How to Tend to a Burn + Is Liquid Medicine Better Than a Pill?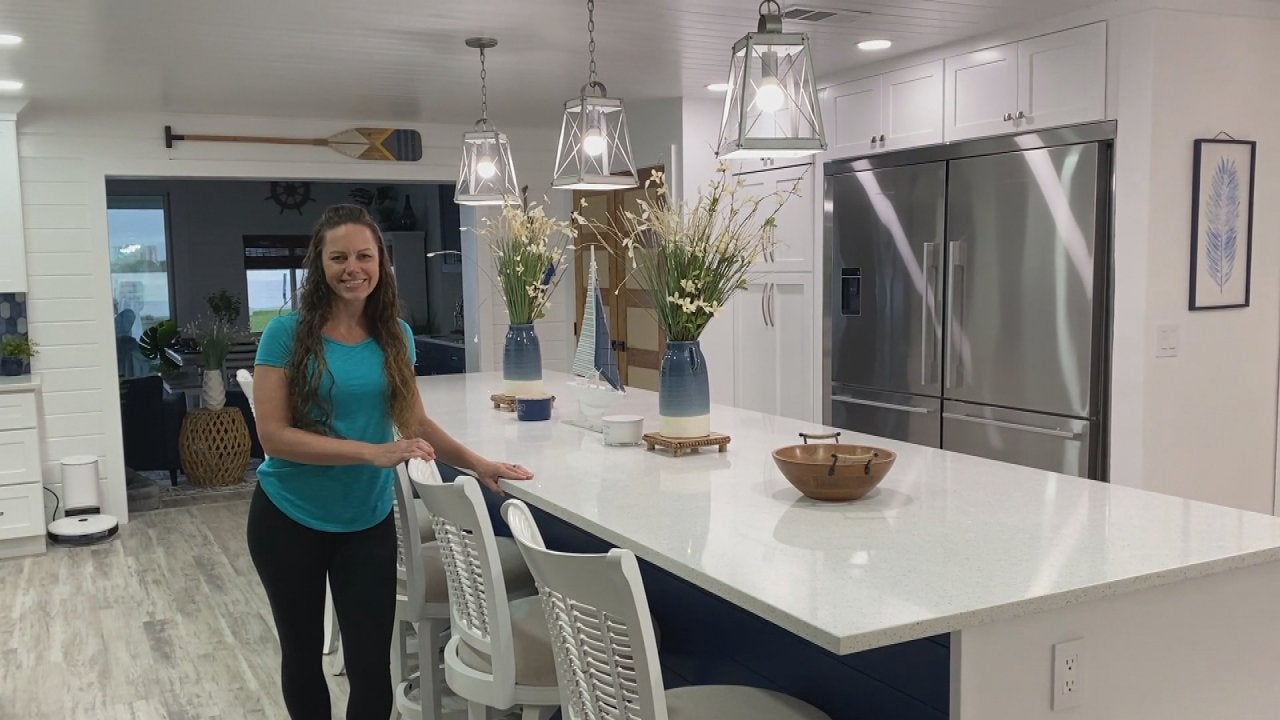 This DIYer Is Renovating Her Entire House While Her Husband Is D…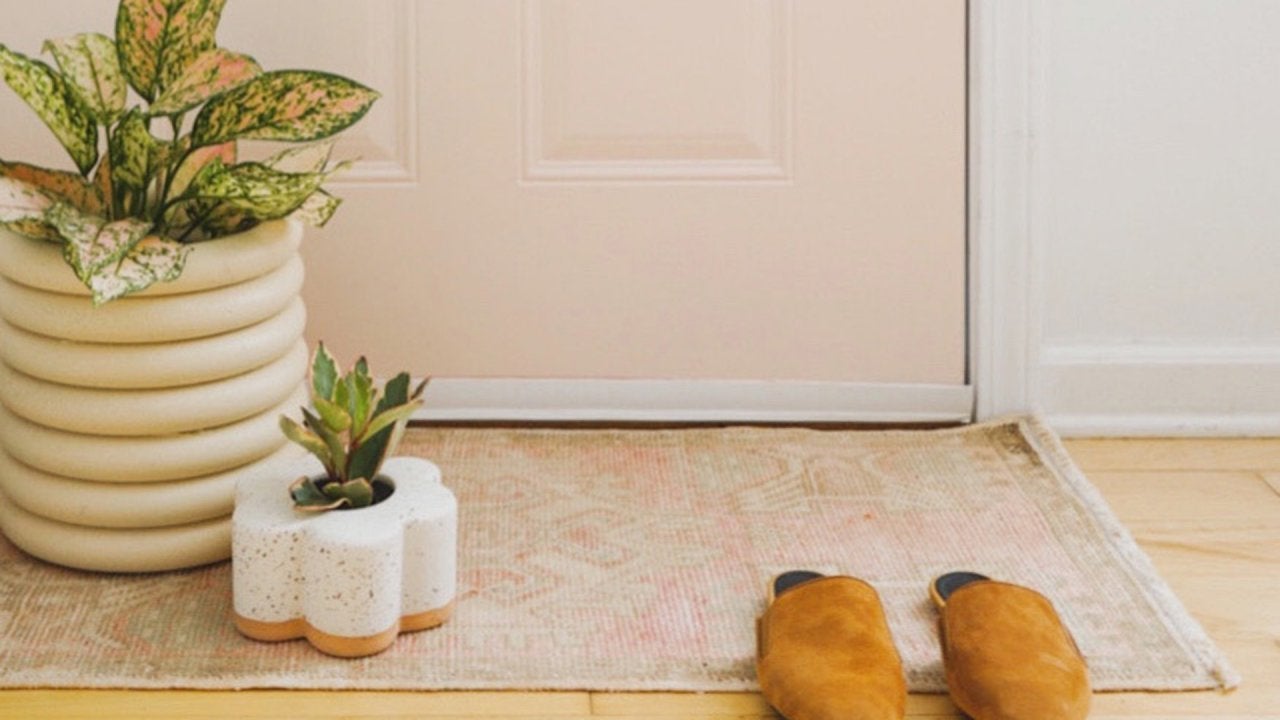 How to DIY "Stone" Planter That Look Expensive—But Are Made With…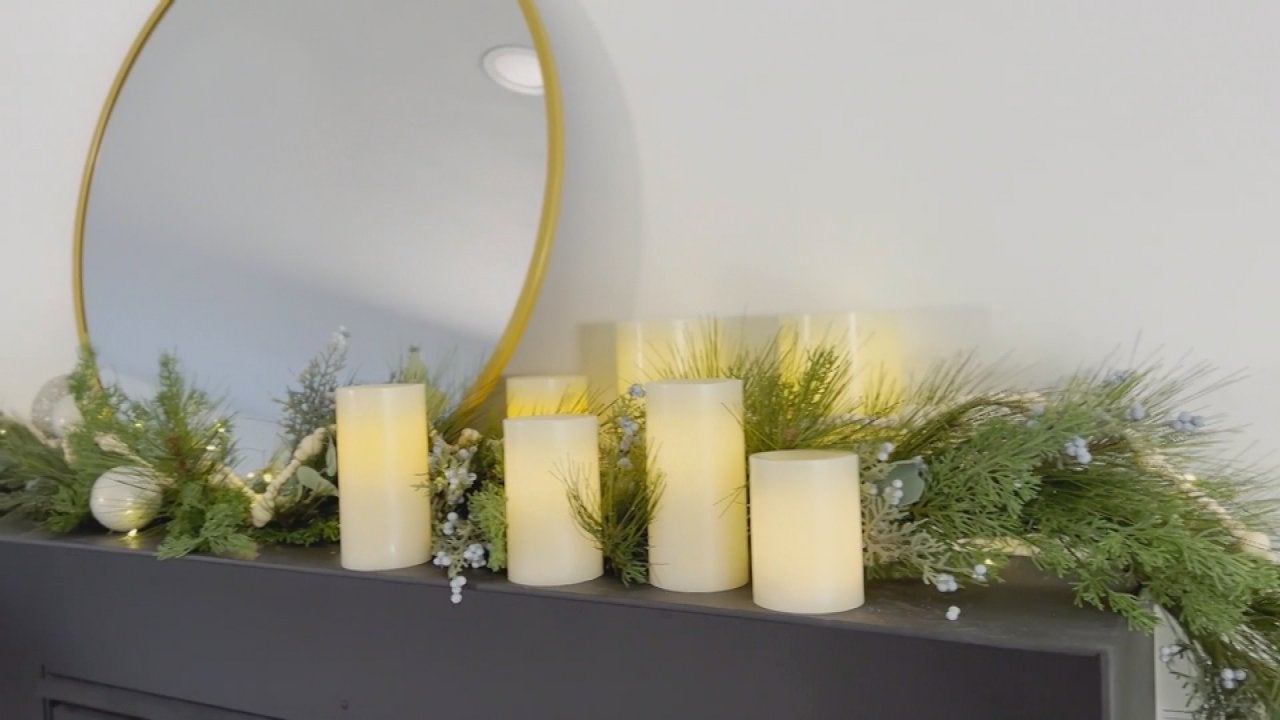 How to Recreate Bobby Berk's Asymmetrical Holiday Mantel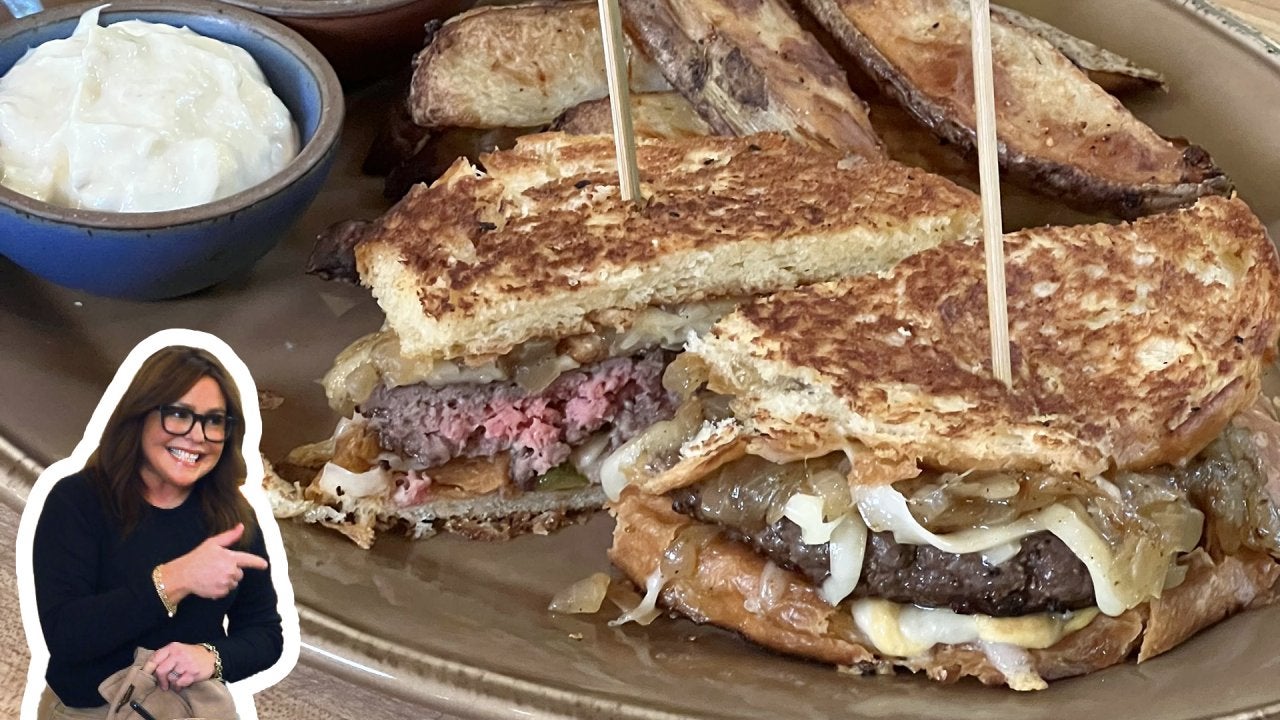 How to Make Brioche Patty Melts | Rachael Ray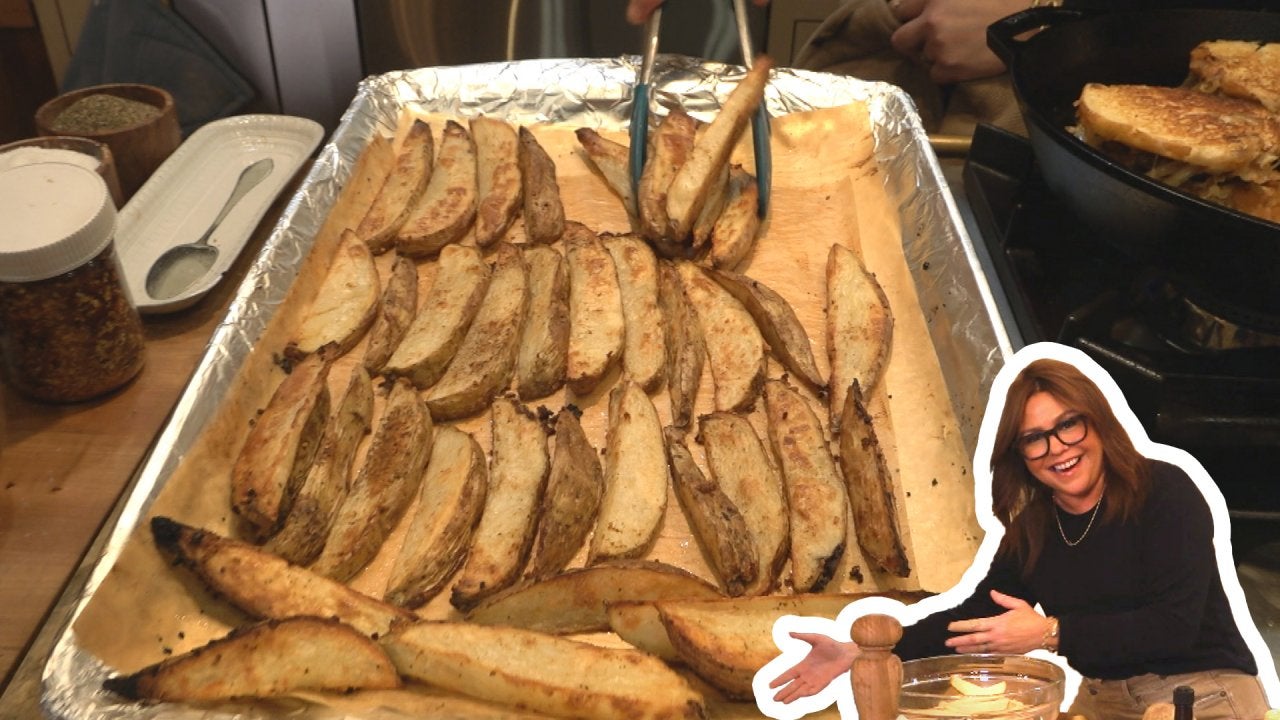 How to Make Crispy, Spicy Oven Fries with Balsamic Ketchup and D…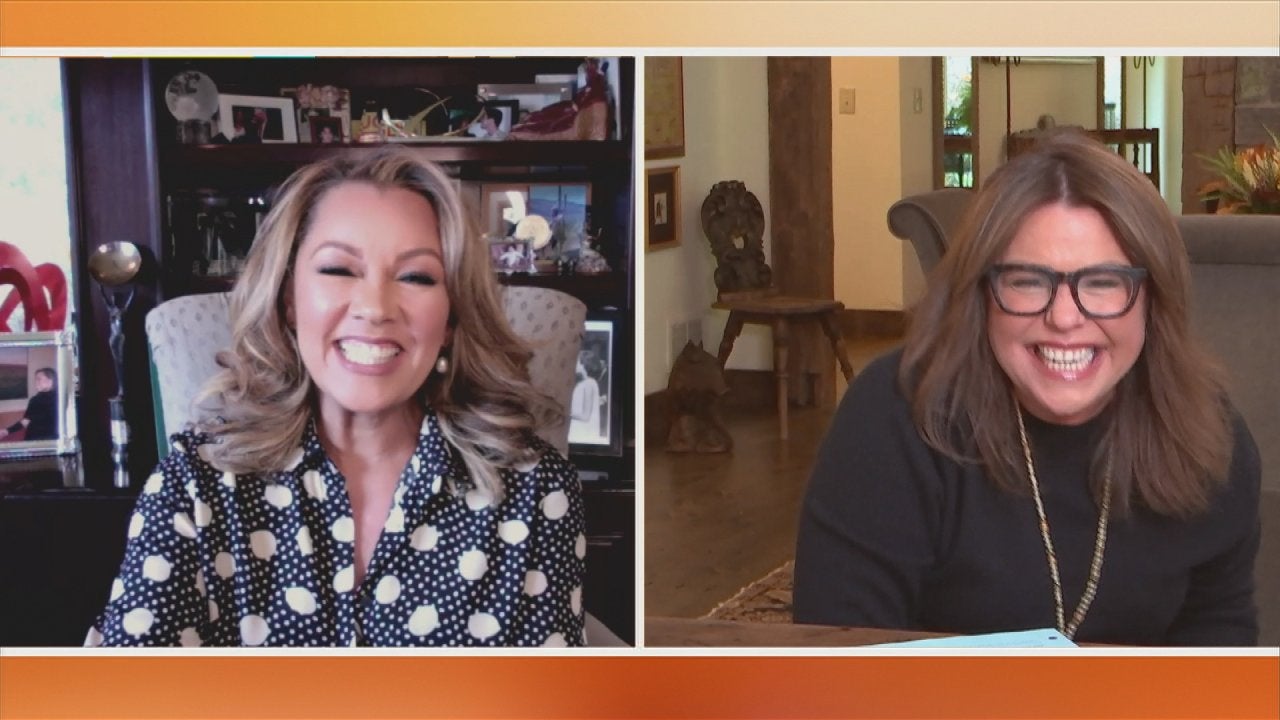 Vanessa Williams on the "Extraordinary Talent" on Drag Singing C…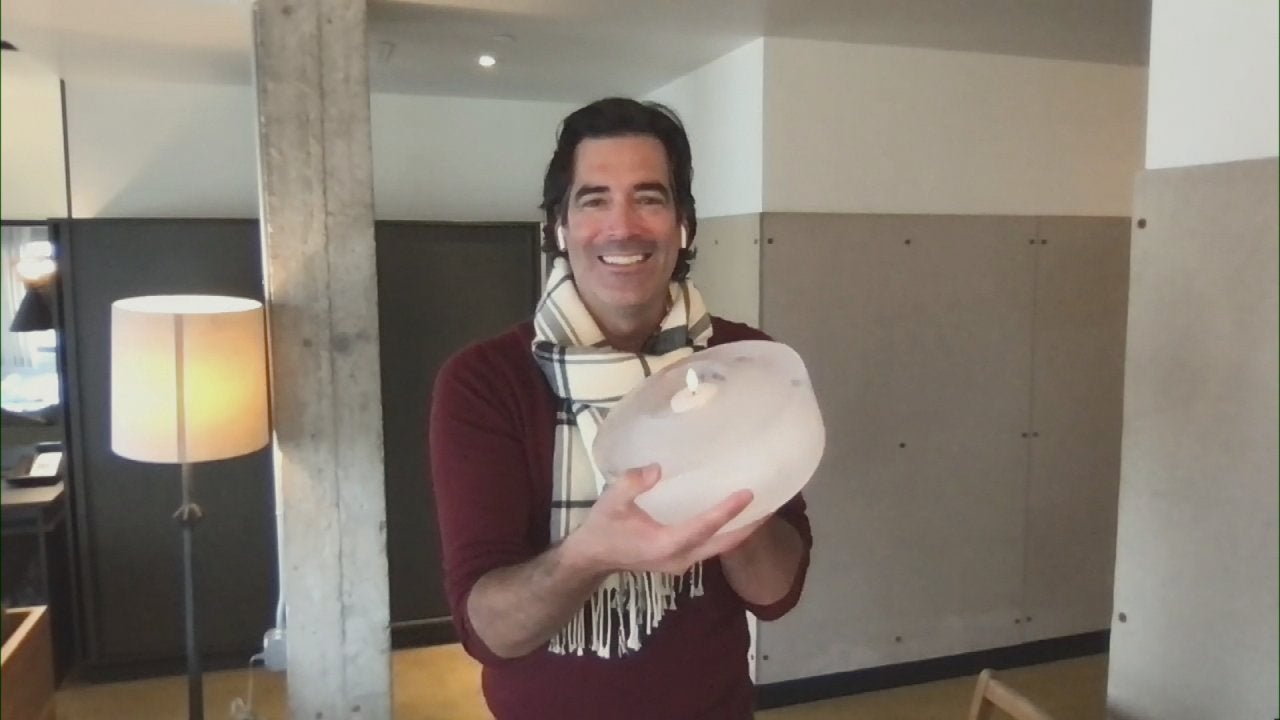 These DIY Ice Lanterns Are Seriously SO Cool (Literally!)—Here's…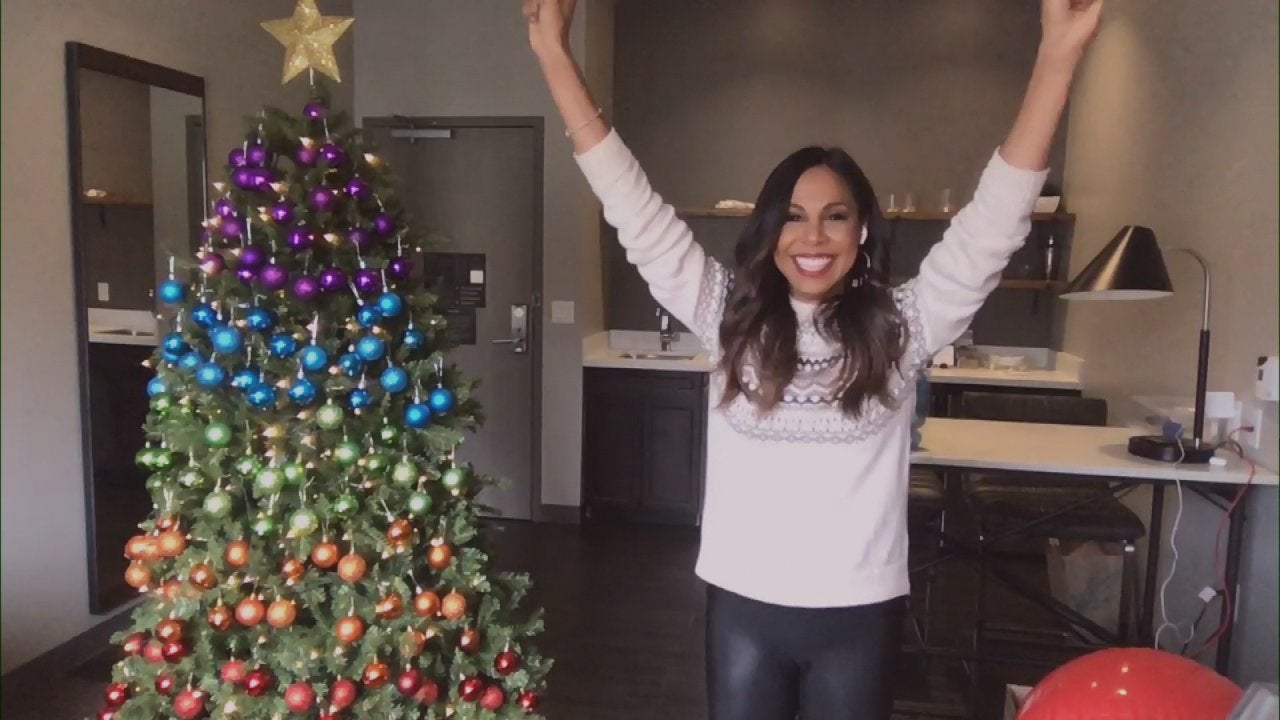 How to Make an Ombre Christmas Tree With Colorful Ornaments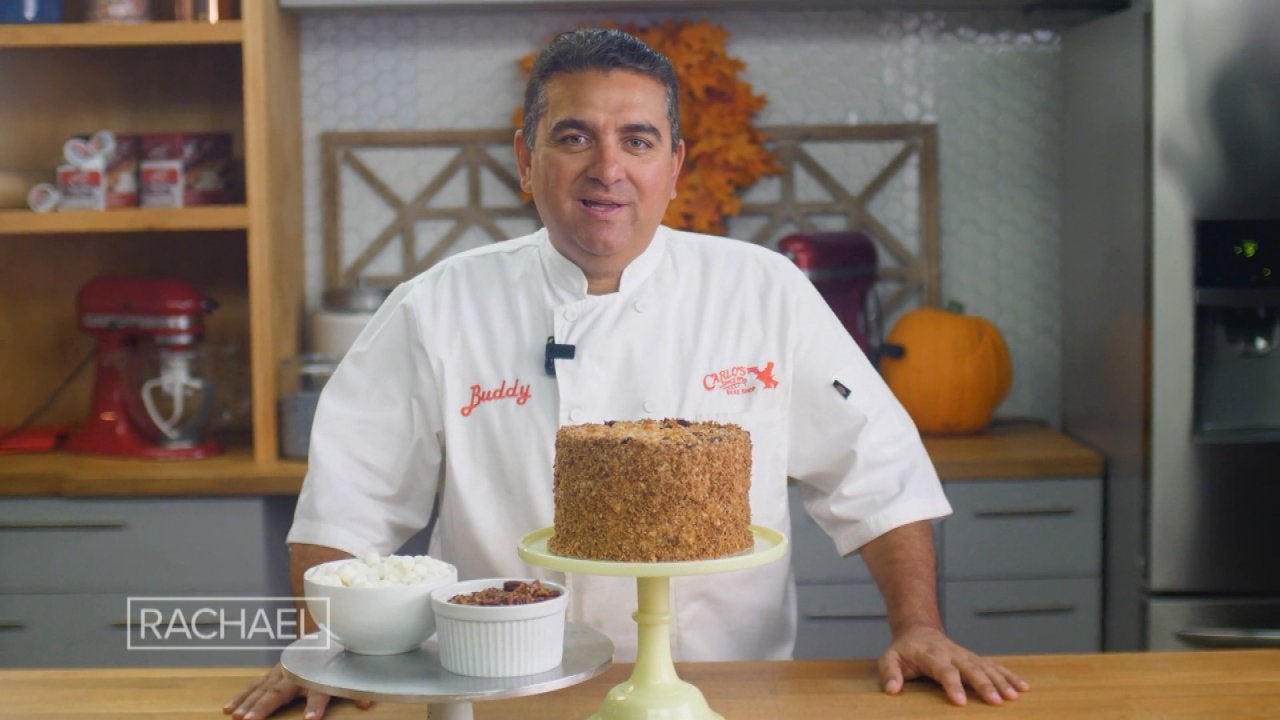 Cake Boss Buddy Valastro Reveals a New Cake Creation for the 202…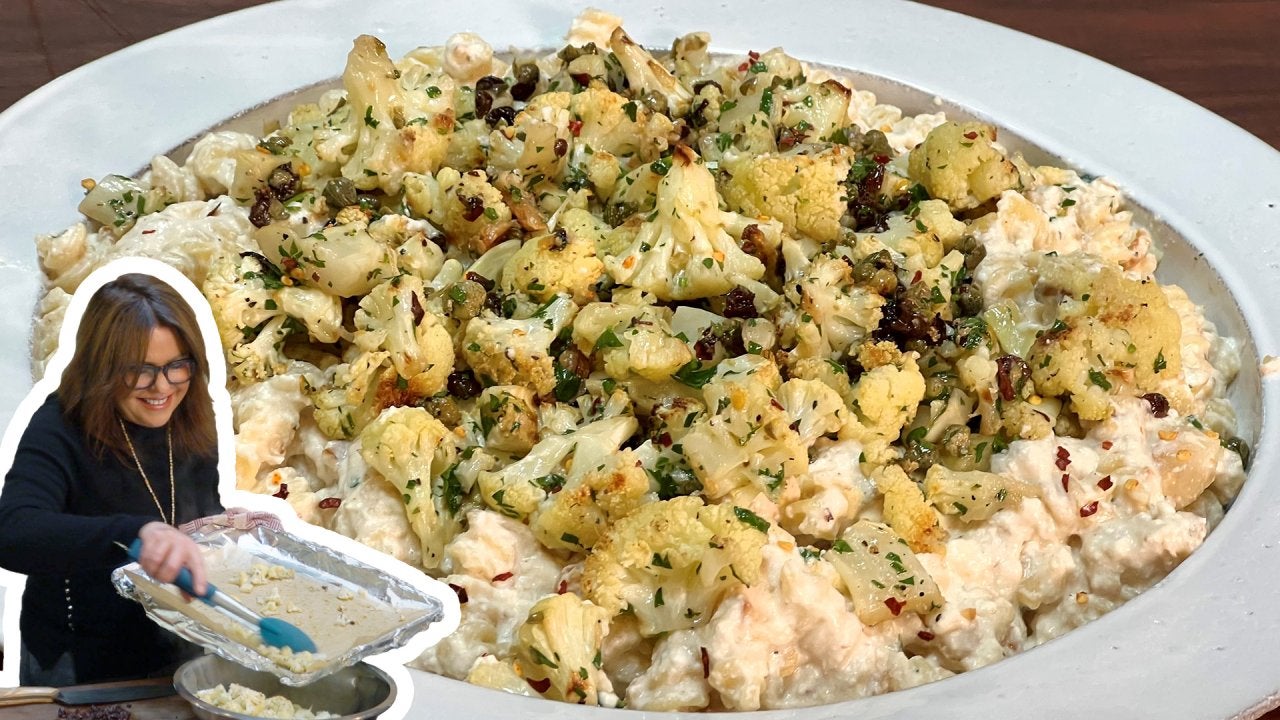 How to Make Sicilian Spiral Pasta with Ricotta, Walnuts and Roas…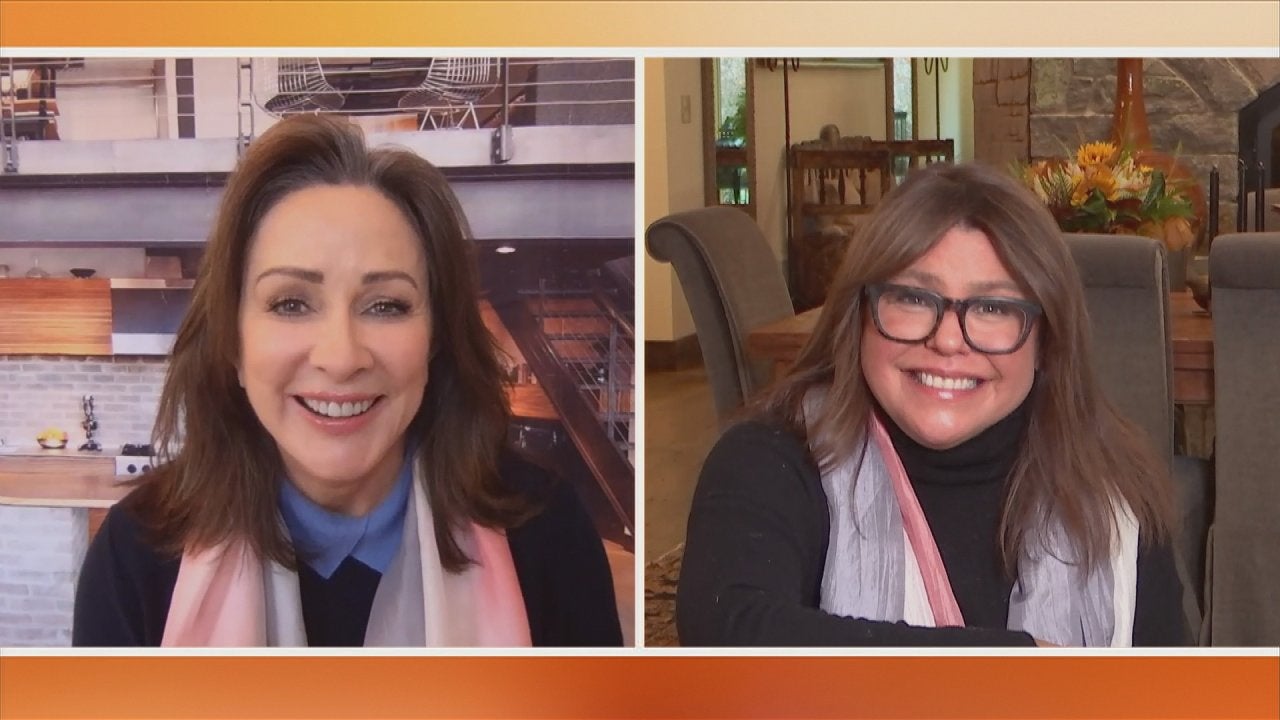 Patricia Heaton's Gorgeous Watercolor Scarf Is Not Only a Perfec…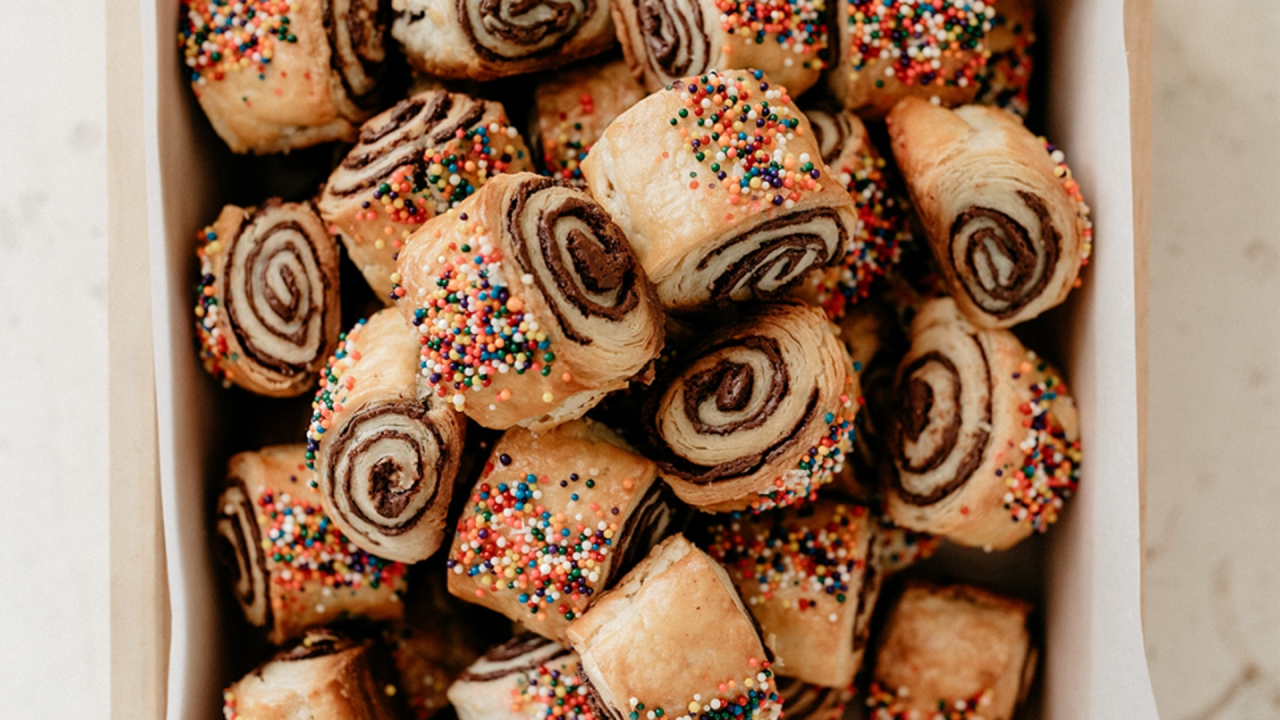 How to Make Chocolate Sea Salt Rugelach | Molly Yeh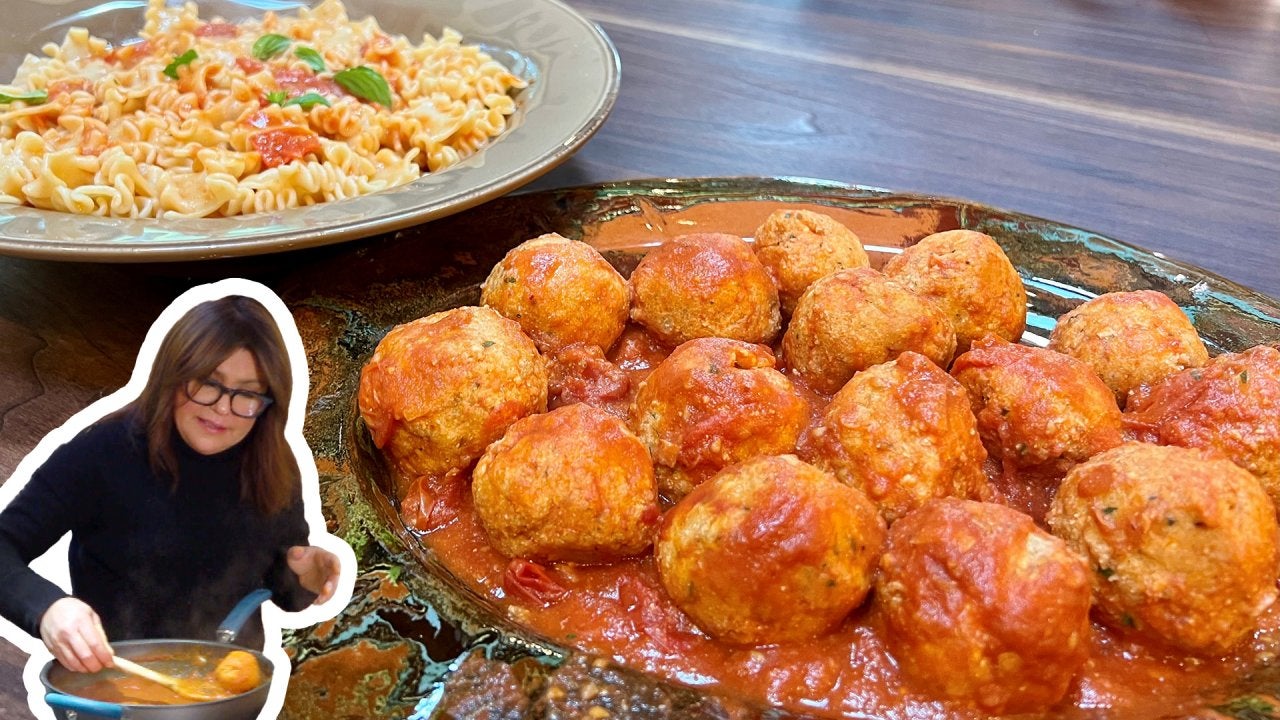 How to Make Ricotta Dumplings and Mafalde | Rachael Ray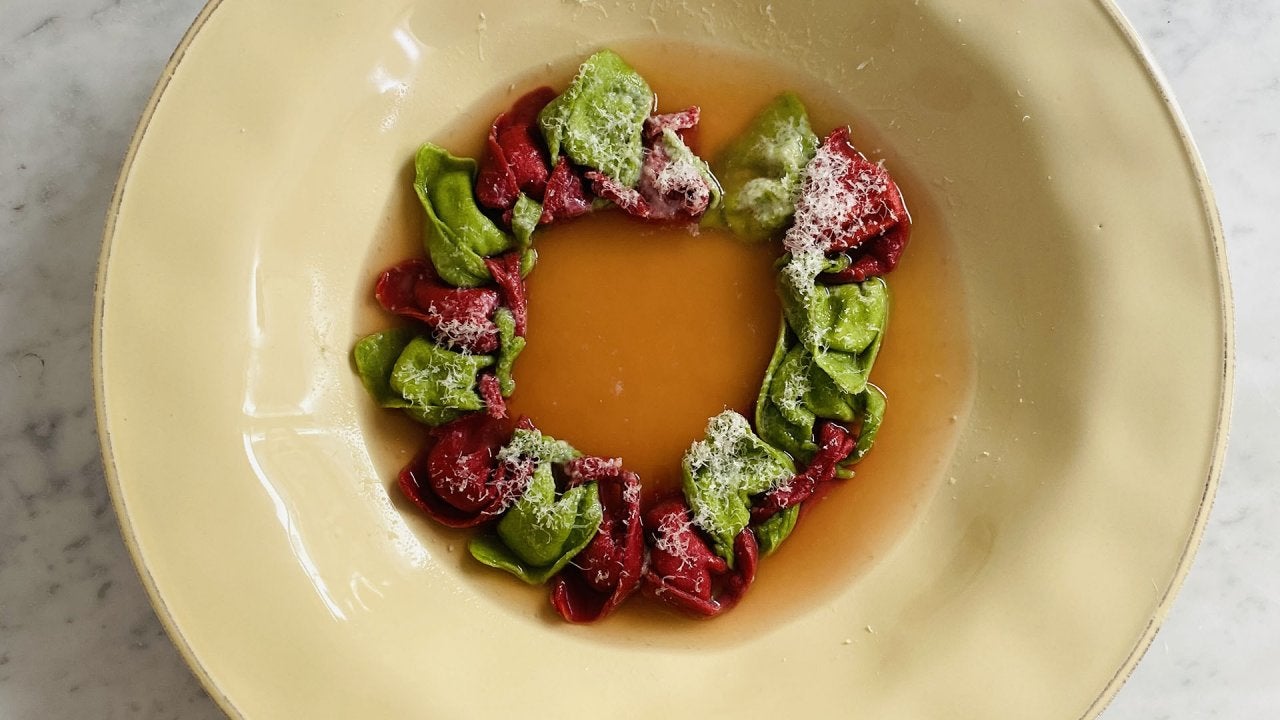 How to Make Red and Green Tortellini Wreaths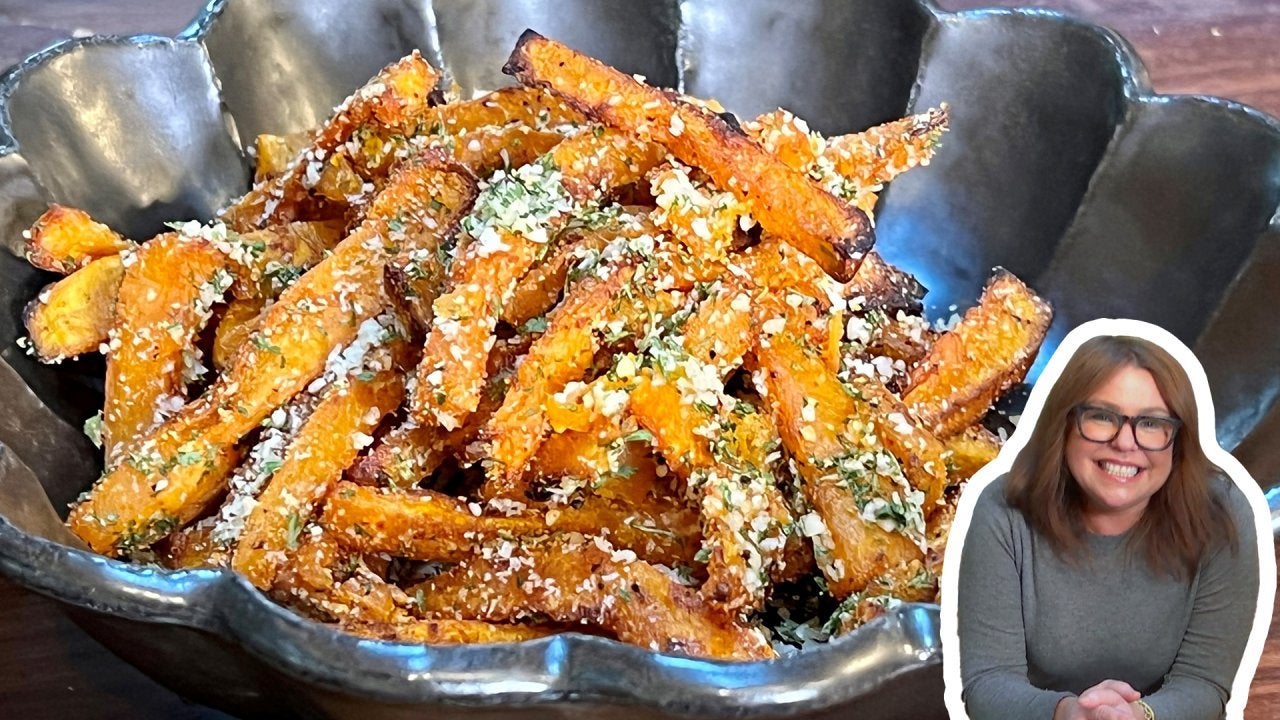 How to Make Pumpkin Parm Fries | Rachael Ray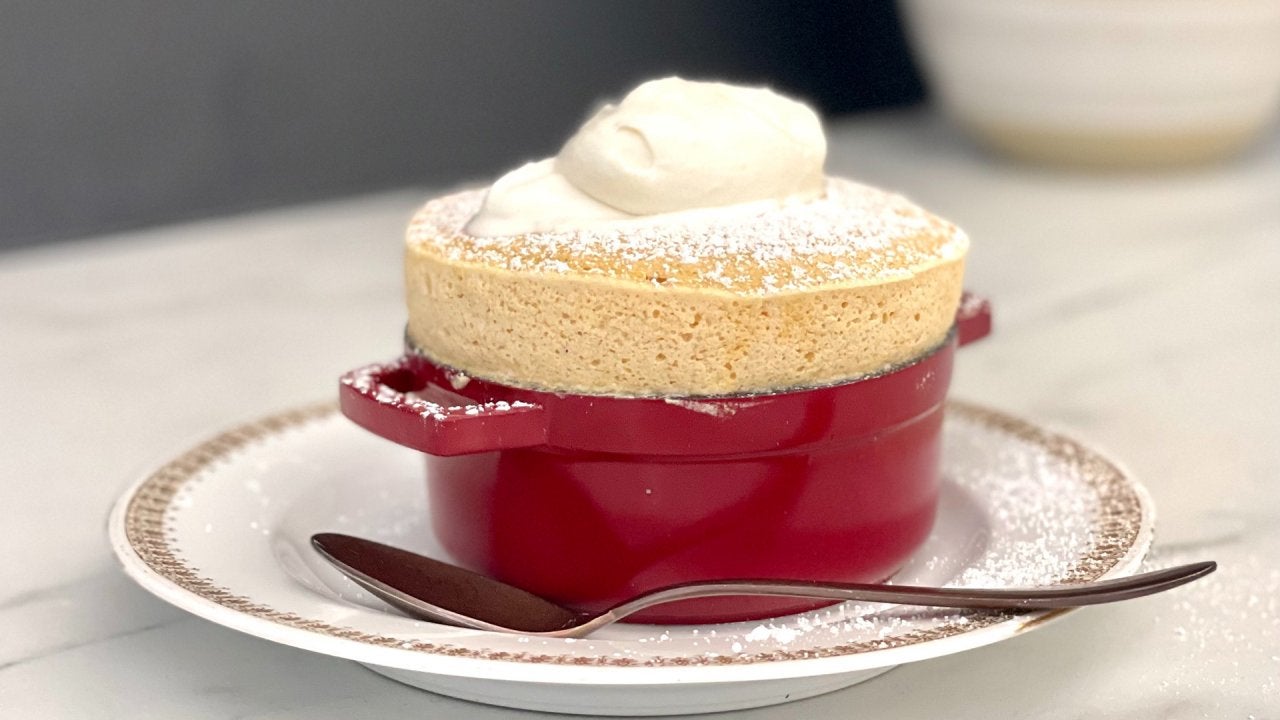 How to Make Sweet Potato Souffles with Boozy Whipped Cream | TDa…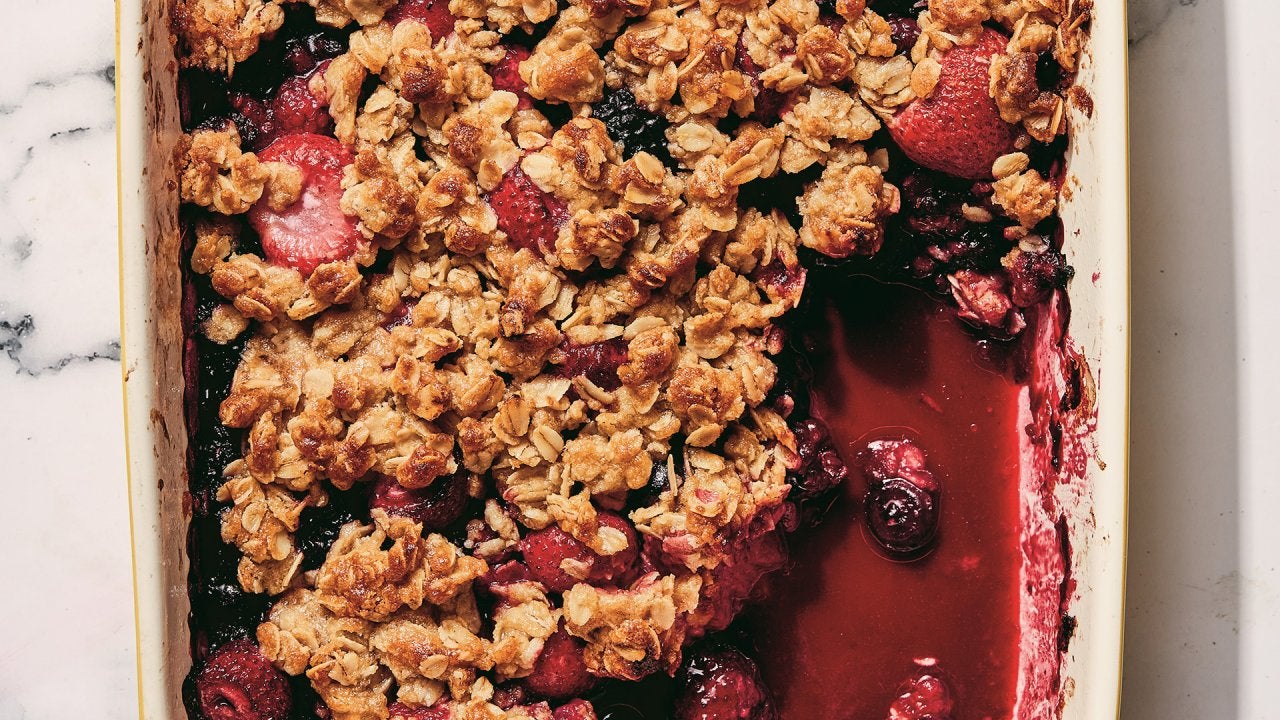 How to Make Fruit Crisp With Any Fruit—Fresh or Frozen | Tia Mow…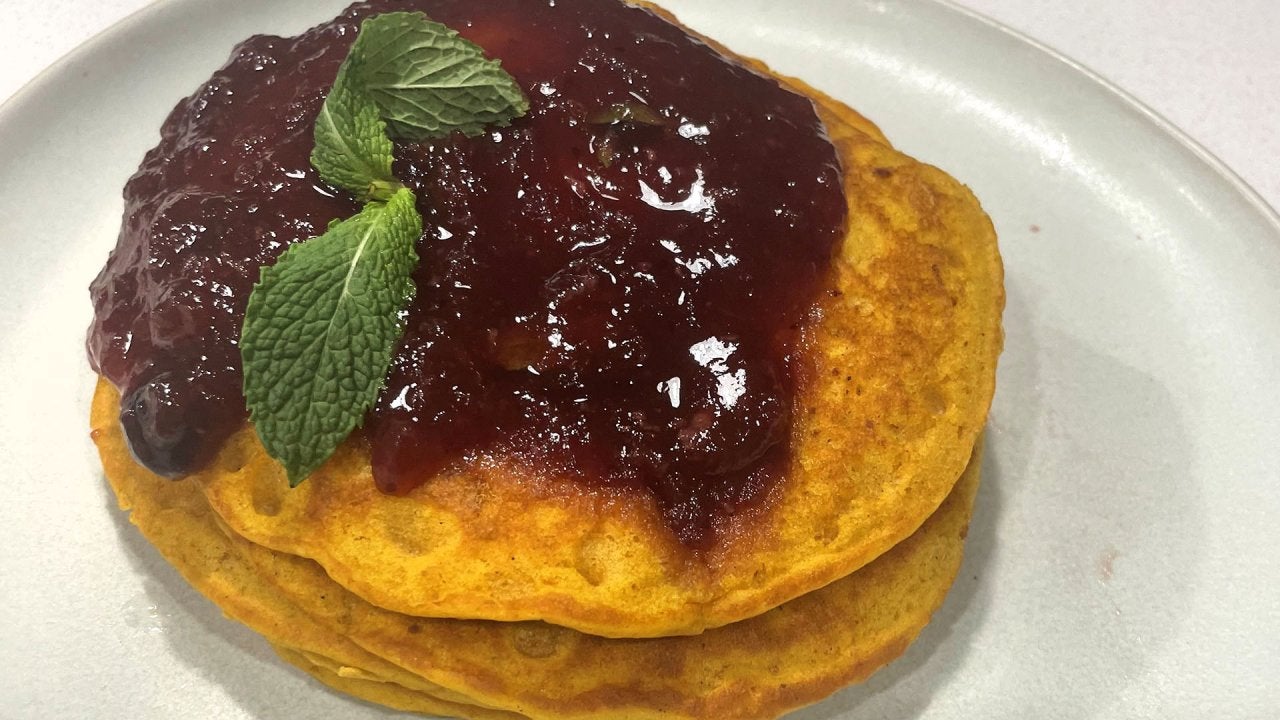 How to Make Sweet Potato Pancakes with Cranberry Compote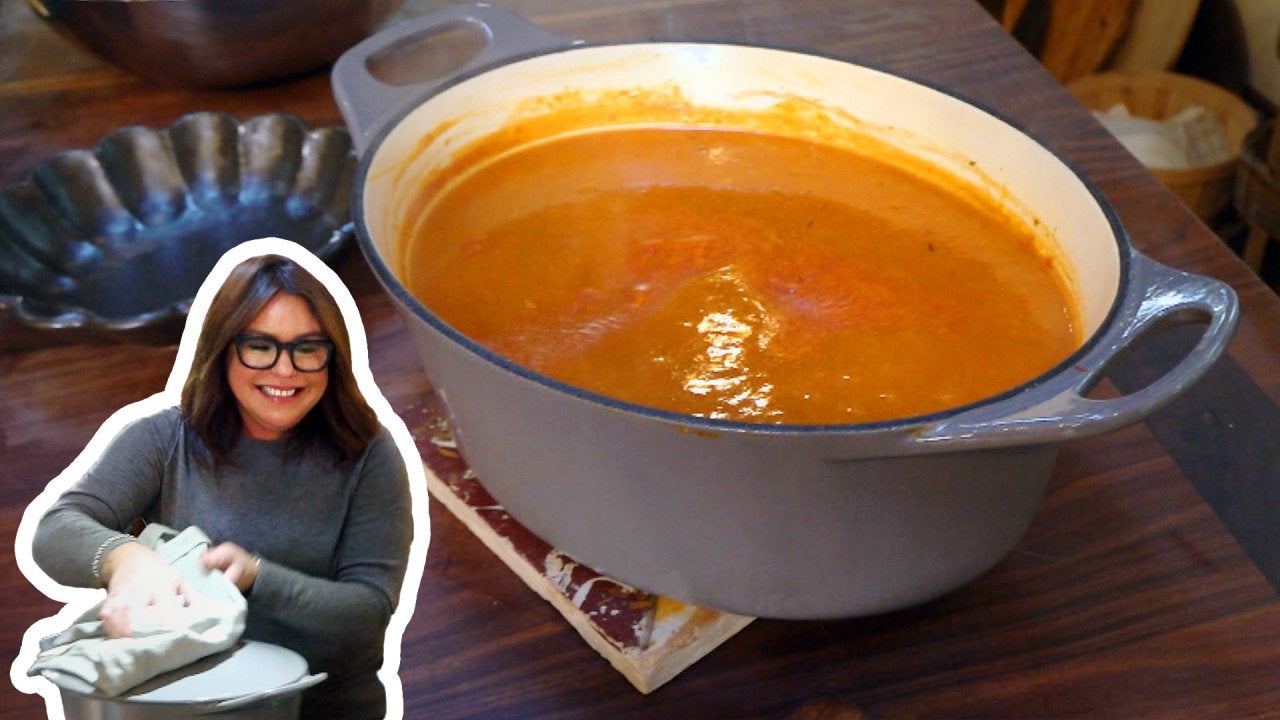 How to Make Roasted Tomato & Pepper Soup | Rachael Ray
Taking medicine isn't necessarily the greatest part of anyone's week, but chances are it's pretty important.


Rachael and
Dr. Ian Smith
get down to the medical nitty gritty with Doctor of Pharmacy, Stacia Woodcock to correct 3 common "oops" you're-doing-it-wrong medicine moments..
1. Don't Inhale Your Nasal Spray
You know that awesome (read: gag-inducing) taste you get when you inhale your nasal spray? According to Dr. Woodcock, that's because you're not supposed to inhale it! She recommends angling the spray toward the outside of your nose and not inhaling, just letting it coat your nostrils. Buh-bye terrible taste!
2. Cool Water > Anything Else for a Burn
Dr. Woodcock says putting ice directly on a burn could make the ice stick to the burn painfully, a la putting your tongue on a frozen pole (remember Ralphie?) -- she suggests submerging the burn in cool water for 15 minutes, then drying with a lint-free cloth and applying a clean bandage. Stay away from creams, toothpaste and any other remedy your friends may suggest in the heat of the moment.
3. No Need to Force Your Kids to Take Pills if They Prefer Liquid
Dr. Woodcock says besides some additional sugars and ingredients, they are pretty much the same. Though liquid often contains those sugars and can often cost more than their pill counterparts, if your kid has a fever and won't swallow the pill, you might never have been so grateful to have the option of a liquid.
How is the occasional pill like a blueberry muffin? Watch the video and find out! And, no, the answer isn't that they both taste great topped with a pat of melted butter.