How to Protect Yourself from Allergies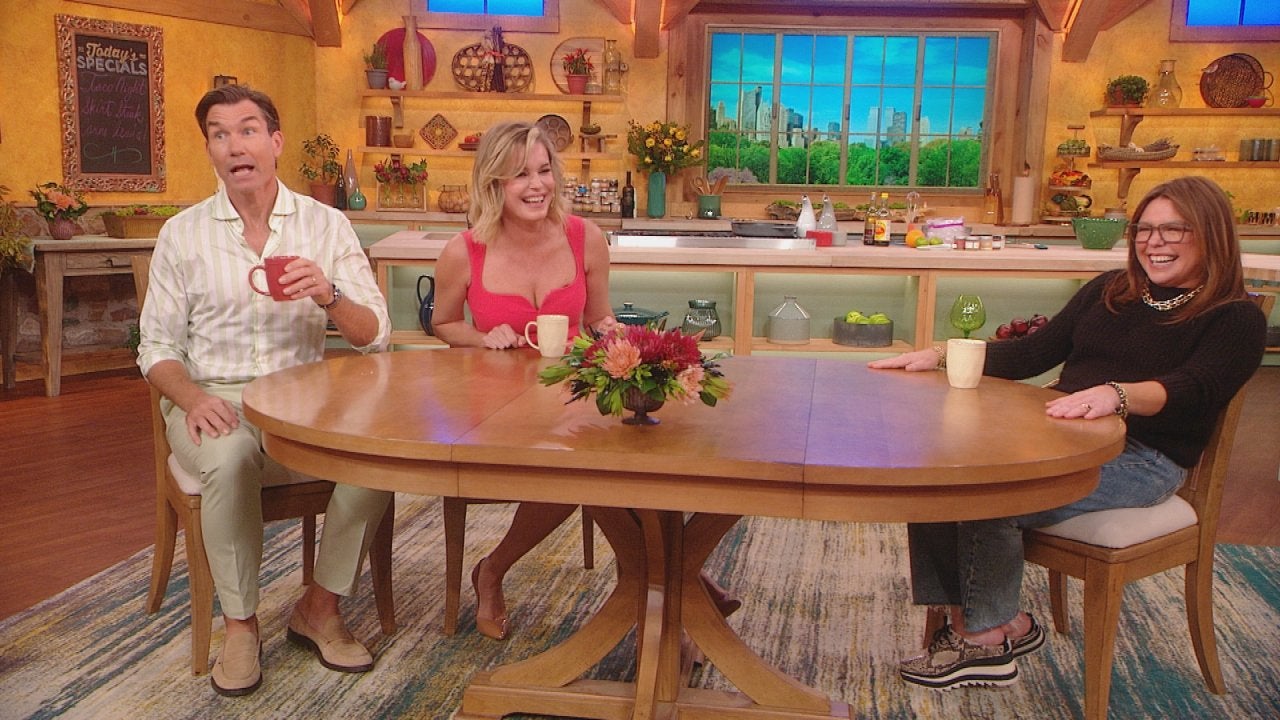 The "Embarrassing" Way Jerry O'Connell and Rebecca Romijn Met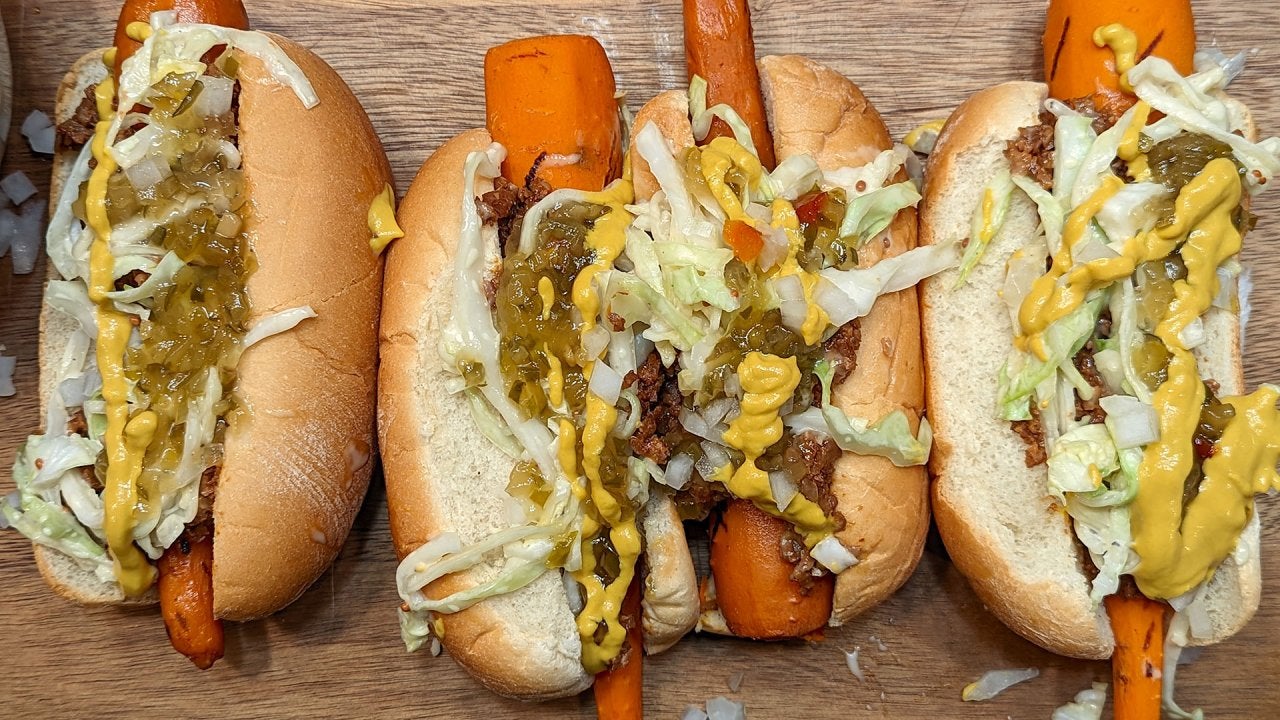 How to Make Vegan Chili Carrot "Dogs"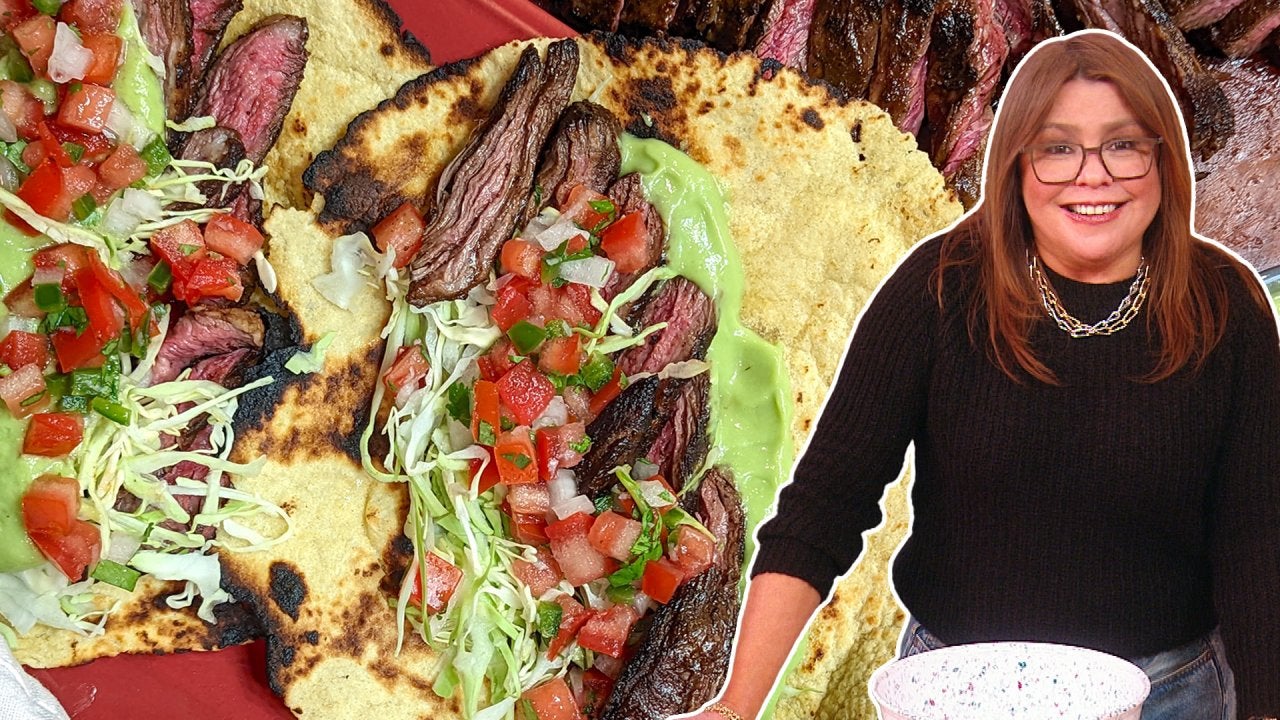 How to Make Skirt Steak Carne Asada | Taco Night | Rachael Ray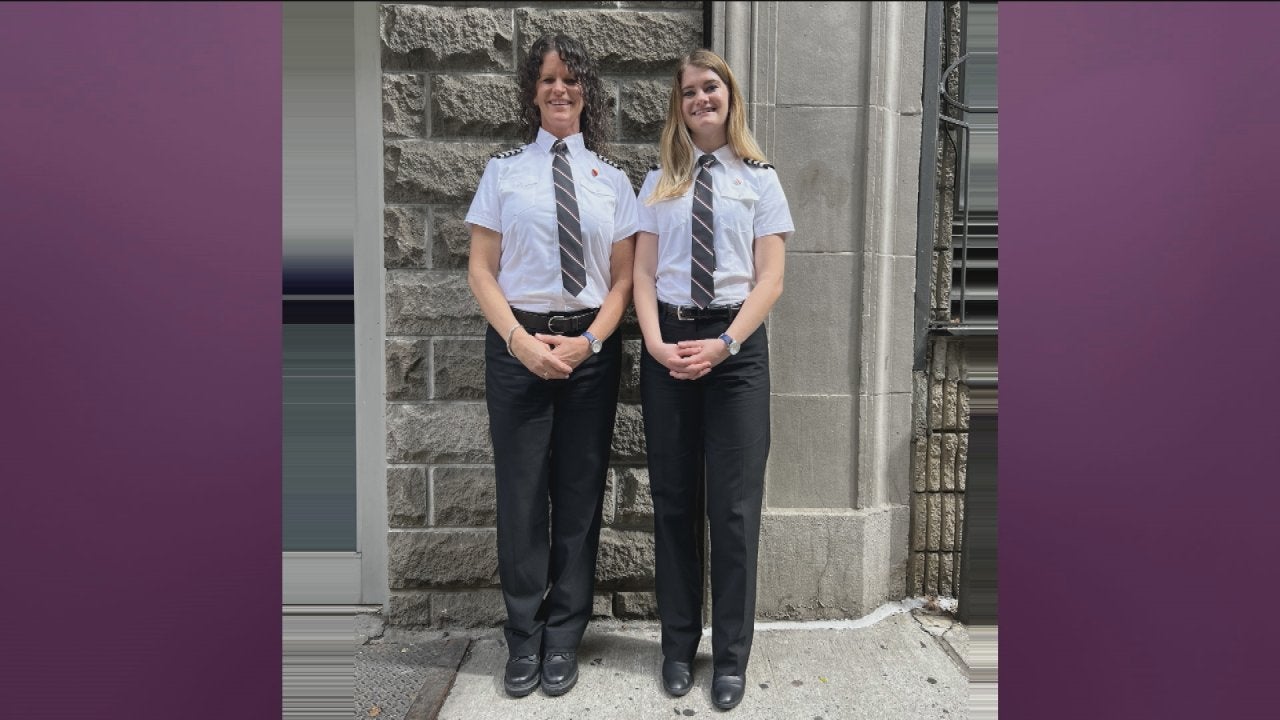 History-Making Mother-Daughter Duo Get a Makeover + Actress Hila…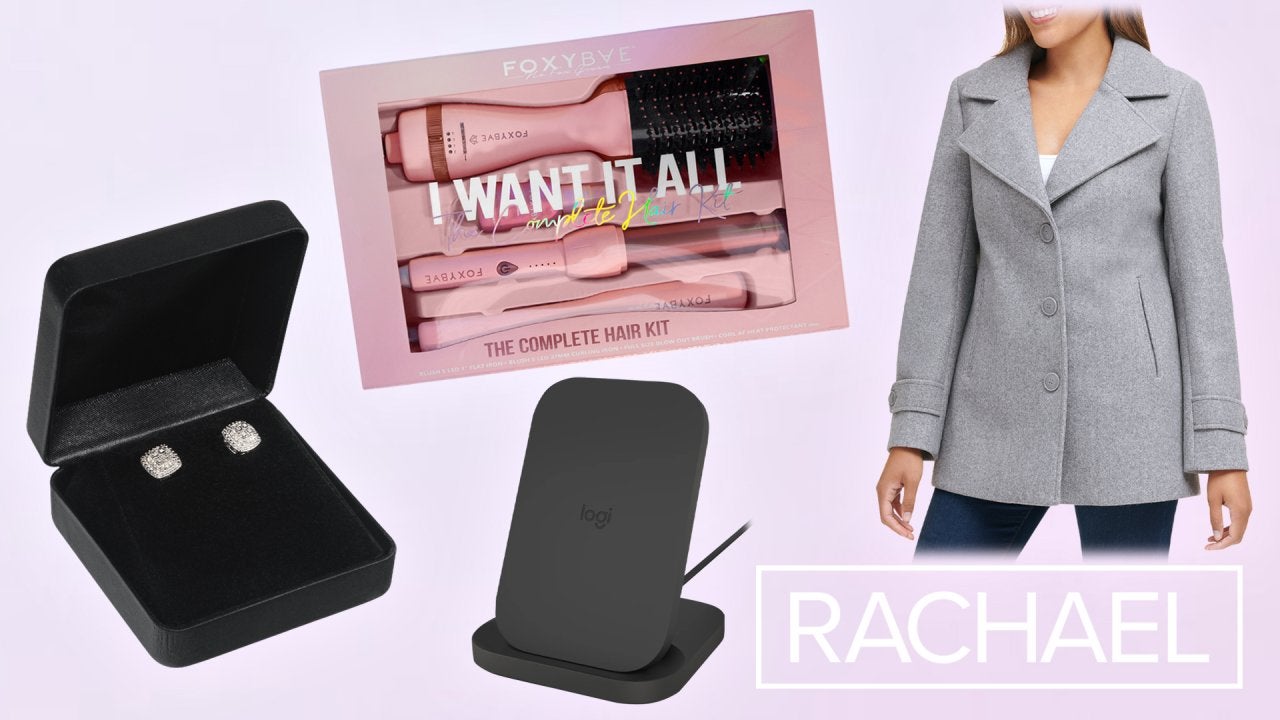 New Deals! Diamond Earrings, Fall Coat + More—Between 66% and 75…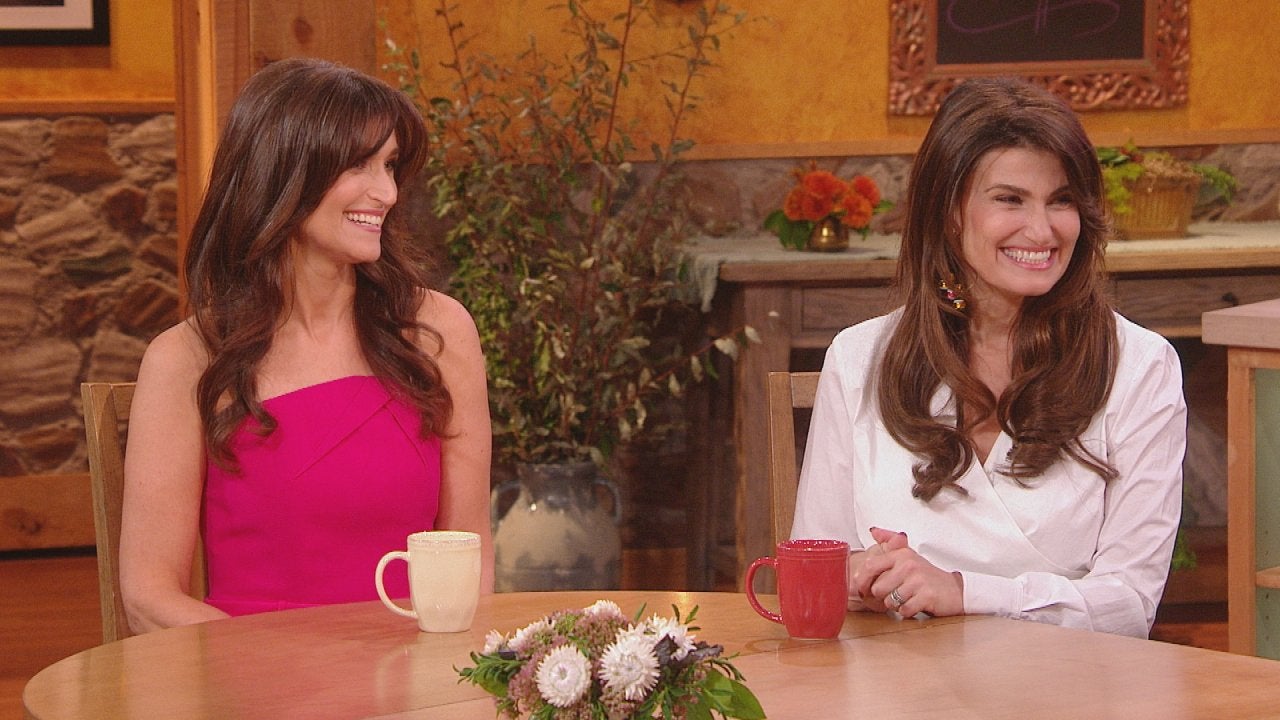 Idina Menzel Explains Why She Changed Her Last Name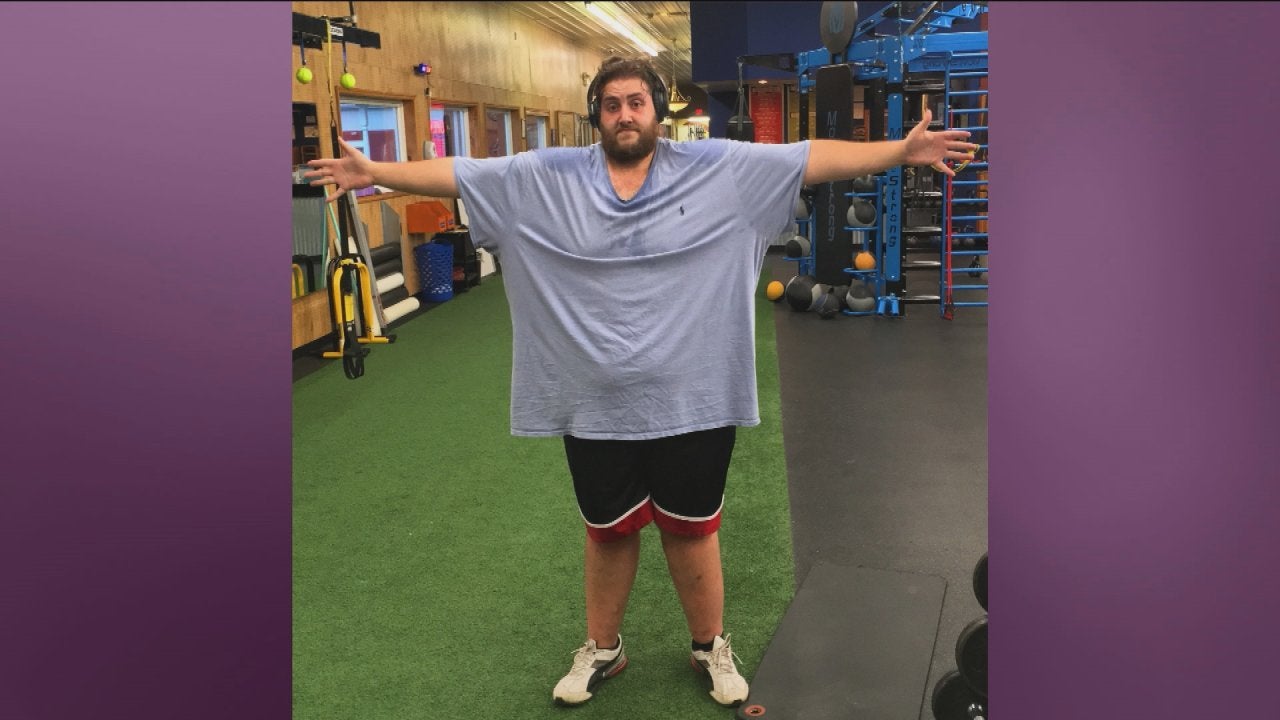 How This Man Lost Half His Weight (200 lbs!)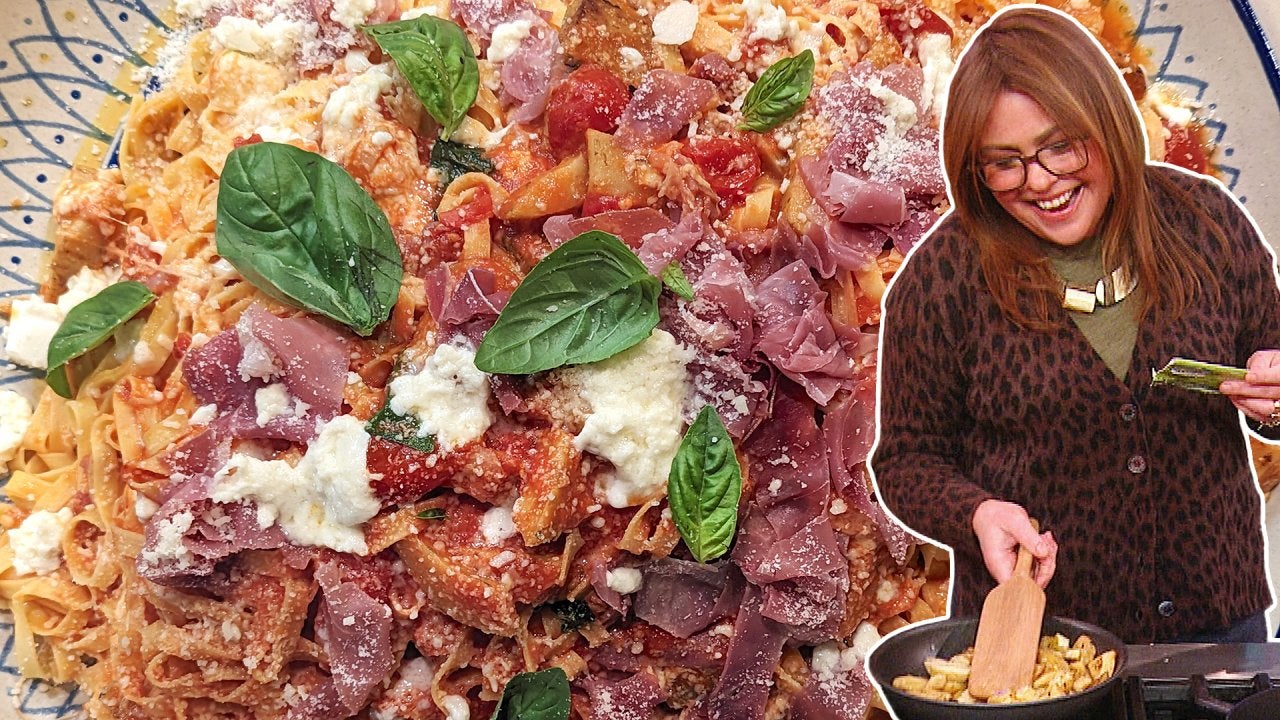 How to Make La Gustea-Style Fettuccine | Rachael Ray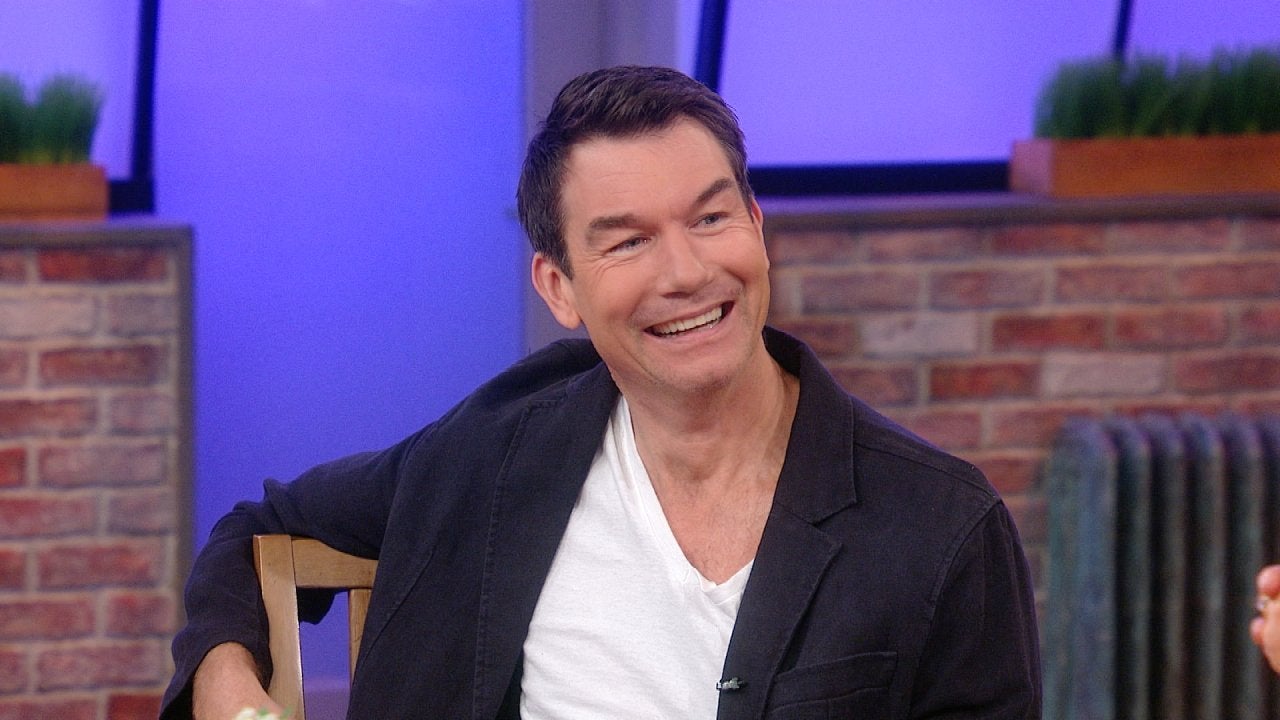 Jerry O'Connell and Rebecca Romijn + Rach's Skirt Steak Carne As…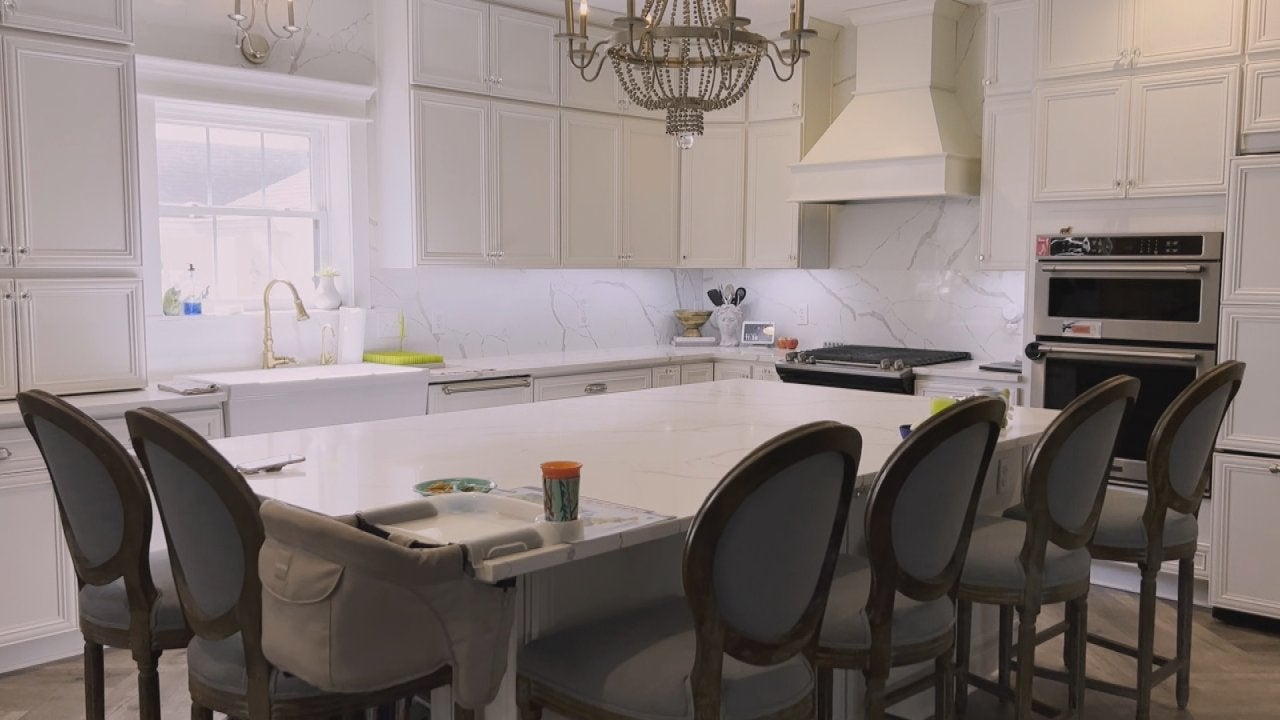 HGTV's Mina Starsiak Hawk Gives Us a Tour of Her Newly Renovated…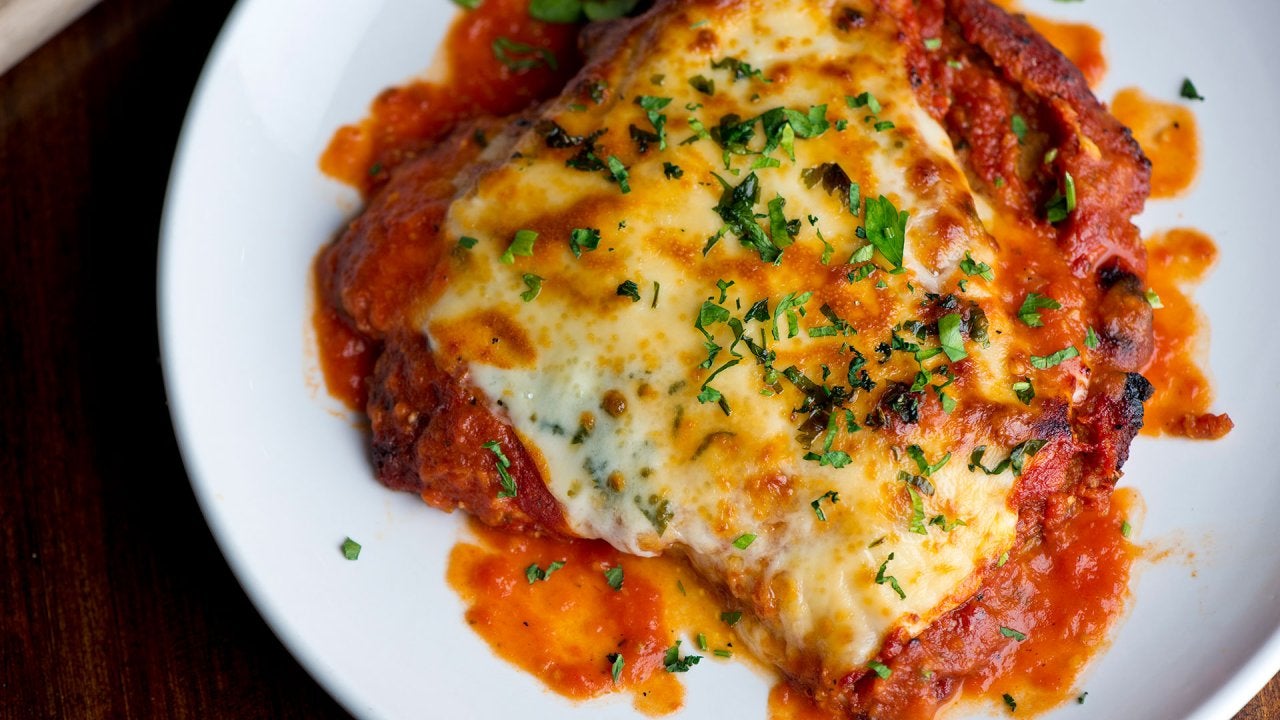 How to Make Family-Style Chicken Parmigiana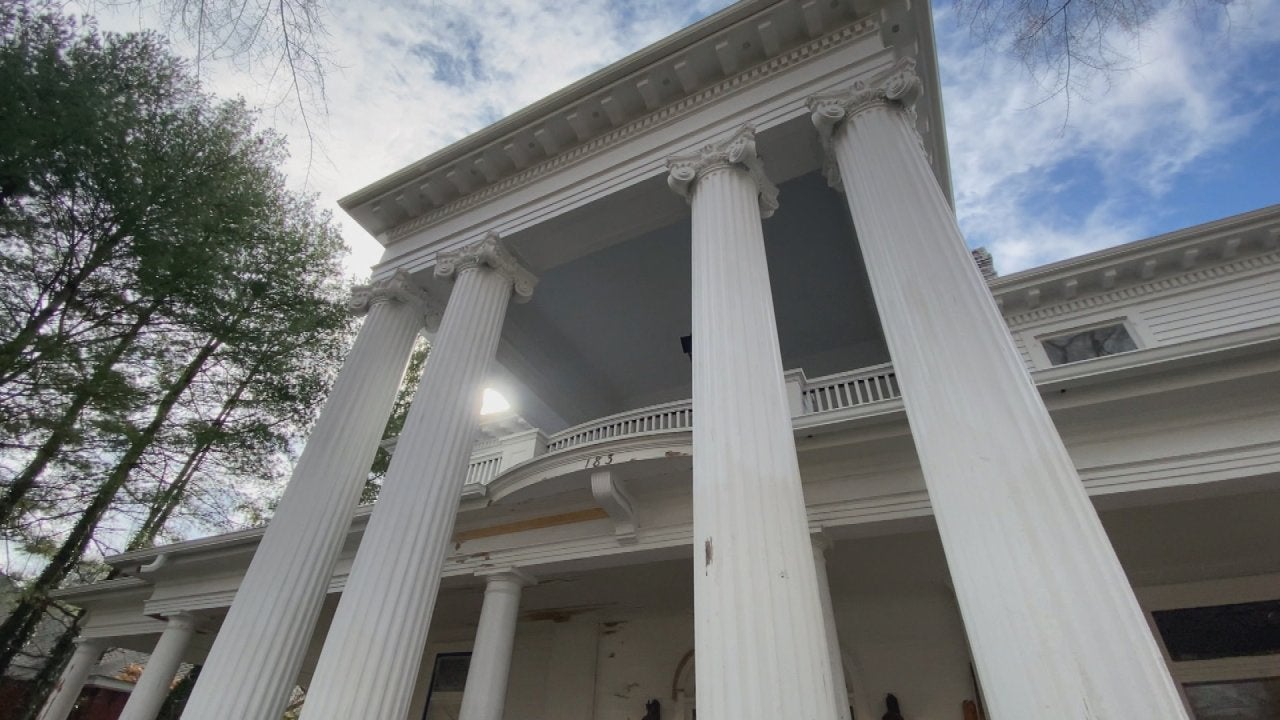 FULL Renovation of This 116 Year Old Mansion Has Us in Awe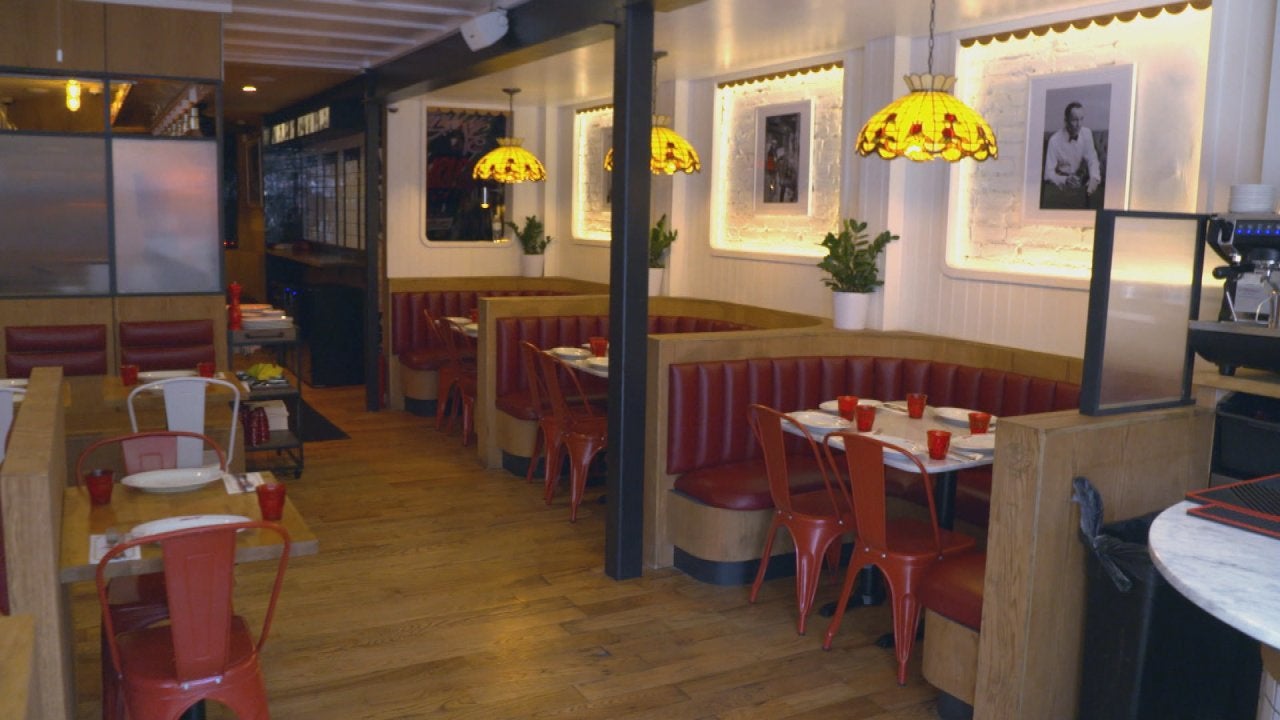 Inside Arthur & Sons—a New Red-Sauce Joint in NYC From Top NYC C…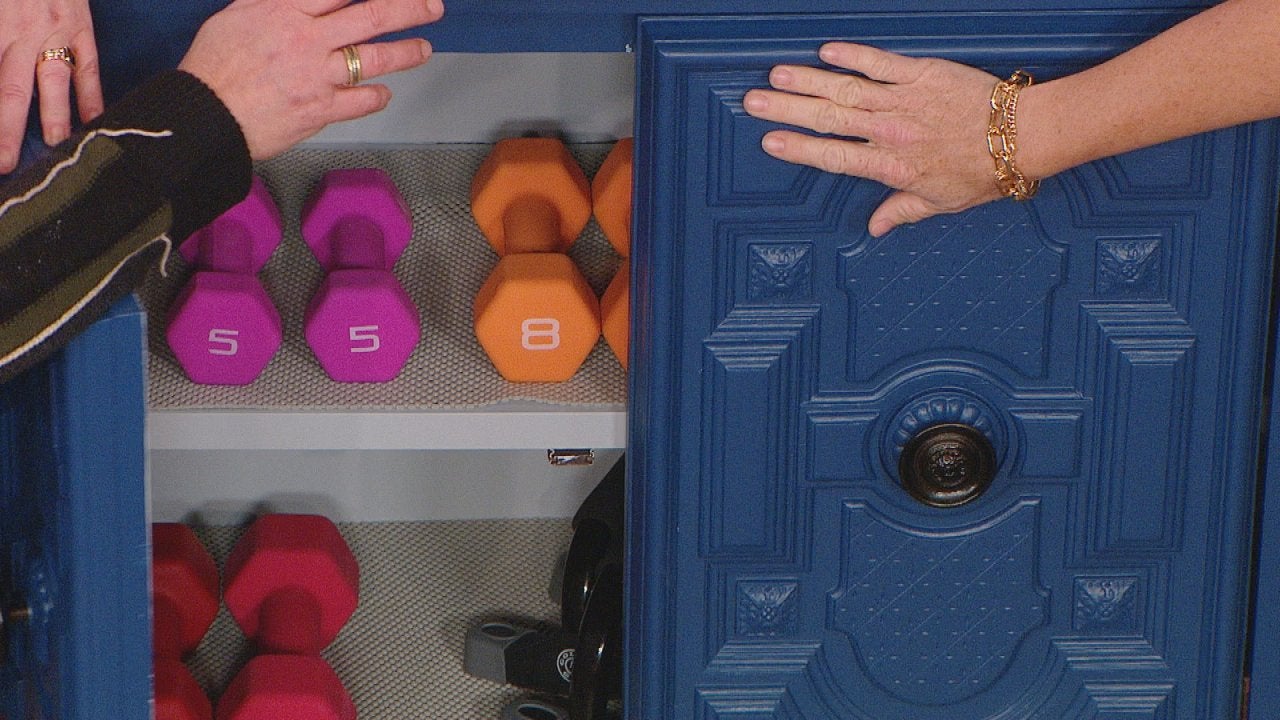 Home Gym Design Ideas That Make It More Beautiful AND Functional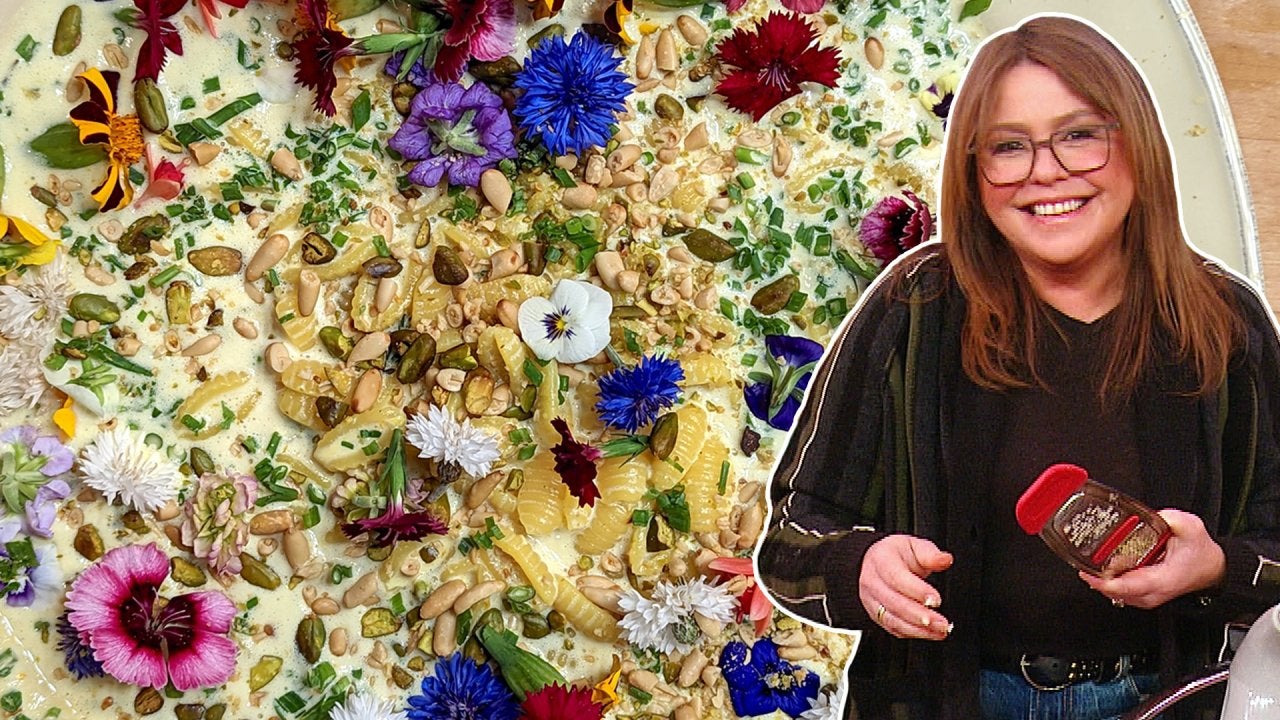 How to Make Creamy Saffron Ricotta Pasta | Rachael Ray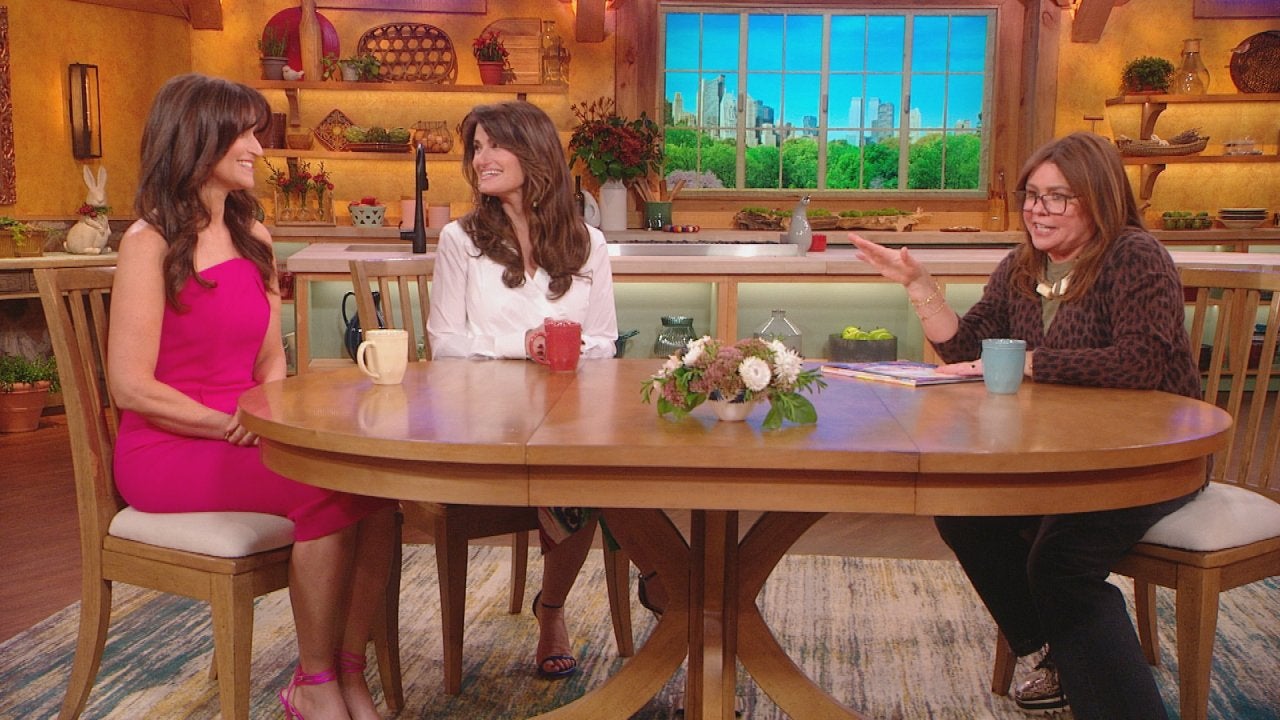 Broadway Star Idina Menzel and Her Sister + OMG! Fettuccine That…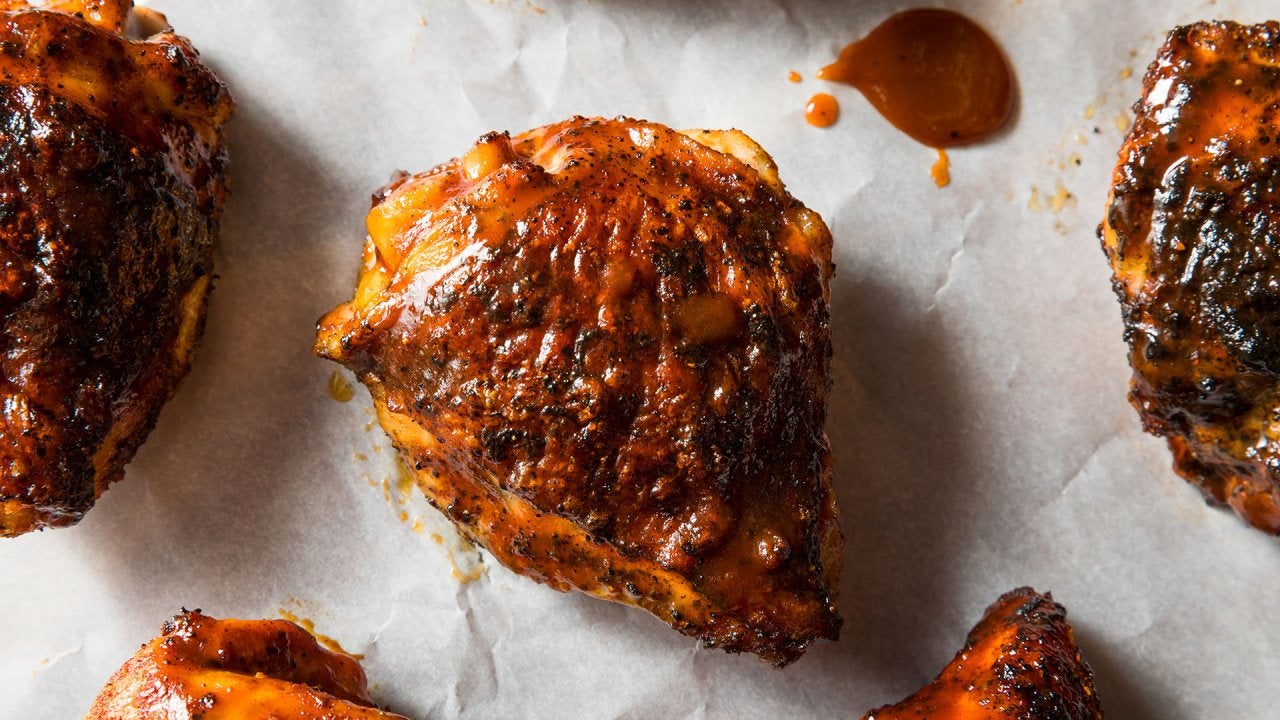 How to Make BBQ-Rubbed Roast Chicken for Pitas, Flautas + Egg Ro…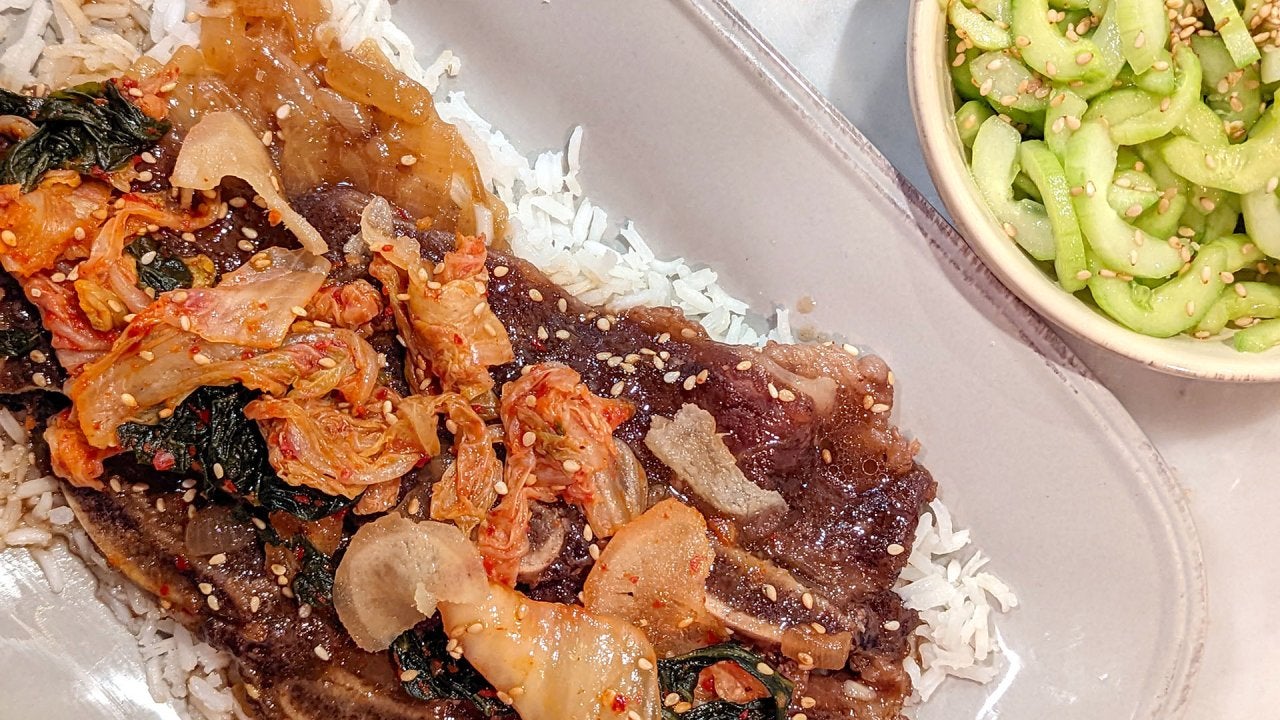 How to Make Korean-Style Braised Short Ribs with Cucumber Salad …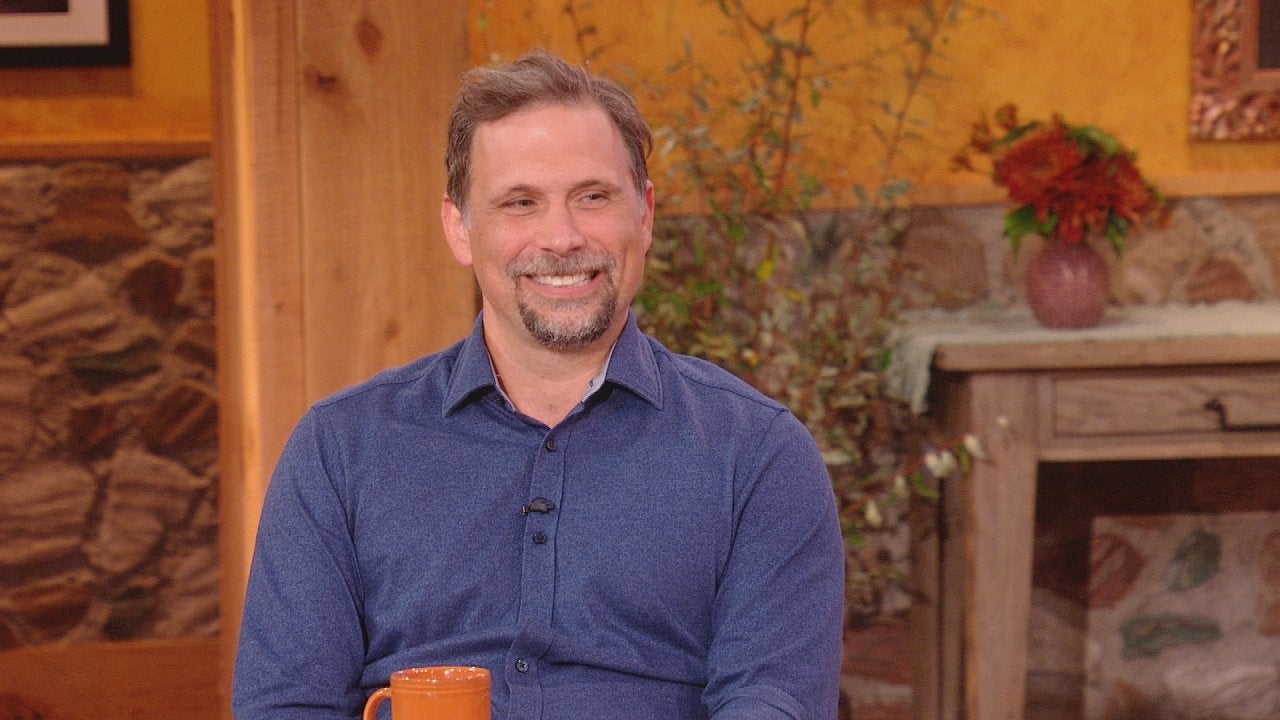 FBI's Jeremy Sisto on Daughter Using Wife's Maiden Name
It's spring! Which means it's that delightful time of year when everyone has to carry around a box of kleenex and allergy medicine in their bag. But could you be doing more to help prevent your allergy symptoms? Dr. Tania Elliott, medical director at Doctor on Demand, is here with eight simple do's and don'ts.
"There may be some things that you're doing that may be making your allergies worse without even knowing it," she says, noting, "Last year was the worst pollen count season of all time, this year's kinda gonna be worse." Read on for her advice.
Do: Cover Your Pillow + Mattress
Dust mites, the most common indoor allergen according to Dr. Elliott, can live in your bed. She recommends getting dust-mite-proof covers for your pillows, mattress and box spring.
WATCH: 7 Simple Things You Can Do Every Day to Stay Healthy
Don't: Eat Certain Foods When Your Allergies Are Bad
Certain foods (think red wine, cheese and salami) are high in histamine content, so on days when your allergies are really bad, Dr. Elliott says you should avoid these foods. However, foods like ginger, onion, garlic and cayenne pepper are actually good to eat when your allergies are acting up, because they help clear your sinuses.
Do: Start Your Allergy Medicines Early
She recommends to start taking your medication two weeks before your seasonal allergies typically start, so you can hopefully avoid any symptoms.
WATCH: Healthy or Hype? Our Nutrition Expert Decodes the Latest Good-For-You Food Fads
Don't: Wear Contacts
Dr. Elliott says that contact lenses are magnets for pollen. So, it's best to wear your spectacles during allergy season.
Do: Wash Your Eyelashes
Wait… you're probably thinking, did I read that right? Yes you did. Dr. Elliott says that pollen can get stuck in your eyelashes, so she recommends putting baby shampoo on a cotton ball and wiping them down, then rinsing thoroughly, after being outside.
WATCH: Everything You Need to Know About 3 Essential Medical Tests
Don't: Wear Hair Products
Leave-in hair products that make your hair sticky can help pollen fasten itself to your mane. (Yikes!) So do without the products when your allergies are bad.
Do: Clean + Replace Air Conditioner Filters
Dr. Elliott recommends replacing your air conditioner filters once every three months, and giving them a good scrubbing before you turn on the AC for the first time in the spring or summer.
WATCH: Dr. Oz Answers Your 3 Most-Googled Medical Questions
Do: Take Off Your Clothes + Take a Shower When You Walk in the House
Been walking around outdoors collecting pollen? Dr. Elliott recommends taking off your clothes immediately when coming inside, and either throwing them in a closed hamper or washing immediately. Then, she recommends showering to get all those excess particles off your skin and hair.