At What Time of the Month Should You Visit the Gynecologist?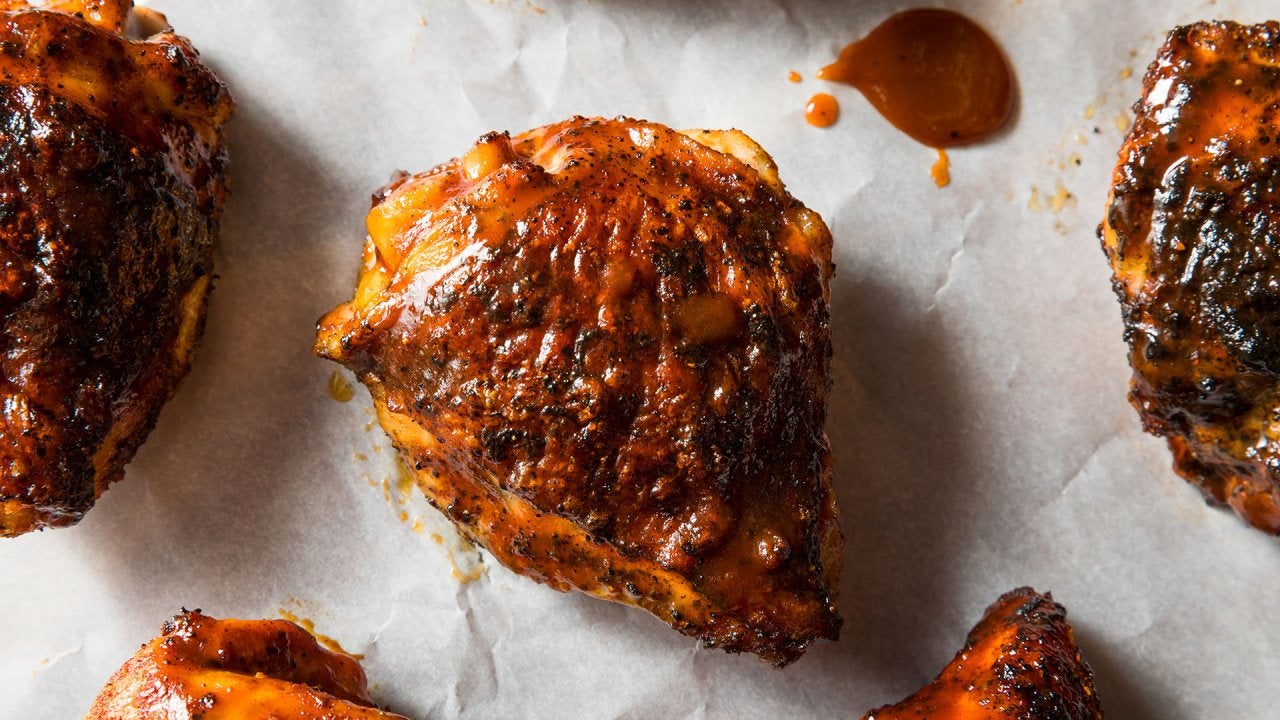 How to Make BBQ-Rubbed Roast Chicken for Pitas, Flautas + Egg Ro…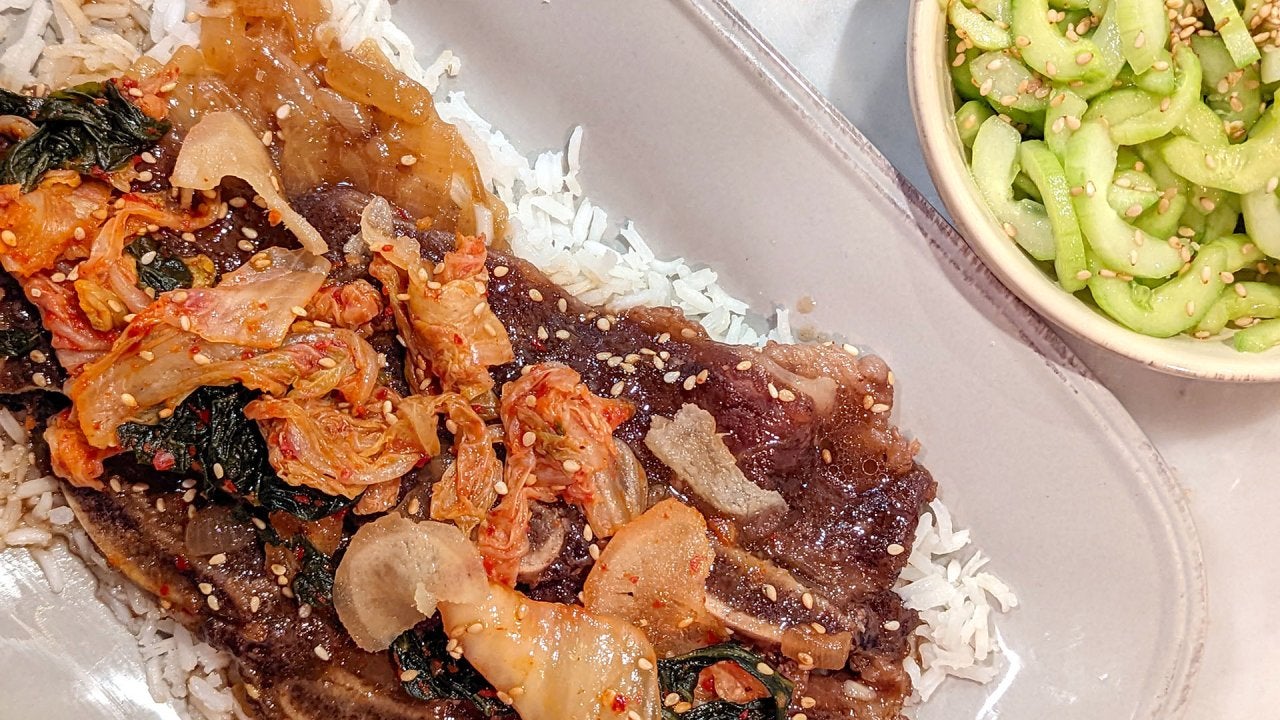 How to Make Korean-Style Braised Short Ribs with Cucumber Salad …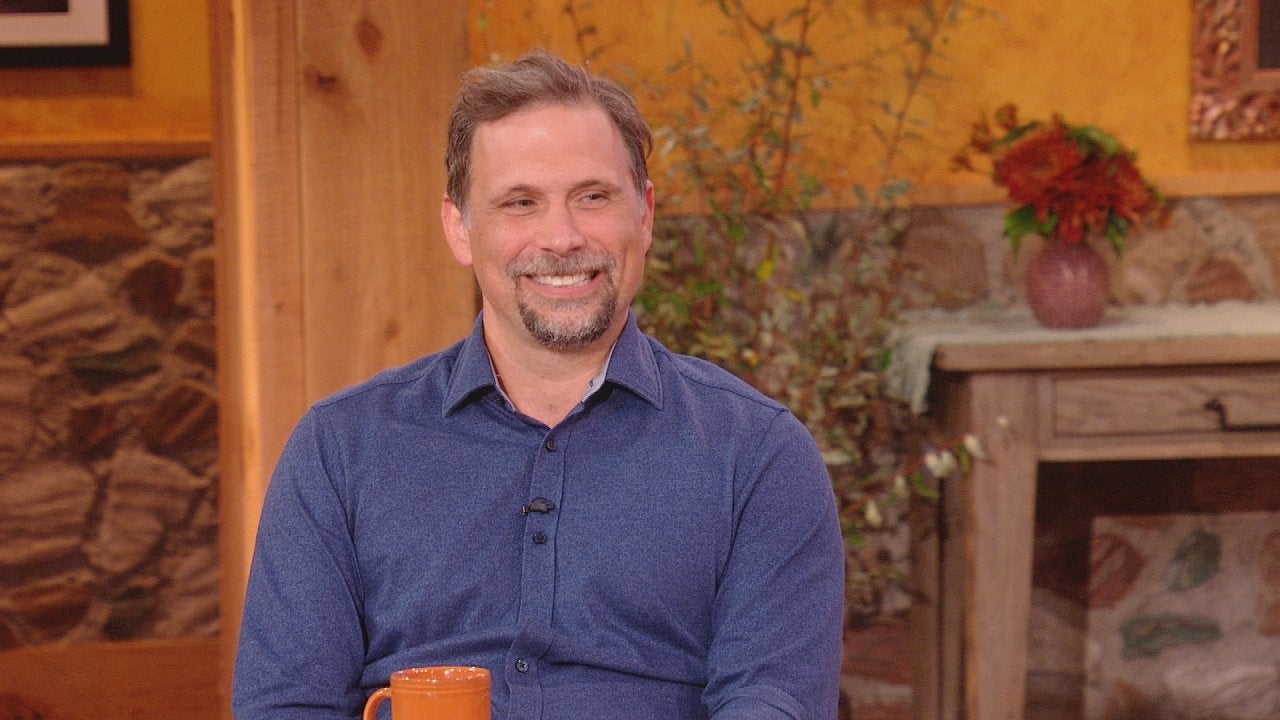 FBI's Jeremy Sisto on Daughter Using Wife's Maiden Name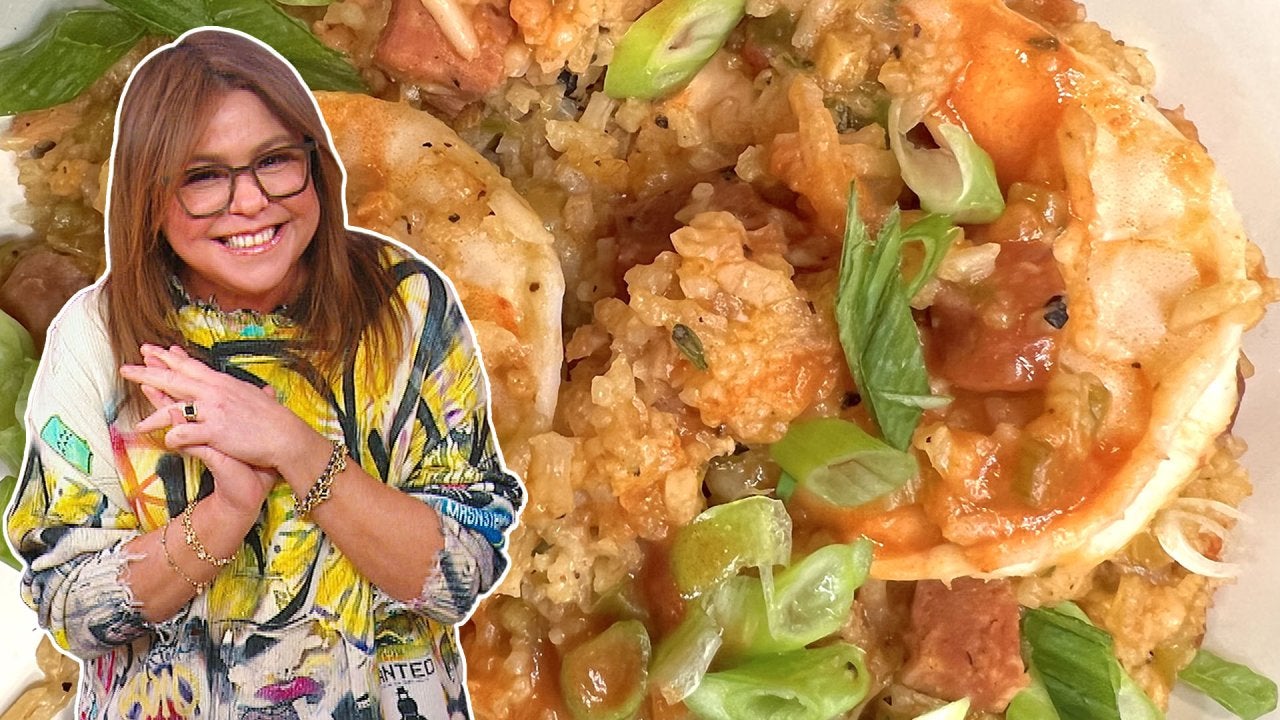 How to Make Jambalaya | Rachael Ray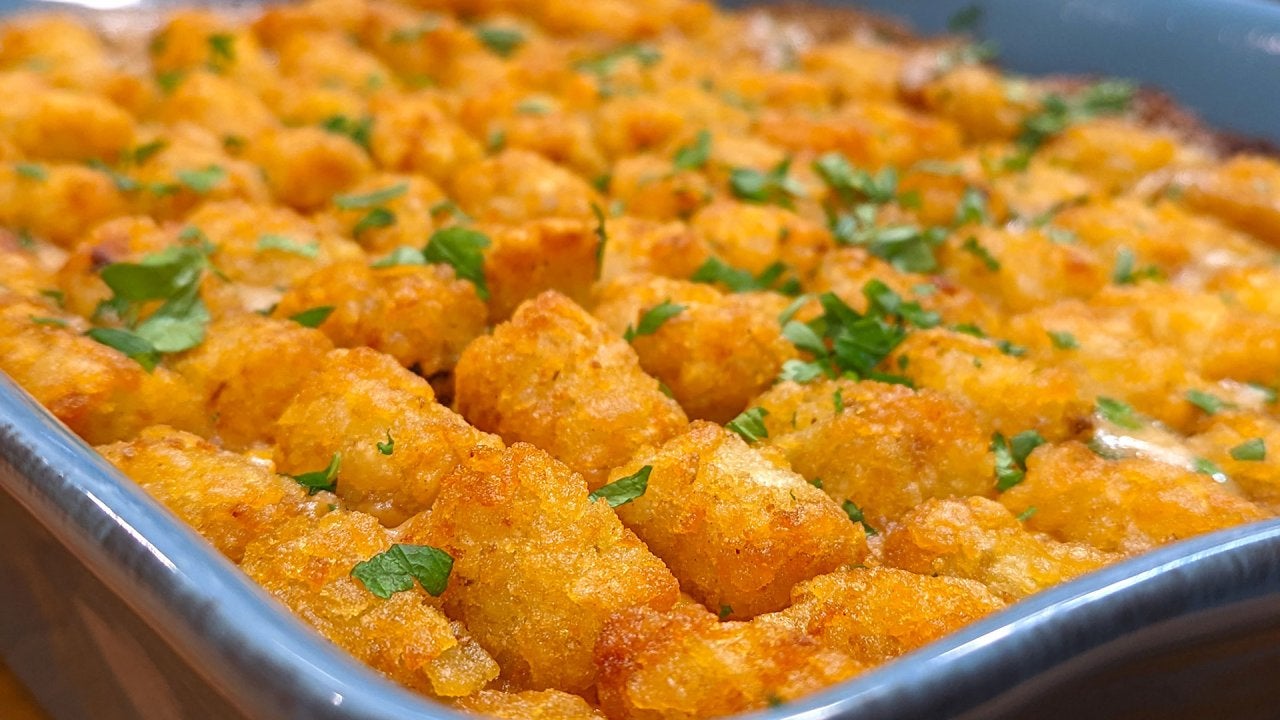 How to Make Classic Tot Hotdish | Tater Tot Casserole with Groun…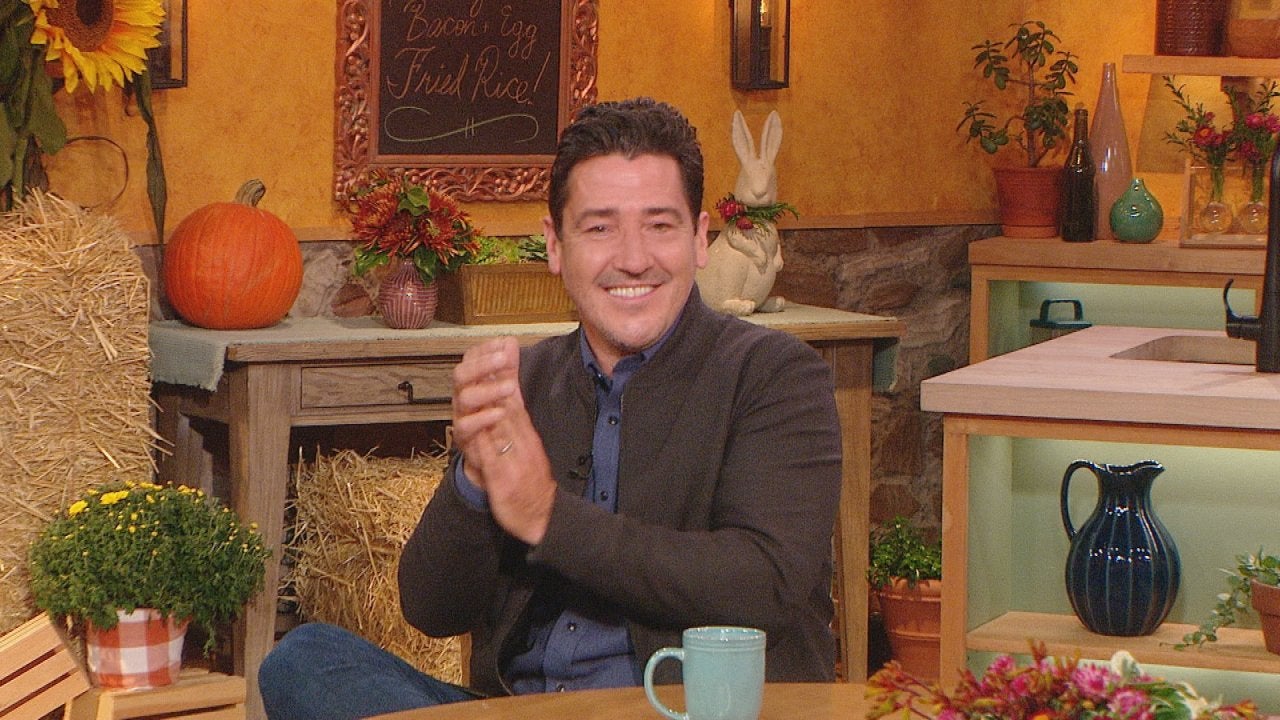 "New Kids on the Block" Singer Jonathan Knight Talks Crying on N…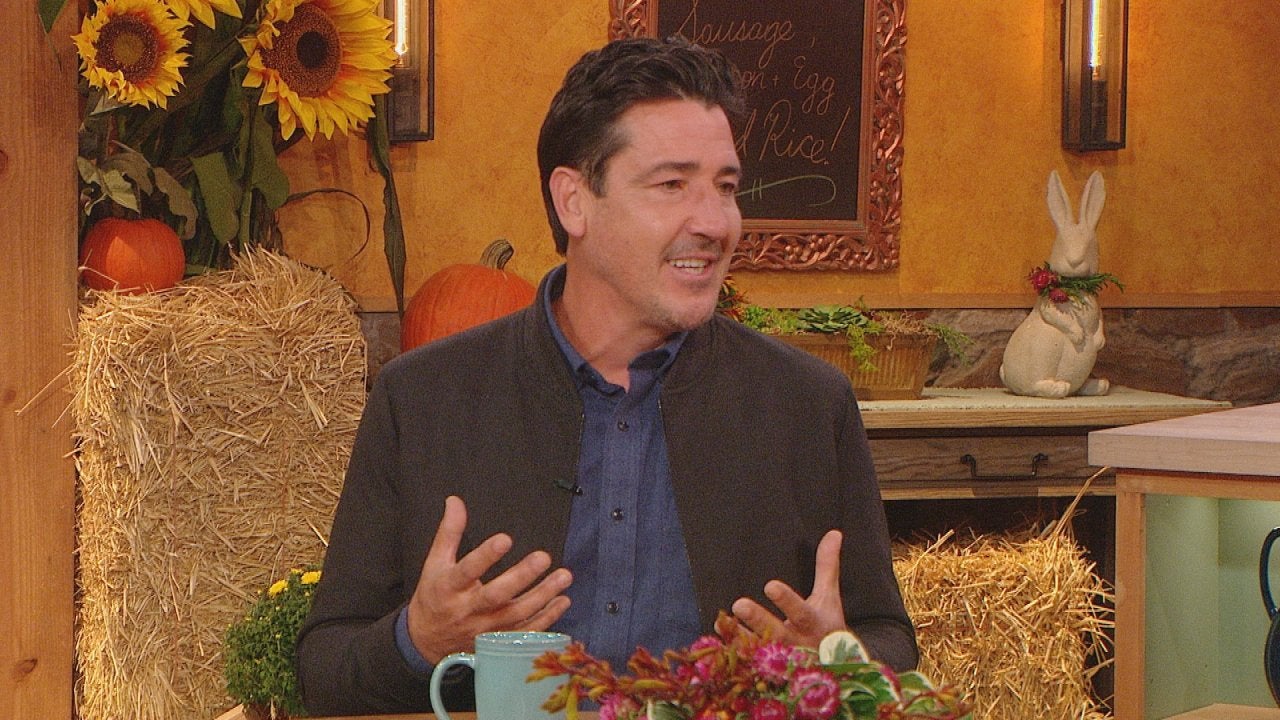 "New Kids on the Block" Singer Jonathan Knight Shares the Band's…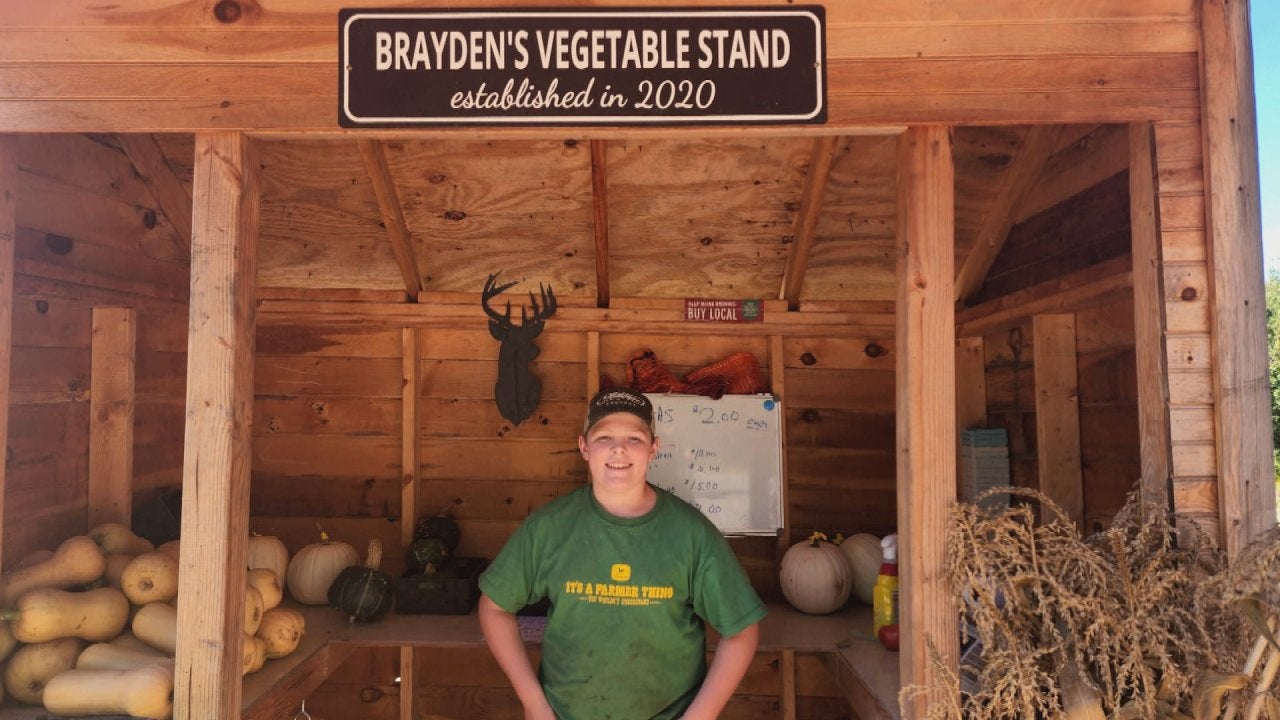 12-Year Old Farmer Has Goal to Make $100k With His Veggie Stand …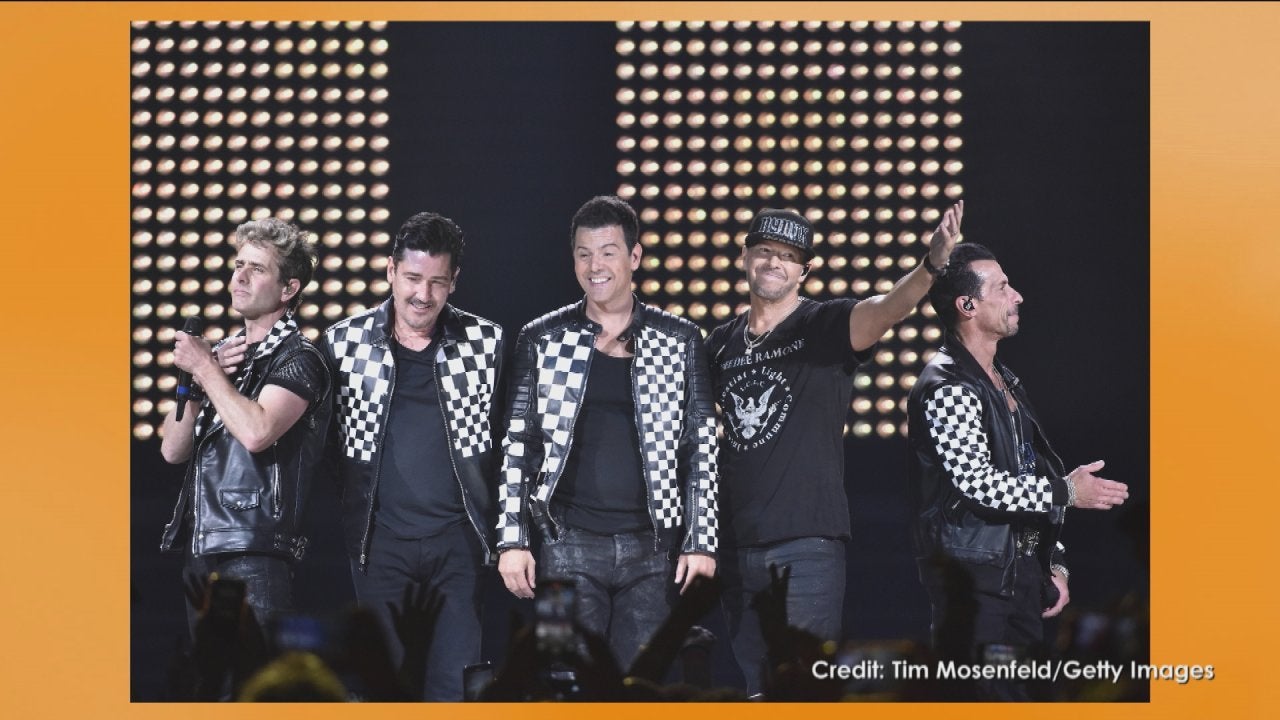 How Much Longer Will "New Kids on the Block" Keep Touring? Jonat…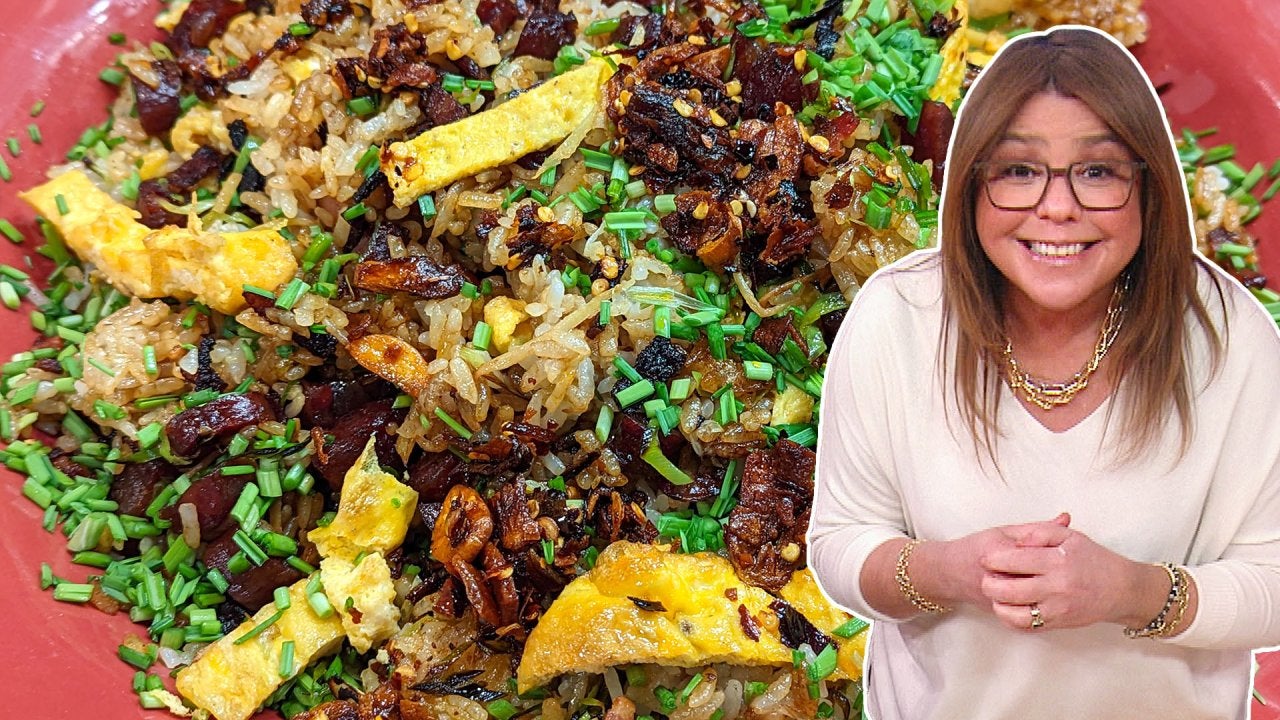 How to Make Sausage, Bacon and Egg Fried Rice | BLD Meal | Racha…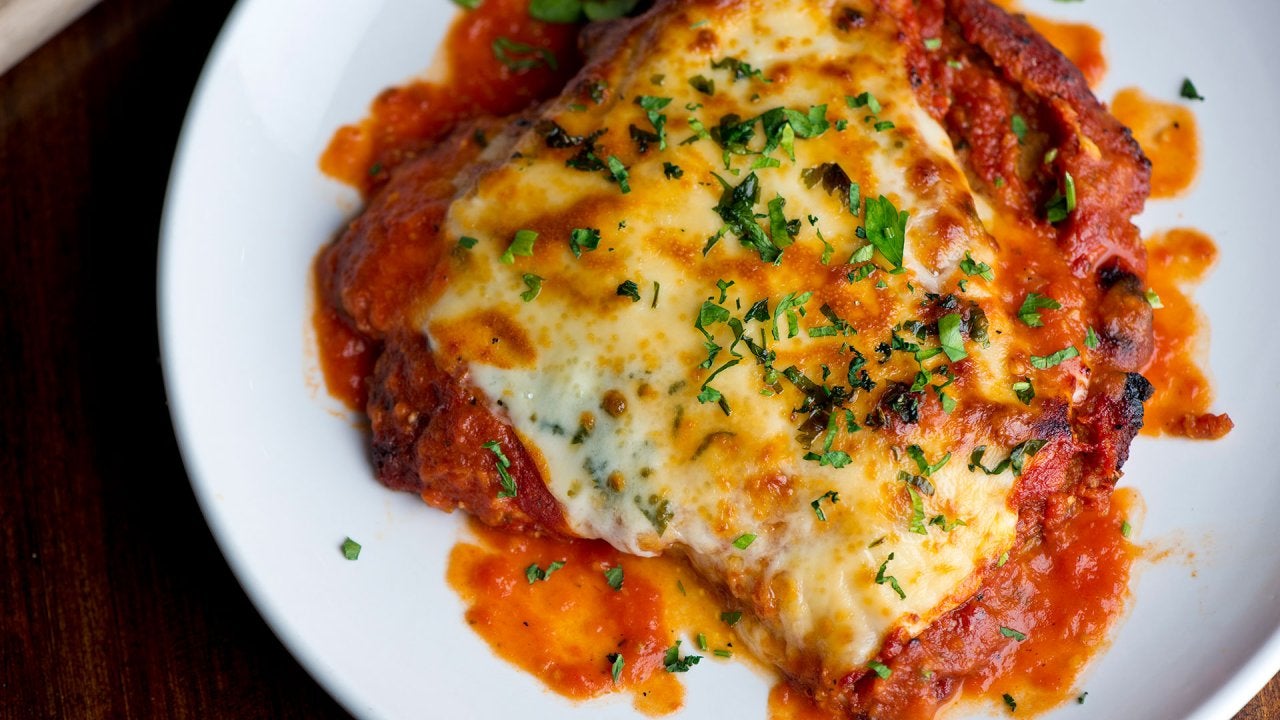 Family-Style Chicken Parm From New NYC Spot + Rach's Creamy Rico…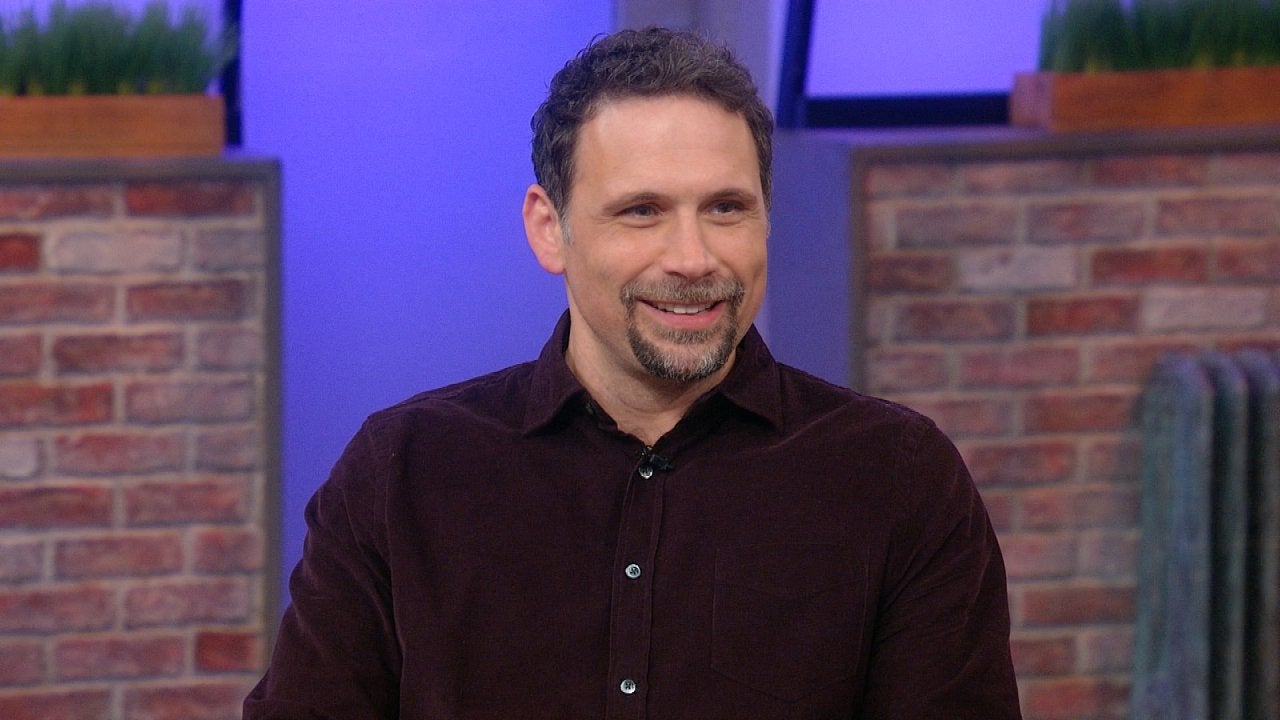 FBI's Jeremy Sisto Is Back + Rachael's Making Jambalaya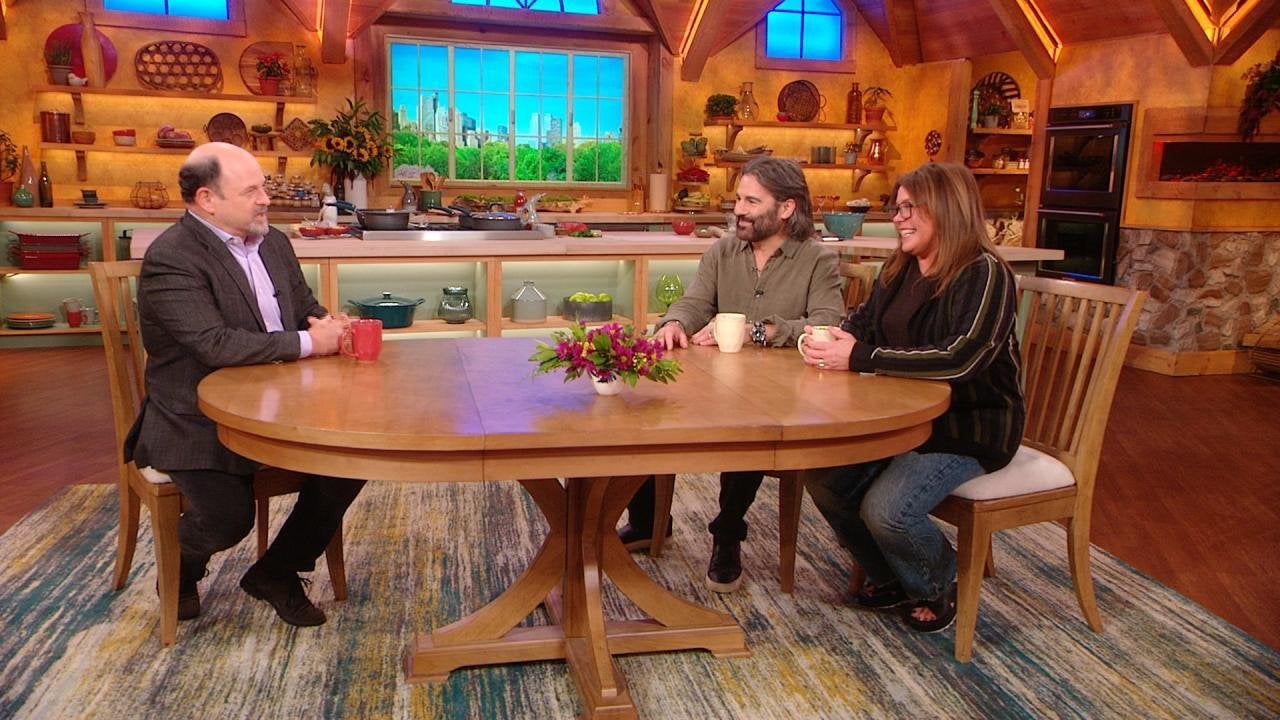 "Seinfeld" Star Jason Alexander Has Been Taking Pottery Lessons …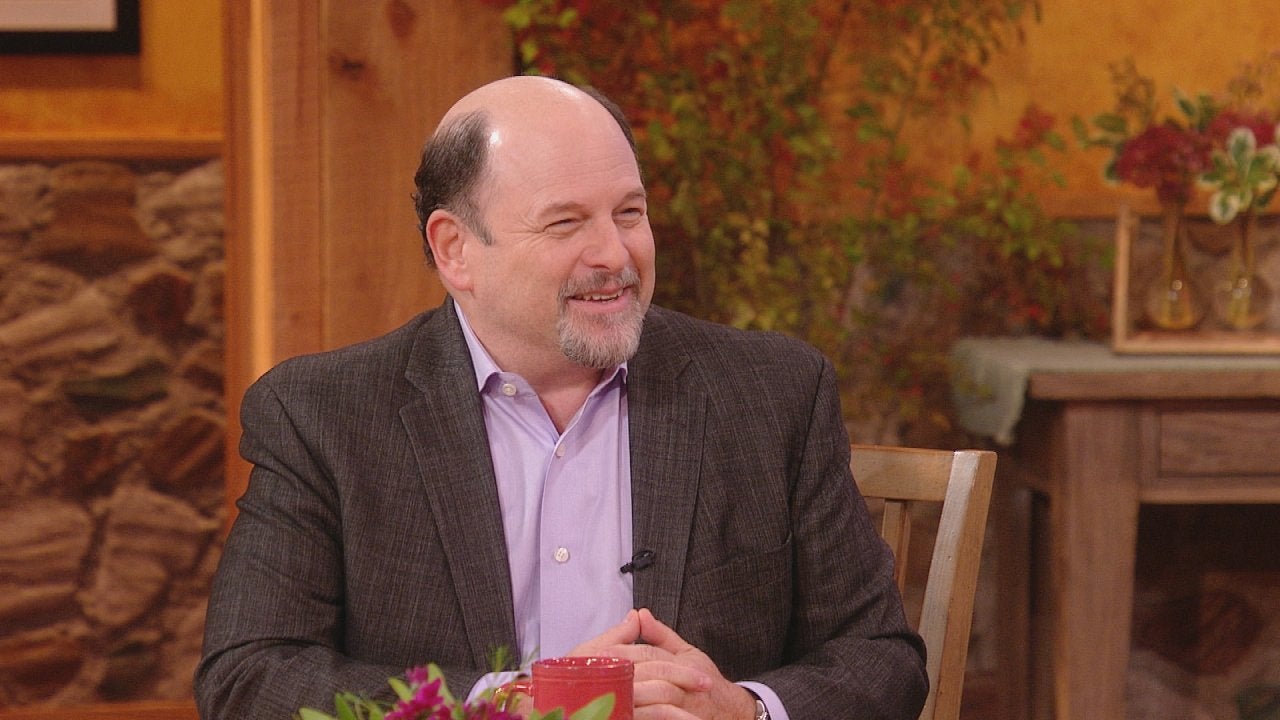 "Seinfeld" Star Jason Alexander Opens Up About Losing TV Parents…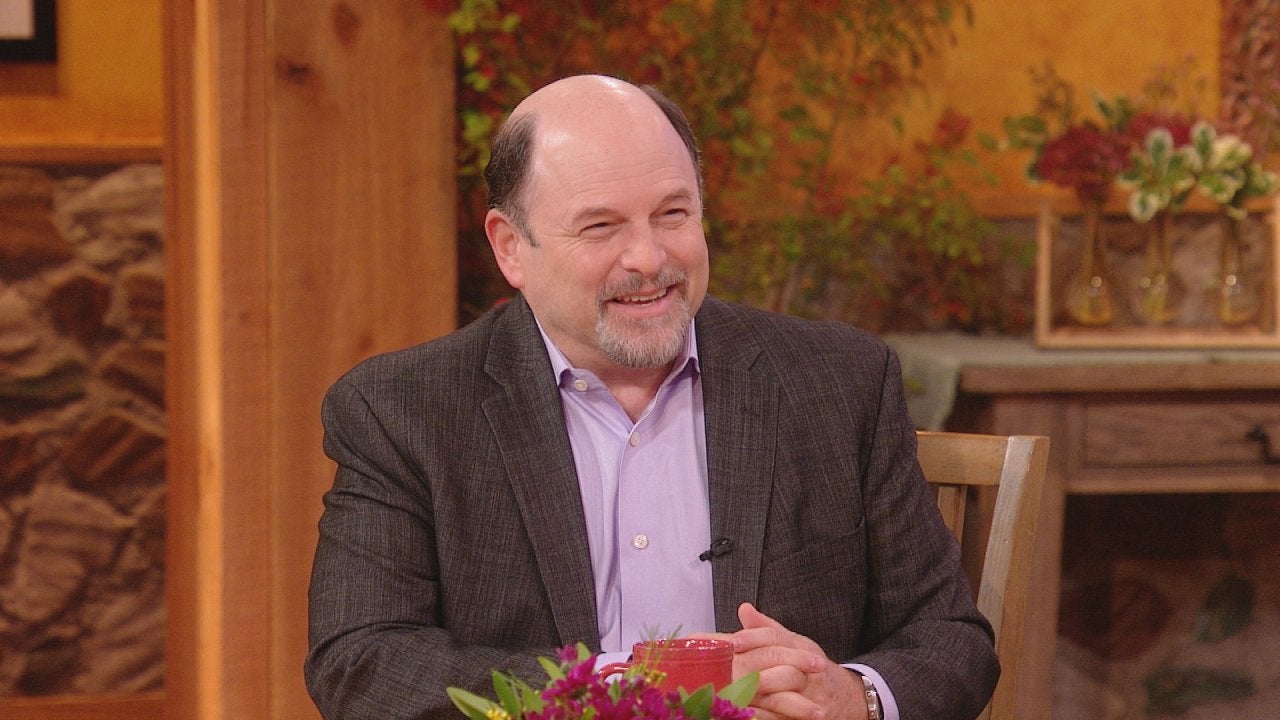 The Hilarious Reason Jason Alexander Doesn't Answer to "George" …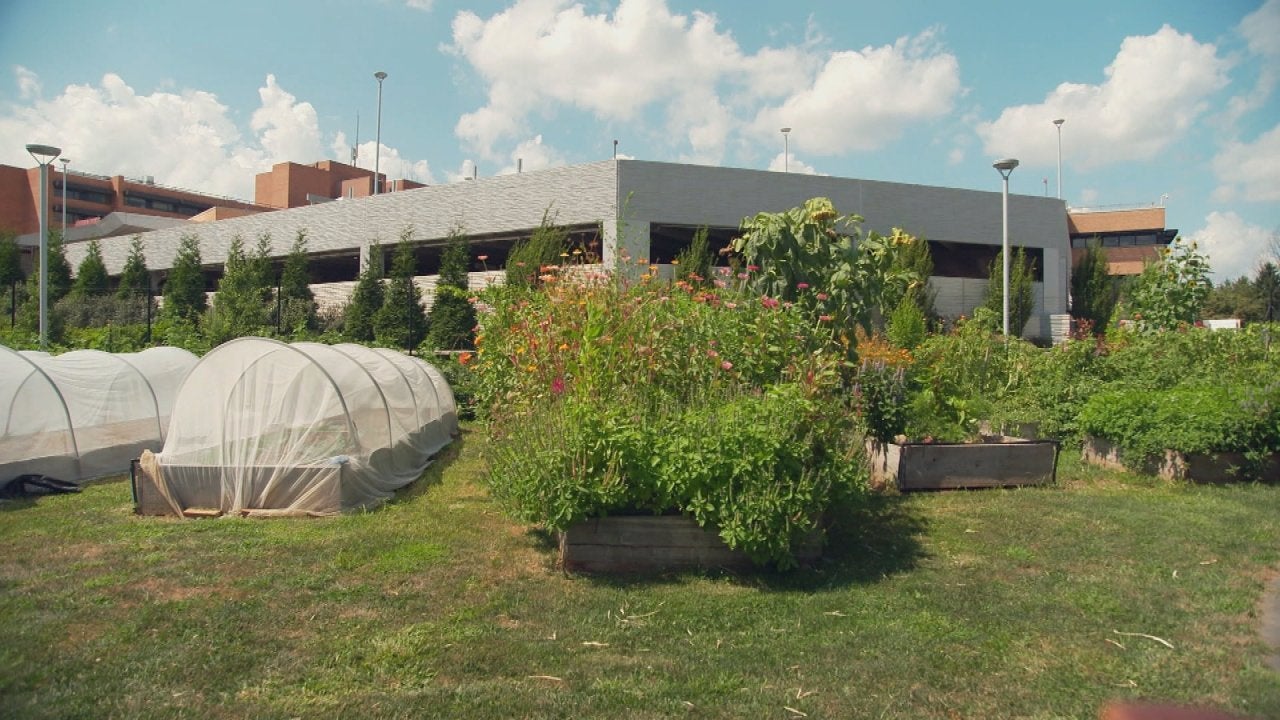 This Vegetable Garden in a Medical Center Parking Lot Helps to F…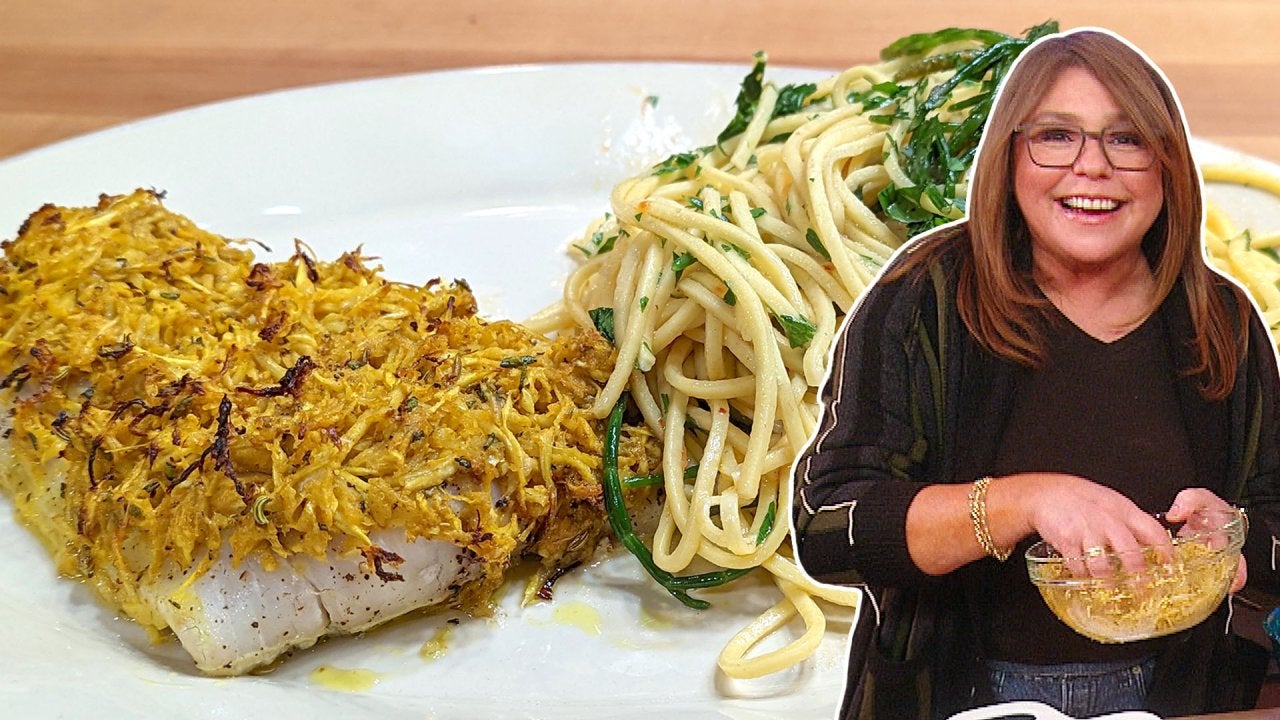 How to Make Crispy Fennel-Topped Fish with Garlic and Oil Spaghe…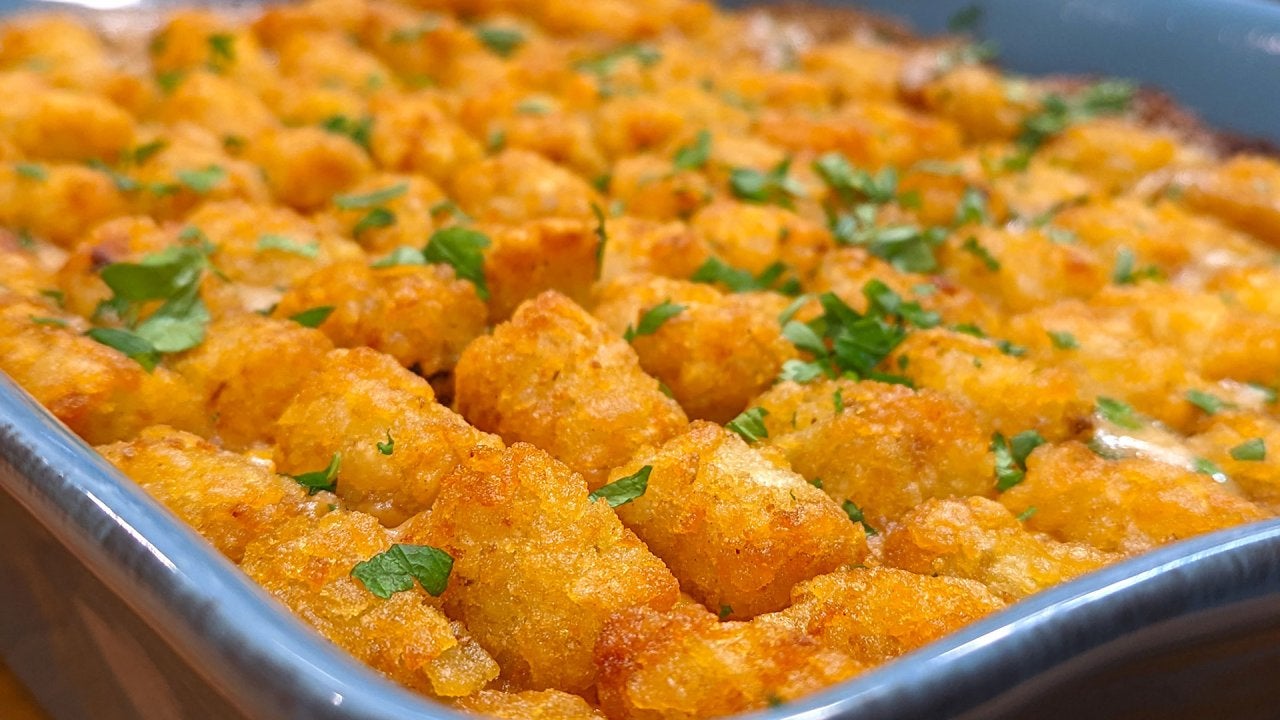 Molly Yeh's Cozy Tater Tot Casserole + Rach Uses Up Takeout Left…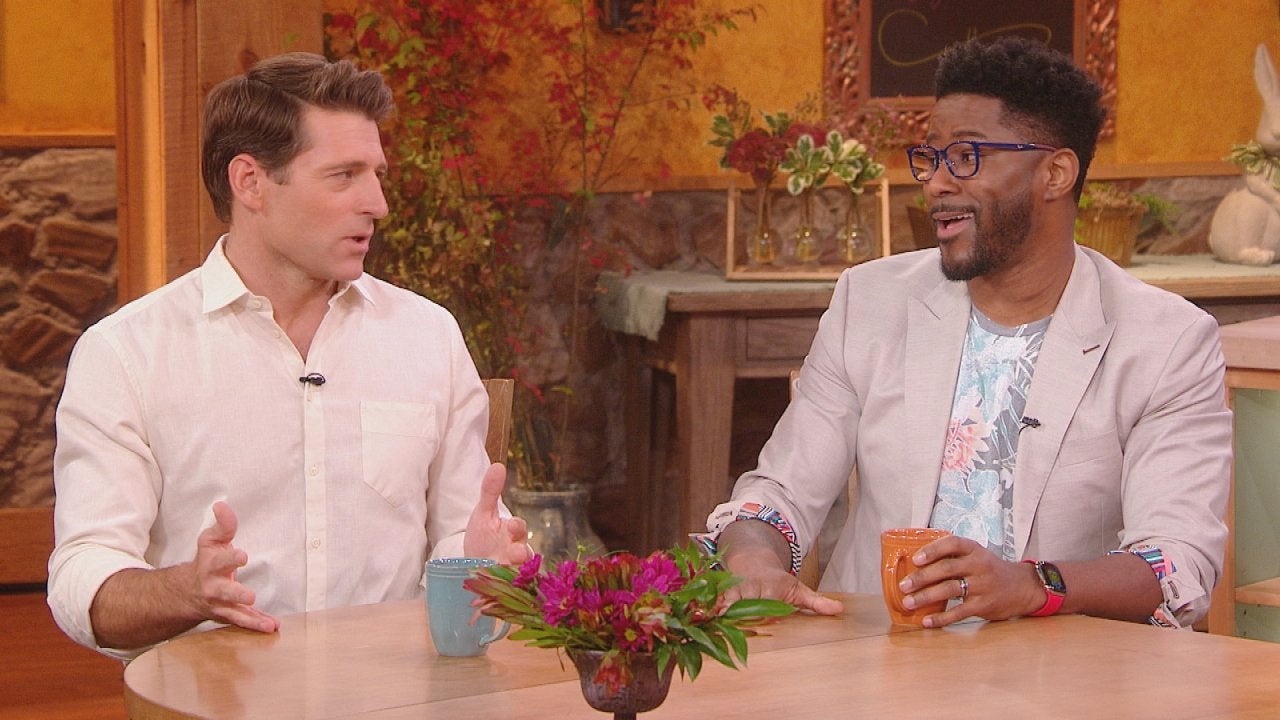 Tony Dokoupil and Nate Burleson on Trying to Balance Serious New…
It's not every day that four (yes, FOUR) related OBGYNS visit the show -- so, needless to say, our studio audience jumped at the chance to pick the brains of (triplets!) Dr. Joanna Bedell, Dr. Sara Bedell and Dr. Vicky Bedell, and their mom, Dr. Janet Gersten.
Mark your calendars, ladies! There's actually a right time to visit your gynecologist.
As suspected, making an annual appointment for when you're on your period isn't ideal -- and for a couple of reasons.
"The best time to actually schedule an appointment would be mid-cycle, which is usually one to two weeks after your period has started," advises Dr. Vicky Bedell.
And there are essentially two reasons for that.
The first one is that your breasts aren't as swollen or tender then, making exams and mammograms a little easier for your providers (and a lot more comfortable for you).
Hey, any tip that makes these visits more comfortable is a tip we want to hear!
Secondly, that excessive bleeding can actually interfere with a Pap smear result, so light bleeding or no bleeding is ideal.
Noted!
Watch the video above to hear Dr. Vicky's full explanation.