At What Time of the Month Should You Visit the Gynecologist?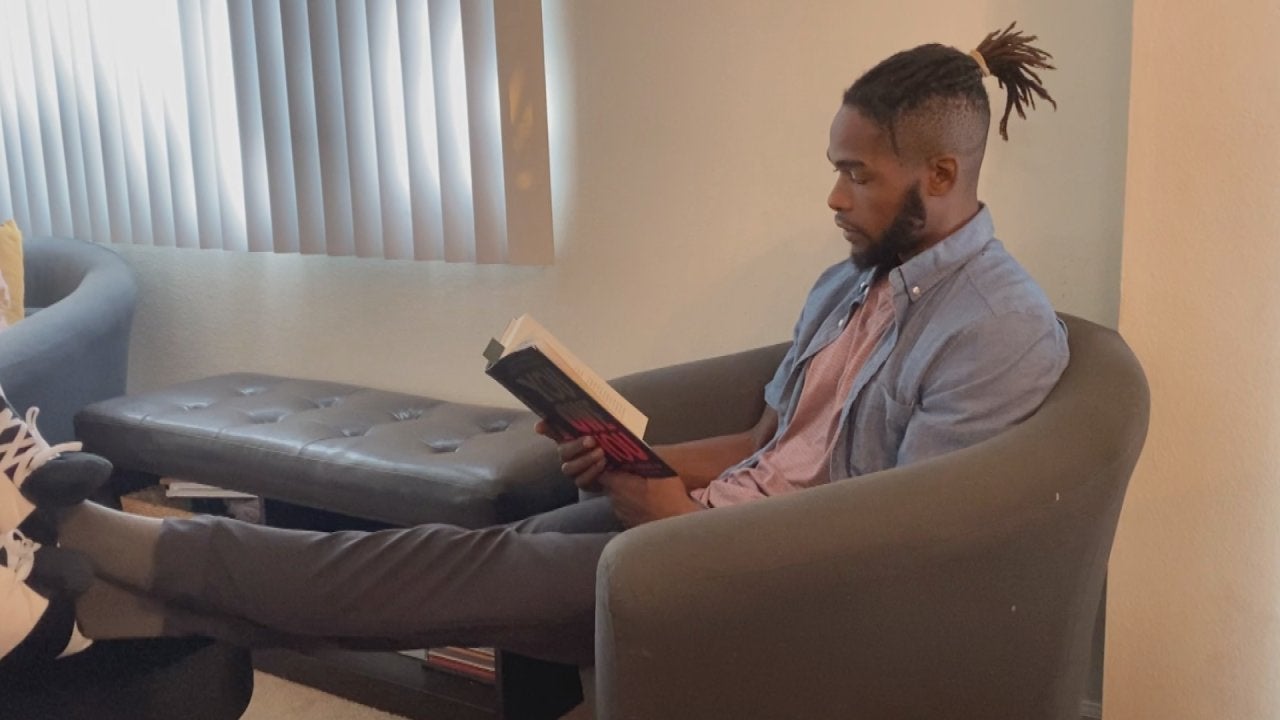 "What's up? I can't read"—Unlikely TikTok Hero Opens About Learn…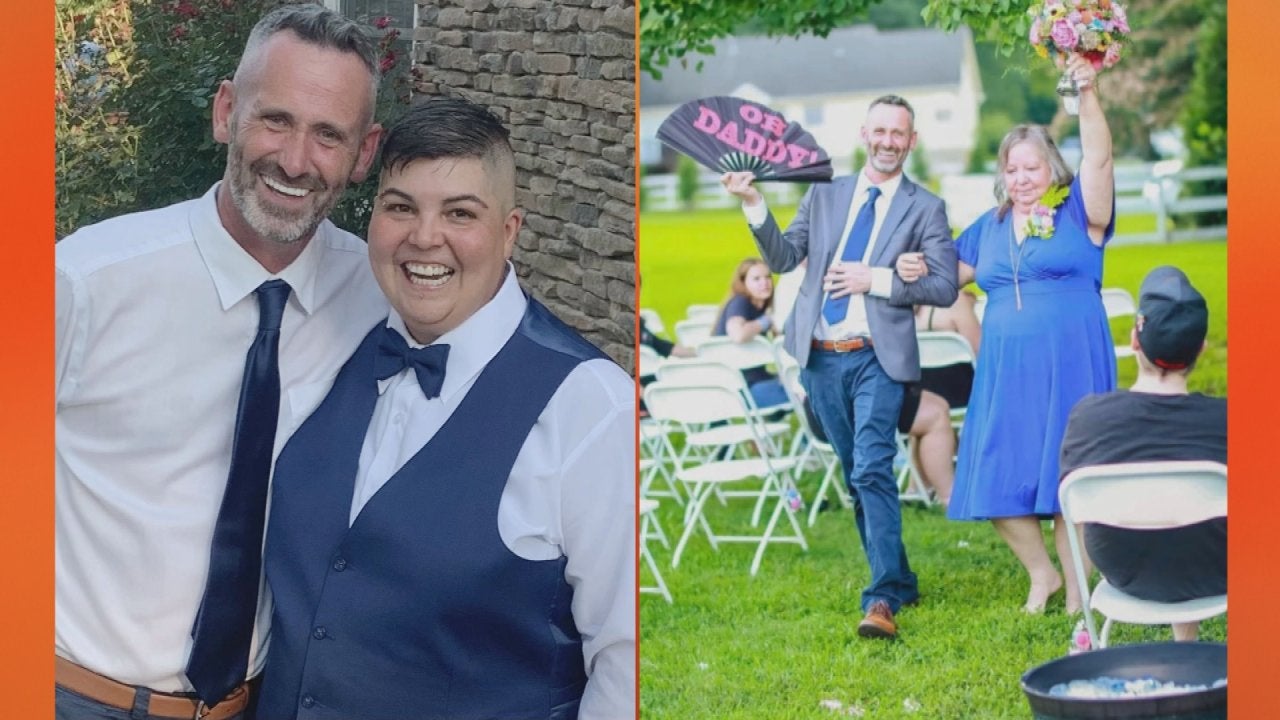 This Father Created "Stand In Pride" For LGBTQ Couples Getting M…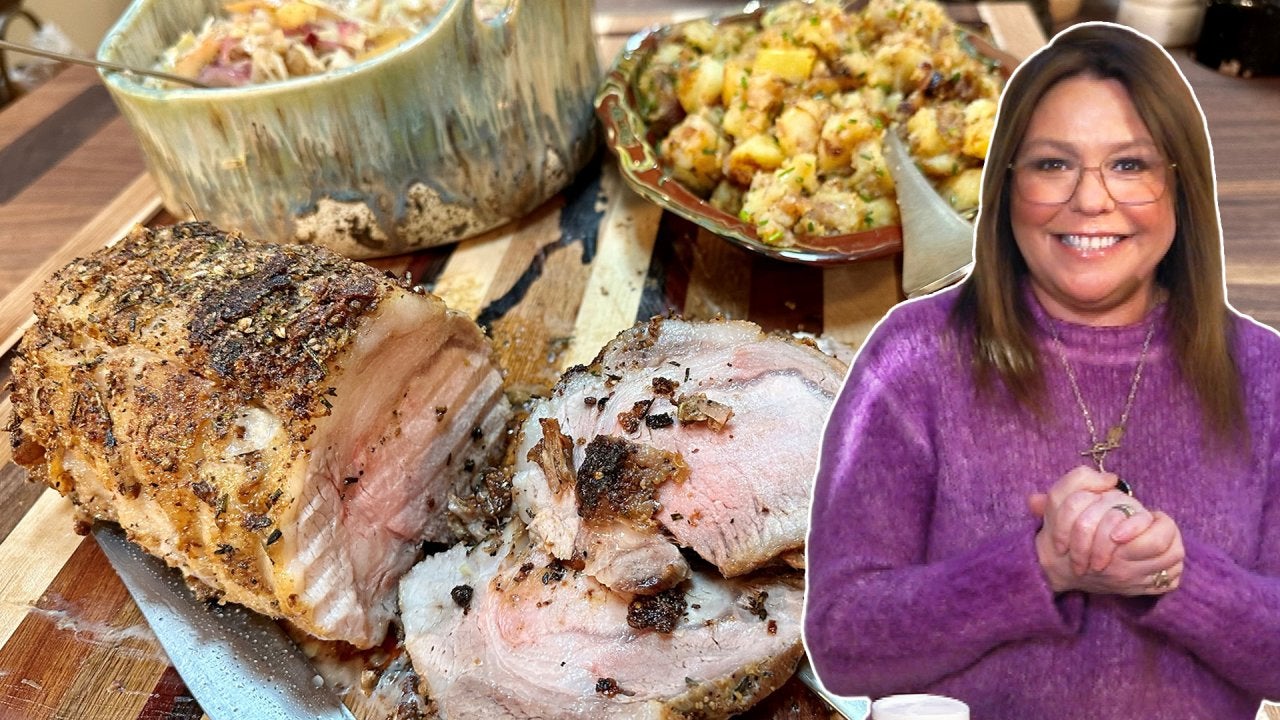 How to Make Garlic & Herb Roast Pork Loin, Southern Fried Potato…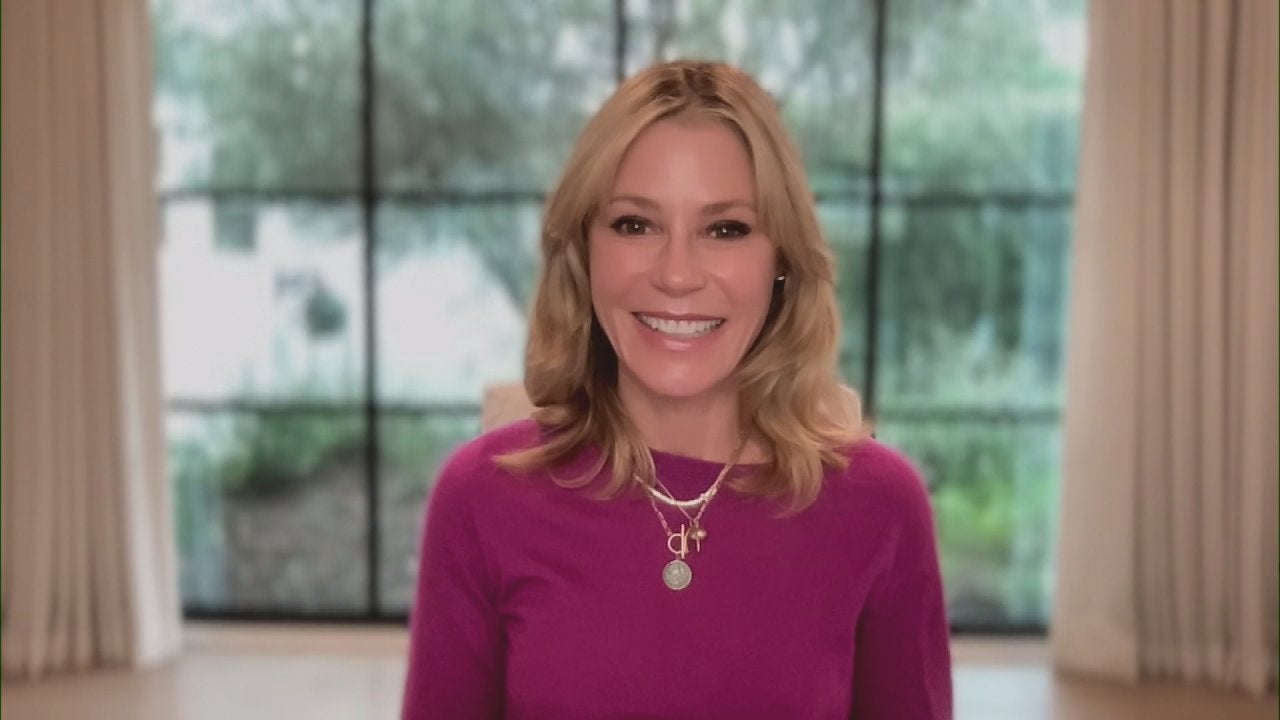 "Modern Family's" Julie Bowen + It's Taco Night at Rach's House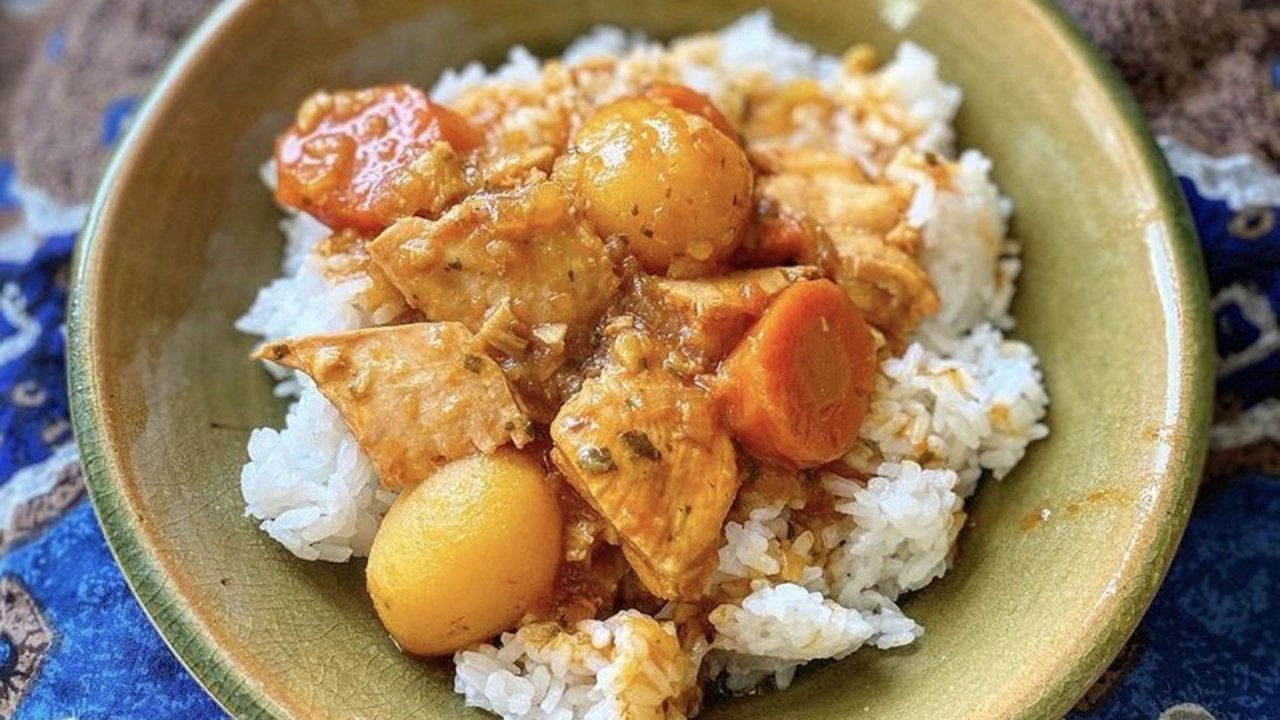 How to Make Pollo Guisado (Puerto Rican Chicken Stew)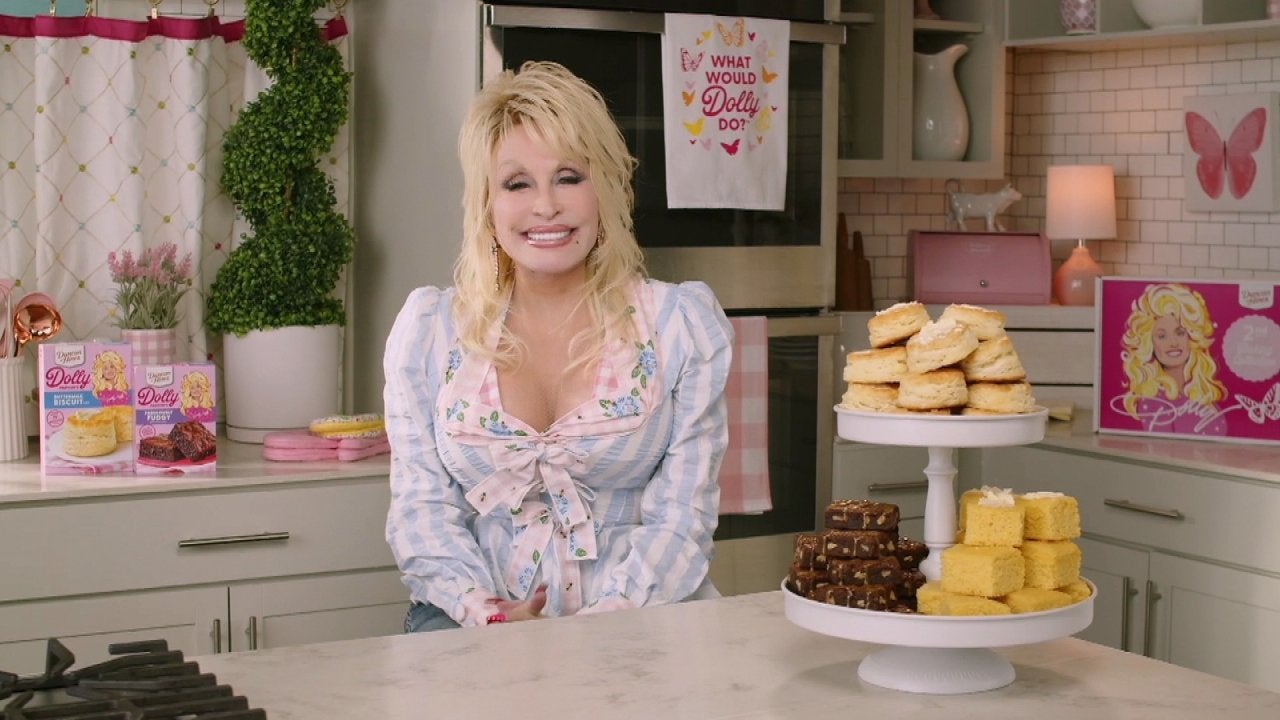 Dolly Parton on the "Overwhelming" Feeling of Hearing Other Peop…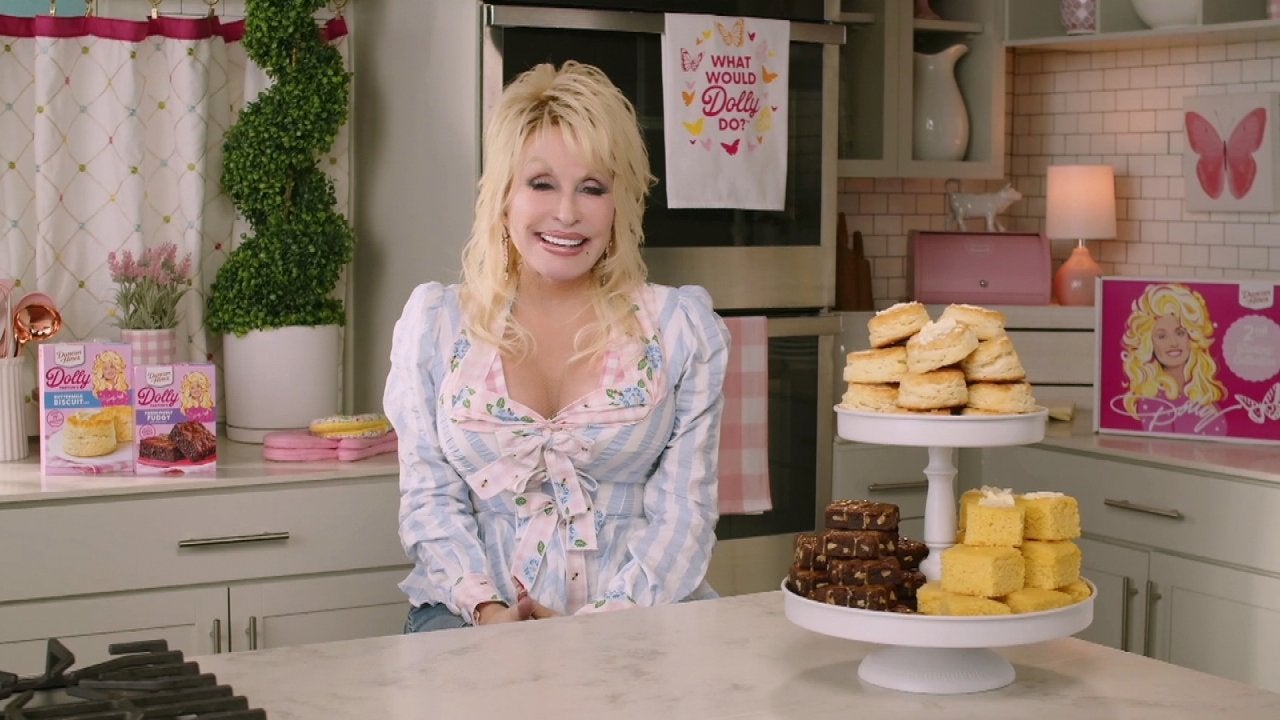 Dolly Parton on Becoming a Rock Star at 77 Years Old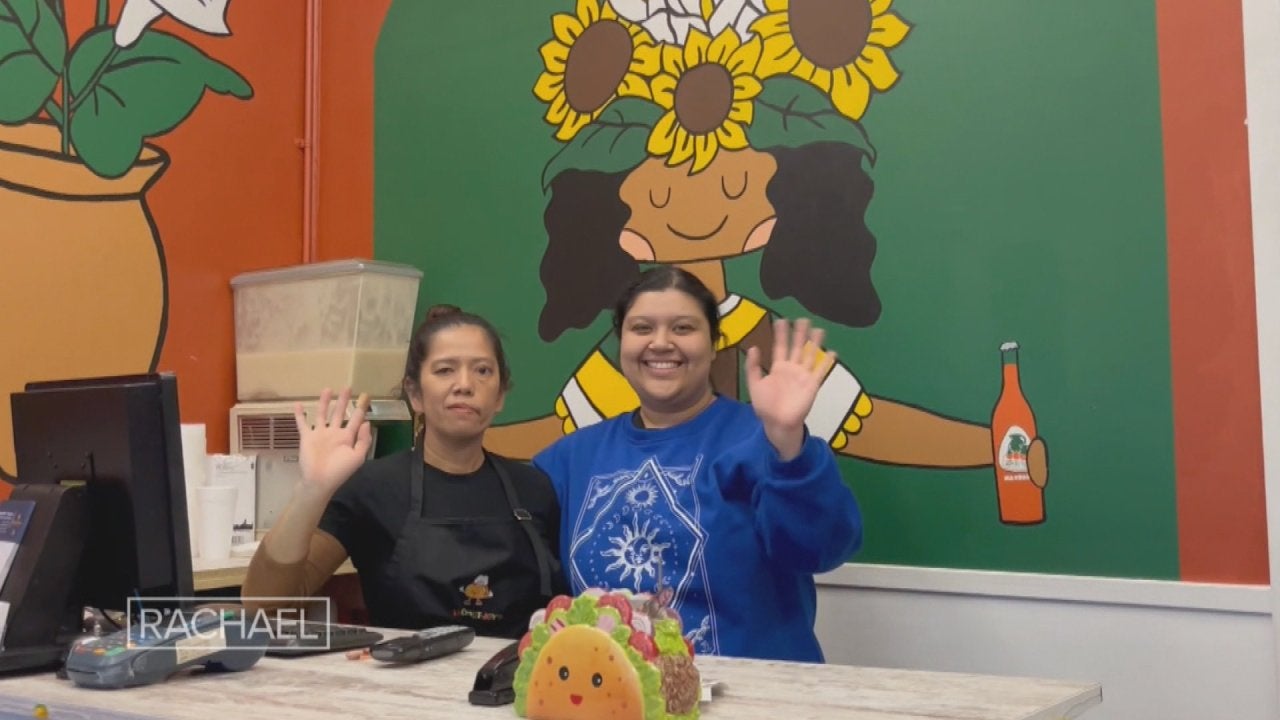 Sweet Mother-Daughter Story of How TikTok Post Turned Struggling…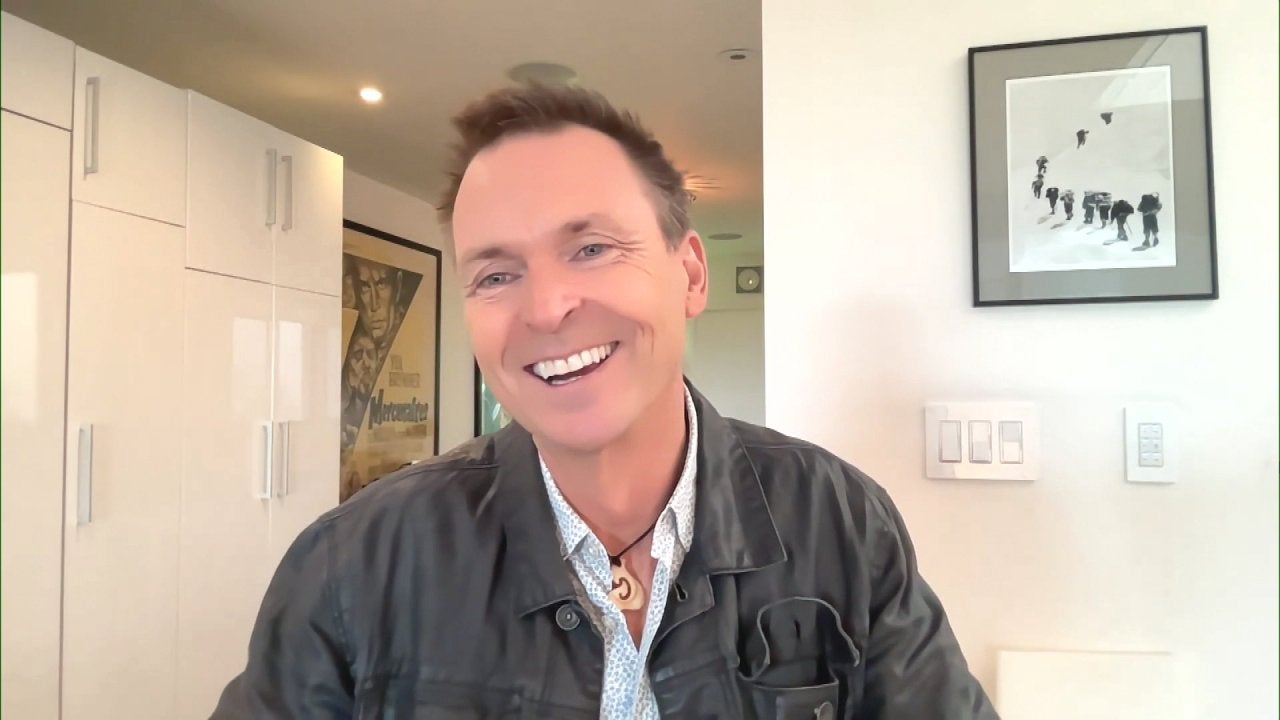 "Tough as Nails" Host Phil Keoghan On the Need For Trade Workers…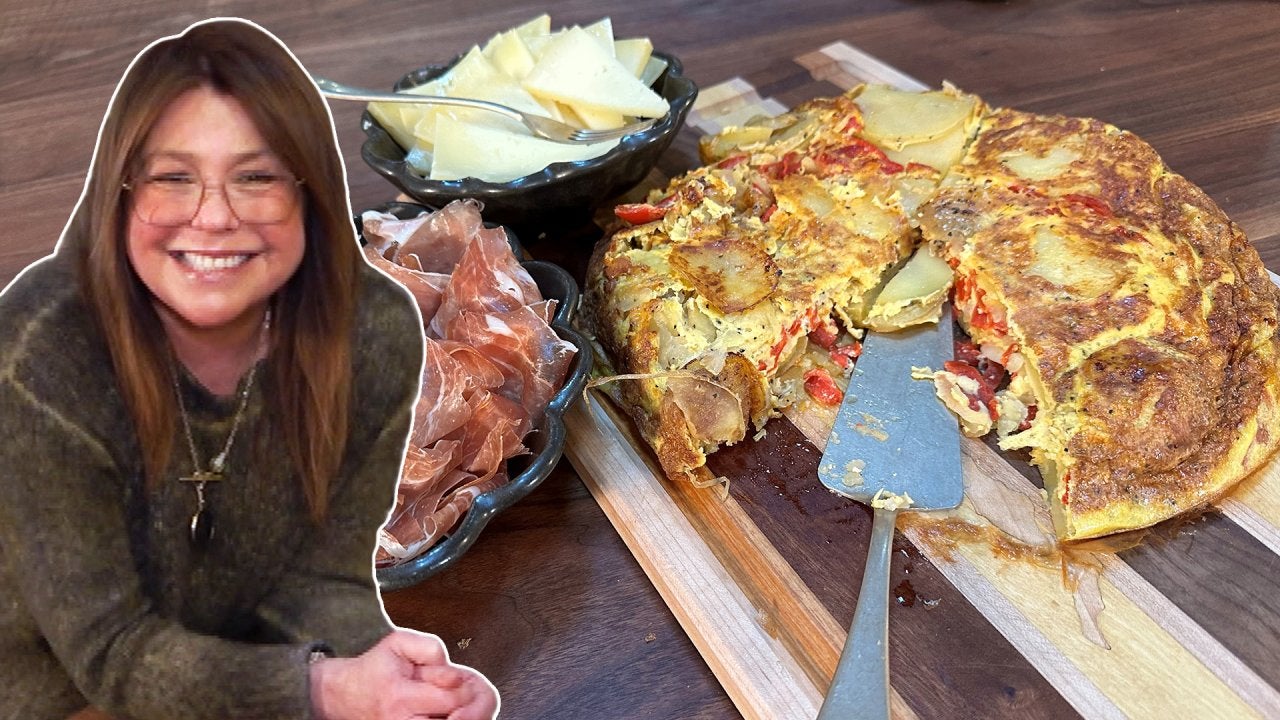 How to Make a Tortilla with Piquillo Peppers | Spanish BLD | Rac…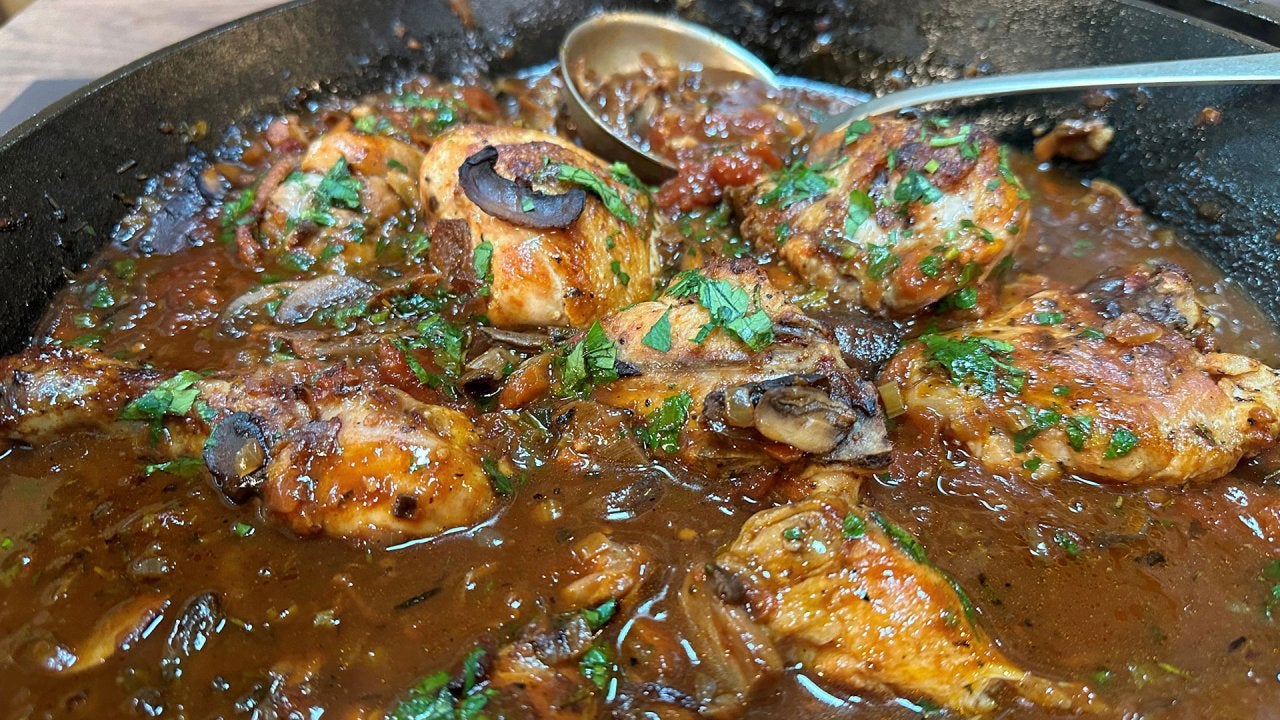 Rach's Chicken Cacciatore + Actor Sterling K. Brown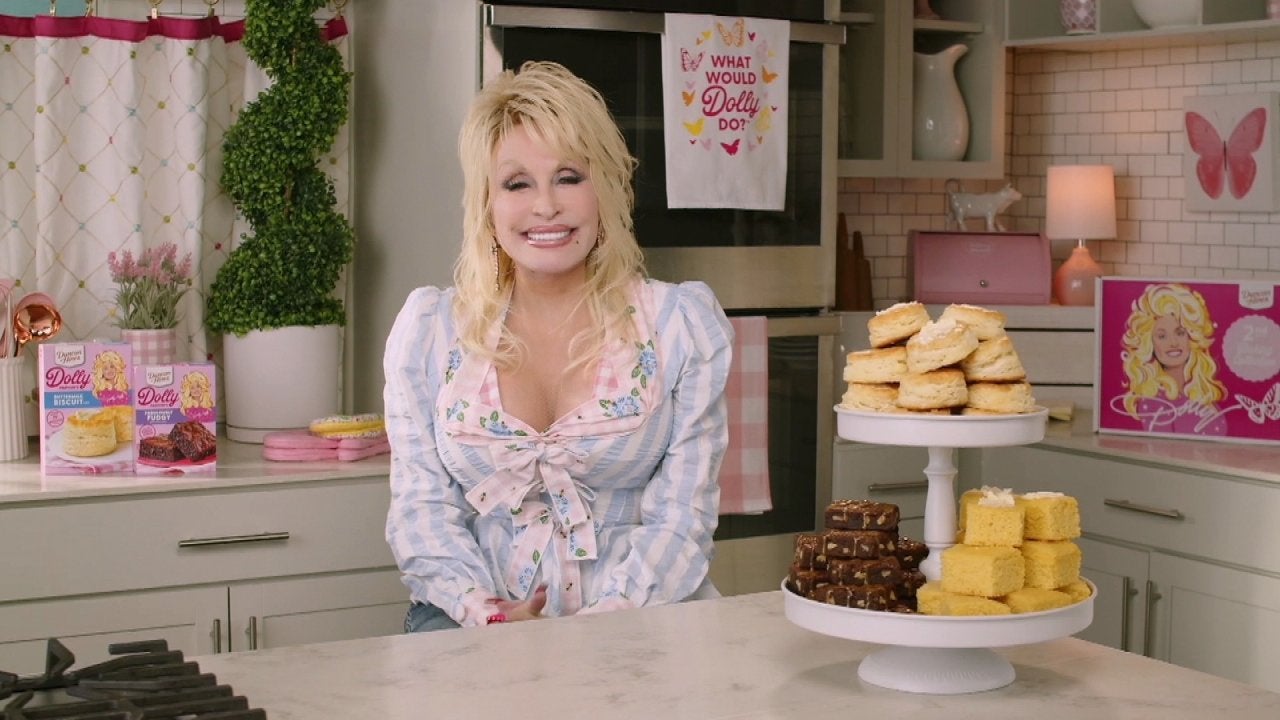 Dolly Parton Talks New Rock and Roll Album + Rach's Roasted Pork…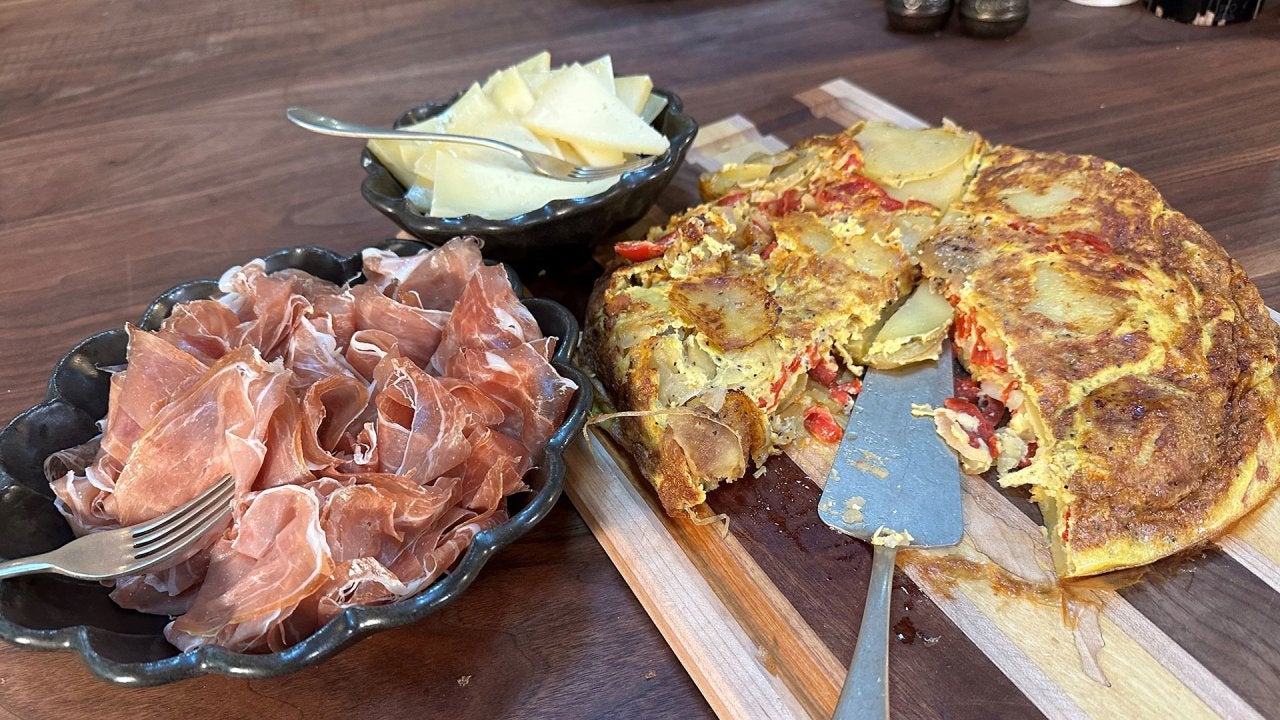 Rach's Spanish-Style BLD + "The Amazing Race" Host Phil Keoghan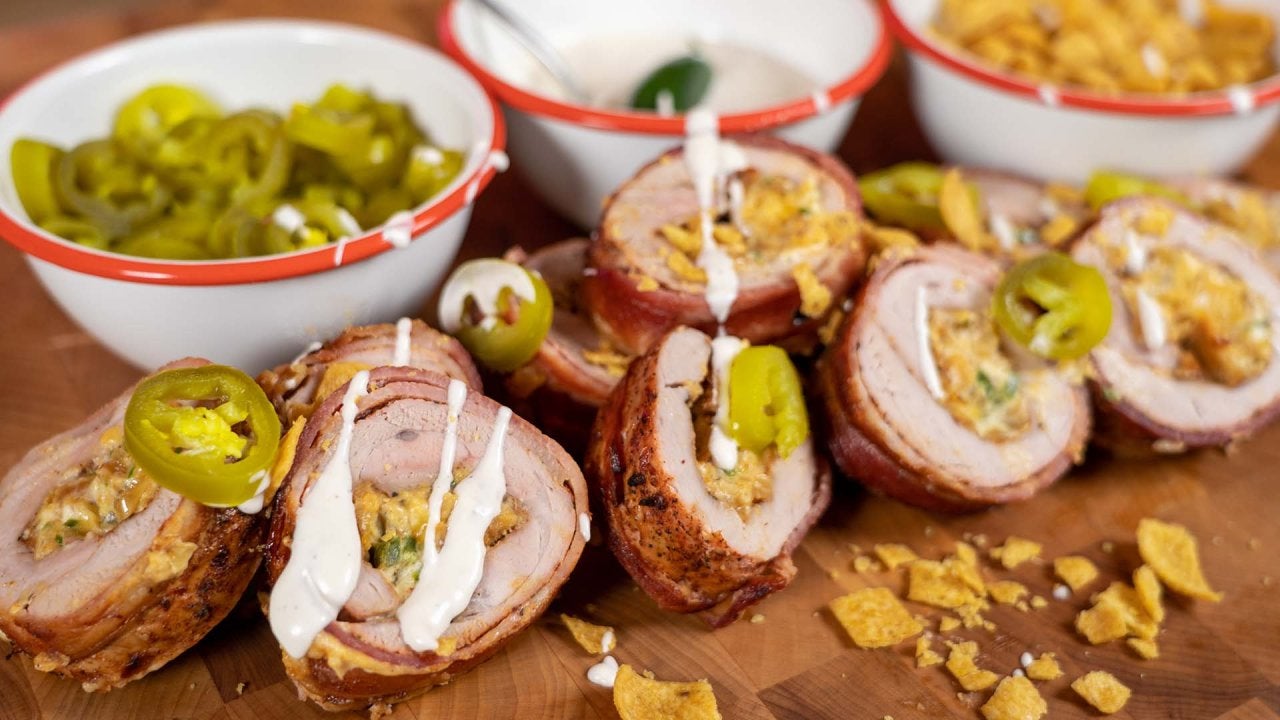 How to Make Jalapeno Popper Stuffed Pork Tenderloin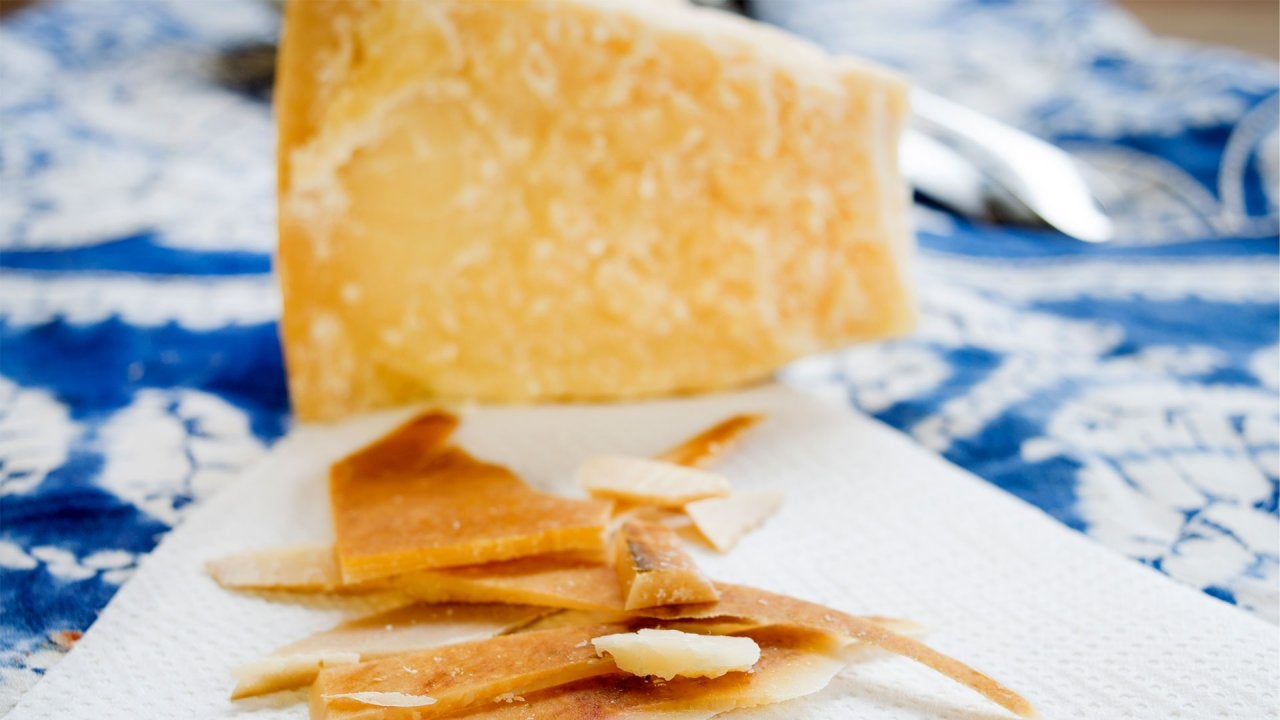 Yes, You Should Be Freezing Your Parmigiano Reggiano Rinds—Here'…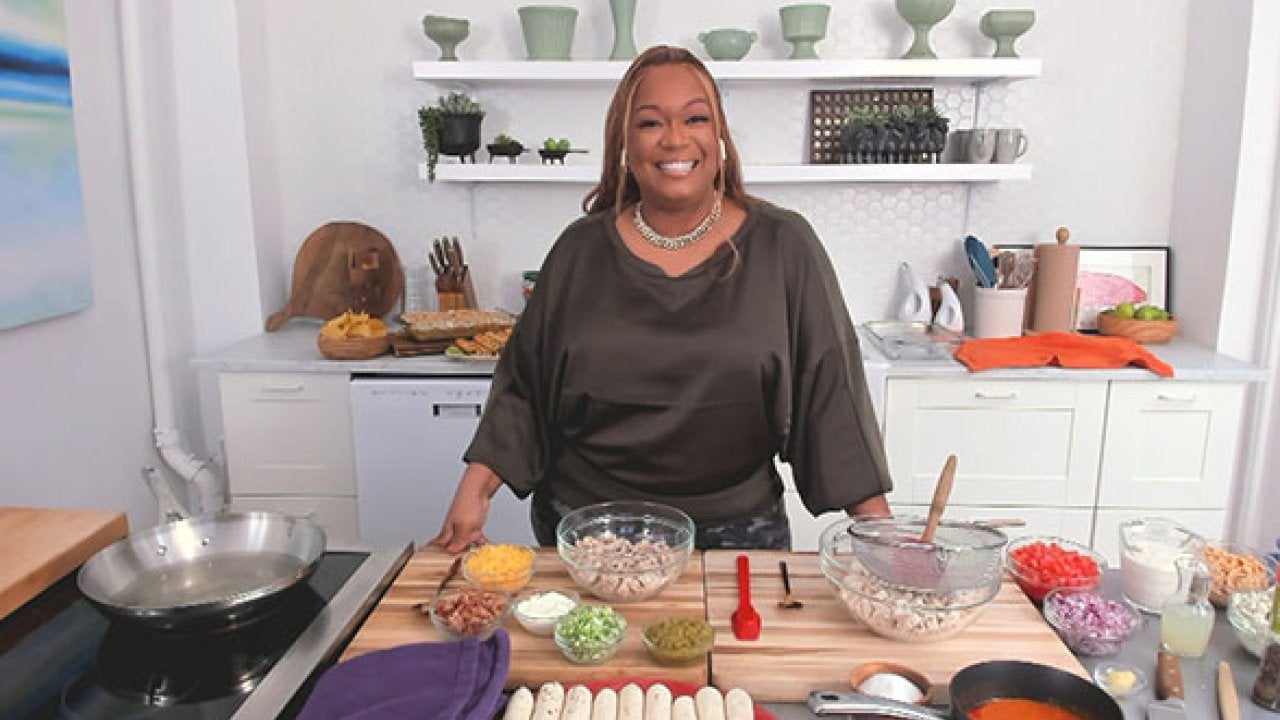 Super-Easy Football Food from Sunny + Rach's Twice-Baked Dinner …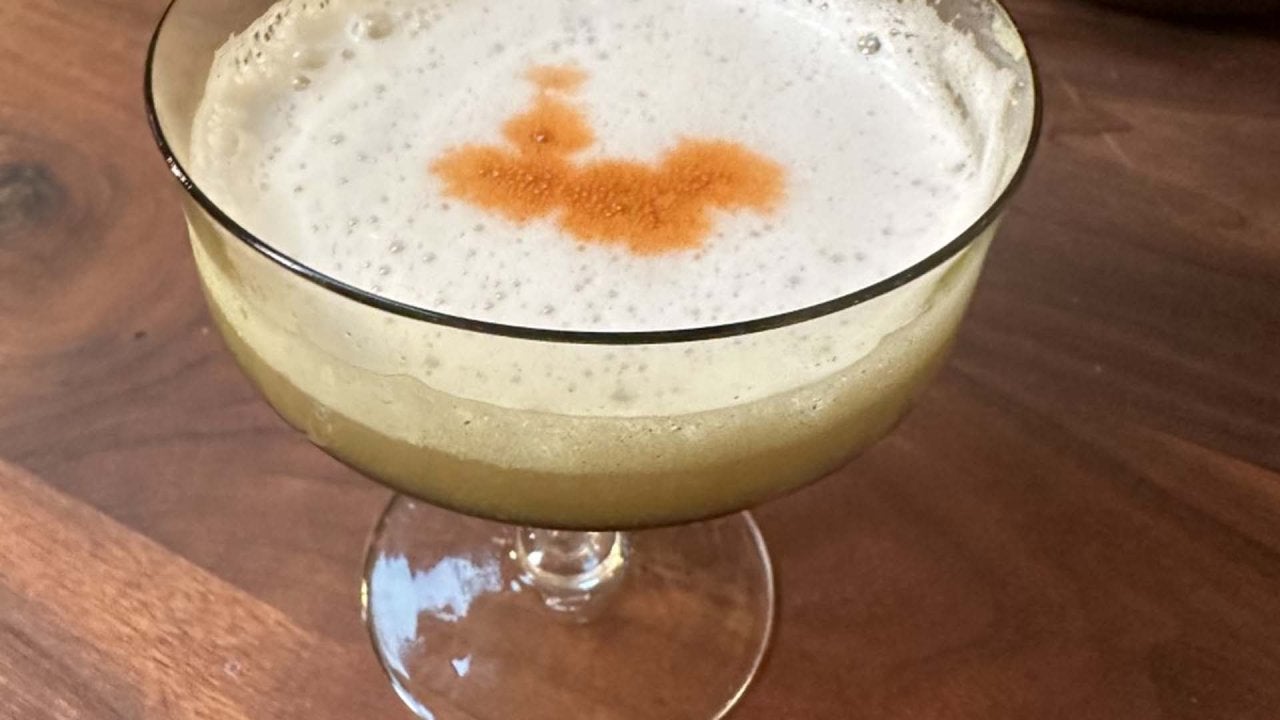 How to Make John's Seasonal Sour Cocktail with Applejack | John …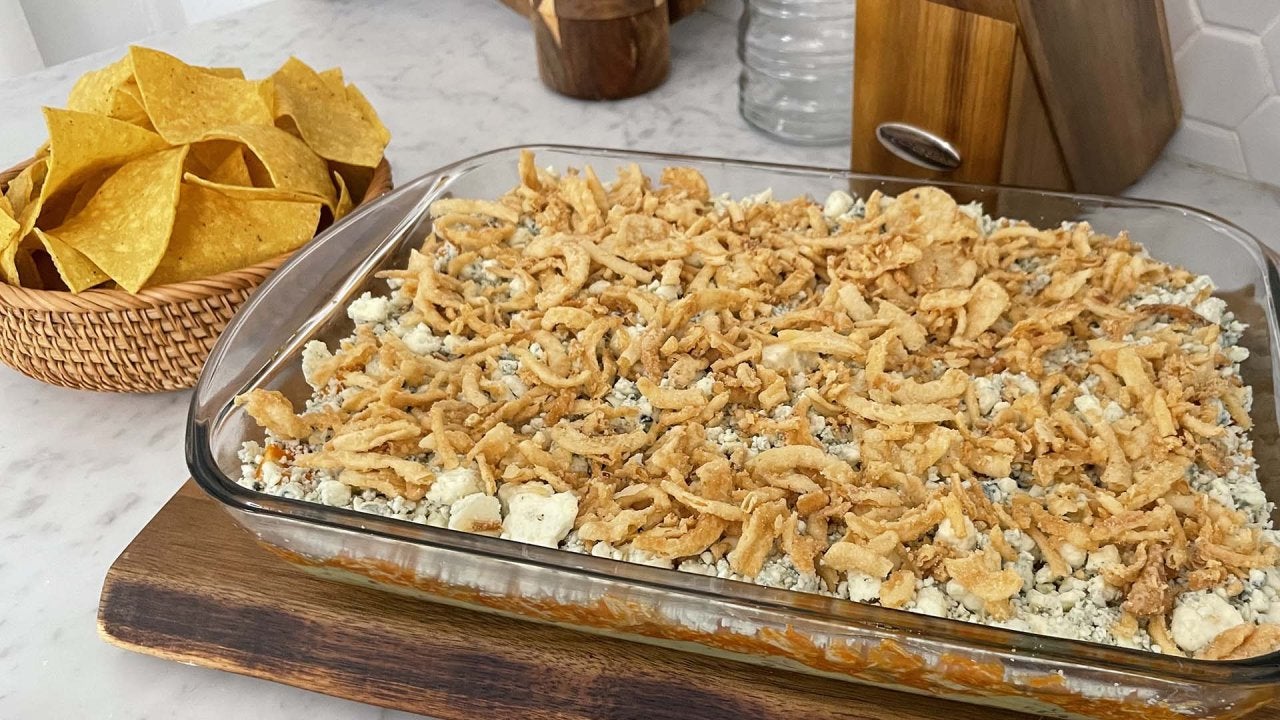 How to Make Buffalo-Chicken Guacamole Dip | Sunny Anderson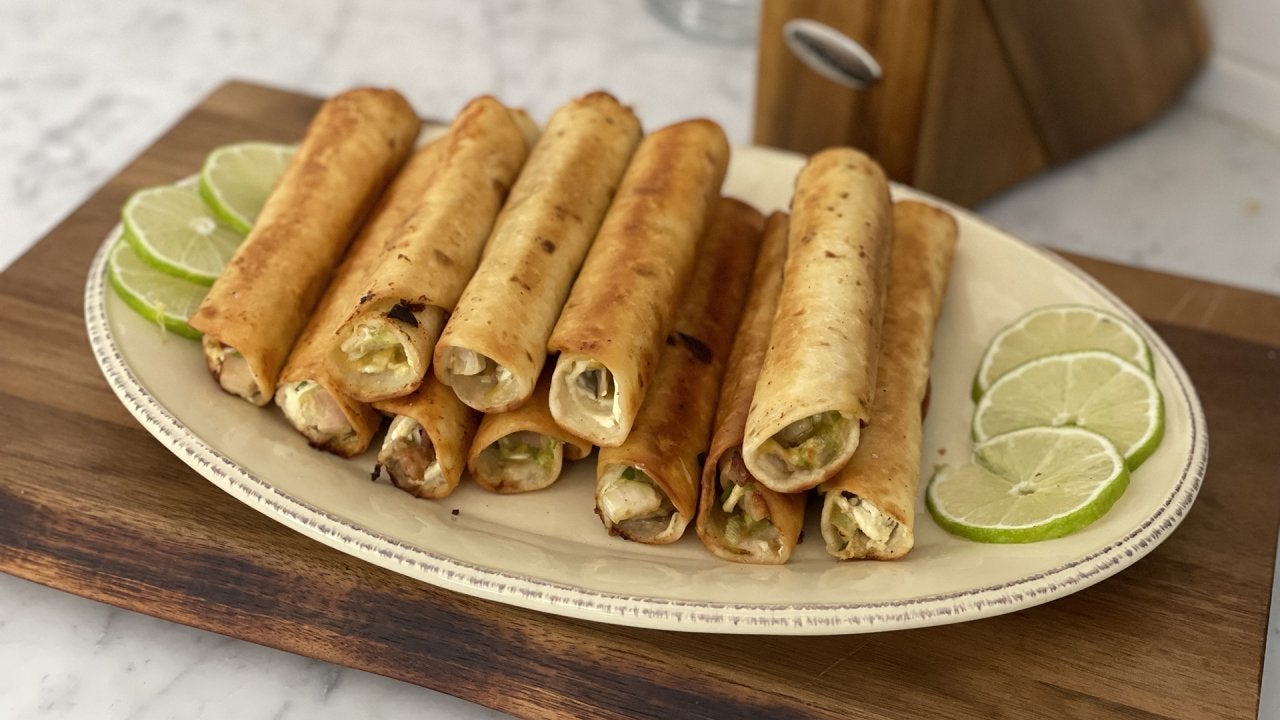 How to Make Chicken, Cheddar and Bacon Taquitos
It's not every day that four (yes, FOUR) related OBGYNS visit the show -- so, needless to say, our studio audience jumped at the chance to pick the brains of (triplets!) Dr. Joanna Bedell, Dr. Sara Bedell and Dr. Vicky Bedell, and their mom, Dr. Janet Gersten.
Mark your calendars, ladies! There's actually a right time to visit your gynecologist.
As suspected, making an annual appointment for when you're on your period isn't ideal -- and for a couple of reasons.
"The best time to actually schedule an appointment would be mid-cycle, which is usually one to two weeks after your period has started," advises Dr. Vicky Bedell.
And there are essentially two reasons for that.
The first one is that your breasts aren't as swollen or tender then, making exams and mammograms a little easier for your providers (and a lot more comfortable for you).
Hey, any tip that makes these visits more comfortable is a tip we want to hear!
Secondly, that excessive bleeding can actually interfere with a Pap smear result, so light bleeding or no bleeding is ideal.
Noted!
Watch the video above to hear Dr. Vicky's full explanation.