How to Pack the Perfect Salad in Jar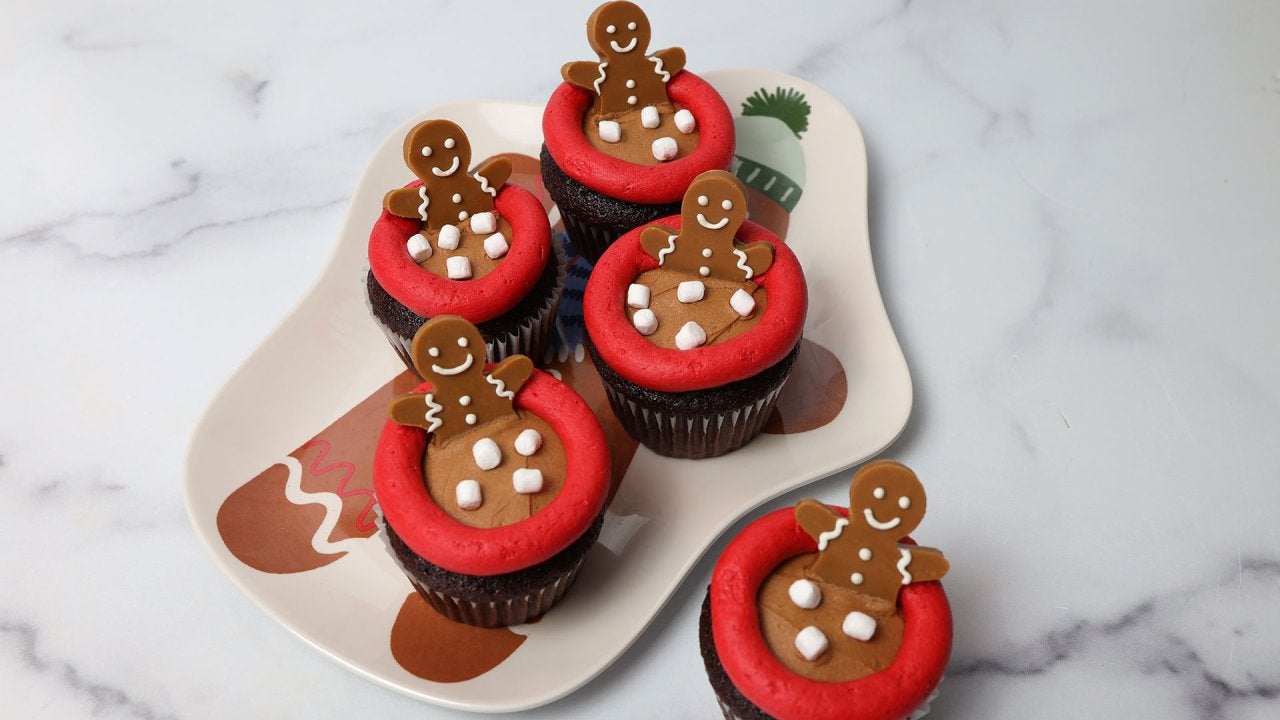 The MOST Adorable Christmas Cupcakes + Downton Abbey's Hugh Bonn…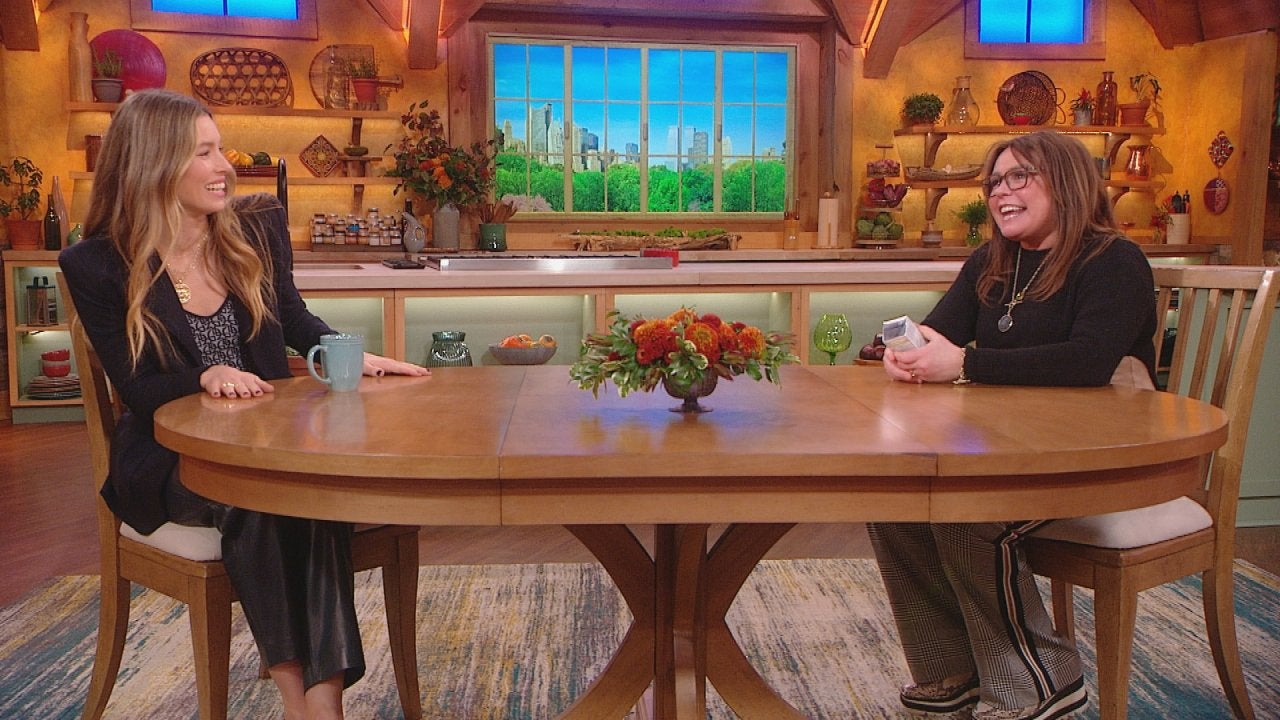 Jessica Biel Got To Work With Her Husband Justin Timberlake on H…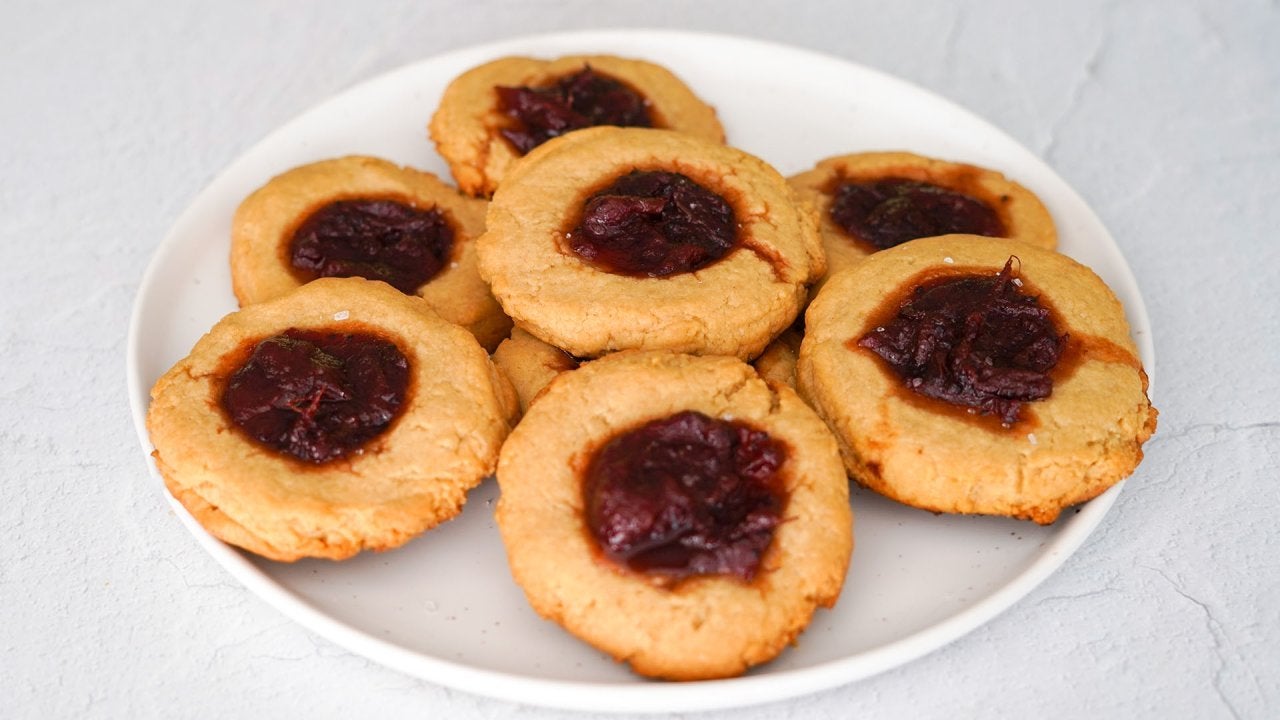 How to Make Leftover Cranberry Sauce Thumbprint Cookies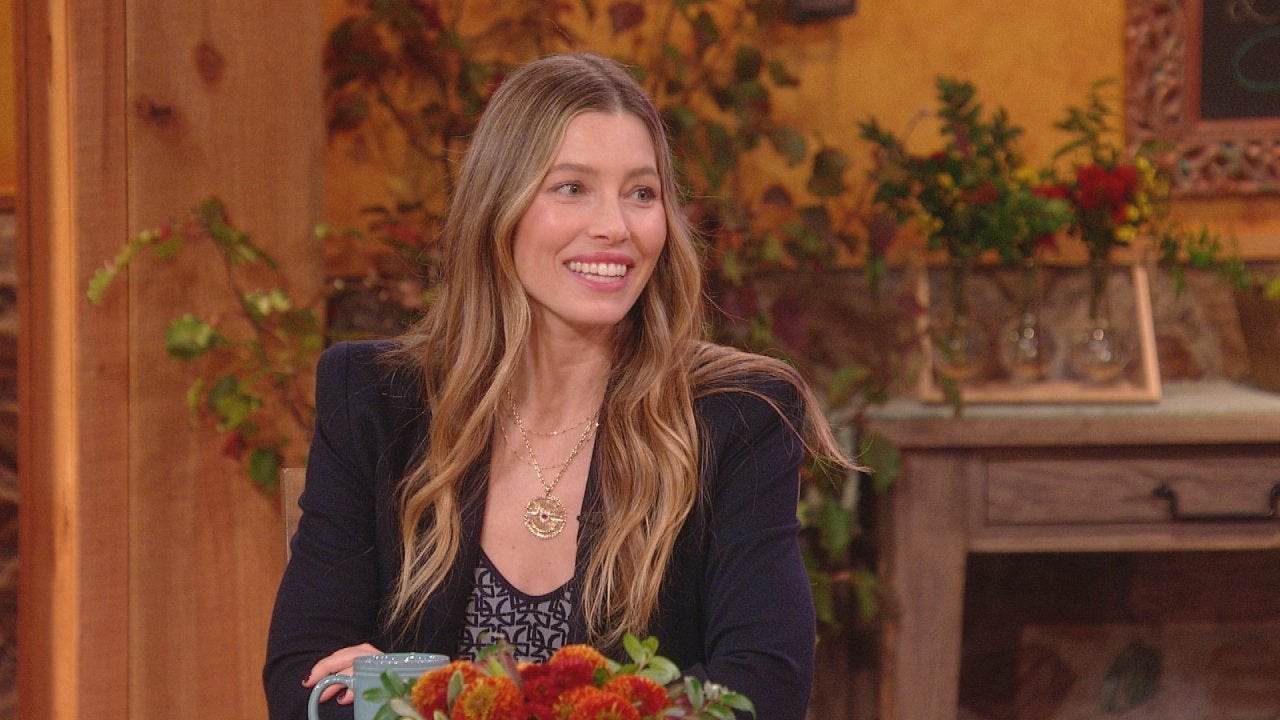 Jessica Biel on Renewing Wedding Vows With Justin Timberlake Aft…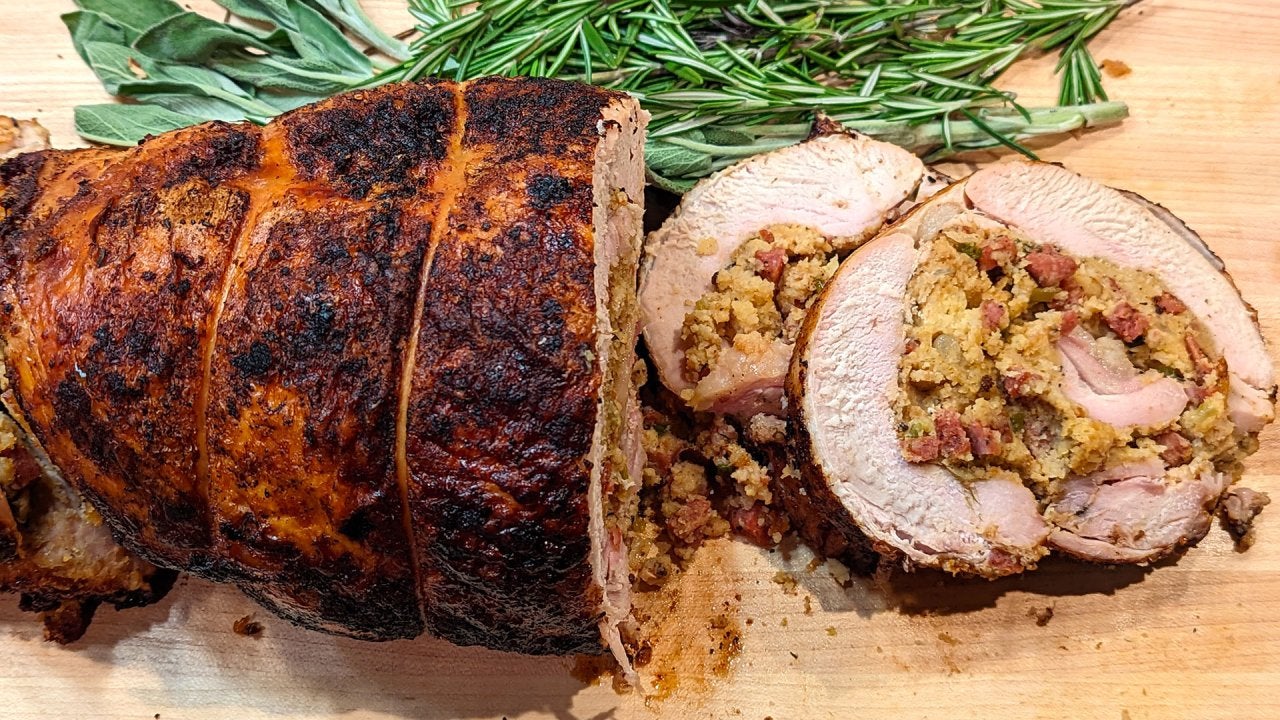 How to Make Turkey Roulade with Andouille-Cornbread Stuffing and…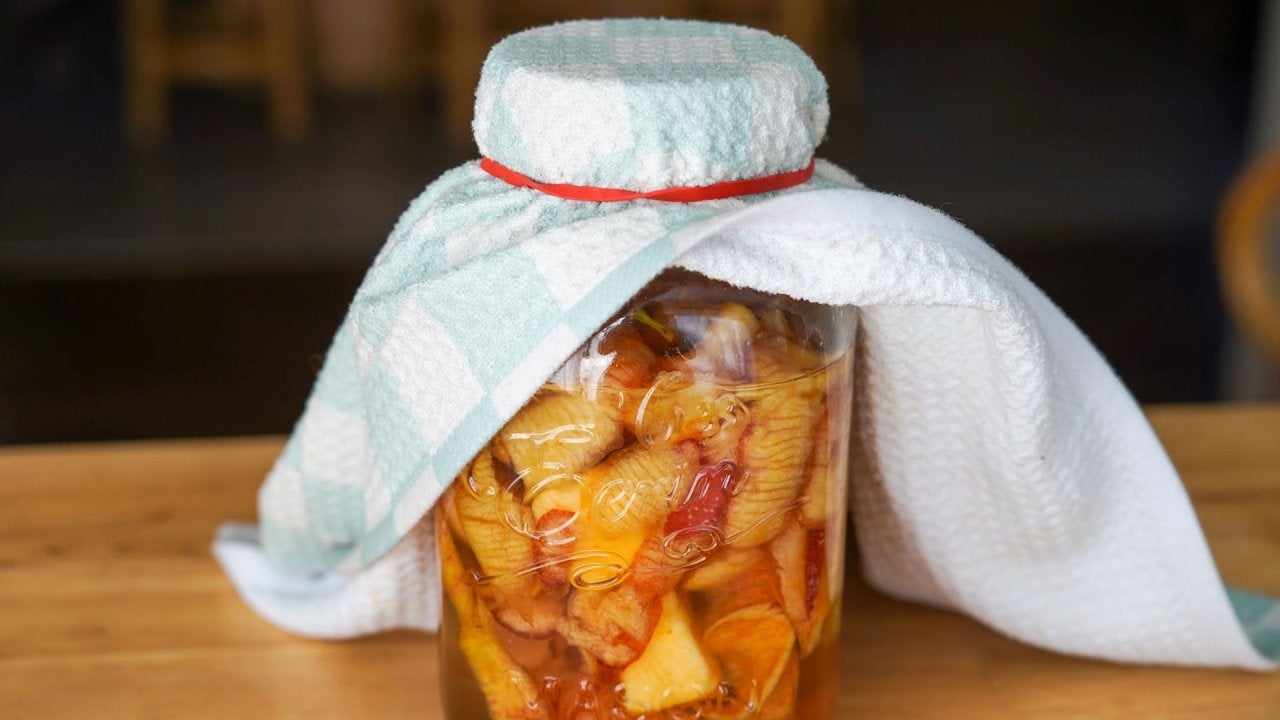 How to Make Homemade Apple Cider Vinegar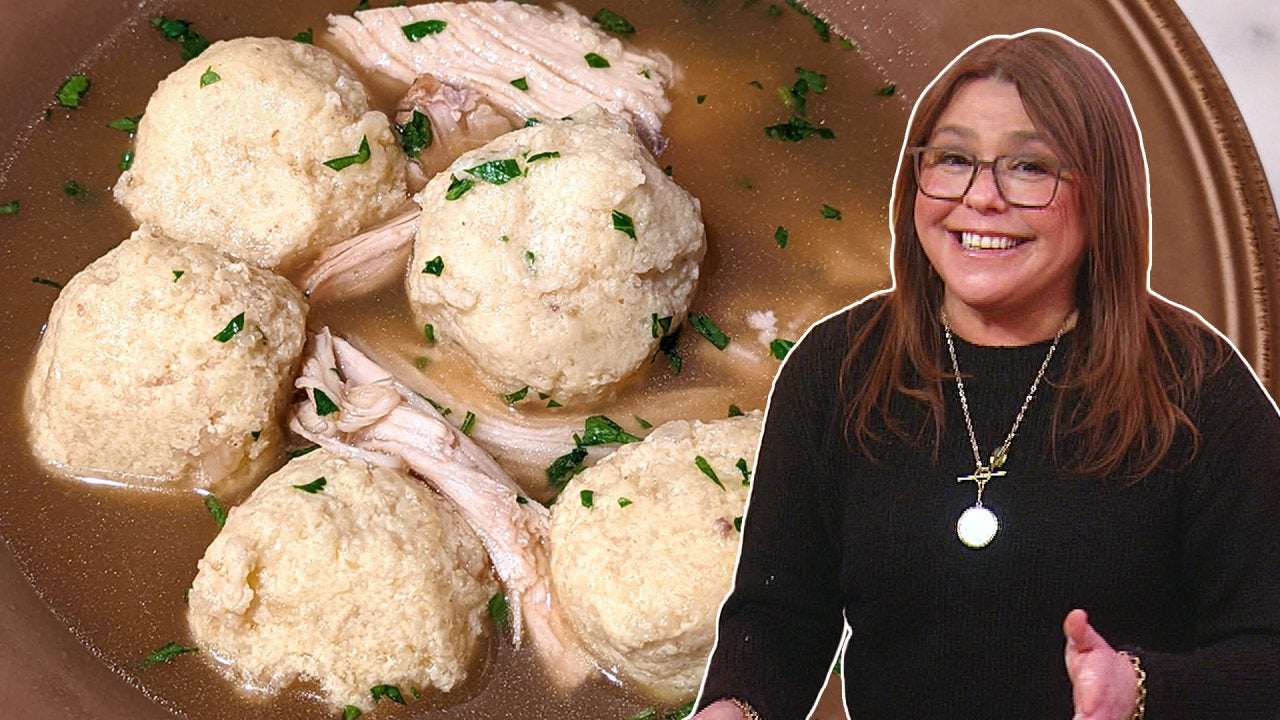 How to Make Turkey Soup with Ricotta Dumplings Using Tday Leftov…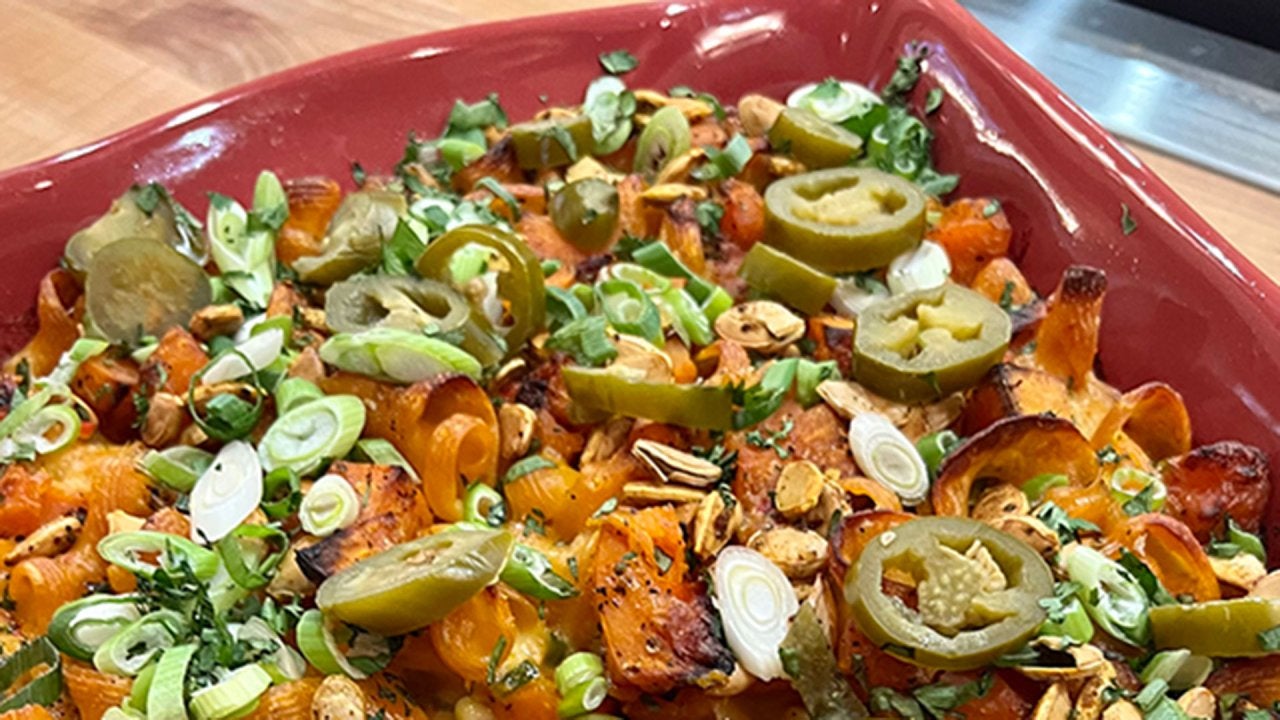 Pumpkin Popper Mac 'n' Cheese + Time-Saving Mashed Potatoes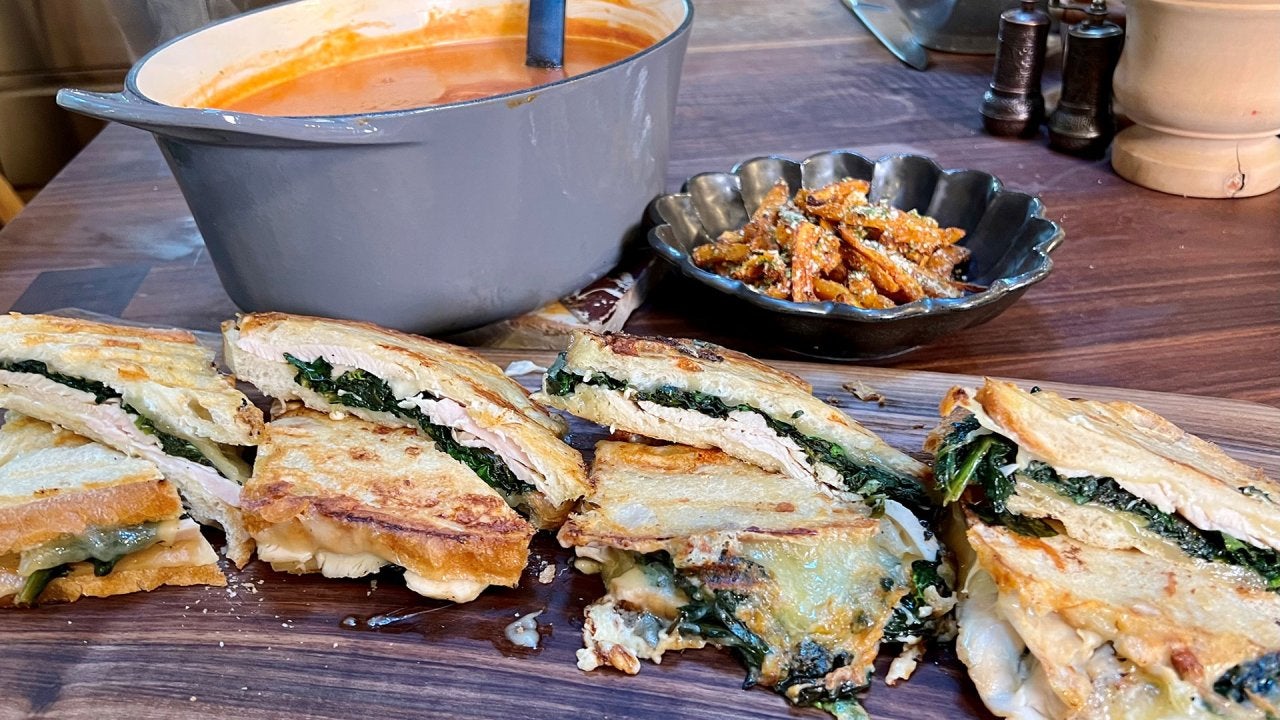 Tday Leftovers Meal + Quick Dessert Using Leftovers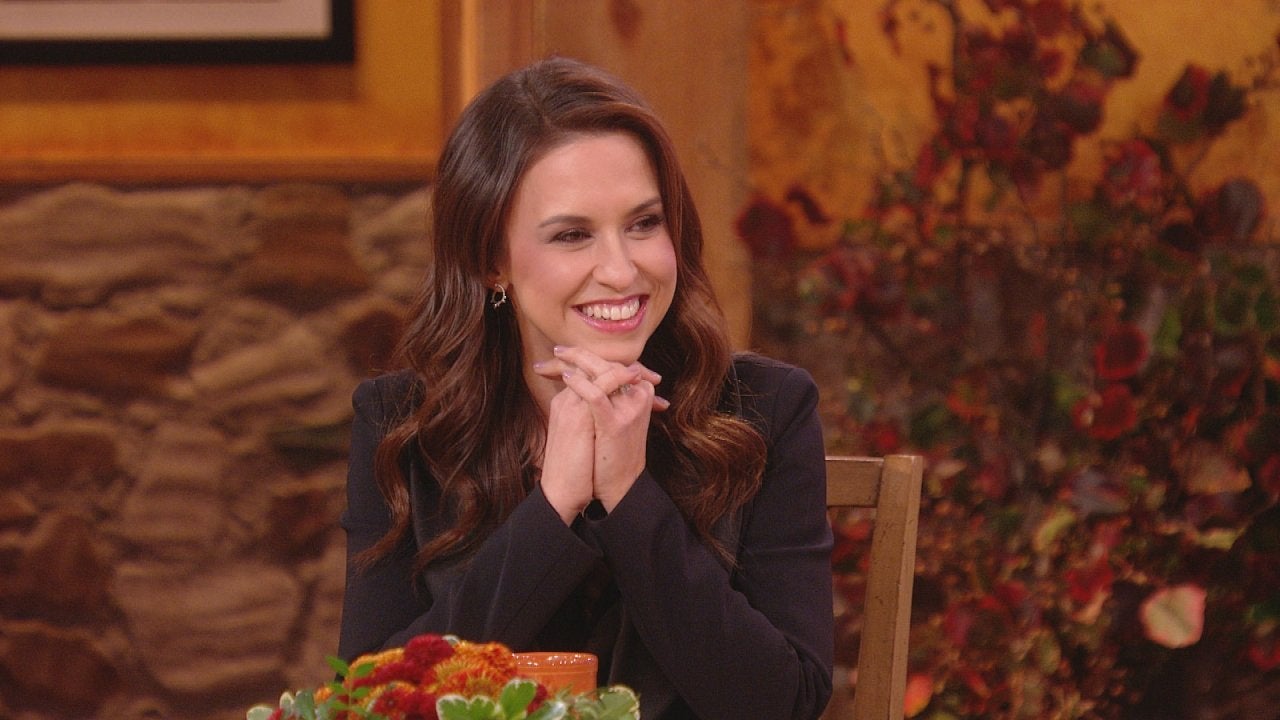 12-Time Hallmark Christmas Movie Star Lacey Chabert Shares HER F…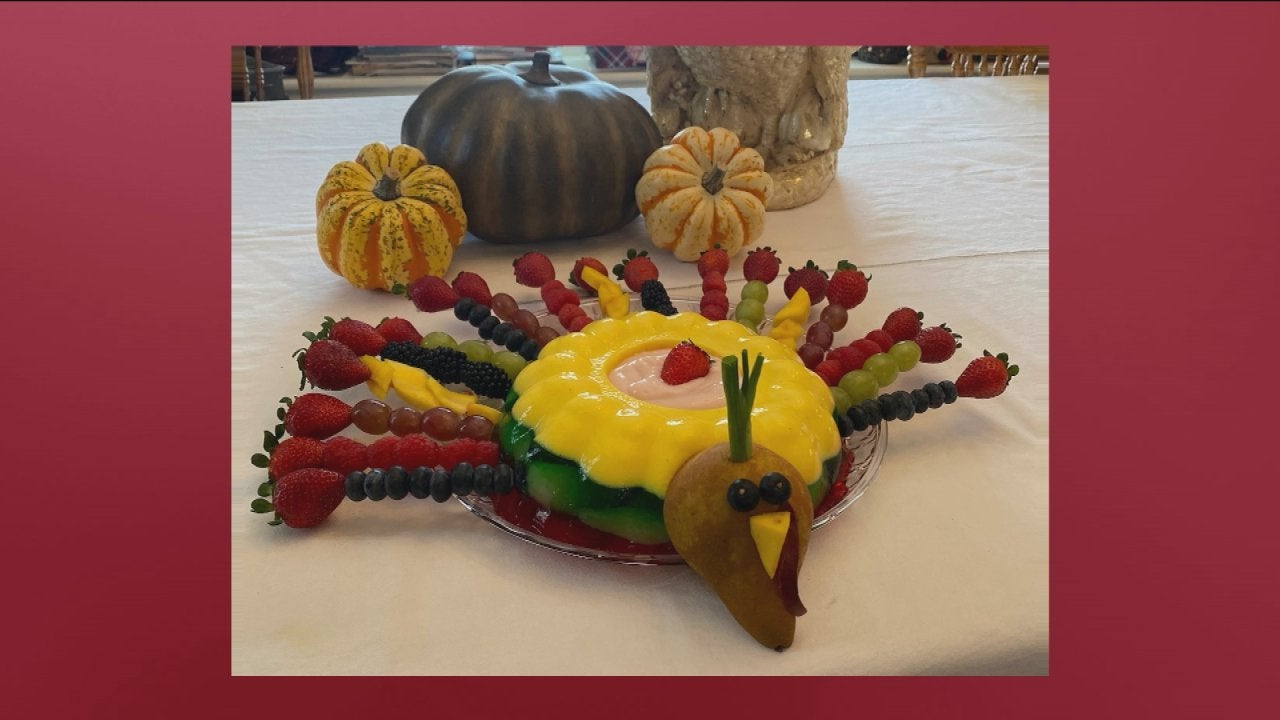 A Turkey-Shaped Jell-O Centerpiece—With Eggnog + Rum Layer!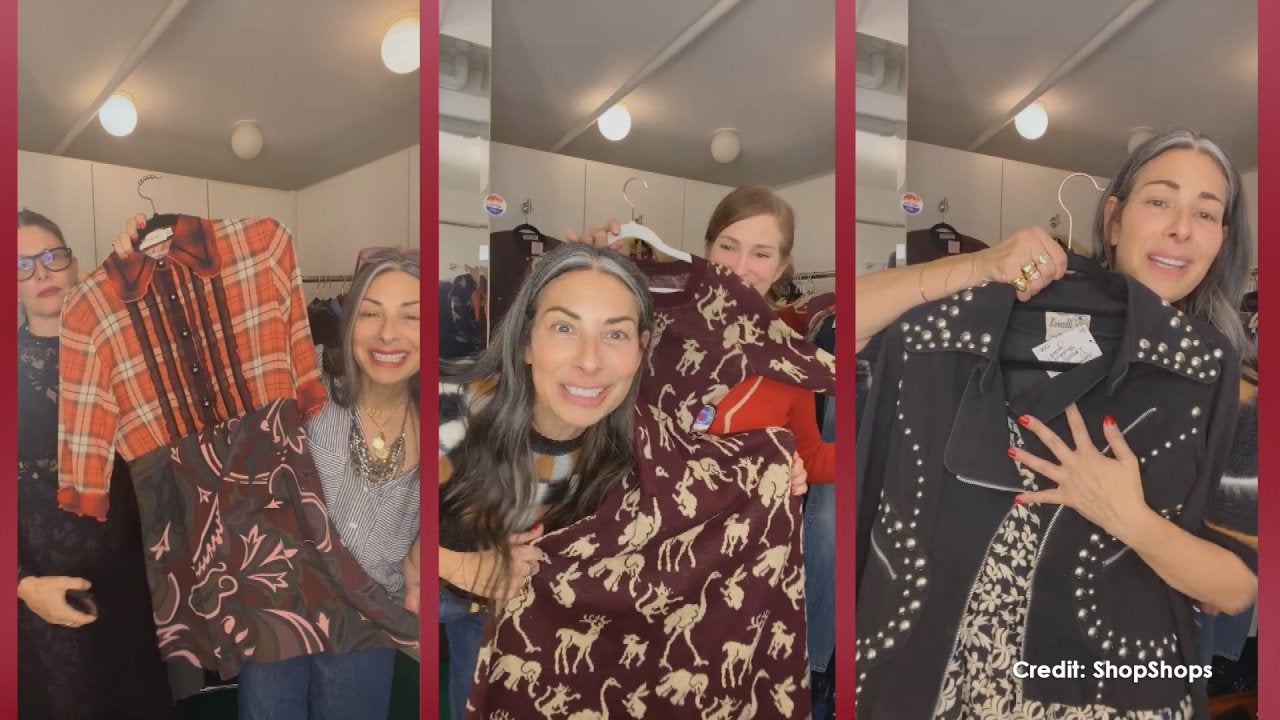 You Can Buy Clothes Straight From Stacy London's Wardrobe—Here's…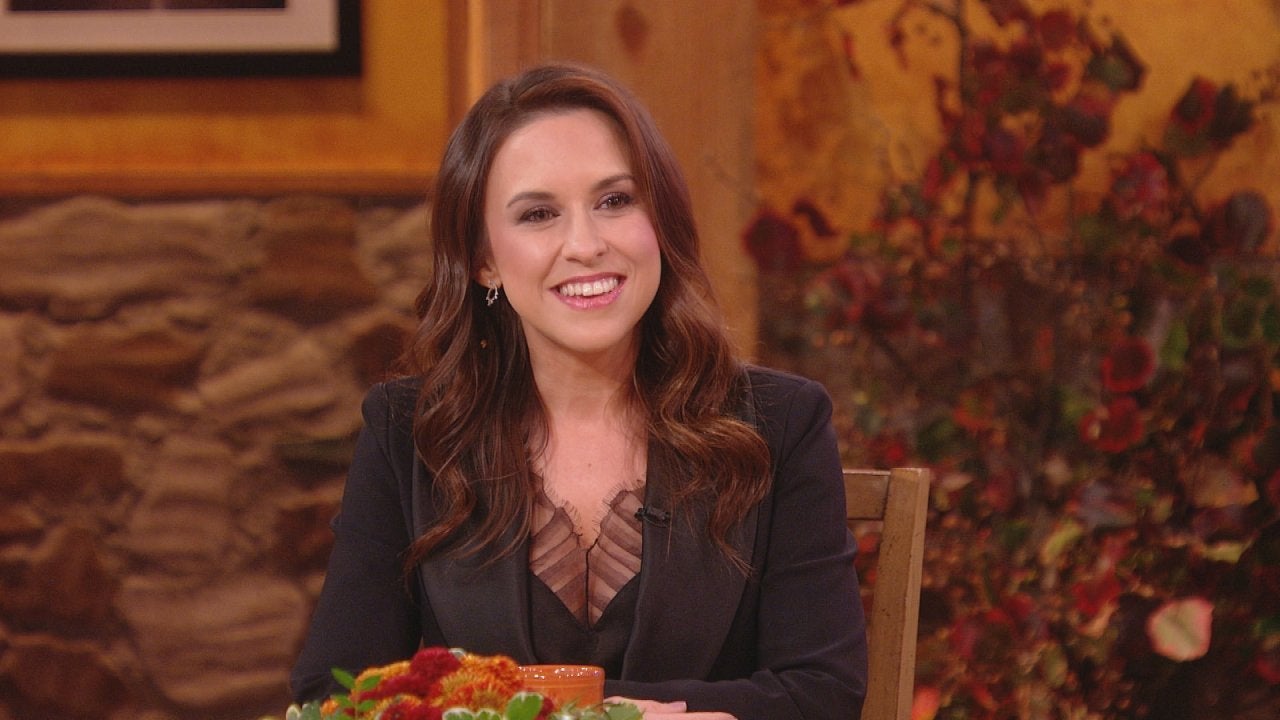 Yes, Fans Still Stop "Mean Girls" Star Lacey Chabert to Say "Tha…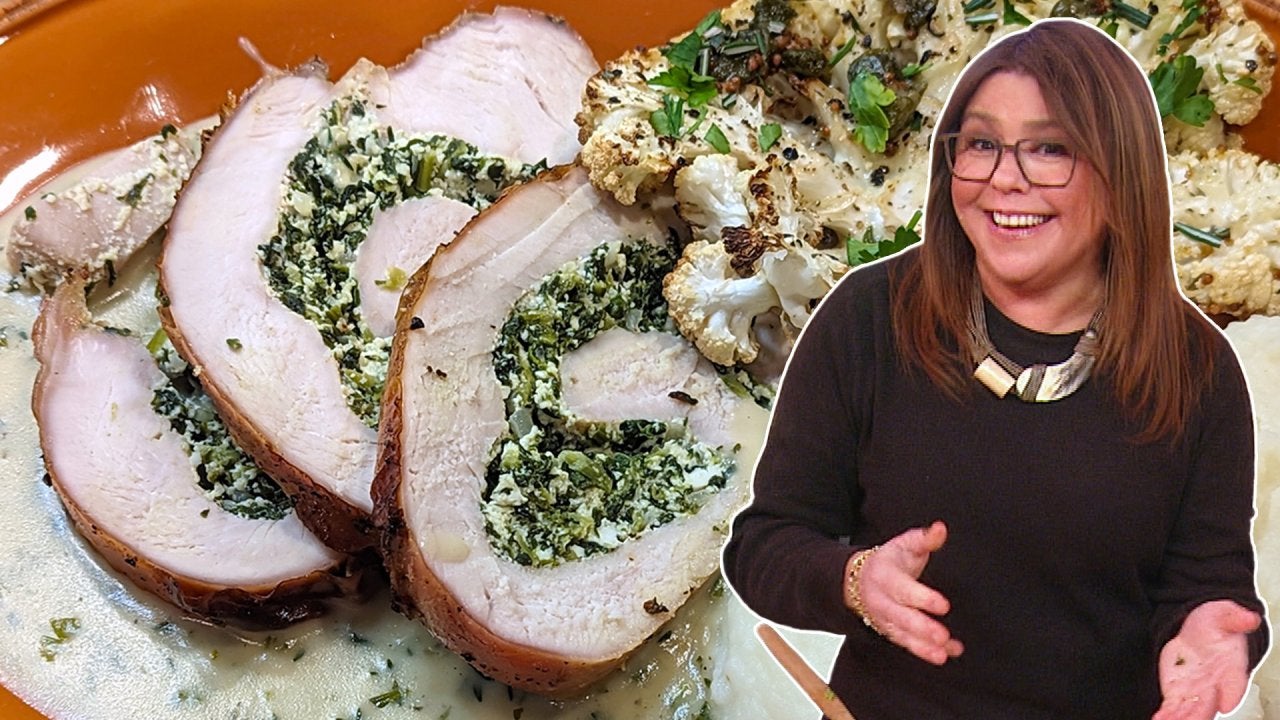 How to Make Italian Rolled Turkey Breast with Spinach and Ricott…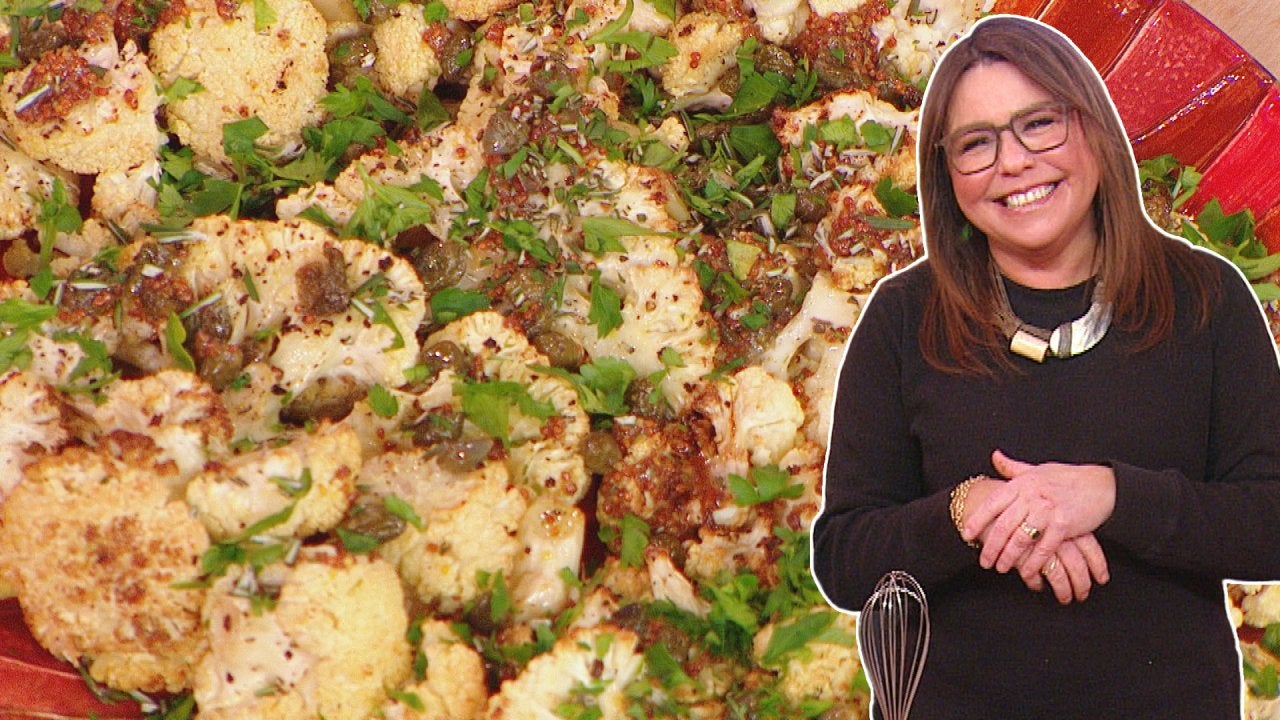 How to Make Cauliflower Steaks with Rosemary Brown Butter and Ca…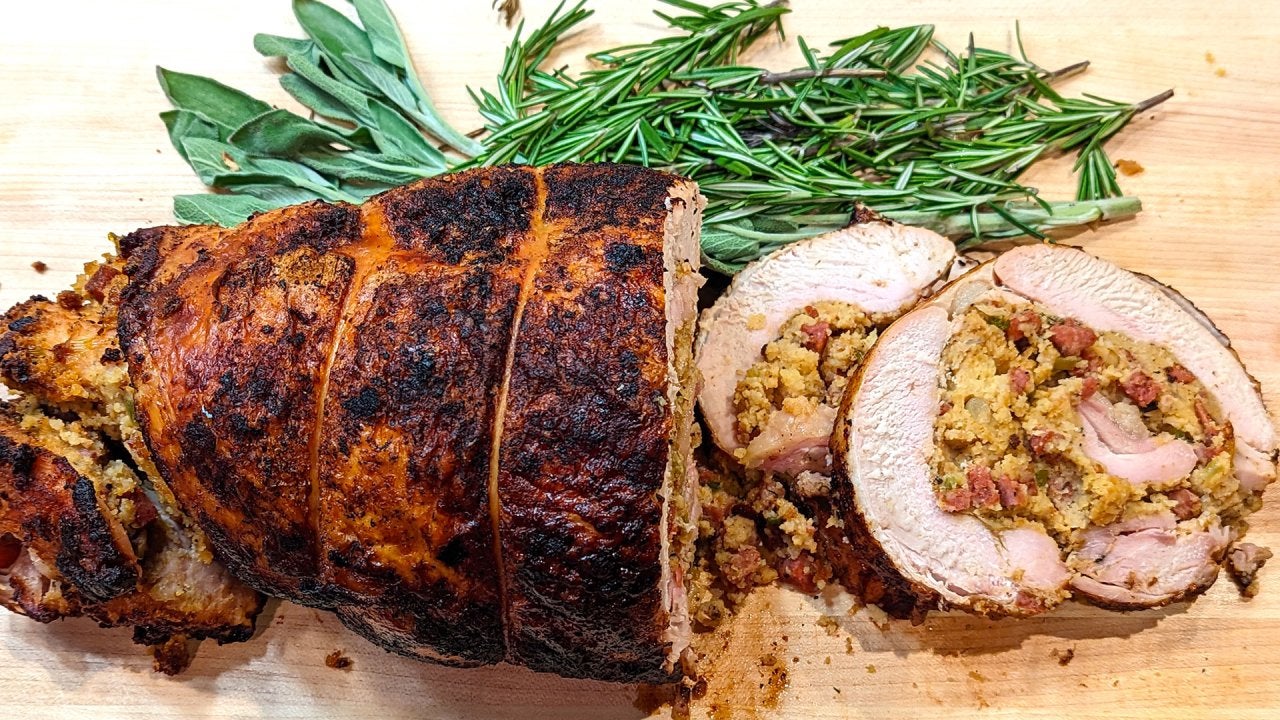 Emeril's Tday + Jessica Biel Shares Her Thanksgiving Plans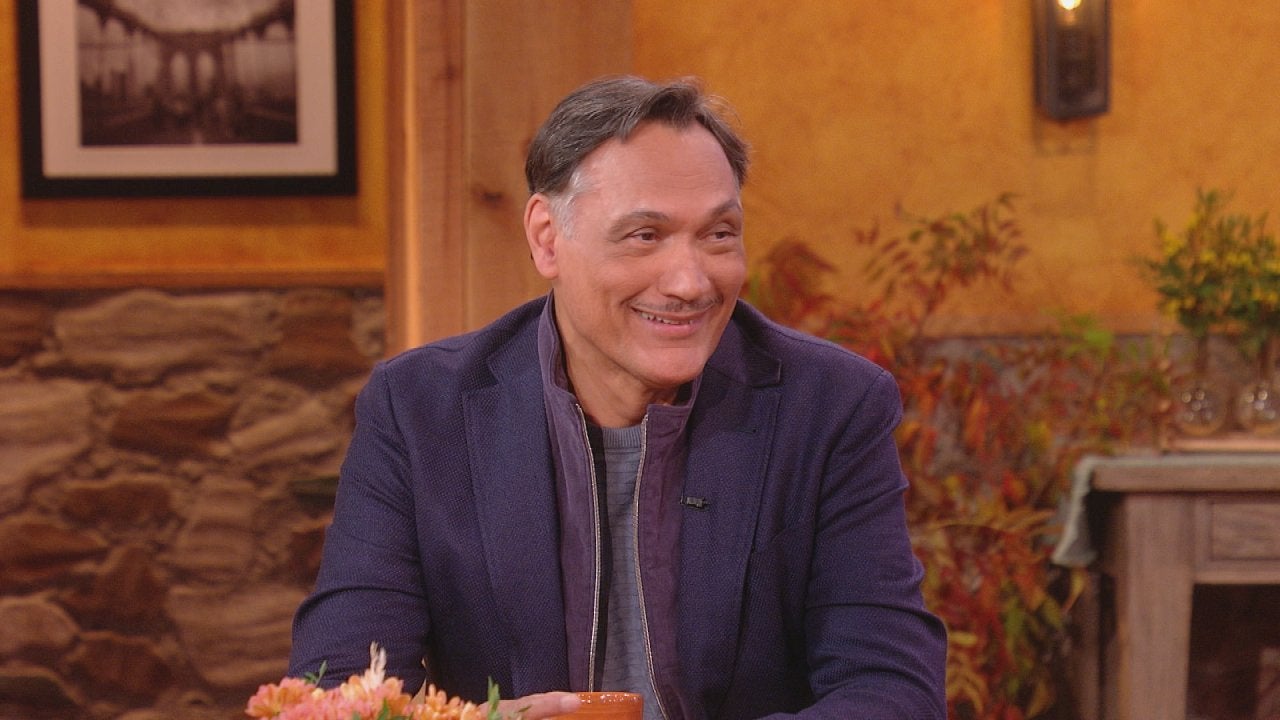 Actor Jimmy Smits on Getting the Police Point of View on His New…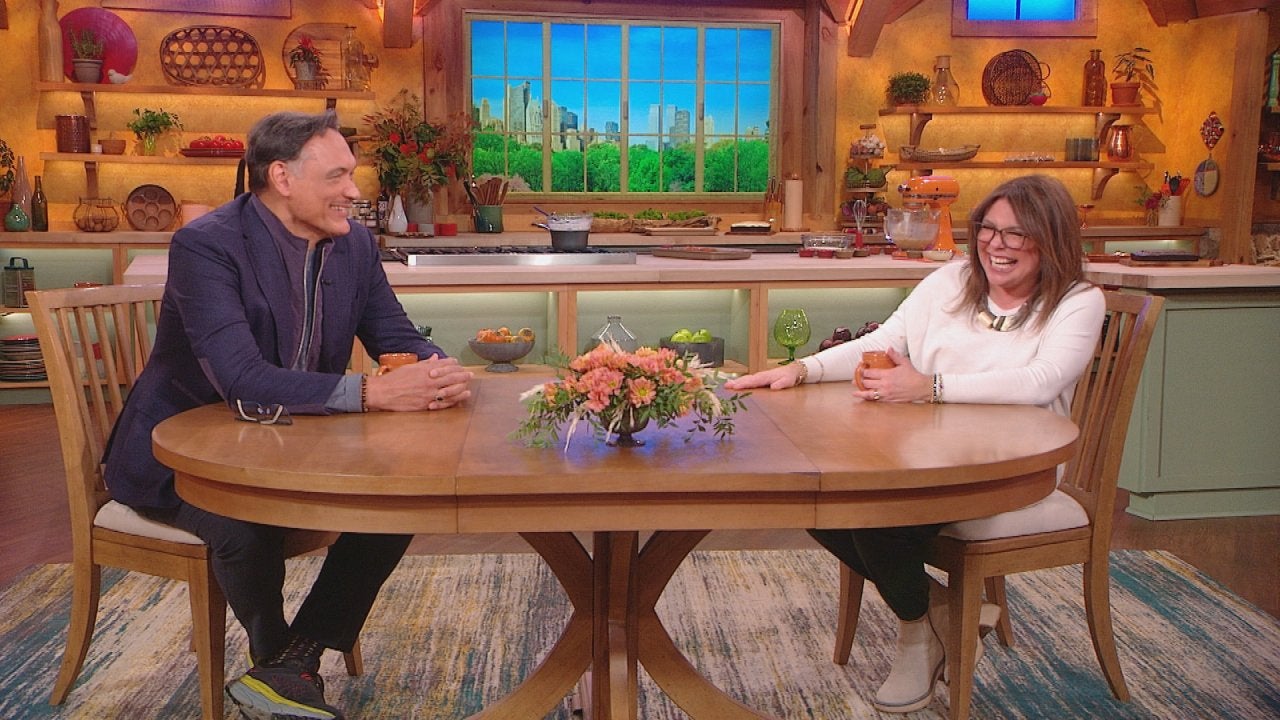 "East New York" Actor Jimmy Smits Confesses He Doesn't Like Proc…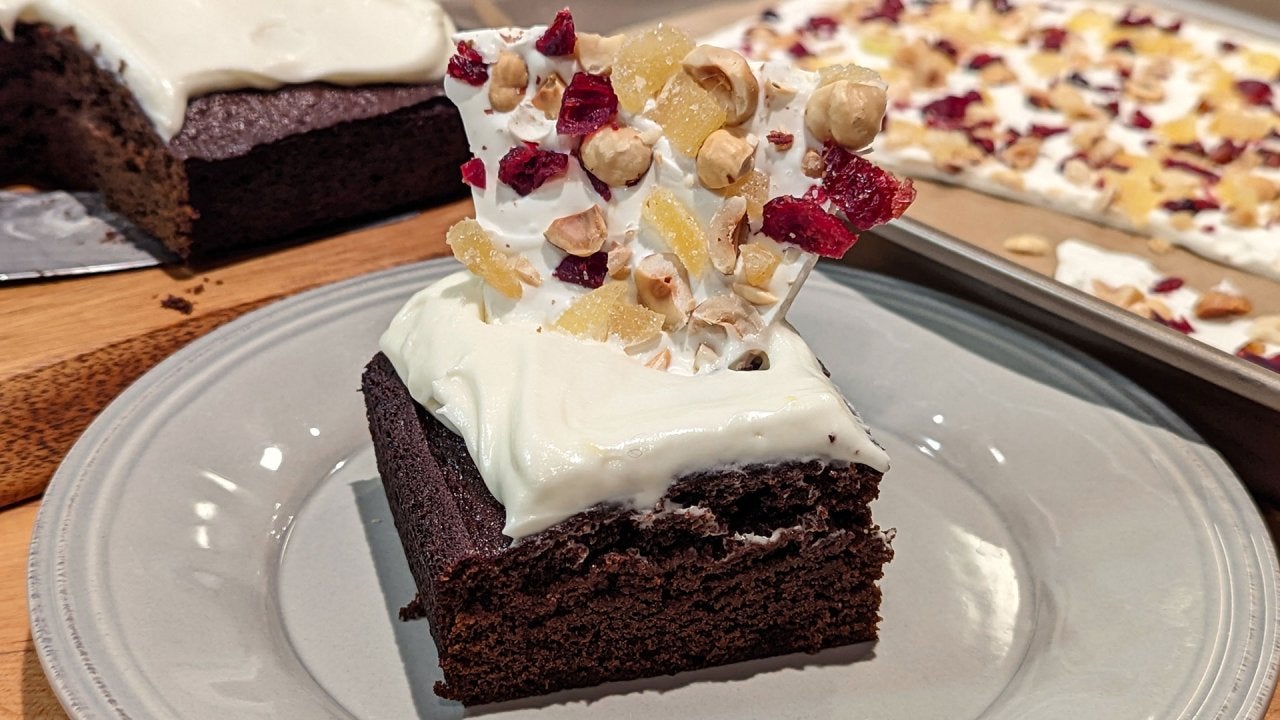 How to Make Gingerbread Spice Cake with Cream Cheese Icing + Cra…
Packing a colorful salad for lunch is a genius healthy eating solution, but transporting a salad can be tough. How do you avoid a soggy mess once you add the dressing? Watch above as Daphne Oz riffs on a technique her grandmother used to make the perfect portable lunch in a mason jar!
"One of the biggest things when it comes to eating healthily is making it easy on yourself and setting yourself up for success," says Daphne. "I feel like a lot of people, myself included, we have the best intentions [when] you go out there, but you don't plan ahead. And when it comes down to it, the healthy choices available to you either taste terrible, are not available or are way too expensive."
The author's answer? A "no-excuses, take-it-on-the-go" salad, perfect to take anywhere, from the office to the airport.
To get started, pour your dressing into the bottom of the jar, followed by crunchy vegetables and sturdy grains. On top of that, put your protein—hard-boiled eggs or chicken make great choices here—and cooked vegetables. Top it off with salad greens and a handful of crunchy nuts and you're good to go! To serve, give it a good shake or empty into a bowl when you're ready to dive in. Click here for the full recipe!
More Info