A Doctor Answers: What Foods Make You Bloated?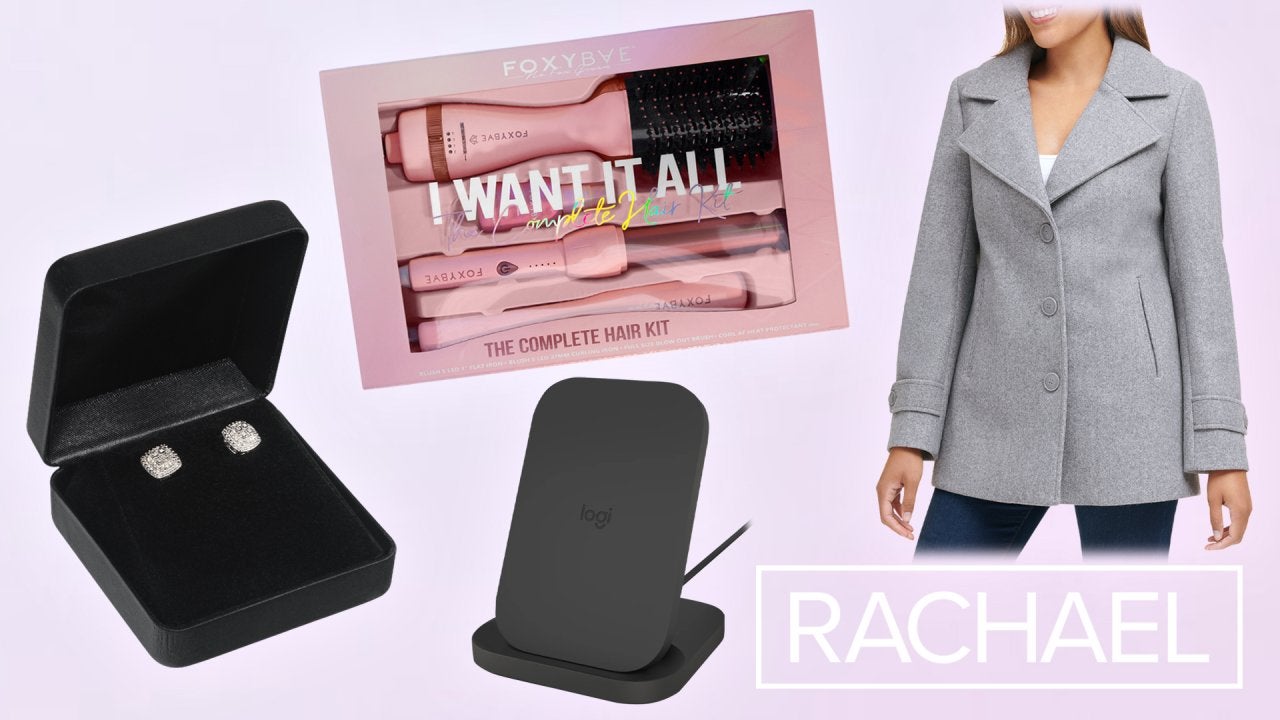 New Deals! Diamond Earrings, Fall Coat + More—Between 66% and 75…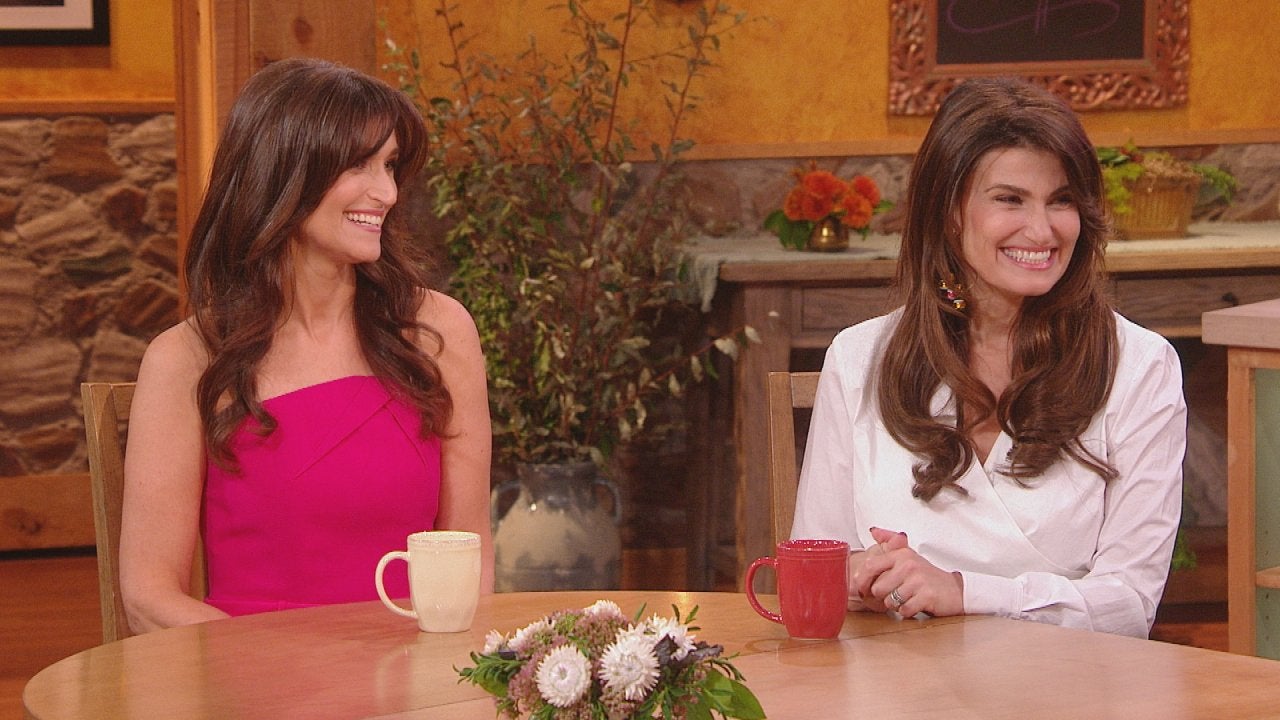 Idina Menzel Explains Why She Changed Her Last Name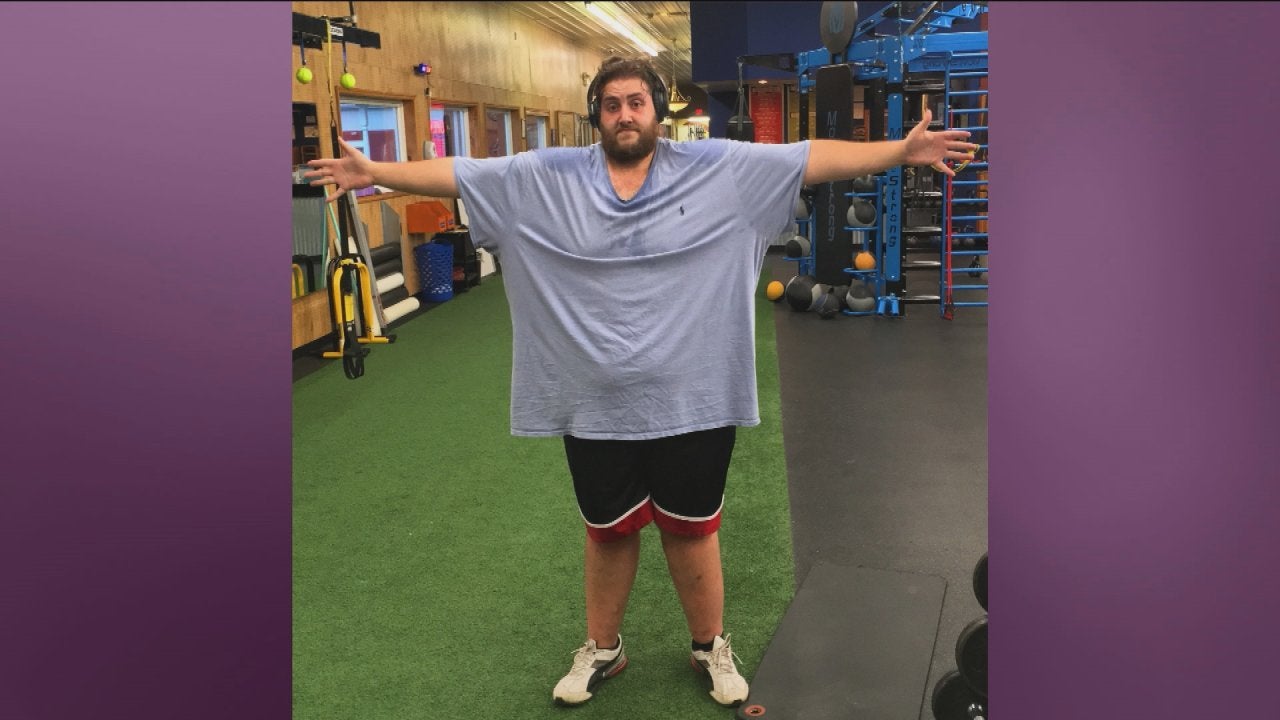 How This Man Lost Half His Weight (200 lbs!)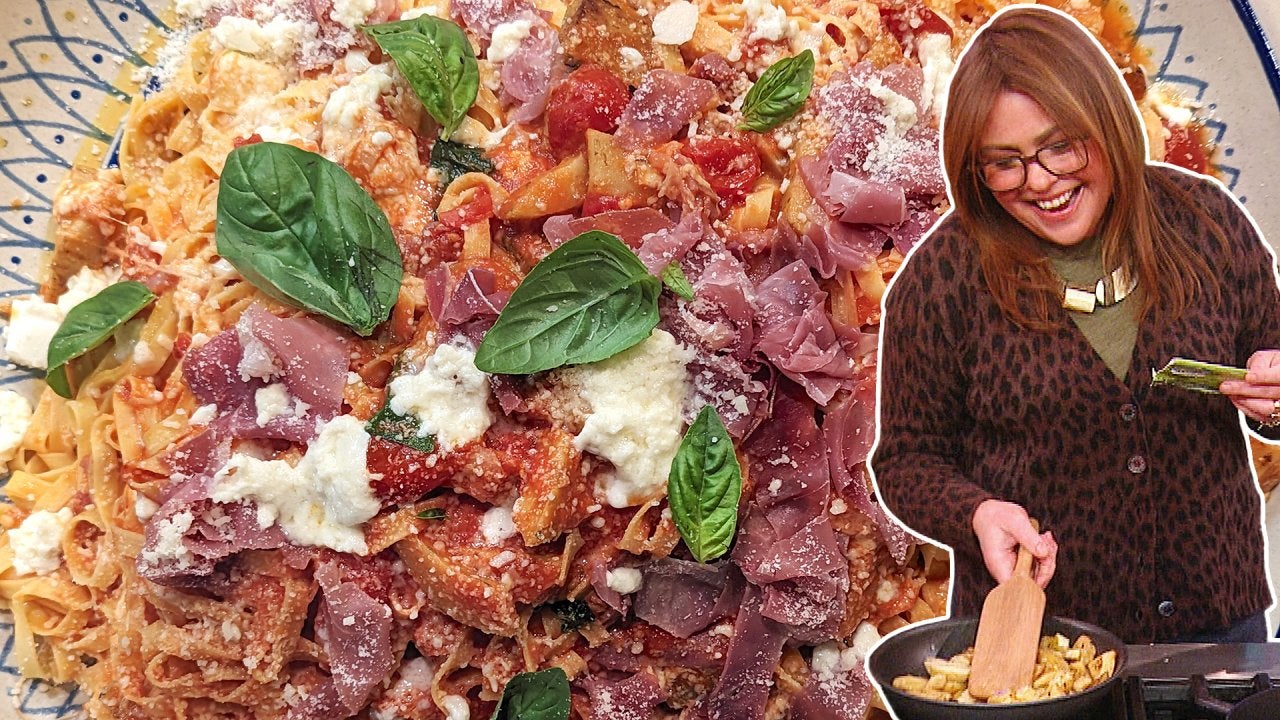 How to Make La Gustea-Style Fettuccine | Rachael Ray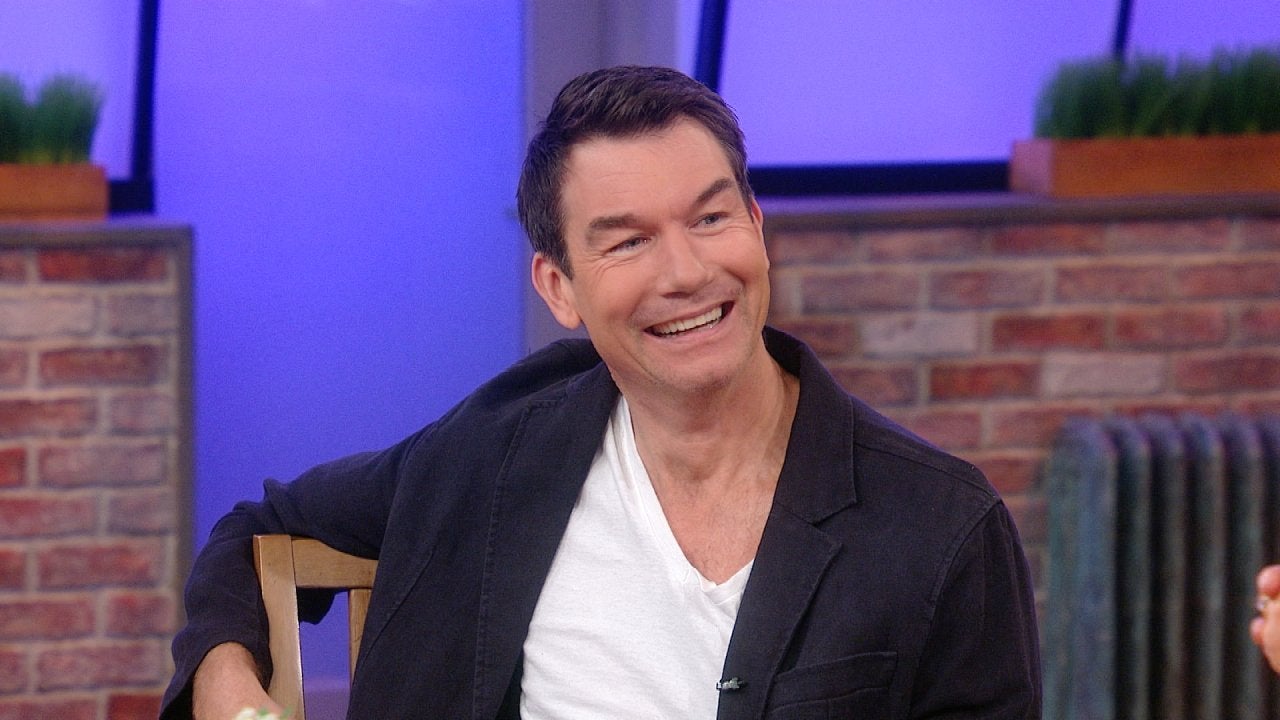 Jerry O'Connell and Rebecca Romijn + Rach's Skirt Steak Carne As…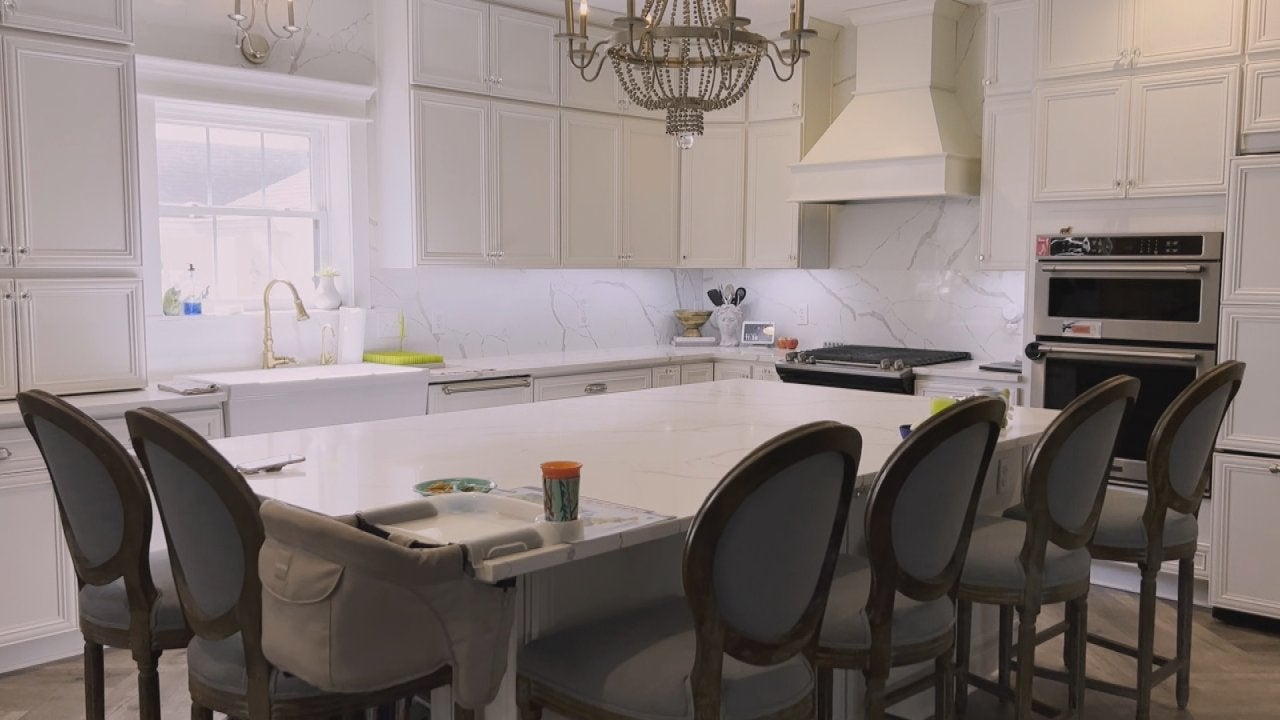 HGTV's Mina Starsiak Hawk Gives Us a Tour of Her Newly Renovated…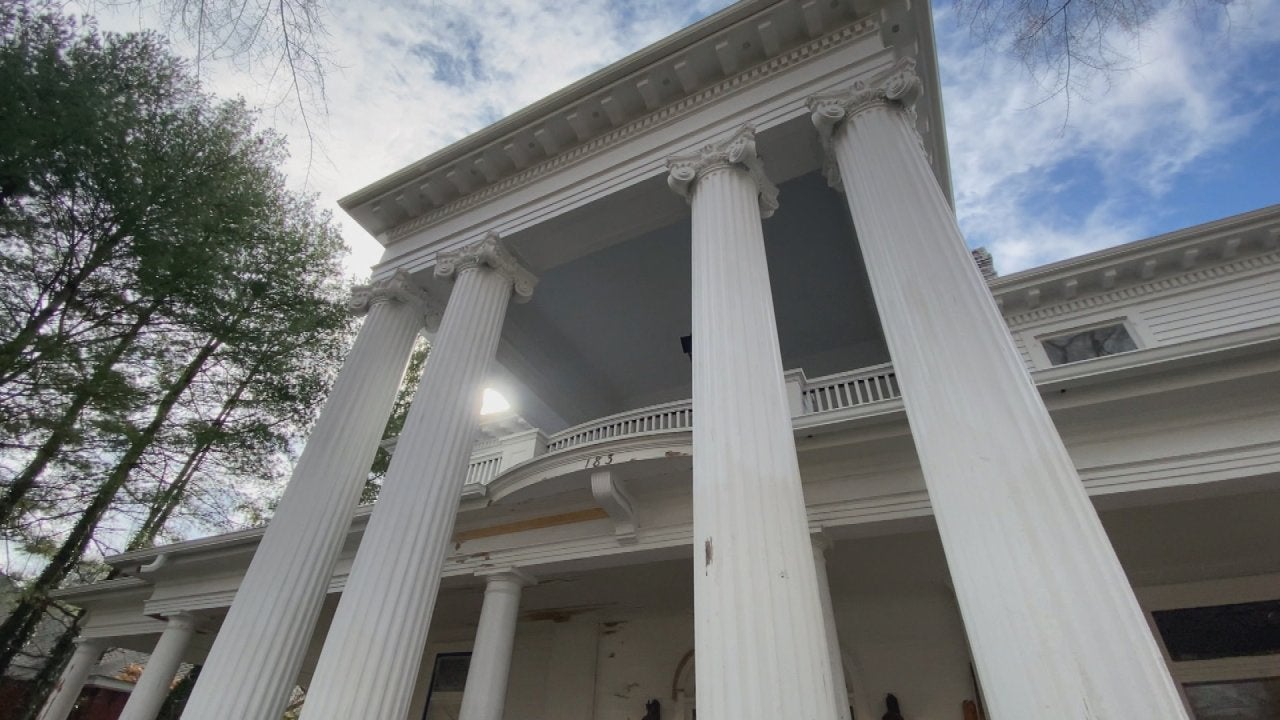 FULL Renovation of This 116 Year Old Mansion Has Us in Awe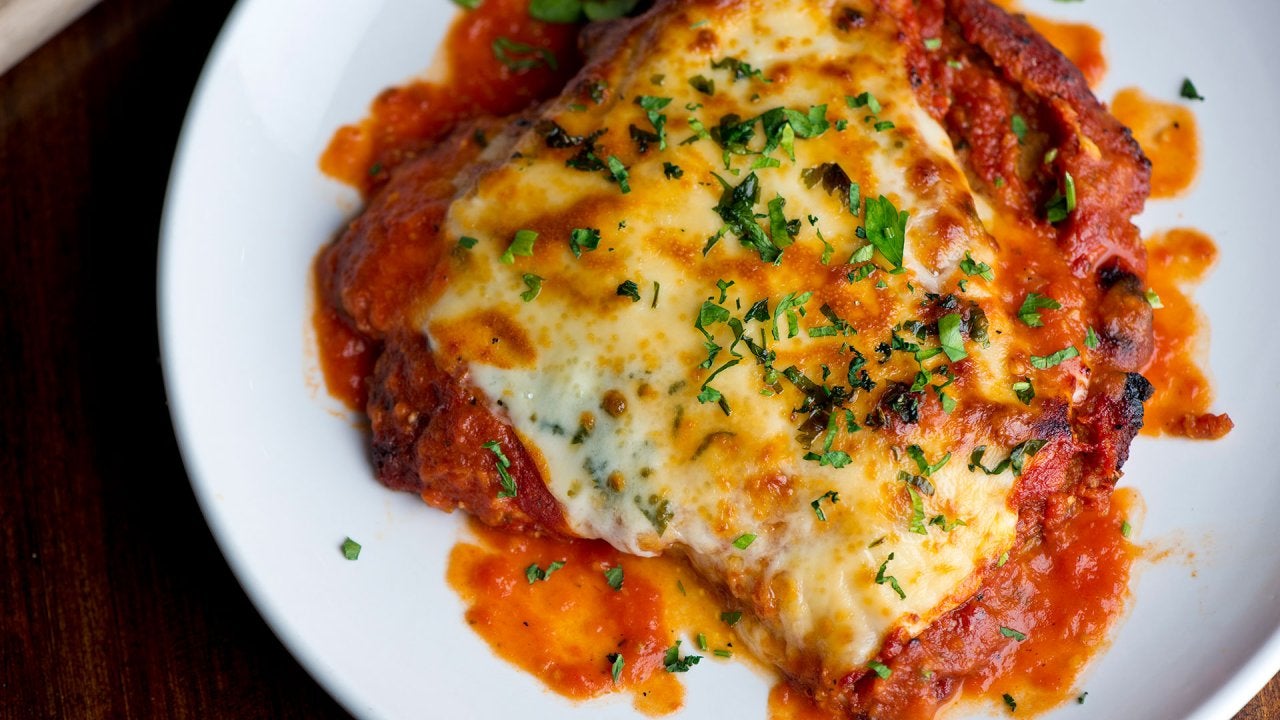 How to Make Family-Style Chicken Parmigiana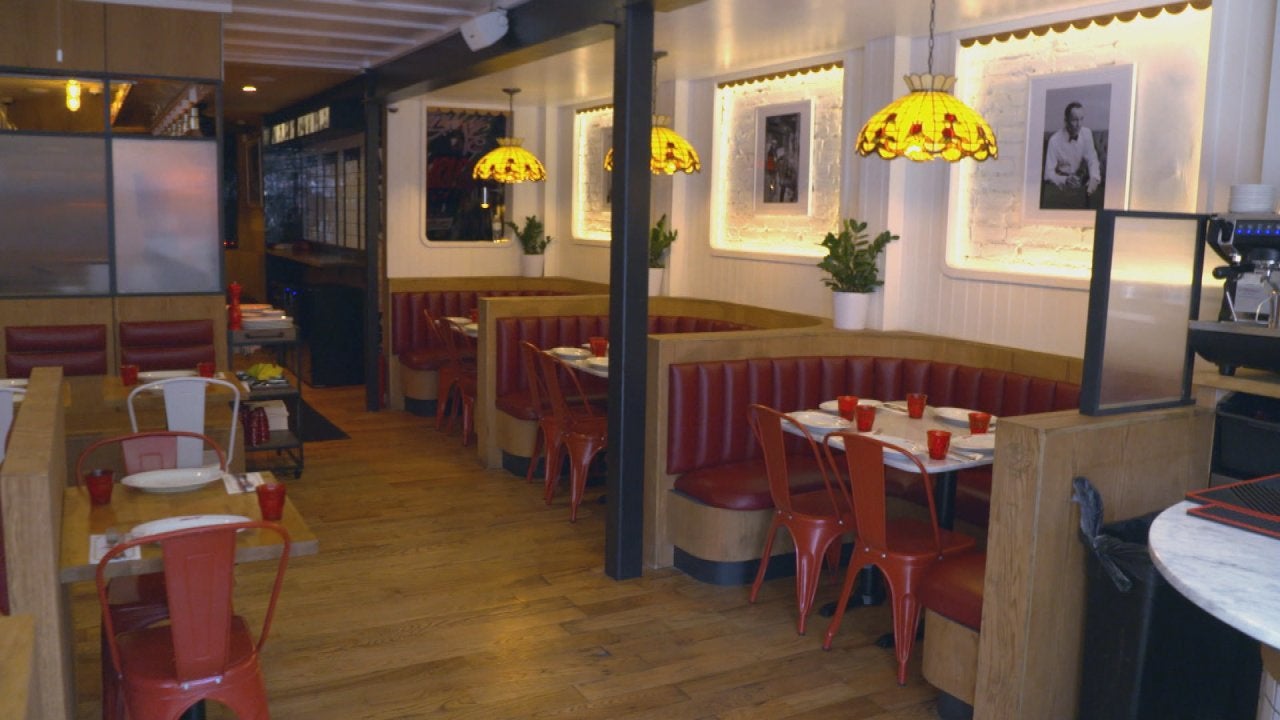 Inside Arthur & Sons—a New Red-Sauce Joint in NYC From Top NYC C…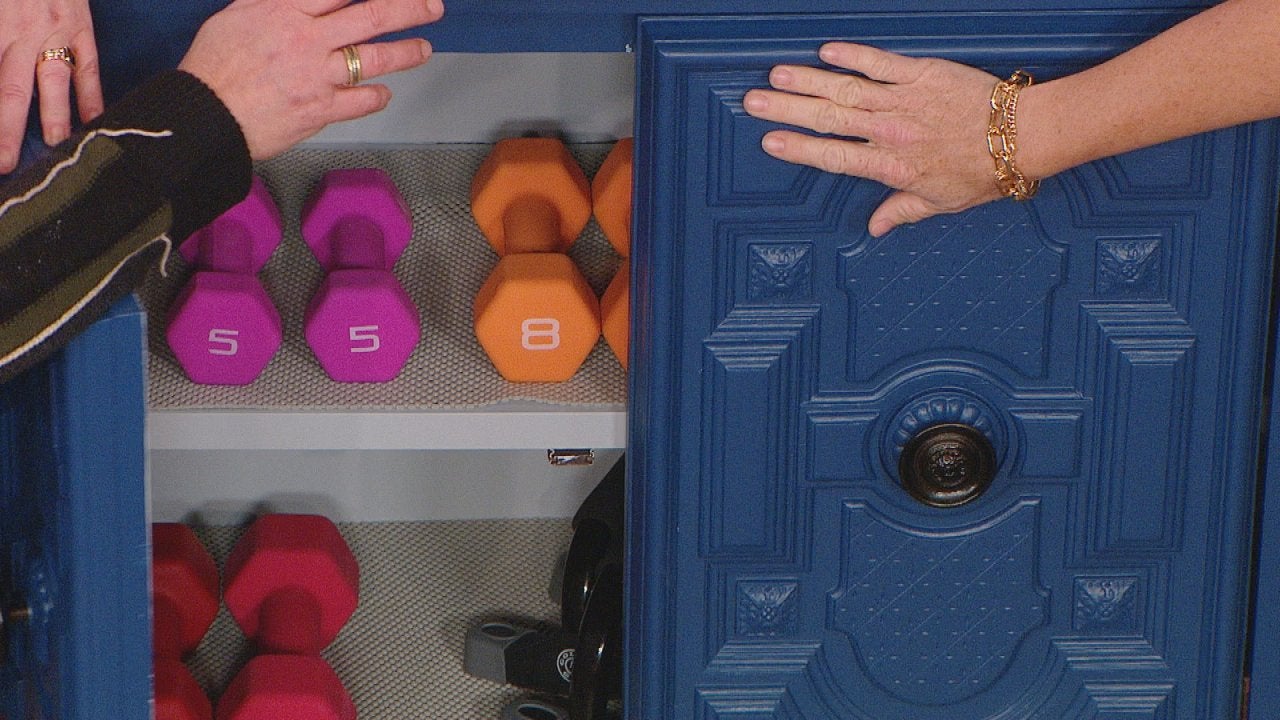 Home Gym Design Ideas That Make It More Beautiful AND Functional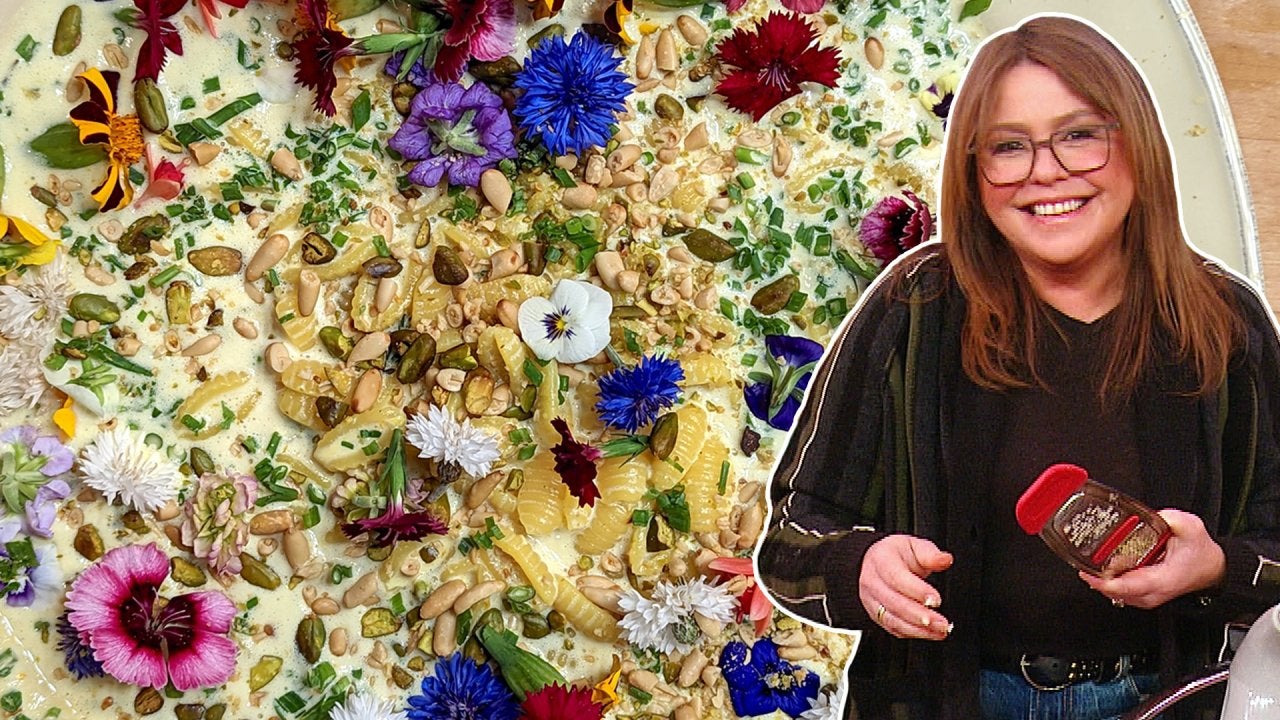 How to Make Creamy Saffron Ricotta Pasta | Rachael Ray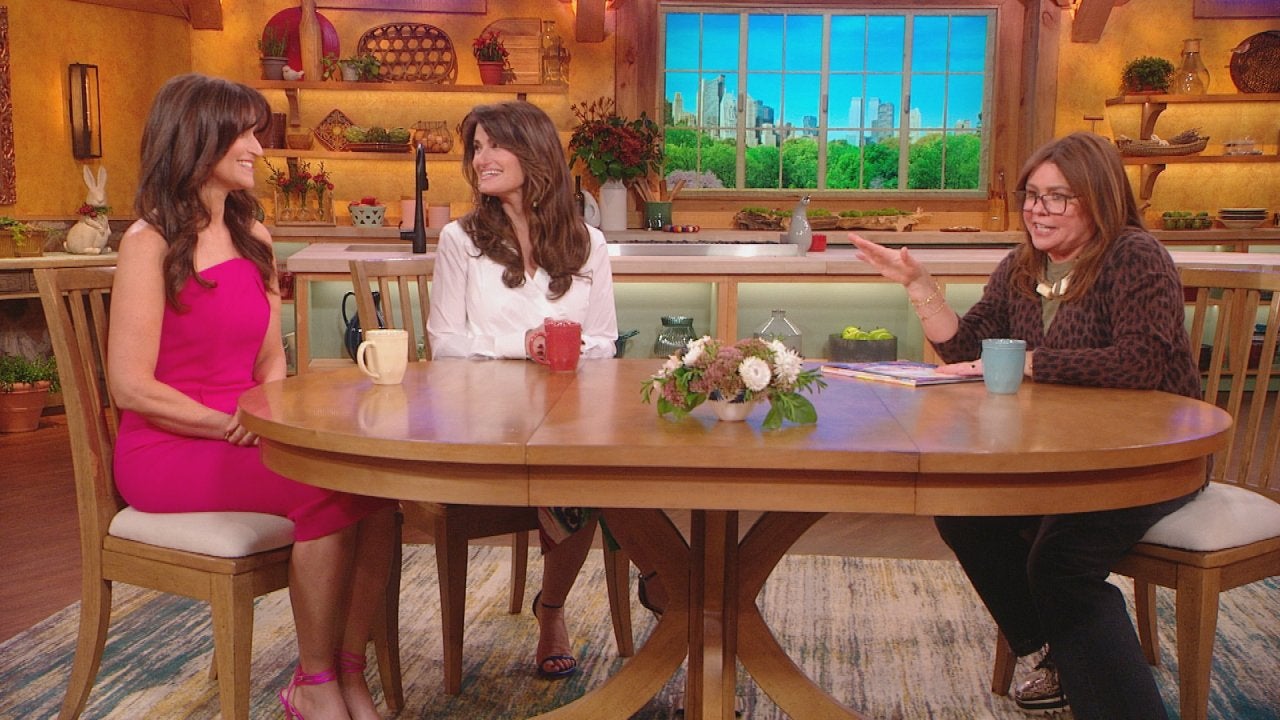 Broadway Star Idina Menzel and Her Sister + OMG! Fettuccine That…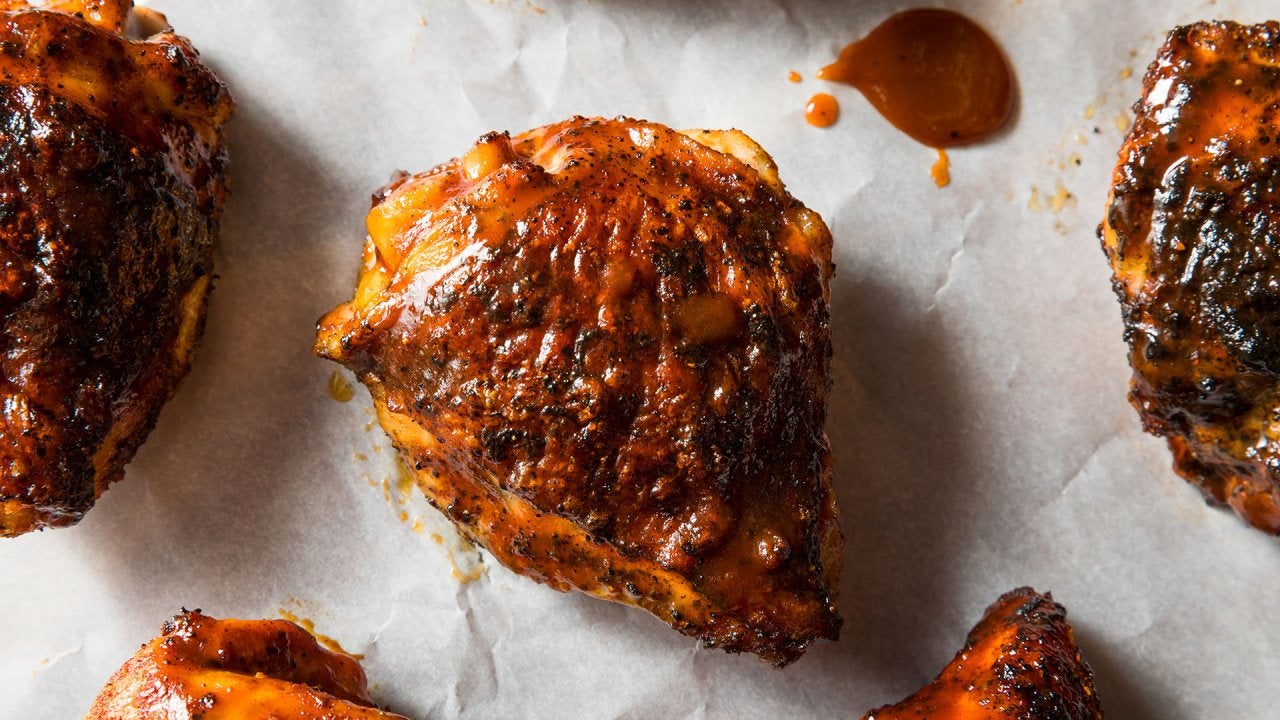 How to Make BBQ-Rubbed Roast Chicken for Pitas, Flautas + Egg Ro…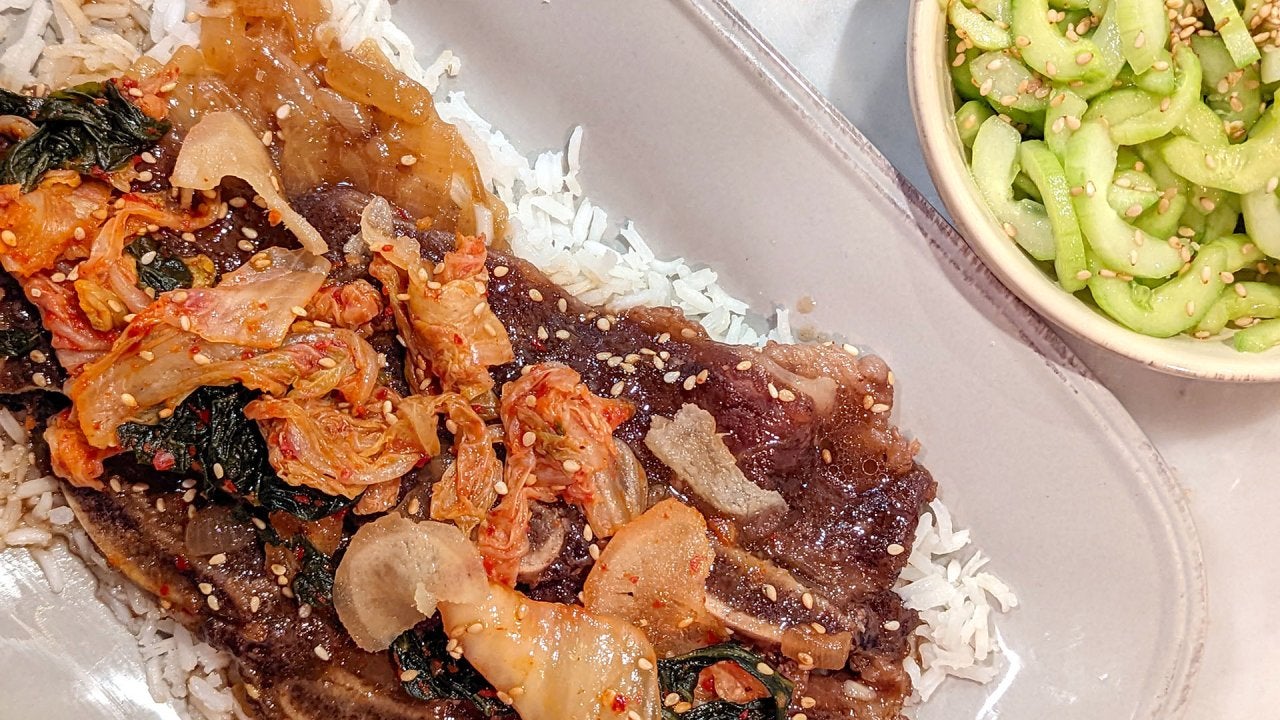 How to Make Korean-Style Braised Short Ribs with Cucumber Salad …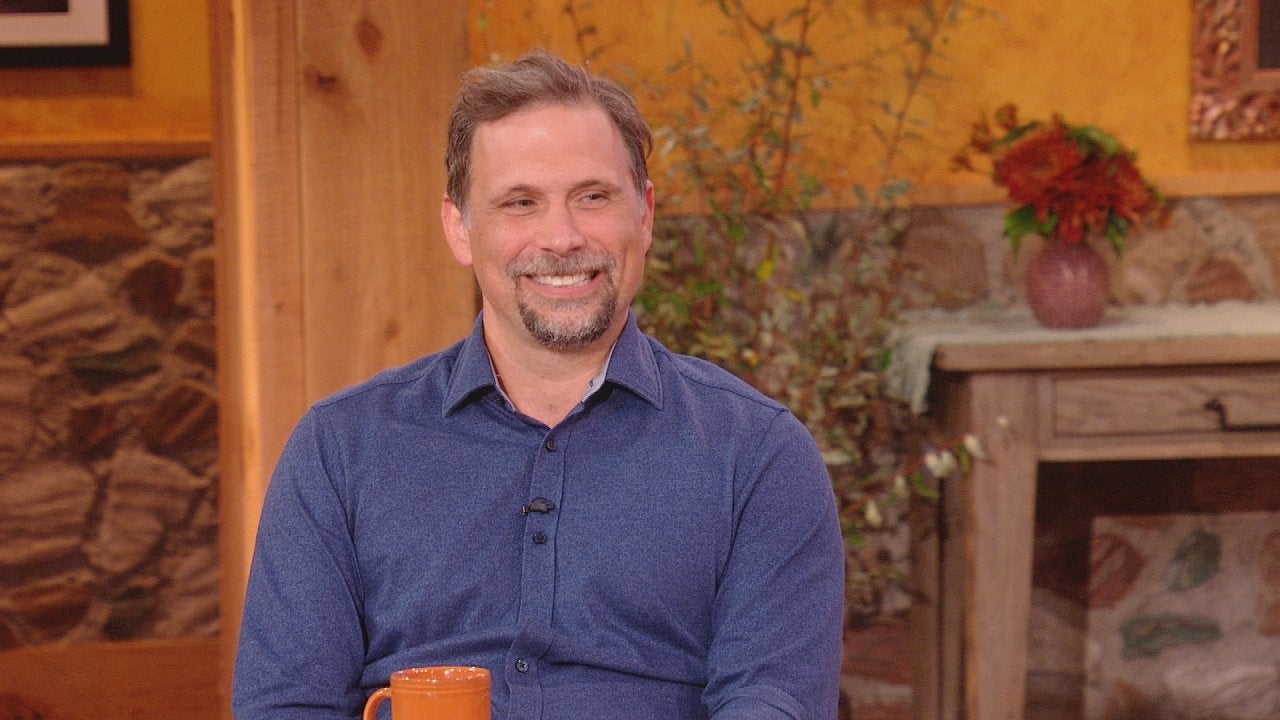 FBI's Jeremy Sisto on Daughter Using Wife's Maiden Name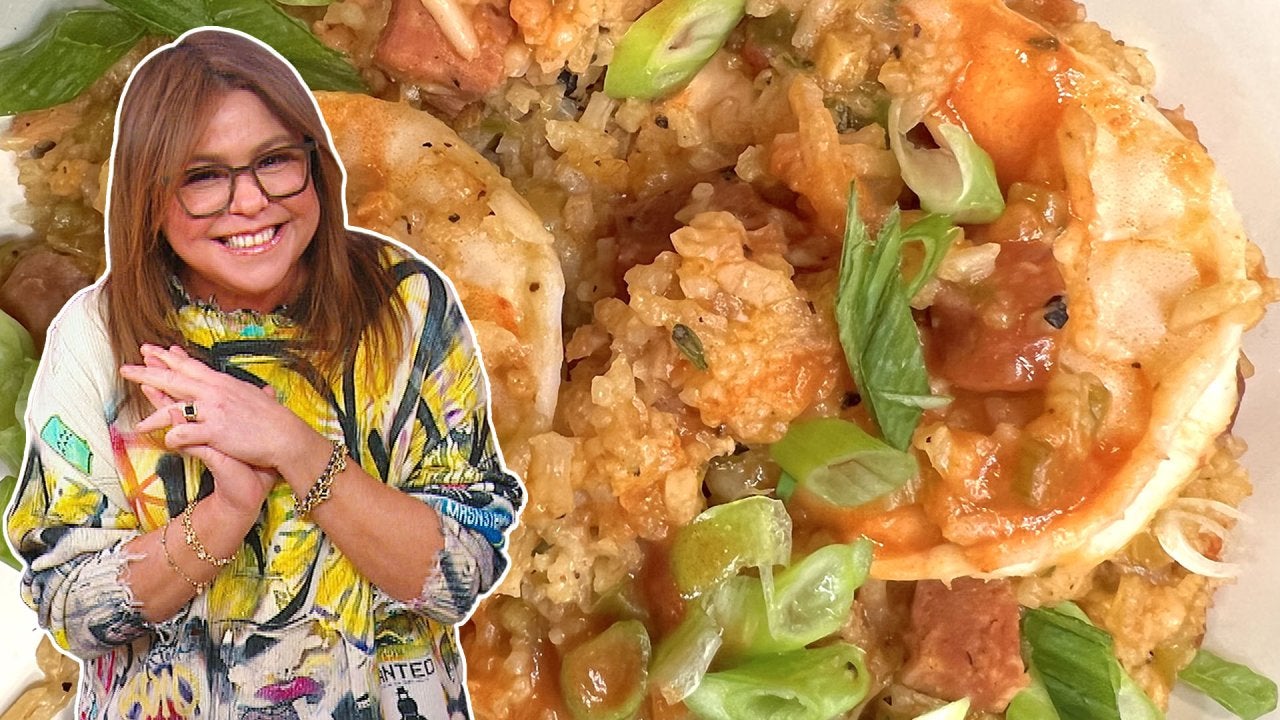 How to Make Jambalaya | Rachael Ray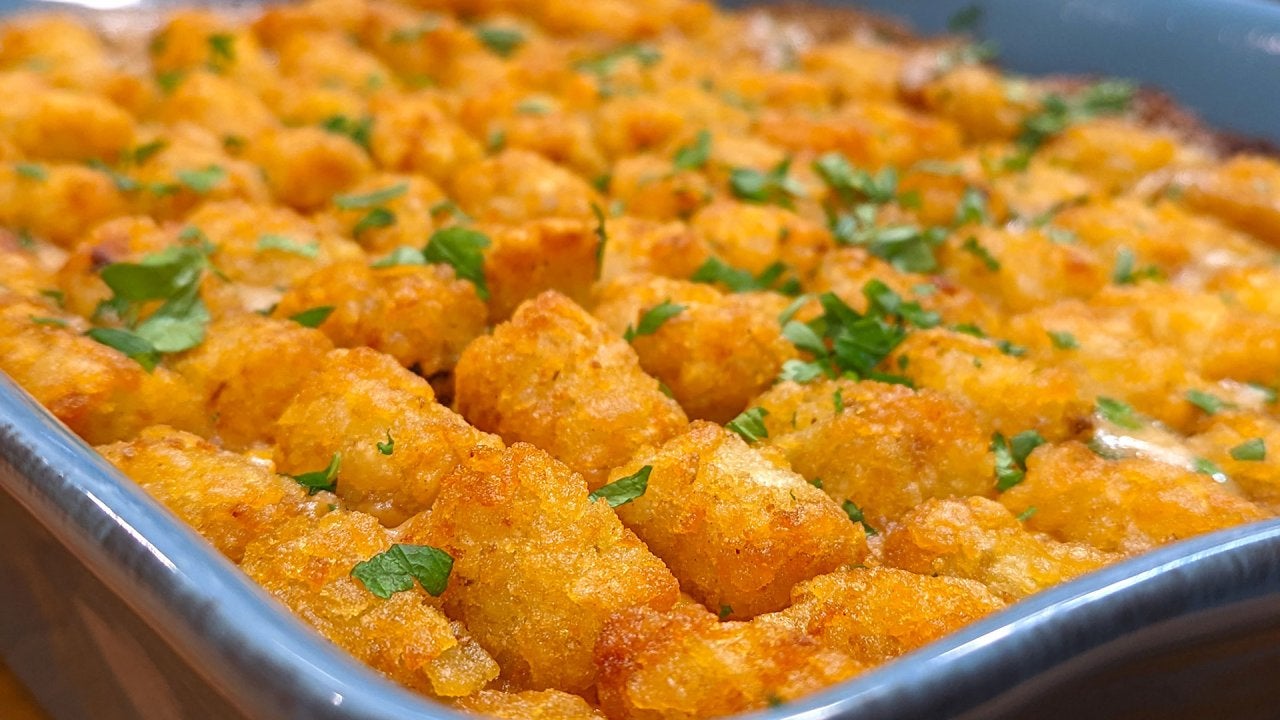 How to Make Classic Tot Hotdish | Tater Tot Casserole with Groun…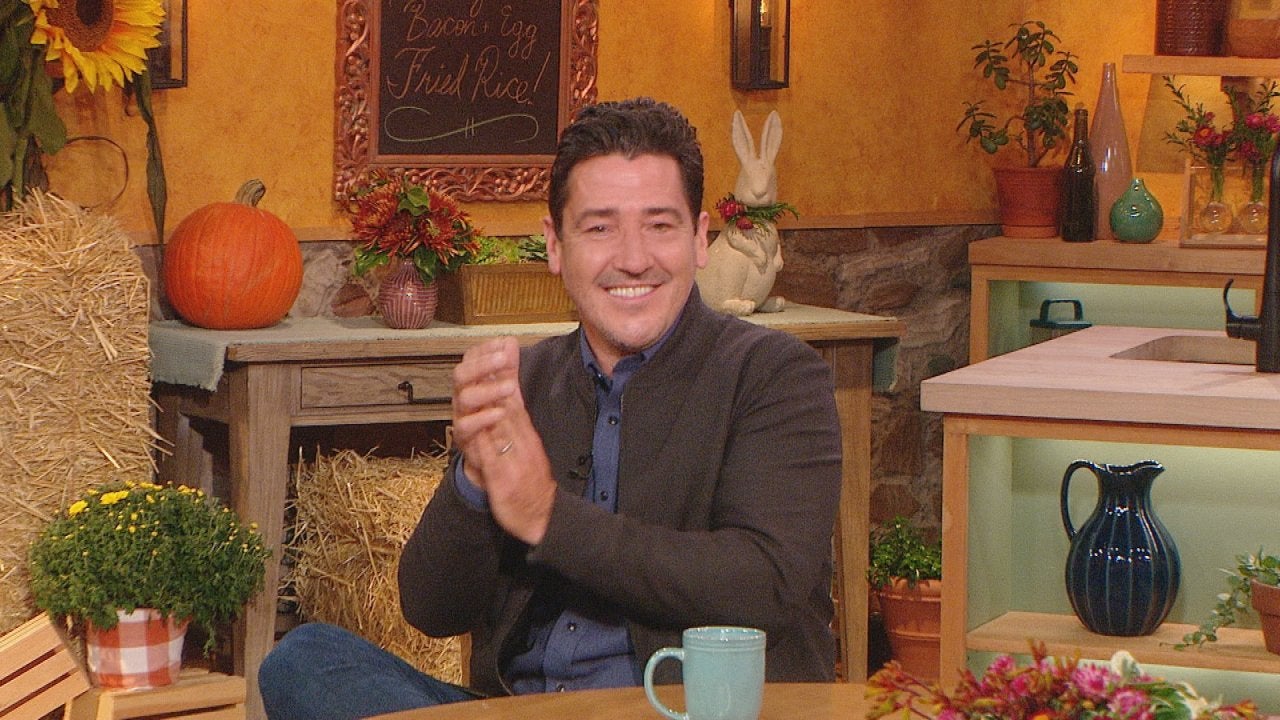 "New Kids on the Block" Singer Jonathan Knight Talks Crying on N…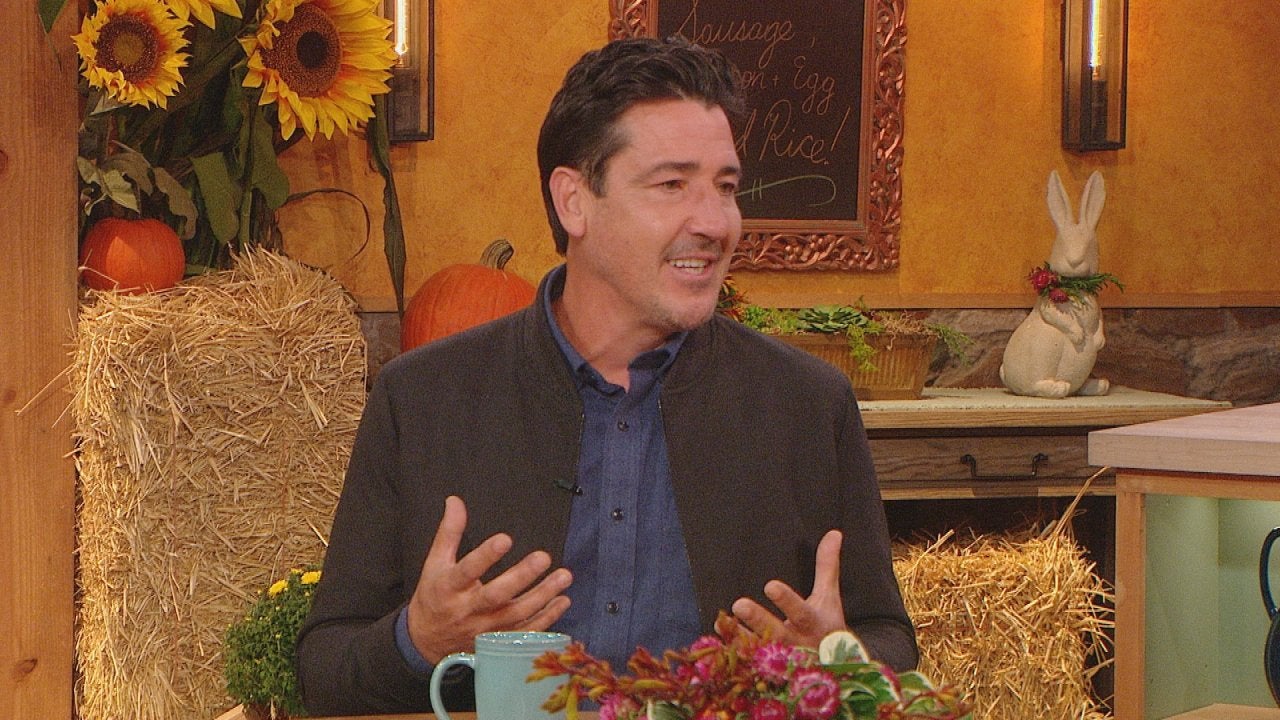 "New Kids on the Block" Singer Jonathan Knight Shares the Band's…
It's safe to say that no one enjoys the feeling of being bloated -- but before you can help prevent or reduce it, it's important to understand what actually causes it.
That's why we turned to board-certified practicing gastroenterologist Dr. Roshini Raj for insight!
LACTOSE + GLUTEN
The two most common bloating culprits, she says? Lactose and gluten.
RELATED: What Is the Difference Between Bloating and Belly Fat?
And the doc stresses that lactose intolerance can actually occur at any age!
In other words, it's possible for your body to handle dairy well as a child and have that change in adulthood.
(Bummer, we know!)
So, if you start bloating out of the blue, the doctor suggests cutting out dairy for five days to see if it's indeed to blame.
Now here come the more surprising offenders …
RELATED: How to Reduce Bloating
SUGAR-FREE CANDY + GUM
We hate to break it to you, but those sugar-free candies and gums that you *think* are helping your diet may be causing more harm than good!
"[They] contain something called sorbitol," Dr. Roshini explains, "which you don't digest very well. It's going to produce a lot of gas."
CRUCIFEROUS VEGETABLES + BEANS
Even more surprising gas-producing foods? Believe it or not, cruciferous veggies -- like cabbage, broccoli and cauliflower -- and beans!
(We know, we know, everyone tells you to eat up those foods -- but read on!)
"These are things that are so good for you," the gastroenterologist explains, "but if you have a bloating issue, you might want to keep it in moderation or slowly introduce it into your diet."
Not the best news, we know, but knowledge is power!