A Doctor Answers: What Foods Make You Bloated?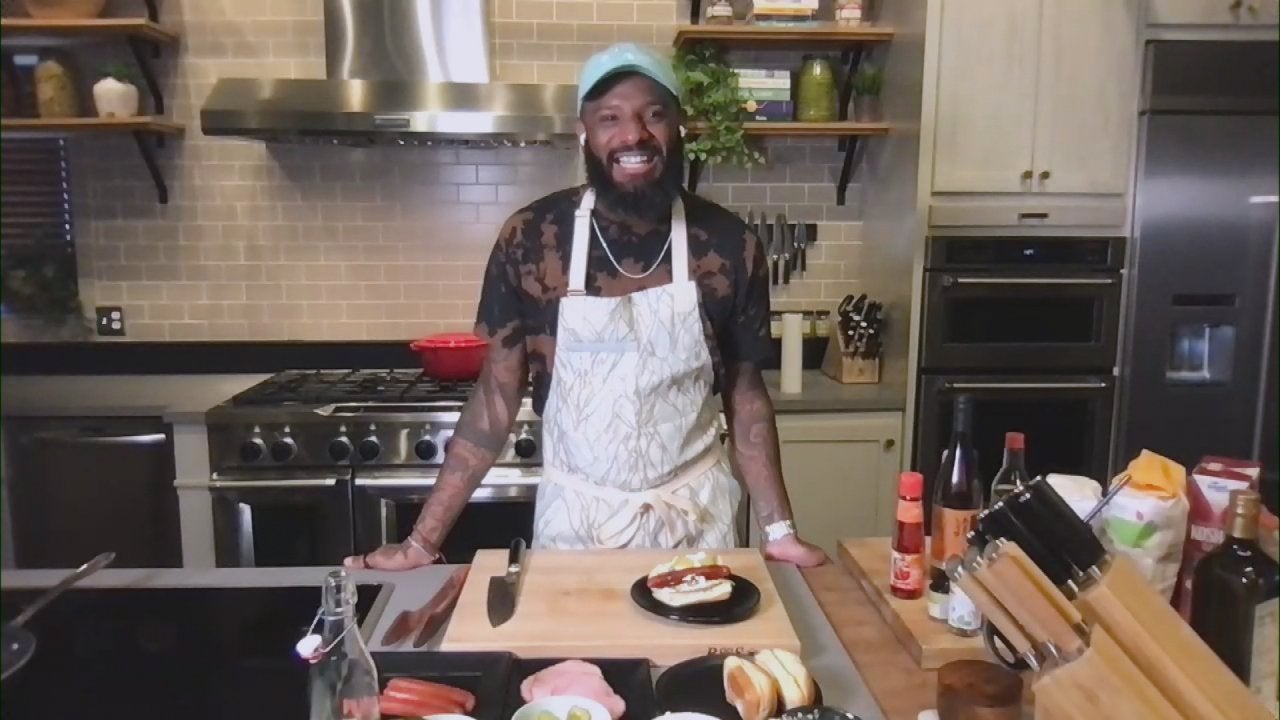 How to Make a Jalapeño Pickle Roll Dog | Chef Justin Sutherland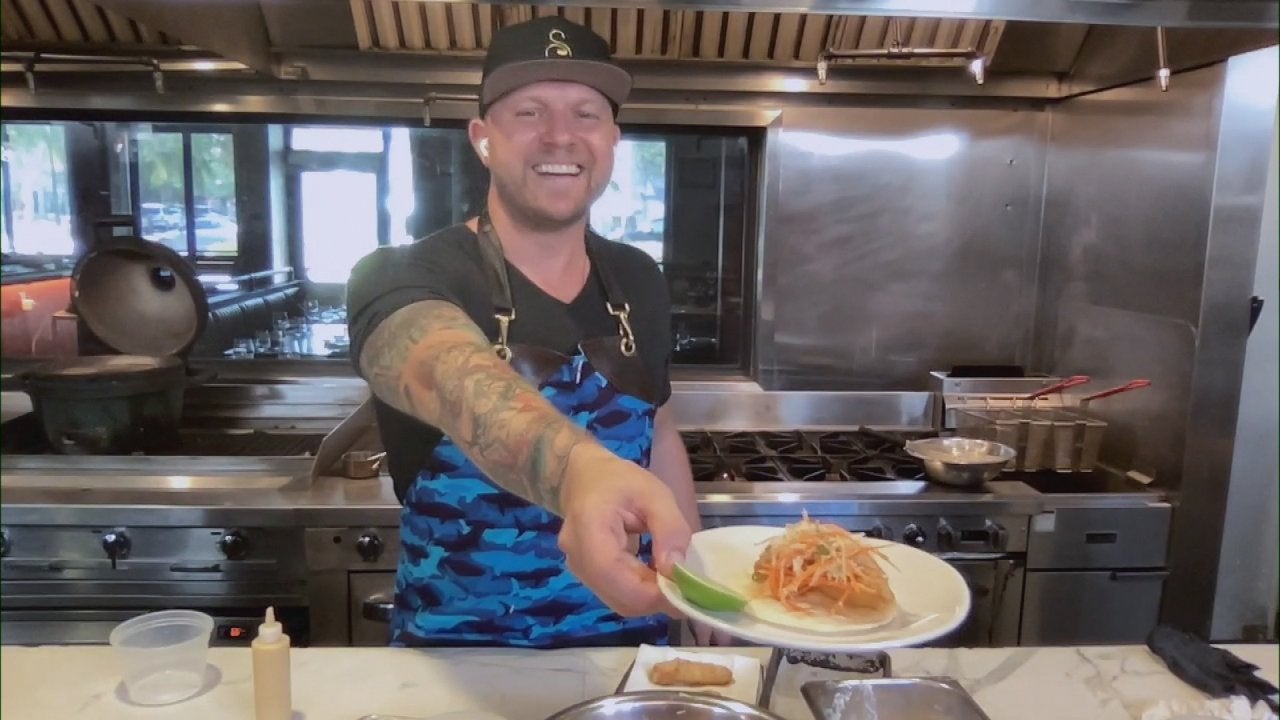 How to Make Crispy Fish Tacos with Sriracha Mayo and Spicy Coles…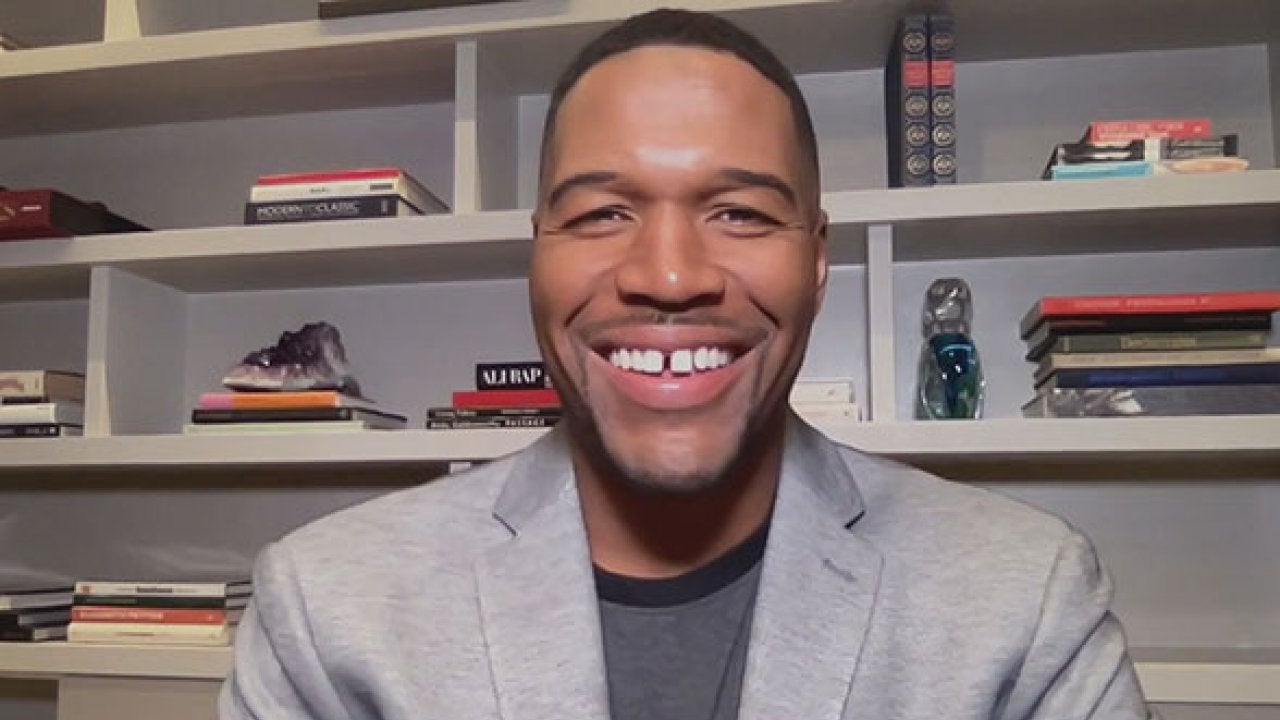 Michael Strahan Reveals What He Was Thinking During His Journey …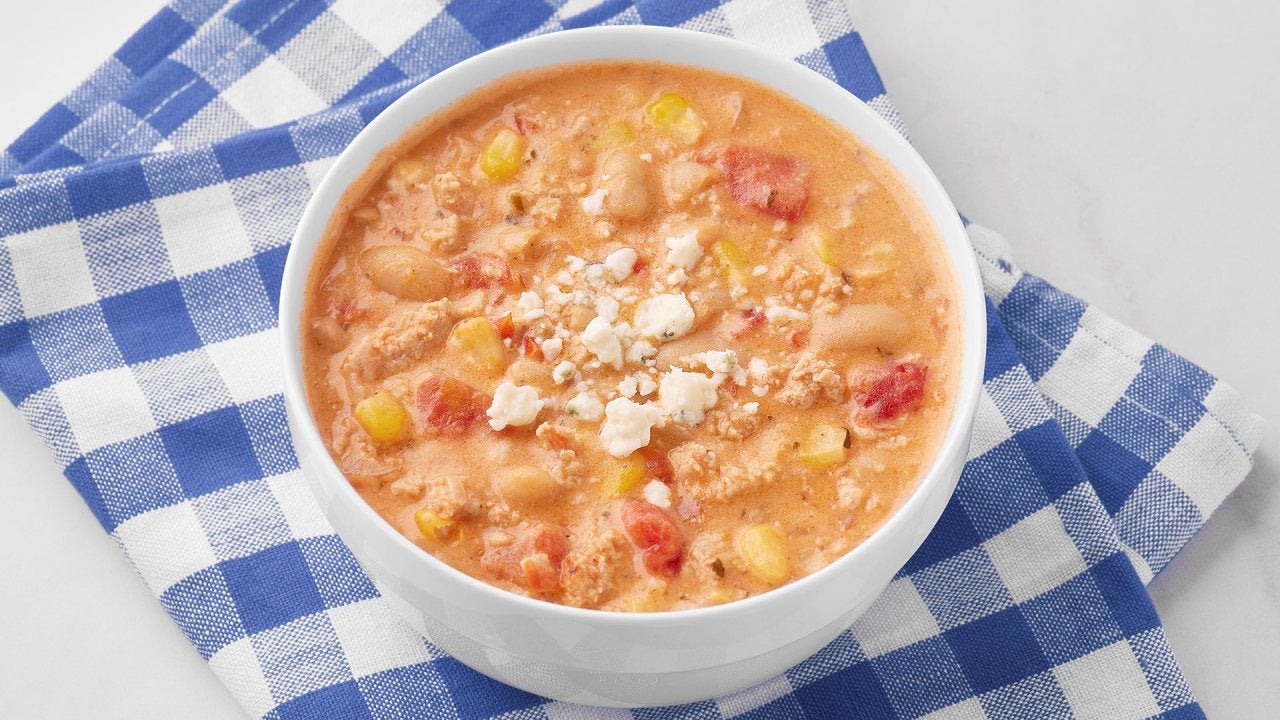 How to Make Instant Pot Buffalo Chicken Chili | Jeffrey Eisner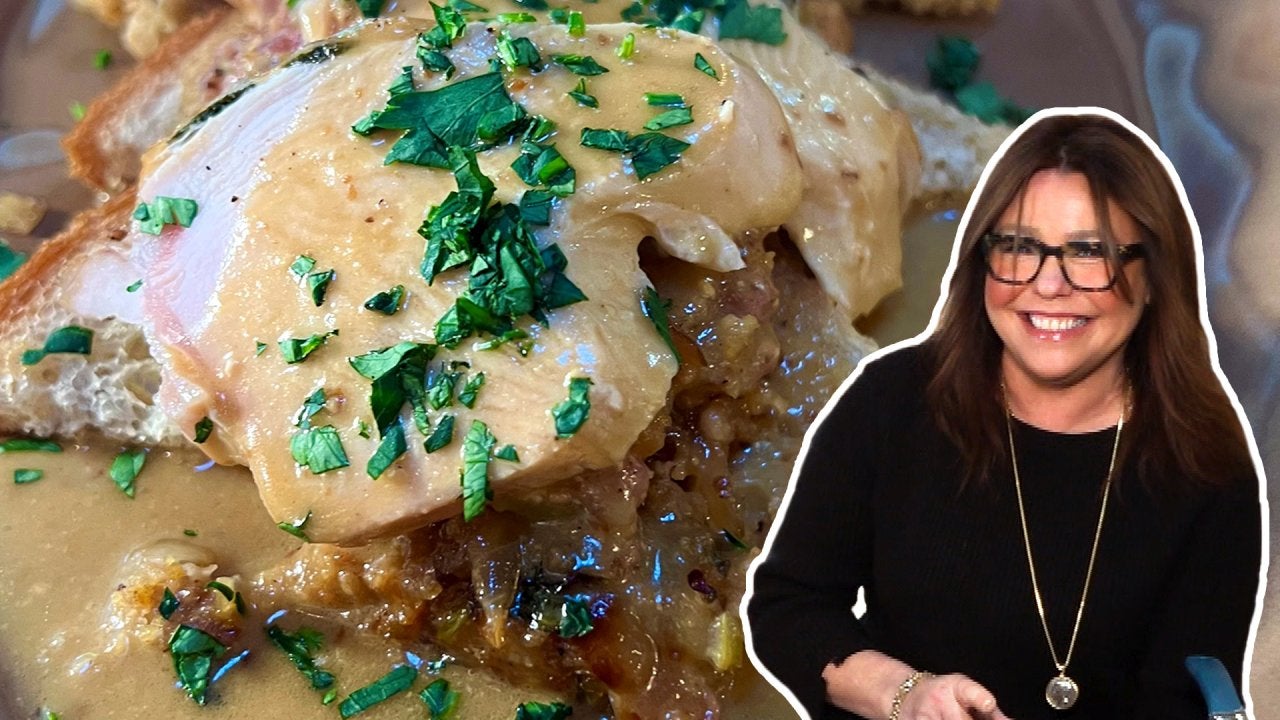 How to Make Hot Turkey Sandwiches with Sausage and Cornbread Stu…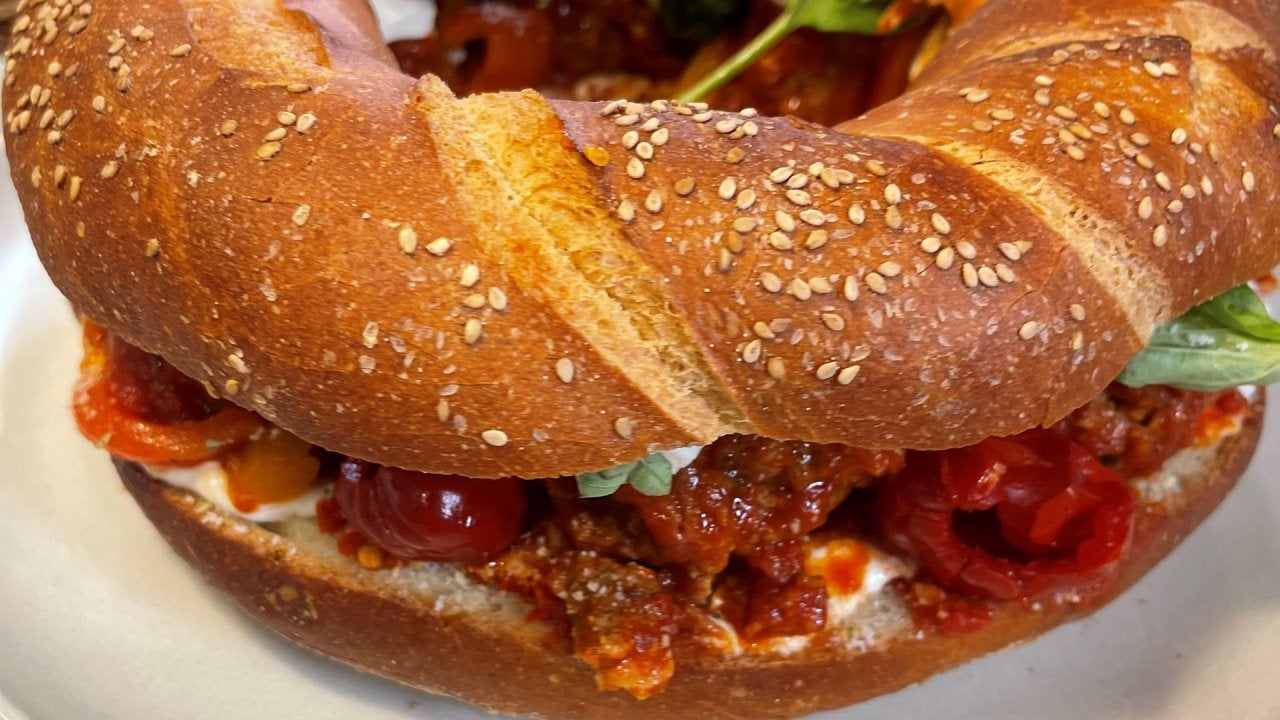 How to Make Capon's Tailgating Meatball Hero Bar |  Chef Josh Ca…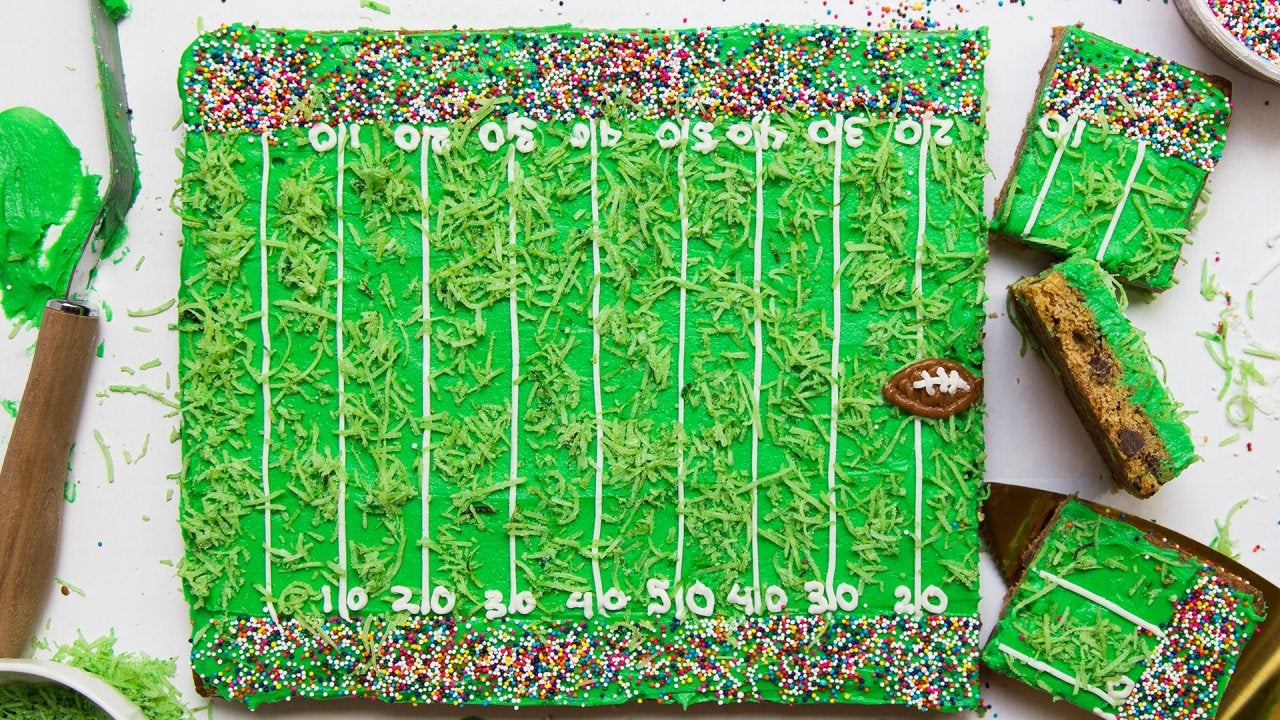 How to Make a Chocolate Chip Cookie Cake | The Hutch Oven's Emil…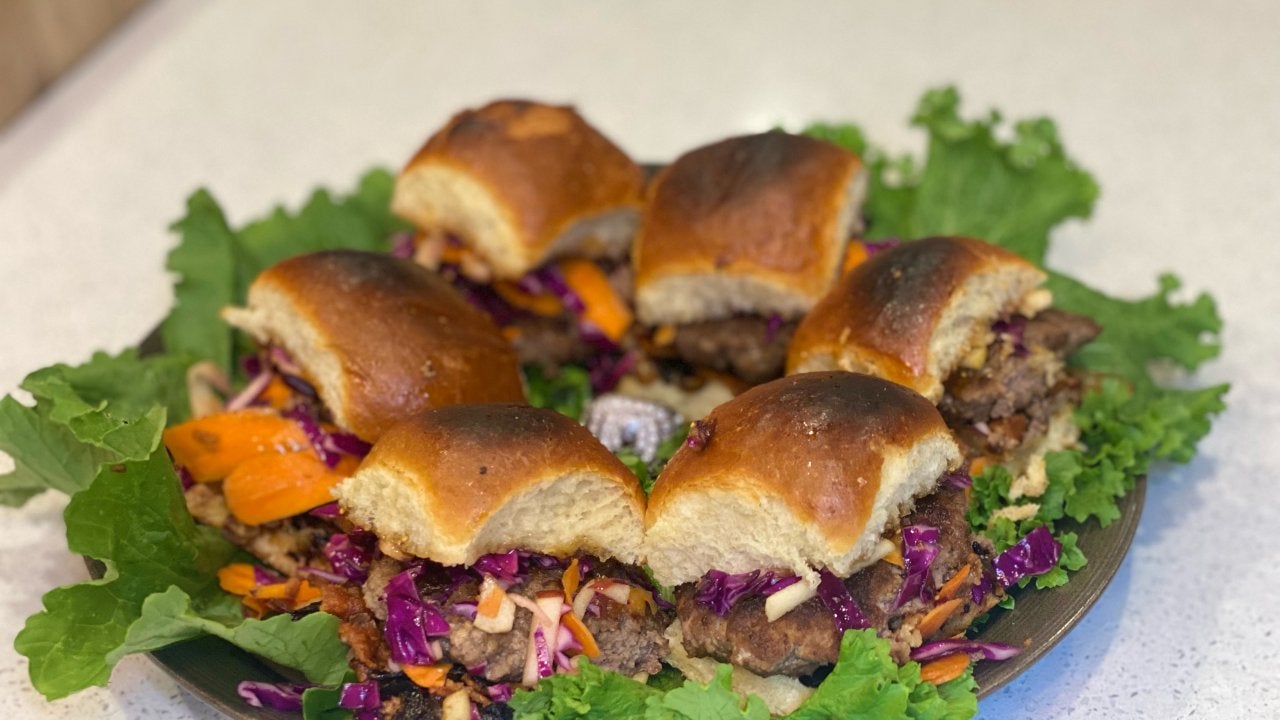 How to Make Former NY Giant Rashad Jennings' Sliders With Bacon,…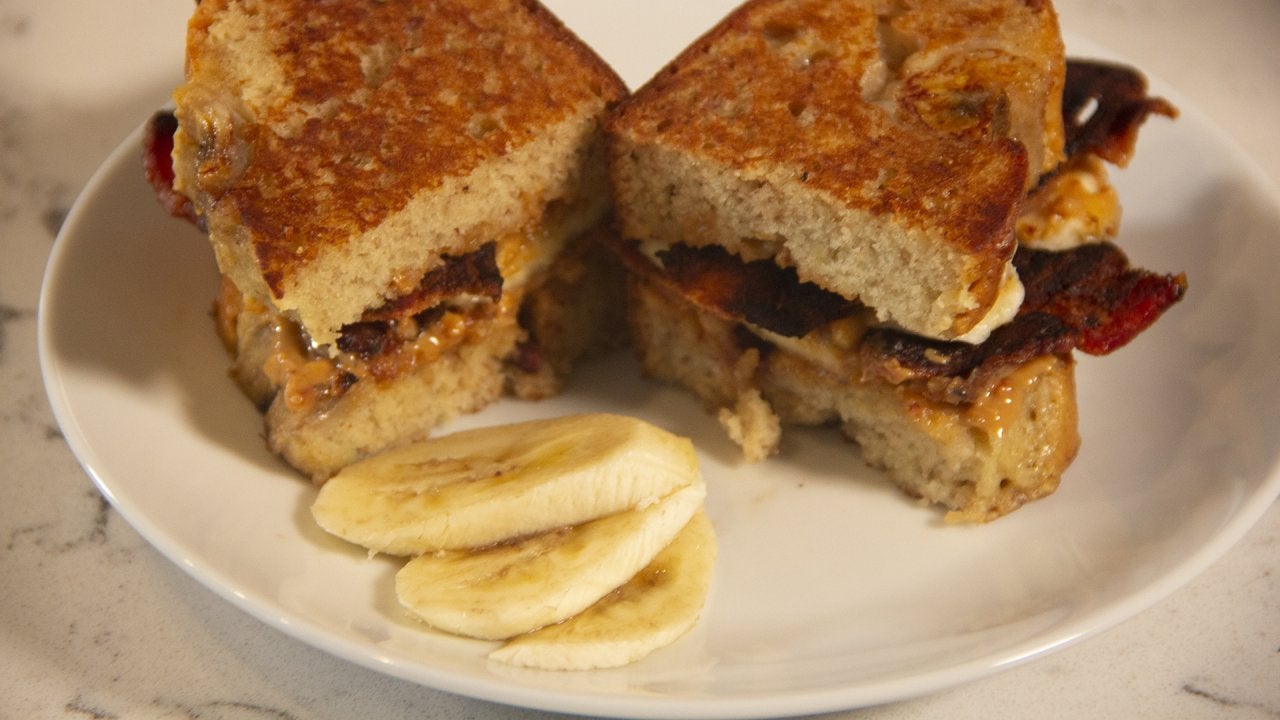 How to Make an Elvis Banana Bread Sandwich | The Potash Twins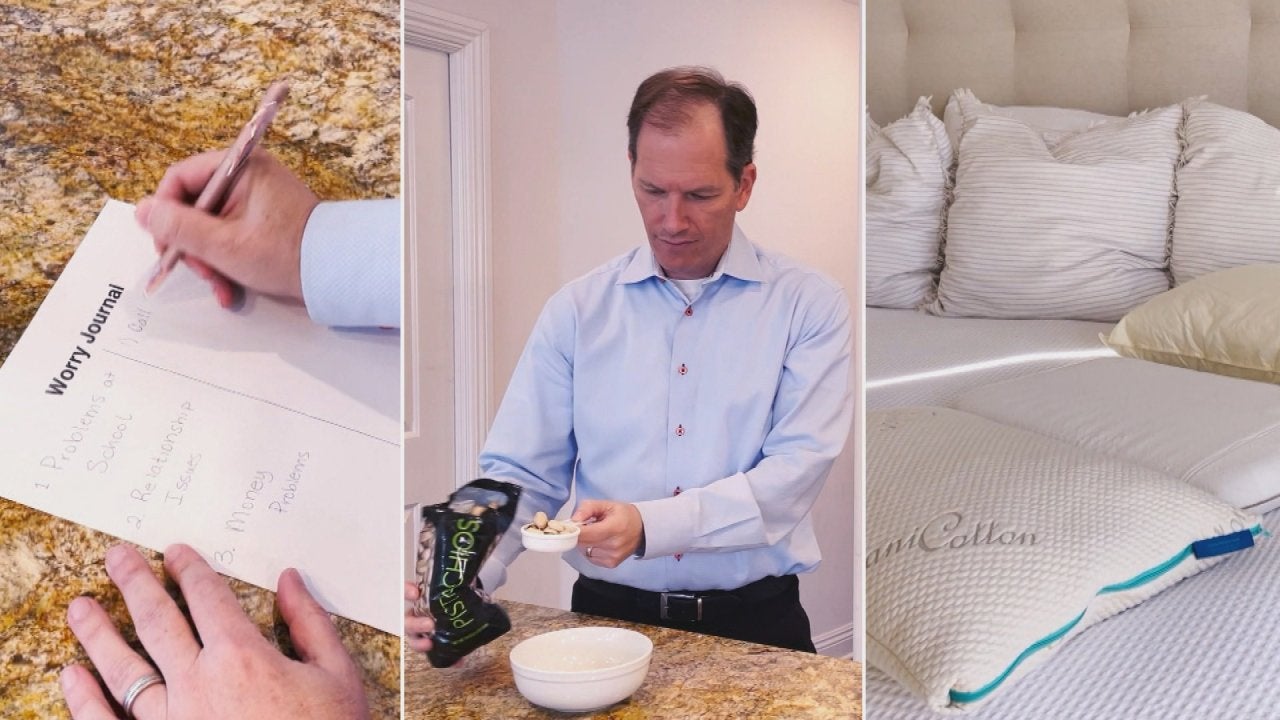 The Sleep Doctor's Tips for Falling + Staying Asleep (His Favori…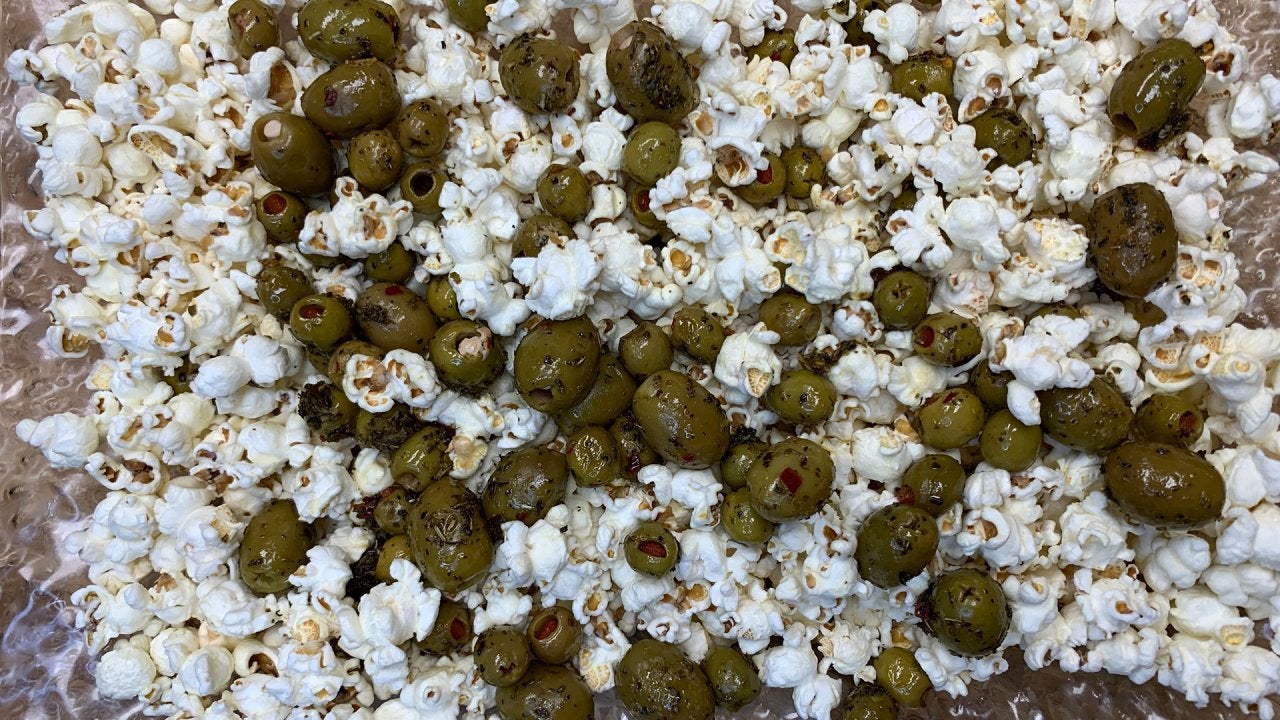 How to Make Roasted Olives and Popcorn  | Jason Smith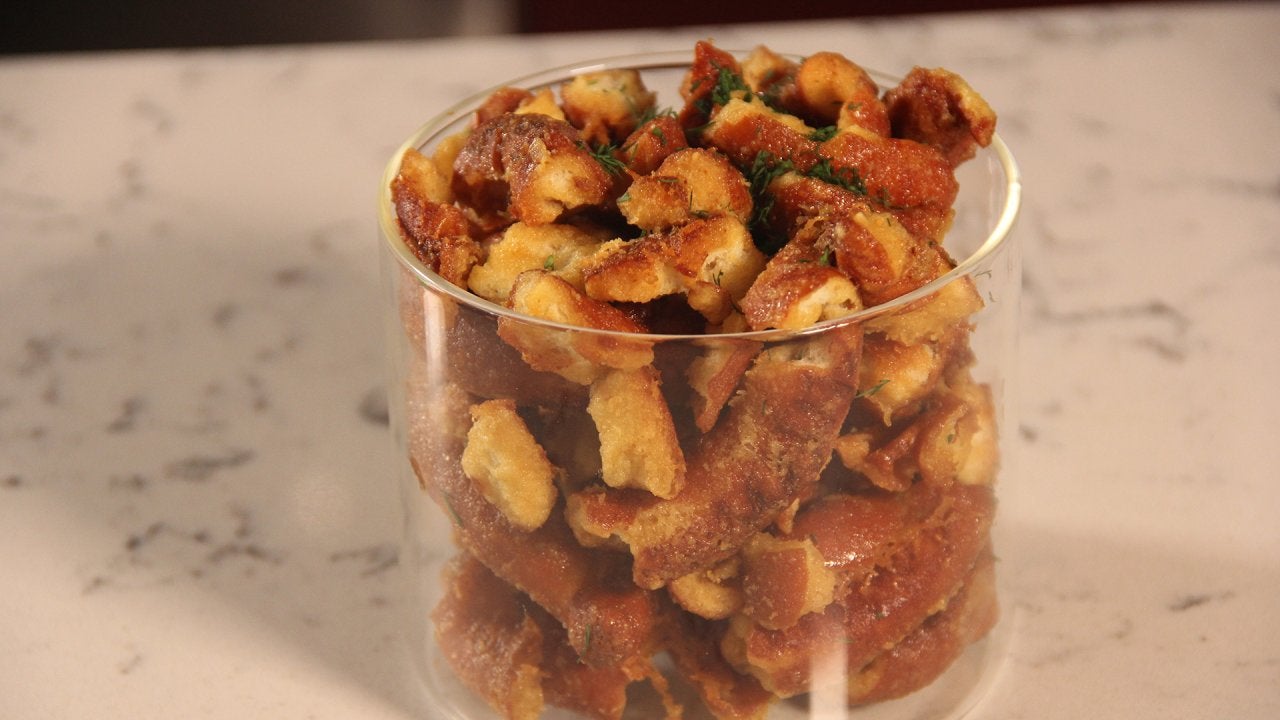 How to Make Honey Mustard and Onion Pretzel Bites | The Potash T…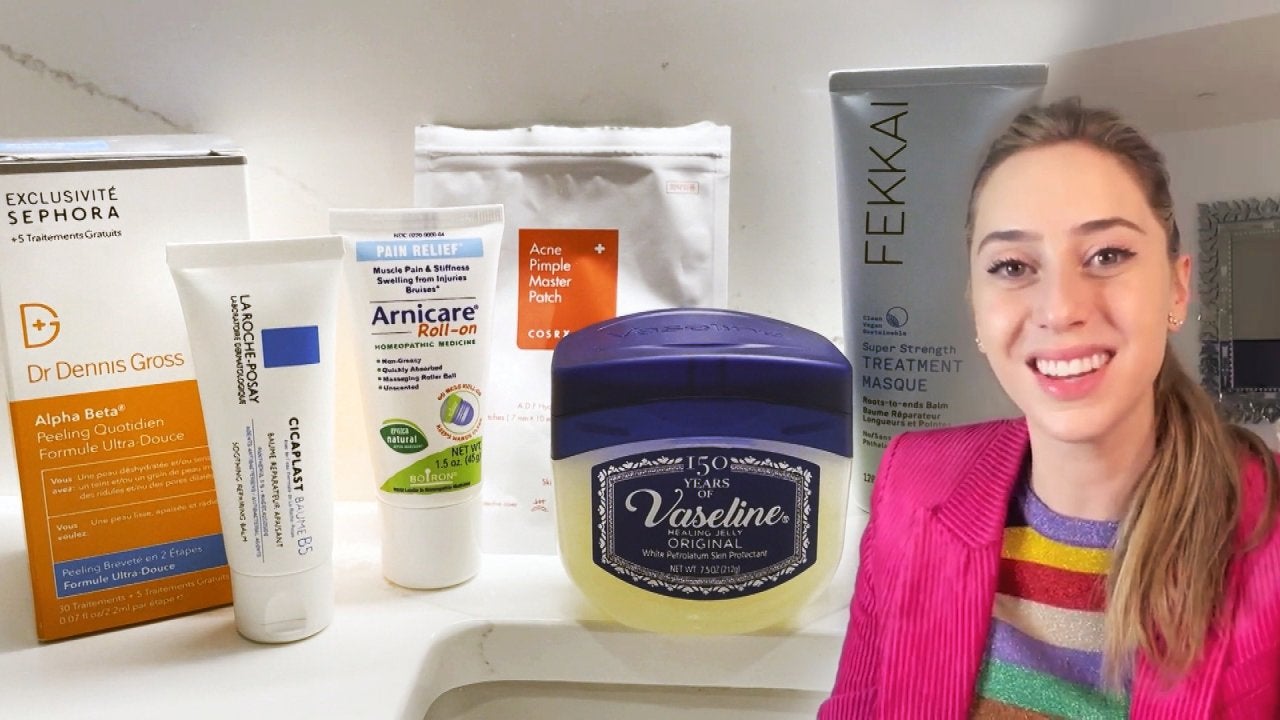 A Top NYC Dermatologist's Skin + Hair Routine You Set and Forget…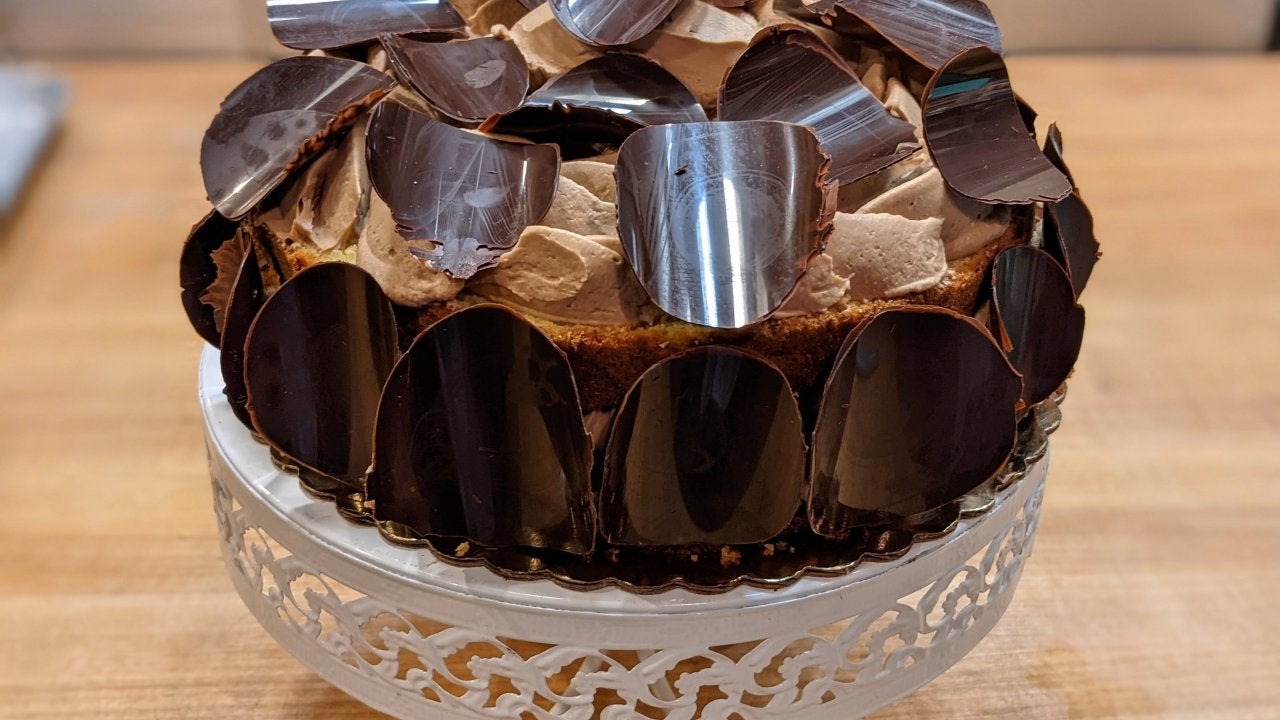 How to Make Chocolate Almond Celebration Cake | Jacques Torres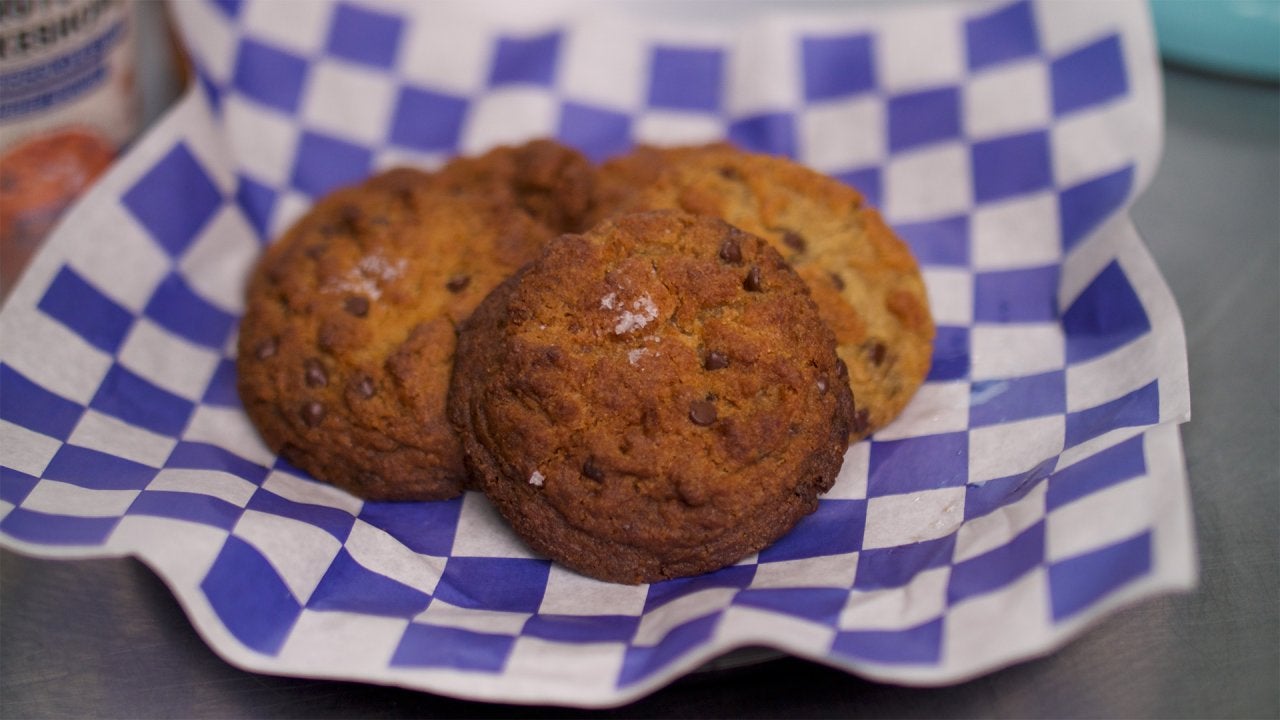 How to Make Miso Chocolate Chip Cookies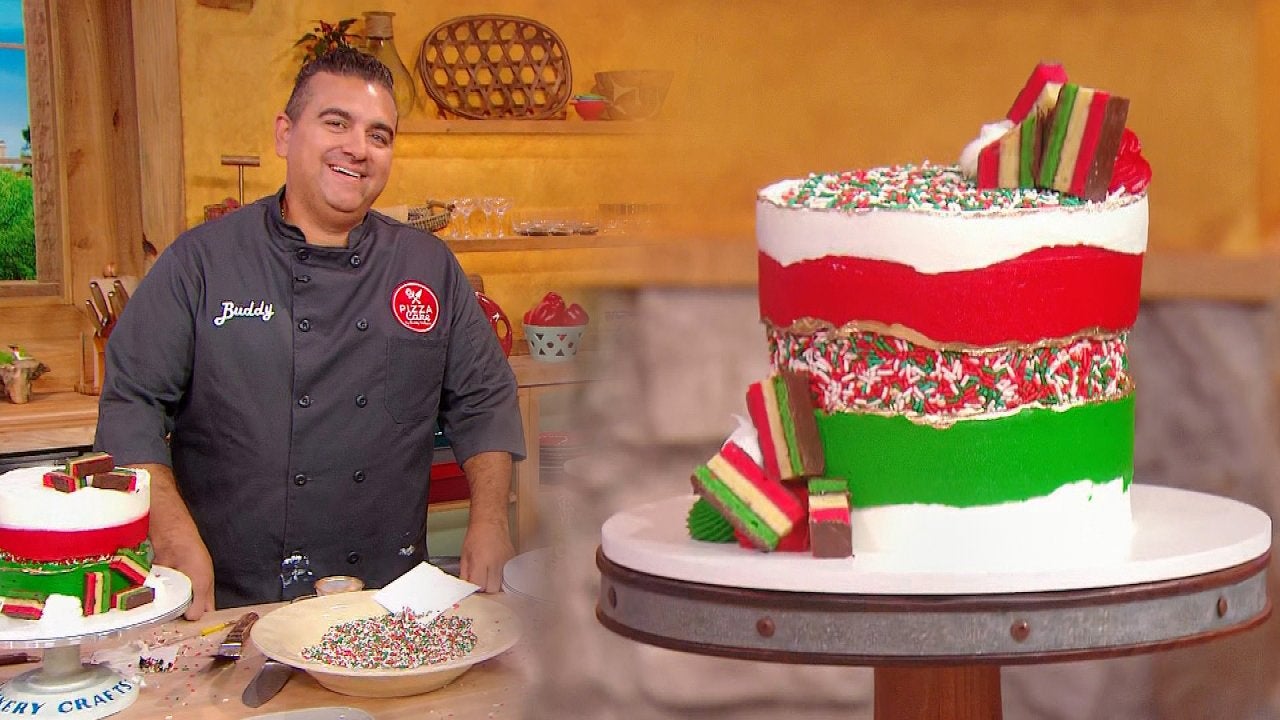 Fault Line Cake Tutorial With Cake Boss Buddy Valastro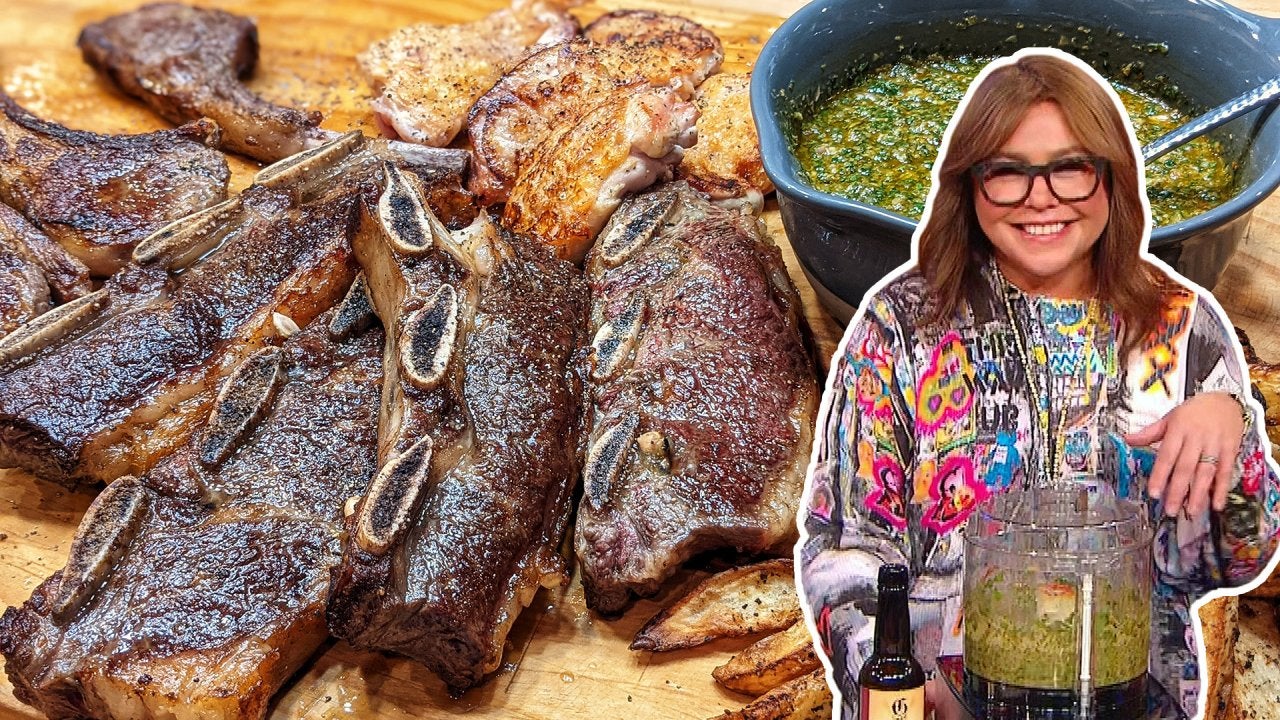 How to Make Caper Chimichurri with Mixed Grill | Rachael Ray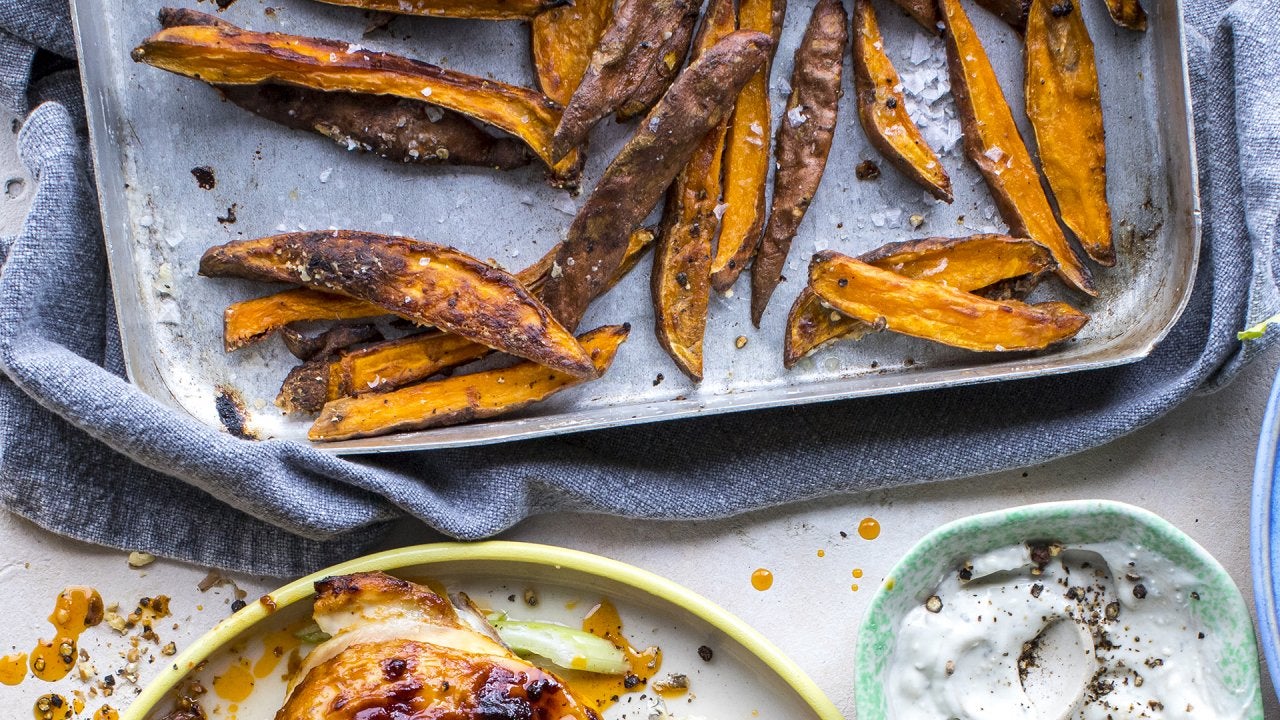 How to Make Crispy Sweet Potato Fries | Donal Skehan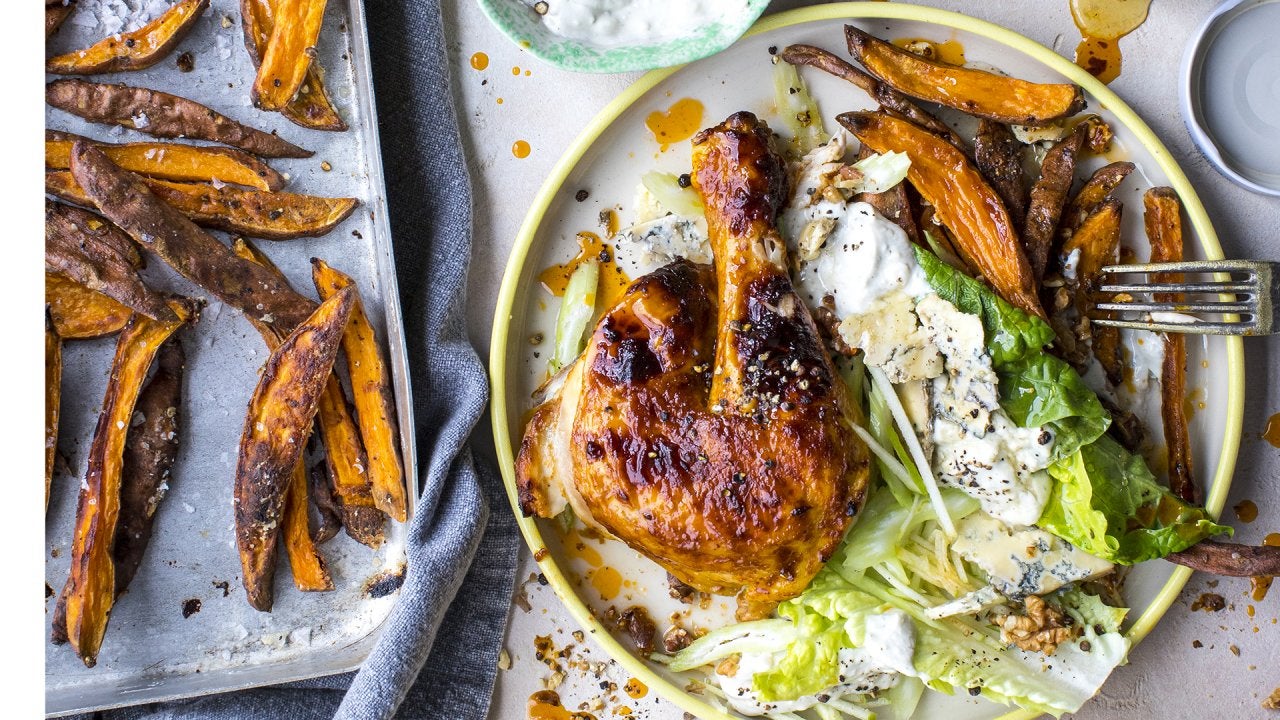 How to Make Buffalo Roast Chicken With Blue Cheese Salad | Donal…
It's safe to say that no one enjoys the feeling of being bloated -- but before you can help prevent or reduce it, it's important to understand what actually causes it.
That's why we turned to board-certified practicing gastroenterologist Dr. Roshini Raj for insight!
LACTOSE + GLUTEN
The two most common bloating culprits, she says? Lactose and gluten.
RELATED: What Is the Difference Between Bloating and Belly Fat?
And the doc stresses that lactose intolerance can actually occur at any age!
In other words, it's possible for your body to handle dairy well as a child and have that change in adulthood.
(Bummer, we know!)
So, if you start bloating out of the blue, the doctor suggests cutting out dairy for five days to see if it's indeed to blame.
Now here come the more surprising offenders …
RELATED: How to Reduce Bloating
SUGAR-FREE CANDY + GUM
We hate to break it to you, but those sugar-free candies and gums that you *think* are helping your diet may be causing more harm than good!
"[They] contain something called sorbitol," Dr. Roshini explains, "which you don't digest very well. It's going to produce a lot of gas."
CRUCIFEROUS VEGETABLES + BEANS
Even more surprising gas-producing foods? Believe it or not, cruciferous veggies -- like cabbage, broccoli and cauliflower -- and beans!
(We know, we know, everyone tells you to eat up those foods -- but read on!)
"These are things that are so good for you," the gastroenterologist explains, "but if you have a bloating issue, you might want to keep it in moderation or slowly introduce it into your diet."
Not the best news, we know, but knowledge is power!