What's the Healthiest Kind of Juice for Kids?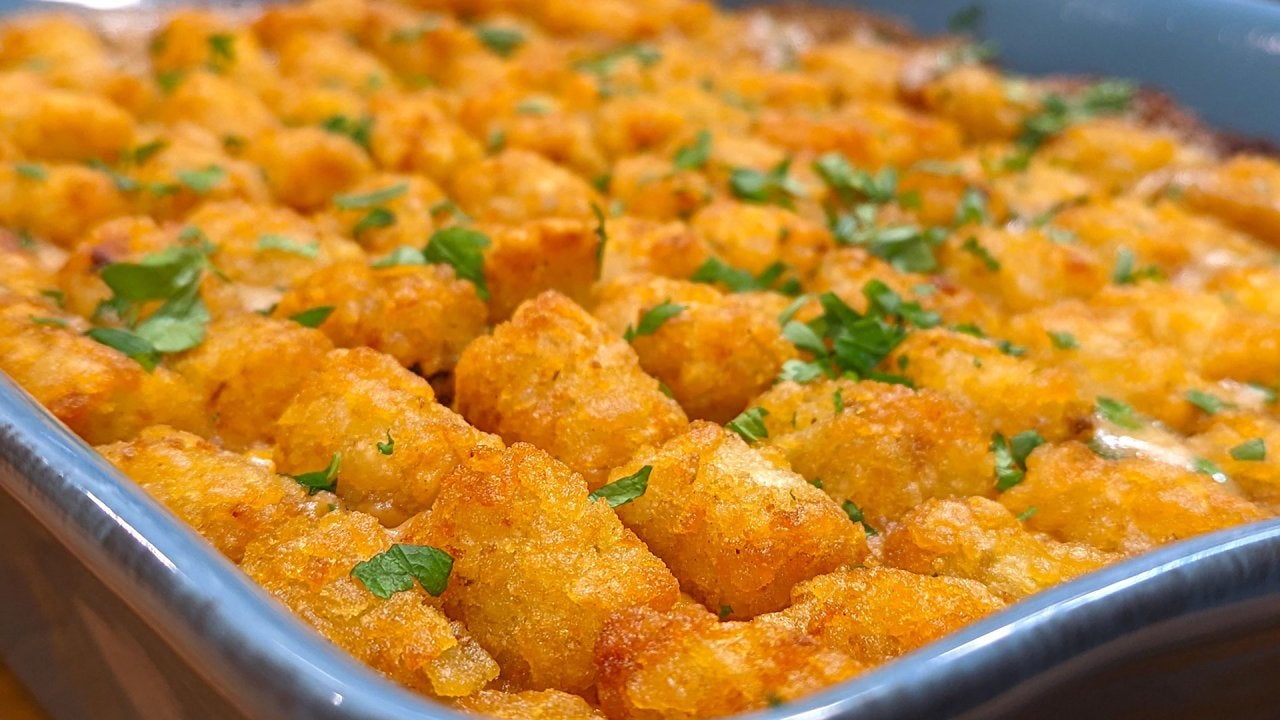 Cozy Tater Tot Casserole + "New Kid On The Block" Jonathan Knight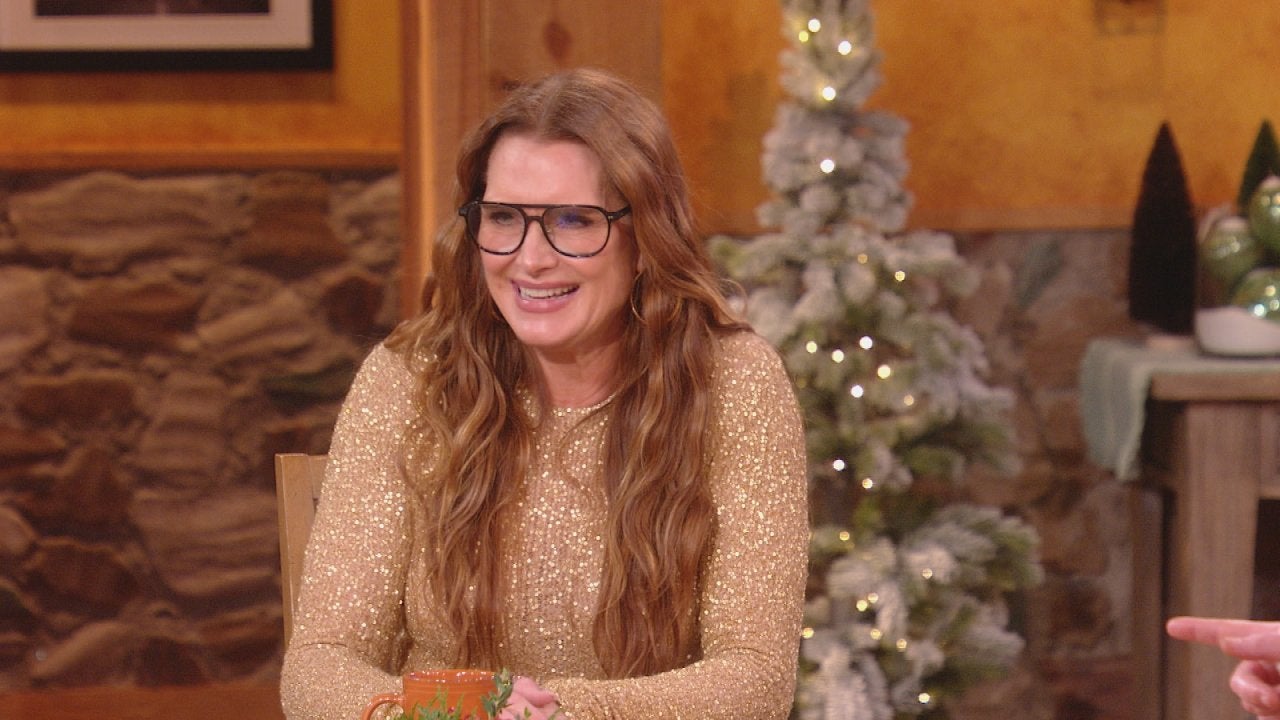 Brooke Shields Talks Holiday Plans + Her New Movie "Holiday Harm…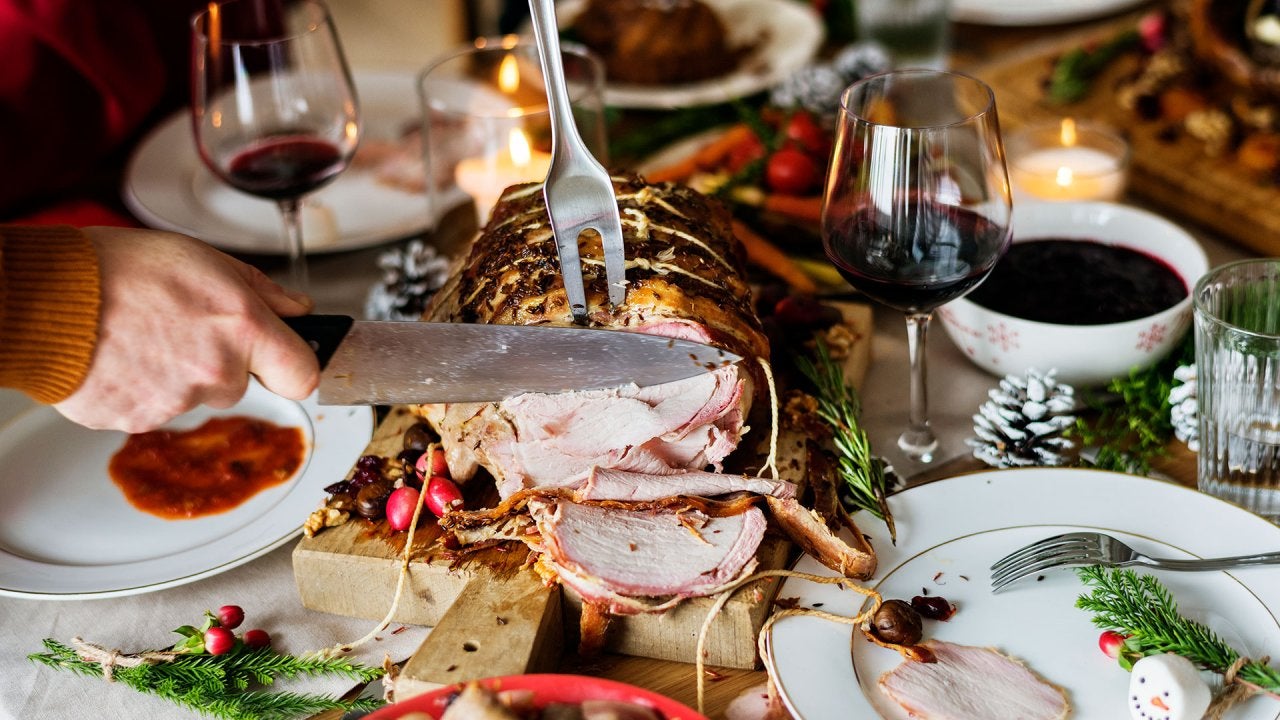 A Master Sommelier's Holiday Meal Wine Pairings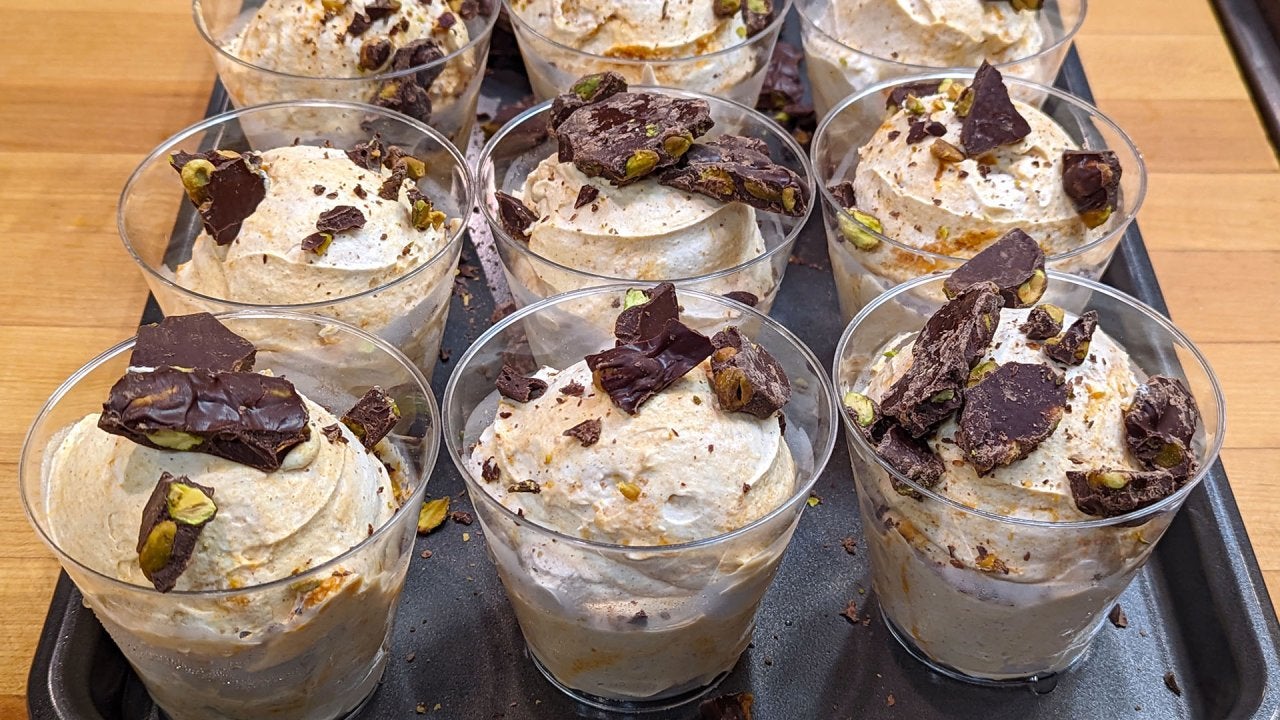 How to Make Pumpkin Semifreddo with Chocolate-Covered Pistachios…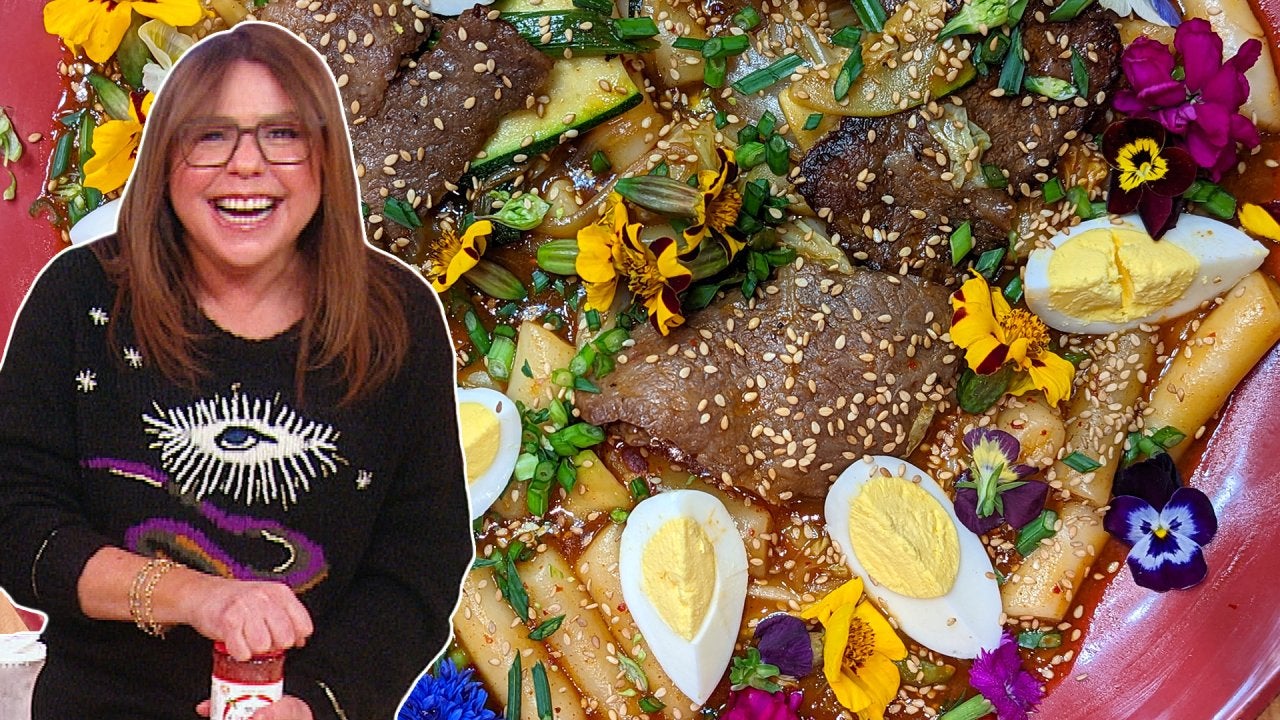 How to Make Korean-Style Stir-Fried Rice Cakes (Tteokbokki) | Ra…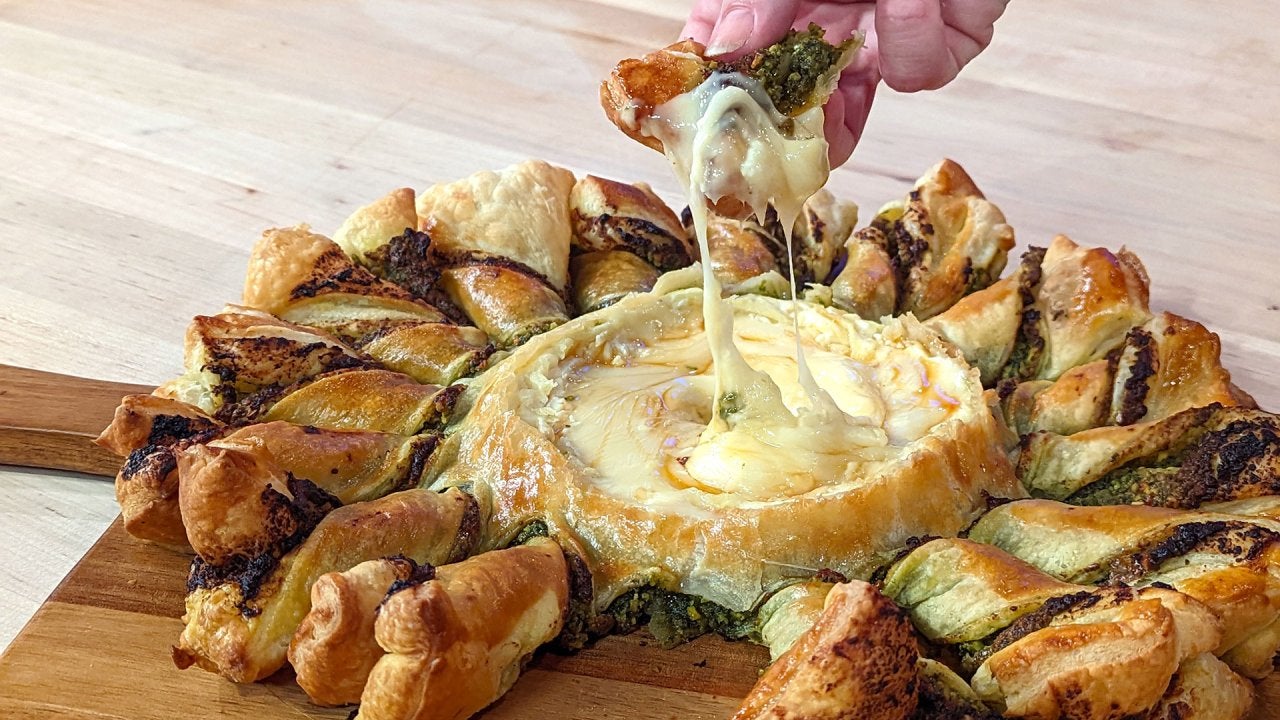 Cheesy Christmas Wreath + DIY Holiday Party Decorations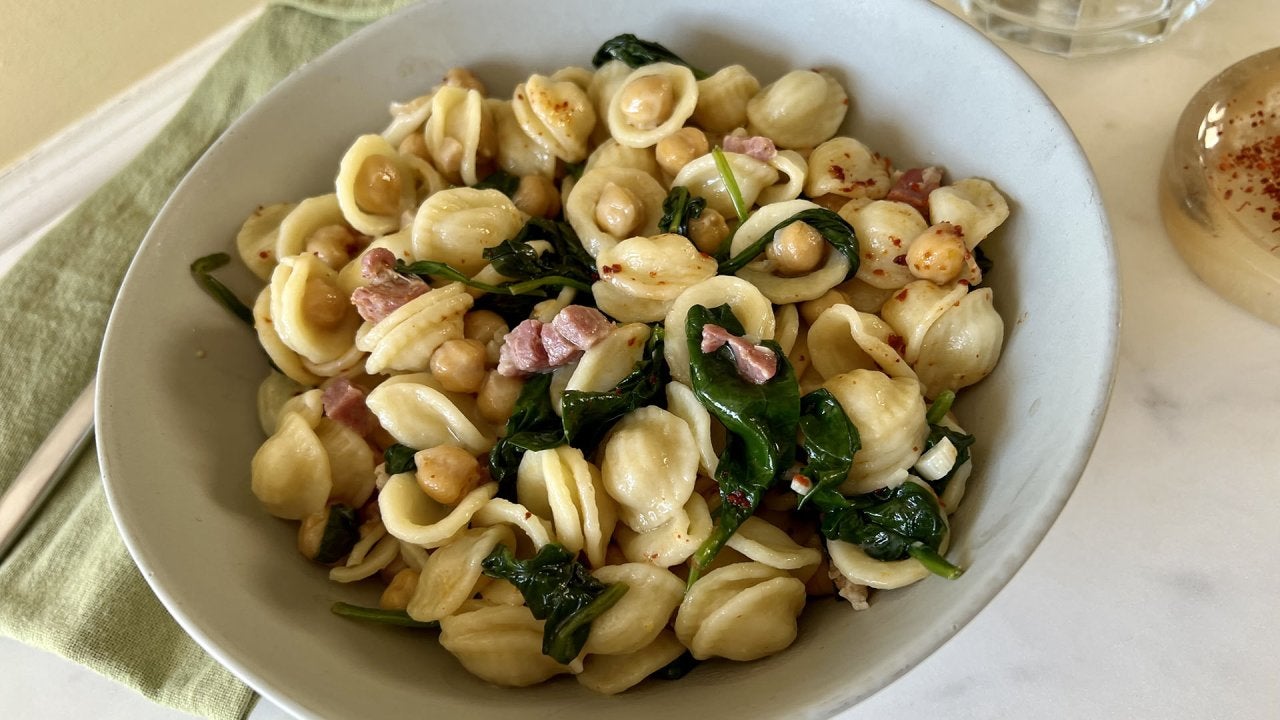 How to Make Pasta with Beans + Greens | Quick & Easy Kid-Friendl…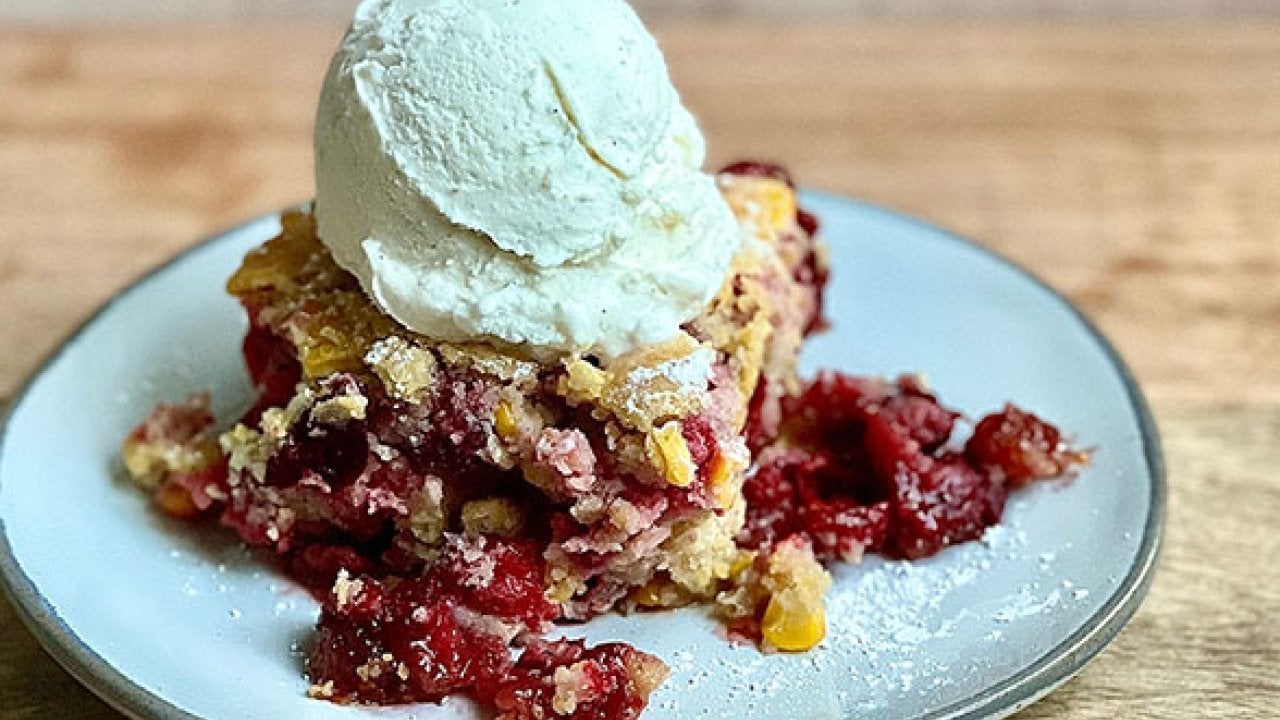 How to Make Cranberry and Cornbread Cobbler | Chef Ronnie Woo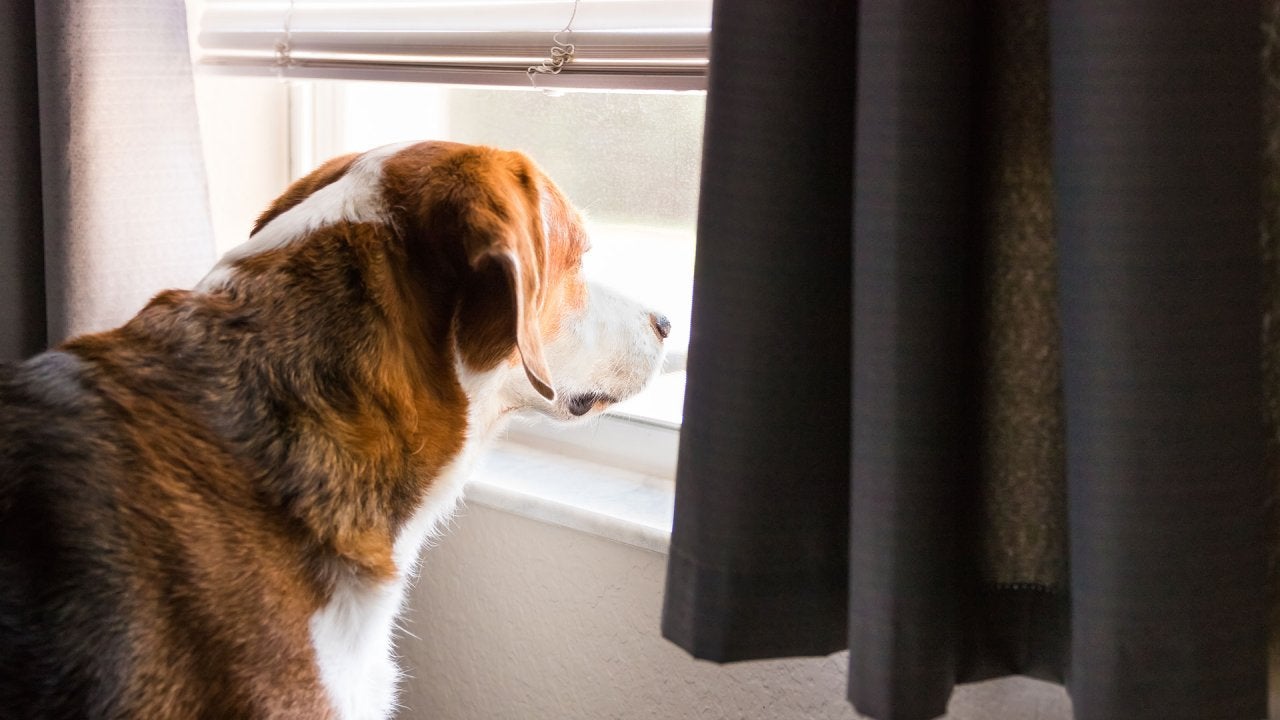 Simple Tips to Help Nervous Dogs With Separation Anxiety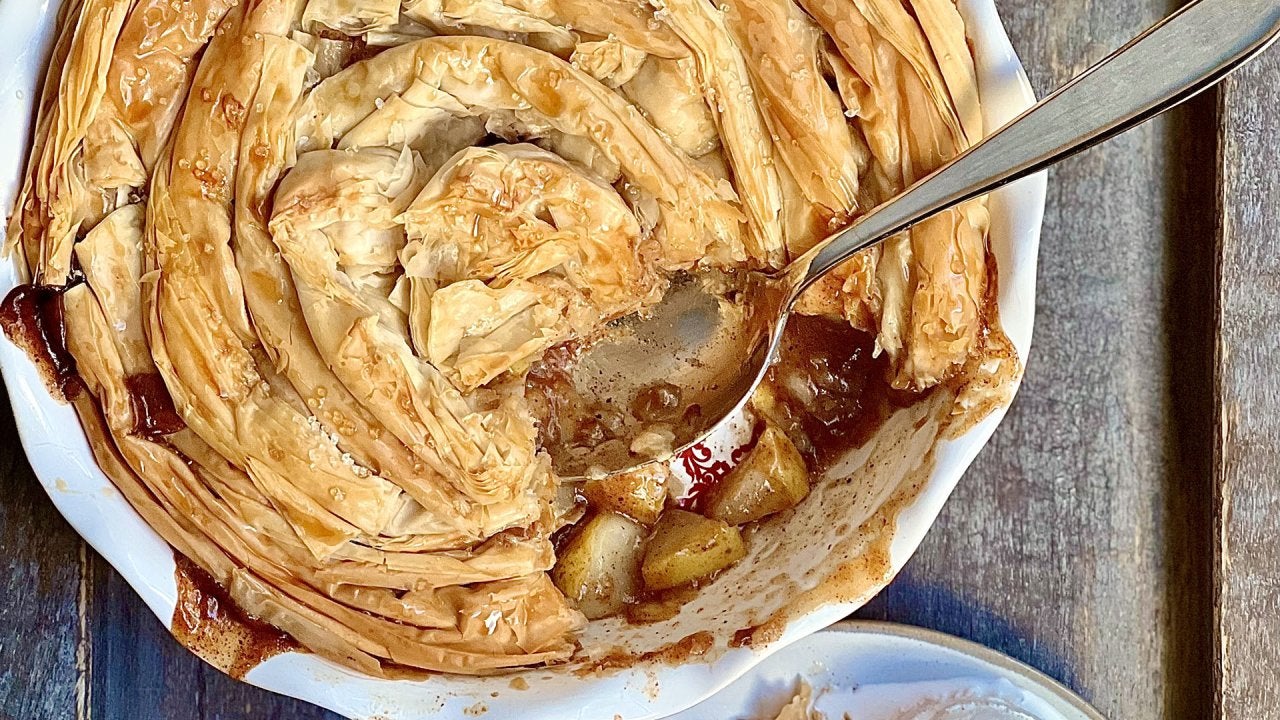 How to Make Pear Phyllo Dough "Crumble" | Chef Ronnie Woo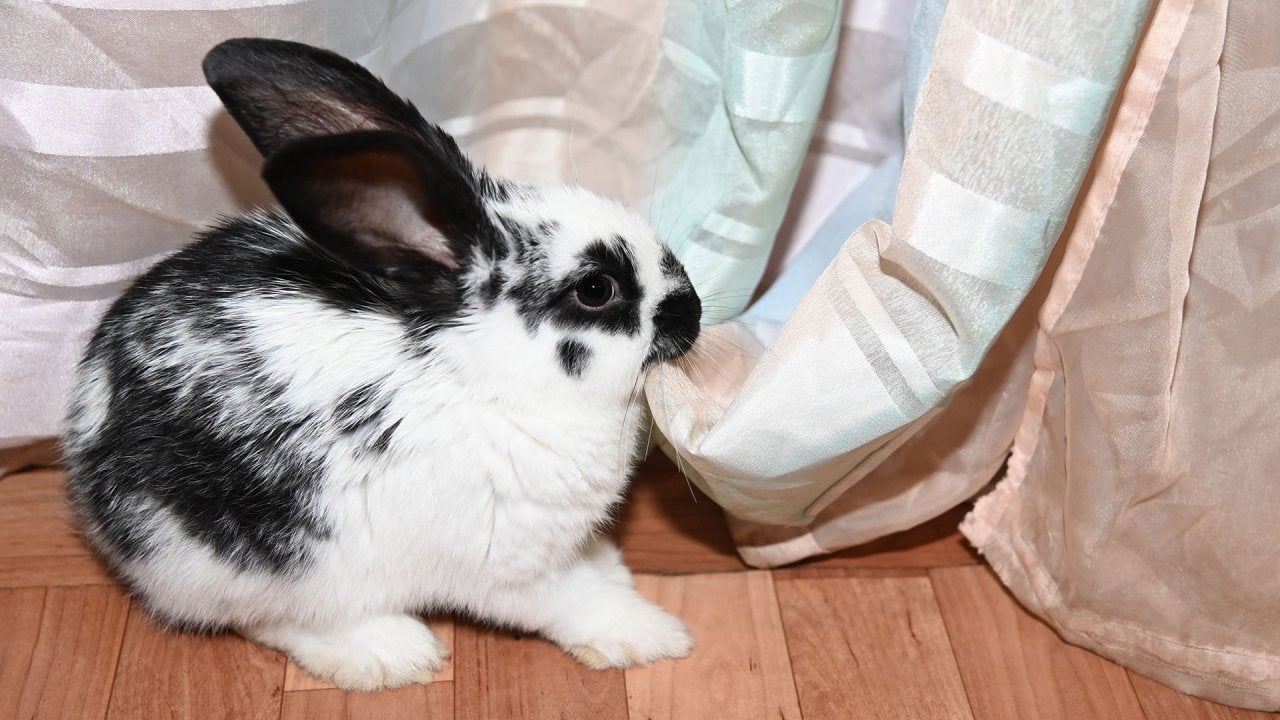 Why Your Pet Rabbit Chews Everything—and How to Stop It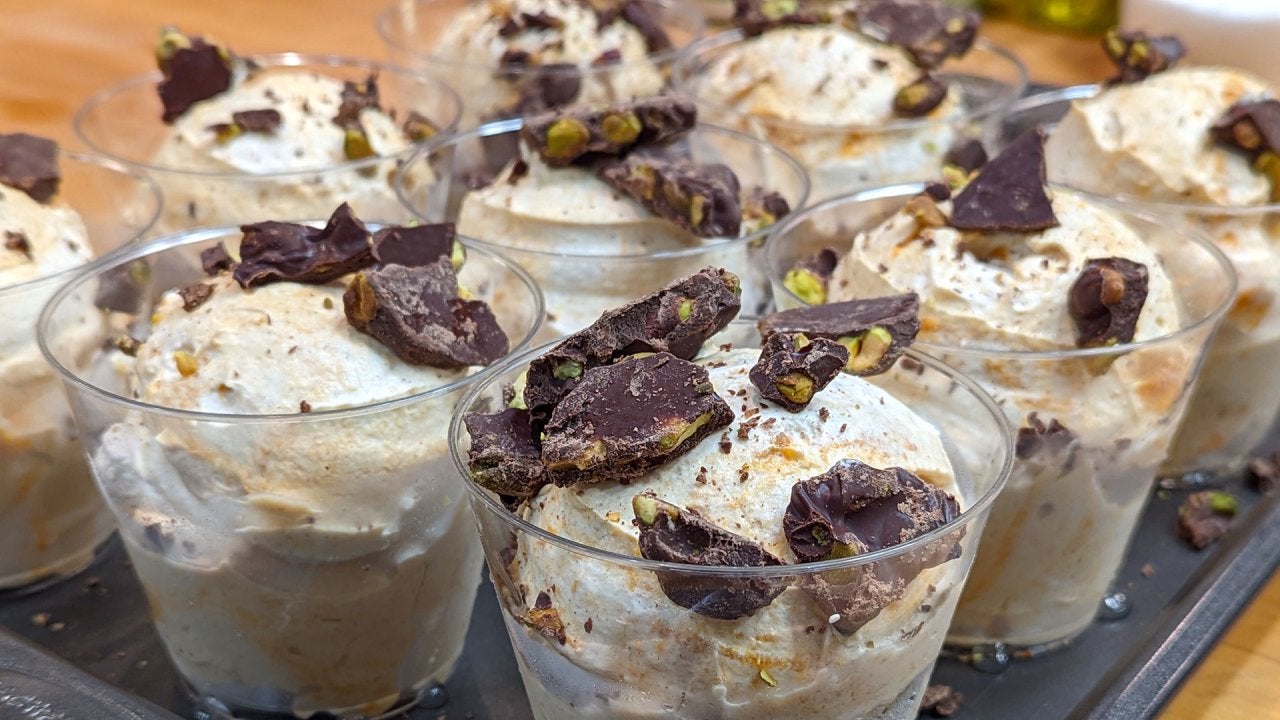 A Must-Try Holiday Dessert + Rach & John Answer Your Qs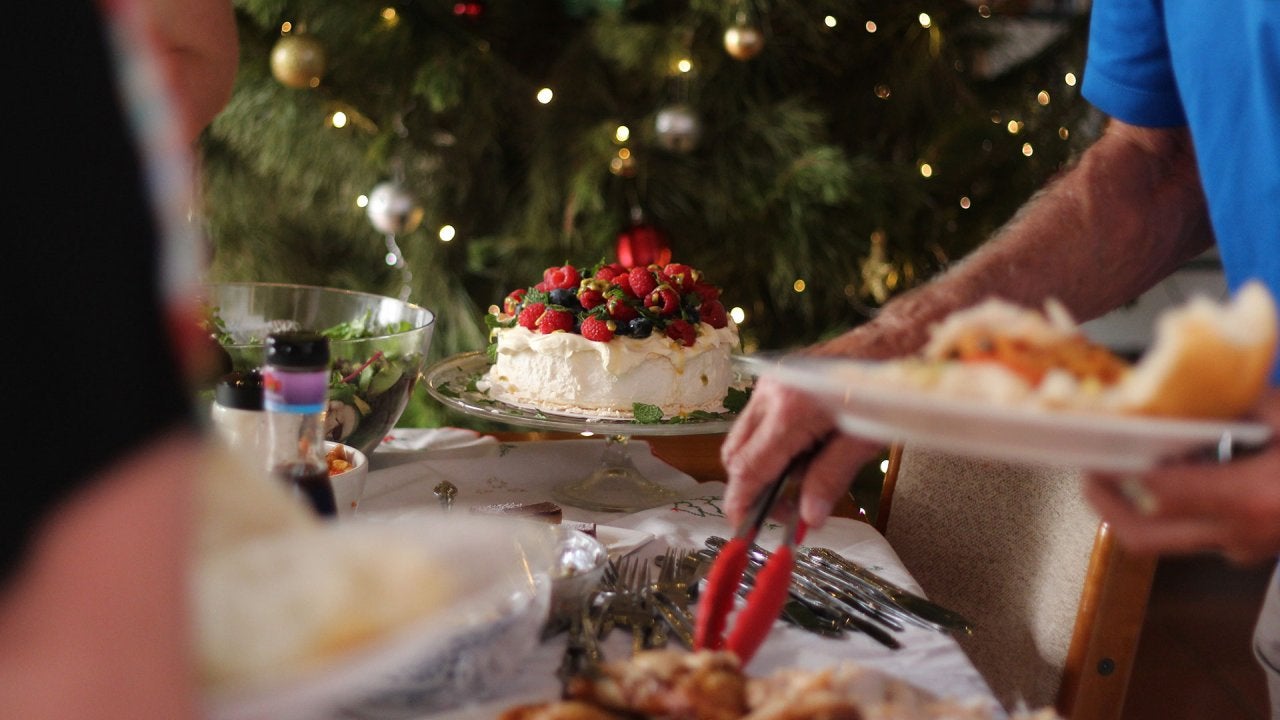 How Personal Trainer Bob Harper Avoids Holiday Overeating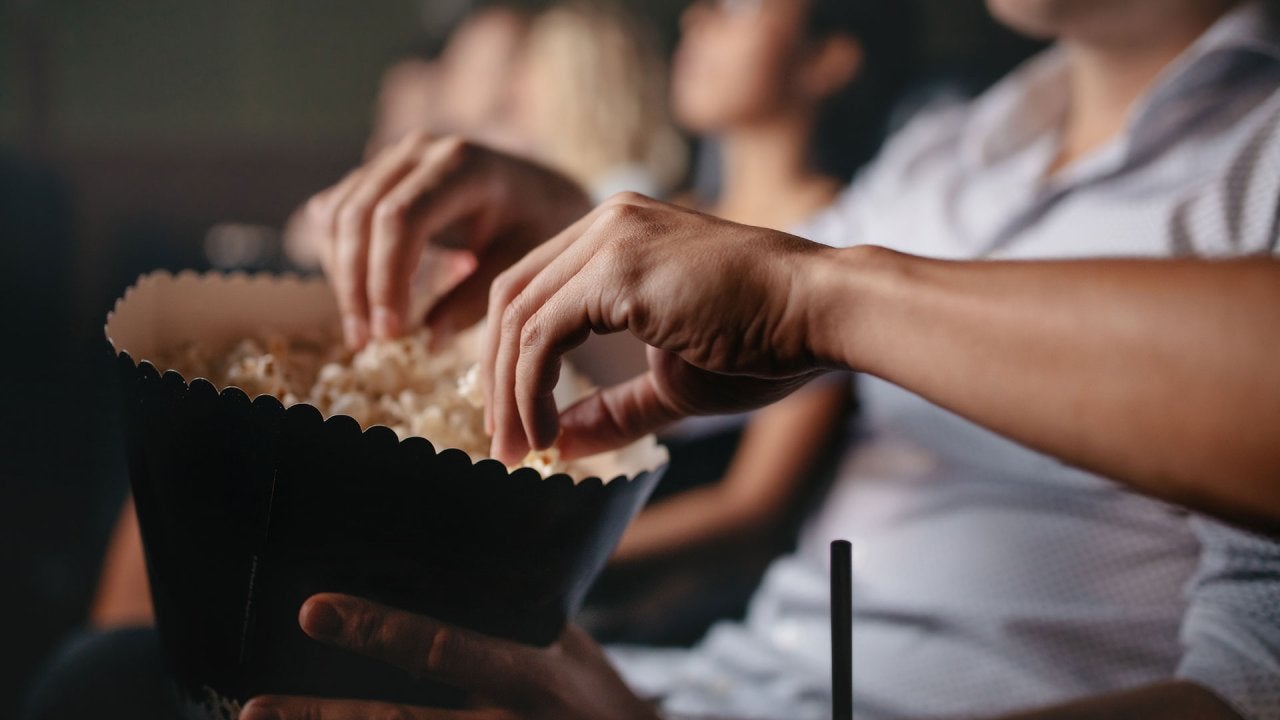 3 New Movies to See in Winter 2022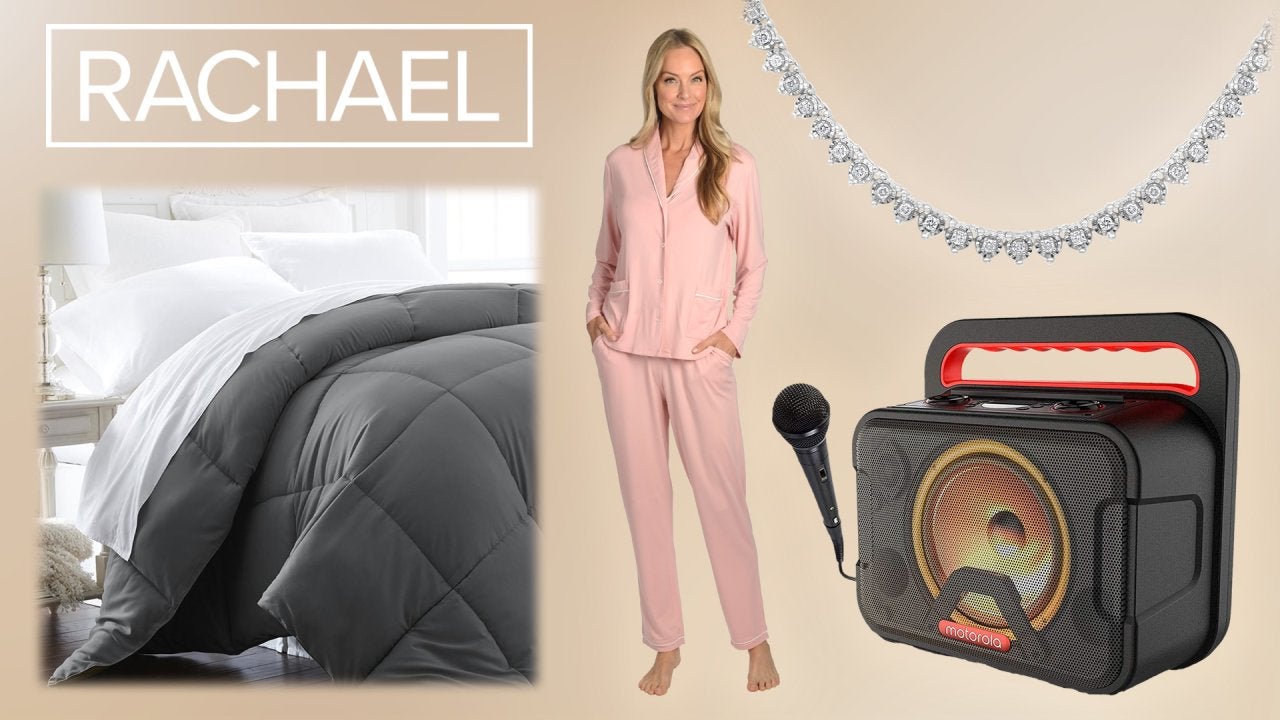 New Deals For Holiday Gifts! Diamond Necklace + More—Between 50%…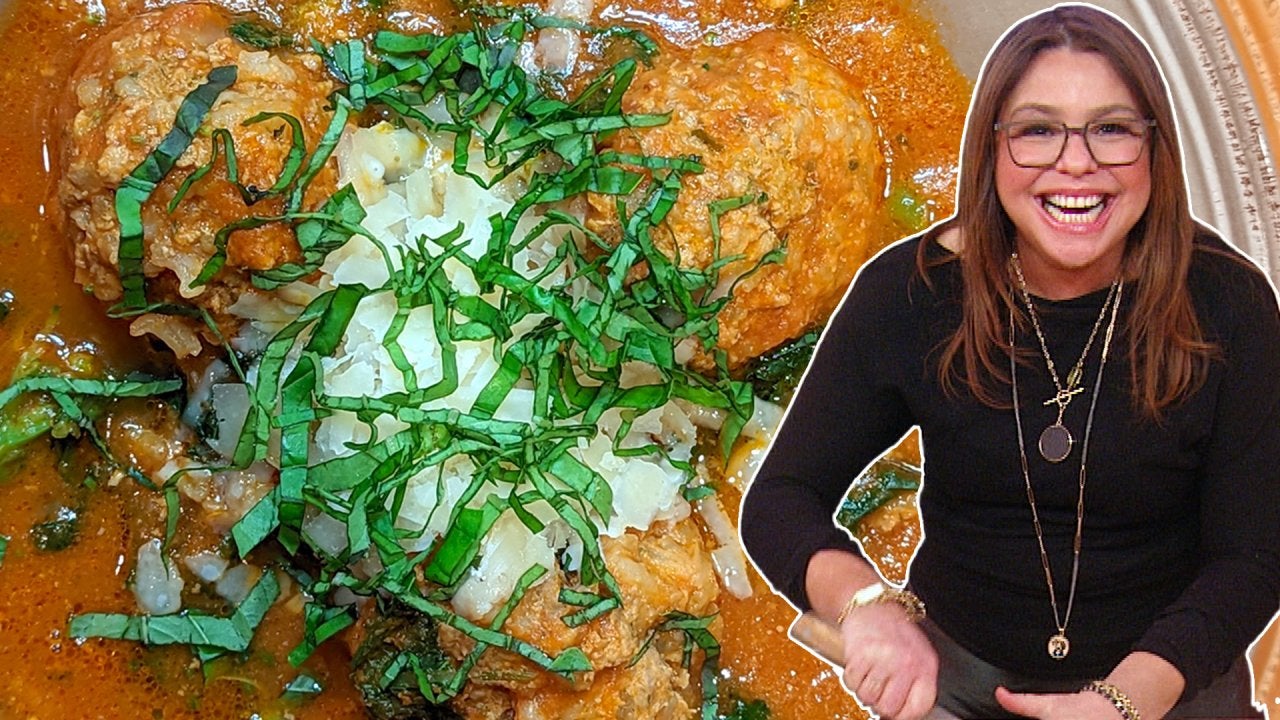 How to Make Porcupine Meatballs in Tomato Soup| Rachael Ray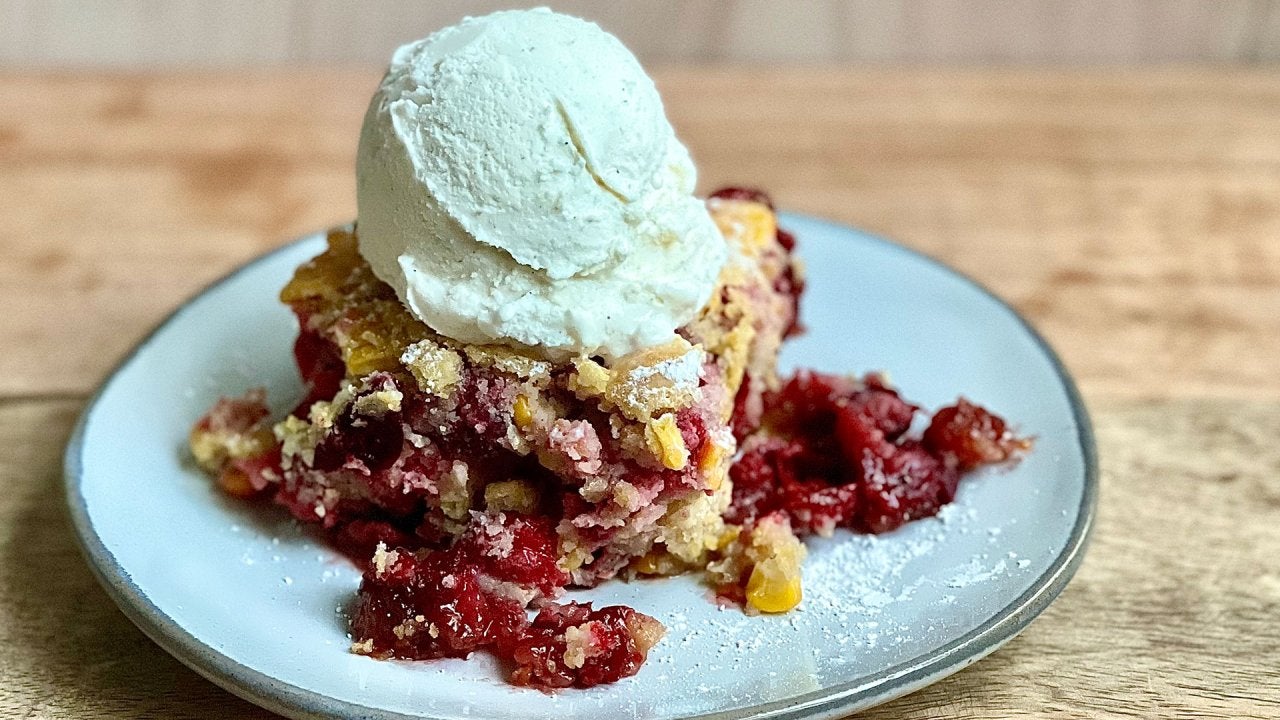 Cornbread & Cranberry Cobbler + Rach's Chicken Pot Pie Casserole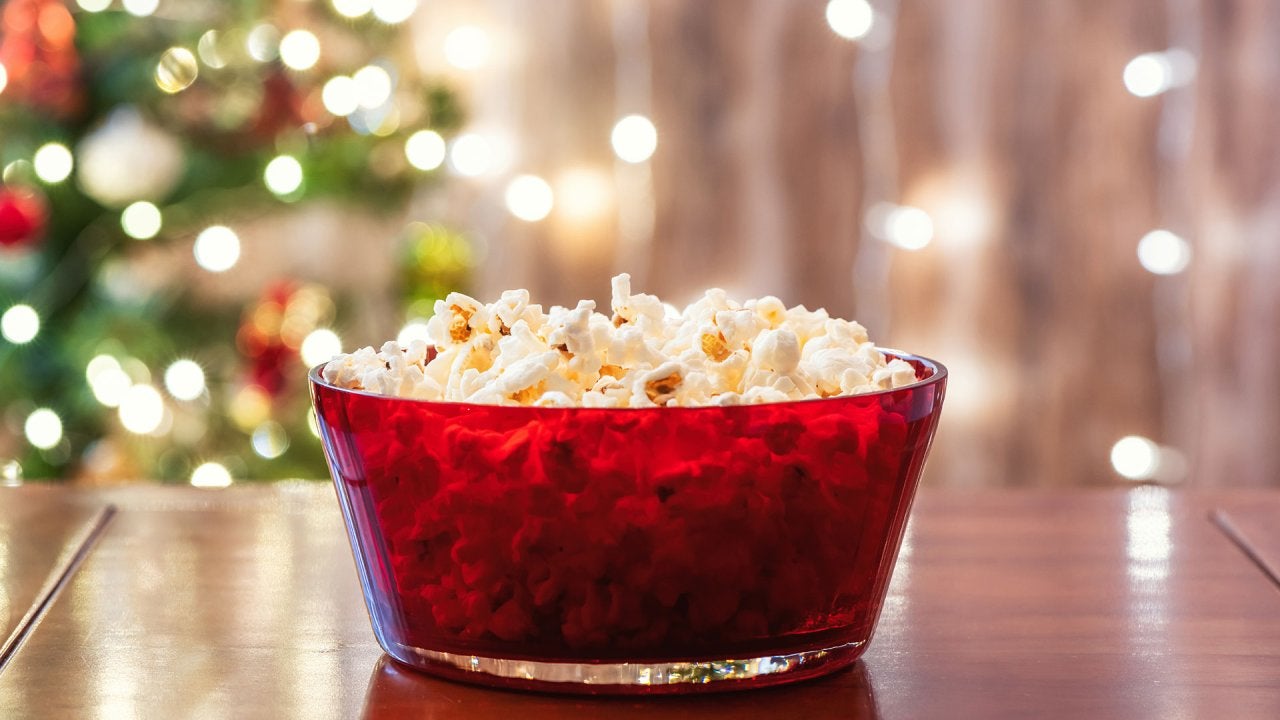 Must-Watch Movies + Can't-Miss Deals on Holiday Gifts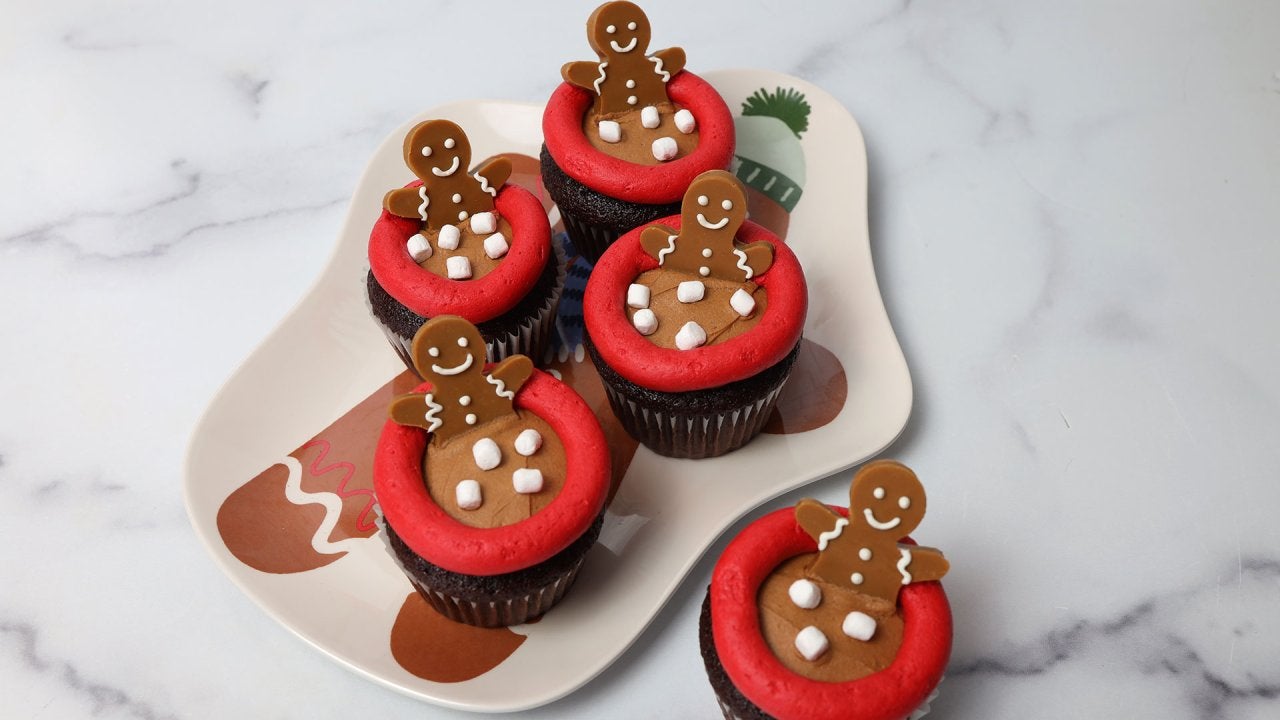 How To Make ADORABLE Gingerbread Man Cupcakes in Hot Cocoa Hot T…
"I have a son who will only drink juice. What is the healthiest kind I should be giving him?"
— Lindsay from Newburgh, NY
Dr. Deborah Gilboa, a family physician who specializes in parenting and youth development, does not recommend juice for kids!
It's tempting to think that anything with fruit in the name is healthy, but fruit and fruit juice "are not at all the same," explains Dr. Deborah. "You lose all the protein. Plus, they add a ton of sugar!"
RELATED: Here's Why You Should Steer Clear of Sugar, According to David Zinczenko
Welp. But the good news is we have an alternative! Dr. Deborah suggests infusing water with fruit.
RELATED: Kick Sugar Cravings to the Curb but Keep the Wine? Okay!
Just cut up your children's favorite fruit (you can even let them help so they feel in control, the doctor recommends), add it to a pitch of water, allow it to sit for a few hours to infuse and then drain the water to separate it from the fruit.
You can also use an infusion water bottle, like the one below, if you don't want to have to drain anything!

"You don't get the protein that you would from eating the whole fruit," the doc explains of fruit-infused water, "but you don't get the added sugar."
We'll take it!