What's the Healthiest Kind of Juice for Kids?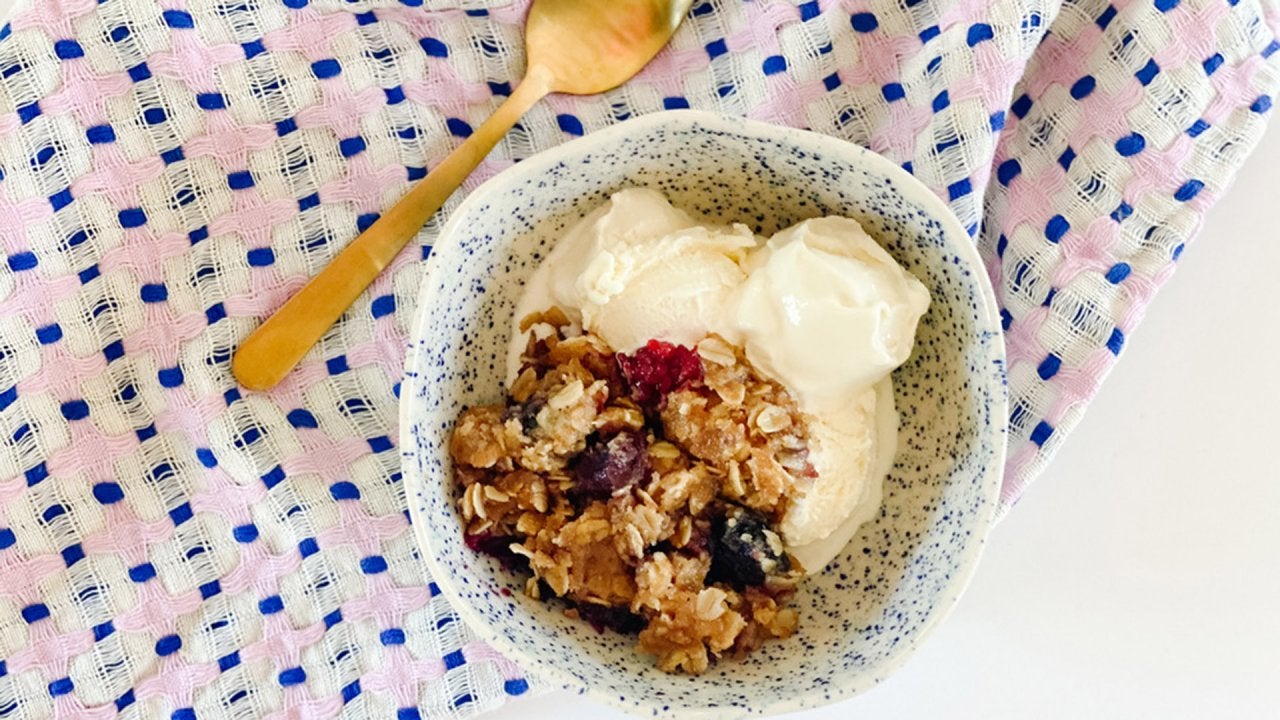 How To Make Oat Crumb Topping For Fruit Crumbles | Pantry Recipe…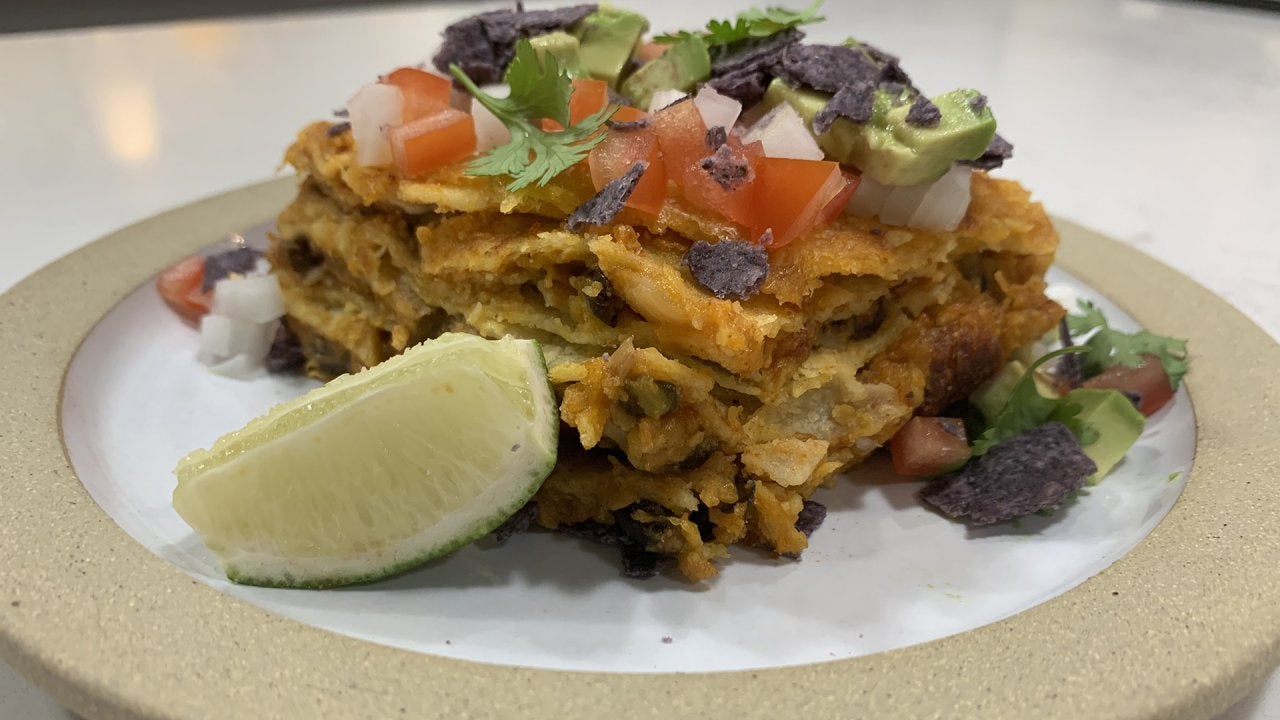 How To Make a Pumpkin Enchilada-Inspired Casserole | Pantry Clea…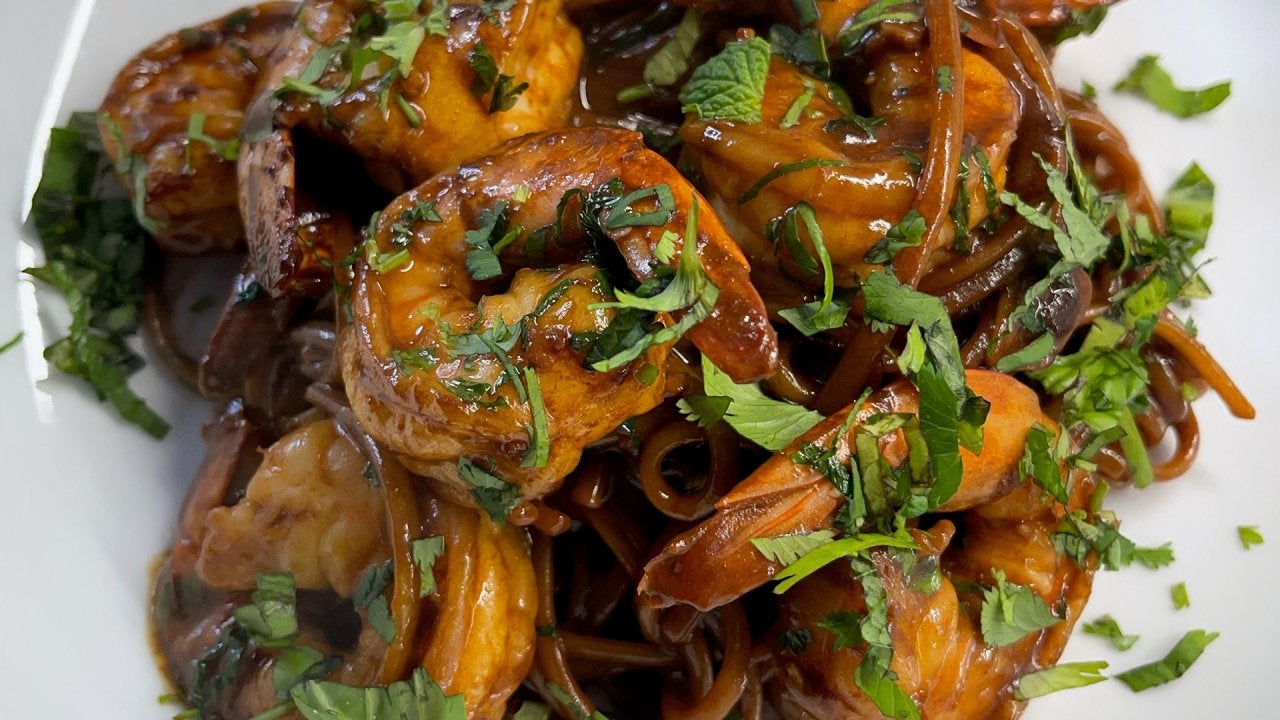 How To Make Spicy Thai Peanut Noodles with Sambal Shrimp | Pantr…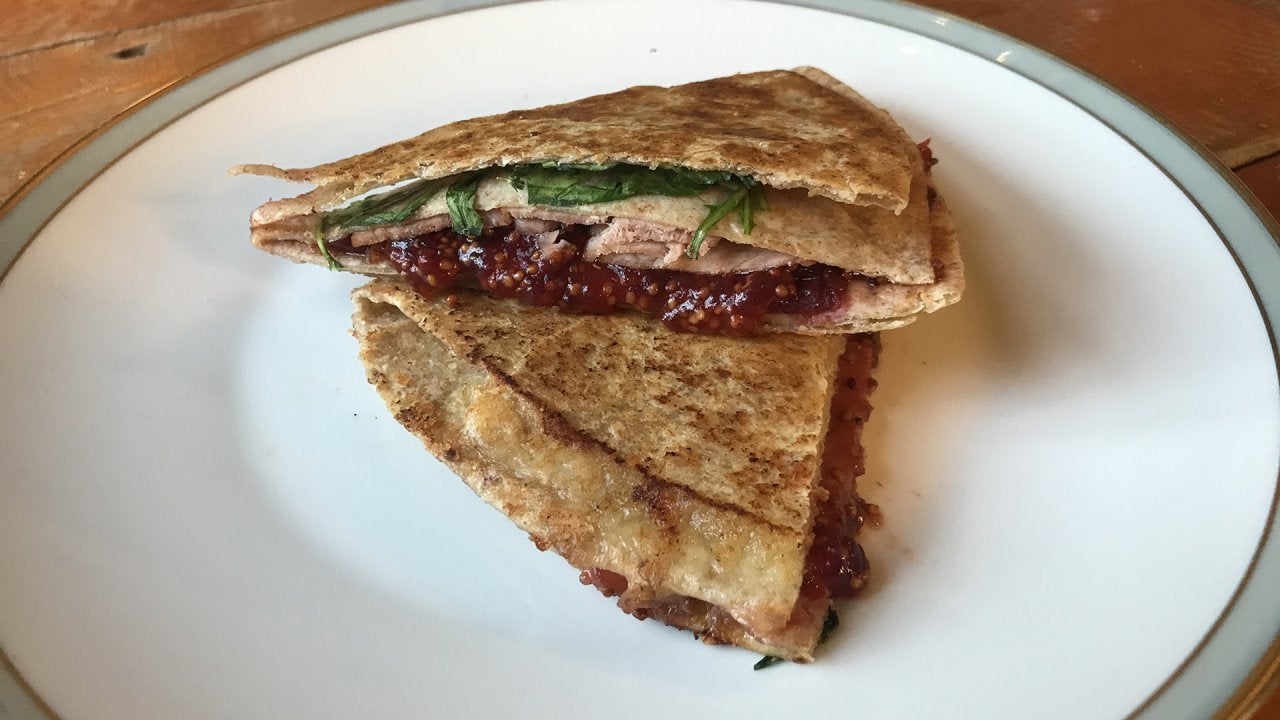 How To Make a Ham and Cheese Tortilla Wrap Melt Using The TikTok…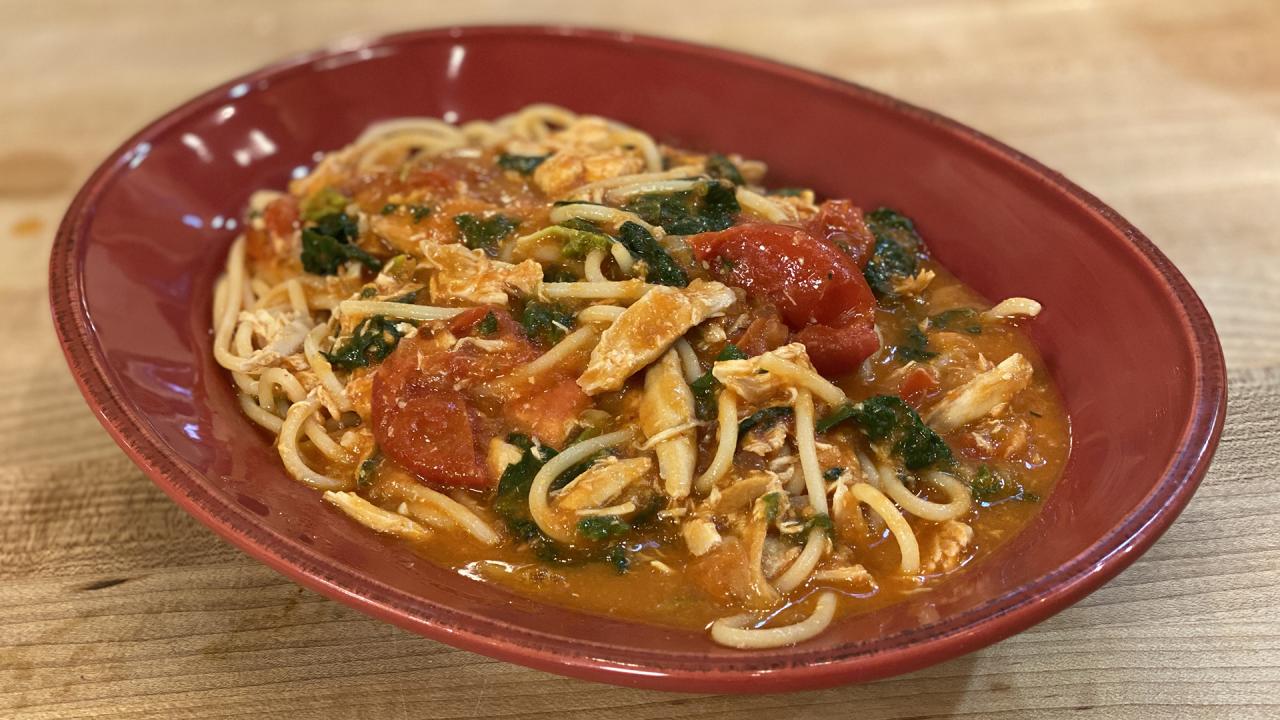 How To Make An Easy Florentine Pasta with Italian Tuna or Pulled…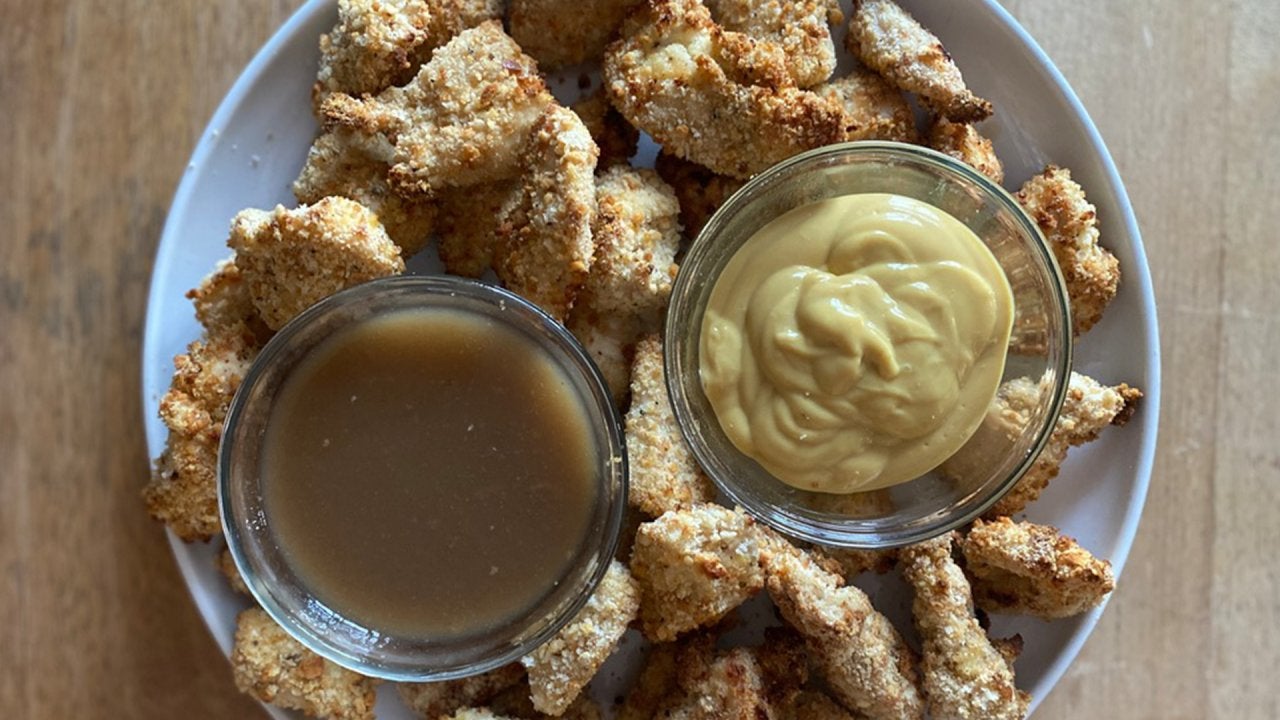 How To Make Air Fryer Stuffing-Coated Chicken Nuggets | Pantry C…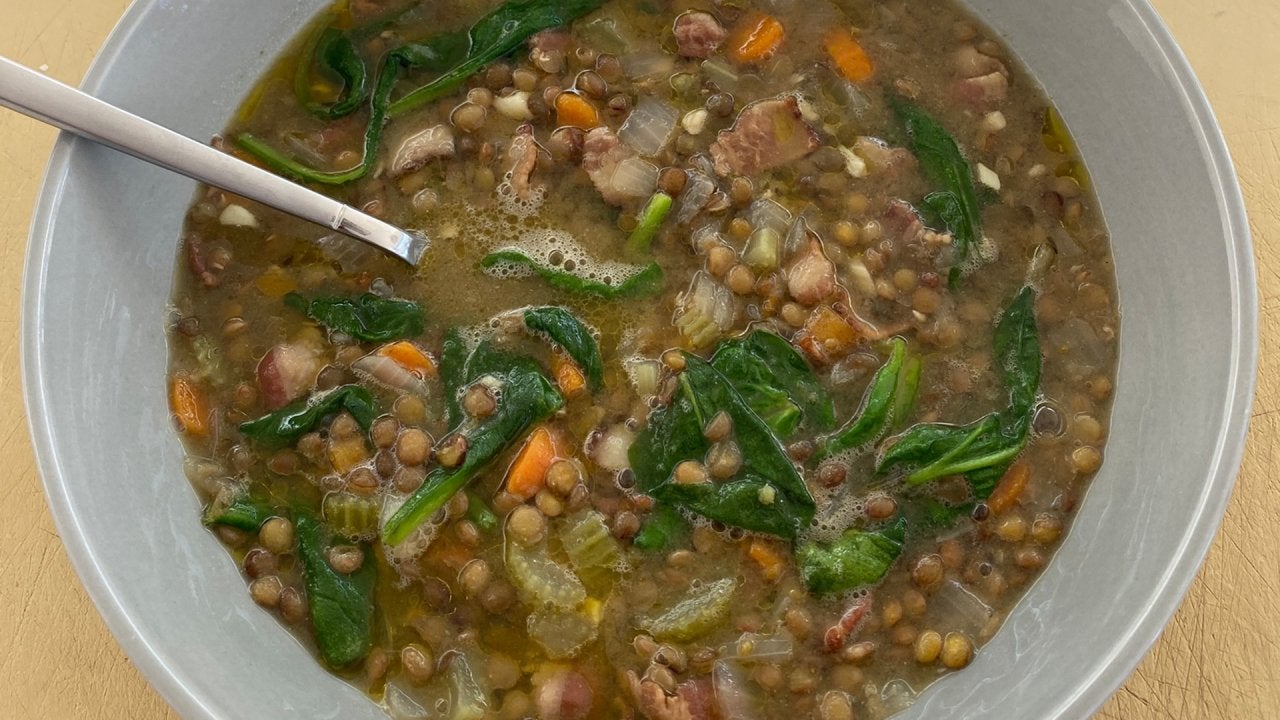 How To Make Lentil Soup | Pantry Recipe | Marc Murphy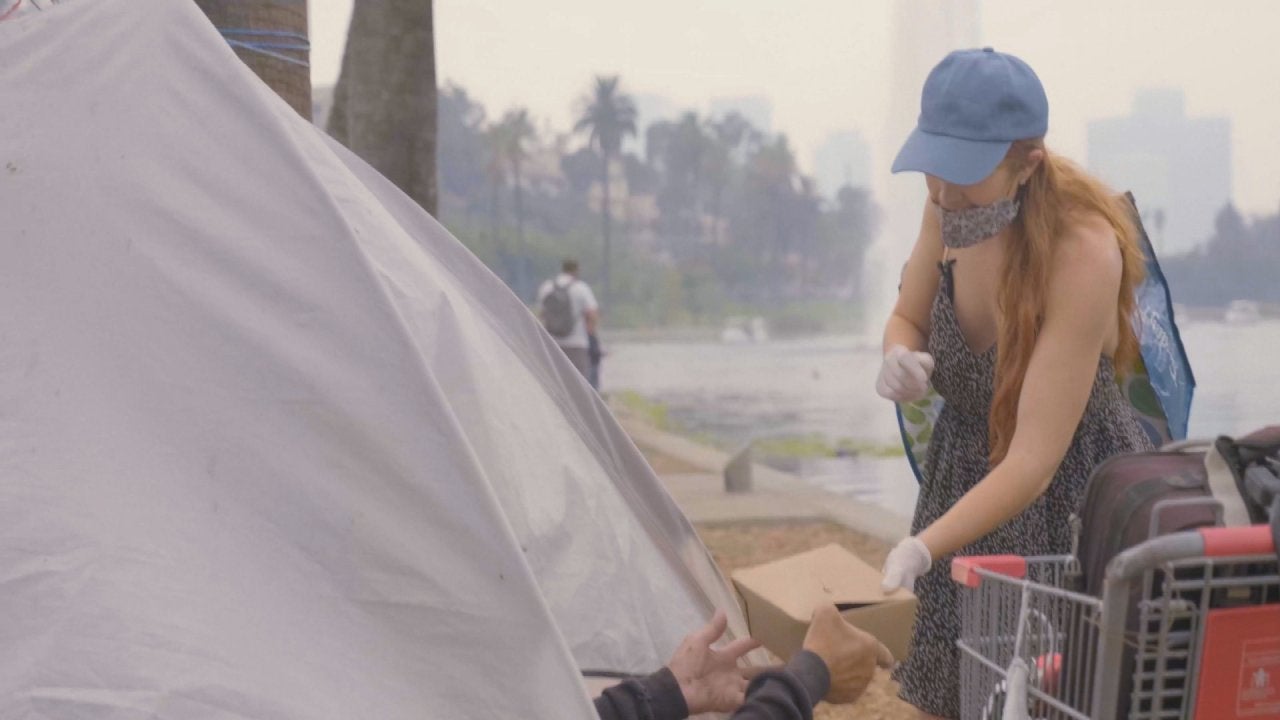 Meet The Chef Whose Nonprofit Provides Healthy Meals + Human Con…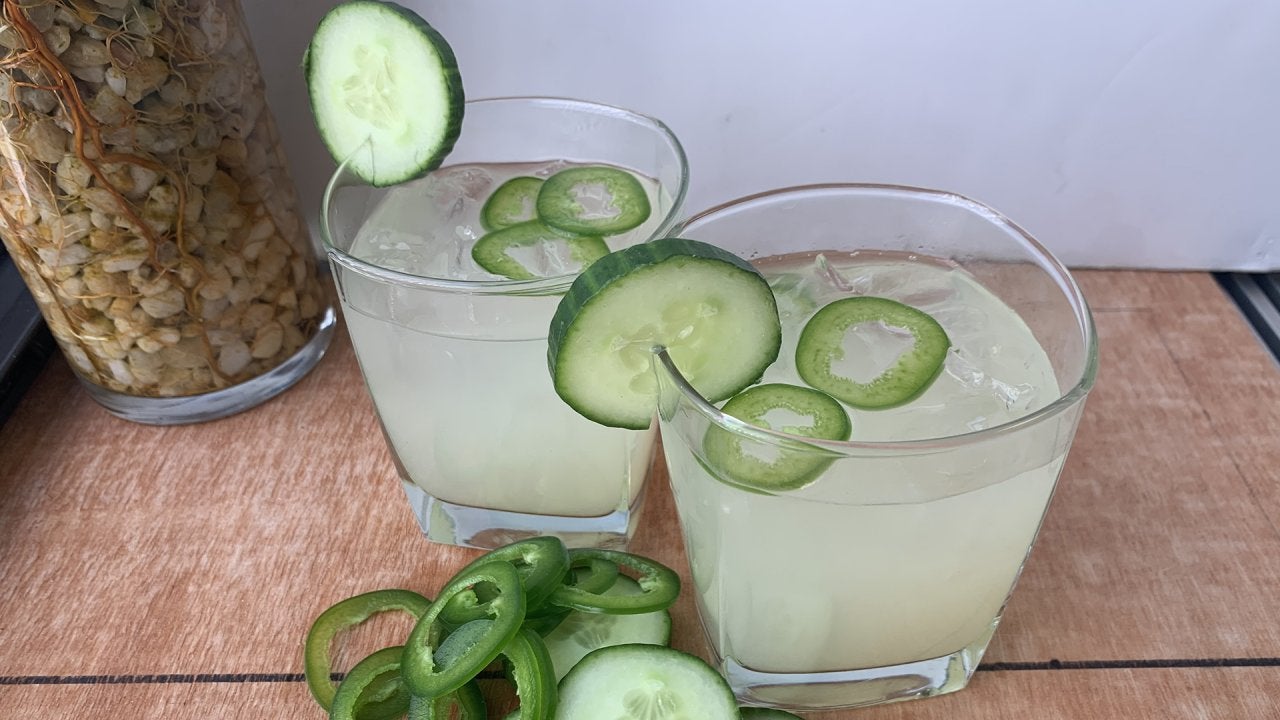 How To Make a Cucumber Margarita | John Cusimano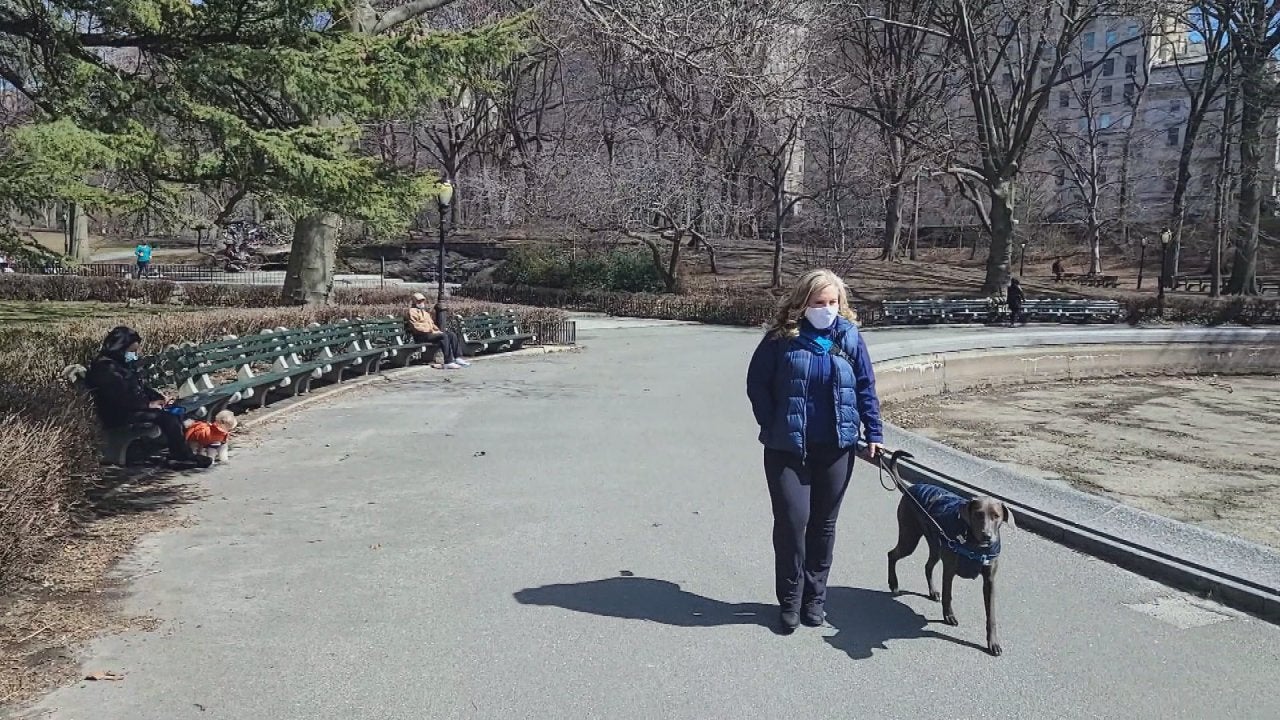 See Rachael's Dog Bella Boo Blue's Adorable First Trip to NYC's …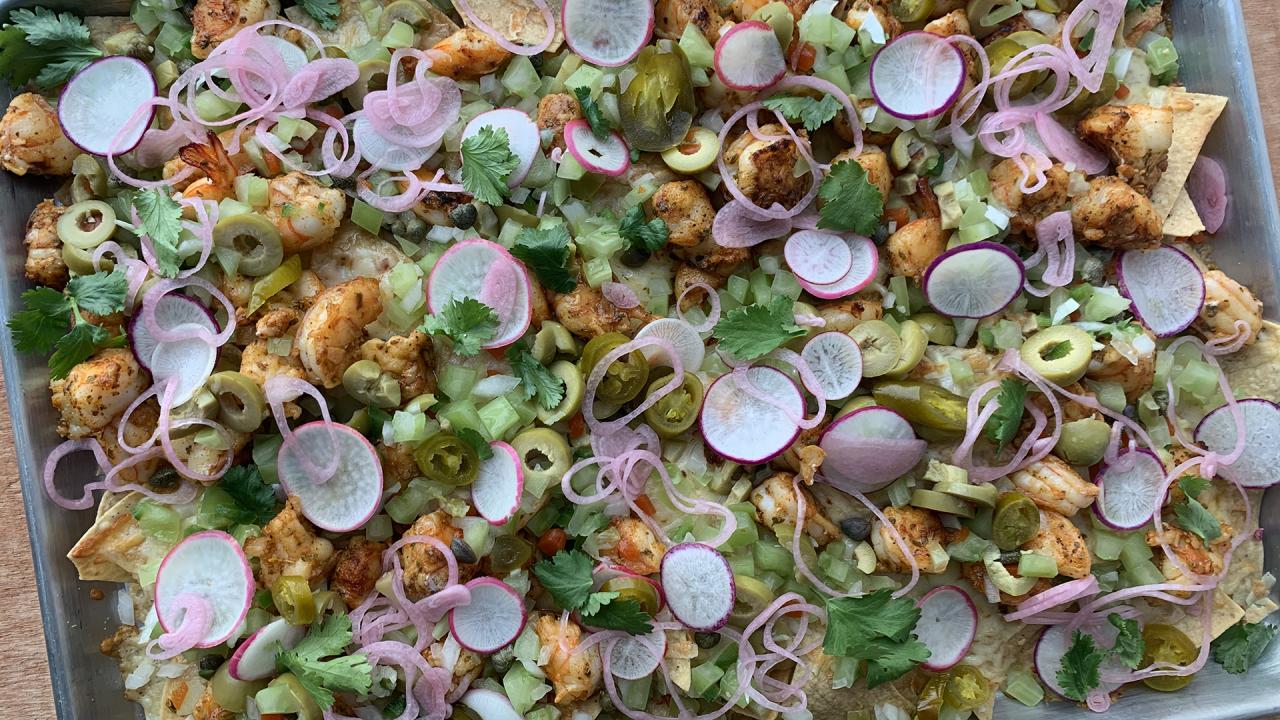 How To Make Shrimp Nachos with Green Tomato or Raw Tomatillo Ver…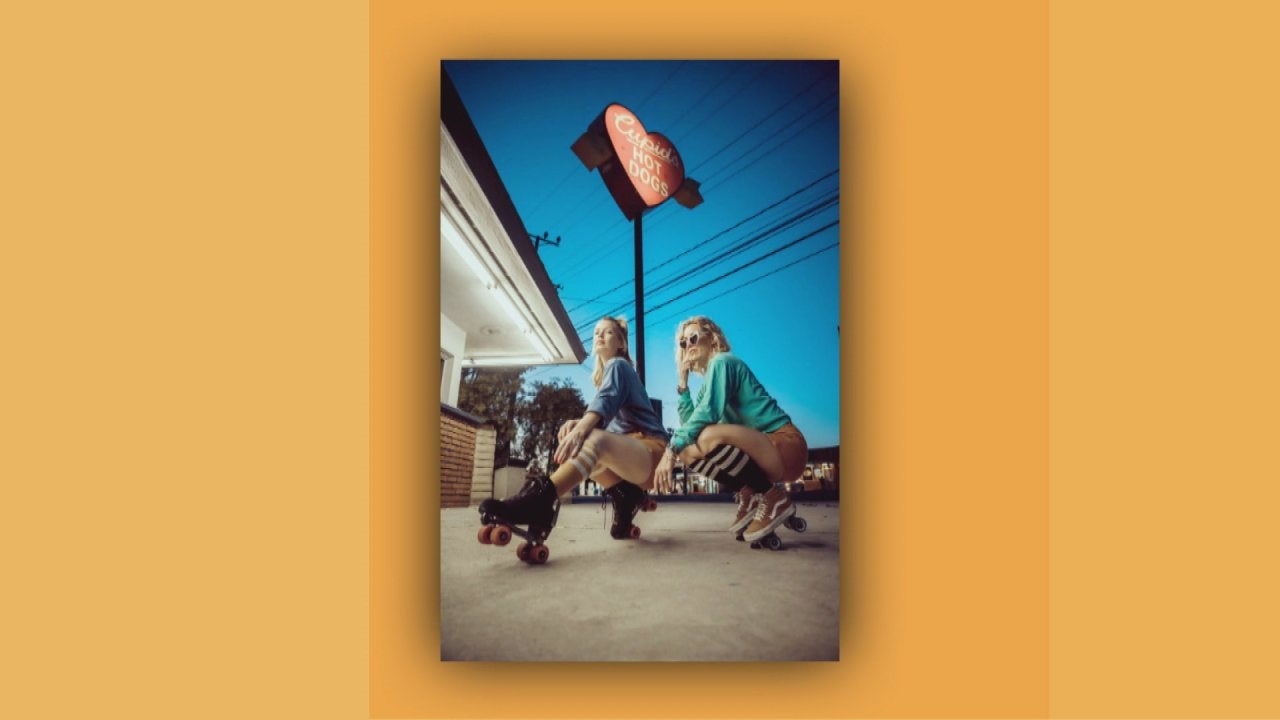 75-Year-Old Hot Dog Stand In L.A. Goes Viral On TikTok After Bec…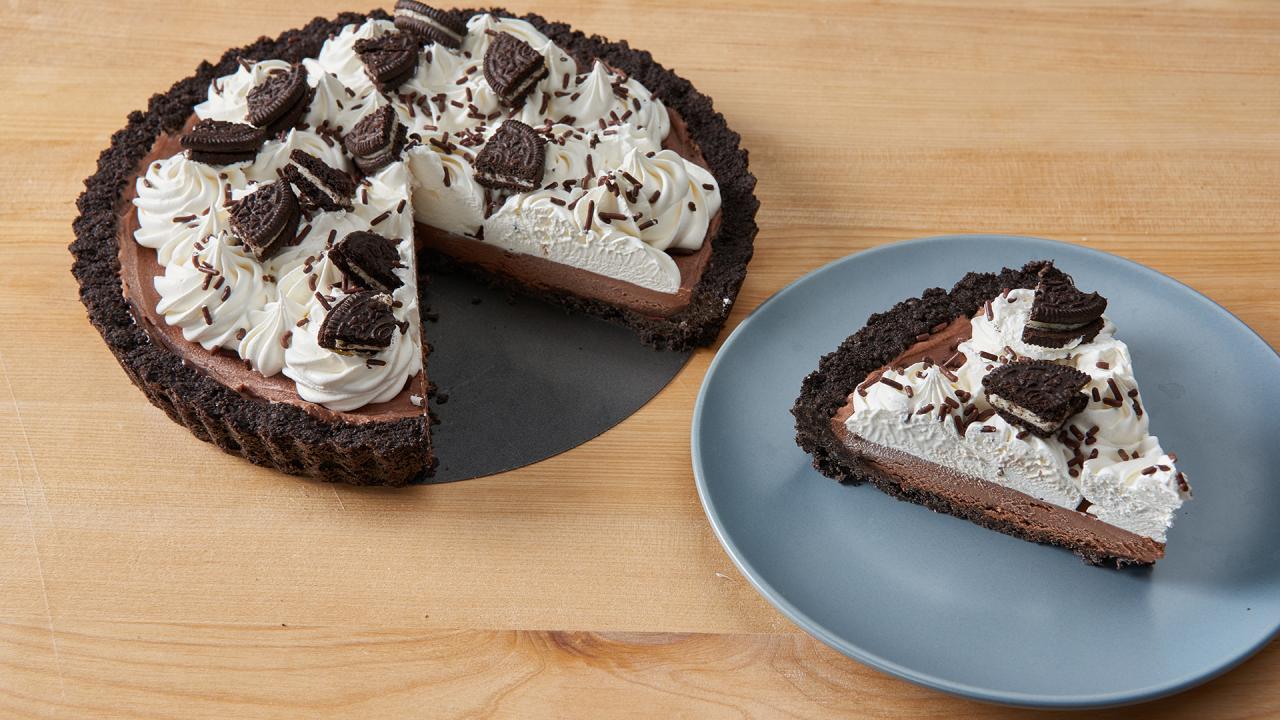 How To Make No-Bake Chocolate Cream Pie | Duff Goldman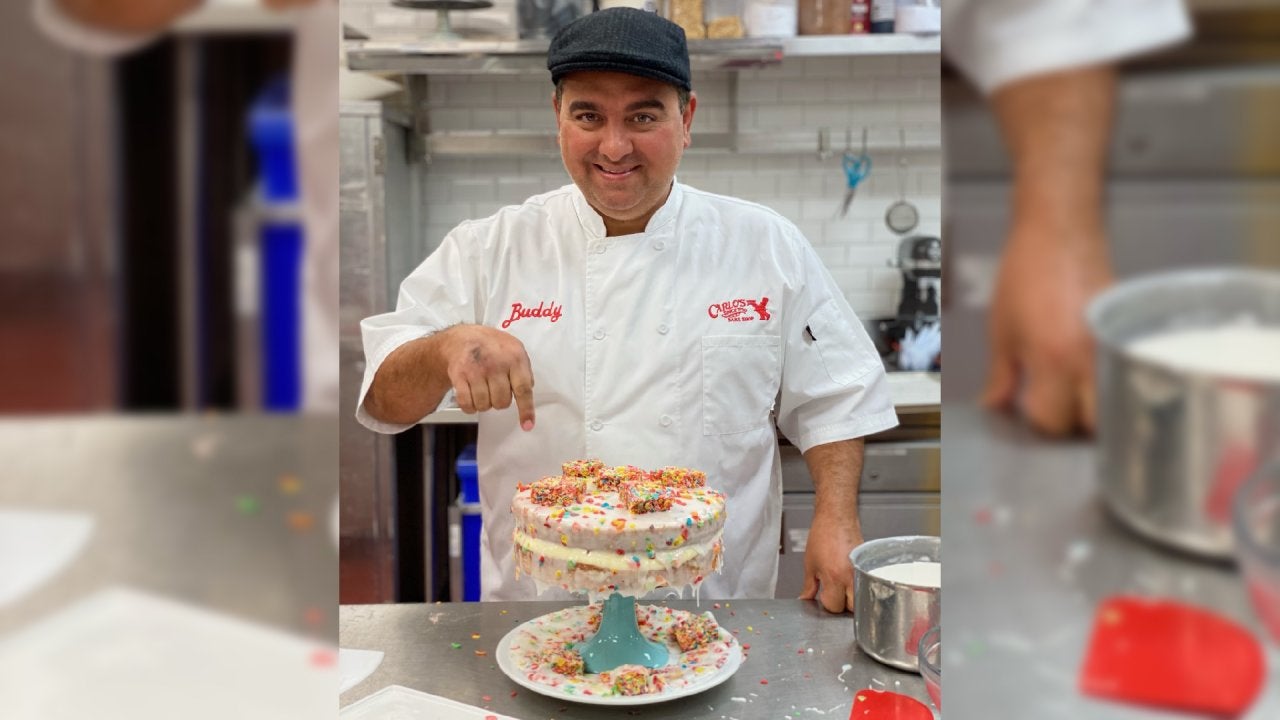 How To Make Waterfall Cake | Cake Boss Buddy Valastro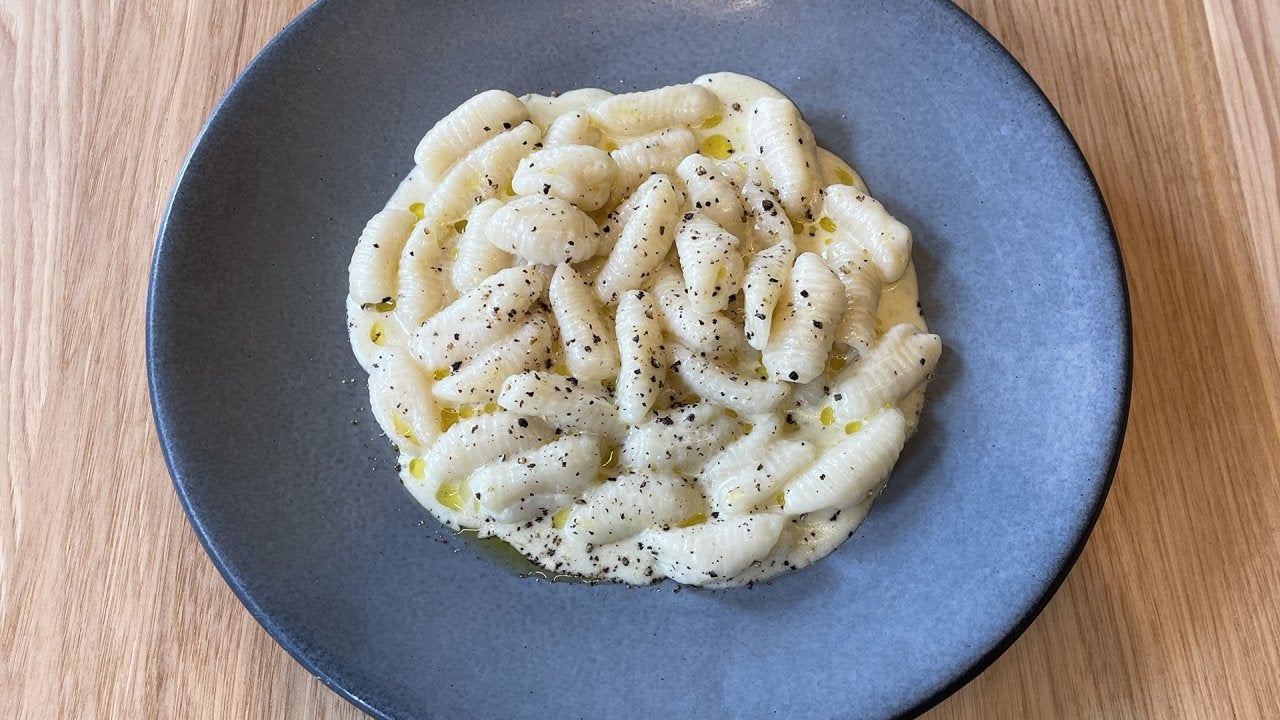 How To Make Cacio e Pepe With Homemade Cavatelli | Top Chef Joe …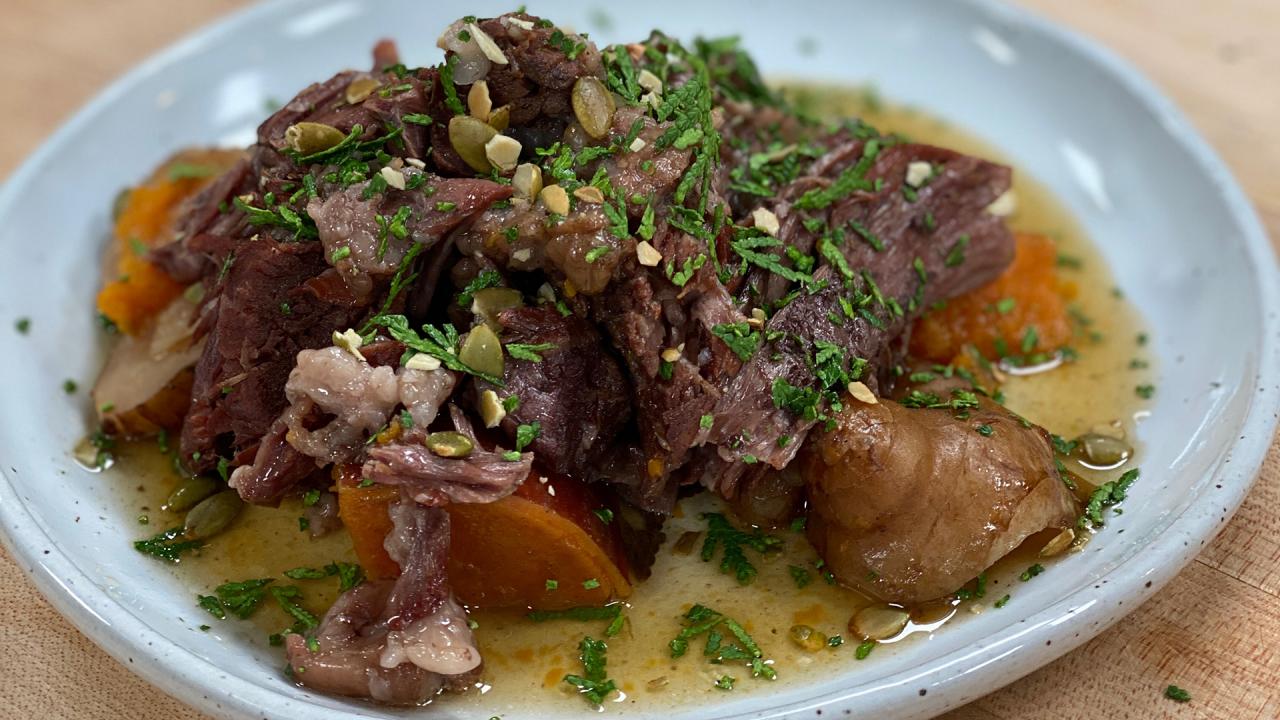 How To Make Cedar Braised Bison | Chef Sean Sherman | The Sioux …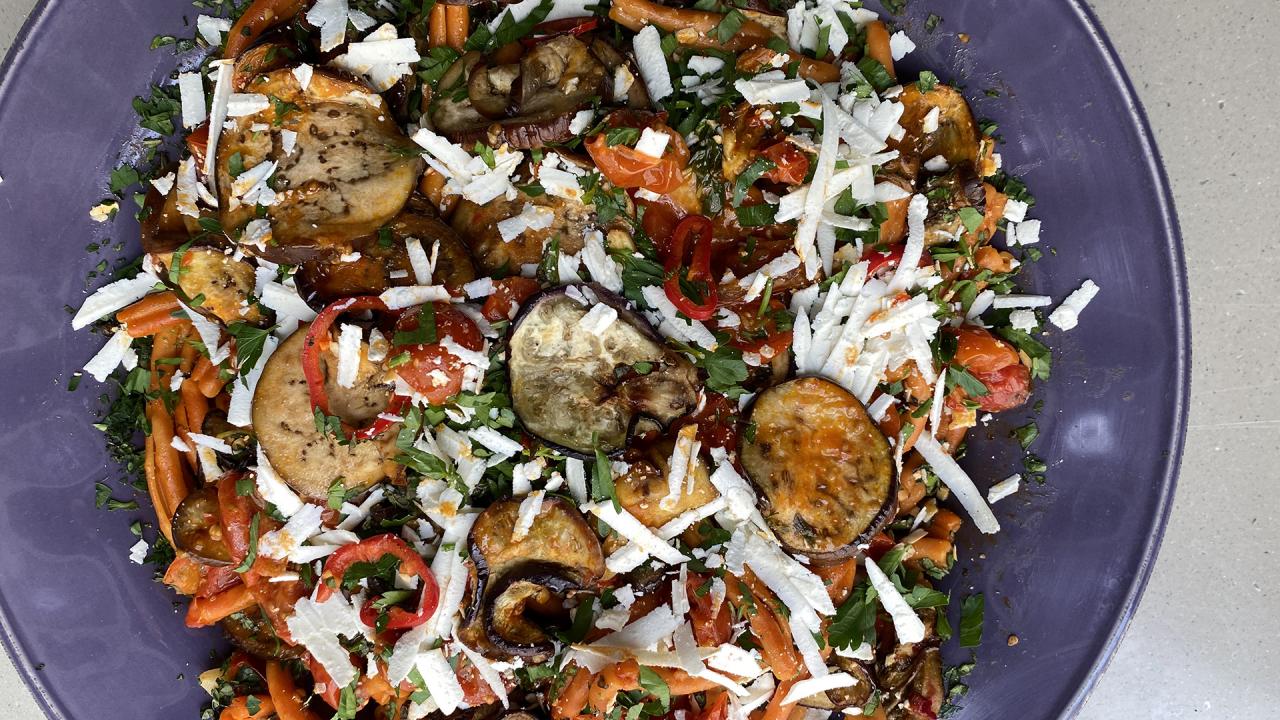 How To Make Pasta alla  Norma | Roasted Eggplant Pasta | Rachael…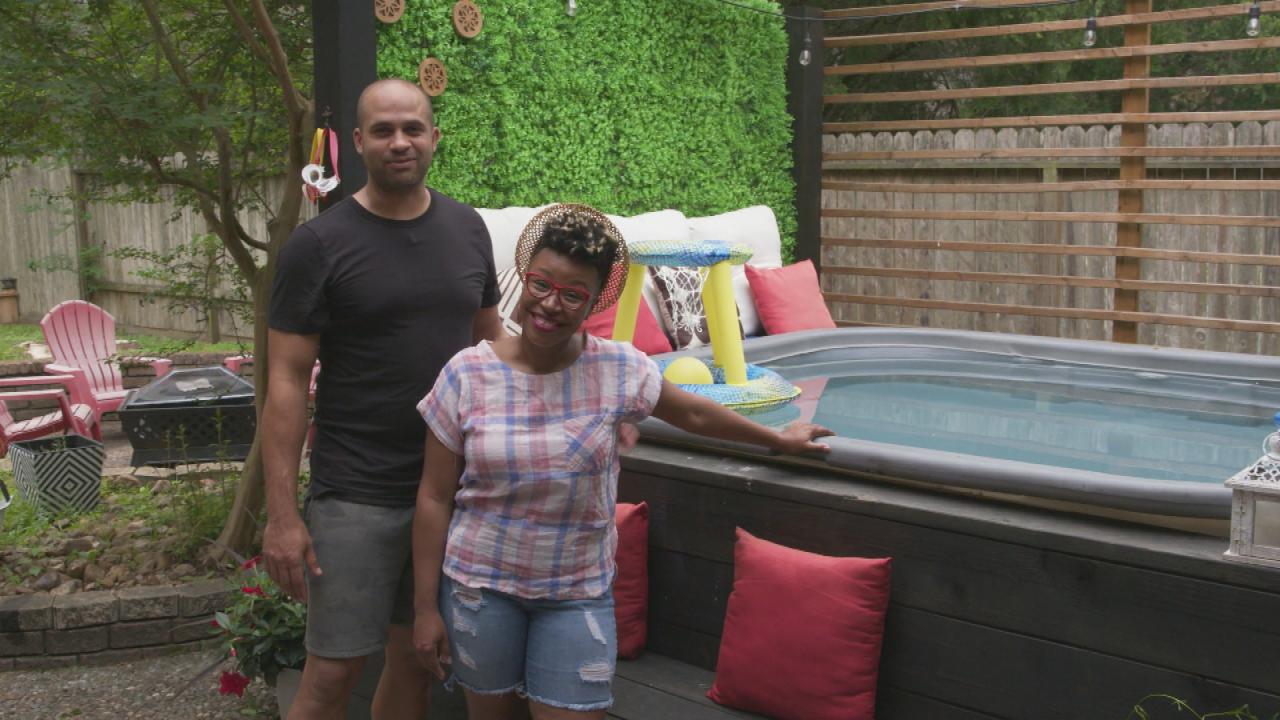 Two Steps Home HGTV Couple Gives Backyard Tour With Vertical Gar…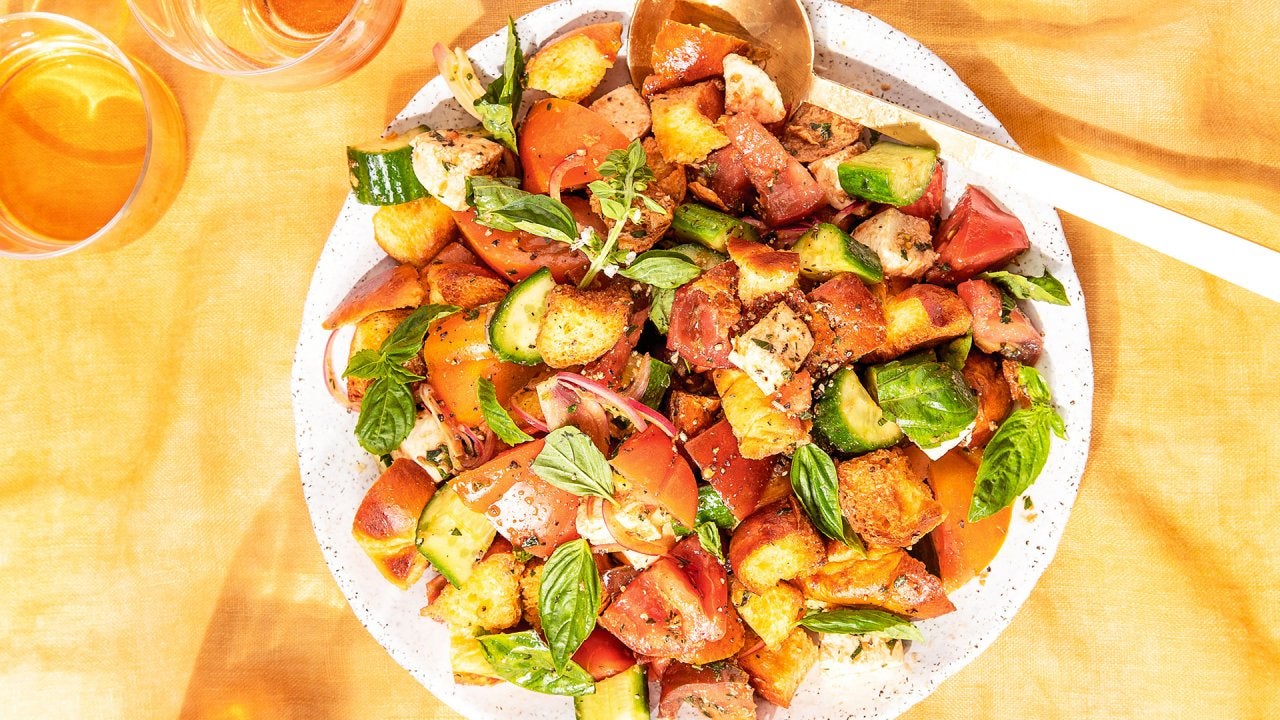 How To Make Challah Panzanella | Jake Cohen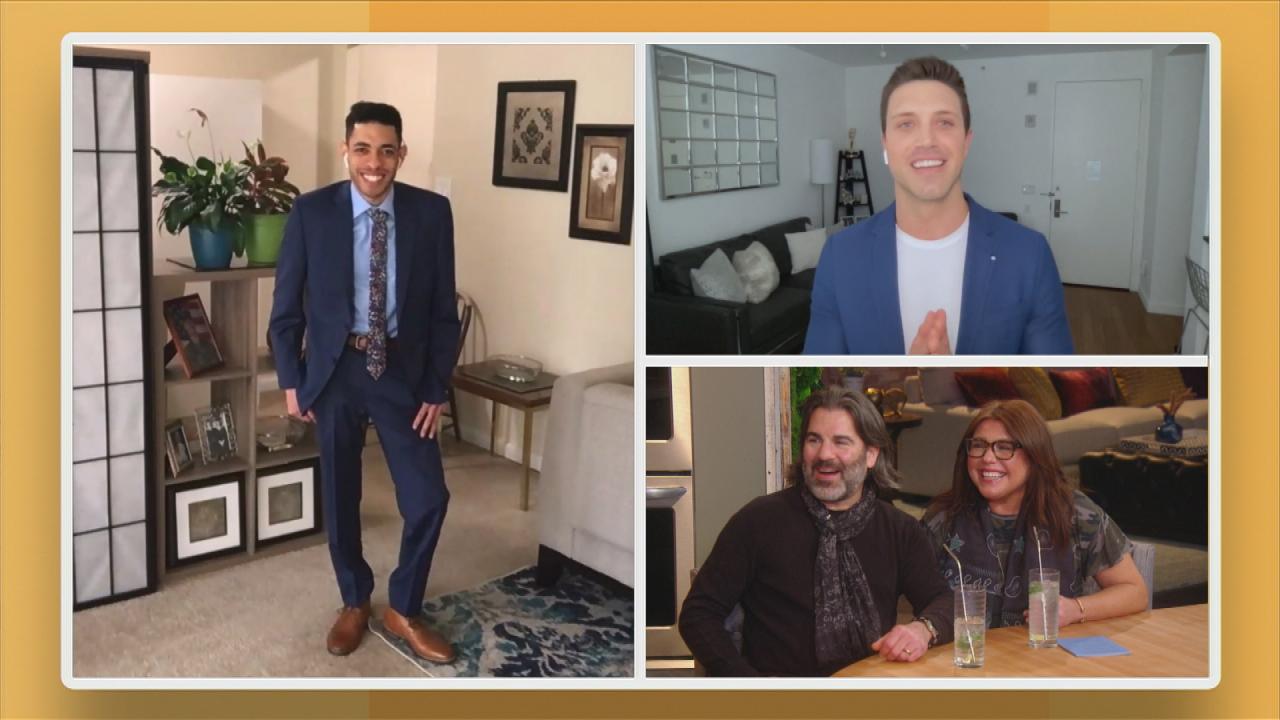 Tommy DiDario Styles Man Who Went Viral Offering To Do Odd Jobs …
"I have a son who will only drink juice. What is the healthiest kind I should be giving him?"
— Lindsay from Newburgh, NY
Dr. Deborah Gilboa, a family physician who specializes in parenting and youth development, does not recommend juice for kids!
It's tempting to think that anything with fruit in the name is healthy, but fruit and fruit juice "are not at all the same," explains Dr. Deborah. "You lose all the protein. Plus, they add a ton of sugar!"
RELATED: Here's Why You Should Steer Clear of Sugar, According to David Zinczenko
Welp. But the good news is we have an alternative! Dr. Deborah suggests infusing water with fruit.
RELATED: Kick Sugar Cravings to the Curb but Keep the Wine? Okay!
Just cut up your children's favorite fruit (you can even let them help so they feel in control, the doctor recommends), add it to a pitch of water, allow it to sit for a few hours to infuse and then drain the water to separate it from the fruit.
You can also use an infusion water bottle, like the one below, if you don't want to have to drain anything!

"You don't get the protein that you would from eating the whole fruit," the doc explains of fruit-infused water, "but you don't get the added sugar."
We'll take it!