What's the Healthiest Kind of Juice for Kids?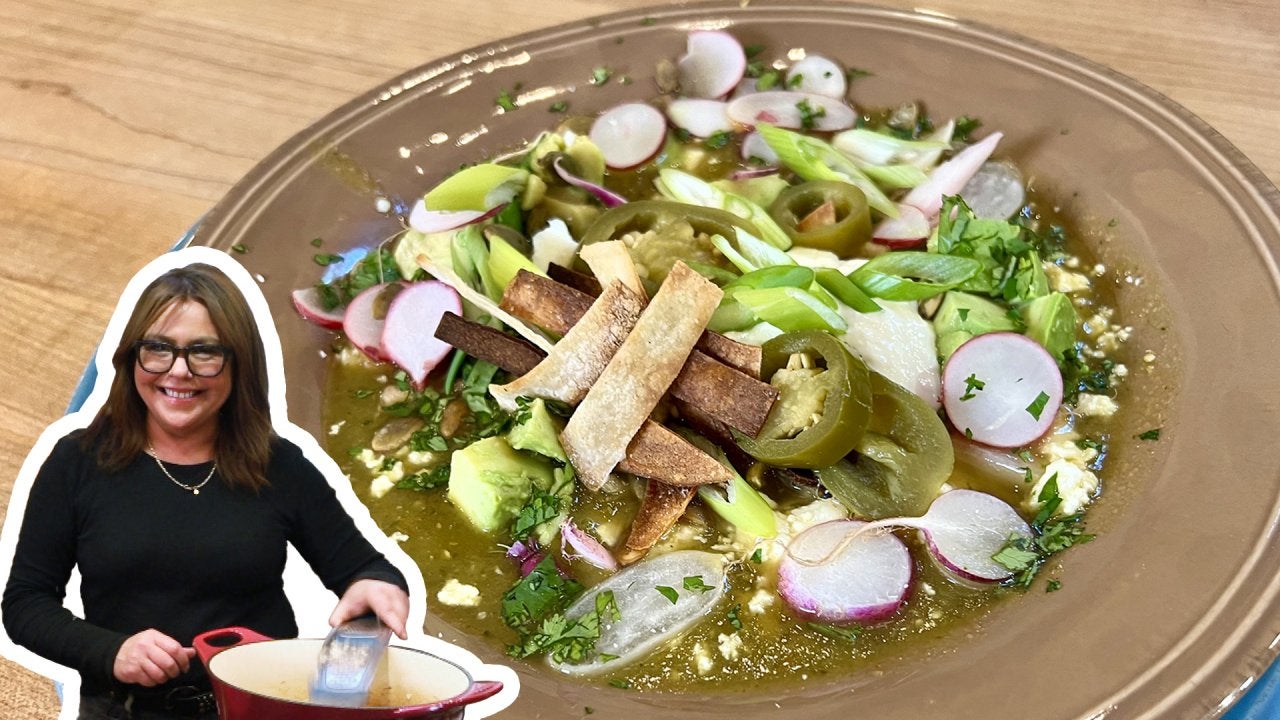 How to Make Green, Mean Vegetable-Chile Tortilla Soup | Rachael …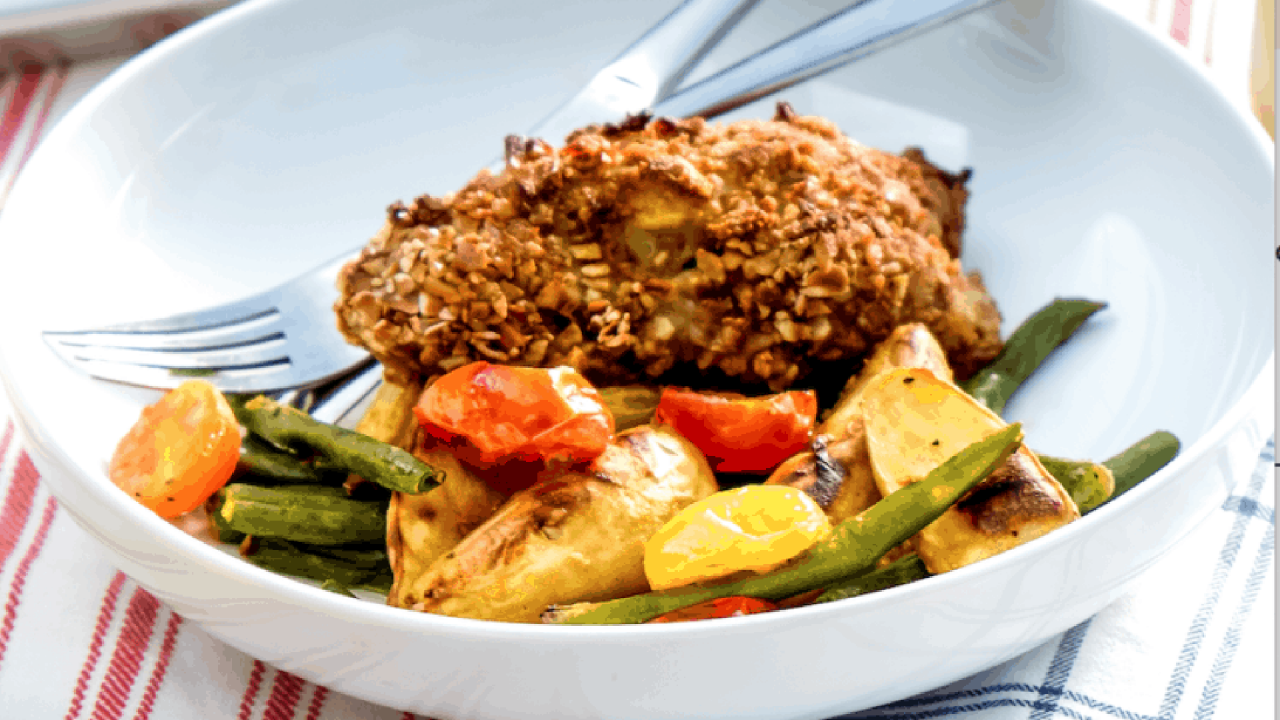 How to Make Sheet Pan Pretzel Chicken with Honey-Mustard Potatoe…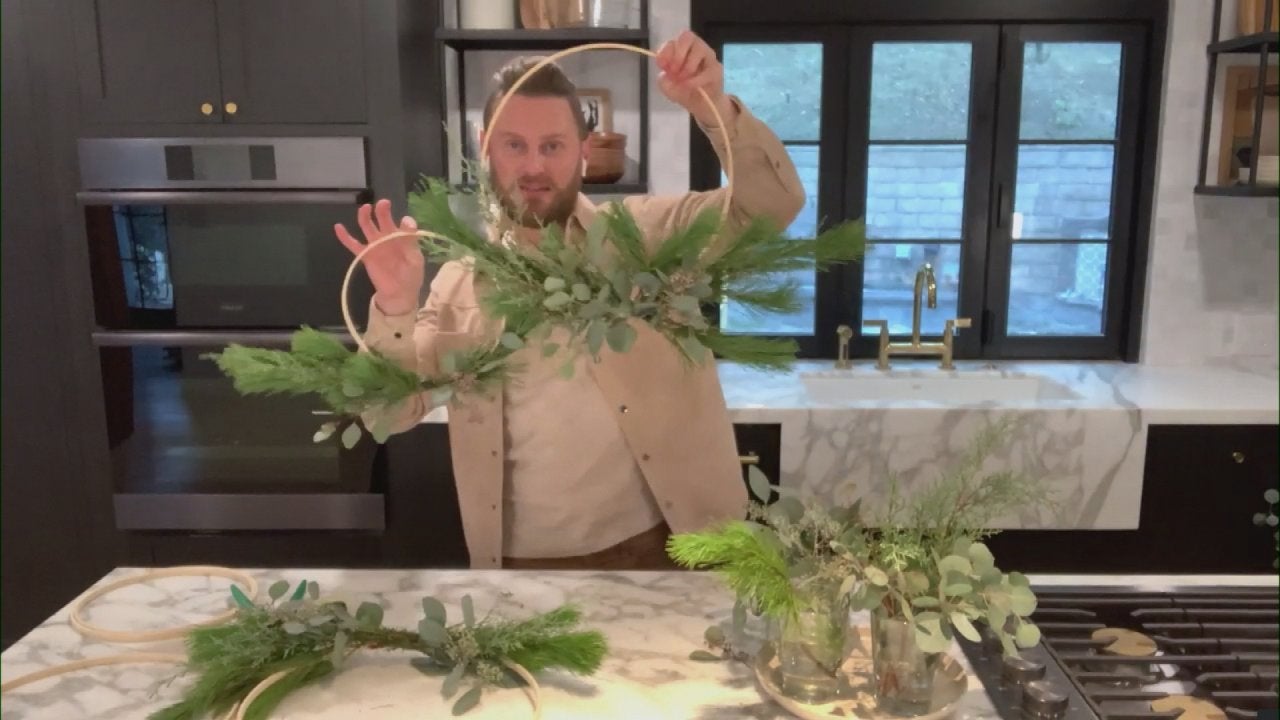 DIY Christmas Wreath With an Embroidery Hoop | Bobby Berk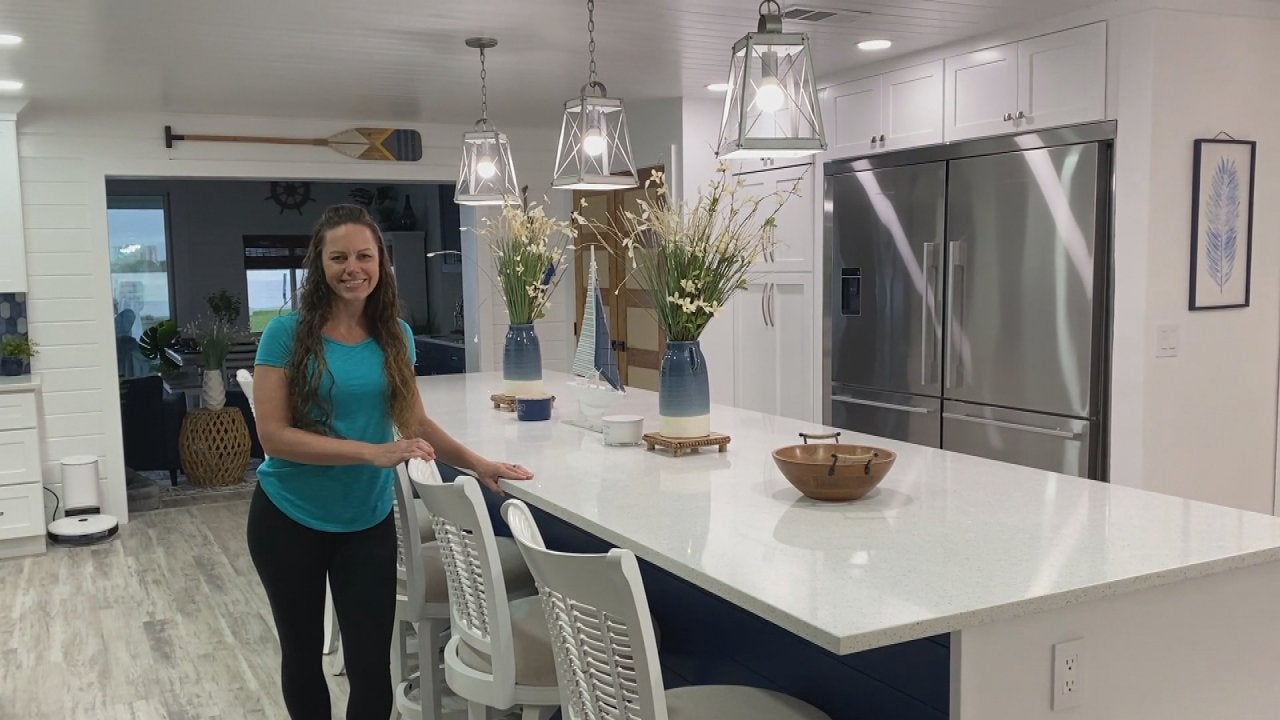 This DIYer Is Renovating Her Entire House While Her Husband Is D…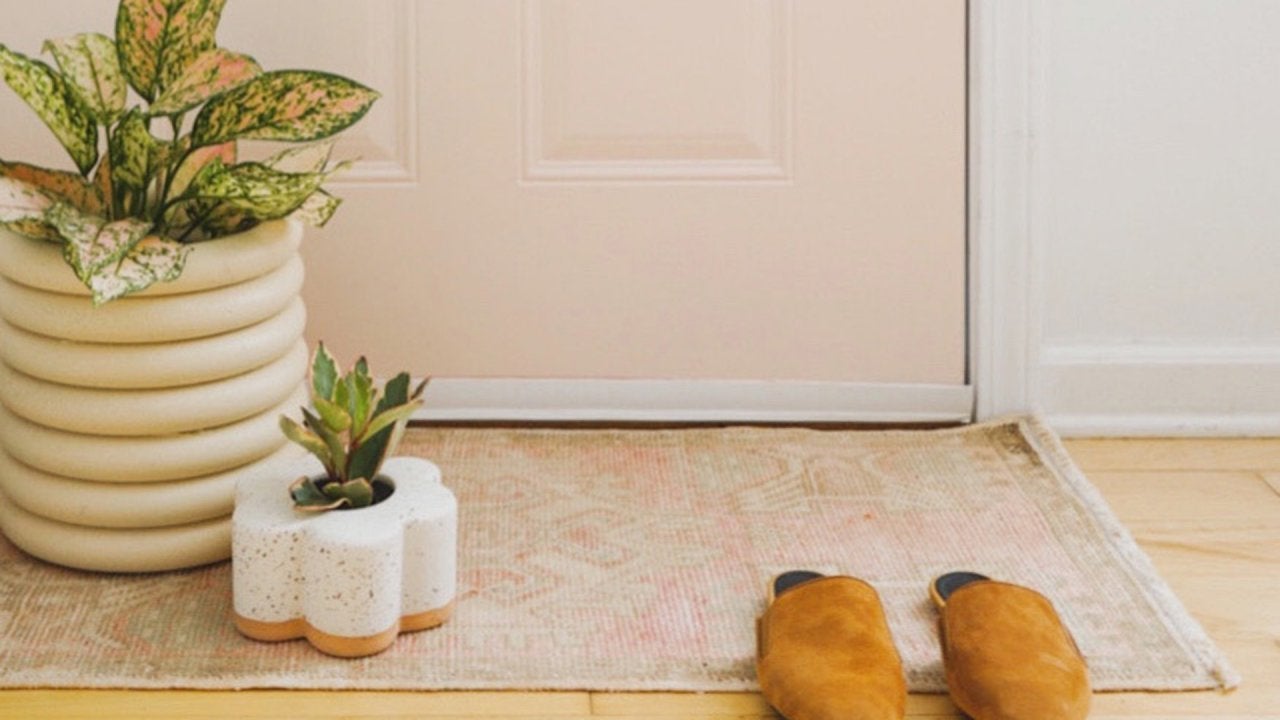 How to DIY "Stone" Planter That Look Expensive—But Are Made With…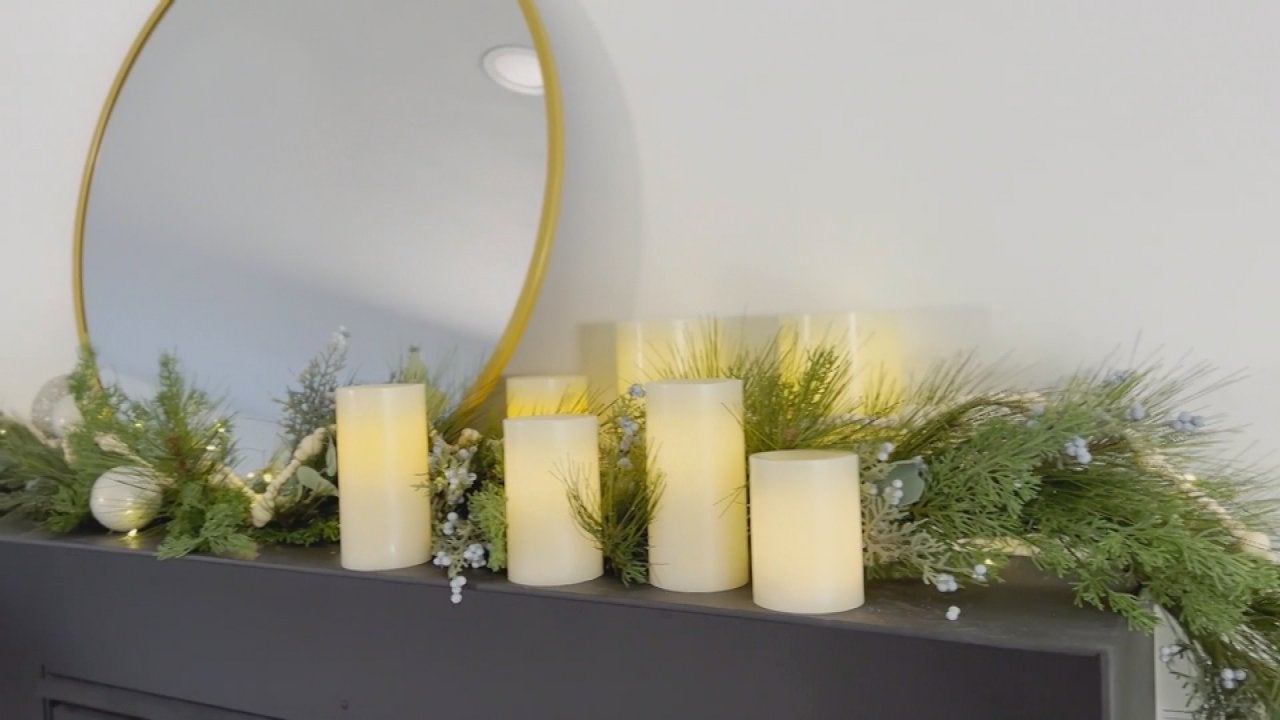 How to Recreate Bobby Berk's Asymmetrical Holiday Mantel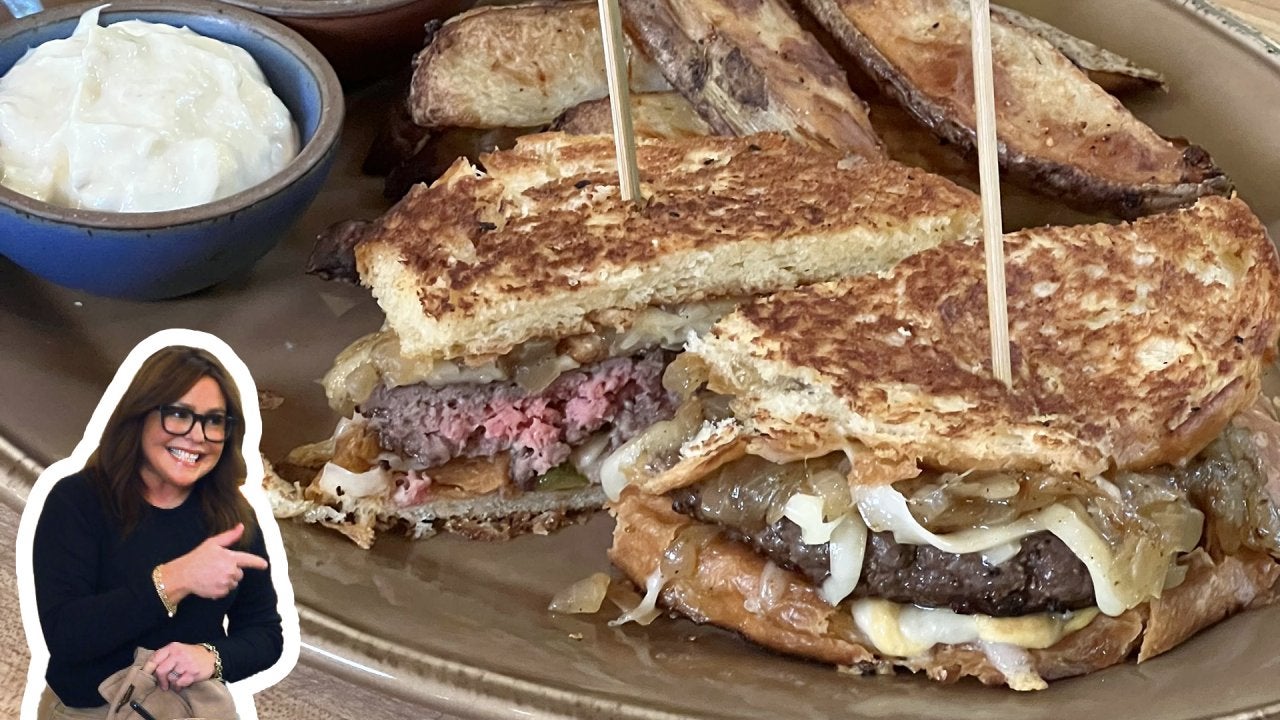 How to Make Brioche Patty Melts | Rachael Ray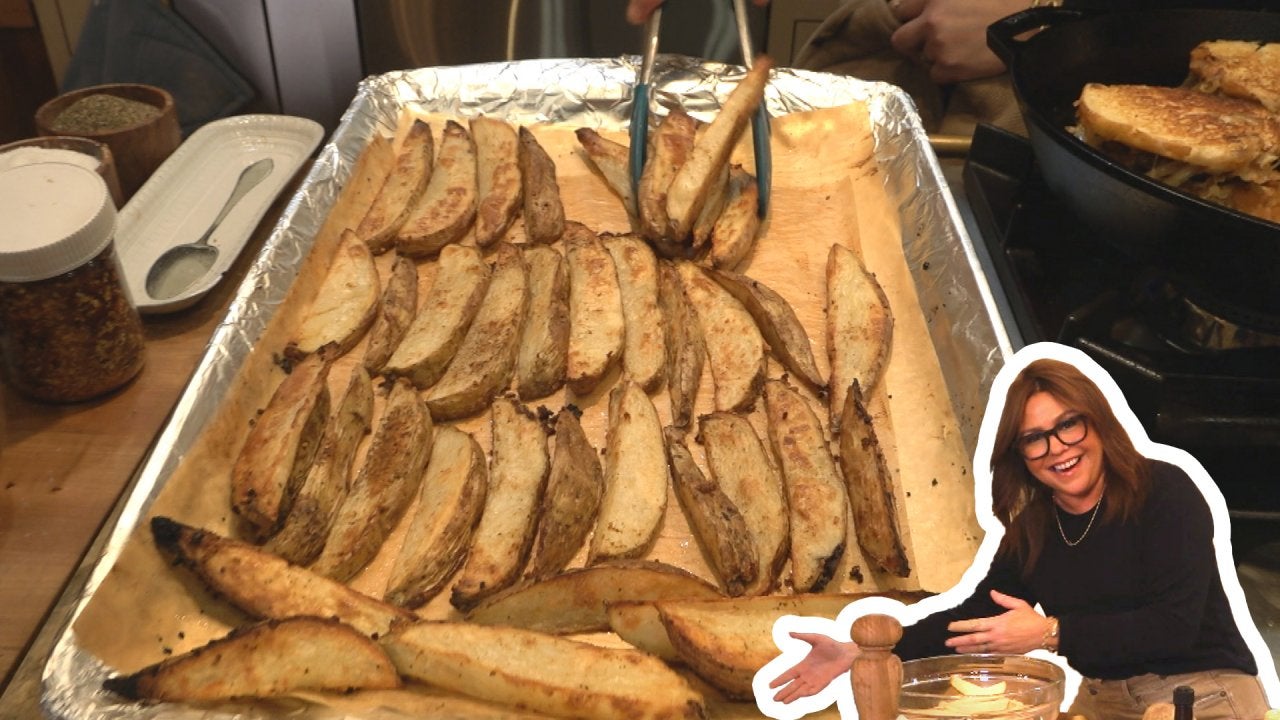 How to Make Crispy, Spicy Oven Fries with Balsamic Ketchup and D…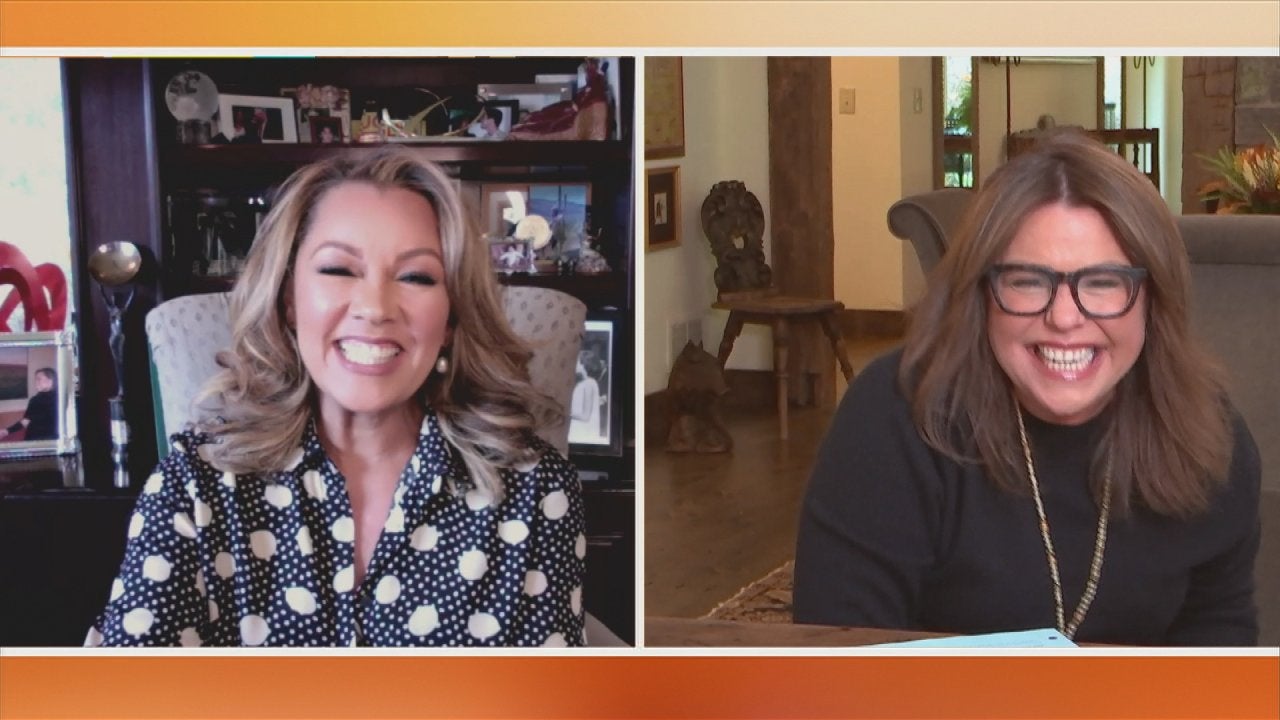 Vanessa Williams on the "Extraordinary Talent" on Drag Singing C…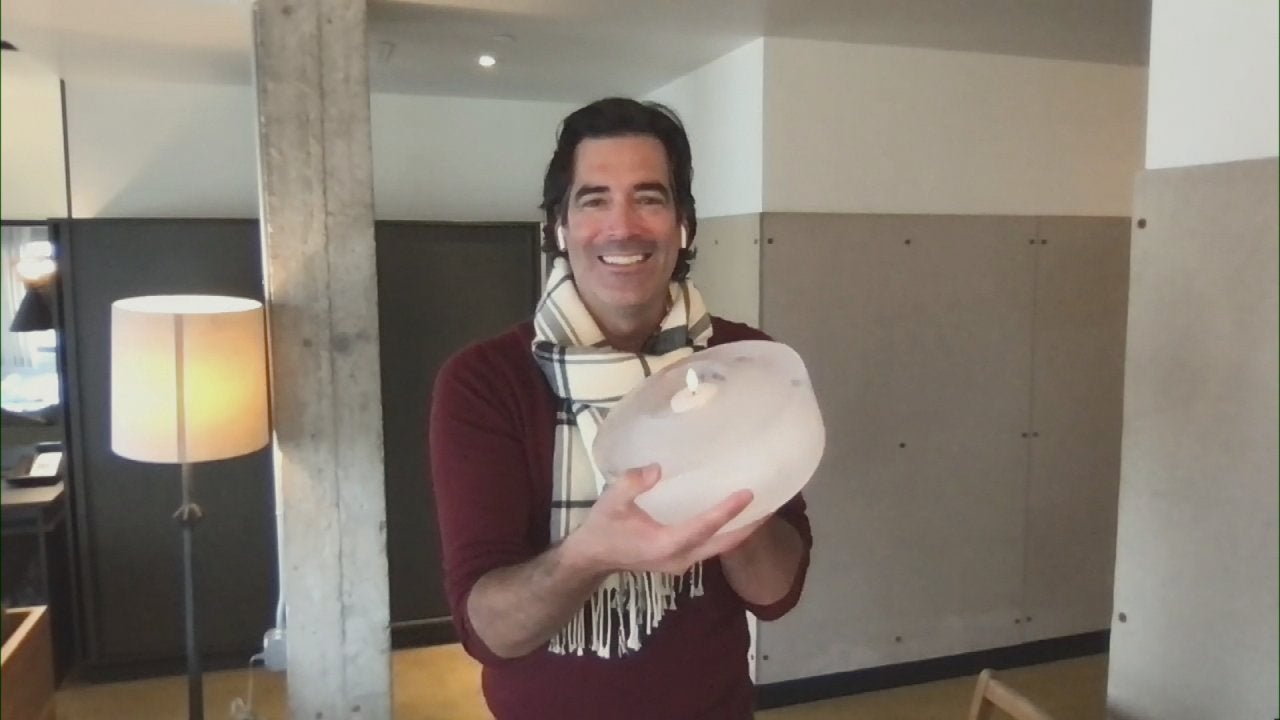 These DIY Ice Lanterns Are Seriously SO Cool (Literally!)—Here's…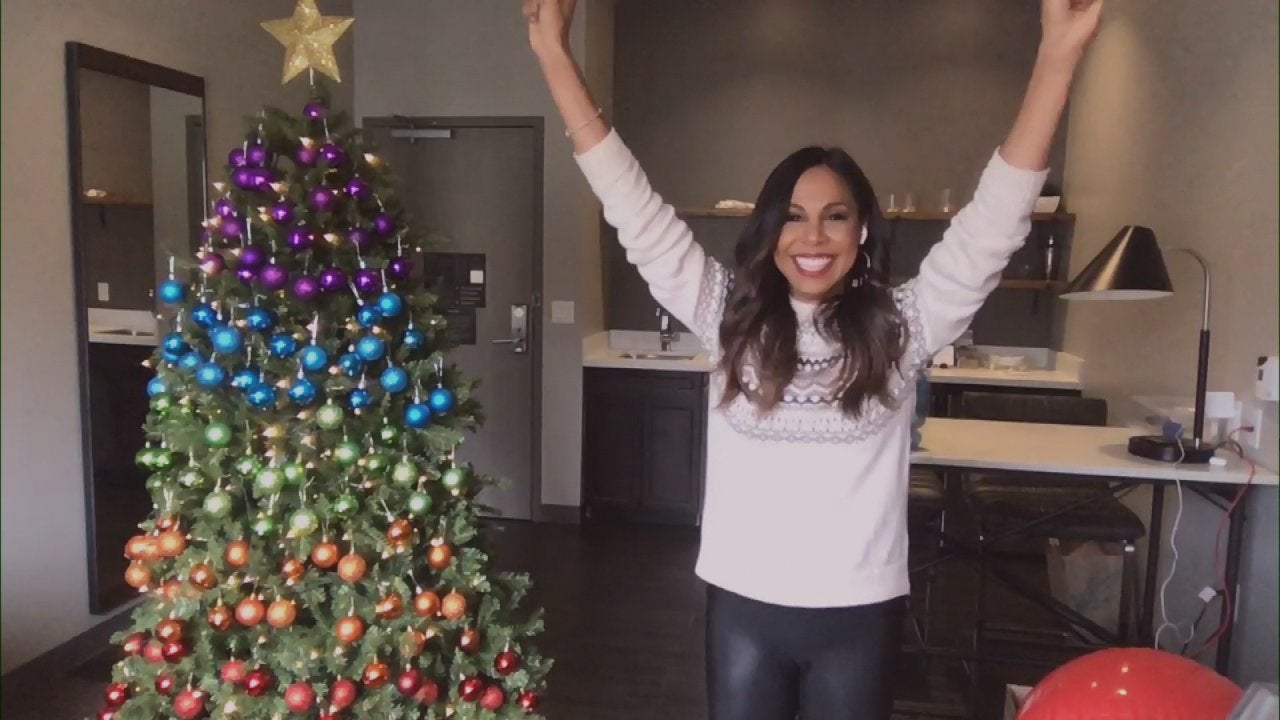 How to Make an Ombre Christmas Tree With Colorful Ornaments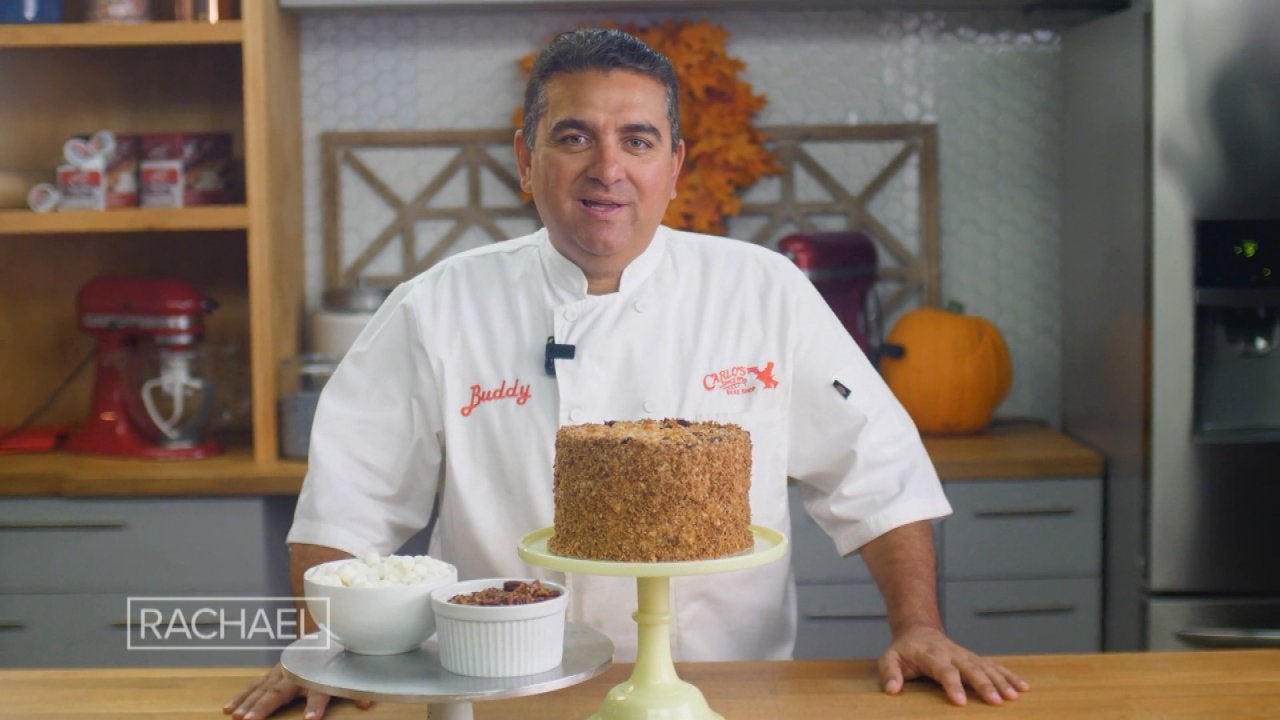 Cake Boss Buddy Valastro Reveals a New Cake Creation for the 202…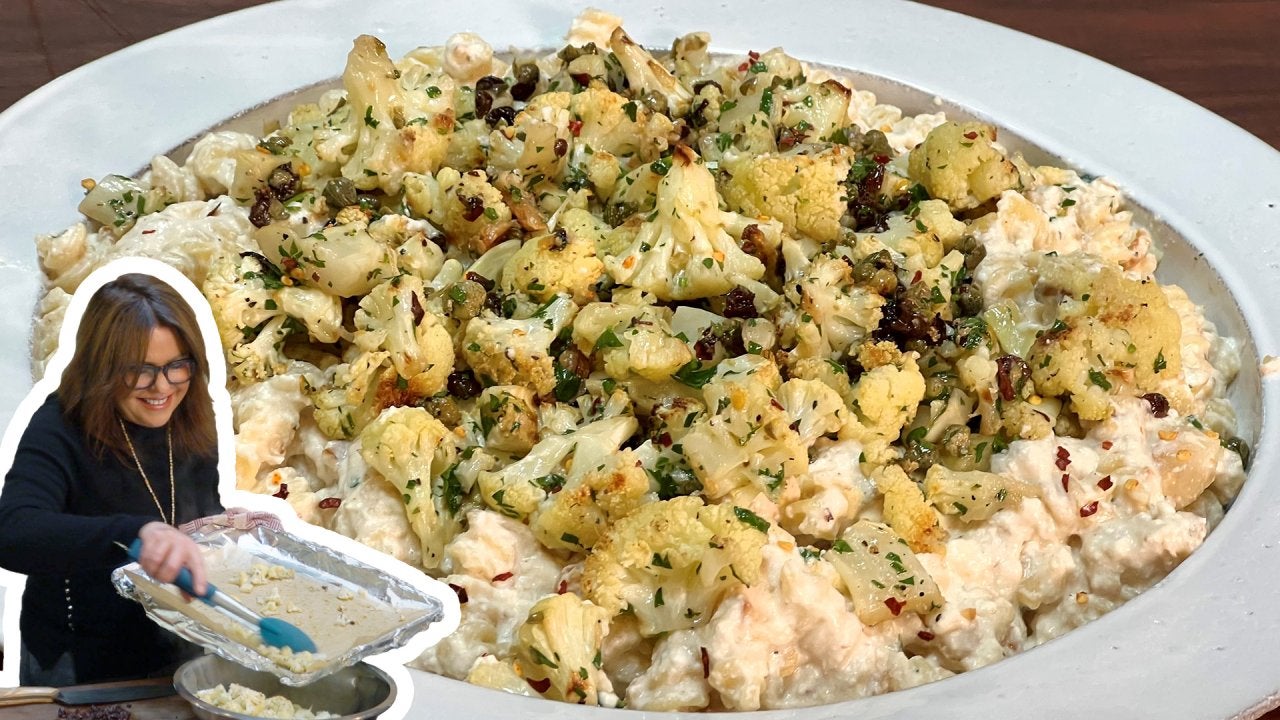 How to Make Sicilian Spiral Pasta with Ricotta, Walnuts and Roas…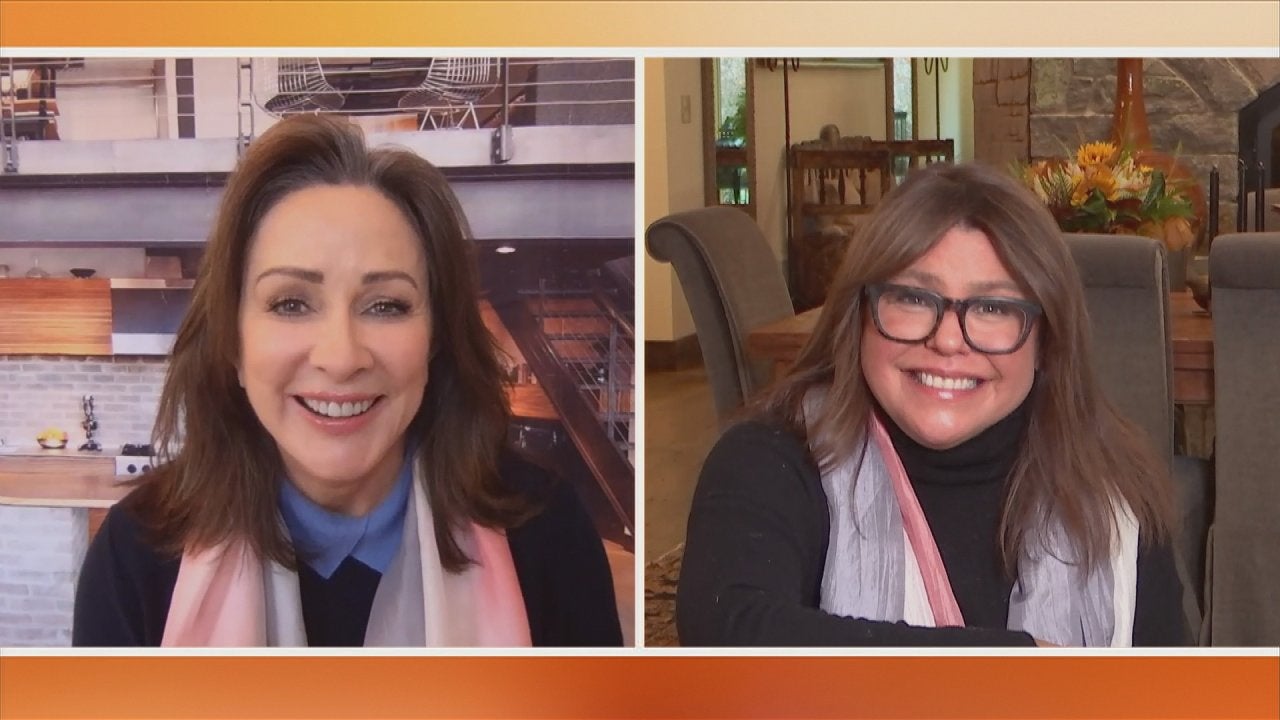 Patricia Heaton's Gorgeous Watercolor Scarf Is Not Only a Perfec…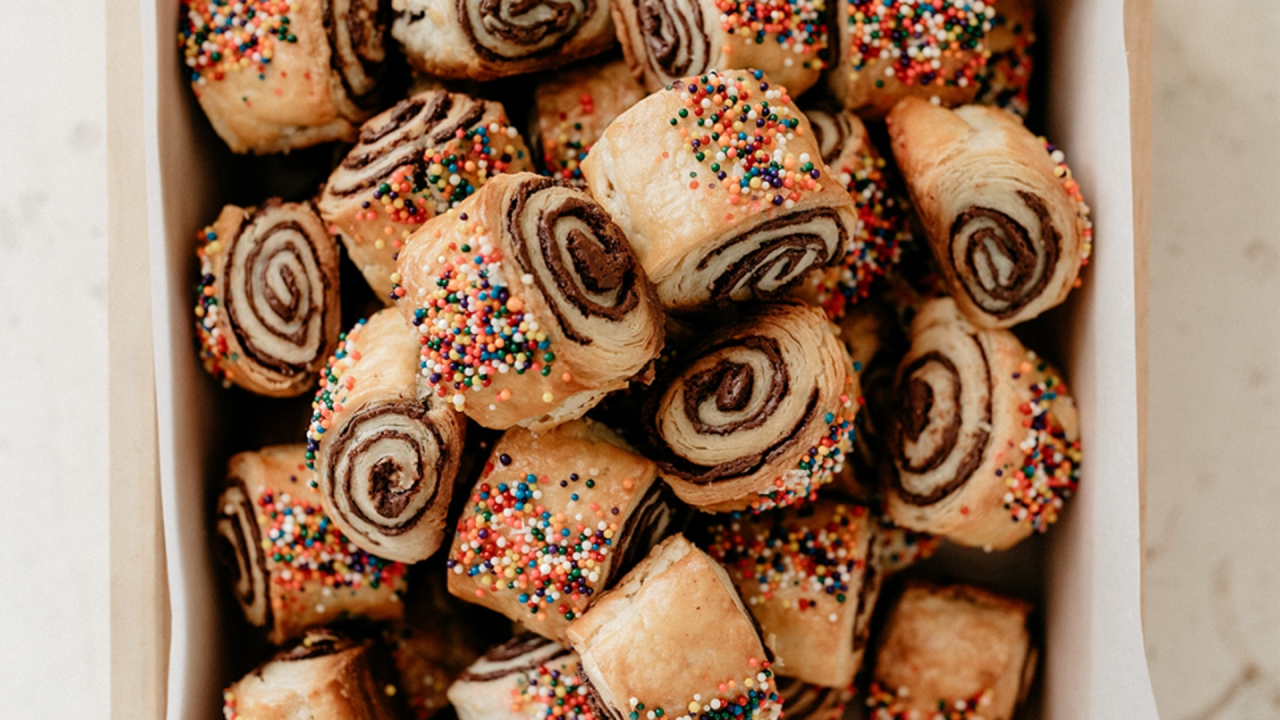 How to Make Chocolate Sea Salt Rugelach | Molly Yeh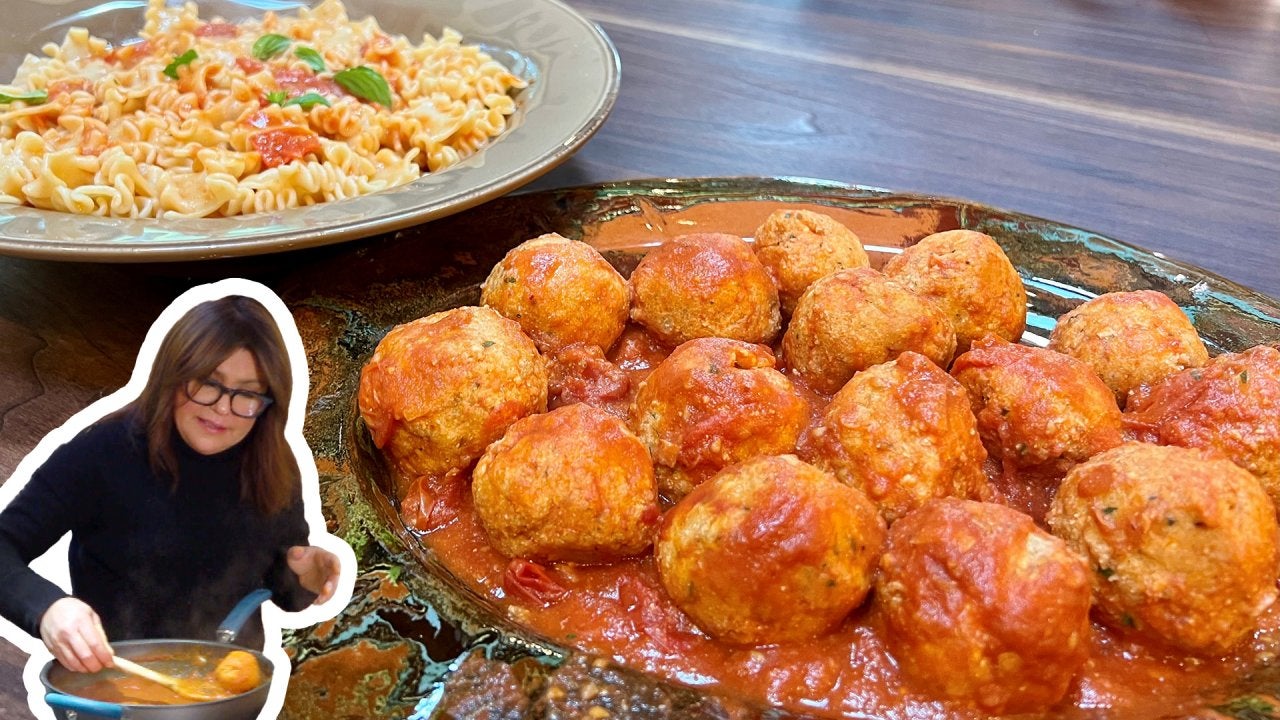 How to Make Ricotta Dumplings and Mafalde | Rachael Ray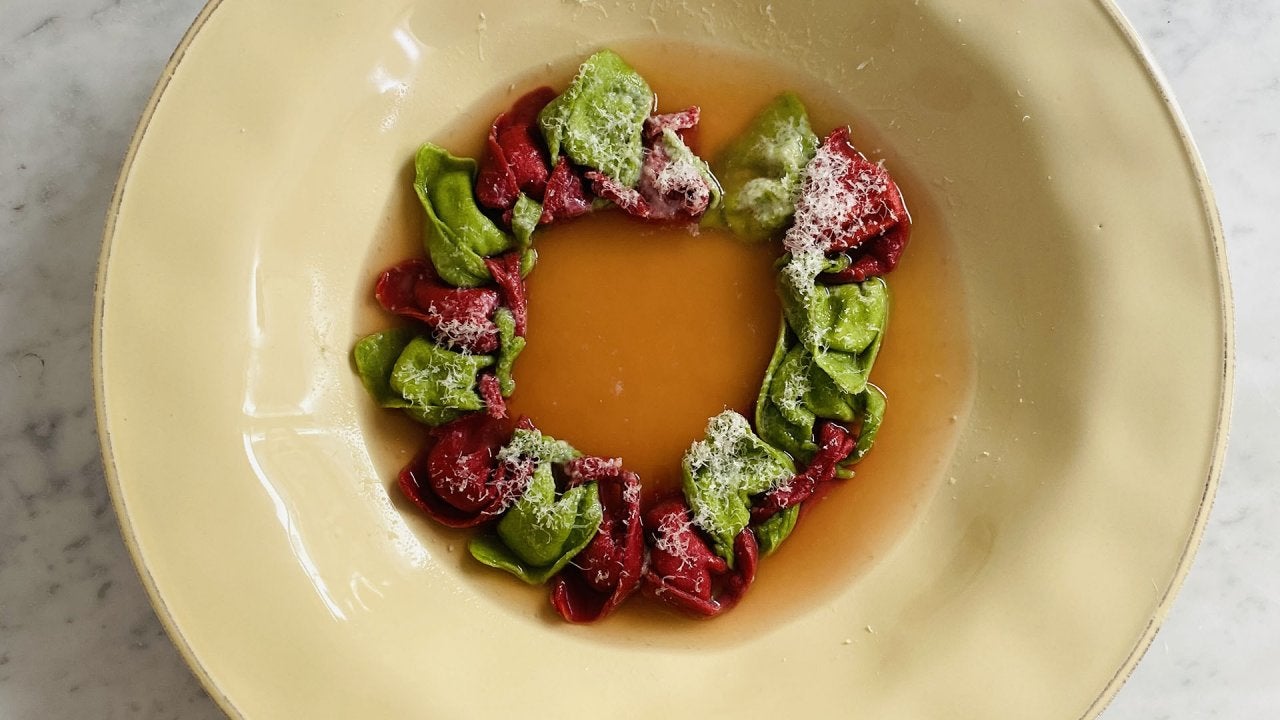 How to Make Red and Green Tortellini Wreaths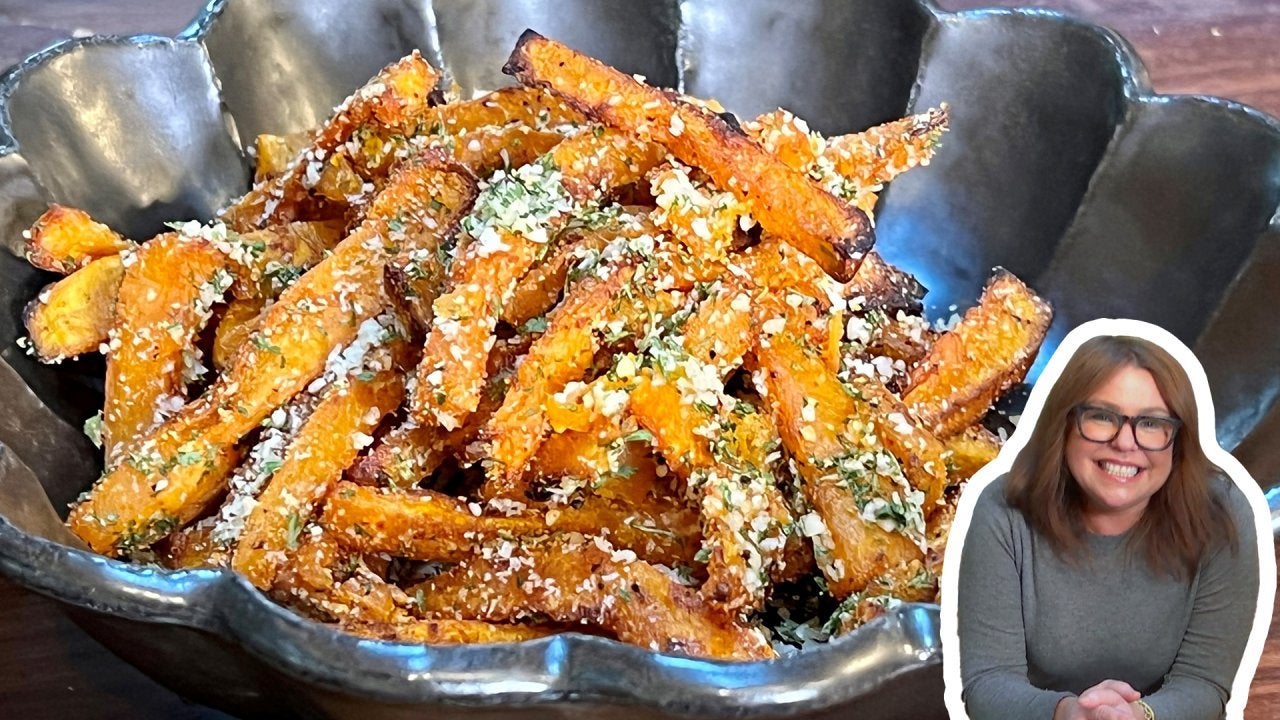 How to Make Pumpkin Parm Fries | Rachael Ray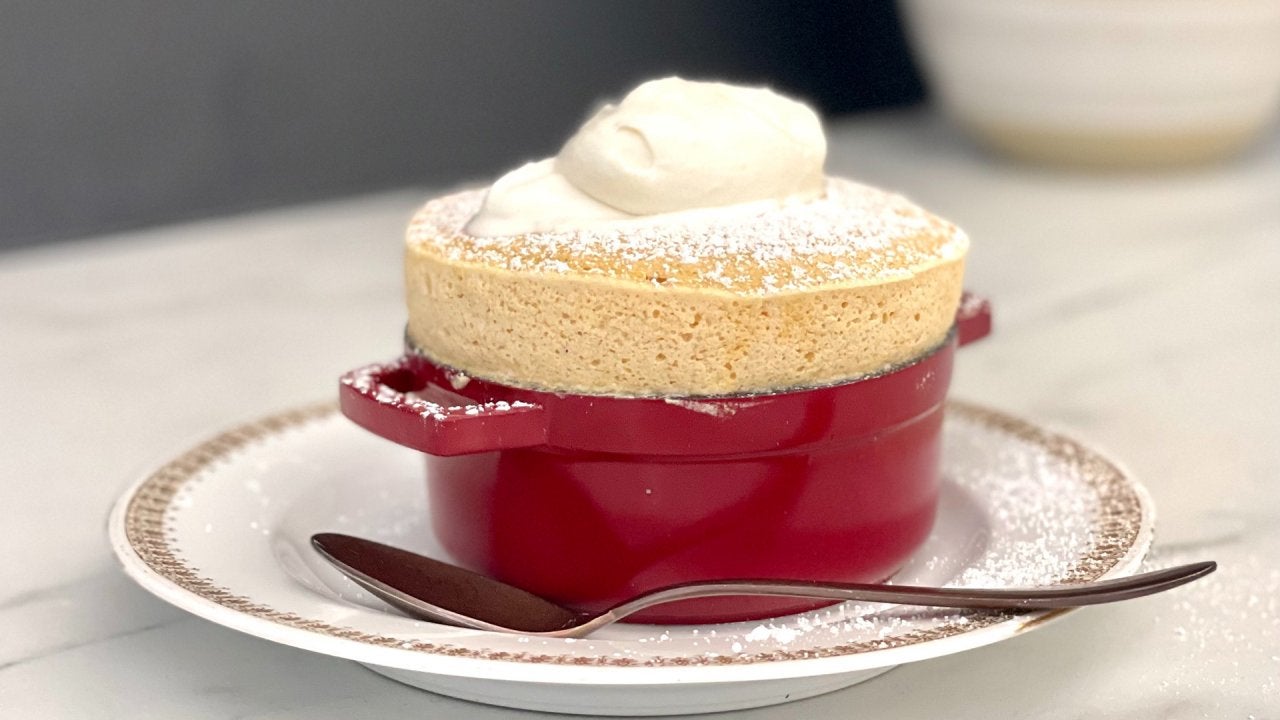 How to Make Sweet Potato Souffles with Boozy Whipped Cream | TDa…
"I have a son who will only drink juice. What is the healthiest kind I should be giving him?"
— Lindsay from Newburgh, NY
Dr. Deborah Gilboa, a family physician who specializes in parenting and youth development, does not recommend juice for kids!
It's tempting to think that anything with fruit in the name is healthy, but fruit and fruit juice "are not at all the same," explains Dr. Deborah. "You lose all the protein. Plus, they add a ton of sugar!"
RELATED: Here's Why You Should Steer Clear of Sugar, According to David Zinczenko
Welp. But the good news is we have an alternative! Dr. Deborah suggests infusing water with fruit.
RELATED: Kick Sugar Cravings to the Curb but Keep the Wine? Okay!
Just cut up your children's favorite fruit (you can even let them help so they feel in control, the doctor recommends), add it to a pitch of water, allow it to sit for a few hours to infuse and then drain the water to separate it from the fruit.
You can also use an infusion water bottle, like the one below, if you don't want to have to drain anything!

"You don't get the protein that you would from eating the whole fruit," the doc explains of fruit-infused water, "but you don't get the added sugar."
We'll take it!