Can You *Actually* Get Sick From Going Outside With Wet Hair?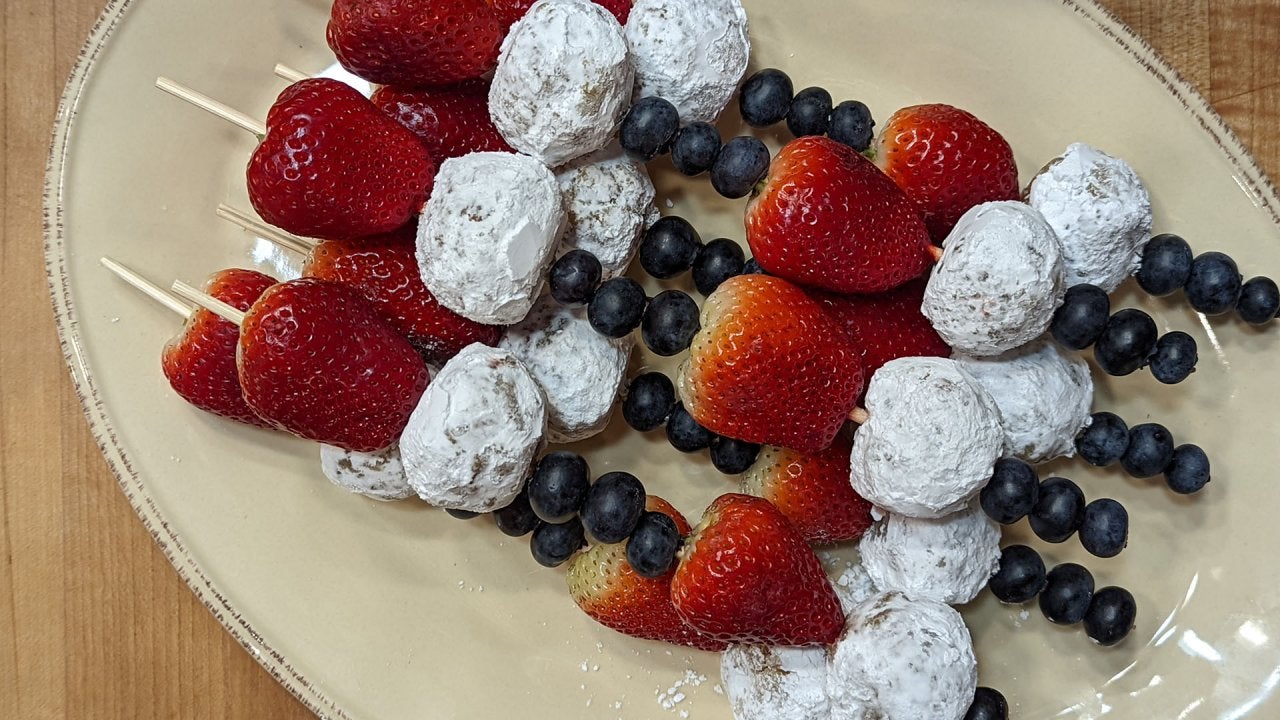 How to Make Brown Butter Cake Pop Skewers with Berries + Lemon-G…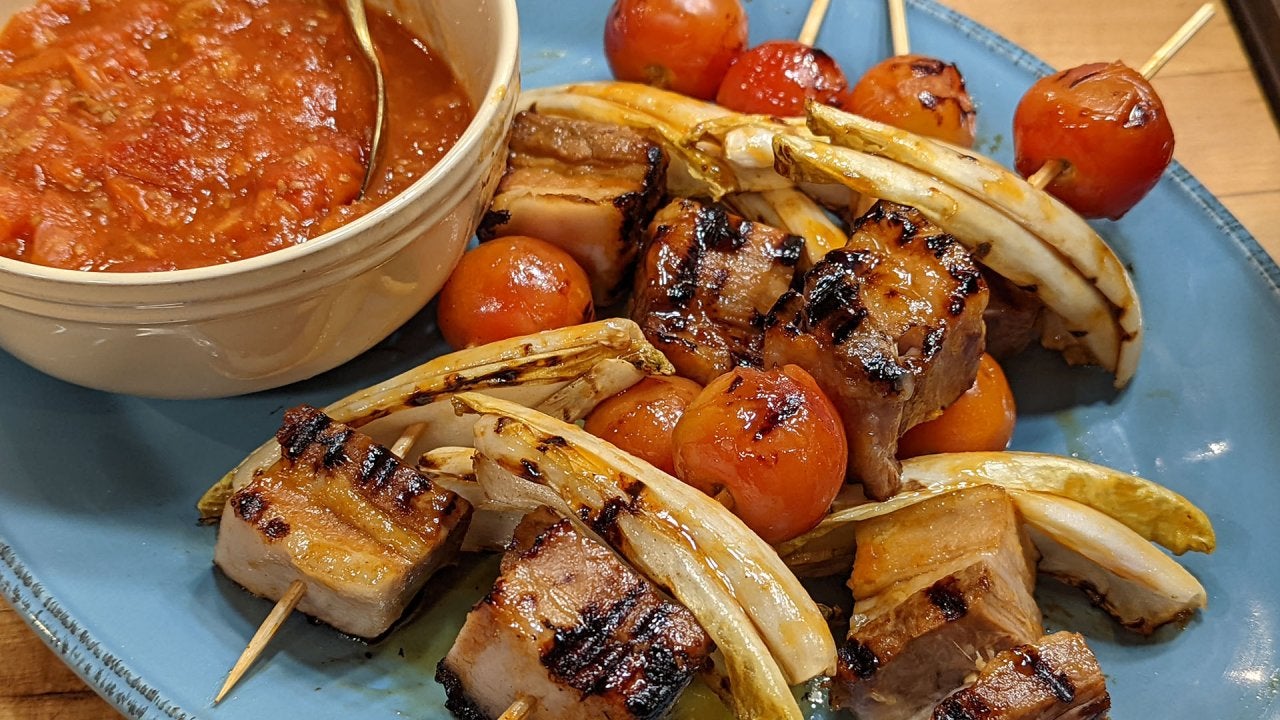 How to Make Thai-Inspired BLT Skewers | Ryan Scott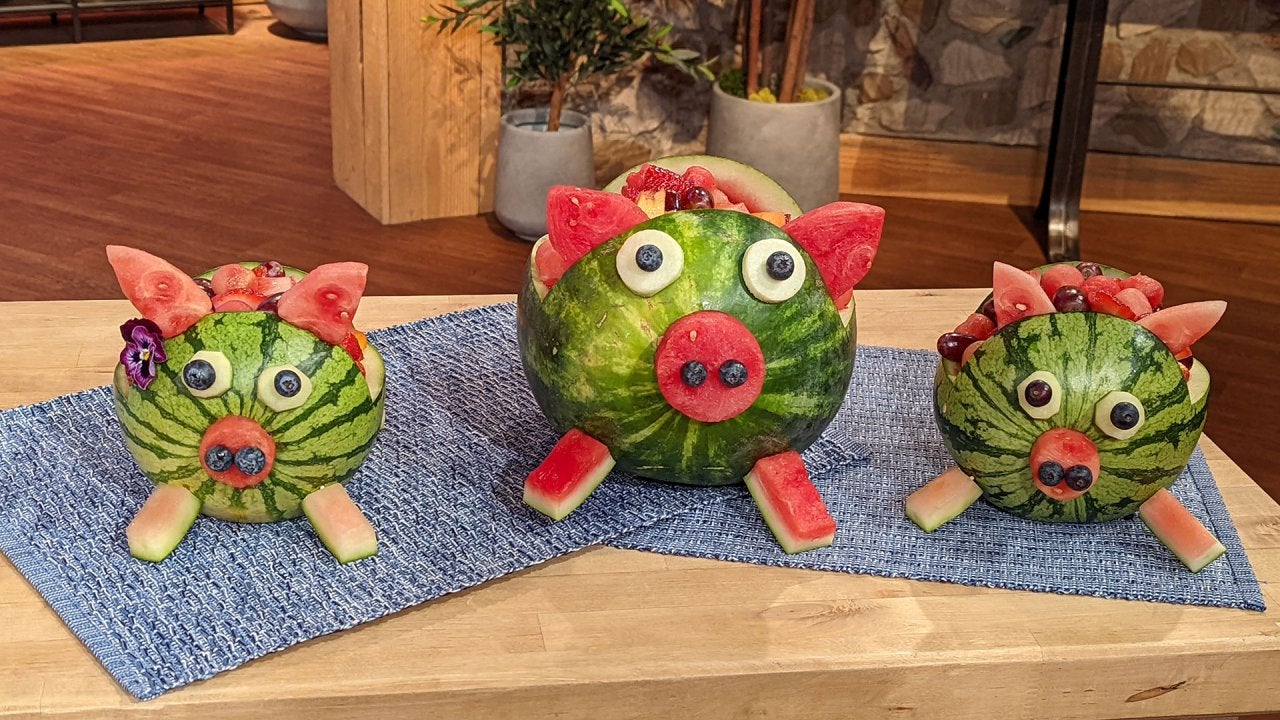 Serve Up Your Summer Fruit Salad in This Adorable Pig-Shaped Wat…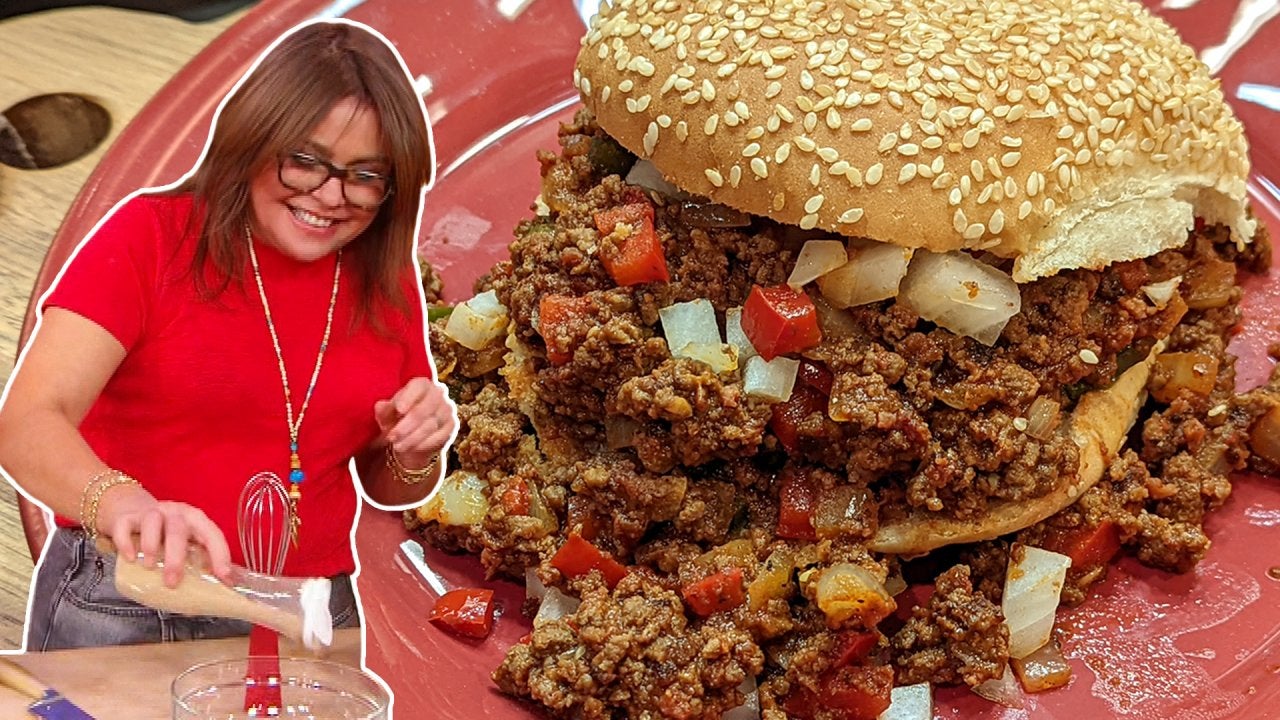 How to Make Spicy Chorizo Sloppy Joes | Rachael Ray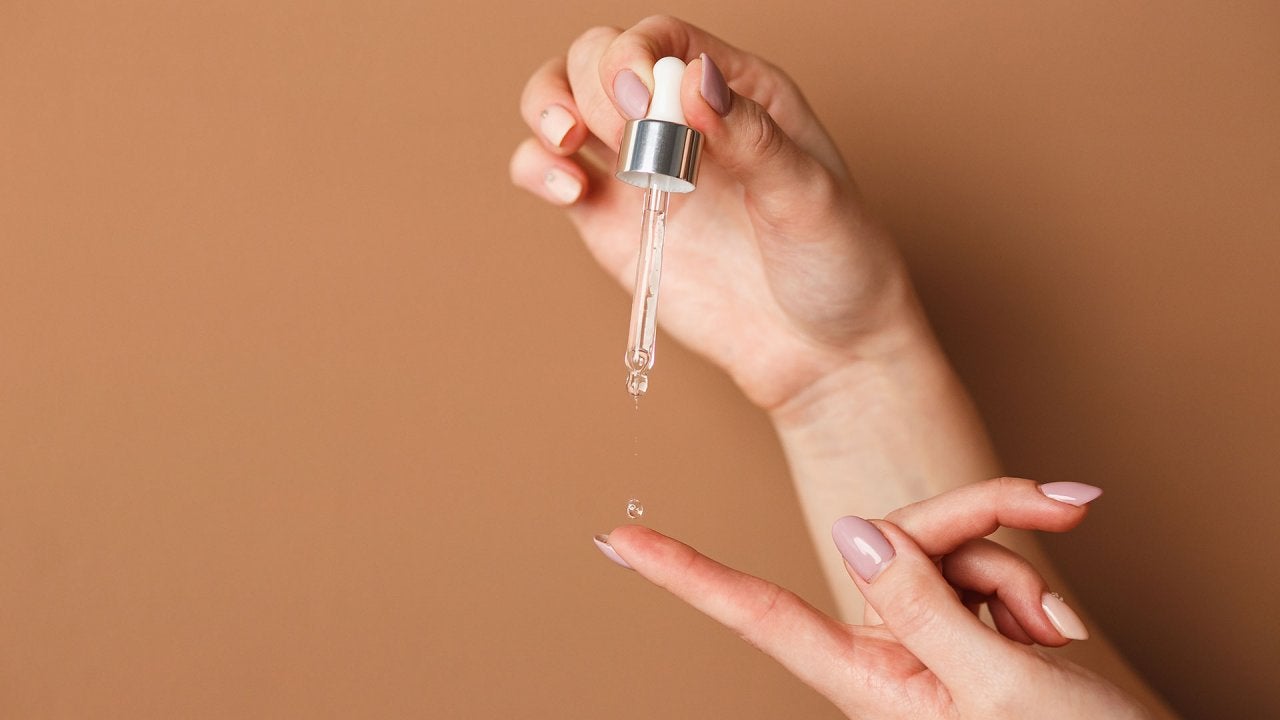 Benefits of Niacinamide In Skincare Products | NYC Dermatologist…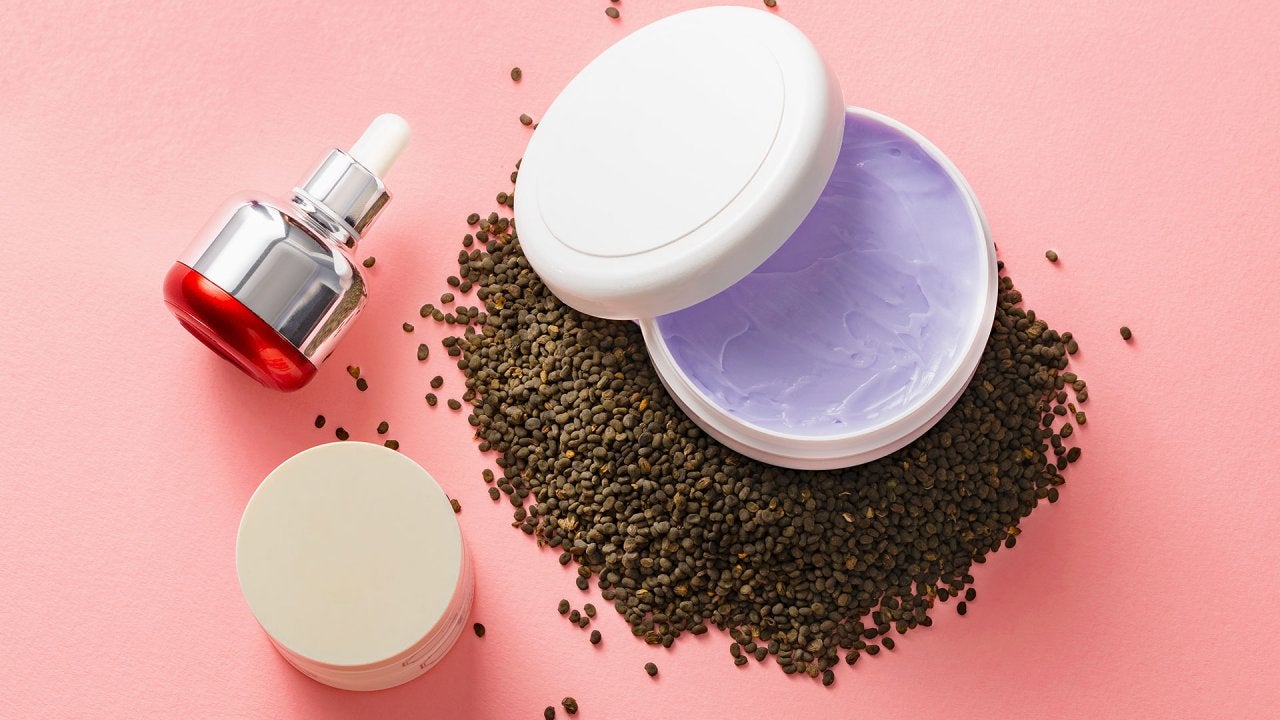 Retinol vs Bakuchiol in Skincare Products: What's the Difference…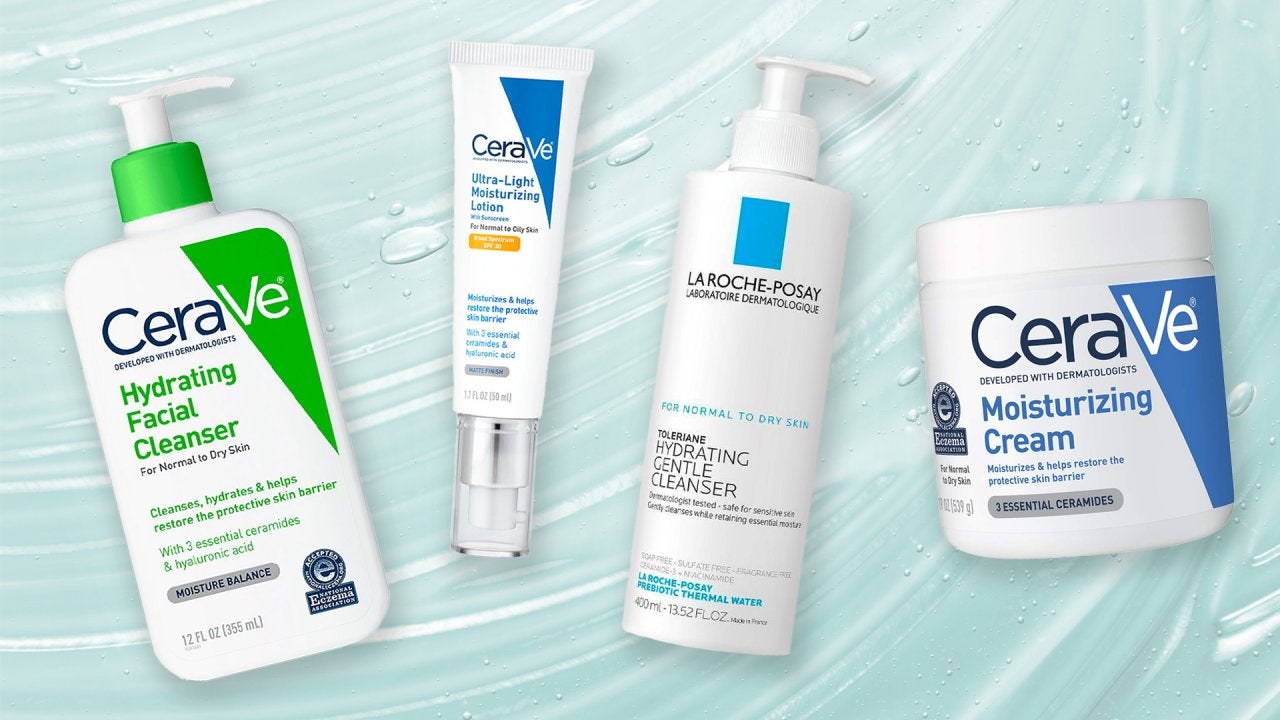 4 Budget-Friendly Skincare Products Recommended By a Dermatologi…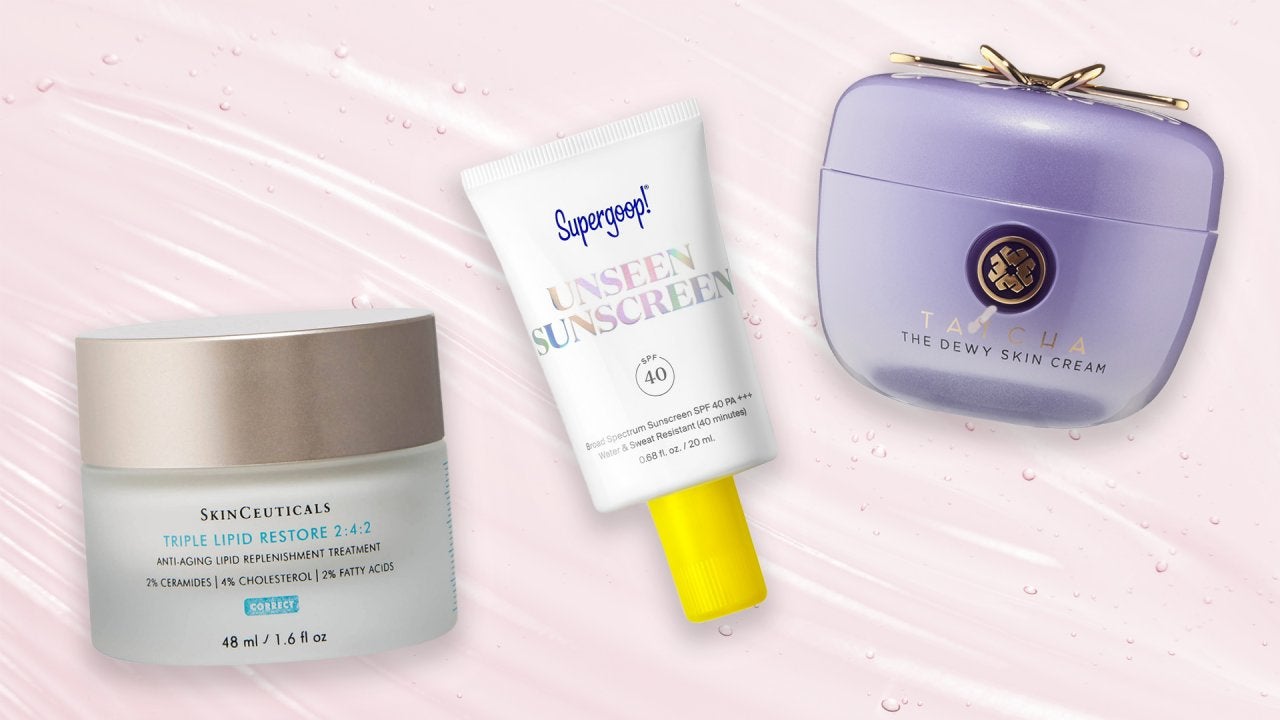 3 Dermatologist-Recommended Moisturizers That Are Worth Splurgin…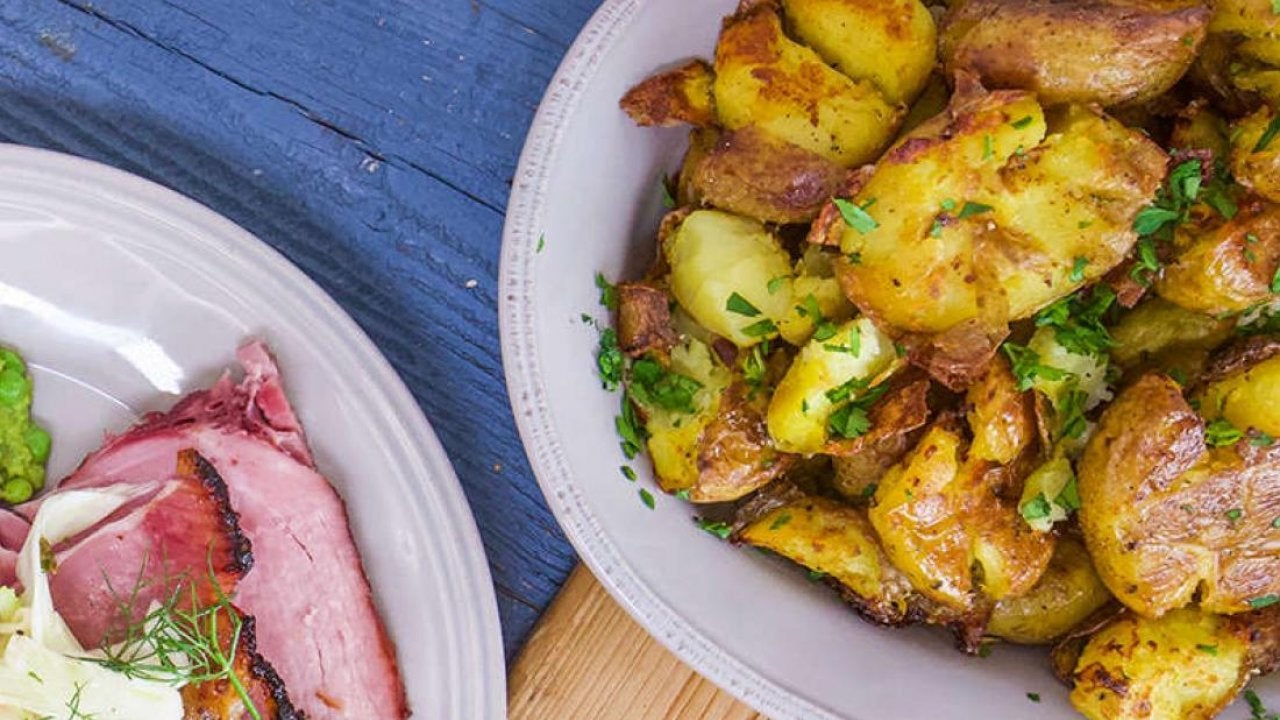 Ranch Smashed Potatoes + Mother & Daughter Makeover After Losing…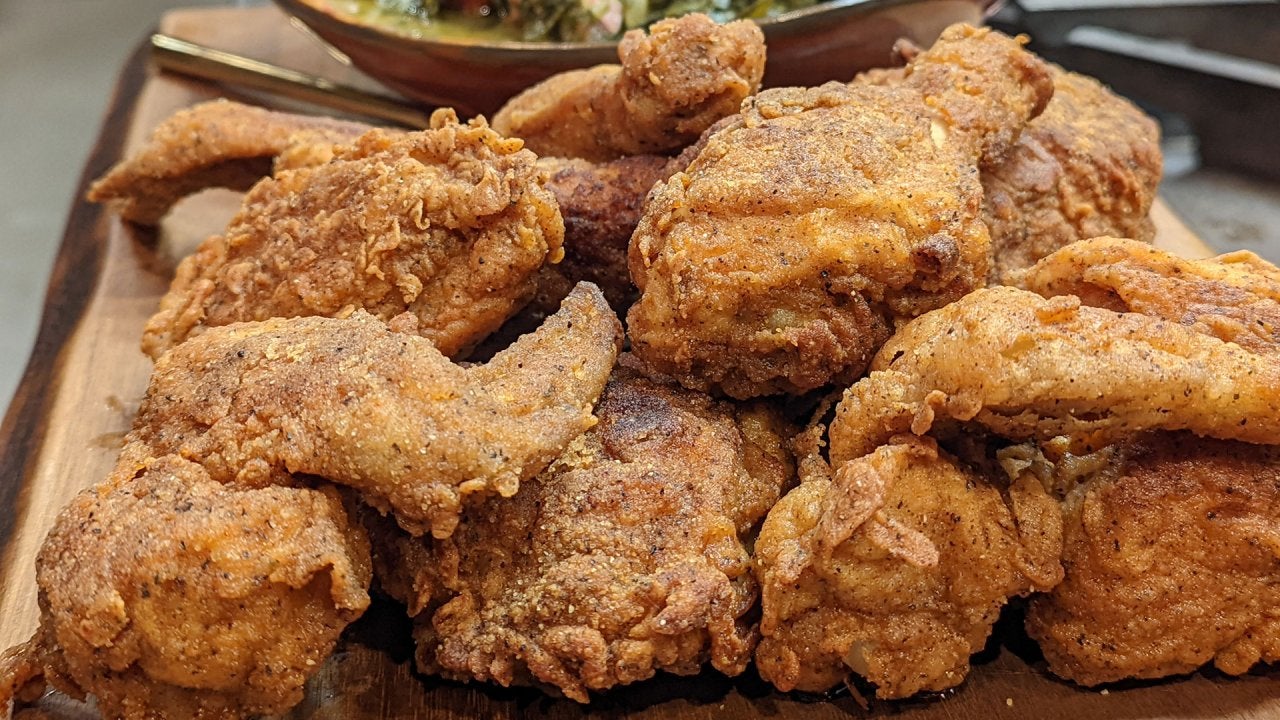 Southern Fried Chicken + Epic Food Trucks From Around the World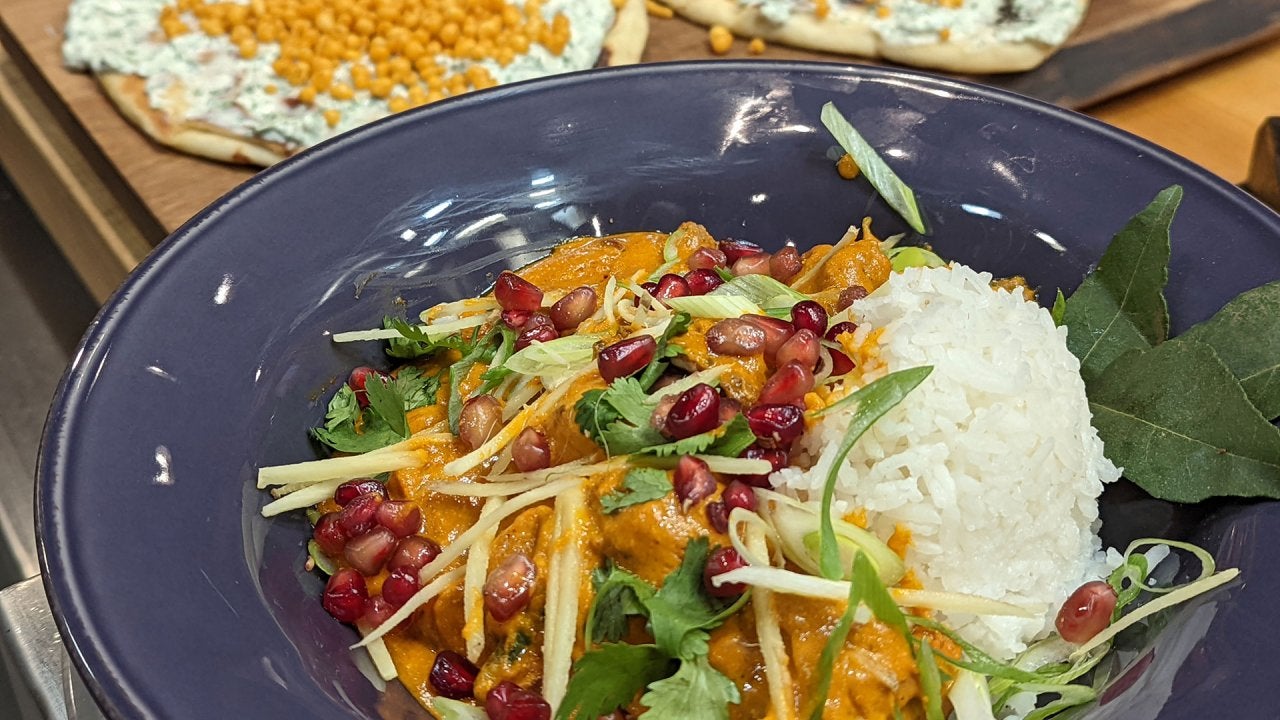 A Spicy Spin on Chicken Dinner + Richard Blais' Simple Orange Ch…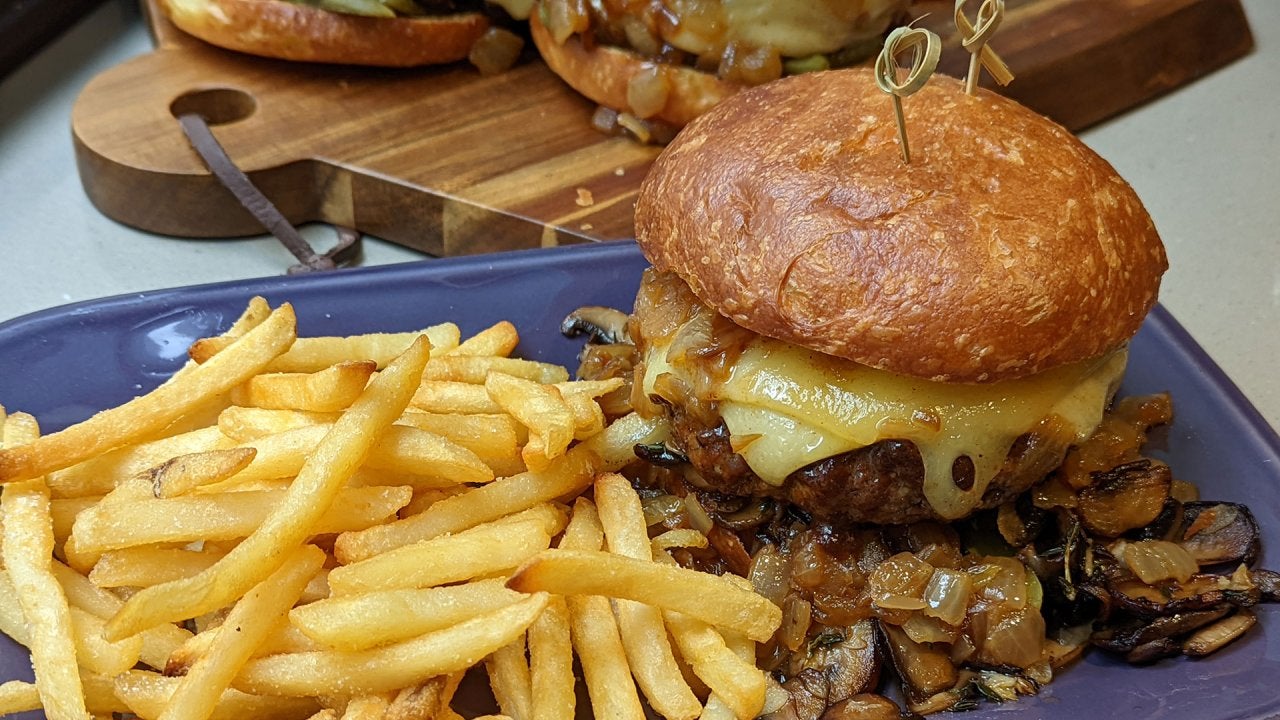 Rach's Steak Sauce Burgers + Tips For Grilling Chicken Wings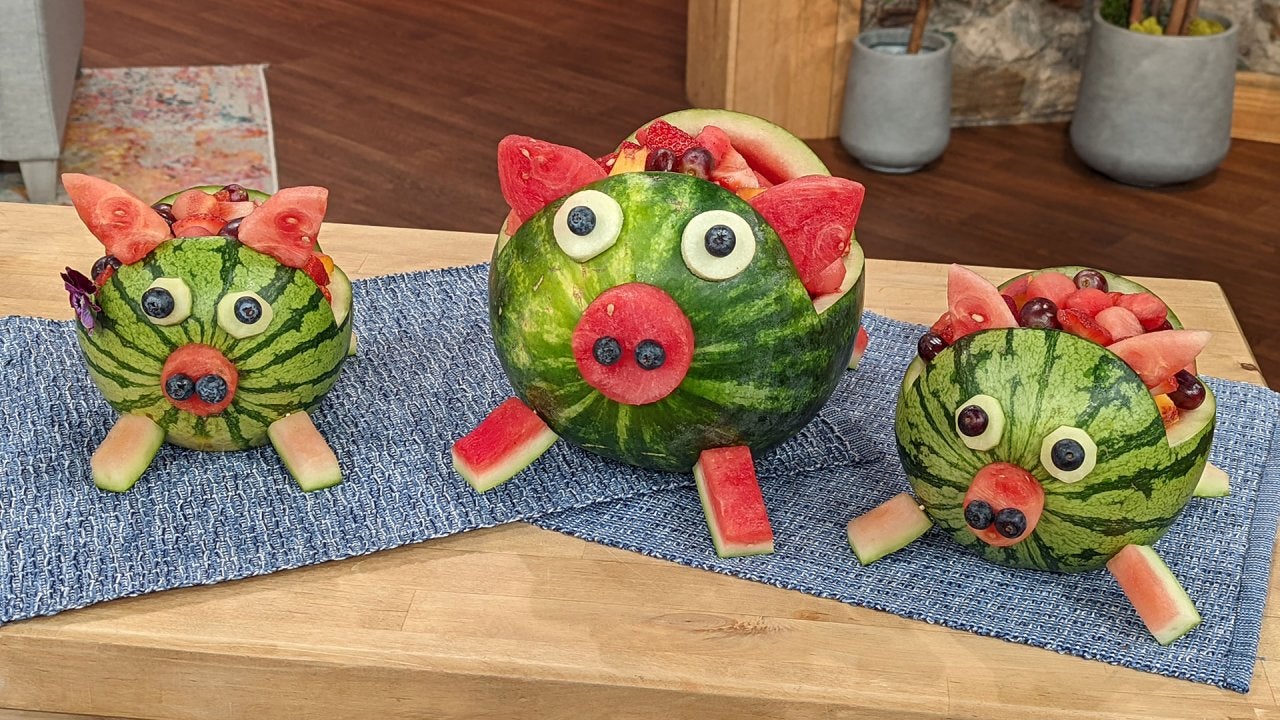 Our July 4th Show: Watermelon Piggies, Rach's Sloppy Joes + More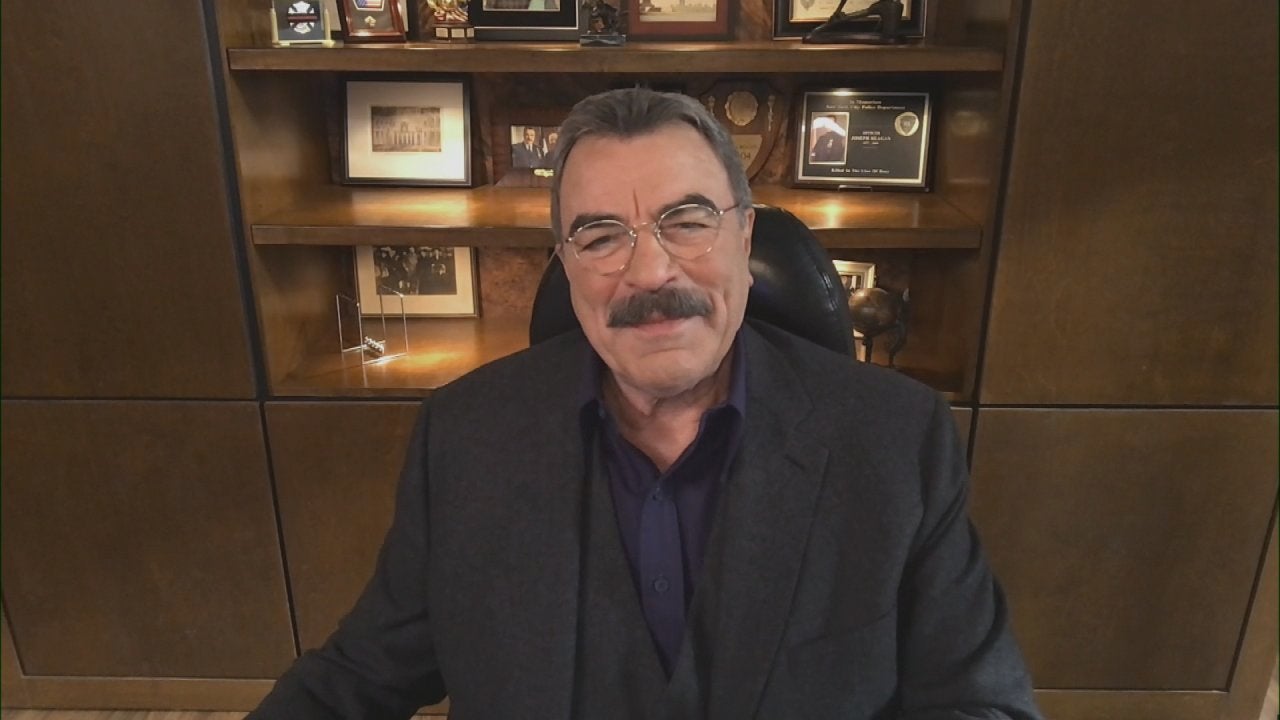 Tom Selleck Talks "Blue Bloods" Success + Rach's Minute Steak an…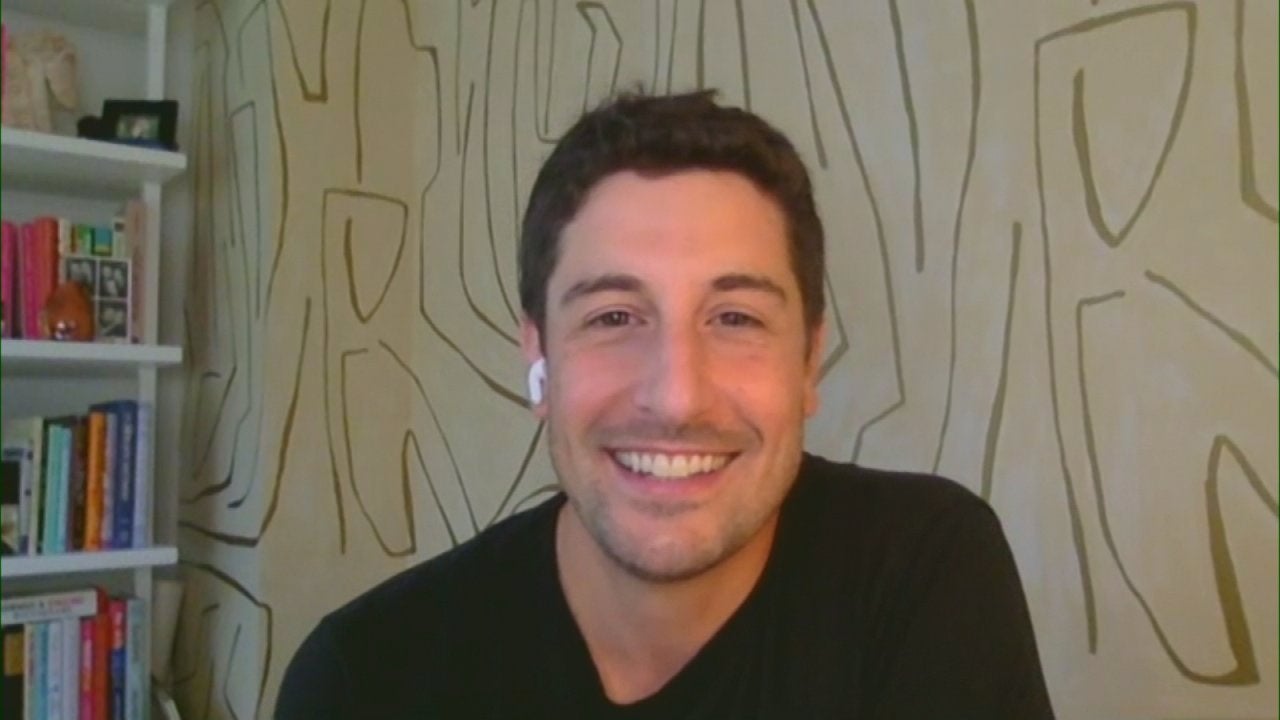 The Hilarious Jason Biggs + Rach's Subs With Chicken, Peppers & …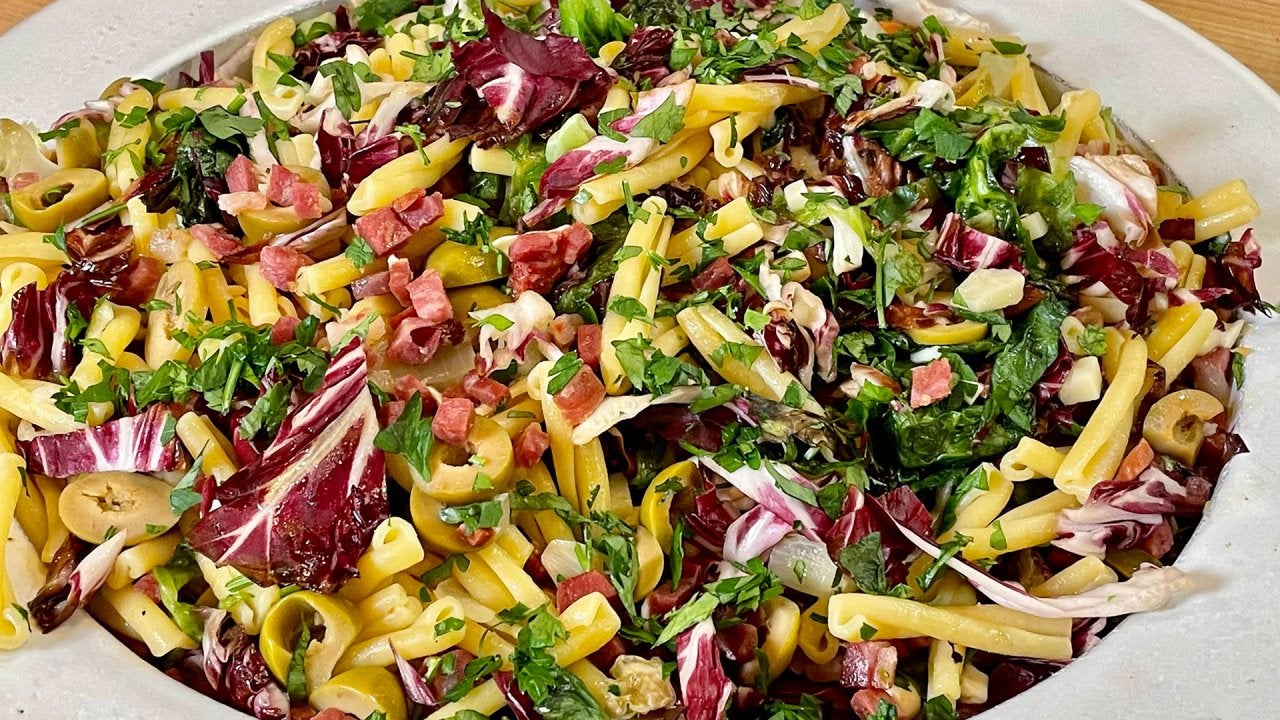 Rach's Twist on Pasta Night + This Couple Flipped Their Entire H…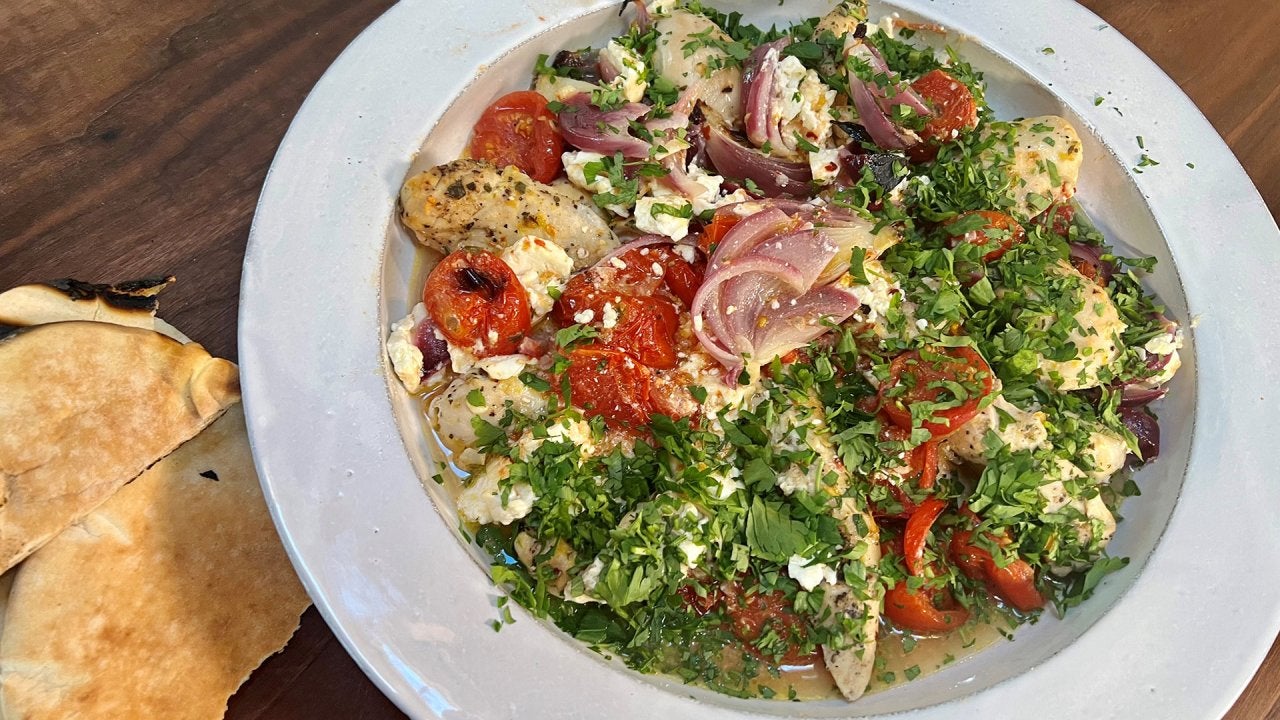 Rach's Sheet Pan Dinner + 3 Chefs Take Family Dishes to the Next…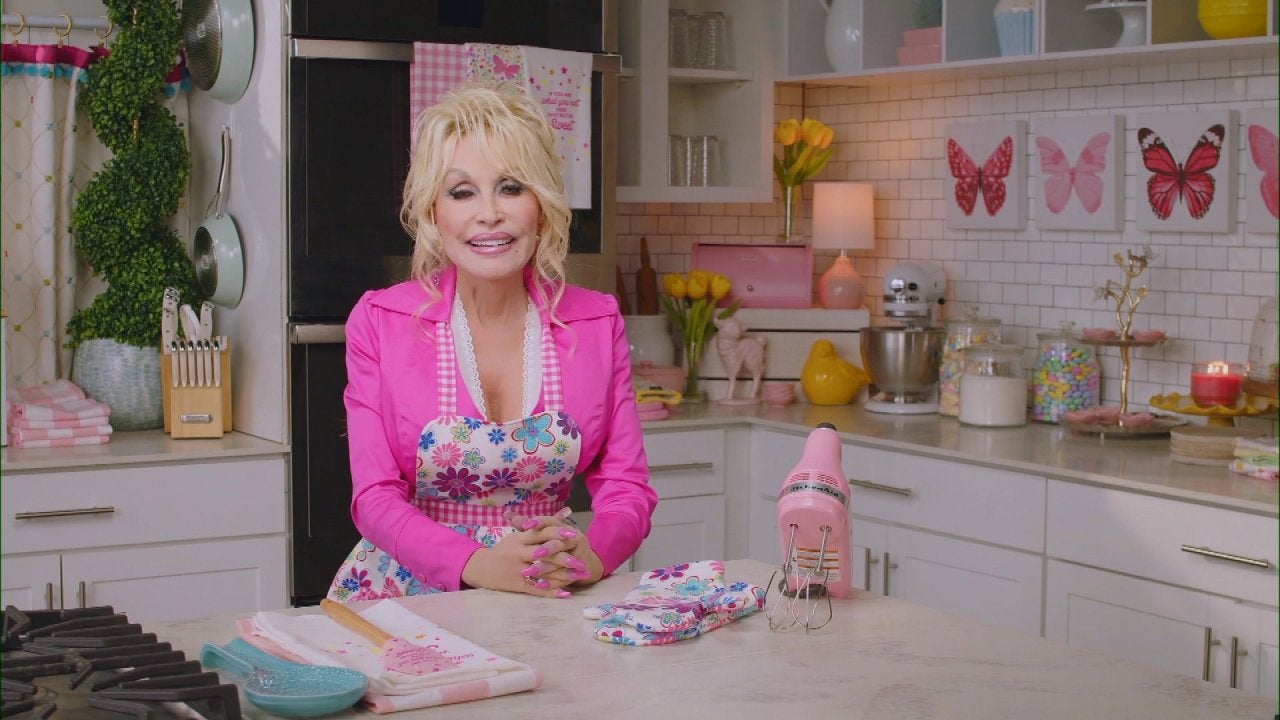 The Iconic Dolly Parton + Chef Geoffrey Zakarian's Braised Short…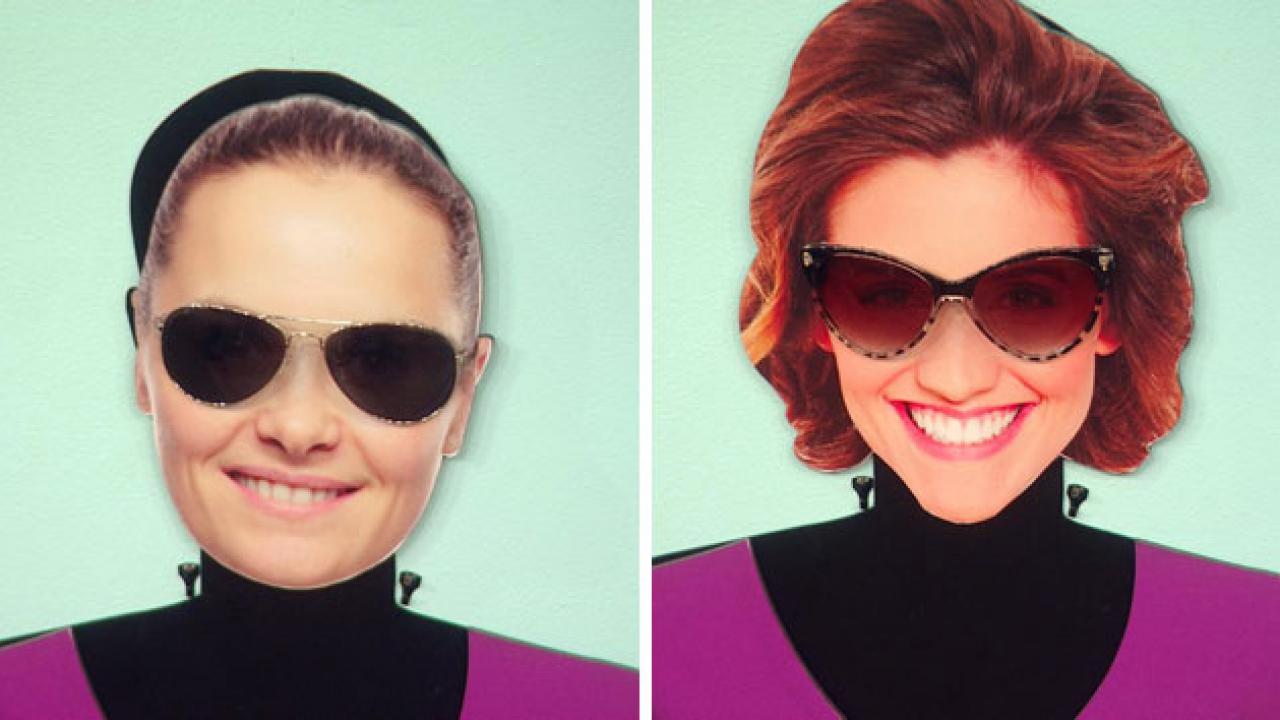 Best Sunglasses For Your Face Shape: Square + Heart-Shaped Faces
We've all had this squabble with our mothers (or, in the case of our viewer Jackie, roommate) -- but can you actually get sick from going outside in the winter with wet hair?
When we received an email from Jackie about the ongoing debate, we had to get to the bottom of it, so we called in pharmacist Dr. Stacia Woodcock.
RELATED: Can You Kick a Cold in 24 Hours?
Q: I never leave myself with enough time to get ready for work in the morning and often find myself running out the door with a wet head. Whenever this happens, my roommate always stops me and tells me I am going to get sick. Is this true? Does going outside with wet hair put me at risk of getting sick? - Jackie
A: This is actually not true. Only a cold virus can cause a cold. The thought is that during cold weather, people tend to congregate inside in larger groups more, which helps virus transmission. The viruses are also happier in cold weather, and replicate much faster, so exposure is much more likely when it is cold outside. - Dr. Stacia Woodcock
RELATED: What to Eat When You Have a Cold
Sooo, will we get in trouble if we say "I told you so" to our moms … ?