Can You *Actually* Get Sick From Going Outside With Wet Hair?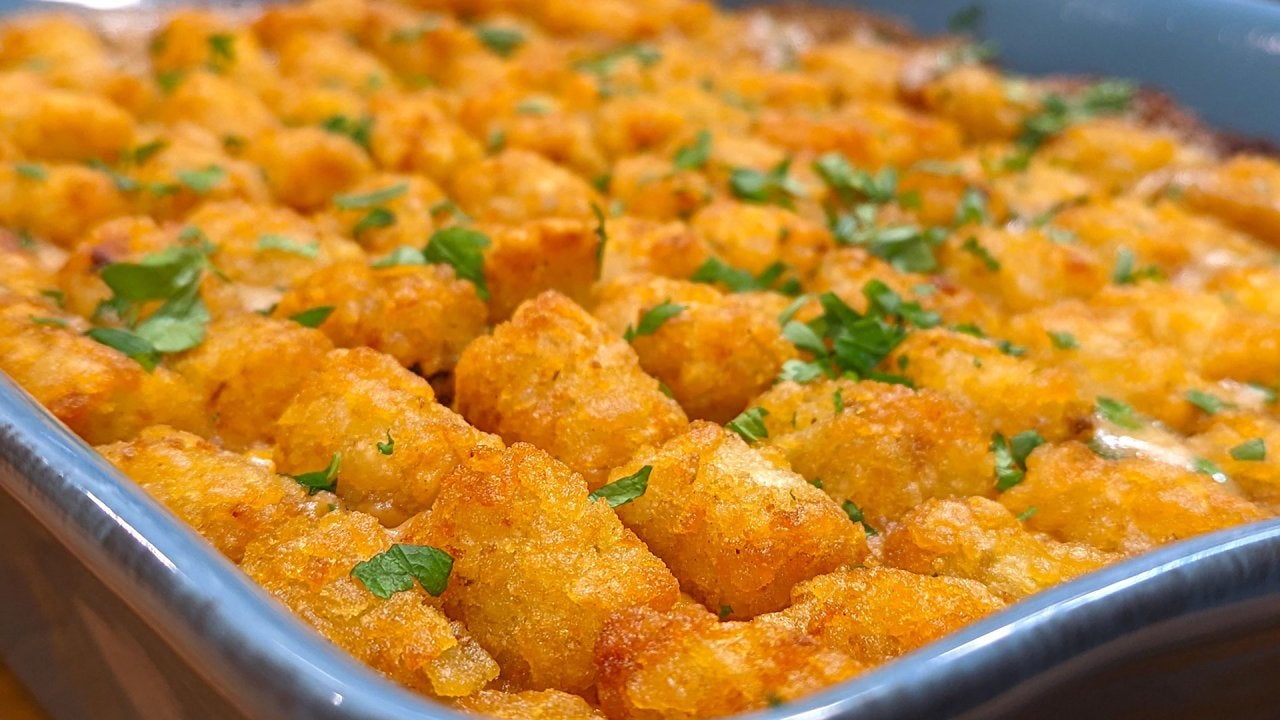 Cozy Tater Tot Casserole + "New Kid On The Block" Jonathan Knight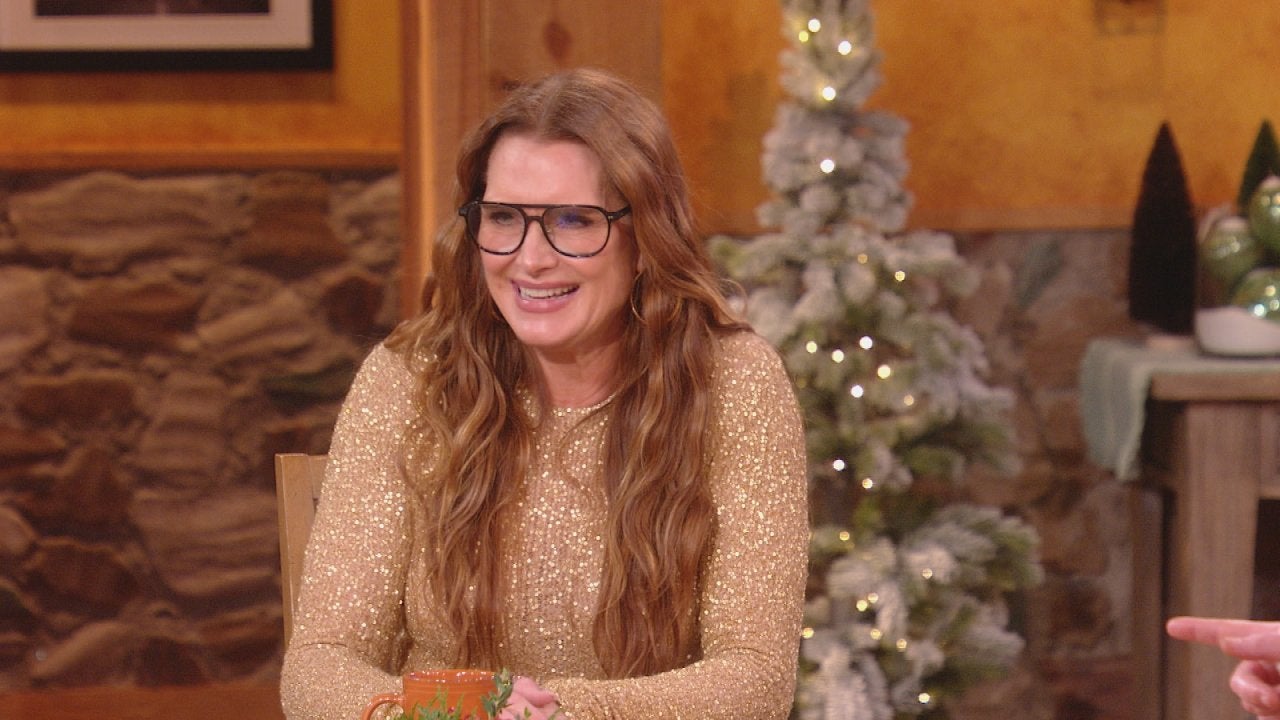 Brooke Shields Talks Holiday Plans + Her New Movie "Holiday Harm…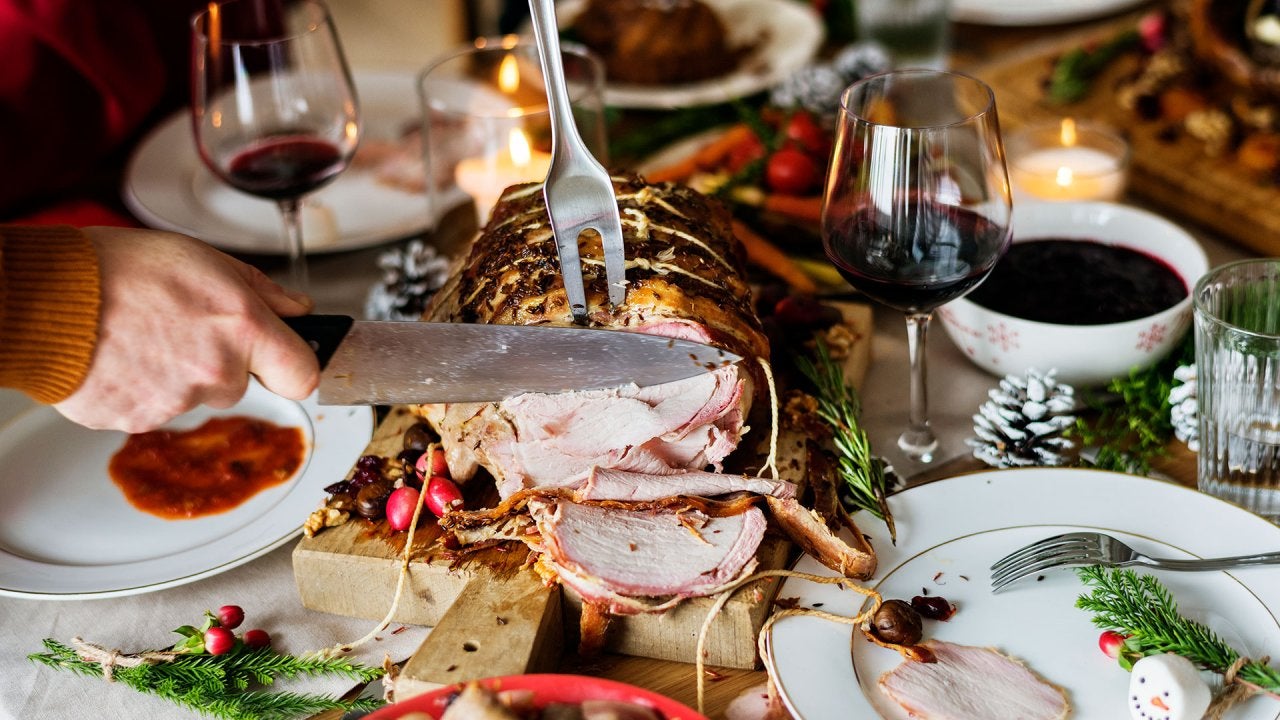 A Master Sommelier's Holiday Meal Wine Pairings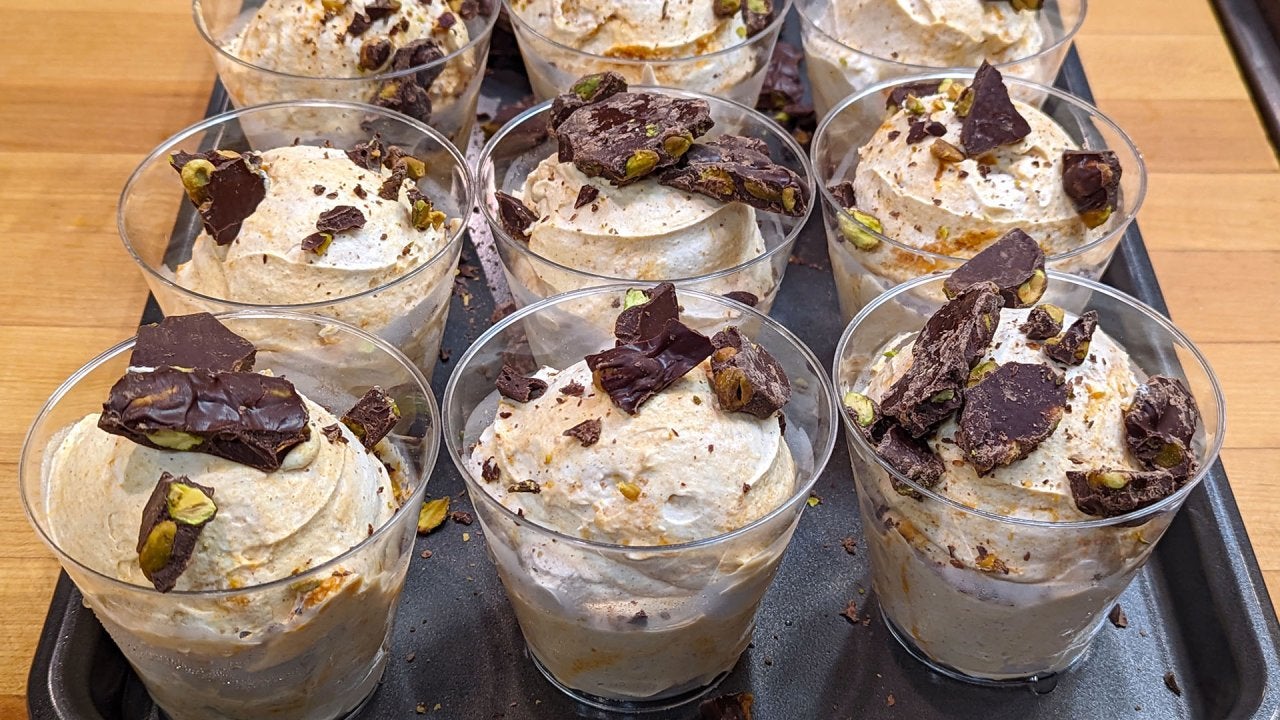 How to Make Pumpkin Semifreddo with Chocolate-Covered Pistachios…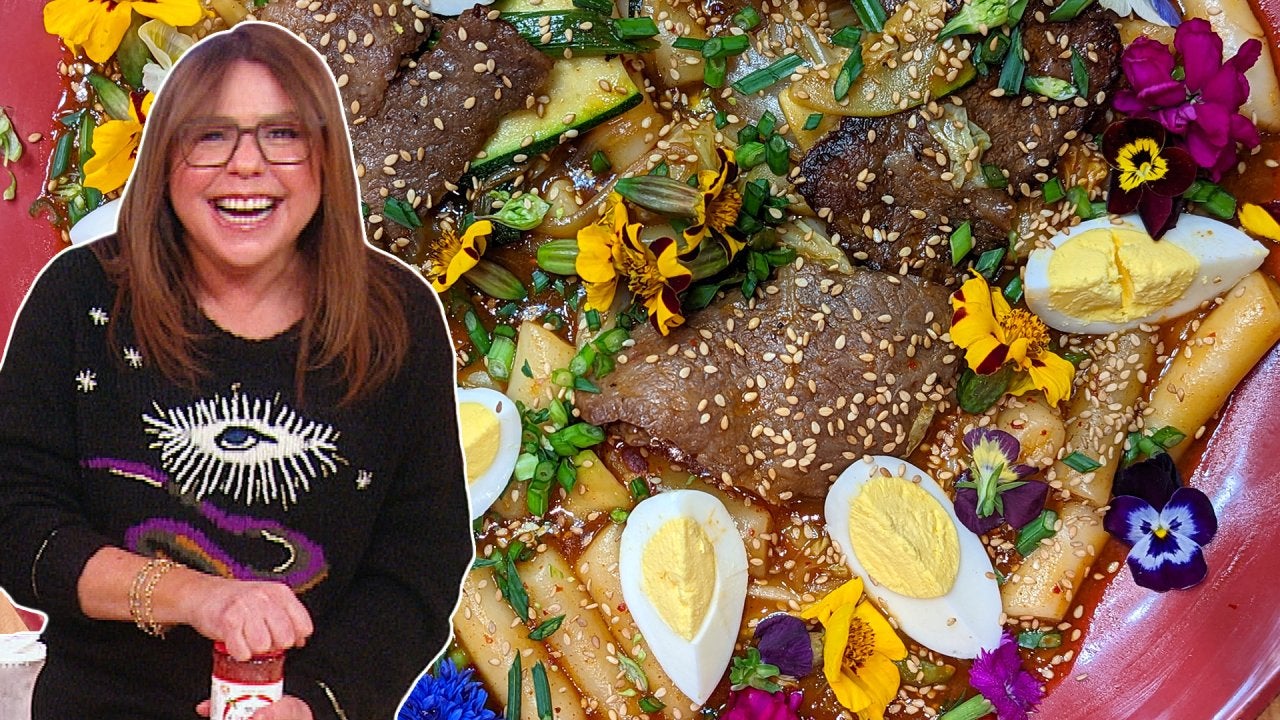 How to Make Korean-Style Stir-Fried Rice Cakes (Tteokbokki) | Ra…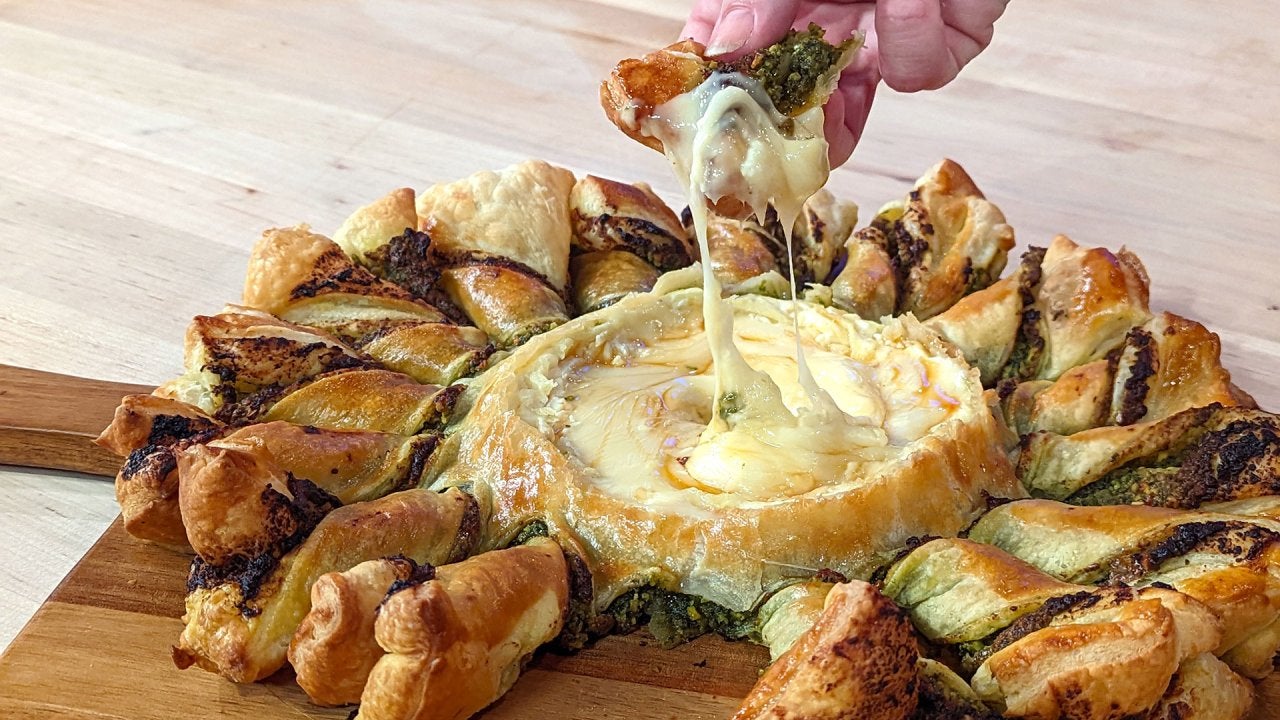 Cheesy Christmas Wreath + DIY Holiday Party Decorations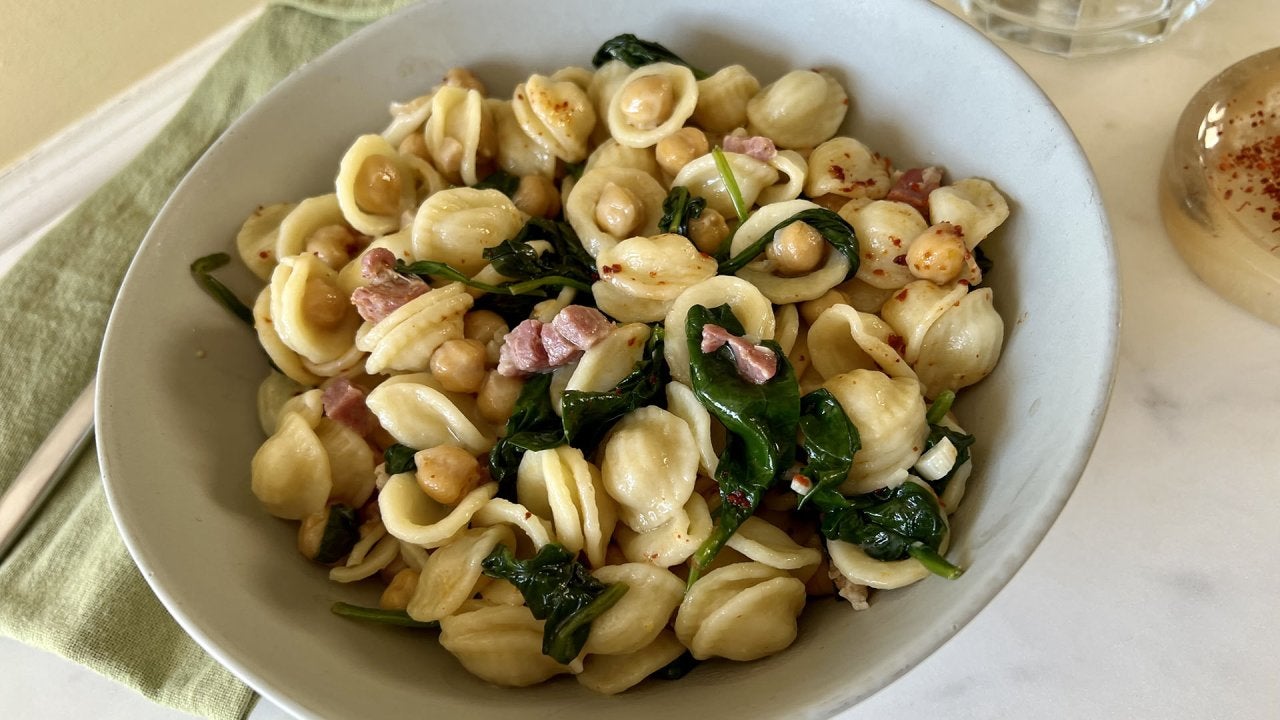 How to Make Pasta with Beans + Greens | Quick & Easy Kid-Friendl…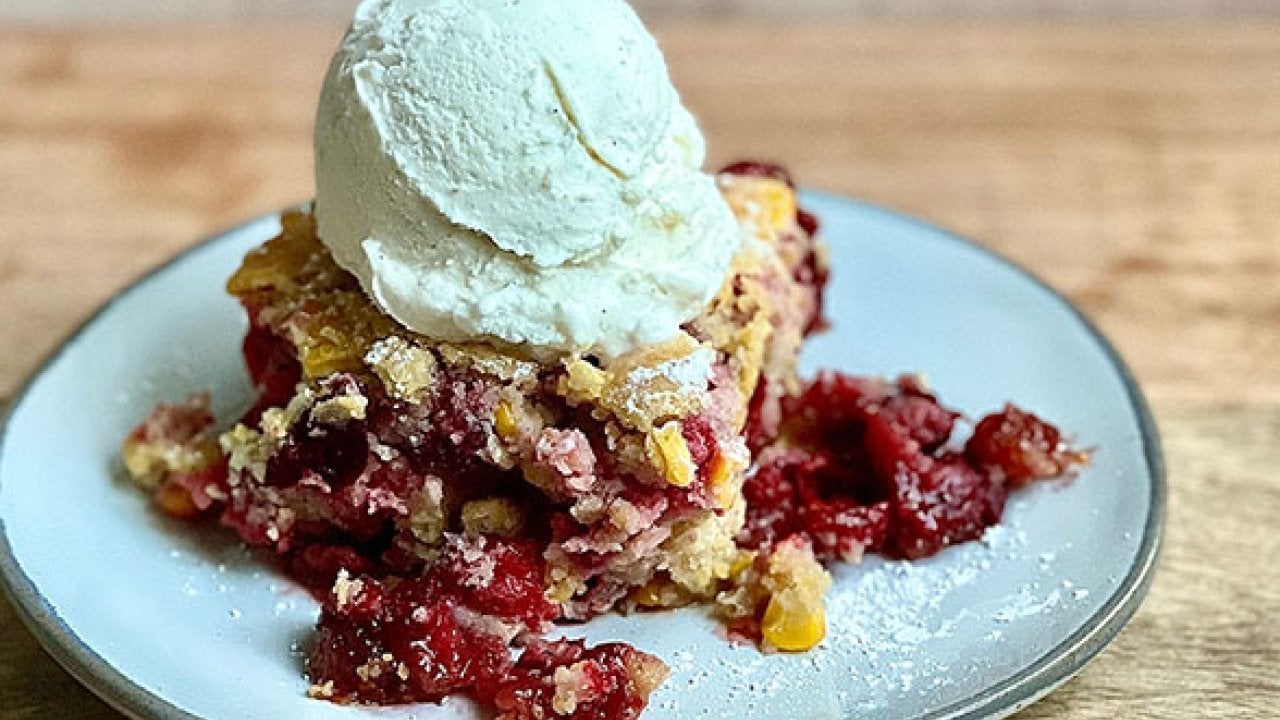 How to Make Cranberry and Cornbread Cobbler | Chef Ronnie Woo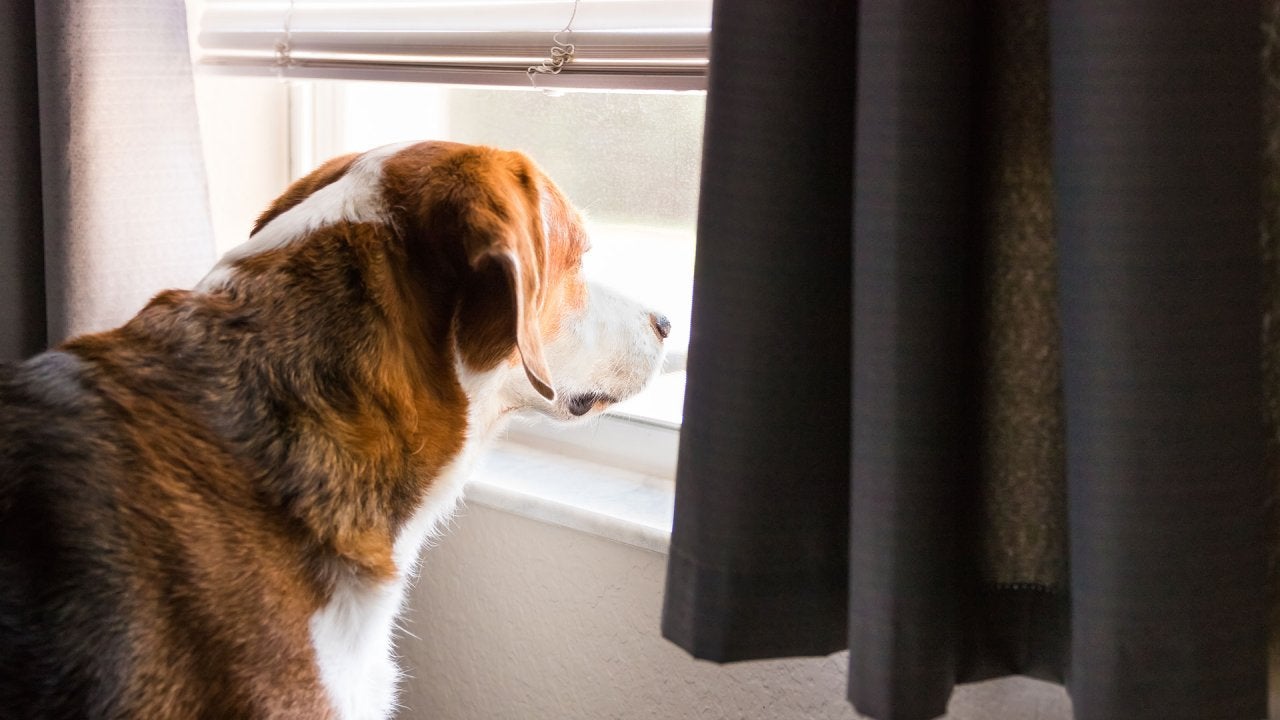 Simple Tips to Help Nervous Dogs With Separation Anxiety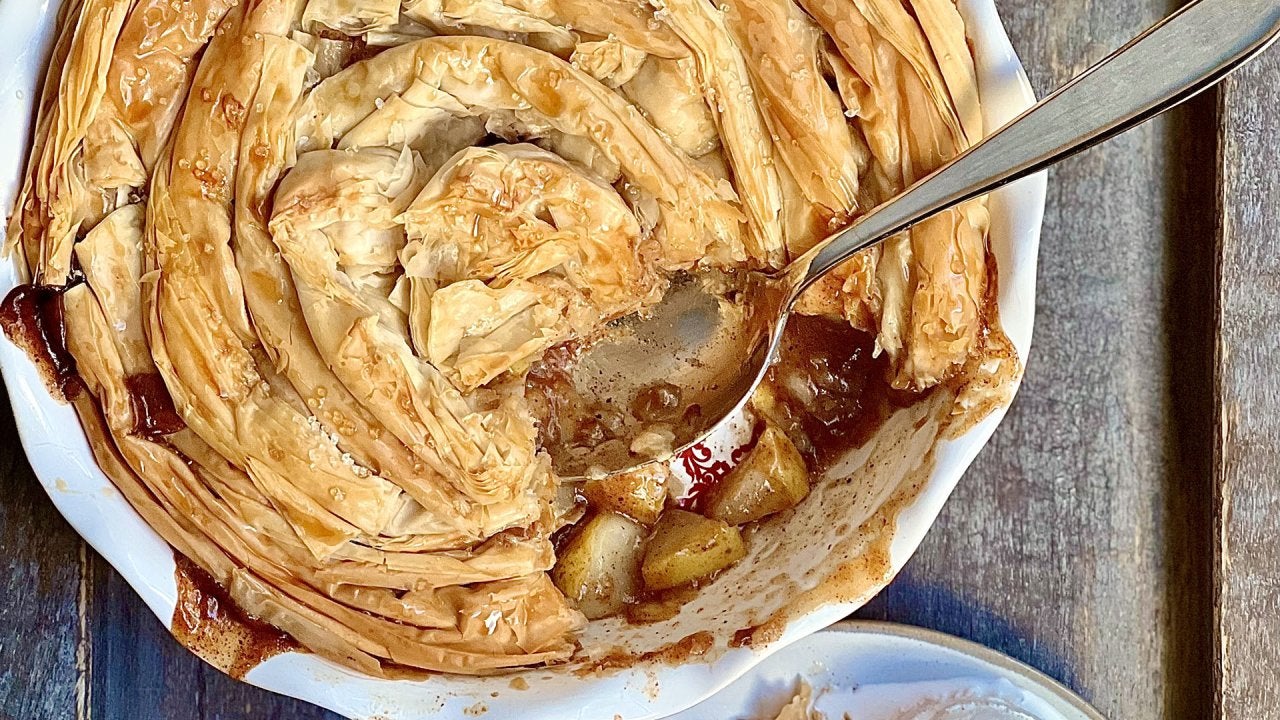 How to Make Pear Phyllo Dough "Crumble" | Chef Ronnie Woo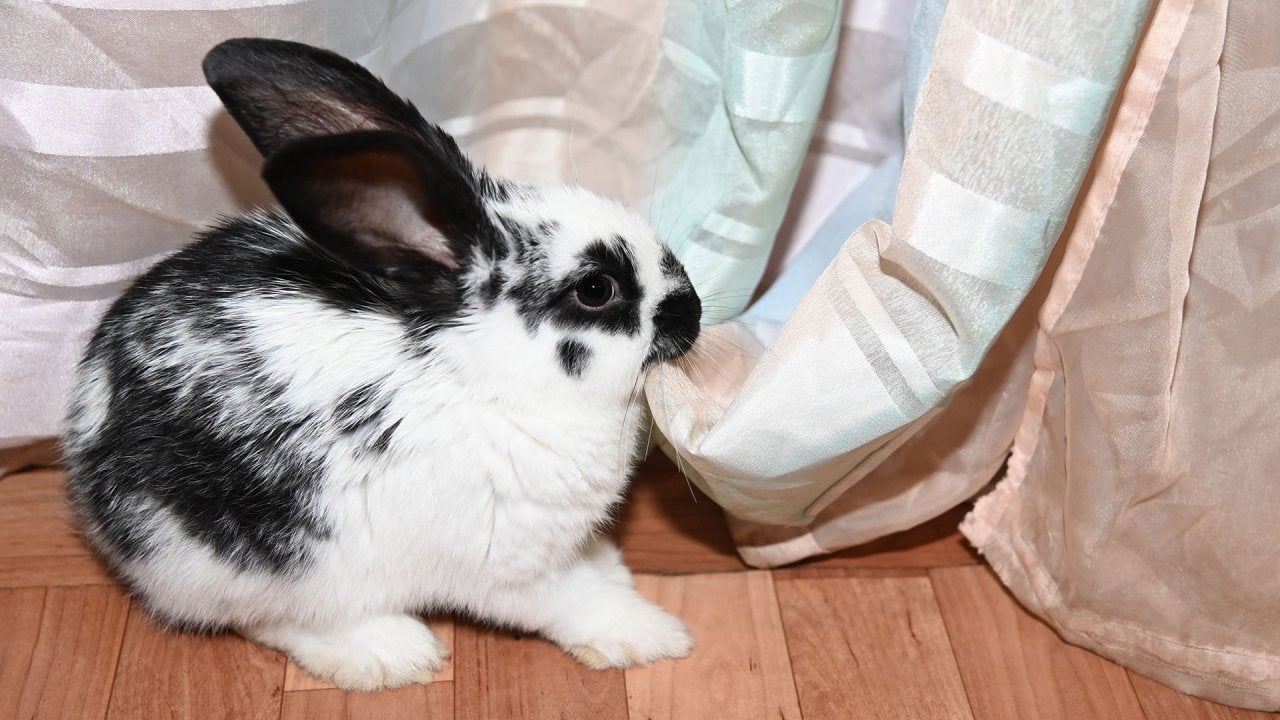 Why Your Pet Rabbit Chews Everything—and How to Stop It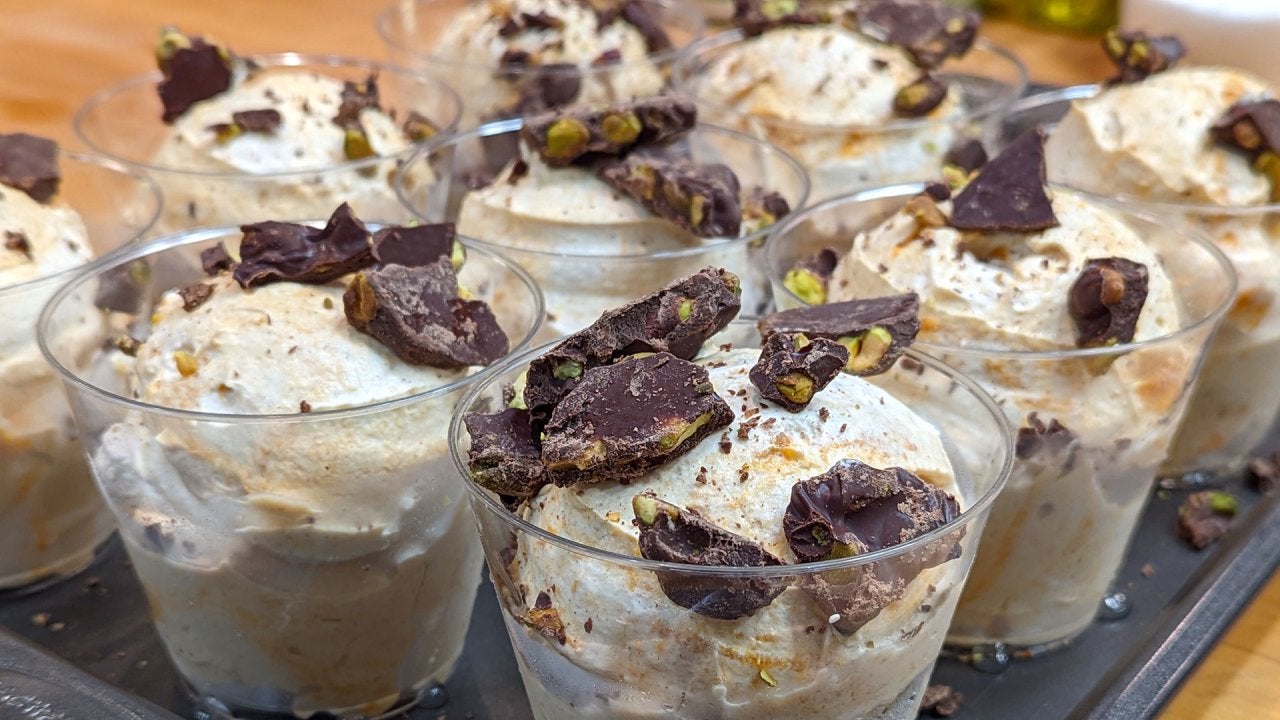 A Must-Try Holiday Dessert + Rach & John Answer Your Qs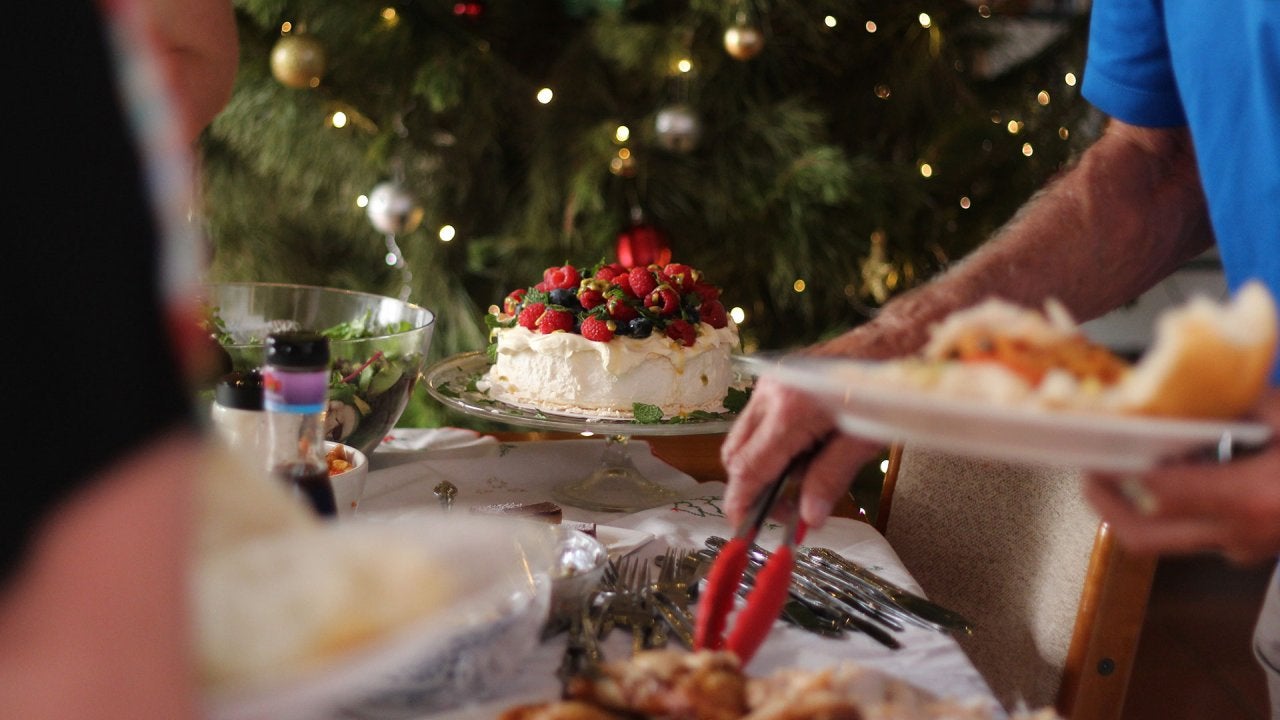 How Personal Trainer Bob Harper Avoids Holiday Overeating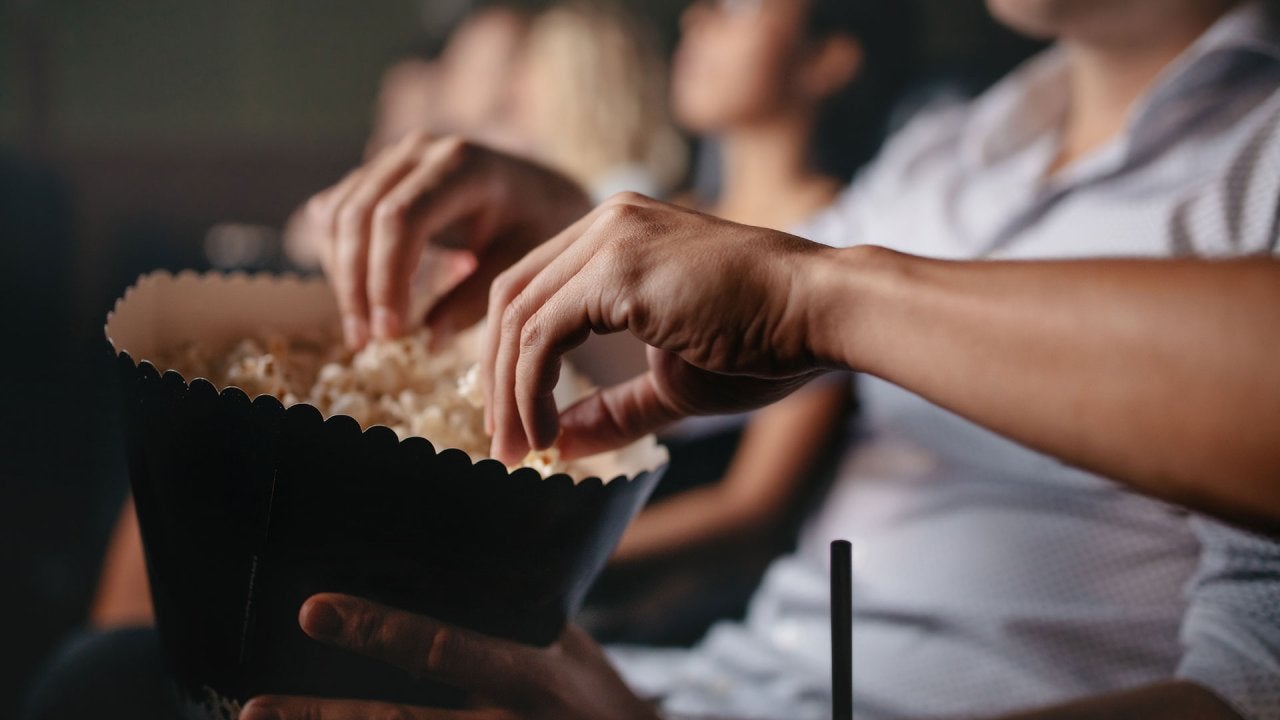 3 New Movies to See in Winter 2022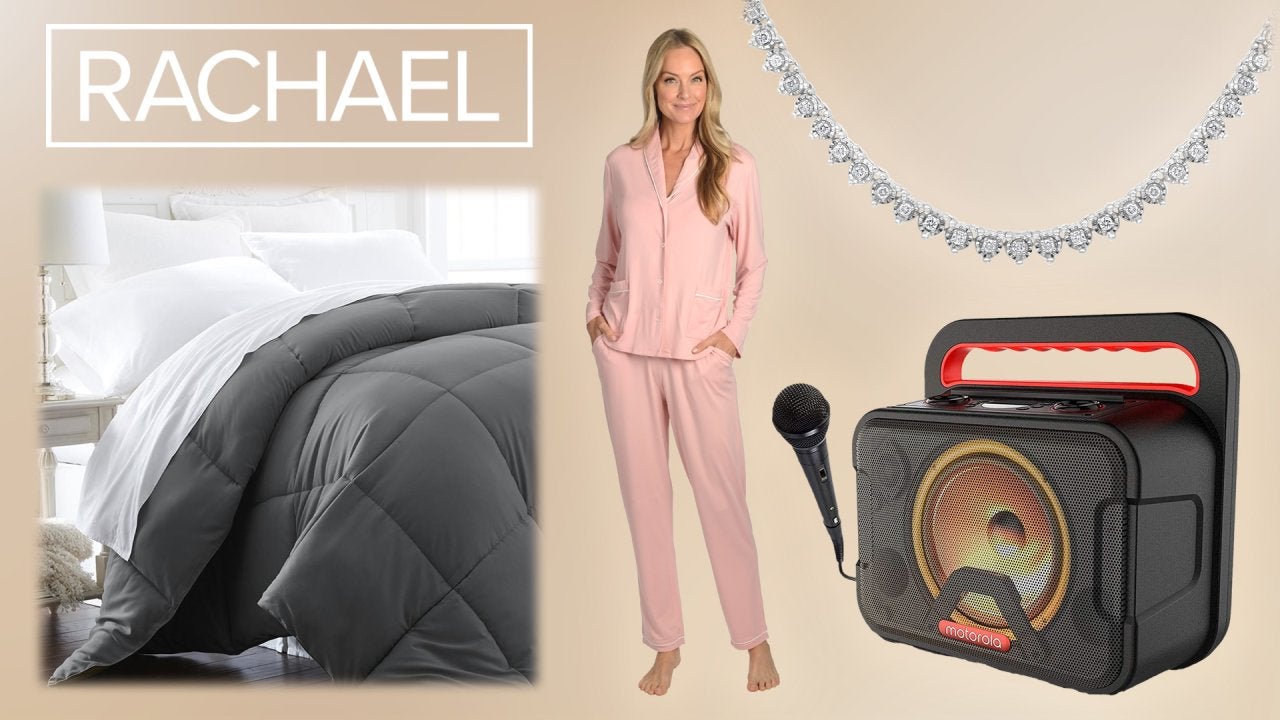 New Deals For Holiday Gifts! Diamond Necklace + More—Between 50%…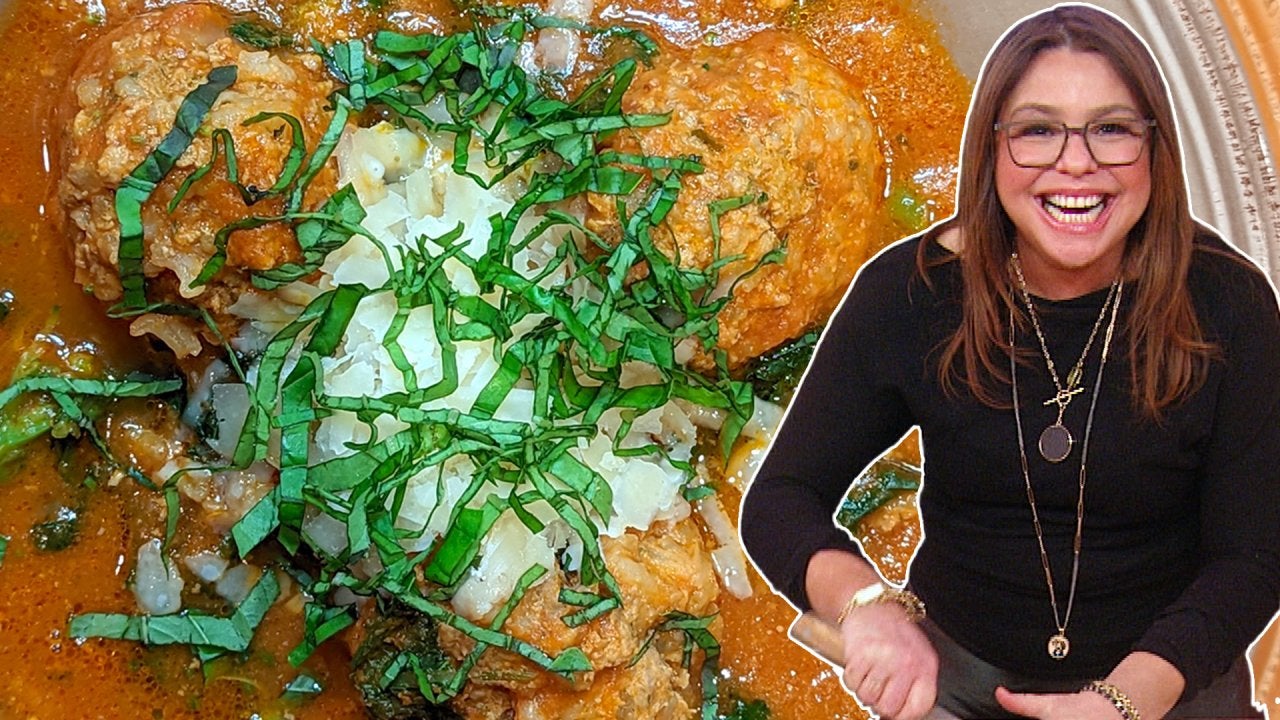 How to Make Porcupine Meatballs in Tomato Soup| Rachael Ray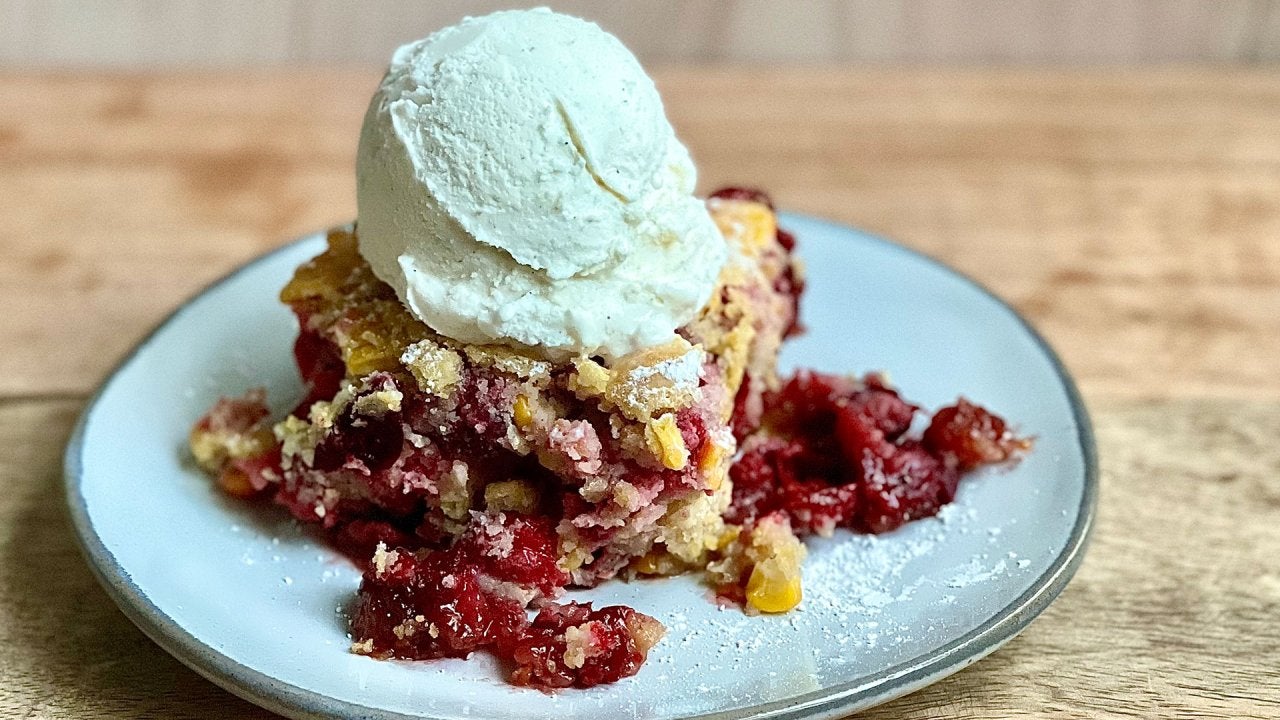 Cornbread & Cranberry Cobbler + Rach's Chicken Pot Pie Casserole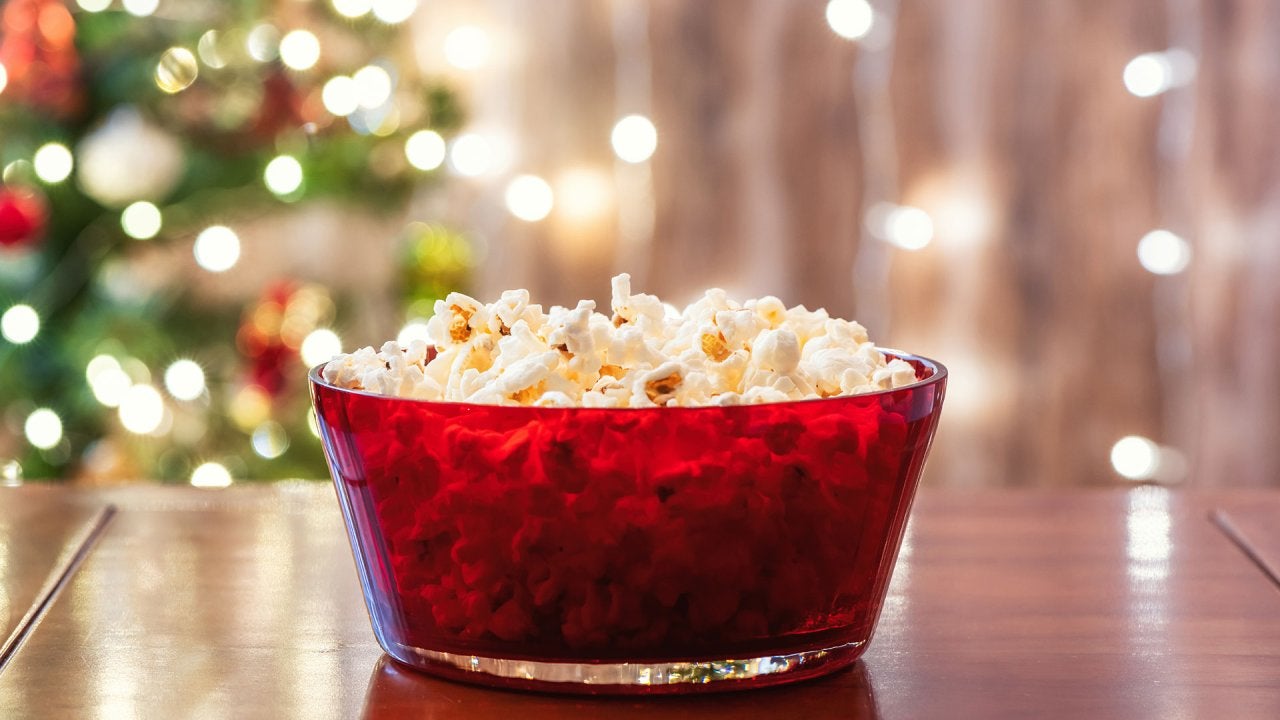 Must-Watch Movies + Can't-Miss Deals on Holiday Gifts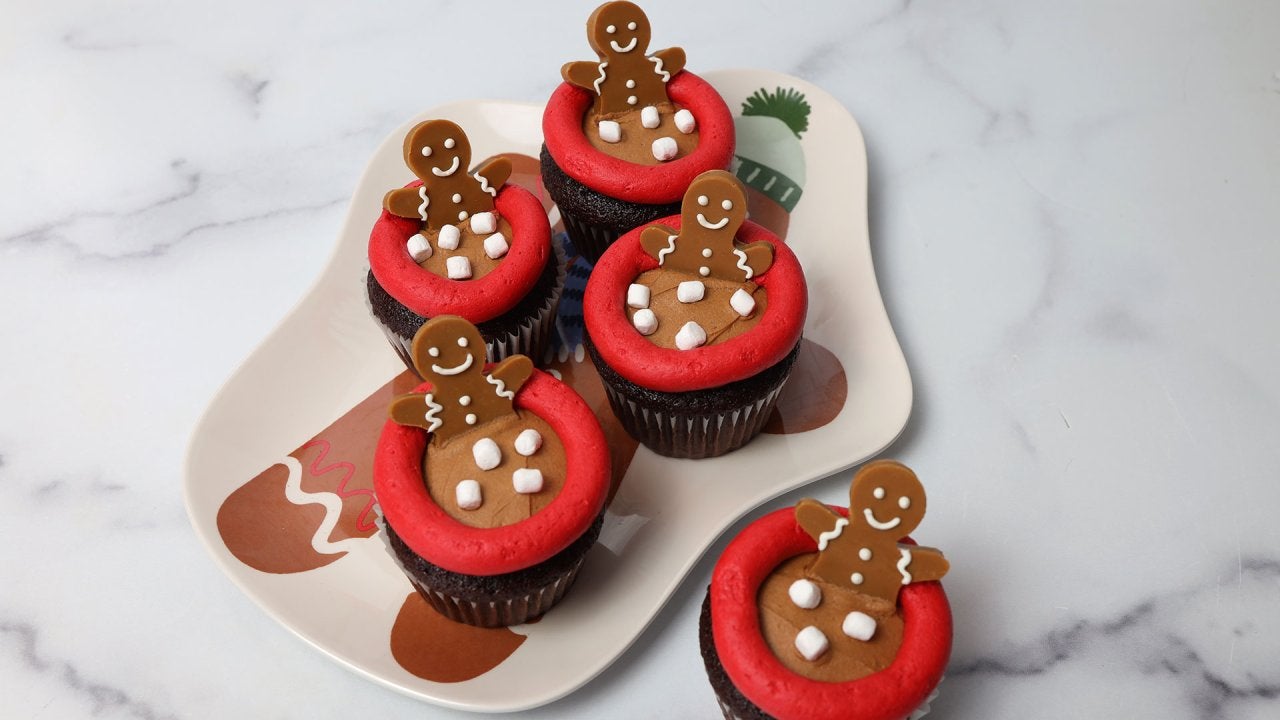 How To Make ADORABLE Gingerbread Man Cupcakes in Hot Cocoa Hot T…
We've all had this squabble with our mothers (or, in the case of our viewer Jackie, roommate) -- but can you actually get sick from going outside in the winter with wet hair?
When we received an email from Jackie about the ongoing debate, we had to get to the bottom of it, so we called in pharmacist Dr. Stacia Woodcock.
RELATED: Can You Kick a Cold in 24 Hours?
Q: I never leave myself with enough time to get ready for work in the morning and often find myself running out the door with a wet head. Whenever this happens, my roommate always stops me and tells me I am going to get sick. Is this true? Does going outside with wet hair put me at risk of getting sick? - Jackie
A: This is actually not true. Only a cold virus can cause a cold. The thought is that during cold weather, people tend to congregate inside in larger groups more, which helps virus transmission. The viruses are also happier in cold weather, and replicate much faster, so exposure is much more likely when it is cold outside. - Dr. Stacia Woodcock
RELATED: What to Eat When You Have a Cold
Sooo, will we get in trouble if we say "I told you so" to our moms … ?