Can You Get the Flu From The Flu Shot?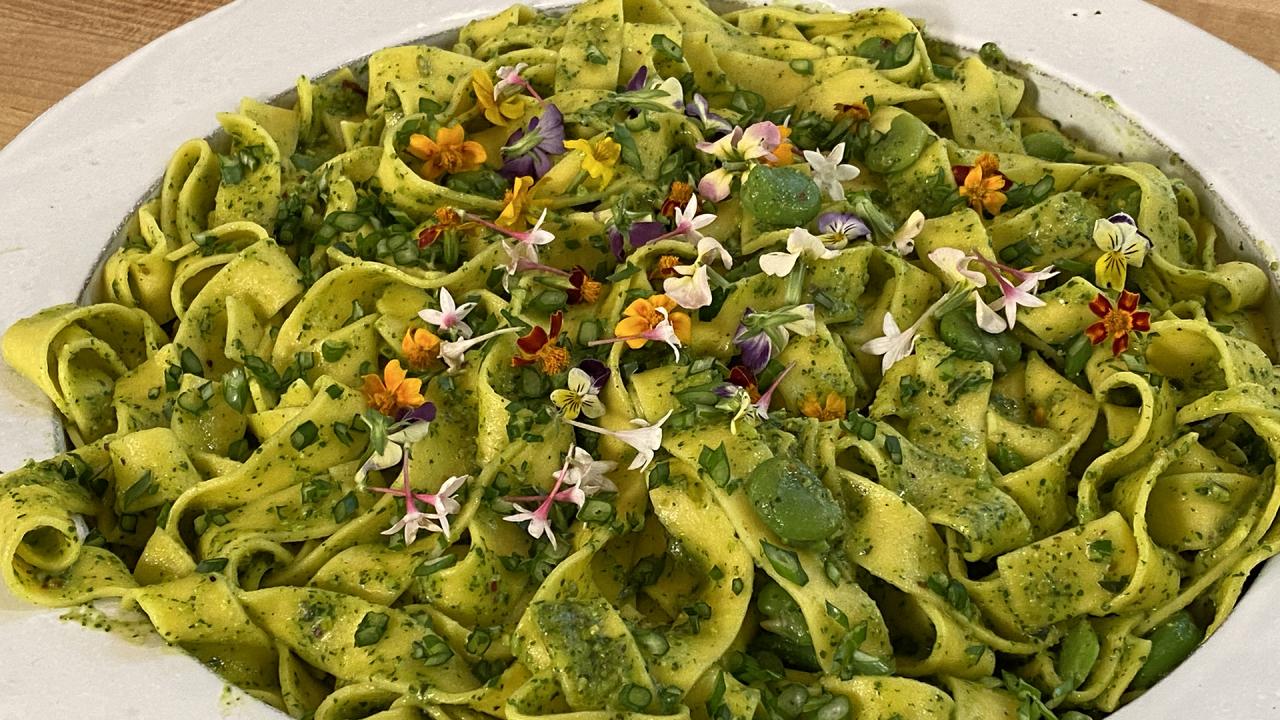 How To Make Tagliatelle with Fava and Herb Pesto | Rachael Ray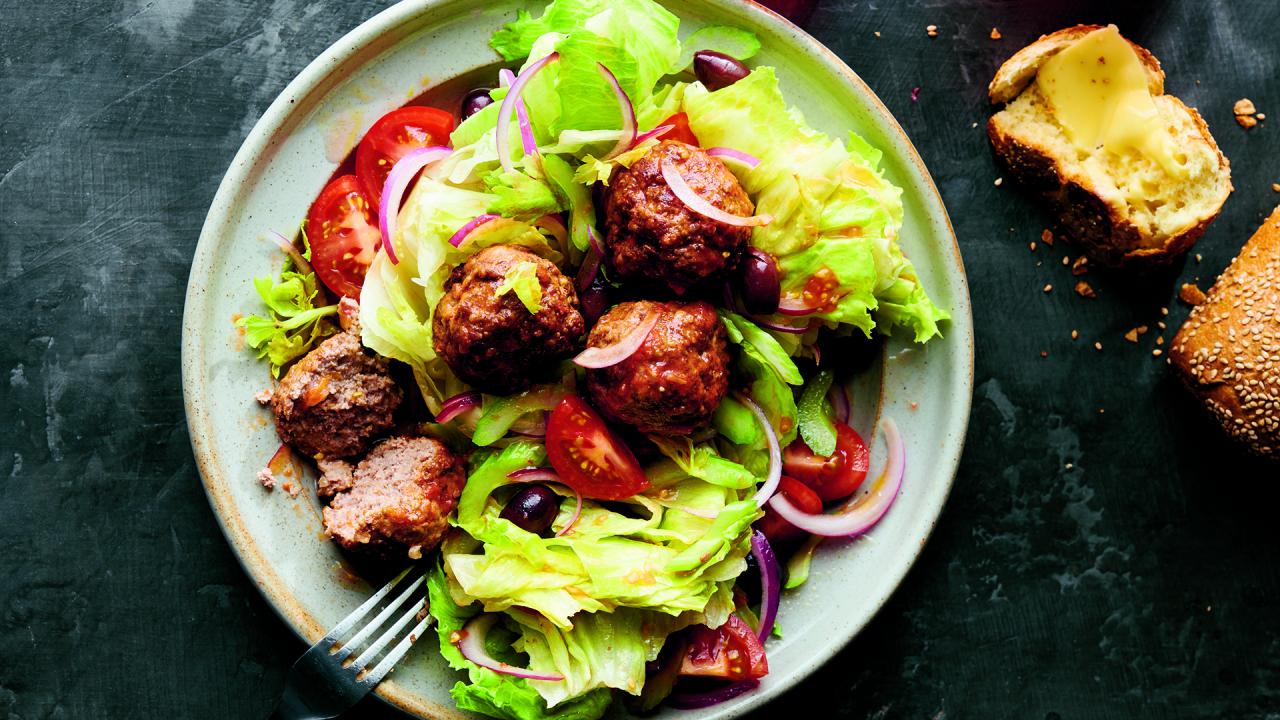 Sam Sifton's Meatball Salad | The New York Times Cooking No-Reci…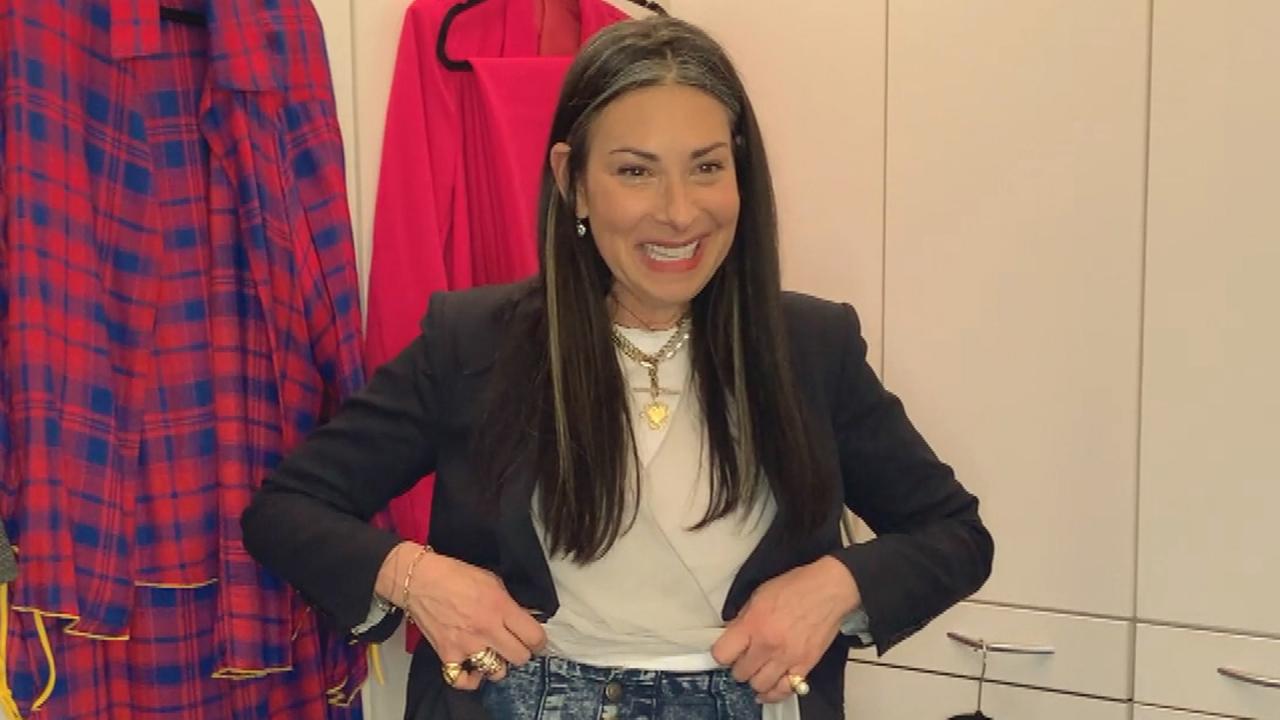 Stylist Stacy London Says Skinny Jeans Will Never Die—Here's Why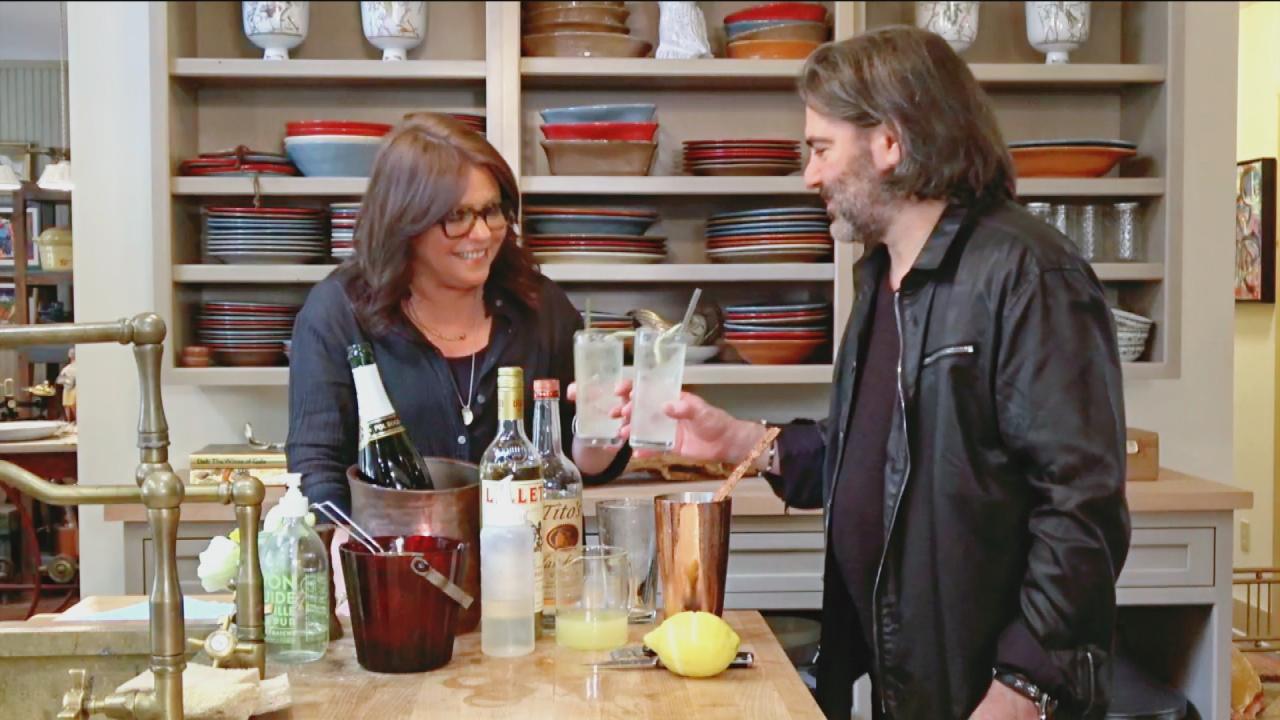 How To Make John's "Sundays With Mom" Champagne Cocktail | John …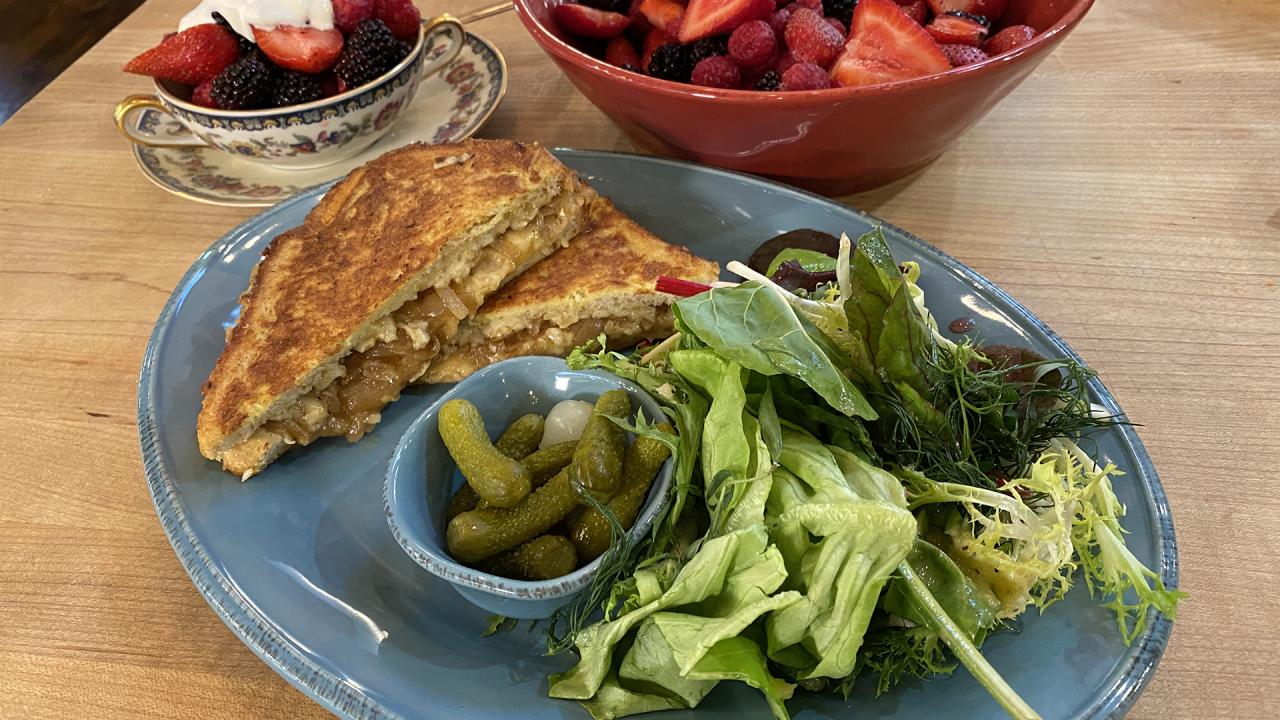 How To Make French Onion Monte Cristo with Spring Greens Salad |…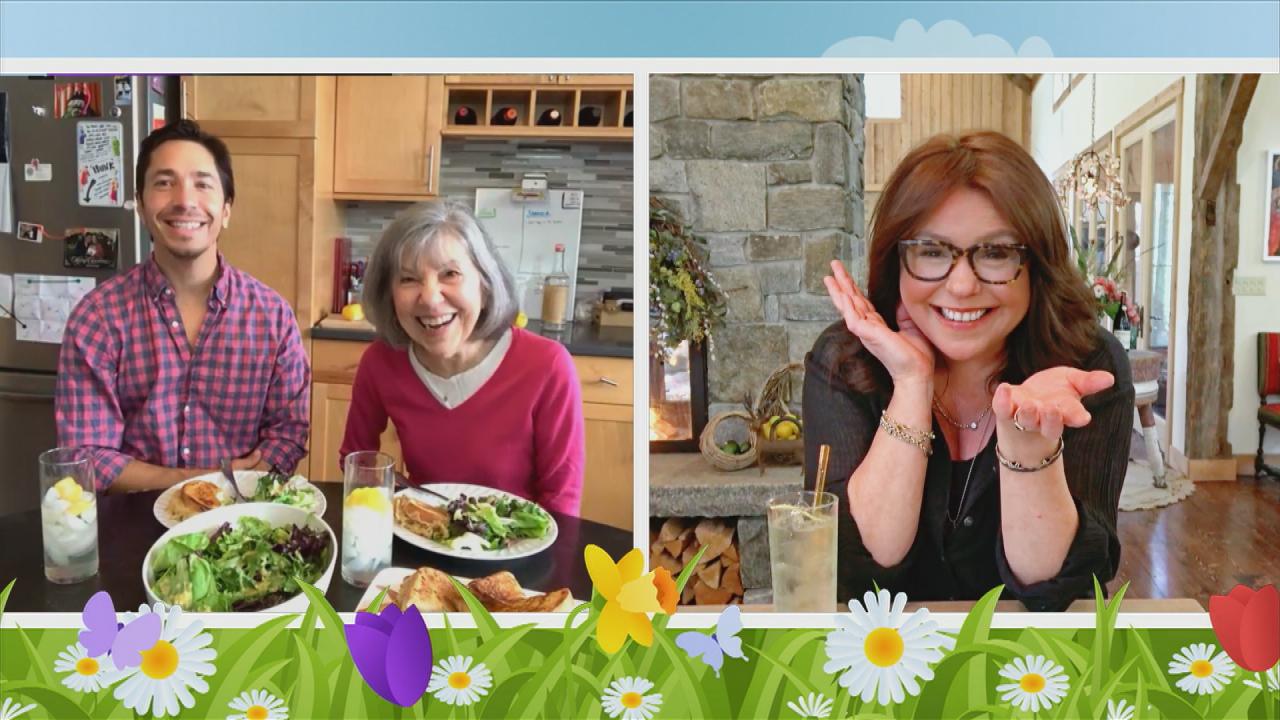 Justin Long's Mom Adorably Reveals What He Was Like When He Was …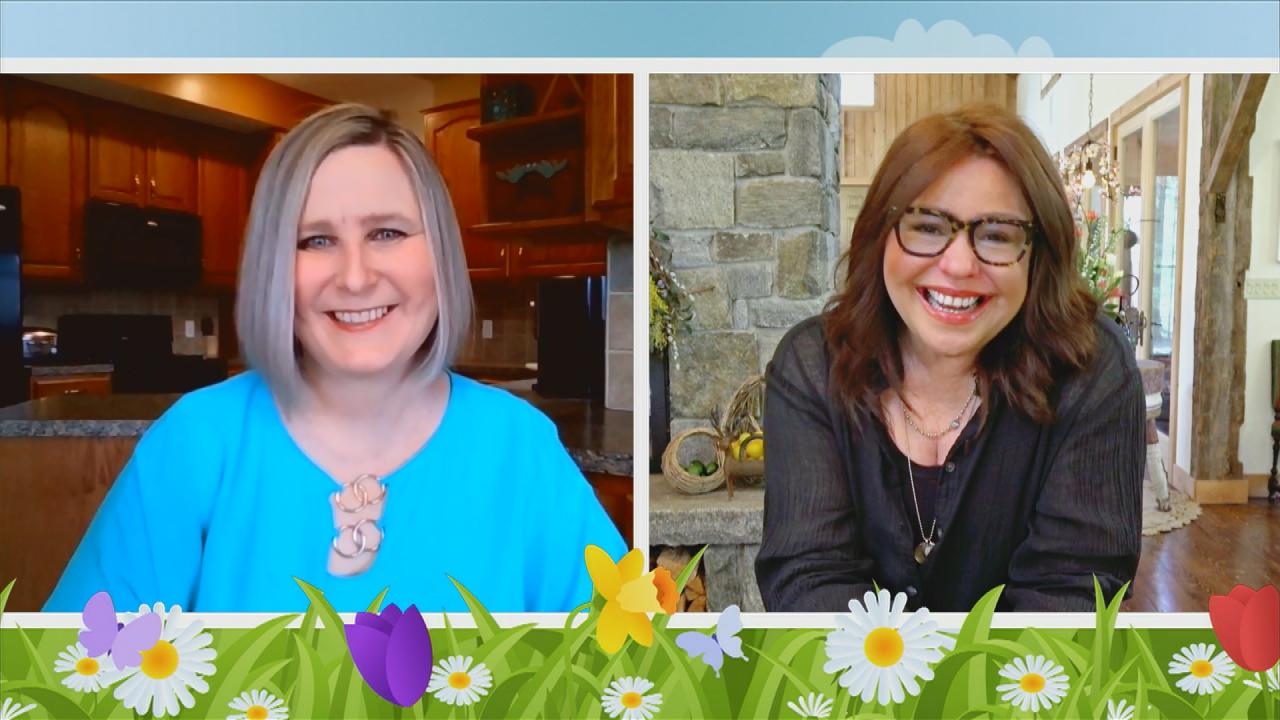 We Celebrate a Teacher Who Makes Every One of Her Students a Per…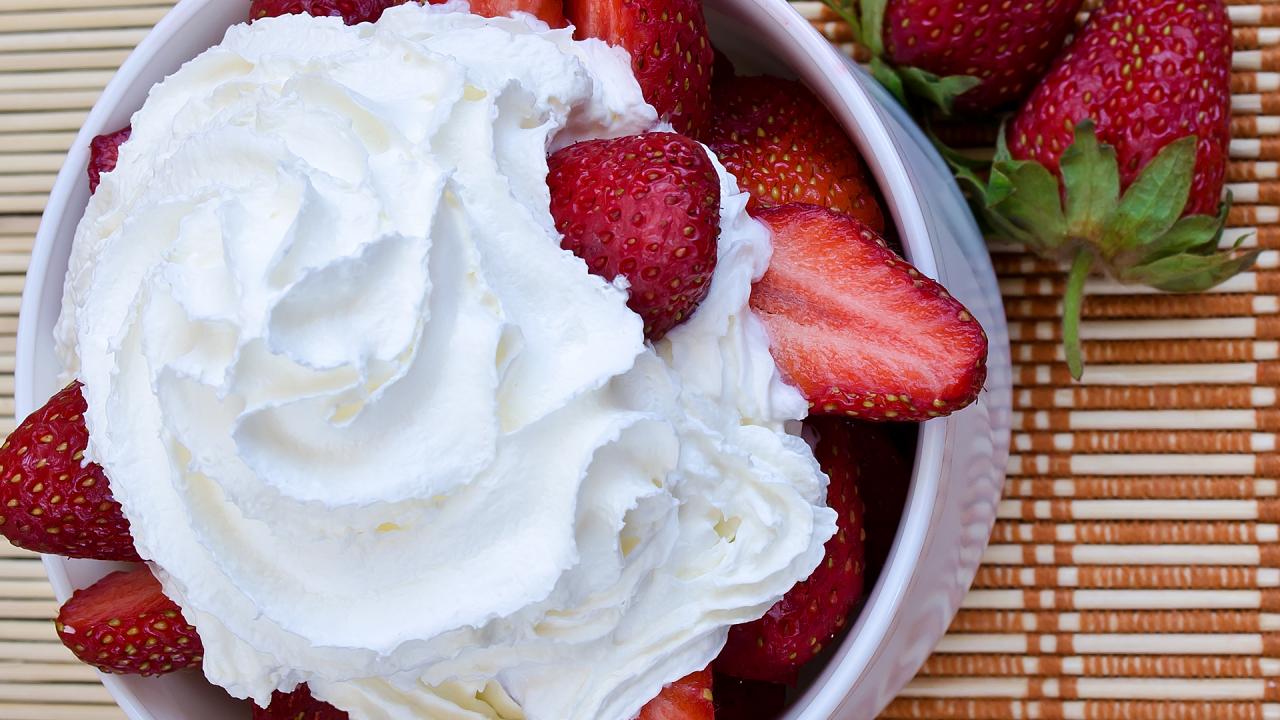 How To Make Boozy Berries | Rachael Ray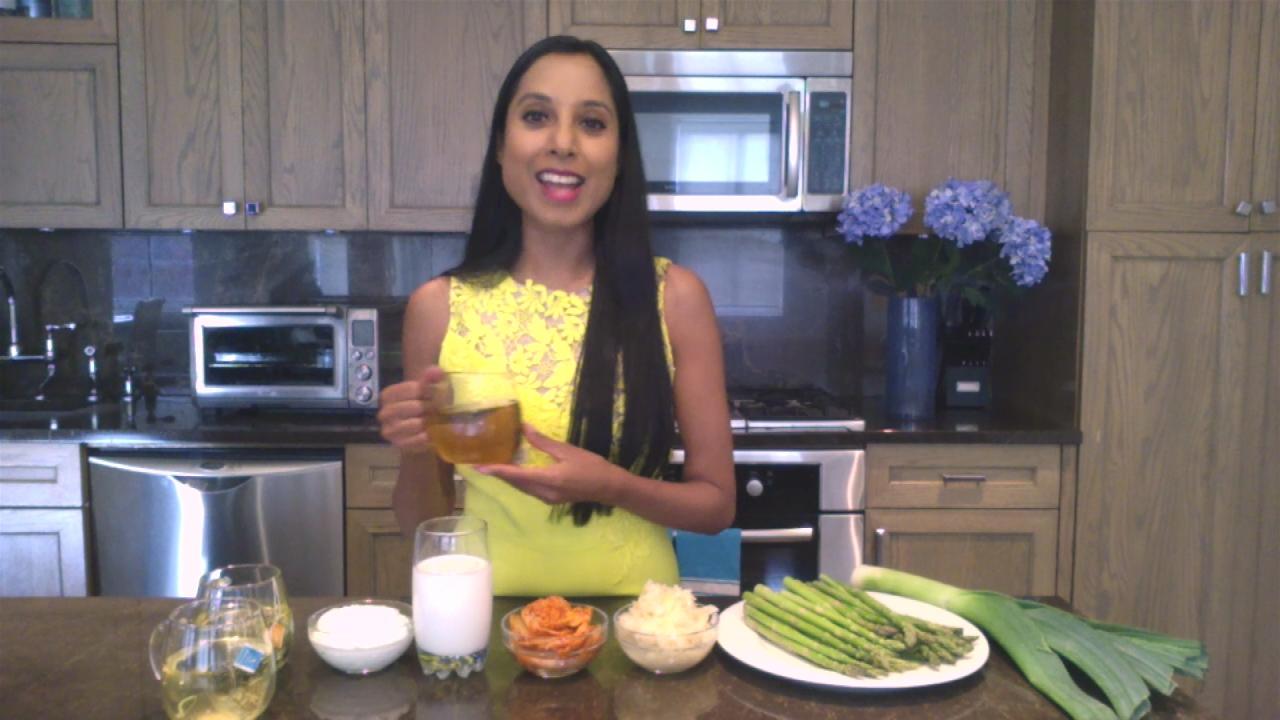 A Doctor's Favorite Types Of Calming Teas For Stress | Gastroent…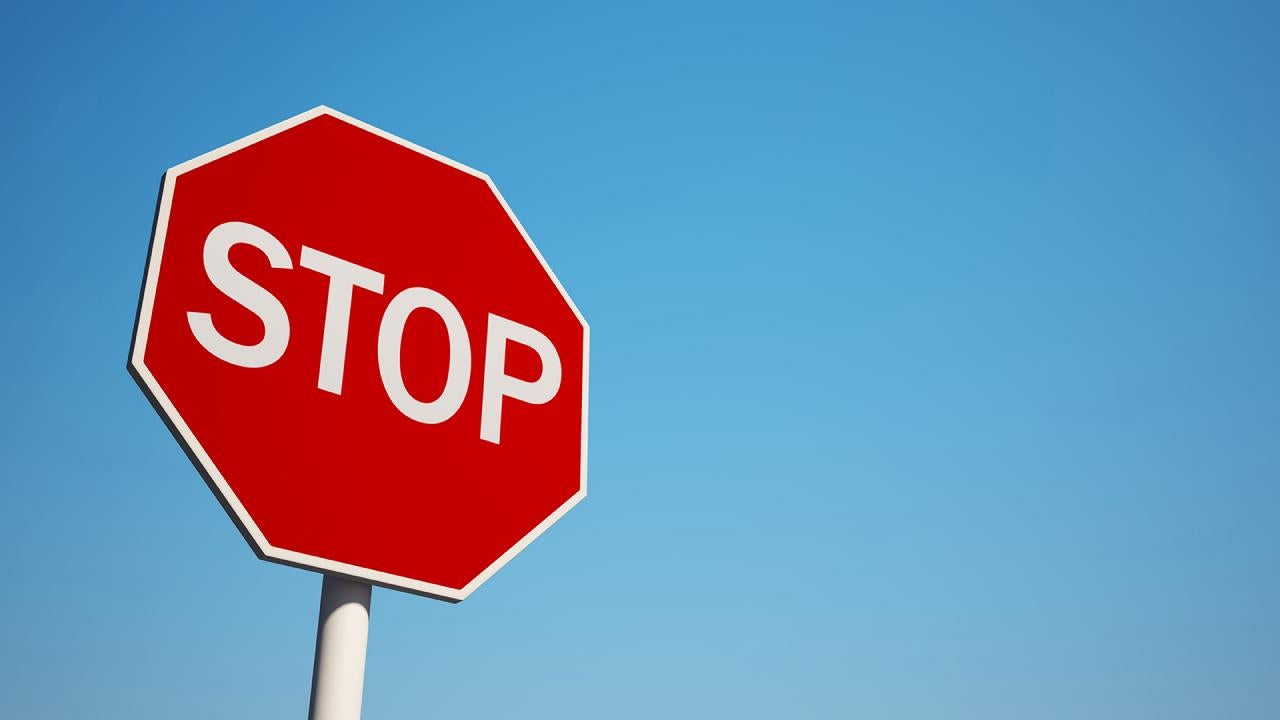 A Visual Trick That Could Help Stop Anxious Thoughts Instantly |…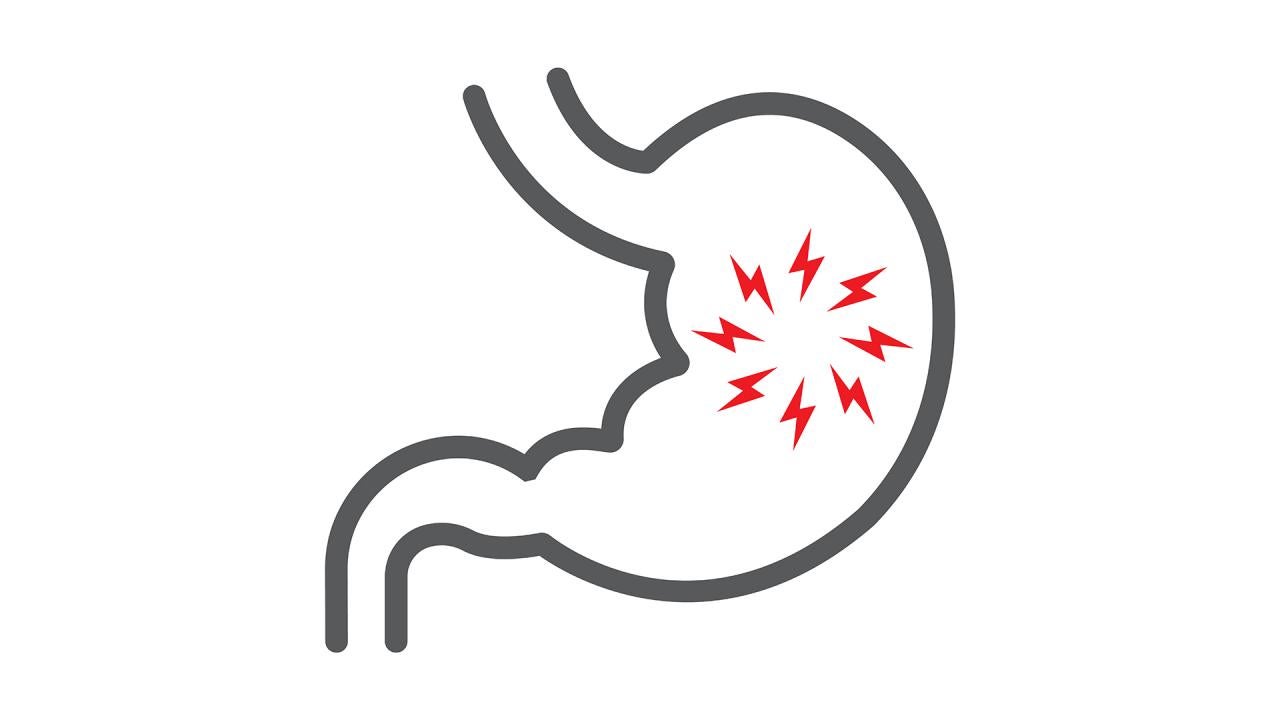 4 Ways Stress Could Be Hurting Your Stomach + Tips For Relief | …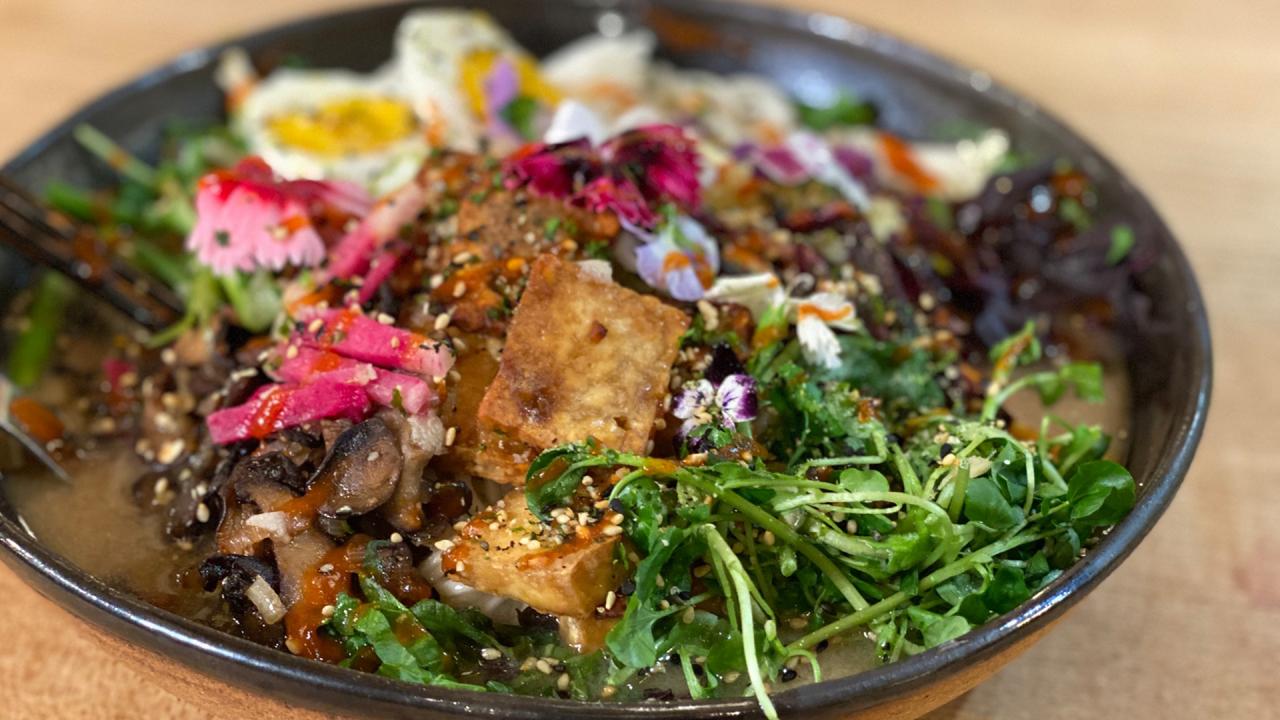 How To Make Ramen with Sesame-Miso Broth and Baked Crispy Tofu |…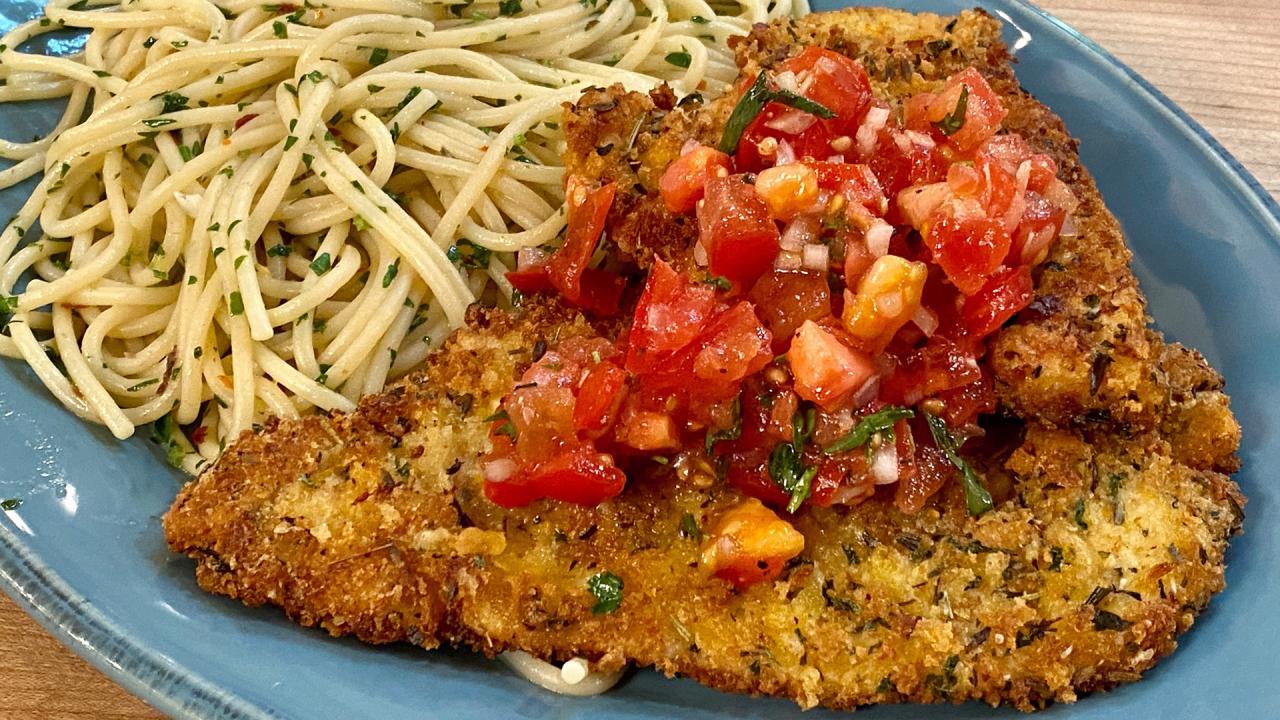 Rach's Swordfish Cutlets with Garlic Spaghetti + Self-Taught DIY…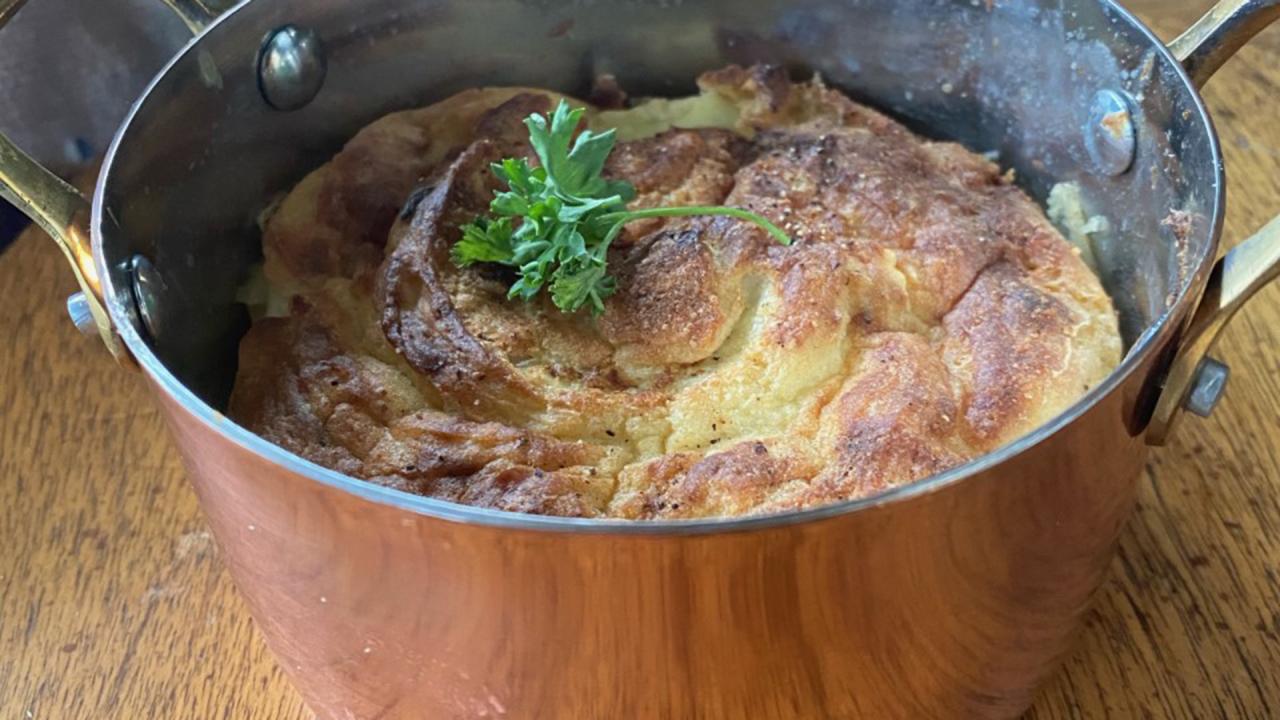 How To Make Pennsylvania Dutch Potato Filling | Carson Kressley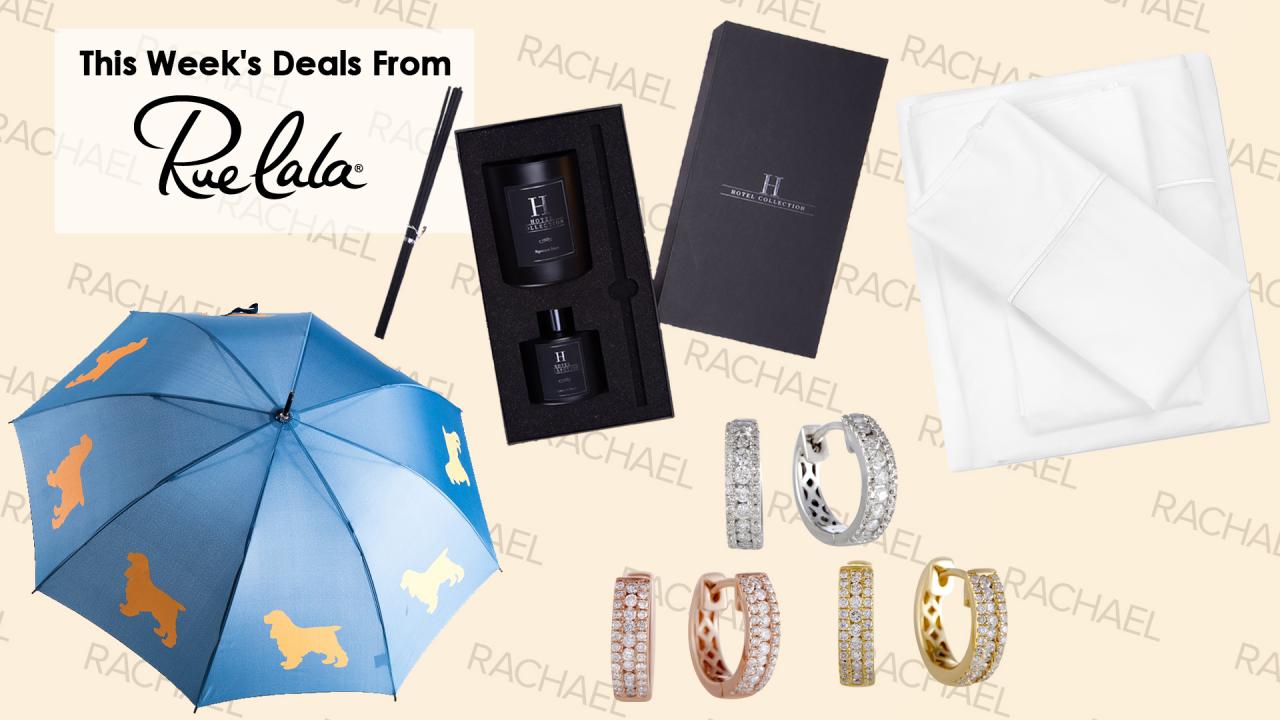 Deals From Rue La La: Cooling Sheets For Hot Sleepers, Adorable …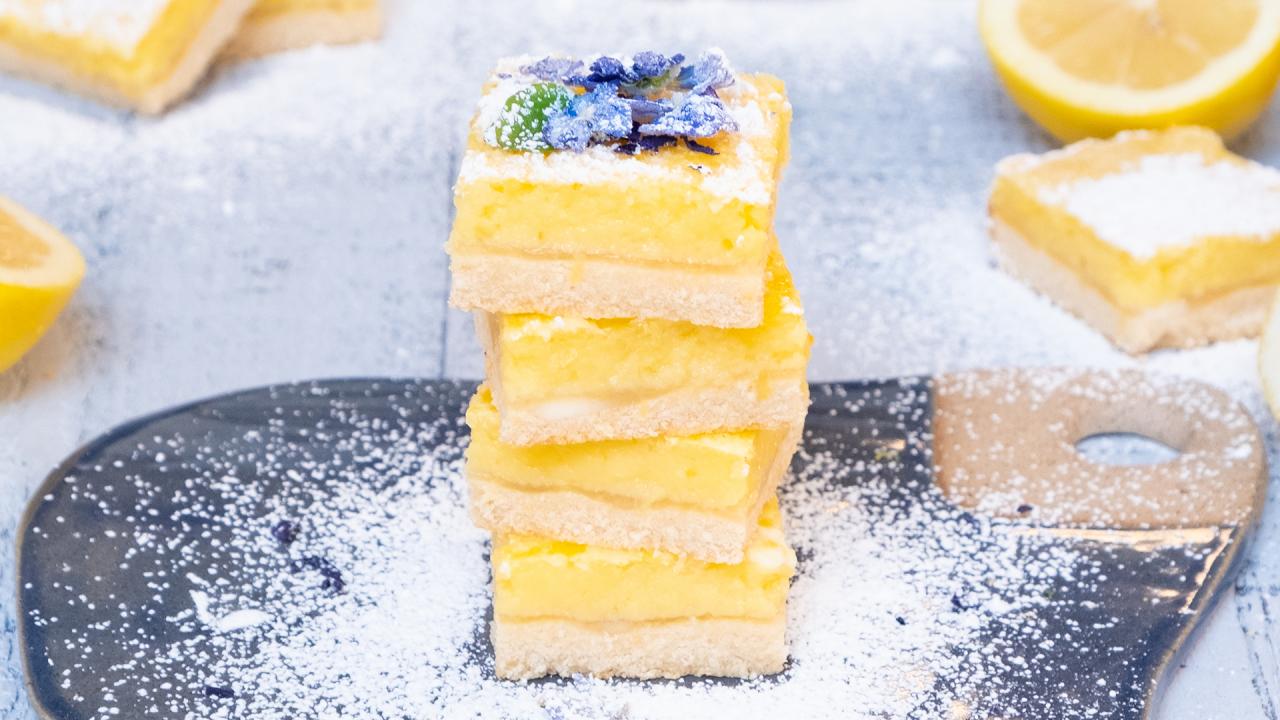 How To Make Gluten-Free Lemon Bars | low-carb, low-sugar, dairy-…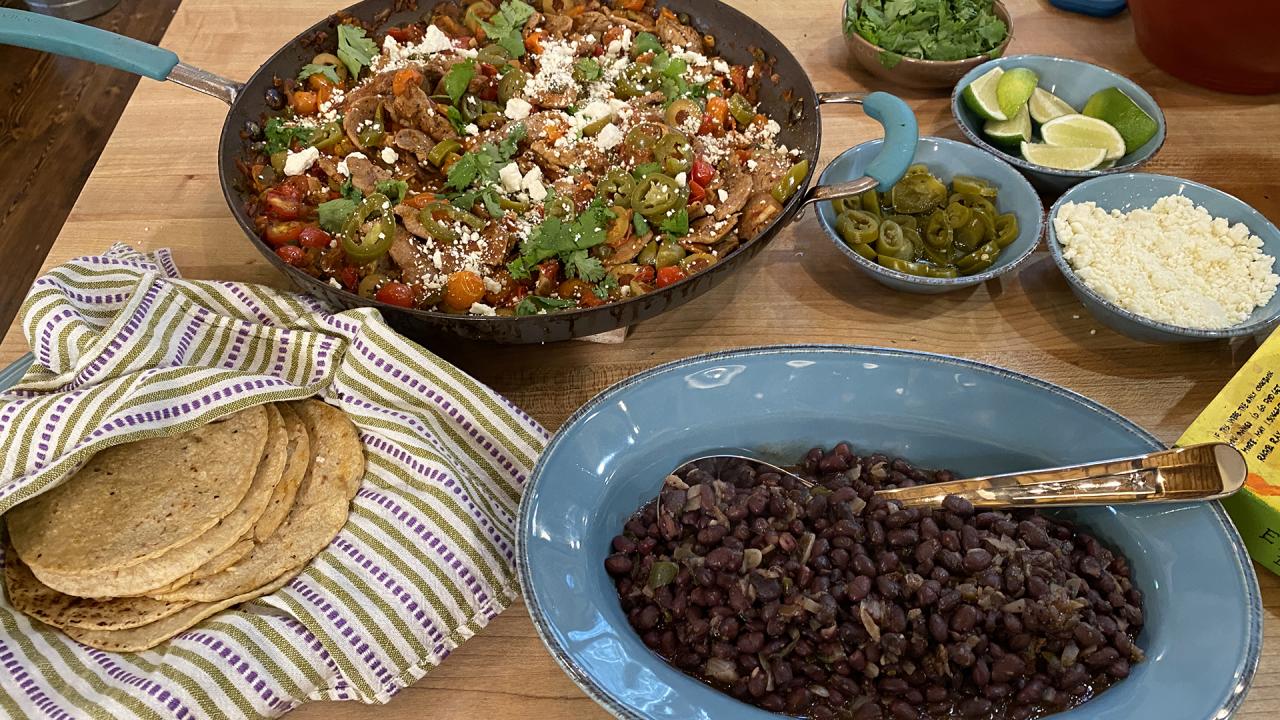 How To Make Tacos Veracruz | Rachael Ray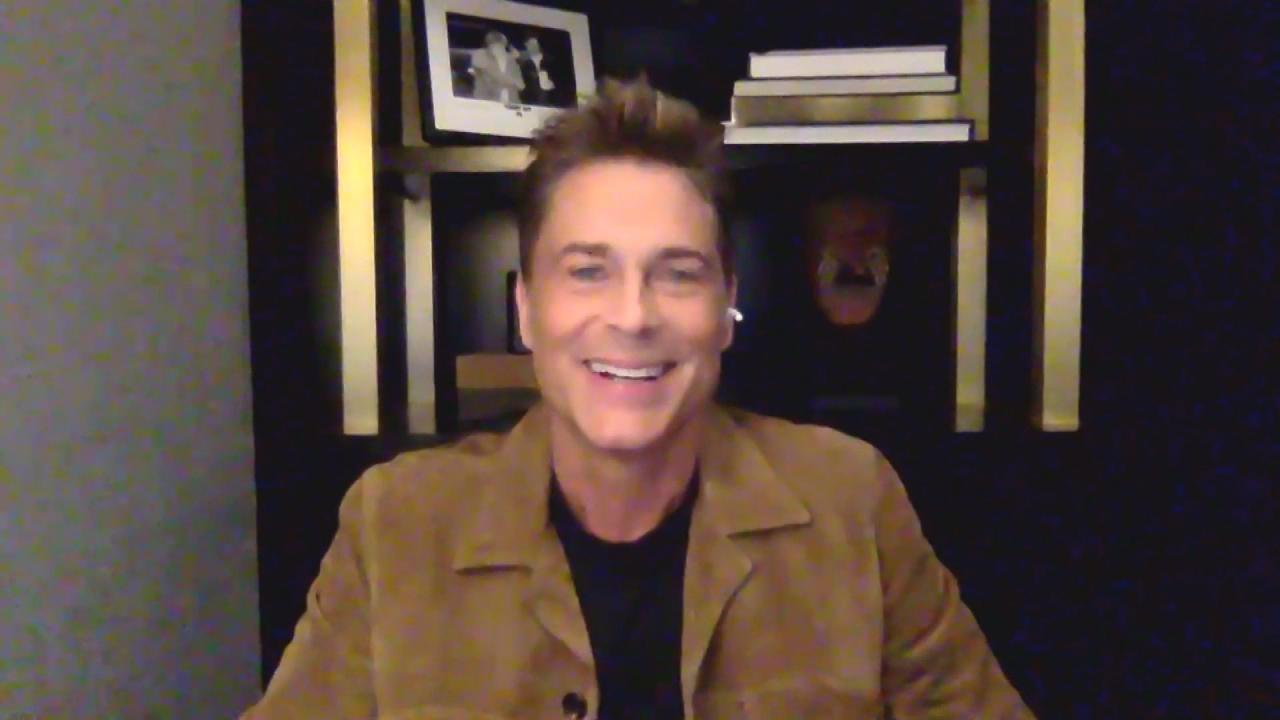 Rob Lowe Talks Working With His Son on 9-1-1 Lone Star + Rach Ma…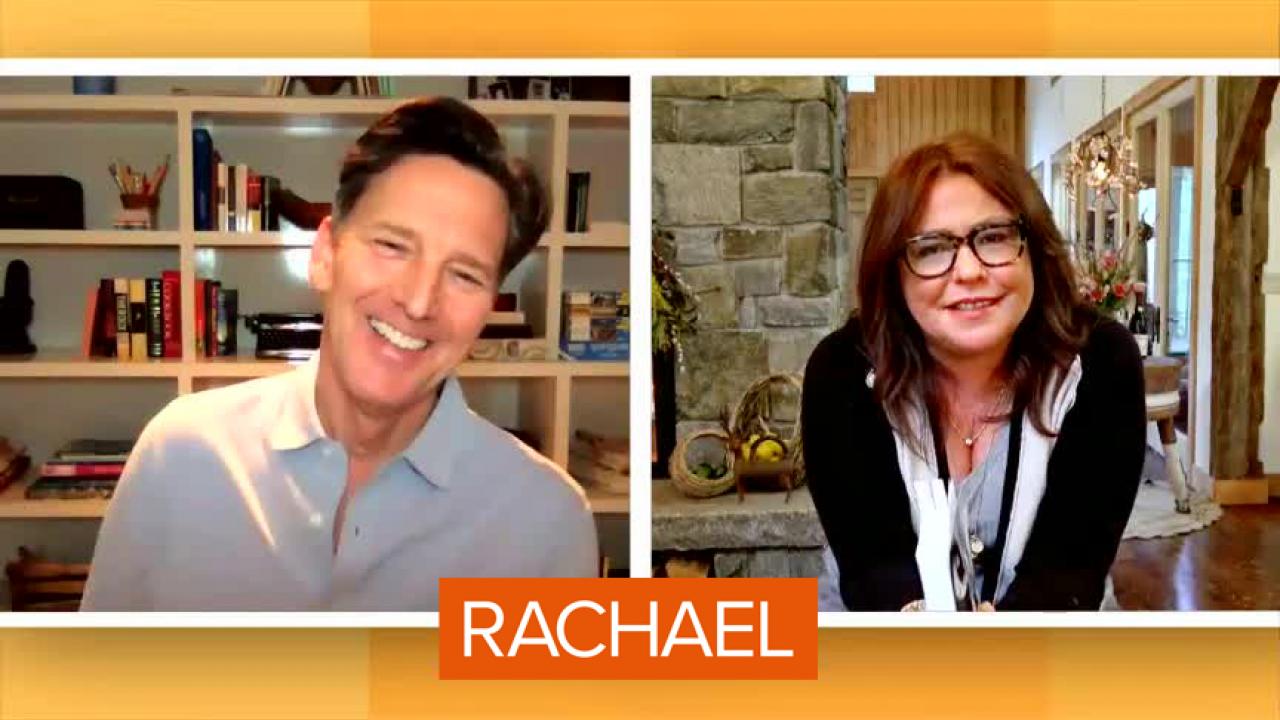 '80s Icon Andrew McCarthy Shares "Brat Pack" Stories From New Me…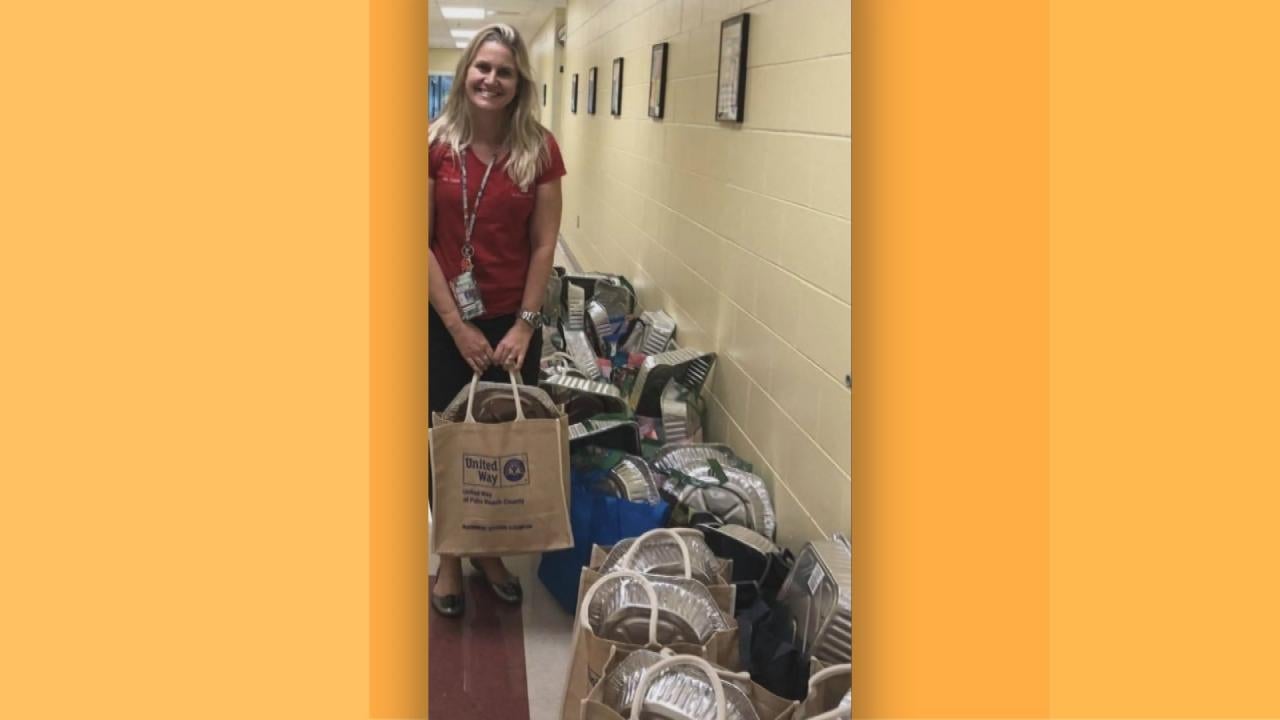 Teacher Working With Local Food Bank To Feed Hungry Kids Says Yo…
Naturally, everyone fears getting the flu -- especially considering how serious outbreaks have been -- and believe it or not, many people fear getting the flu from the flu shot.
So, is that actually possible, considering that the shot is supposed to ward off the flu?!
RELATED: Do You Have a Cold or the Flu? Here's Why Antibiotics Could Do More Harm Than Good
One of our studio audience members Karen was wondering the same thing -- so we called in pharmacist Dr. Stacia Woodcock!
Q: In the past, I've always gotten a flu shot, but sometimes, it hasn't made me feel so well. And it kind of freaks me out that you hear that the flu shot can actually give you the flu. Is that true? - Karen
A: I always say, it's like hamburger. It's like taking [a] hamburger and saying it can 'moo' and eat grass. It can't. It's not alive. The way the flu shot works is they basically predict what strains are going to be circulating each given year. It's a prediction. They do their best guess. They're not always right. Sometimes it's a lower accuracy than others. But it always activates your immune system and makes you more able to fight off the flu more ready. So even if you do get the flu, it won't last as long [and] you won't get as sick if you have that immunity build-up in your system. So when people say, "The flu shot gave me the flu," you're talking about those couple days after you get the shot, you're feeling kind of achy, you may have a low fever, and you're like "Oh, I got the flu." That's actually just your body's immune system responding the way it's supposed to to the flu shot. It's building that immunity so when the flu actually does hit, it can fight it off. And that's why you don't feel well. But it's not the flu. - Dr. Stacia Woodcock
So, there you have it!
RELATED: 4 Things You Can Do to Keep From Getting Sick
"I feel very strongly," the pharmacist says. "Everyone needs to get a flu shot."
With that said, have a conversation with your doctor to make the best decision for you!

More Info