Can You Get the Flu From The Flu Shot?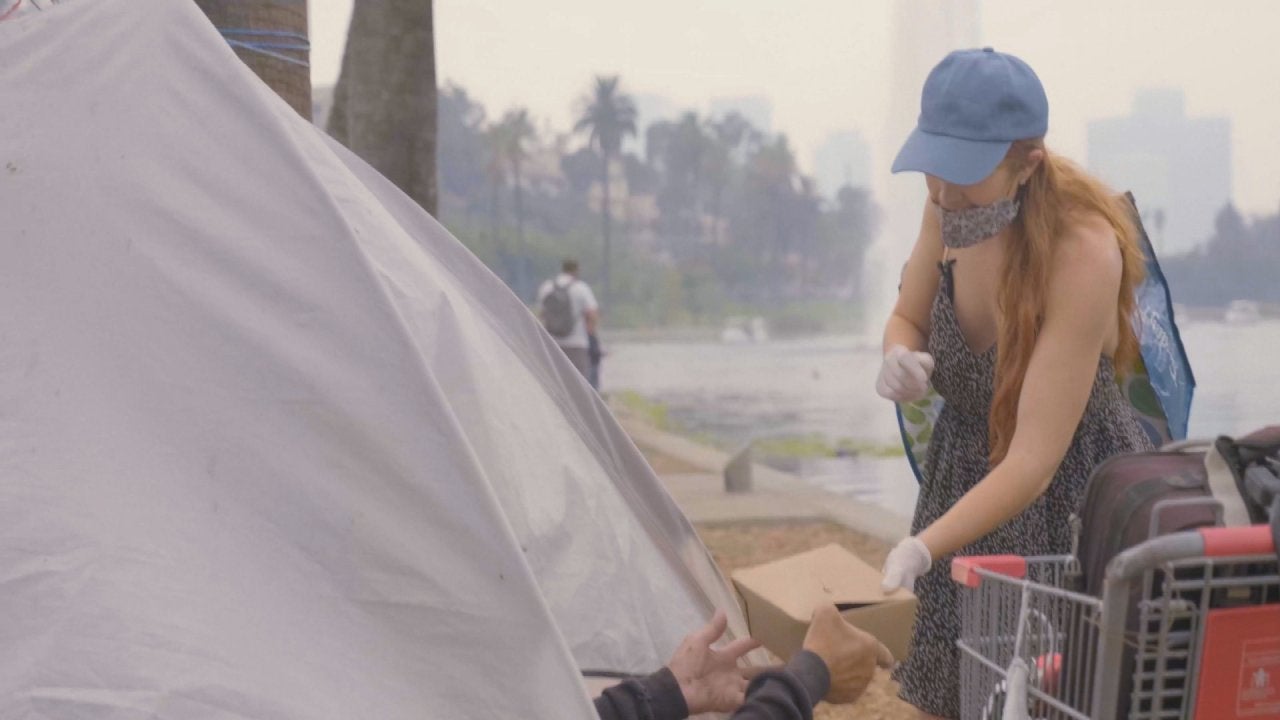 Meet The Chef Whose Nonprofit Provides Healthy Meals + Human Con…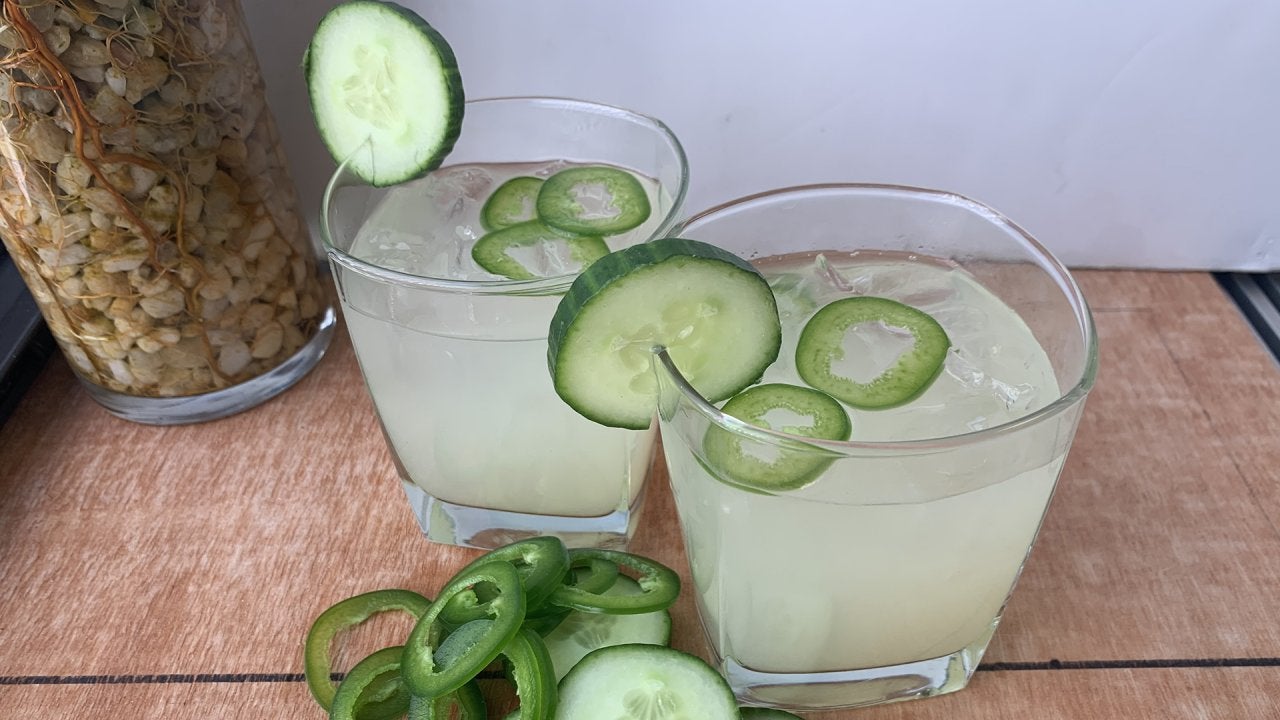 How To Make a Cucumber Margarita | John Cusimano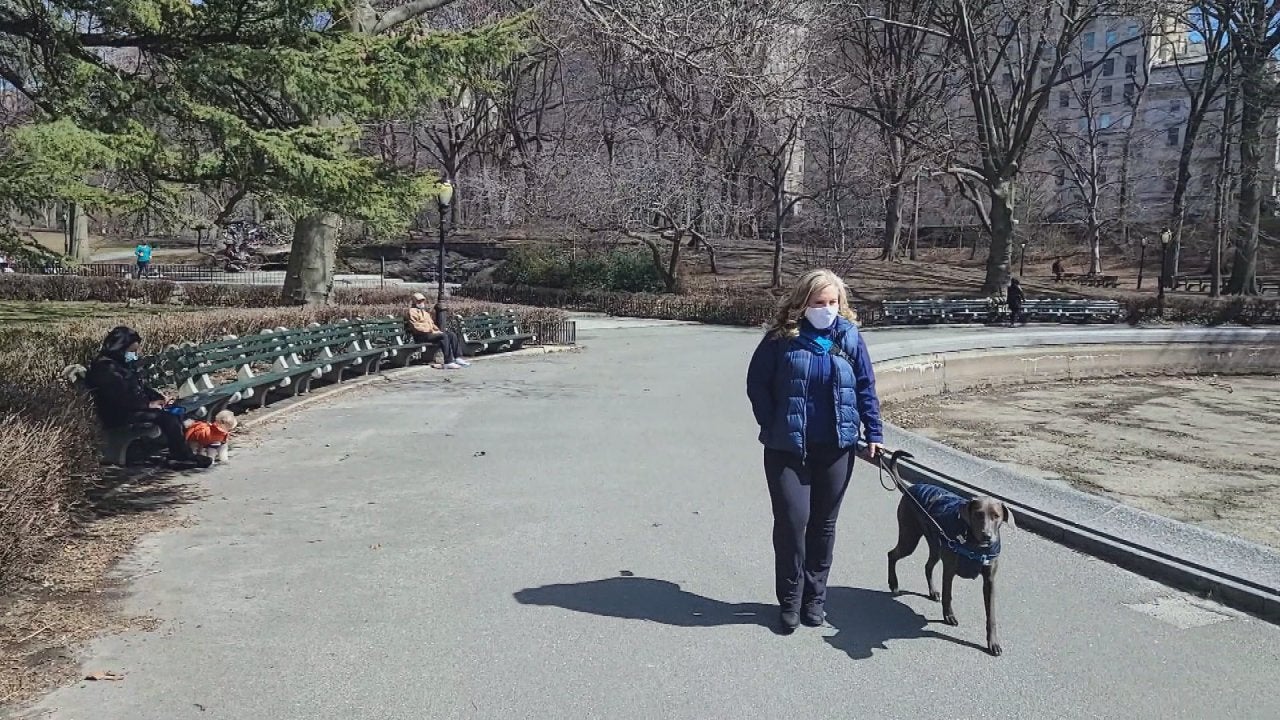 See Rachael's Dog Bella Boo Blue's Adorable First Trip to NYC's …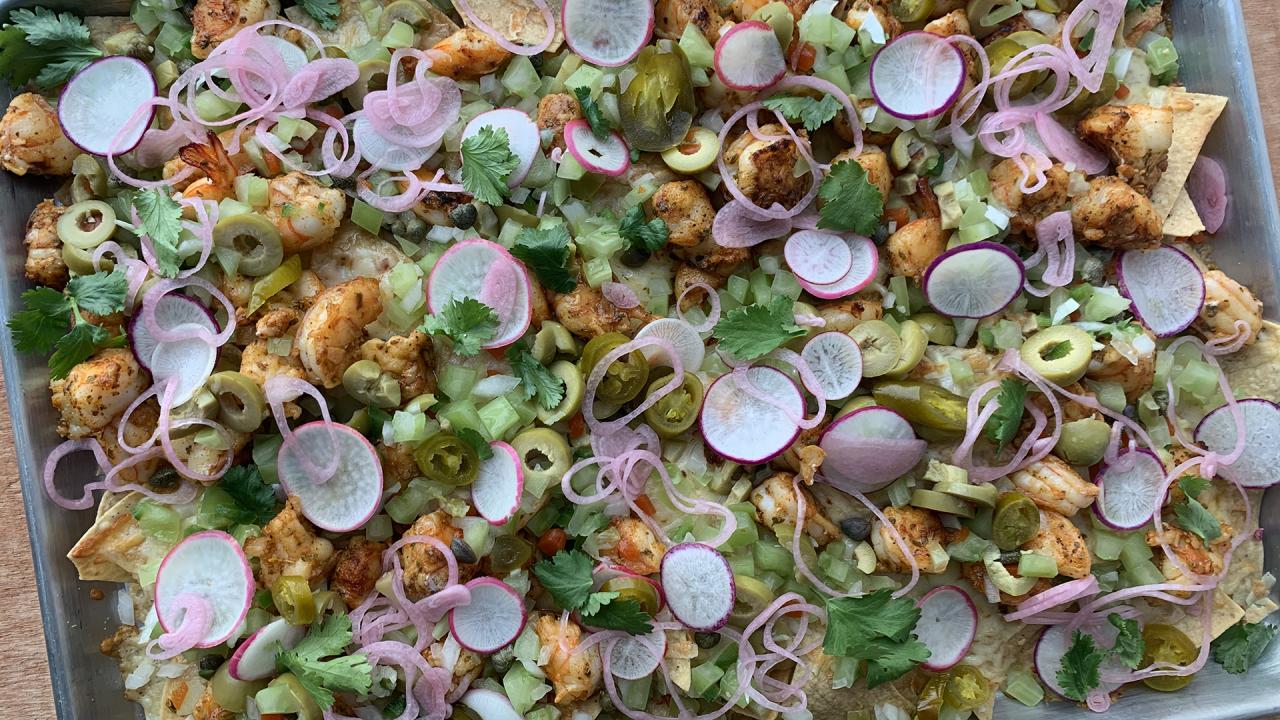 How To Make Shrimp Nachos with Green Tomato or Raw Tomatillo Ver…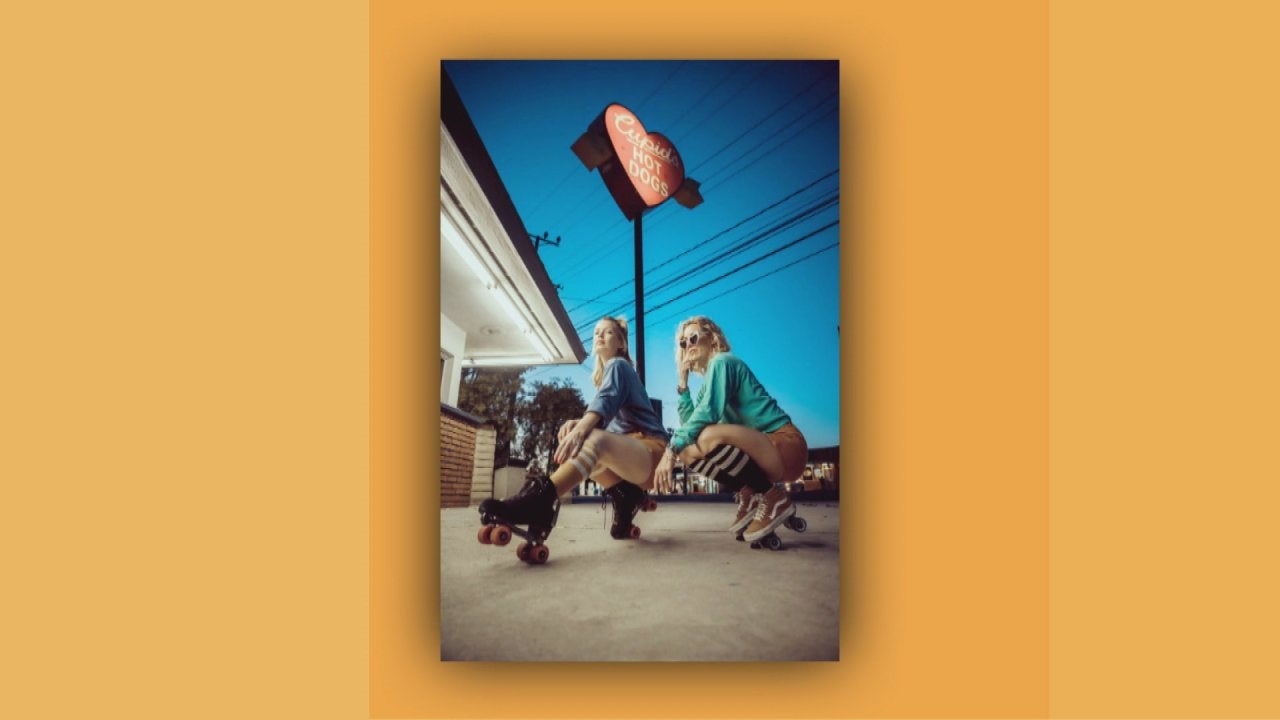 75-Year-Old Hot Dog Stand In L.A. Goes Viral On TikTok After Bec…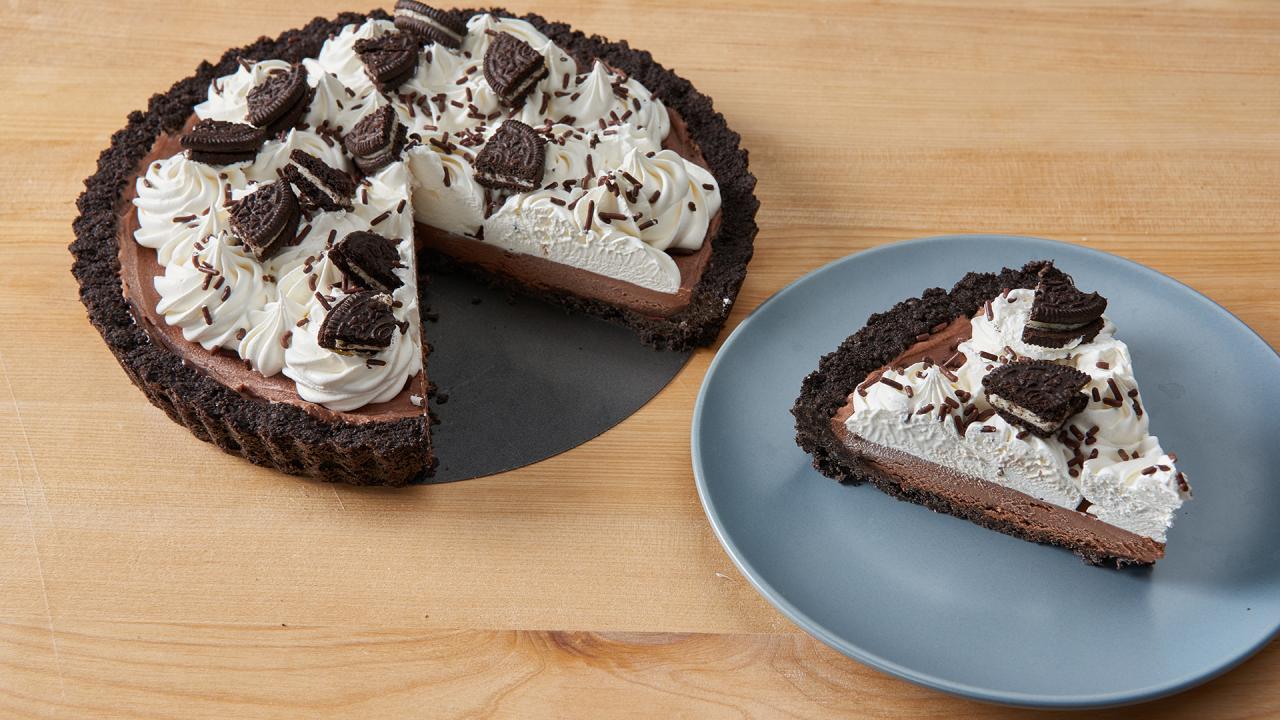 How To Make No-Bake Chocolate Cream Pie | Duff Goldman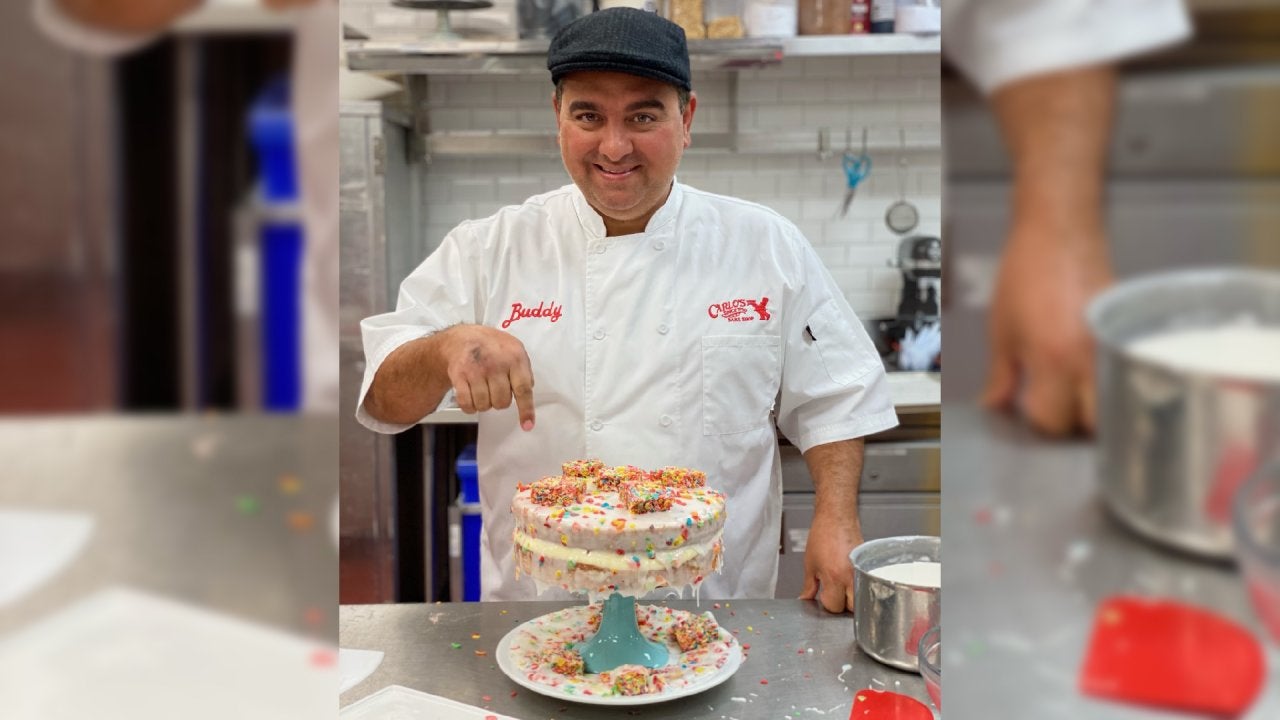 How To Make Waterfall Cake | Cake Boss Buddy Valastro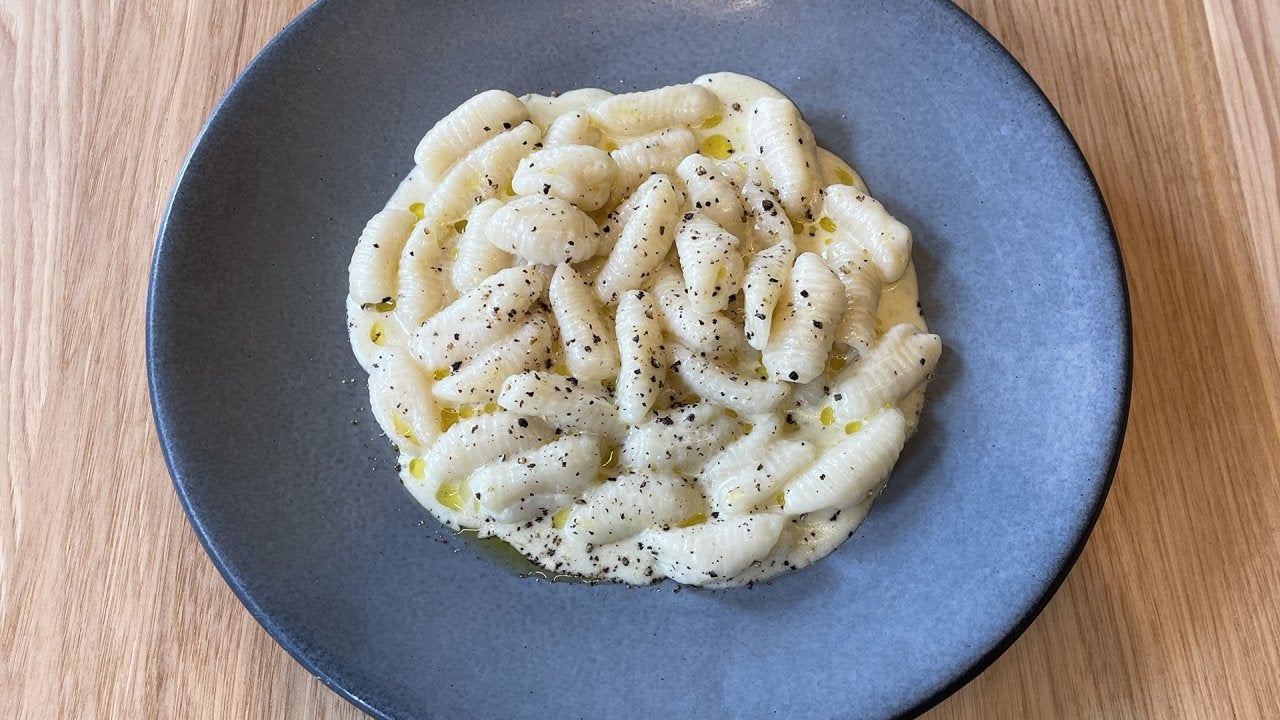 How To Make Cacio e Pepe With Homemade Cavatelli | Top Chef Joe …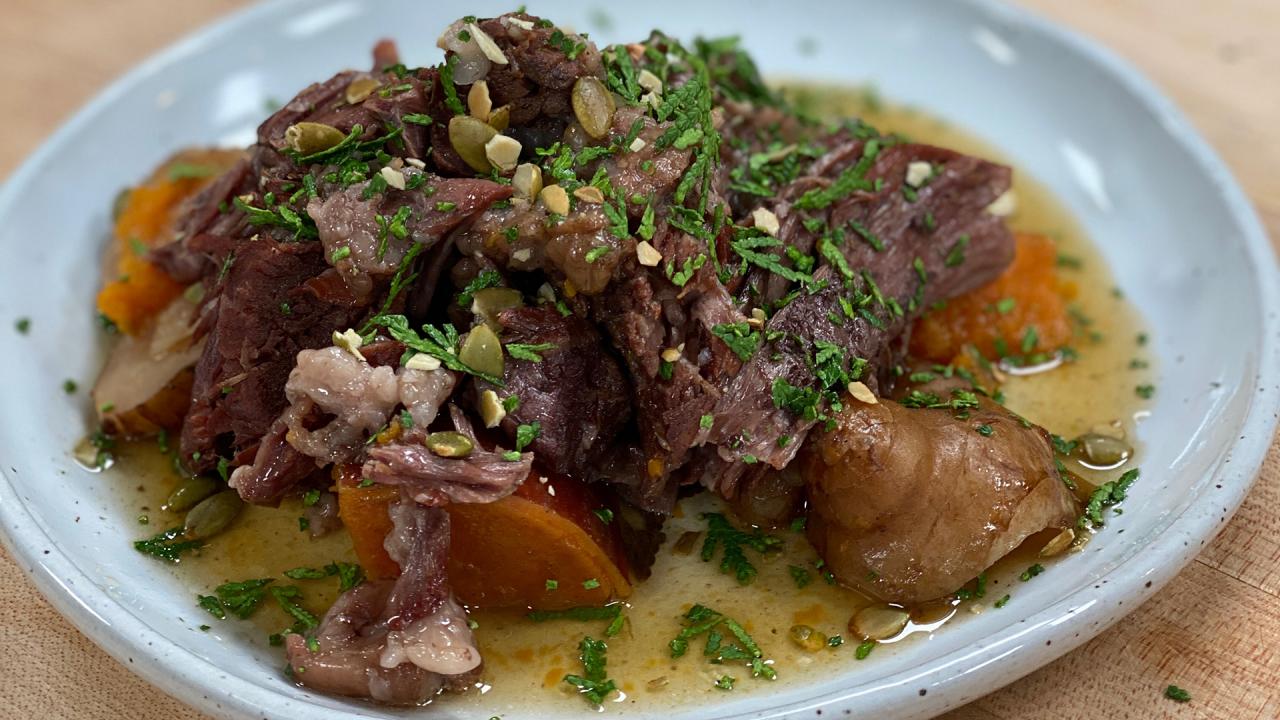 How To Make Cedar Braised Bison | Chef Sean Sherman | The Sioux …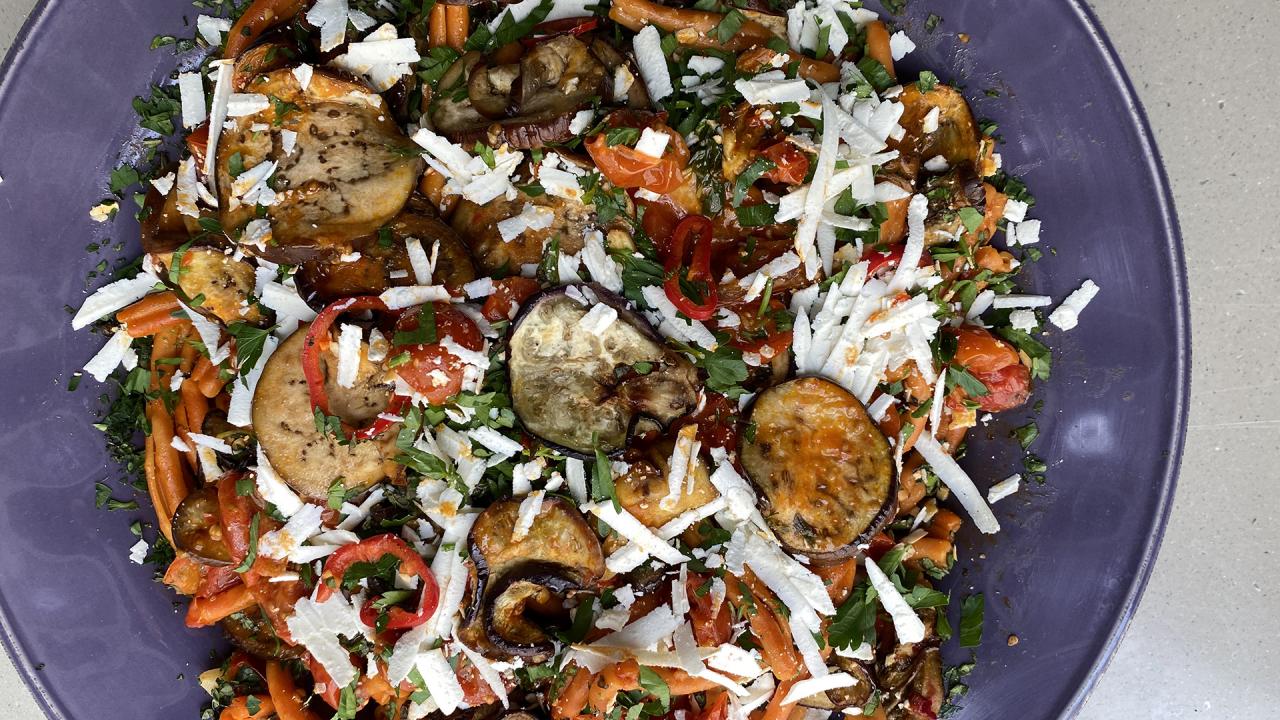 How To Make Pasta alla  Norma | Roasted Eggplant Pasta | Rachael…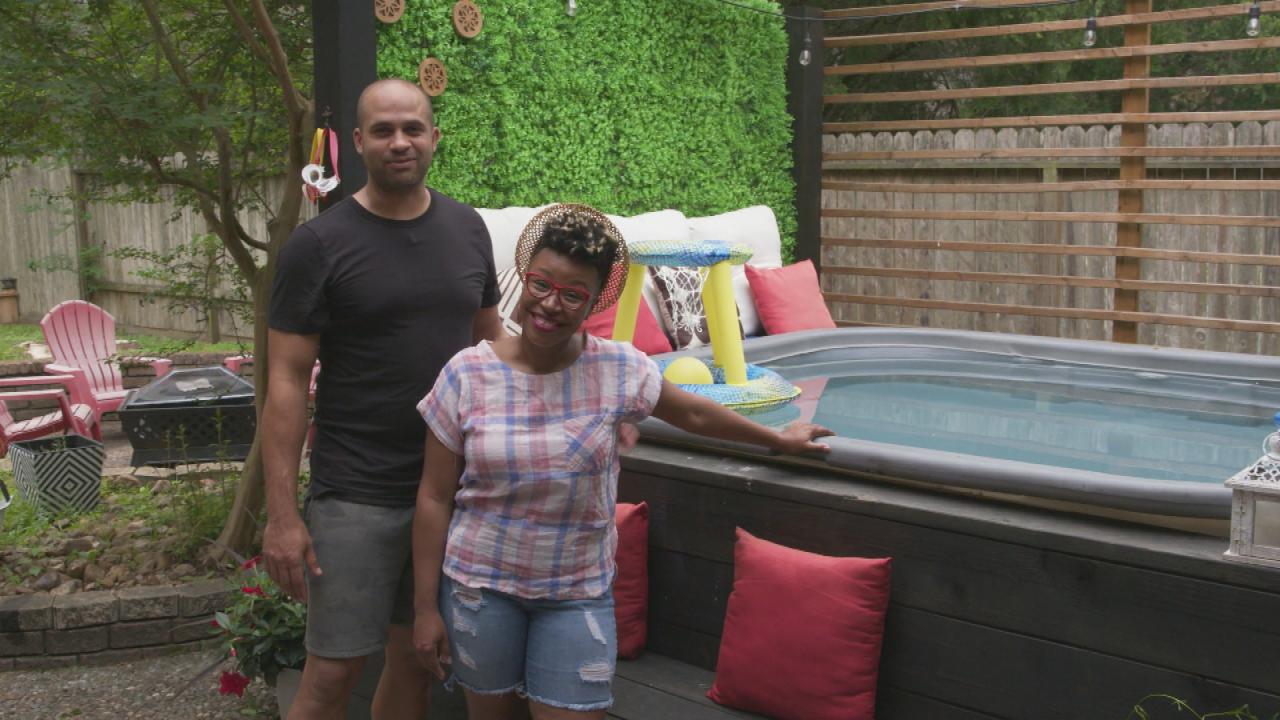 Two Steps Home HGTV Couple Gives Backyard Tour With Vertical Gar…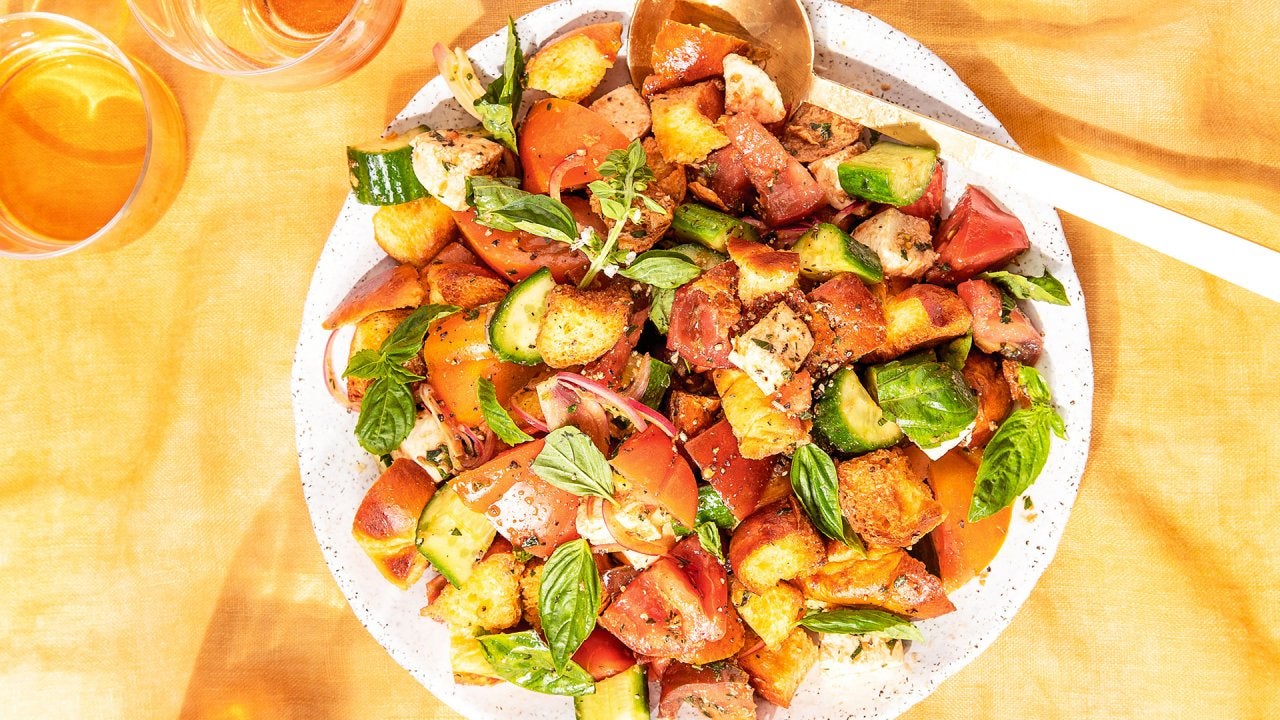 How To Make Challah Panzanella | Jake Cohen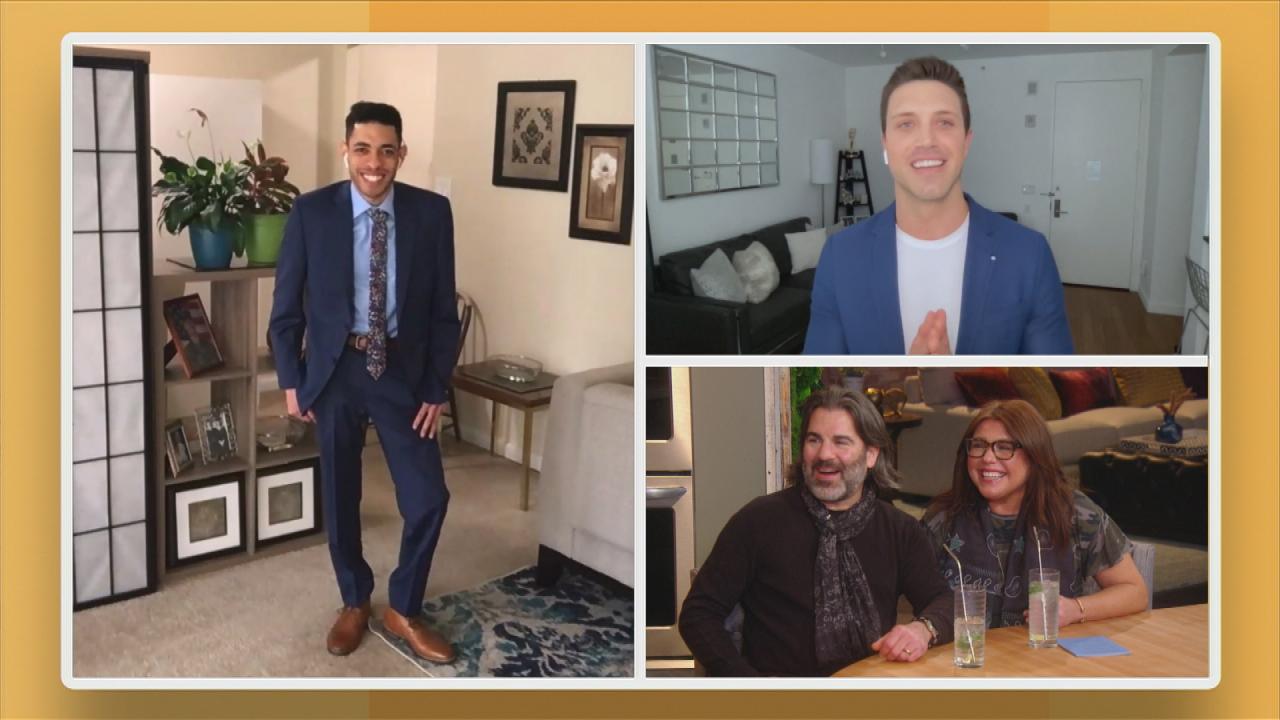 Tommy DiDario Styles Man Who Went Viral Offering To Do Odd Jobs …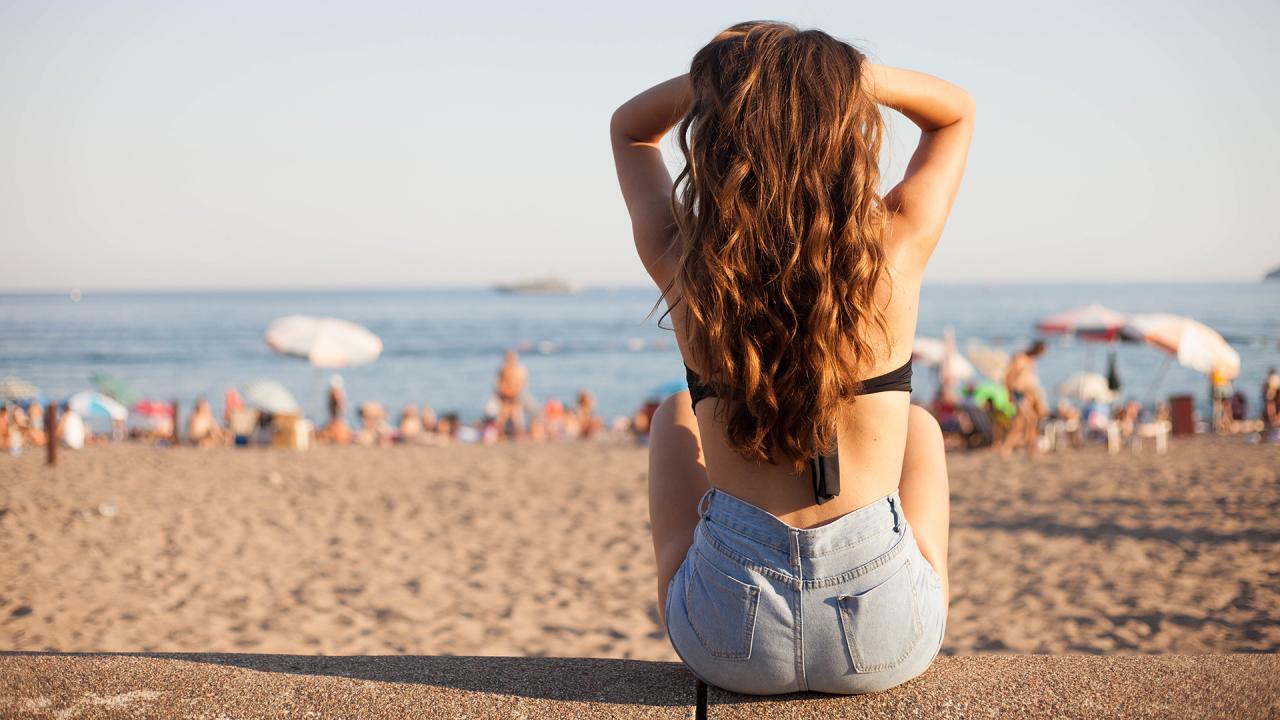 How To DIY Sun Protection For Hair | Celebrity Hairstylist Ted G…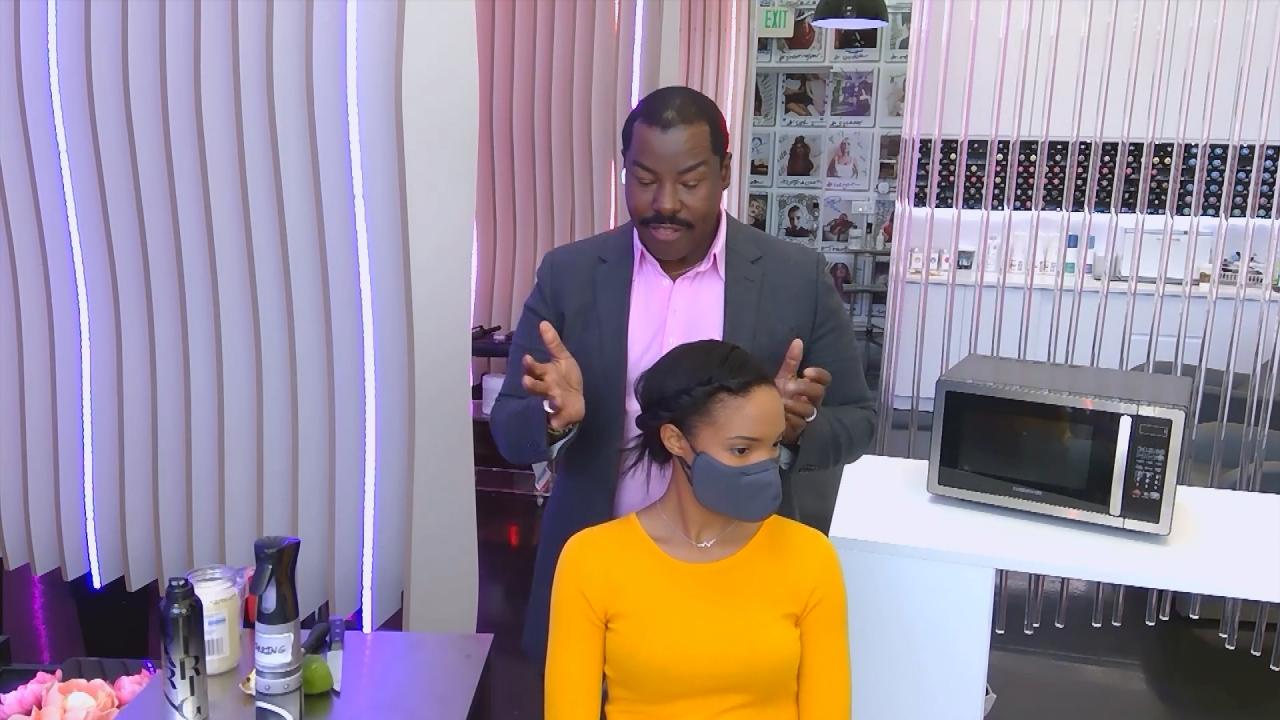 How To Do a Twist Braid | Summer Hair Trends | Celebrity Hairsty…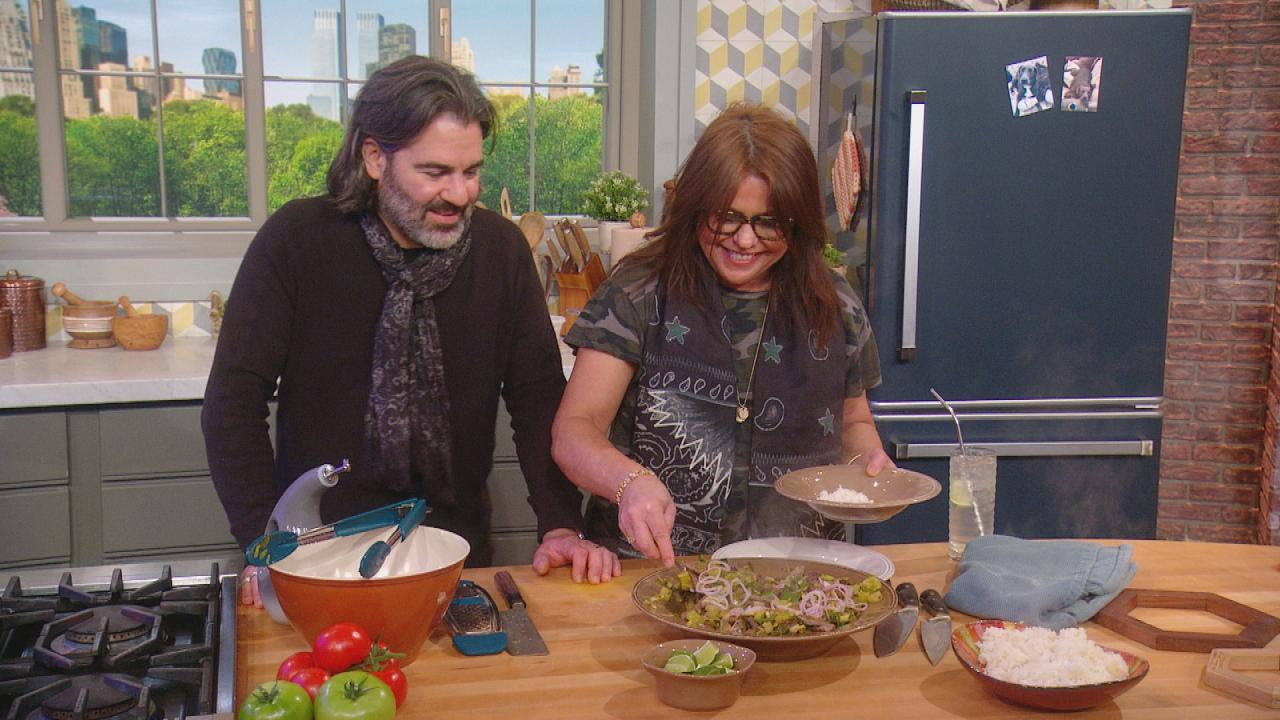 How To Make Quick Beef or Chicken Curry with Ginger and Leeks | …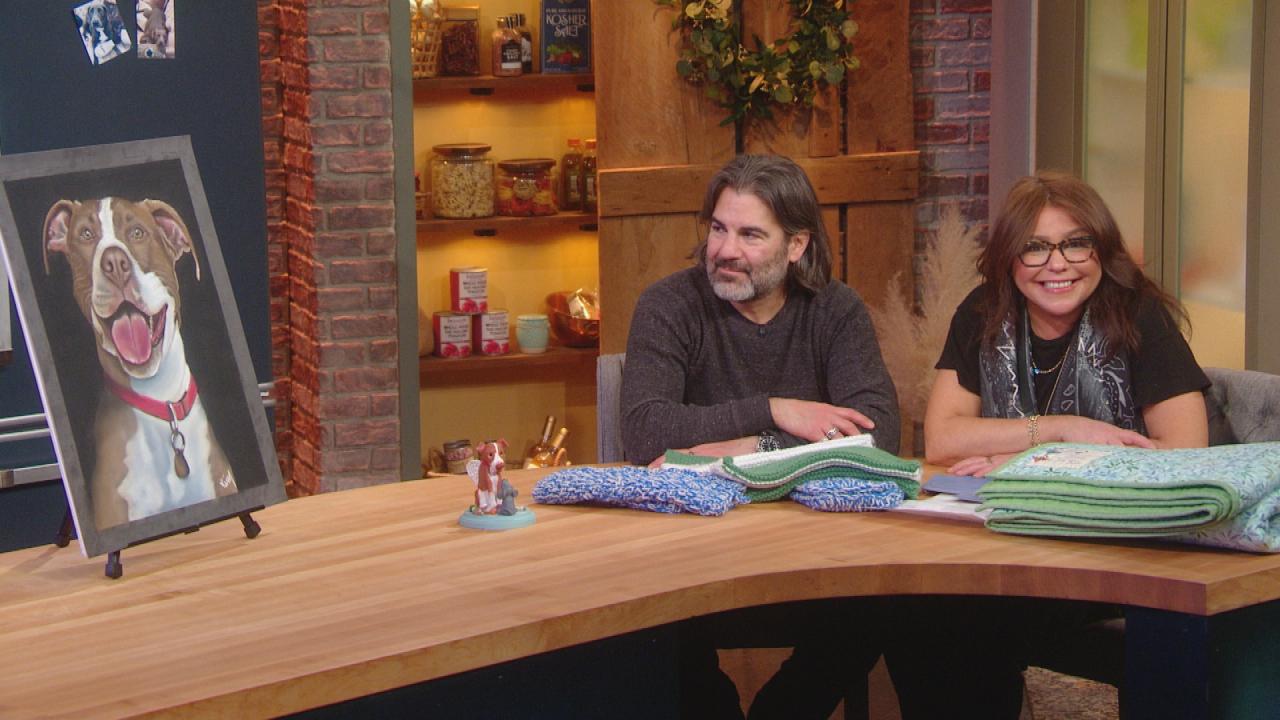 Rachael + John Get Emotional Sharing Figurine Of "Angel Isaboo" …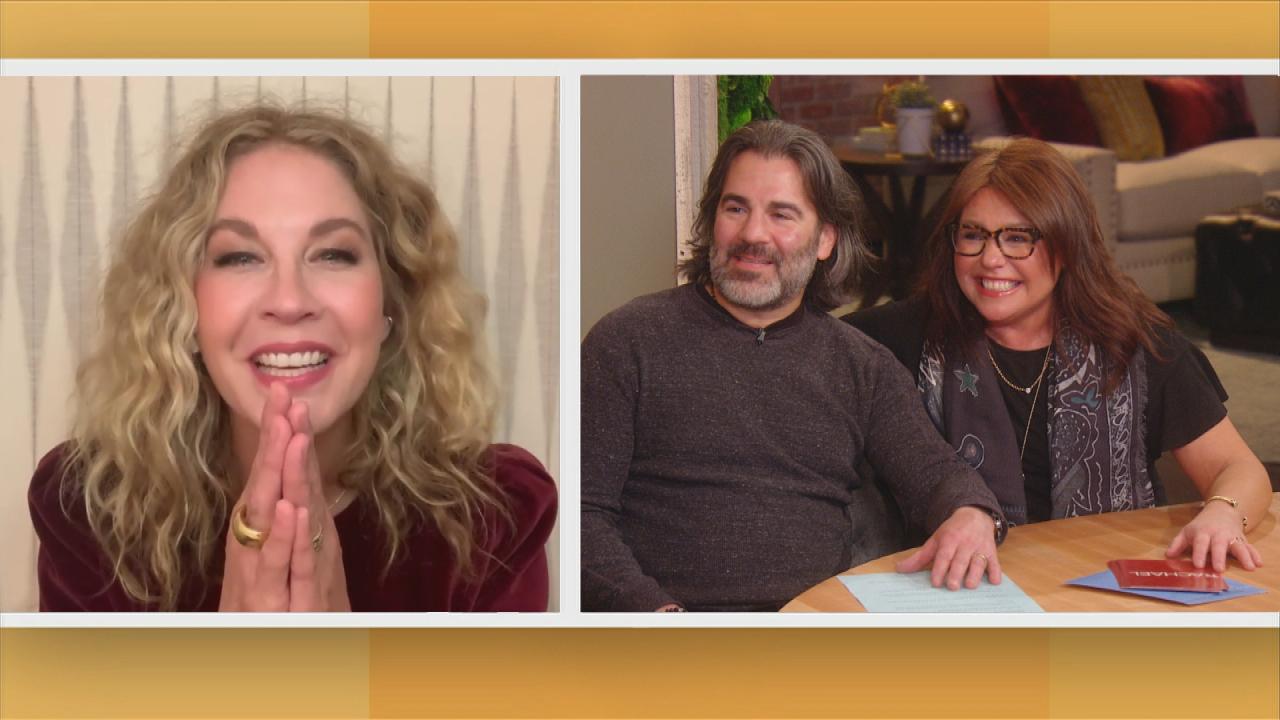 Fear The Walking Dead Actress Jenna Elfman On Why She Thinks The…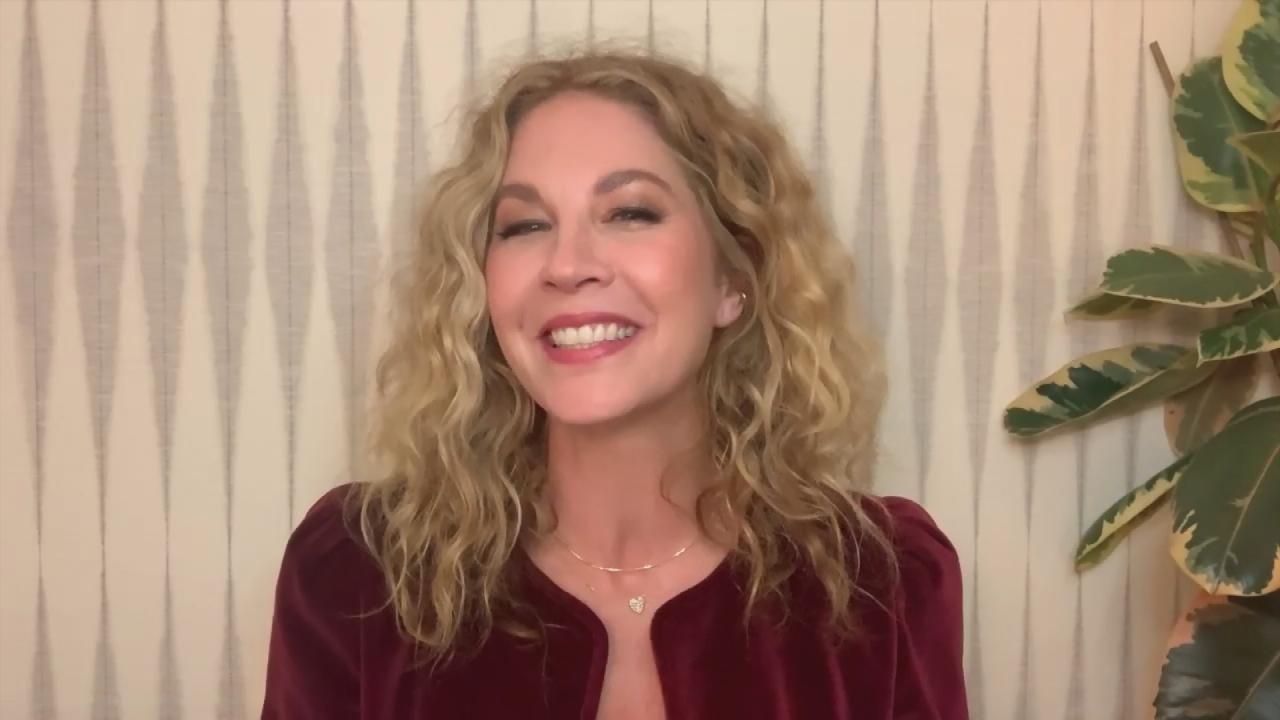 Dharma & Greg Star Jenna Elfman Reminisces On The Show 20 Years …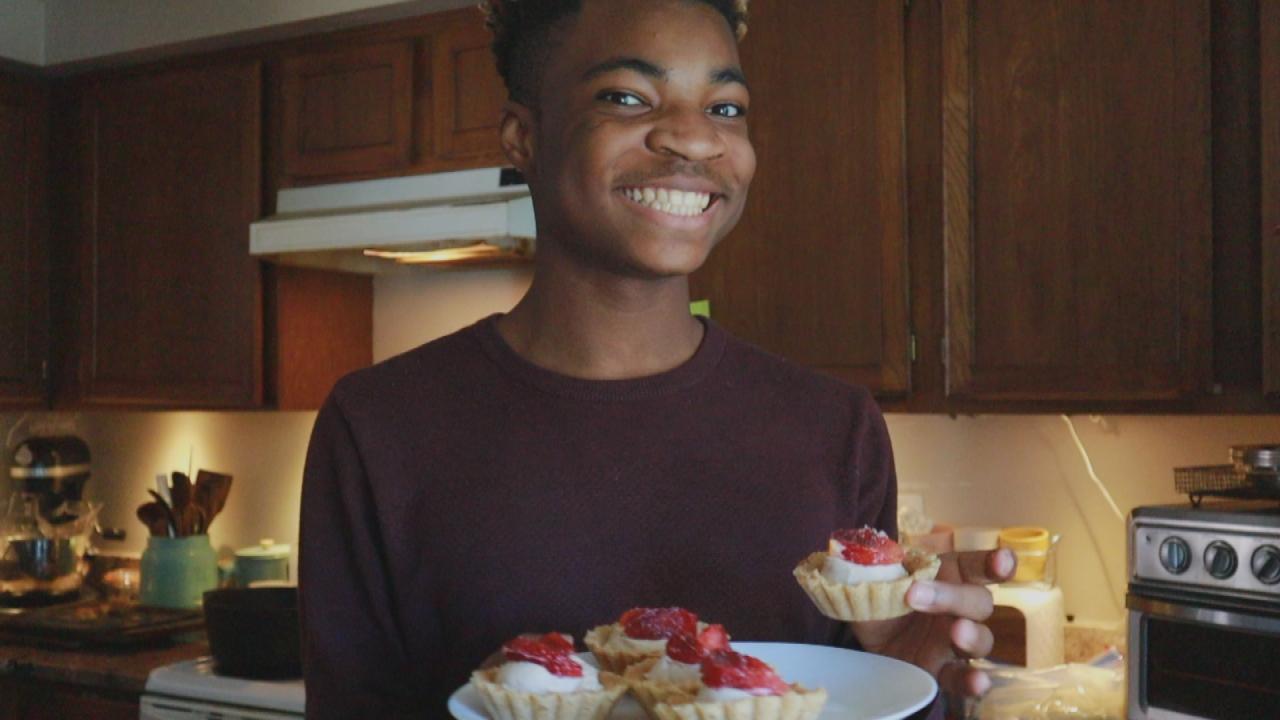 This Incredible 15-Year-Old Baker Is Fighting Child Food Insecur…
Naturally, everyone fears getting the flu -- especially considering how serious outbreaks have been -- and believe it or not, many people fear getting the flu from the flu shot.
So, is that actually possible, considering that the shot is supposed to ward off the flu?!
RELATED: Do You Have a Cold or the Flu? Here's Why Antibiotics Could Do More Harm Than Good
One of our studio audience members Karen was wondering the same thing -- so we called in pharmacist Dr. Stacia Woodcock!
Q: In the past, I've always gotten a flu shot, but sometimes, it hasn't made me feel so well. And it kind of freaks me out that you hear that the flu shot can actually give you the flu. Is that true? - Karen
A: I always say, it's like hamburger. It's like taking [a] hamburger and saying it can 'moo' and eat grass. It can't. It's not alive. The way the flu shot works is they basically predict what strains are going to be circulating each given year. It's a prediction. They do their best guess. They're not always right. Sometimes it's a lower accuracy than others. But it always activates your immune system and makes you more able to fight off the flu more ready. So even if you do get the flu, it won't last as long [and] you won't get as sick if you have that immunity build-up in your system. So when people say, "The flu shot gave me the flu," you're talking about those couple days after you get the shot, you're feeling kind of achy, you may have a low fever, and you're like "Oh, I got the flu." That's actually just your body's immune system responding the way it's supposed to to the flu shot. It's building that immunity so when the flu actually does hit, it can fight it off. And that's why you don't feel well. But it's not the flu. - Dr. Stacia Woodcock
So, there you have it!
RELATED: 4 Things You Can Do to Keep From Getting Sick
"I feel very strongly," the pharmacist says. "Everyone needs to get a flu shot."
With that said, have a conversation with your doctor to make the best decision for you!

More Info