Can You Get the Flu From The Flu Shot?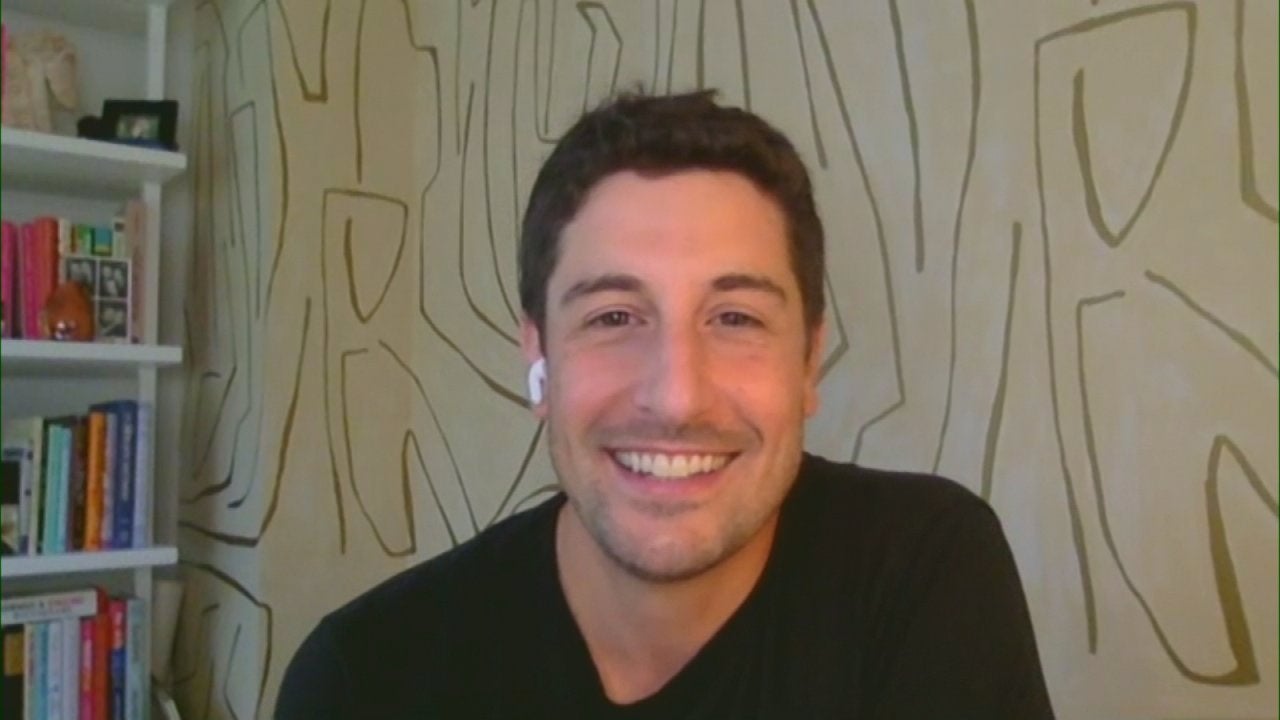 The Hilarious Jason Biggs + Rach's Subs With Chicken, Peppers & …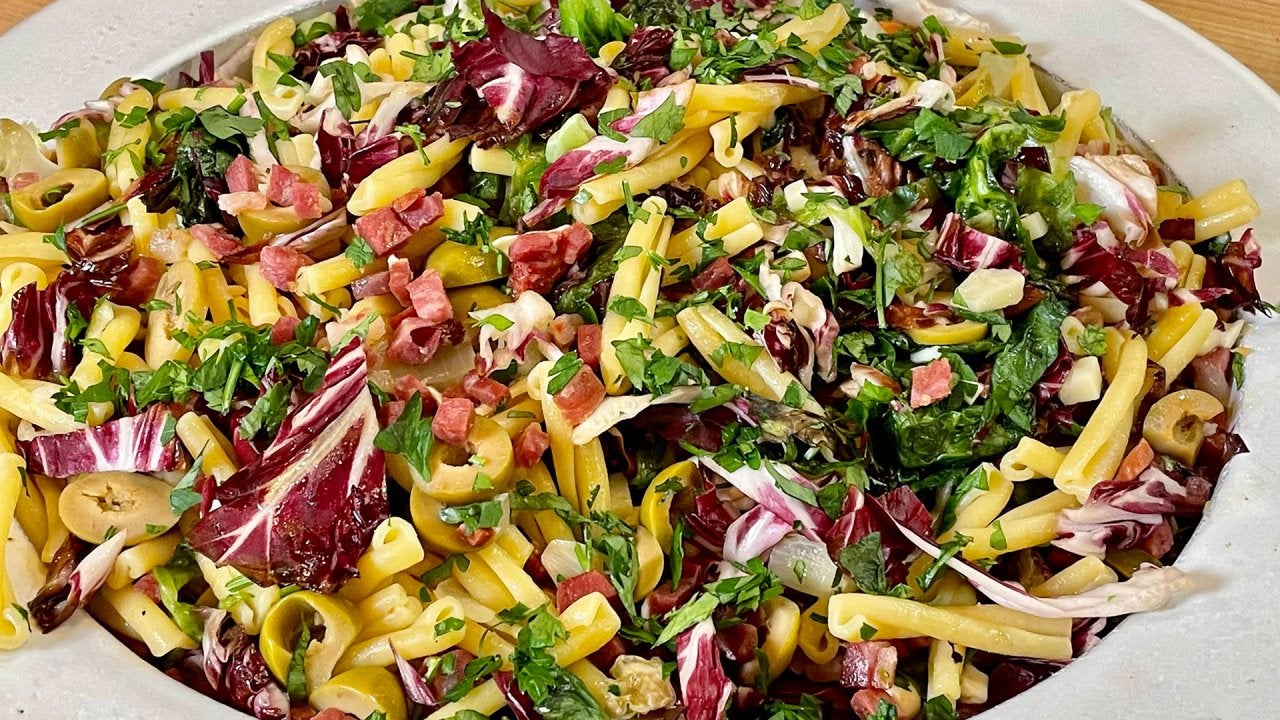 Rach's Twist on Pasta Night + This Couple Flipped Their Entire H…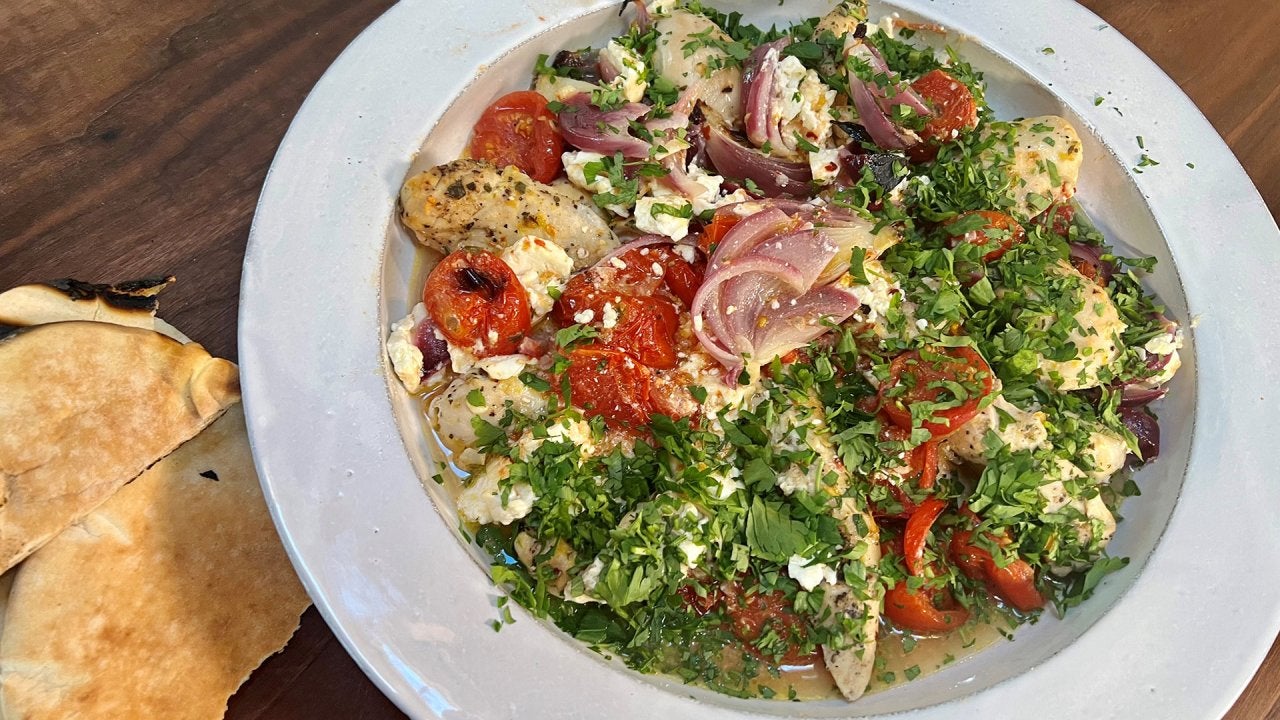 Rach's Sheet Pan Dinner + 3 Chefs Take Family Dishes to the Next…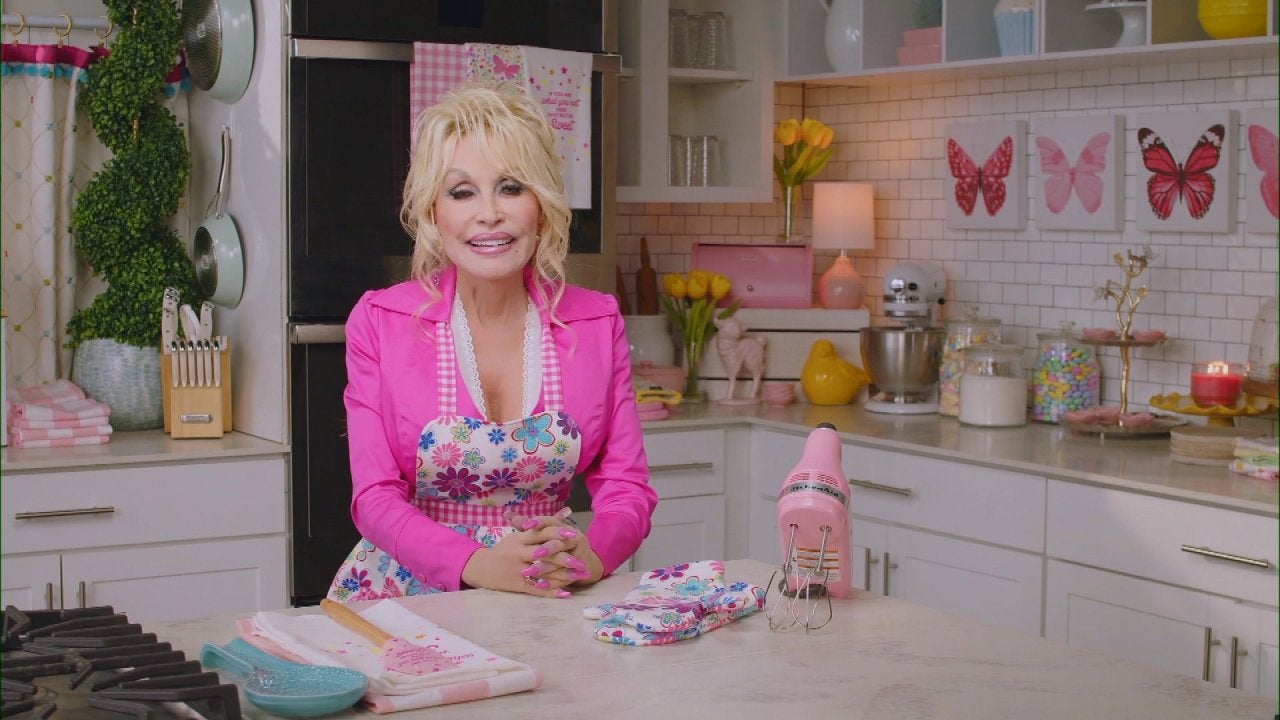 The Iconic Dolly Parton + Chef Geoffrey Zakarian's Braised Short…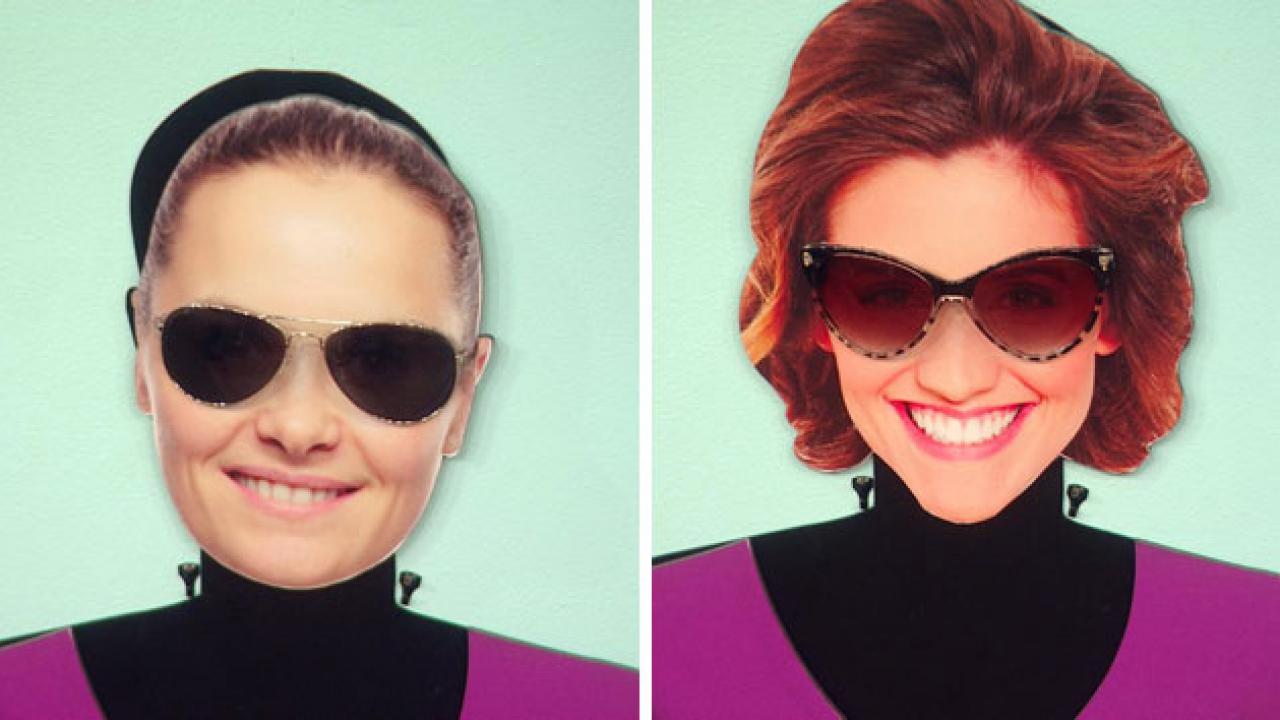 Best Sunglasses For Your Face Shape: Square + Heart-Shaped Faces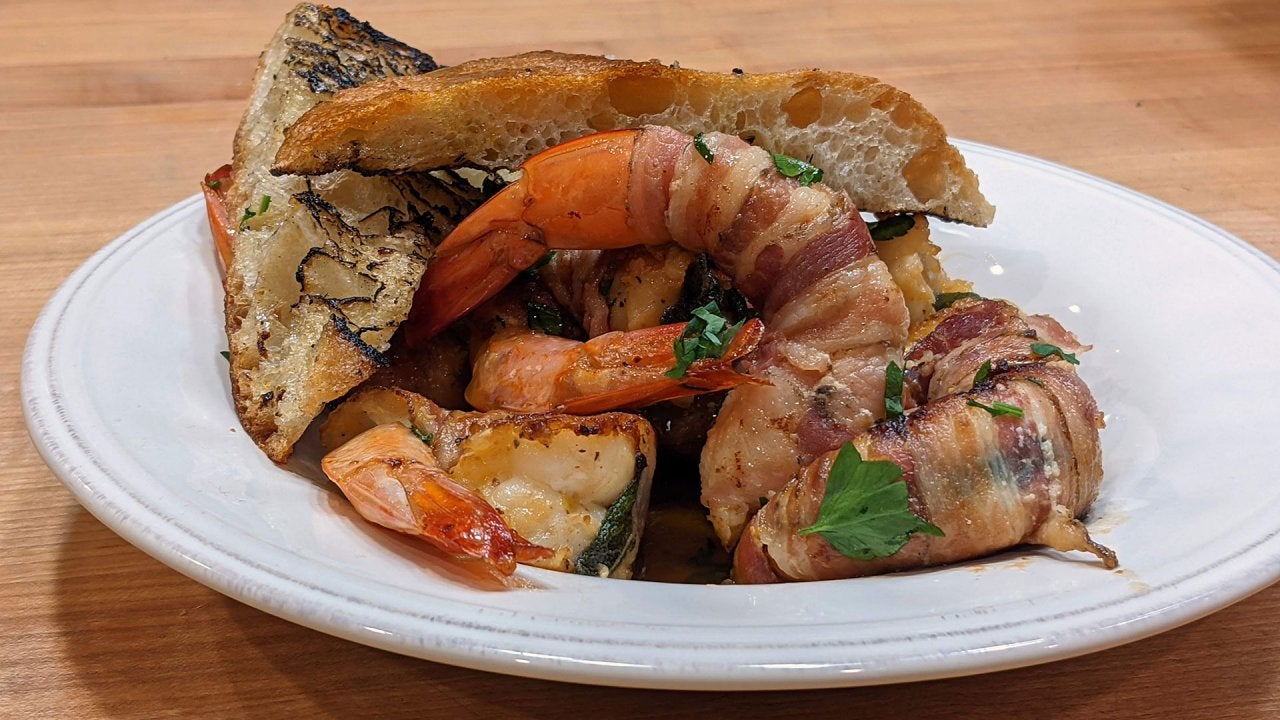 The First Meal Rach Ever Made on TV—Pancetta-Wrapped Shrimp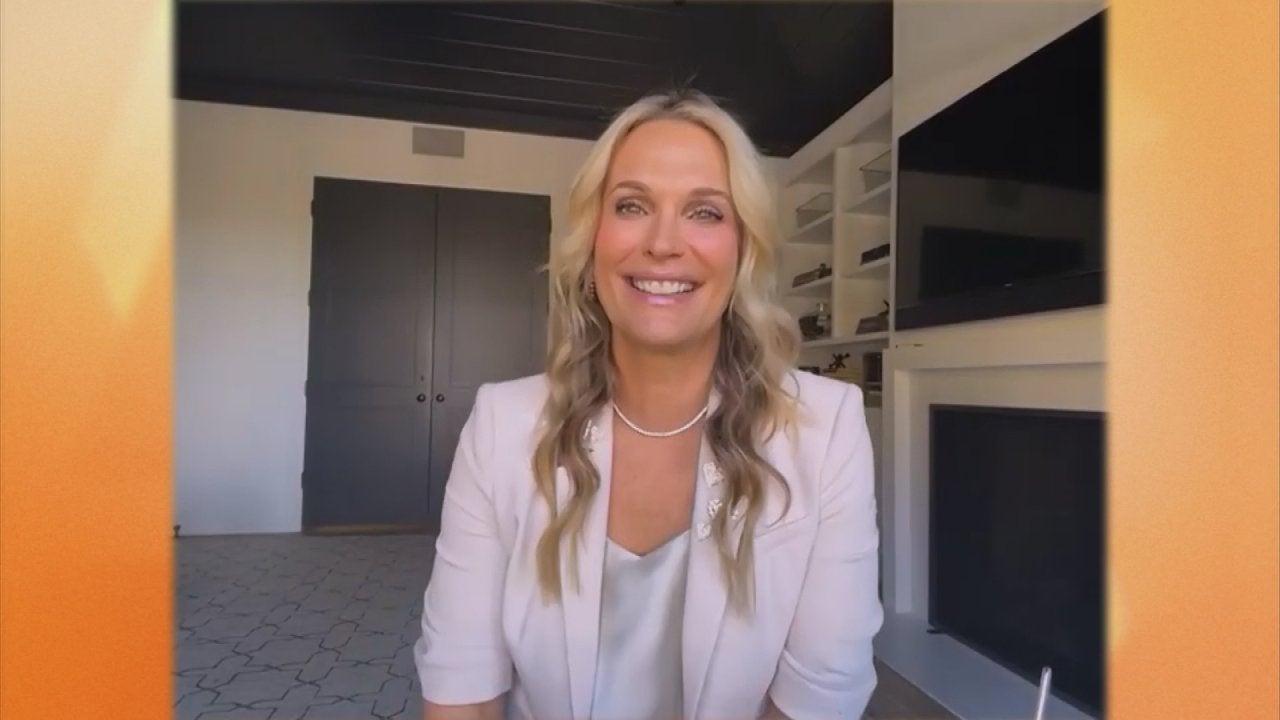 Molly Sims' 3 Beauty Must-Haves Under $10 + Strawberry Shortcake…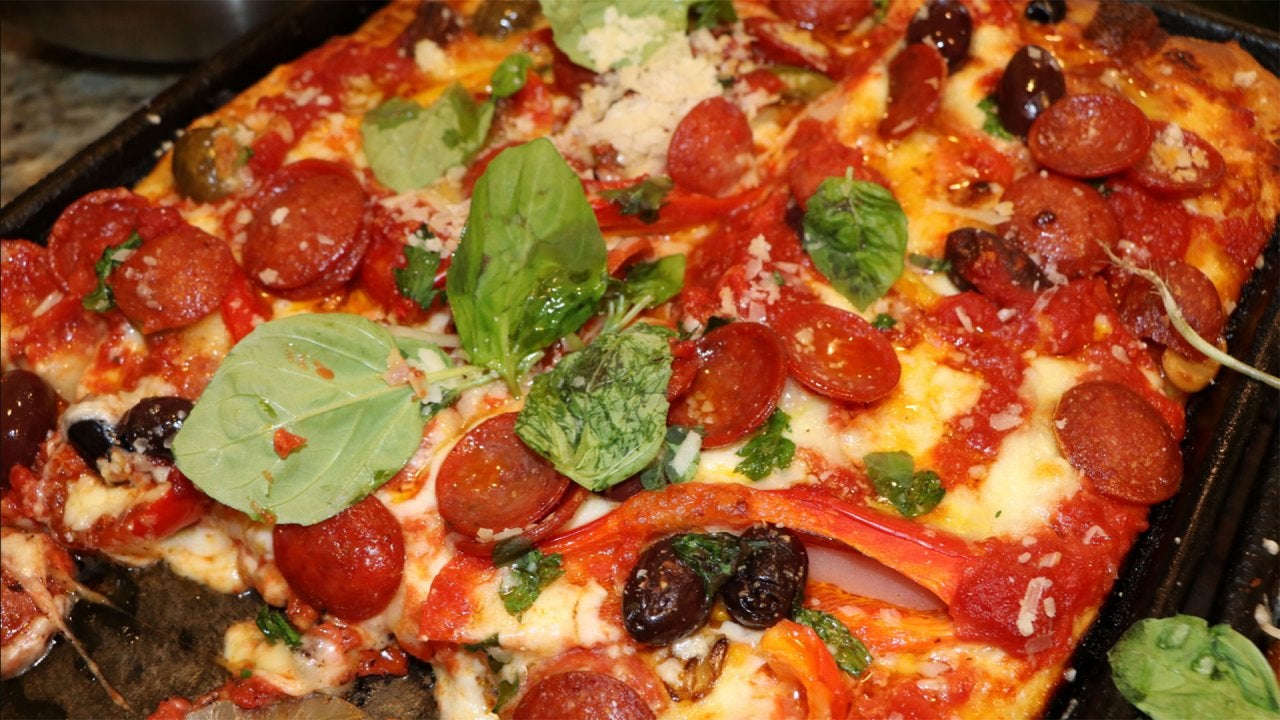 7 Sheet Pan Recipes—Meatball Parm, 2 Pizzas + More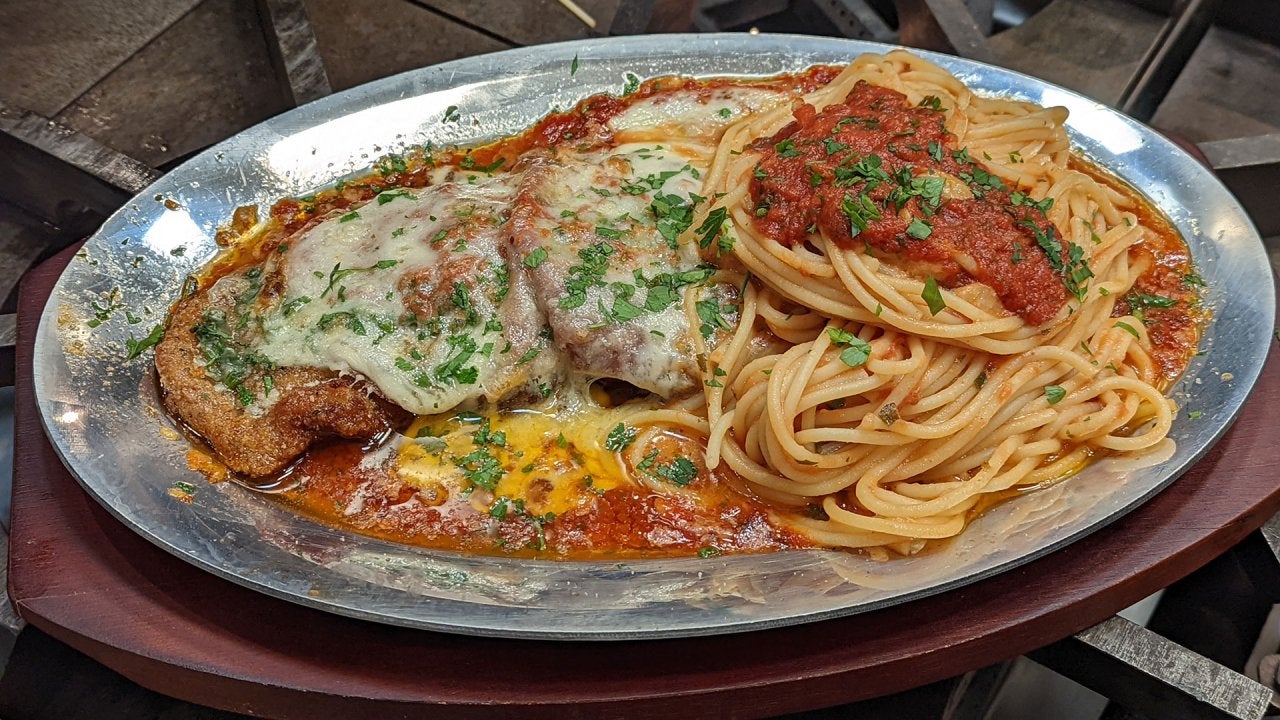 Mamma Leone's-Style Veal Parm + "Hot Bench's" Judge Patricia DiM…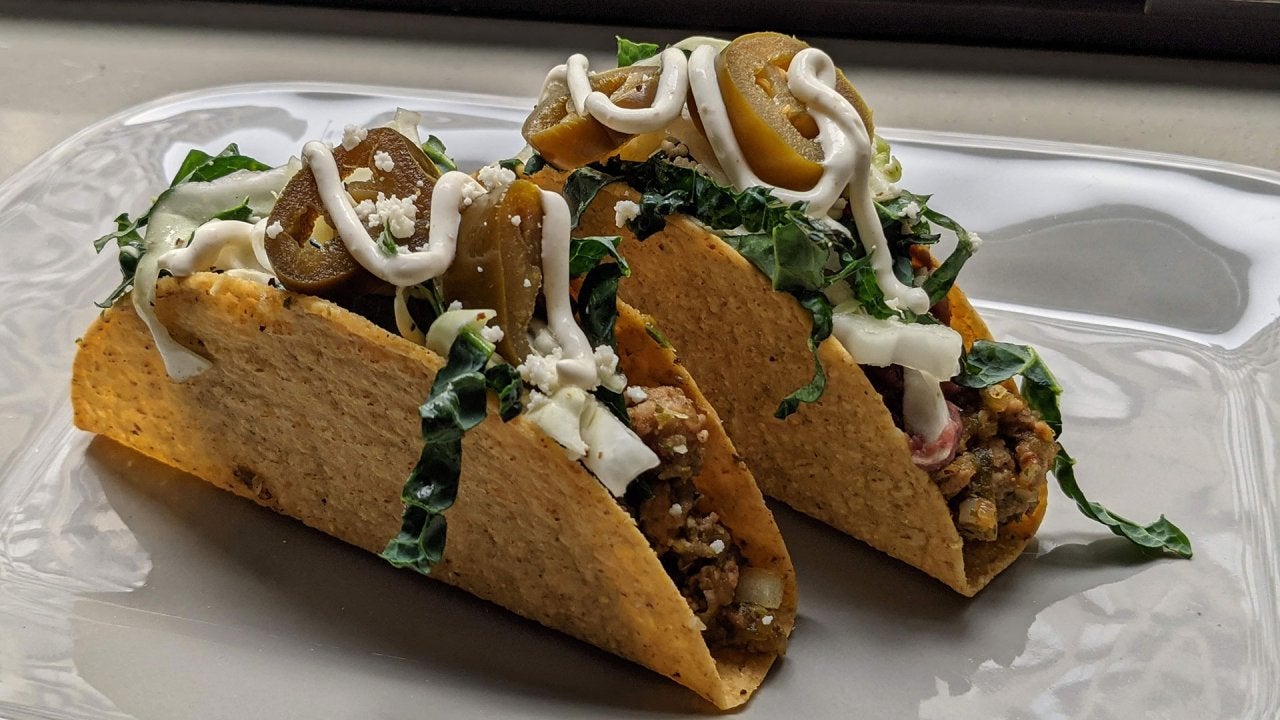 Rachael Is Hosting Taco Night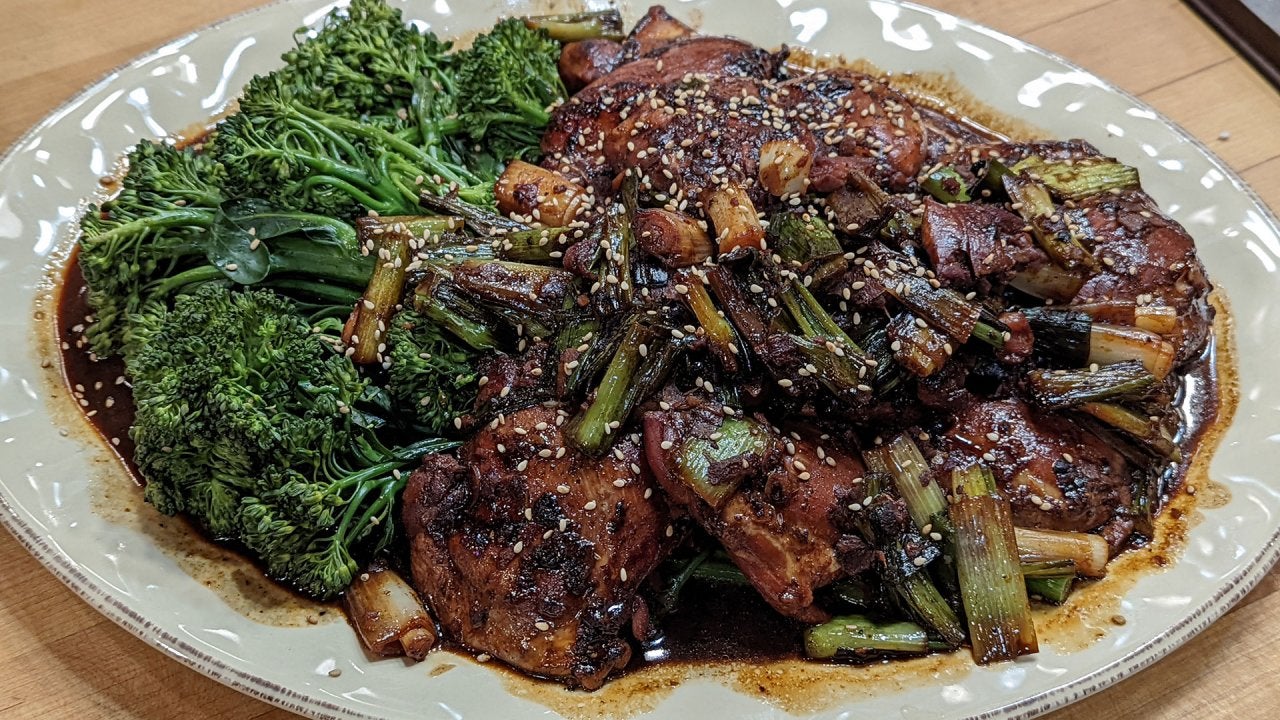 Make Your Own Takeout Chicken Teriyaki + Tim Tebow AND Puppies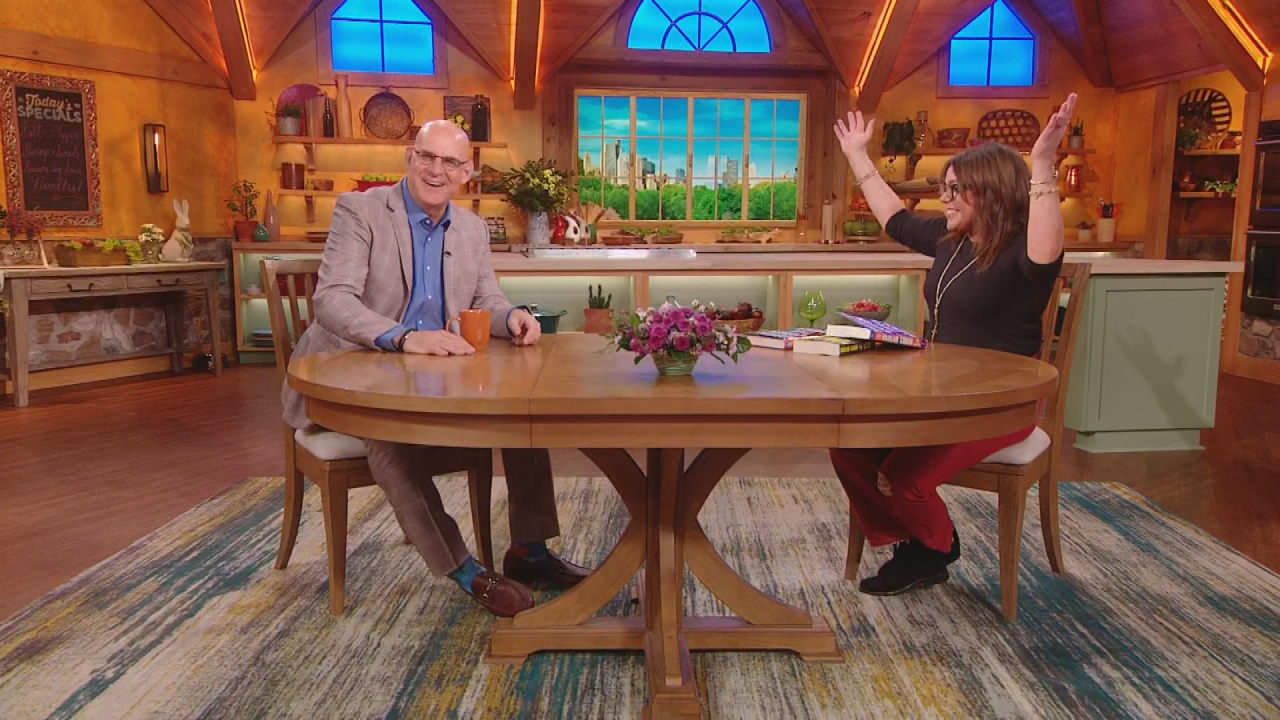 Harlan Coben Is Back To Talk 35th Book + Kristin Chenoweth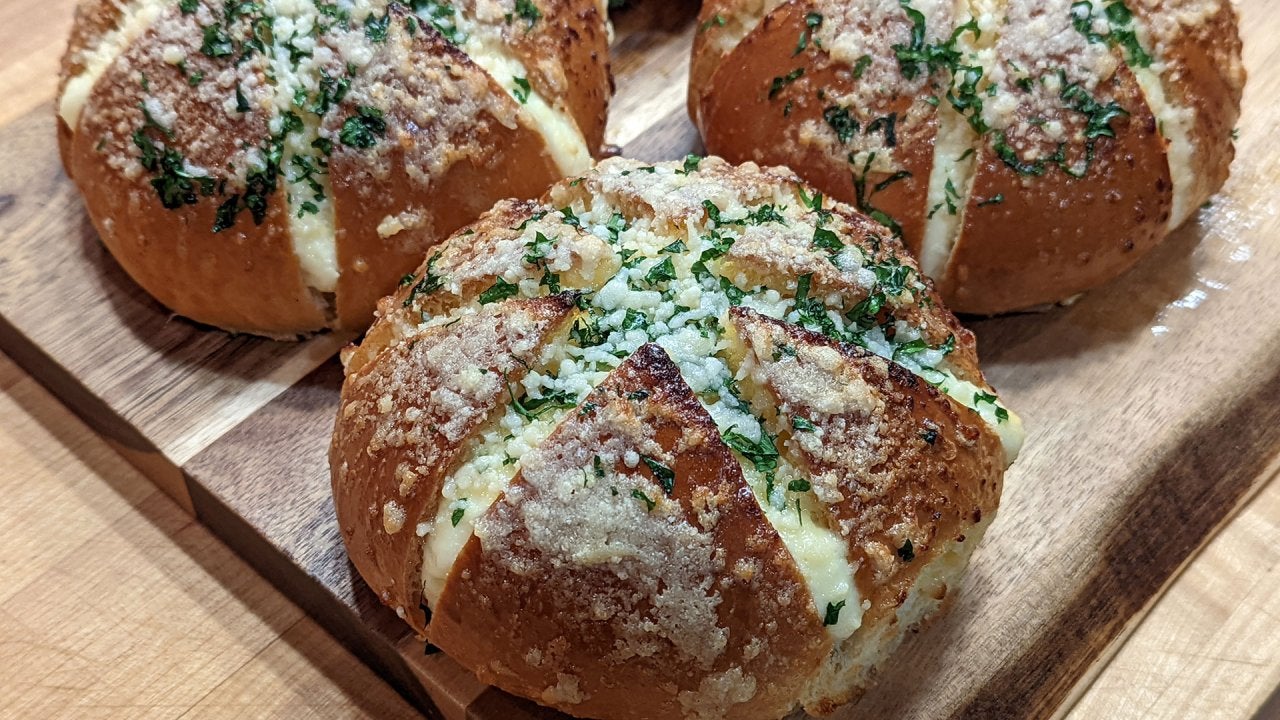 Rach's Garlic Bread Rolls + Another "Manover" Featuring a Major …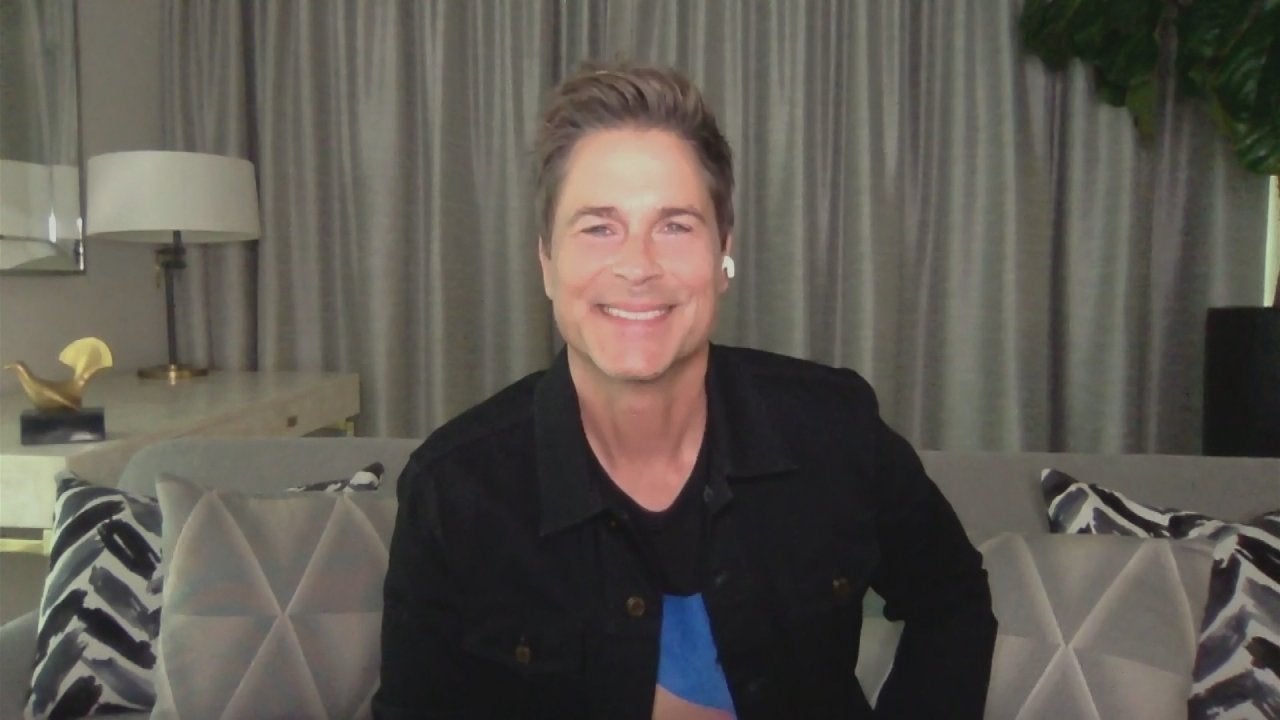 Rob Lowe Takes Viewer Qs + Rach's Chicken Drumsticks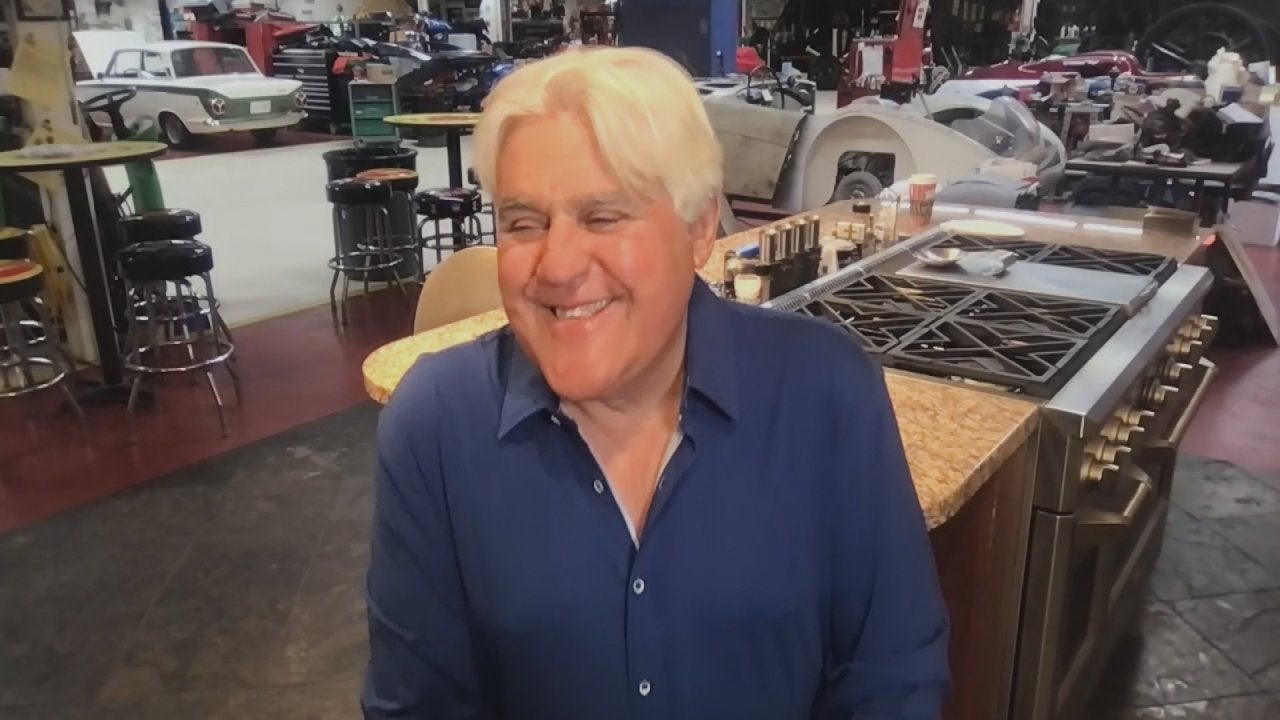 Jay Leno Joins Rach From His Kitchen...In His Garage + Rach's Cr…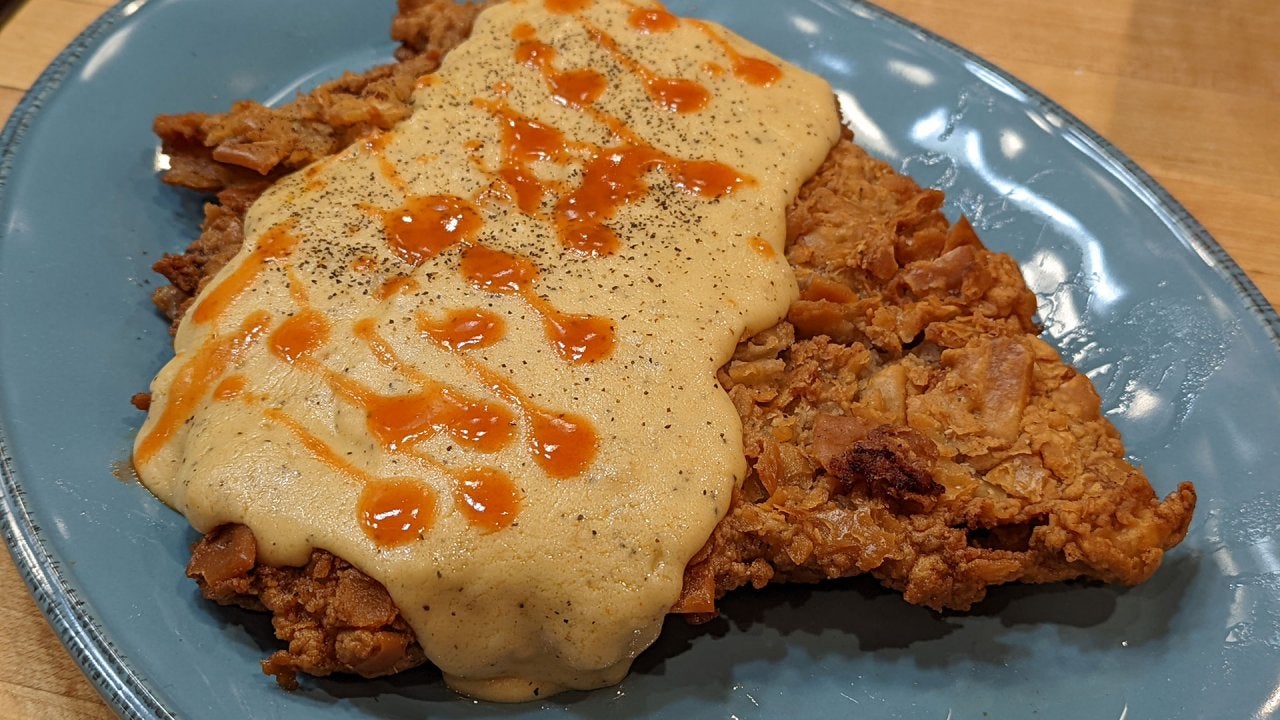 Chicken Fried Steak + Rach's Takeout Twist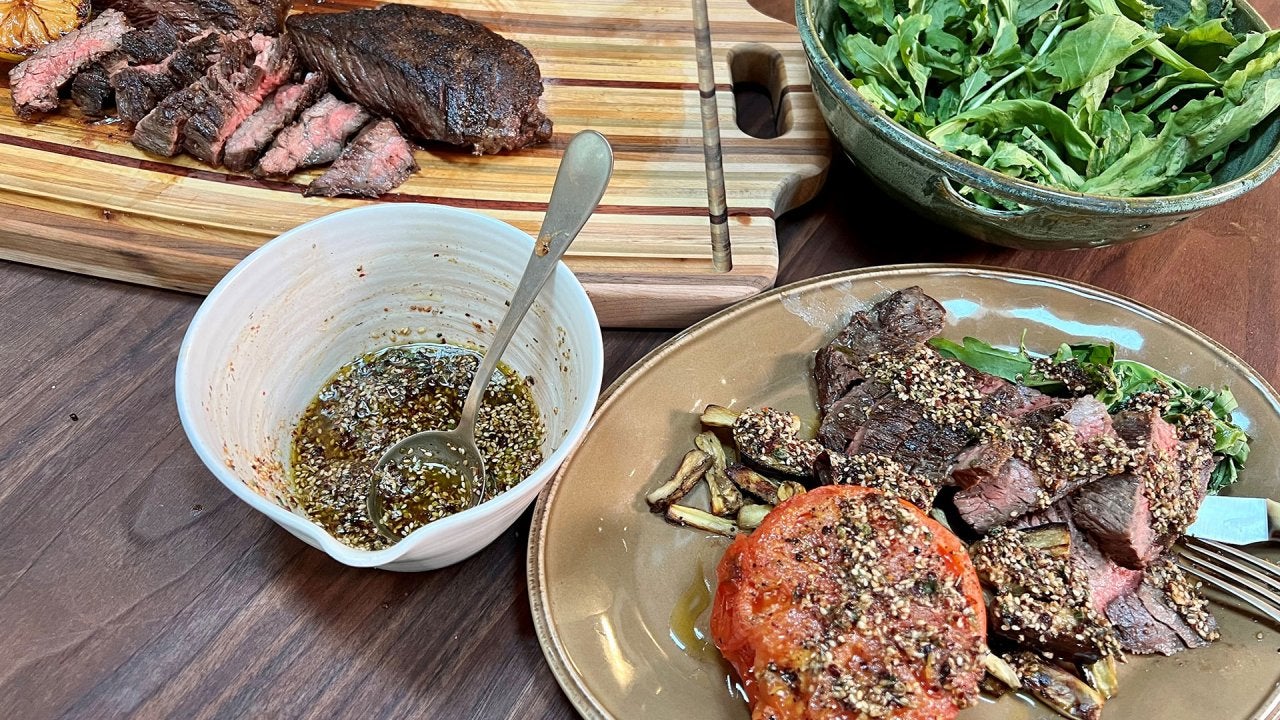 Rachael's Steak Night Supper + Top 2022 Design Trends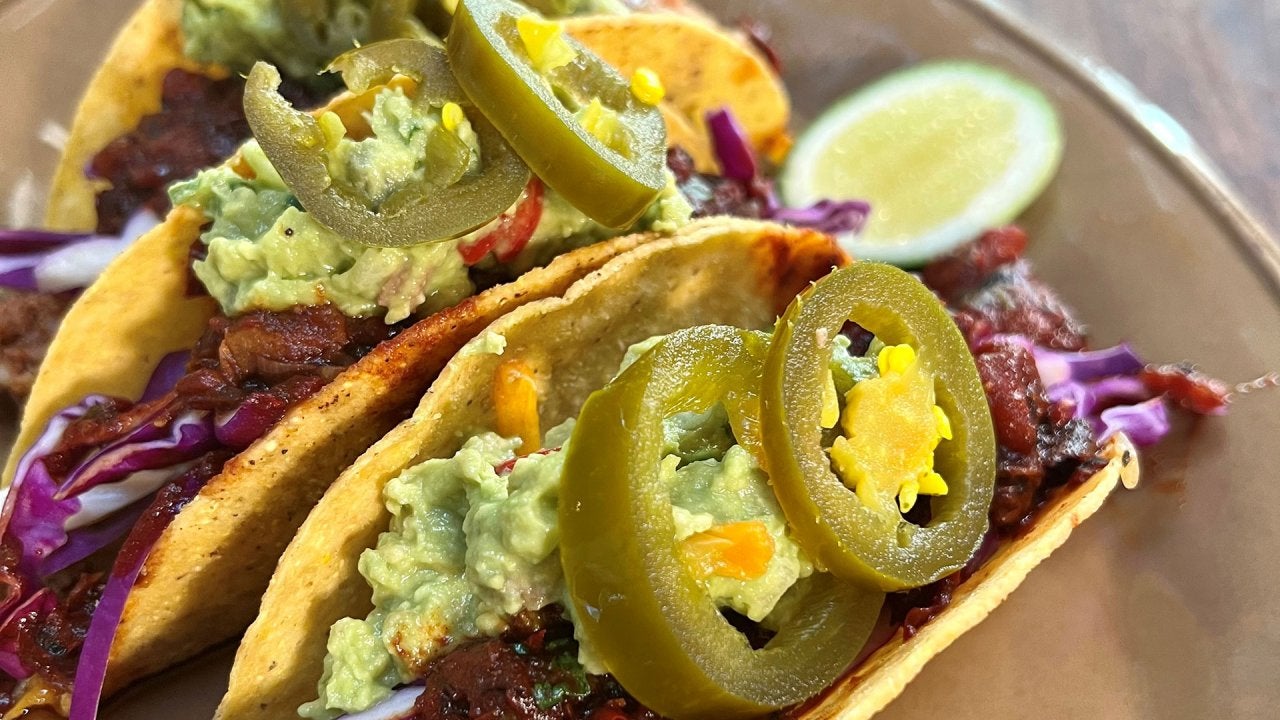 It's Hard-Shell Taco Night + Can You Slow Aging By "Renovating" …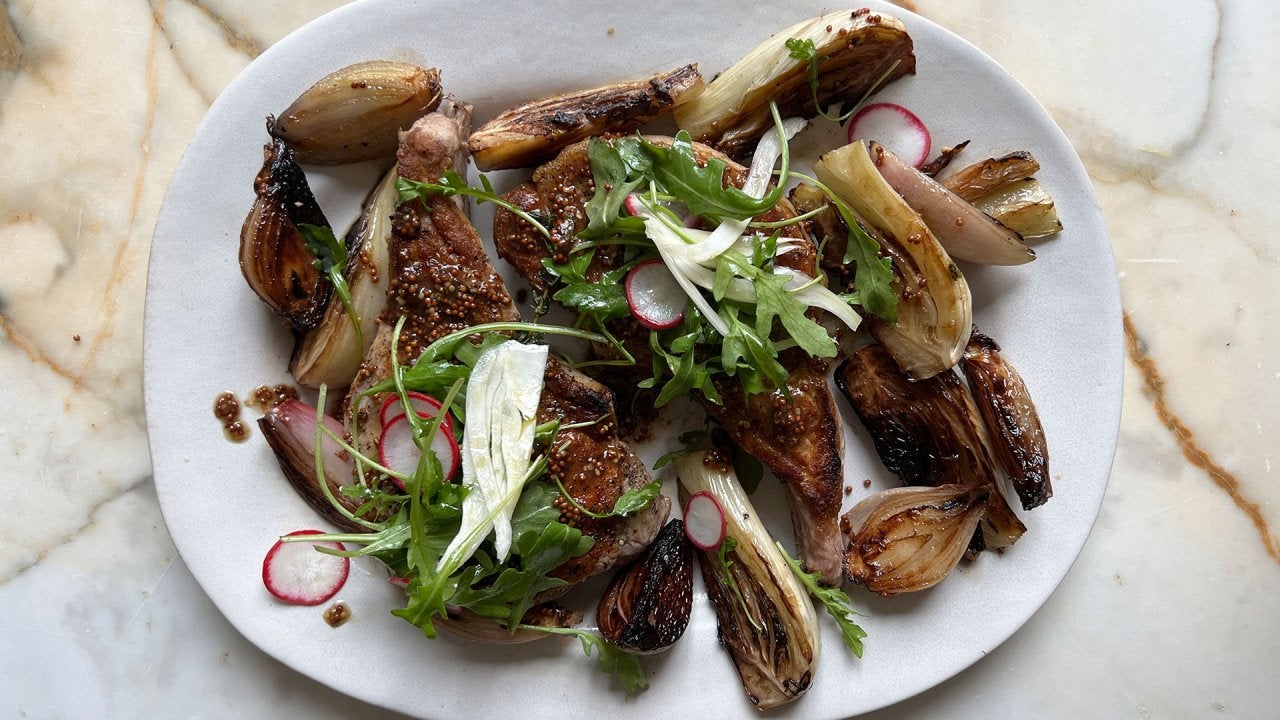 Instagram-Worthy Pork Chops + Author Glennon Doyle Talks Memoir …
Naturally, everyone fears getting the flu -- especially considering how serious outbreaks have been -- and believe it or not, many people fear getting the flu from the flu shot.
So, is that actually possible, considering that the shot is supposed to ward off the flu?!
RELATED: Do You Have a Cold or the Flu? Here's Why Antibiotics Could Do More Harm Than Good
One of our studio audience members Karen was wondering the same thing -- so we called in pharmacist Dr. Stacia Woodcock!
Q: In the past, I've always gotten a flu shot, but sometimes, it hasn't made me feel so well. And it kind of freaks me out that you hear that the flu shot can actually give you the flu. Is that true? - Karen
A: I always say, it's like hamburger. It's like taking [a] hamburger and saying it can 'moo' and eat grass. It can't. It's not alive. The way the flu shot works is they basically predict what strains are going to be circulating each given year. It's a prediction. They do their best guess. They're not always right. Sometimes it's a lower accuracy than others. But it always activates your immune system and makes you more able to fight off the flu more ready. So even if you do get the flu, it won't last as long [and] you won't get as sick if you have that immunity build-up in your system. So when people say, "The flu shot gave me the flu," you're talking about those couple days after you get the shot, you're feeling kind of achy, you may have a low fever, and you're like "Oh, I got the flu." That's actually just your body's immune system responding the way it's supposed to to the flu shot. It's building that immunity so when the flu actually does hit, it can fight it off. And that's why you don't feel well. But it's not the flu. - Dr. Stacia Woodcock
So, there you have it!
RELATED: 4 Things You Can Do to Keep From Getting Sick
"I feel very strongly," the pharmacist says. "Everyone needs to get a flu shot."
With that said, have a conversation with your doctor to make the best decision for you!

More Info