Can You Get the Flu From The Flu Shot?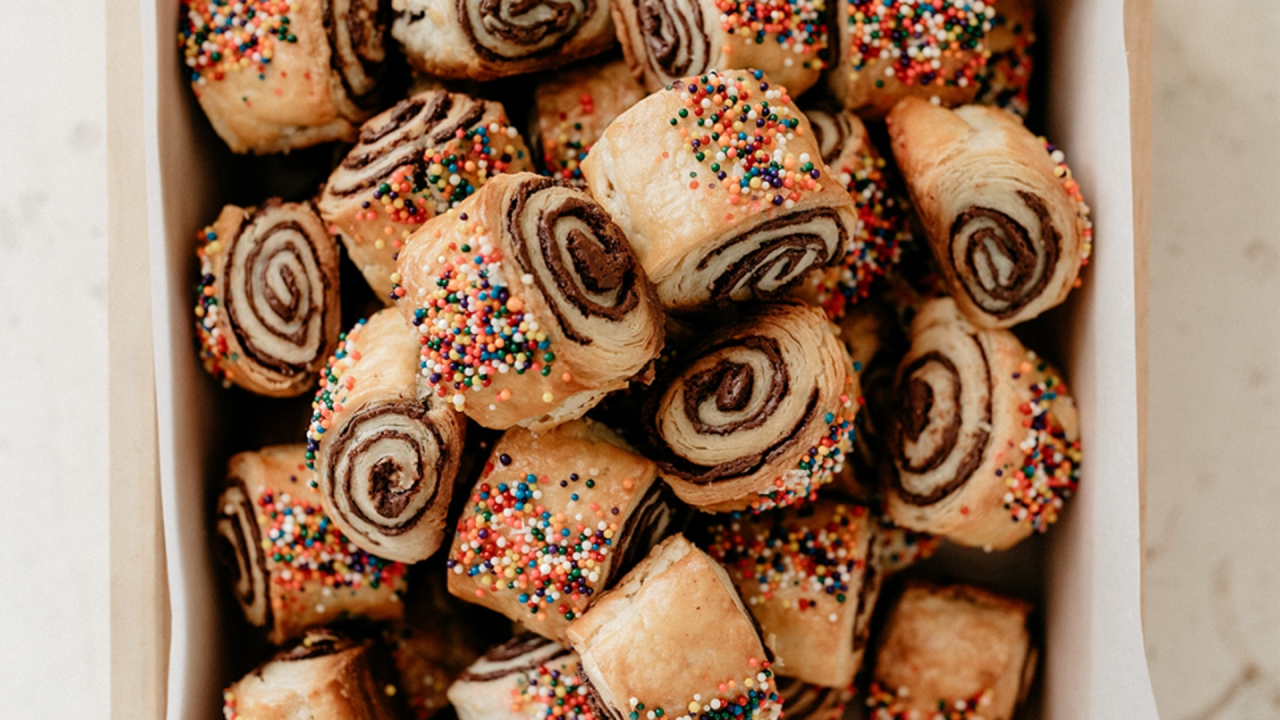 How to Make Chocolate Sea Salt Rugelach | Molly Yeh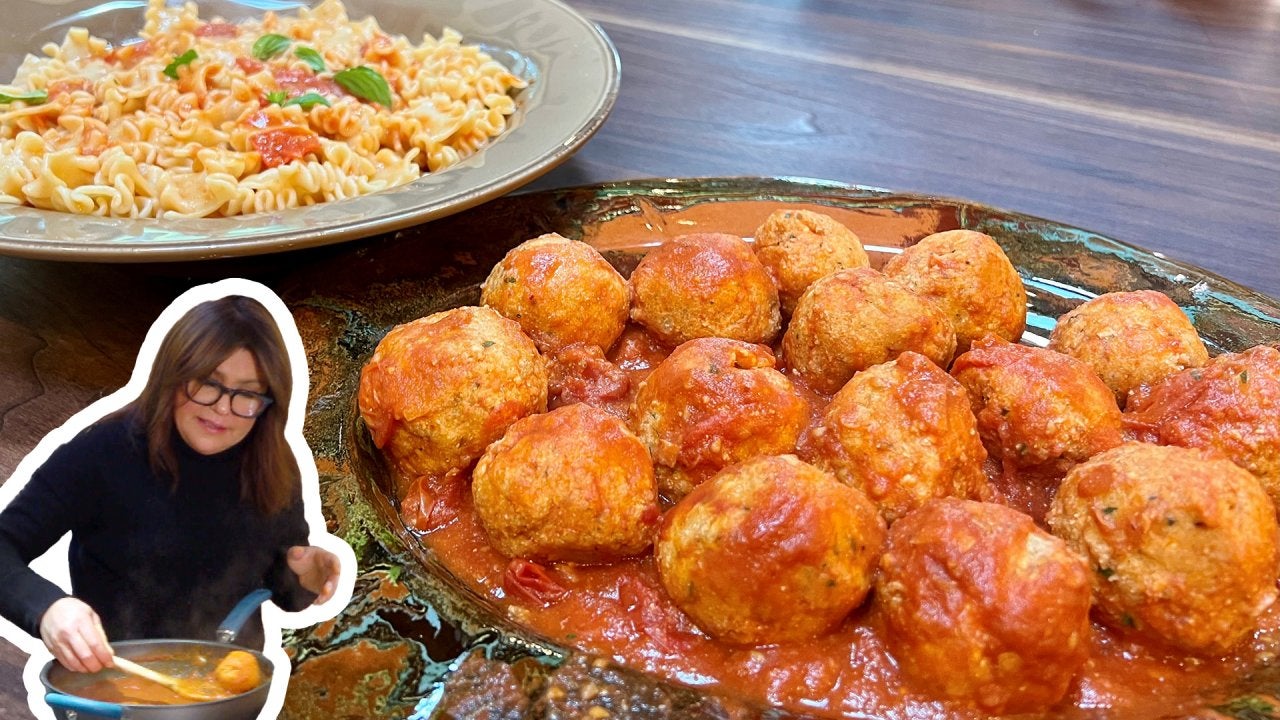 How to Make Ricotta Dumplings and Mafalde | Rachael Ray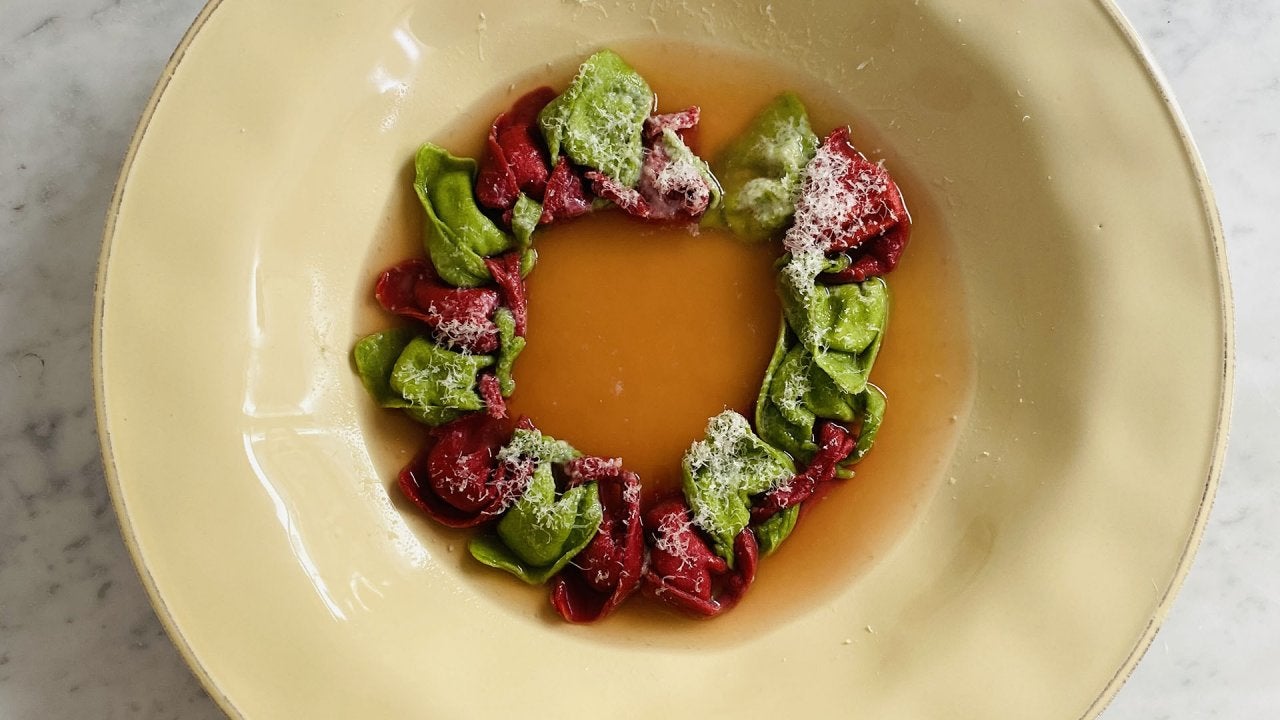 How to Make Red and Green Tortellini Wreaths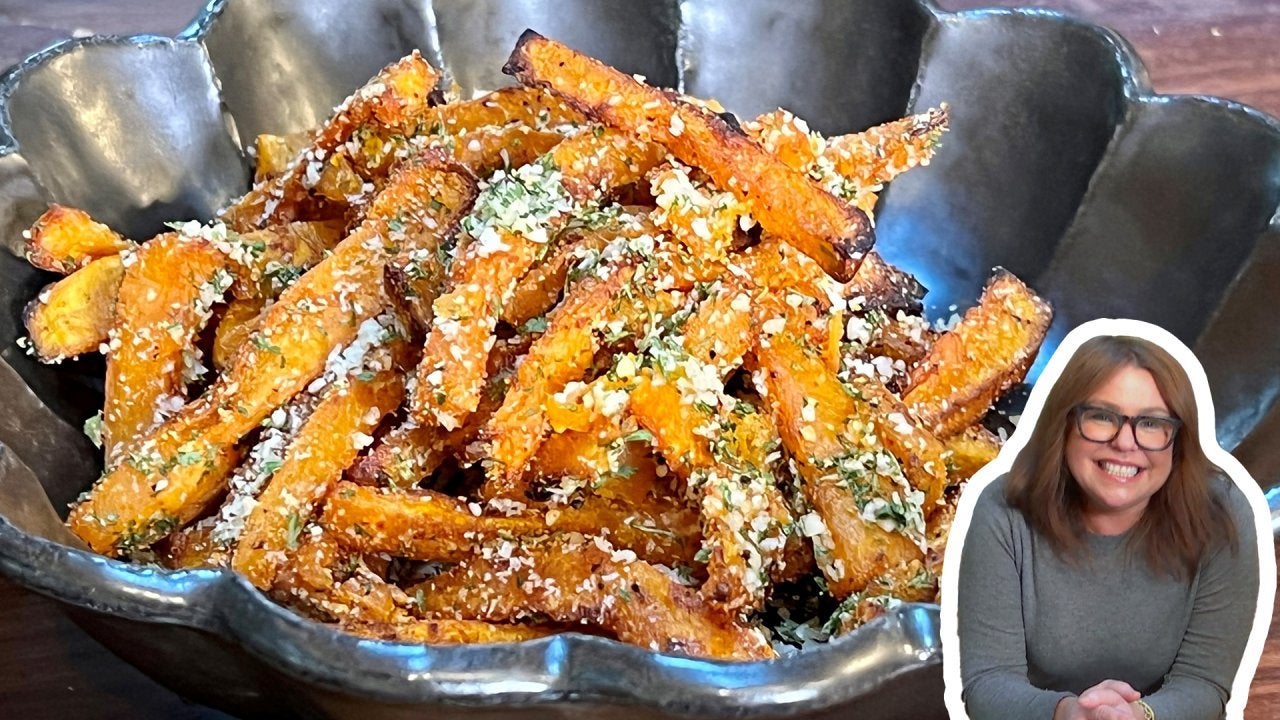 How to Make Pumpkin Parm Fries | Rachael Ray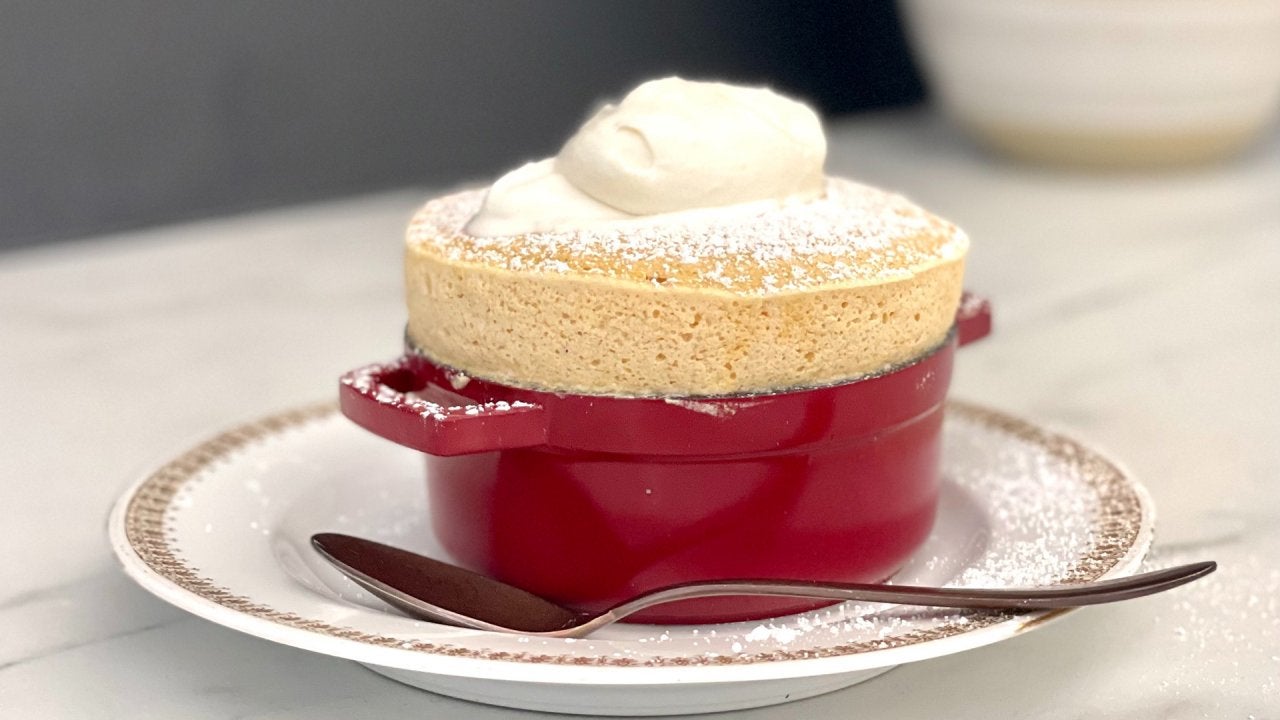 How to Make Sweet Potato Souffles with Boozy Whipped Cream | TDa…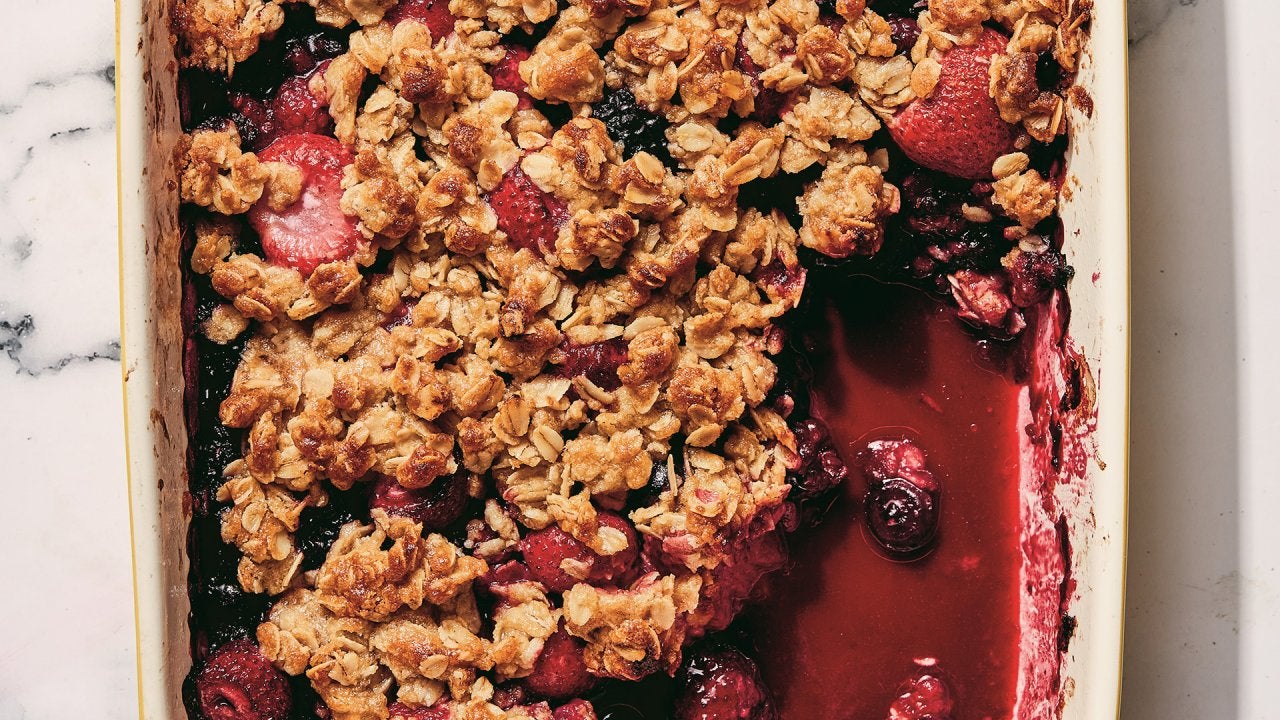 How to Make Fruit Crisp With Any Fruit—Fresh or Frozen | Tia Mow…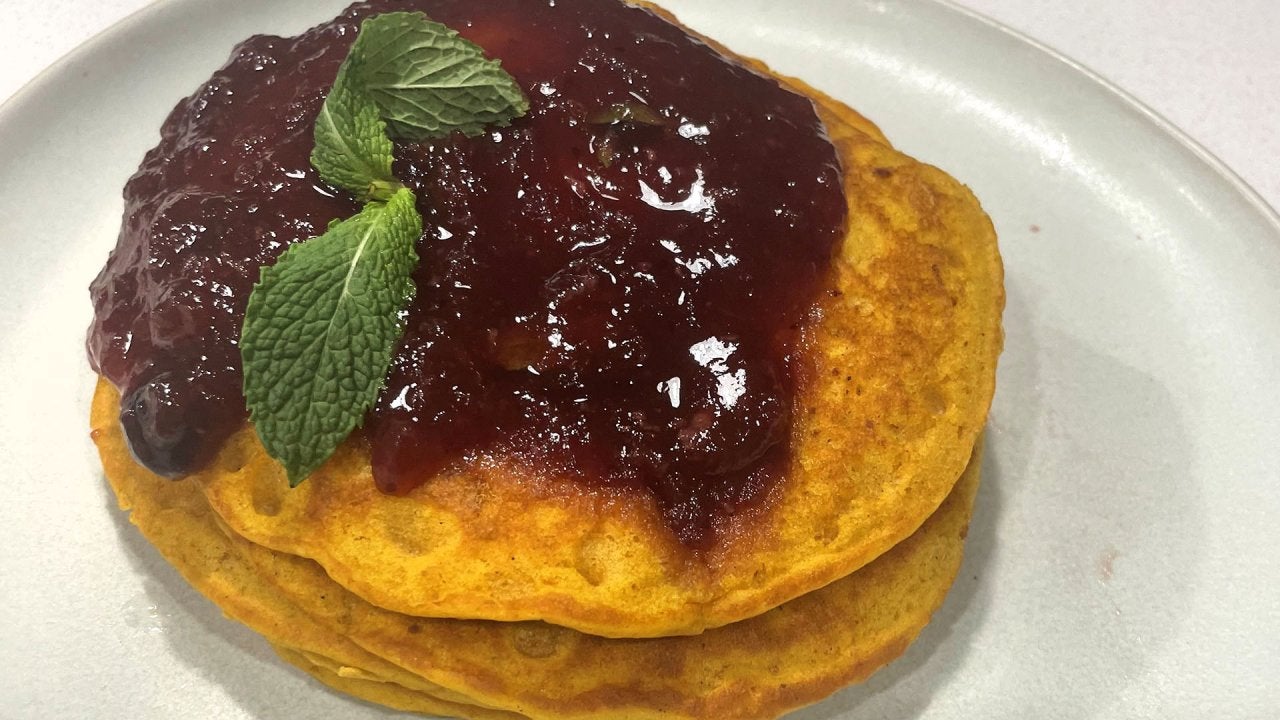 How to Make Sweet Potato Pancakes with Cranberry Compote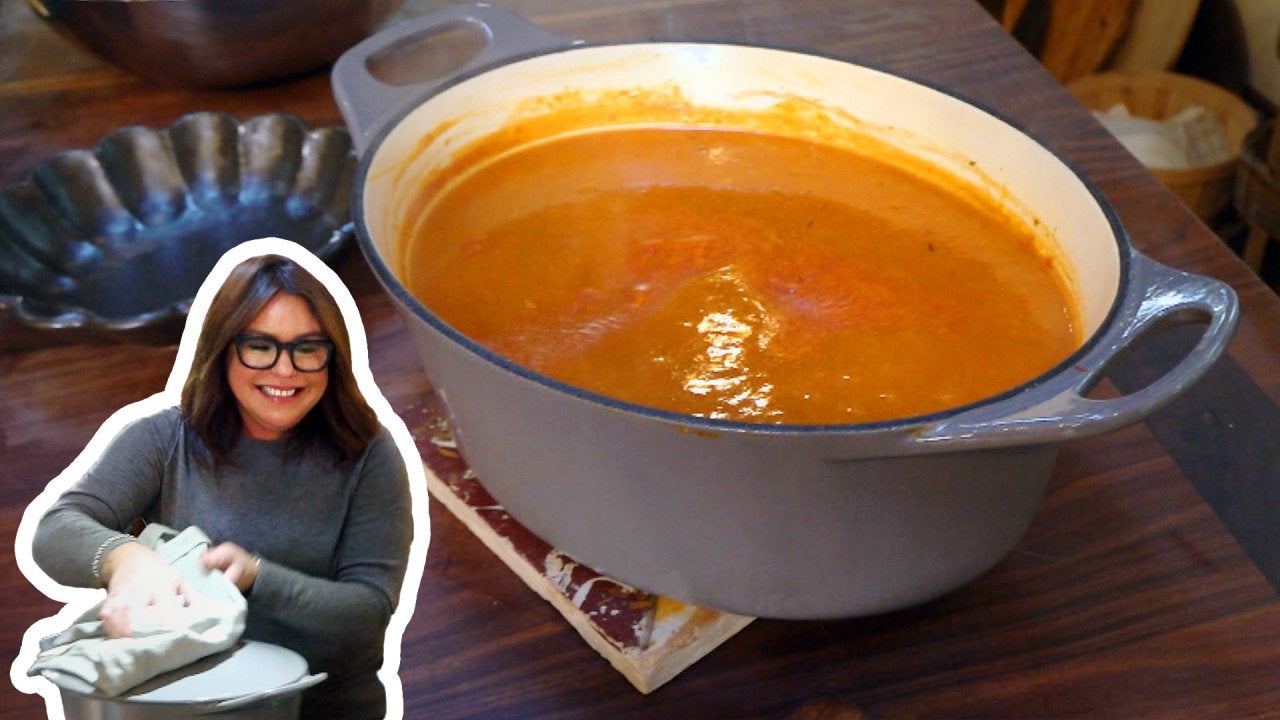 How to Make Roasted Tomato & Pepper Soup | Rachael Ray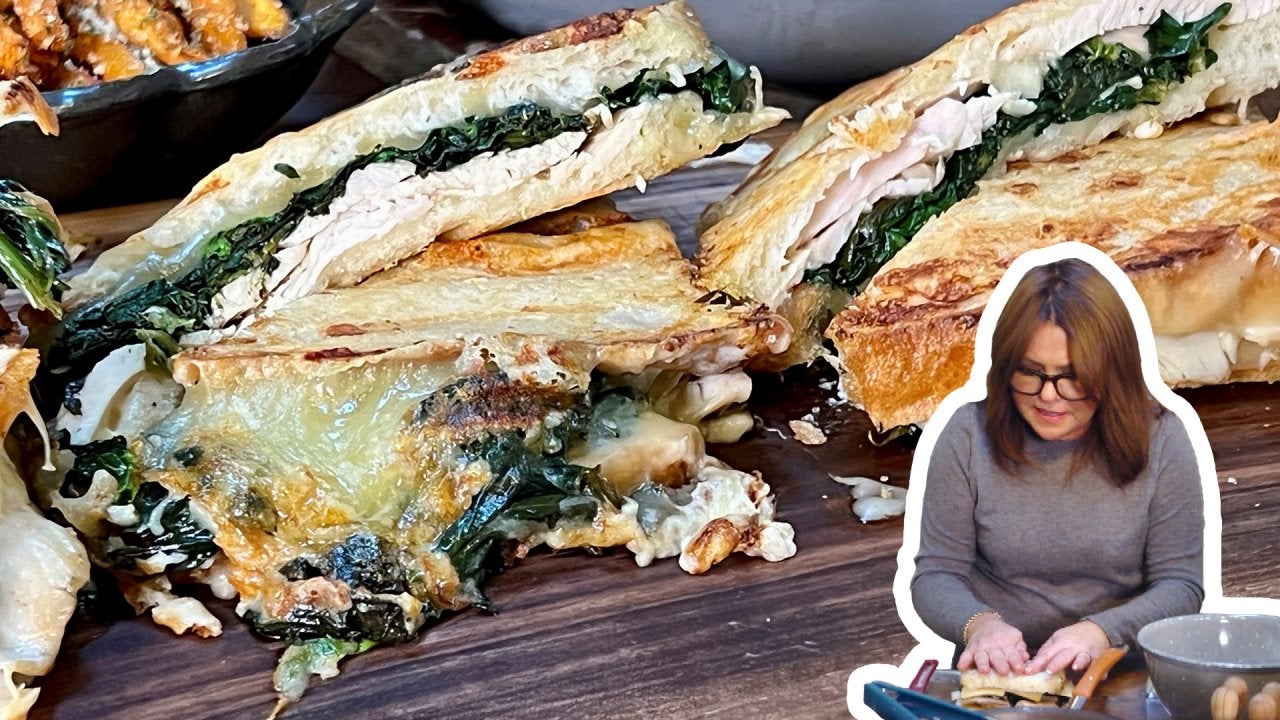 How to Make Florentine Turkey Melts | Rachael Ray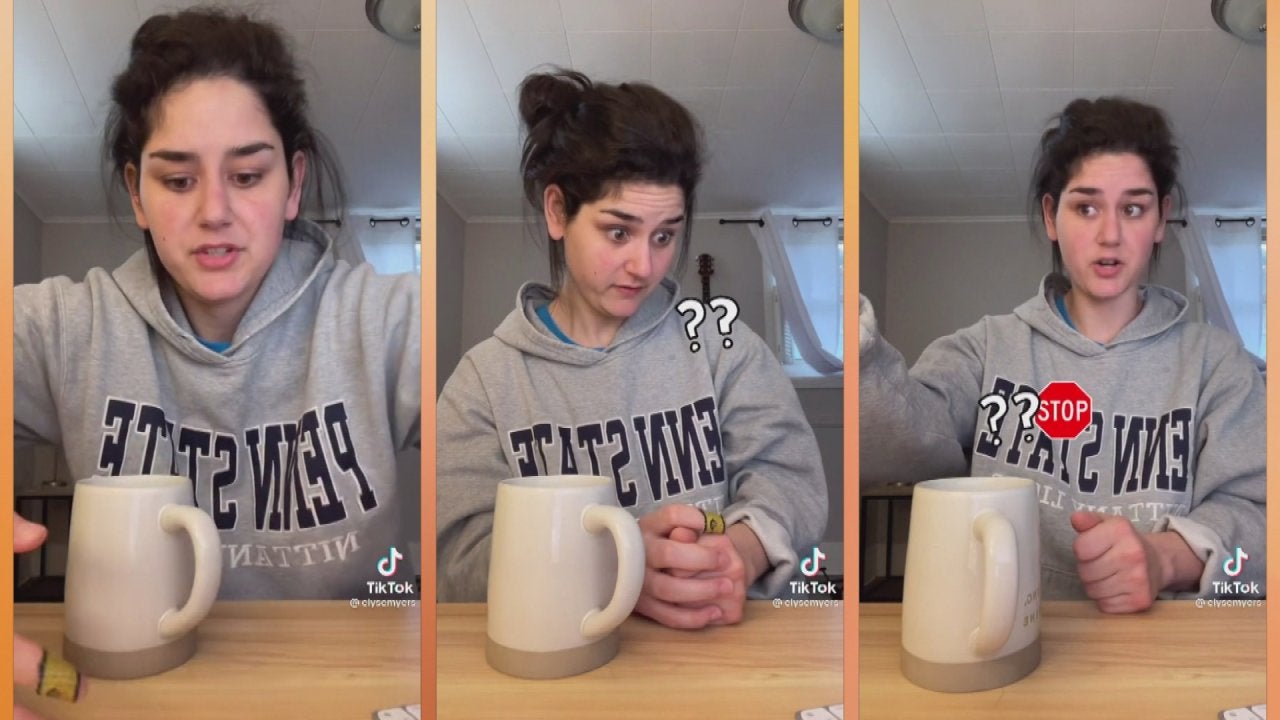 TikTok Star Elyse Myers Embraces Awkward + We're Thankful for TH…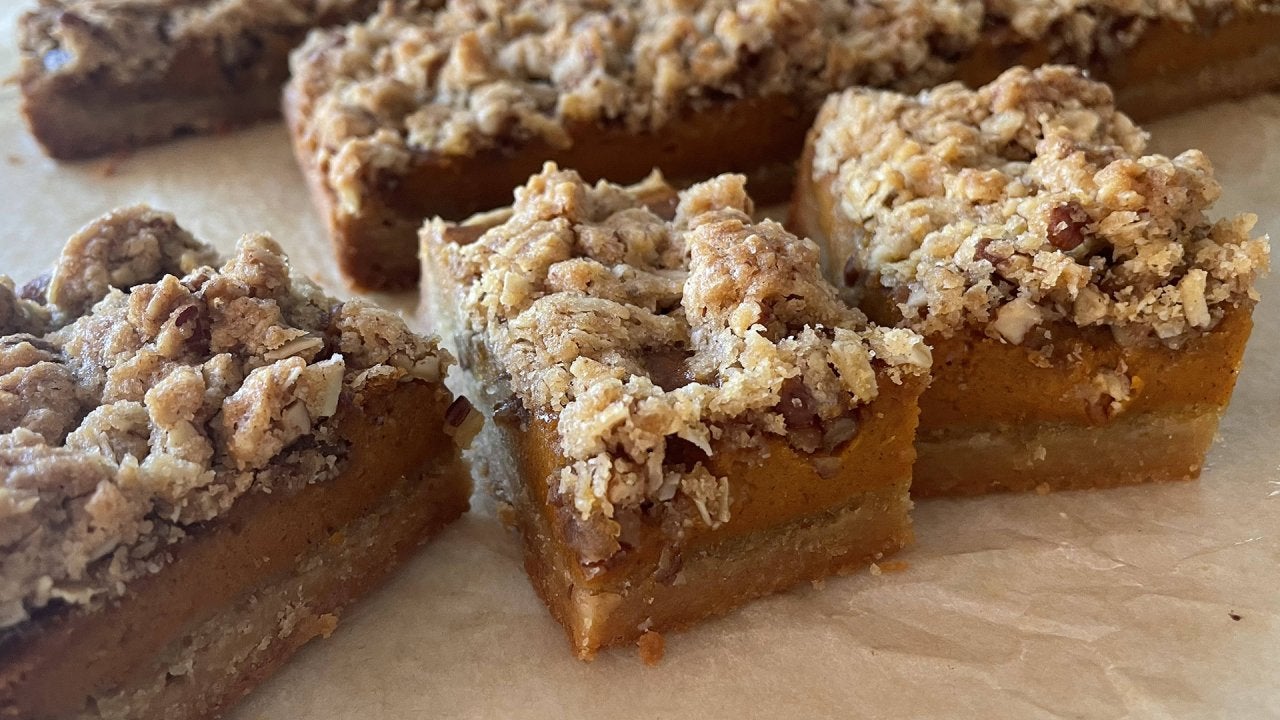 How to Make Pumpkin Bars with Pecan Streusel | Daphne Oz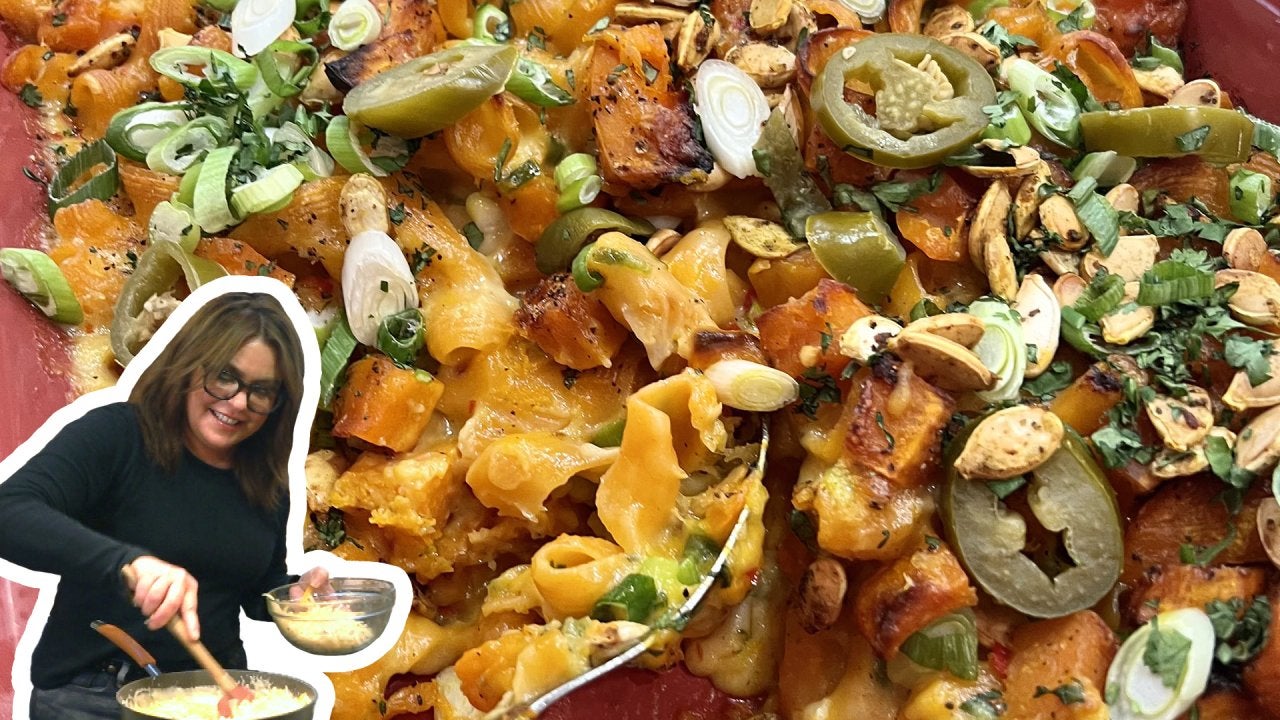 How to Make Pumpkin Popper Mac | Rachael Ray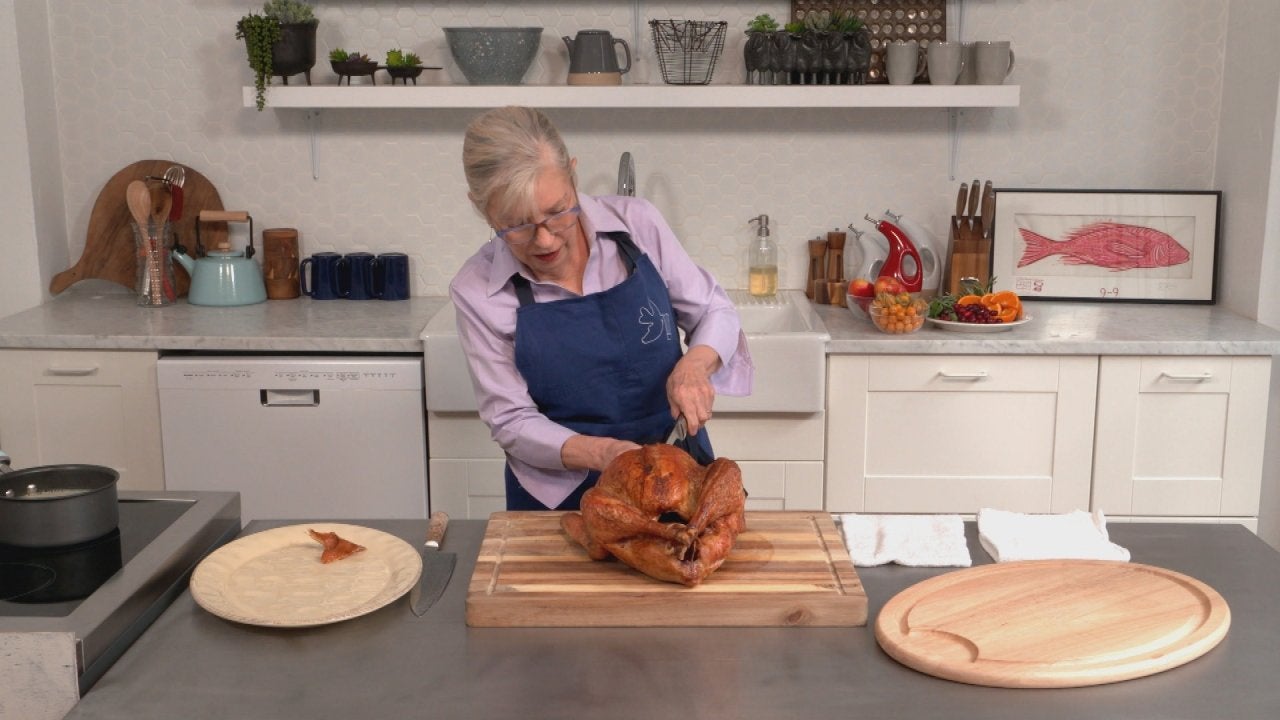 How to Carve Your Thanksgiving Turkey: Chef Sara Moulton Shares …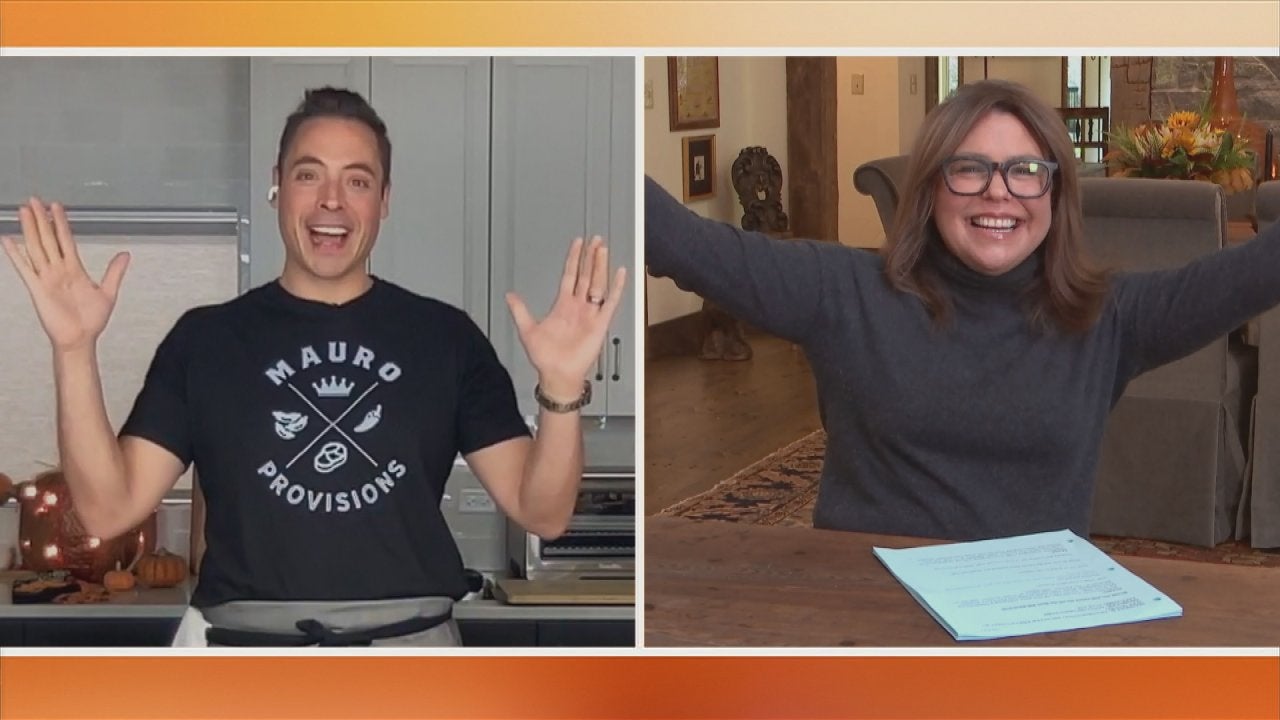 4 Common Thanksgiving Kitchen Disasters FIXED, Thanks to Chef Je…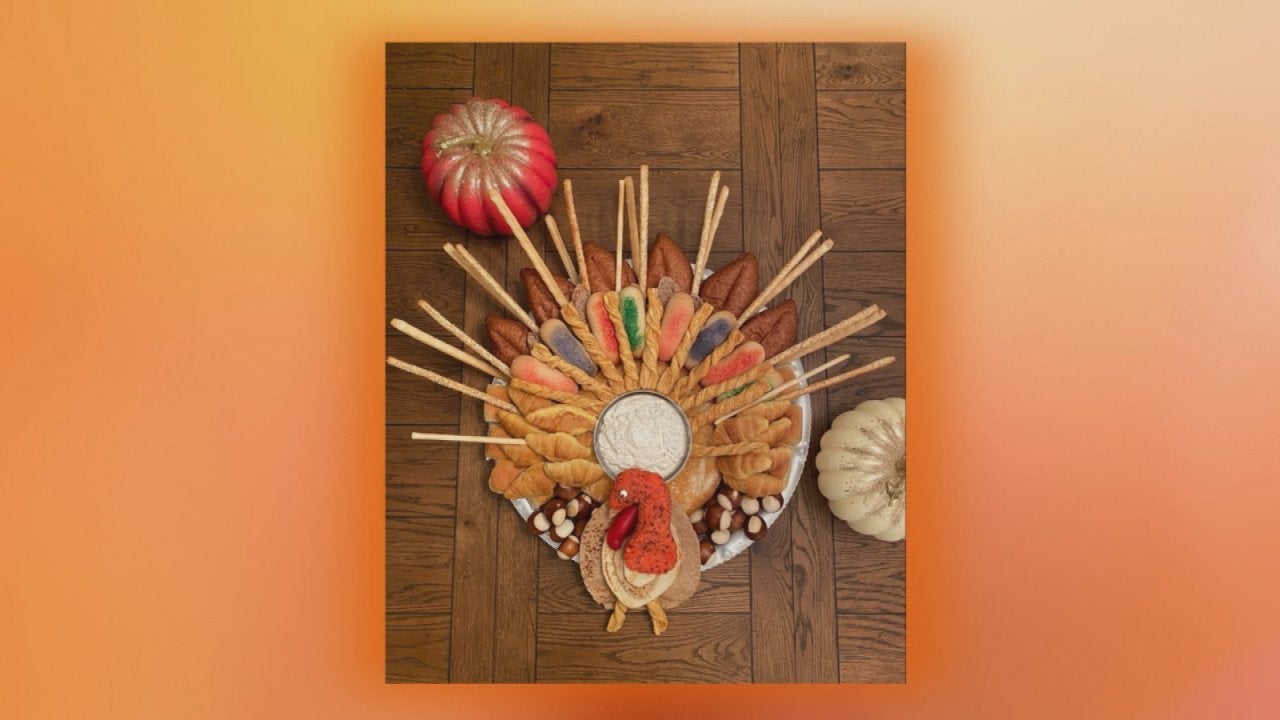 She's Done It Again! Our Staffer's Mom Has Served Up ANOTHER Gen…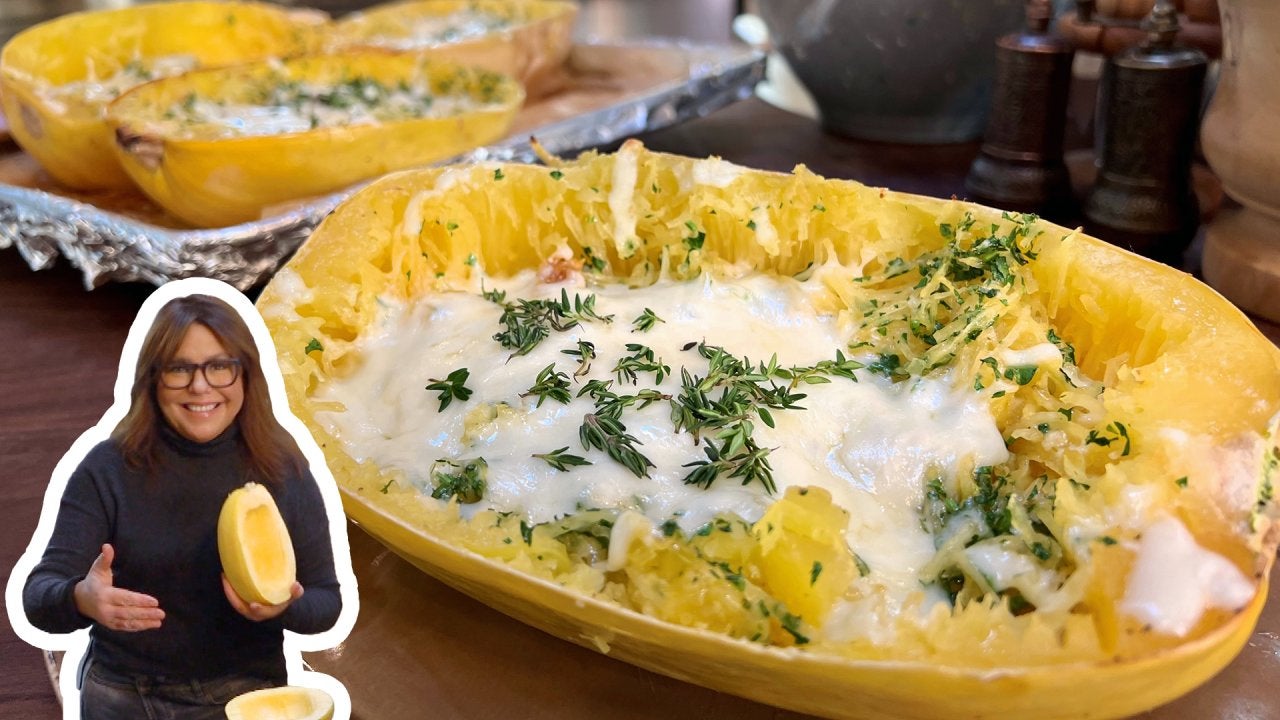 How to Make Twice Baked Aglio e Olio Spaghetti Squash | Rachael …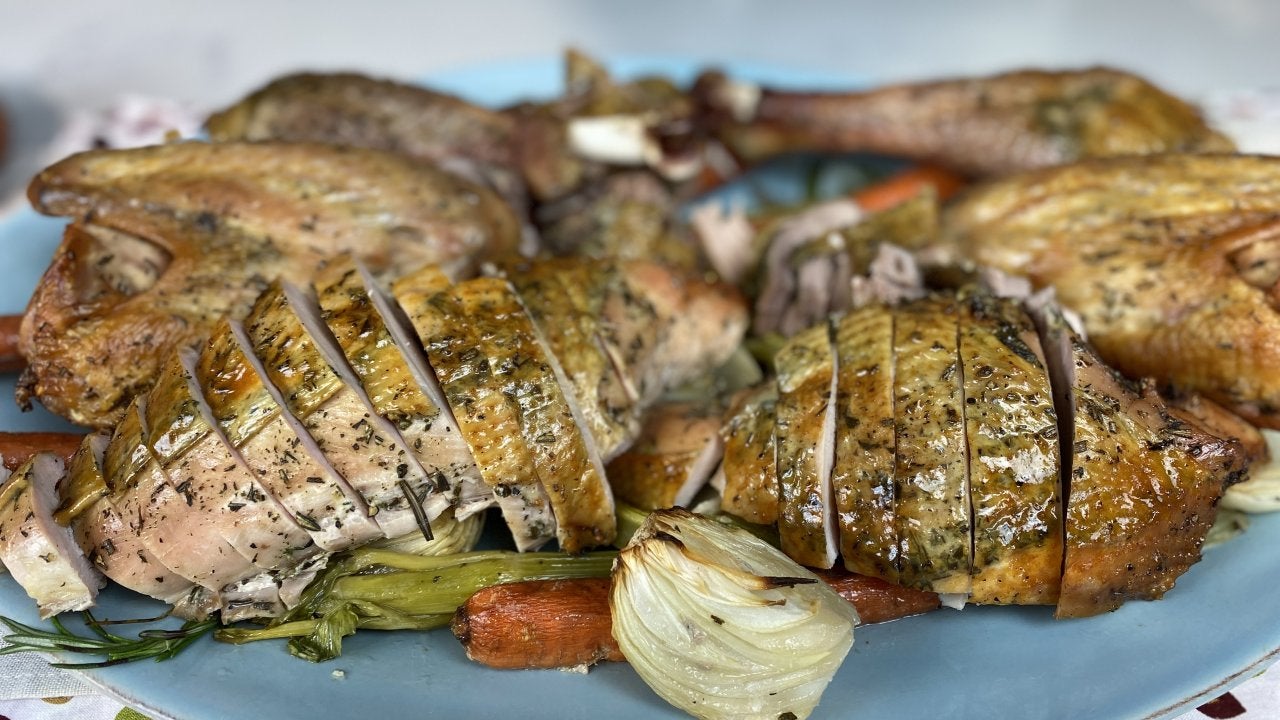 How to Make Dry-Brined Herb-Roasted Turkey with Ultimate Go-To G…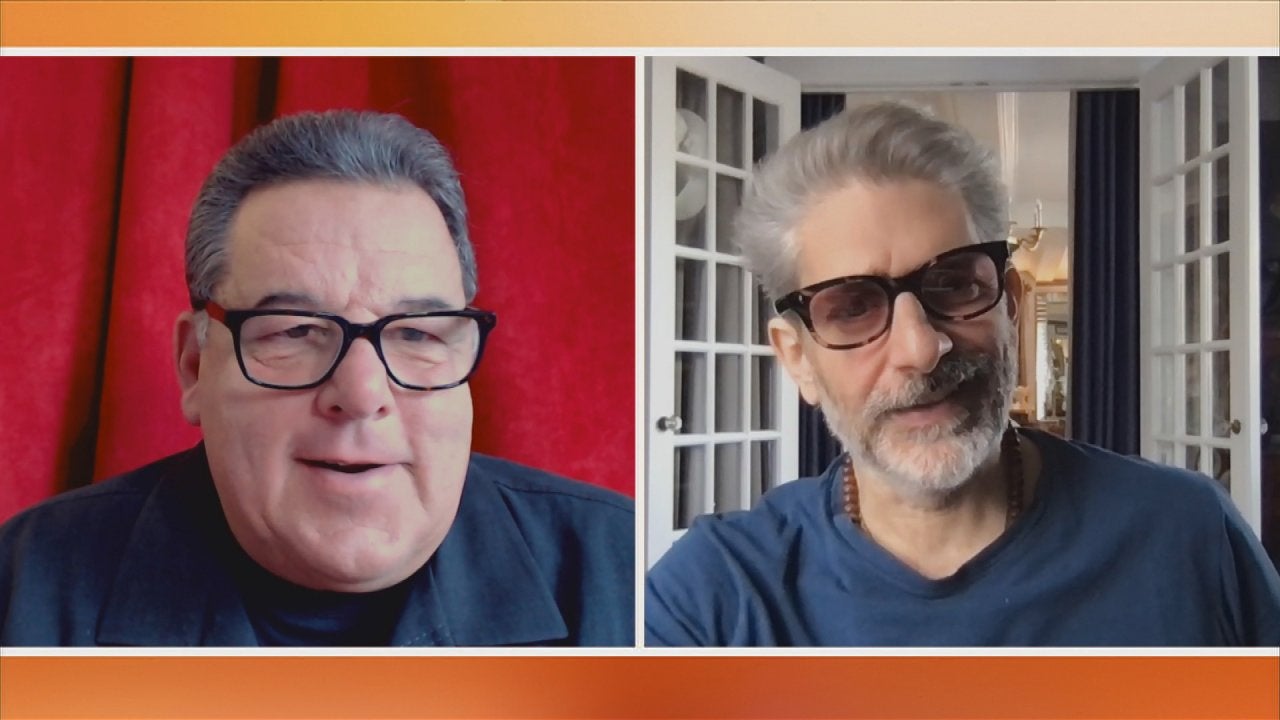 The Sopranos Podcast with Steve Schirripa + Michael Imperioli AL…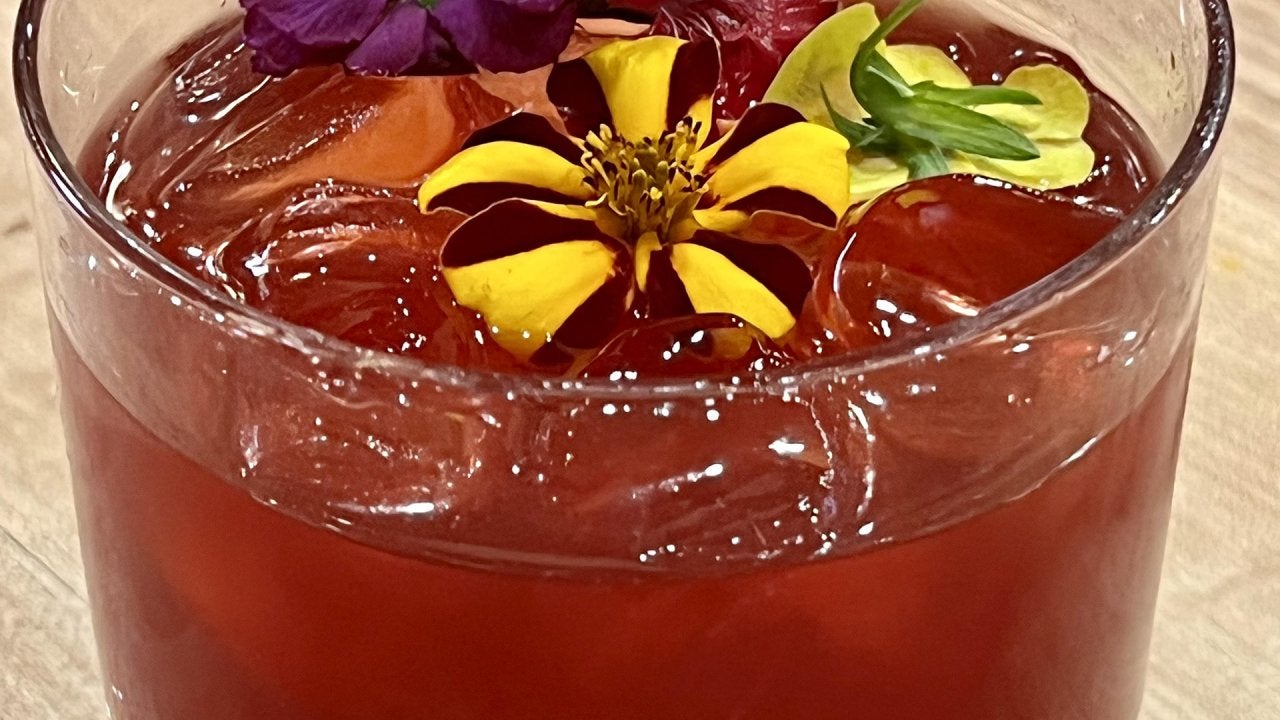 How to Make a Blood Orange Negroni | John Cusimano
Naturally, everyone fears getting the flu -- especially considering how serious outbreaks have been -- and believe it or not, many people fear getting the flu from the flu shot.
So, is that actually possible, considering that the shot is supposed to ward off the flu?!
RELATED: Do You Have a Cold or the Flu? Here's Why Antibiotics Could Do More Harm Than Good
One of our studio audience members Karen was wondering the same thing -- so we called in pharmacist Dr. Stacia Woodcock!
Q: In the past, I've always gotten a flu shot, but sometimes, it hasn't made me feel so well. And it kind of freaks me out that you hear that the flu shot can actually give you the flu. Is that true? - Karen
A: I always say, it's like hamburger. It's like taking [a] hamburger and saying it can 'moo' and eat grass. It can't. It's not alive. The way the flu shot works is they basically predict what strains are going to be circulating each given year. It's a prediction. They do their best guess. They're not always right. Sometimes it's a lower accuracy than others. But it always activates your immune system and makes you more able to fight off the flu more ready. So even if you do get the flu, it won't last as long [and] you won't get as sick if you have that immunity build-up in your system. So when people say, "The flu shot gave me the flu," you're talking about those couple days after you get the shot, you're feeling kind of achy, you may have a low fever, and you're like "Oh, I got the flu." That's actually just your body's immune system responding the way it's supposed to to the flu shot. It's building that immunity so when the flu actually does hit, it can fight it off. And that's why you don't feel well. But it's not the flu. - Dr. Stacia Woodcock
So, there you have it!
RELATED: 4 Things You Can Do to Keep From Getting Sick
"I feel very strongly," the pharmacist says. "Everyone needs to get a flu shot."
With that said, have a conversation with your doctor to make the best decision for you!

More Info