What's Swimmer's Ear and How Do You Get Rid of It?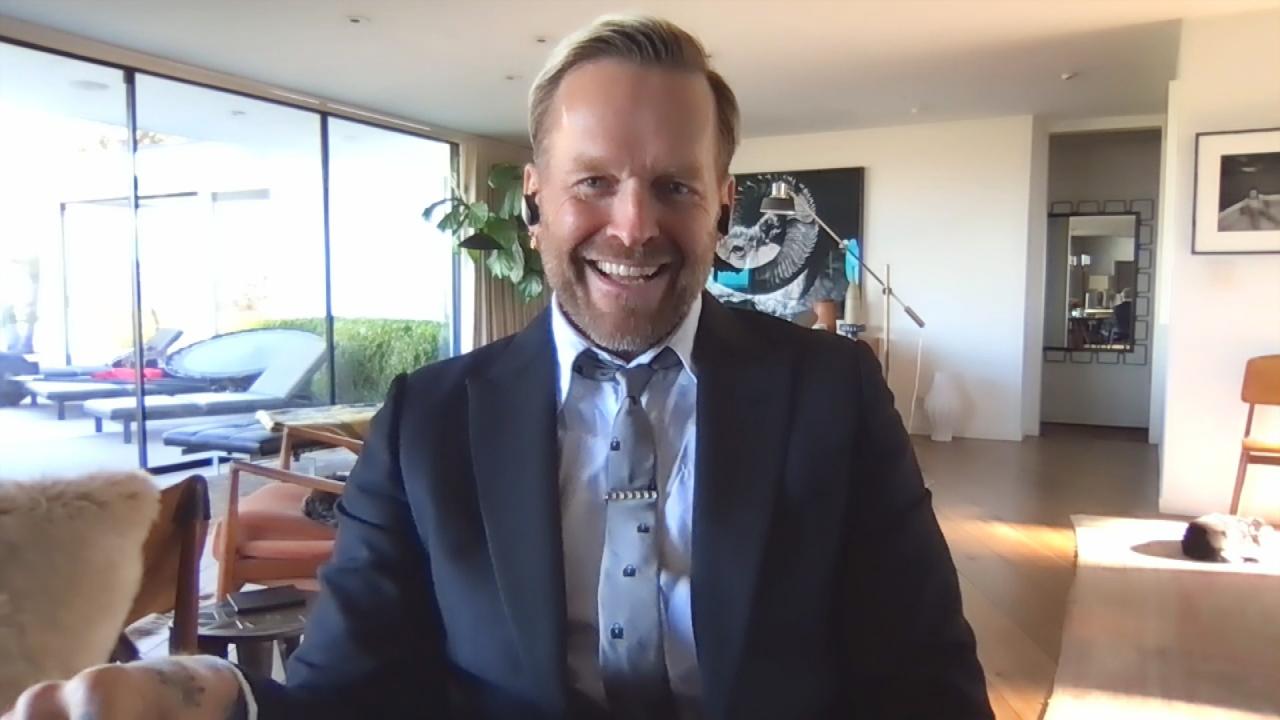 Bob Harper's At-Home Workout Tips + Rachael's Fire Roasted Tomat…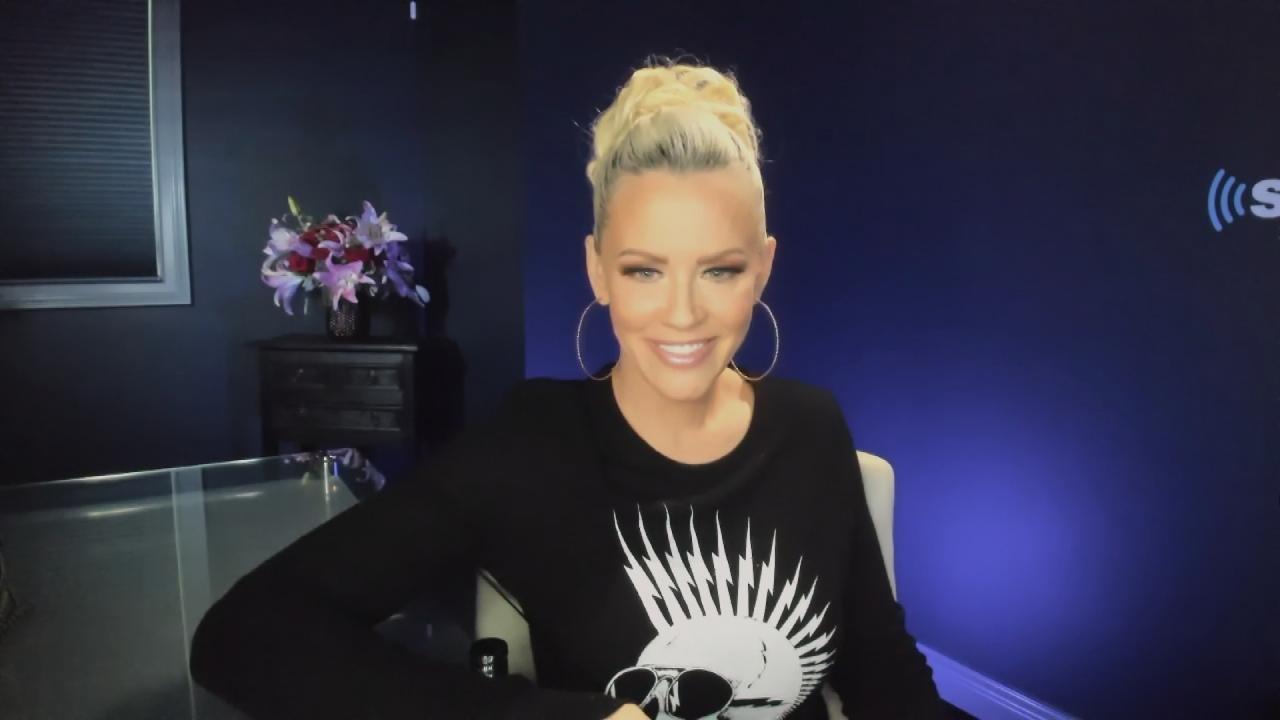 Jenny McCarthy Talks "The Masked Singer" + Rach's Pasta With Por…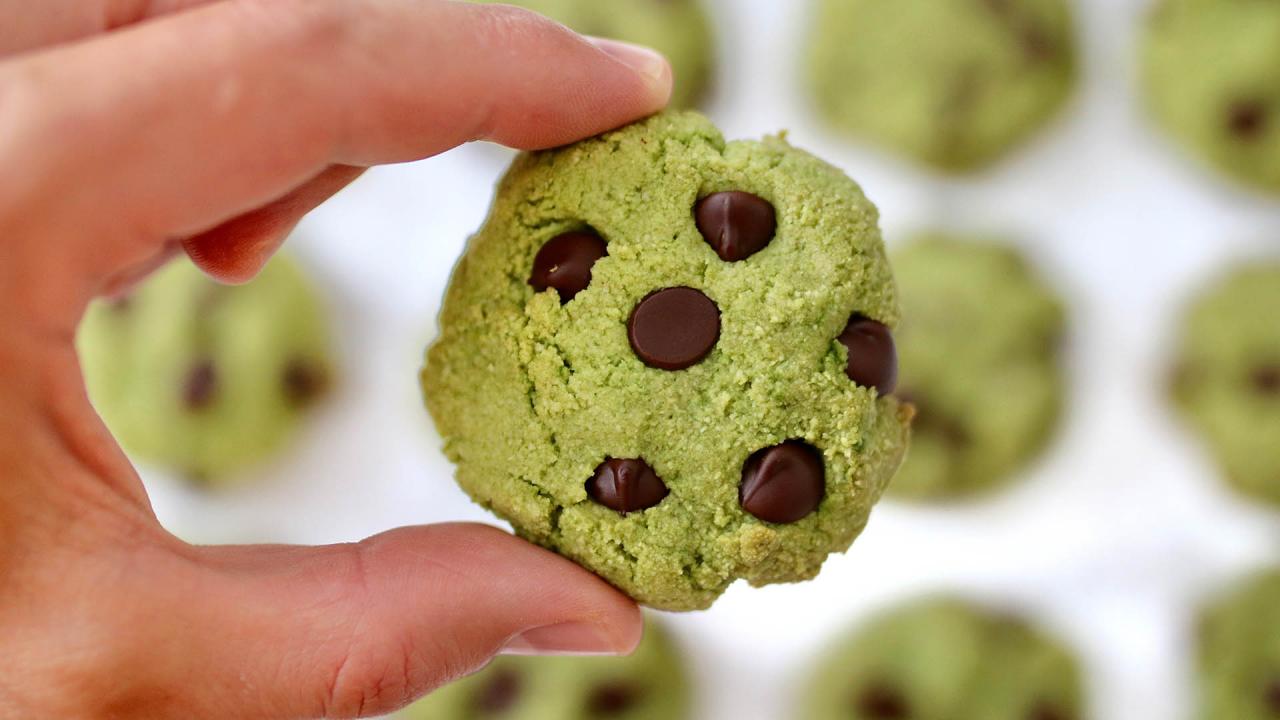 Tommy DiDario's Gluten-Free Matcha Chocolate Chip Cookies + Rach…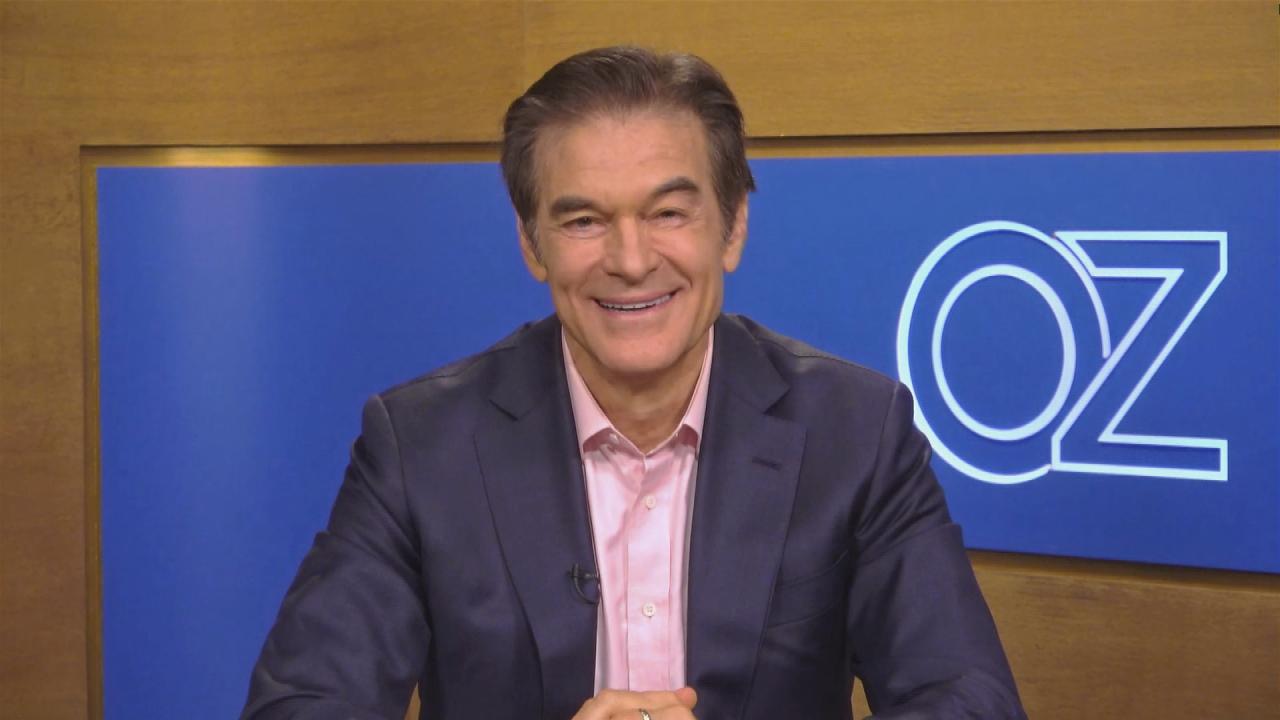 Dr. Oz On How To Cope With Pandemic Stress + Rach's Mushroom Ris…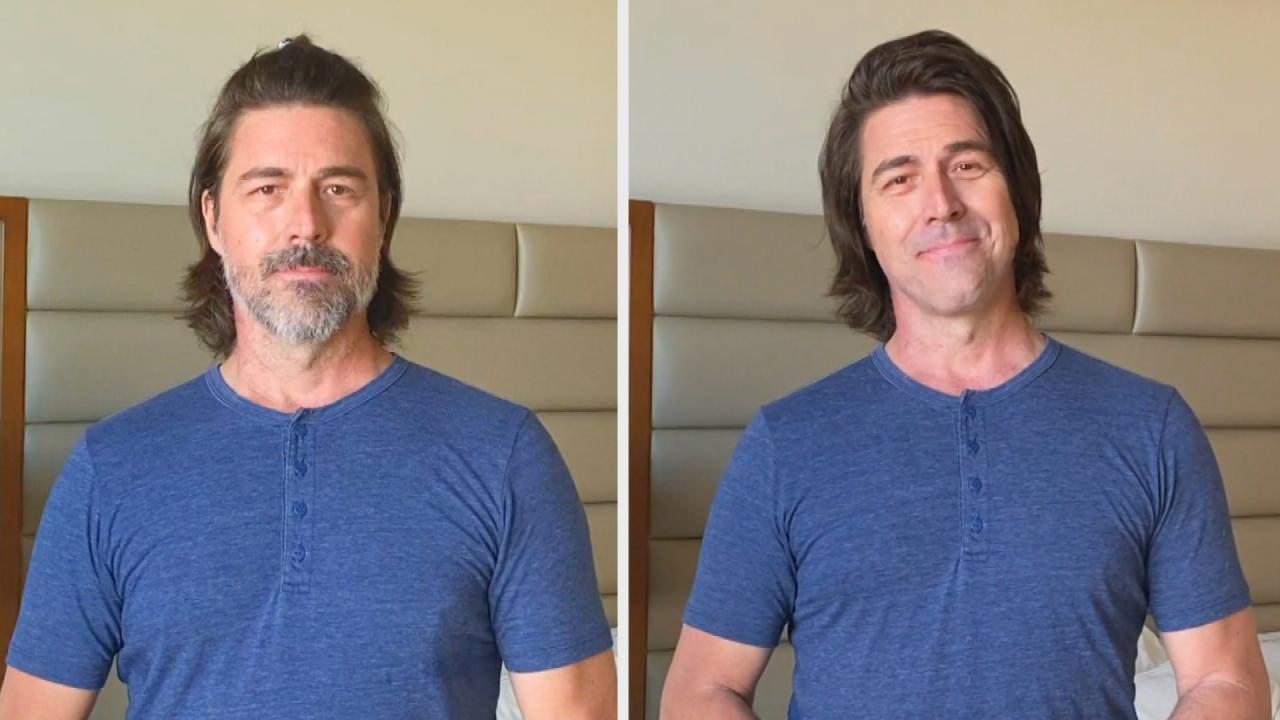 Original "Queer Eye" Grooming Expert Kyan Douglas Shares His Fav…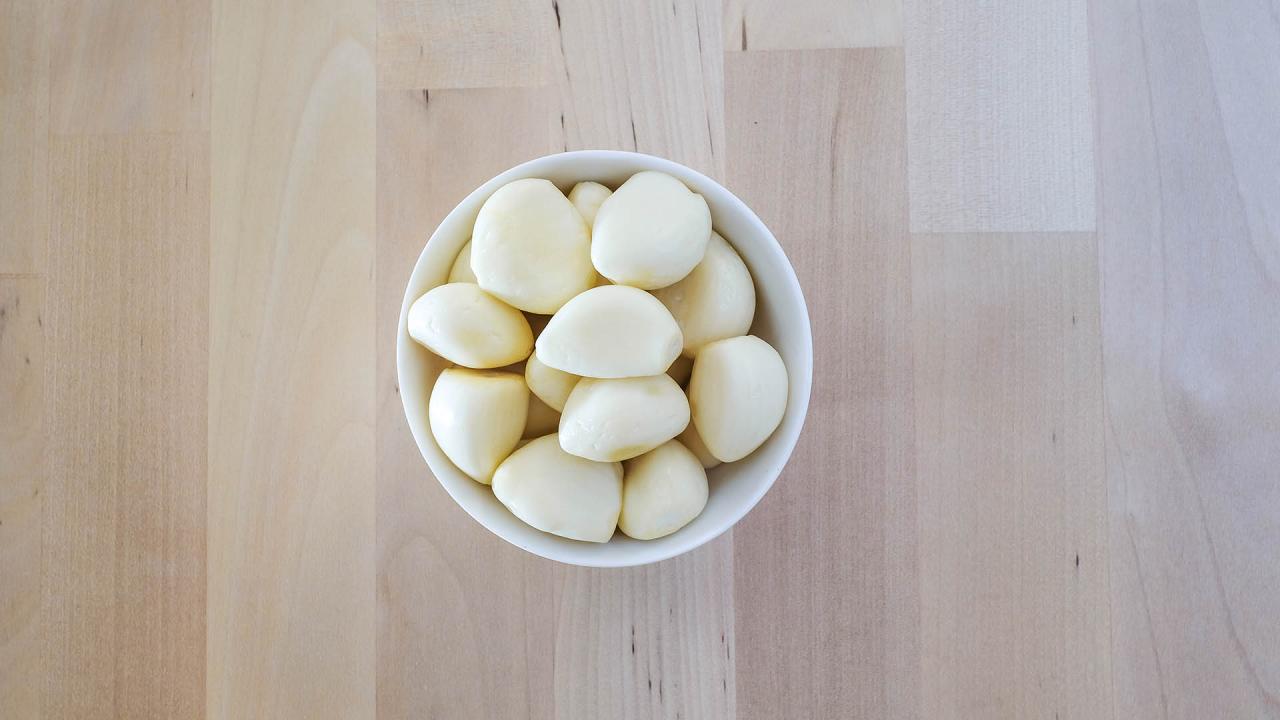 How Long Garlic Can Last In The Fridge, According To Rachael | Q…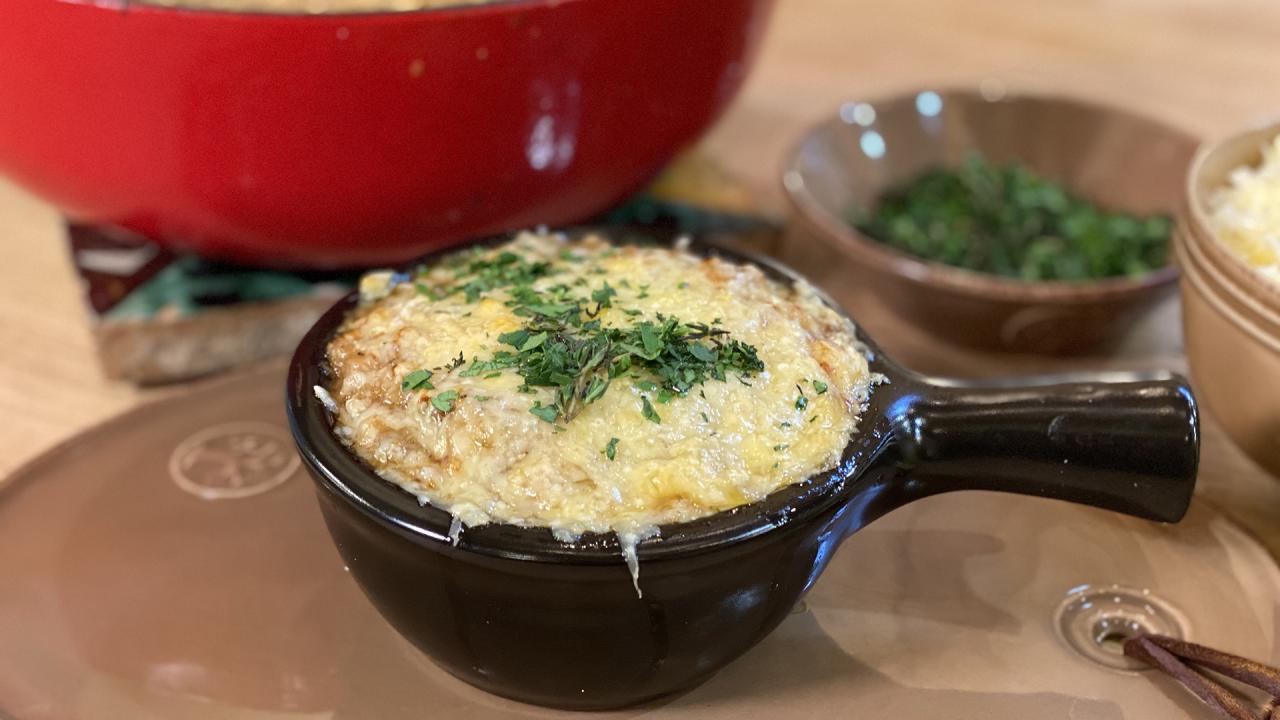 How To Make French Onion and Porcini Risotto | Rachael Ray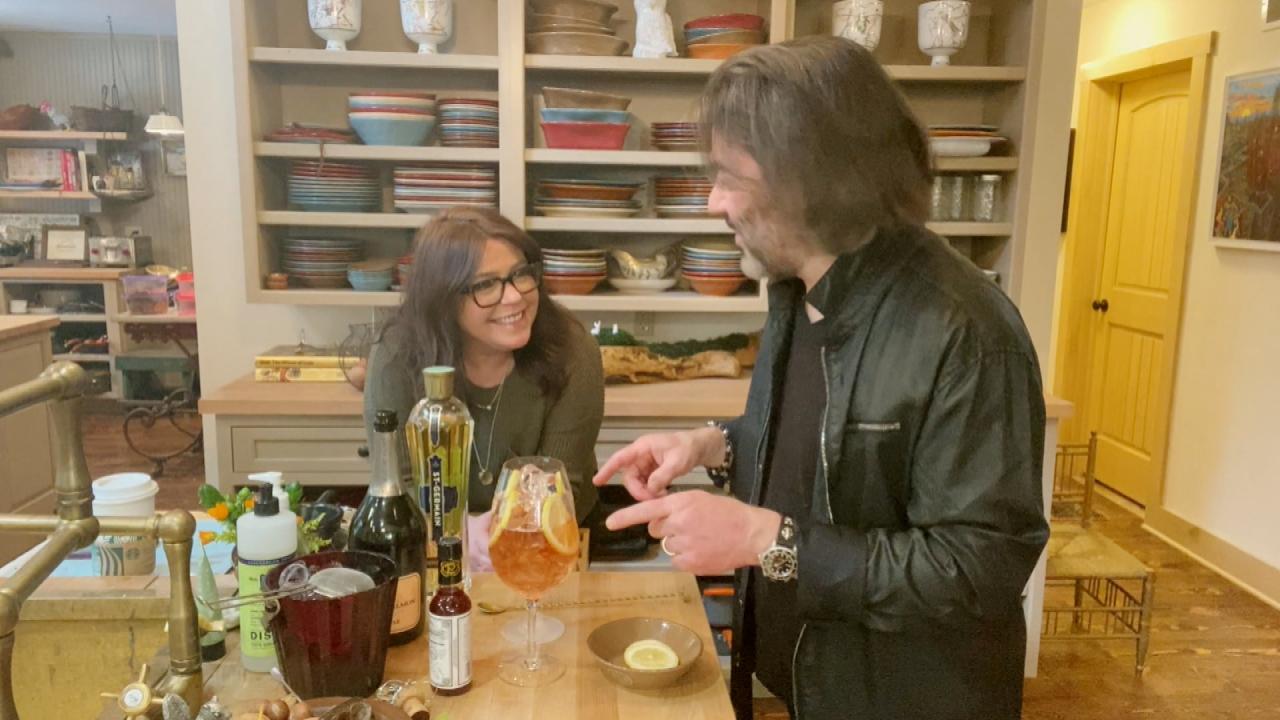 How To Make John Cusimano's Pink Champagne "Moulin Rouge" Cockta…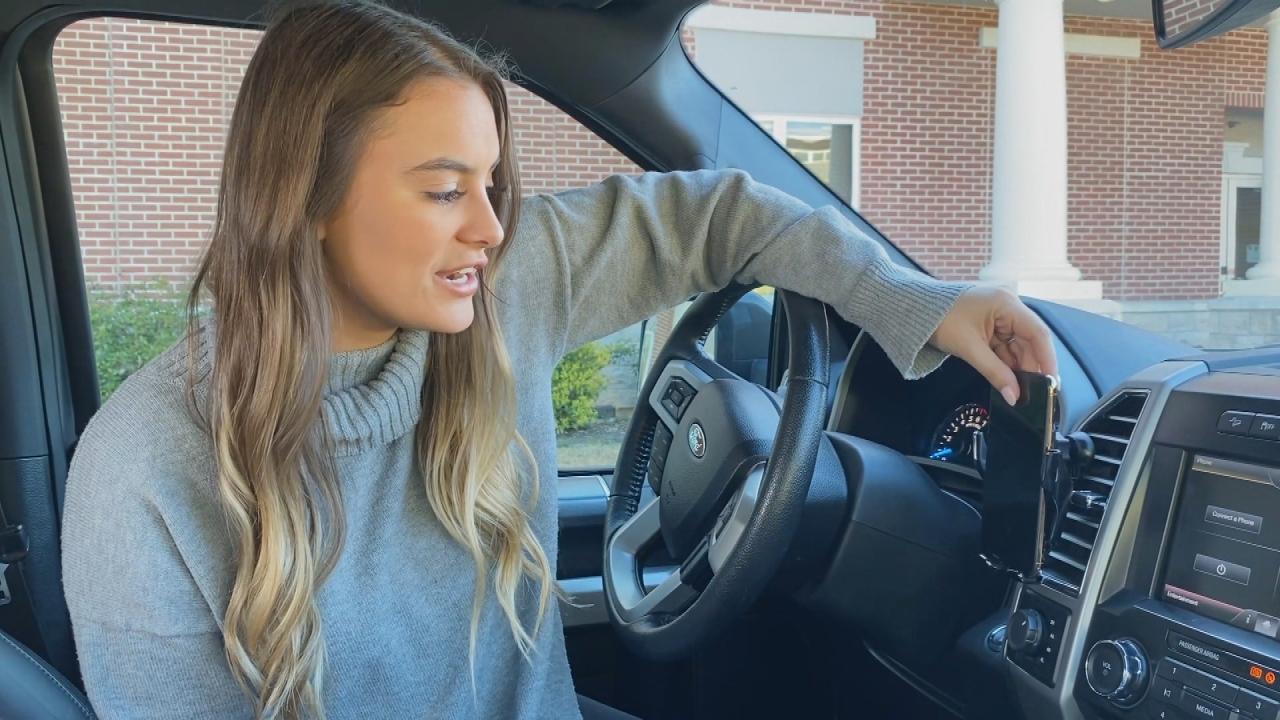 Wireless Phone Charger + Car Mount: Viewer Shows Off Her New Fav…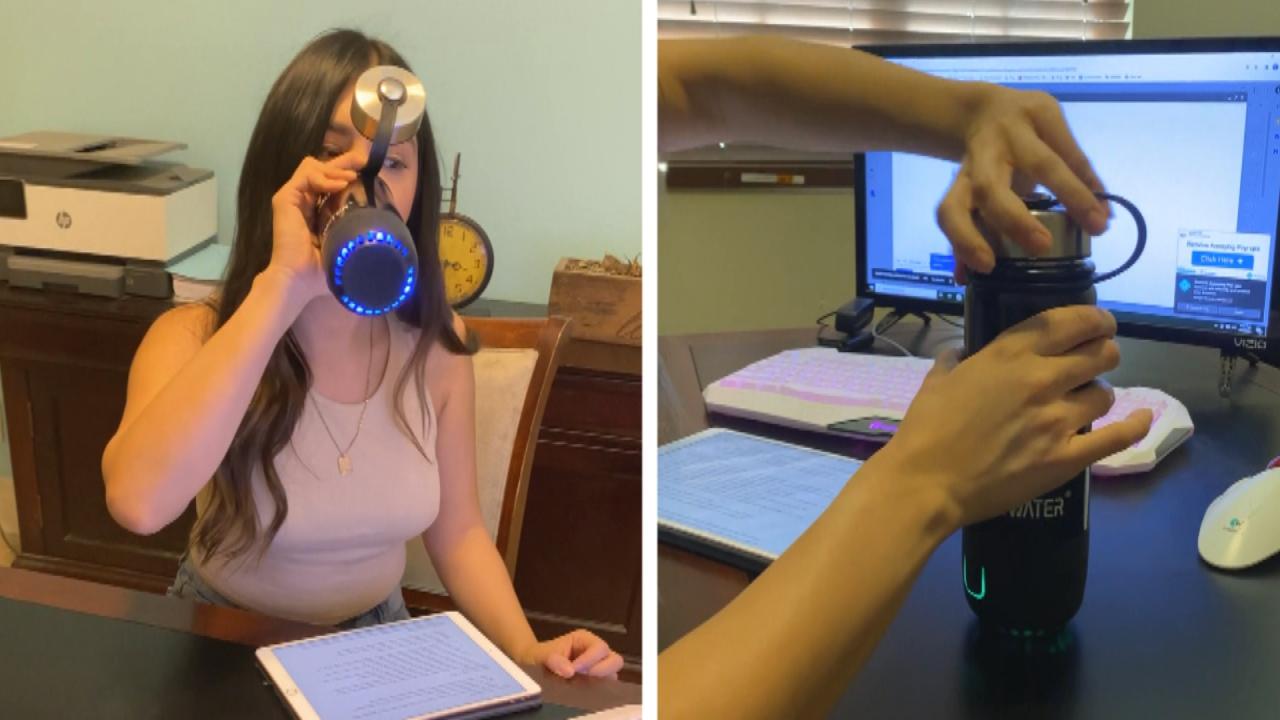 Can a Smart Water Bottle Actually Help You Drink More Water? One…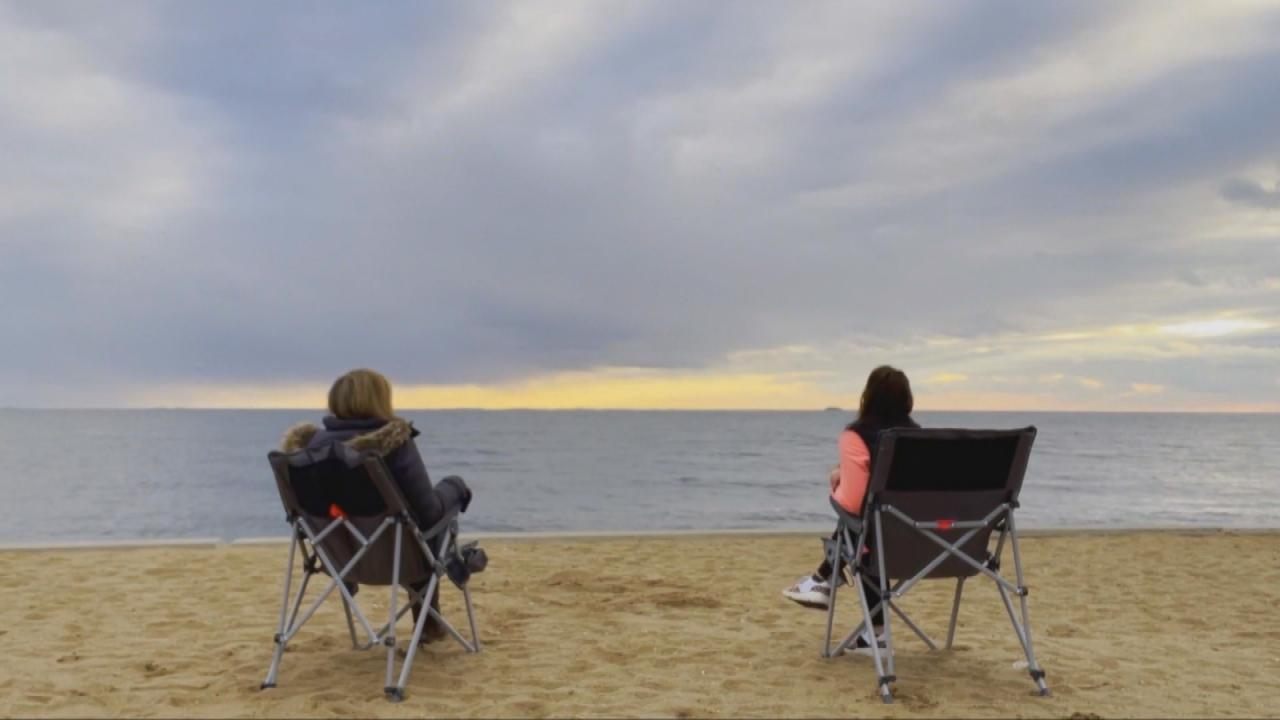 Portable Heated Chair: Why This Viewer Is Loving It During The P…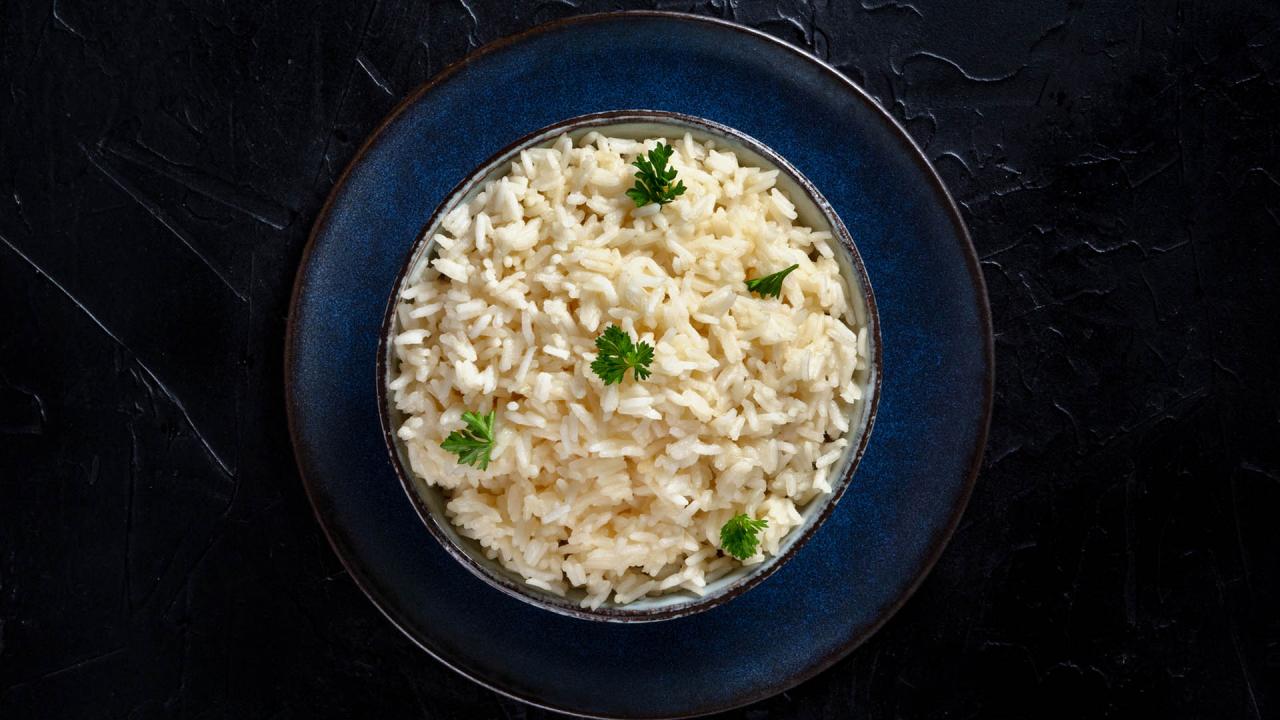 How To Make Browned Butter Rice | Nadiya Hussain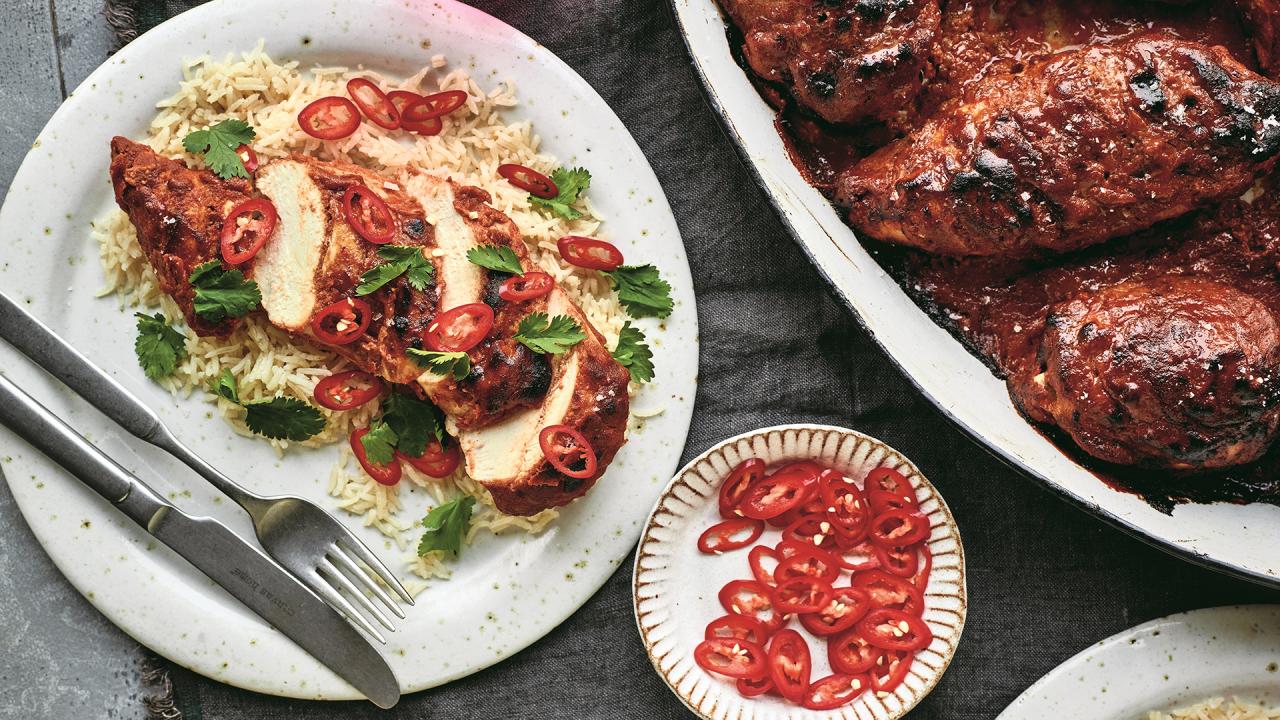 How To Make "Tandoori" Chicken In a Regular Oven | Nadiya Hussain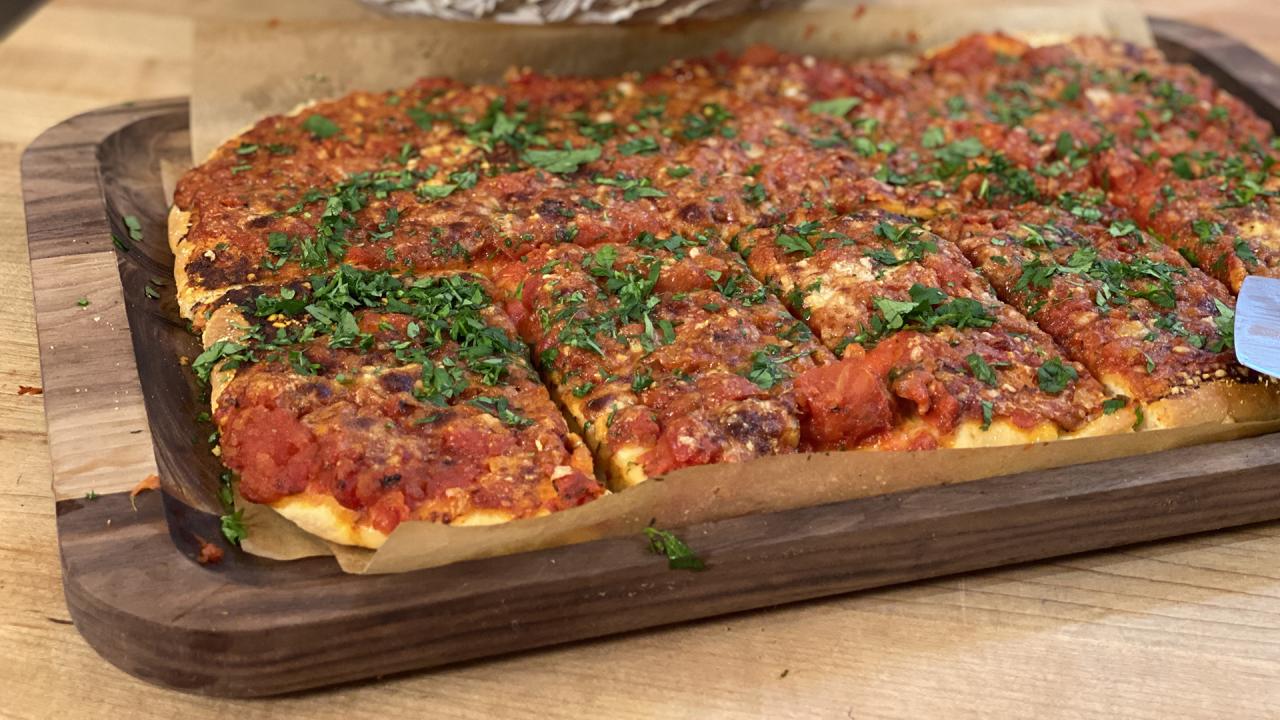 How To Make Utica Tomato Pie | Rachael Ray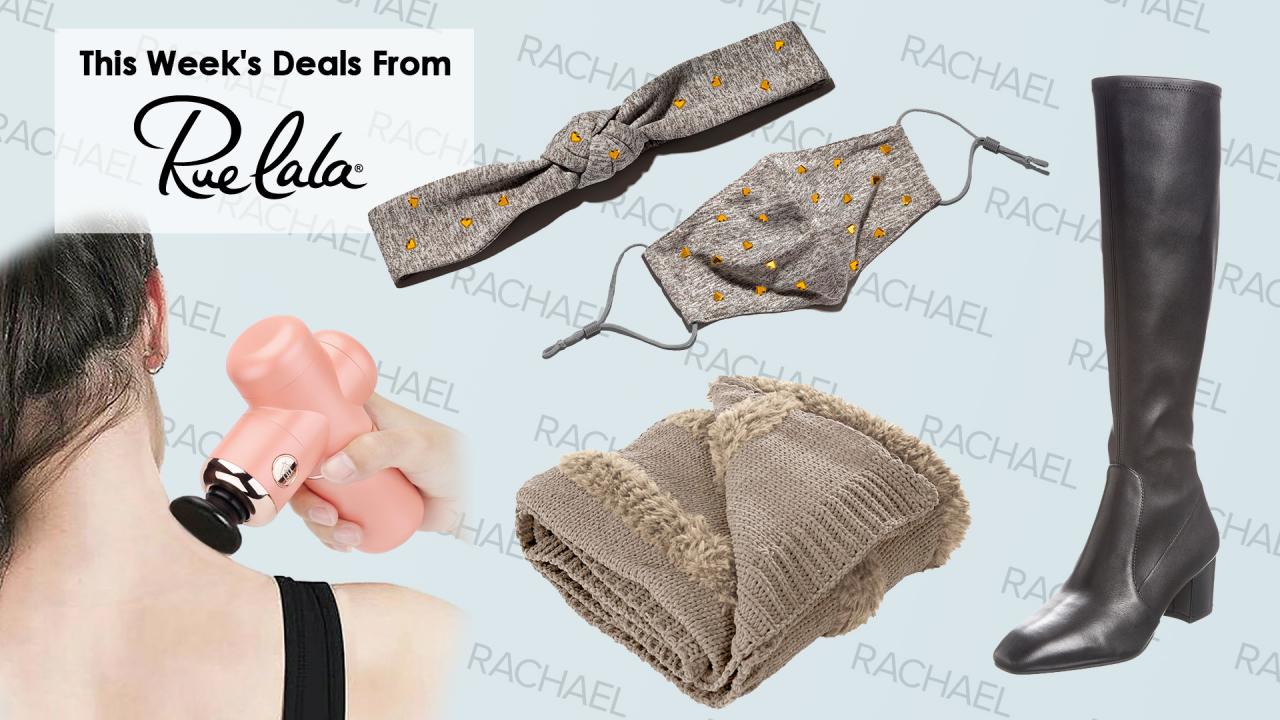 Deals From Rue La La: Faux Fur Throw, Stuart Weitzman Leather Bo…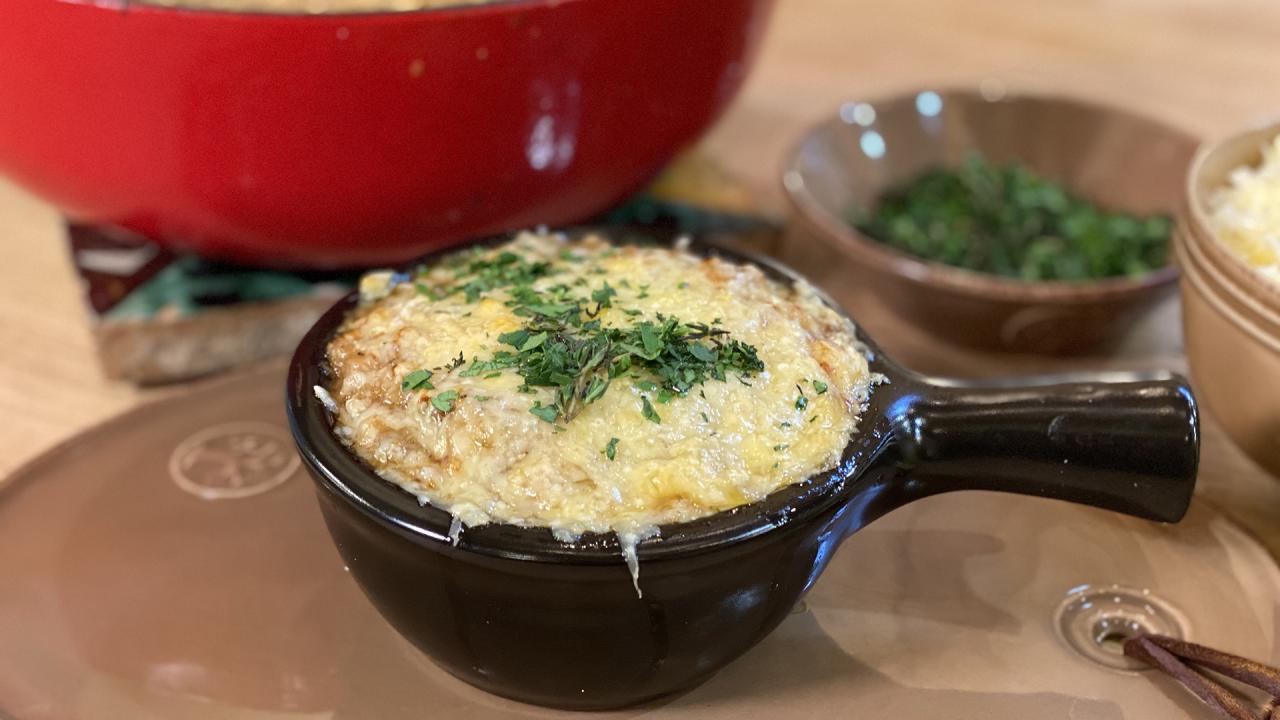 Rach's French Onion Risotto + Kyan Douglas Shares His Favorite A…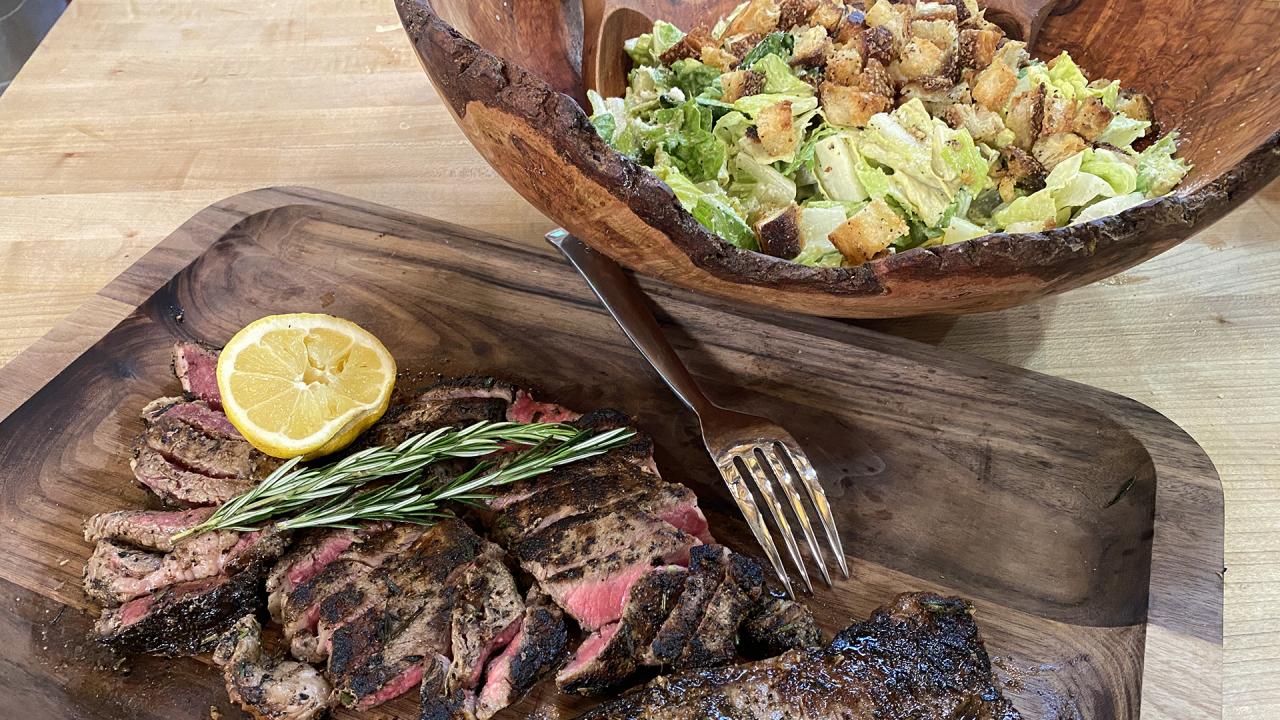 How To Make Beef Brutus | Rachael Ray's Steak Caesar Salad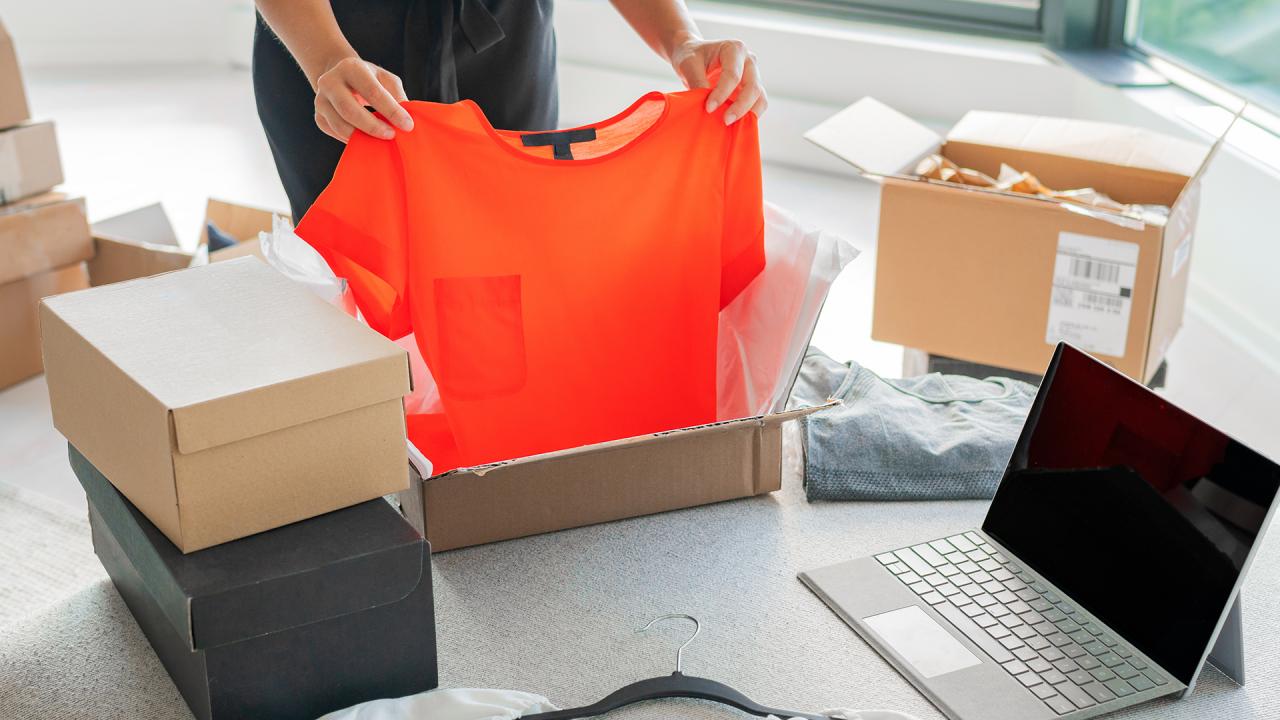 How To Order The Right Size Every Time (+ save money!) | Online …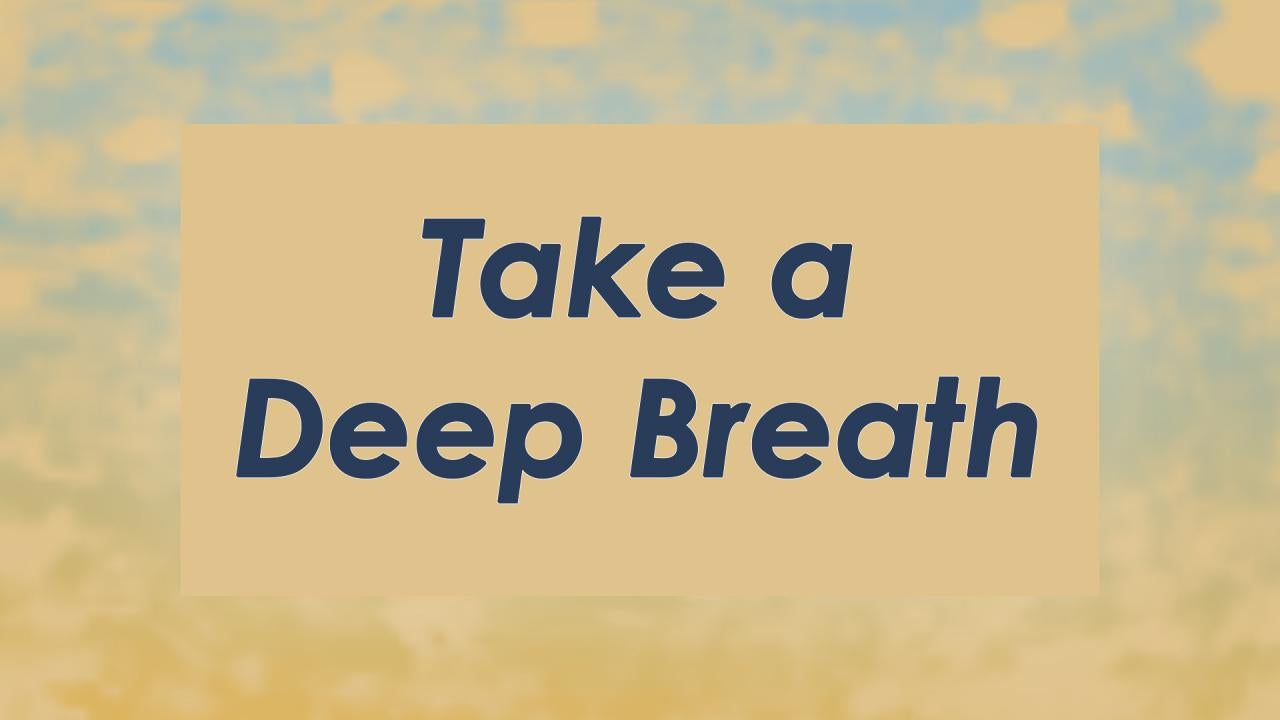 60-Second Guided Meditation | Andy From Headspace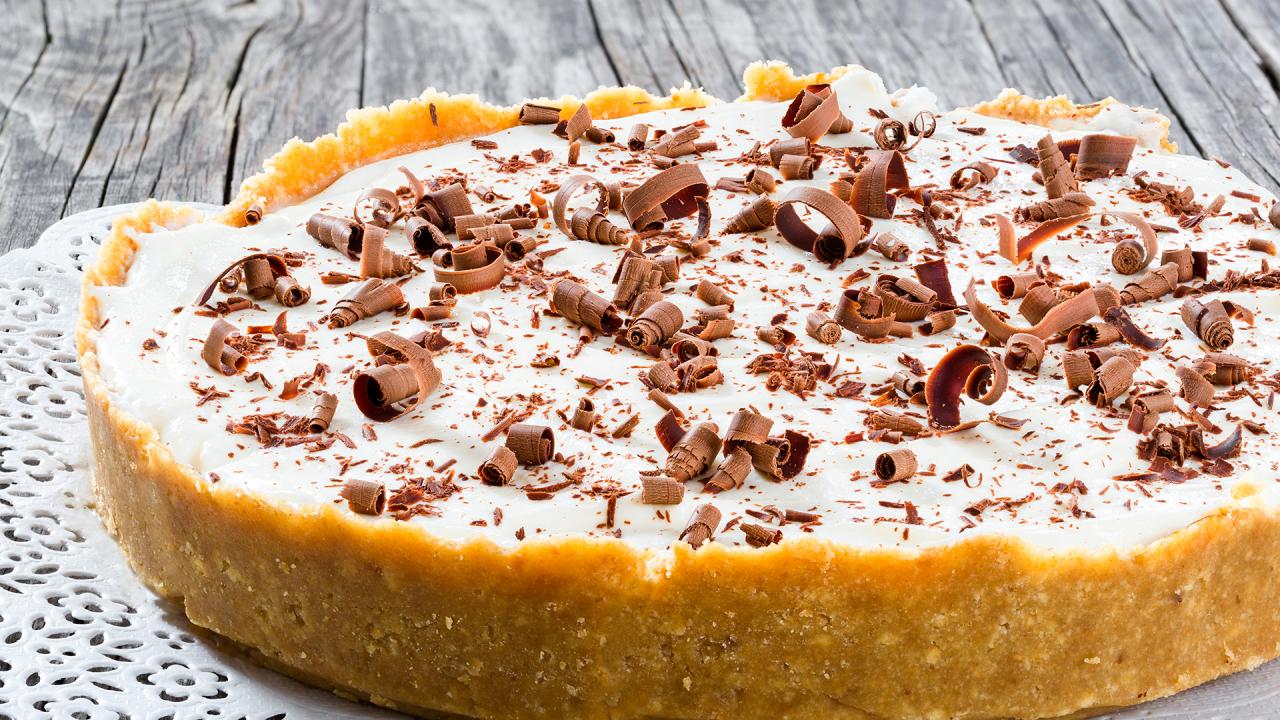 How To Make Banoffee Pie The Royal Family Way With Prince Charle…
We've all had this happen after a fun day at the pool, right?
You go swimming and you don't get all the water out of your external auditory canal, which is the area from outside your ear right to your eardrum.
Well, that's called swimmer's ear -- or otitis externa -- and it may not be as harmless as we might think!
"Water will typically contain bugs," Dr. Ian Smith explains. "So the bacteria or the fungi will actually live inside of your ear."
RELATED: This Map Shows Where Lyme Disease Has Concentrated Over The Past Few Years
"It's warm and it's moist and they replicate," he continues. "They like that environment."
Based on how your ear canal is constructed, water may even sit in little pockets within the canal.
So, before it gets too comfortable, get that water out as soon as you leave the pool!
How? "The old-fashioned way," the doctor says!
HOW TO GET RID OF SWIMMER'S EAR
Tilt to the side AND move your earlobe around, which helps to change the shape of your canal, thus better allowing water to come out.
(Watch Dr. Ian demonstrate in the video above!)
You can also try to dry the canal out, the doc says, but with nothing smaller than the size of your finger.
(You don't want to poke your eardrum, after all!)
RELATED: THIS Is How to Properly Remove a Tick (and what to do with it)
Now, if your ear starts ringing, producing discharge (which Dr. Ian says is a particularly bad sign), getting red or itchy OR if you stop being able to hear well, those could be symptoms of an infection from swimmer's ear, so take a trip to the doctor!
More Info