How Often Should You *Really* Be Going No. 2?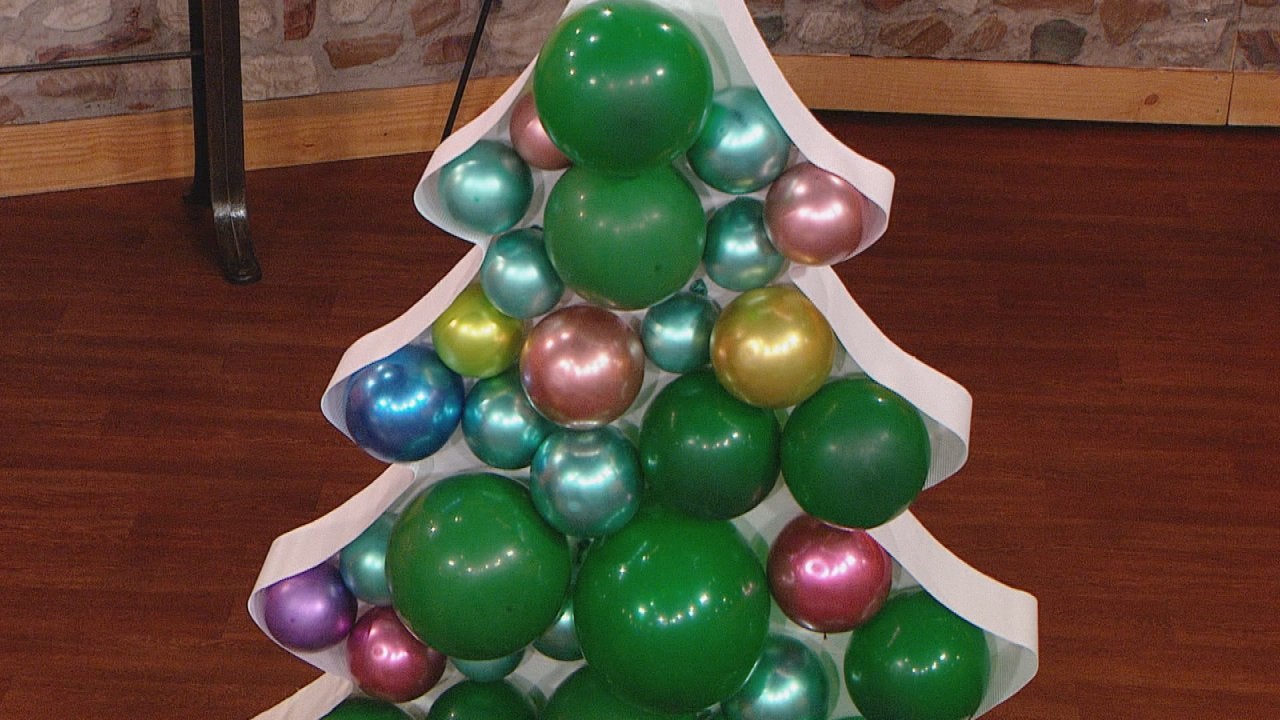 DIY Balloon Mosaic For the Holidays With Letter + Number Molds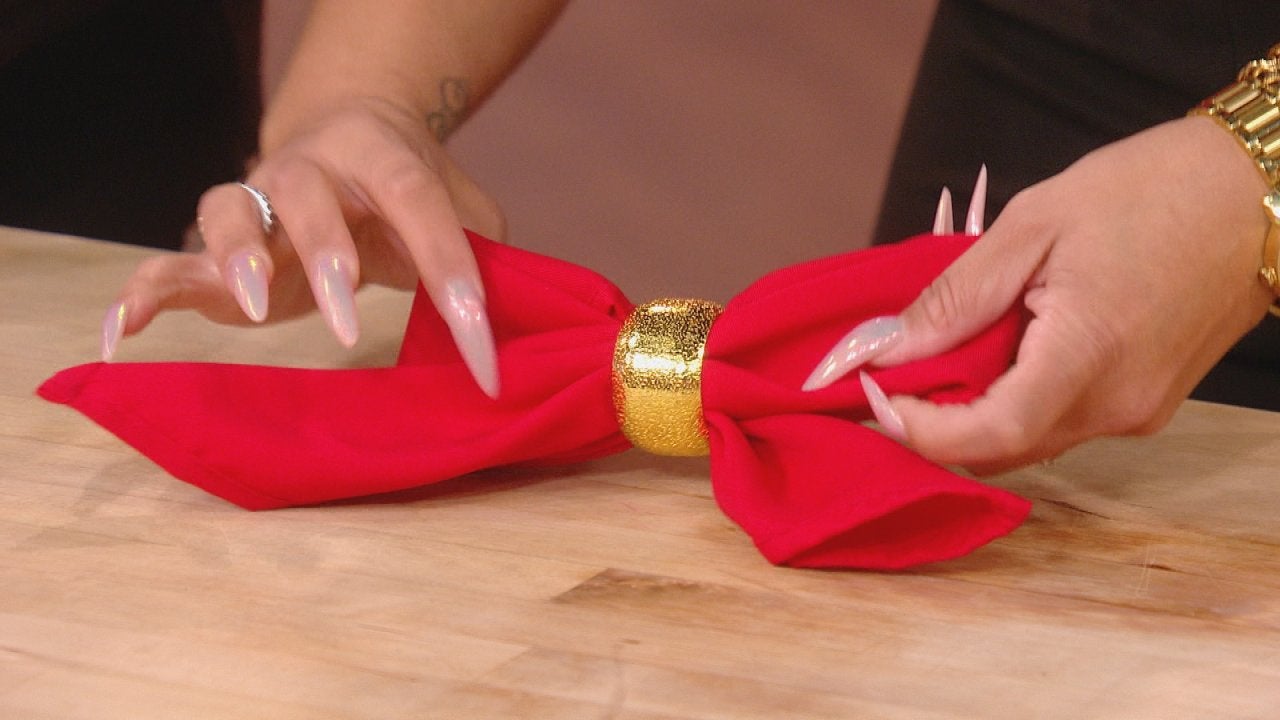 DIY Bow Napkins For Your Holiday Table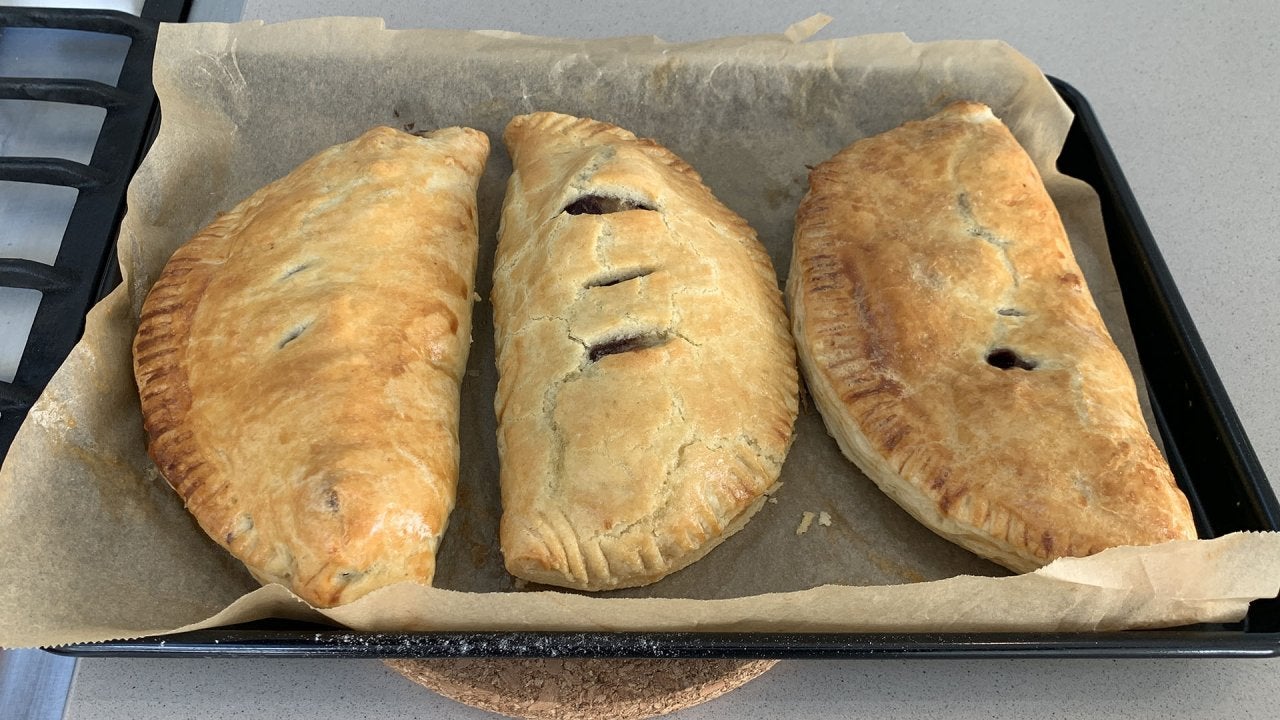 How to Make Toad-in-the-Hole Pasties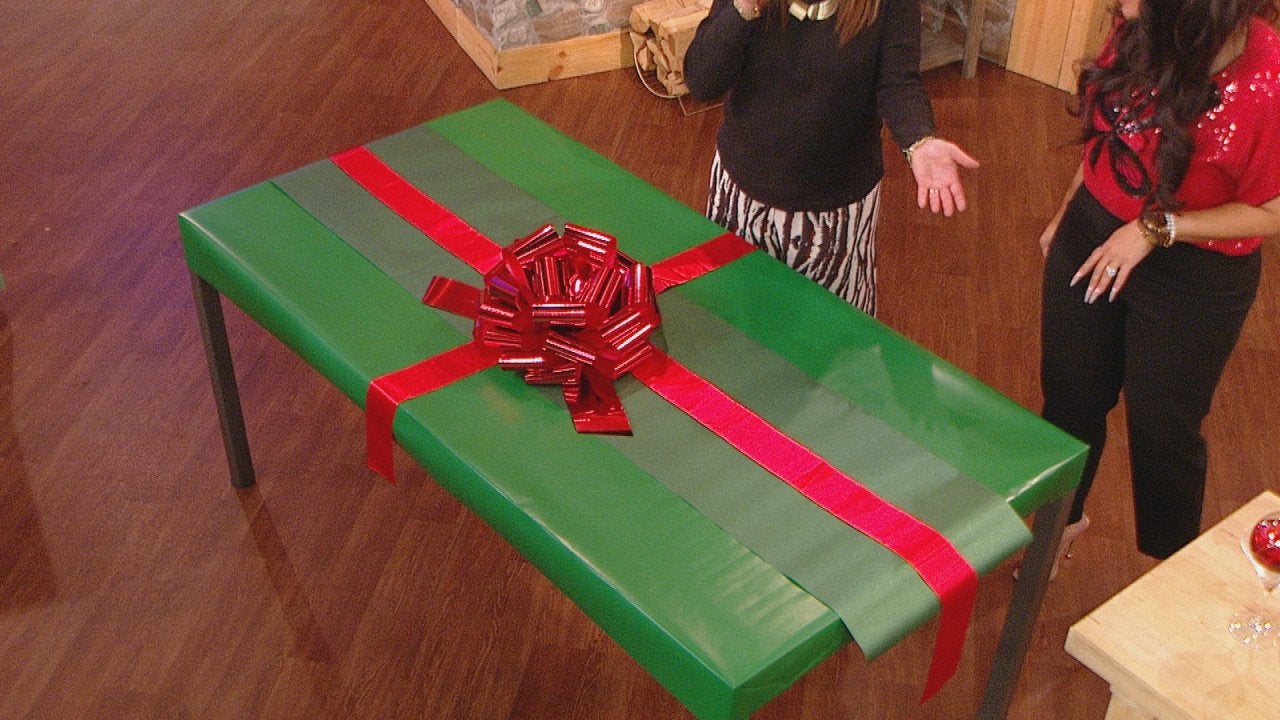 Step-by-Step Tutorial: Wrap Your Table Like a Christmas Gift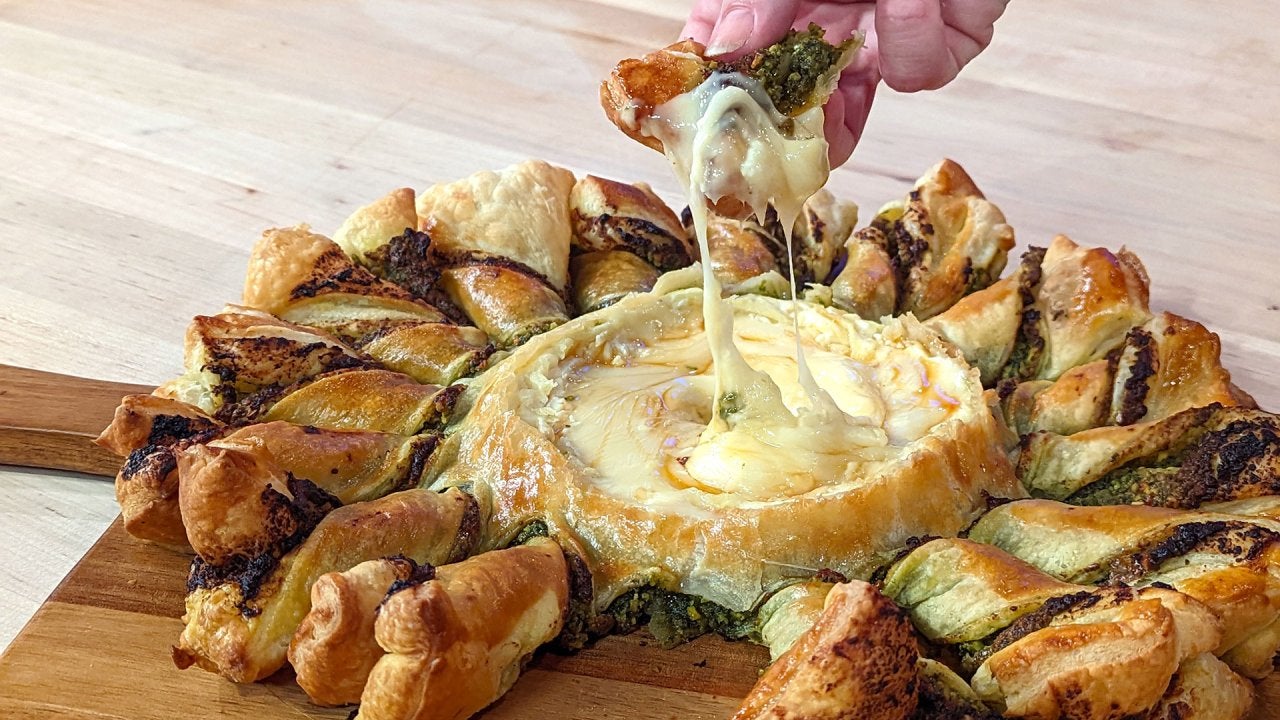 How to Make a Baked Brie Wreath with Sweet and Spicy Pesto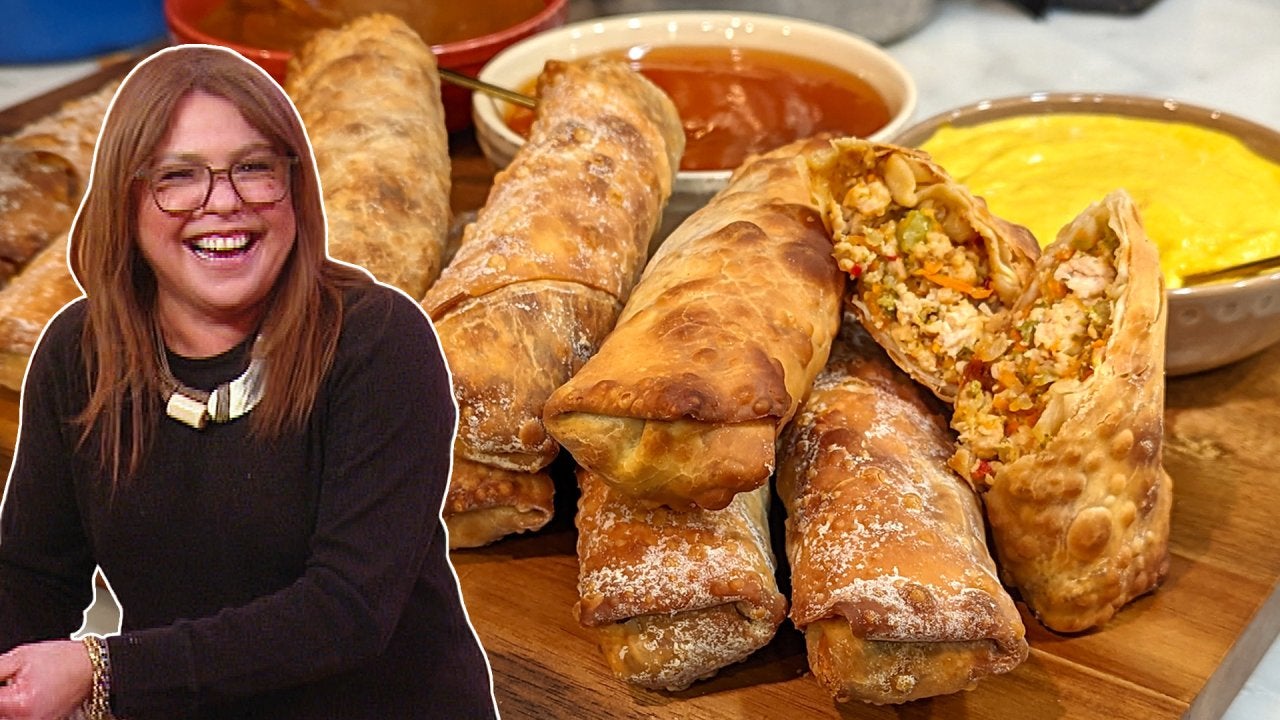 How to Make Spicy, Sweet & Sour Egg Rolls and Hoisin-Peanut Dipp…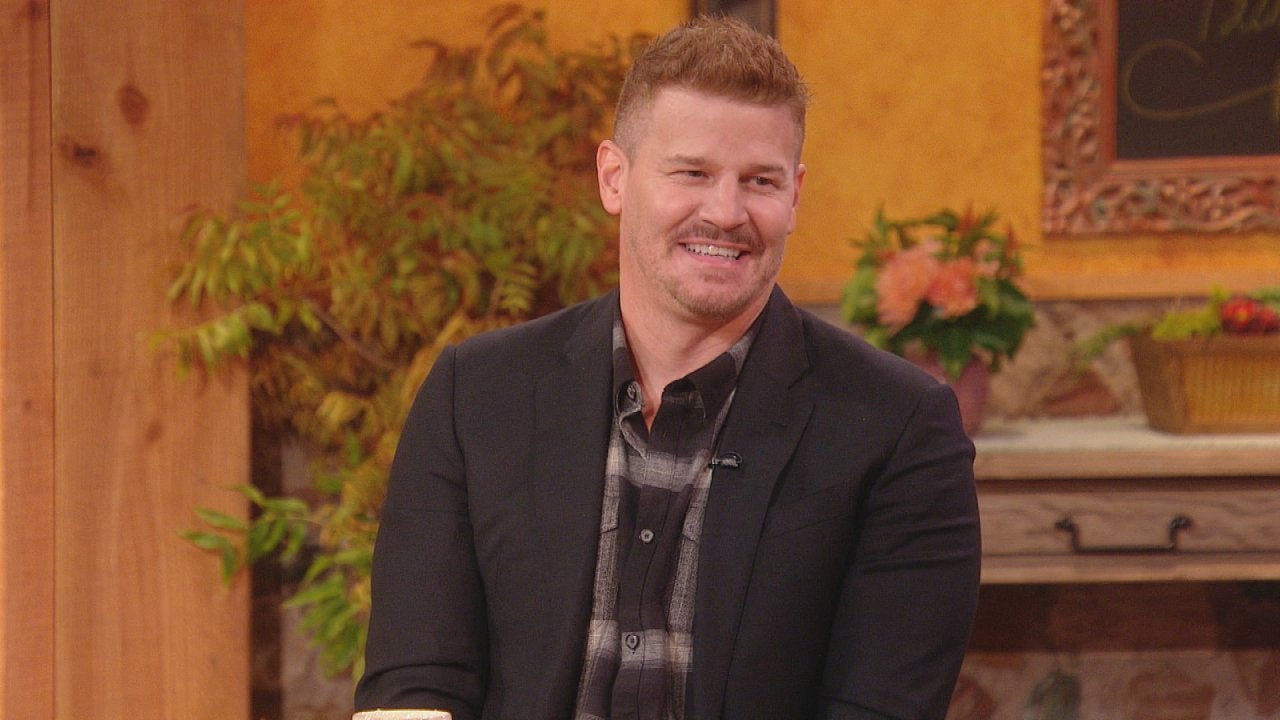 David Boreanaz Tells BTS "SEAL Team" Story + It's Pasta Night at…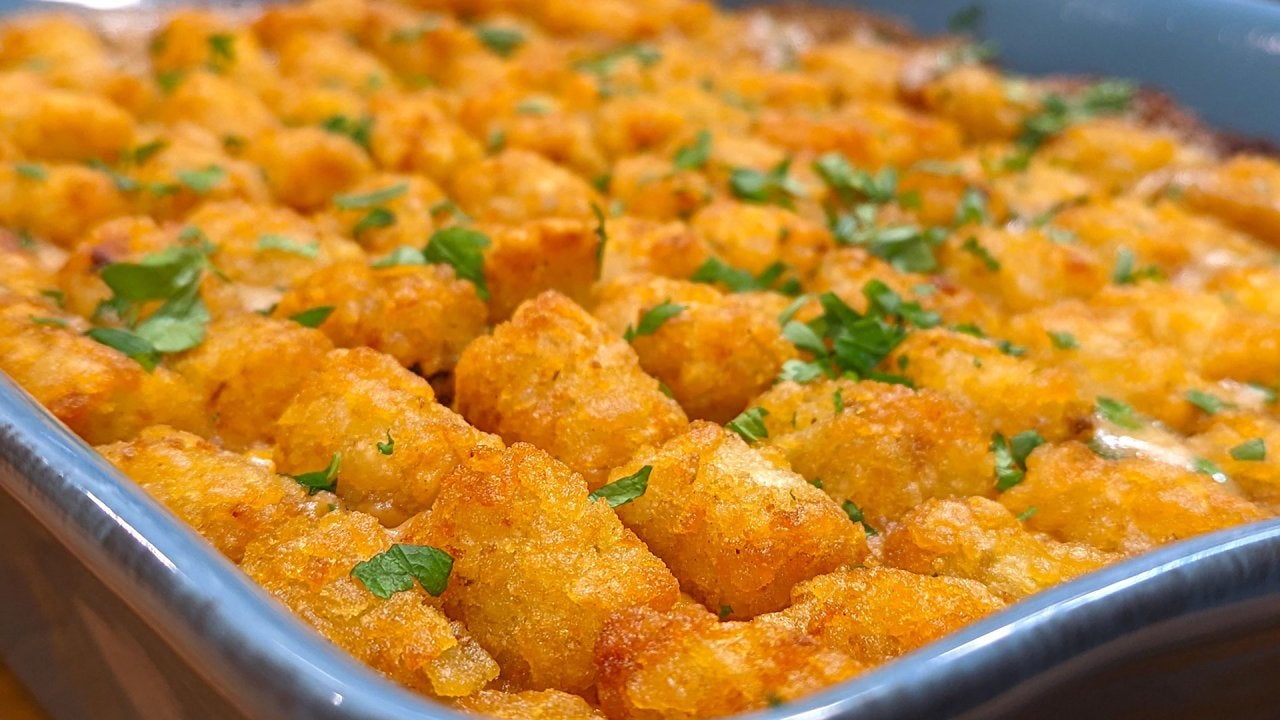 Cozy Tater Tot Casserole + "New Kid On The Block" Jonathan Knight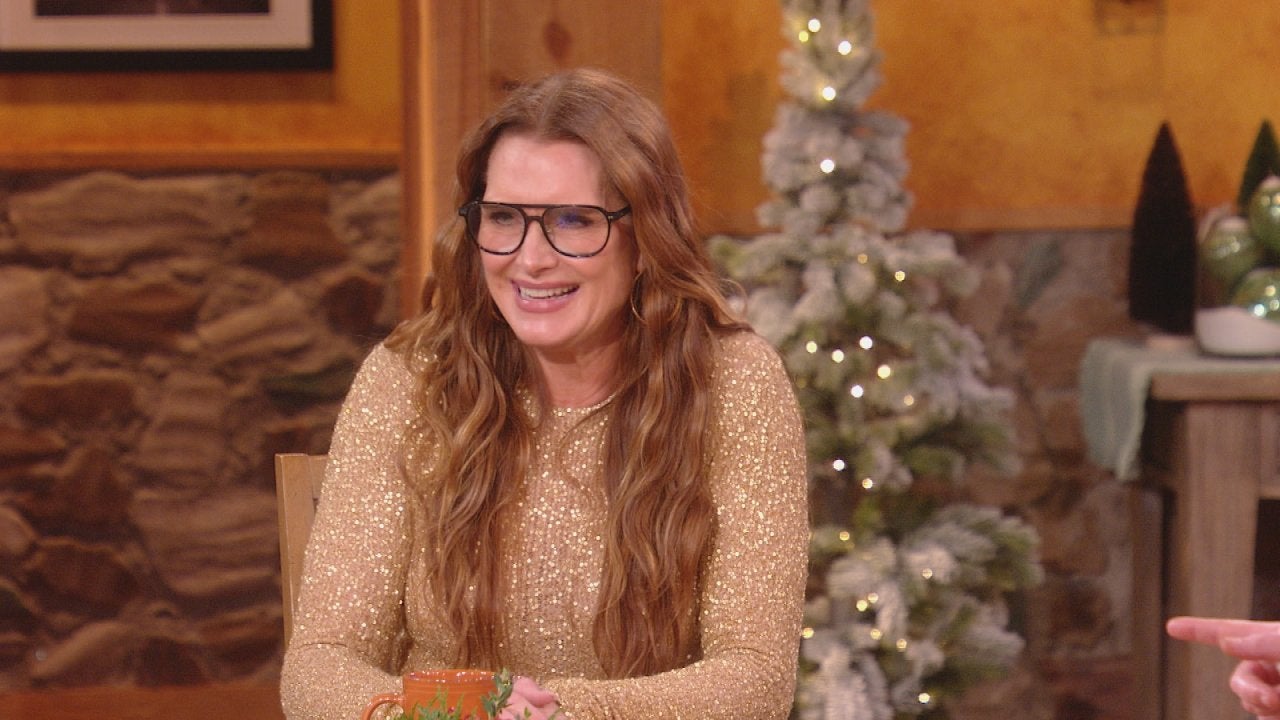 Brooke Shields Talks Holiday Plans + Her New Movie "Holiday Harm…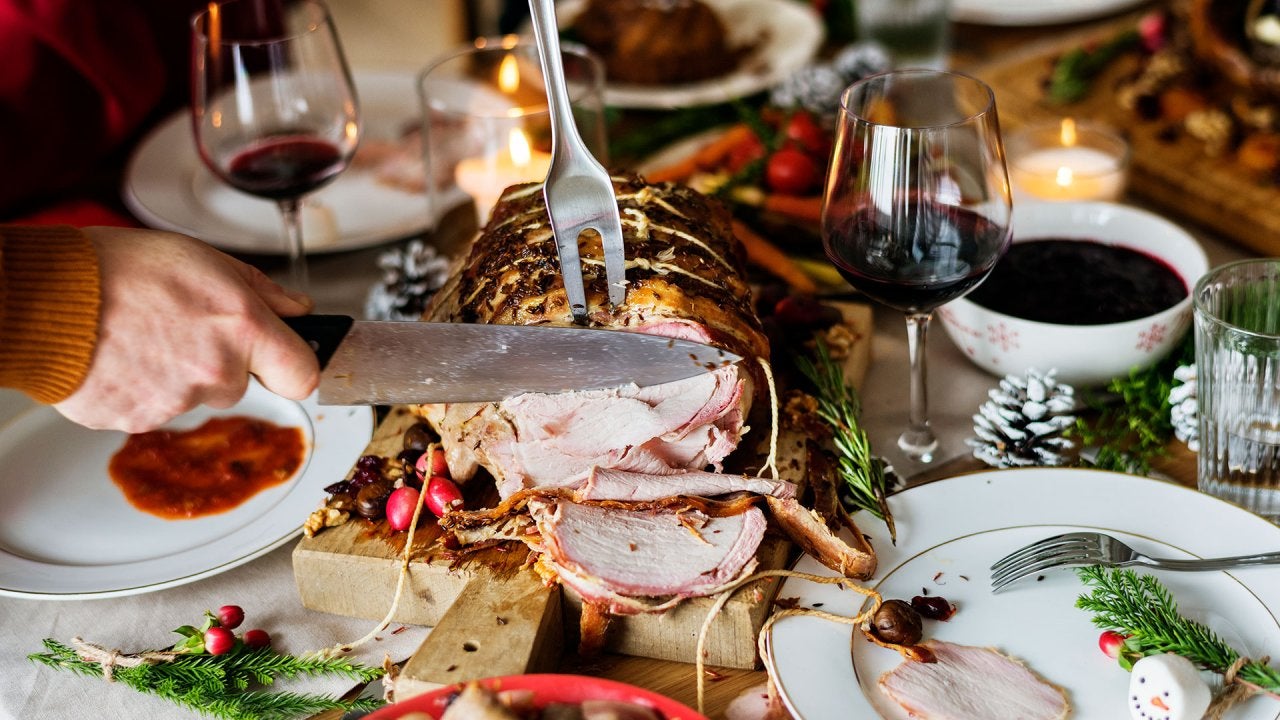 A Master Sommelier's Holiday Meal Wine Pairings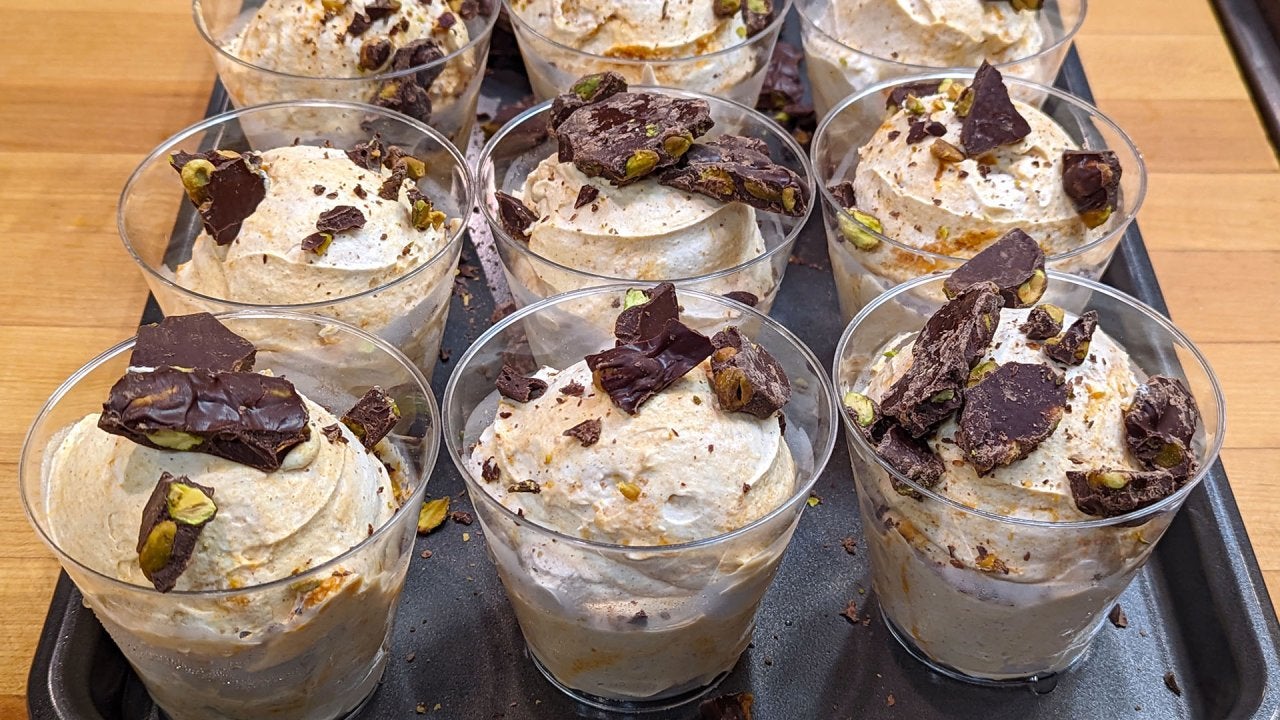 How to Make Pumpkin Semifreddo with Chocolate-Covered Pistachios…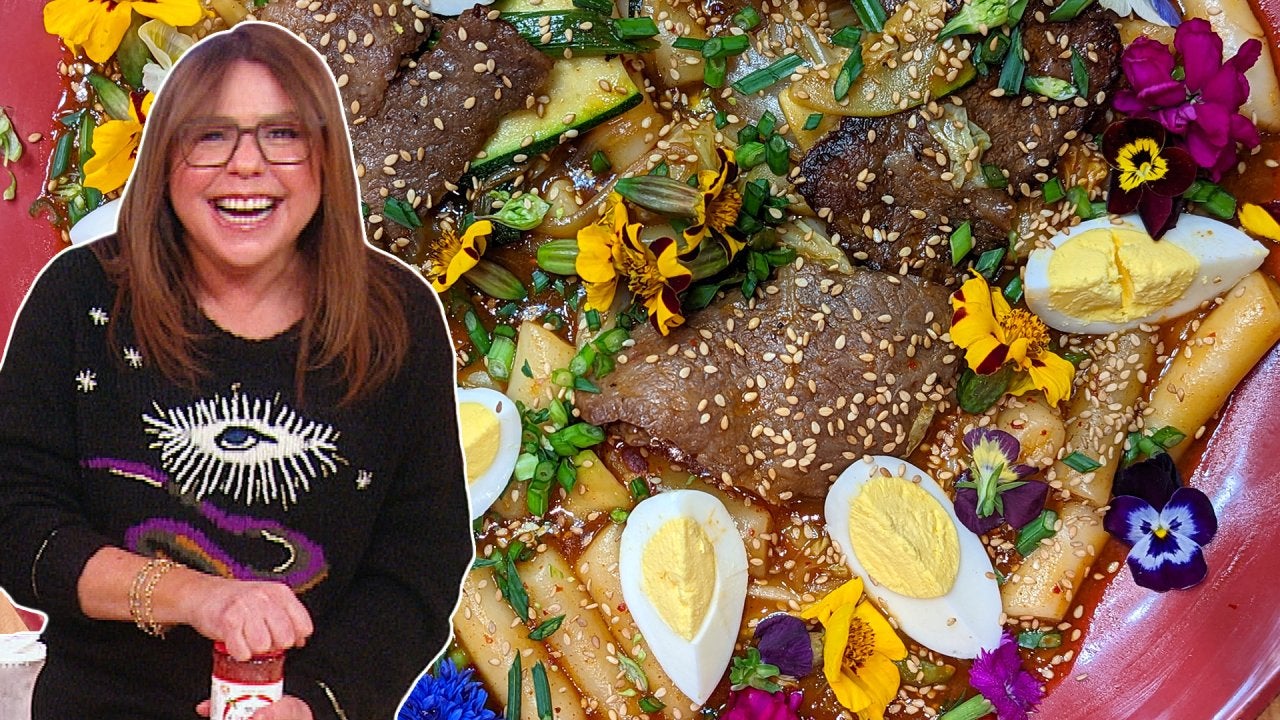 How to Make Korean-Style Stir-Fried Rice Cakes (Tteokbokki) | Ra…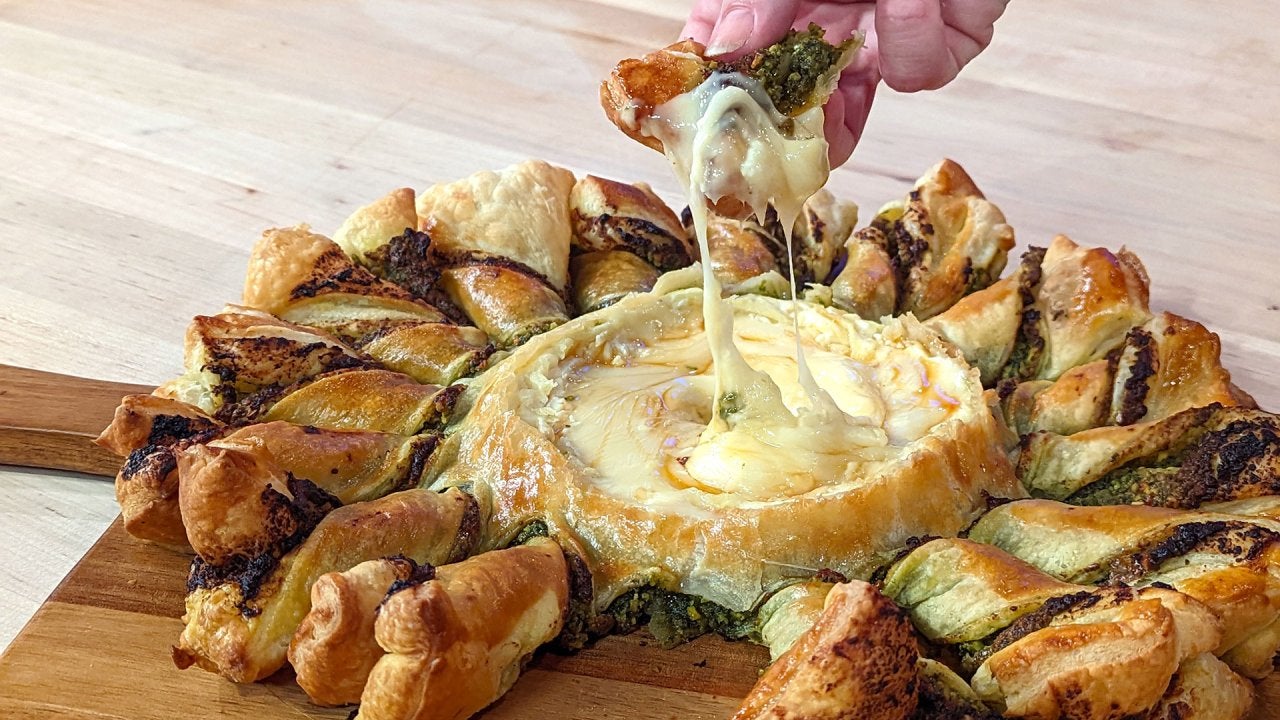 Cheesy Christmas Wreath + DIY Holiday Party Decorations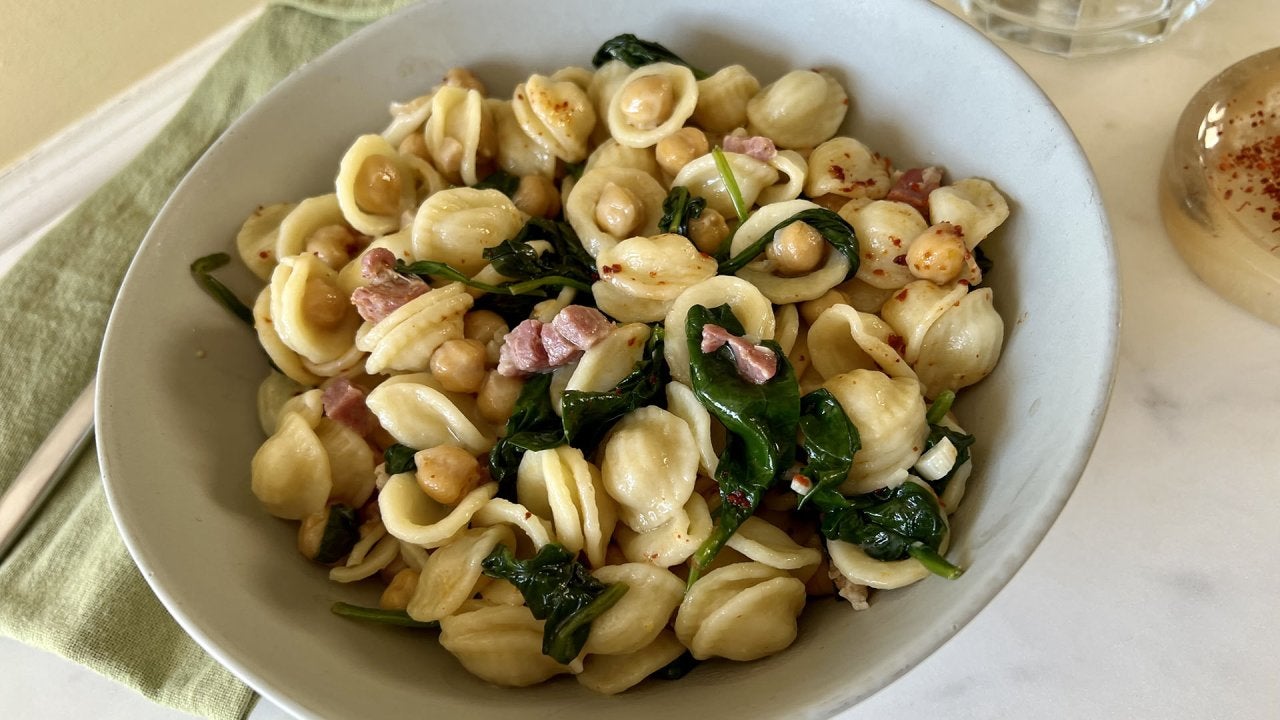 How to Make Pasta with Beans + Greens | Quick & Easy Kid-Friendl…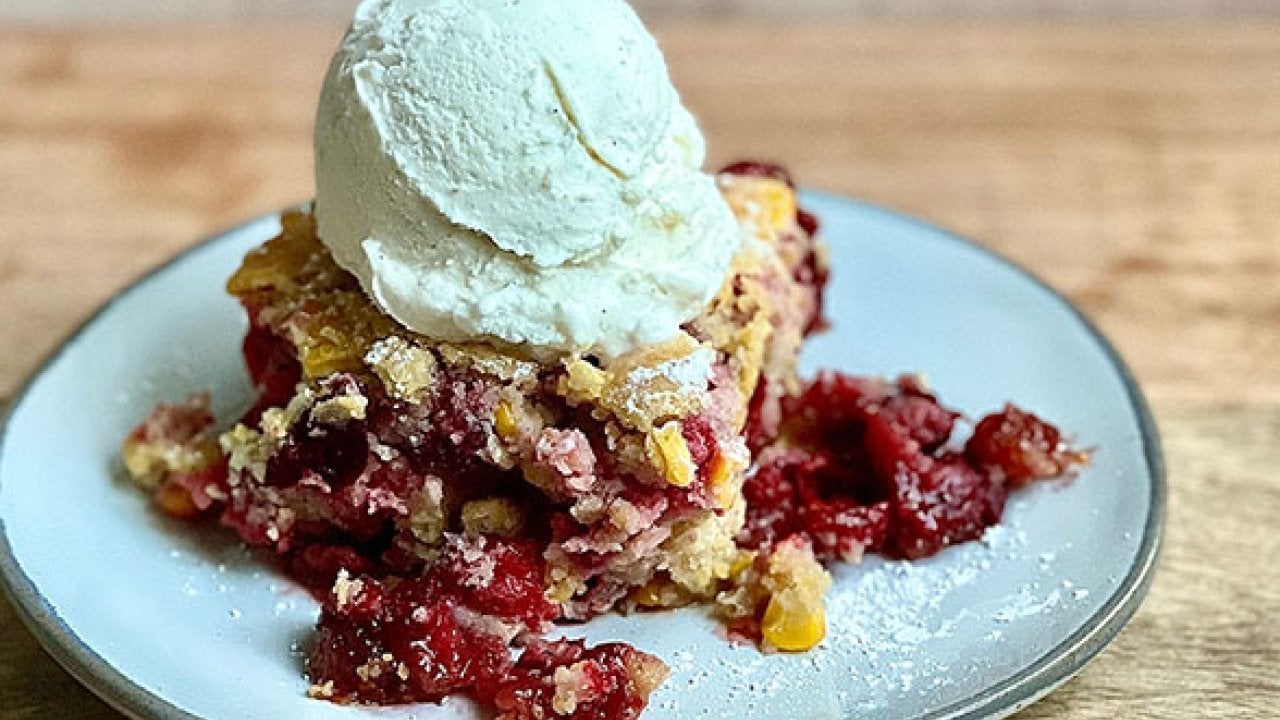 How to Make Cranberry and Cornbread Cobbler | Chef Ronnie Woo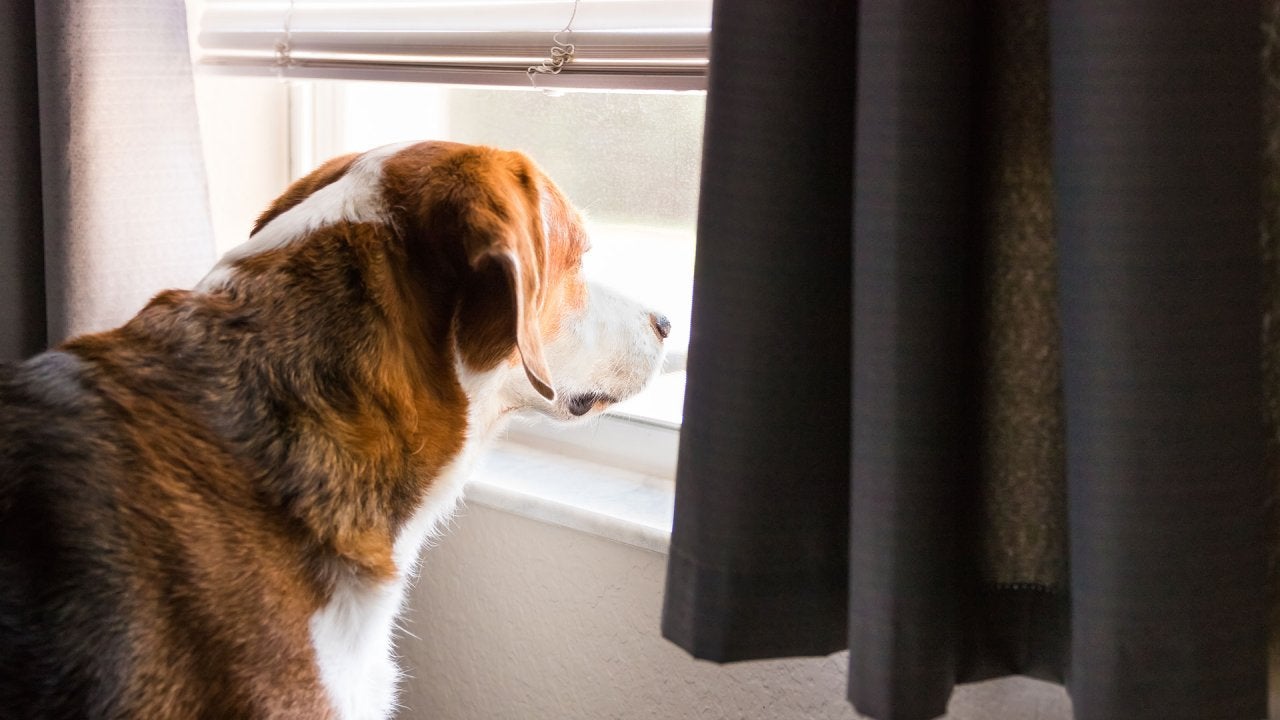 Simple Tips to Help Nervous Dogs With Separation Anxiety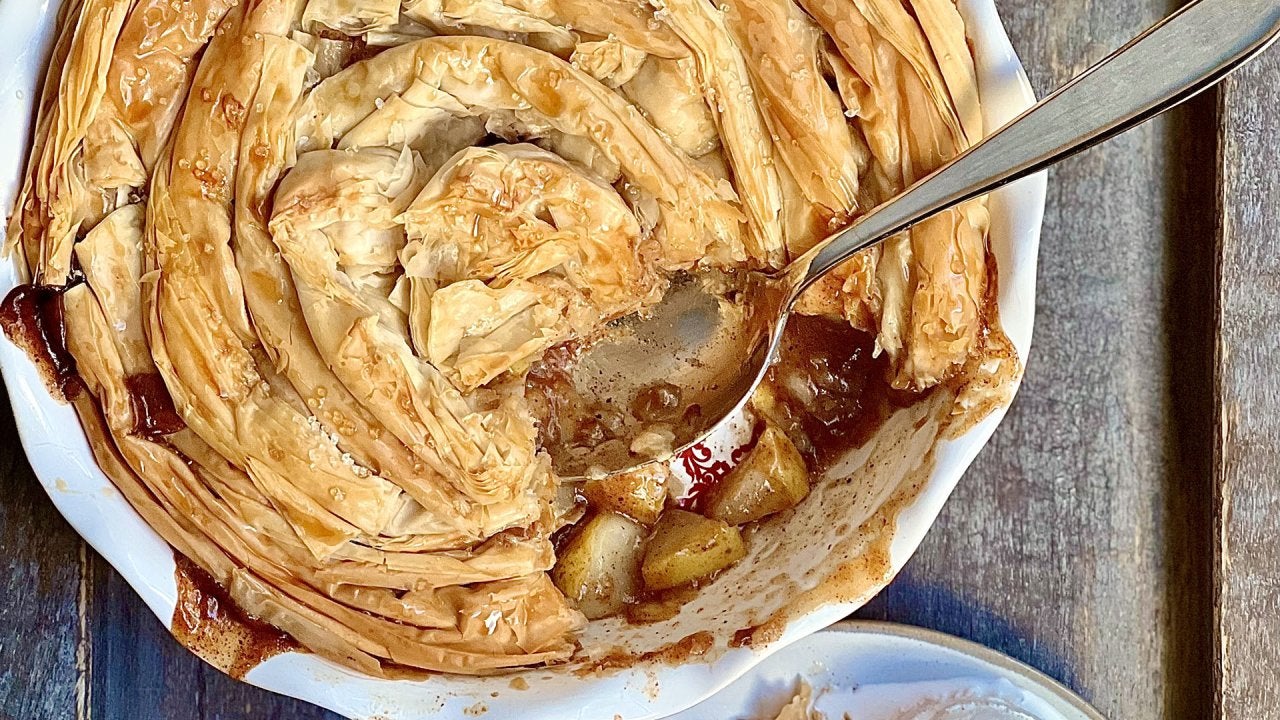 How to Make Pear Phyllo Dough "Crumble" | Chef Ronnie Woo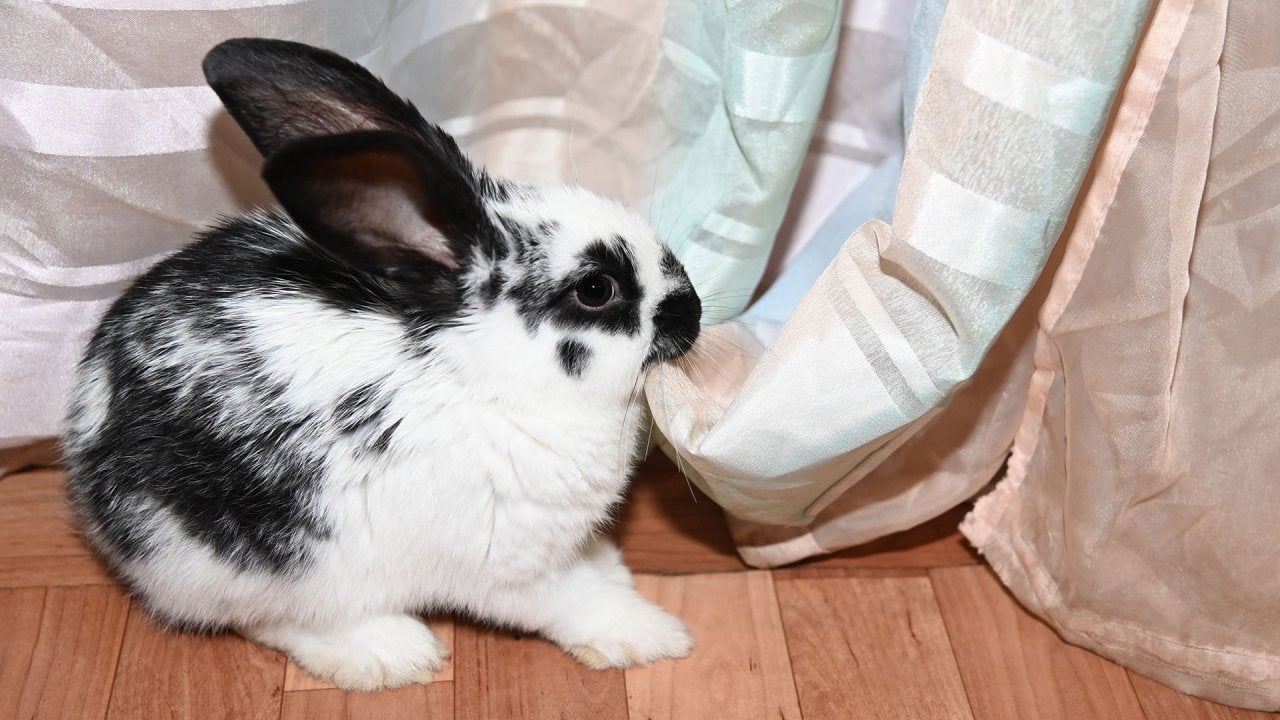 Why Your Pet Rabbit Chews Everything—and How to Stop It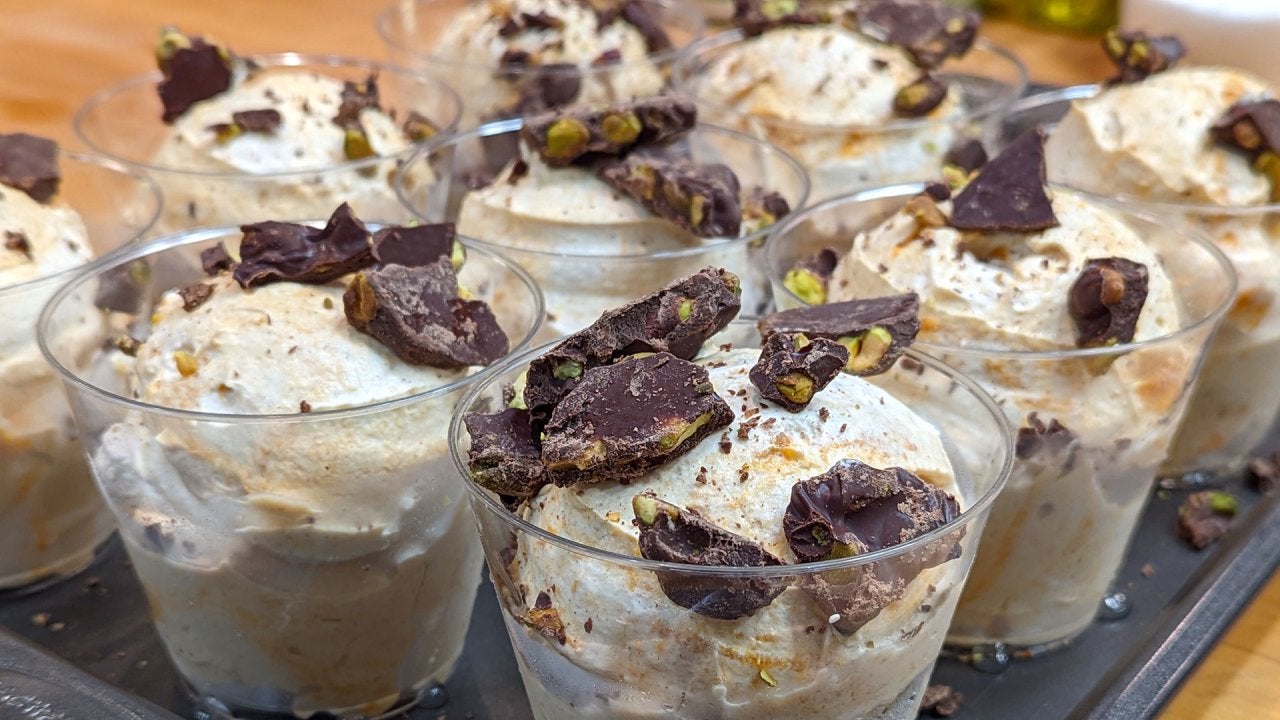 A Must-Try Holiday Dessert + Rach & John Answer Your Qs
It's easy to sense when you're visiting the bathroom a little too often or not often enough -- but medically speaking, is there an optimal amount of times you should be going No. 2?
Not necessarily, Dr. Anish Sheth -- a gastroenterologist affiliated with University Medical Center of Princeton at Plainsboro -- says!
"It can be as frequent as three times a day or as infrequent as once in every three days," he explains.
RELATED: You May Be Going to the Bathroom All Wrong: Should You Squat or Sit?
"[If] you go to the bathroom and it's not straining and it's not coming out hard," he goes on, "[your frequency] may be normal for you. And that's perfectly okay."
Whatever you do, though, don't hold it in!
And if you can, the doc *does* suggest setting aside 15 minutes each morning to allow your body to naturally go if it needs to.
"The body loves routine," Dr. Anish stresses. "I don't think there's any better way to start the day than having a good bowel movement."