How Often Should You *Really* Be Going No. 2?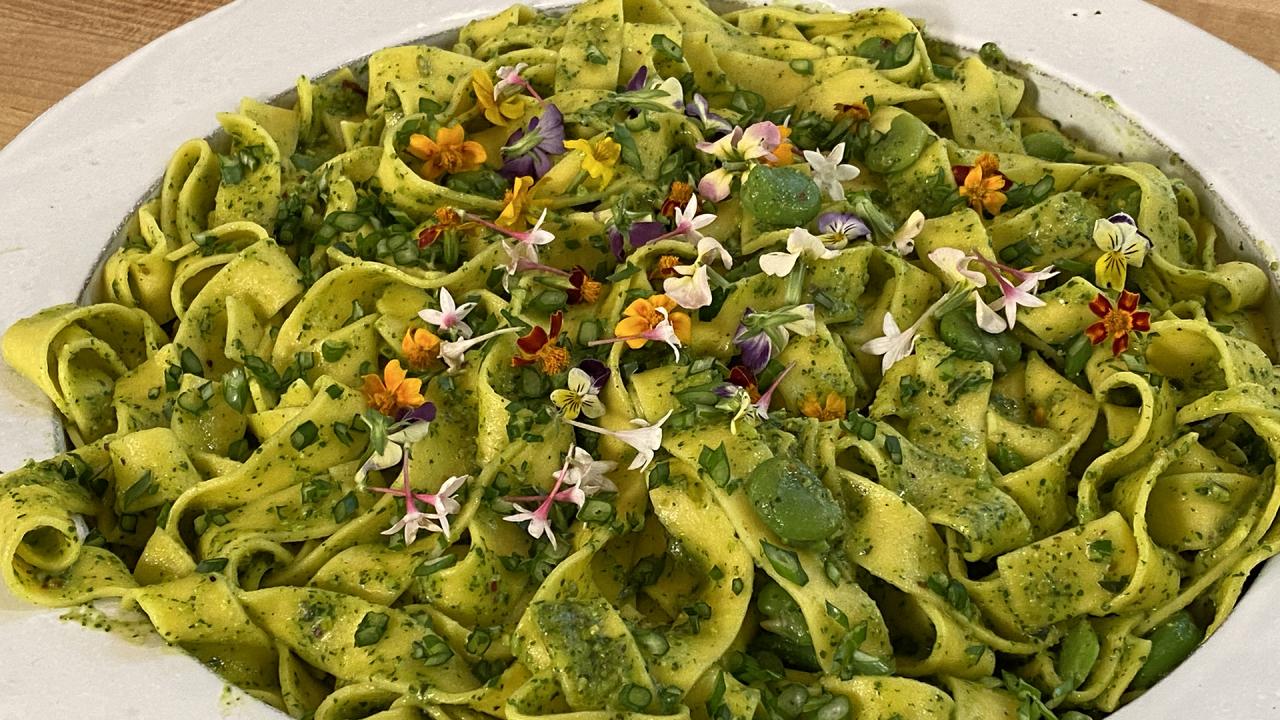 How To Make Tagliatelle with Fava and Herb Pesto | Rachael Ray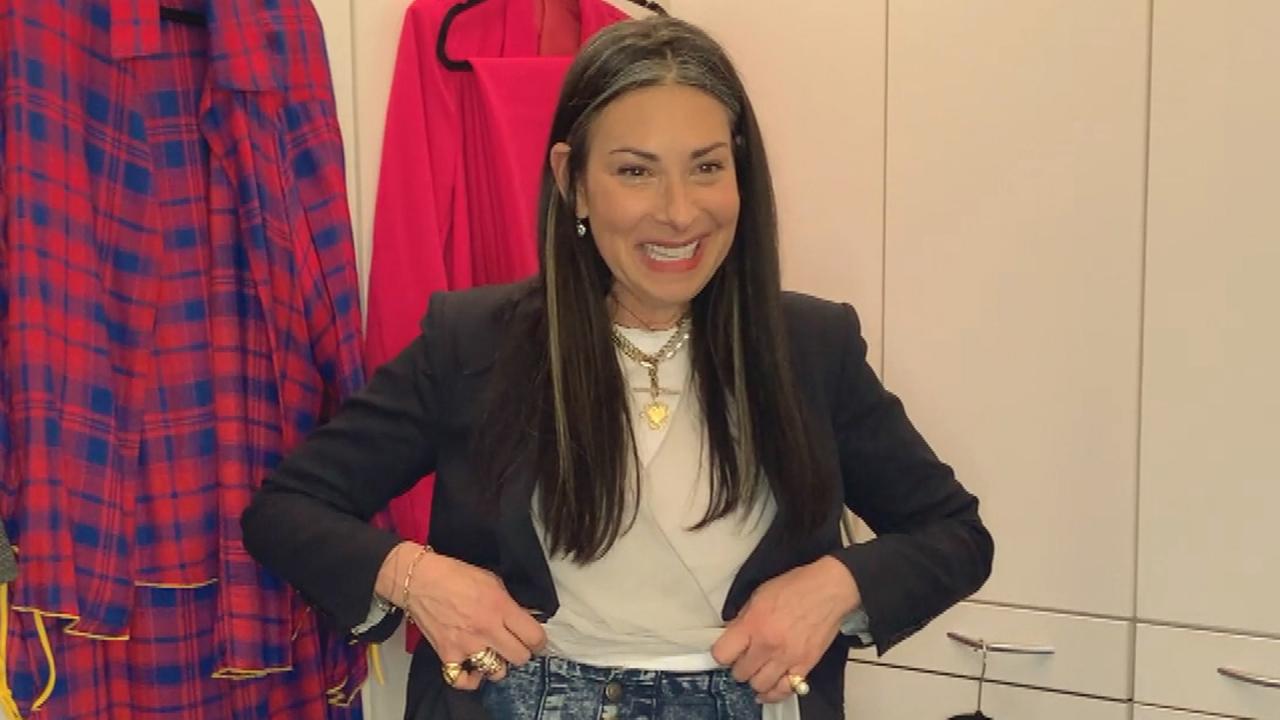 Stylist Stacy London Says Skinny Jeans Will Never Die—Here's Why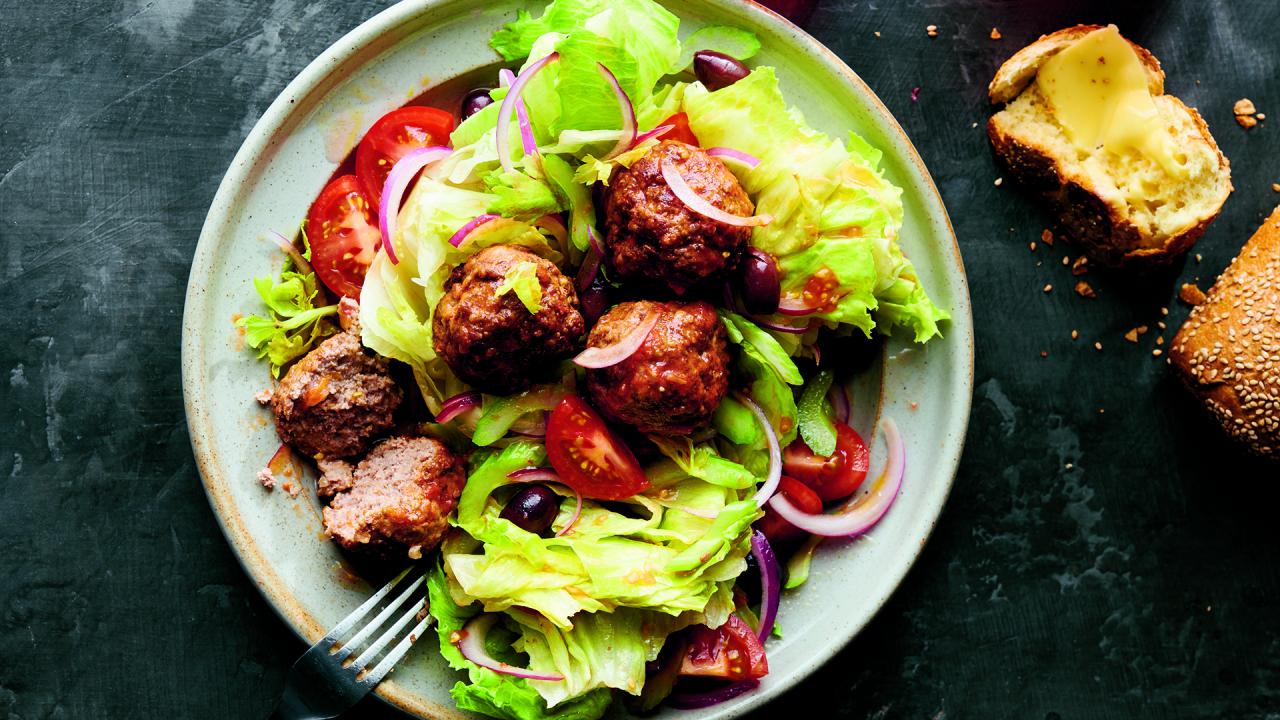 Sam Sifton's Meatball Salad | The New York Times Cooking No-Reci…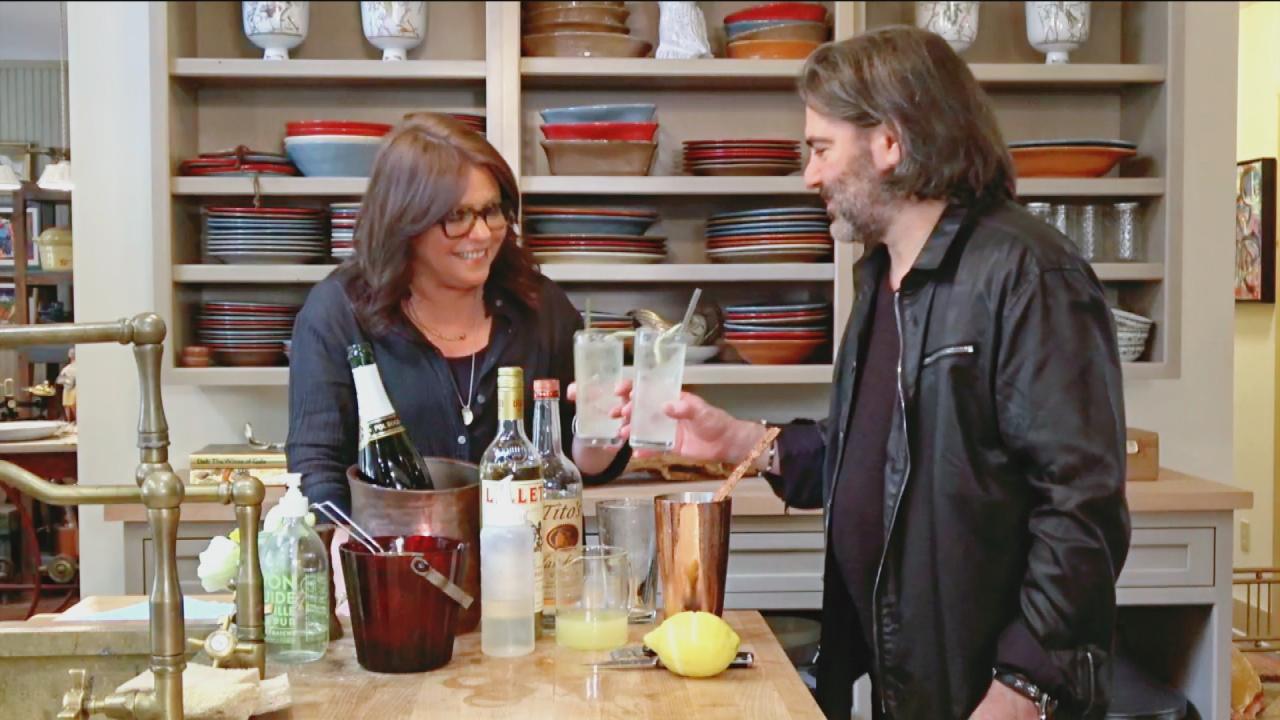 How To Make John's "Sundays With Mom" Champagne Cocktail | John …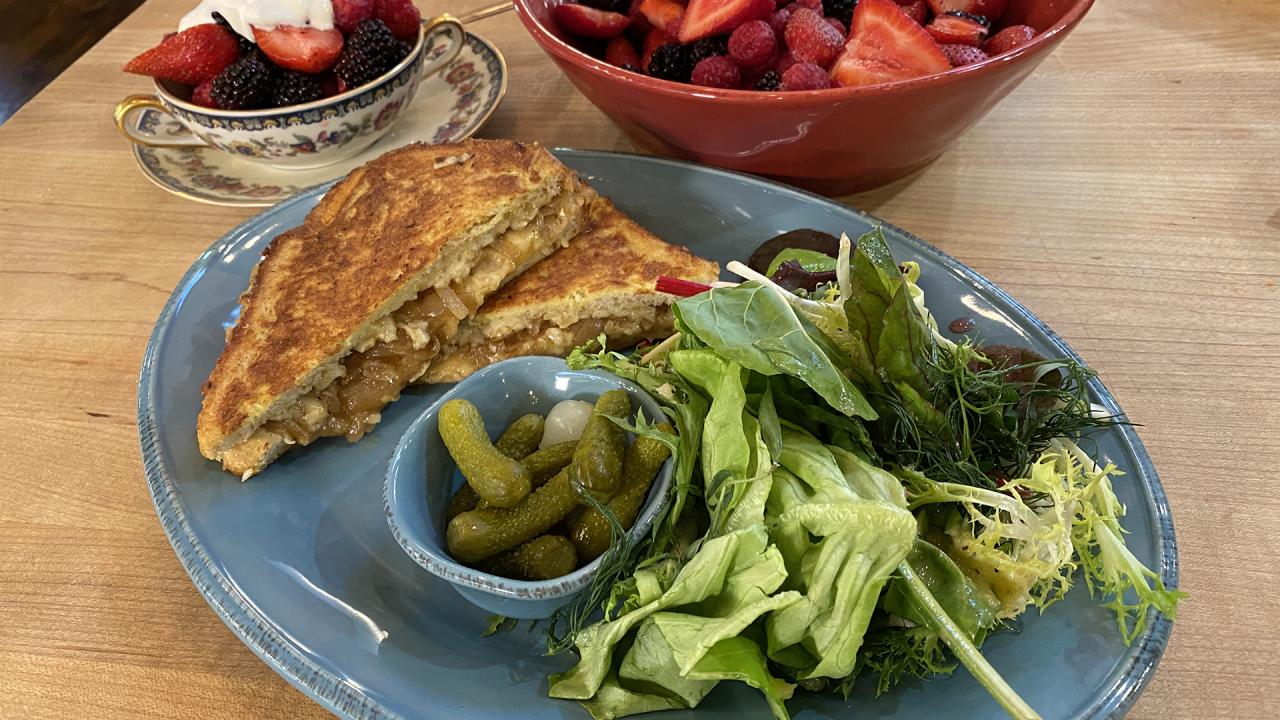 How To Make French Onion Monte Cristo with Spring Greens Salad |…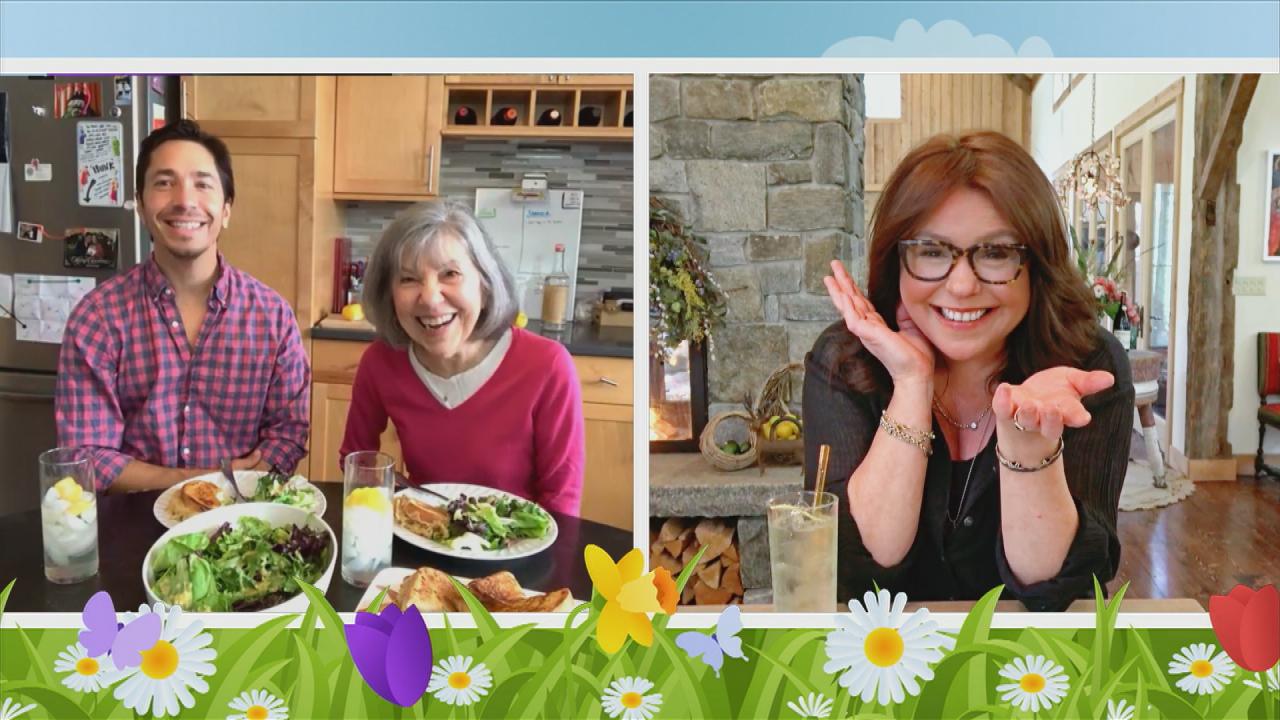 Justin Long's Mom Adorably Reveals What He Was Like When He Was …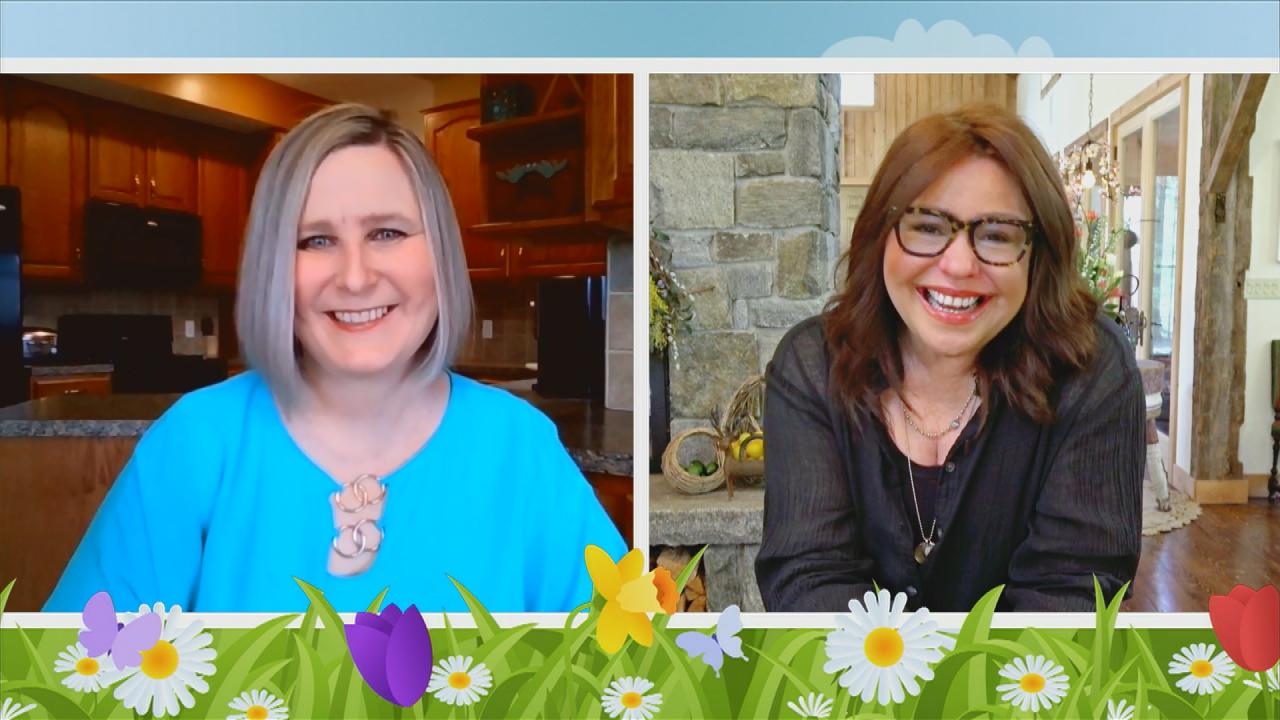 We Celebrate a Teacher Who Makes Every One of Her Students a Per…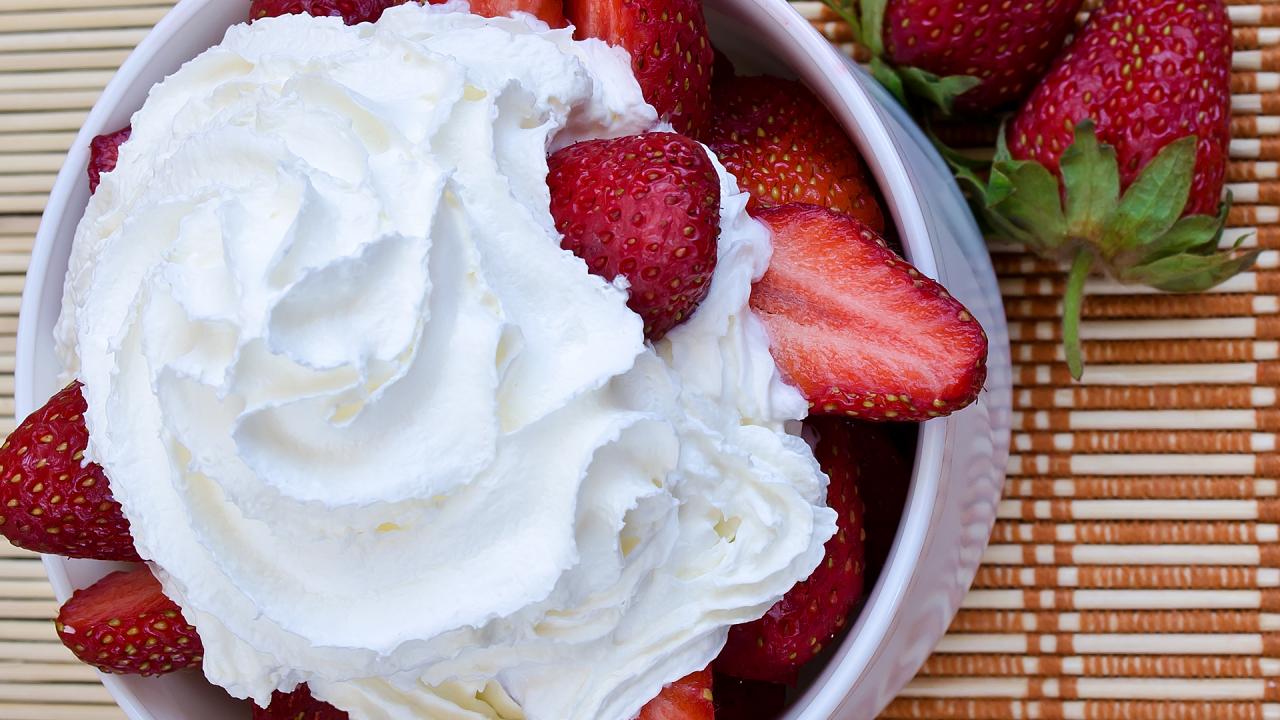 How To Make Boozy Berries | Rachael Ray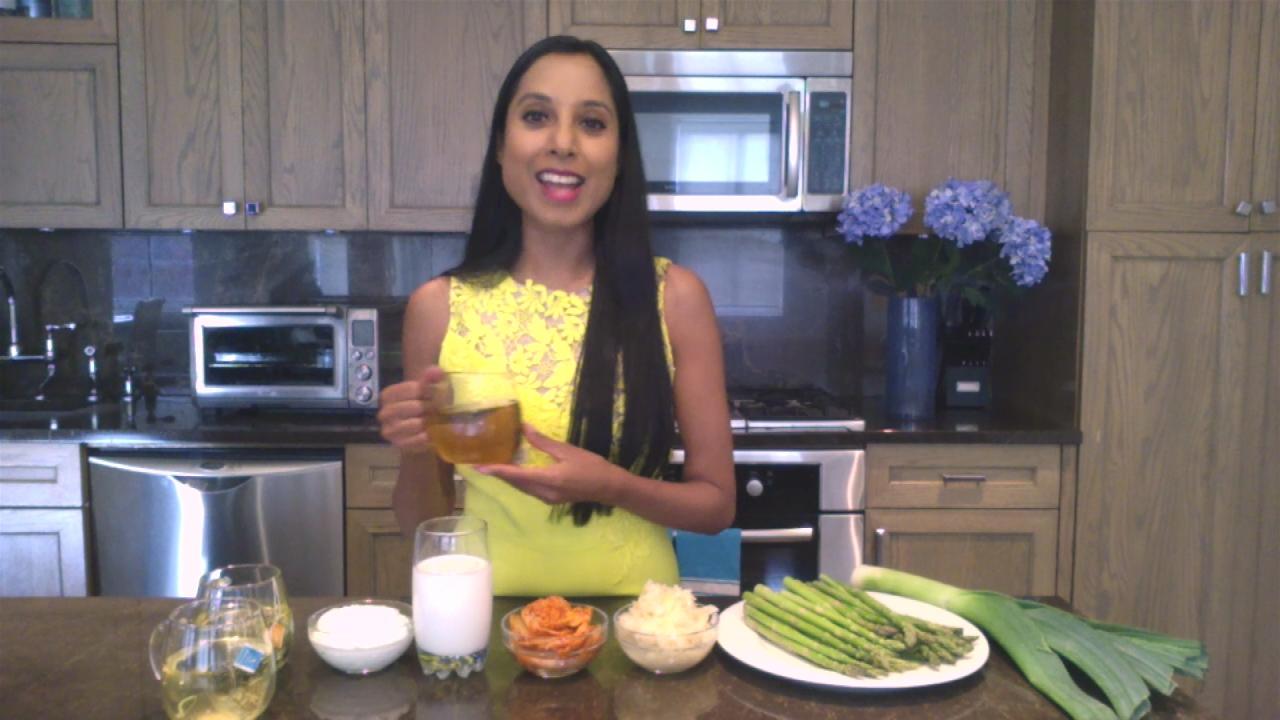 A Doctor's Favorite Types Of Calming Teas For Stress | Gastroent…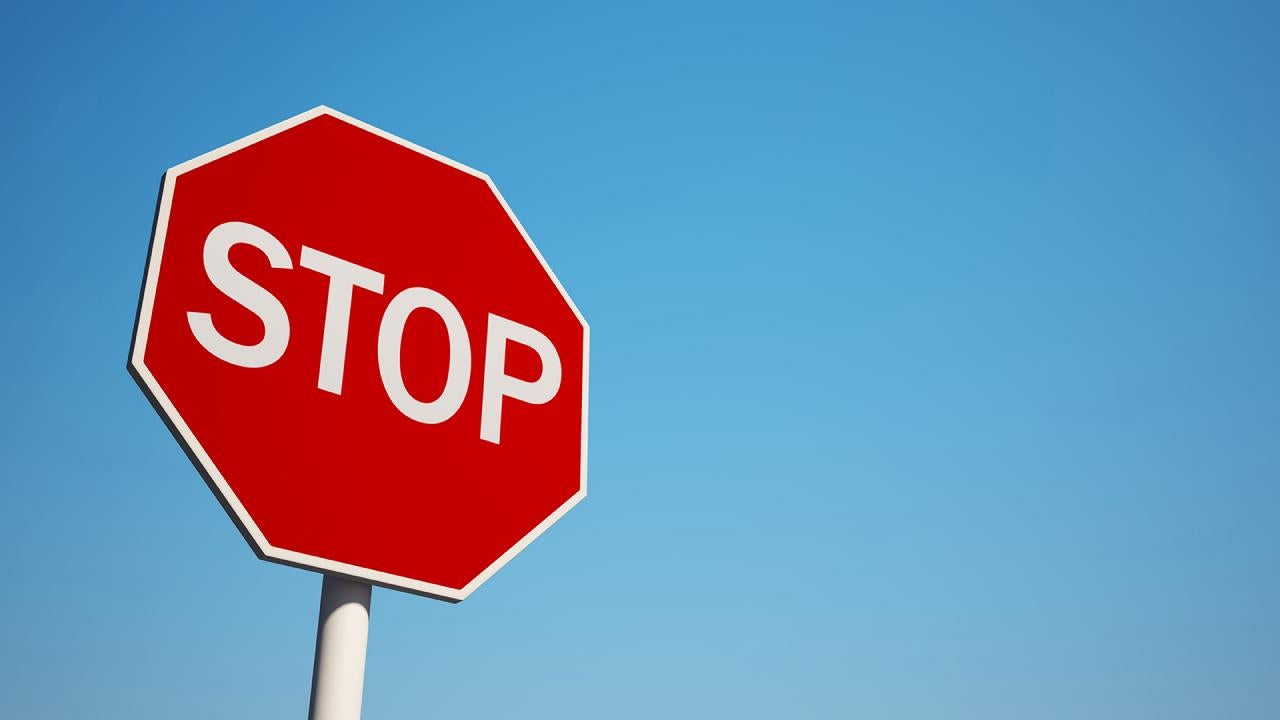 A Visual Trick That Could Help Stop Anxious Thoughts Instantly |…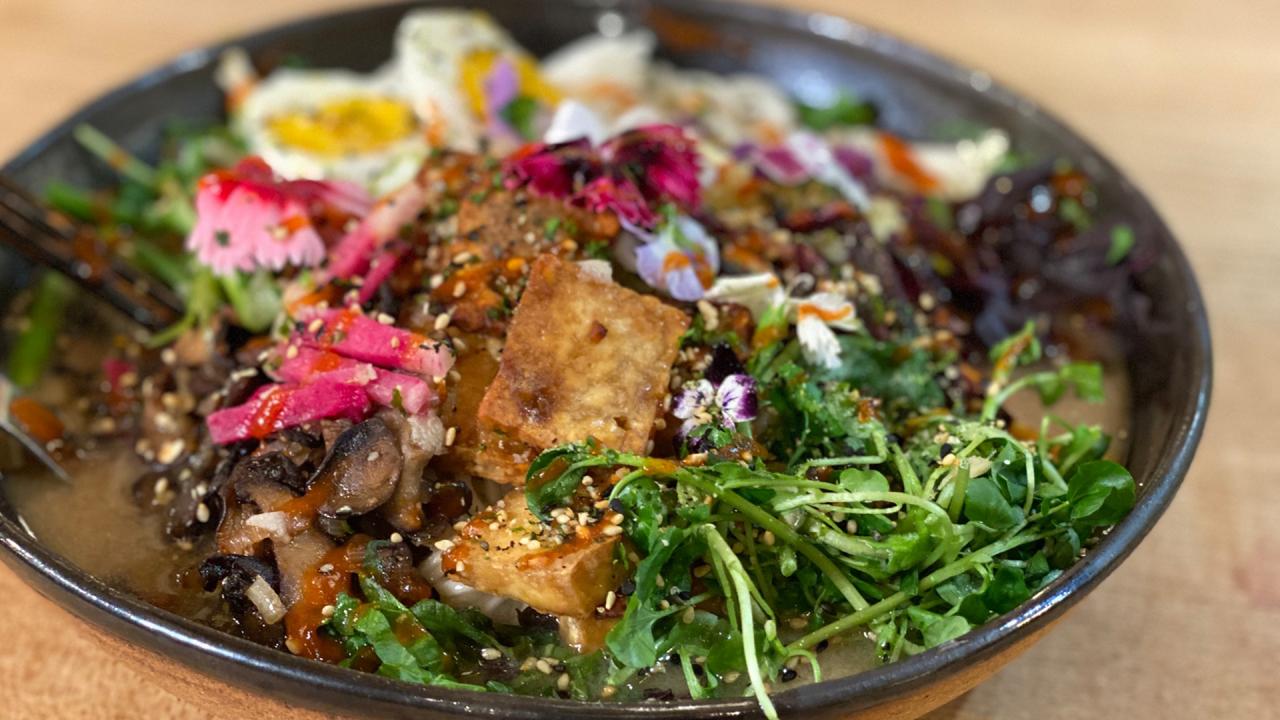 How To Make Ramen with Sesame-Miso Broth and Baked Crispy Tofu |…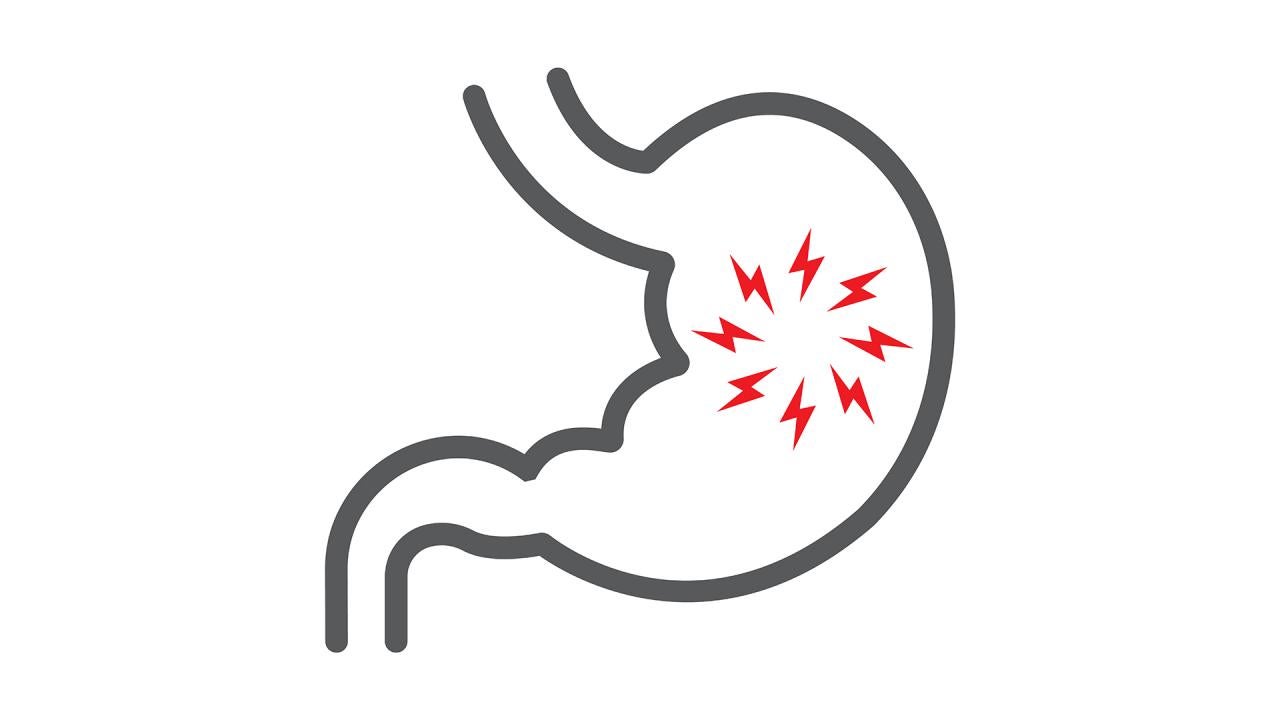 4 Ways Stress Could Be Hurting Your Stomach + Tips For Relief | …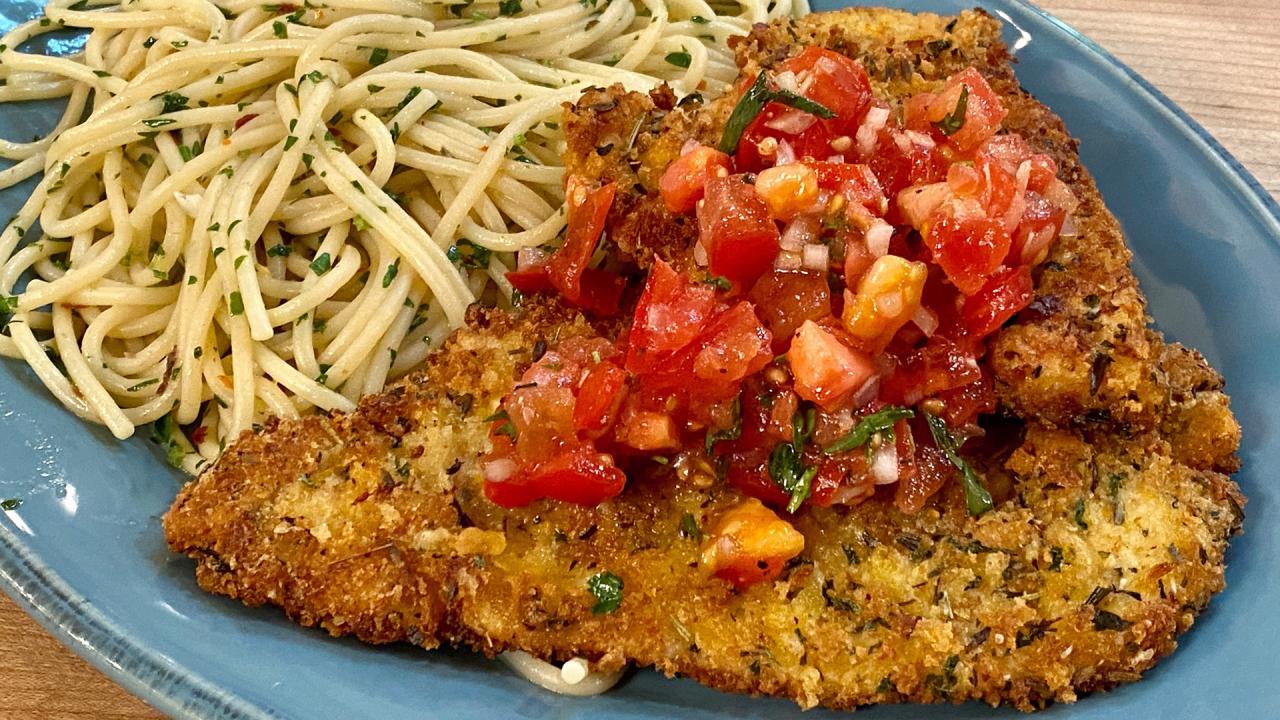 Rach's Swordfish Cutlets with Garlic Spaghetti + Self-Taught DIY…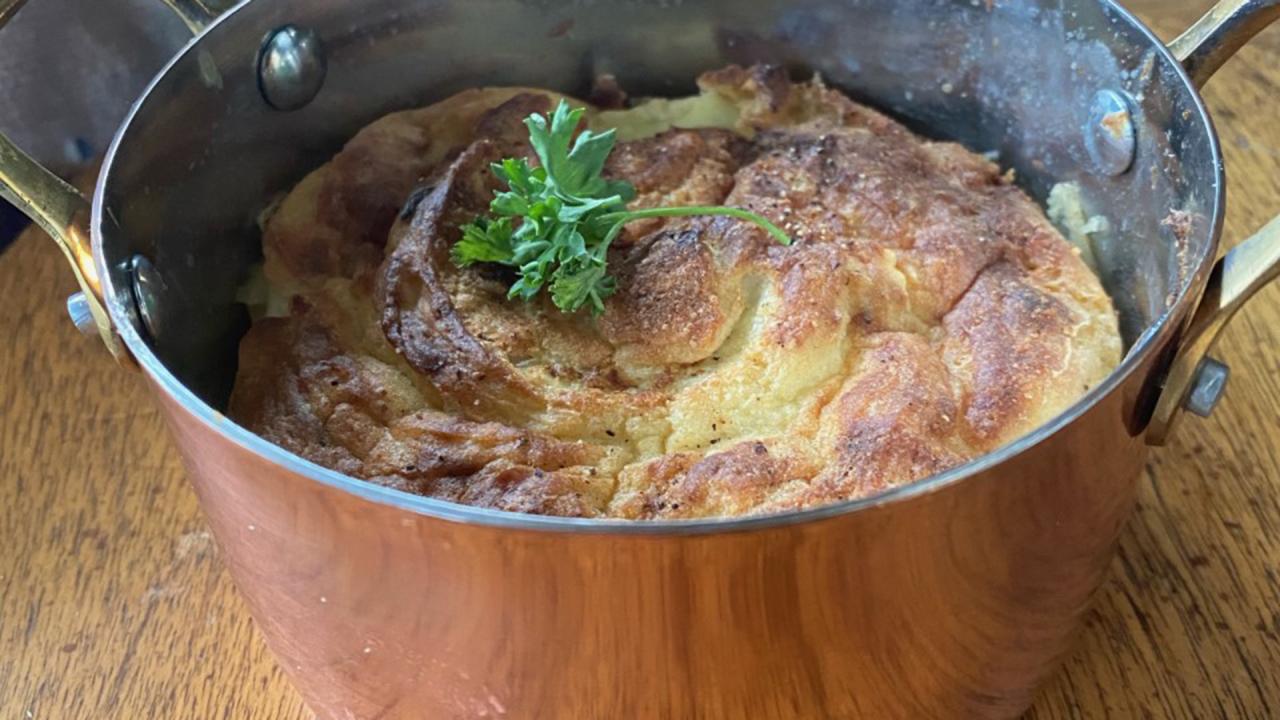 How To Make Pennsylvania Dutch Potato Filling | Carson Kressley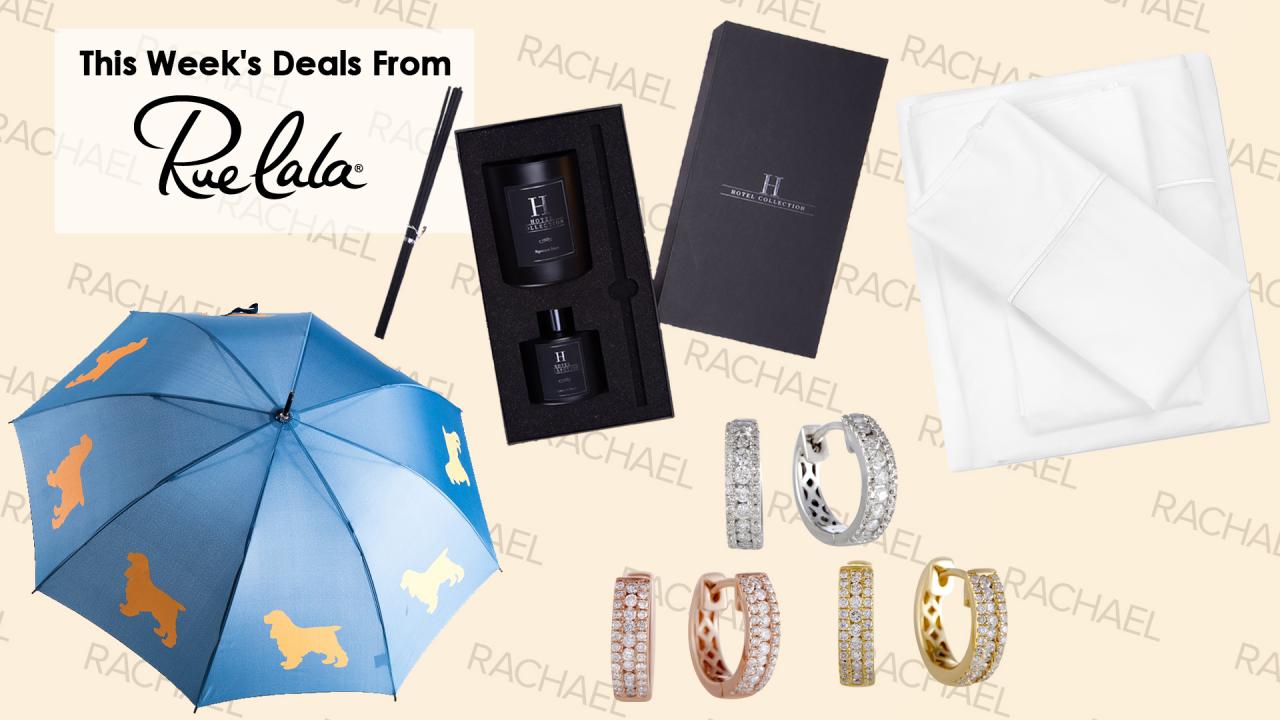 Deals From Rue La La: Cooling Sheets For Hot Sleepers, Adorable …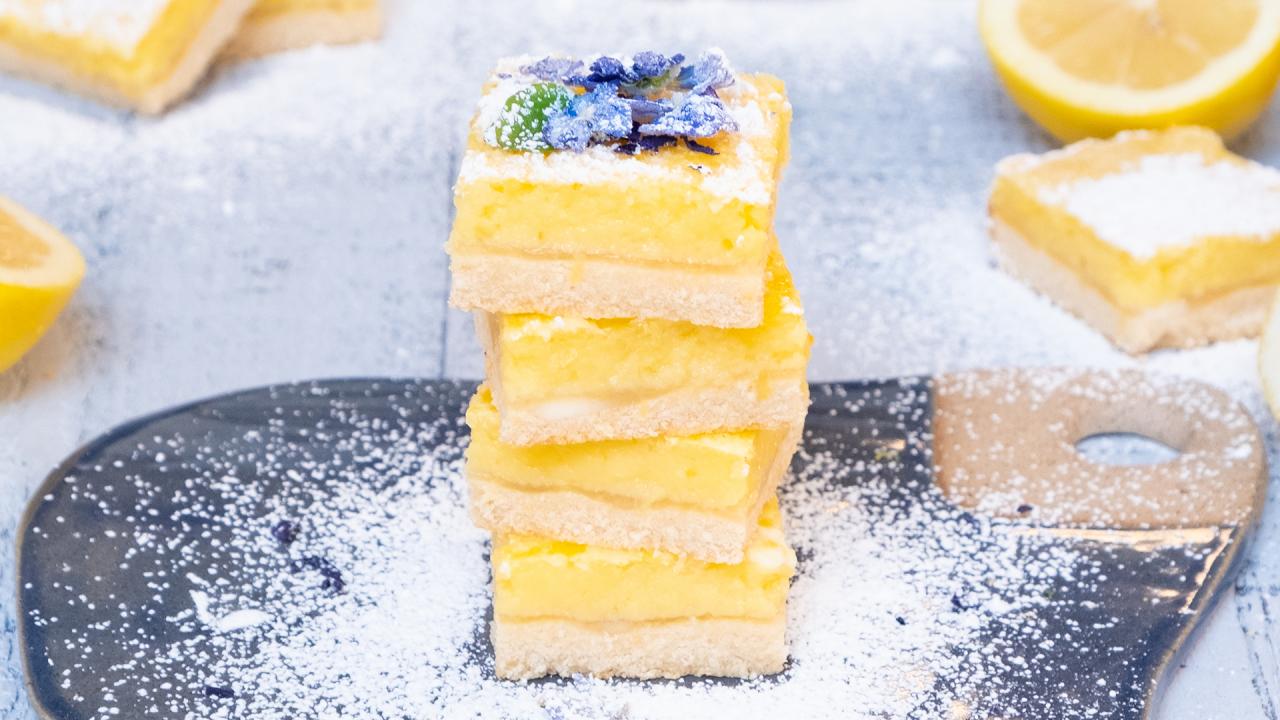 How To Make Gluten-Free Lemon Bars | low-carb, low-sugar, dairy-…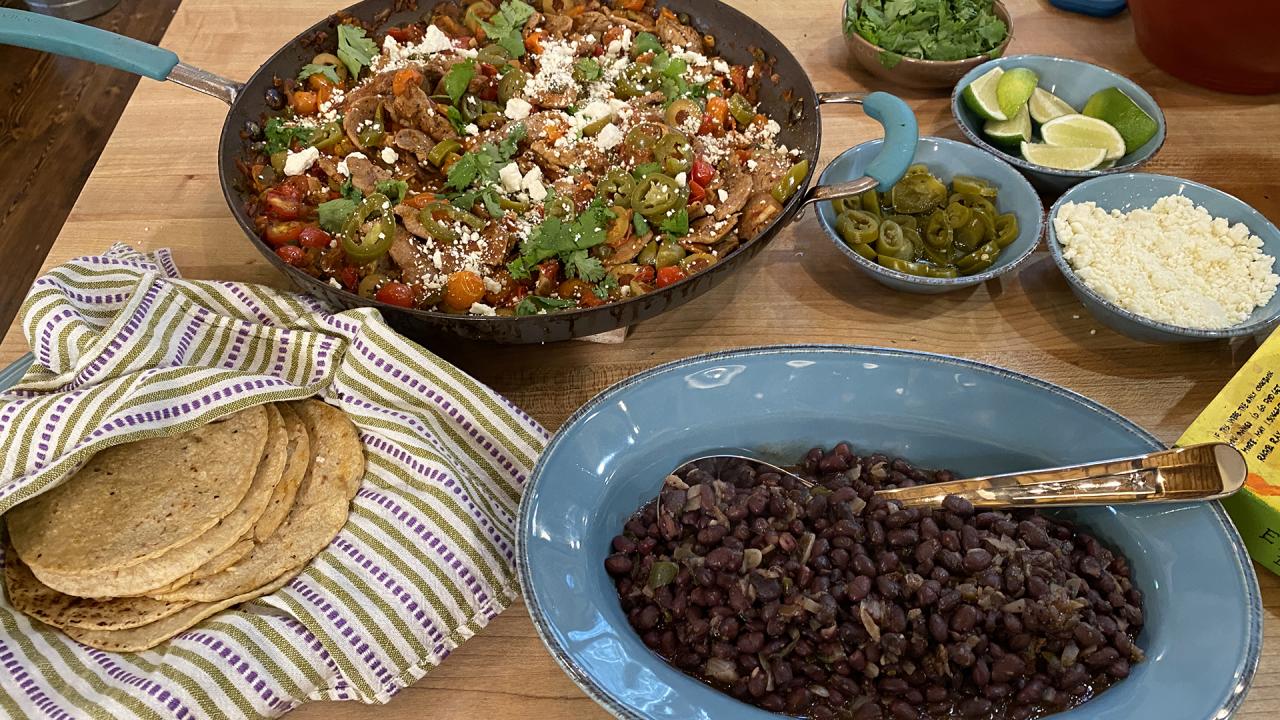 How To Make Tacos Veracruz | Rachael Ray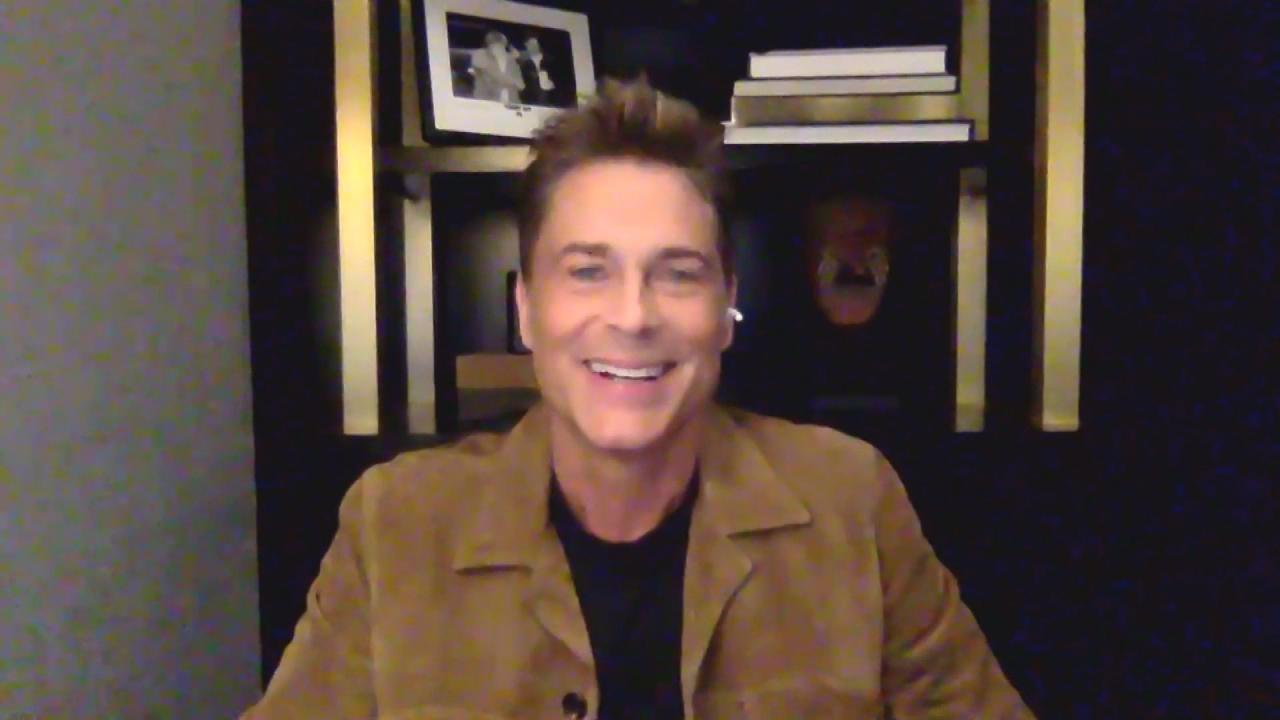 Rob Lowe Talks Working With His Son on 9-1-1 Lone Star + Rach Ma…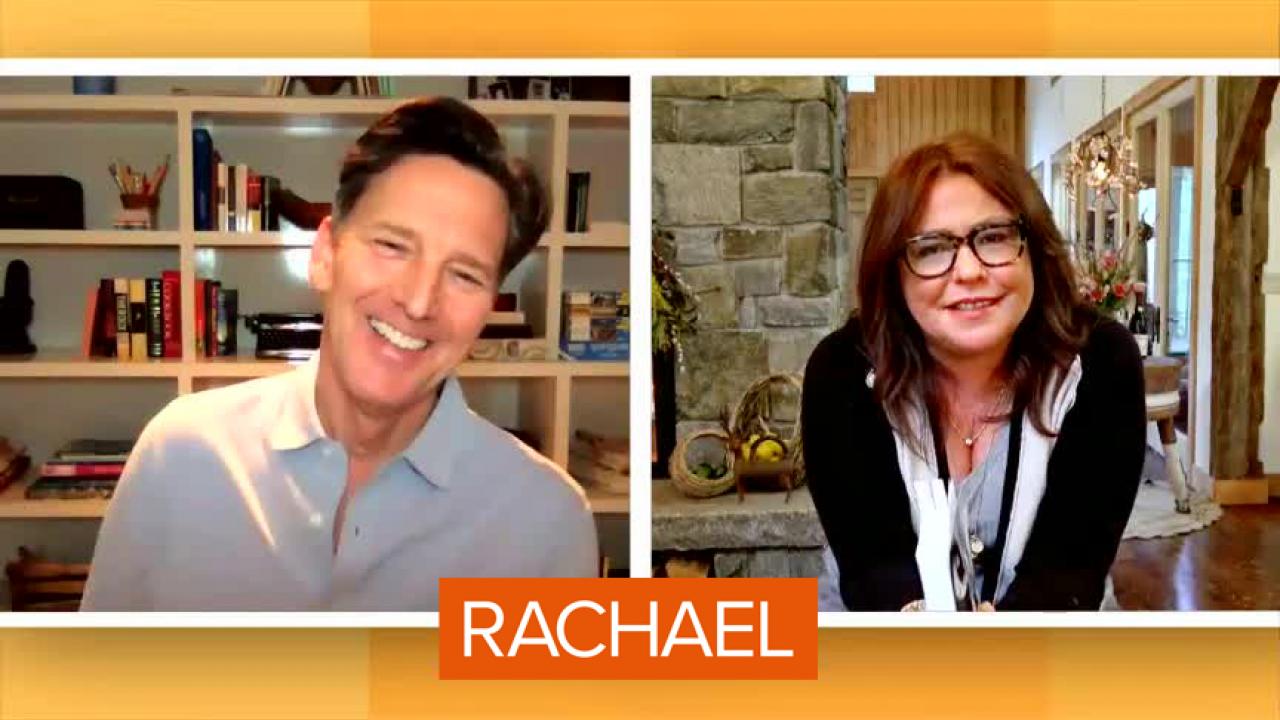 '80s Icon Andrew McCarthy Shares "Brat Pack" Stories From New Me…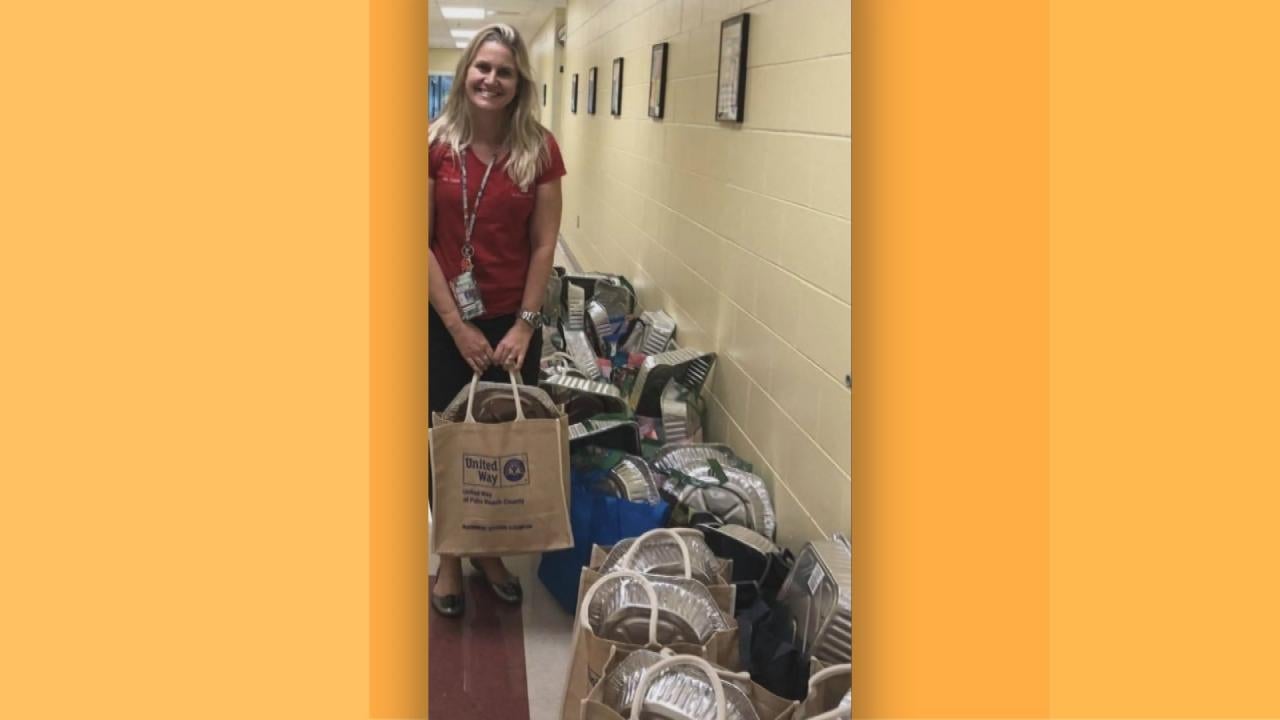 Teacher Working With Local Food Bank To Feed Hungry Kids Says Yo…
It's easy to sense when you're visiting the bathroom a little too often or not often enough -- but medically speaking, is there an optimal amount of times you should be going No. 2?
Not necessarily, Dr. Anish Sheth -- a gastroenterologist affiliated with University Medical Center of Princeton at Plainsboro -- says!
"It can be as frequent as three times a day or as infrequent as once in every three days," he explains.
RELATED: You May Be Going to the Bathroom All Wrong: Should You Squat or Sit?
"[If] you go to the bathroom and it's not straining and it's not coming out hard," he goes on, "[your frequency] may be normal for you. And that's perfectly okay."
Whatever you do, though, don't hold it in!
And if you can, the doc *does* suggest setting aside 15 minutes each morning to allow your body to naturally go if it needs to.
"The body loves routine," Dr. Anish stresses. "I don't think there's any better way to start the day than having a good bowel movement."