A Gyno Answers: What Are Hot Flashes — and How Do You Stop Them?!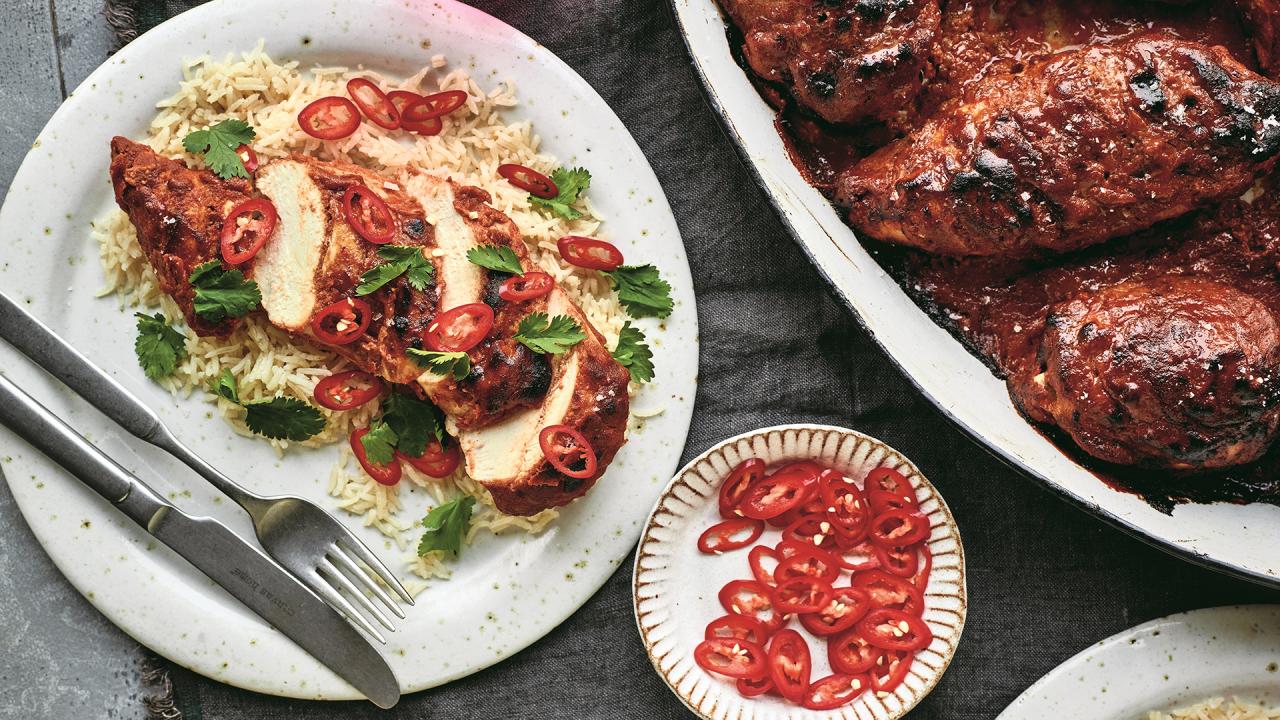 How To Make "Tandoori" Chicken In a Regular Oven | Nadiya Hussain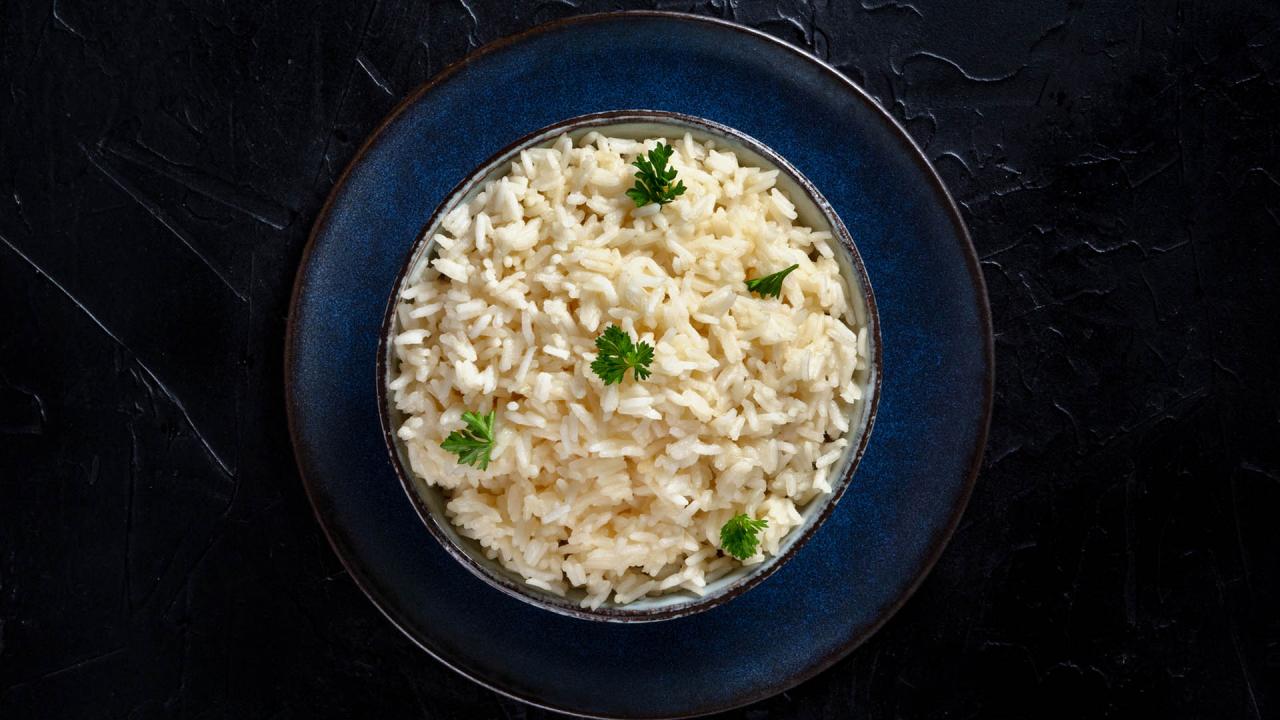 How To Make Browned Butter Rice | Nadiya Hussain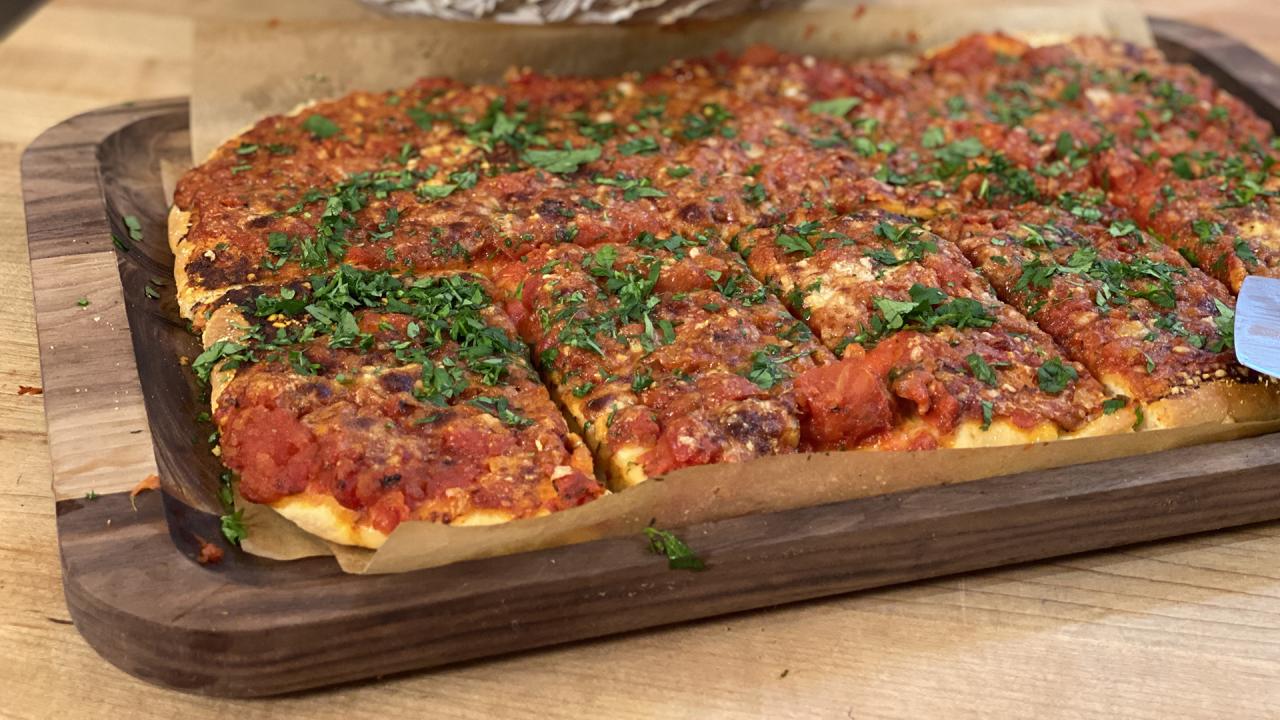 How To Make Utica Tomato Pie | Rachael Ray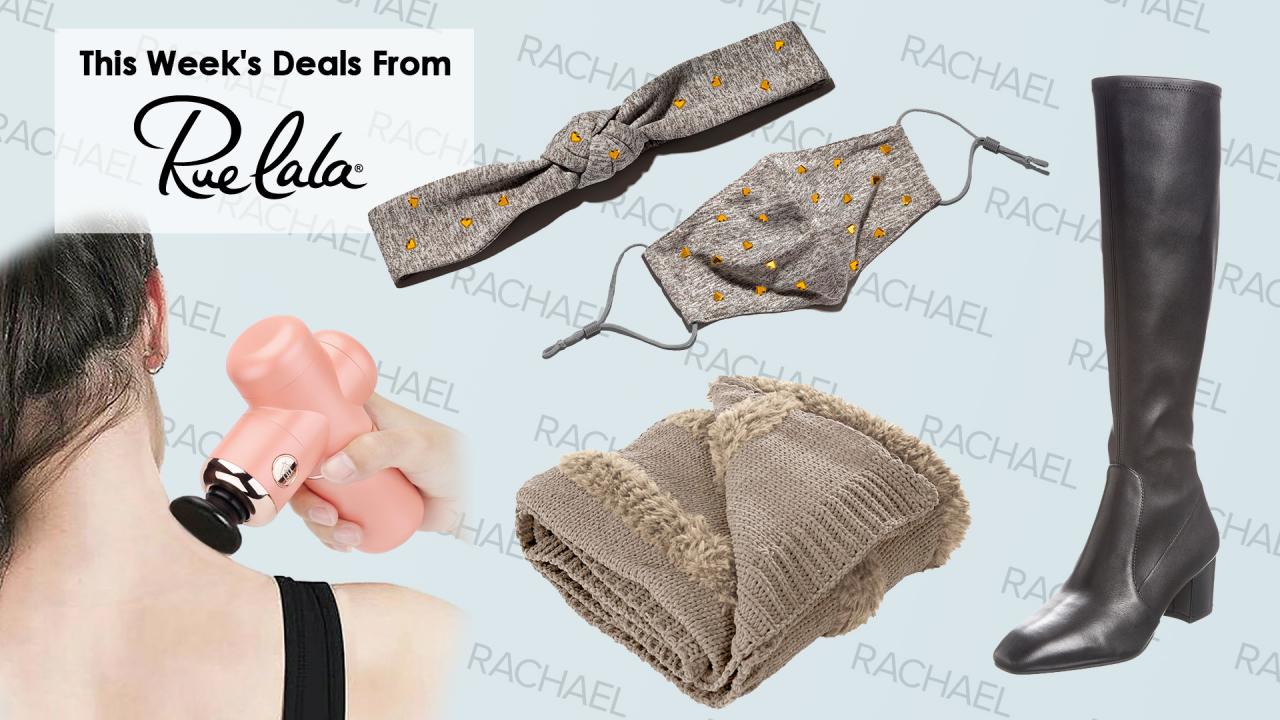 Deals From Rue La La: Faux Fur Throw, Stuart Weitzman Leather Bo…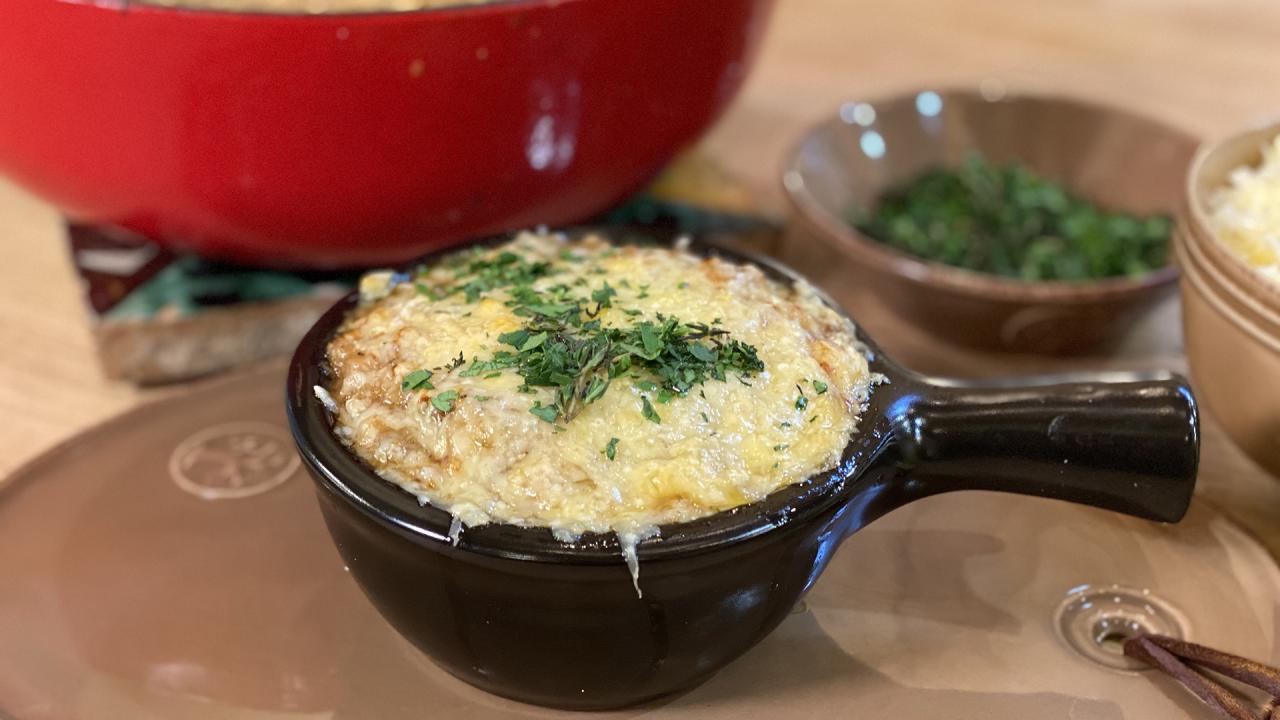 Rach's French Onion Risotto + Kyan Douglas Shares His Favorite A…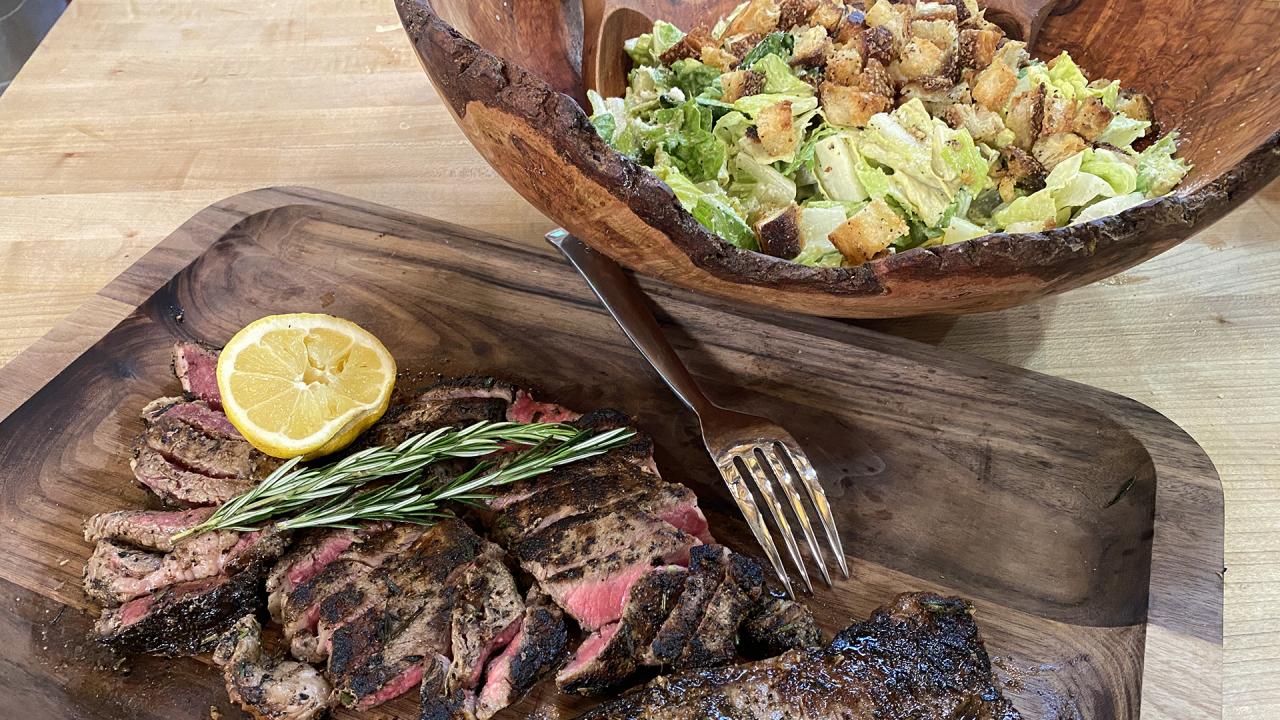 How To Make Beef Brutus | Rachael Ray's Steak Caesar Salad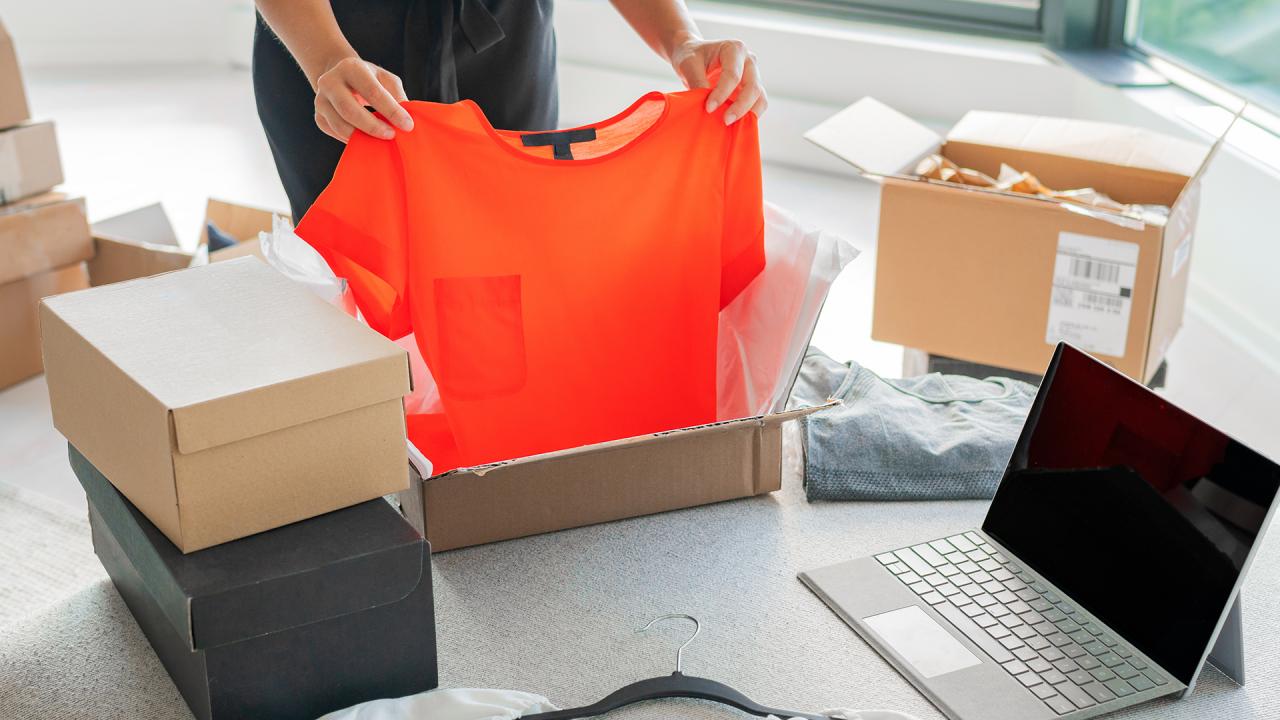 How To Order The Right Size Every Time (+ save money!) | Online …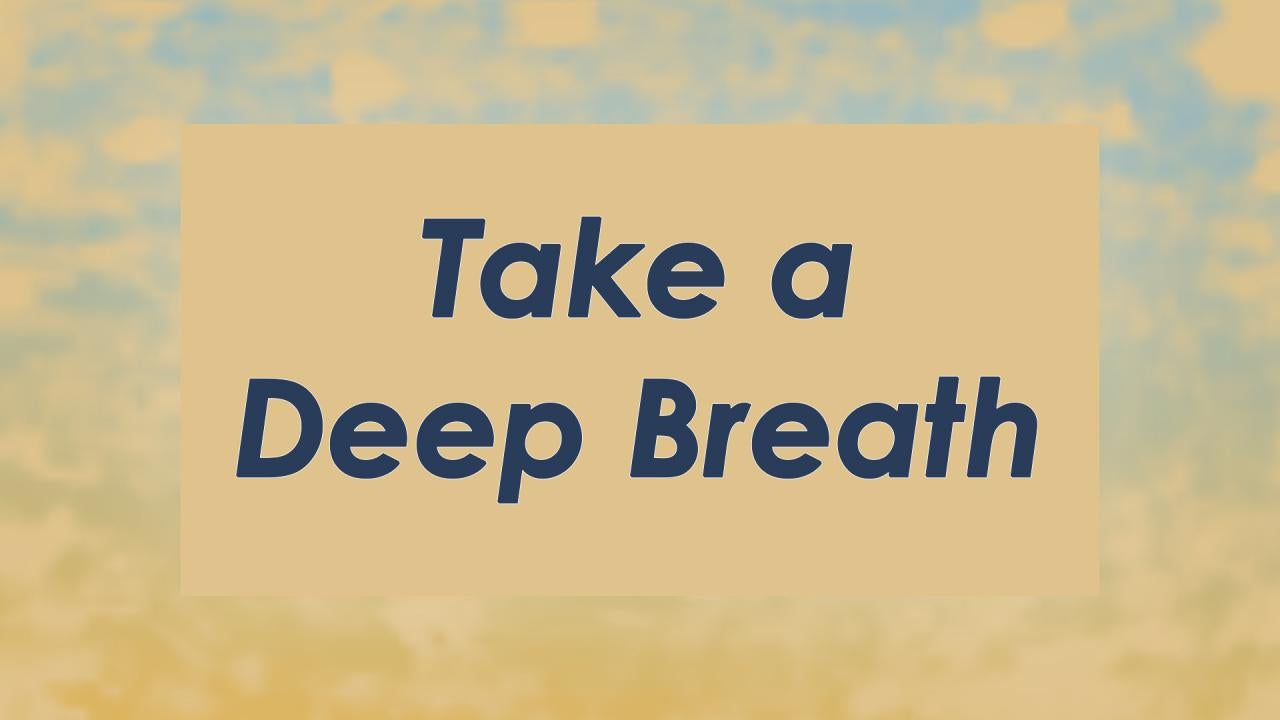 60-Second Guided Meditation | Andy From Headspace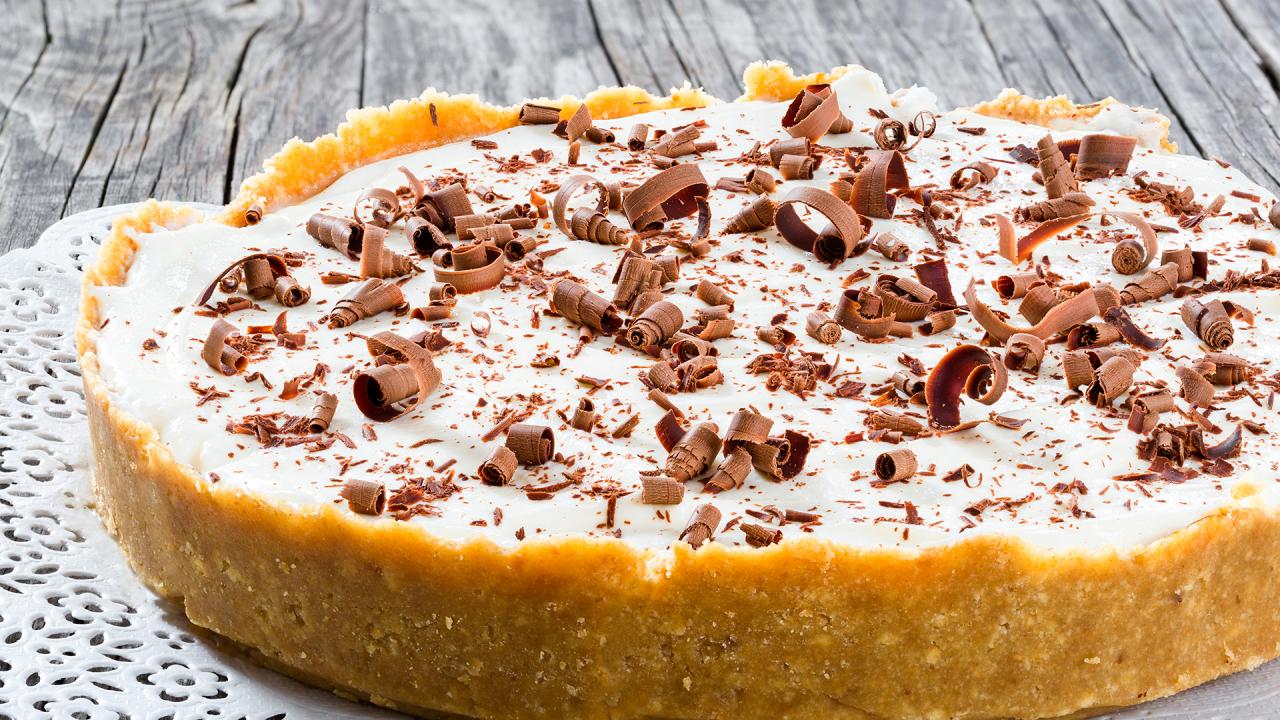 How To Make Banoffee Pie The Royal Family Way With Prince Charle…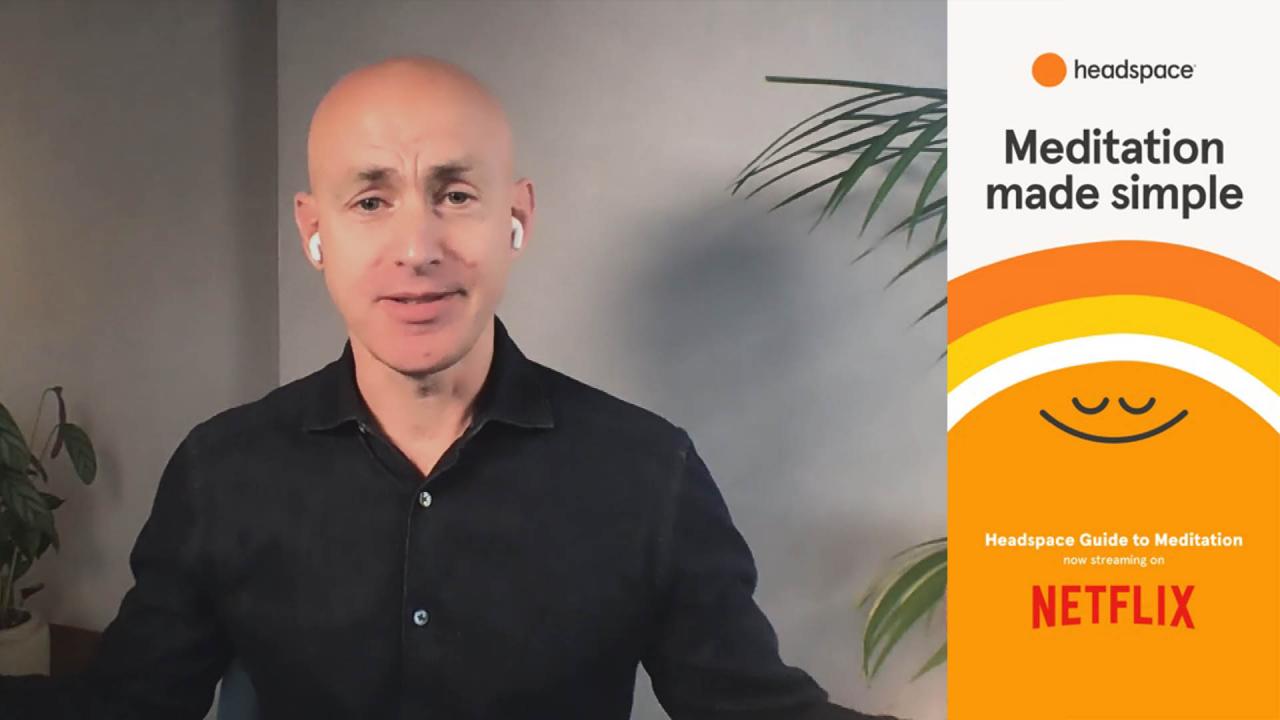 Andy From Headspace To Meditation Skeptics: It's Not What You Th…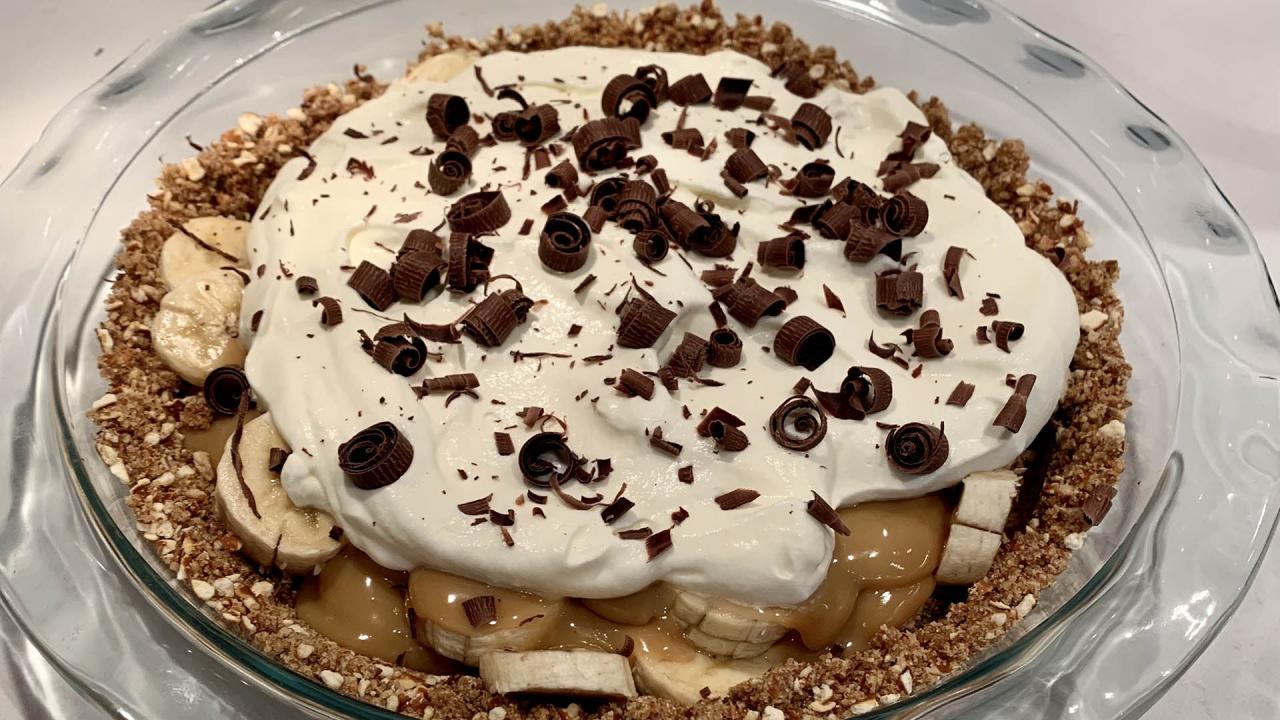 How To Make Banoffee Pie (Banana Toffee Pie) with Pretzel Crust …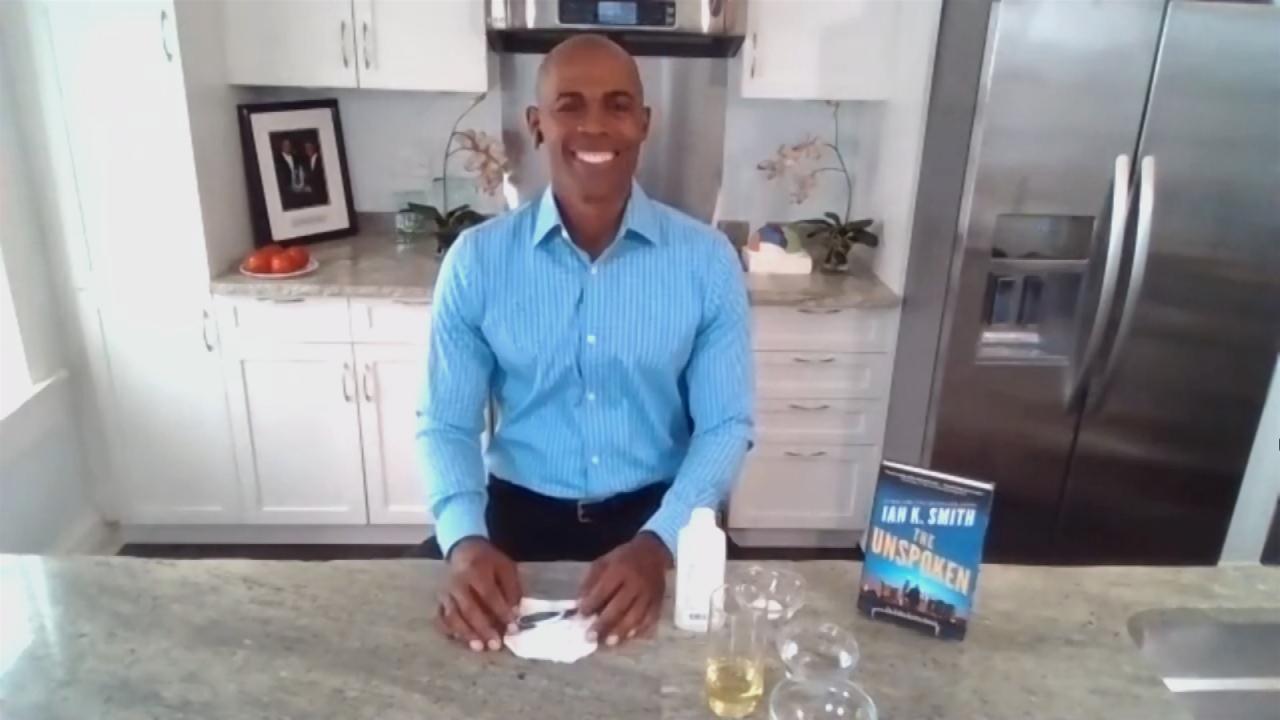 Dr. Ian Smith Answers Viewers' Health Questions + Dr. William Li…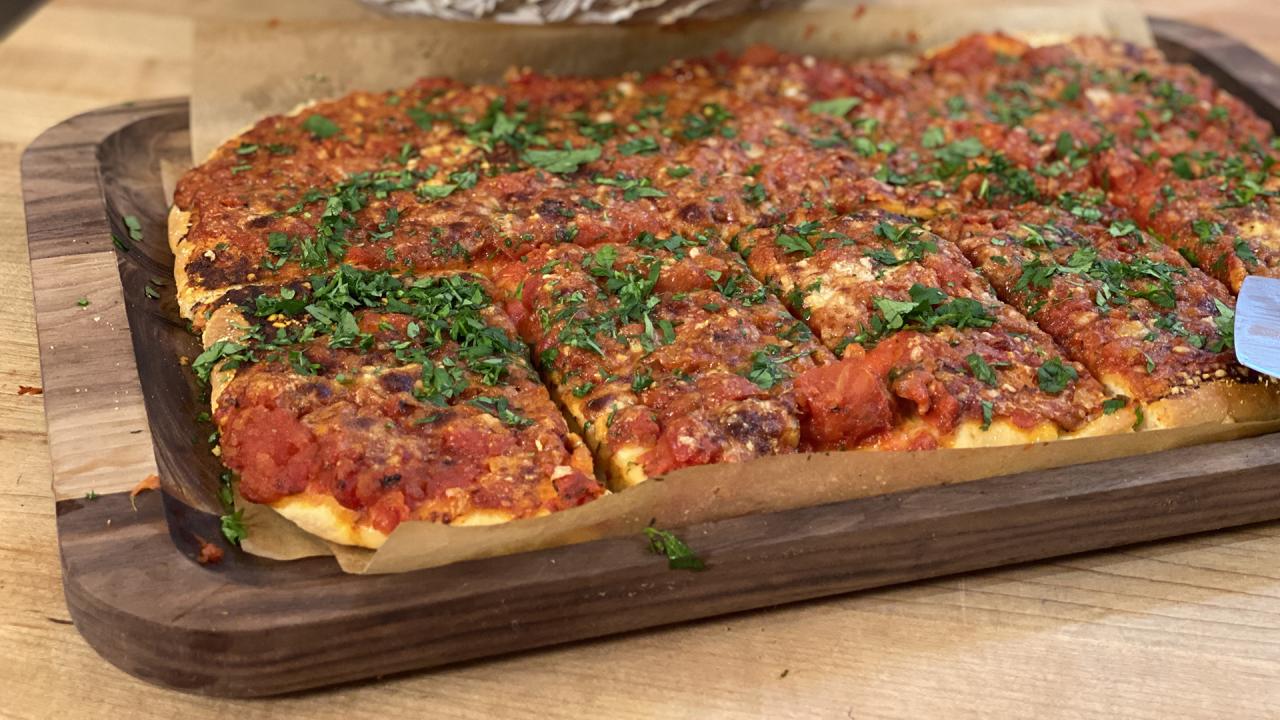 Rach's Sheet-Pan Pizza Inspired By Upstate NY + Great British Ba…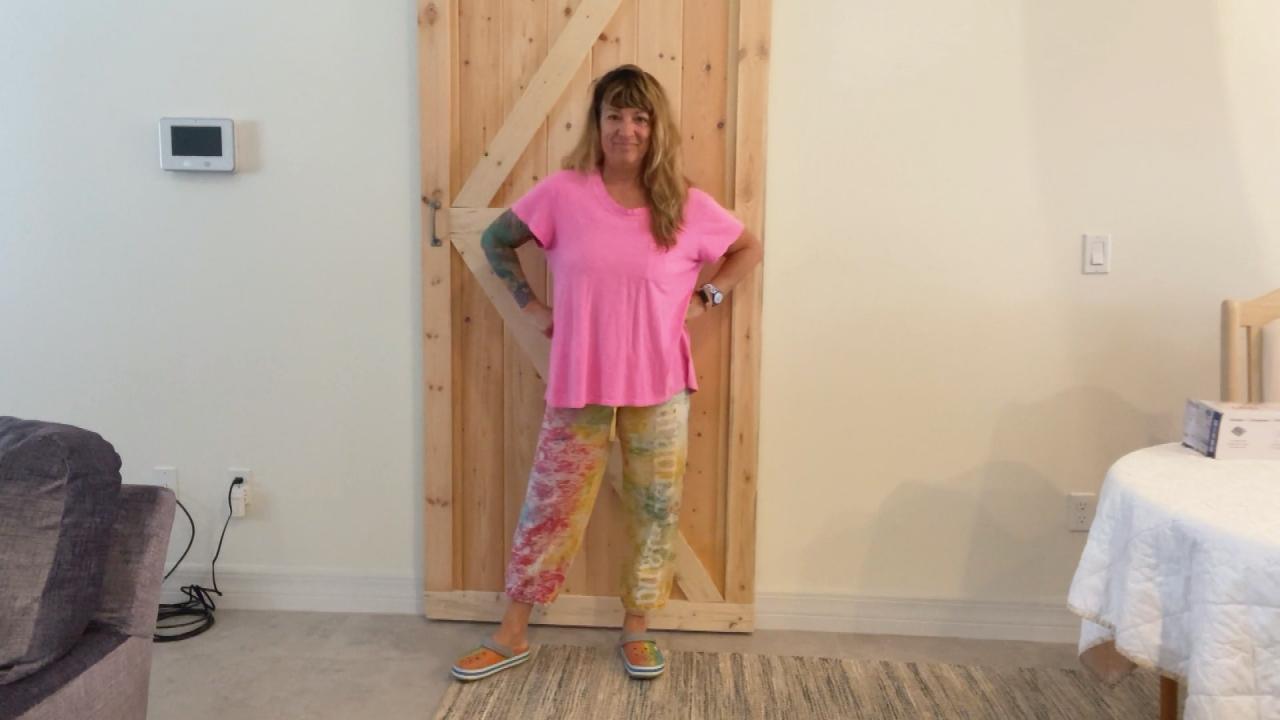 We Help Deserving Busy Mom Pull Off Beauty & Style Transformatio…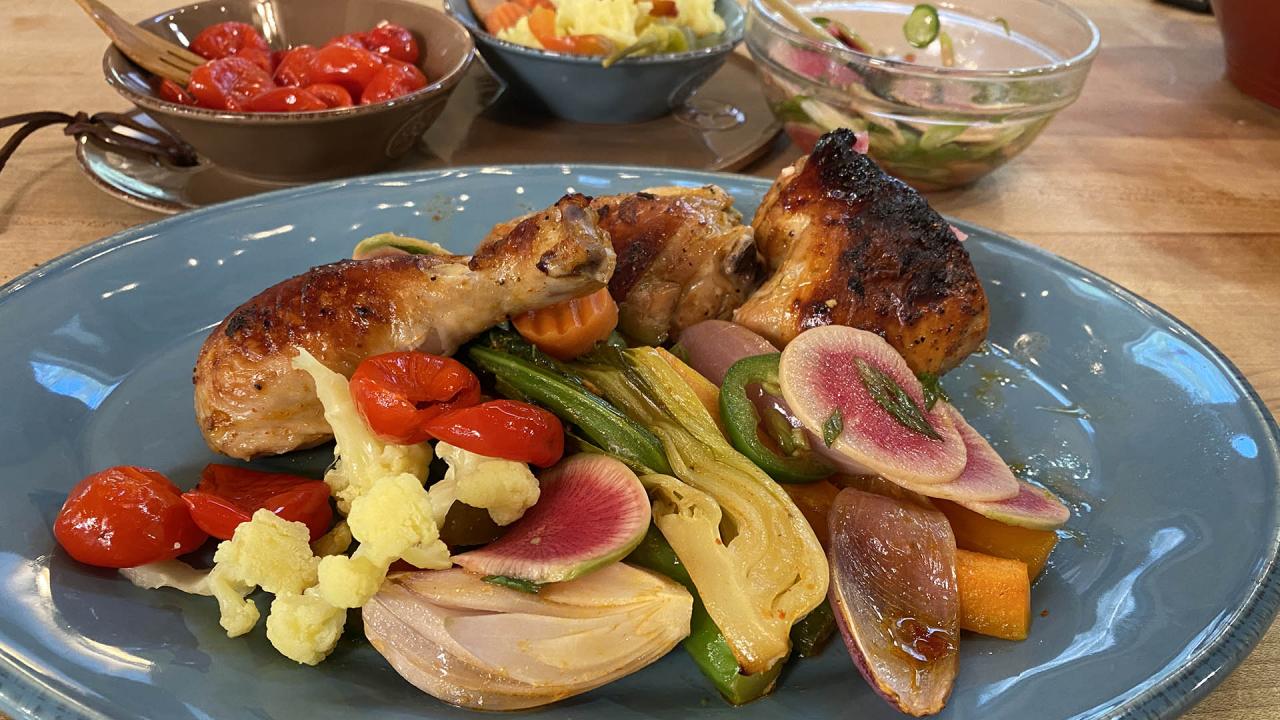 How To Make Korean-Style Chicken and Vegetables | Sheet Pan Supp…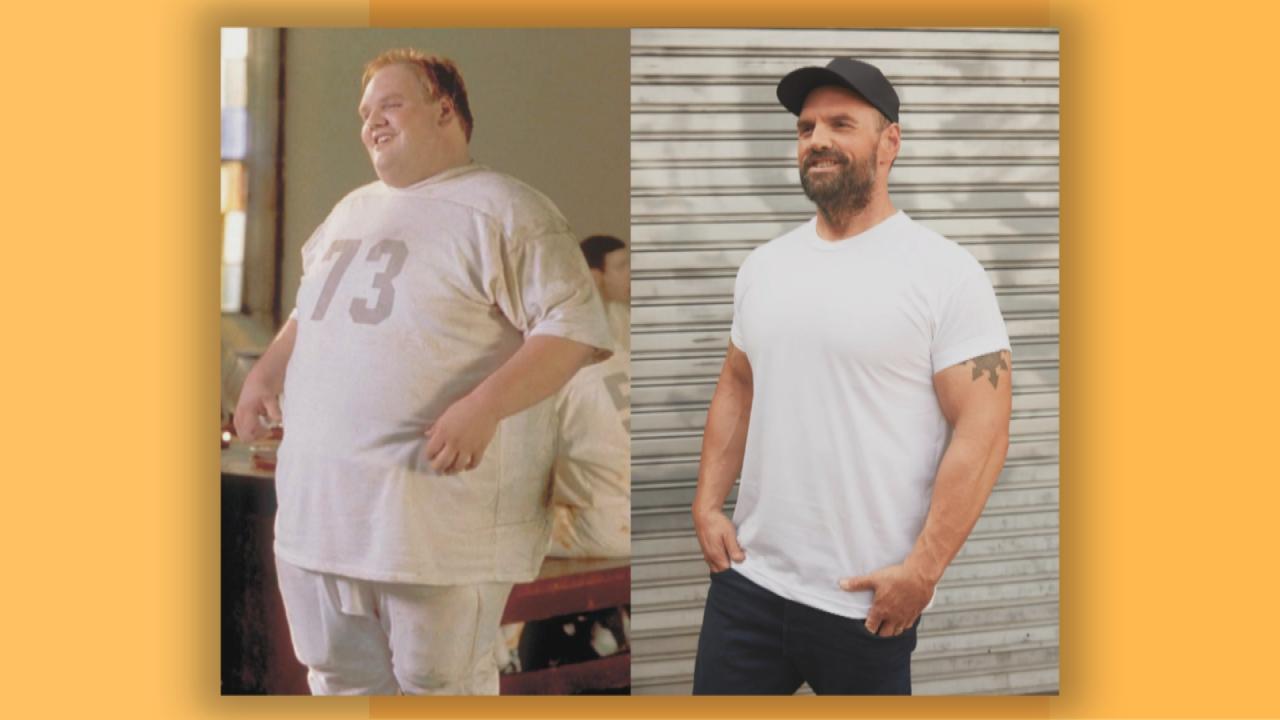 How "Remember The Titans" & "Boy Meets World" Star Ethan Suplee …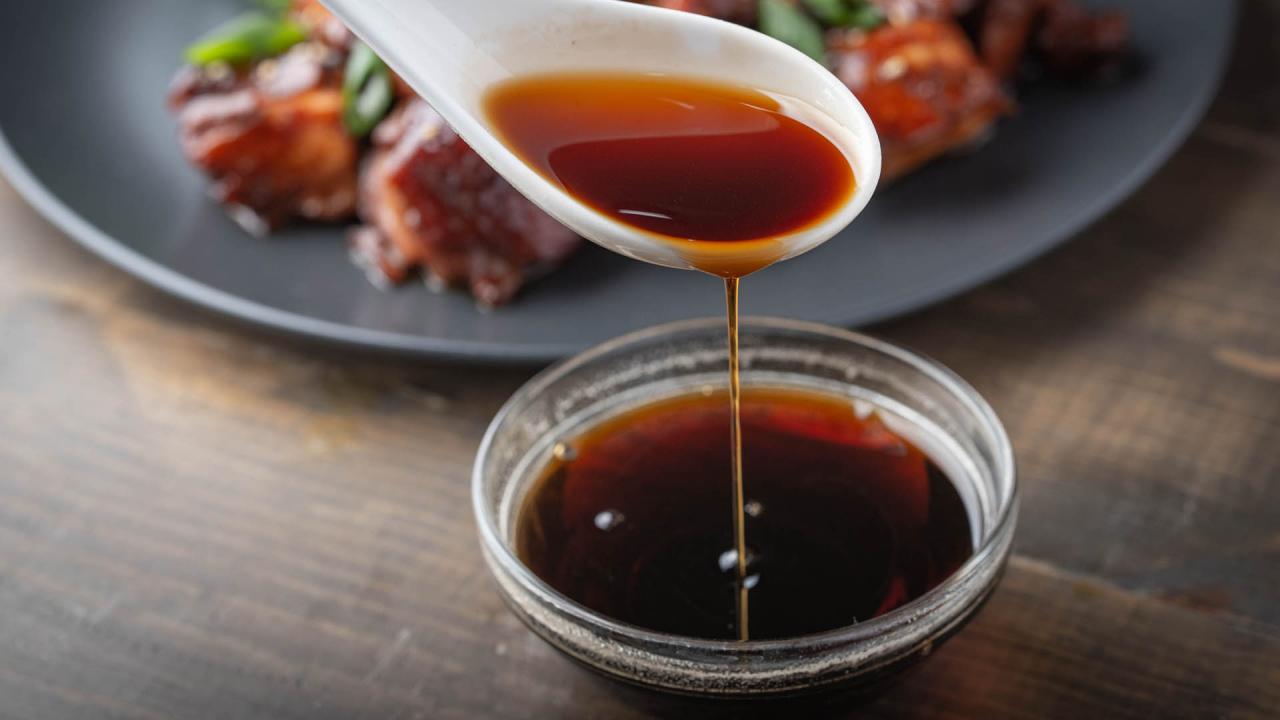 How To Make Korean Sauce or Marinade | Rachael Ray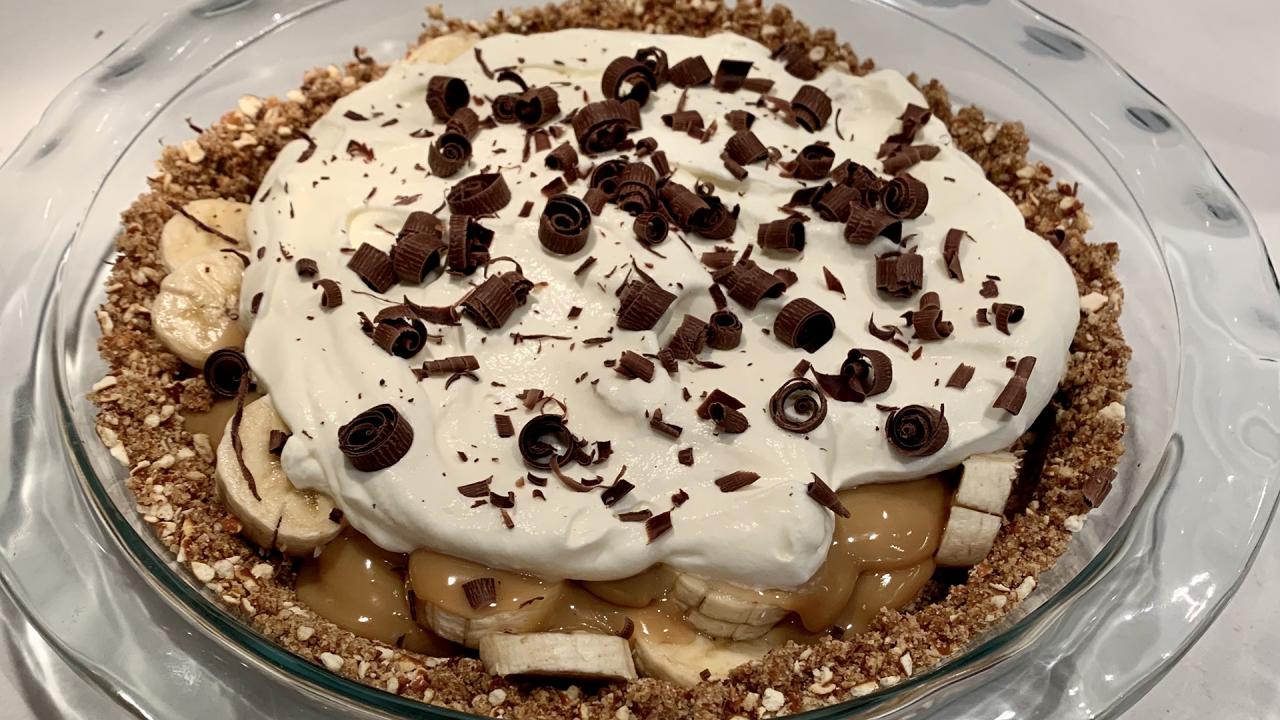 Clinton Kelly's No-Bake Banana Toffee Pie With Pretzel Crust + R…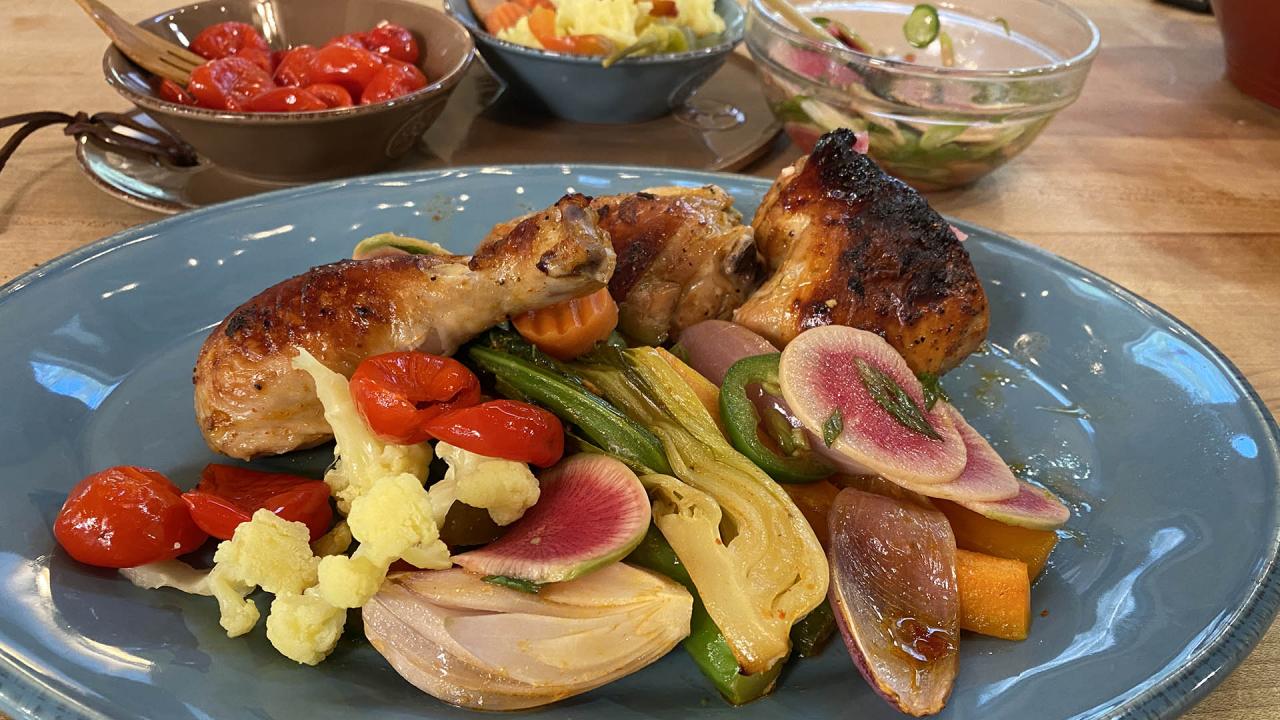 Sheet-Pan Meal: Korean-Style Chicken & Veggies + Remember The Ti…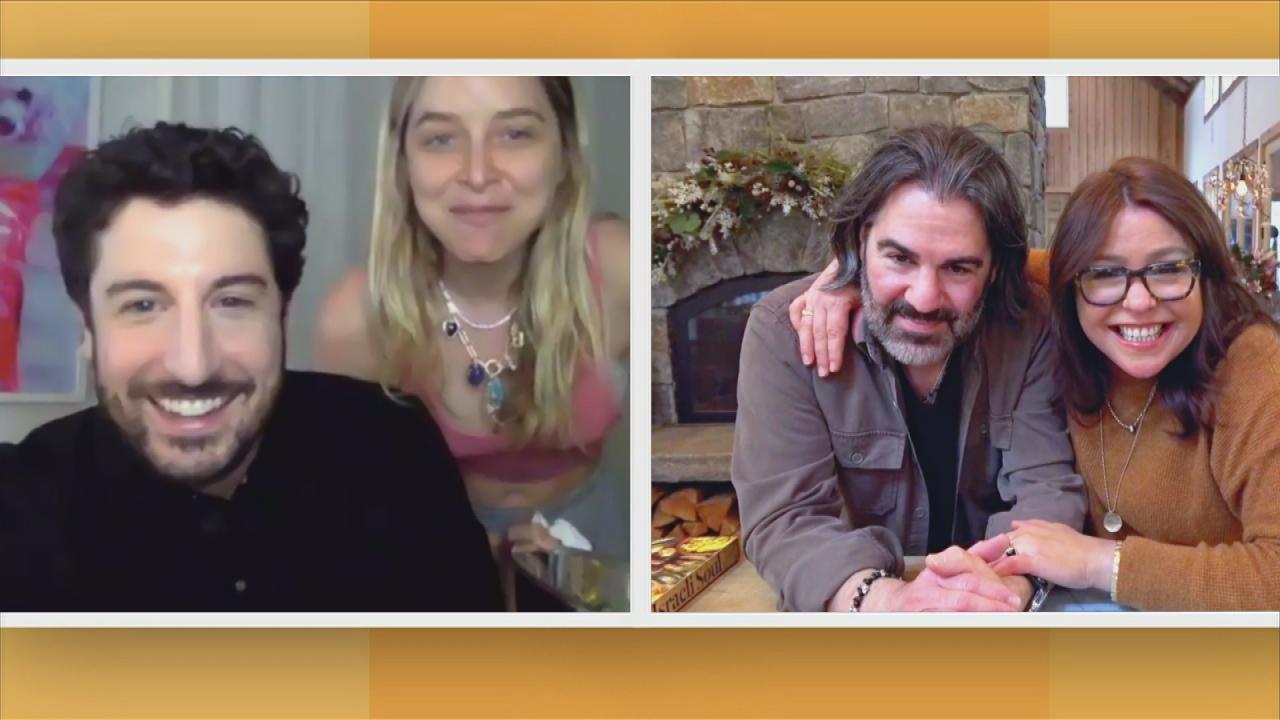 Jason Biggs' Wife Jenny Mollen Adorably Crashes His Interview Wi…
If you've ever had a hot flash, then you are ALL too familiar with the feeling of stepping into a sauna — sans the sauna (or any other source of heat).
But spoiler alert: Just because you're having a hot flash, that doesn't mean you're actually hot!
As OB/GYN Dr. Sherry A. Ross explains, "We all know that the time will come when our ovaries cease to function consistently, as our bodies go through menopause. This hormonal change usually occurs over a couple of years."
MORE: Why Are My Breasts Lumpy + How Do I Know When a Lump Is Cause For Concern?
"Hot flashes," she continues, "are the most common symptom of menopause – the average age to begin menopause is 51, but hot flashes can start up to ten years before menopause! They are a sudden feeling of heat and sometimes a red, flushed face and sweating."
But here's the plot twist!
"Get this – although it feels like our bodies are burning up, our temperature is NOT the cause of these symptoms."
?
Here's what's actually happening: "Menopause results in decreased levels of estrogen (produced and released by the ovaries). Studies say that as estrogen decreases, the hypothalamus — the gland in the brain that is in charge of regulating body temperature — is affected."
MORE: What a Full Body Scan Can Tell You About Your Health
So although our body actually isn't actually overheating, we believe — and more importantly, feel — the heat.
So what can you do about them? Here are Dr. Sherry's two best tips:
1. Dressing in layers and staying in cool temperatures are the first steps in dealing with these flashes.
2. Plan ahead. If you know that hot beverages, spicy foods, red wine and hot climates bring on hot flashes, avoid them if possible.
Unfortunately, hot flashes aren't the only symptom of menopause! You may also experience heavy and irregular periods and a low sex drive. But there's good news — there's treatments for both! A low dose of oral contraception is at the top of the list as a way to control periods, while doctors may prescribe a low dose of testosterone for low libido.
The more you know!
Check with your doctor if you need help with symptoms.