A Gyno Answers: What Are Hot Flashes — and How Do You Stop Them?!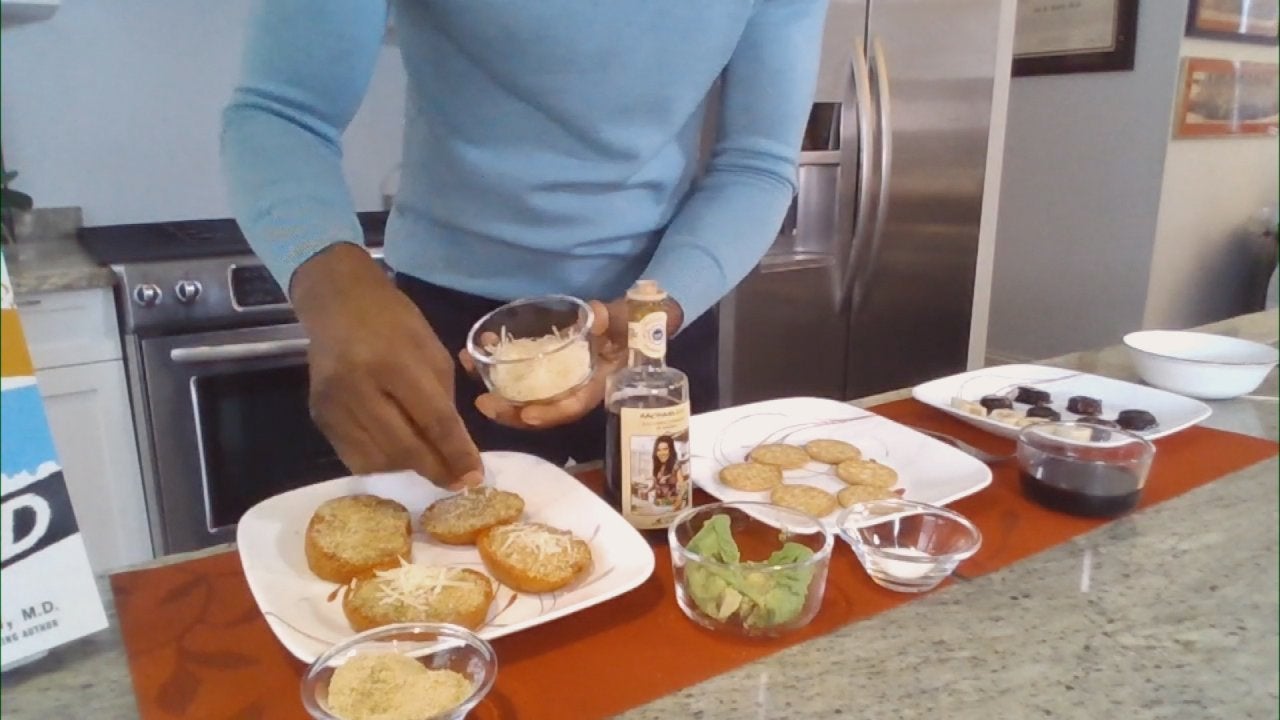 Healthy Snack Ideas That Are Made In Minutes + Keep You Full for…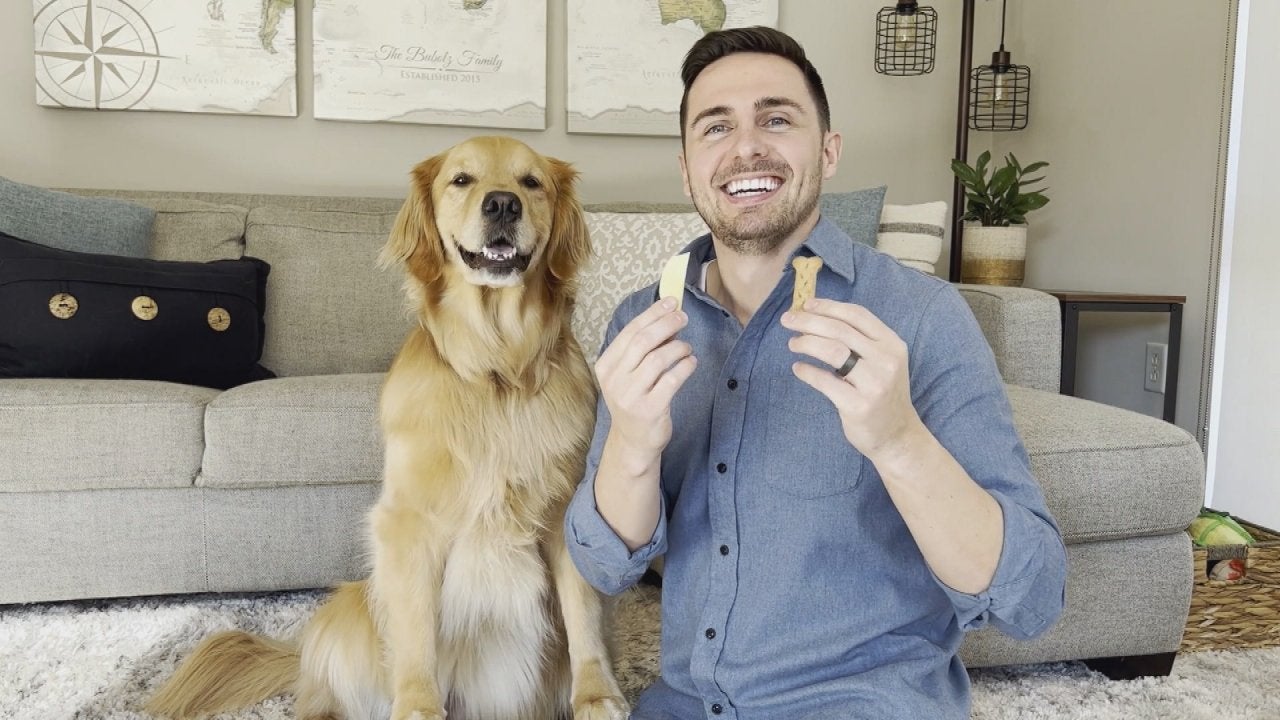 Therapy Golden Retriever Has the CUTEST "Taste Testing" Skill & …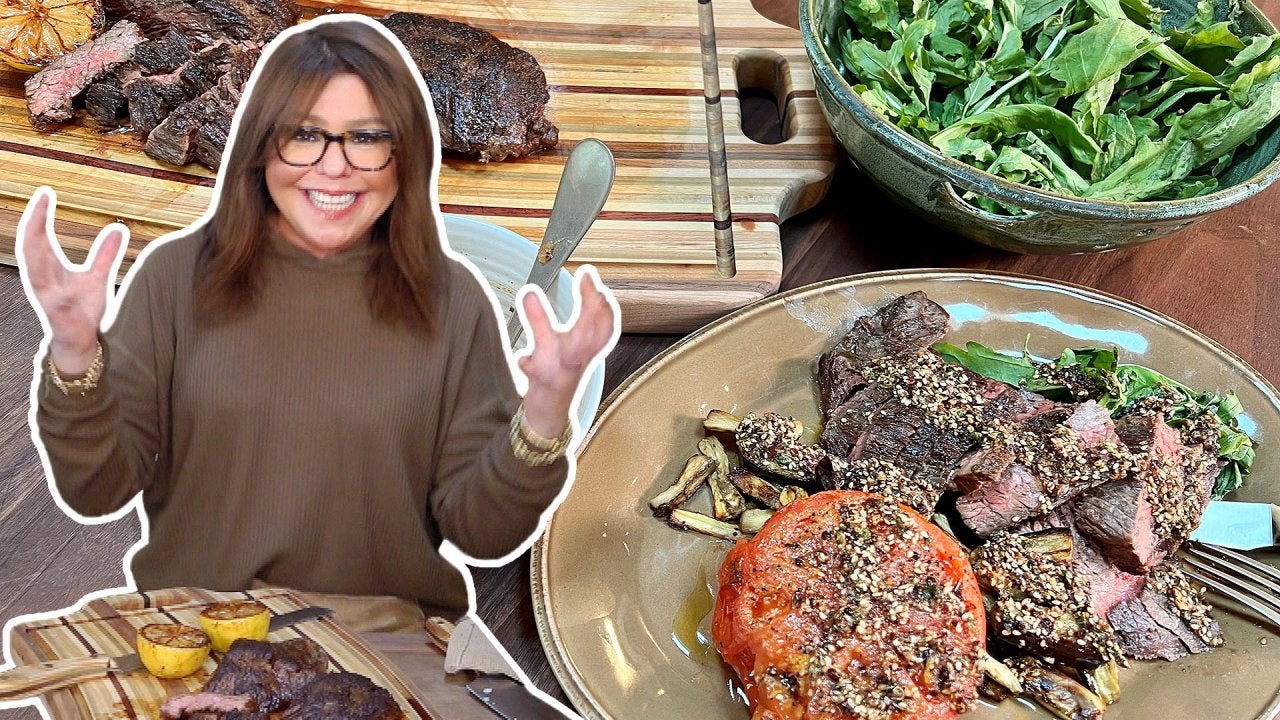 How to Make Beef Steaks with Za'atar Dressing, Roasted Tomatoes …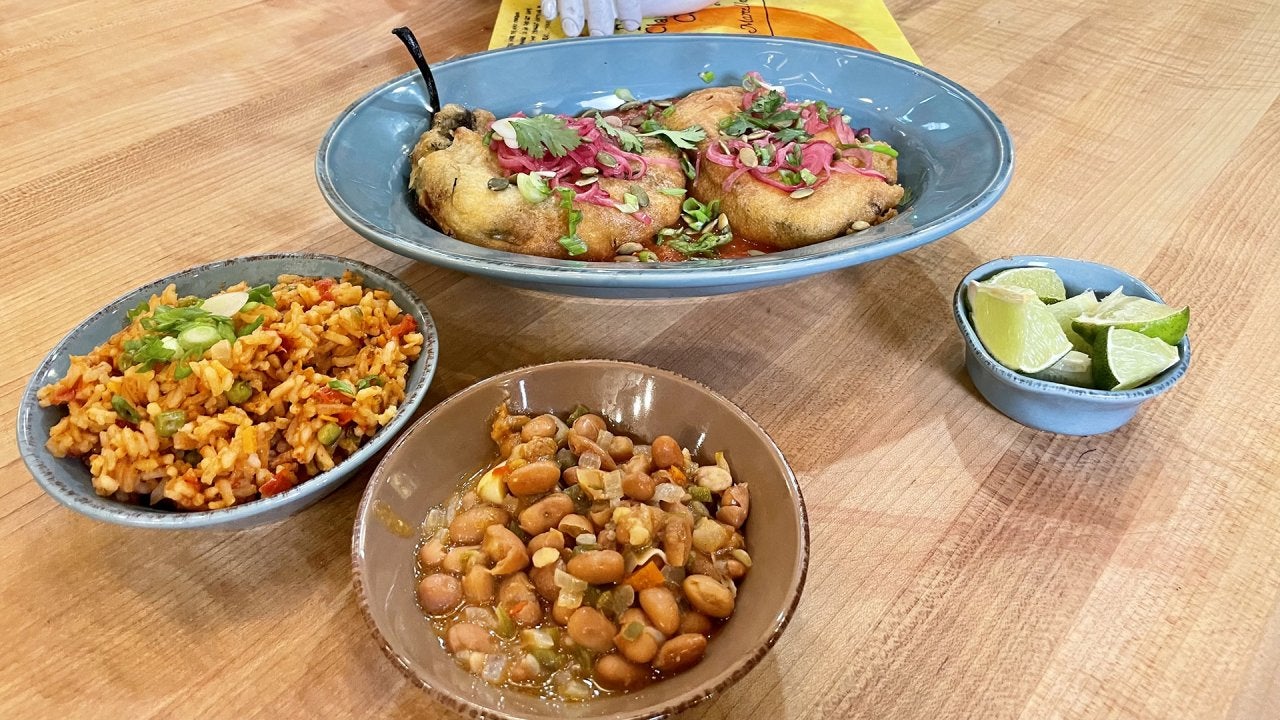 How to Make Chile Rellenos | Rachael Ray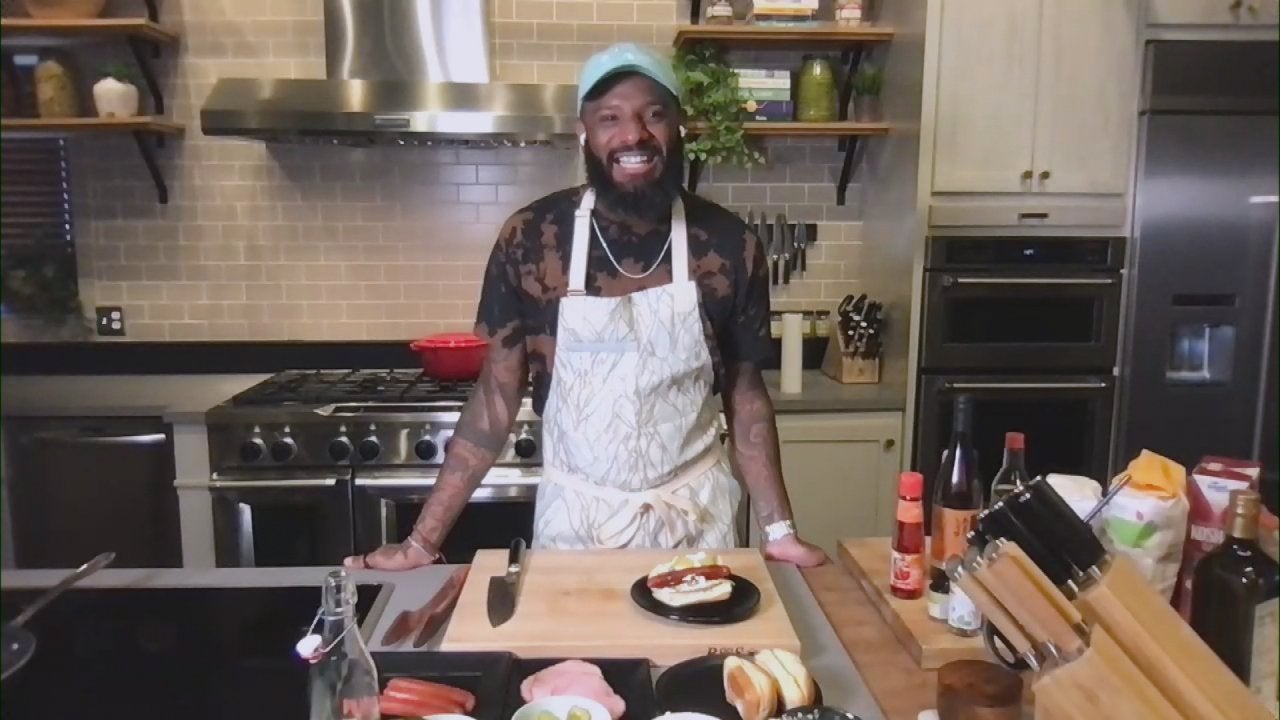 How to Make a Jalapeño Pickle Roll Dog | Chef Justin Sutherland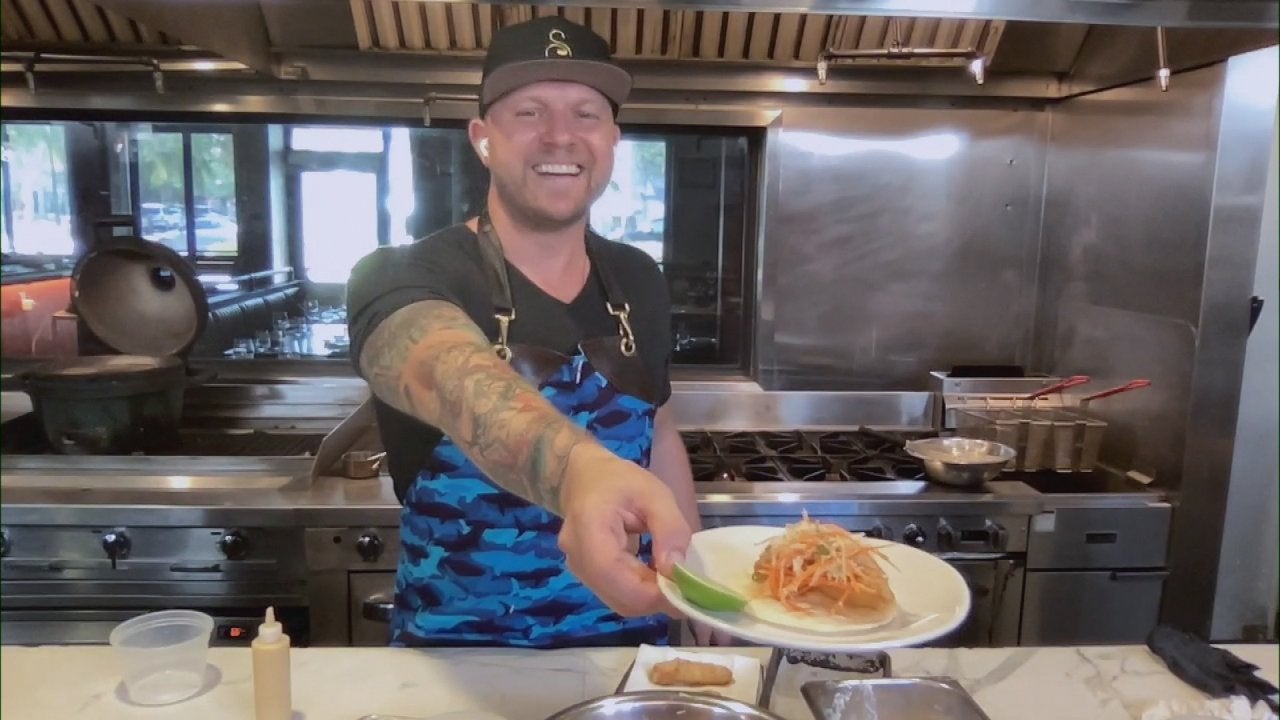 How to Make Crispy Fish Tacos with Sriracha Mayo and Spicy Coles…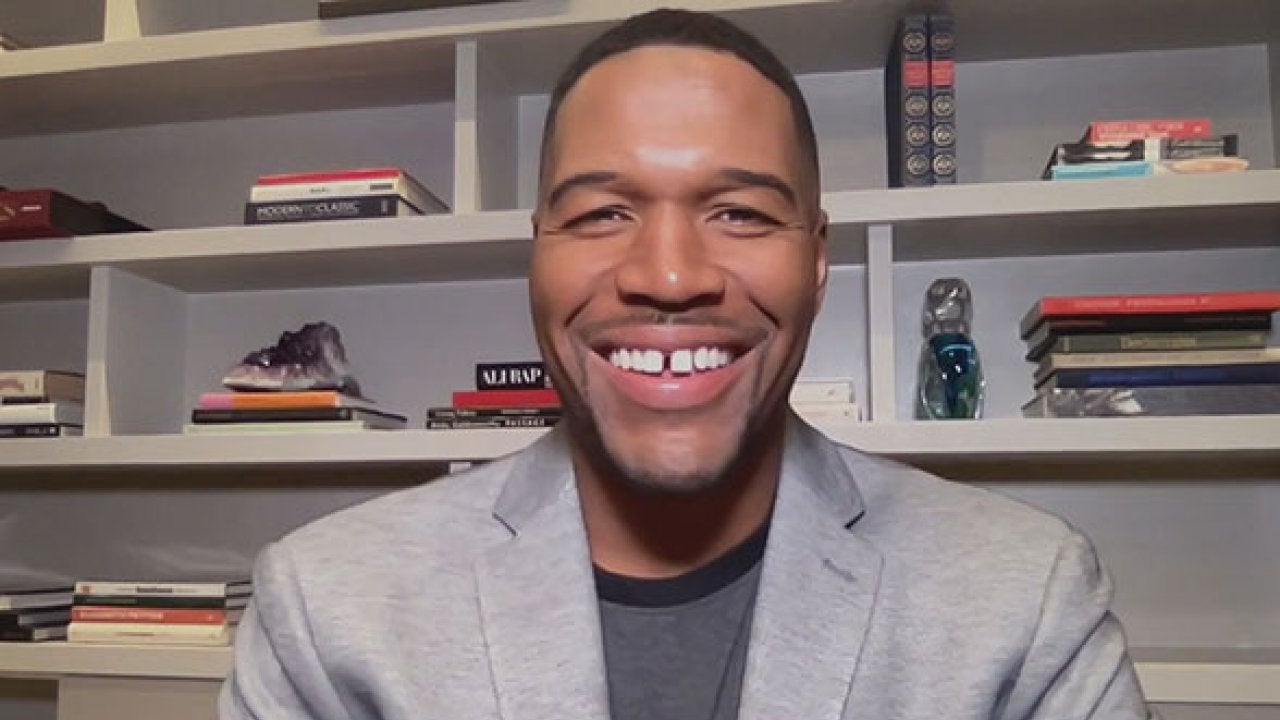 Michael Strahan Reveals What He Was Thinking During His Journey …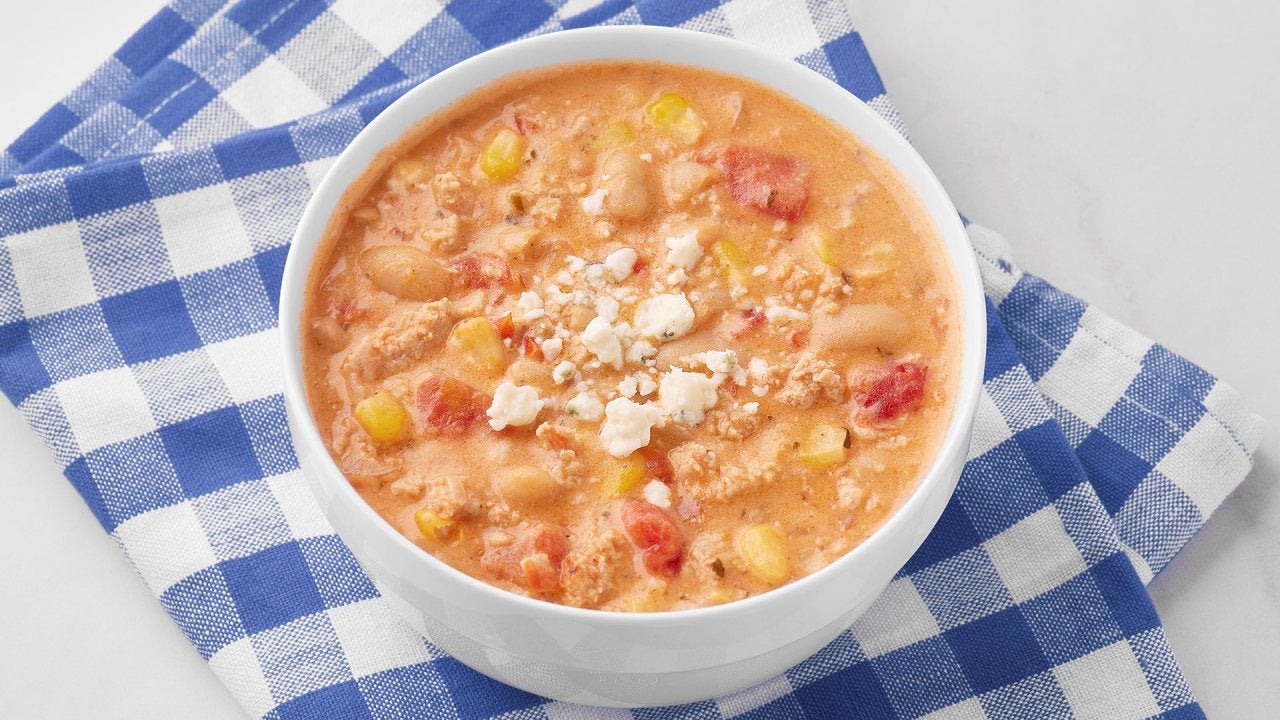 How to Make Instant Pot Buffalo Chicken Chili | Jeffrey Eisner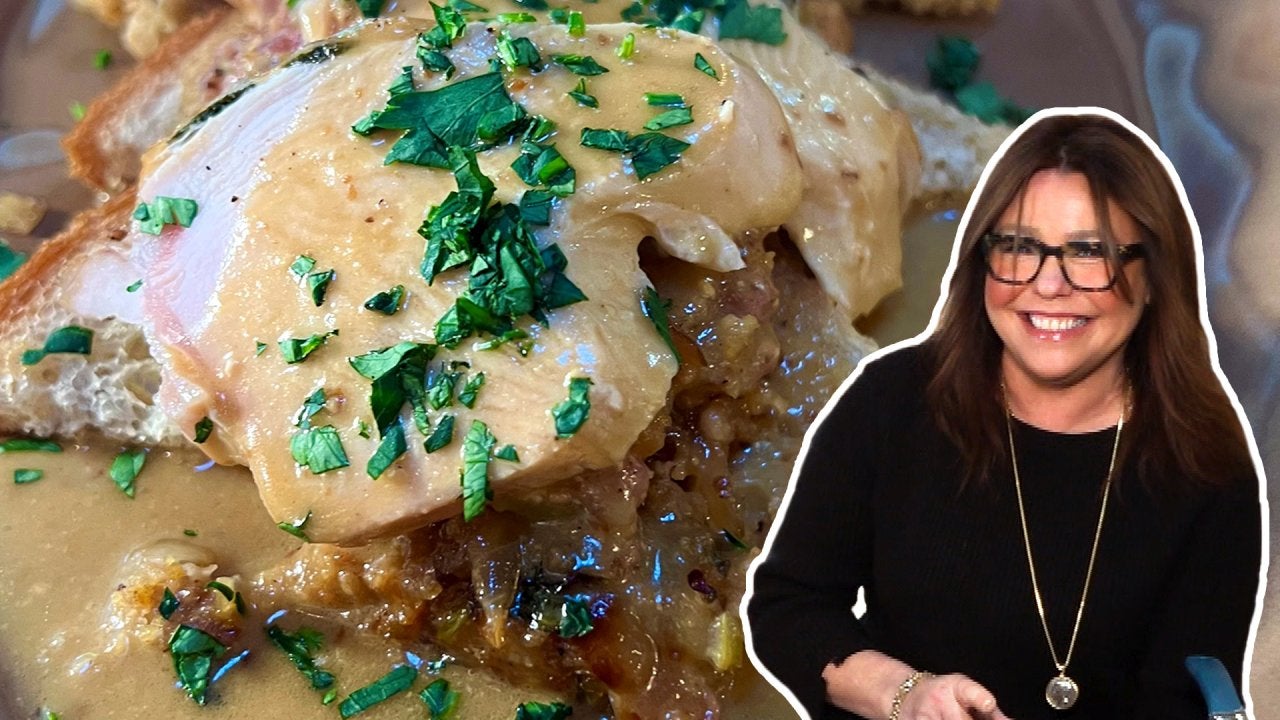 How to Make Hot Turkey Sandwiches with Sausage and Cornbread Stu…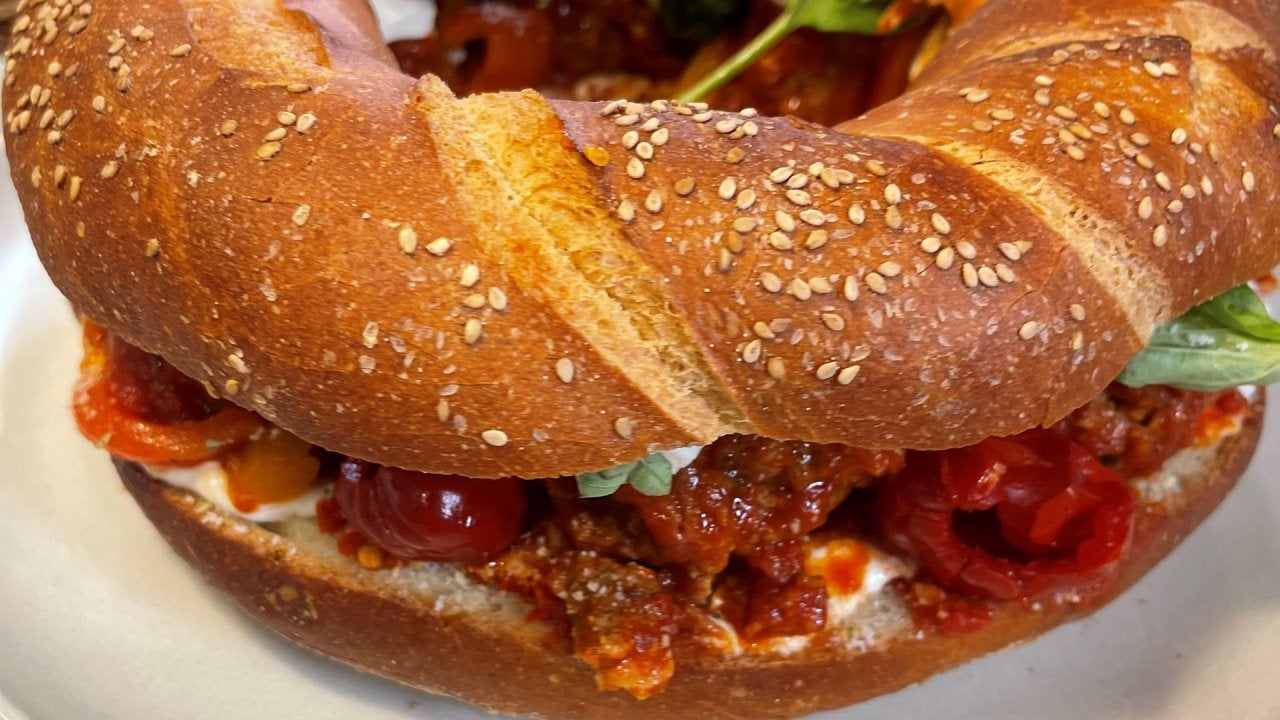 How to Make Capon's Tailgating Meatball Hero Bar |  Chef Josh Ca…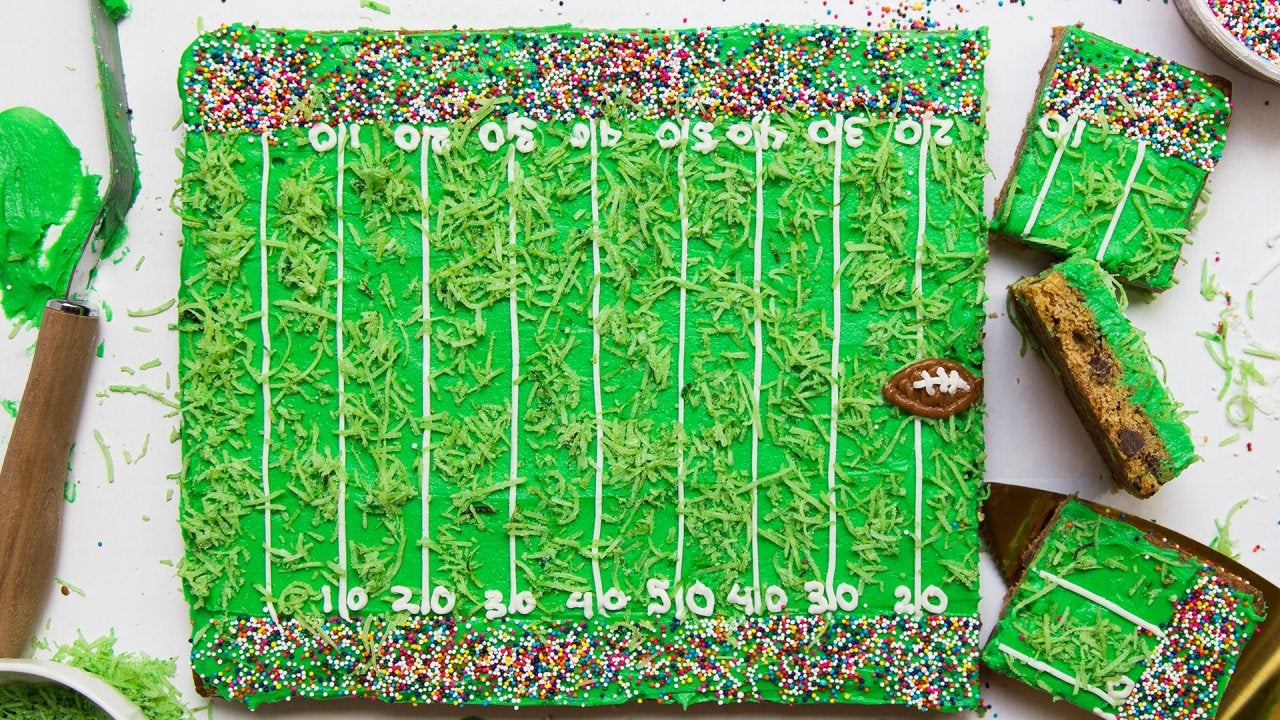 How to Make a Chocolate Chip Cookie Cake | The Hutch Oven's Emil…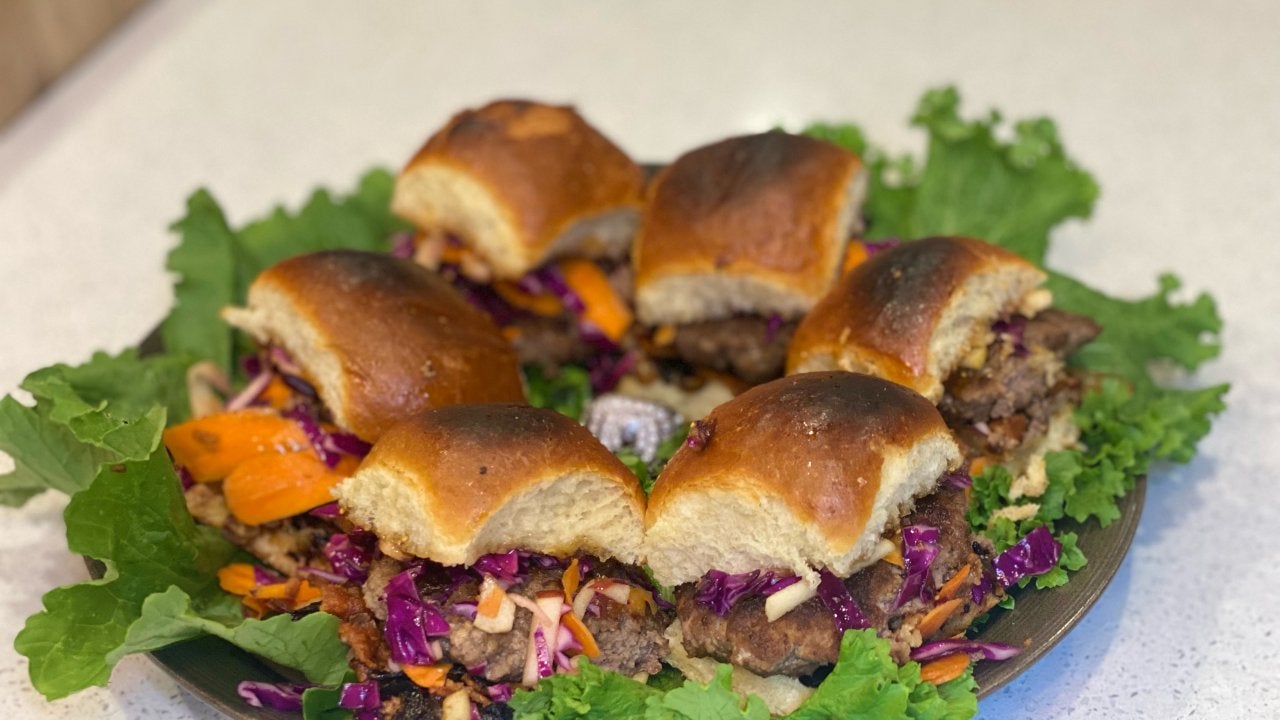 How to Make Former NY Giant Rashad Jennings' Sliders With Bacon,…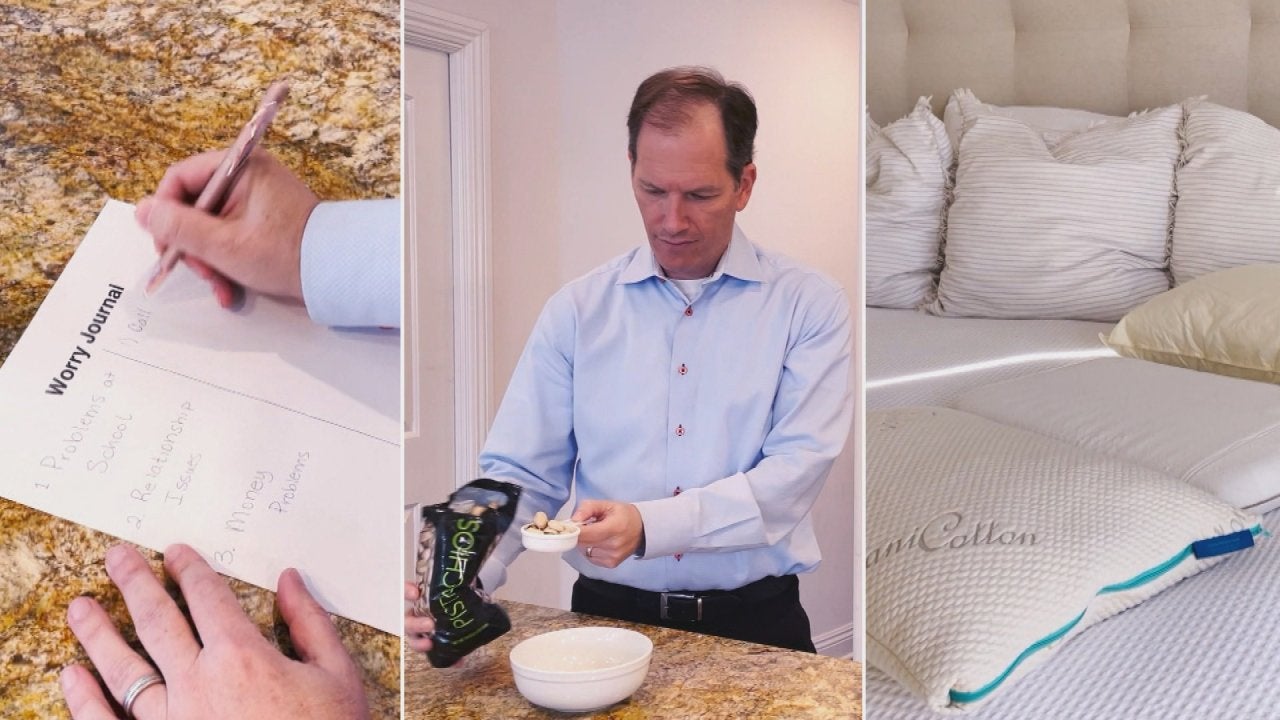 The Sleep Doctor's Tips for Falling + Staying Asleep (His Favori…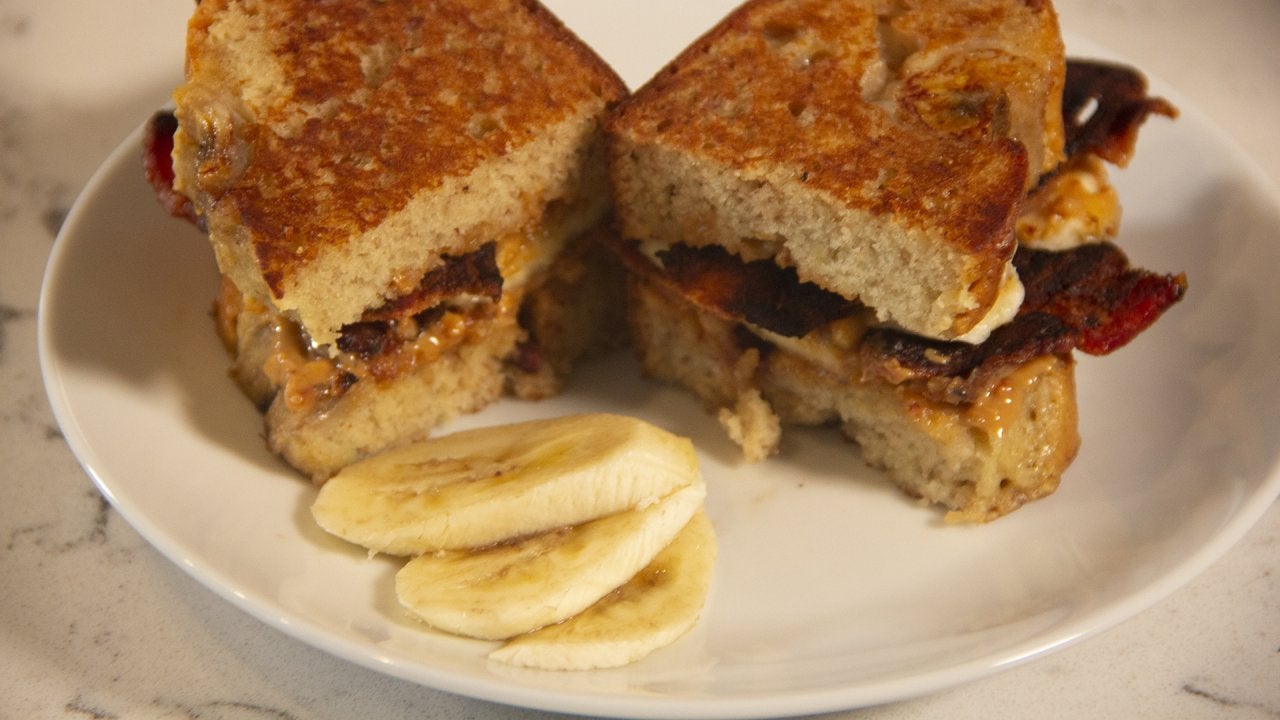 How to Make an Elvis Banana Bread Sandwich | The Potash Twins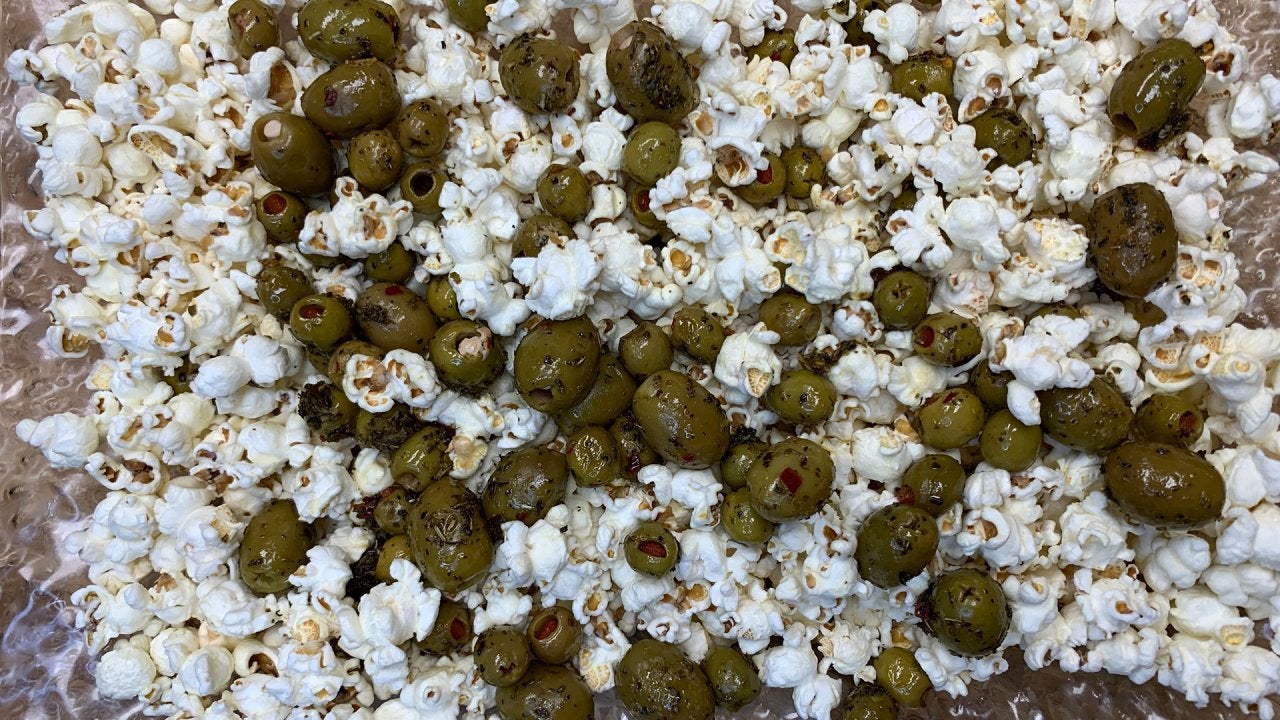 How to Make Roasted Olives and Popcorn  | Jason Smith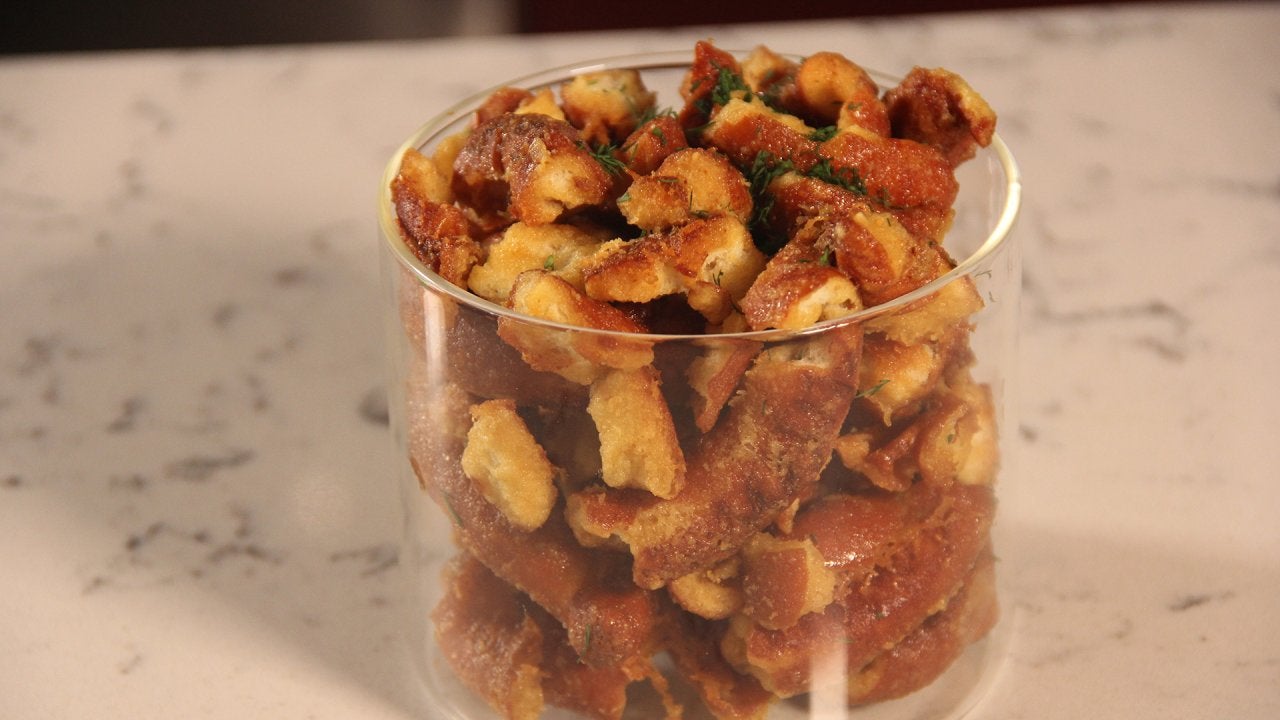 How to Make Honey Mustard and Onion Pretzel Bites | The Potash T…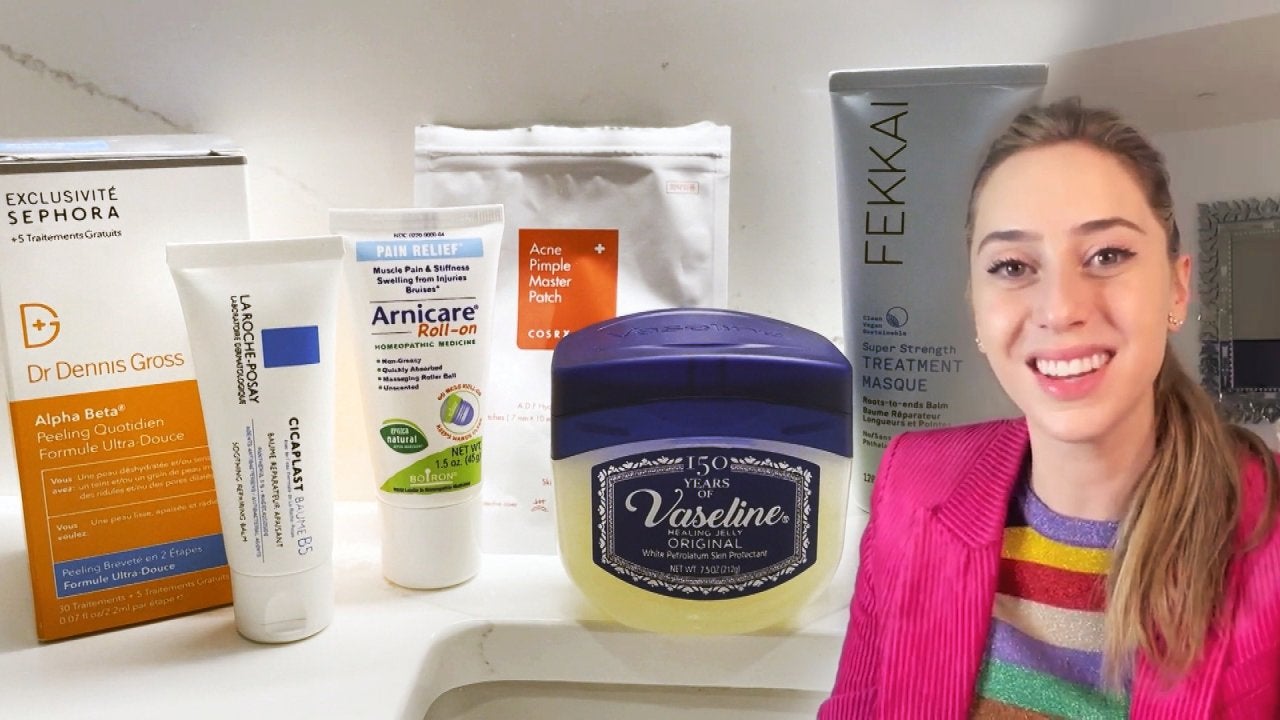 A Top NYC Dermatologist's Skin + Hair Routine You Set and Forget…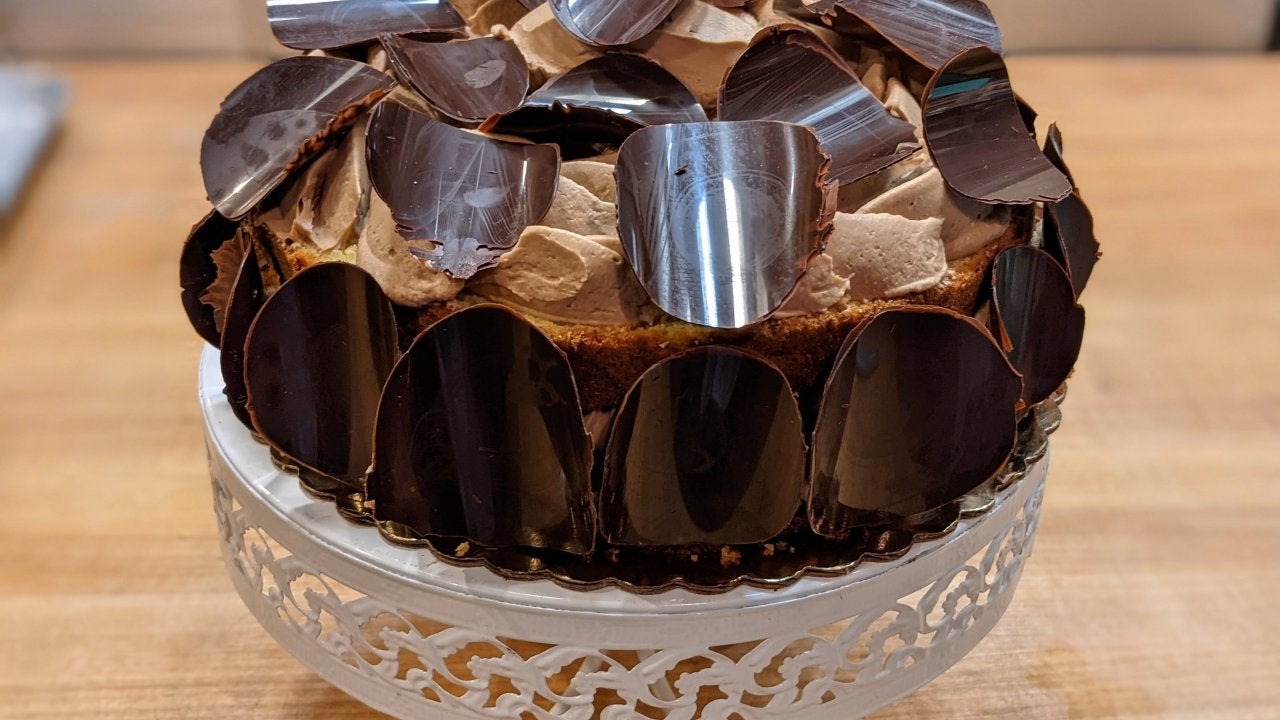 How to Make Chocolate Almond Celebration Cake | Jacques Torres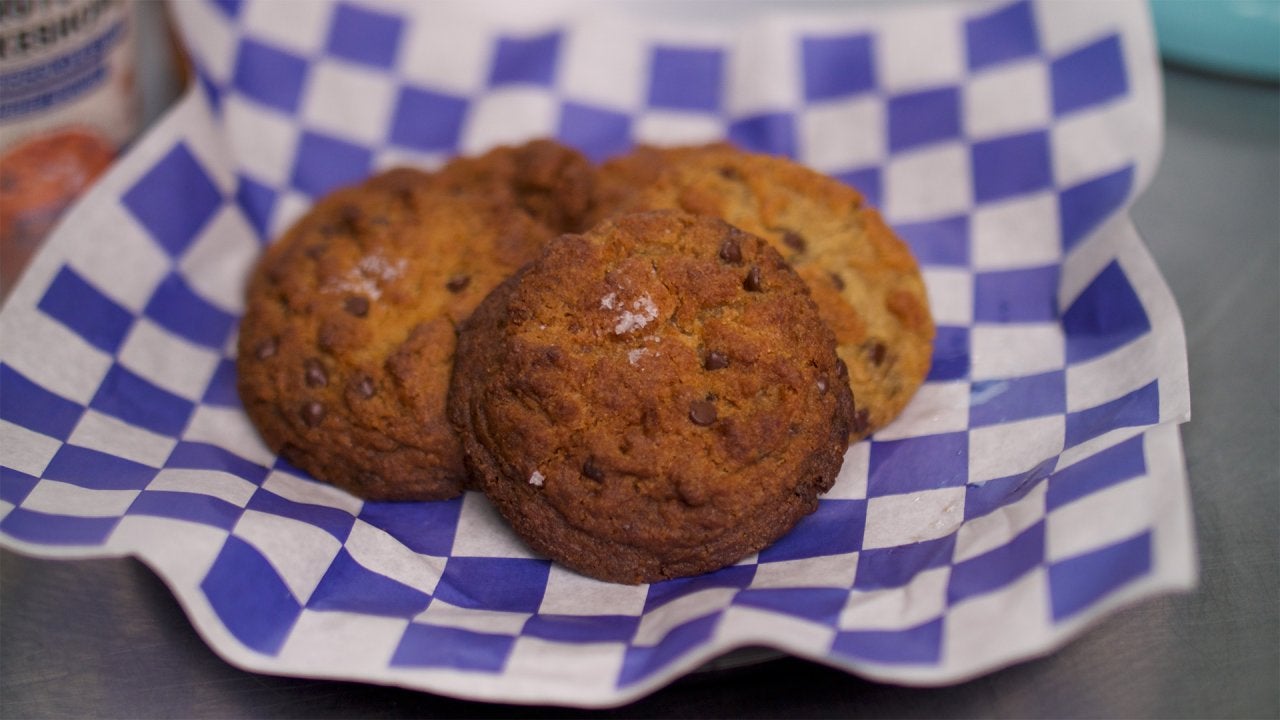 How to Make Miso Chocolate Chip Cookies
If you've ever had a hot flash, then you are ALL too familiar with the feeling of stepping into a sauna — sans the sauna (or any other source of heat).
But spoiler alert: Just because you're having a hot flash, that doesn't mean you're actually hot!
As OB/GYN Dr. Sherry A. Ross explains, "We all know that the time will come when our ovaries cease to function consistently, as our bodies go through menopause. This hormonal change usually occurs over a couple of years."
MORE: Why Are My Breasts Lumpy + How Do I Know When a Lump Is Cause For Concern?
"Hot flashes," she continues, "are the most common symptom of menopause – the average age to begin menopause is 51, but hot flashes can start up to ten years before menopause! They are a sudden feeling of heat and sometimes a red, flushed face and sweating."
But here's the plot twist!
"Get this – although it feels like our bodies are burning up, our temperature is NOT the cause of these symptoms."
?
Here's what's actually happening: "Menopause results in decreased levels of estrogen (produced and released by the ovaries). Studies say that as estrogen decreases, the hypothalamus — the gland in the brain that is in charge of regulating body temperature — is affected."
MORE: What a Full Body Scan Can Tell You About Your Health
So although our body actually isn't actually overheating, we believe — and more importantly, feel — the heat.
So what can you do about them? Here are Dr. Sherry's two best tips:
1. Dressing in layers and staying in cool temperatures are the first steps in dealing with these flashes.
2. Plan ahead. If you know that hot beverages, spicy foods, red wine and hot climates bring on hot flashes, avoid them if possible.
Unfortunately, hot flashes aren't the only symptom of menopause! You may also experience heavy and irregular periods and a low sex drive. But there's good news — there's treatments for both! A low dose of oral contraception is at the top of the list as a way to control periods, while doctors may prescribe a low dose of testosterone for low libido.
The more you know!
Check with your doctor if you need help with symptoms.