What's Cuter Than Pets Looking Like Their Parents? Pets DRESSING…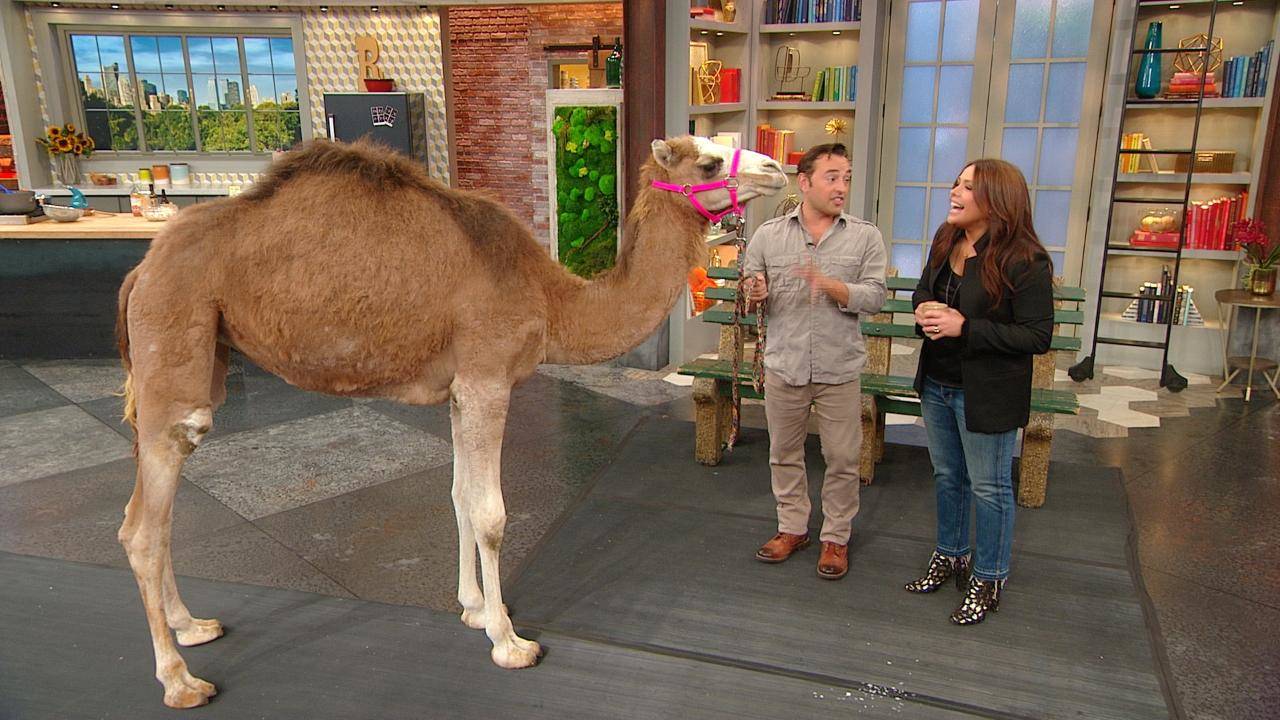 What's Cuter Than 4 Baby Animals on Set? Nothing, That's What!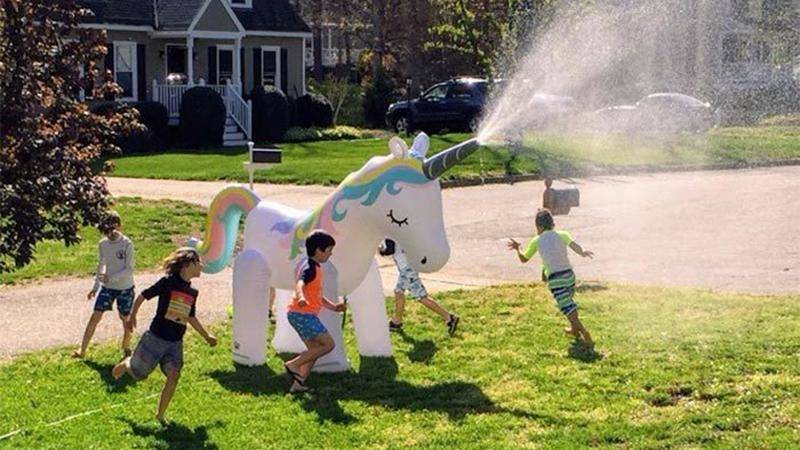 You Know What's Better Than a Pool? A Sprinkler — Shaped Like a …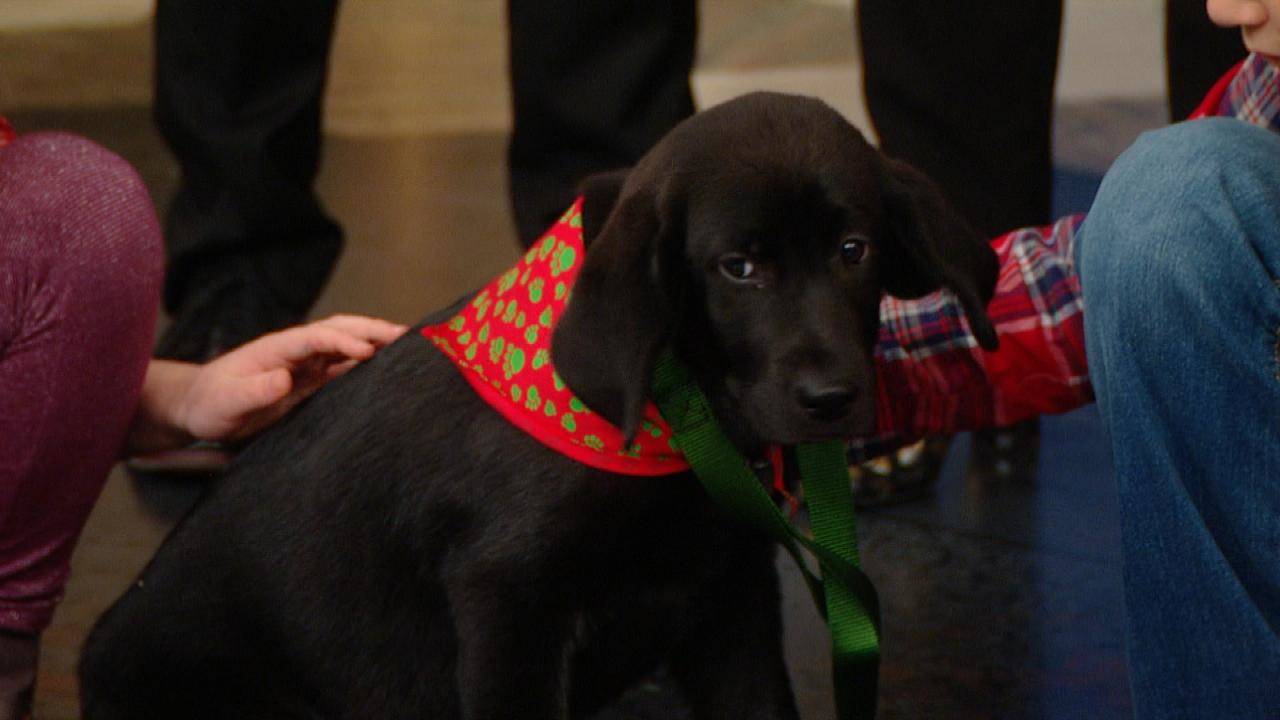 We Helped These Parents Surprise Their Kids With a Rescue Puppy …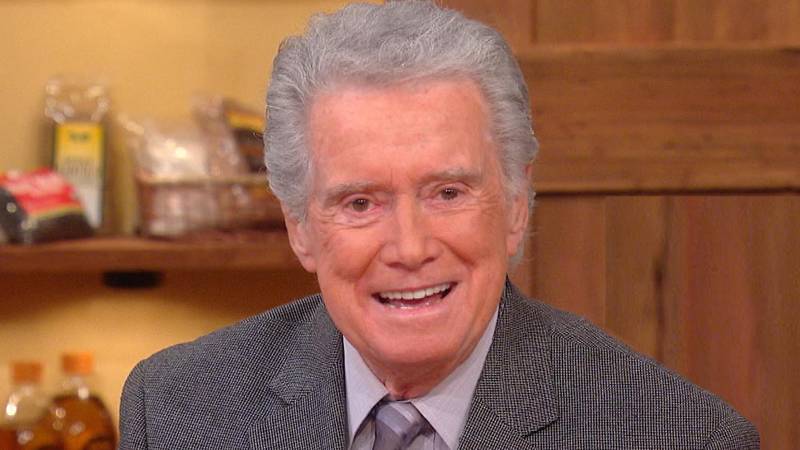 Regis, an Exclusive Sneak Peek Inside Nate Berkus' NYC Pad & His…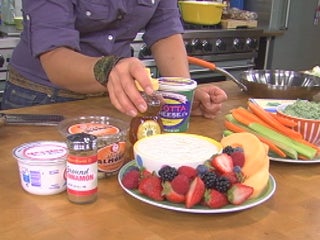 Cone-noli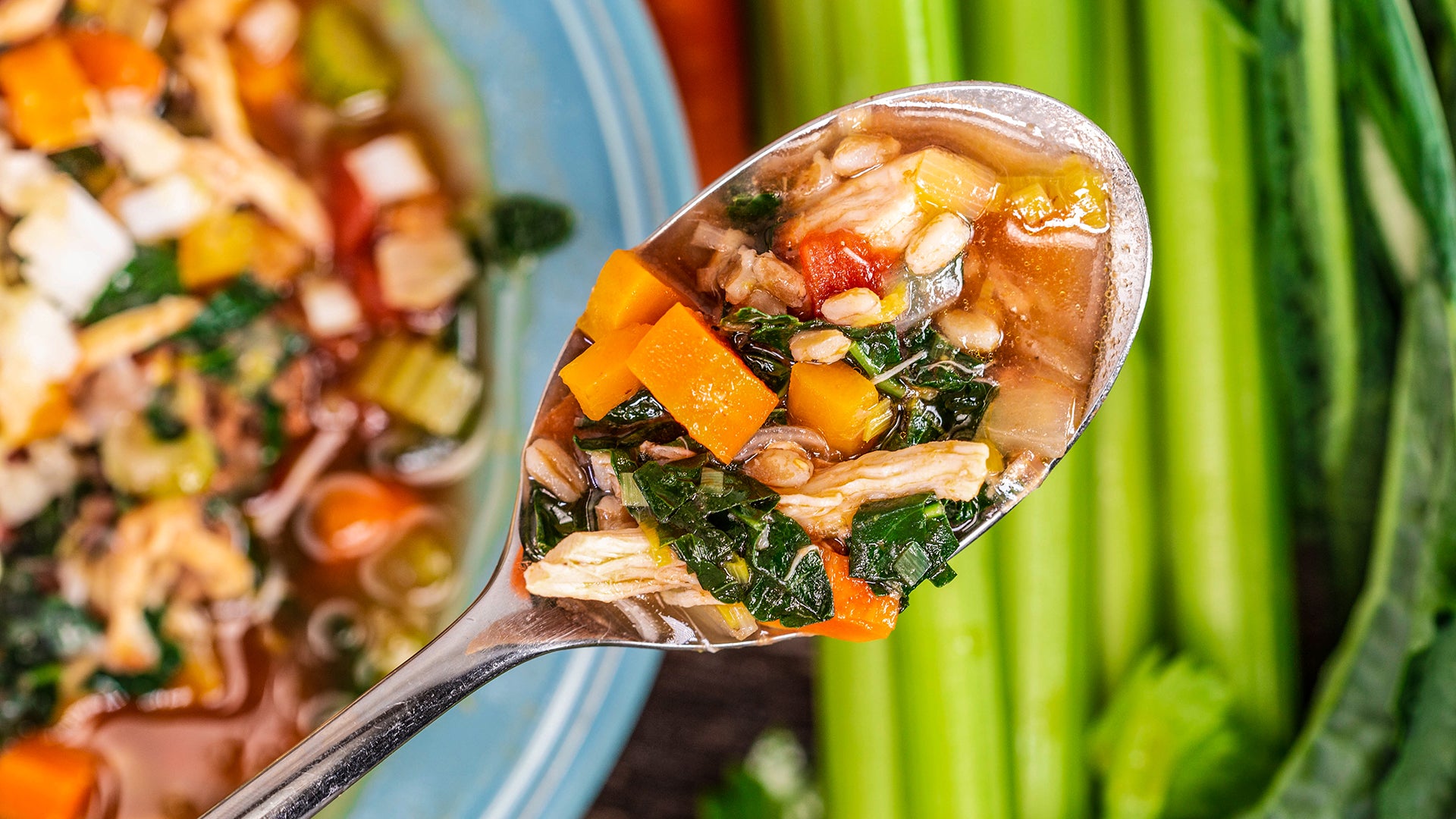 Rach's Hearty Chicken Soup Features A Good-For-You Grain + Self-…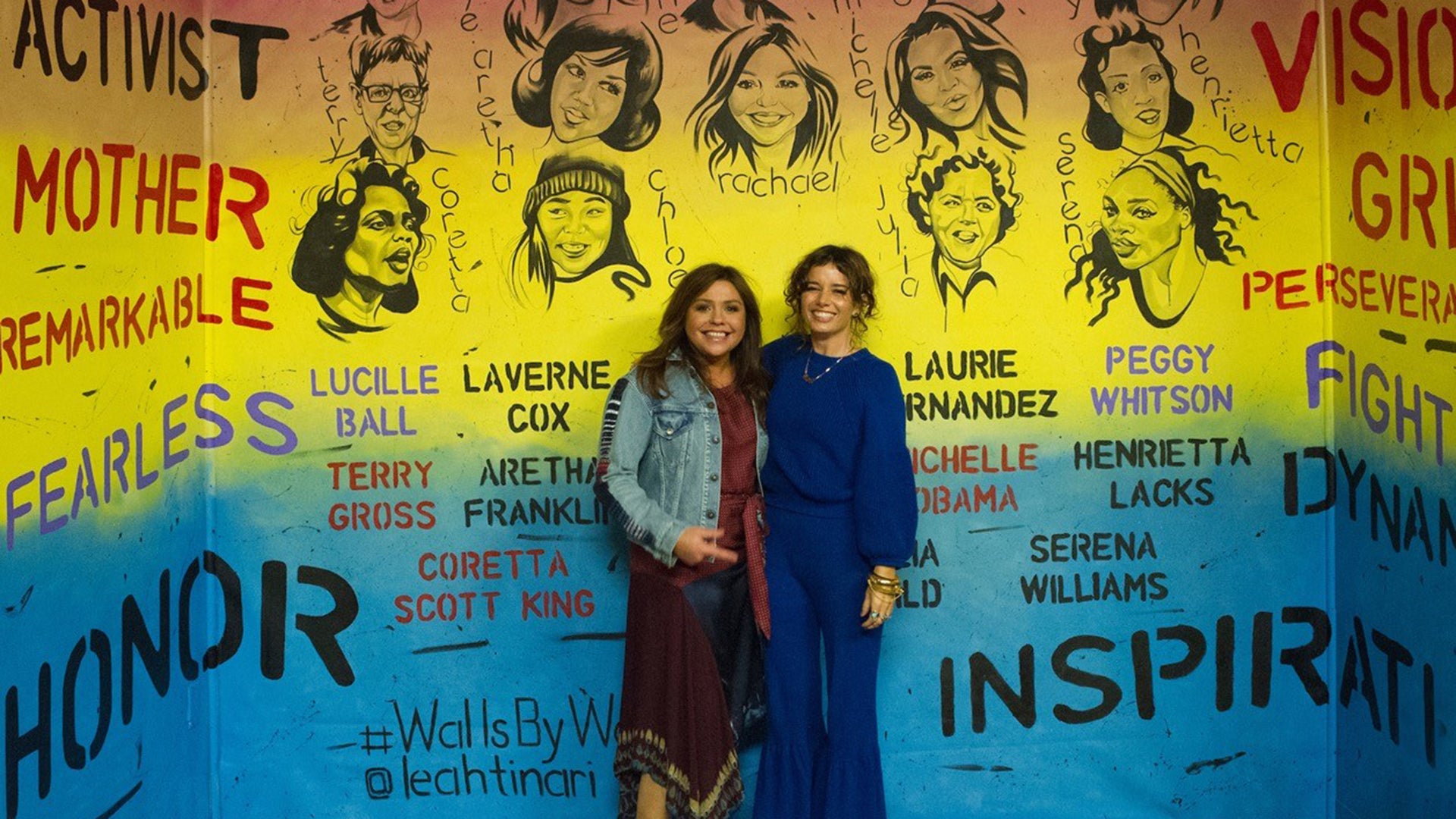 Pop-Up Gallery Celebrating Female Artists: Leah Tinari Paints Mu…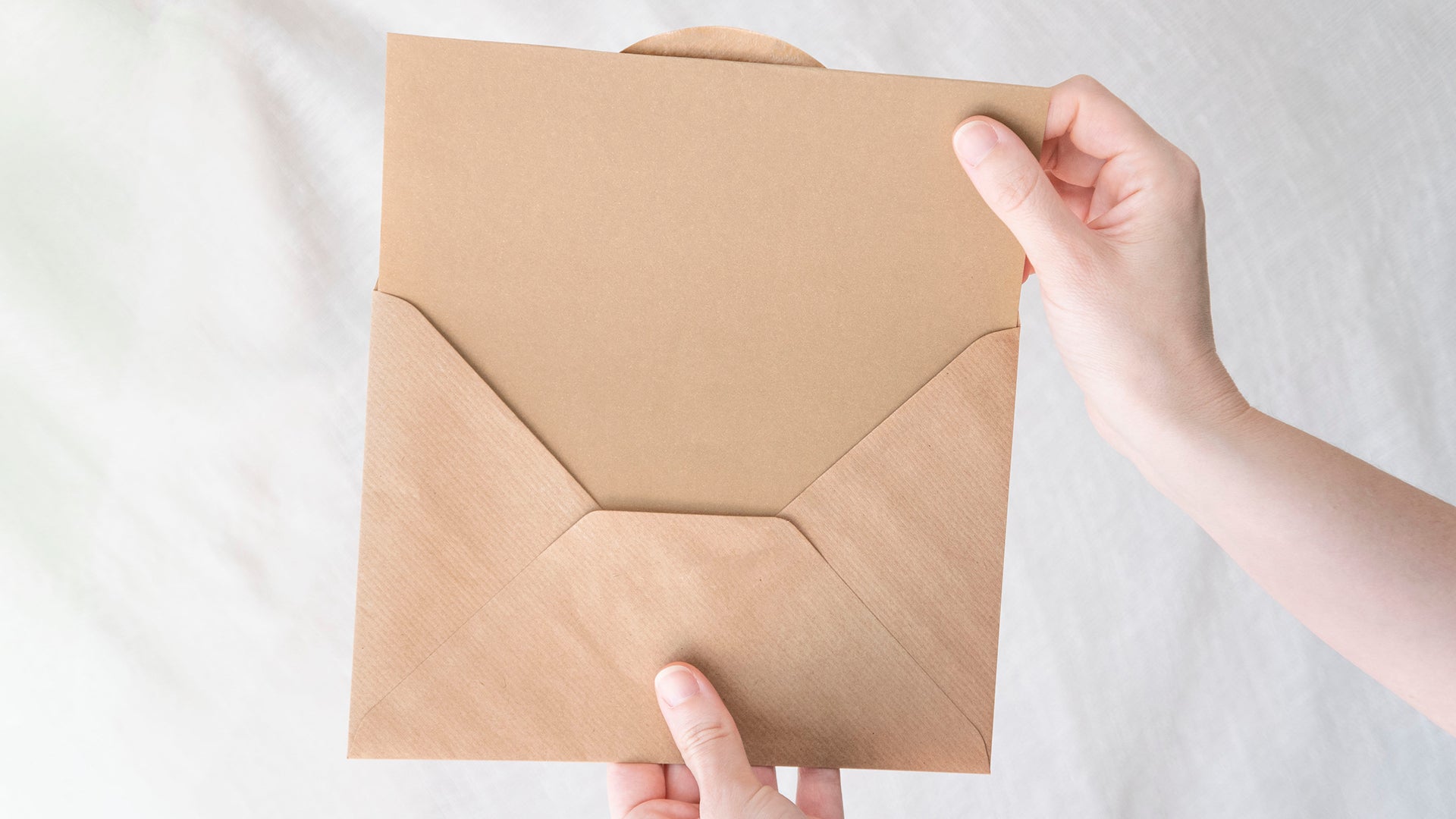 Virtual Wedding Gift Etiquette During The Pandemic | Mister Mann…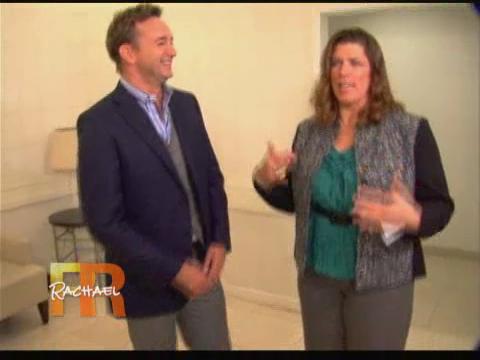 What Not To Wear's Clinton Kelly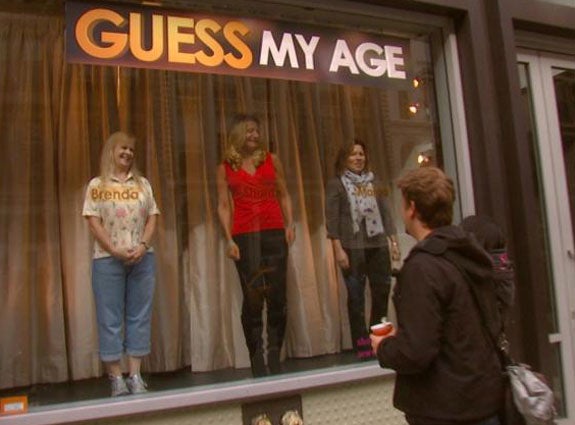 "Guess My Age"
Ever hear the myth that people with pets eventually start to look just like them?

Well, Tropher Brophy from Brooklyn, New York, took things one step further. As you'll see in the Instagram posts below, he and his pooch Rosenberg actually DRESS alike (and it's freakin' adorable)!
WATCH: Pics of the Day: Dog Owner Look-Alikes

So what led him to have Rosenberg dress up as his twin?

"I needed more depth in my life and then that's when I started the adoption process for Rosenberg. He's taught me so much about understanding and caring for him and other people," says Brophy. "Now I've dedicated this entire project to making people happy and spreading our message which is compassion, love, kindness and understanding through diversity through our art."
WATCH: Meet This Adorable Dog Who Gives Out Free Hugs in NYC

Aww! Seriously, how cute are they?! And, as Rach always says: "Animals bring out the best in people. Bring one home and it'll make you a better human!"

Check out the video above to see what fun surprises Rach had in store for the "twins." And, if you think you look like your pet, we want to know! Tell us here, or post a pic on social using the hashtag: #Mylookalikedog.
More Info