You HAVE to See This Adorable Pup Makeover!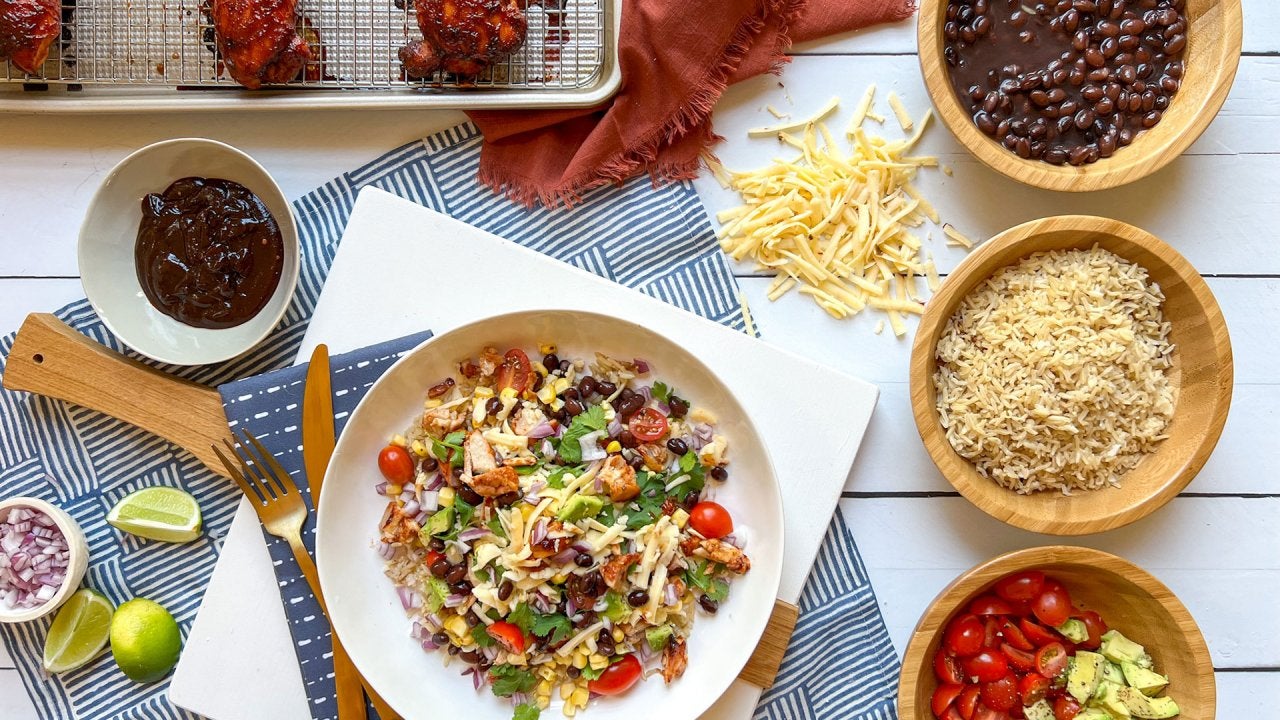 Chicken Dinner for Picky Eaters + Rach's Savory French Toast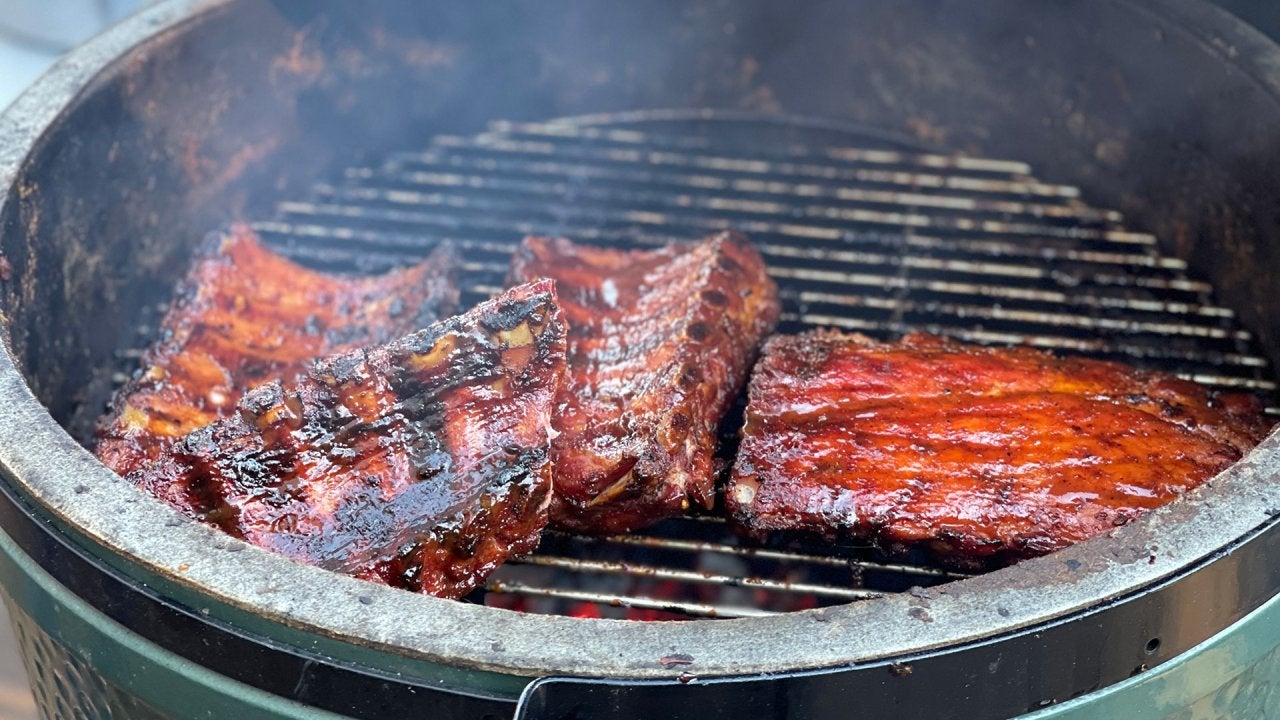 Get Ready for Summer With Baby Back Ribs + Rach's Mixed Grill Me…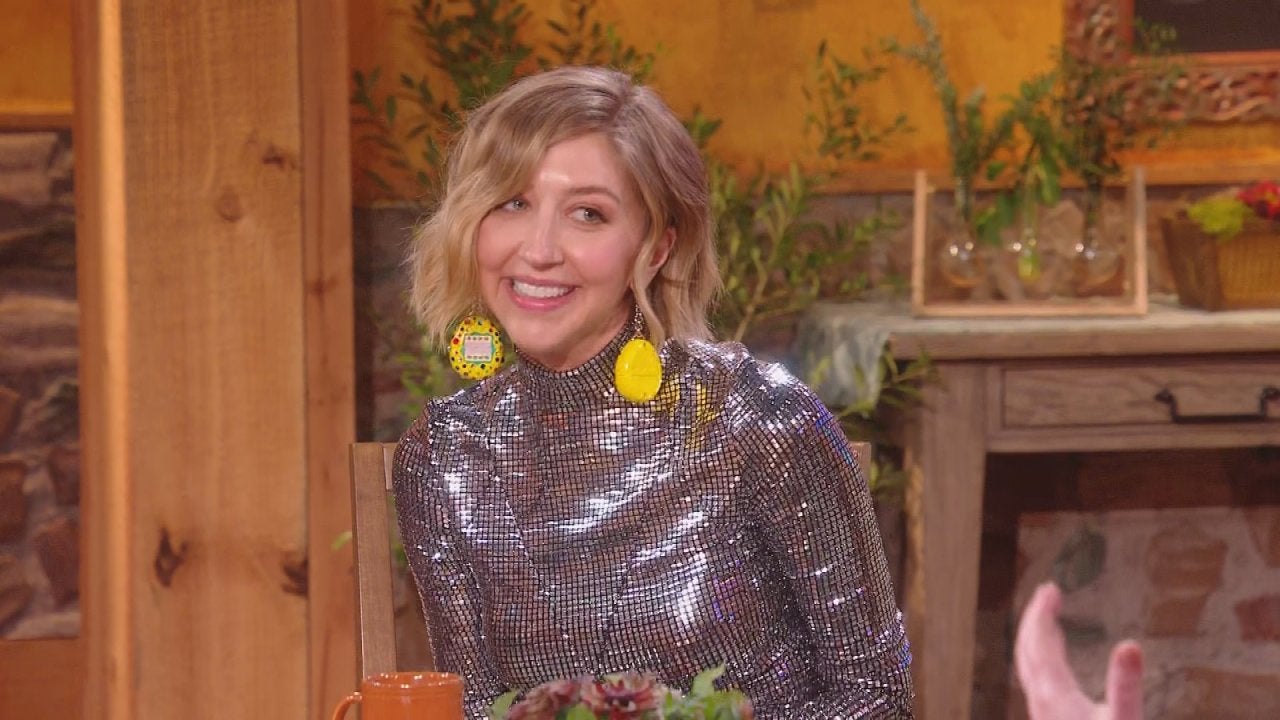 Comedian Heidi Gardner "Pleads" for This Celeb to Host "SNL" Aga…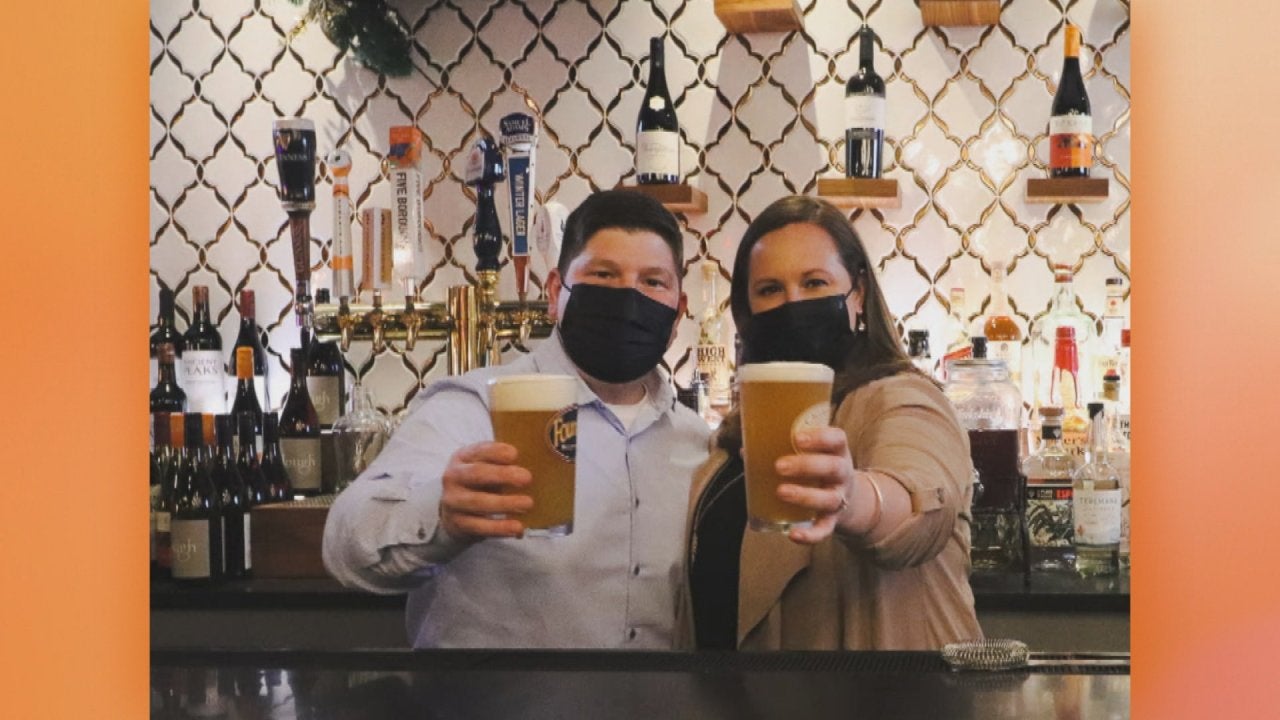 Long Island Restaurant Leilu Helps Local Musicians Survive Pande…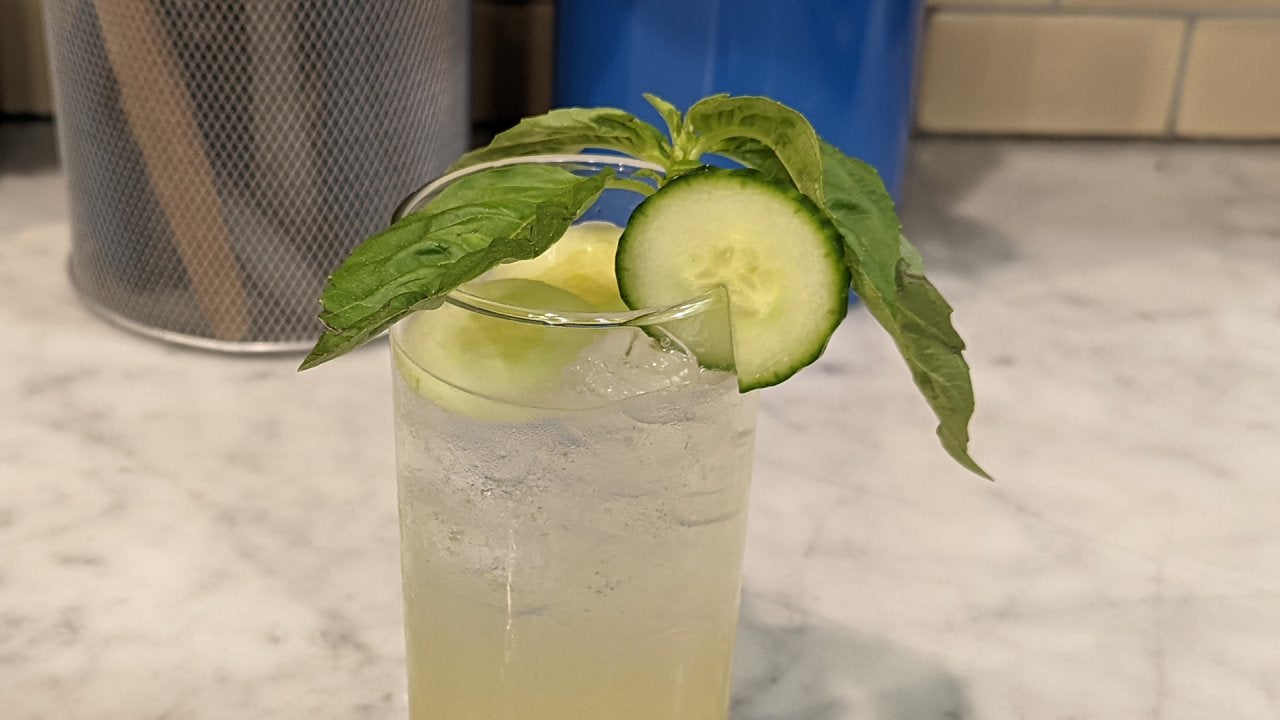 How to Make John's "Spring Forward" Vodka Cocktail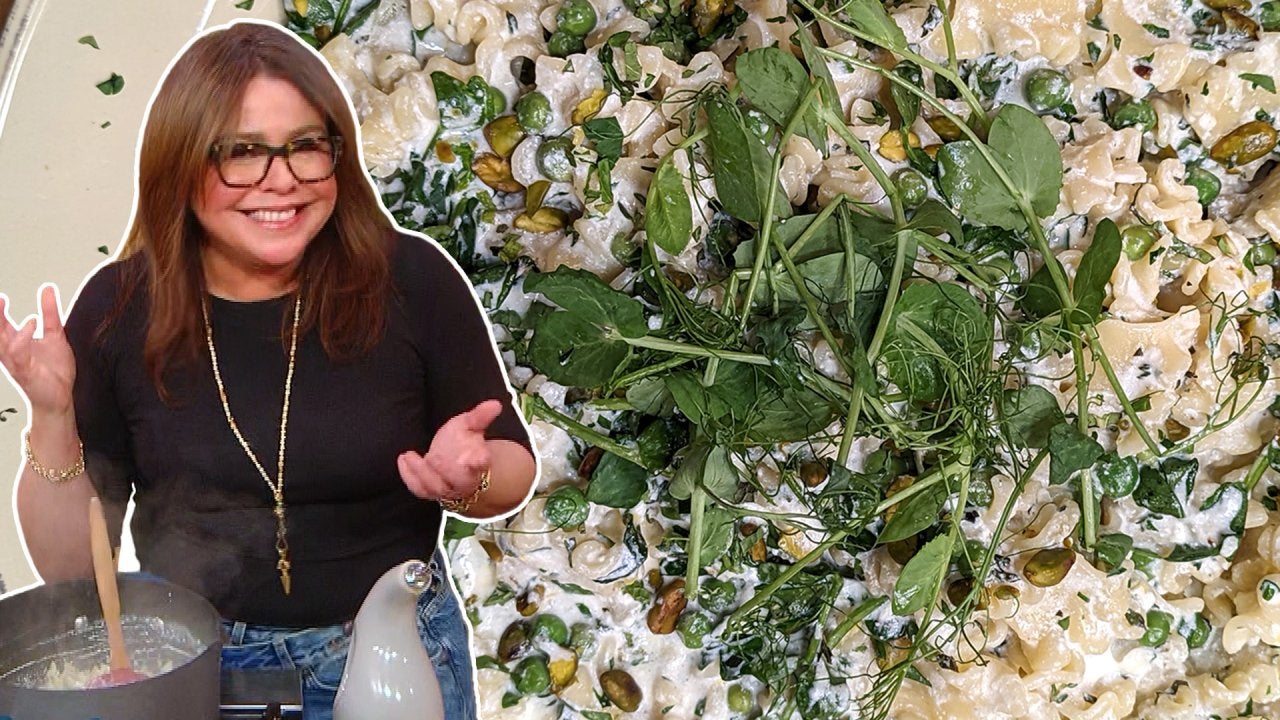 How to Make Pasta with Peas, Lemon-Ricotta and Pistachio | Racha…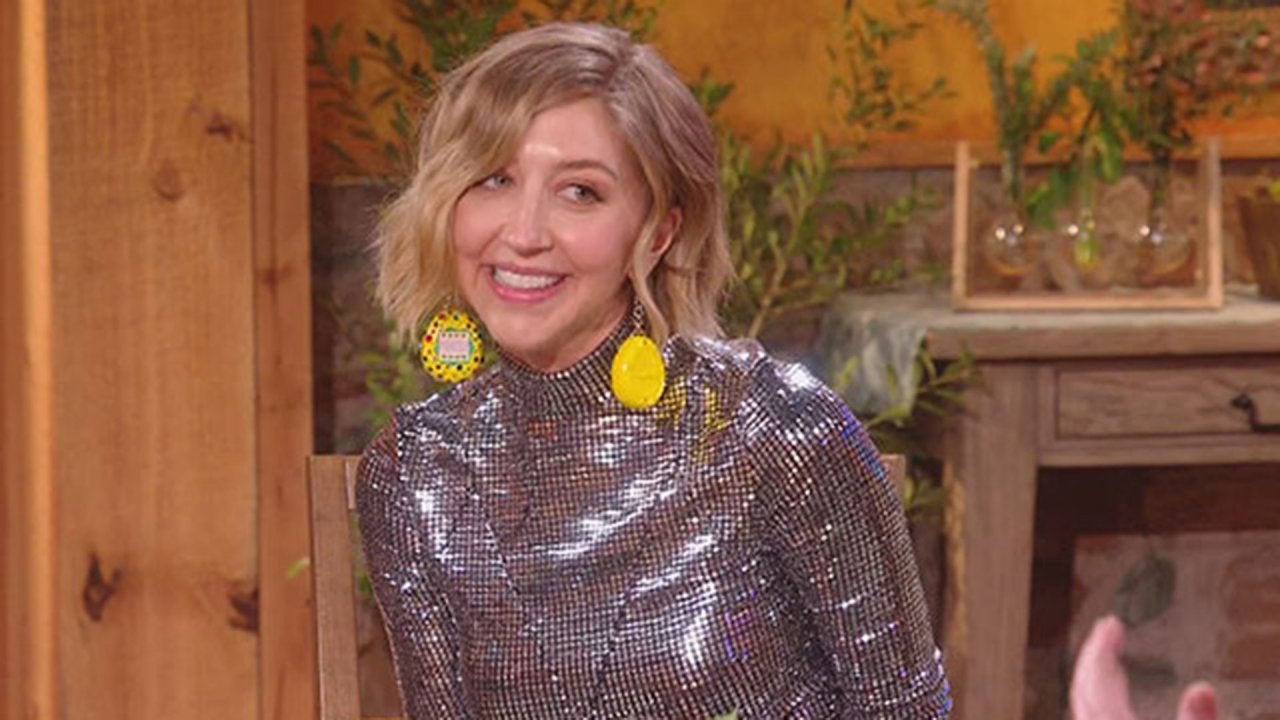 SNL's Hilarious Heidi Gardner + Rach's Easy Pasta with Peas, Ric…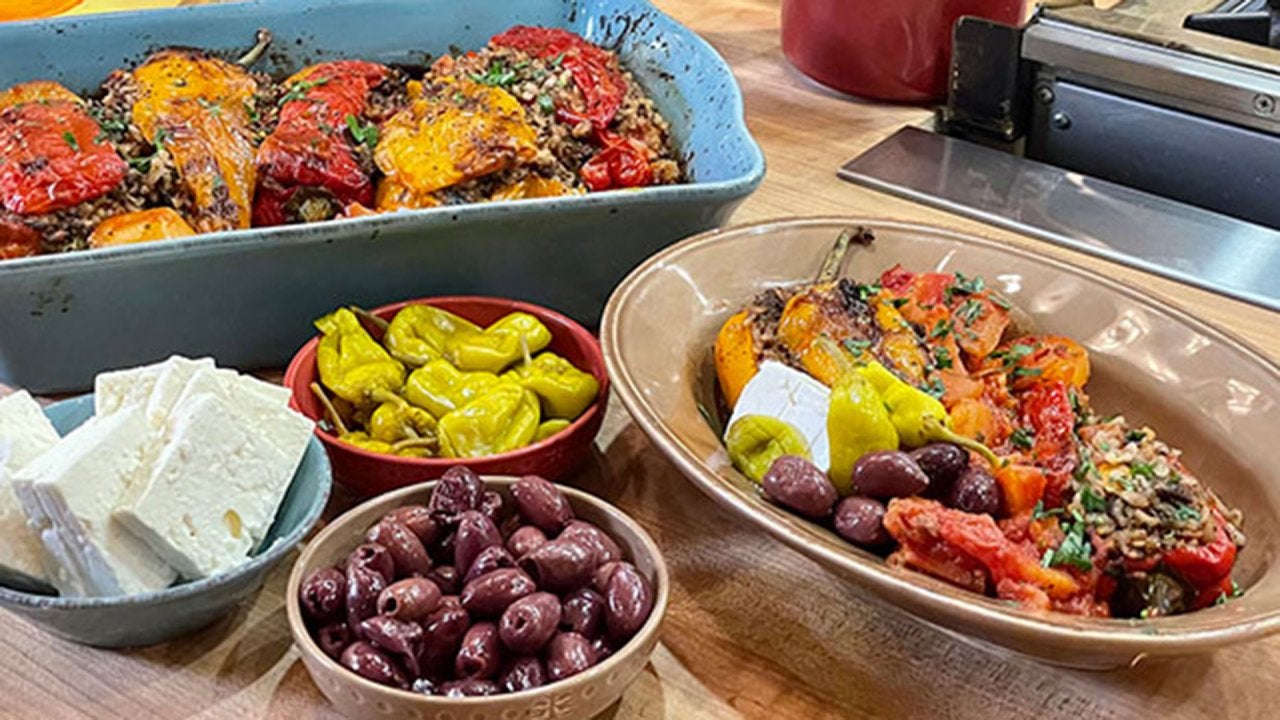 Rach's Greek Stuffed Peppers + Her Sister Maria is Making Apple …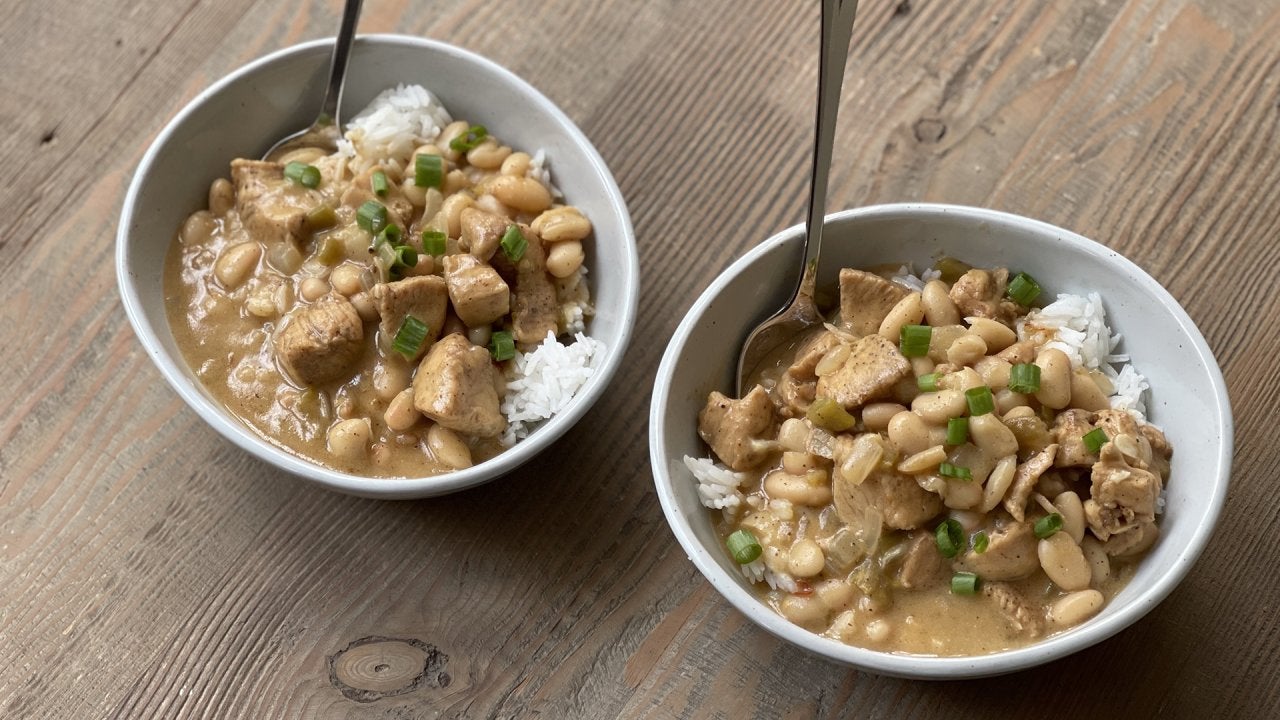 How to Make White Chicken Chili for Two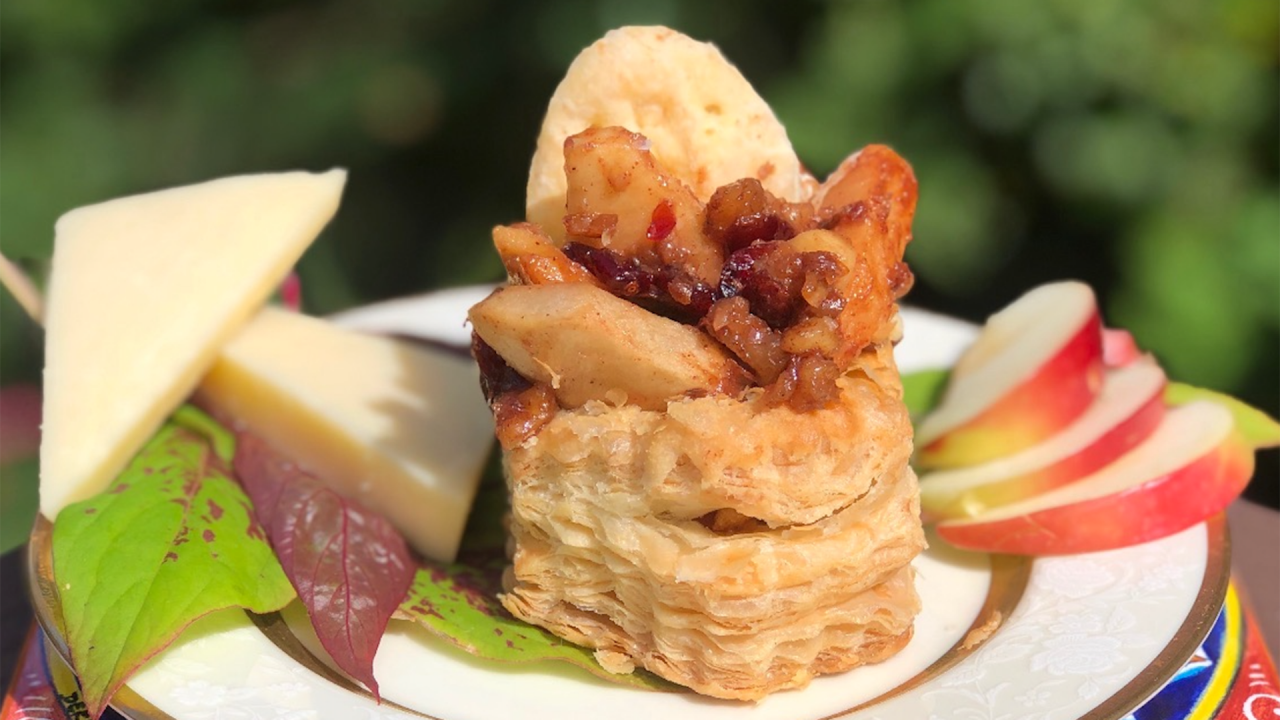 How to Make Apple Puffs with Store-Bought Puff Pastry | Rachael'…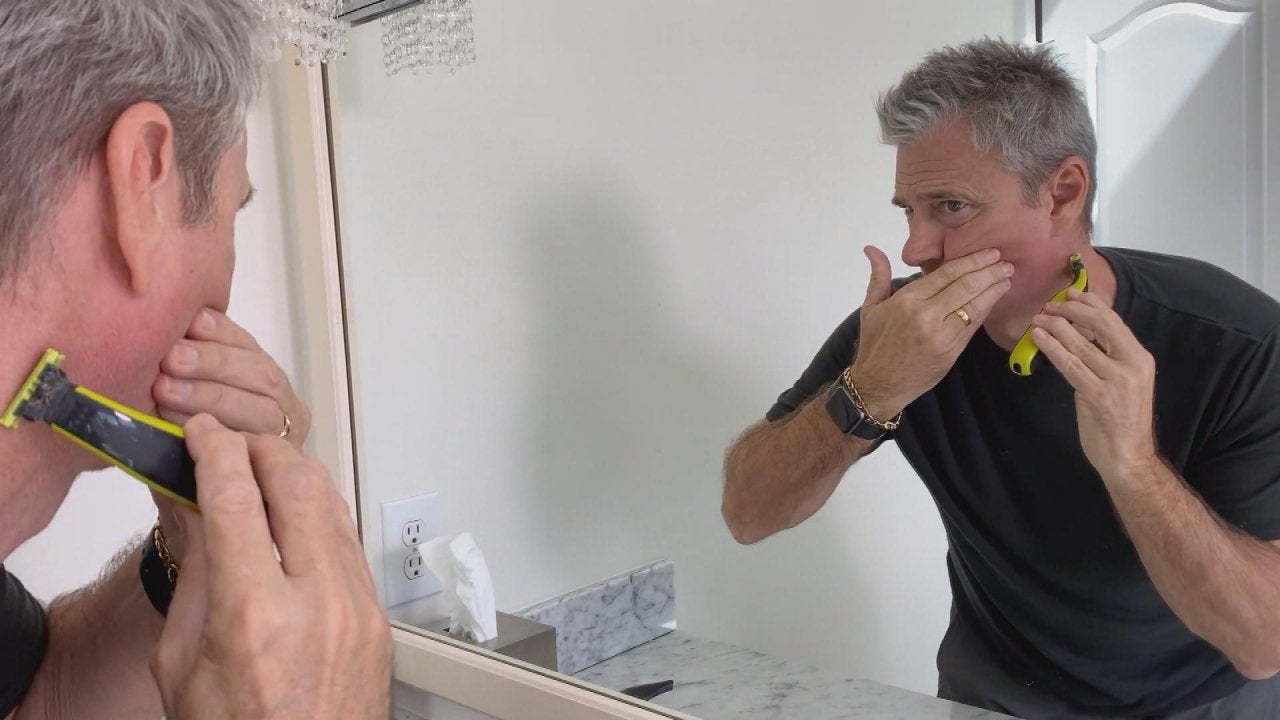 The Skincare Products Men Should Be Using—According To a Beauty …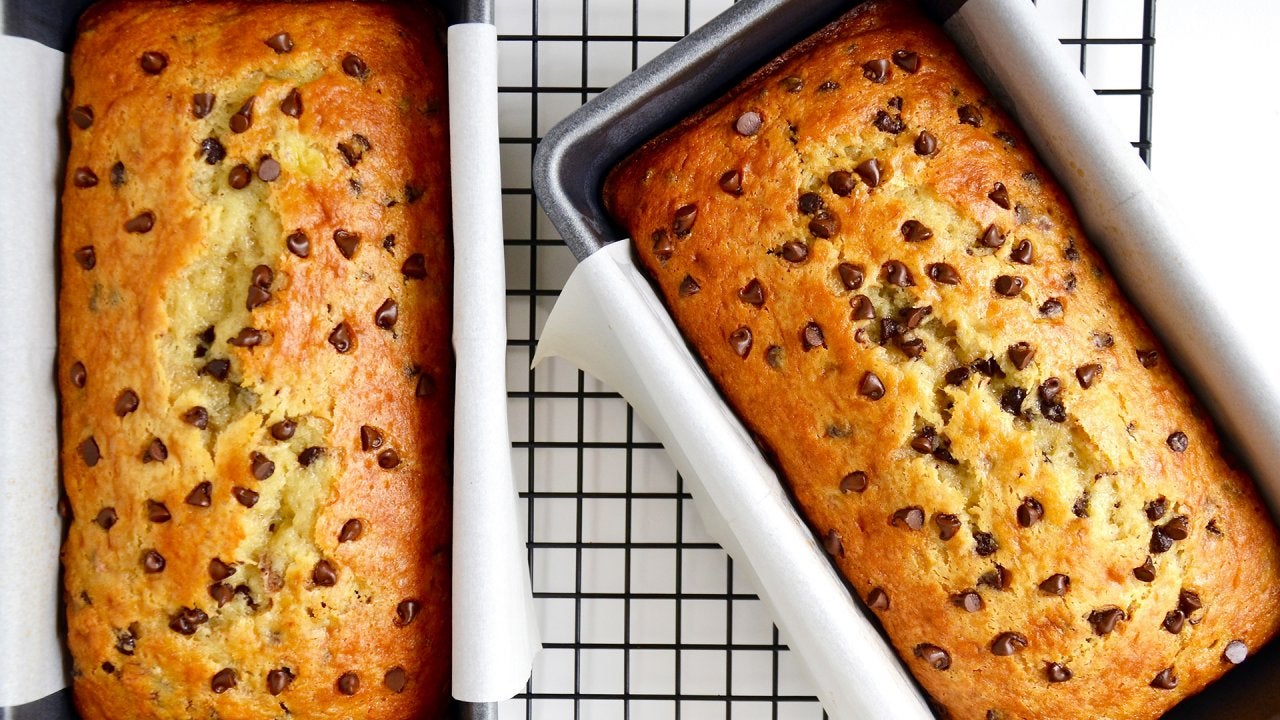 How to Make Chocolate Chip Cake Mix Banana Bread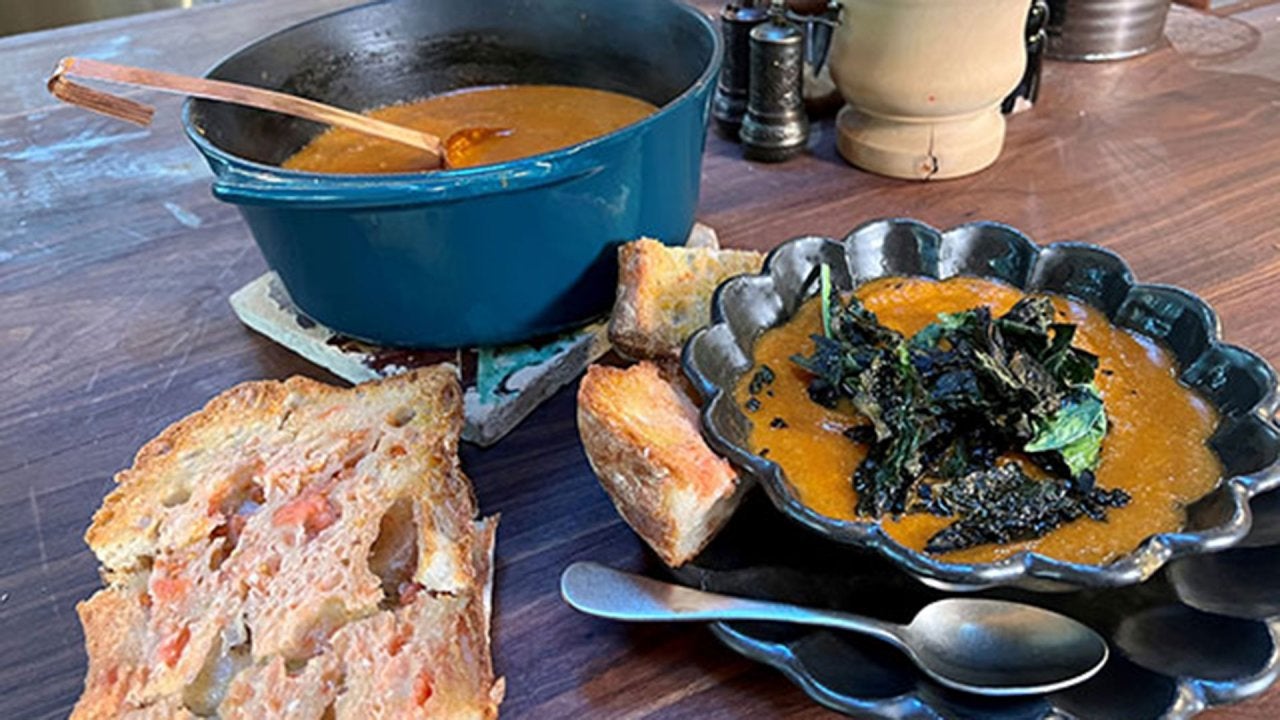 How to Make Chickpea Soup with Crispy Kale | Rachael Ray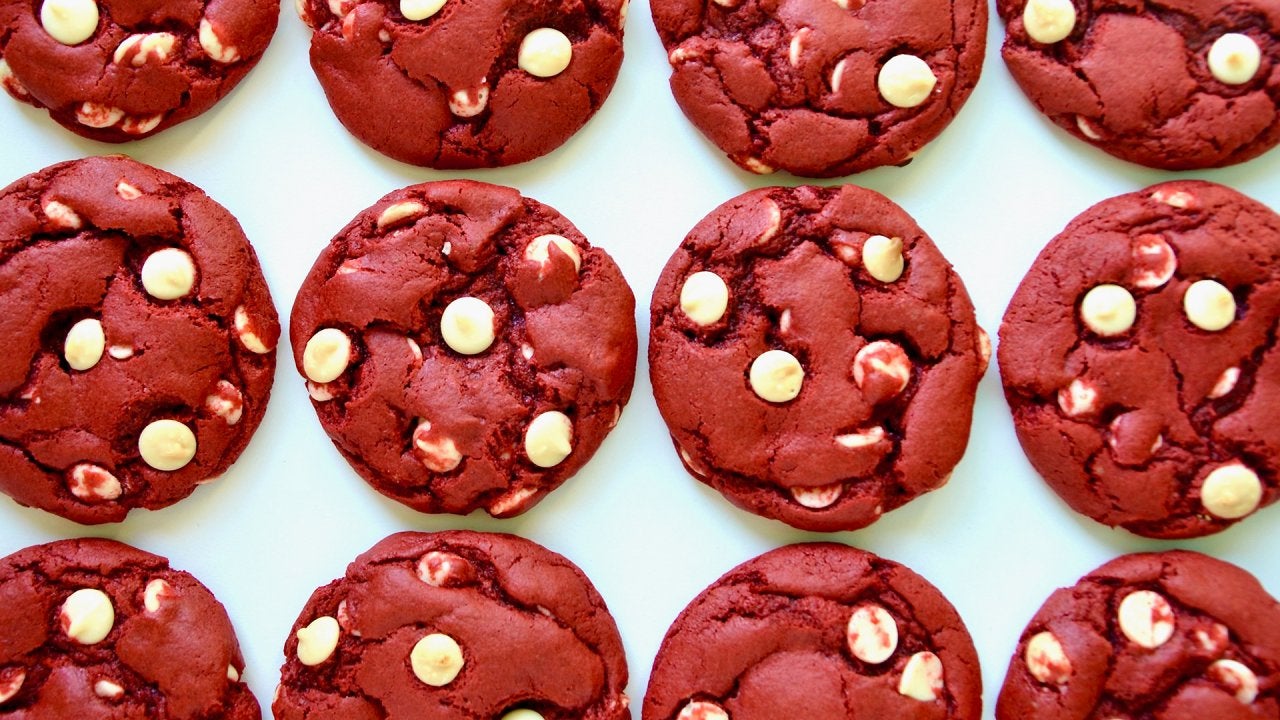 How to Make Red Velvet Chocolate Chip Cake Mix Cookies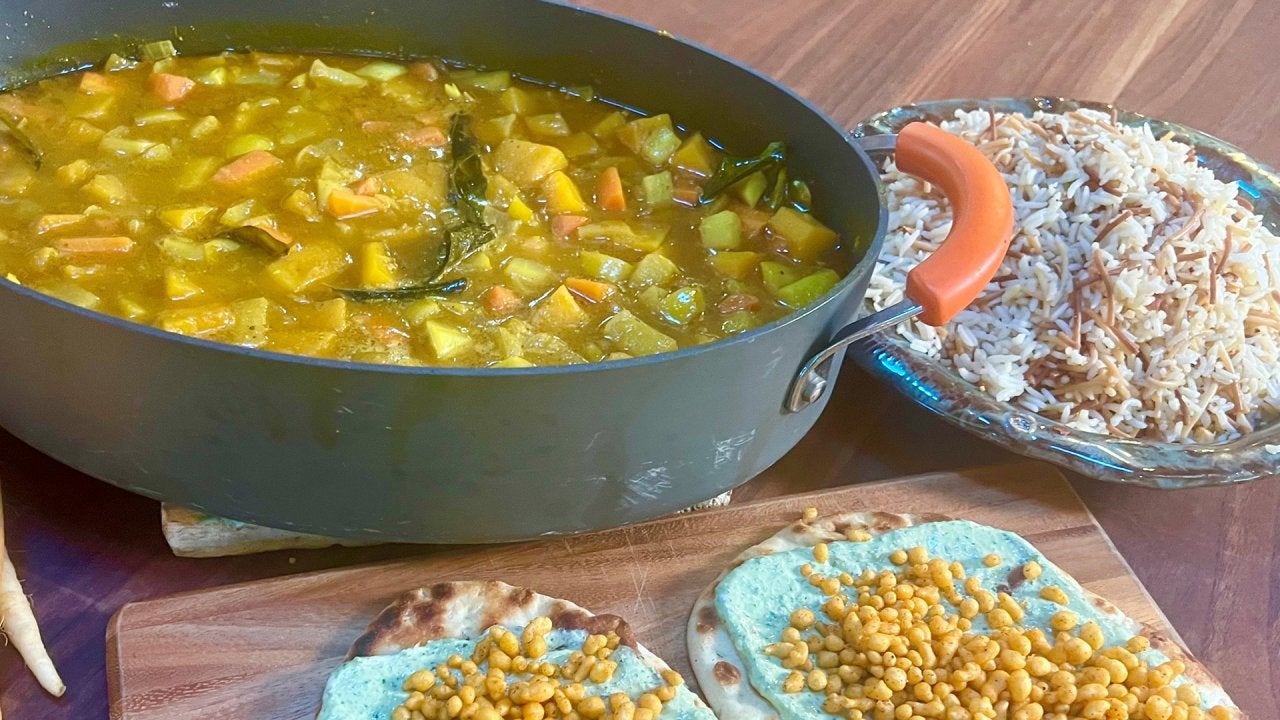 How to Make Carrot and Butternut Curry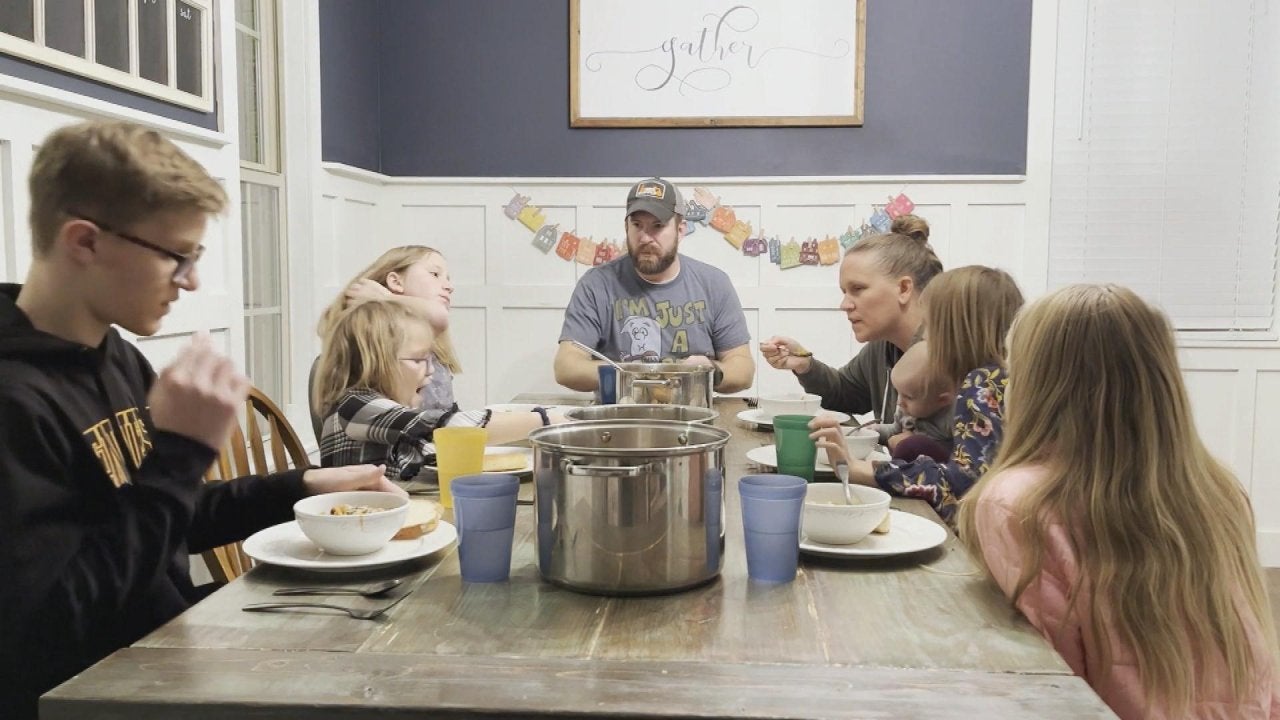 We Asked Meat-Loving Family of 8 to Go Meatless for ONE WEEK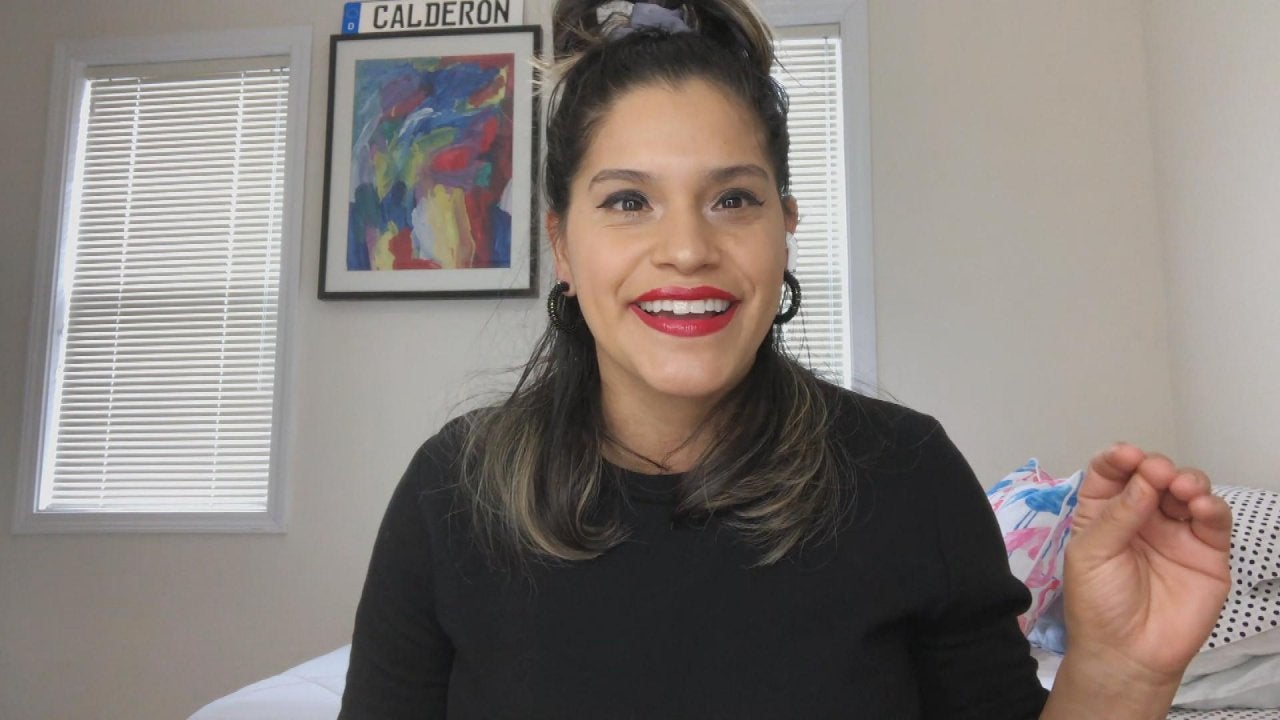 No Makeup Challenge: Woman Who Spends Hour Per Day Doing Makeup …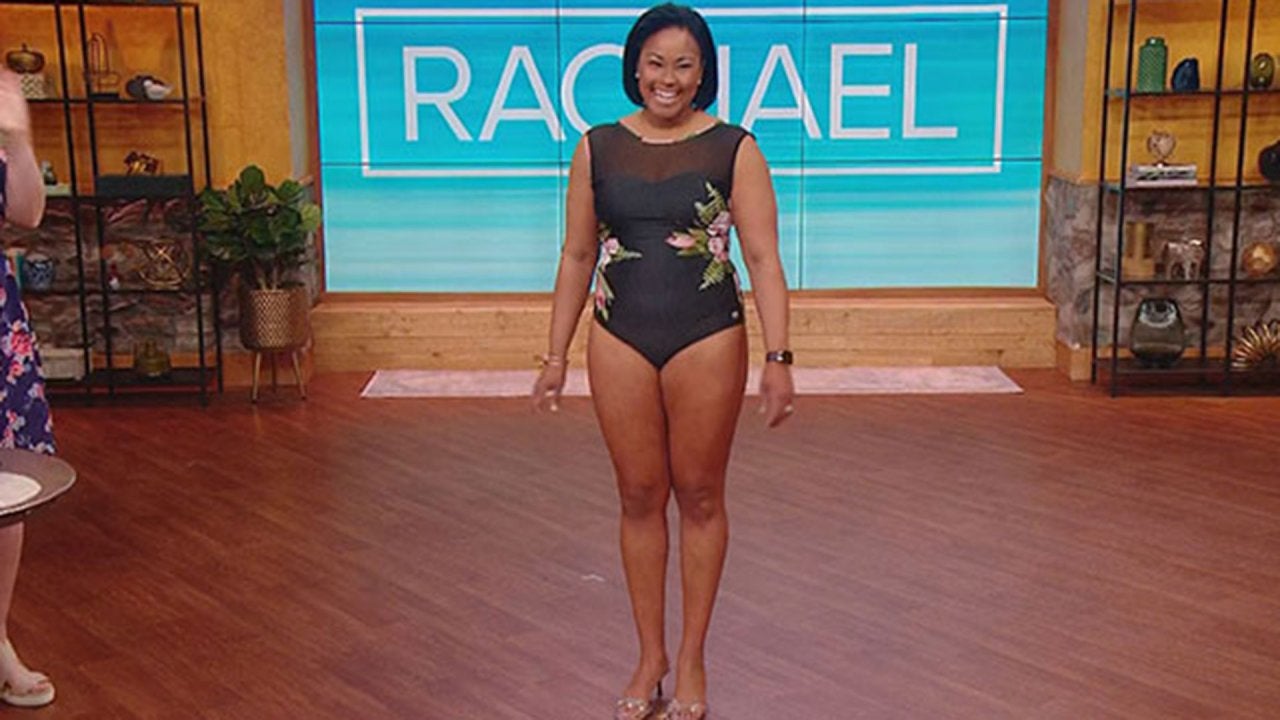 3 Stylish + Supportive Swimsuits for Different Body Types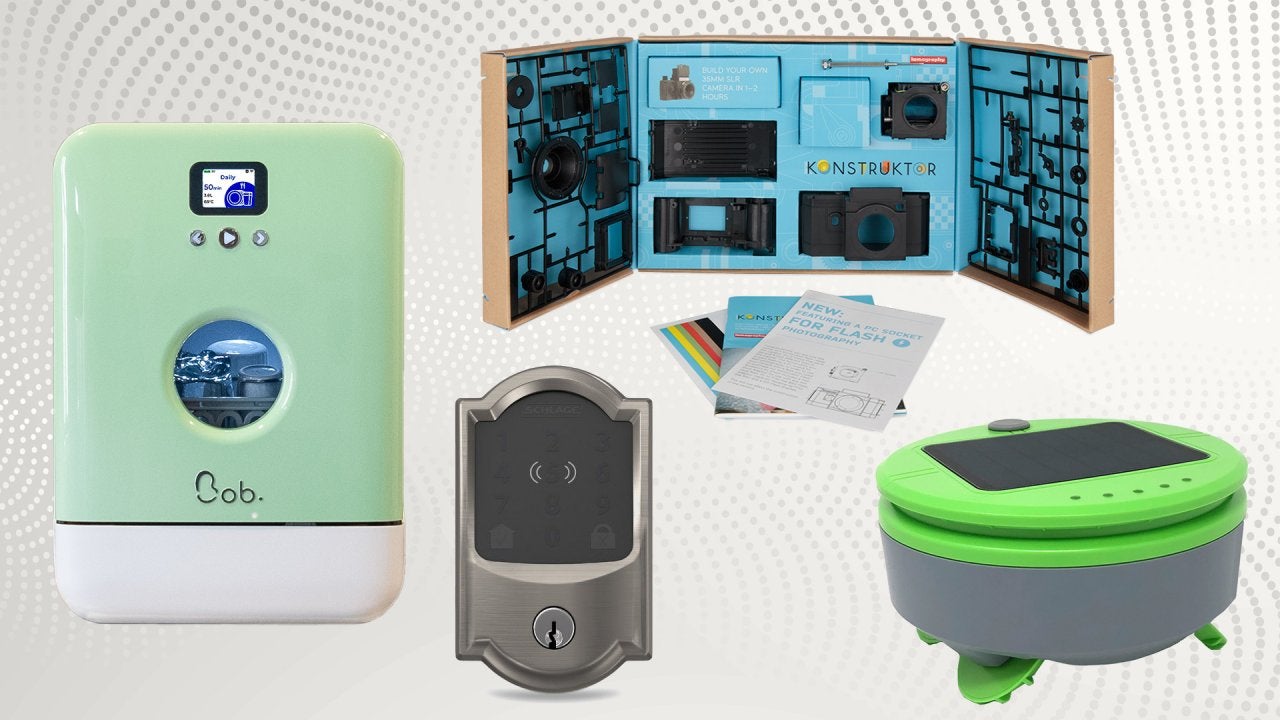 2022 Home Gadgets That Make Life Easier
This little baby!
We have done MANY human makeovers on the show. But something we don't do every day? Puppy makeovers!
And, as this video proves, they are definitely the cutest of the bunch!
In honor of the launch of Animal Planet's "My Big Fat Pet Makeover," we invited the show's host, animal expert and trainer Travis Brorsen, to the studio, and he brought a special guest — Gracie, an adorable, sandy-hued chihuahua that weighed in at a WHOPPING 42 pounds!

The typical weight of a healthy chihuahua? Eight pounds.
BIG difference!
Travis shared some behind-the-scenes footage of Gracie, who packed on so many pounds, she even found it hard to stand to eat.
But this story does have a happy ending!
See Gracie's MAJOR pup-over in the video above!