You HAVE to See This Adorable Pup Makeover!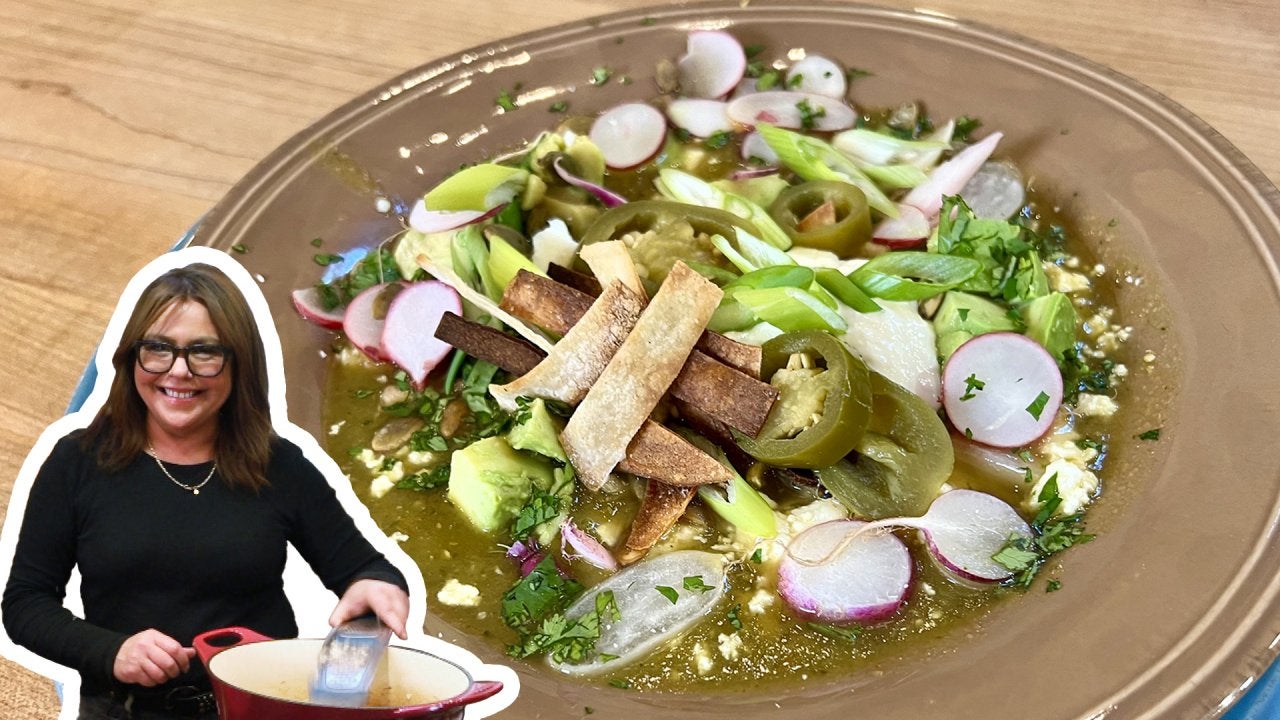 How to Make Green, Mean Vegetable-Chile Tortilla Soup | Rachael …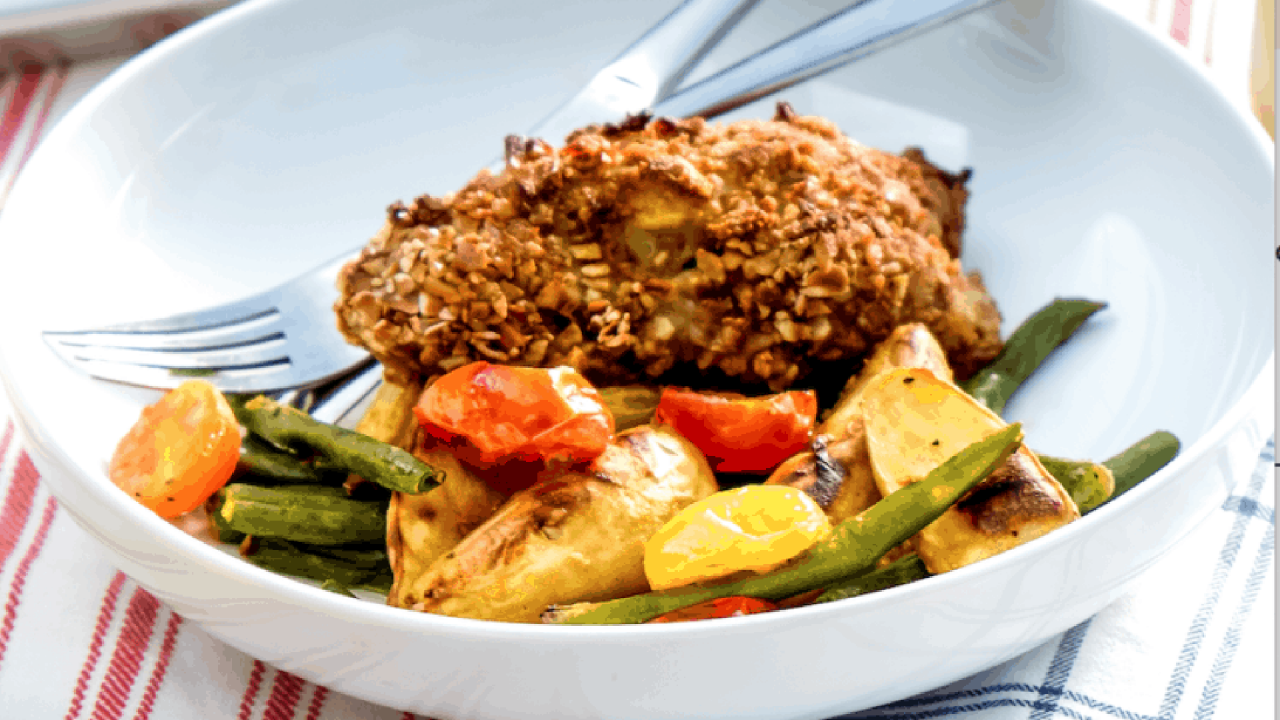 How to Make Sheet Pan Pretzel Chicken with Honey-Mustard Potatoe…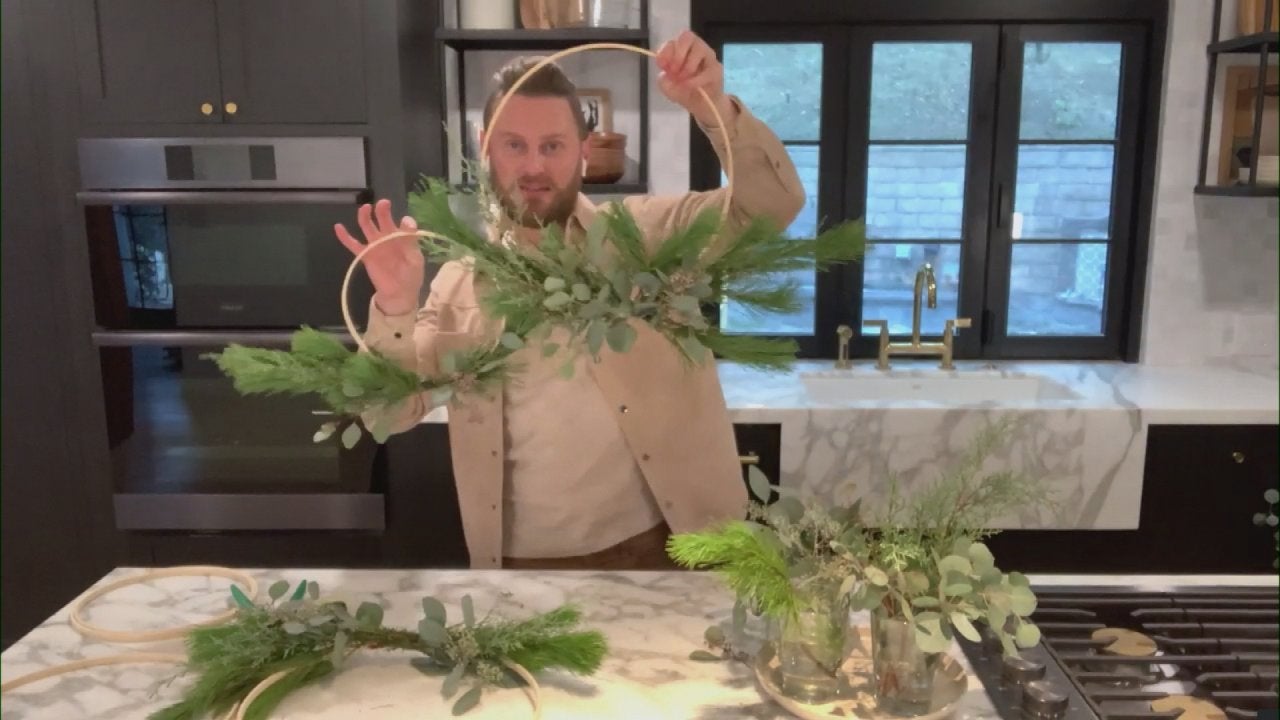 DIY Christmas Wreath With an Embroidery Hoop | Bobby Berk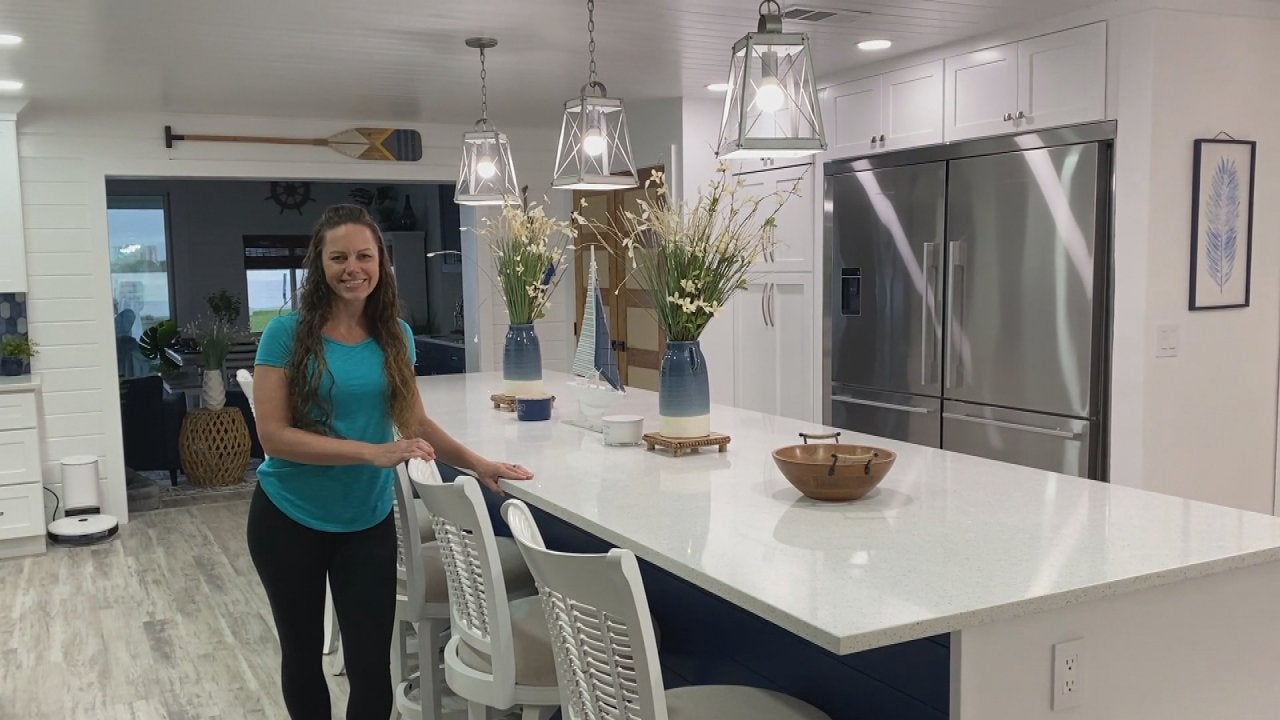 This DIYer Is Renovating Her Entire House While Her Husband Is D…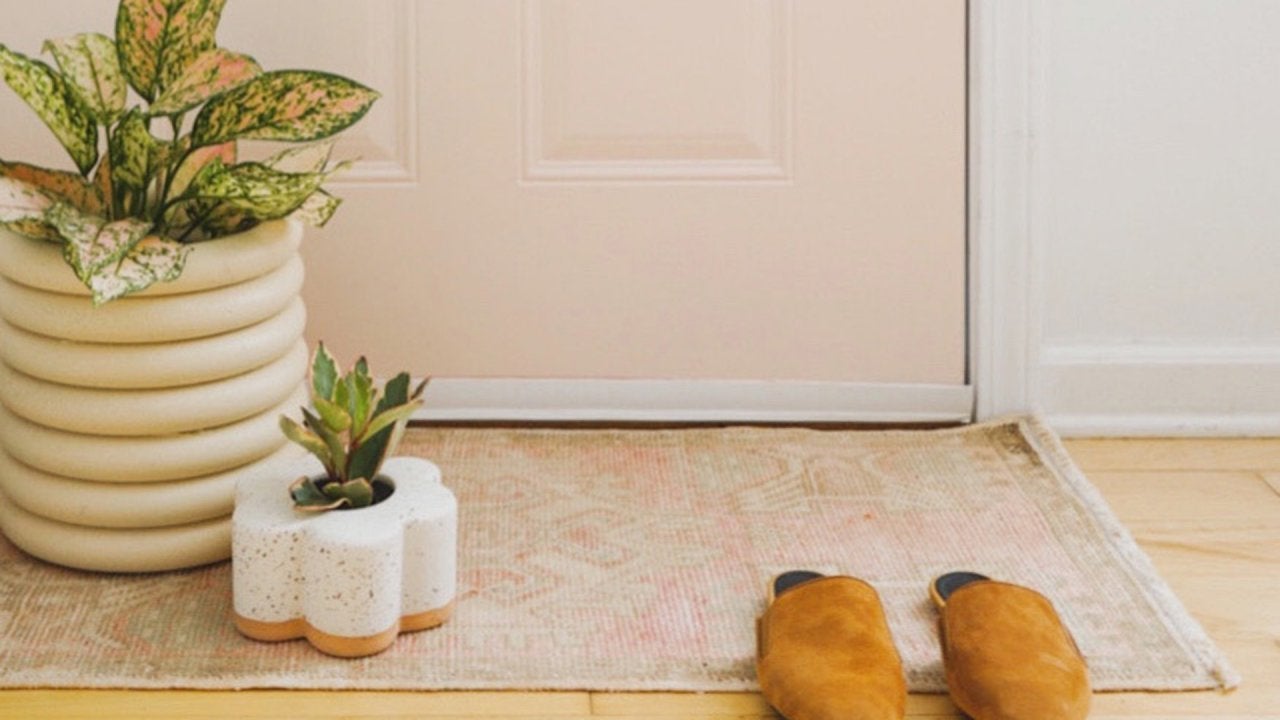 How to DIY "Stone" Planter That Look Expensive—But Are Made With…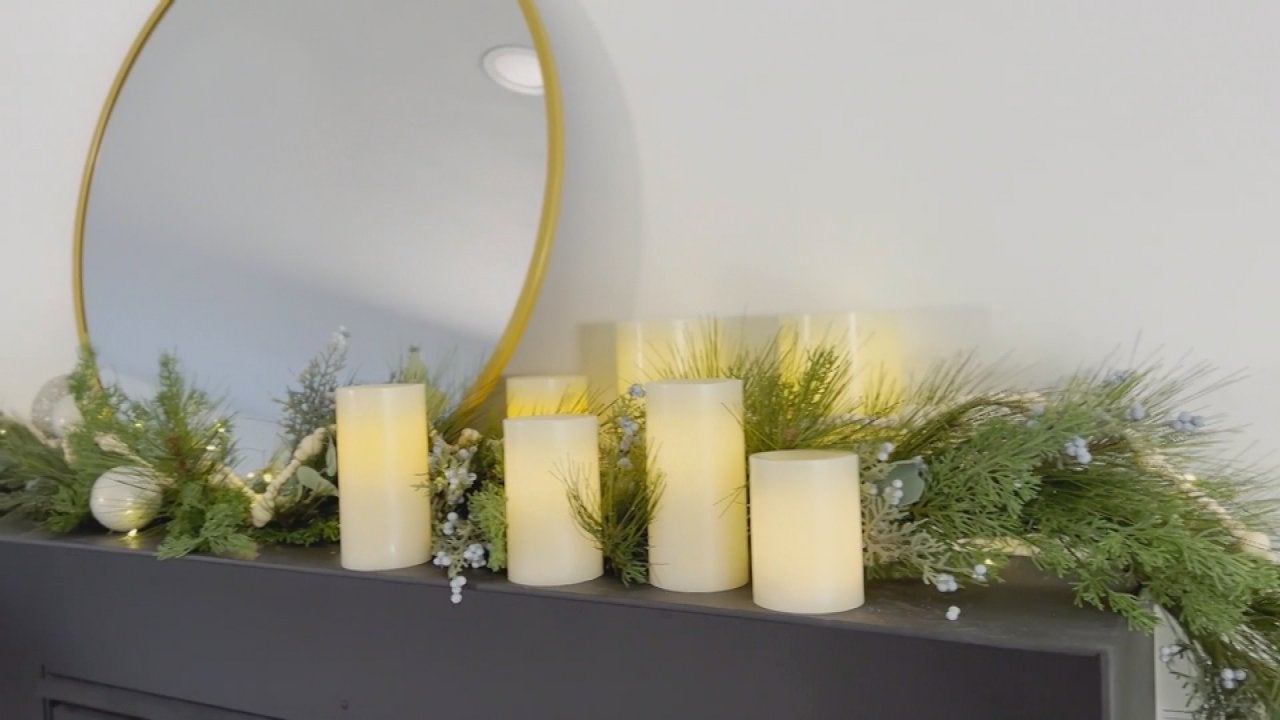 How to Recreate Bobby Berk's Asymmetrical Holiday Mantel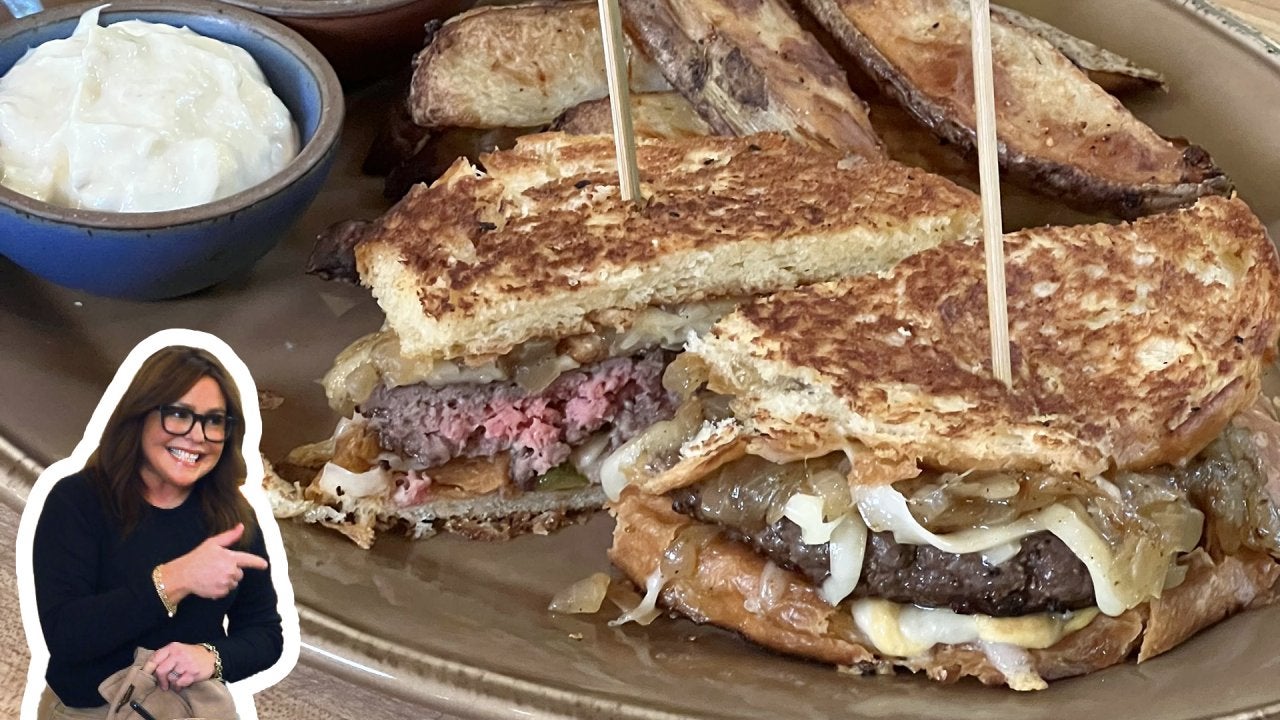 How to Make Brioche Patty Melts | Rachael Ray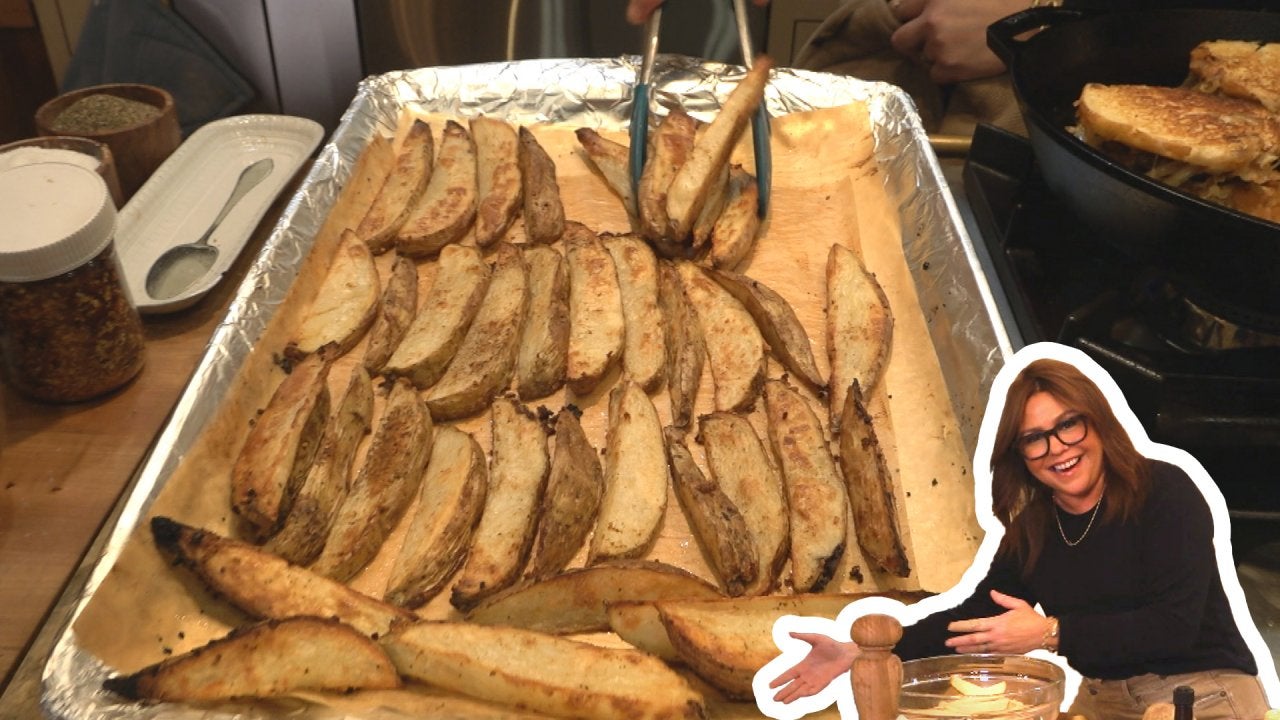 How to Make Crispy, Spicy Oven Fries with Balsamic Ketchup and D…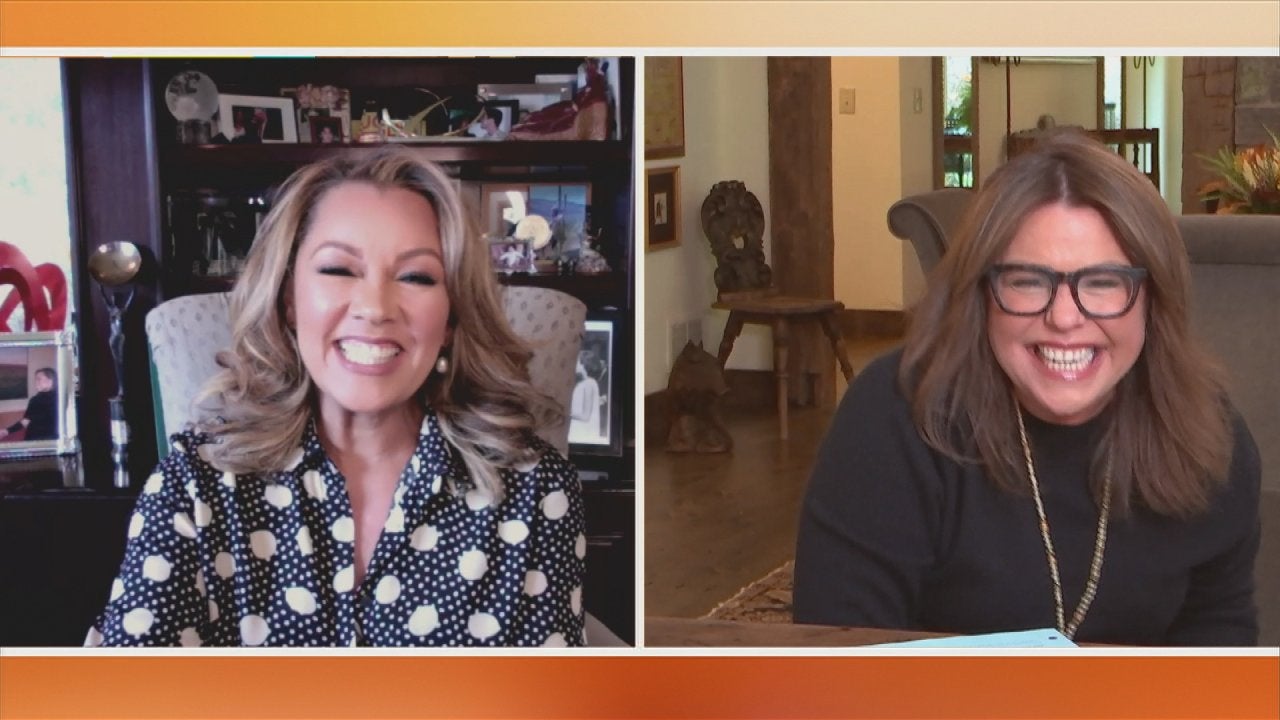 Vanessa Williams on the "Extraordinary Talent" on Drag Singing C…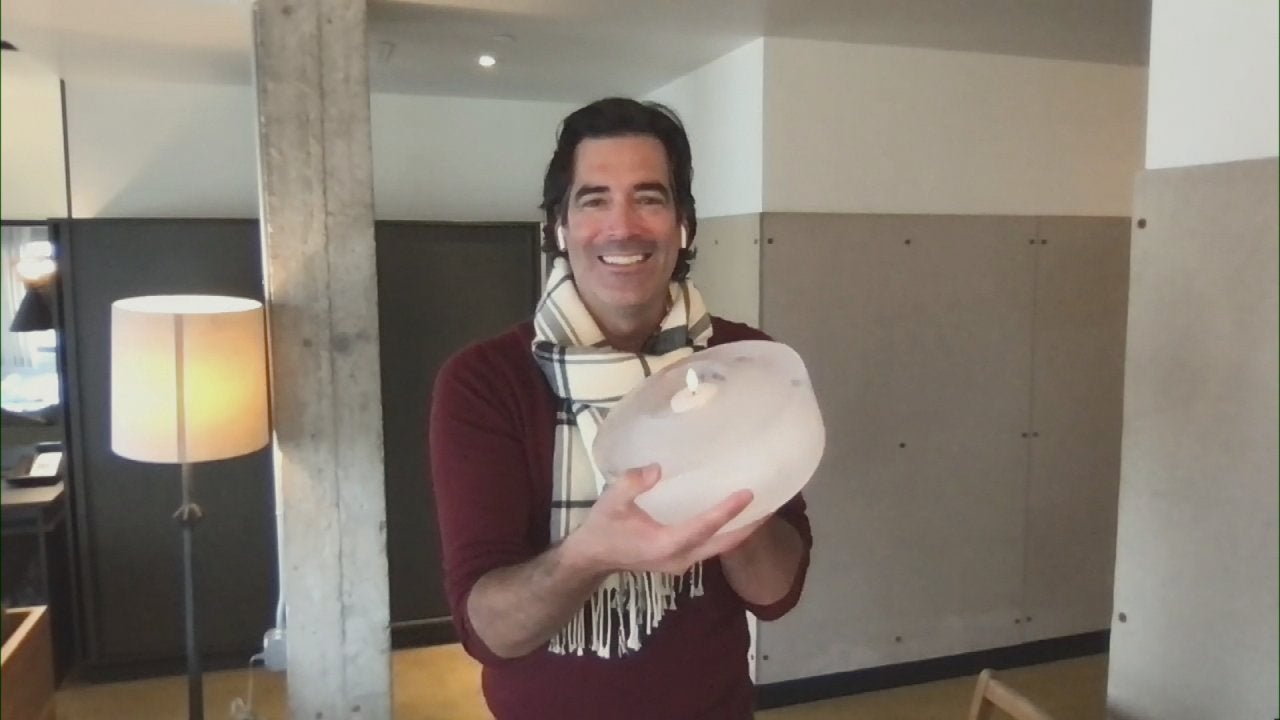 These DIY Ice Lanterns Are Seriously SO Cool (Literally!)—Here's…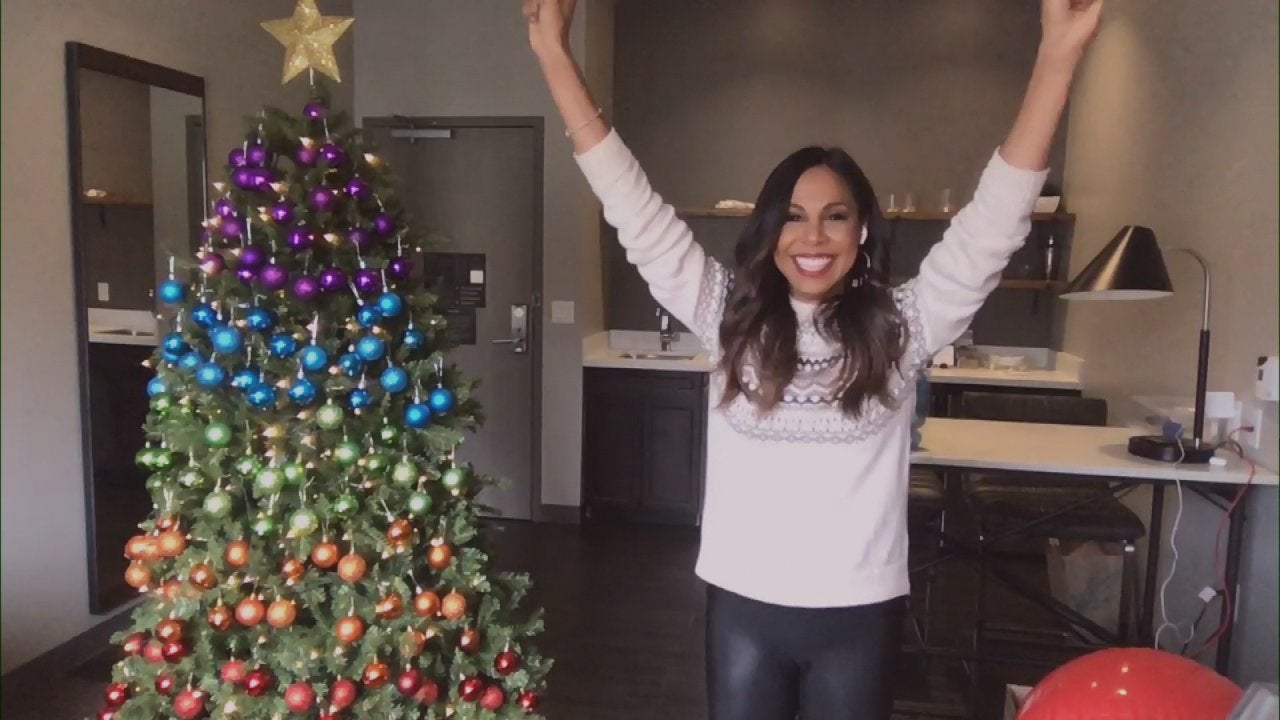 How to Make an Ombre Christmas Tree With Colorful Ornaments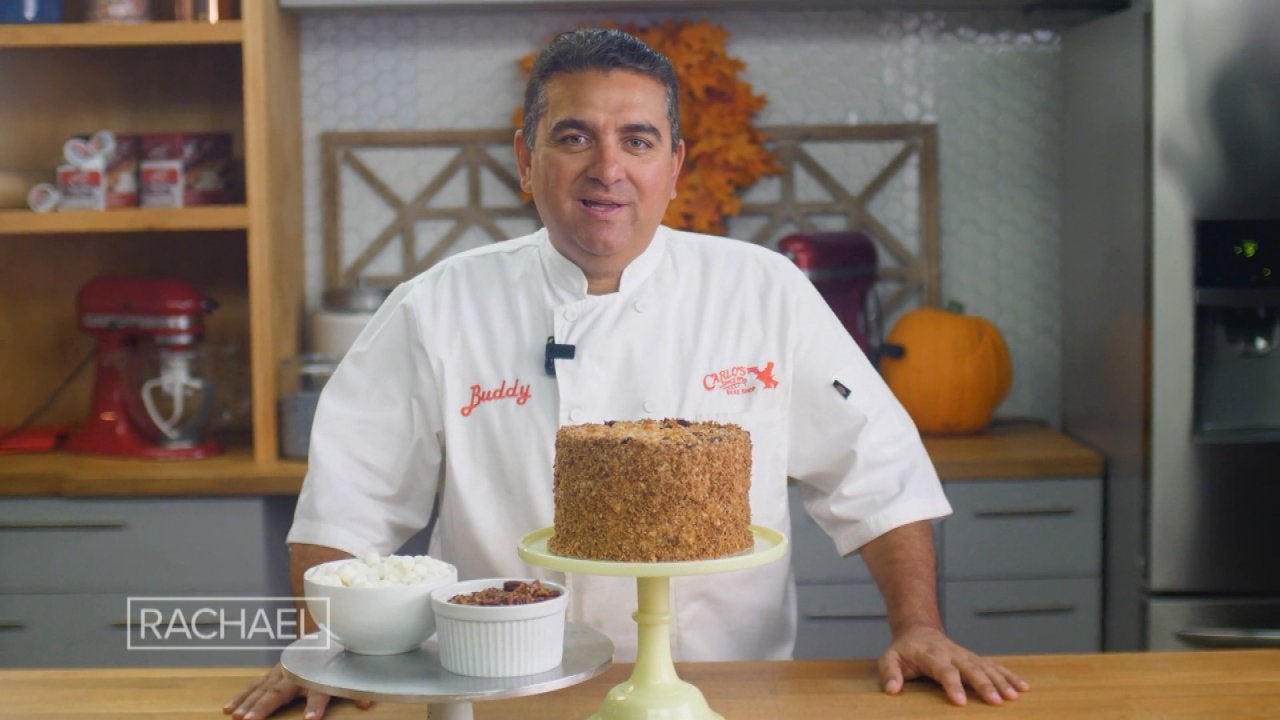 Cake Boss Buddy Valastro Reveals a New Cake Creation for the 202…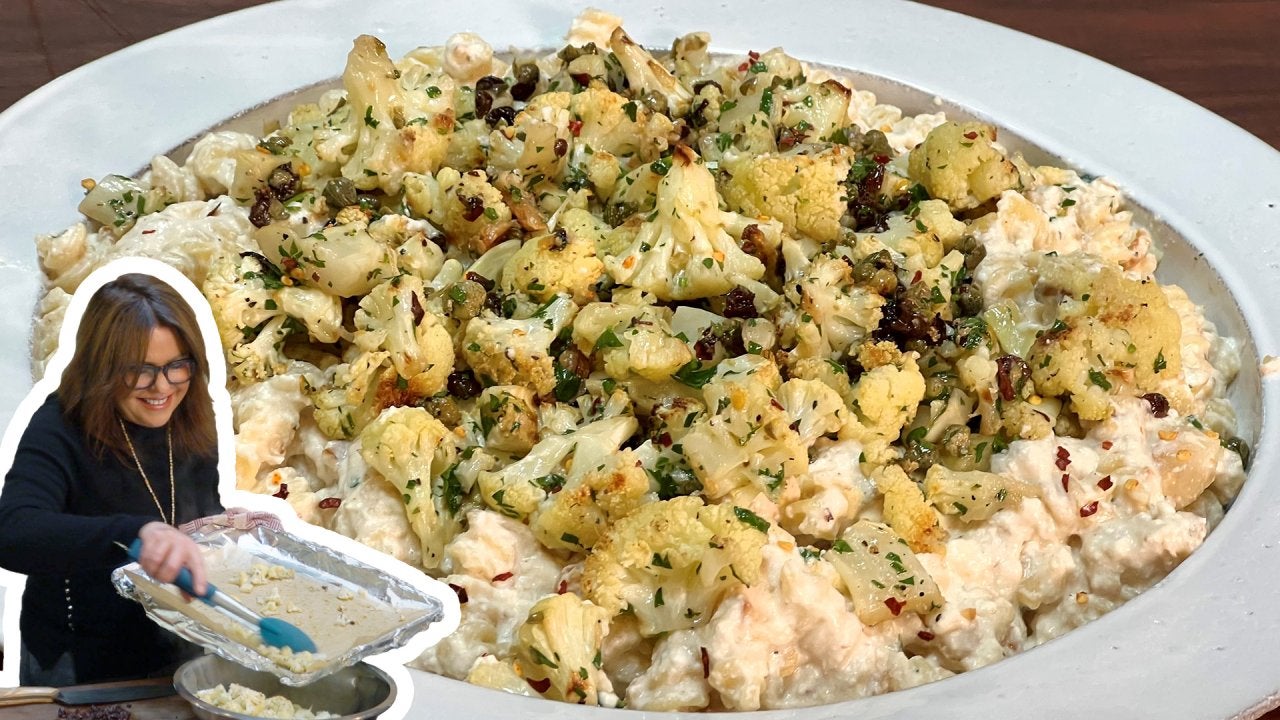 How to Make Sicilian Spiral Pasta with Ricotta, Walnuts and Roas…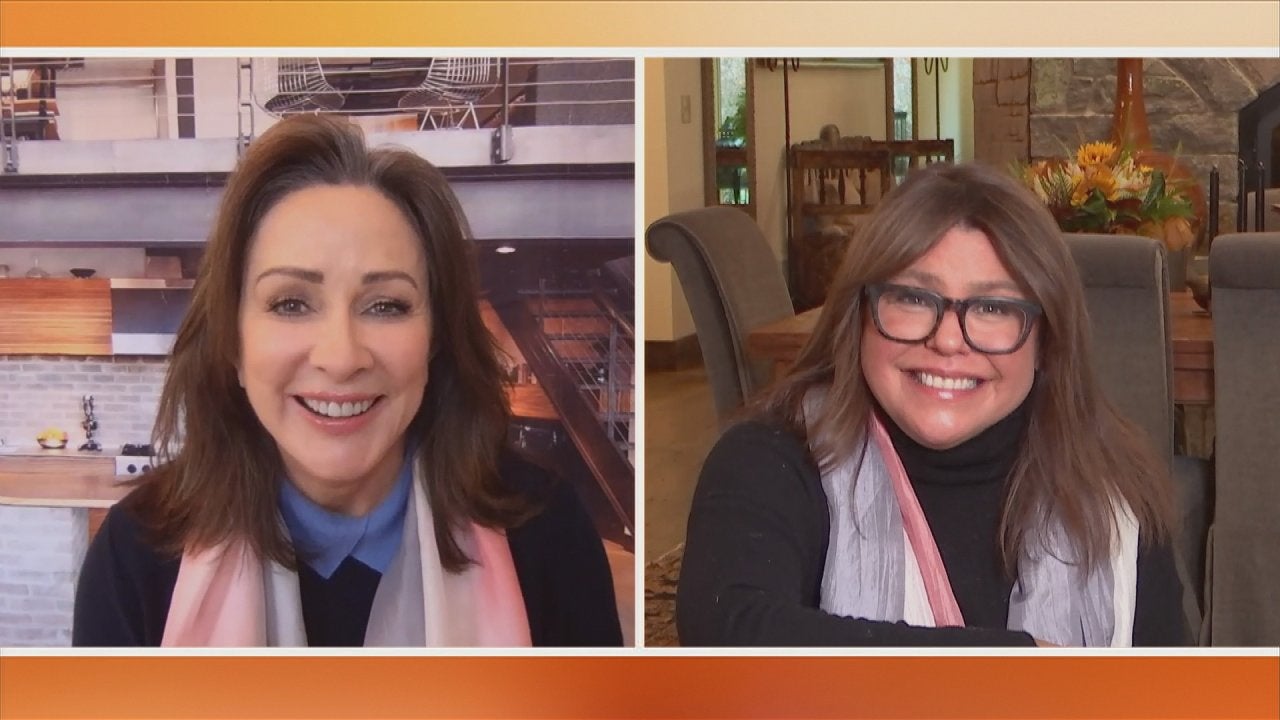 Patricia Heaton's Gorgeous Watercolor Scarf Is Not Only a Perfec…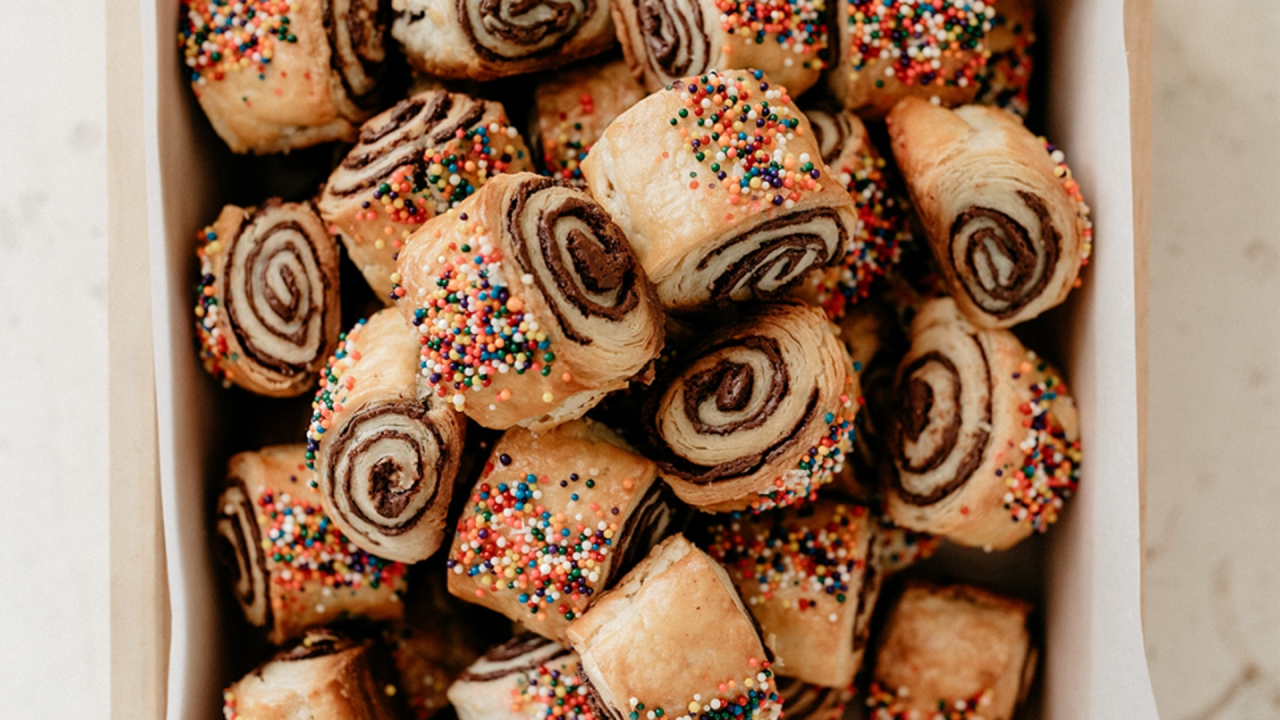 How to Make Chocolate Sea Salt Rugelach | Molly Yeh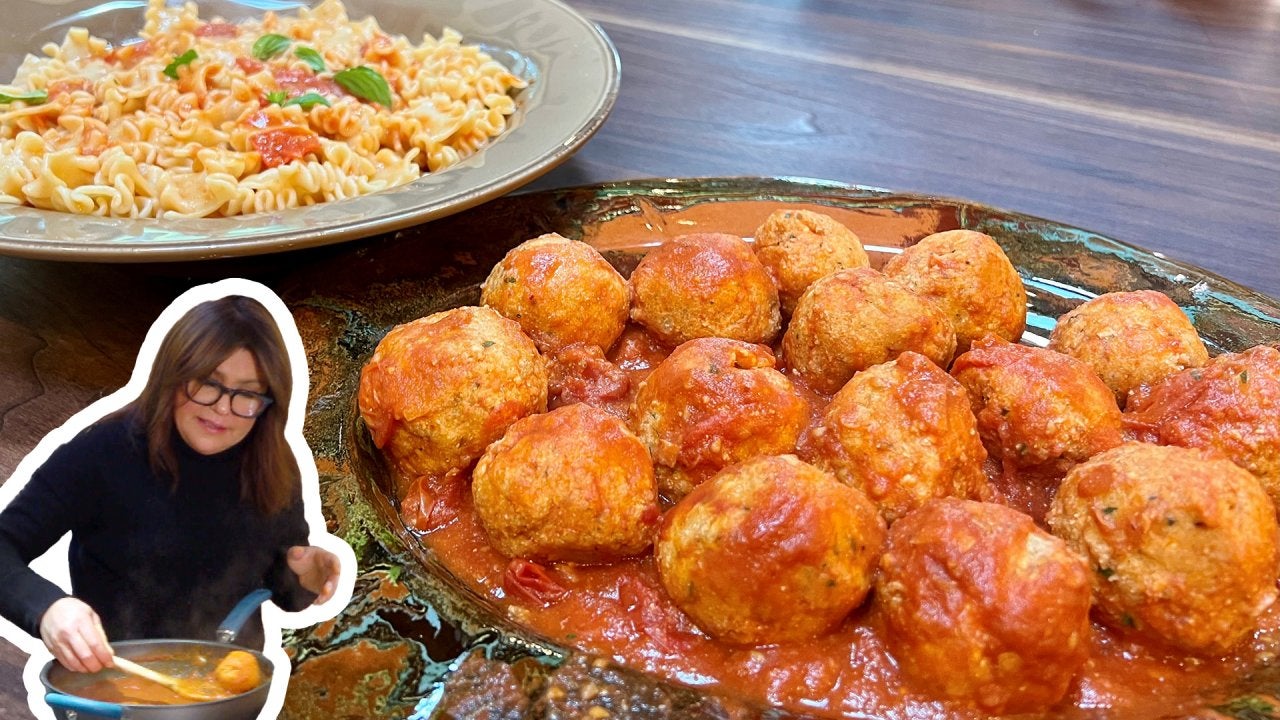 How to Make Ricotta Dumplings and Mafalde | Rachael Ray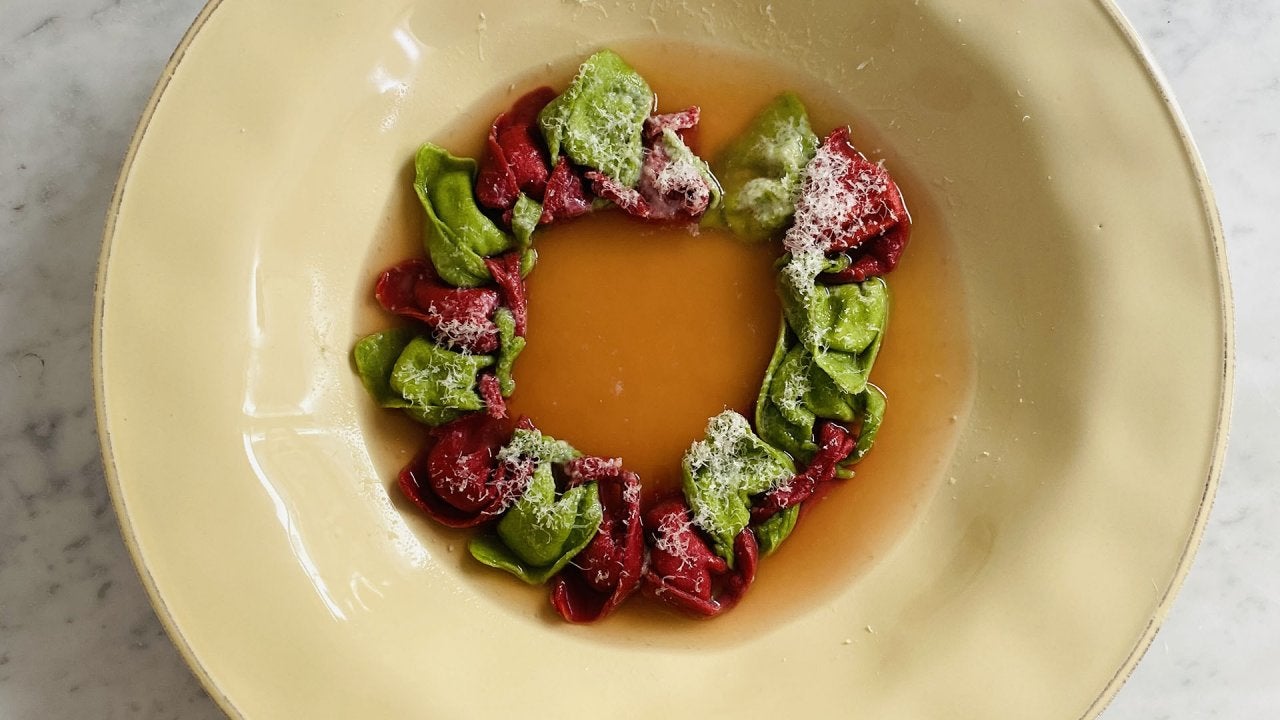 How to Make Red and Green Tortellini Wreaths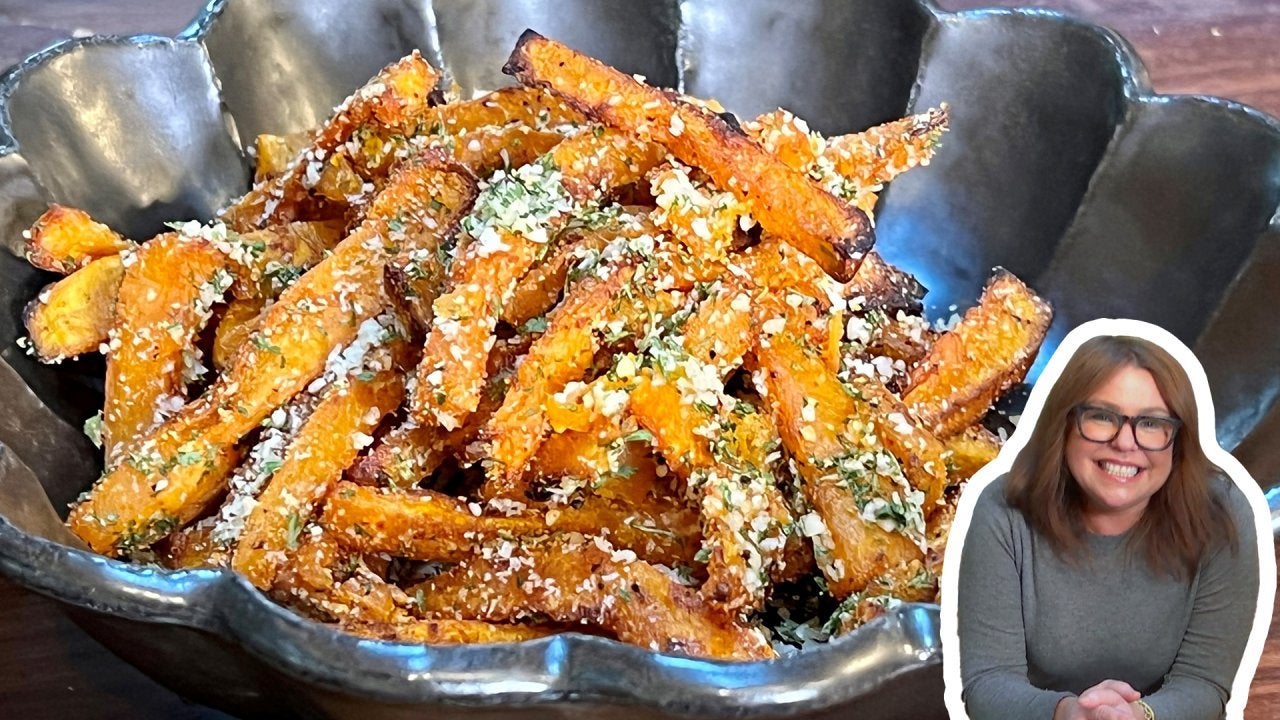 How to Make Pumpkin Parm Fries | Rachael Ray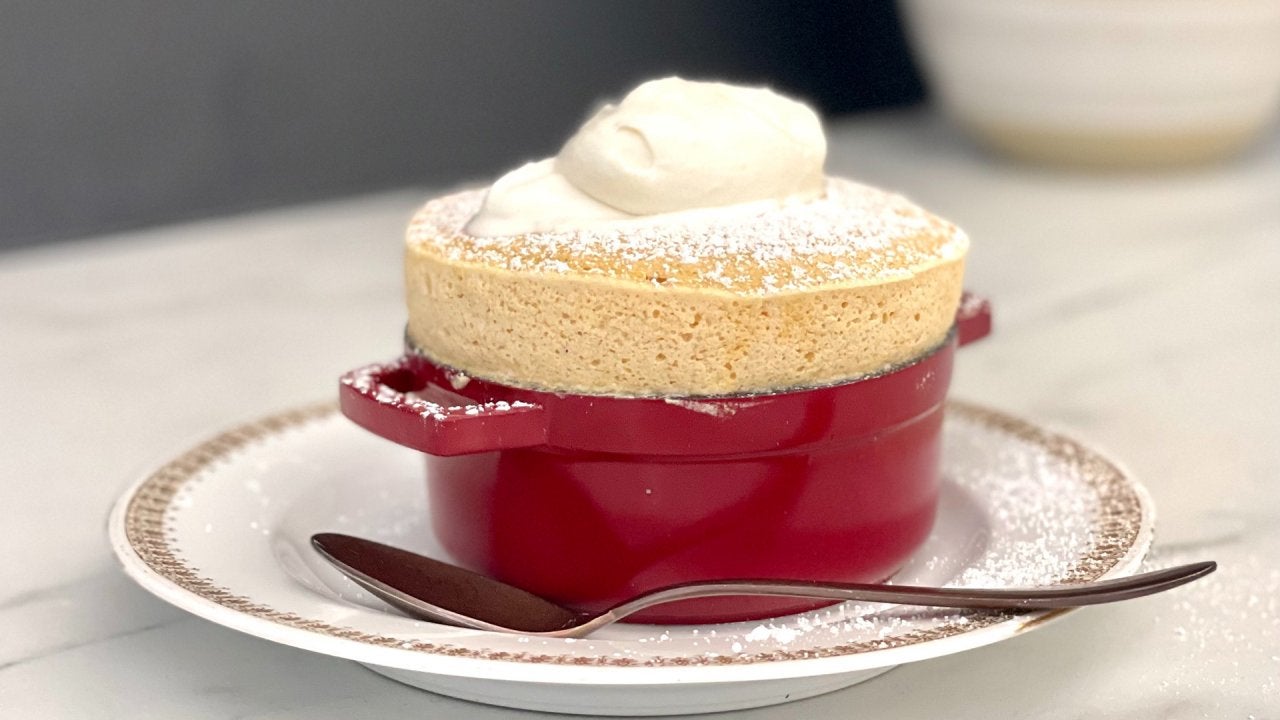 How to Make Sweet Potato Souffles with Boozy Whipped Cream | TDa…
This little baby!
We have done MANY human makeovers on the show. But something we don't do every day? Puppy makeovers!
And, as this video proves, they are definitely the cutest of the bunch!
In honor of the launch of Animal Planet's "My Big Fat Pet Makeover," we invited the show's host, animal expert and trainer Travis Brorsen, to the studio, and he brought a special guest — Gracie, an adorable, sandy-hued chihuahua that weighed in at a WHOPPING 42 pounds!

The typical weight of a healthy chihuahua? Eight pounds.
BIG difference!
Travis shared some behind-the-scenes footage of Gracie, who packed on so many pounds, she even found it hard to stand to eat.
But this story does have a happy ending!
See Gracie's MAJOR pup-over in the video above!