Taco Dogs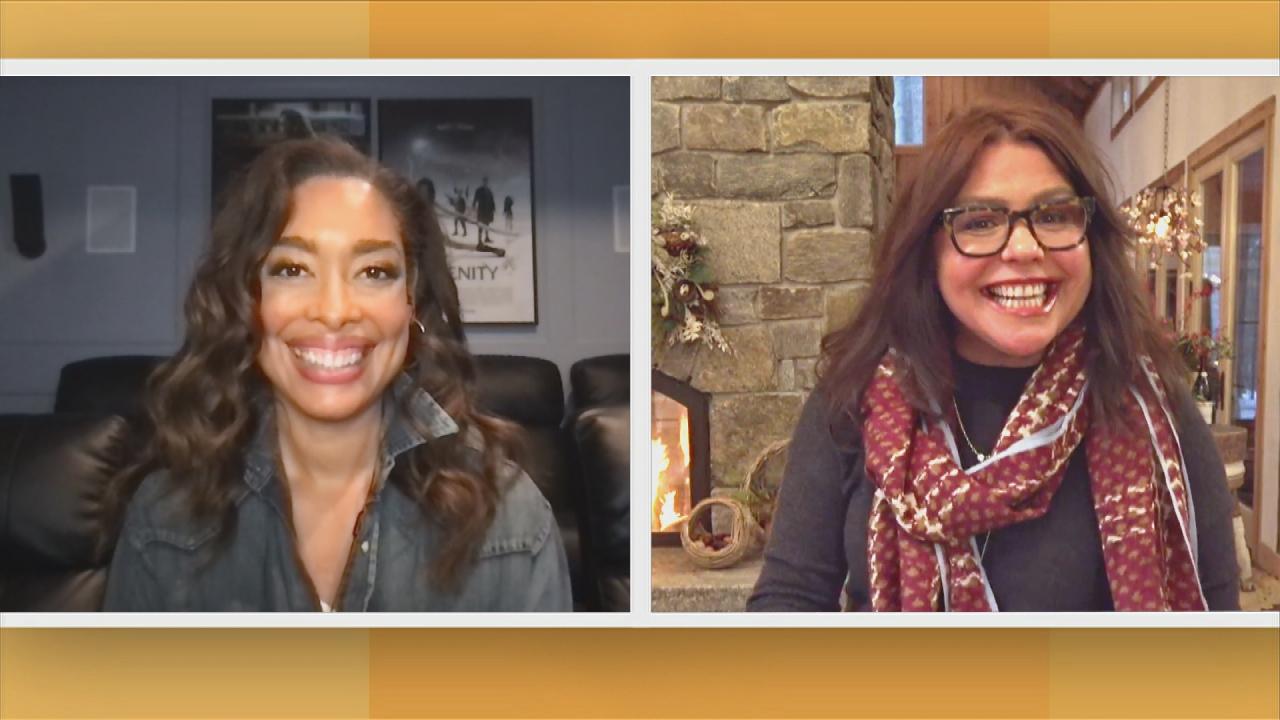 Gina Torres On "9-1-1: Lone Star" Co-Star Rob Lowe: "It's a litt…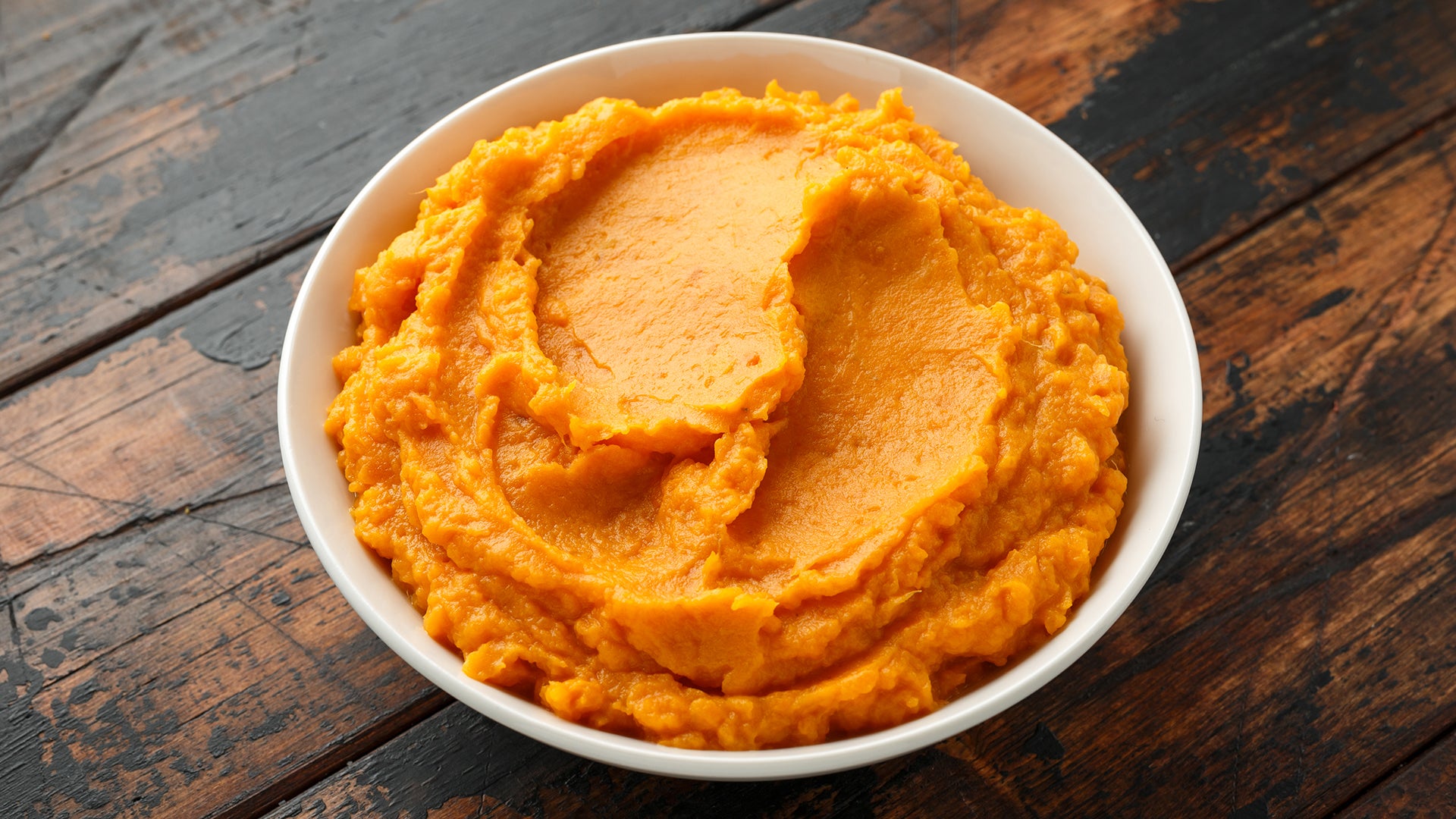 How To Make Root Vegetable Puree | Amanda Freitag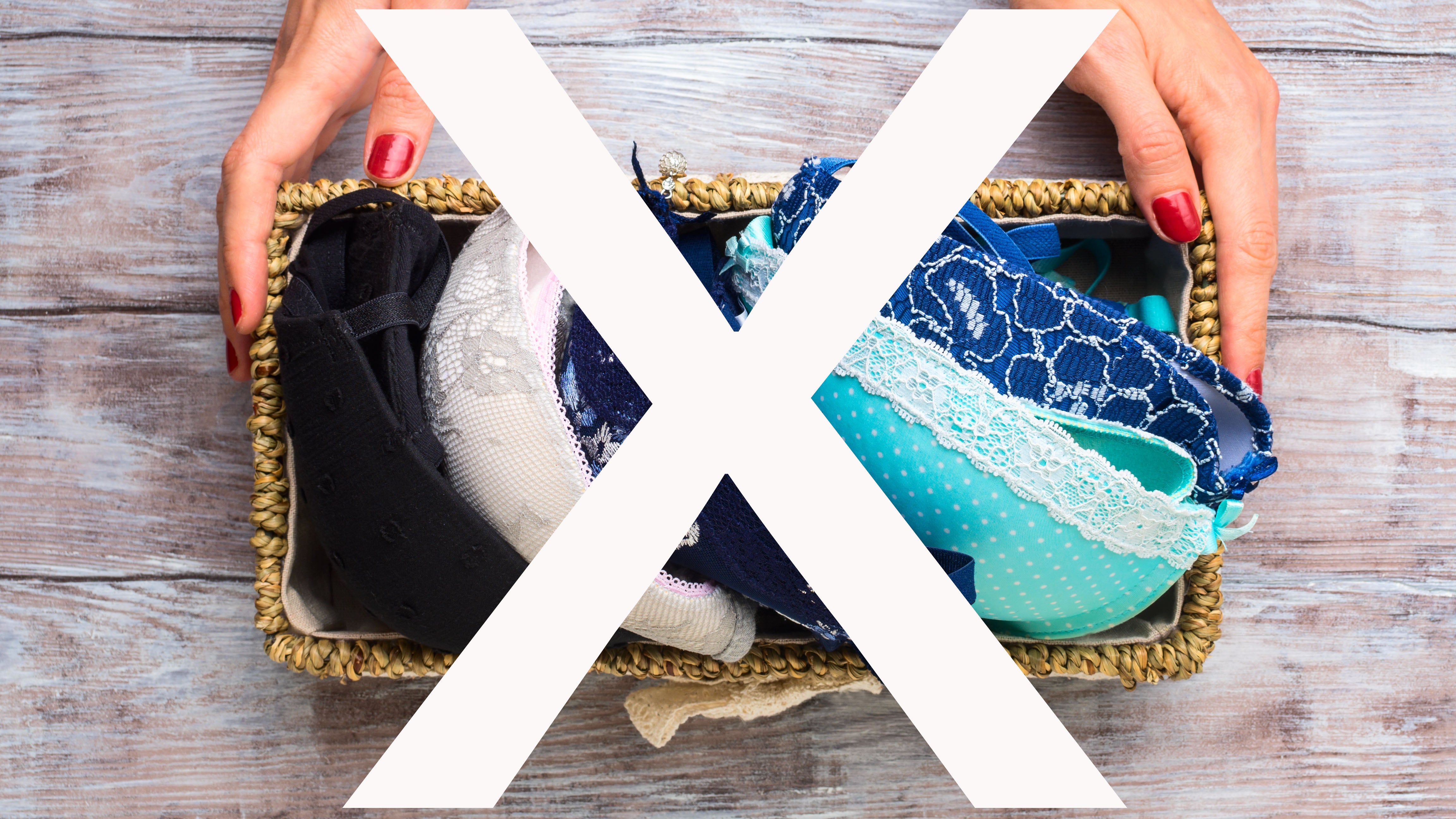 The Right Ways To Store Bras | You're Doing It Wrong | Expert Br…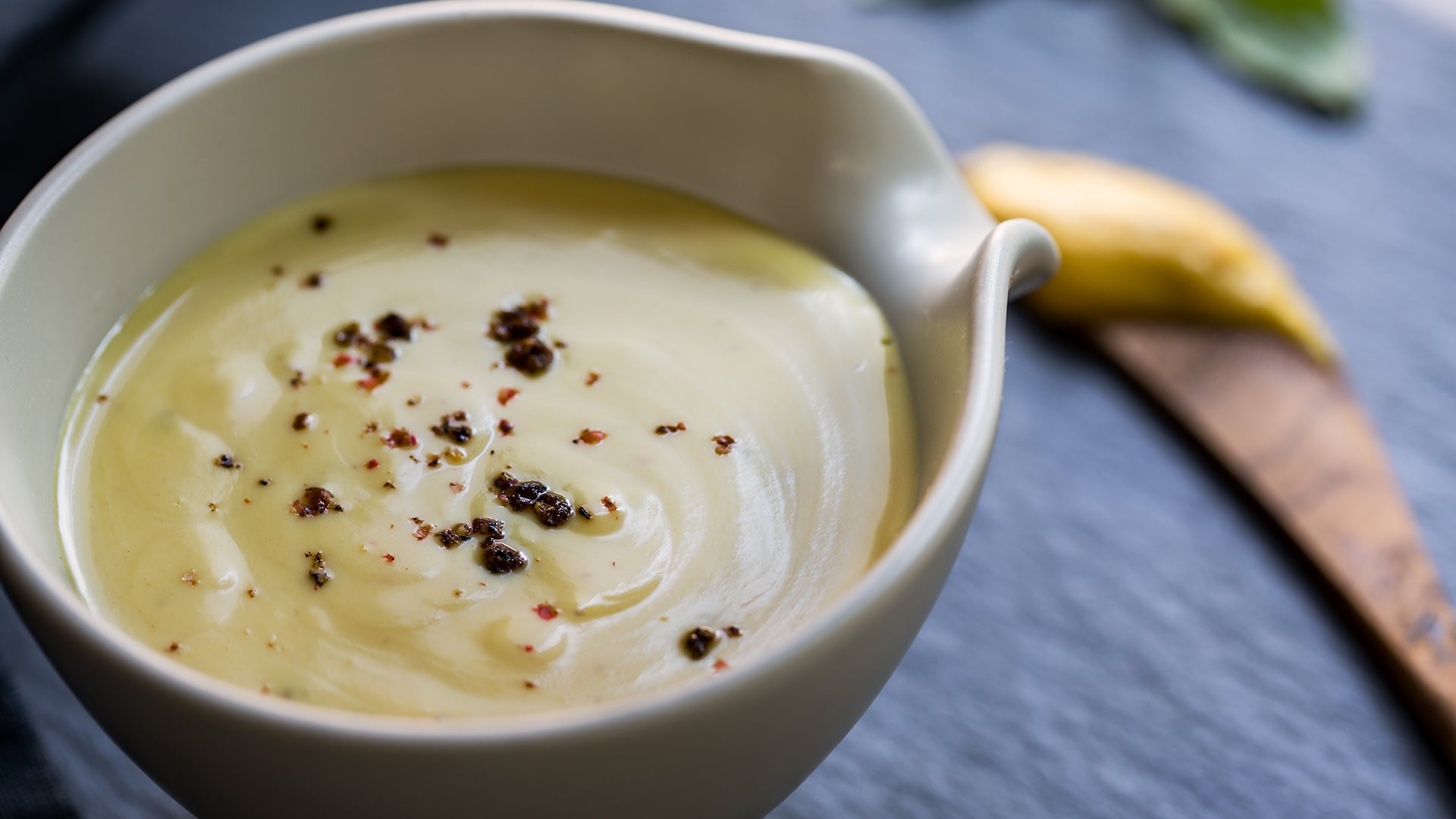 How To Make Creamy Mustard Sauce | Amanda Freitag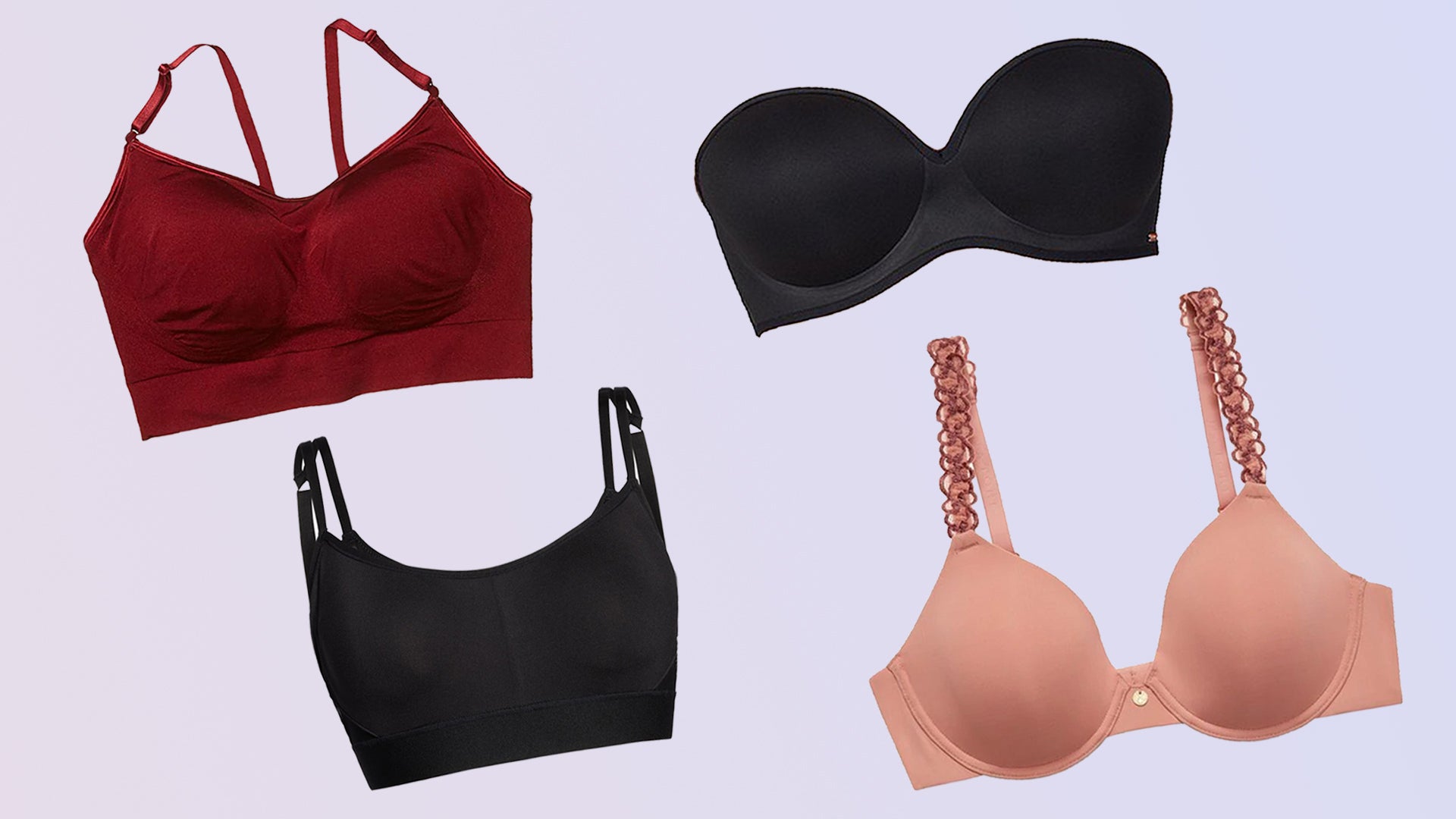 5 Bras You Need NOW | Bra Fitting Expert Kimmay Caldwell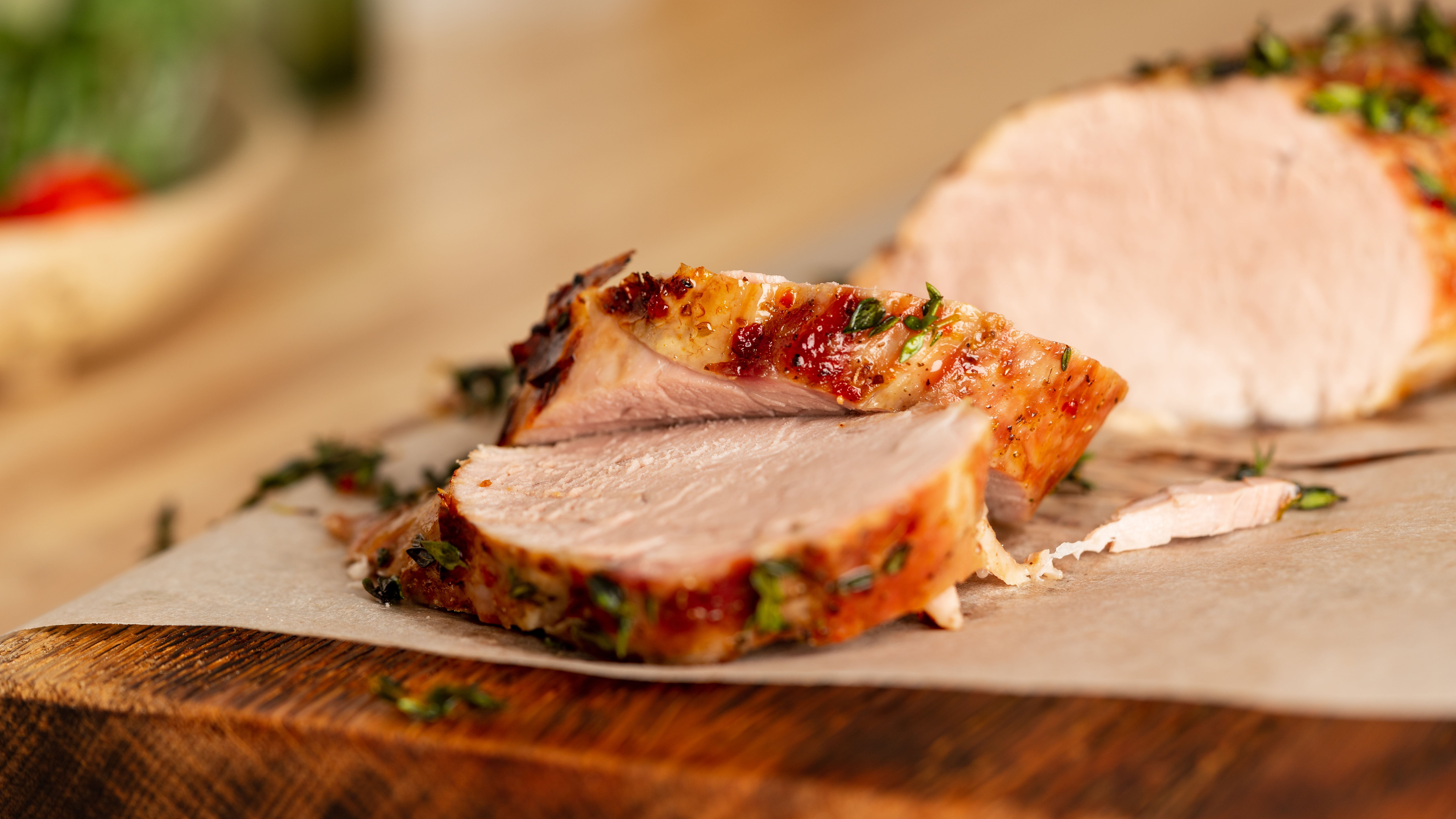 How To Make Honey-Glazed Pork Tenderloin | Amanda Freitag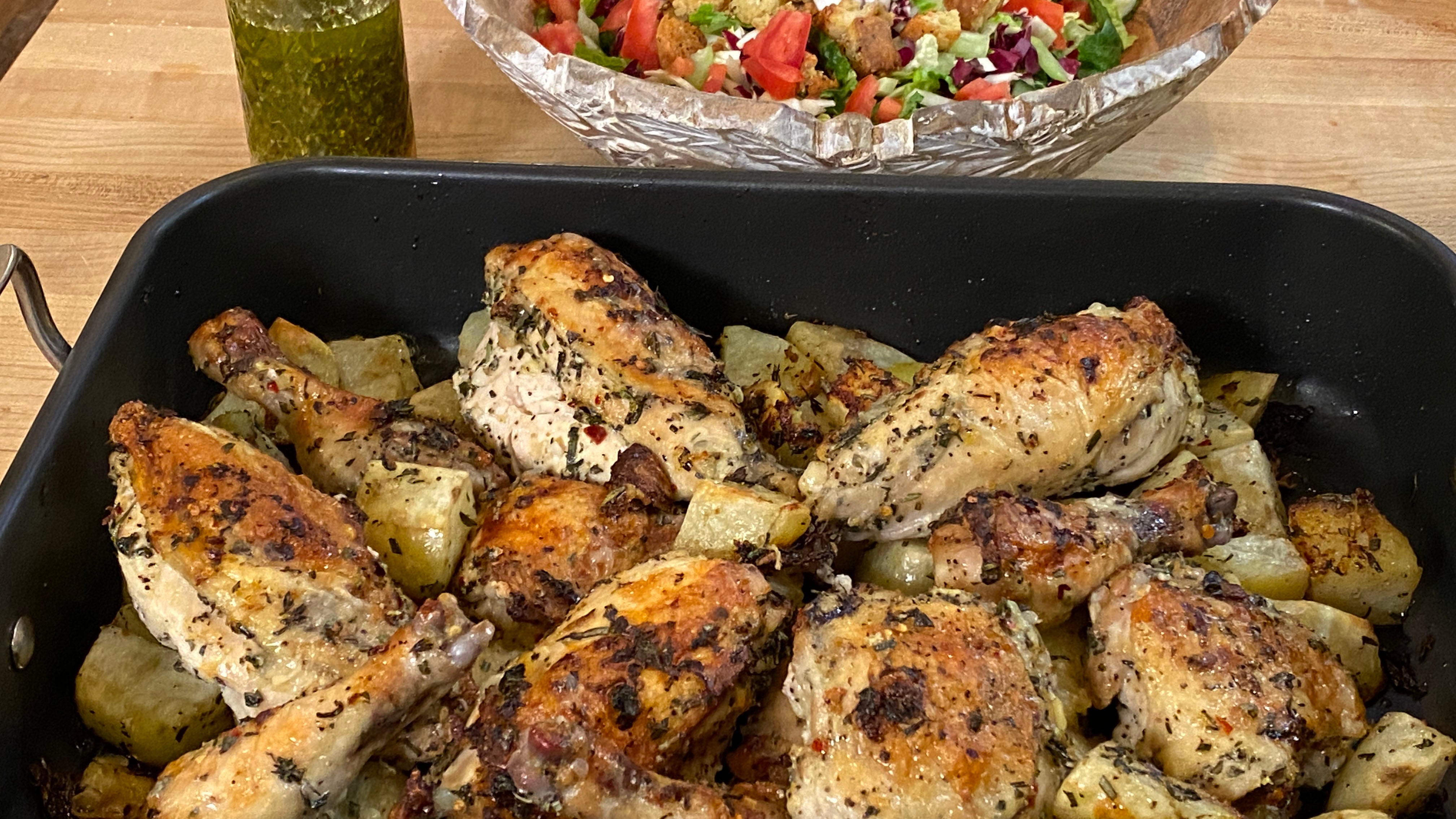 How To Make Garlic Herb Roast Chicken with Potatoes | Rachael Ray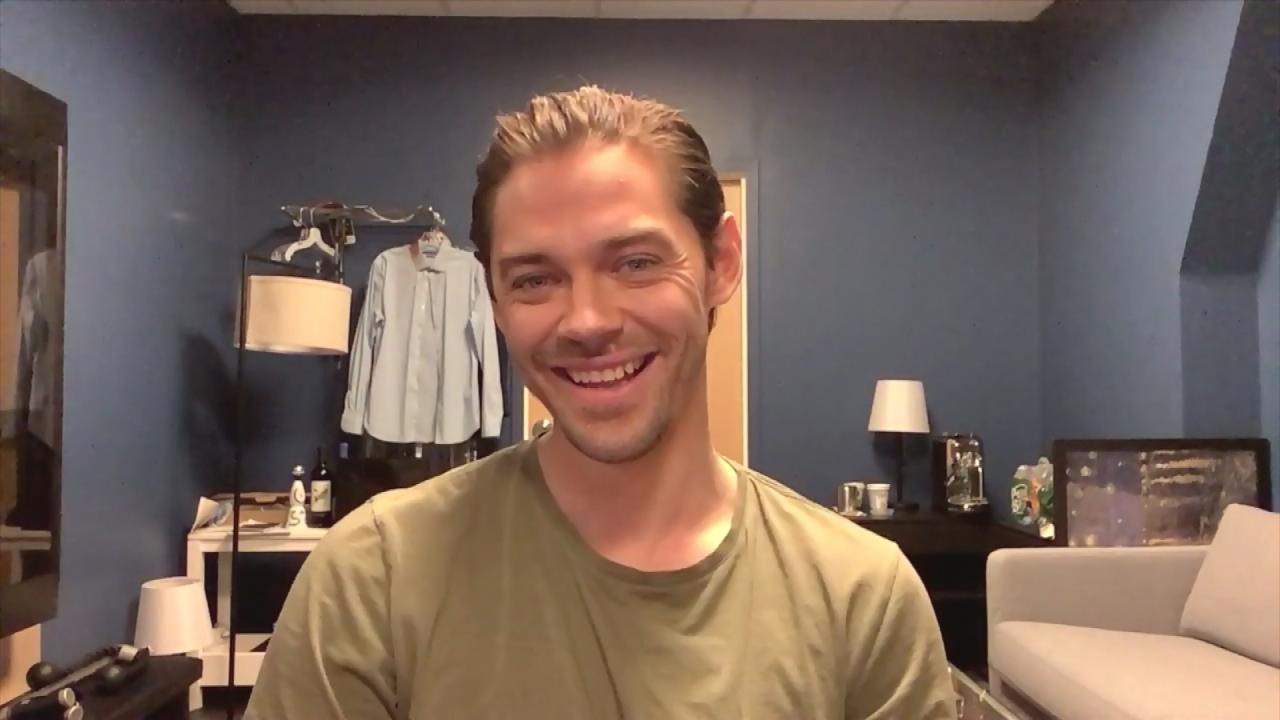 Prodigal Son's Tom Payne Talks Season 2 + Rach's Maple Pork Chop…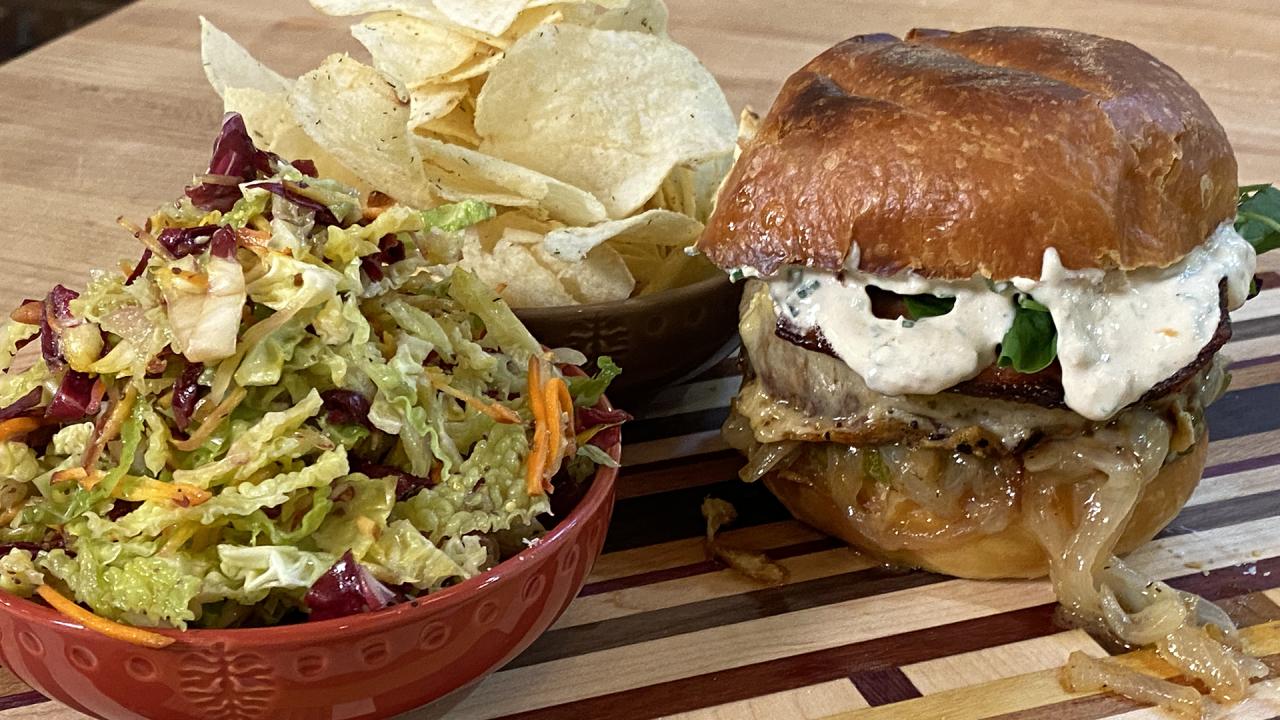 How To Make Bacon-Cheddar Burgers with Dijon-Horseradish Sauce |…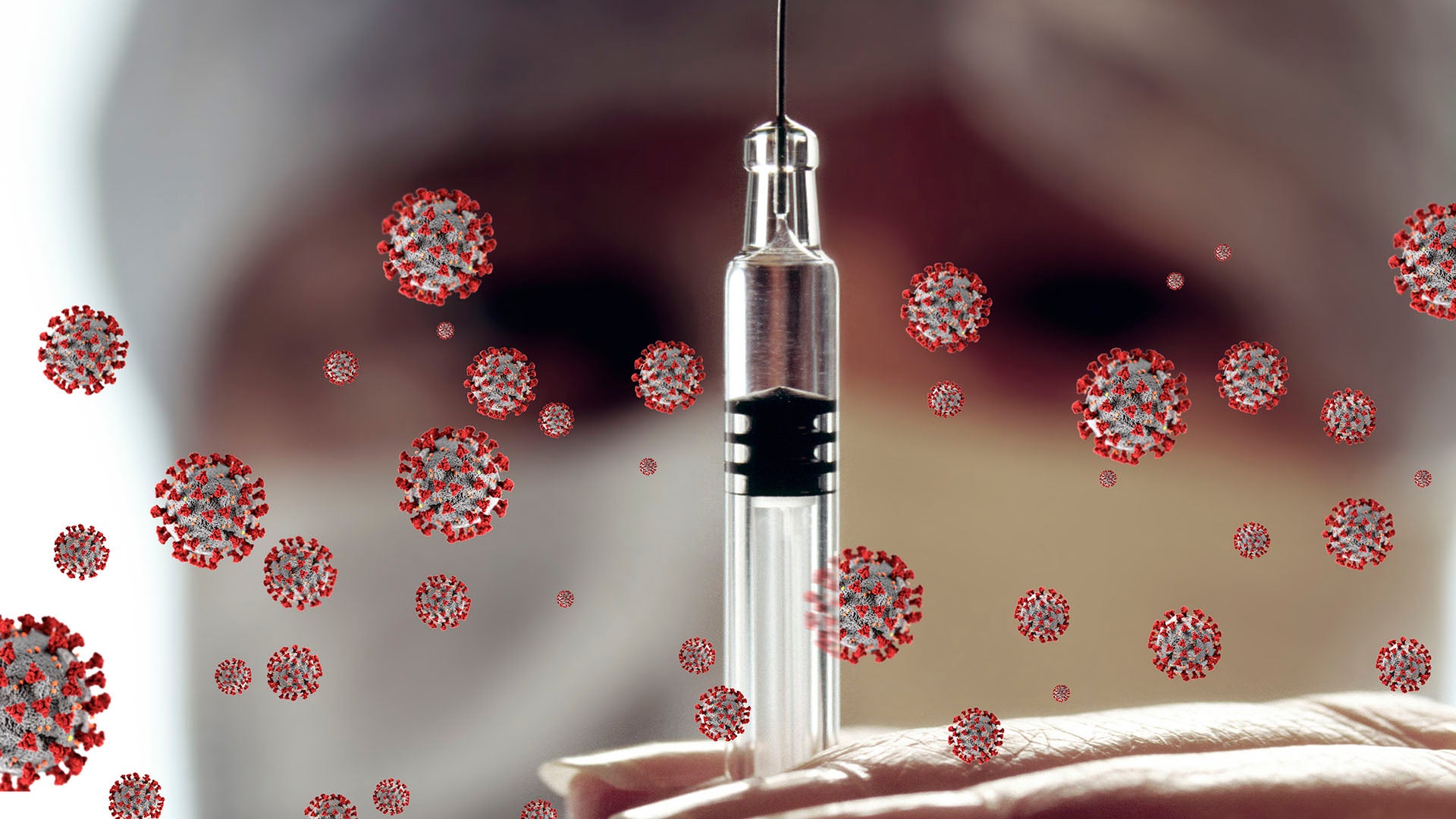 The Covid Vaccines Explained | Physician + "Doctors" Host Dr. Ia…
Ingredients
8 Ball Park Lean Beef Franks
1/2 small red onion, finely diced
Salt and pepper
1 Haas avocado, pitted, skinned and mashed with a fork
1 tomato, seeded and chopped
Juice of 2 limes
3 tablespoons chopped cilantro
1/2 cup salsa
1 1/2 cup cheddar cheese, shredded
8 6-inch corn tortillas
Preparation
Heat a griddle or grill pan over medium-high heat or prepare an outdoor grill. Bring a medium sauce pot to a boil.
In a large mixing bowl, season the diced onion with about teaspoon of salt and set aside. The salt will extract the onion liquid and makes for a flavorful guacamole.
Parboil hot dogs until heated through, about 4-5 minutes.
Combine the avocado, tomato, lime juice and cilantro with the chopped onions and season with salt and pepper to taste.
Put some cheese into the center of each tortilla then top with salsa and guacamole, leaving a 1/2-inch border around the edges. Place dogs at end of each tortilla, wrap and roll the tortilla around the dogs then pierce with toothpick to secure. Spray with cooking spray and grill a few minutes on each side until brown and crisp.