Sunny's Buffalo Chicken Quesadillas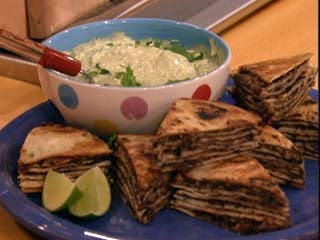 Mile-High Quesadillas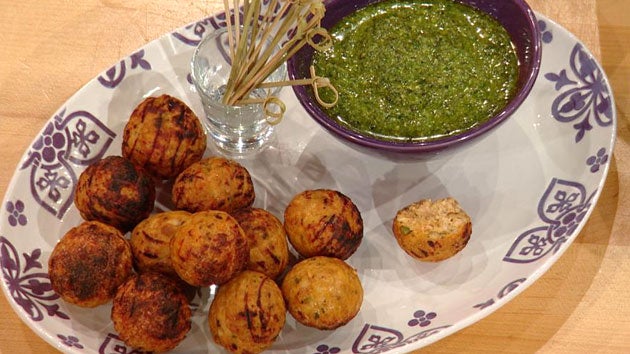 Sunny's Zesty Chicken Meatballs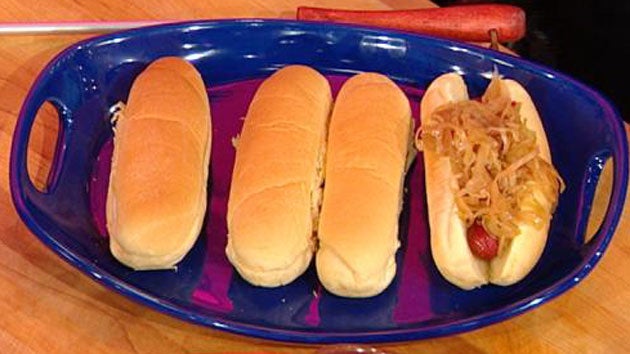 Sunny's Quick Sauerkraut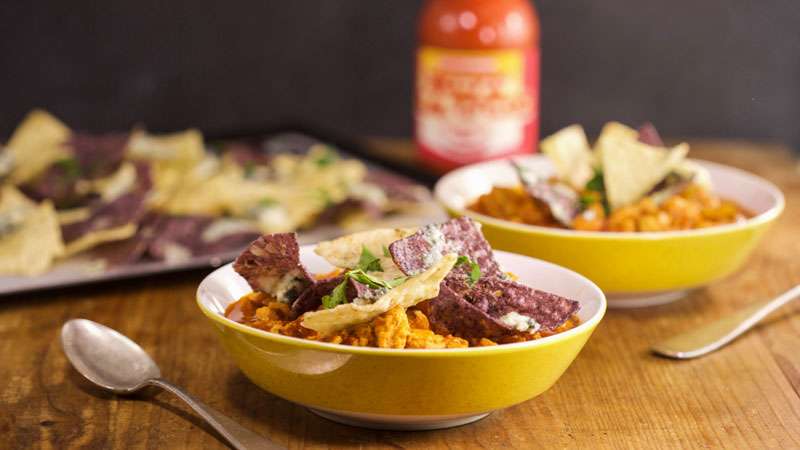 Buffalo Chicken Chili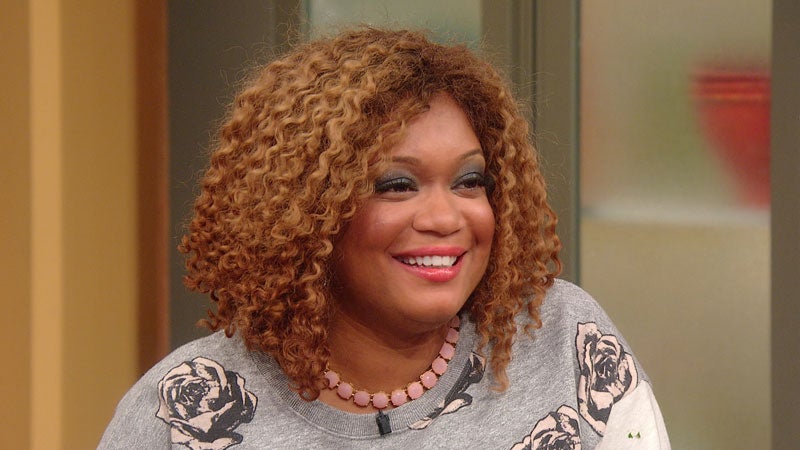 Sunny's Pesto Chicken Wings & Holiday Cookies with the Adorable …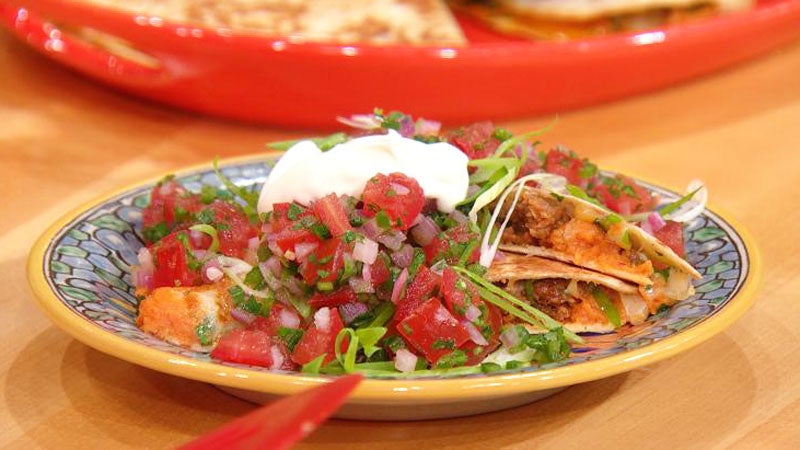 Chipotle Sweet Potato and Chorizo Quesadillas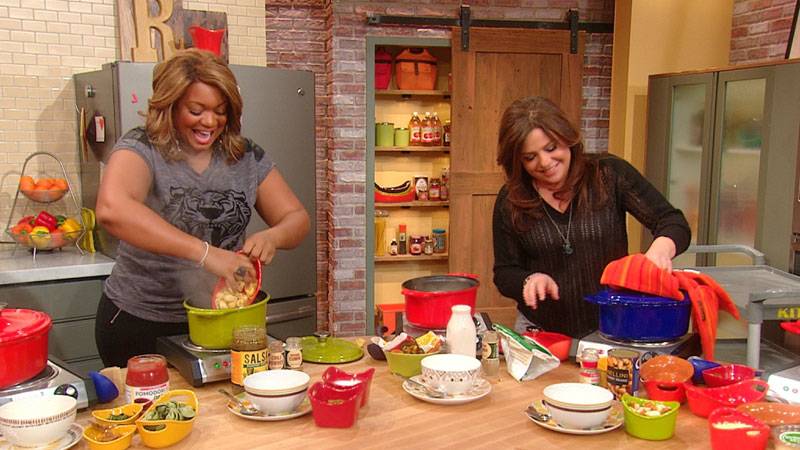 Sunny's 10 Instant Soups Are Hot!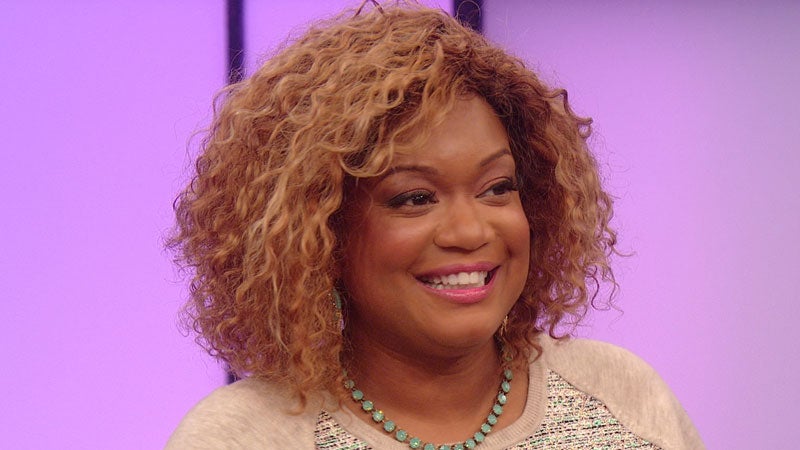 Sunny's 40th Birthday Party with Beer Can Chicken, a Salty Sunda…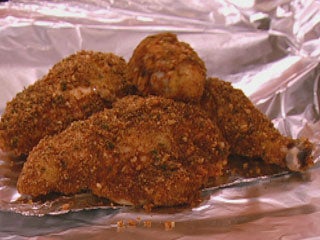 Buffalo Baked Chicken with Blue Cheese, Celery and Carrot Slaw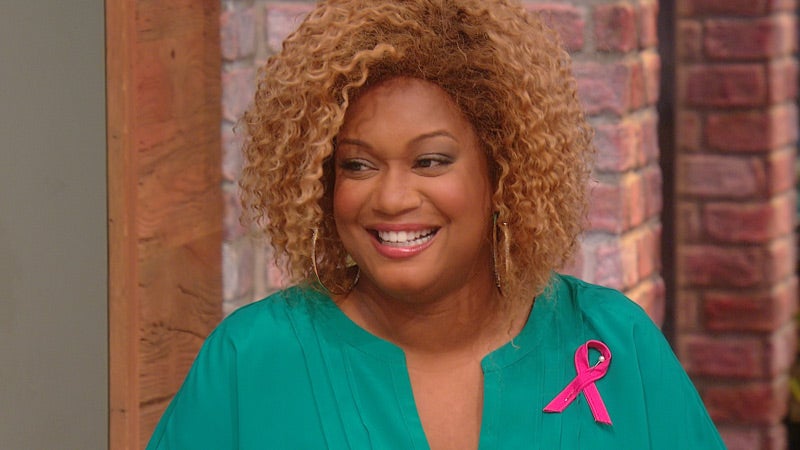 Cinnamon Roll Pancakes?! Sunny's Breakfast Makeover with Pancake…
Ingredients
3/4 cups hot sauce (I like Frank's RedHot)
4 tablespoons unsalted butter, melted
1/2 teaspoon dried oregano
1 stalk celery, ends trimmed and discarded, thinly sliced
1 rotisserie chicken, meat shredded
4 ounces crumbled blue cheese
1 cup shredded Monterey jack cheese
1 cup shredded mozzarella cheese
Olive oil, for brushing
12 (10-inch) flour tortillas
Ranch dressing, for dipping (I like Hidden Valley Ranch)
Blue cheese dressing, for dipping
Preparation
Mix filling. In a large bowl, combine the hot sauce, butter, dried oregano, celery and chicken. Divide into 6 equal parts.
Build quesadillas. Combine cheeses in a bowl and divide evenly into 12 parts. Brush one side of each tortilla lightly with olive oil. Place 6 tortillas oiled-side down on platter or wire rack. Layer each with one portion of the cheese blend, one portion of chicken, followed by another portion of cheese blend. Top with another tortilla, oiled side up.
Grill quesadillas. Heat grill to medium high. Place quesadillas directly on the grills (or in grill basket) and cook on one side until a peek underneath reveals charring or grill marks, then flip and cook on the other side until you see the same signs and the cheese is melted, about 6 minutes total. Serve warm with chilled dressing for dipping.