Buddy Valastro's Chicken Parmesan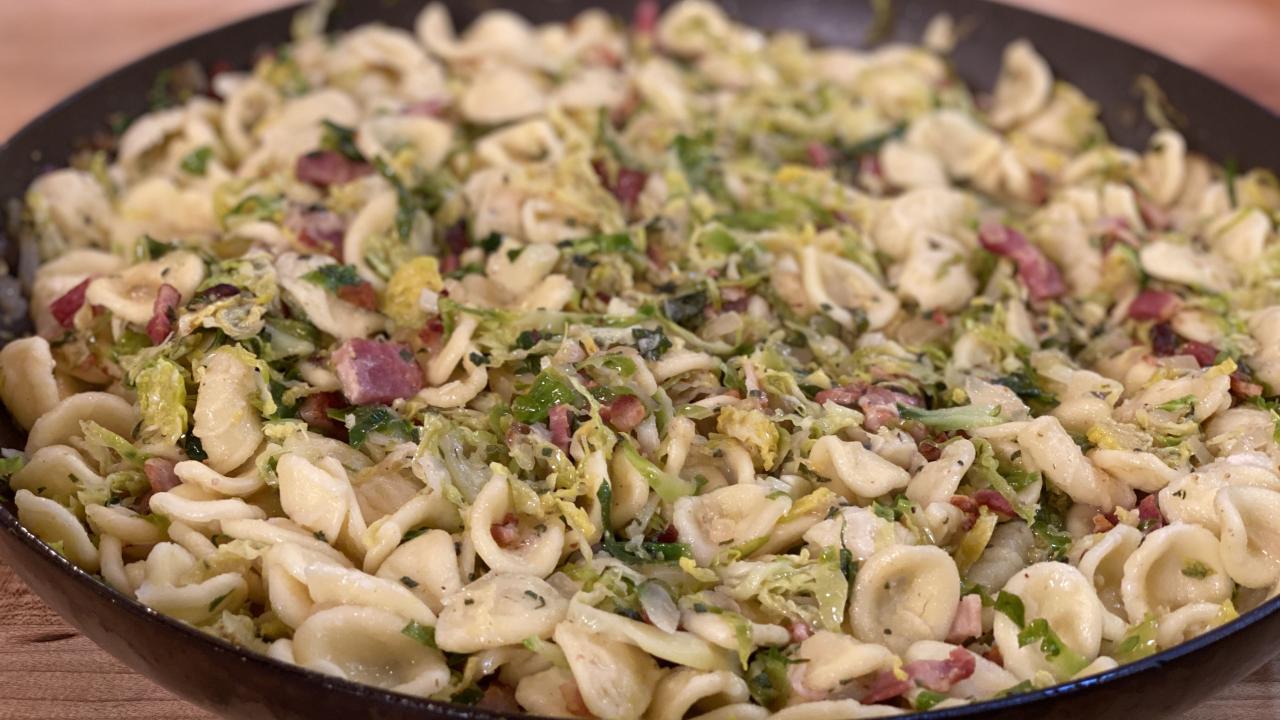 Rachael's Orecchiette With Bacon + More Q & Ray + J Questions An…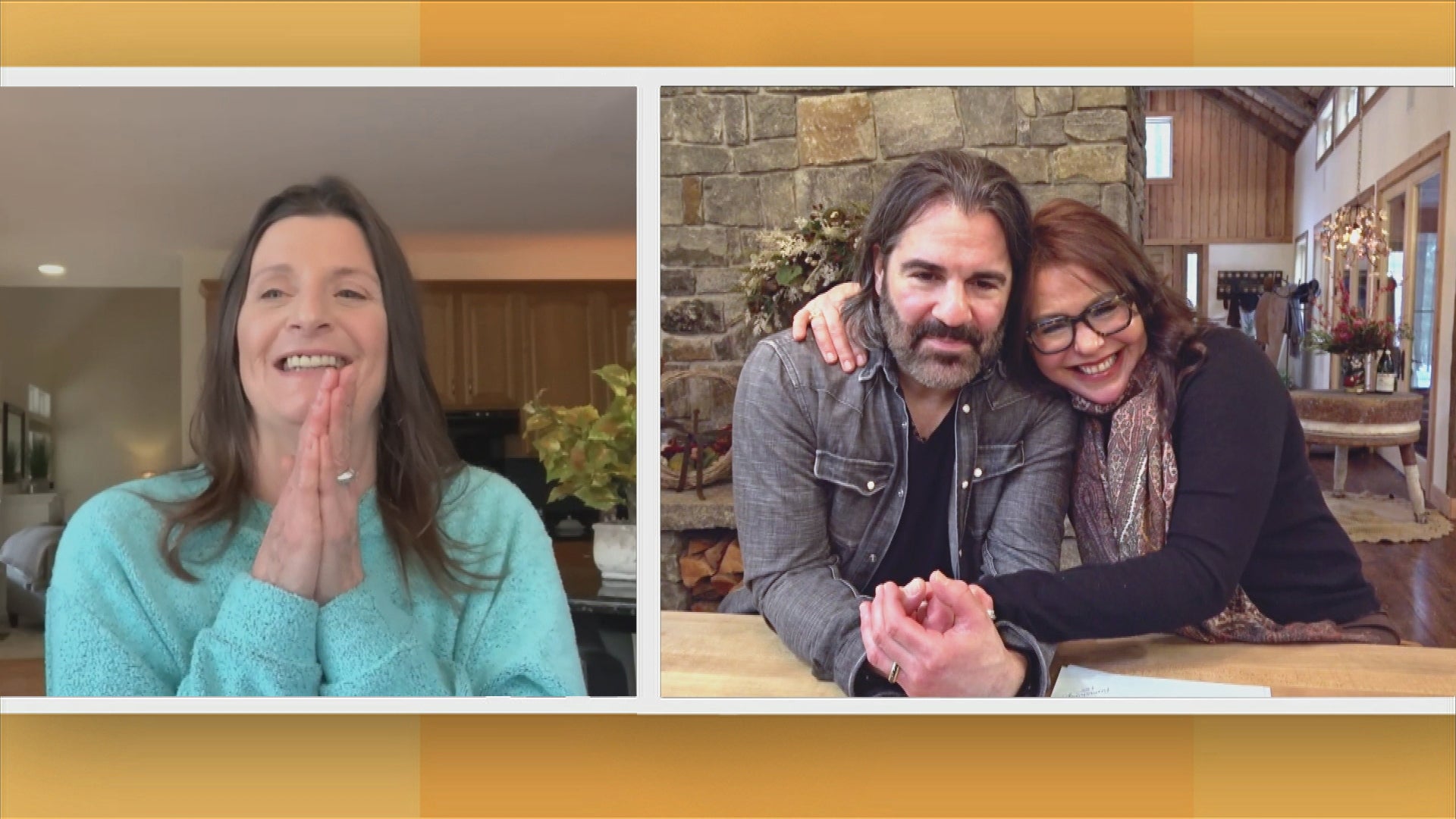 This Woman Lost Her House To a Fire On The Same Day Rachael Did …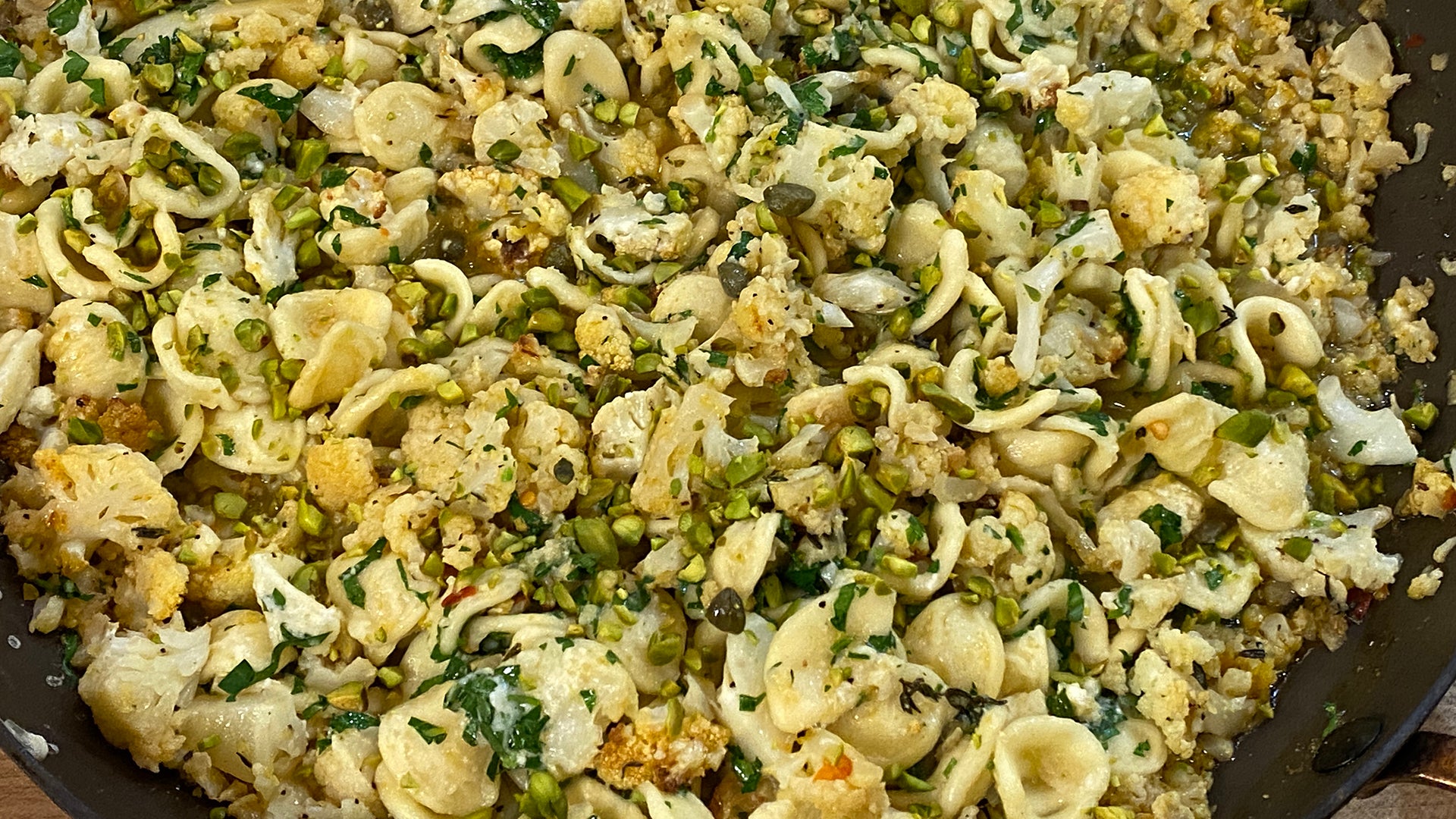 How To Make Roasted Cauliflower Orecchiette | Atkins Diet Recipe…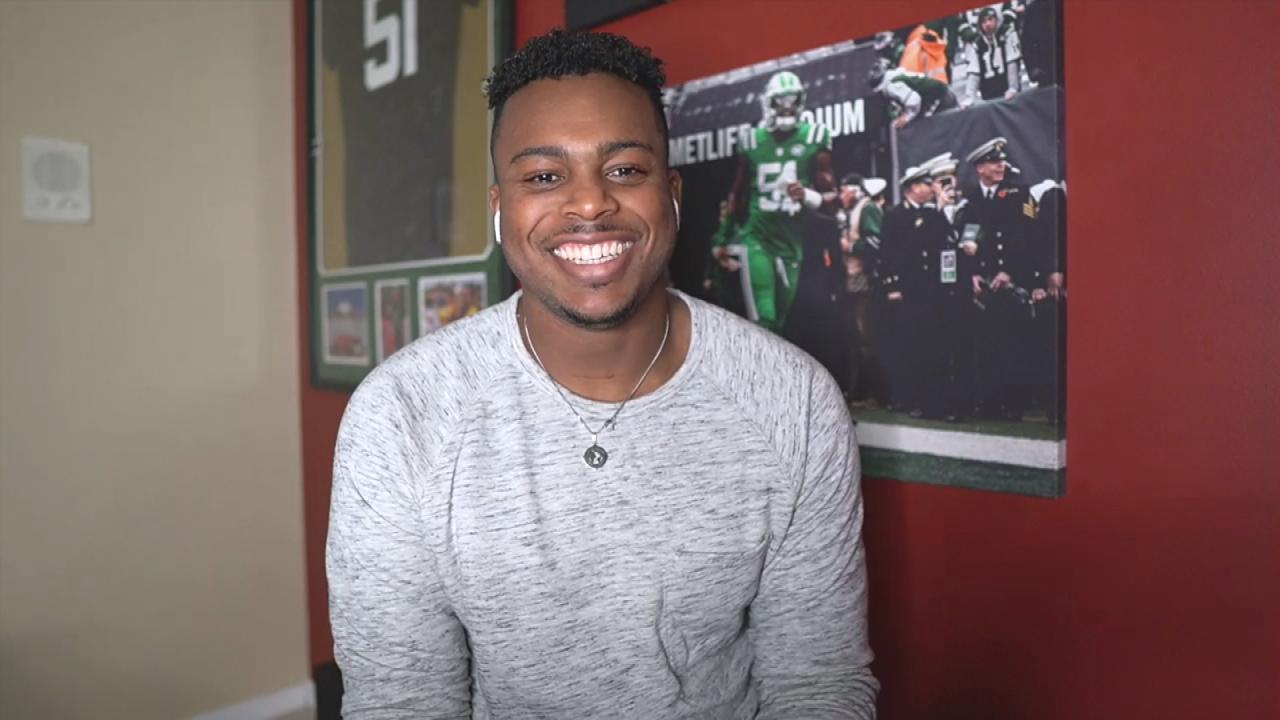 We're Gearing Up For The Biggest Day In Football With Brandon Co…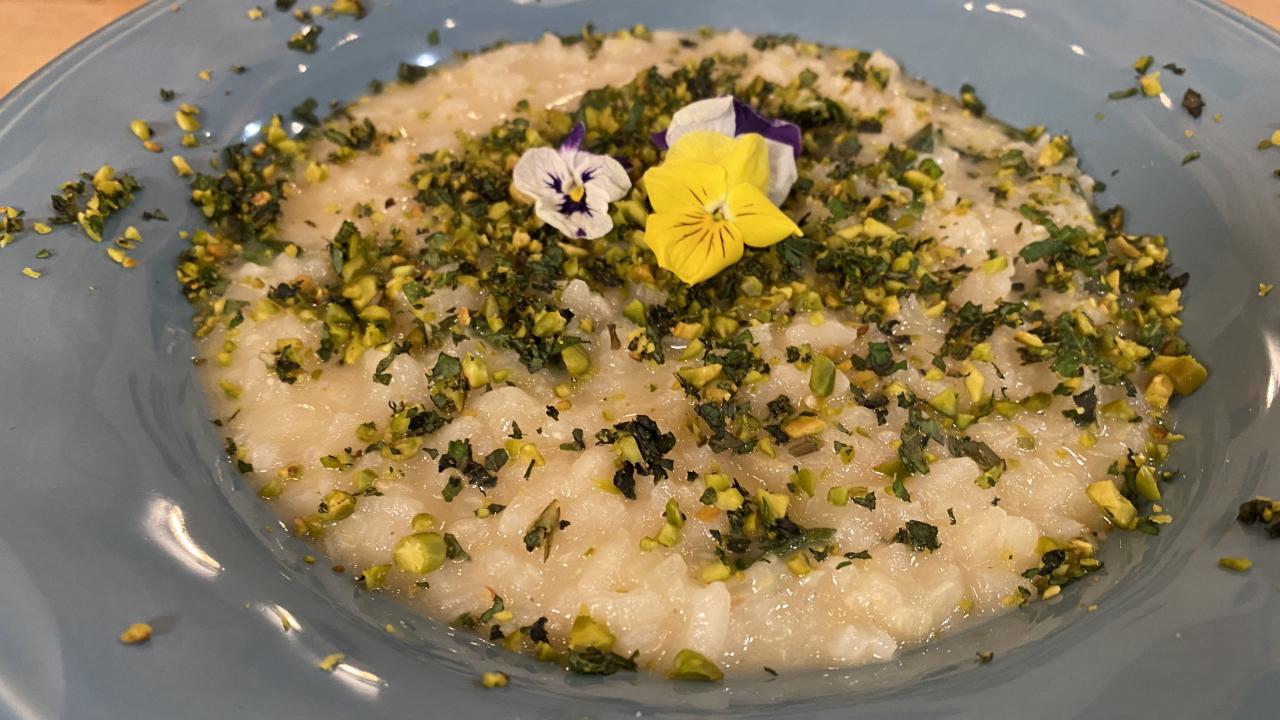 Rach's Lemon Risotto + The Best Deals For Valentine's Day Gifts …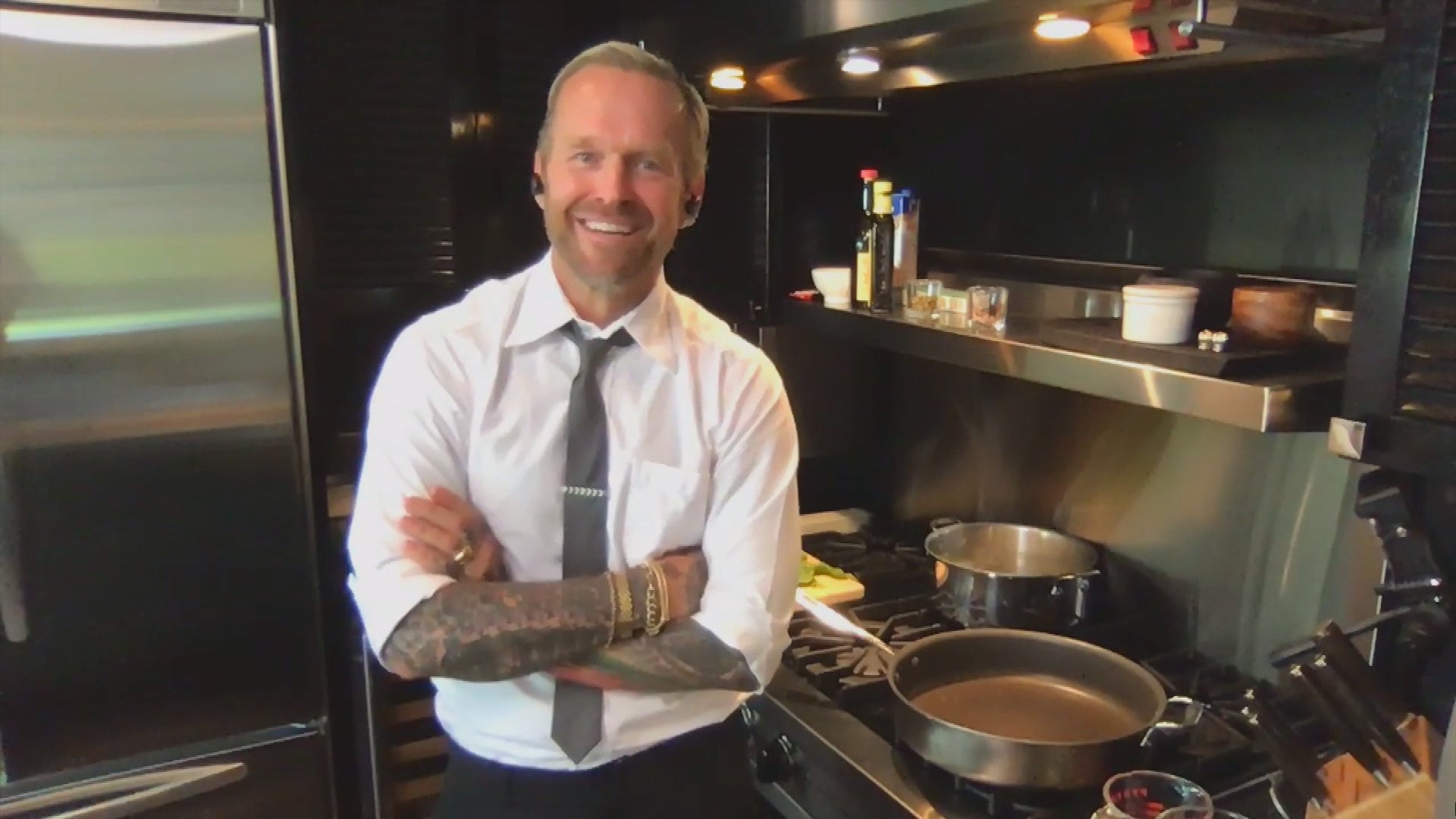 Bob Harper Joins Rach For Pasta Night + Makeover For Viewer Who …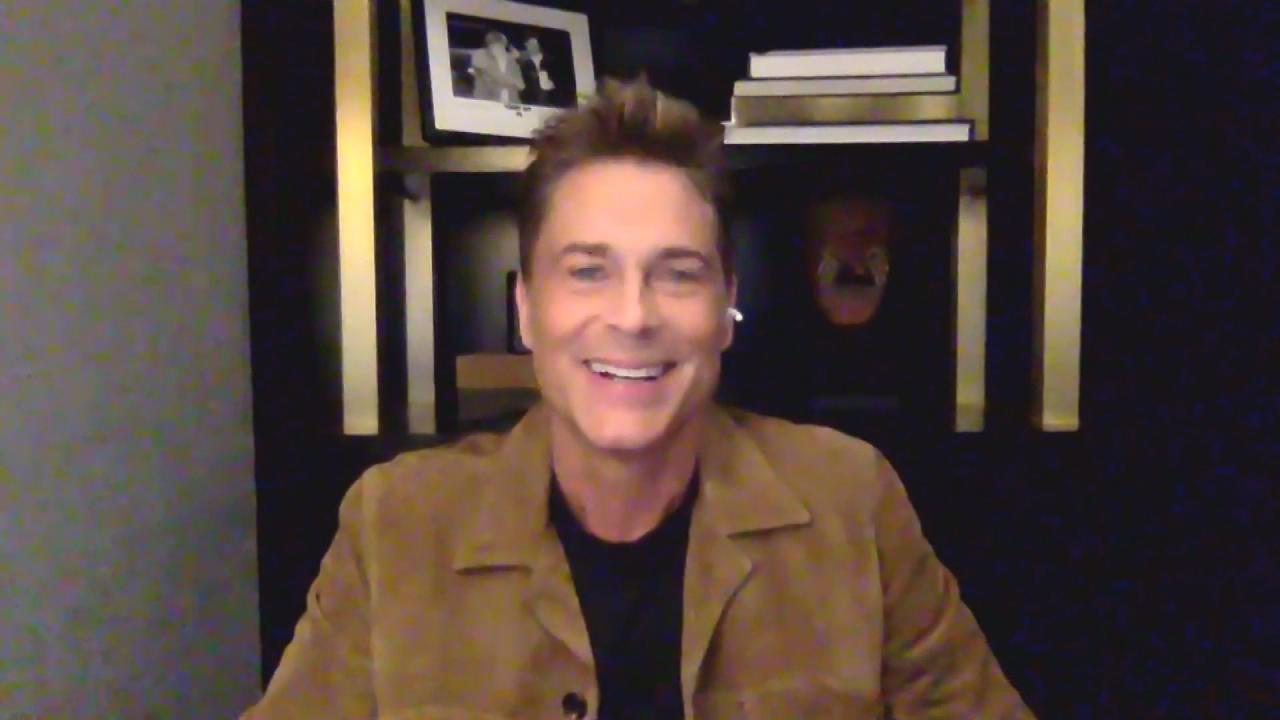 Rob Lowe On Working With His Son on 9-1-1 Lone Star + Rach's Roa…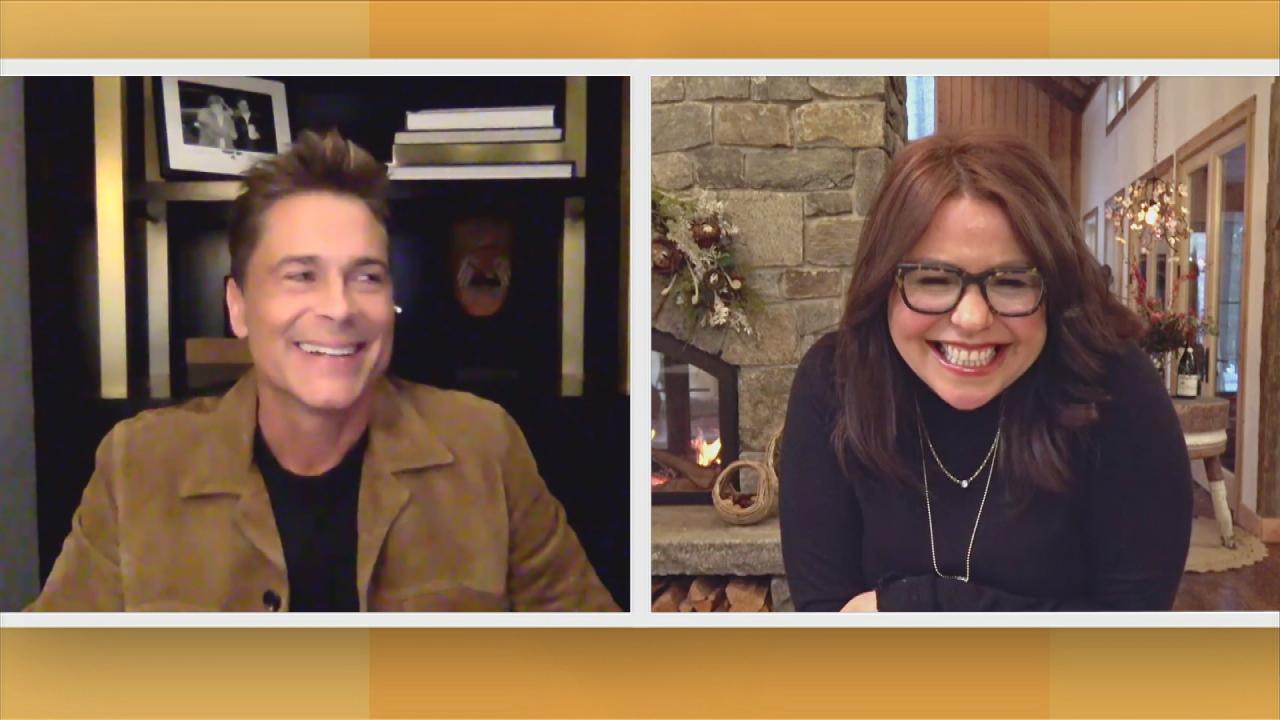 Rob Lowe On His "West Wing" Pride + What It's Like Working With …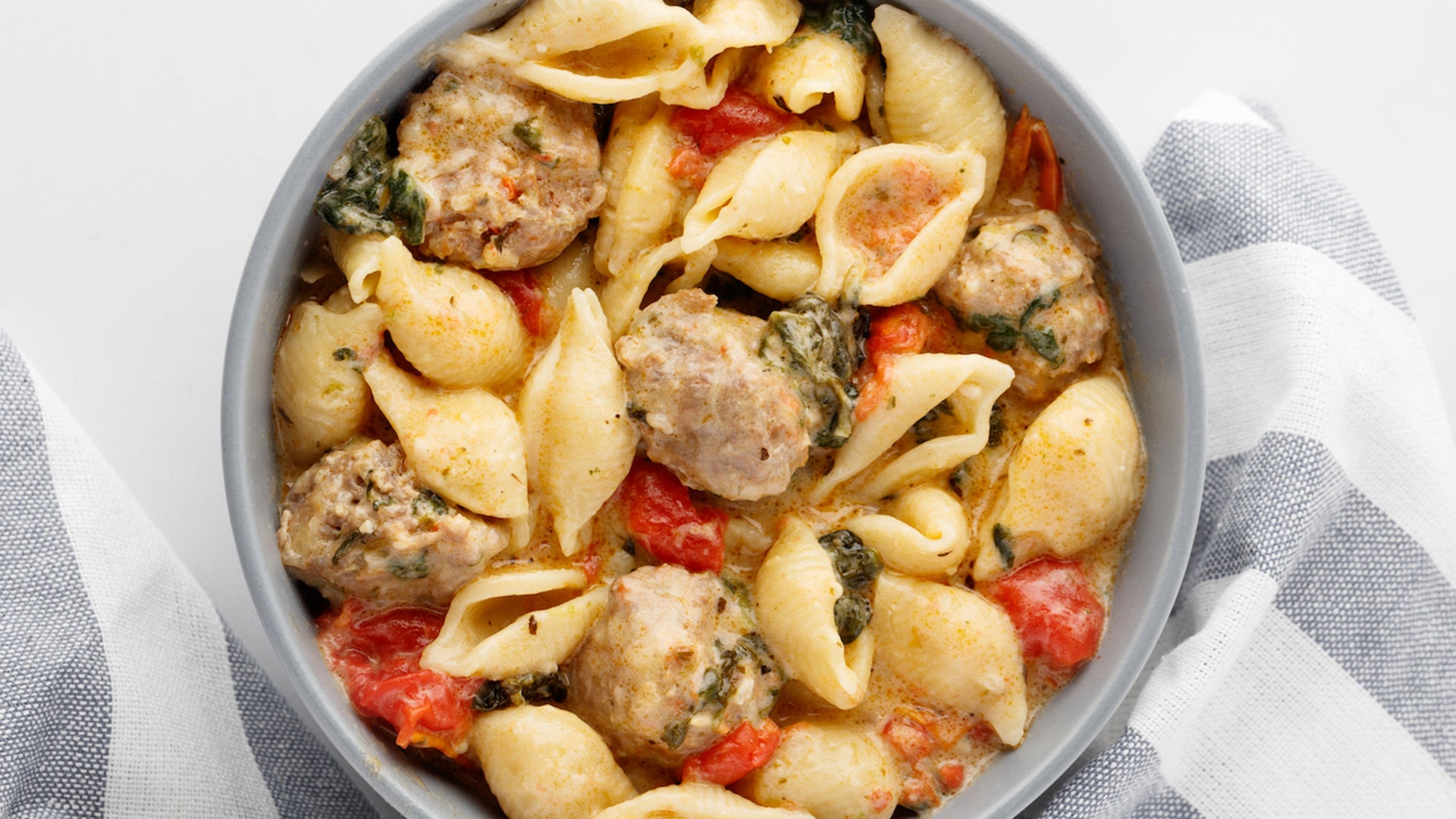 How To Make Instant Pot Sausage & Shells | 20 Minute Meal | Pres…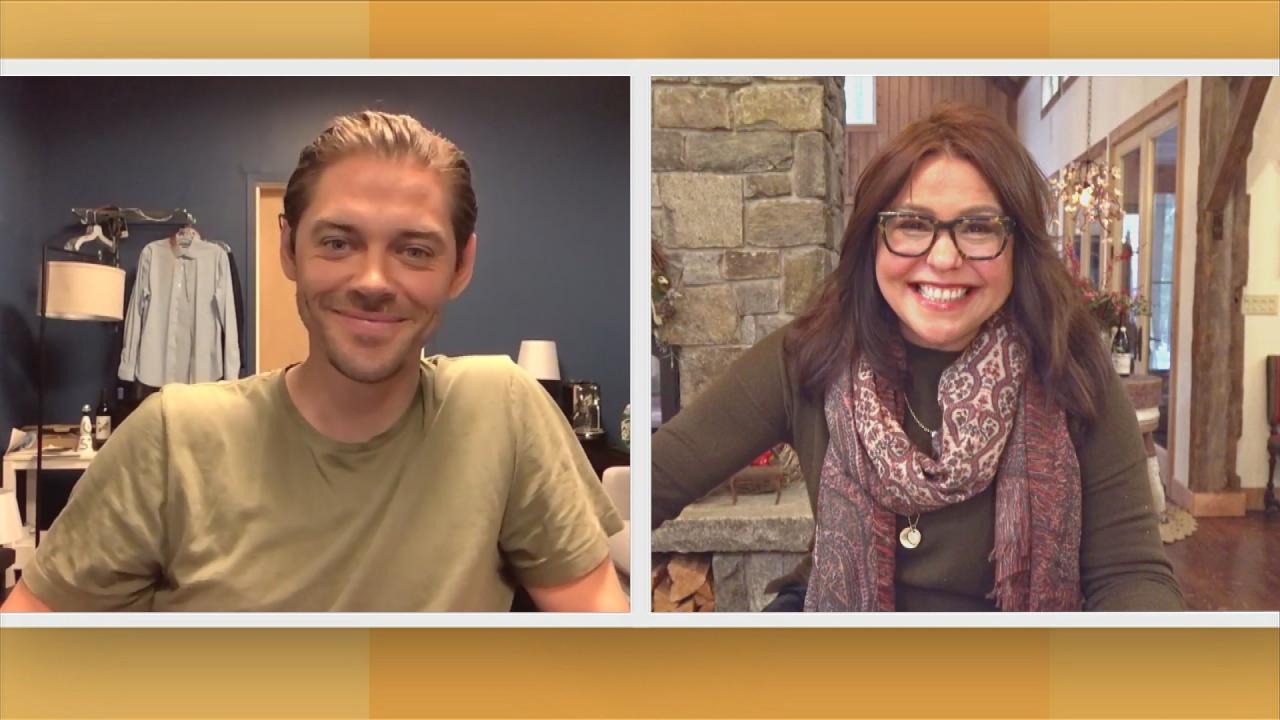 Prodigal Son's Tom Payne On His Covid Wedding: "We got married b…
Ingredients
4 chicken breast cutlets (1 1/2 pounds total)
1 cup all-purpose flour
6 large eggs
3/4 cup plus 2 tablespoons finely grated Parmigiano-Reggiano
2 cups homemade breadcrumbs
2-3 cups of olive oil, for frying, plus more for greasing baking dish
Kosher salt
3 cups Marinara Sauce
12 ounces fresh mozzarella cheese, cut into about 12-1 1/4 inch thick slices
For the Homemade Breadcrumbs
1 12-inch loaf rustic Italian bread, preferably one day old
1 large garlic clove, finely chopped
1 tablespoon finely chopped fresh oregano
2 tablespoons finely grated Pecorino Romano
Kosher salt
Freshly ground black pepper
Preparation
Working with one chicken breast at a time, place a chicken breast between two layers of wax paper and using a meat pounder, flatten the chicken evenly to about 1/4- to 1/2-inch thick. You can also use a heavy rolling pin or rubber mallet to flatten the chicken.
Position a rack in the center of the oven. Preheat to 375 degrees Fahrenheit.
Arrange a wire rack over a baking sheet. Line a large plate or platter with paper towels.
Put the flour in one bowl. Put the eggs in another bowl with 1/2 cup of Parmigiano-Reggiano and whisk. Put the breadcrumbs in another wide shallow bowl.
Working with one flattened chicken breast at a time, dredge the chicken in the flour, then the egg/cheese mix, then breadcrumbs. As they are prepared, gather them in a single layer on the wire rack.
Heat a wide, deep, heavy skillet over medium-high heat. Pour in oil to a depth of inch, and heat until a few breadcrumbs added to the oil sizzle and brown.
Carefully add the chicken to the oil in batches, without crowding, and fry until golden brown on both sides. As they are done, use tongs to transfer them to the paper-towel lined plate and season immediately with salt. Repeat until all of the chicken is fried, drained and seasoned.
When the chicken breasts are cool enough to handle, lightly oil a shallow glass or ceramic 9x13x2 baking dish. Ladle a few tablespoons of the marinara sauce onto the dish and use the back of the ladle to spread it and coat the bottom of the dish.
Arrange the chicken in the baking dish. Scatter 2 tablespoons of the Parmigiano-Reggiano over them and ladle more sauce over the cheese. Cover with a layer of mozzarella. Repeat with another layer of chicken, 2 more tablespoons of Parmigiano-Reggiano, sauce, and mozzarella, and finish with the final 2 tablespoons of Parmigiano-Reggiano.
Bake until the cheese is hot and bubbling and the dish is hot throughout, 20-30 minutes. Let rest 10 minutes before slicing and serving.
For the Homemade Breadcrumbs:
The day before you plan to make breadcrumbs, slice the bread crosswise into 1/2-inch slices. Place the slices on a cake rack or baking sheet to dry overnight.
In batches, crumble or tear bread slices into the bowl of a food processor fit with the steel blade. Pulse to fine crumbs. The crumbs may not process uniformly; you can leave some larger than others for a rustic effect, or sift the larger pieces through a mesh sieve.
Put the breadcrumbs in a bowl and add the garlic, parsley, oregano and cheese. Season with salt and pepper.