Curtis Stone's Grilled Steak & Broccolini with Parmesan Tomatoes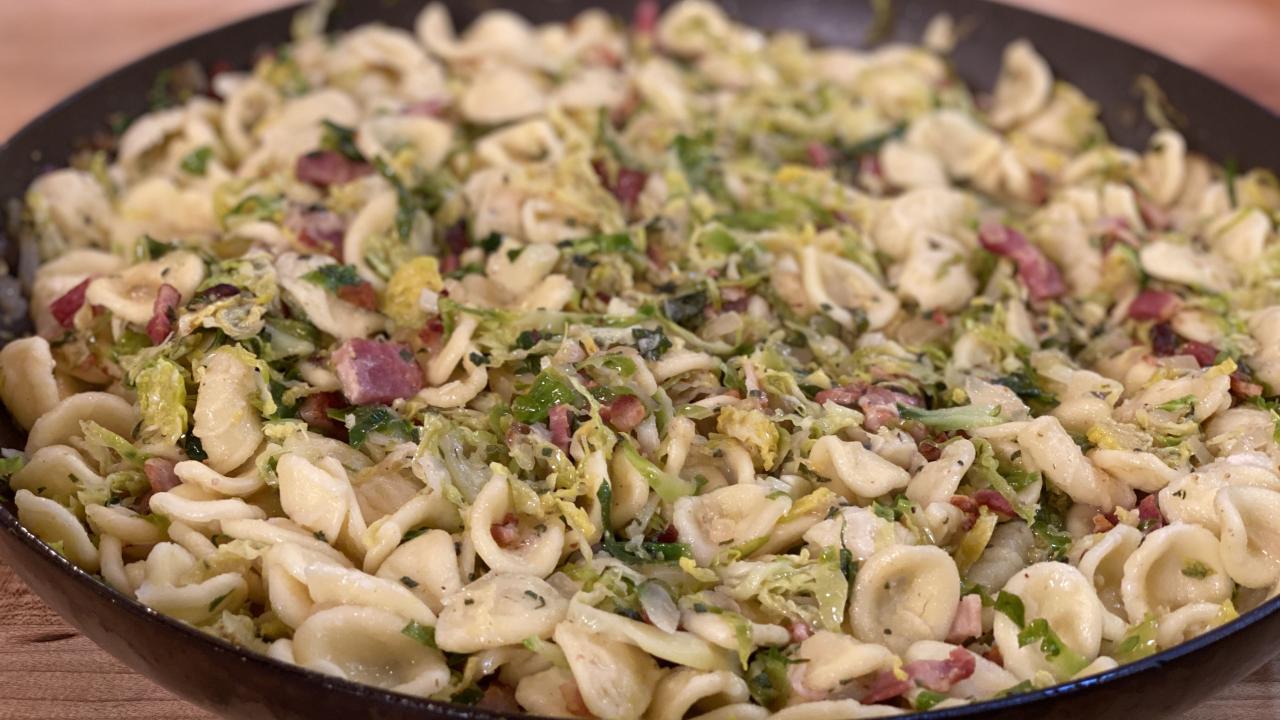 Rachael's Orecchiette With Bacon + More Q & Ray + J Questions An…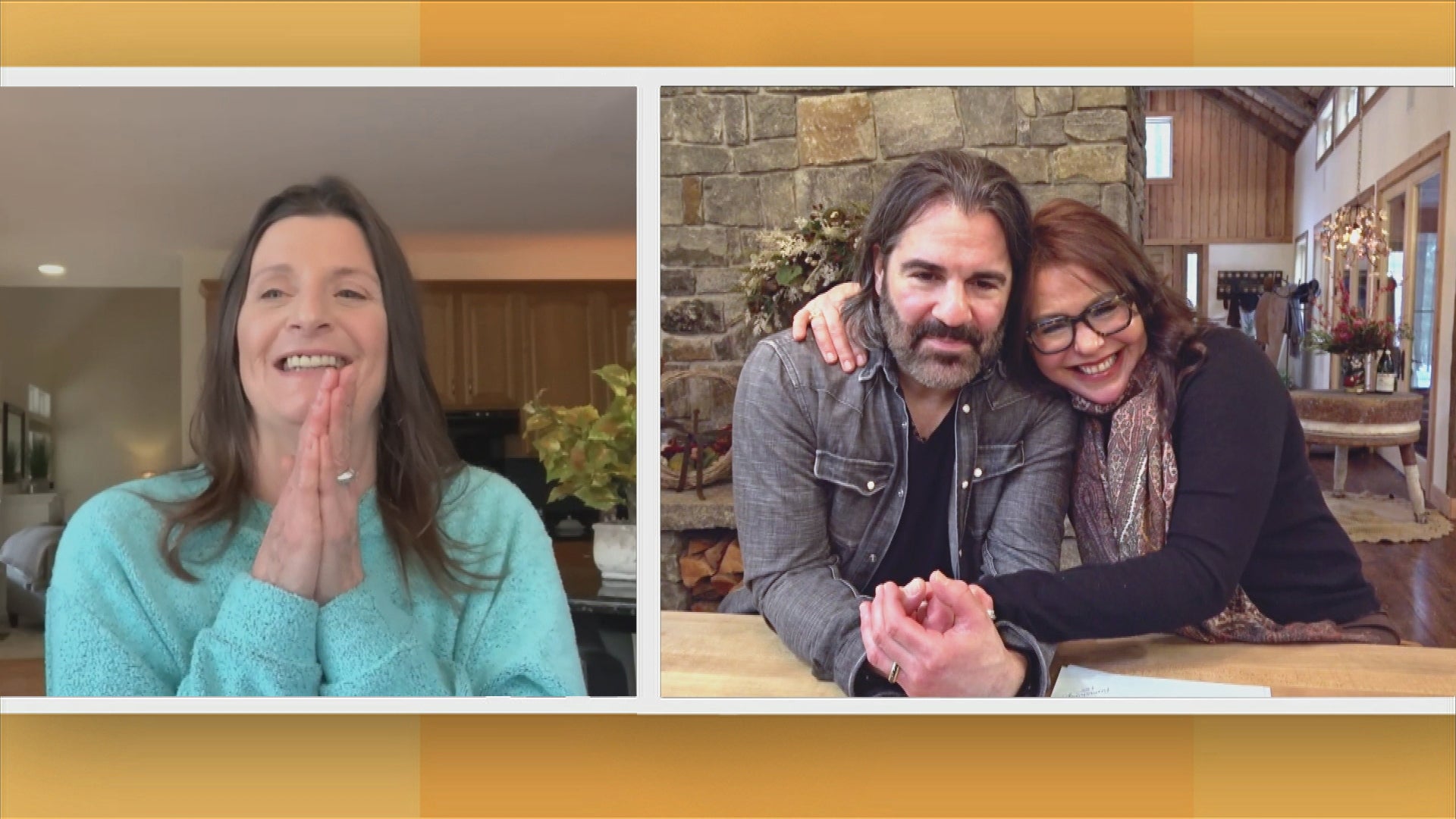 This Woman Lost Her House To a Fire On The Same Day Rachael Did …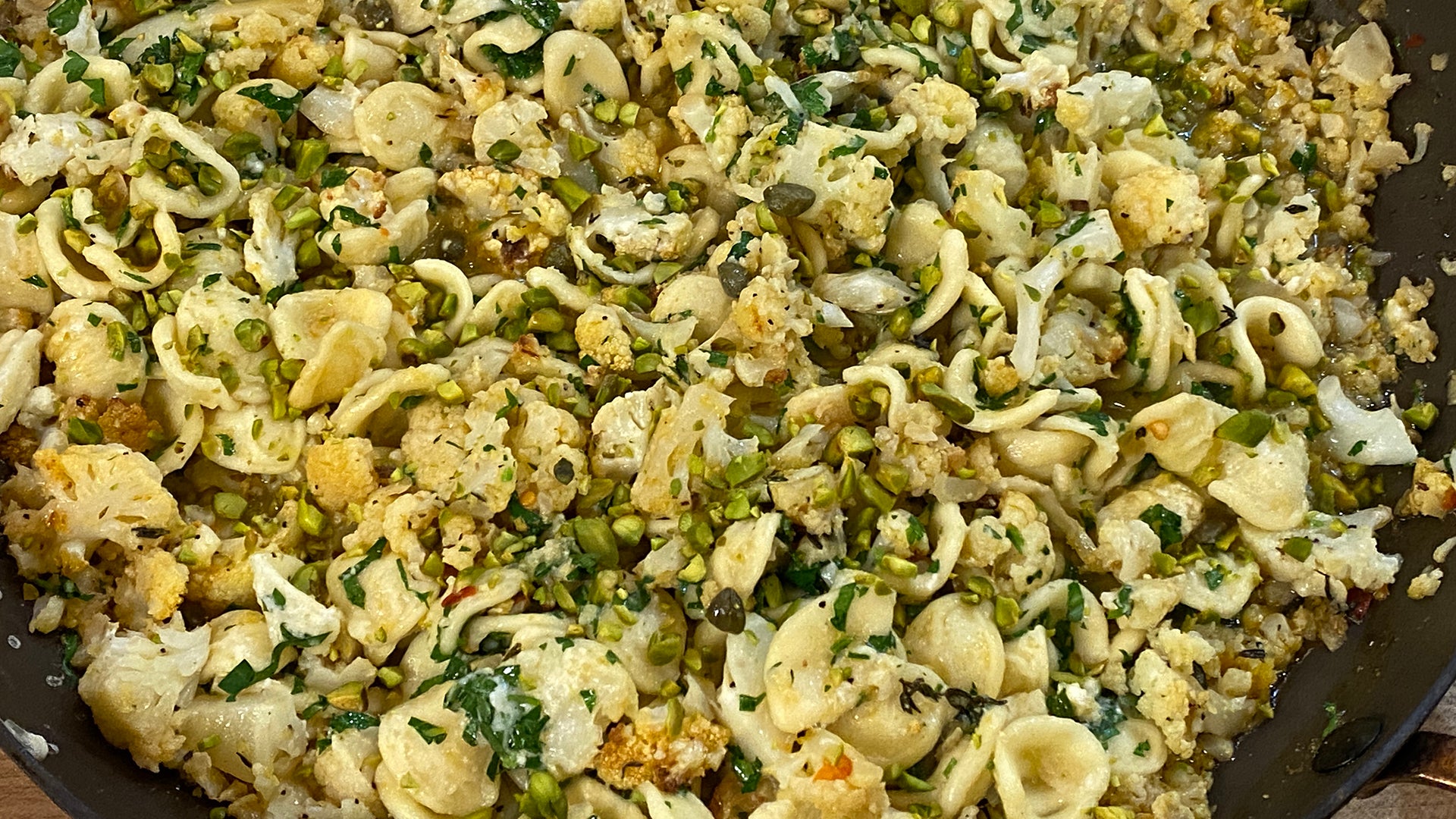 How To Make Roasted Cauliflower Orecchiette | Atkins Diet Recipe…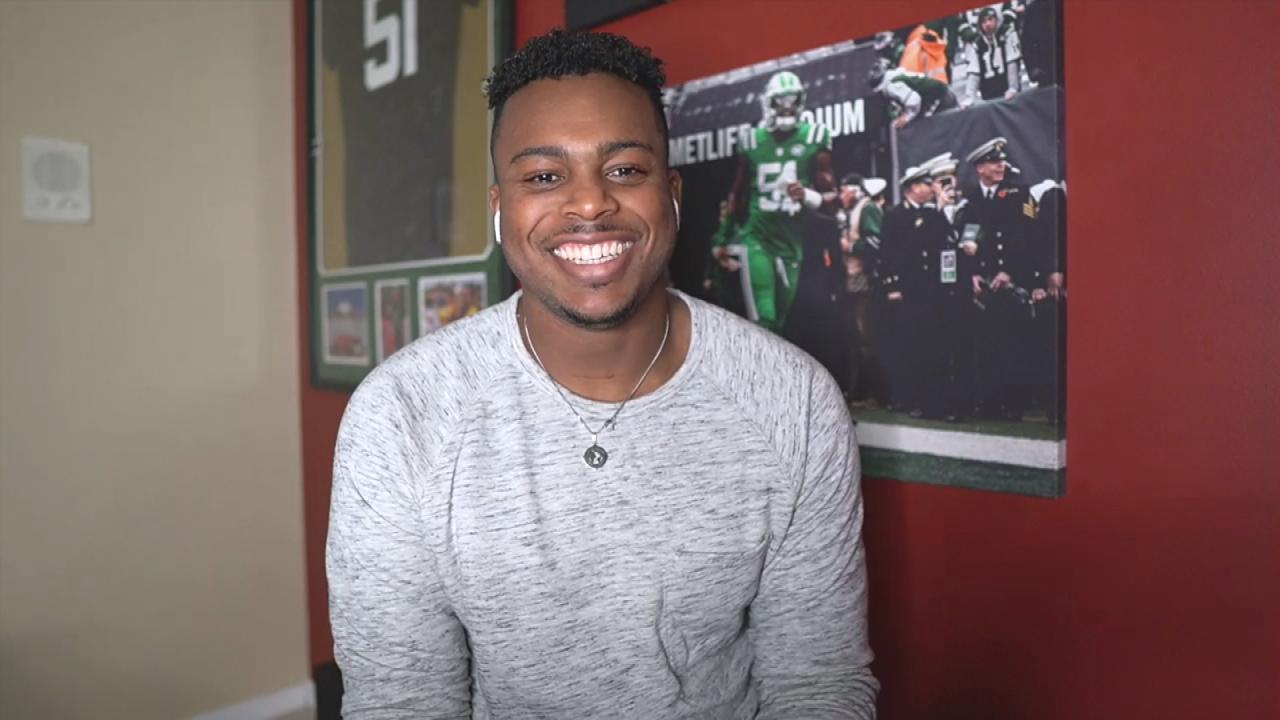 We're Gearing Up For The Biggest Day In Football With Brandon Co…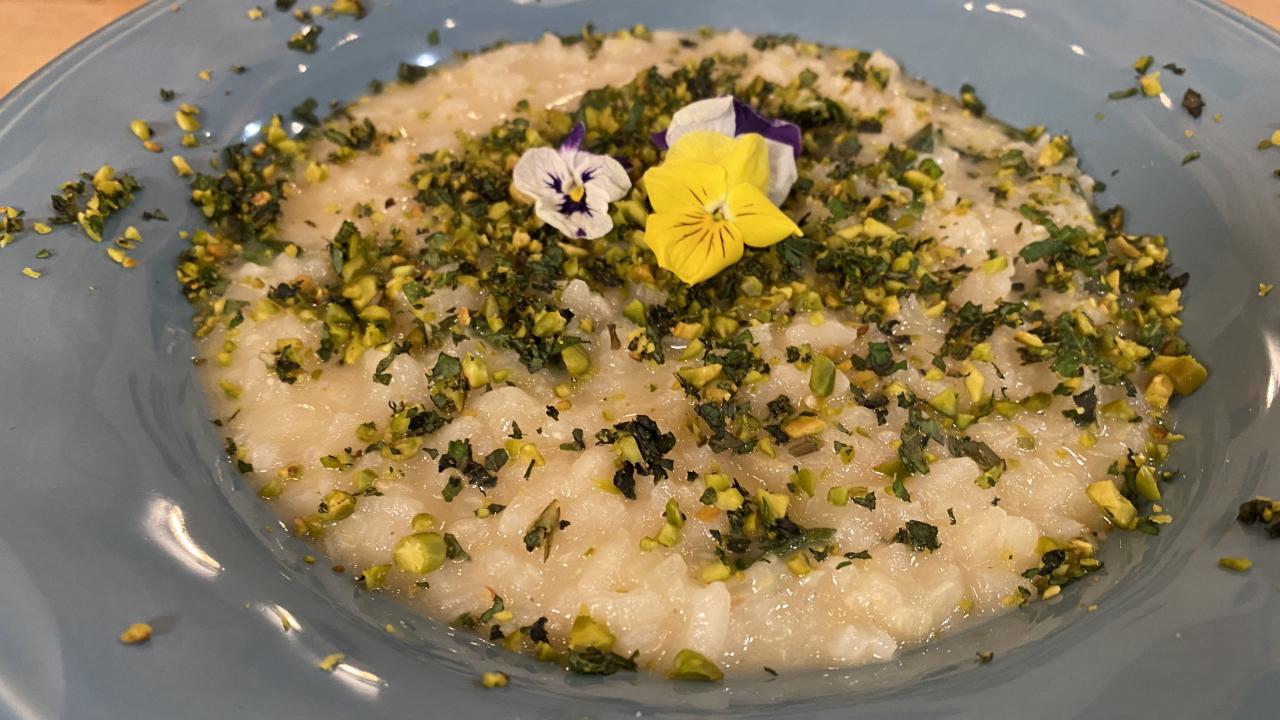 Rach's Lemon Risotto + The Best Deals For Valentine's Day Gifts …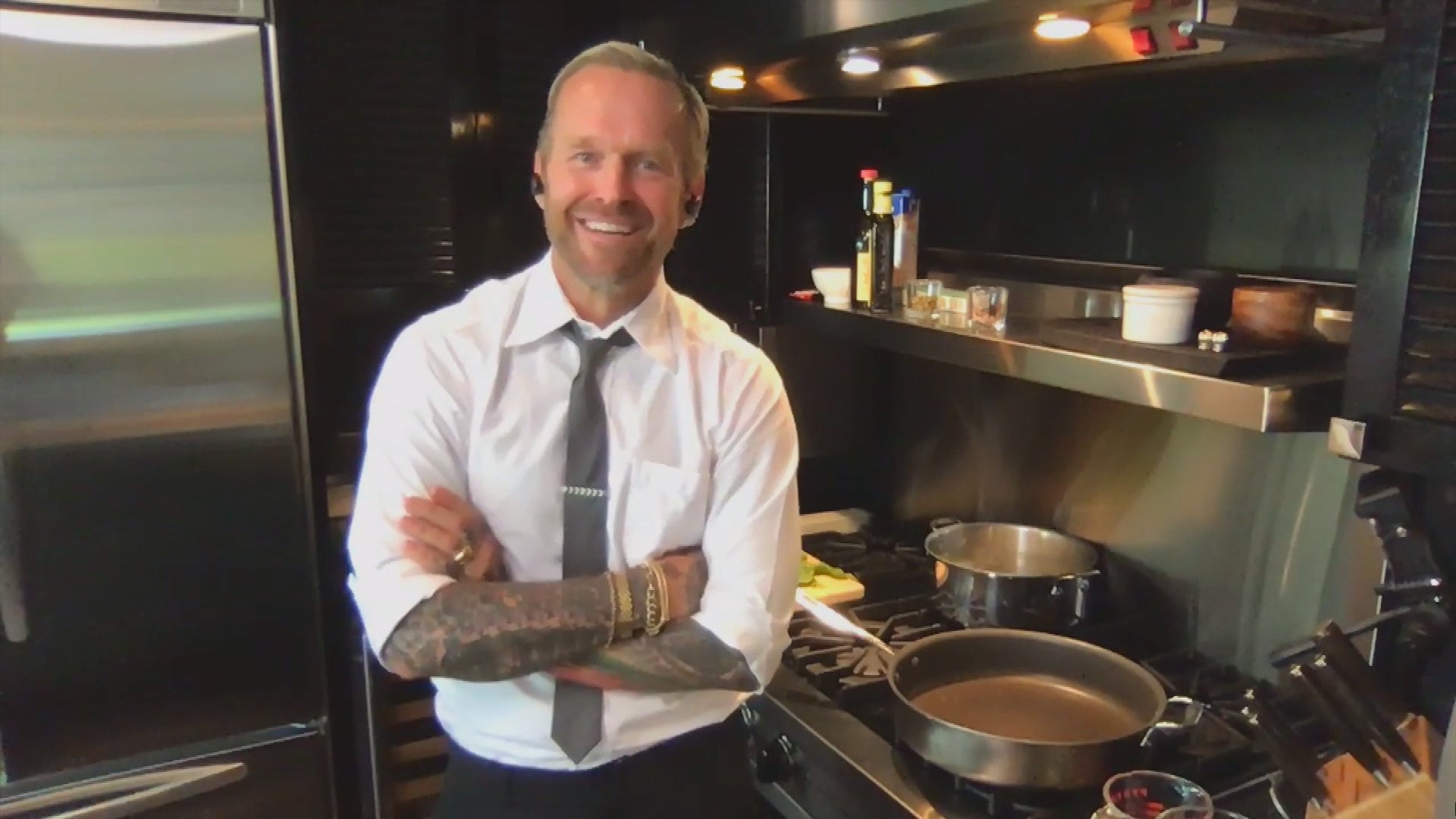 Bob Harper Joins Rach For Pasta Night + Makeover For Viewer Who …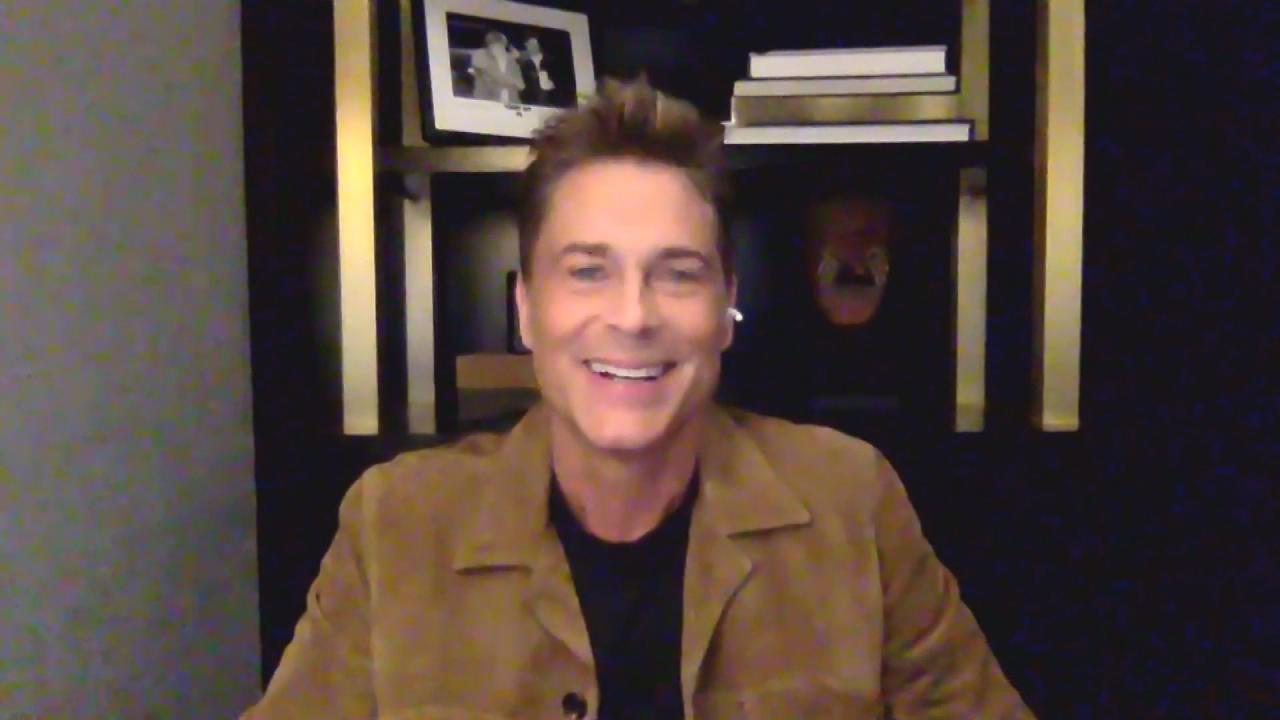 Rob Lowe On Working With His Son on 9-1-1 Lone Star + Rach's Roa…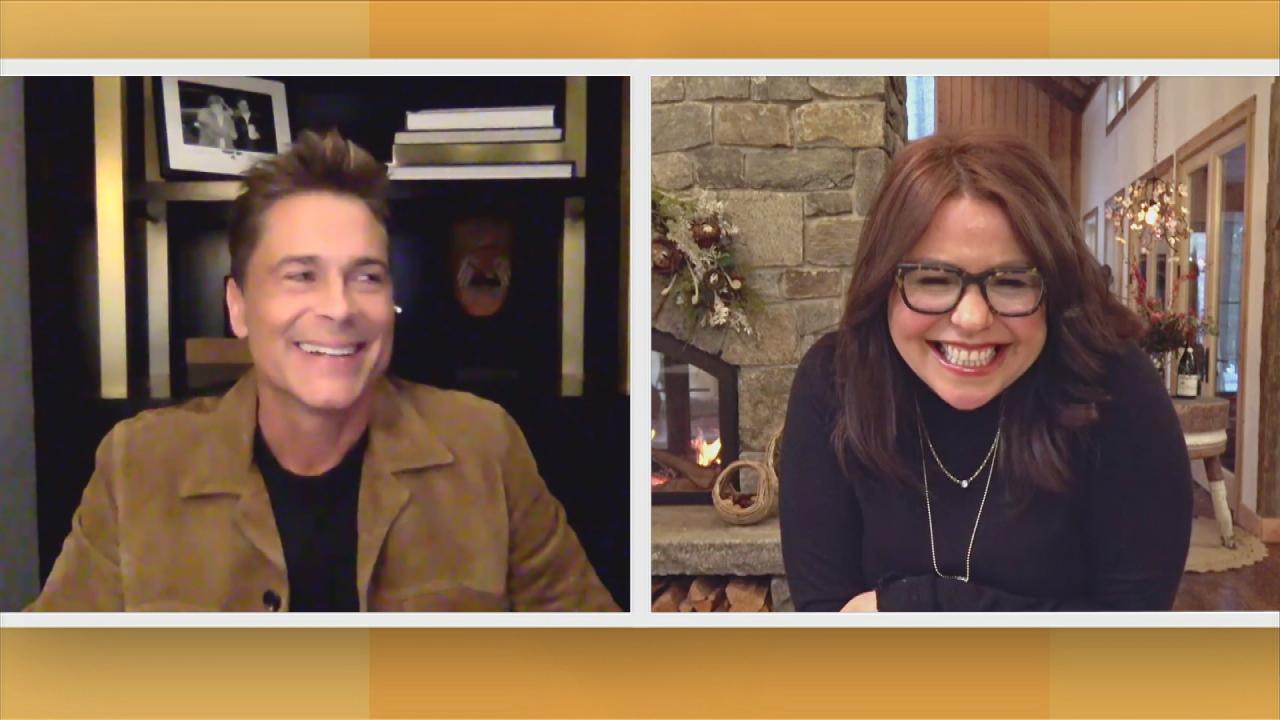 Rob Lowe On His "West Wing" Pride + What It's Like Working With …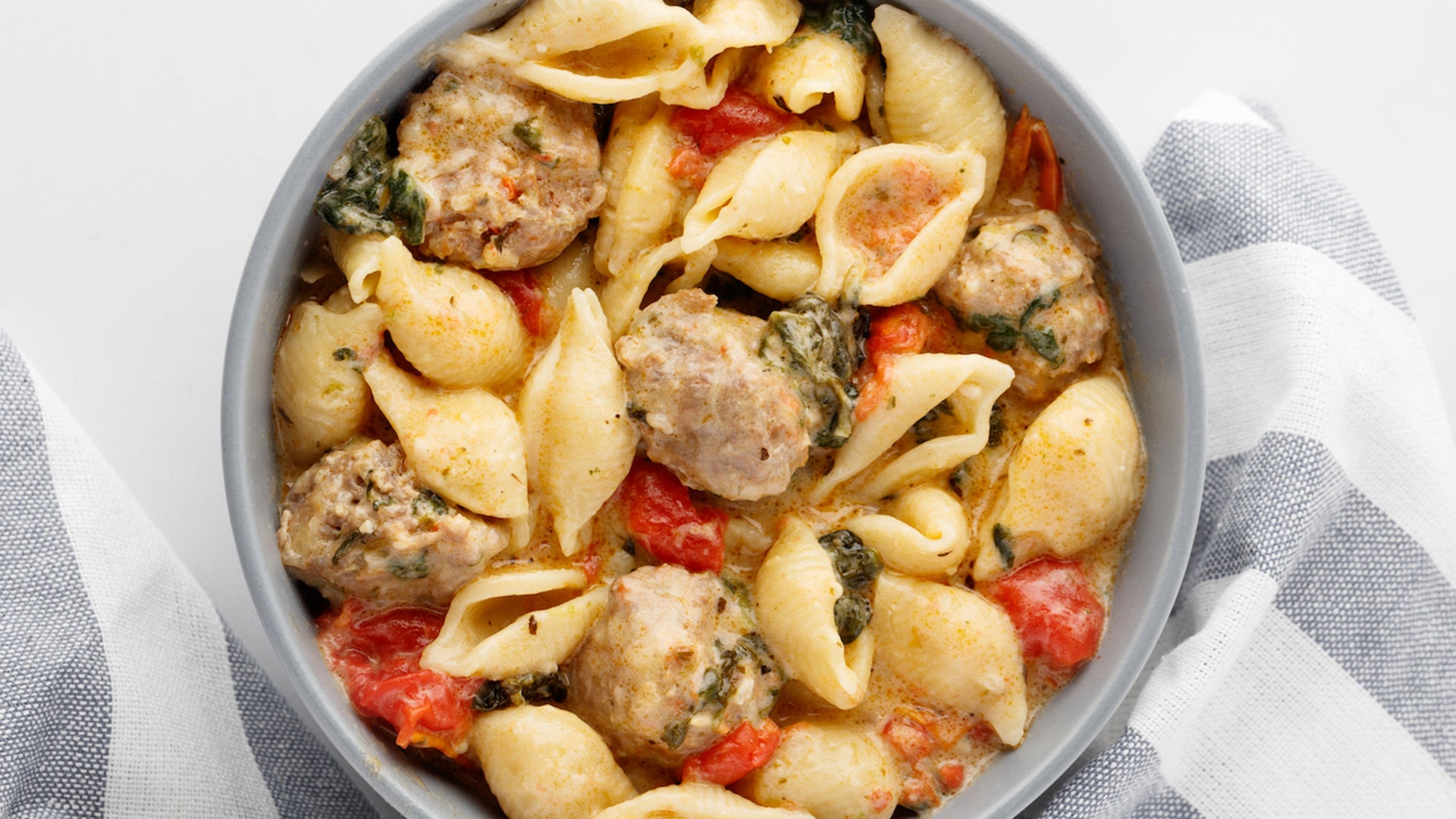 How To Make Instant Pot Sausage & Shells | 20 Minute Meal | Pres…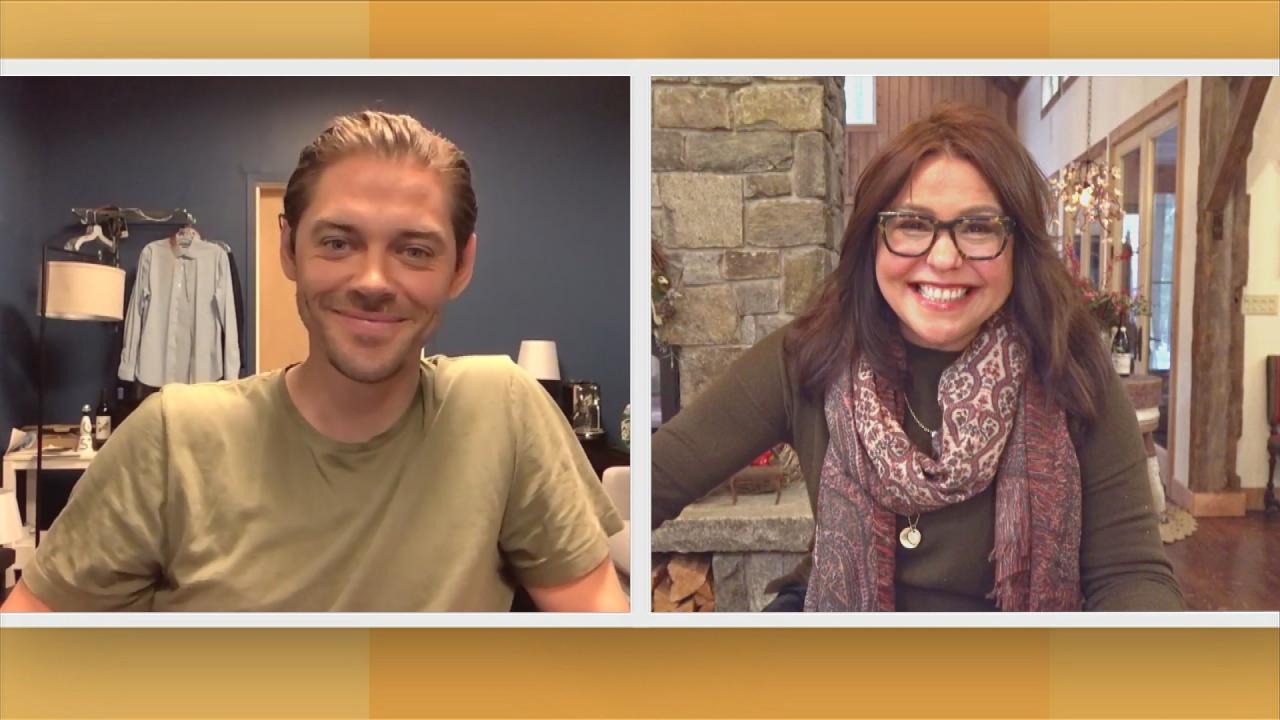 Prodigal Son's Tom Payne On His Covid Wedding: "We got married b…
Ingredients
1 1/2 pounds flank or top-sirloin steak
1 tablespoon olive oil
Kosher salt
2 teaspoons coarsely cracked black peppercorns (using mortar and pestle or crush under a heavy skillet)
For the Parmesan Tomatoes
3/4 cup freshly grated parmesan cheese (about 3 ounces)
3 tablespoons Panko (Japanese breadcrumbs)
3 tablespoons finely chopped basil
4 medium tomatoes (about 6 ounces each), cut crosswise in half
2 tablespoons olive oil
Kosher salt and freshly ground black pepper
For the Broccolini
1 1/4 pound broccolini, bottoms trimmed and discarded
1 tablespoon olive oil
2 garlic cloves, finely chopped
Finely grated zest of half a lemon
1/4 teaspoon red pepper flakes
Kosher salt and coarsely ground black pepper
Balsamic vinegar, preferably aged, for drizzling
Preparation
Heat an outdoor grill for high heat. Remove the steak from refrigerator and let stand at room temperature while you prepare the tomatoes.
To prepare the tomatoes: in a medium bowl, mix the parmesan cheese, panko and basil. Place the tomatoes on a small rimmed baking sheet and coat them all over with 1 tablespoon olive oil. Turn the tomatoes cut-side-up and then season them all over with salt and pepper, and pat a generous topping of the parmesan mixture on the top of each one. Drizzle with the remaining 1 tablespoon of olive oil.
Turn off one burner if using a gas grill, or keep the coals on one side of a char grill to create areas of both direct and indirect heat. Put the baking sheet of tomatoes on the cooler area of the grill. Cook with the lid closed for 5 minutes.
Meanwhile, to prepare the broccolini and steak: In a large bowl, toss the broccolini with the olive oil, garlic, lemon zest and red pepper flakes to coat. Season with salt and pepper. Coat the steak with a tablespoon of olive oil and season with salt and pepper.
After the tomatoes have cooked for 5 minutes, place the steak and broccolini on the grill over the lighted burners or coals. Cook, with the lid closed, turning the broccolini occasionally and turning the steak through cooking, for a total of 6 minutes, or until the meat feels only slightly resilient when pressed with a fingertip and instant-read thermometer inserted into the center of the steak registers 120F for medium-rare. Transfer the steak to a platter and let rest for 5 minutes. Meanwhile, continue cooking until the broccolini is tender and begins to char and the topping of the tomato is golden brown, about 2 minutes more. Add the broccolini and tomatoes to the platter.
Transfer the steak to a cutting board and cut it across the grain into 1/4-inch thick slices. Divide the sliced steak, tomatoes and broccolini among four dinner plates. Drizzle with balsamic vinegar; sprinkle with salt and serve.