Sunny Anderson's Apple-Cinnamon Blonde Glühwein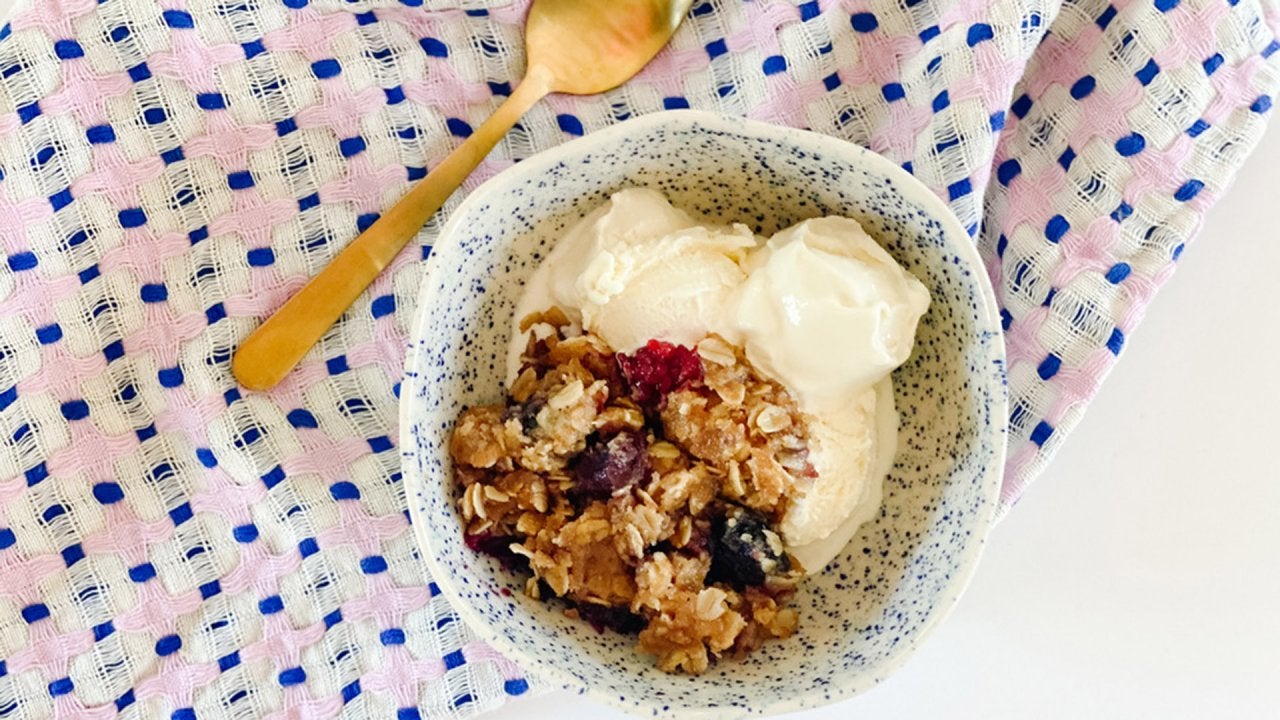 How To Make Oat Crumb Topping For Fruit Crumbles | Pantry Recipe…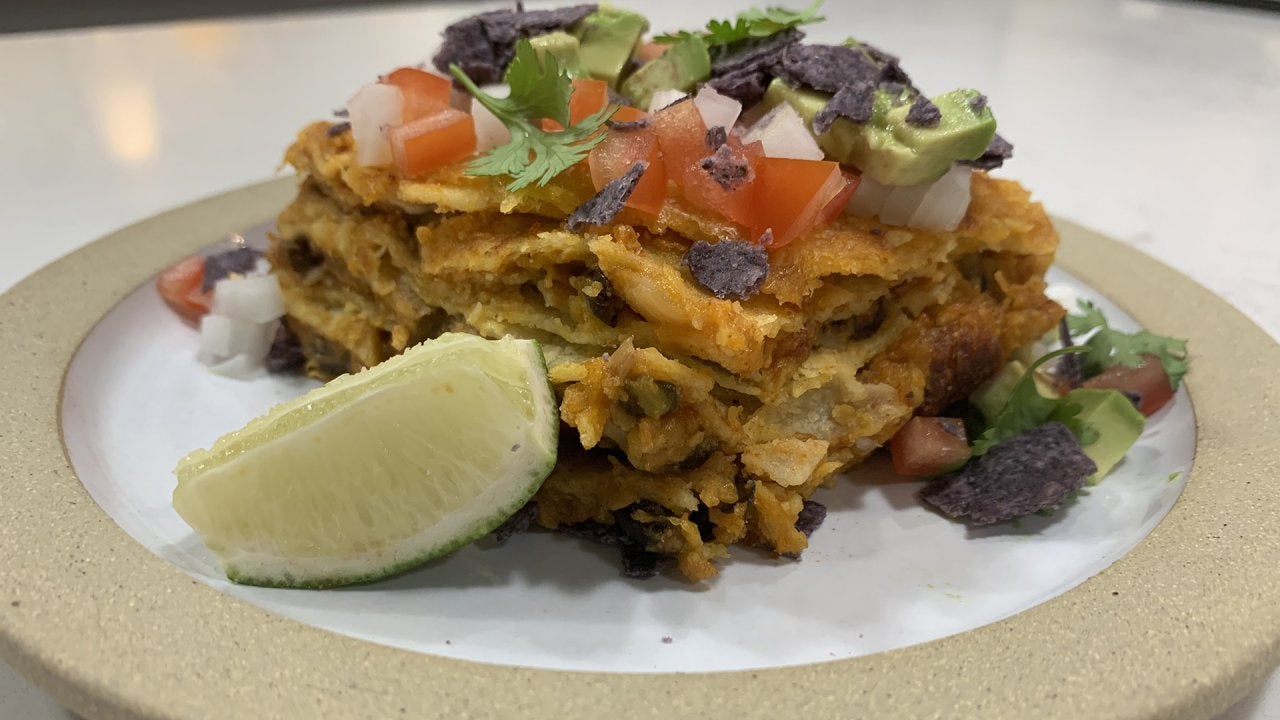 How To Make a Pumpkin Enchilada-Inspired Casserole | Pantry Clea…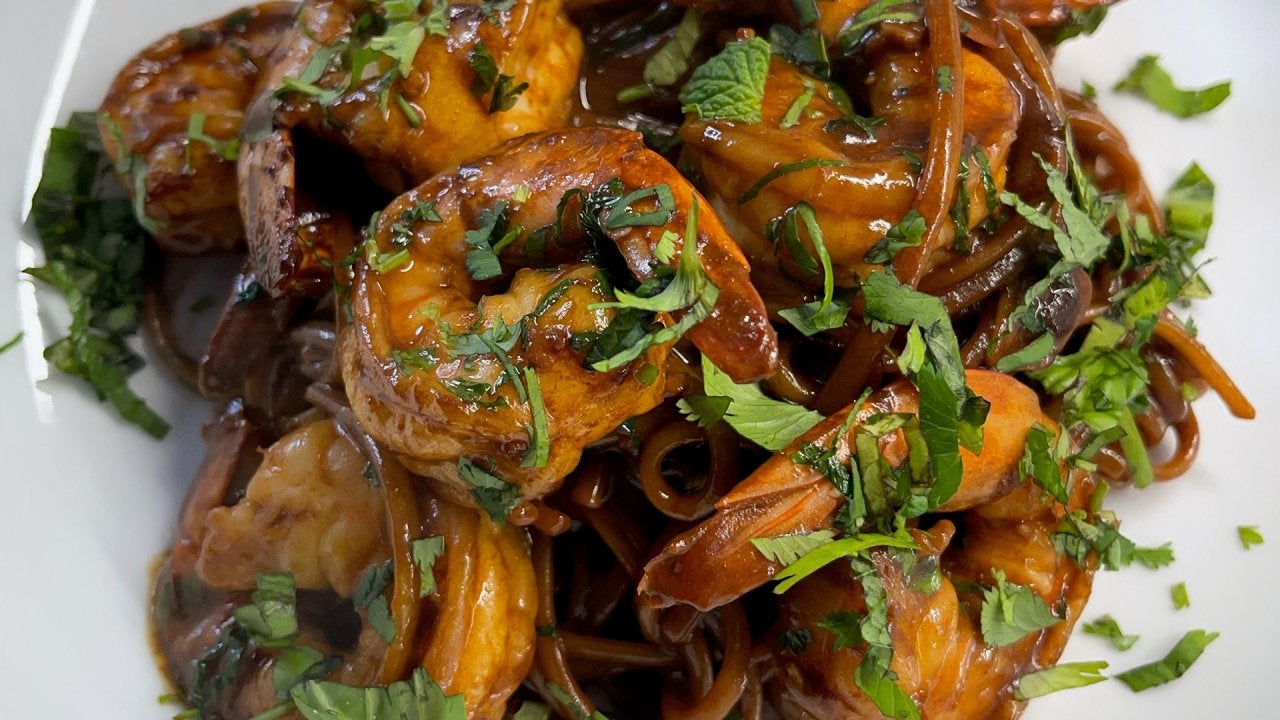 How To Make Spicy Thai Peanut Noodles with Sambal Shrimp | Pantr…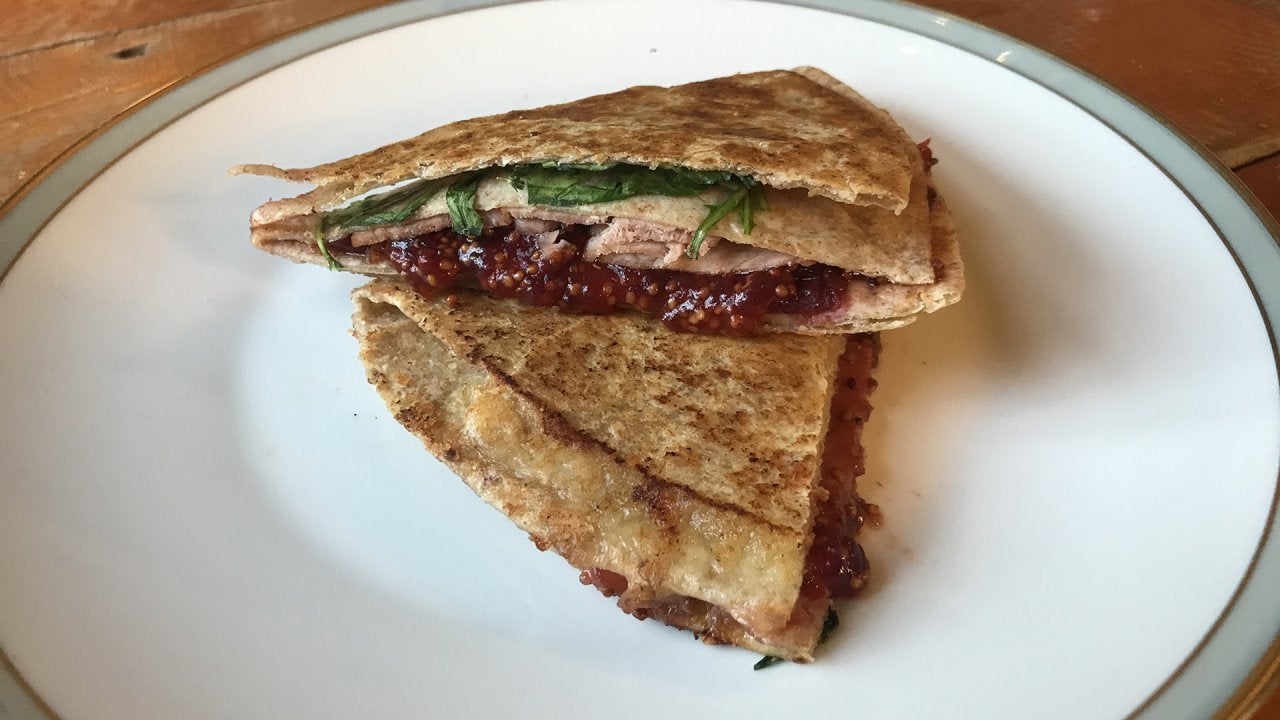 How To Make a Ham and Cheese Tortilla Wrap Melt Using The TikTok…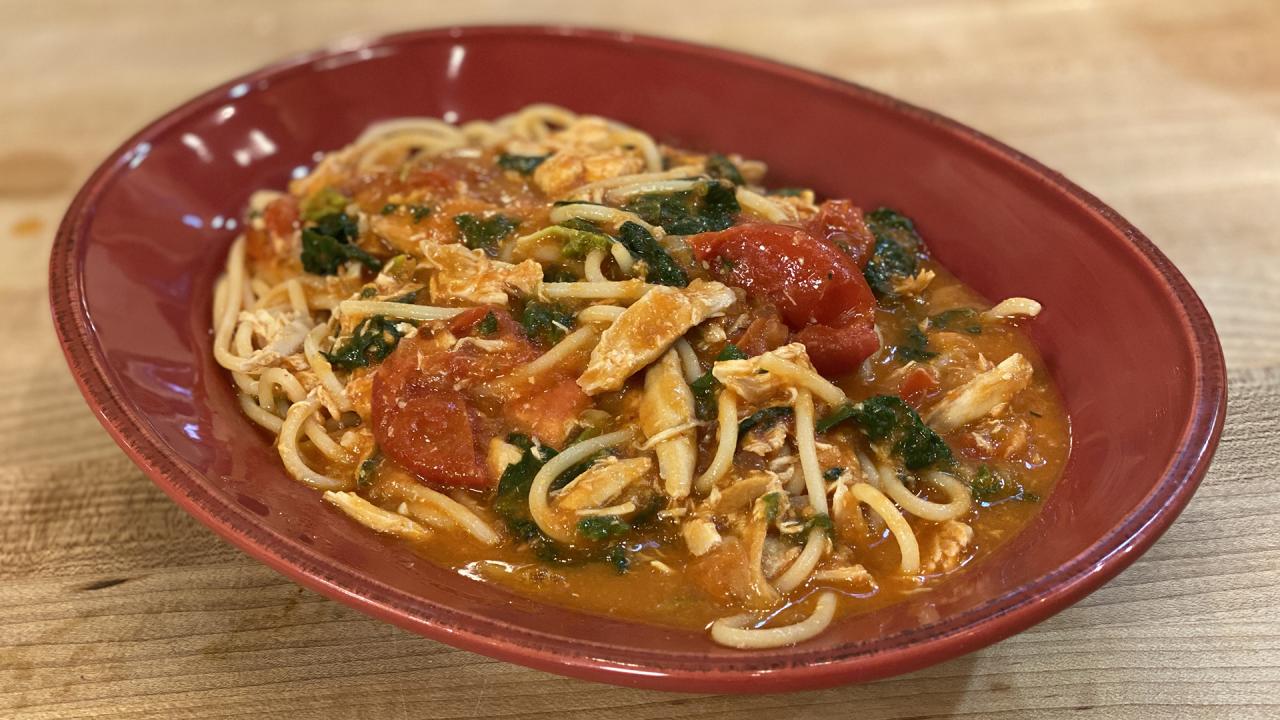 How To Make An Easy Florentine Pasta with Italian Tuna or Pulled…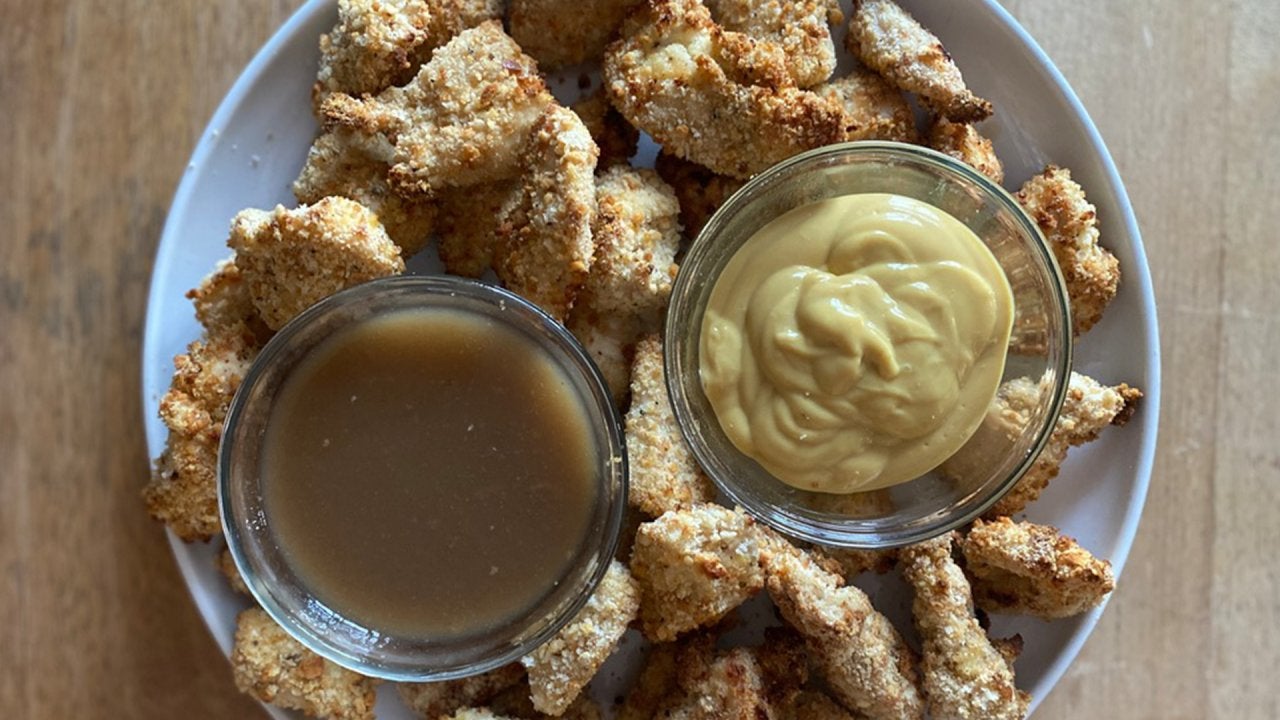 How To Make Air Fryer Stuffing-Coated Chicken Nuggets | Pantry C…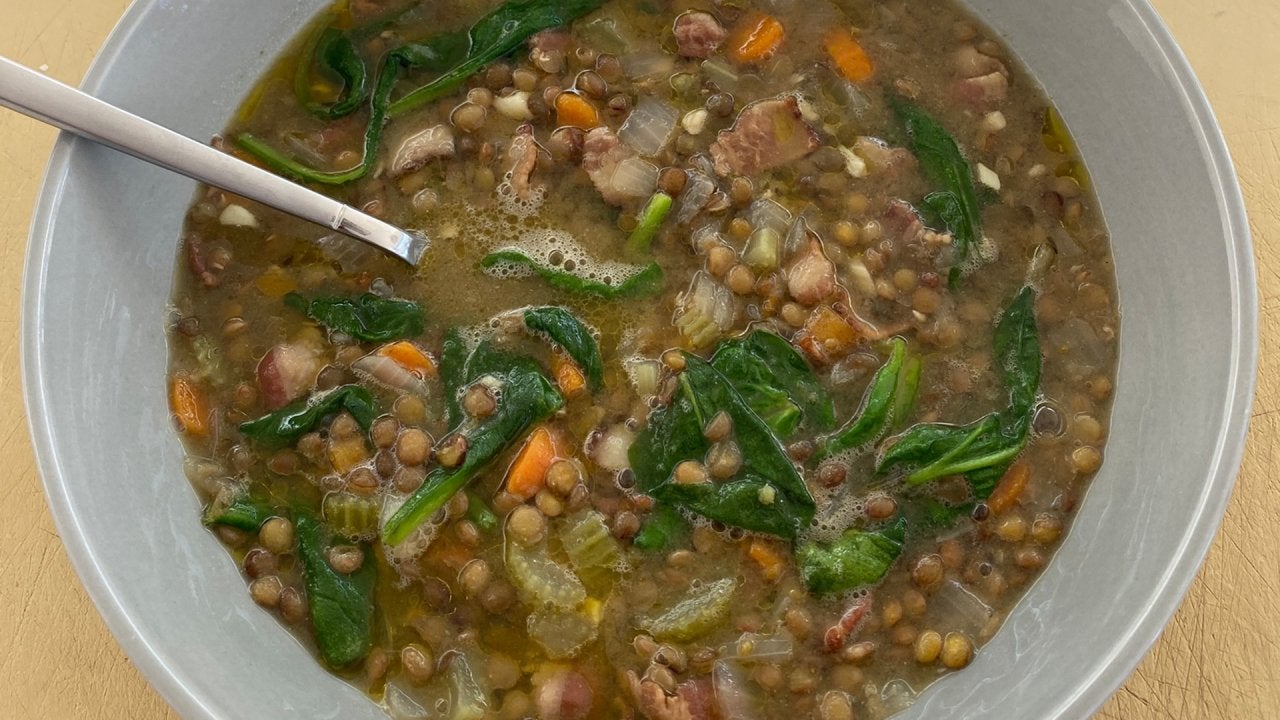 How To Make Lentil Soup | Pantry Recipe | Marc Murphy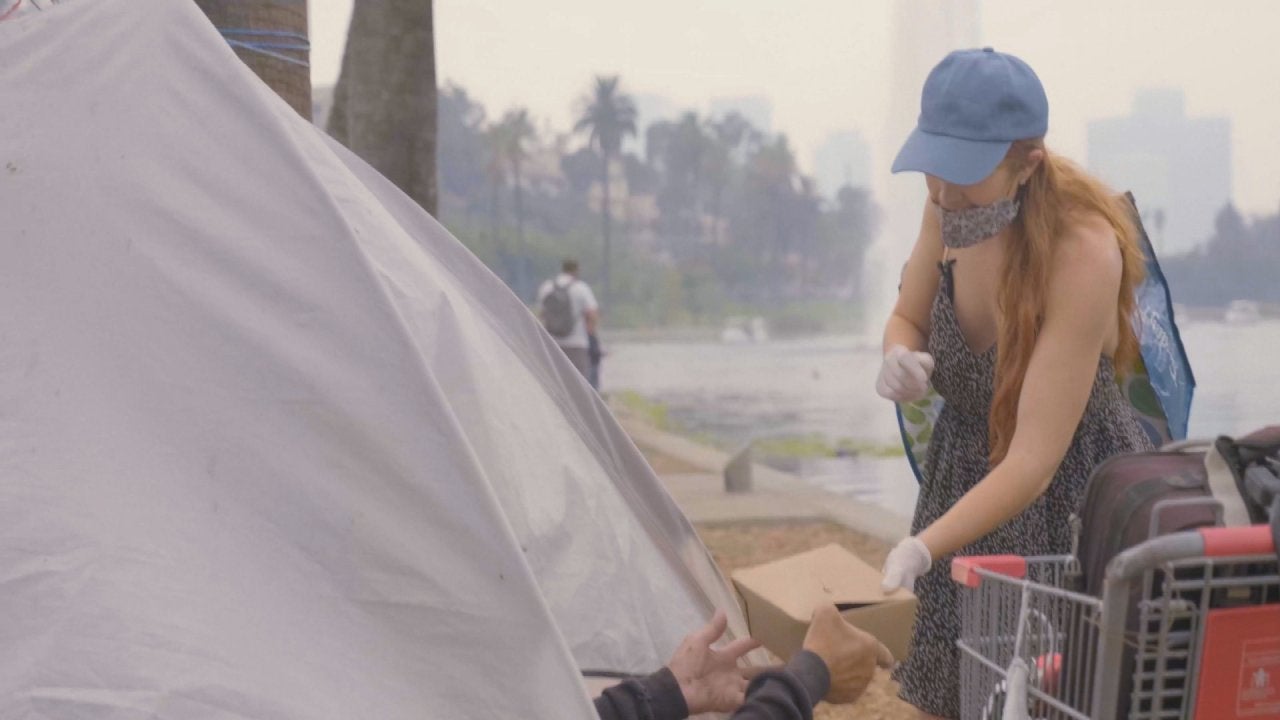 Meet The Chef Whose Nonprofit Provides Healthy Meals + Human Con…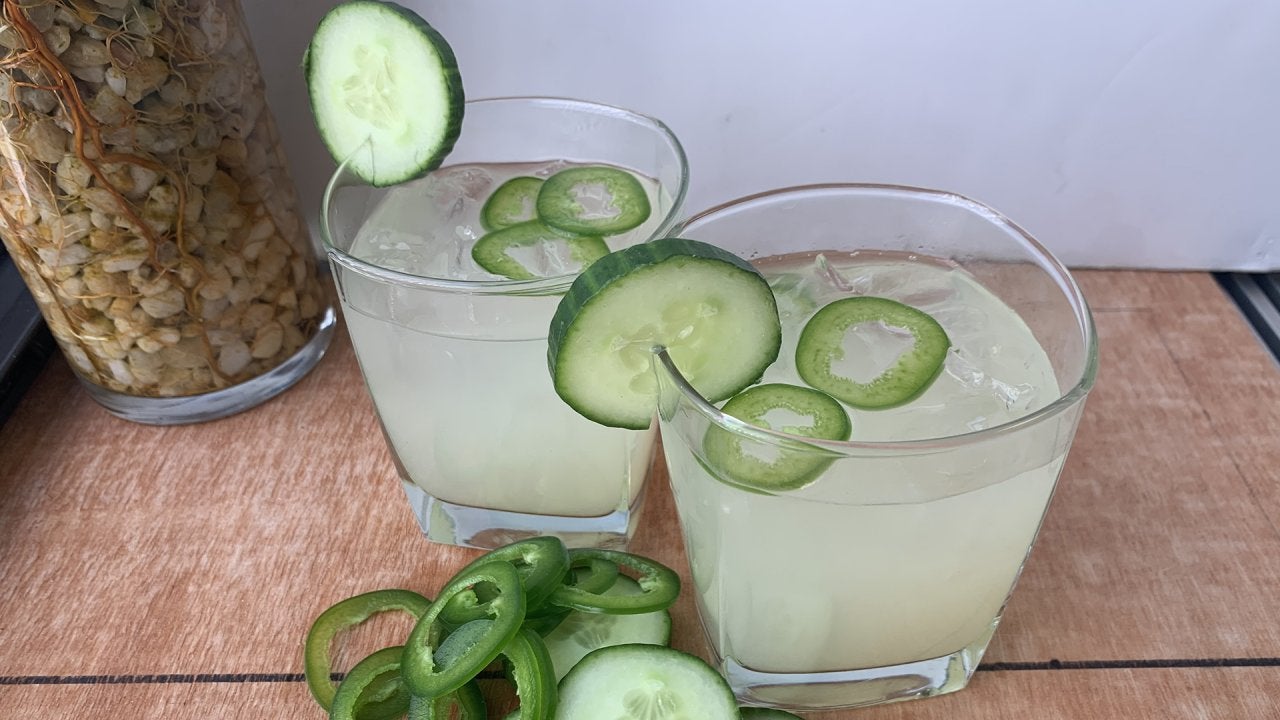 How To Make a Cucumber Margarita | John Cusimano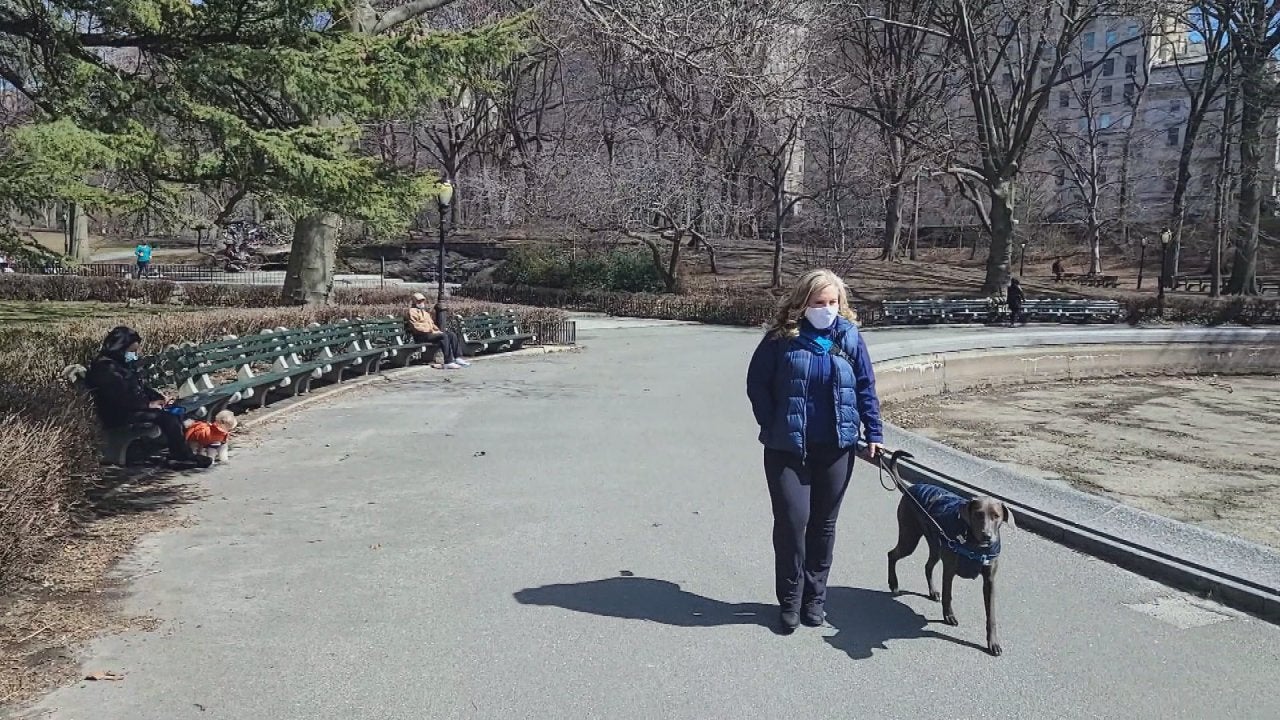 See Rachael's Dog Bella Boo Blue's Adorable First Trip to NYC's …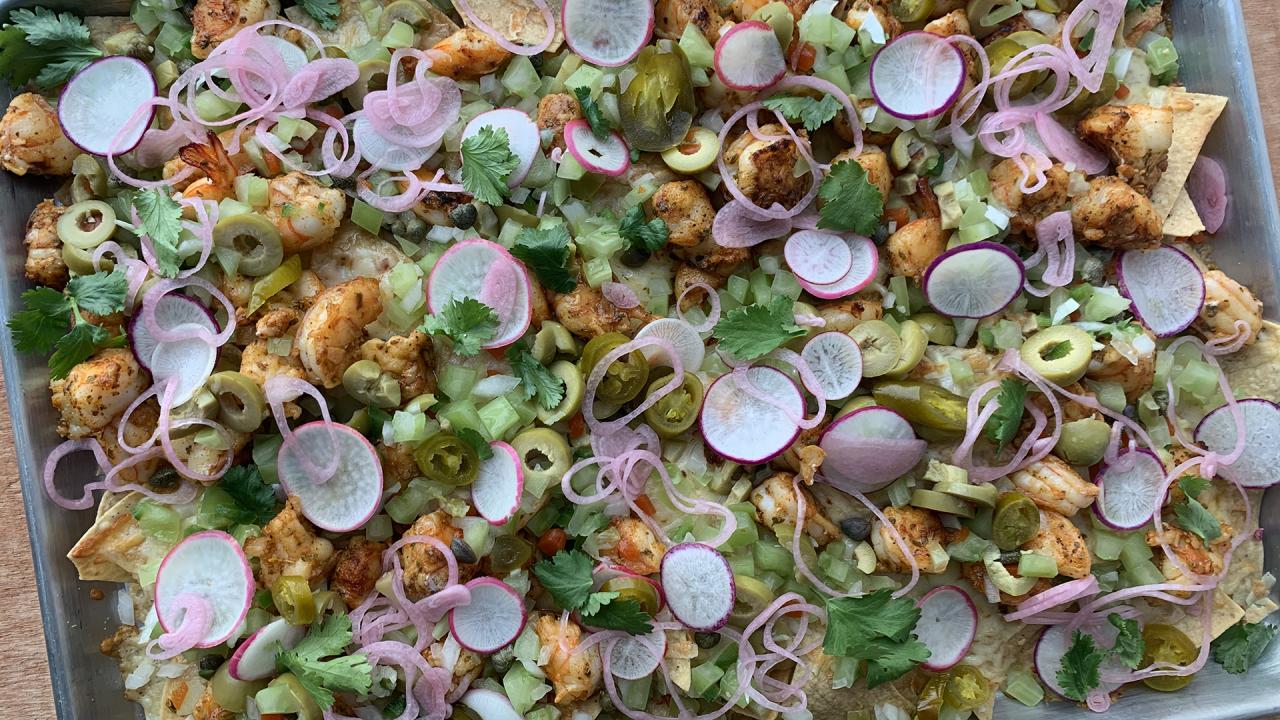 How To Make Shrimp Nachos with Green Tomato or Raw Tomatillo Ver…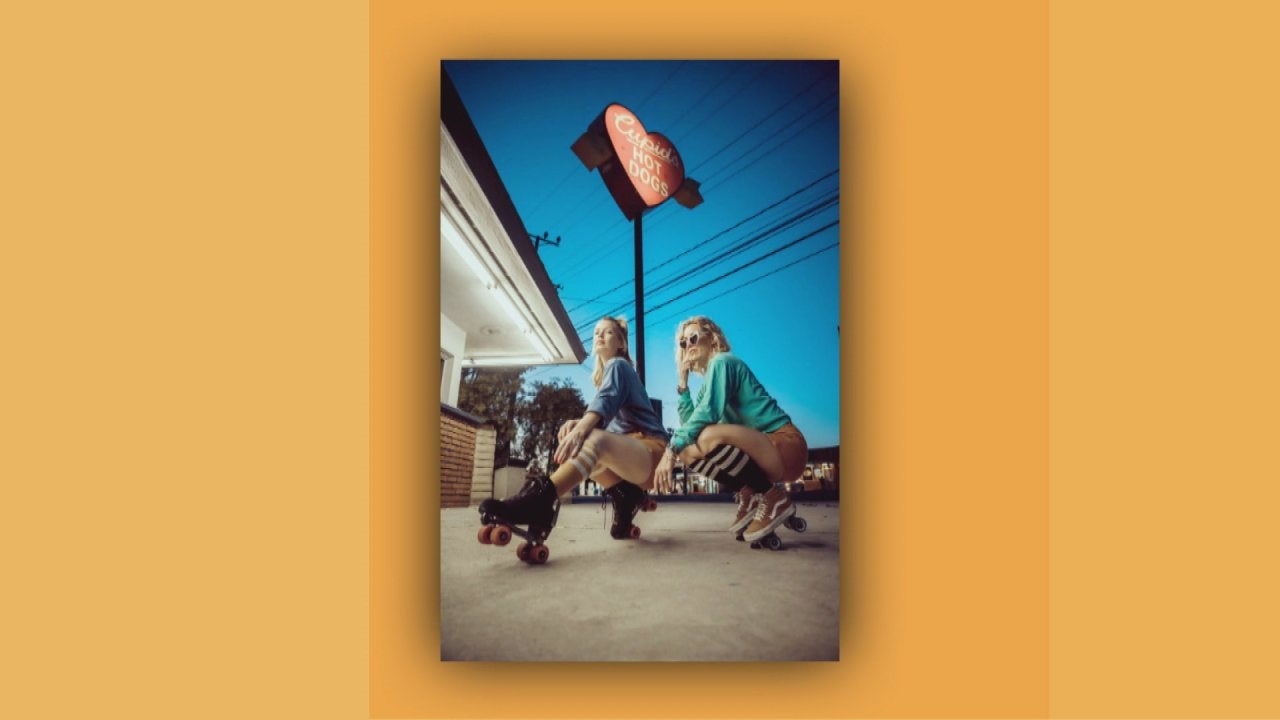 75-Year-Old Hot Dog Stand In L.A. Goes Viral On TikTok After Bec…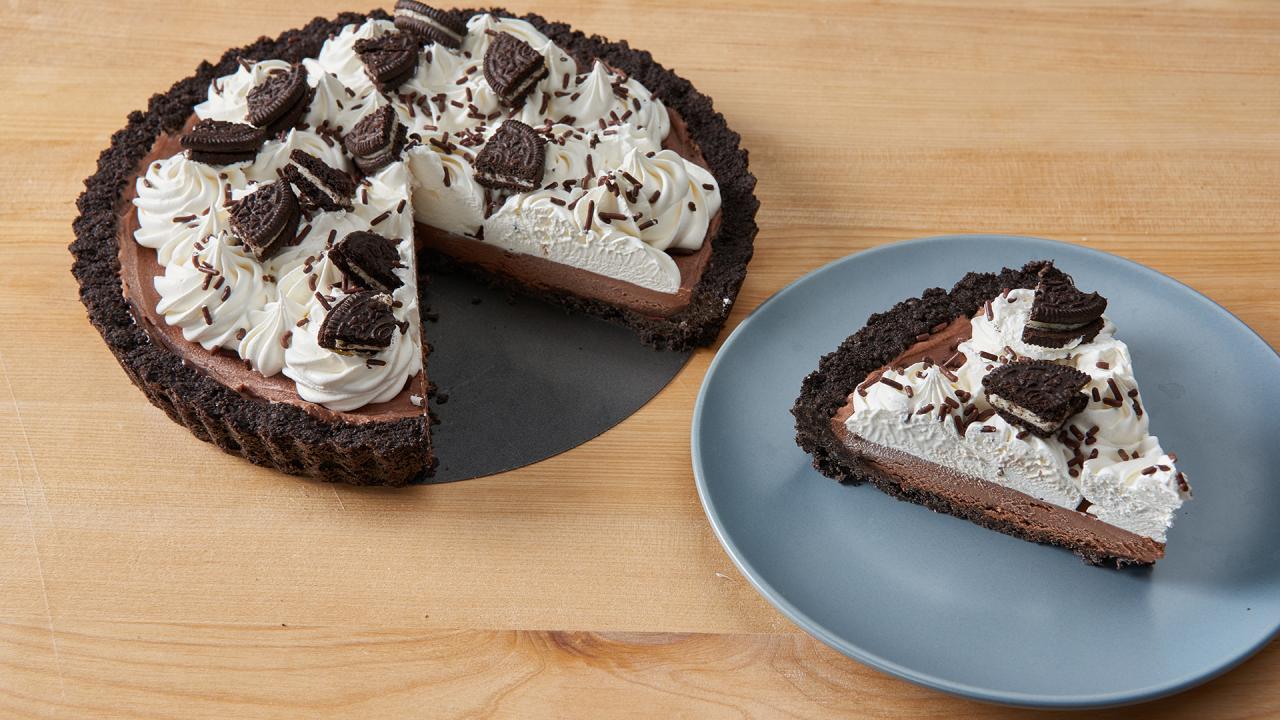 How To Make No-Bake Chocolate Cream Pie | Duff Goldman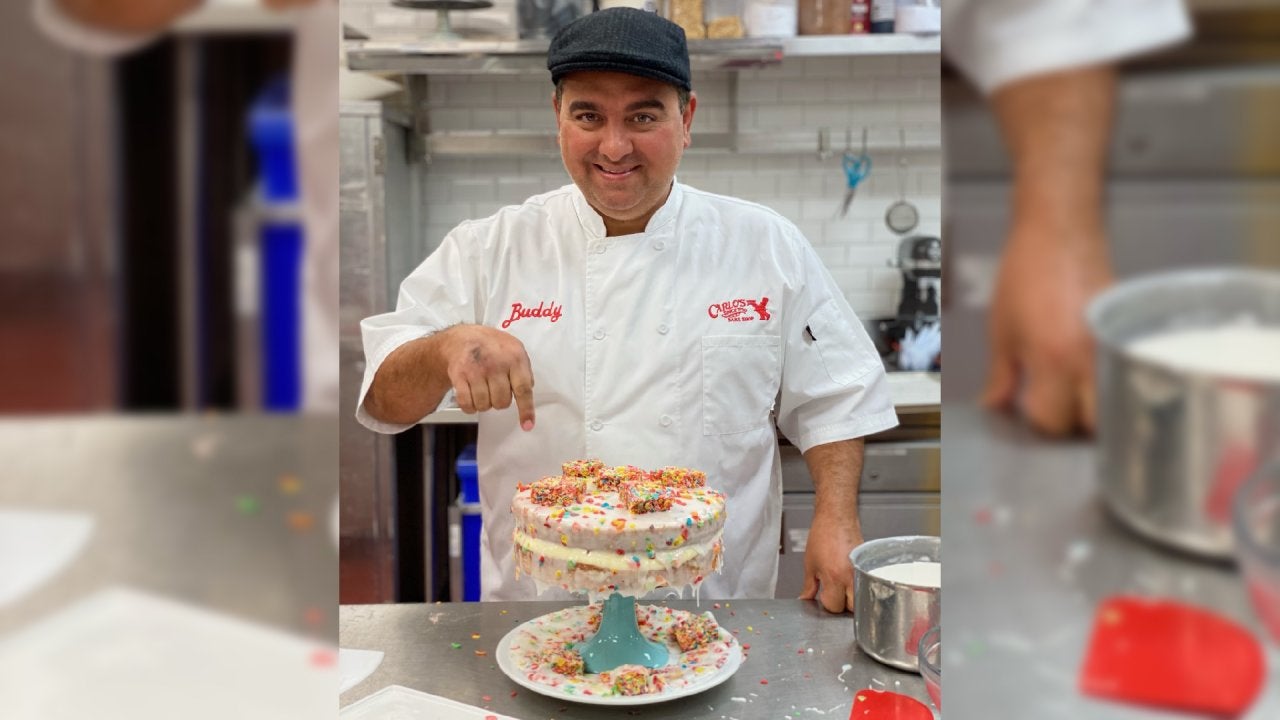 How To Make Waterfall Cake | Cake Boss Buddy Valastro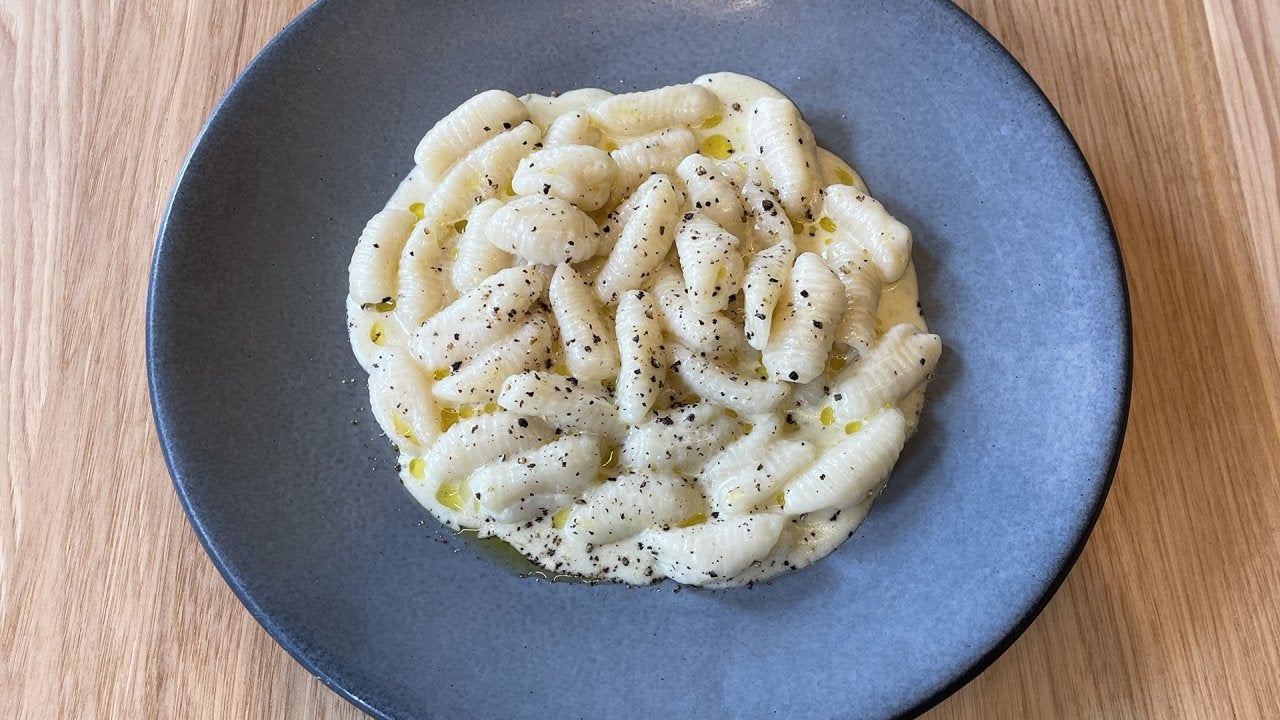 How To Make Cacio e Pepe With Homemade Cavatelli | Top Chef Joe …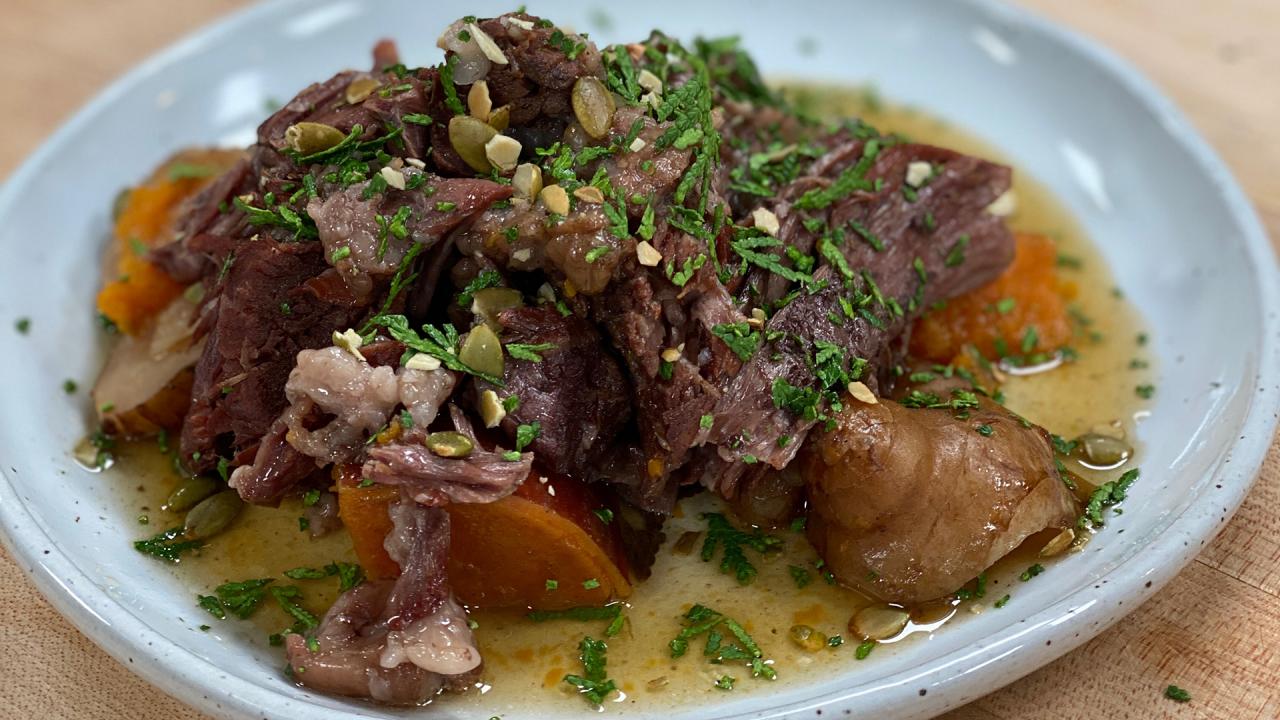 How To Make Cedar Braised Bison | Chef Sean Sherman | The Sioux …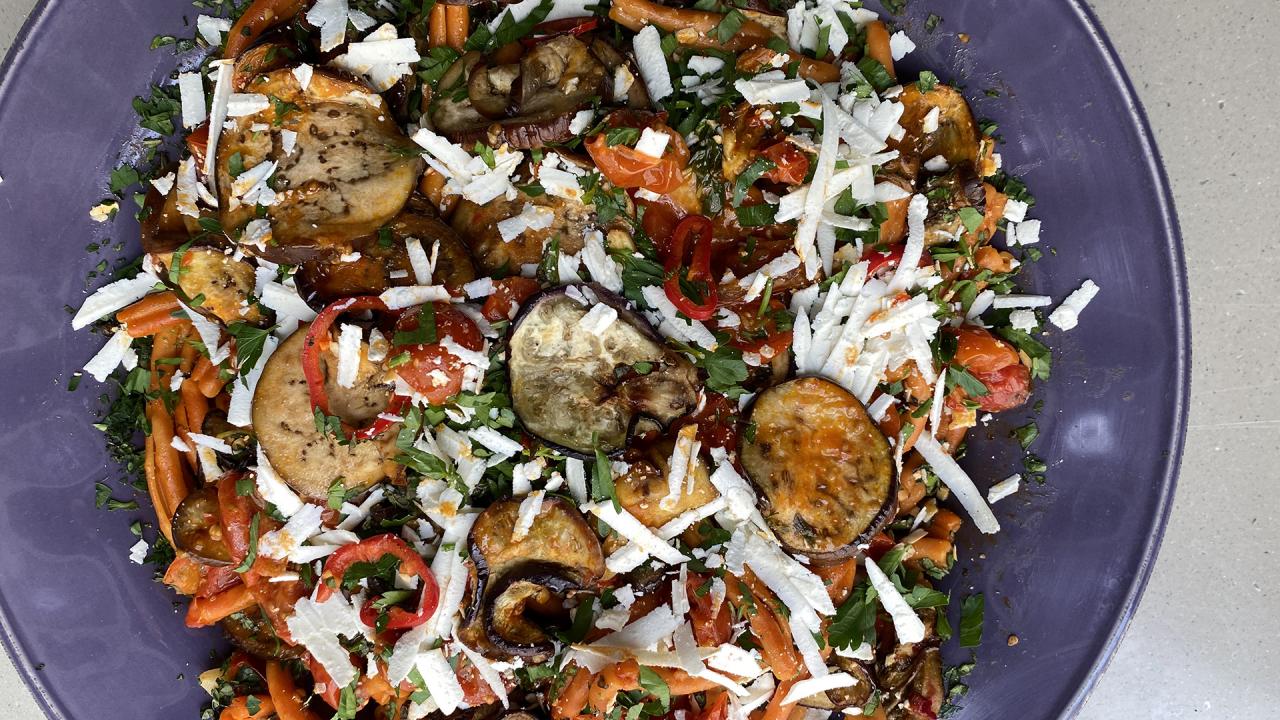 How To Make Pasta alla  Norma | Roasted Eggplant Pasta | Rachael…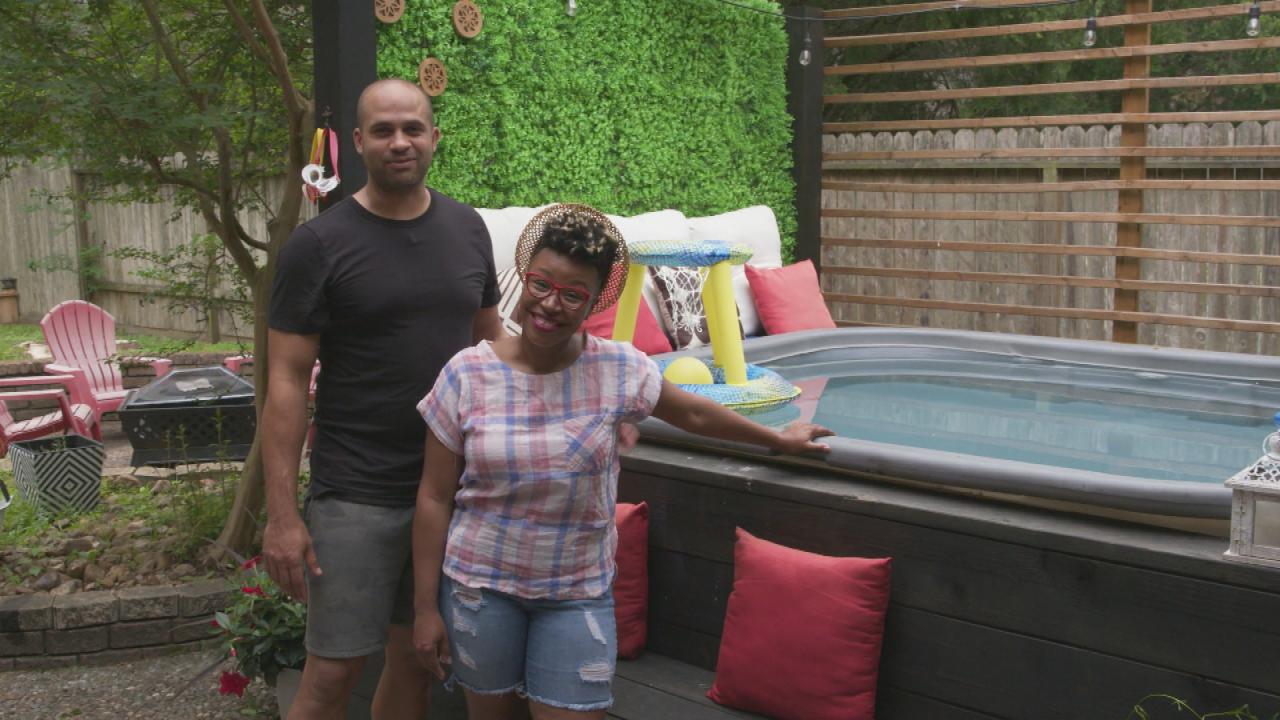 Two Steps Home HGTV Couple Gives Backyard Tour With Vertical Gar…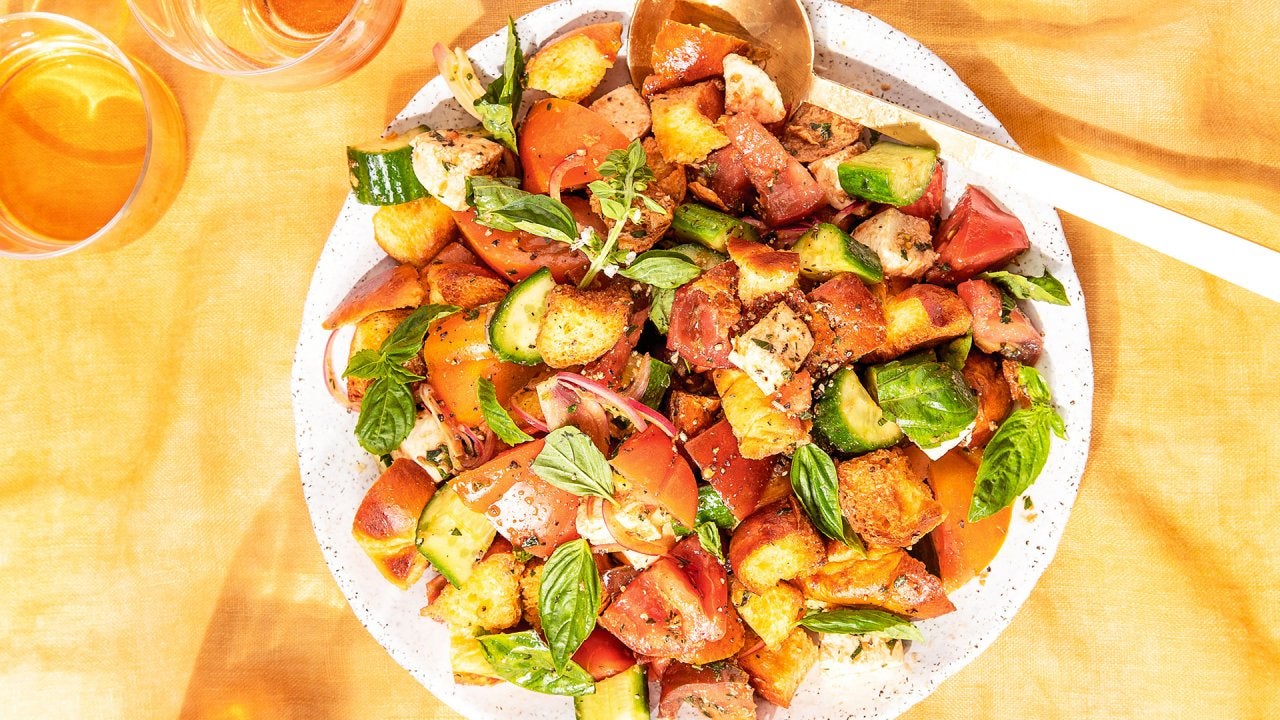 How To Make Challah Panzanella | Jake Cohen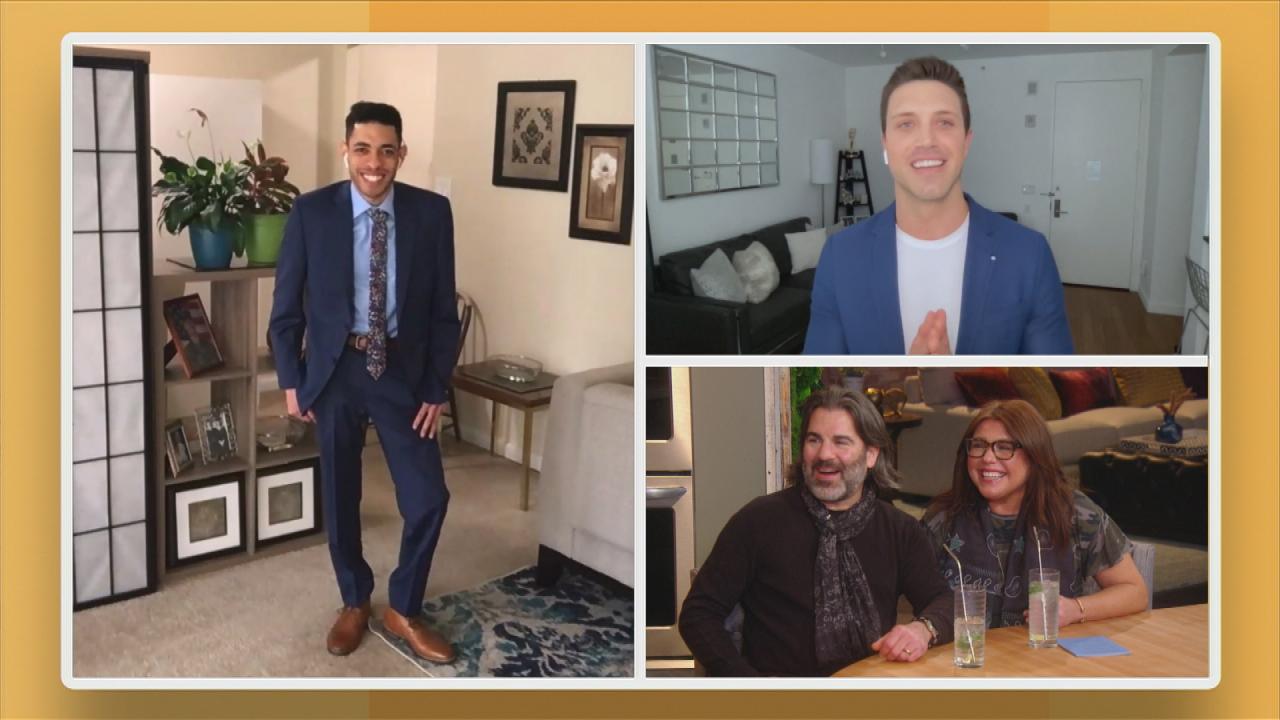 Tommy DiDario Styles Man Who Went Viral Offering To Do Odd Jobs …
Ingredients
For the slow cooker
1 orange
4 cloves
2 Granny Smith apples, peeled and cored
1 cup packed light brown sugar
1 cup granulated sugar
4 bottles Riesling or dry white wine
1 cup white rum
2 (3- to 4-inch) cinnamon sticks
3 1-inch pieces fresh ginger
For the garnish
1 Granny Smith apple, cored and thinly sliced on a mandolin
1 tablespoon fresh lemon or orange juice
Preparation
Prepare the fruit. Cut orange into quarters and push the pointed end of a clove into the skin of each wedge. Cut each apple into 8 wedges for a total of 16.
Fill the slow cooker. In a medium bowl combine the brown and granulated sugar, set aside. Add to the slow cooker the orange wedges, apple wedges, wine, rum, cinnamon sticks and ginger. Cook without simmering or boiling until a sip reveals the flavor of the apple and cinnamon, about 1 hour. Add half of the sugar mixture, and taste. Adjust with more of the sugar blend, not every wine has the same sweetness, so tasting here is important. Stir until the sugar dissolves. Use a slotted spoon to remove and discard all of the solids from the slow cooker except for the cinnamon sticks. (Dont be tempted to press them through a strainer to get the most liquid. Pressing will make your glhwein cloudy. Then again, if you dont mind and want to salvage 1/4 cup of liquid, go right ahead.)
Garnish and serve. Place apple slices in a bowl and add lemon or orange juice. Toss gently to coat, then place a slice in each serving glass. Pour over glhwein and serve warm.