Bobby Deen's Chicken Fried Steak with Cream Gravy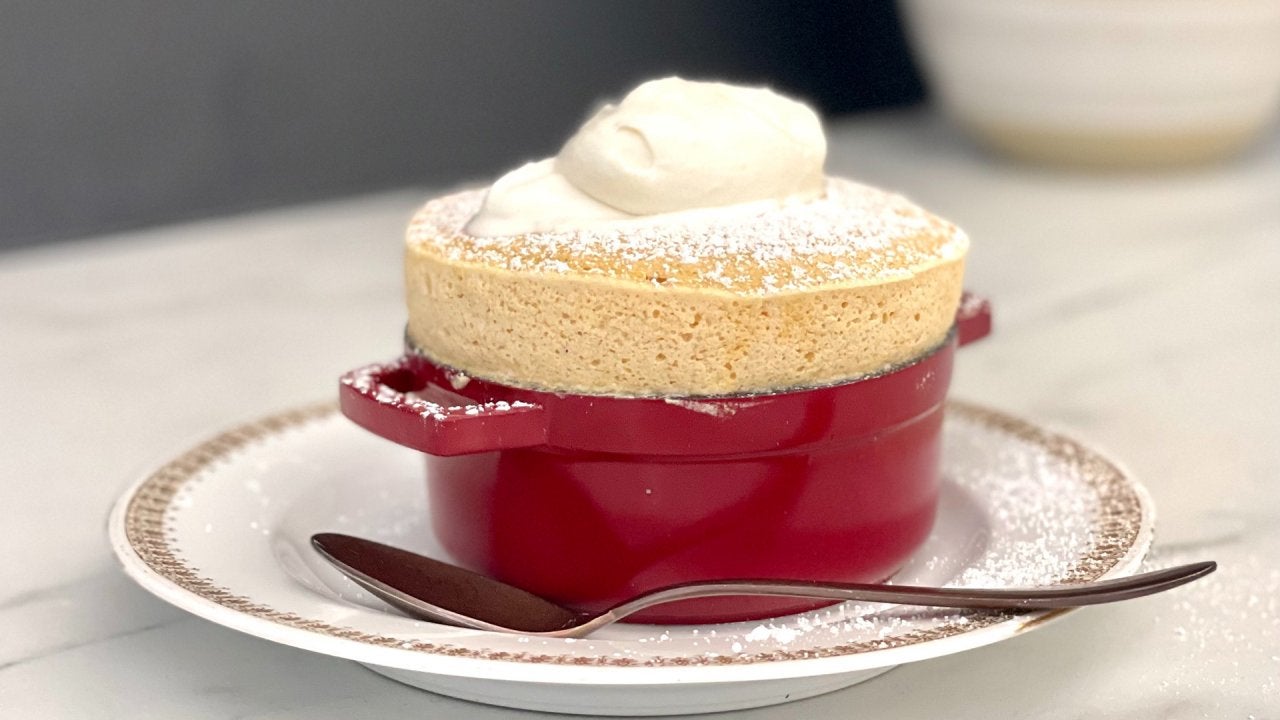 How to Make Sweet Potato Souffles with Boozy Whipped Cream | TDa…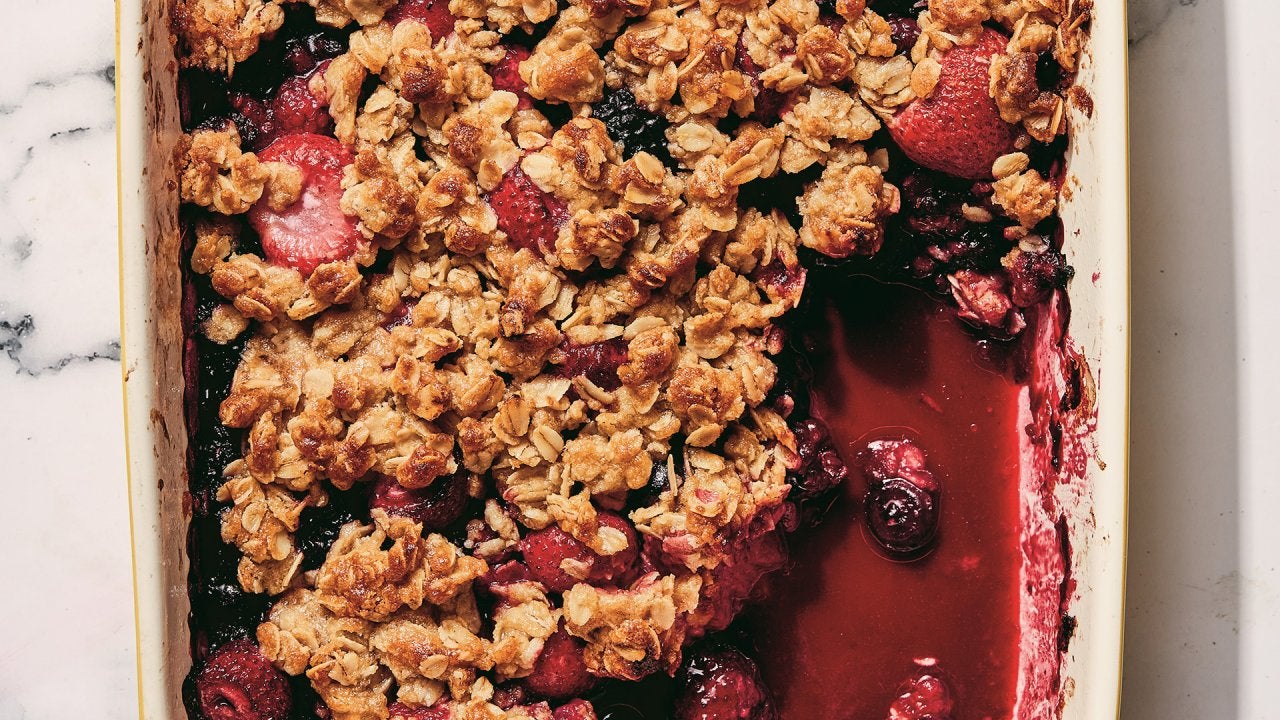 How to Make Fruit Crisp With Any Fruit—Fresh or Frozen | Tia Mow…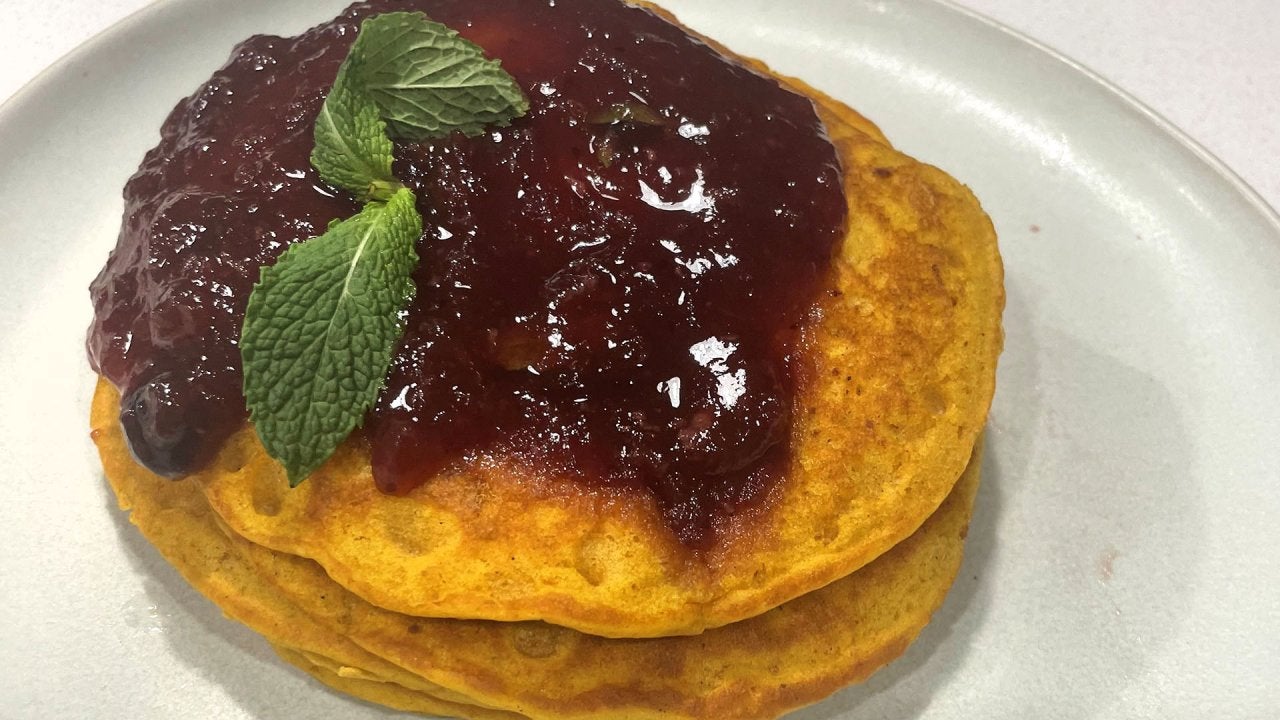 How to Make Sweet Potato Pancakes with Cranberry Compote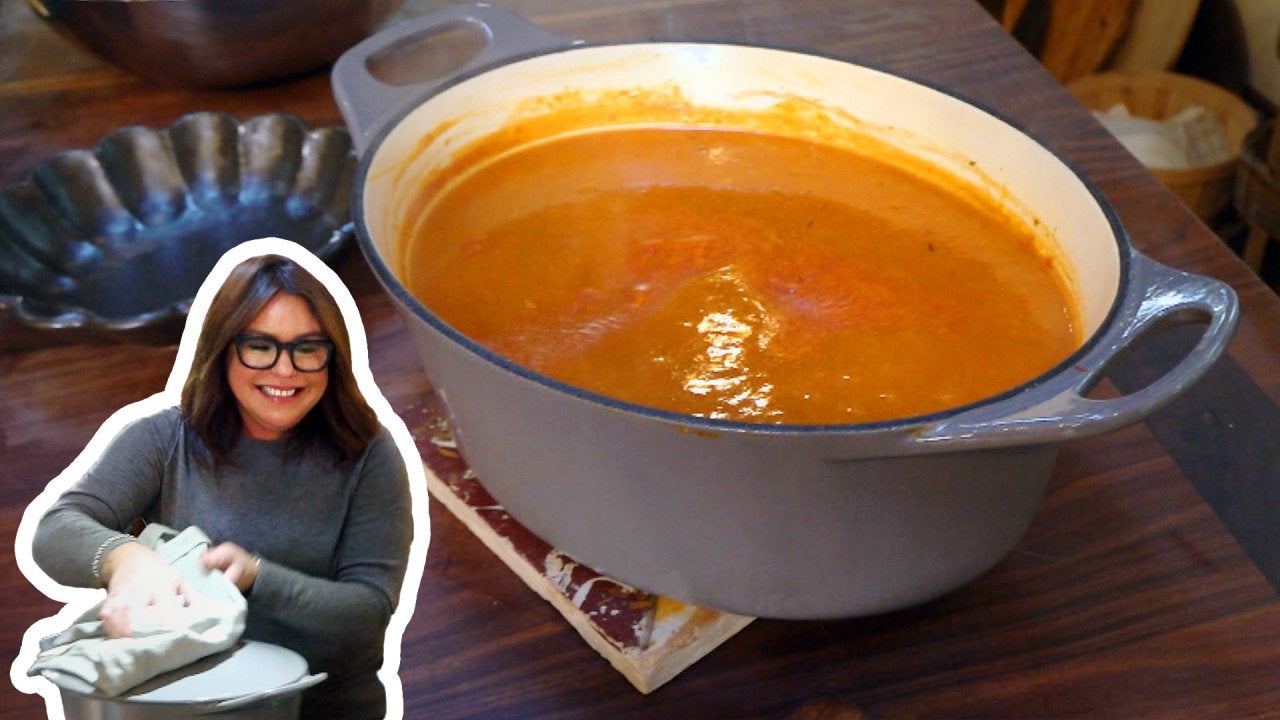 How to Make Roasted Tomato & Pepper Soup | Rachael Ray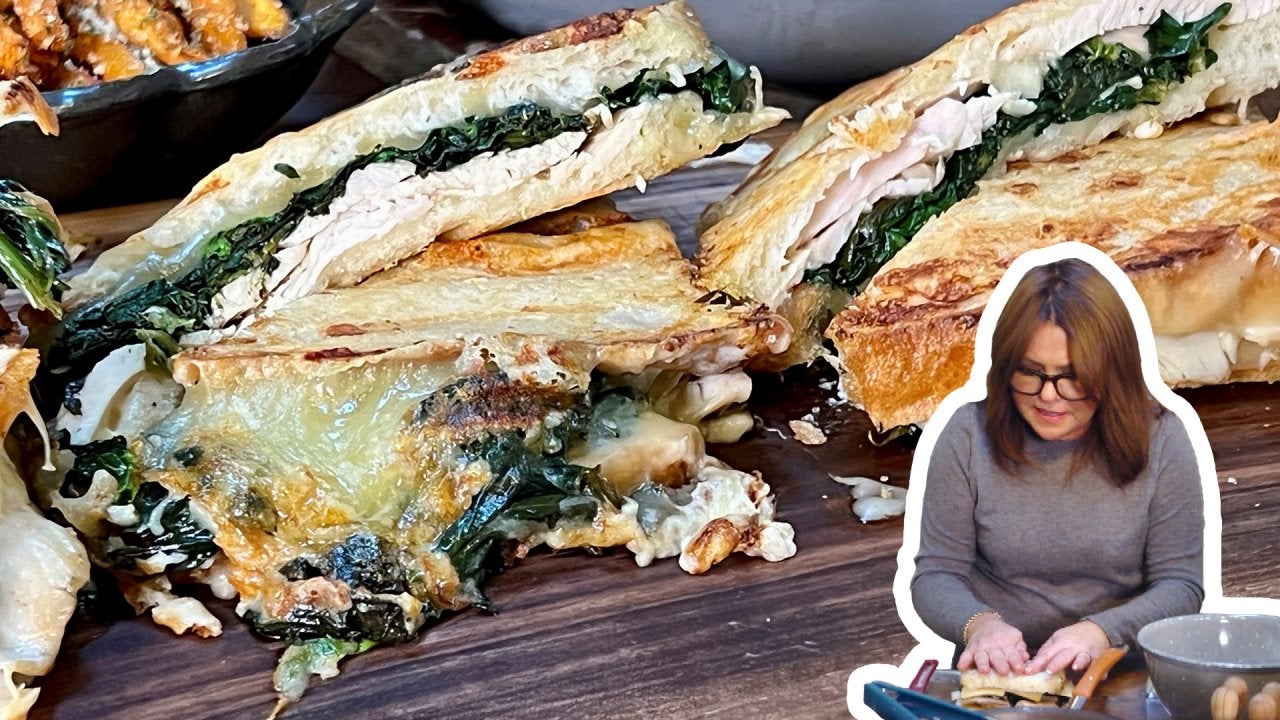 How to Make Florentine Turkey Melts | Rachael Ray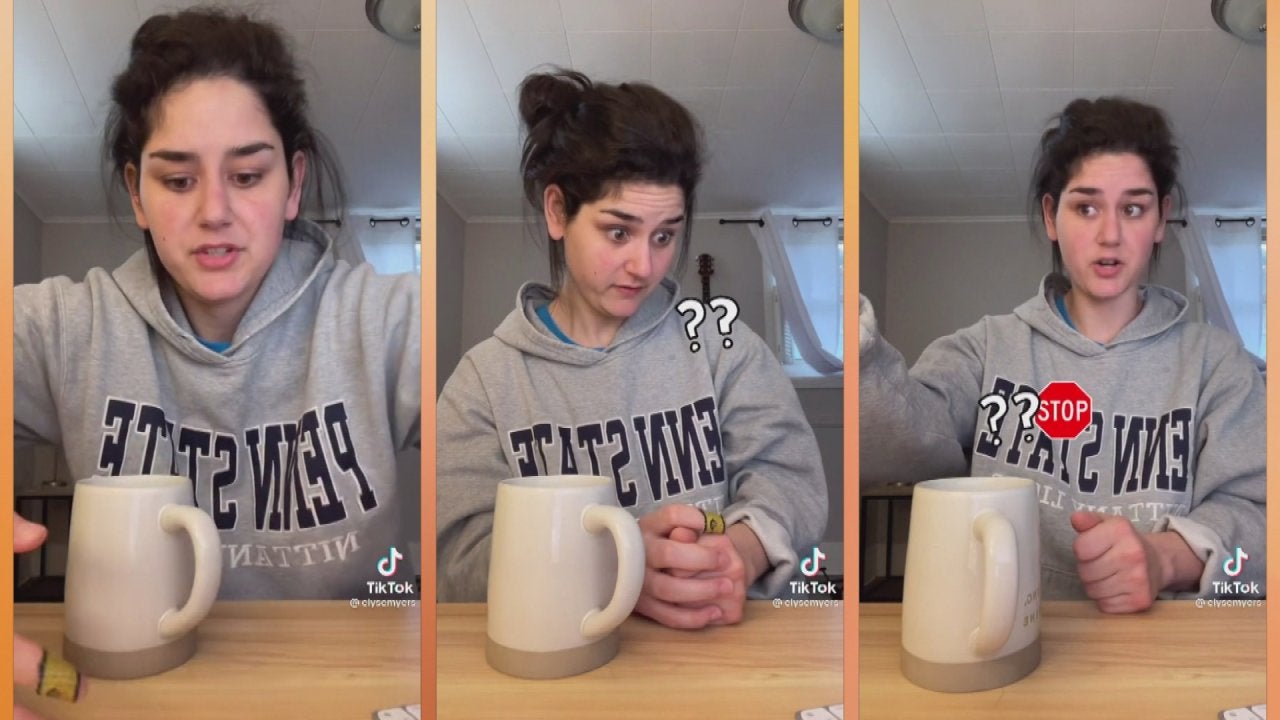 TikTok Star Elyse Myers Embraces Awkward + We're Thankful for TH…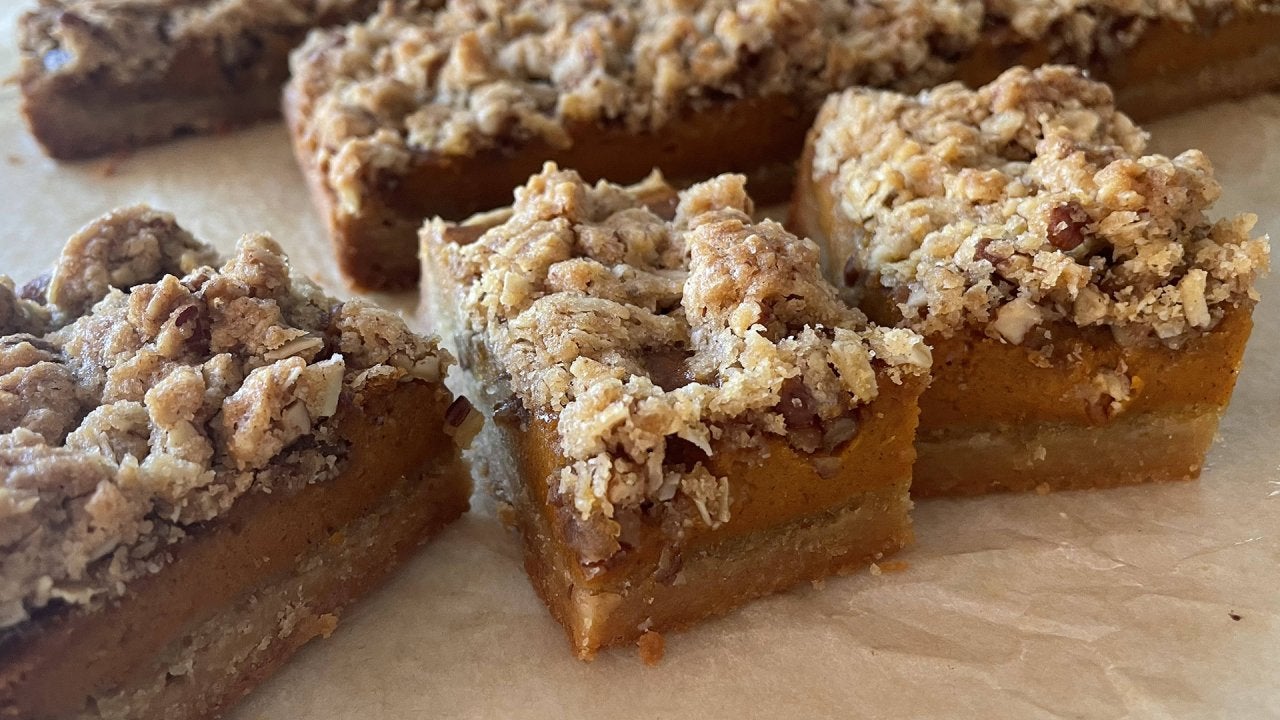 How to Make Pumpkin Bars with Pecan Streusel | Daphne Oz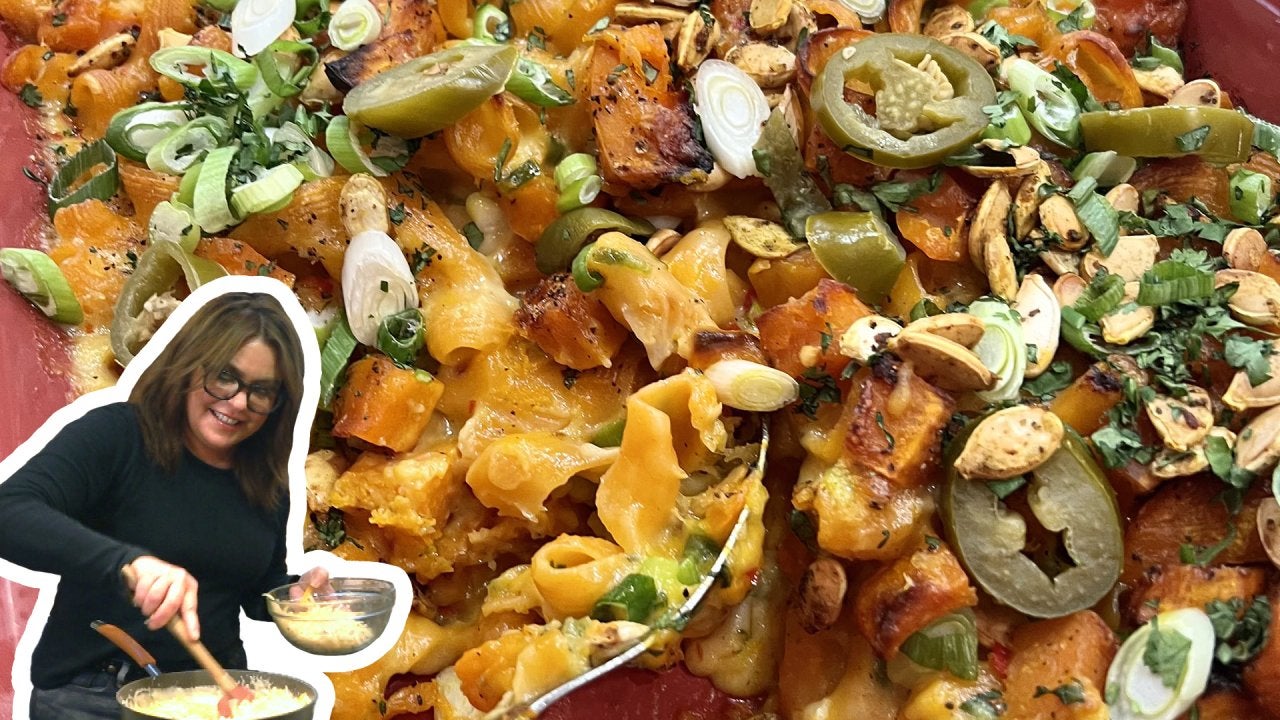 How to Make Pumpkin Popper Mac | Rachael Ray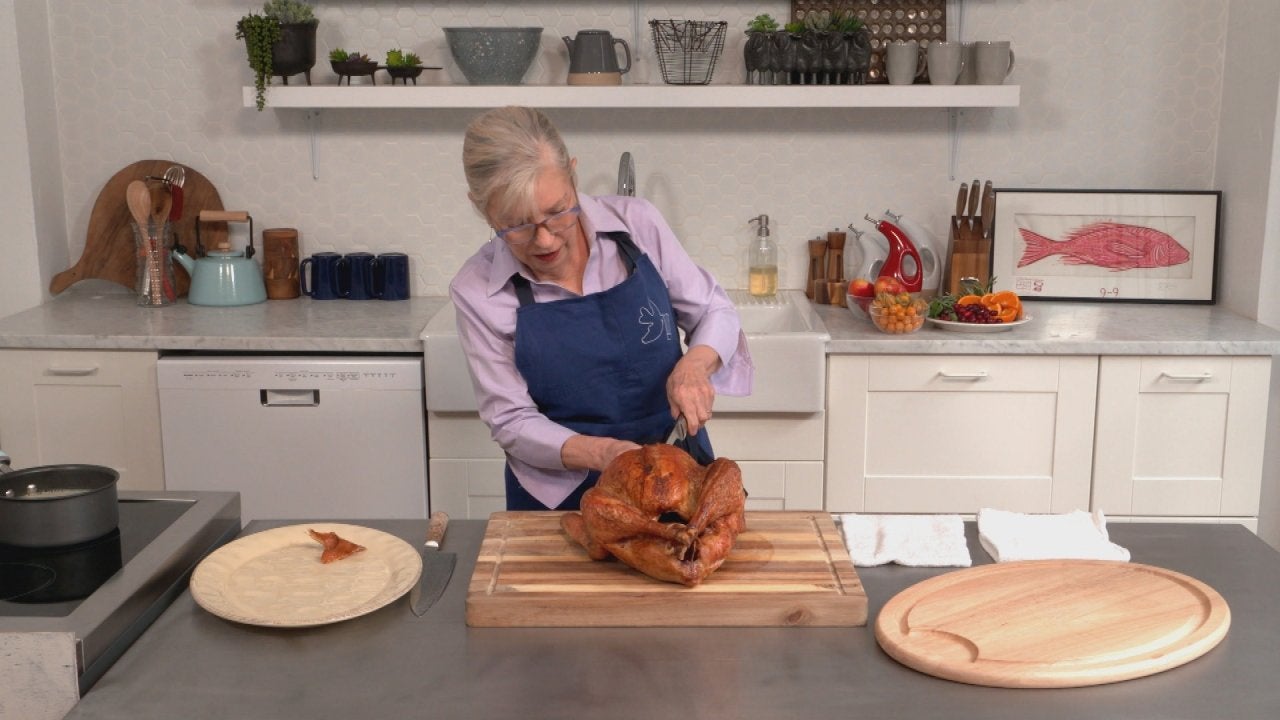 How to Carve Your Thanksgiving Turkey: Chef Sara Moulton Shares …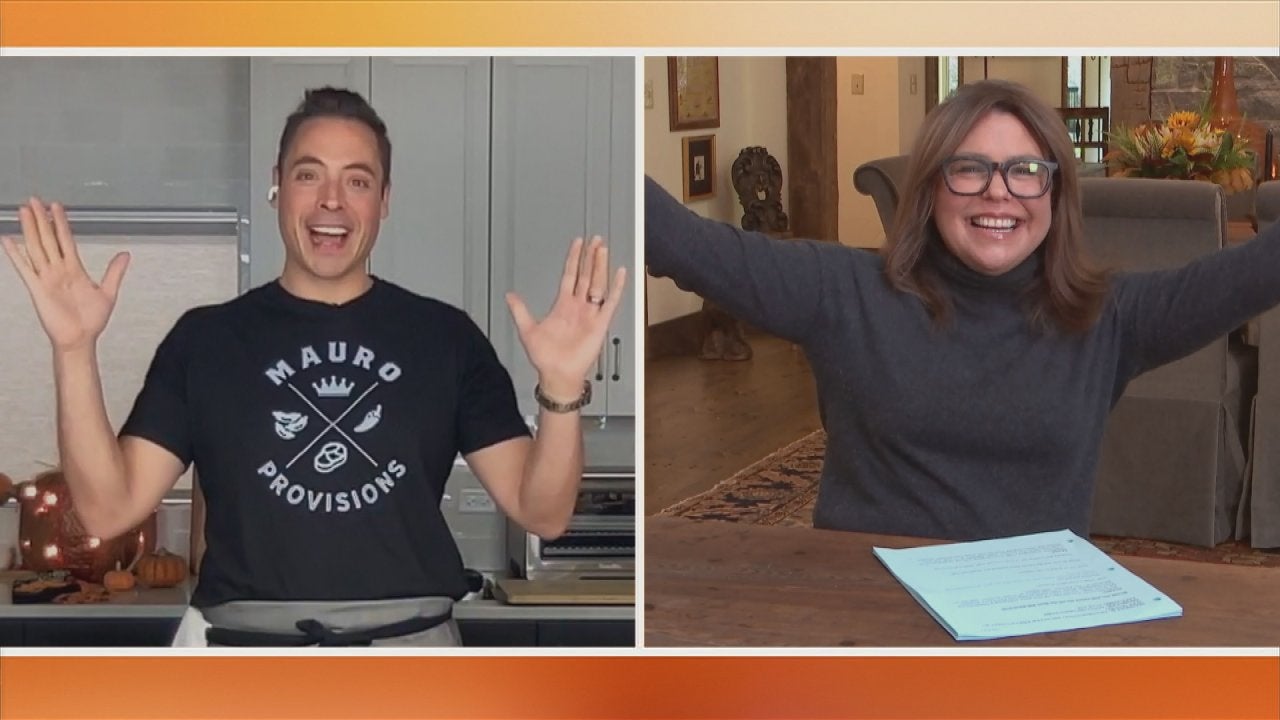 4 Common Thanksgiving Kitchen Disasters FIXED, Thanks to Chef Je…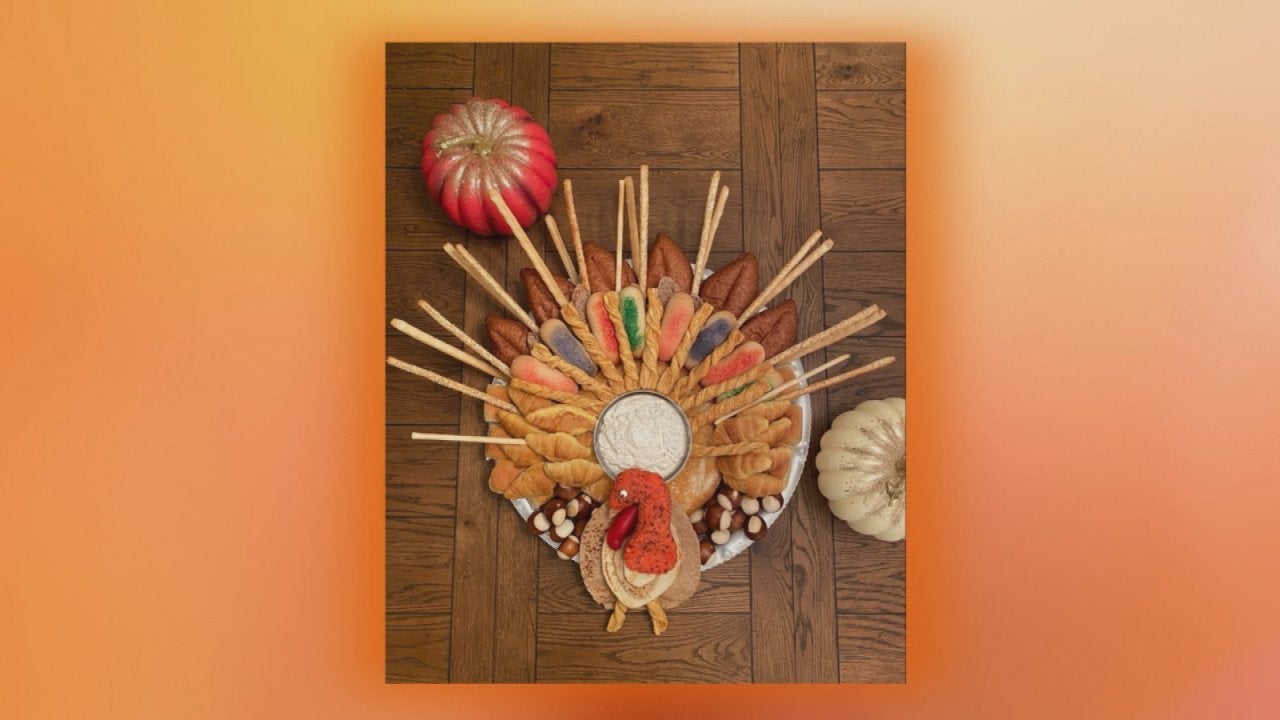 She's Done It Again! Our Staffer's Mom Has Served Up ANOTHER Gen…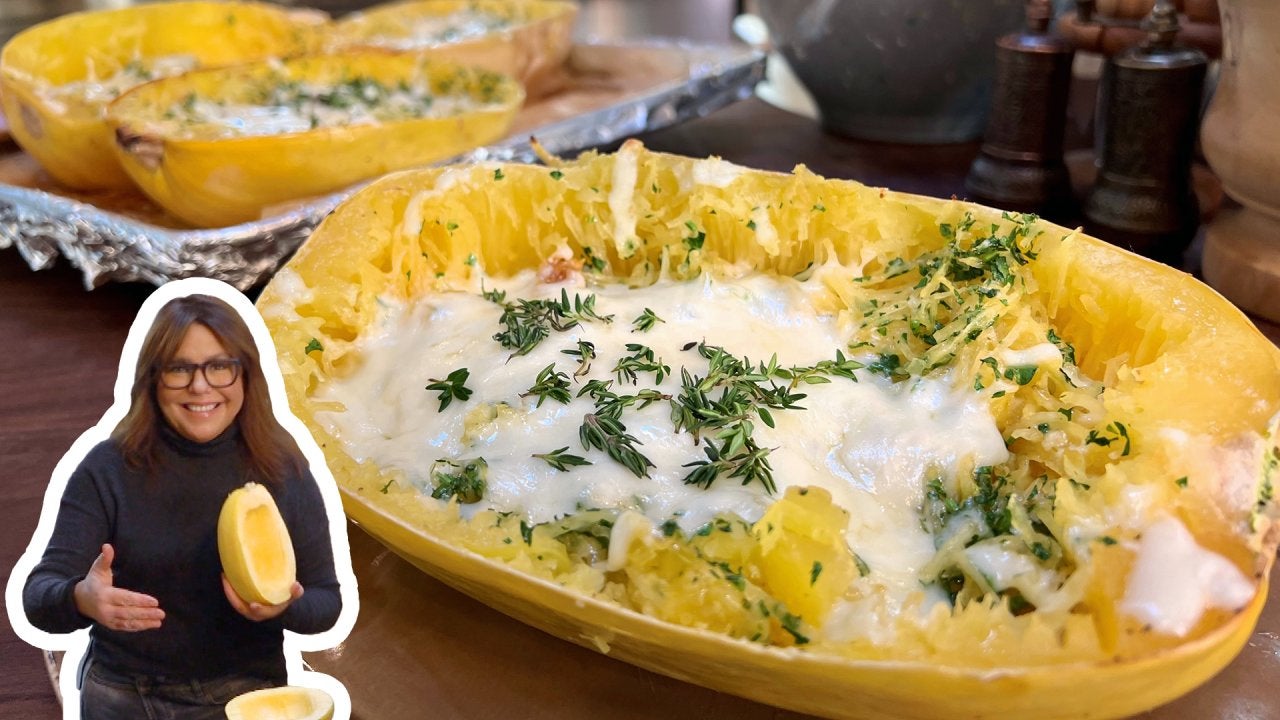 How to Make Twice Baked Aglio e Olio Spaghetti Squash | Rachael …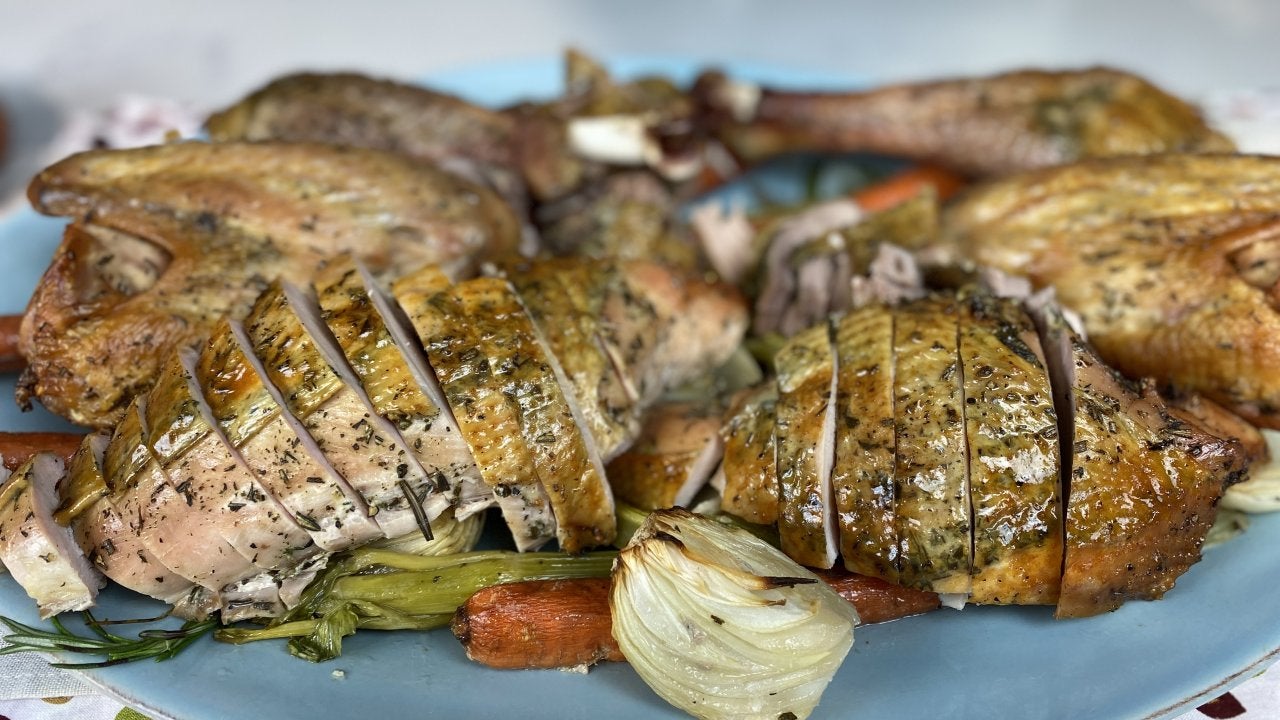 How to Make Dry-Brined Herb-Roasted Turkey with Ultimate Go-To G…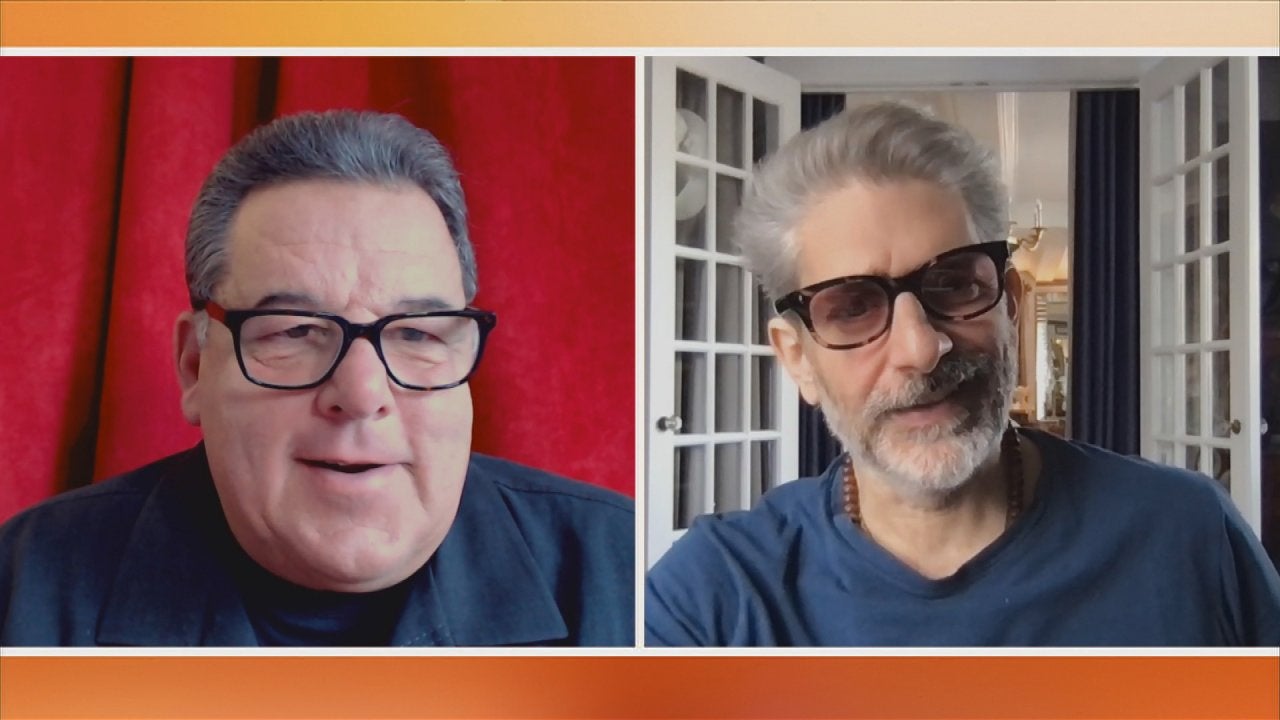 The Sopranos Podcast with Steve Schirripa + Michael Imperioli AL…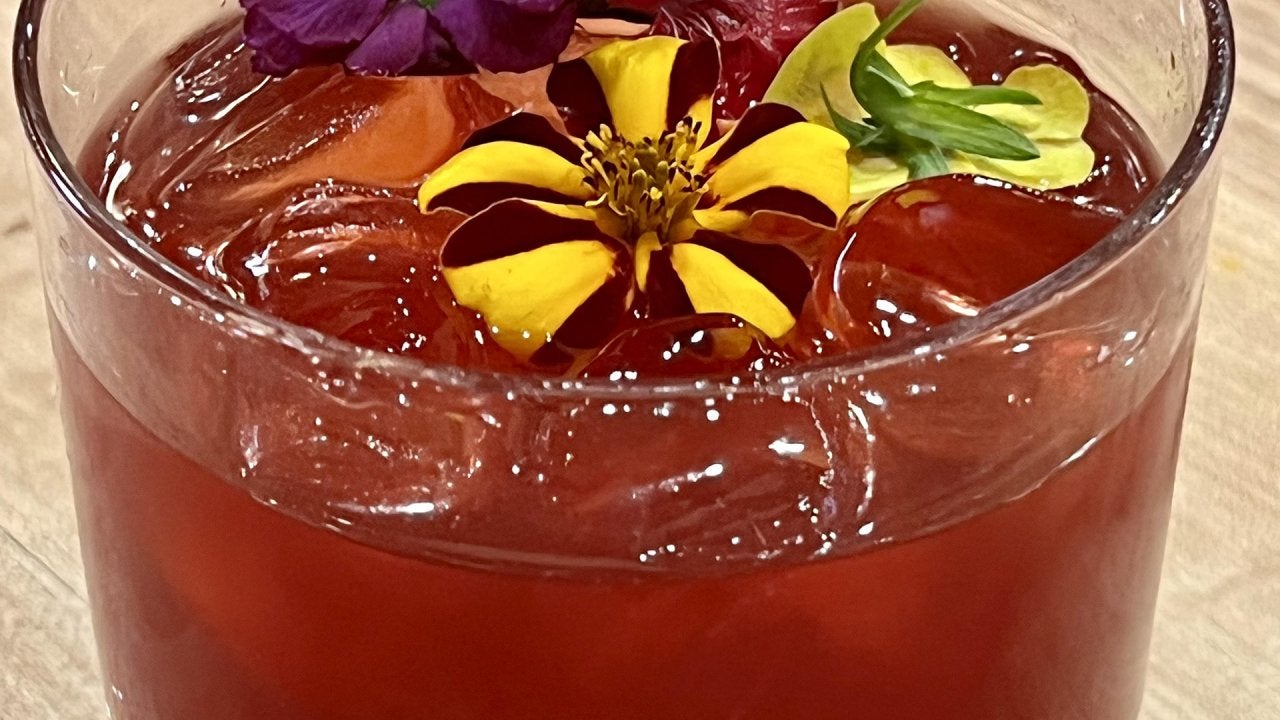 How to Make a Blood Orange Negroni | John Cusimano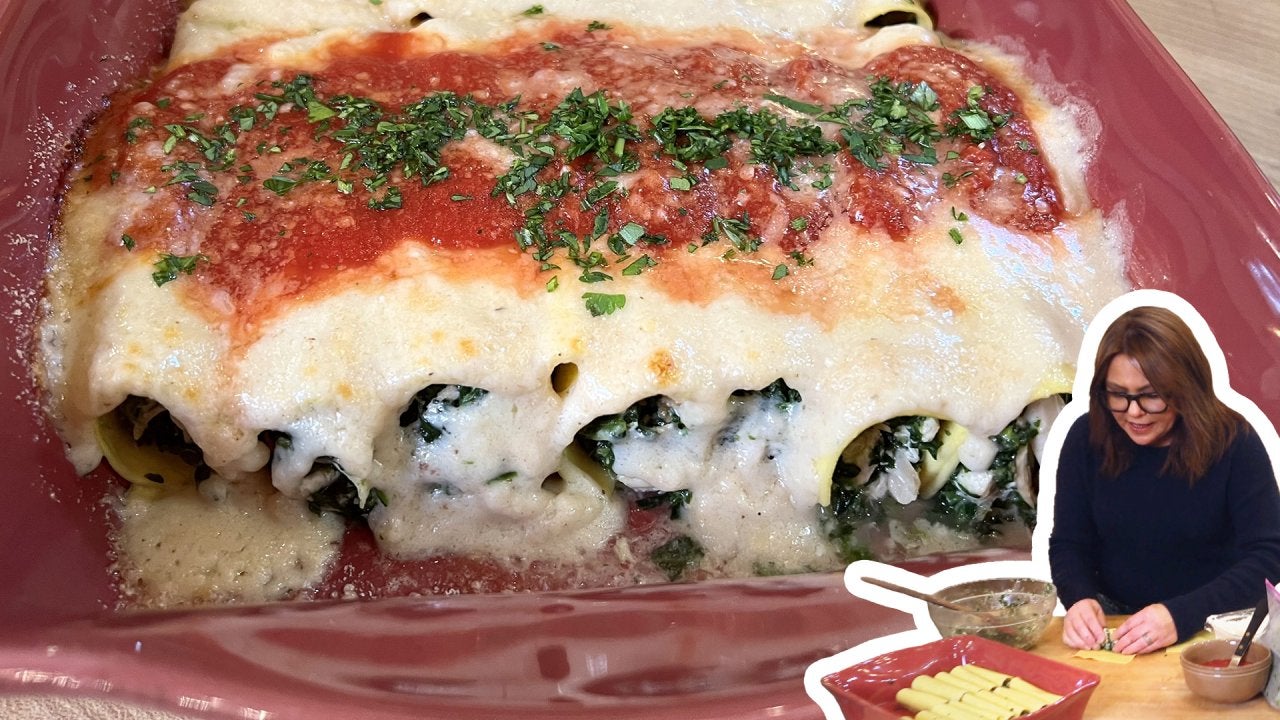 How to Make Cannelloni with Chicken and Spinach | Rachael Ray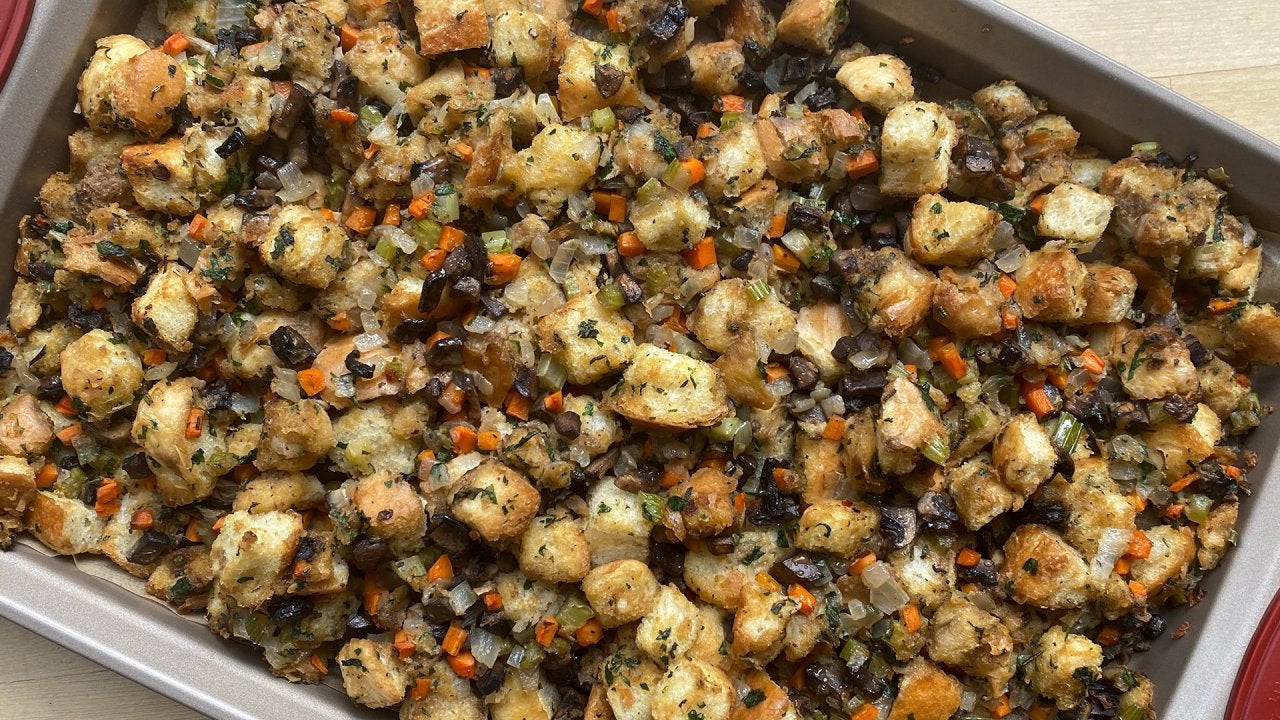 How to Make Stuffing 2 Ways (with Sausage and with Mushrooms) | …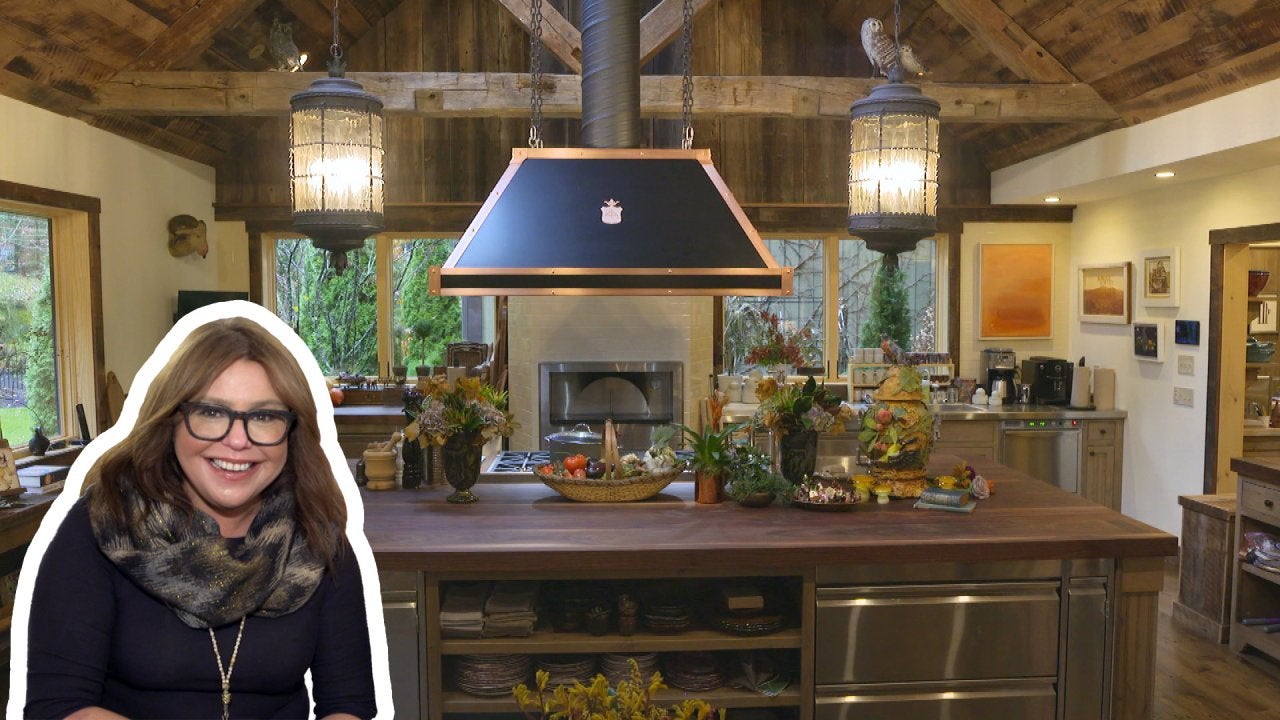 Rachael and John House Tour: The Rebuild Is Complete After 2020 …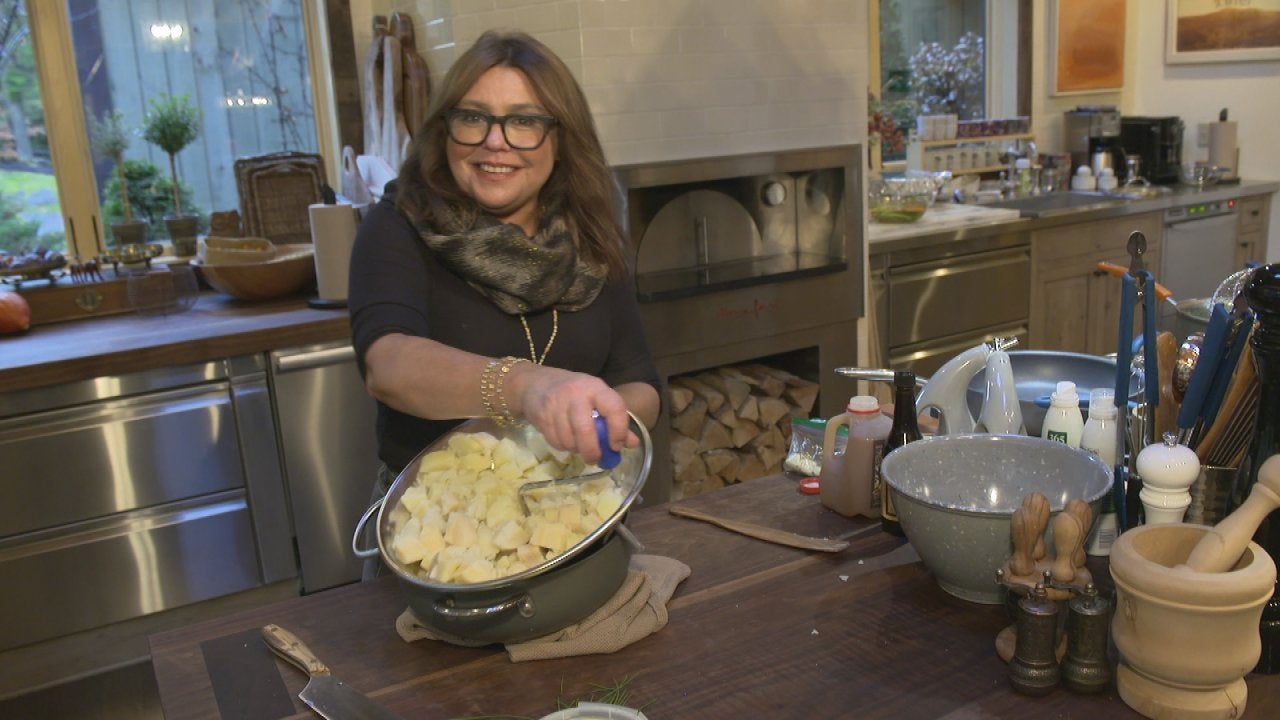 How to Make Pub Cheese Mashed Potatoes | Rachael Ray
Ingredients
1/4 cup all-purpose flour
1/4 cup 1% milk
1 large egg, lightly beaten
Hot sauce to taste
3 cups corn flakes, crushed
2 teaspoons The Ladys House Seasoning
4 cube steaks (4 ounces each)
1 tablespoon cornstarch
1/2 cup low-sodium beef broth
1/4 cup fat-free half-and-half (or low-fat, optional)
Freshly ground black pepper, to taste
For The Lady's House Seasoning
1 cup of salt
1/4 cup freshly ground black pepper
1/4 cup garlic powder
Preparation
Preheat the oven to 400F. Spray a rimmed baking sheet with cooking spray.
Pour the flour onto a dinner plate. In a shallow bowl, whisk together milk, egg and a few dashes of hot sauce. Place the corn flakes, seasoned with 1 teaspoon of the House Seasoning, on a second dinner plate.
Season the steaks with the remaining 1 teaspoon House Seasoning. Dredge them in flour, patting off any excess, then dip them into the egg mixture, letting any excess drip off. Finally, dredge them in the crushed corn flakes, pressing lightly to help the flakes adhere.
Place the steaks on the prepared baking sheet. Spray the tops of the steaks lightly with extra cooking spray. Bake until cooked through, about 15 minutes.
Meanwhile, in a small cup, mix the cornstarch with 1 tablespoon of the beef broth and stir until the cornstarch is dissolved. In small saucepan, combine the cornstarch mixture with the remaining beef broth and the half-and-half. Bring to a boil over medium-high heat, stirring frequently. Let the gravy boil, stirring constantly, until thickened, about 2 minutes. Season generously with pepper and serve the steaks smothered in the gravy.
For The Lady's House Seasoning
Combine all the ingredients in a small bowl. Store in an airtight container for up to 6 months. Makes 1 1/2 cups