Buffalo BBQ Pulled Chicken Casserole with Blue Cheese Cornbread …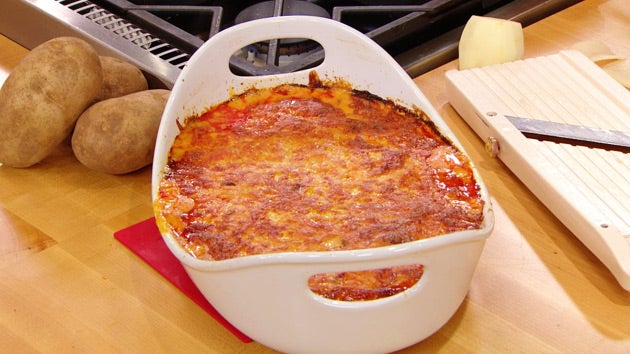 Buffalo Chicken Potato Casserole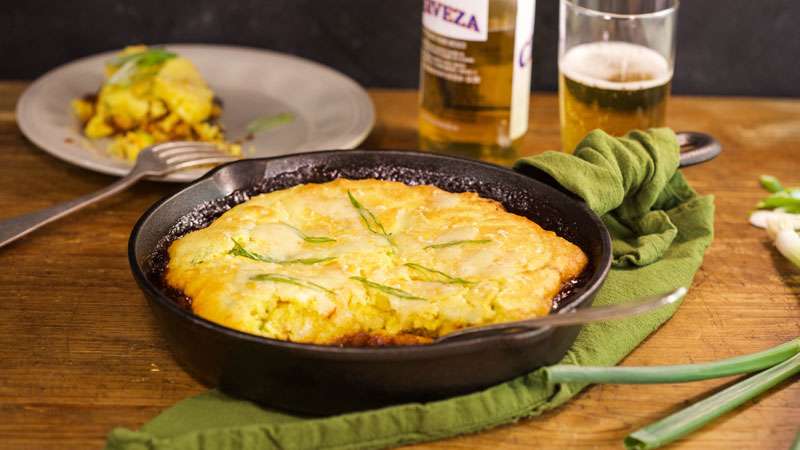 BBQ Bourbon Orange Chicken Skillet with Cornbread Topper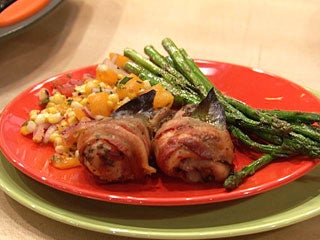 Bacon-Wrapped Chicken with Herbs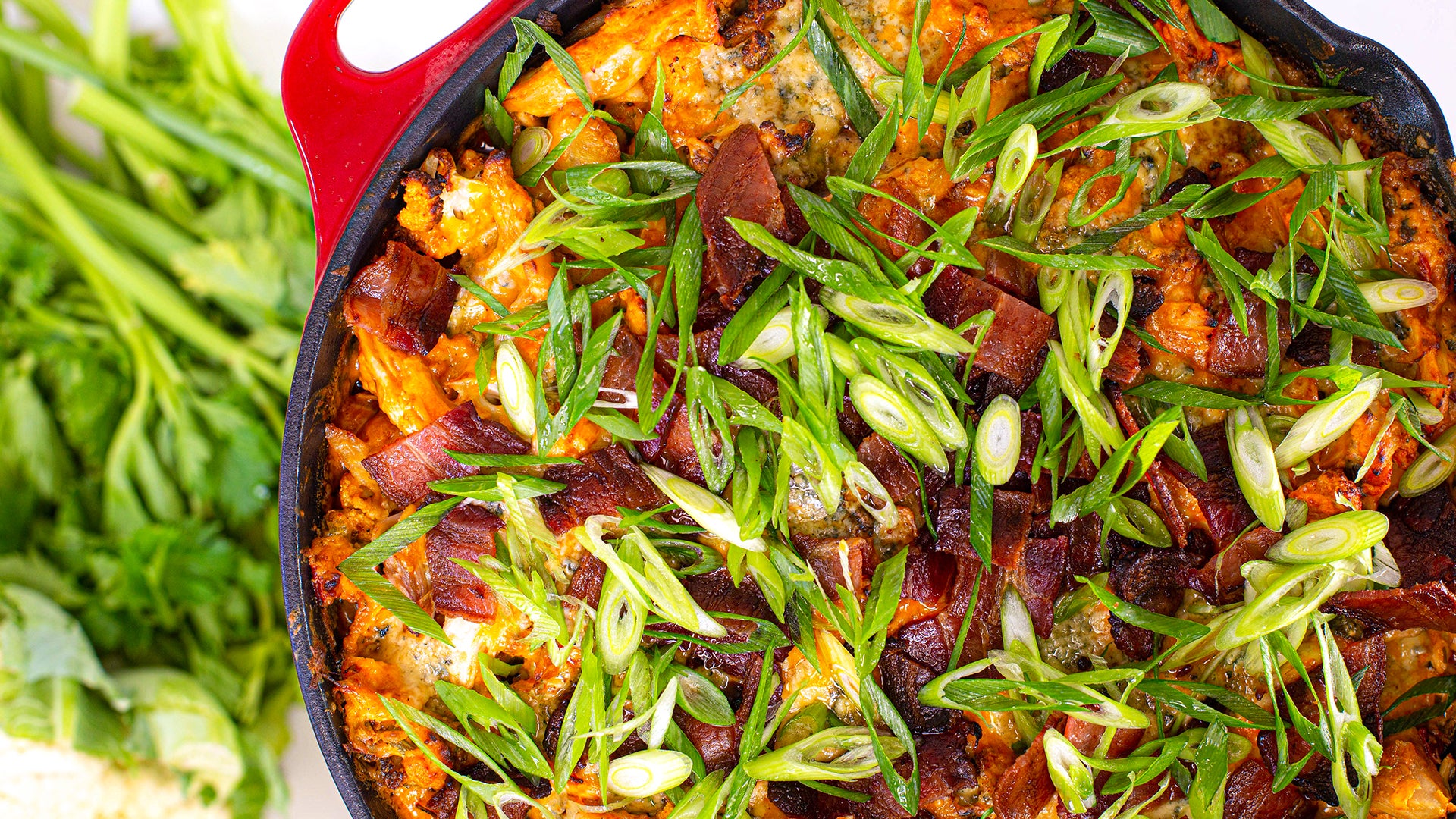 How To Make Keto Buffalo Chicken Cauliflower Casserole (and a Me…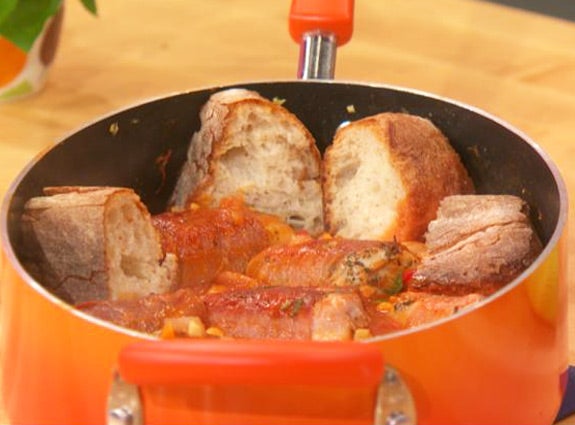 Prosciutto-Wrapped Chicken with Cannellini Beans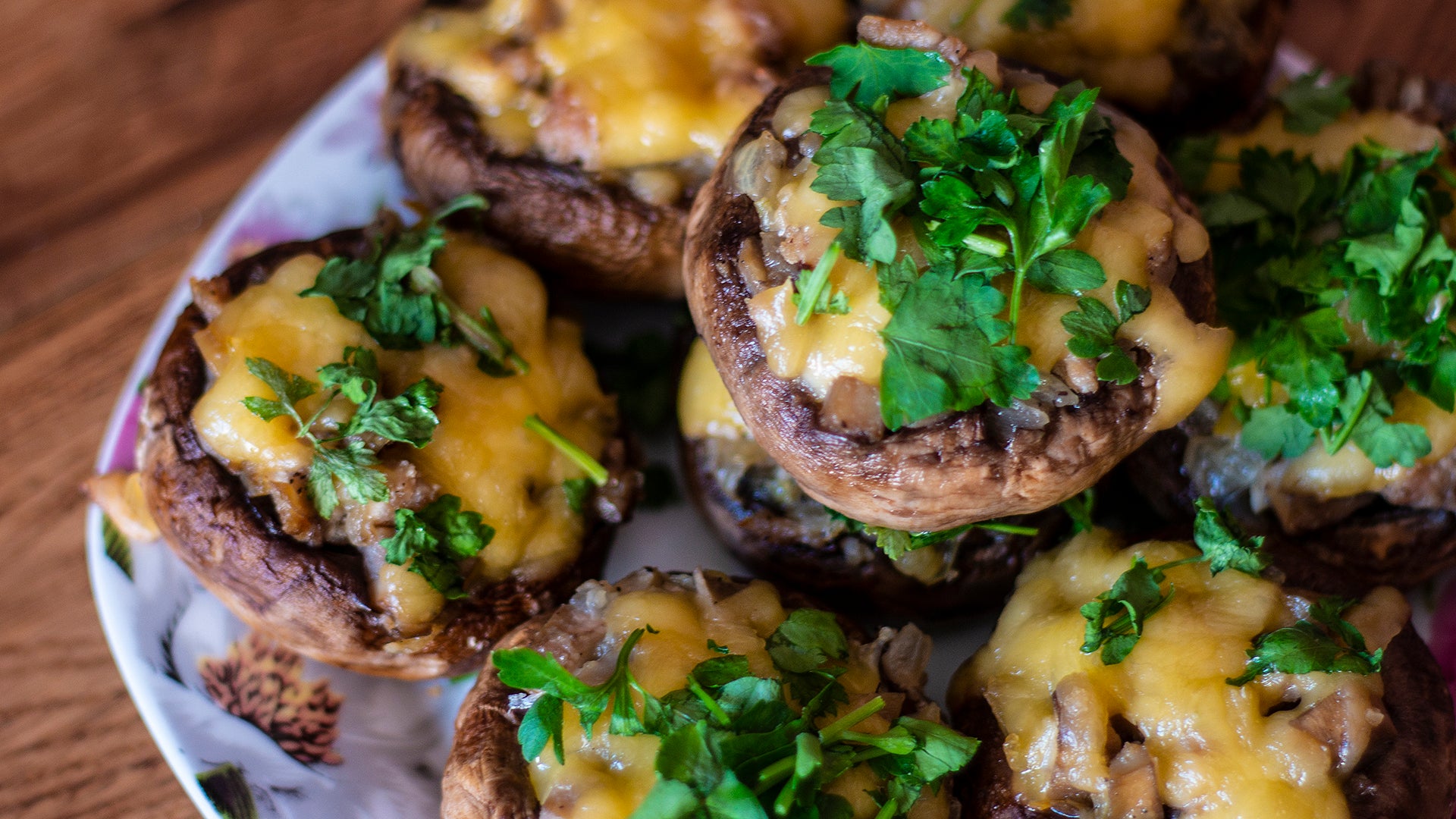 How To Make Gluten-Free Crab & Cheddar Stuffed Mushrooms | Rach …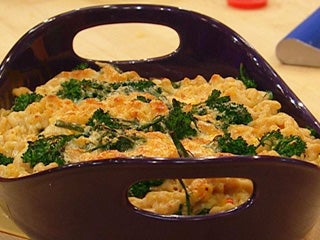 Spicy Mac and 3 Cheeses with Broccoli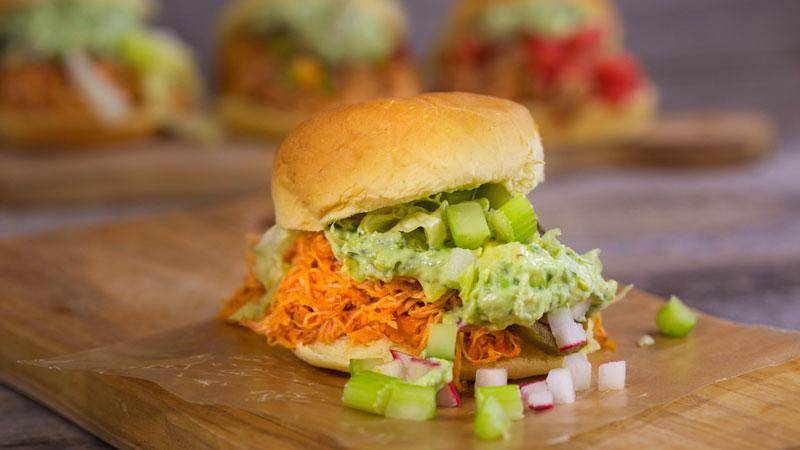 Pulled Buffalo Bills Chicken with Cool-Your-Jets Ranch Guacamole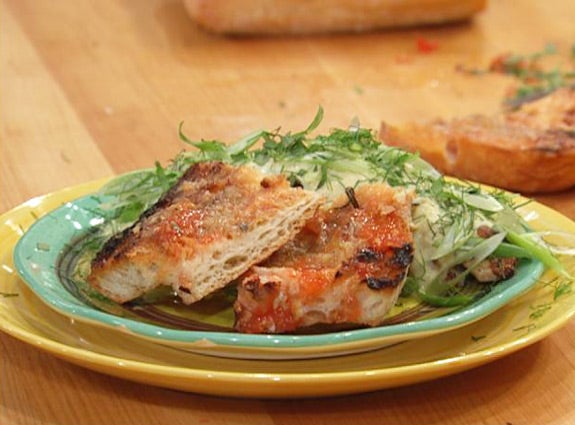 Grilled Chicken with Fennel Sauce and Charred Tomato Bread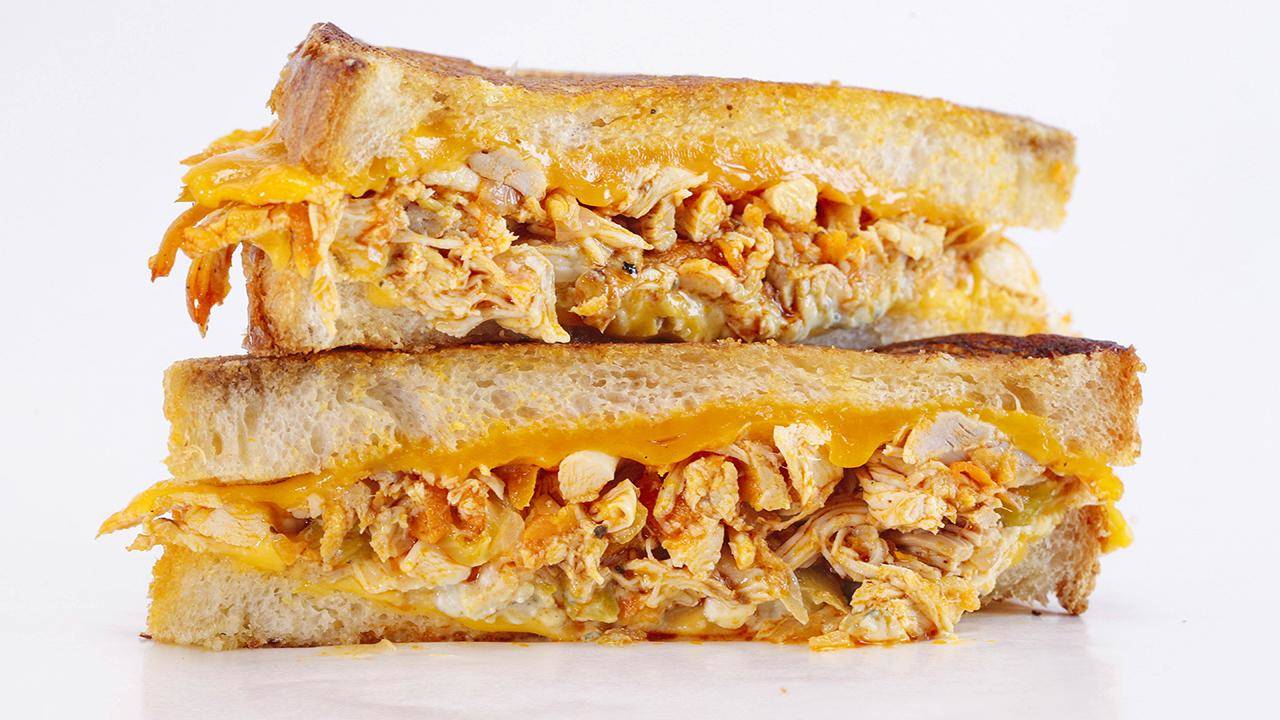 Rach's Buffalo Chicken Grilled Cheese + Magnetic Slime!
Ingredients
2 tablespoons EVOO - Extra-Virgin Olive Oil
3 to 4 small ribs celery, chopped
2 large carrots, peeled and chopped
1 onion, chopped
4 cloves garlic, chopped or grated
1 Fresno or Holland chile pepper, seeded and finely chopped
Salt and freshly ground black pepper
2 tablespoons fresh thyme
1 12-ounce bottle lager beer or 1 1/2 cups chicken stock
2 tablespoons brown sugar
1 14-ounce can tomato sauce
1/4 to 1/3 cup hot sauce, depending on desired heat level (medium to spicy)
2 tablespoons Worcestershire sauce
2 tablespoons cider vinegar
4 pieces poached chicken breast, meat pulled or chopped
2 8.5-ounce boxes corn muffin mix, made to package directions (recommended brand Jiffy)
1 cup crumbled blue cheese
4 scallions, whites and greens, finely chopped
Preparation
Preheat oven to 425F.
Heat a large, ovenproof skillet with oil, 2 turns of the pan, over medium-high heat. Add the celery, carrots, onions, garlic, chile pepper, salt, pepper and thyme, and saut to soften the vegetables, 10-12 minutes. Deglaze the pan with the beer or stock.
Stir together the brown sugar, tomato sauce; hot sauce, Worcestershire and vinegar in a bowl. Pour into the skillet and stir to combine. Fold in the chicken. (Let cool and store for a make-ahead meal. Then reheat over medium heat just to warm up while you mix together the cornbread topper.)
To serve immediately, keep chicken warm over a low flame while you mix the cornbread batter: Follow package directions for cornbread batter, then stir in the blue cheese and scallions. Pour over the chicken filling in an even layer, transfer skillet to oven and bake to golden brown and firm to the touch, about 12-15 minutes.
Cook's Note: The filling may be transferred to a casserole dish if your skillet cannot transfer to the oven.