Buffalo Wing Grilled Cheese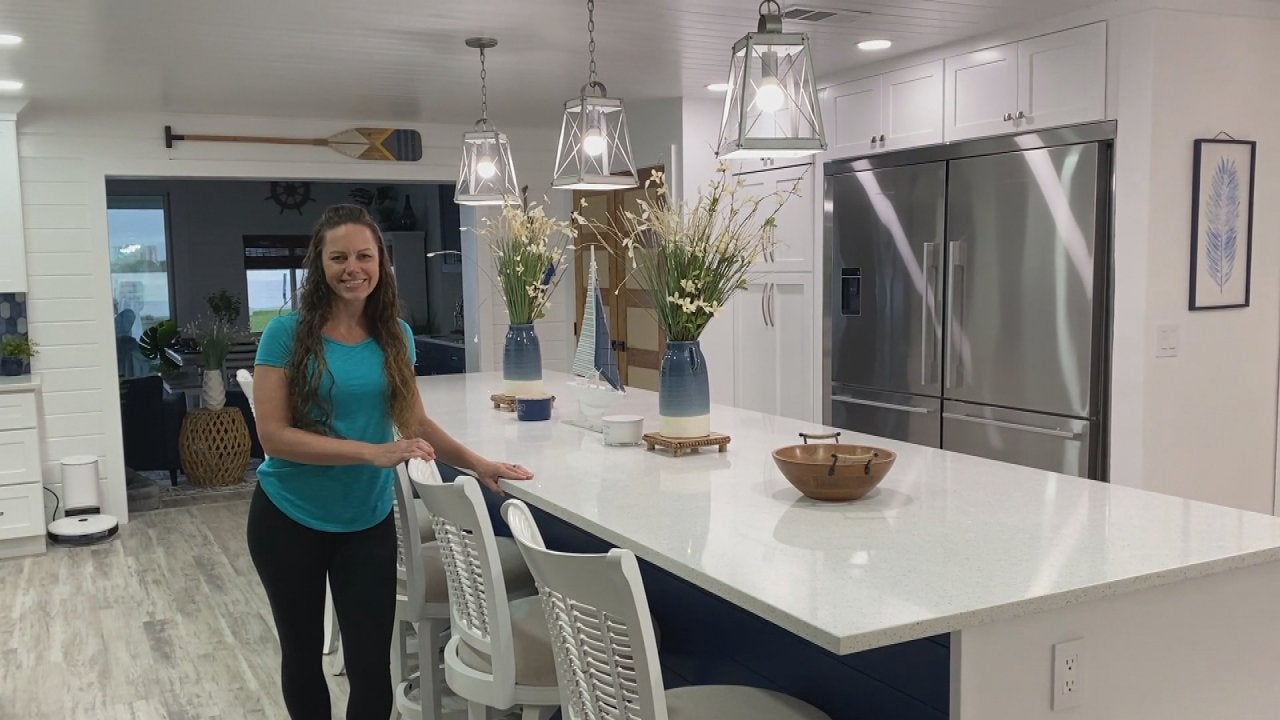 This DIYer Is Renovating Her Entire House While Her Husband Is D…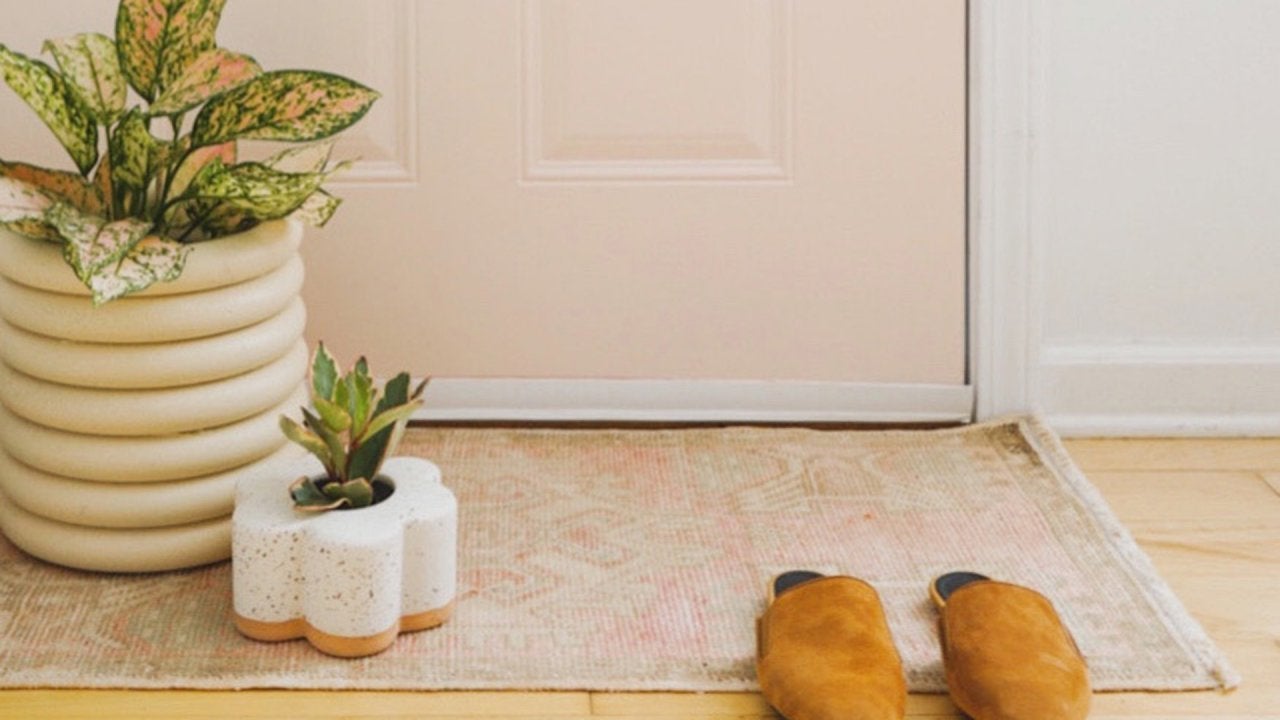 How to DIY "Stone" Planter That Look Expensive—But Are Made With…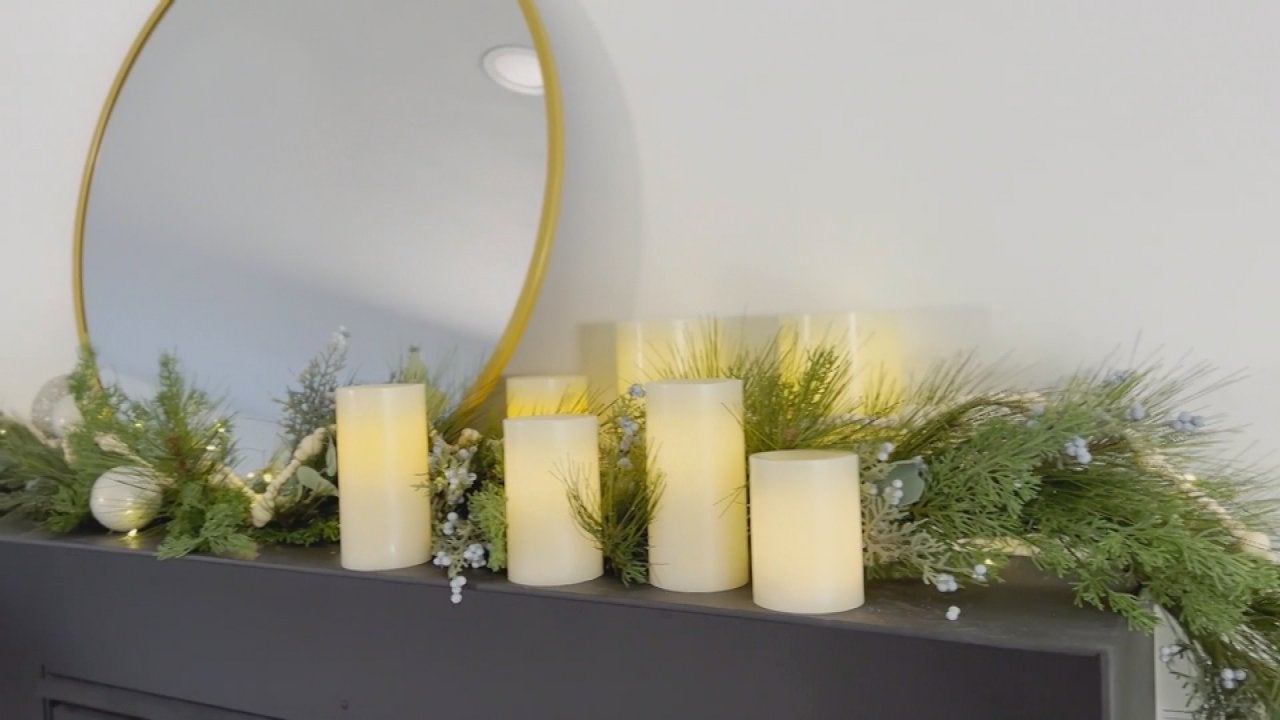 How to Recreate Bobby Berk's Asymmetrical Holiday Mantel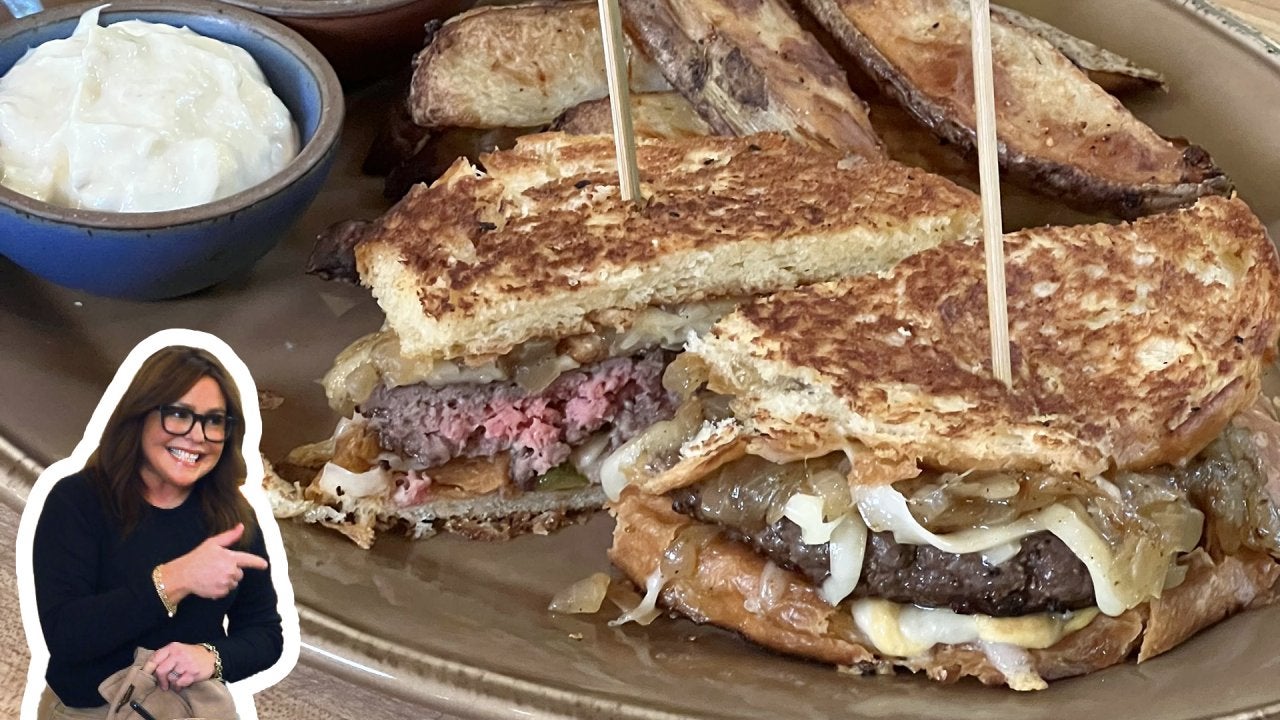 How to Make Brioche Patty Melts | Rachael Ray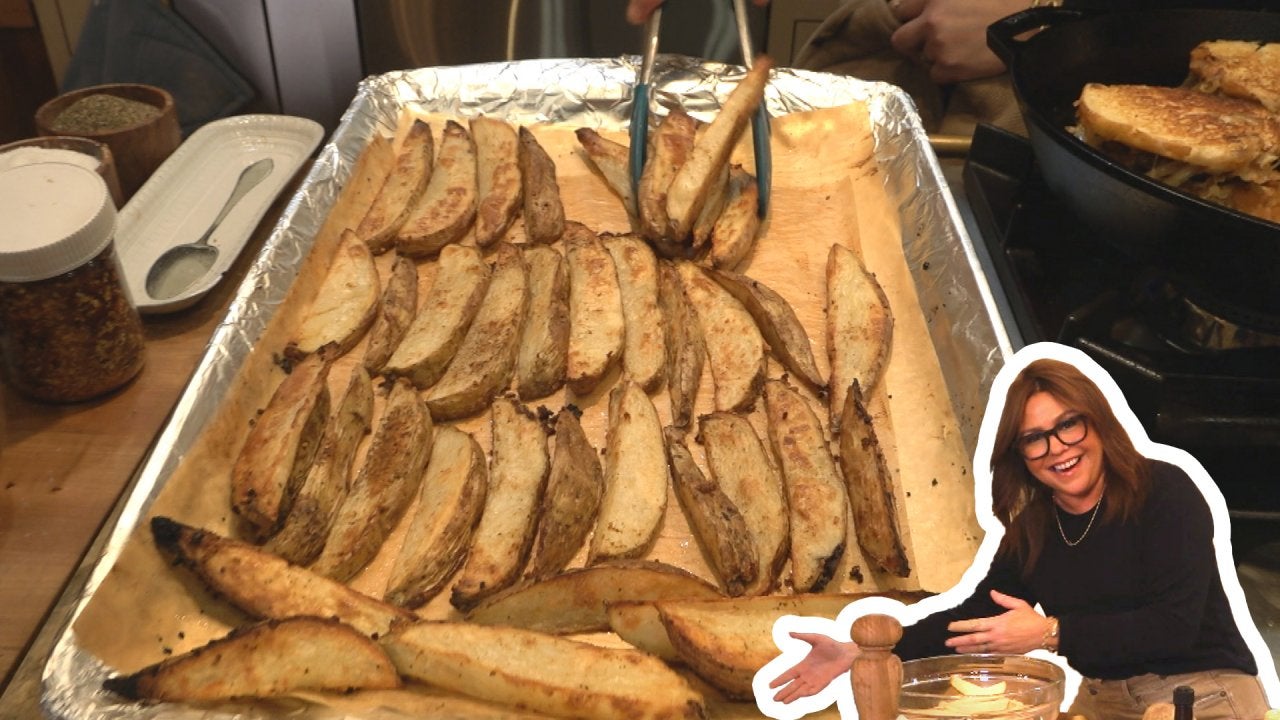 How to Make Crispy, Spicy Oven Fries with Balsamic Ketchup and D…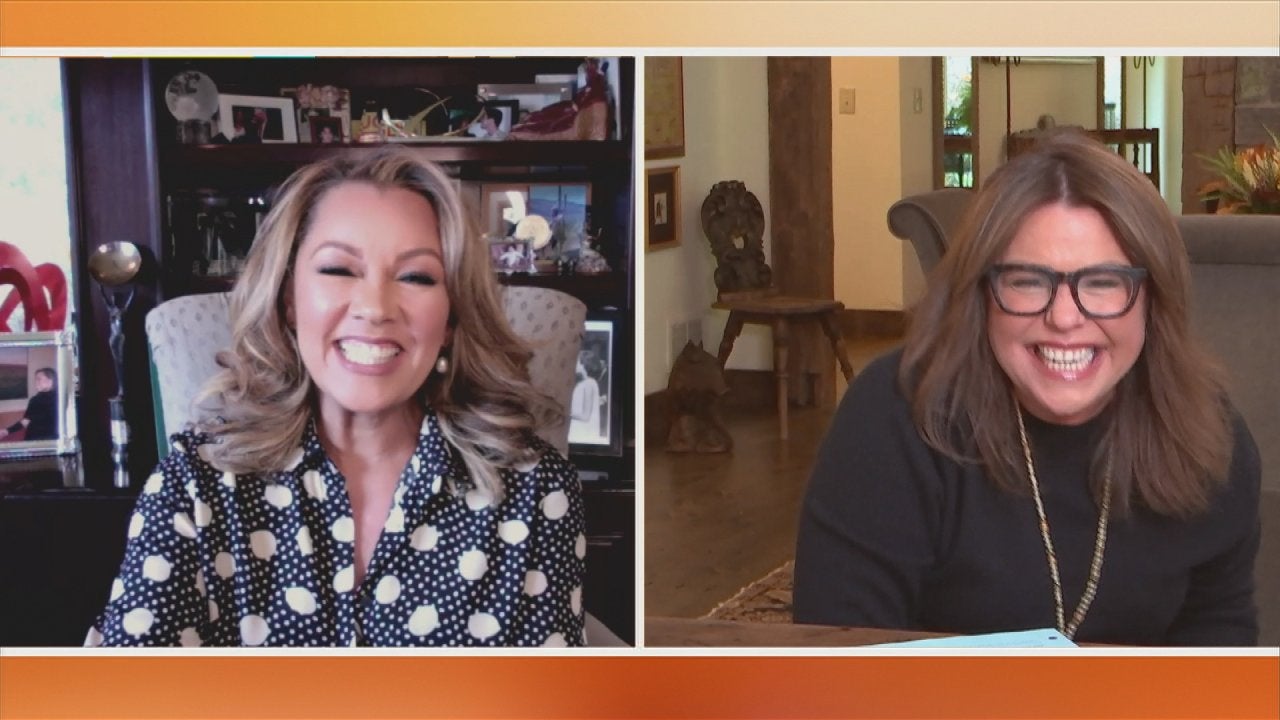 Vanessa Williams on the "Extraordinary Talent" on Drag Singing C…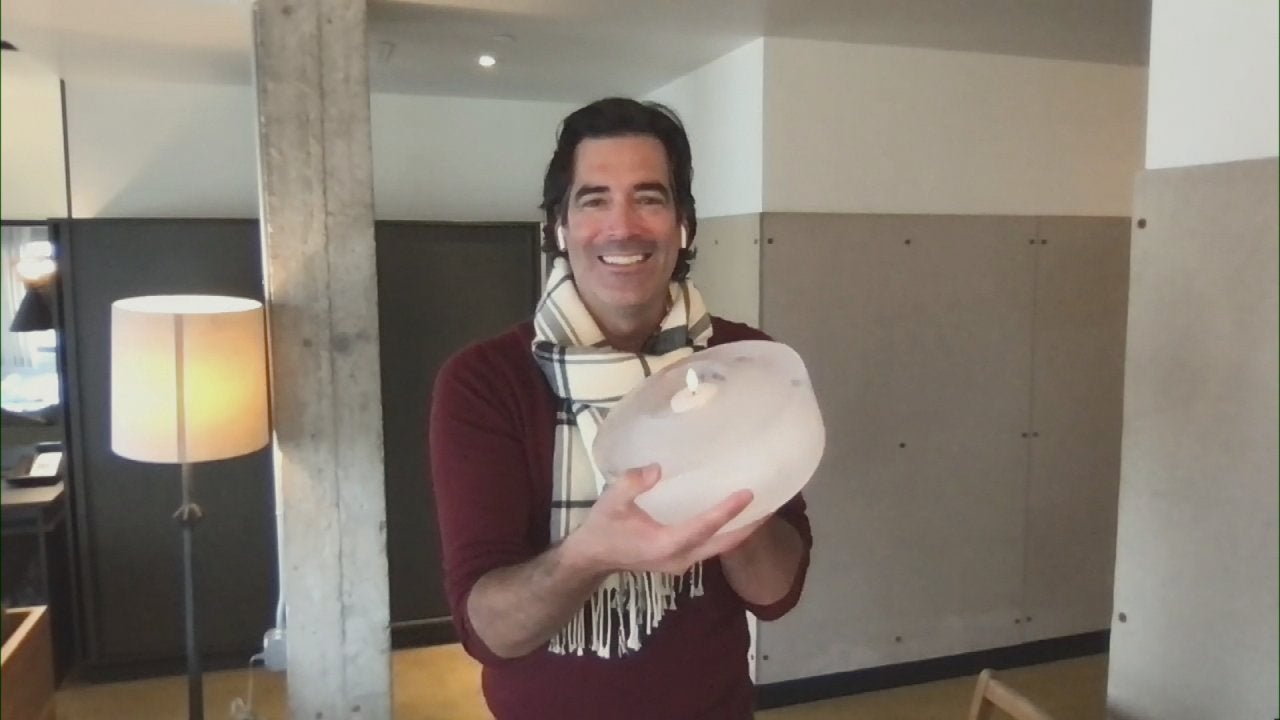 These DIY Ice Lanterns Are Seriously SO Cool (Literally!)—Here's…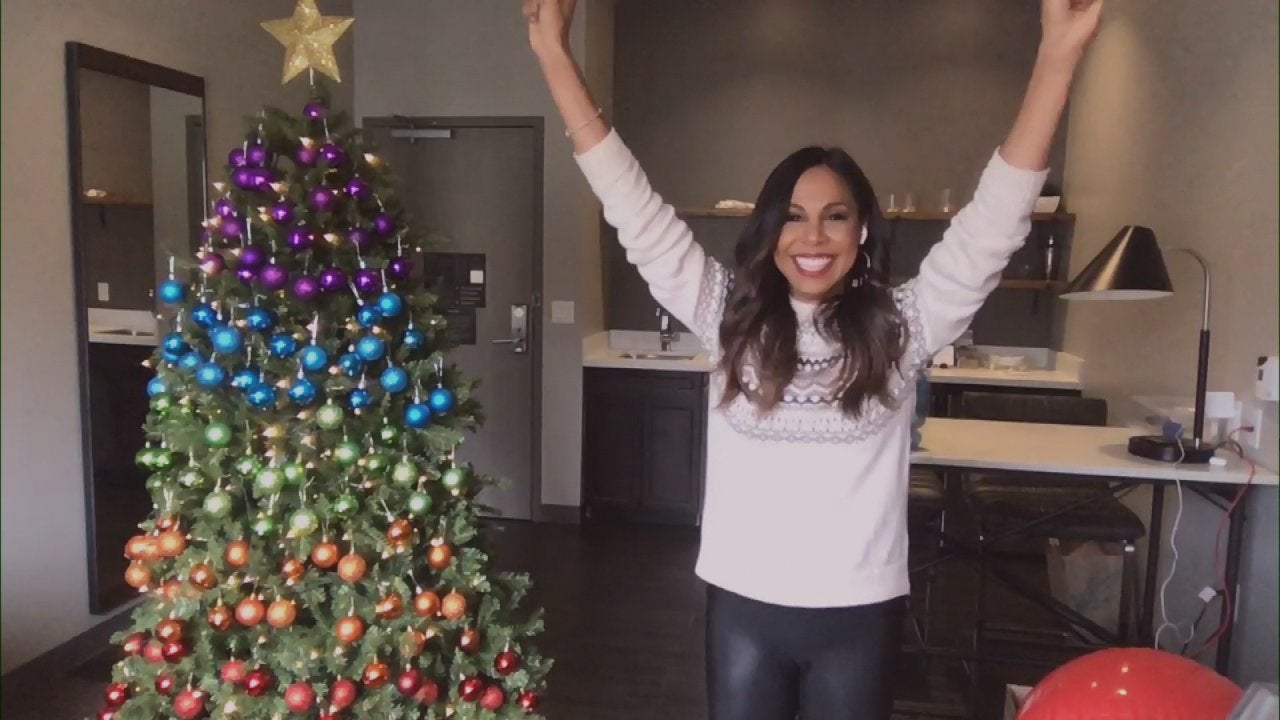 How to Make an Ombre Christmas Tree With Colorful Ornaments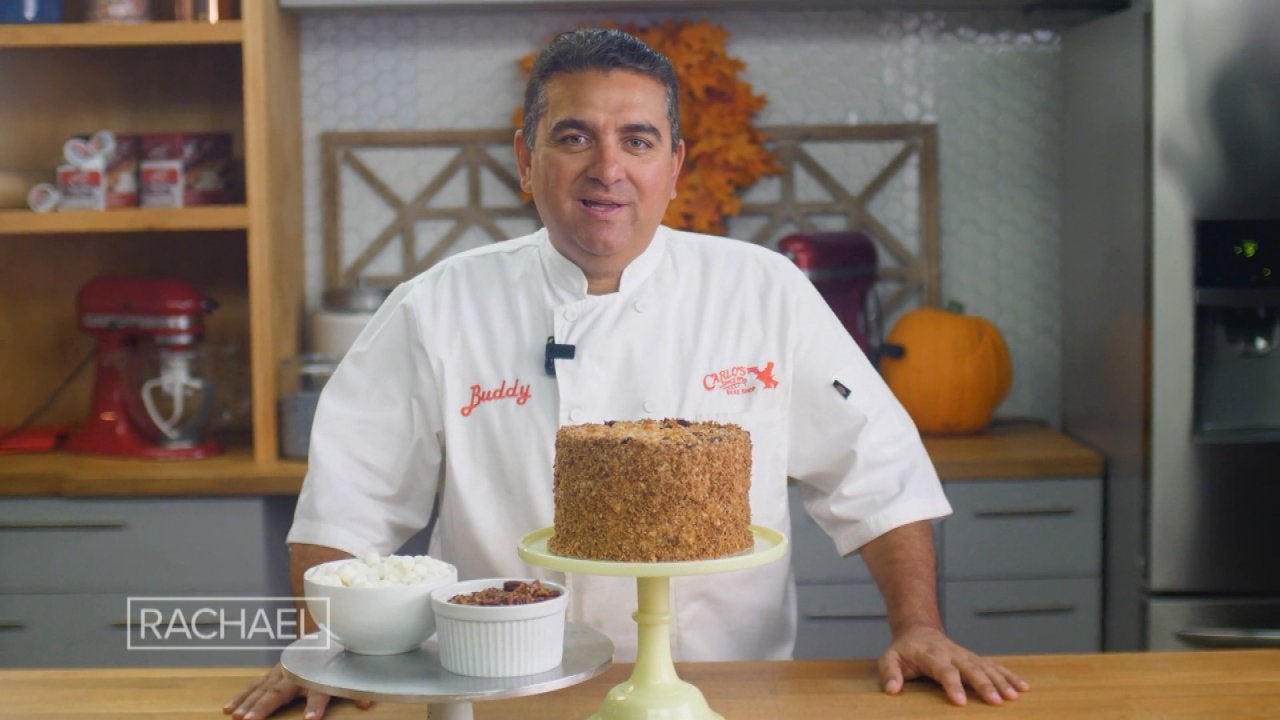 Cake Boss Buddy Valastro Reveals a New Cake Creation for the 202…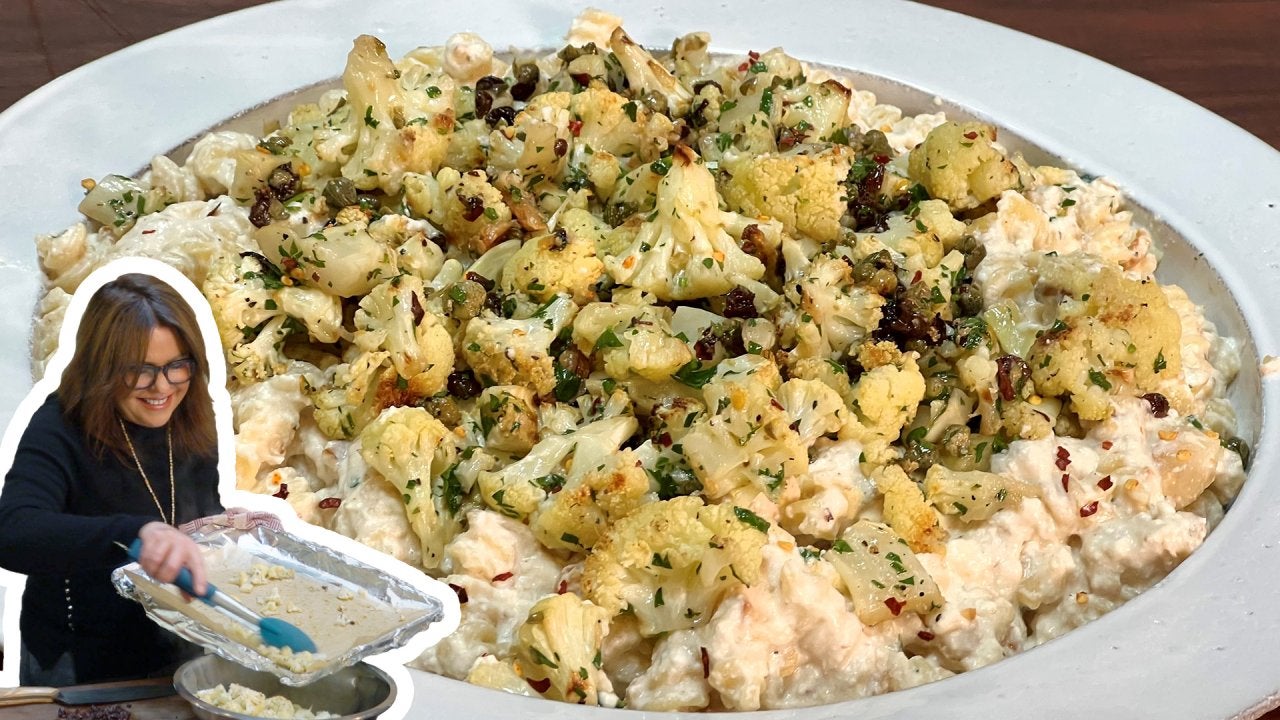 How to Make Sicilian Spiral Pasta with Ricotta, Walnuts and Roas…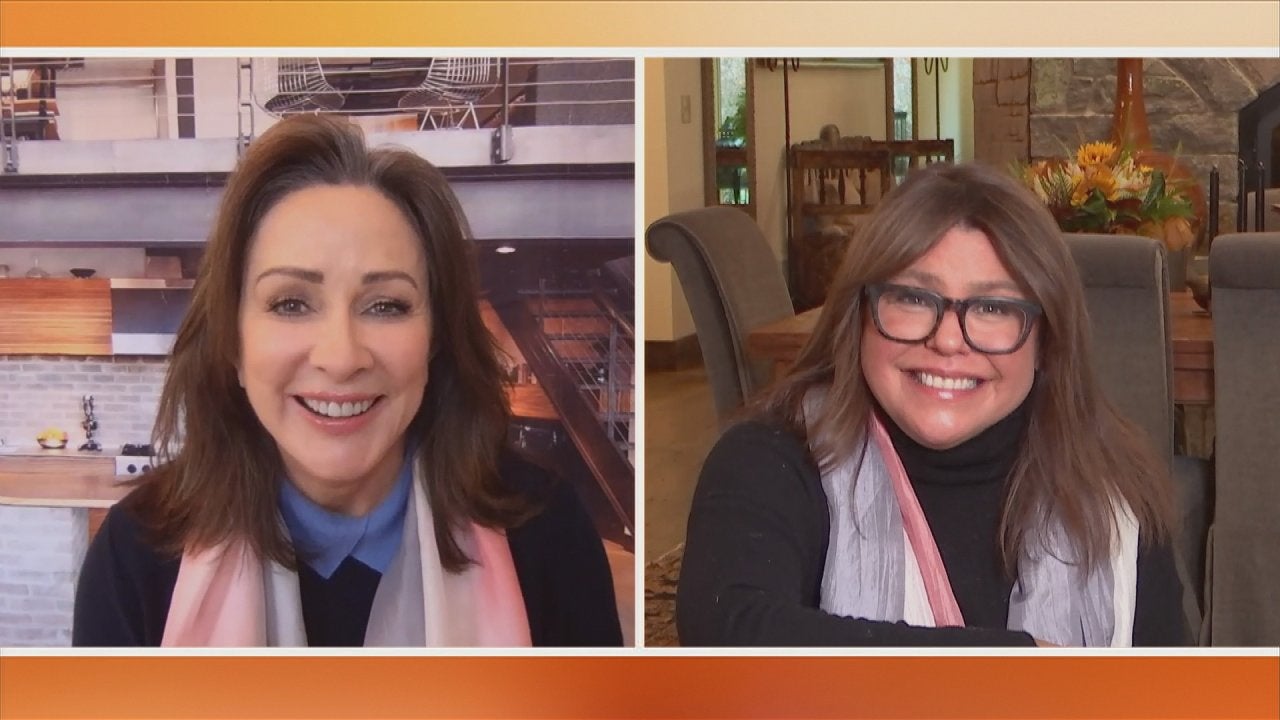 Patricia Heaton's Gorgeous Watercolor Scarf Is Not Only a Perfec…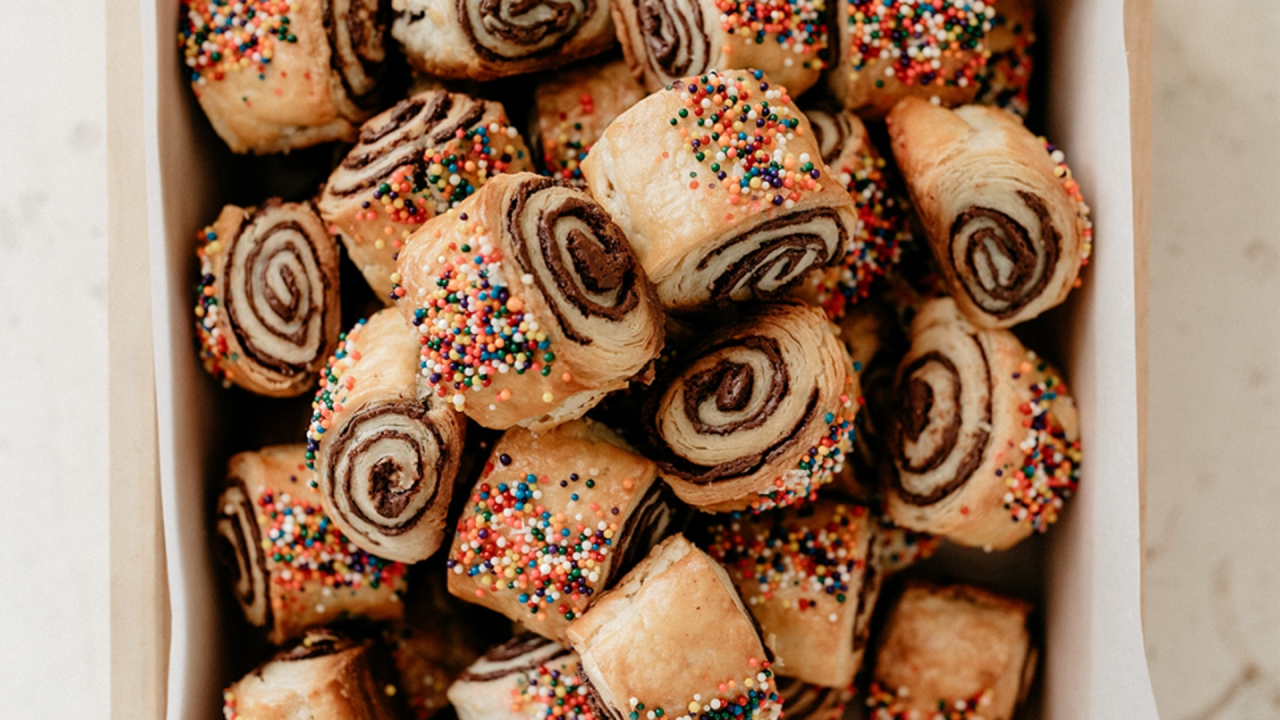 How to Make Chocolate Sea Salt Rugelach | Molly Yeh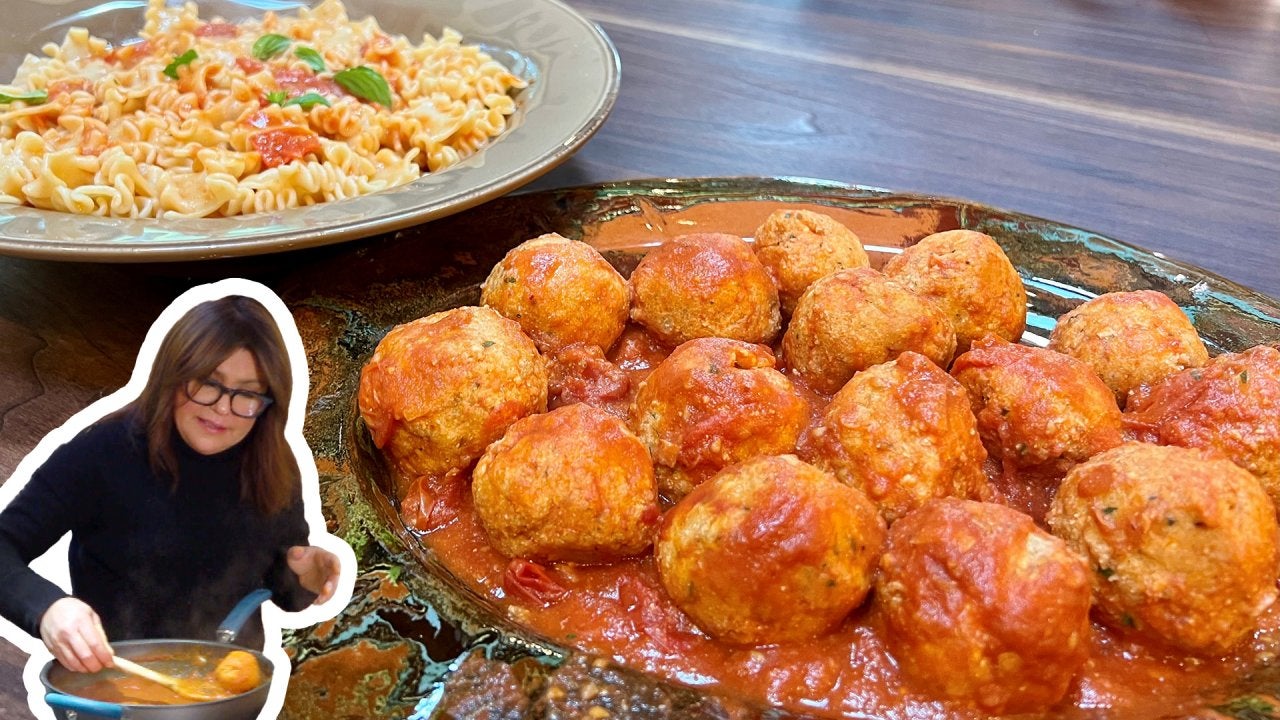 How to Make Ricotta Dumplings and Mafalde | Rachael Ray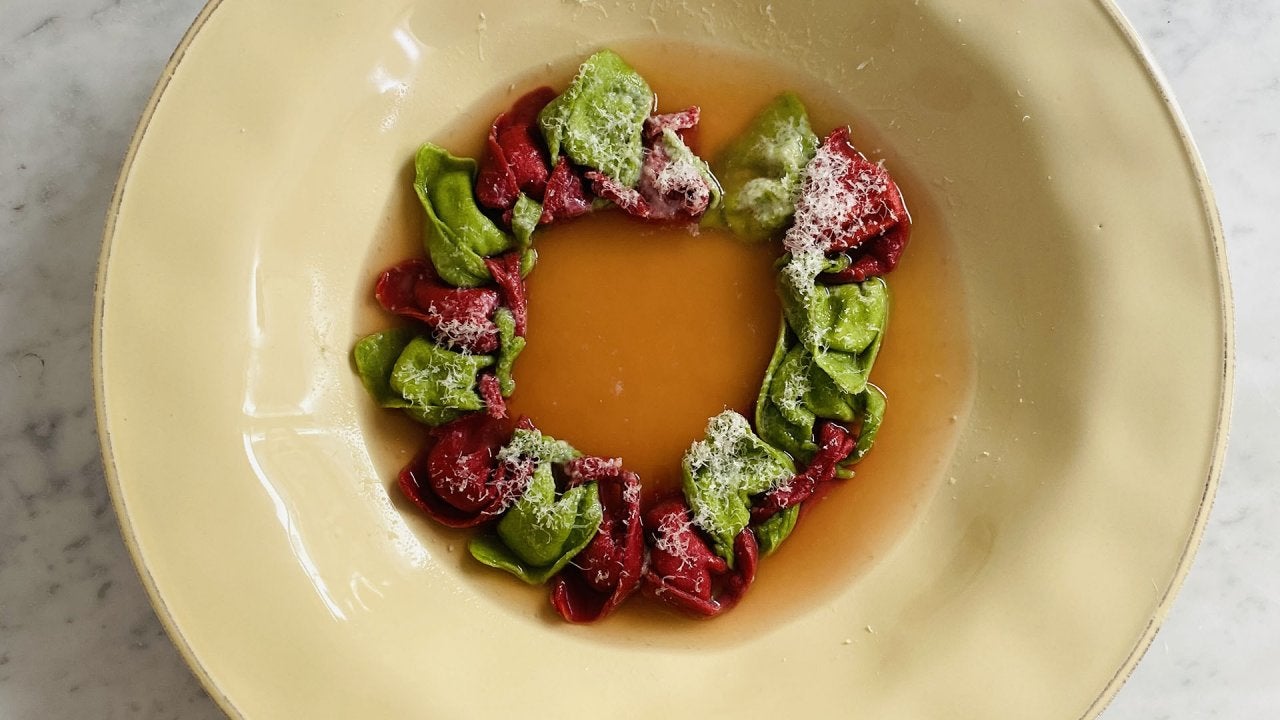 How to Make Red and Green Tortellini Wreaths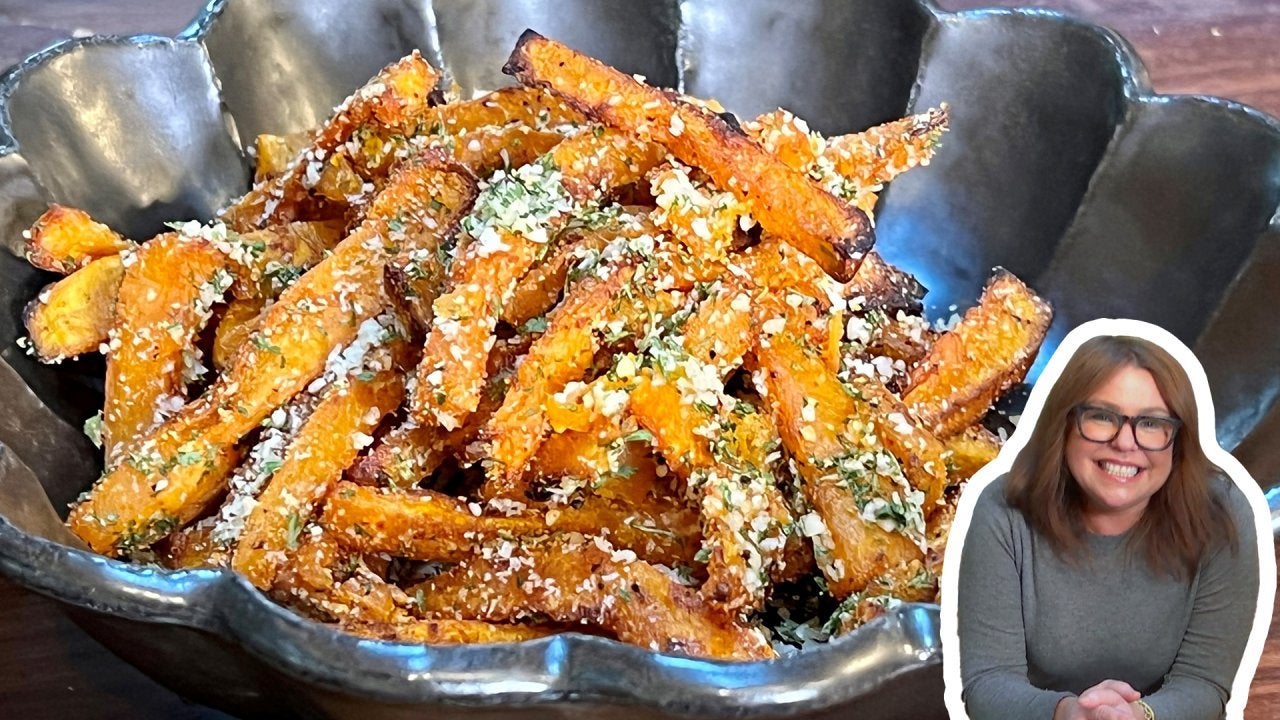 How to Make Pumpkin Parm Fries | Rachael Ray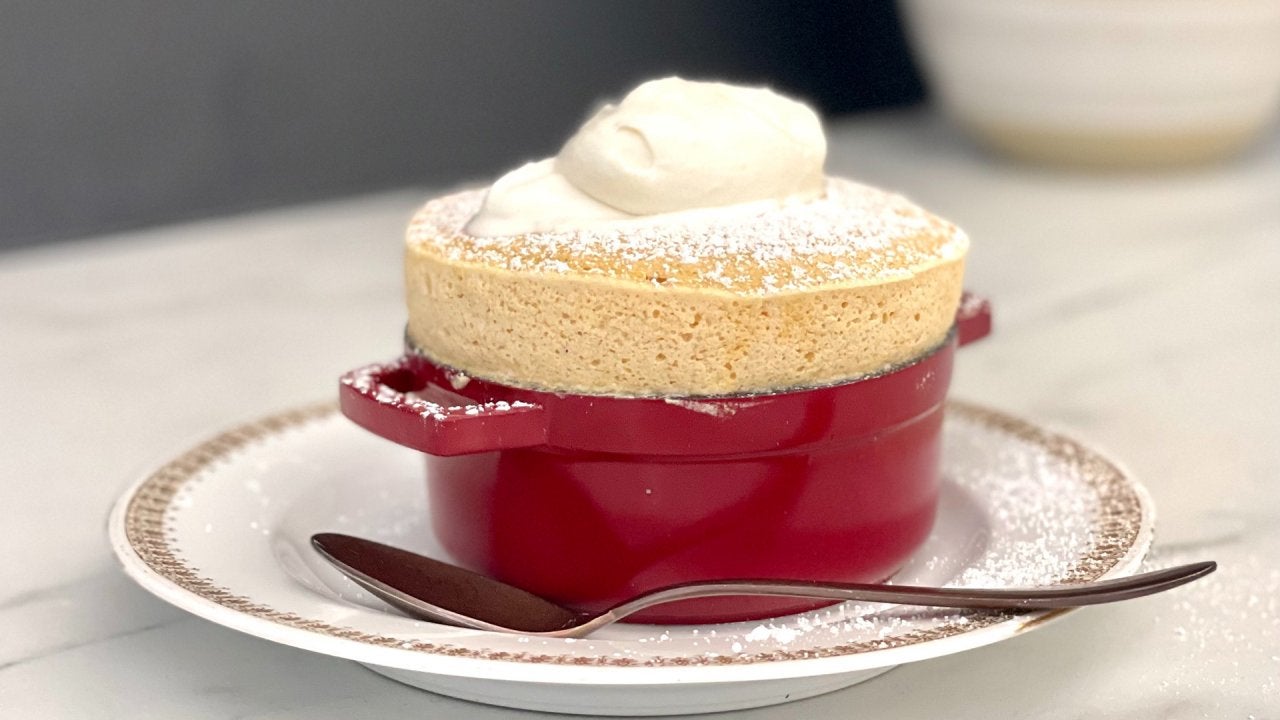 How to Make Sweet Potato Souffles with Boozy Whipped Cream | TDa…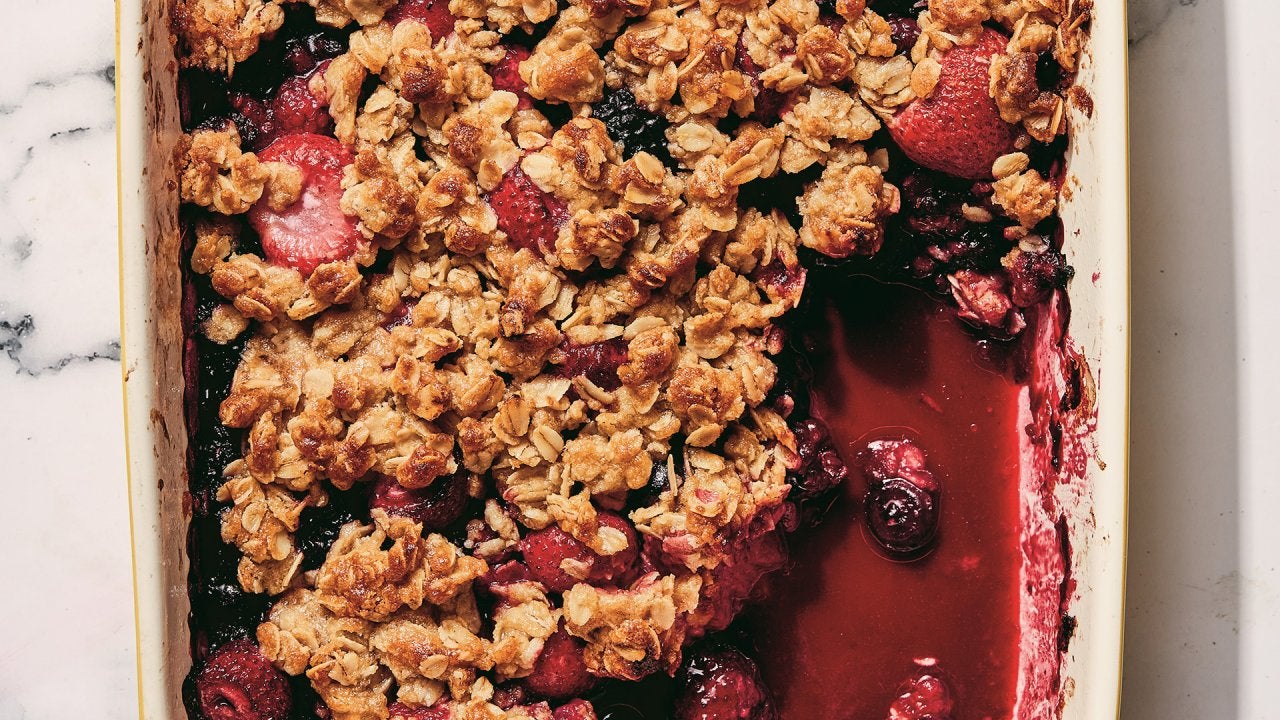 How to Make Fruit Crisp With Any Fruit—Fresh or Frozen | Tia Mow…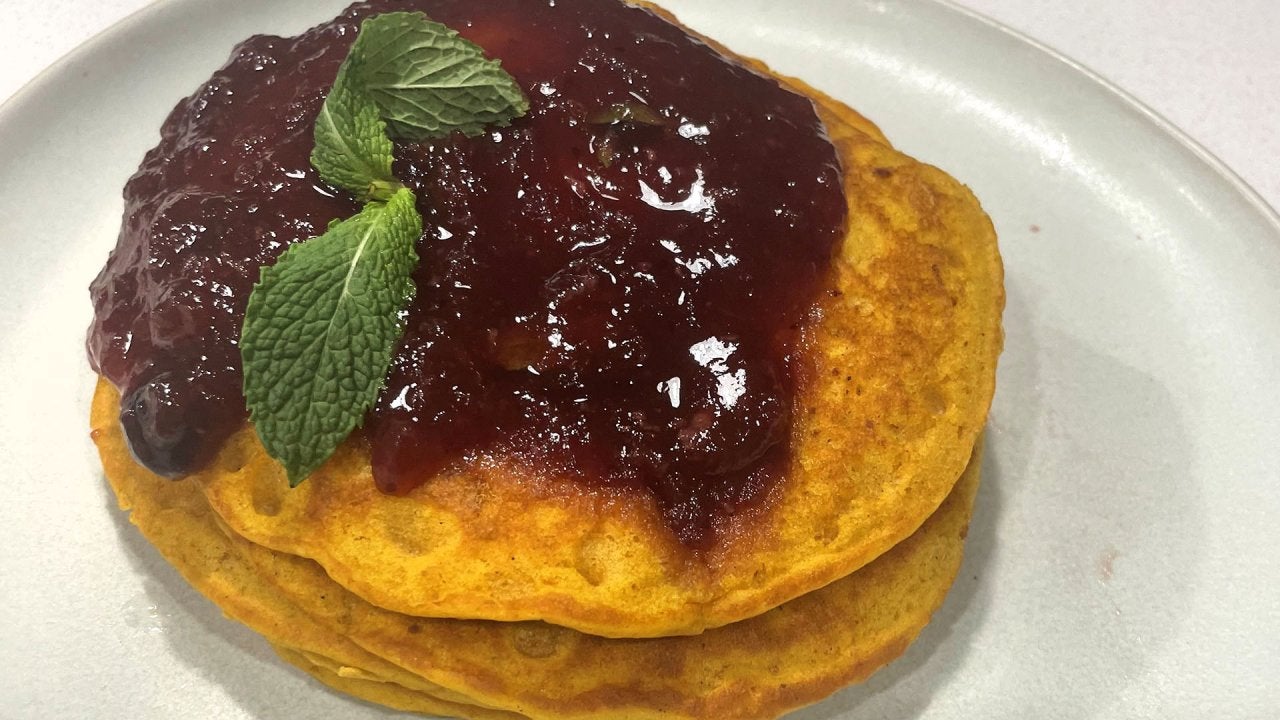 How to Make Sweet Potato Pancakes with Cranberry Compote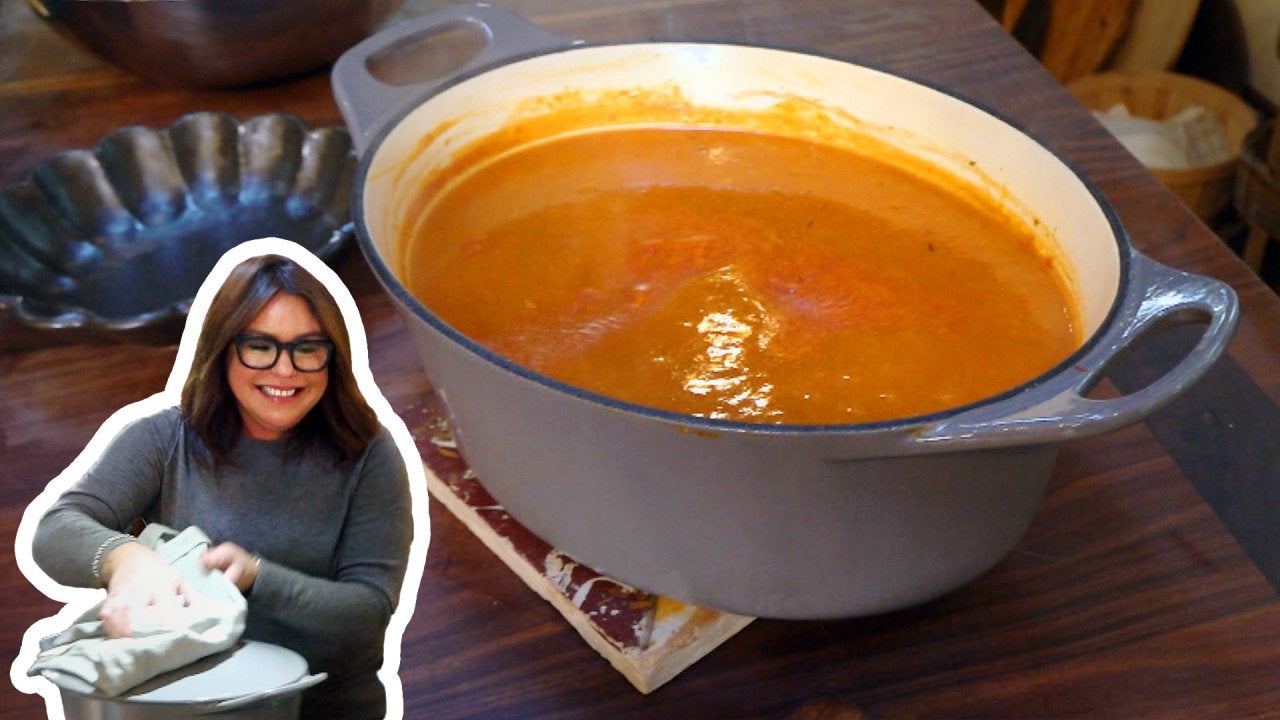 How to Make Roasted Tomato & Pepper Soup | Rachael Ray
Ingredients
For the Hot Wings
24 to 36 chicken wings, split and tips removed or drummers
1 stick butter
4 cloves garlic, minced
1/2 cup Sriracha hot sauce
1 tablespoon white wine vinegar
8 slices good quality white bread, sliced about 1/2-inch thick
1 stick butter, softened
16 slices sharp yellow cheddar cheese slices
4 scallions, thinly sliced
3/4 cup blue cheese crumbles
Preparation
For the Hot Wings, move rack to the middle of the oven and preheat broiler.
Bring a large pot of water up to a bubble and par-cook the chicken for about 5 minutes. Drain and pat dry.
Place a small saucepot over medium heat, melt the butter, add the garlic and allow to brown, about 1-2 minutes. Whisk in the Sriracha and white wine vinegar until combined then set aside.
Line a baking pan with parchment paper. Place the wings onto the baking pan and broil until golden brown and crispy on both sides.
Transfer the wings to a large bowl, pour the butter, garlic and Sriracha mixture over top, and toss. Let cool to handle then pull meat from the bone and roughly chop.
Place a large cast-iron or nonstick skillet over medium heat.
Butter one side of all of the slices of bread and build the sandwiches with the buttered sides facing out. Top each slice of bread with 2 slices of cheddar, about 1/4 cup of the chopped wing meat, a sprinkle of scallions, some blue cheese crumbles, and the second piece of cheddar. Top with the remaining slice of bread, buttered side up, and add to pan. Cook in batches if necessary. Cook 2-3 minutes per side, or until bread is golden brown and cheese is melted.