Red Eye Brisket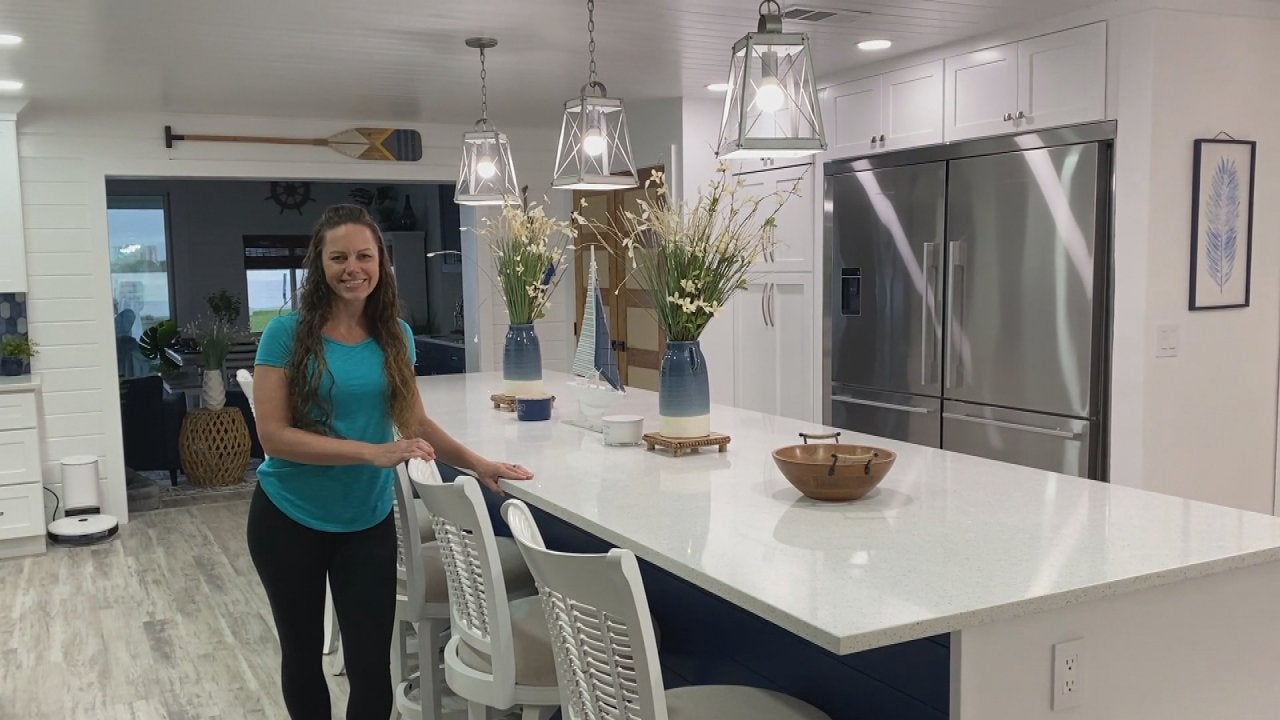 This DIYer Is Renovating Her Entire House While Her Husband Is D…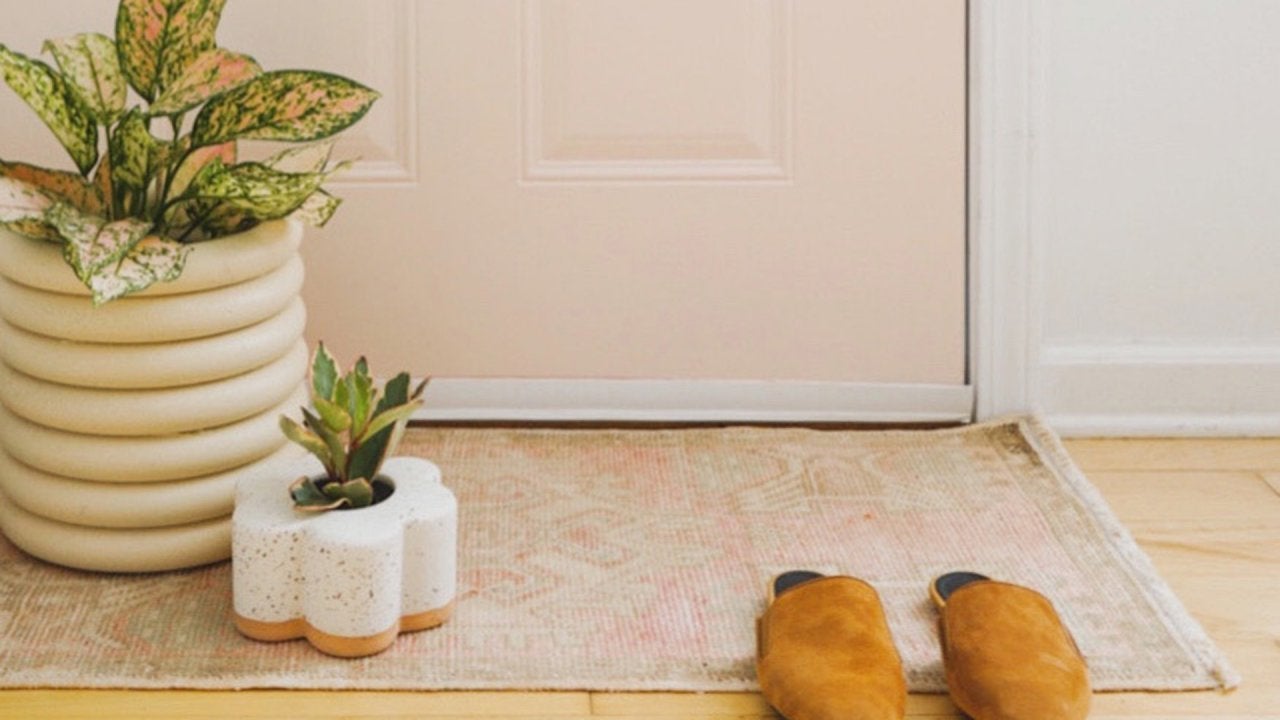 How to DIY "Stone" Planter That Look Expensive—But Are Made With…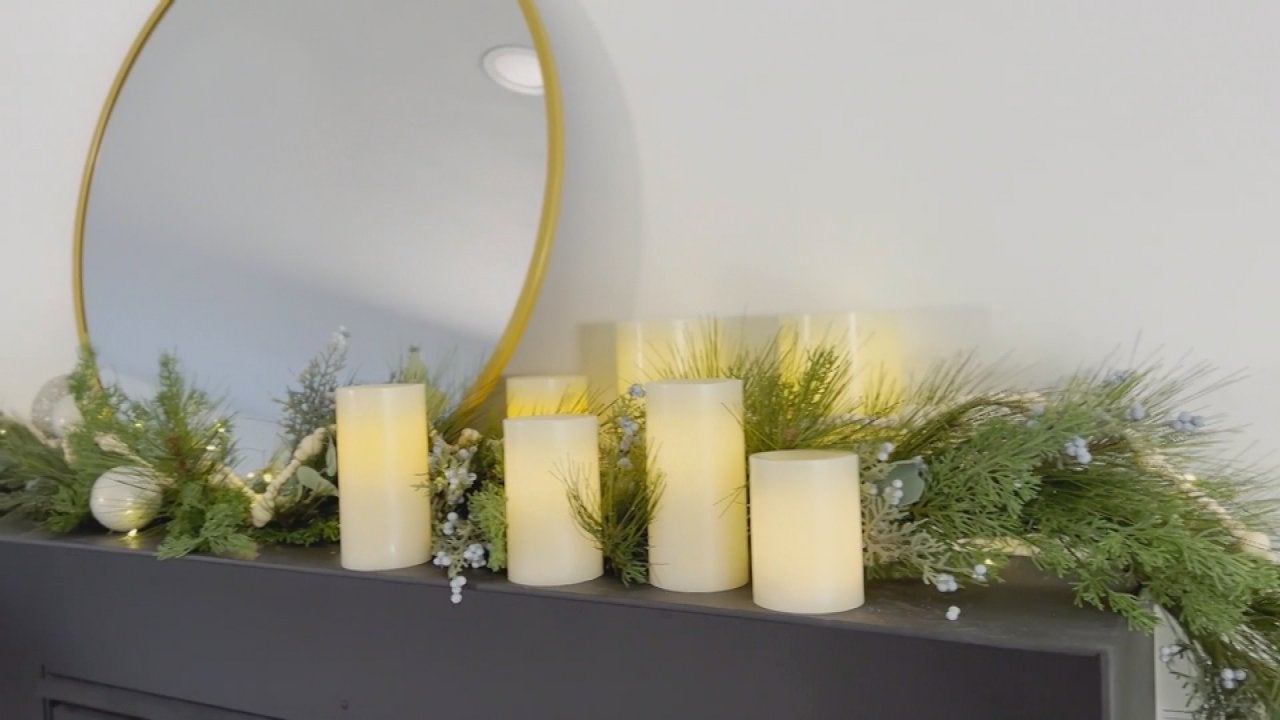 How to Recreate Bobby Berk's Asymmetrical Holiday Mantel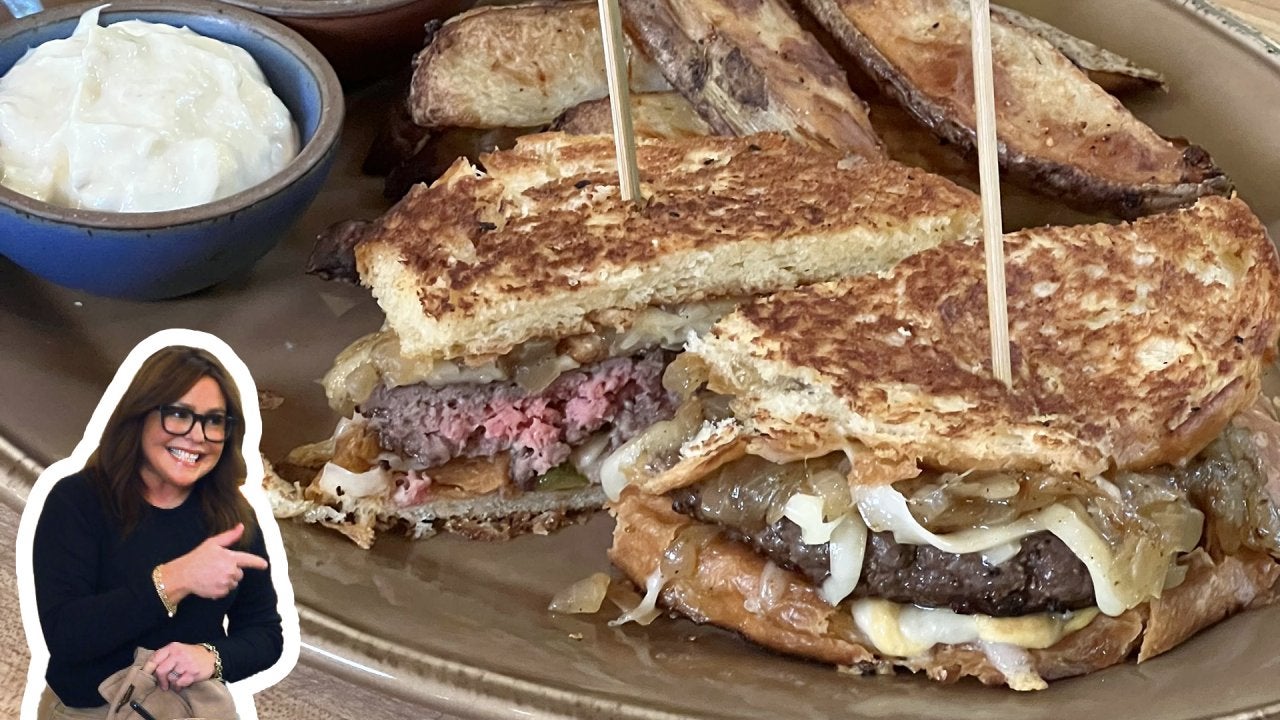 How to Make Brioche Patty Melts | Rachael Ray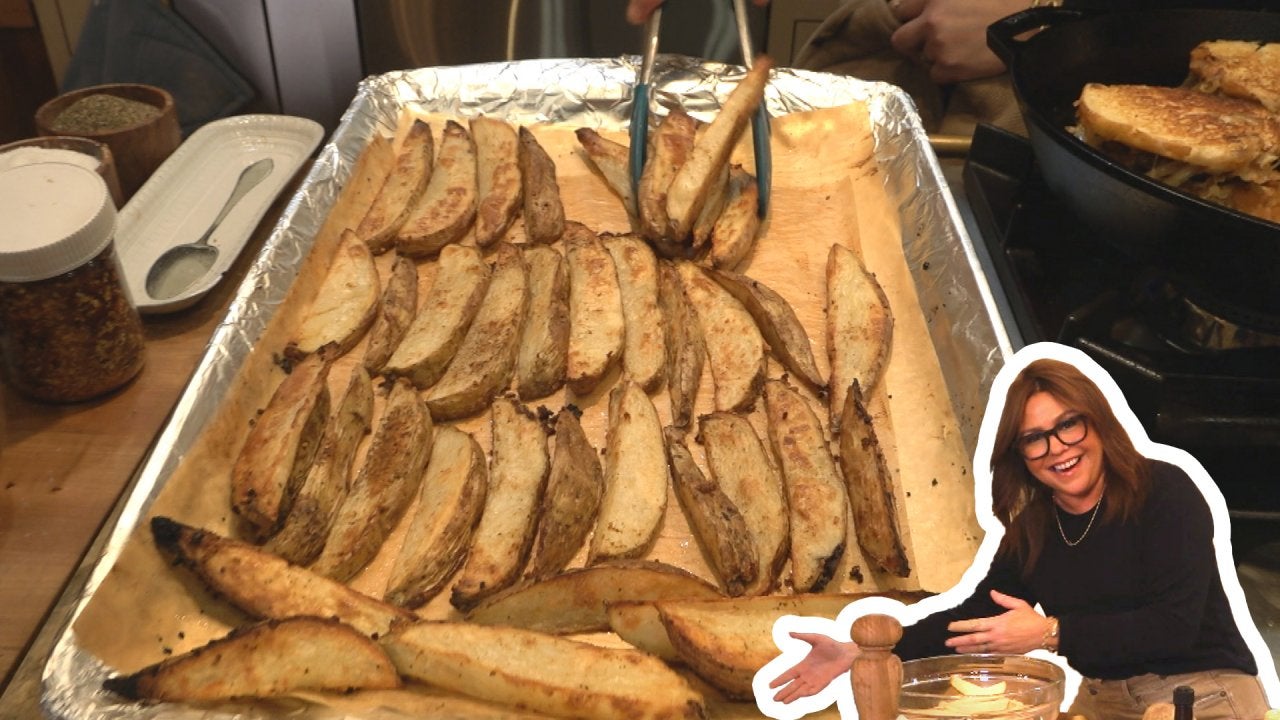 How to Make Crispy, Spicy Oven Fries with Balsamic Ketchup and D…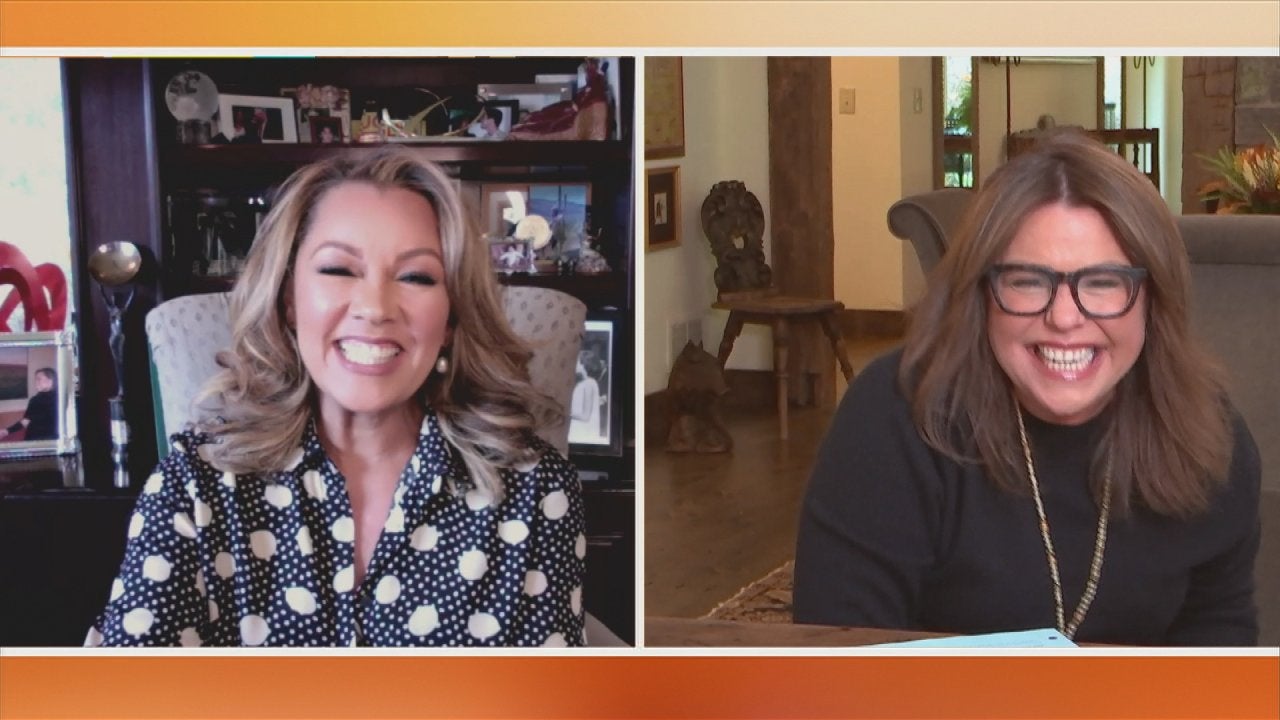 Vanessa Williams on the "Extraordinary Talent" on Drag Singing C…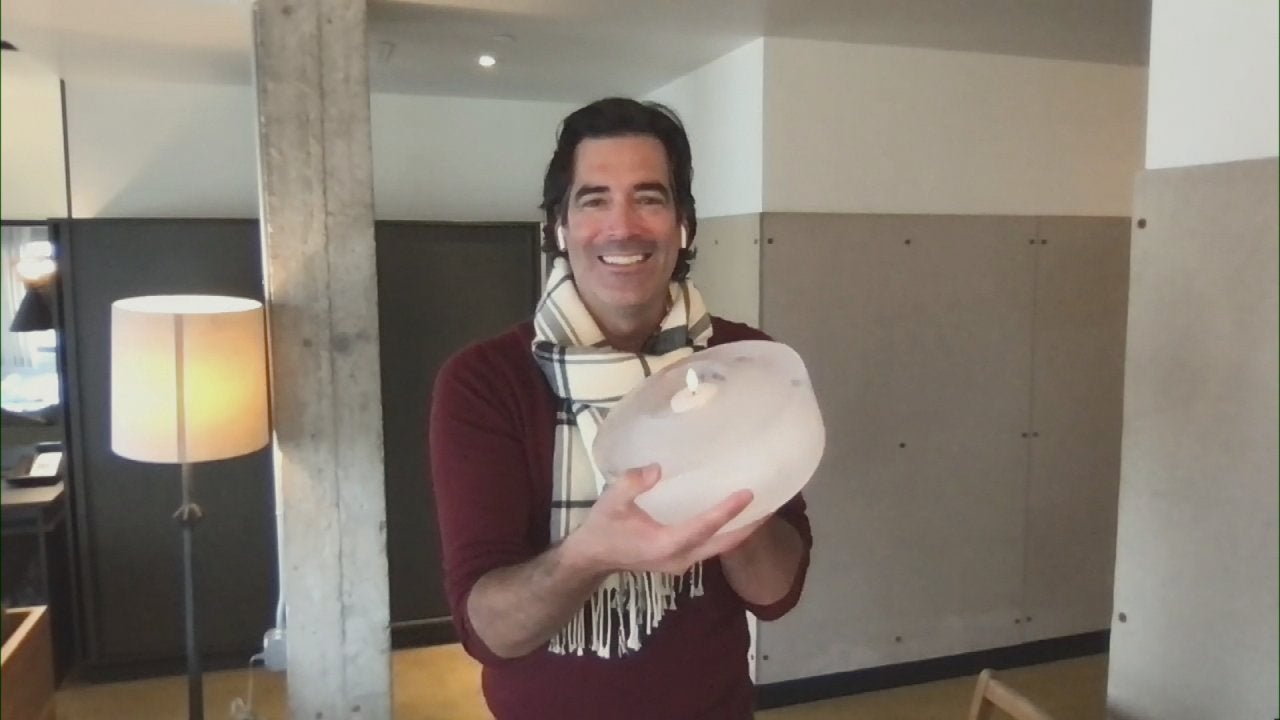 These DIY Ice Lanterns Are Seriously SO Cool (Literally!)—Here's…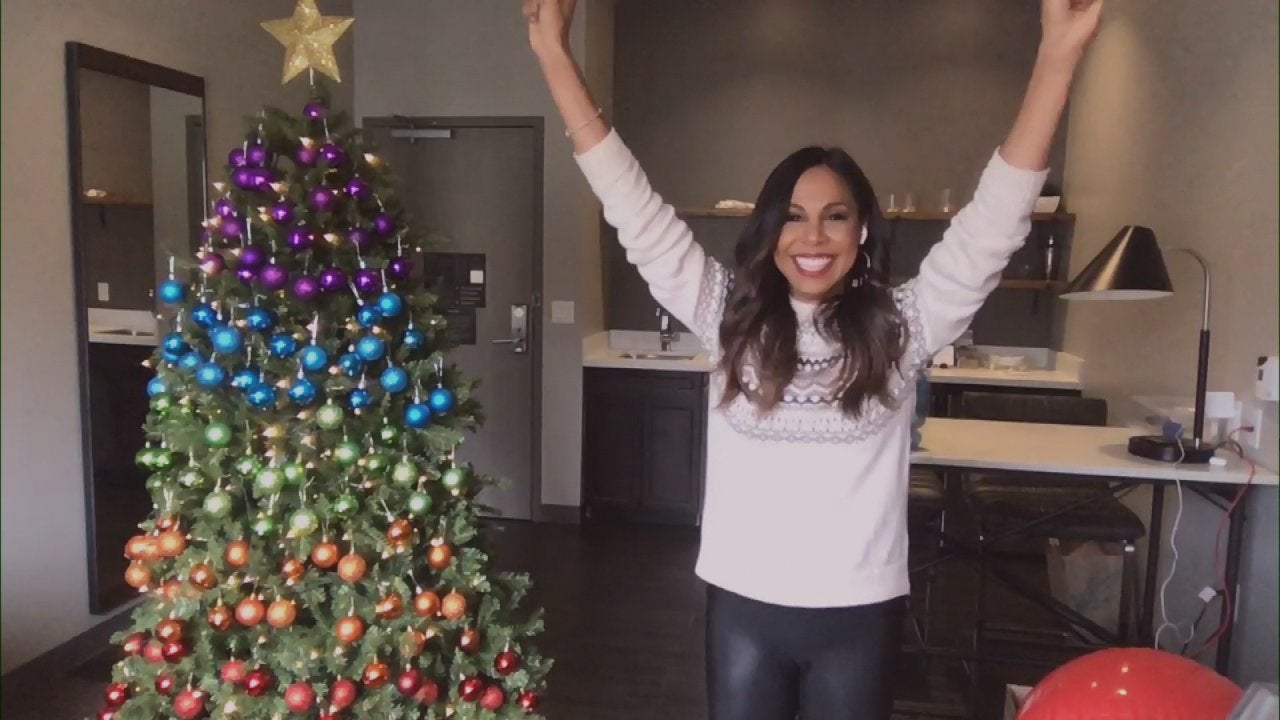 How to Make an Ombre Christmas Tree With Colorful Ornaments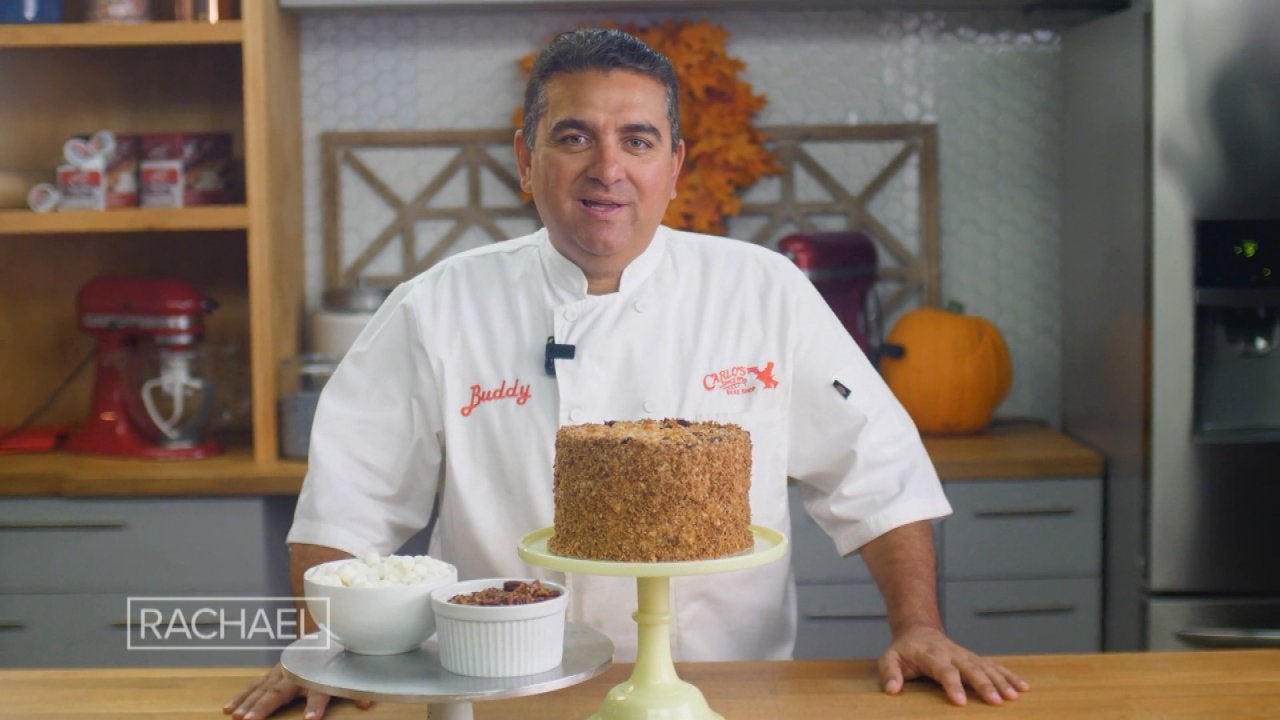 Cake Boss Buddy Valastro Reveals a New Cake Creation for the 202…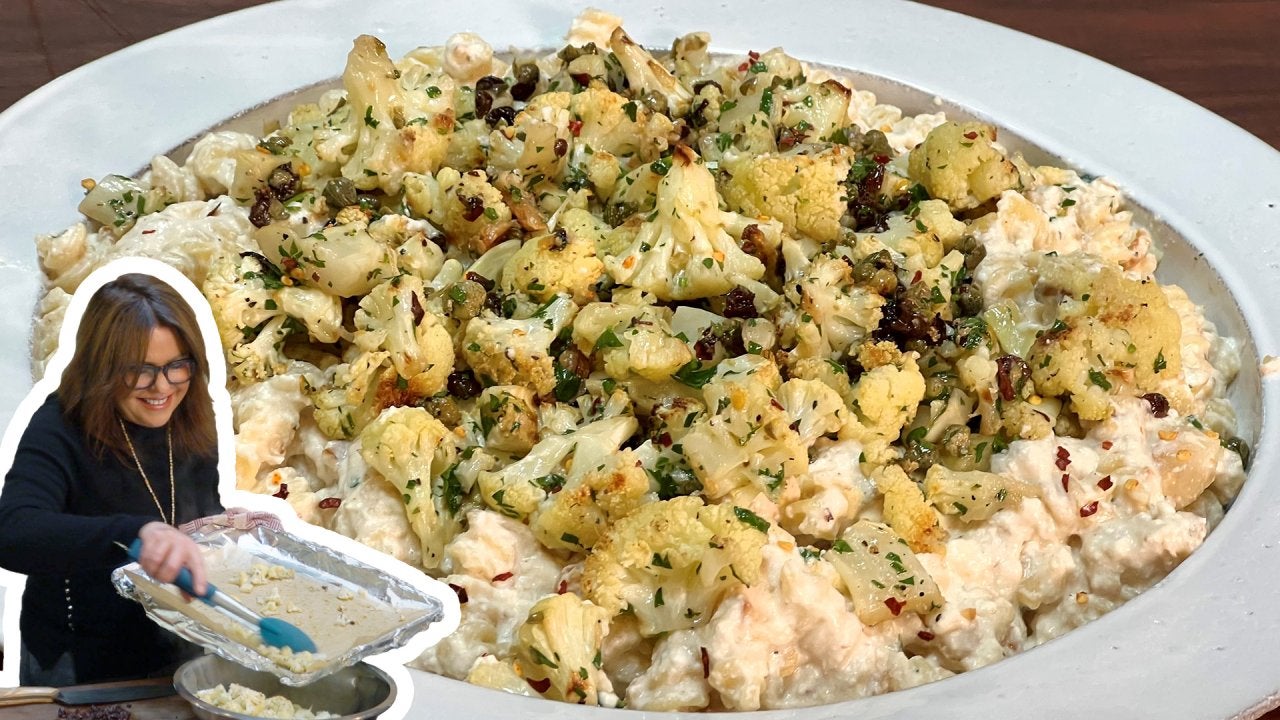 How to Make Sicilian Spiral Pasta with Ricotta, Walnuts and Roas…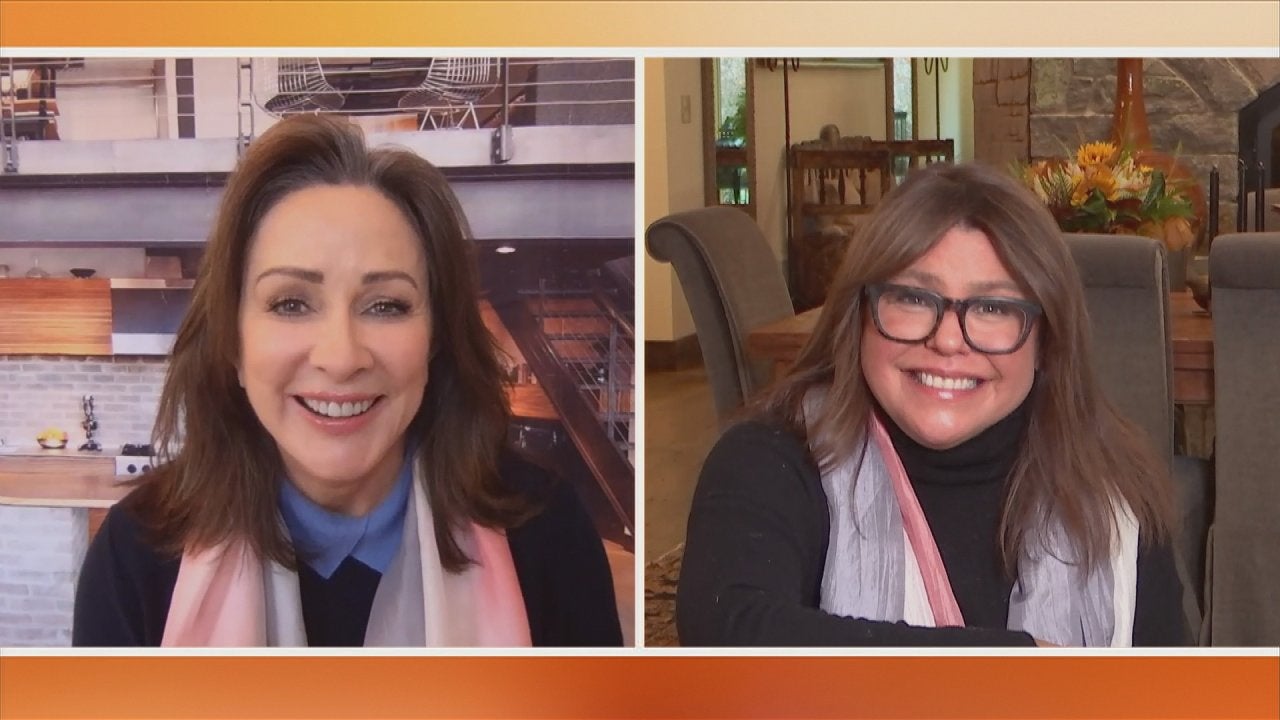 Patricia Heaton's Gorgeous Watercolor Scarf Is Not Only a Perfec…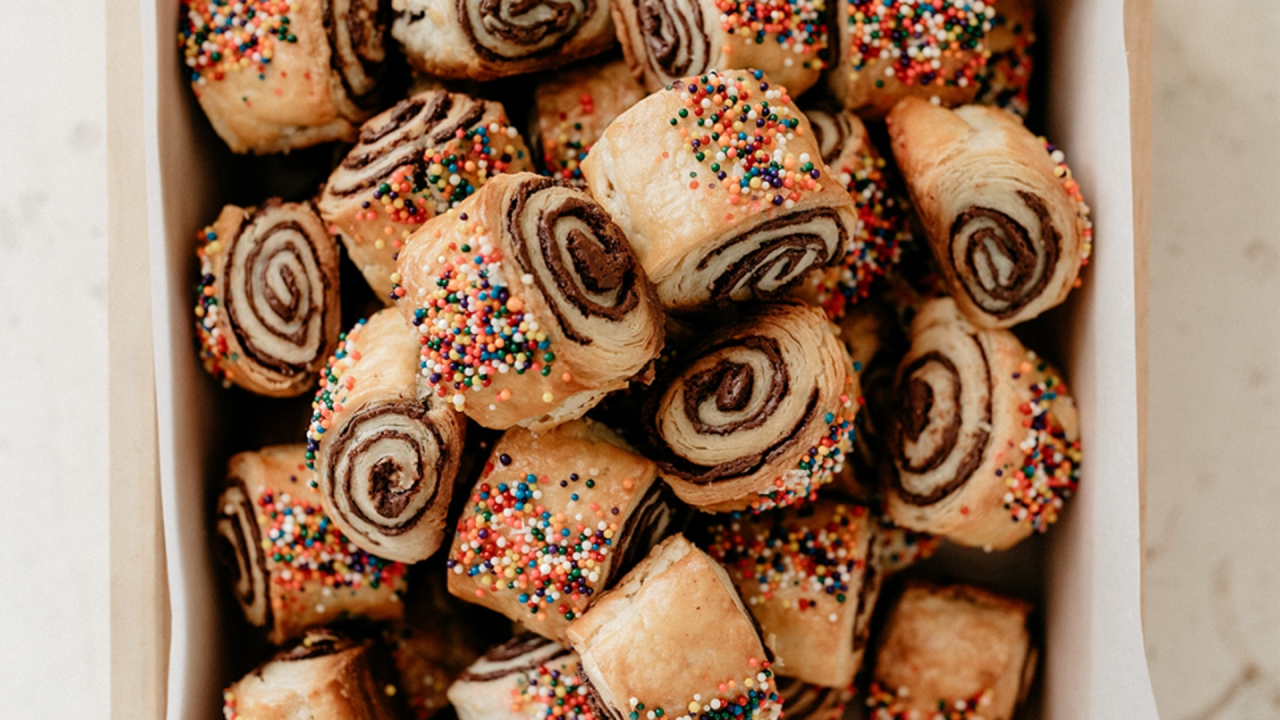 How to Make Chocolate Sea Salt Rugelach | Molly Yeh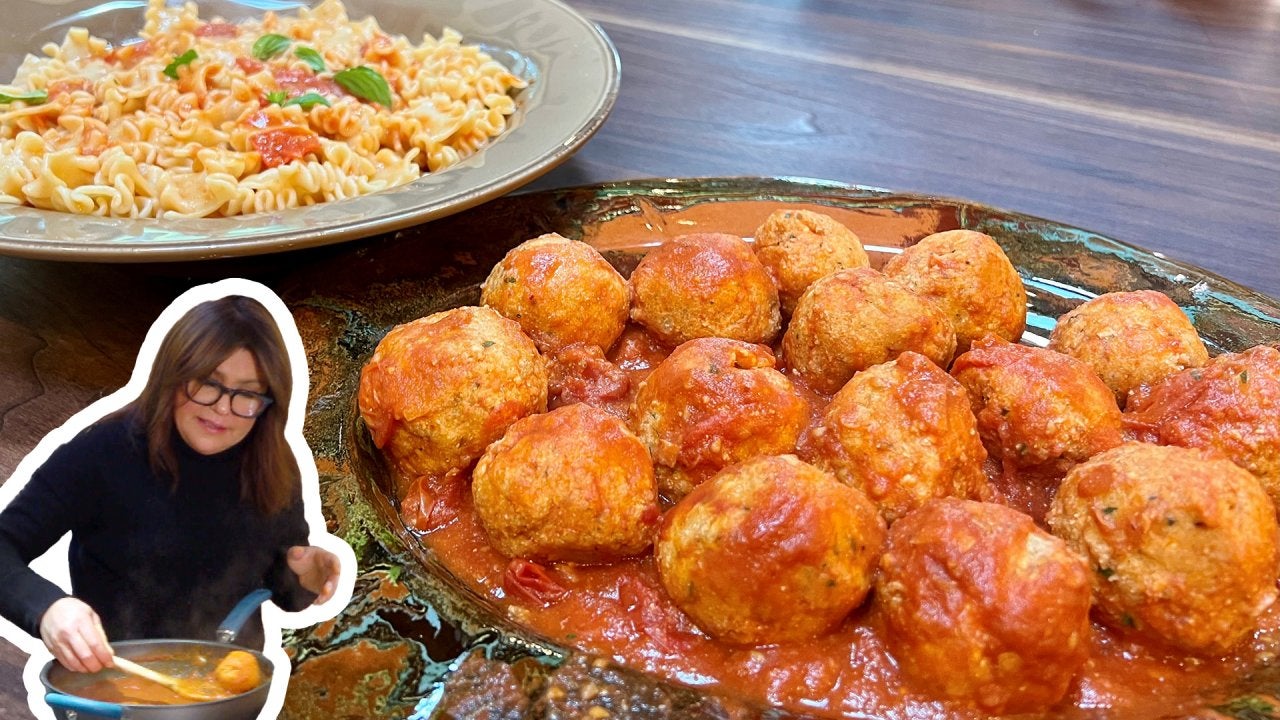 How to Make Ricotta Dumplings and Mafalde | Rachael Ray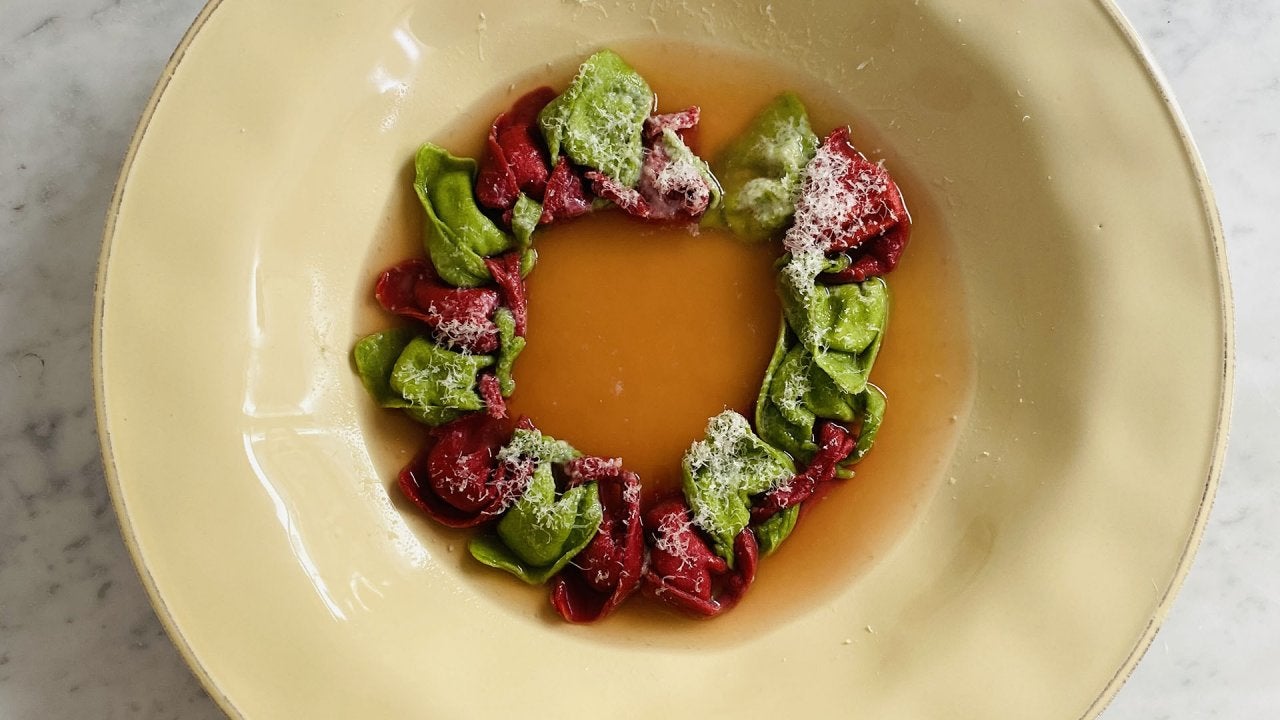 How to Make Red and Green Tortellini Wreaths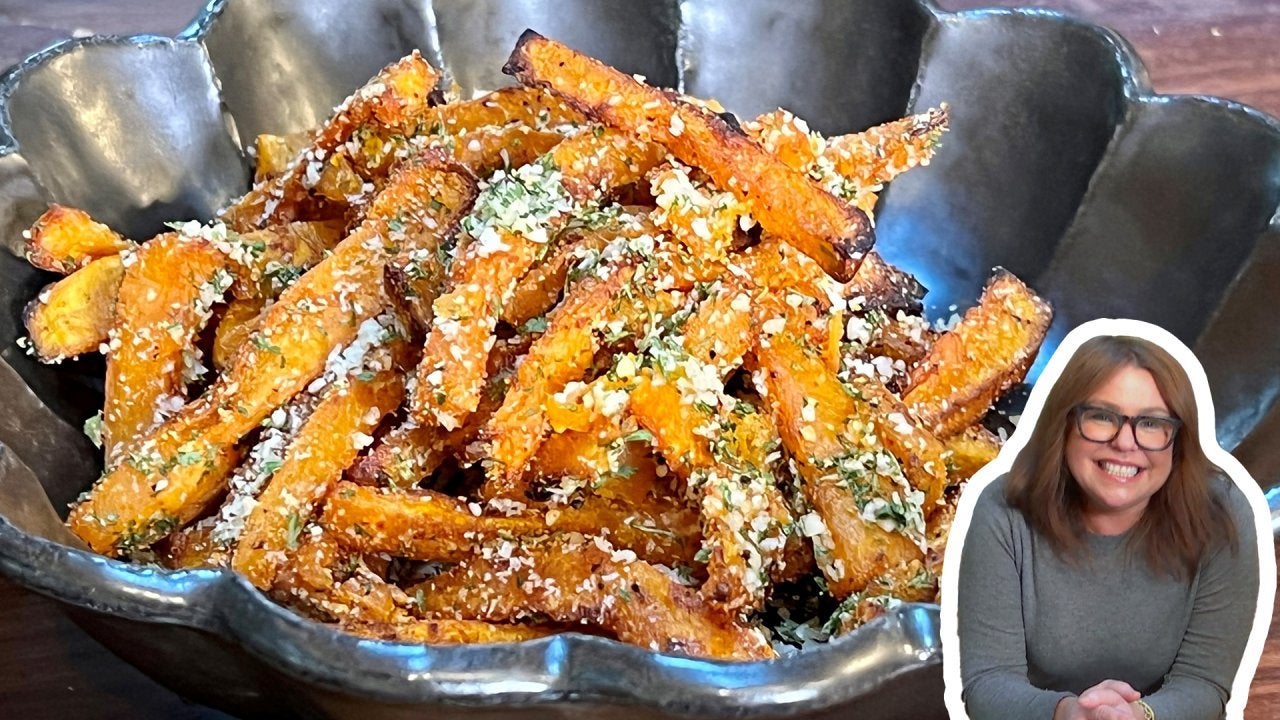 How to Make Pumpkin Parm Fries | Rachael Ray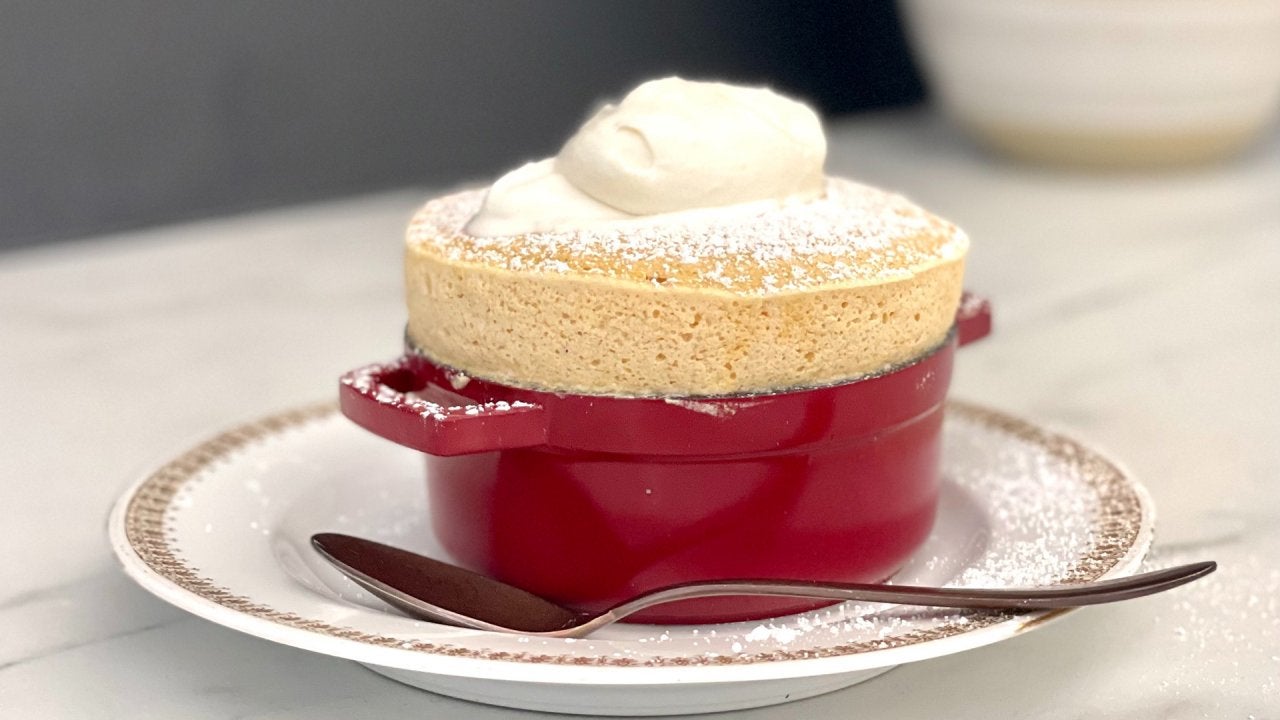 How to Make Sweet Potato Souffles with Boozy Whipped Cream | TDa…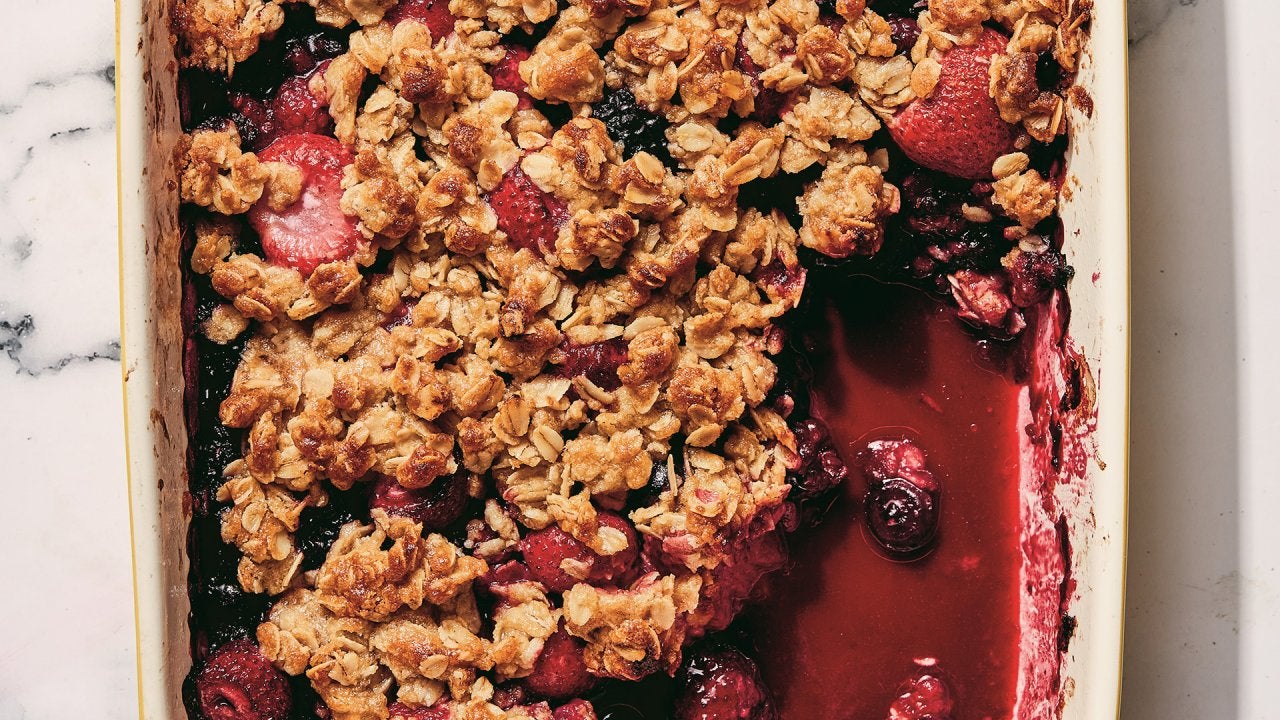 How to Make Fruit Crisp With Any Fruit—Fresh or Frozen | Tia Mow…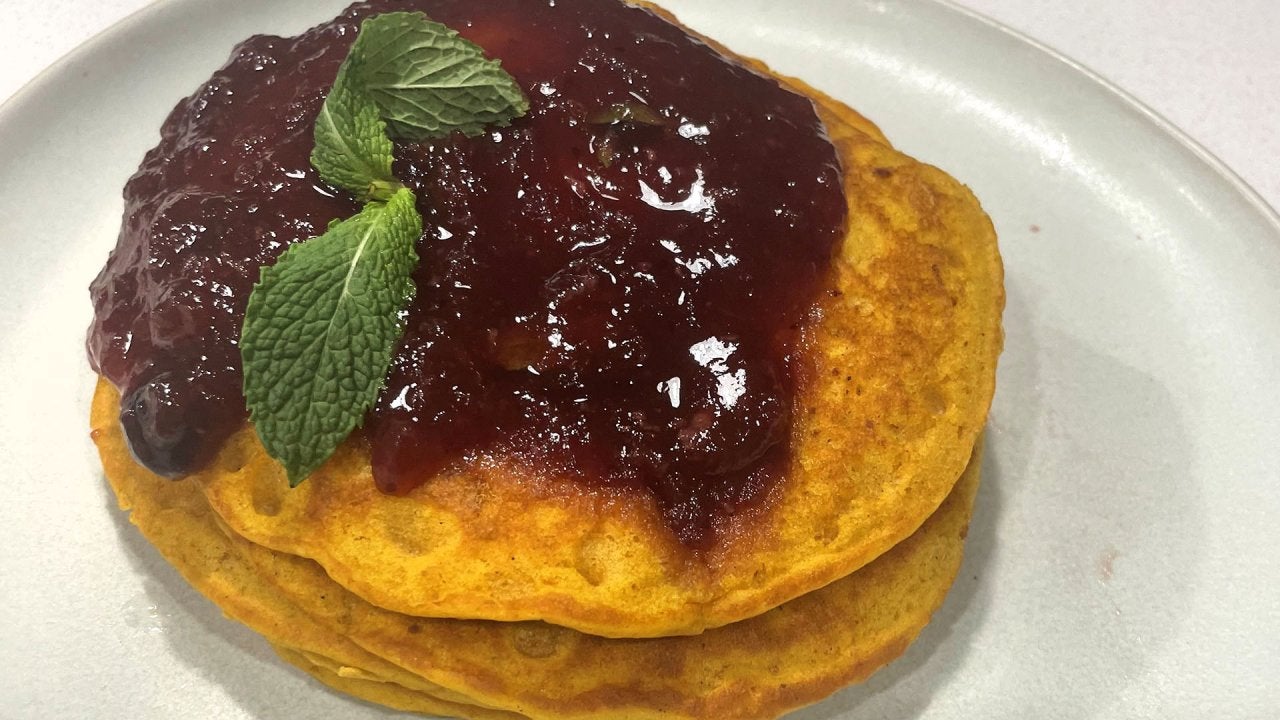 How to Make Sweet Potato Pancakes with Cranberry Compote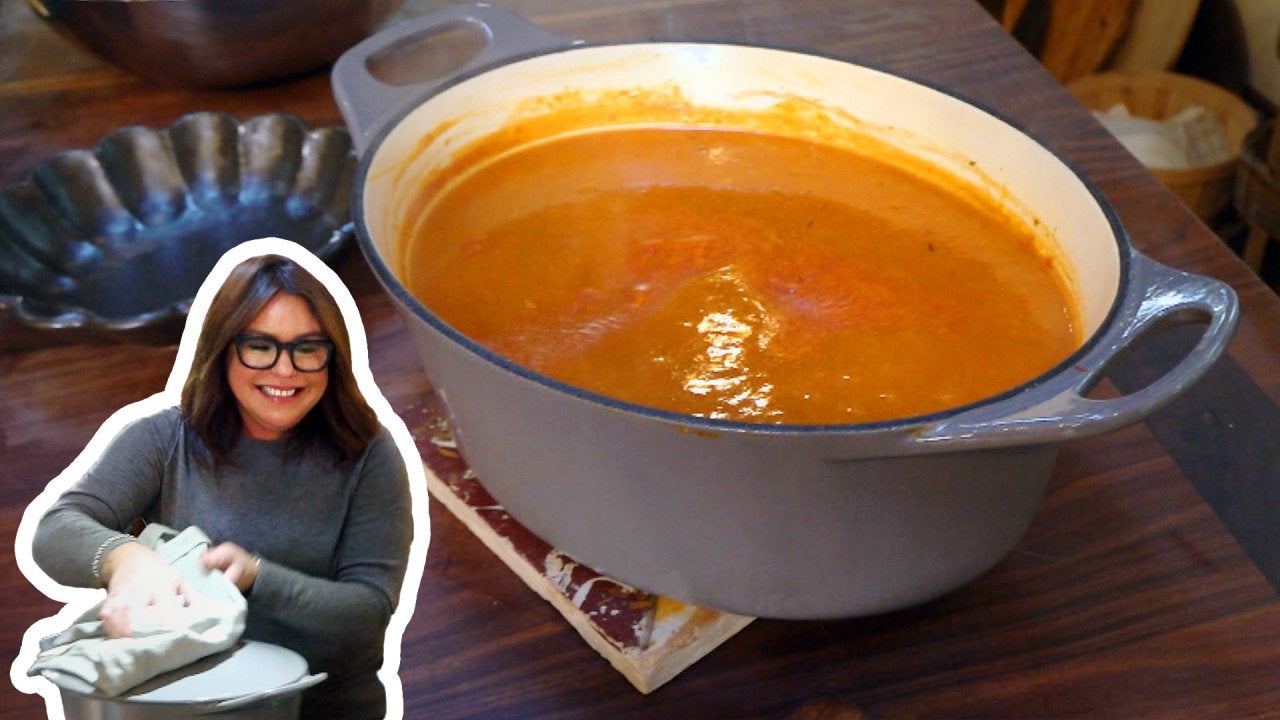 How to Make Roasted Tomato & Pepper Soup | Rachael Ray
Ingredients
3 cups beef stock
1 tablespoon coriander, a palmful
1 4- to 5-pound flat beef brisket, point split and trimmed, at room temp
Kosher salt and coarse black pepper
3 to 4 tablespoons vegetable or olive oil
3 ancho chilies, stemmed and seeded
1 large or 2 medium onions, chopped
4 cloves garlic, chopped
1 tablespoon ground cumin, a palmful
1 tablespoon ground paprika or smoked paprika
1 teaspoon allspice, 1/3 palmful
3 tablespoons tomato paste
1 cup dry red wine
2 cups strong brewed coffee
2 tablespoons honey
1 15-ounce can diced or stewed tomatoes
For the Instant Pickled Onions:
For the Instant Pickled Onions:
Juice of 3 limes
1 tablespoon honey or 1 1/2 teaspoons superfine sugar
1 teaspoon Kosher salt
1 teaspoon ground coriander
Black pepper, to taste
2 red onions, thinly sliced
For serving:
For serving: Warm onion or brioche rolls, or charred tortillas
Preparation
Heat a large Dutch oven over medium-high heat; add a tablespoon of oil. Season meat well and brown in hot oil in 2 batches, adding more oil as necessary.
In a saucepan, heat ancho chilies in stock and simmer to soften. Pure in a food processor and reserve.
Add a little more oil to the Dutch oven and reduce heat to medium. Add onions, garlic, salt, pepper and spices; stir to combine and cook partially covered to soften, 6-7 minutes. Add tomato paste and stir 1 minute; add wine and reduce by half. Add coffee, chili pure, honey, tomatoes and reserved beef. Bring to a simmer, cover and slow cook 2-2 1/2 hours until very tender.
Shred meat and return to sauce; let cool and skim fat. Reheat beef over low heat while you prepare the pickled onions.
Combine the lime juice with honey or sugar, salt and coriander. Toss with onions, season with pepper. Let stand 1 hour.
Serve meat with bread or tortillas, lots of pickled onions and a few sprigs of green.