Drop Biscuit Top Shepherd's Pie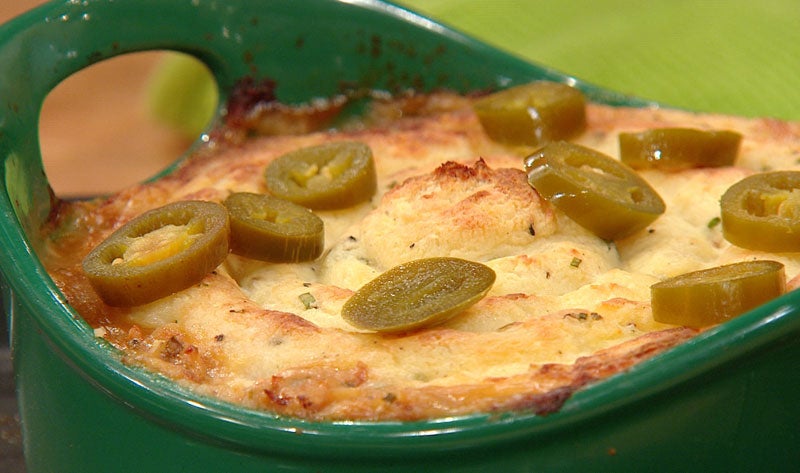 Chili Shepherd's Pie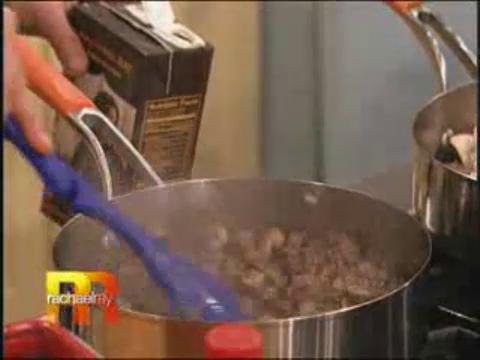 Shepherd's Pie Stuffed Potatoes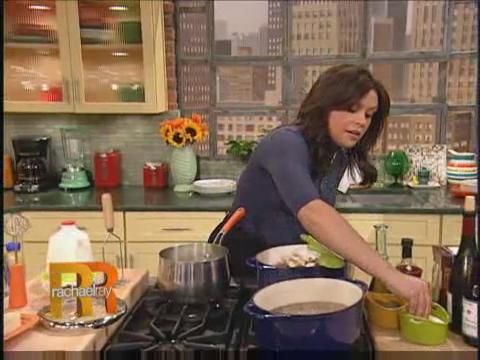 Ground Beef and Burgundy Shepherd's Pie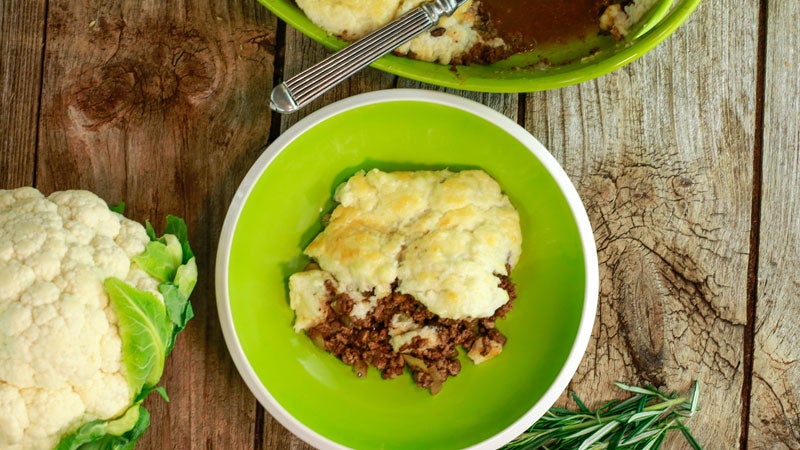 Cauliflower-Topped Shepherd's Pie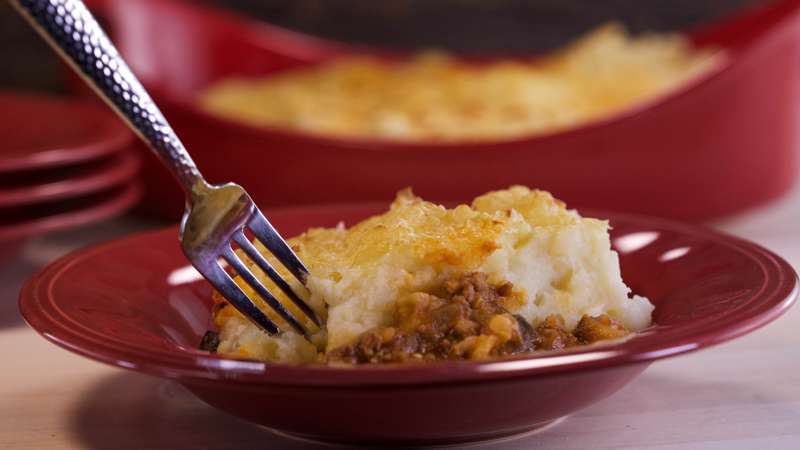 Moussaka-Style Shepherd's Pie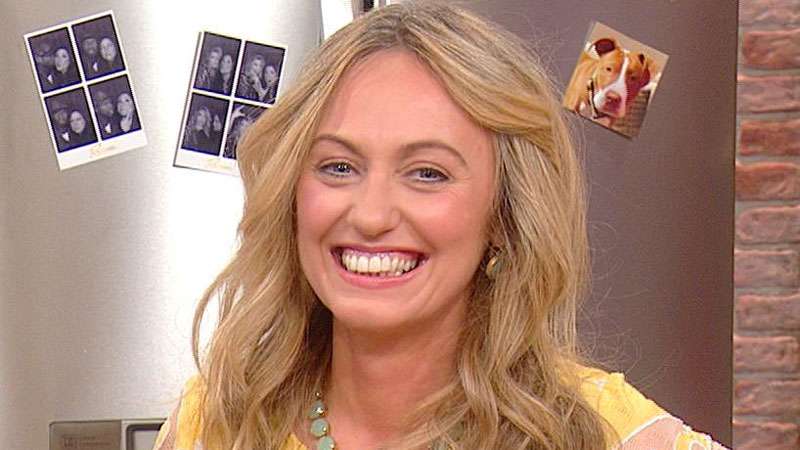 Shepherd's Pie, Nachos & Edible Crayons?!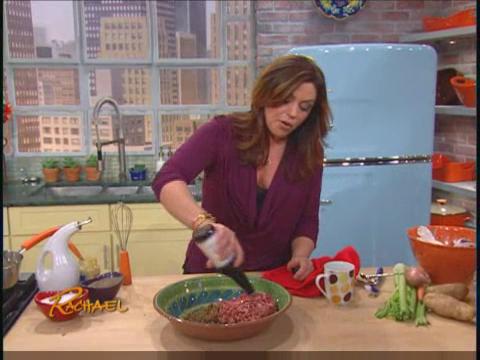 Shepherd's Pie Knife-and-Fork Burgers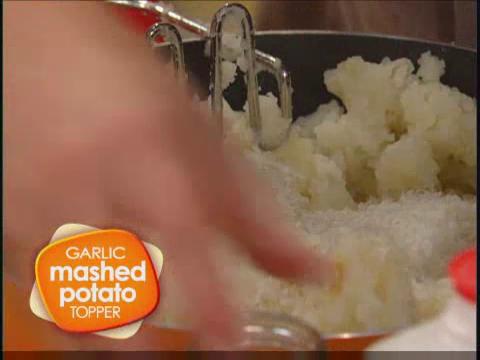 Italian Beef and Pork Shepherd's Pie with Garlic Mashed Potato T…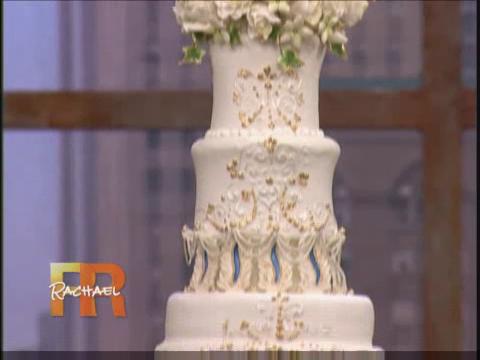 Sherri Shepherd's Royal Wedding Cake Challenge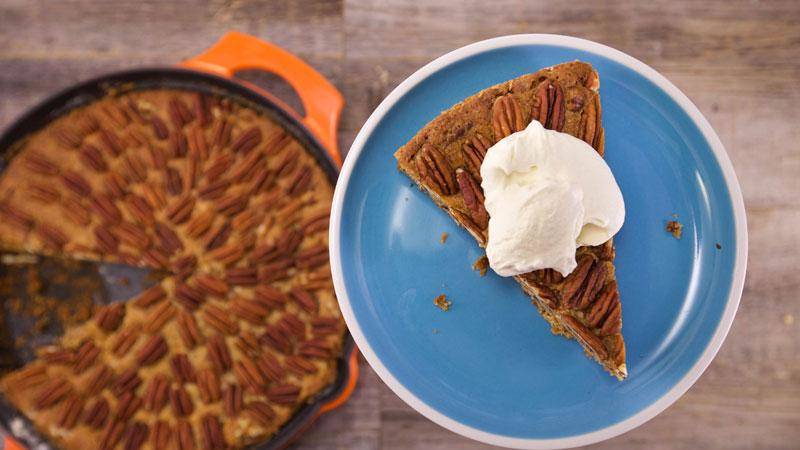 Grant's 'Pecan Pie' Skillet Cake
Ingredients
1 tablespoon EVOO Extra Virgin Olive Oil
1 1/2 pounds ground beef or lamb
2 tablespoons Worcestershire sauce
2 carrots, peeled and chopped
1 large parsnip, peeled and chopped
1 large onion, chopped
2 large cloves garlic, chopped
1 bay leaf
Salt and pepper
3 tablespoons butter
3/4 pound mushrooms, sliced
2 tablespoons flour
1/2 cup dry sherry or white wine
2 cups beef stock
For the Biscuit Topping
1 1/2 cups self-rise flour
6 tablespoons cold butter, cut into pieces
1/2 cup milk
Salt and pepper
2 tablespoons finely chopped sage
2 tablespoons finely chopped thyme
Preparation
Heat EVOO in large skillet over medium-high heat. Add meat and brown and crumble. Add Worcestershire, vegetables, garlic and bay; season with salt and pepper and cook partially covered 12-15 minutes, stirring occasionally.
Heat another skillet over medium to medium-high heat. Melt butter and add mushrooms; cook to tender and golden. Season mushrooms with salt and pepper, and stir in flour. Deglaze with sherry or wine, add stock and thicken a bit. Pour into meat, stir to combine and remove from heat.
Preheat oven to 375F.
In a bowl, combine flour with butter with your fingertips for the biscuits. Stir in milk, salt, pepper and herbs until dough forms.
Arrange meat and mushroom mixture in a casserole dish. Top with 1 1/2-inch pieces of dough scattered about the top. Bake 20-25 minutes until biscuit top is light golden and cooked through.