Buddy Valastro's Rum Balls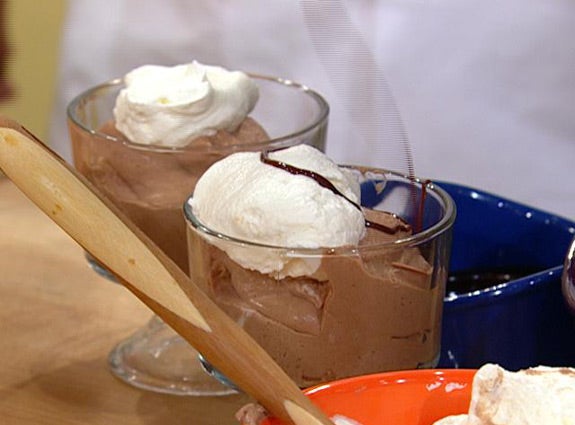 Buddy Valastro's Chocolate Mousse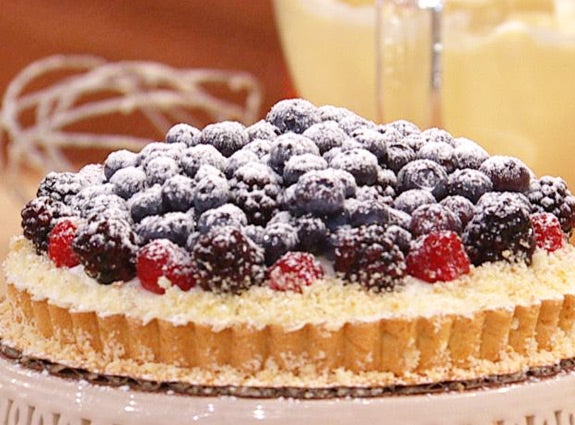 Buddy Valastro's Frutti di Bosco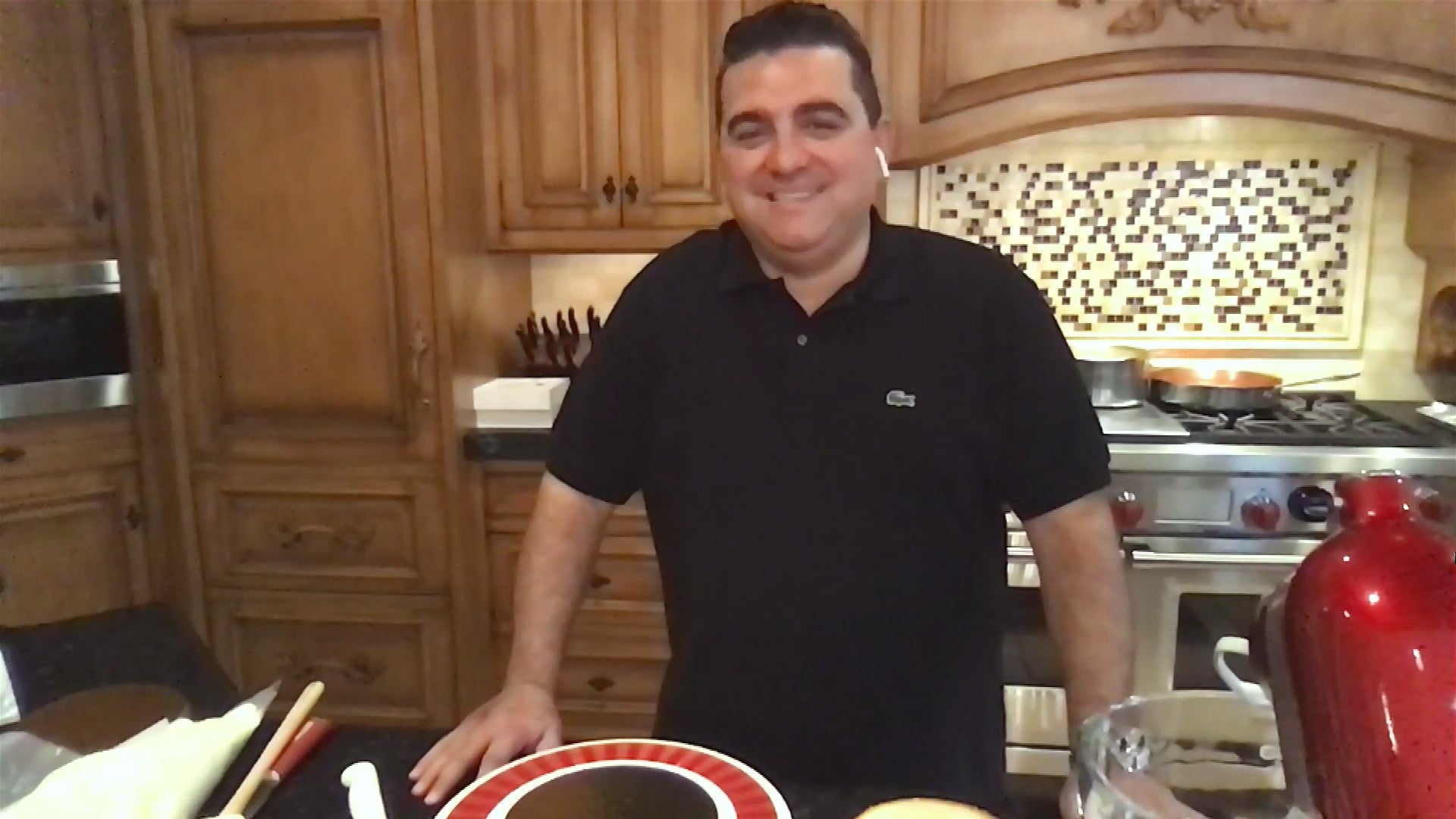 "Cake Boss" Buddy Valastro's First TV Demo Since His Hand Injury…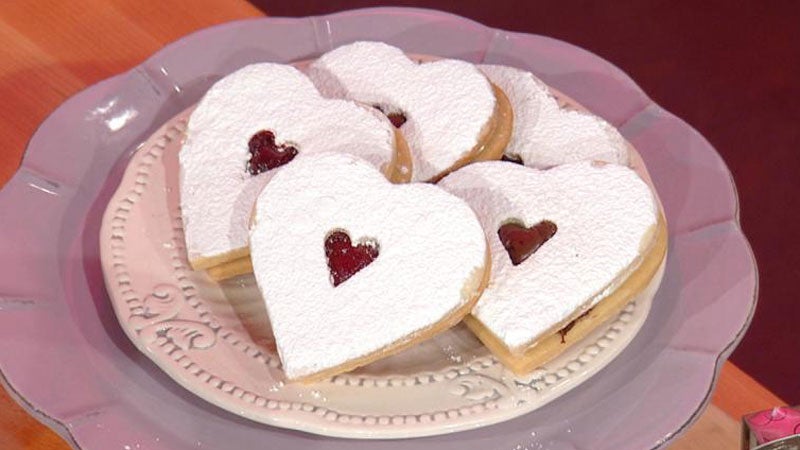 Buddy Valastro's Linzer Tart Cookies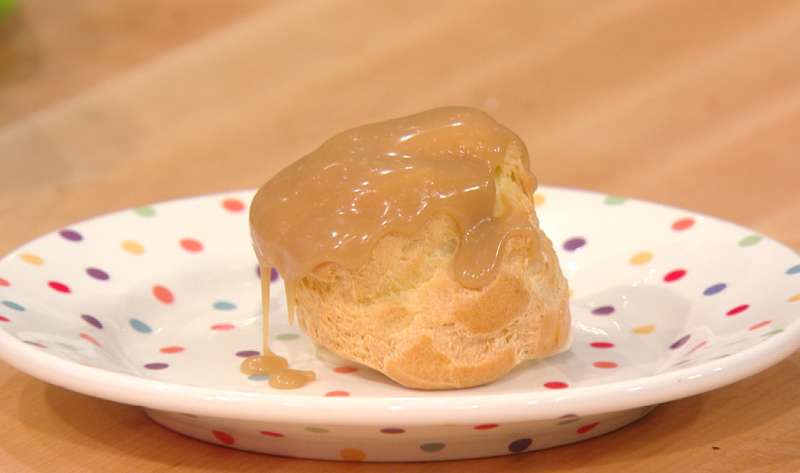 Buddy Valastro's "No Fail" Caramel Sauce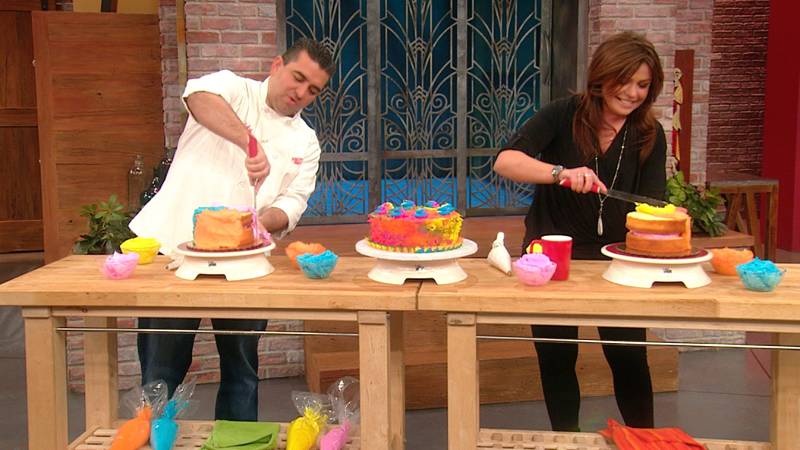 Buddy Valastro's "Frost-Along"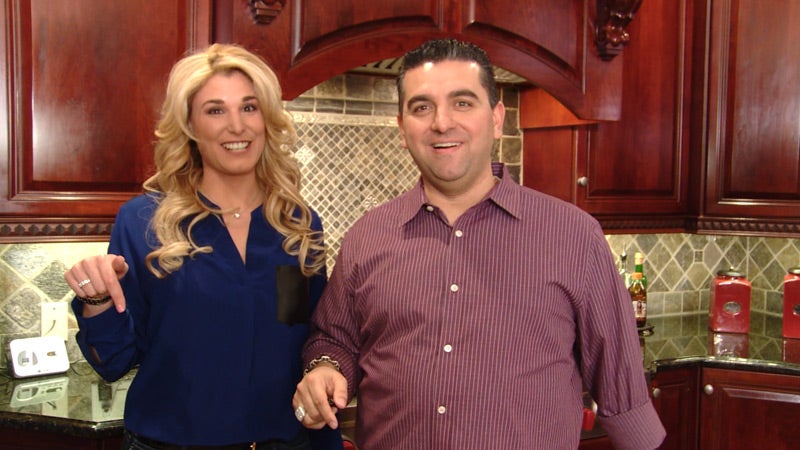 Buddy Valastro's Pantry Guide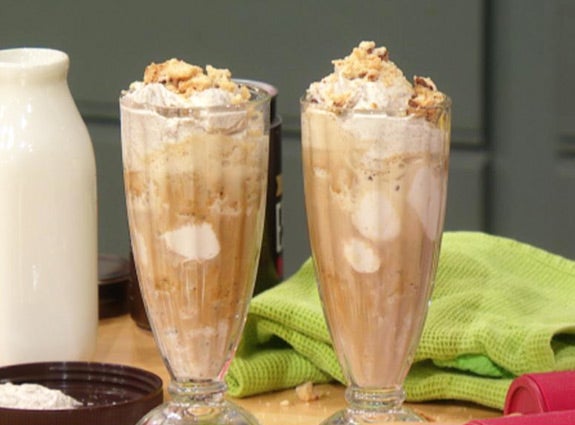 Buddy Valastro's Affogato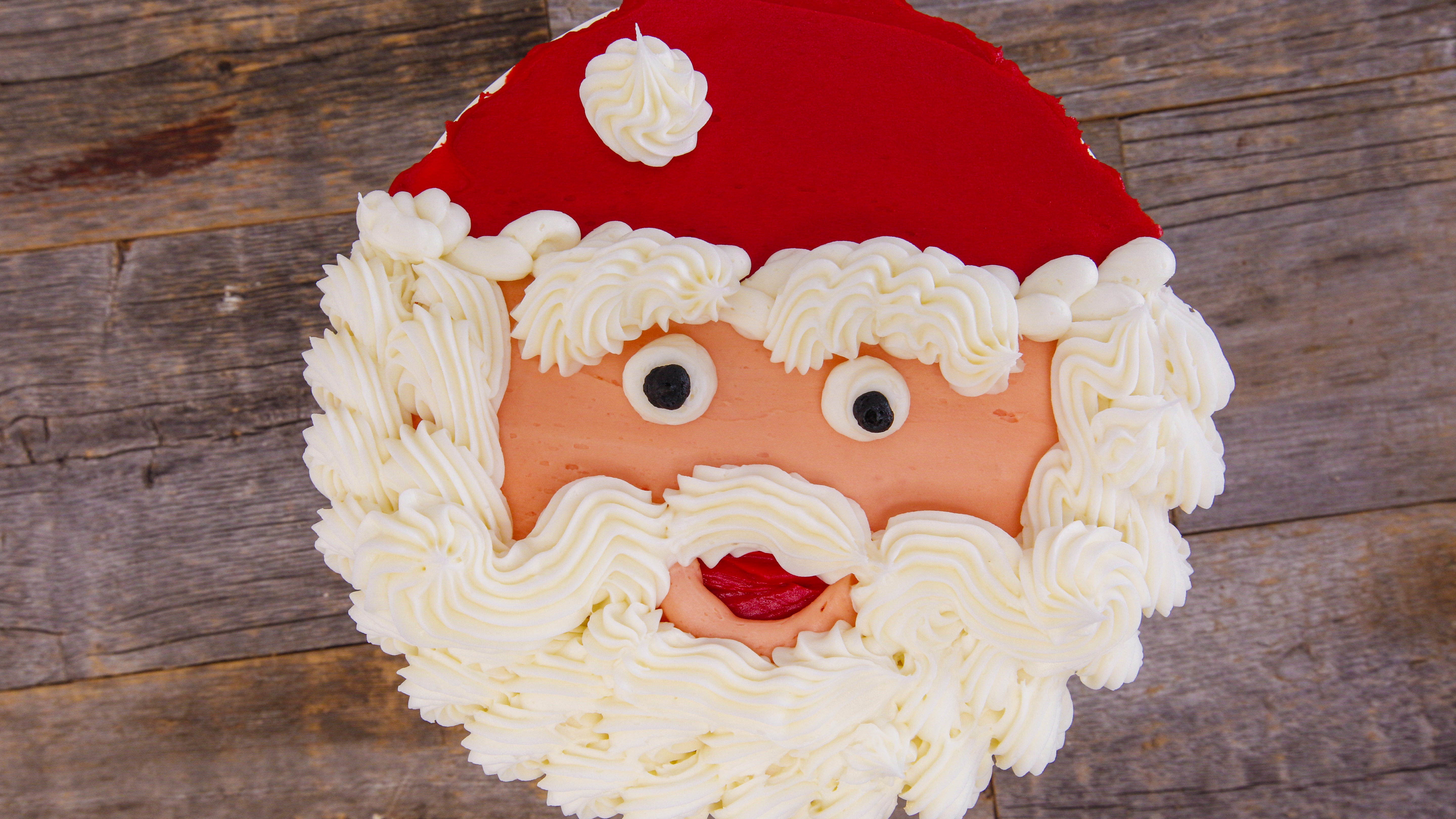 "Cake Boss" Buddy Valastro's DIY Santa Cake + How To Wrap a Pres…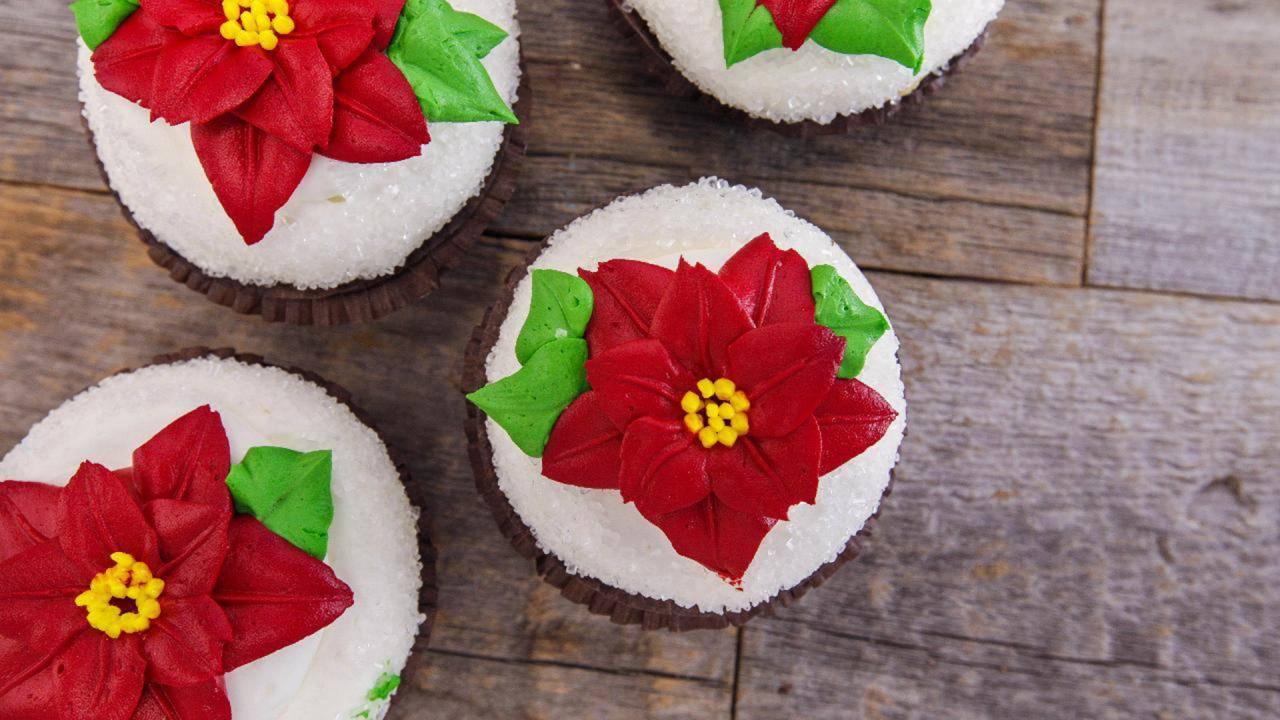 "Cake Boss" Buddy Valastro's Poinsettia Cupcakes + Rach's Crispy…
Ingredients
2 cups finely ground cake scraps or cookies
2 tablespoons cocoa powder
1 cup powdered sugar, sifted, plus extra for rolling
1 teaspoon vanilla extract
1 cup finely chopped pecans or walnuts, optional
2 to 4 tablespoons honey
1/4 cup dark rum
Yield
Serves:
All amounts are approximate. Use what you have and adjust for taste.
Preparation
In a mixing bowl fitted with the paddle attachment, or by hand, mix together the cake
scraps, cocoa powder, powdered sugar, vanilla and nuts.
Stir in the 2 tablespoons of honey and the rum. Using your hands, try to form the
mixture into a ball. If the mixture won't hold together, add a little more honey.
Roll the mixture into 1-inch balls, then roll them in powdered sugar. Let them sit for
about 24 hours.