David Burke's Broccoli Purée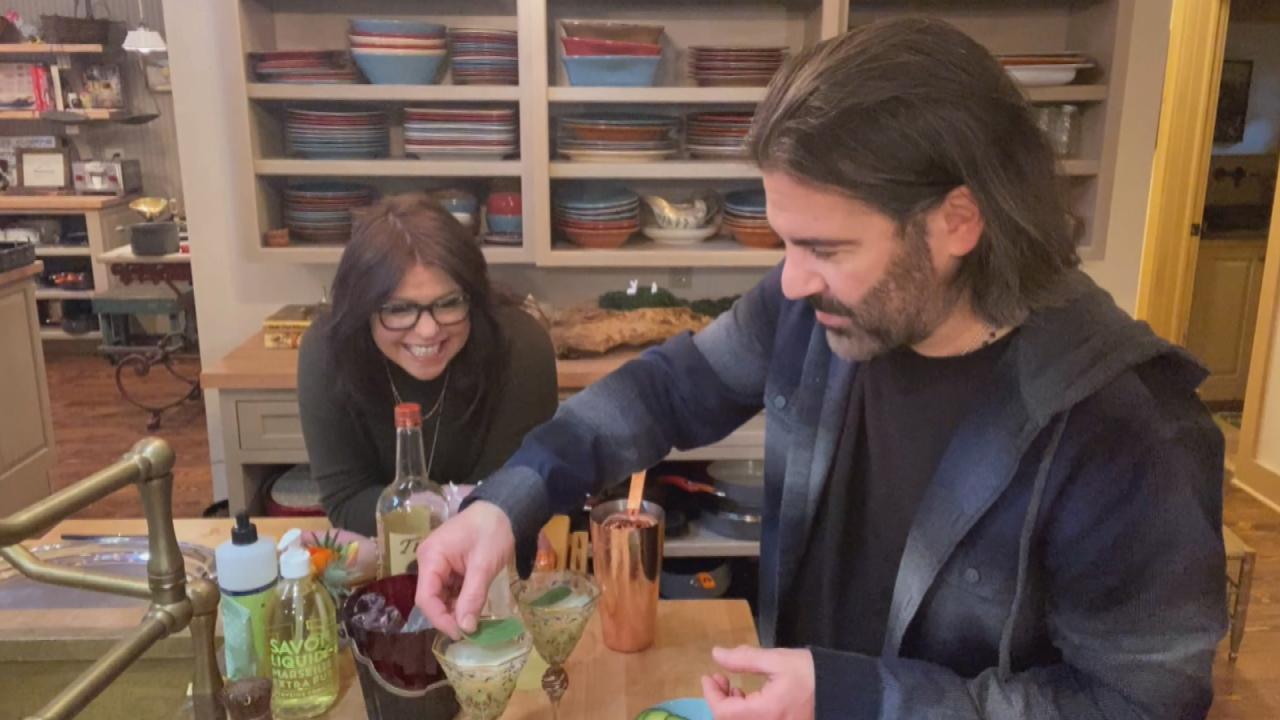 How To Make a Sage Advice Cocktail | John Cusimano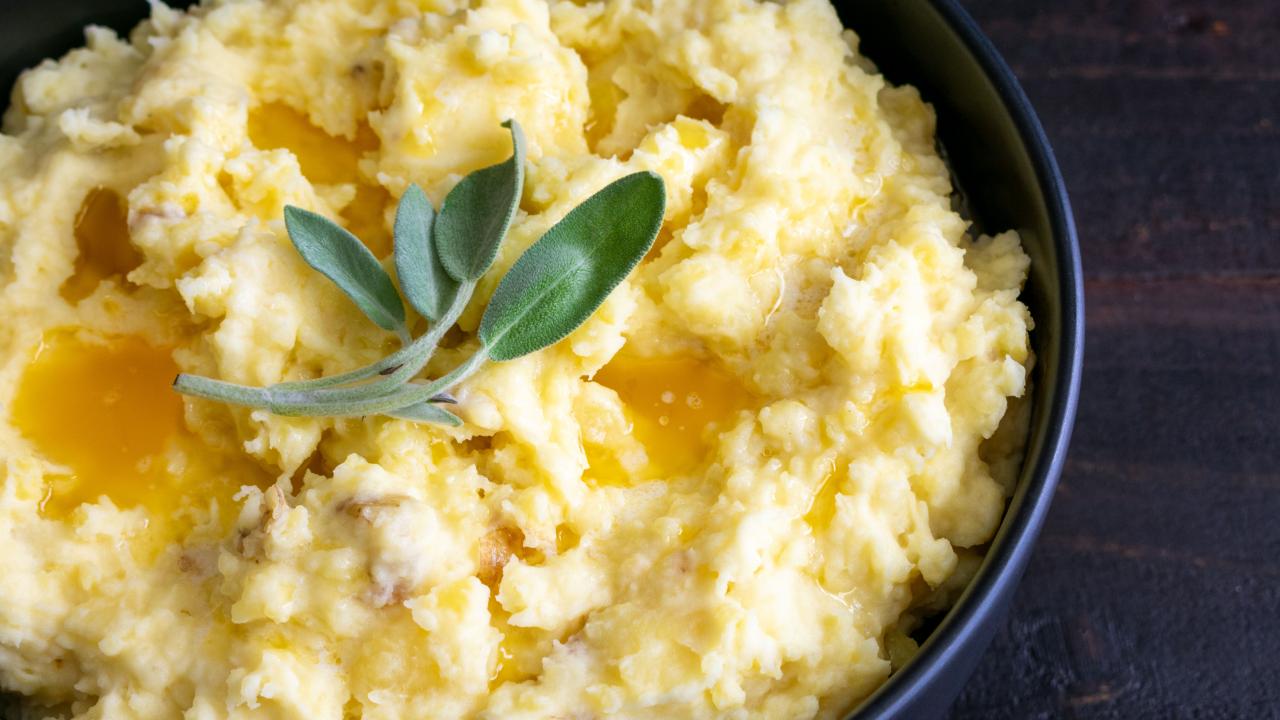 How To Make Garlicky Mashed Potatoes and Parsnips | Rachael Ray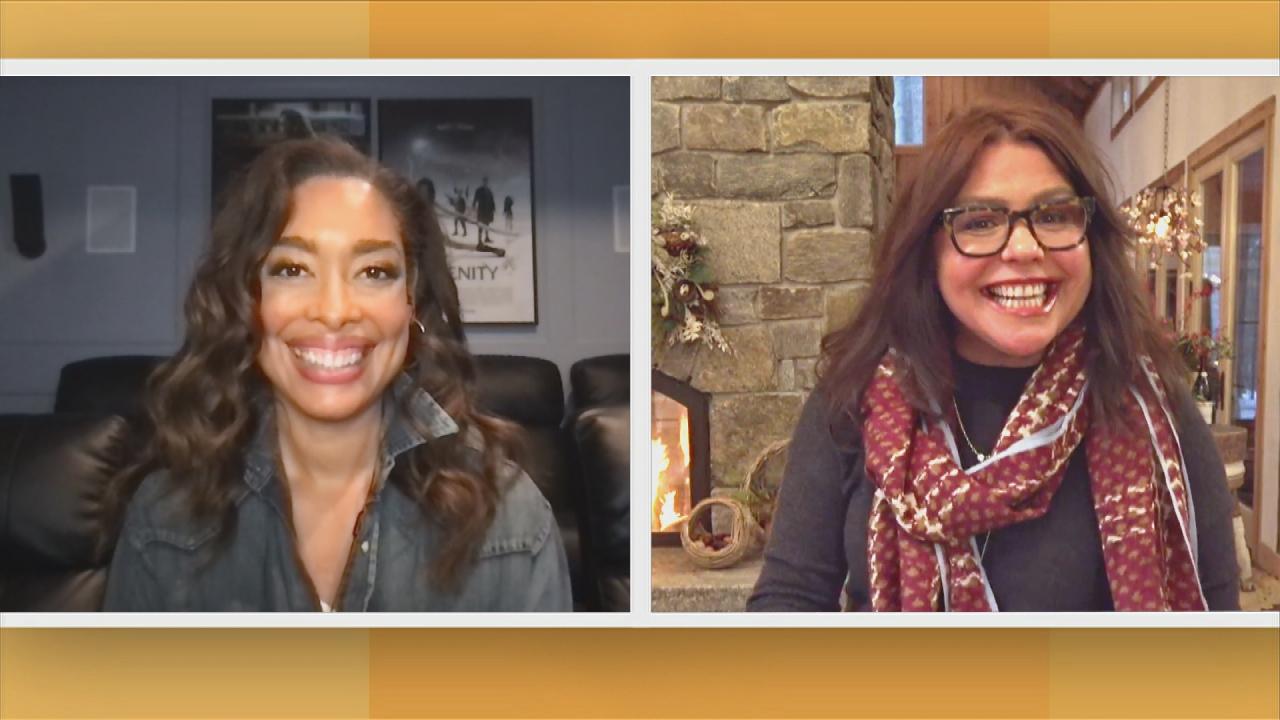 Gina Torres On "9-1-1: Lone Star" Co-Star Rob Lowe: "It's a litt…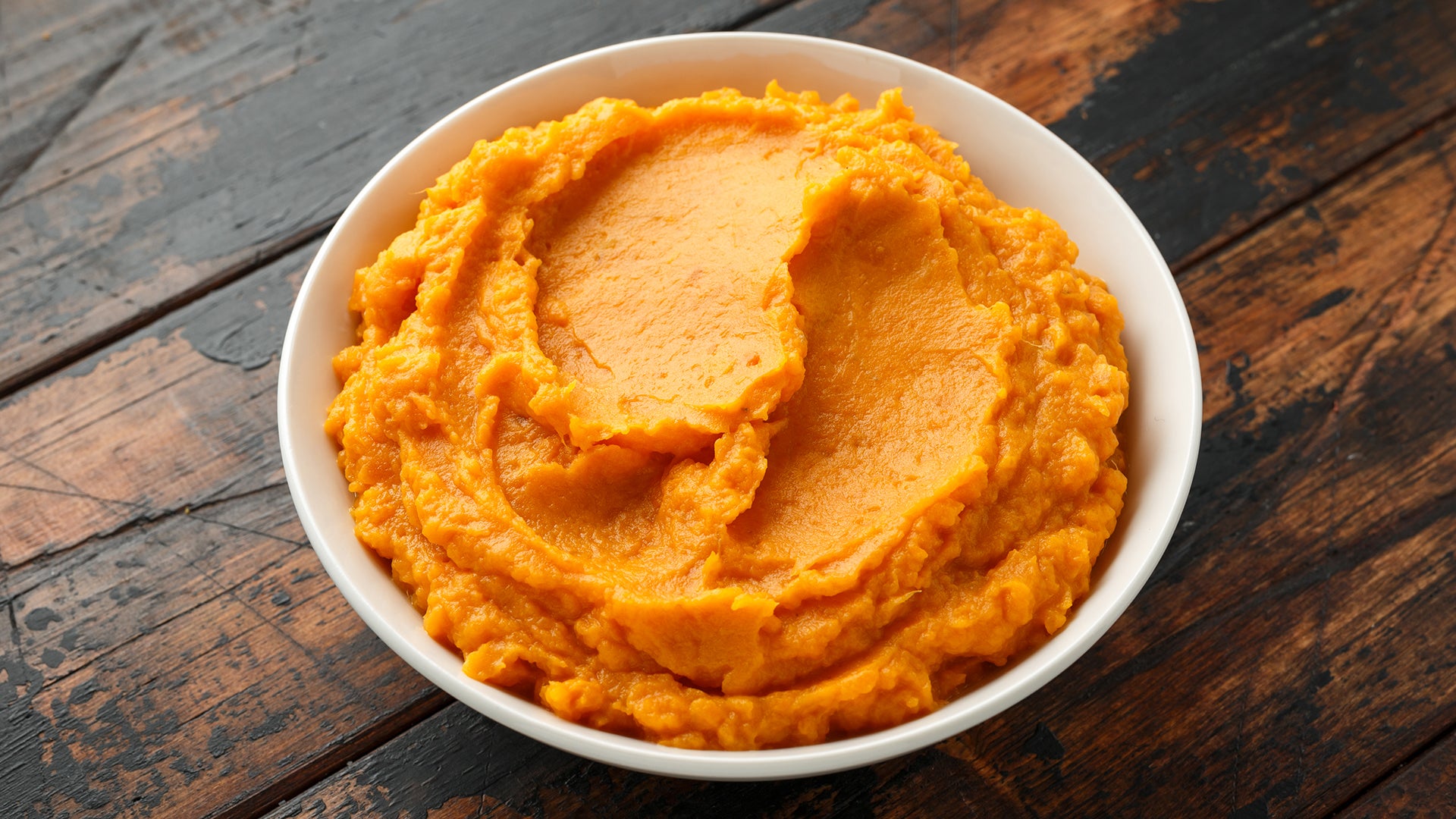 How To Make Root Vegetable Puree | Amanda Freitag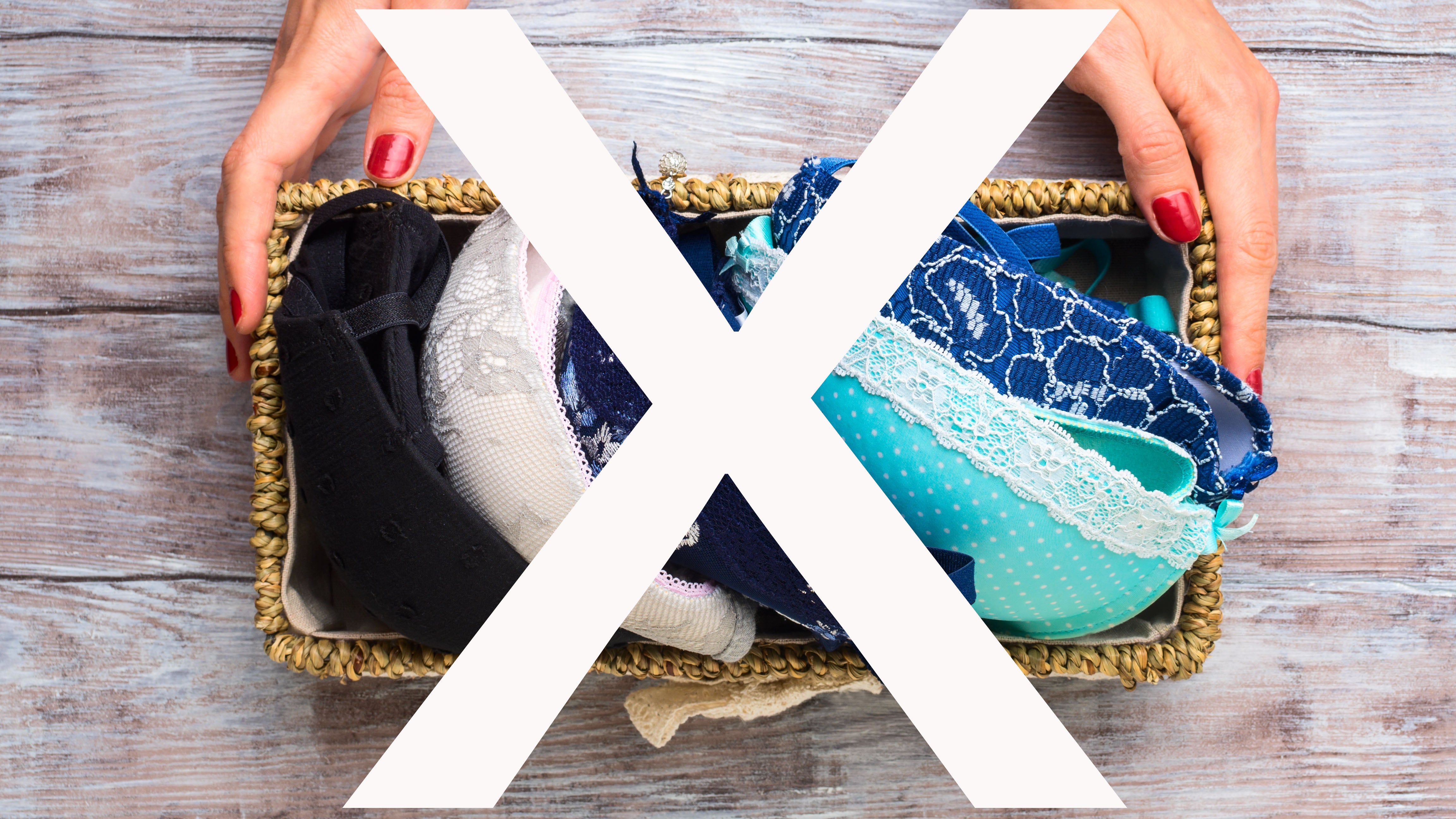 The Right Ways To Store Bras | You're Doing It Wrong | Expert Br…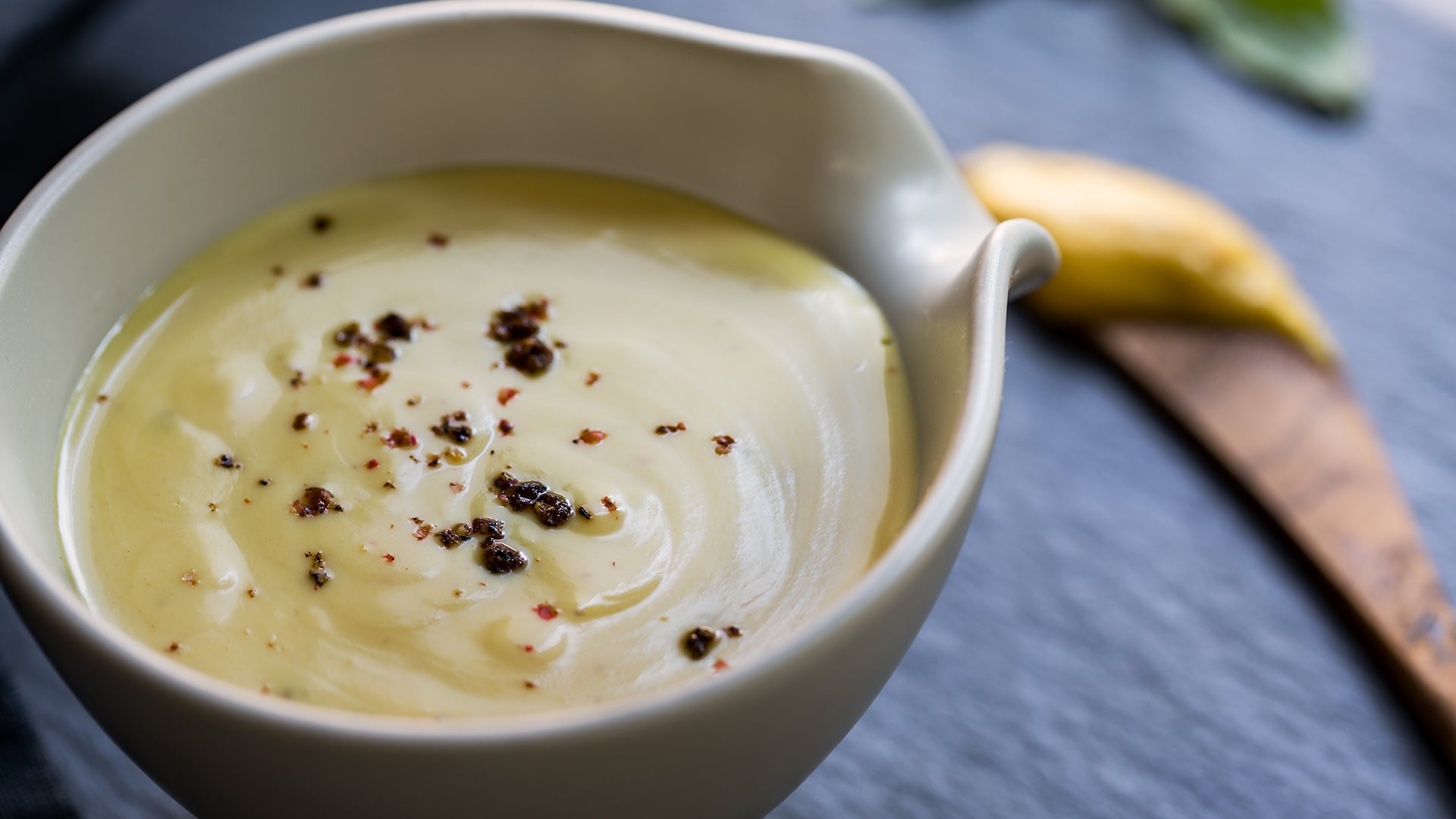 How To Make Creamy Mustard Sauce | Amanda Freitag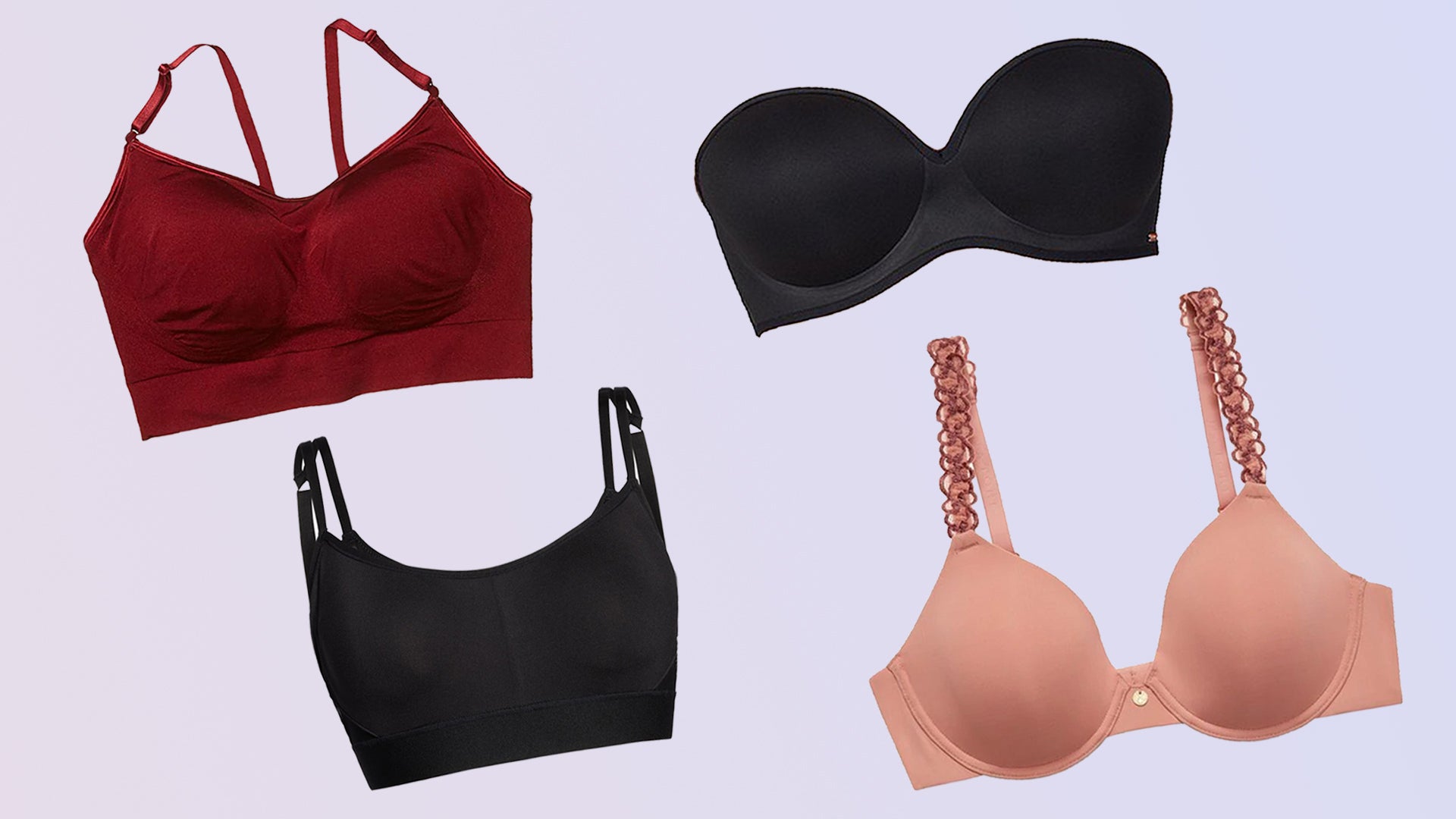 5 Bras You Need NOW | Bra Fitting Expert Kimmay Caldwell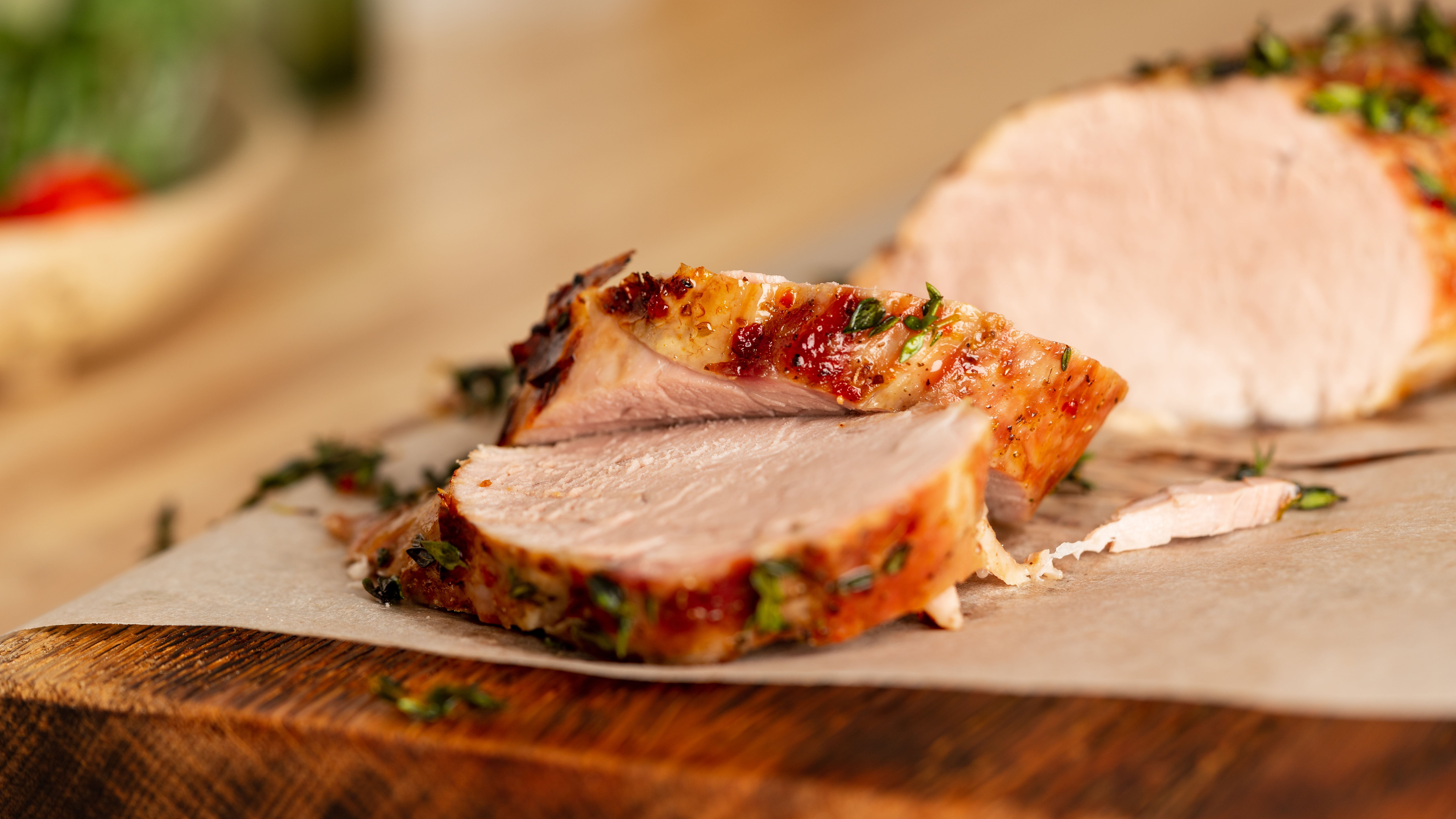 How To Make Honey-Glazed Pork Tenderloin | Amanda Freitag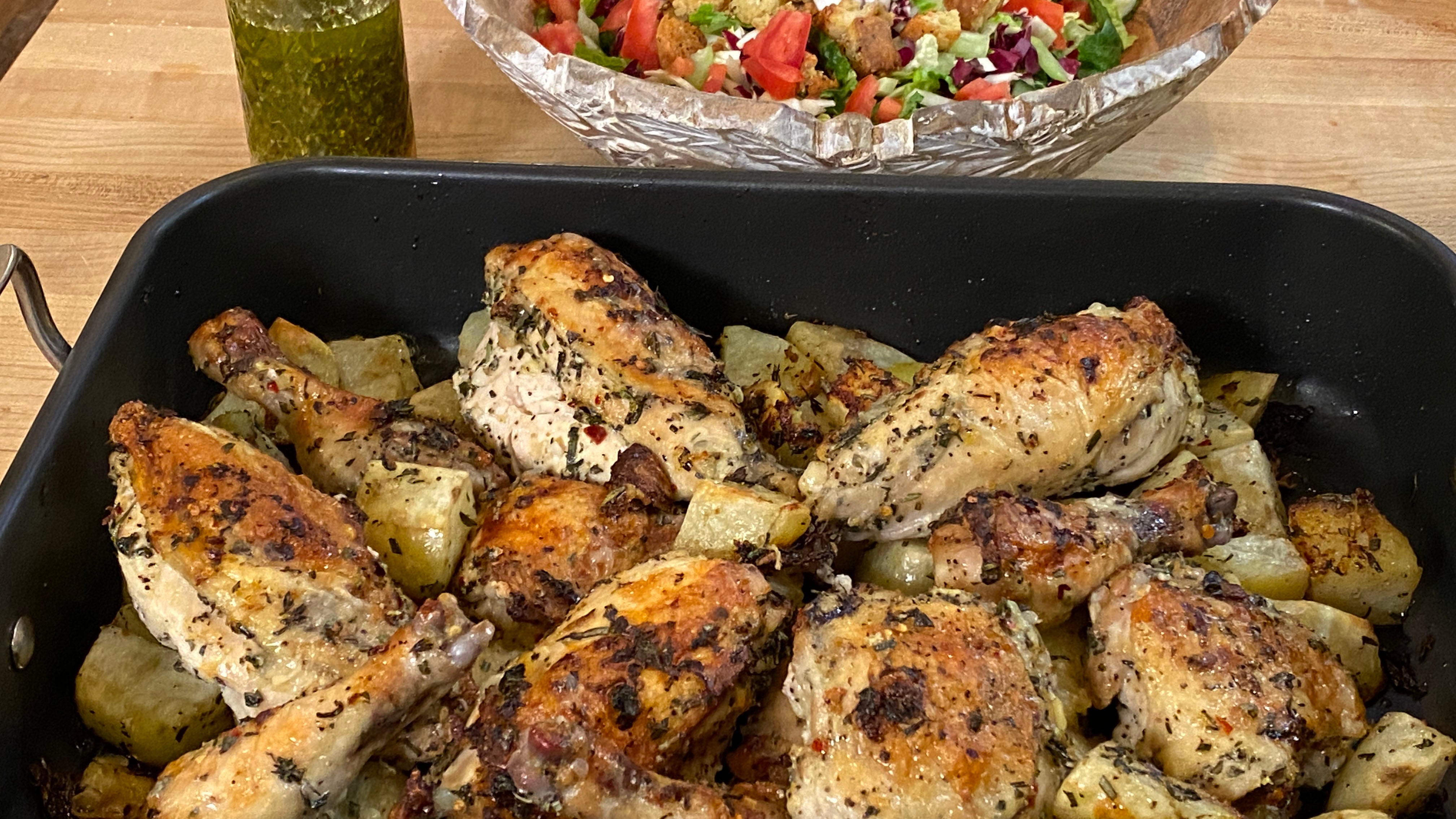 How To Make Garlic Herb Roast Chicken with Potatoes | Rachael Ray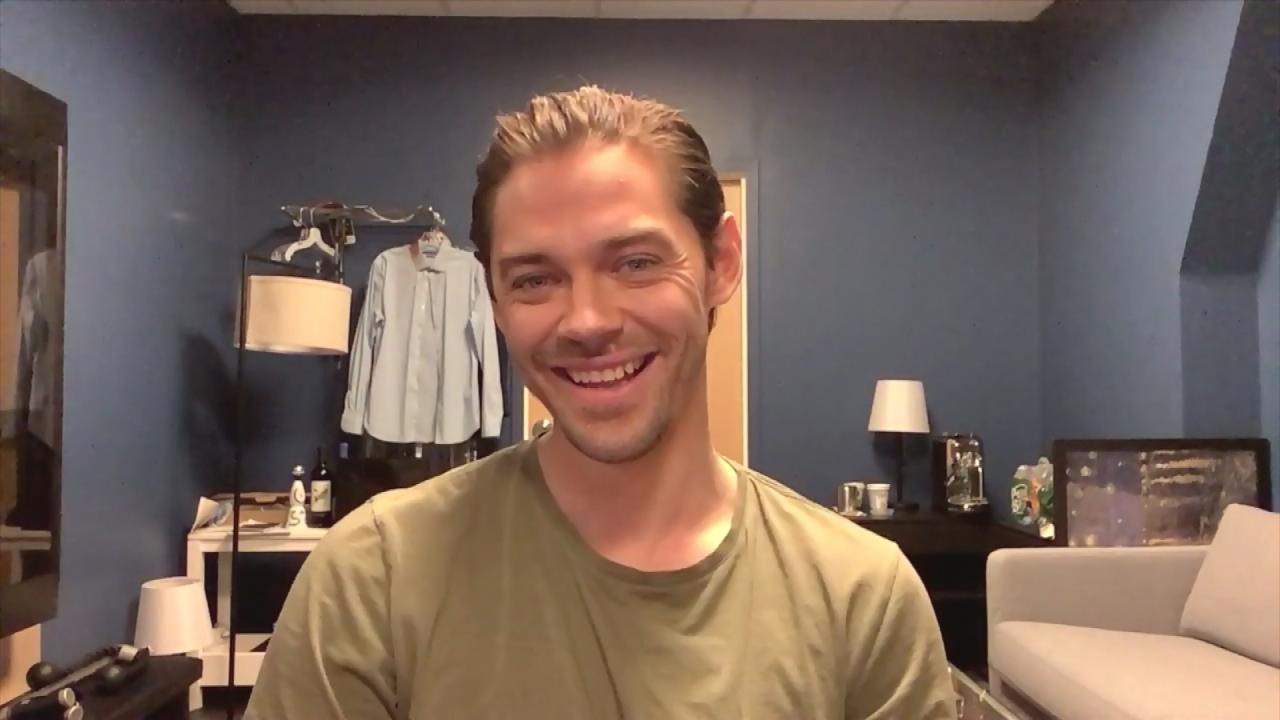 Prodigal Son's Tom Payne Talks Season 2 + Rach's Maple Pork Chop…
Ingredients
Approximately 1 bunch of broccoli
Salt
1/2 cup of prosciutto, cubed into small pieces (optional)
1 tablespoon olive oil
1/2 spanish onion, finely chopped
1 clove garlic, finely chopped
1 quart chicken stock
1 tablespoon salt
1/2 teaspoon red pepper
For topping
Sour cream
Pumpernickel crisps
Shredded cheddar cheese
Parmesan tuile
Preparation
Trim broccoli by removing the florets and cutting them into bite-size pieces. Peel stem and dice.
Blanch in boiling, salted water for 30 seconds or until tender and place in ice water.
Brown proscuitto in olive oil and remove from pan. Saute onions, garlic, salt and broccoli stems in the same pan over low heat until tender (do not brown). Add chicken stock and simmer for 20 minutes.
Puree veggies in a blender. Pour into a bowl and garnish with broccoli florets, proscuitto and top with sour cream, pumpernickel crisps, cheddar or Parmesan tuile.