Giada De Laurentiis' Panettone Bread Pudding with Amaretto Sauce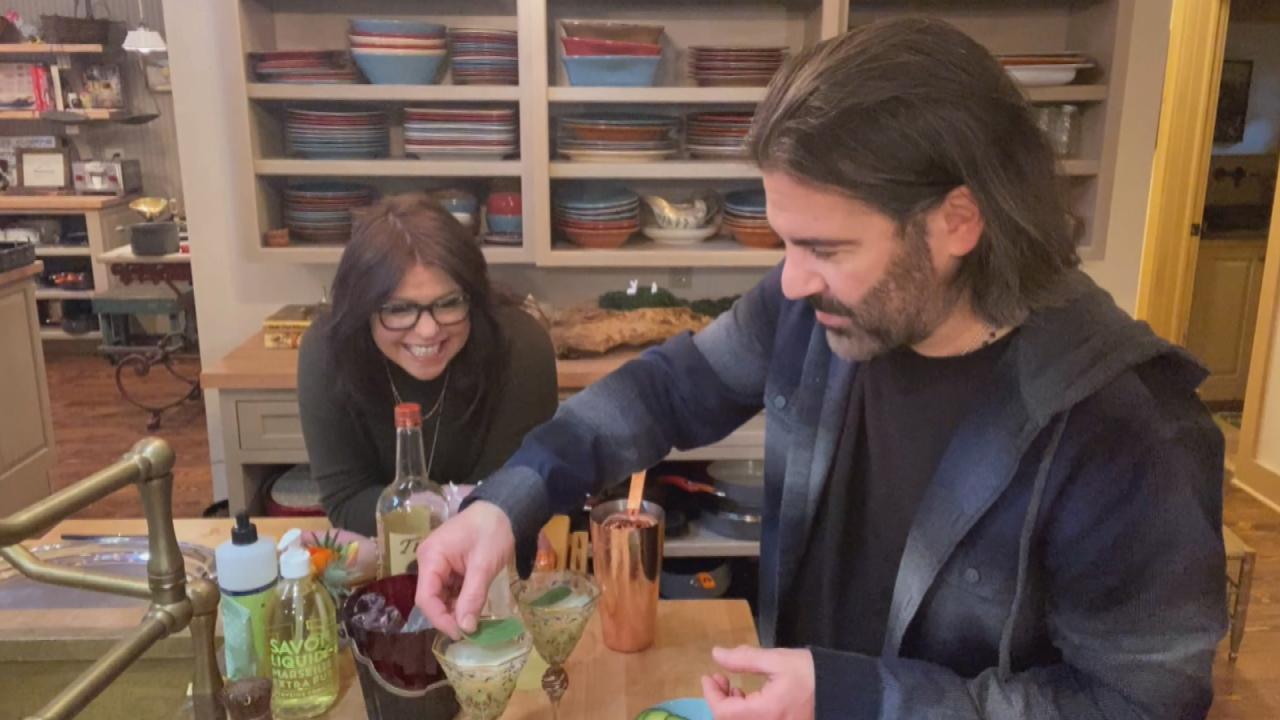 How To Make a Sage Advice Cocktail | John Cusimano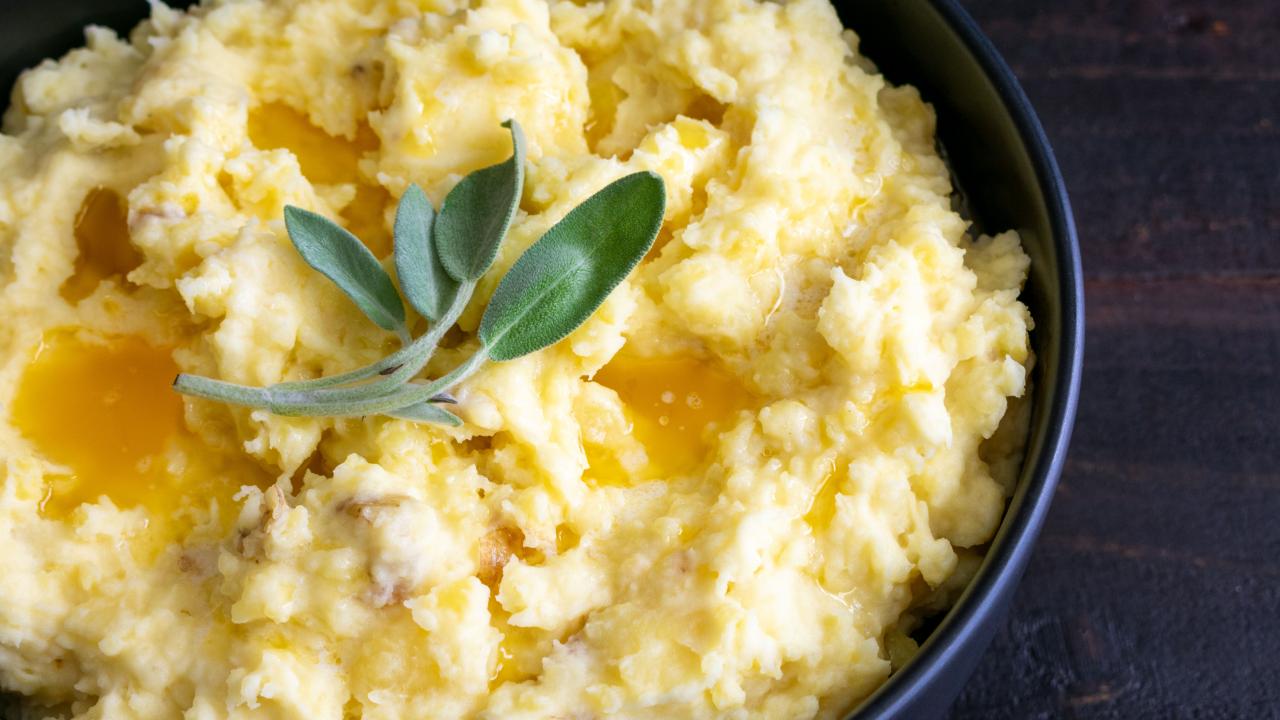 How To Make Garlicky Mashed Potatoes and Parsnips | Rachael Ray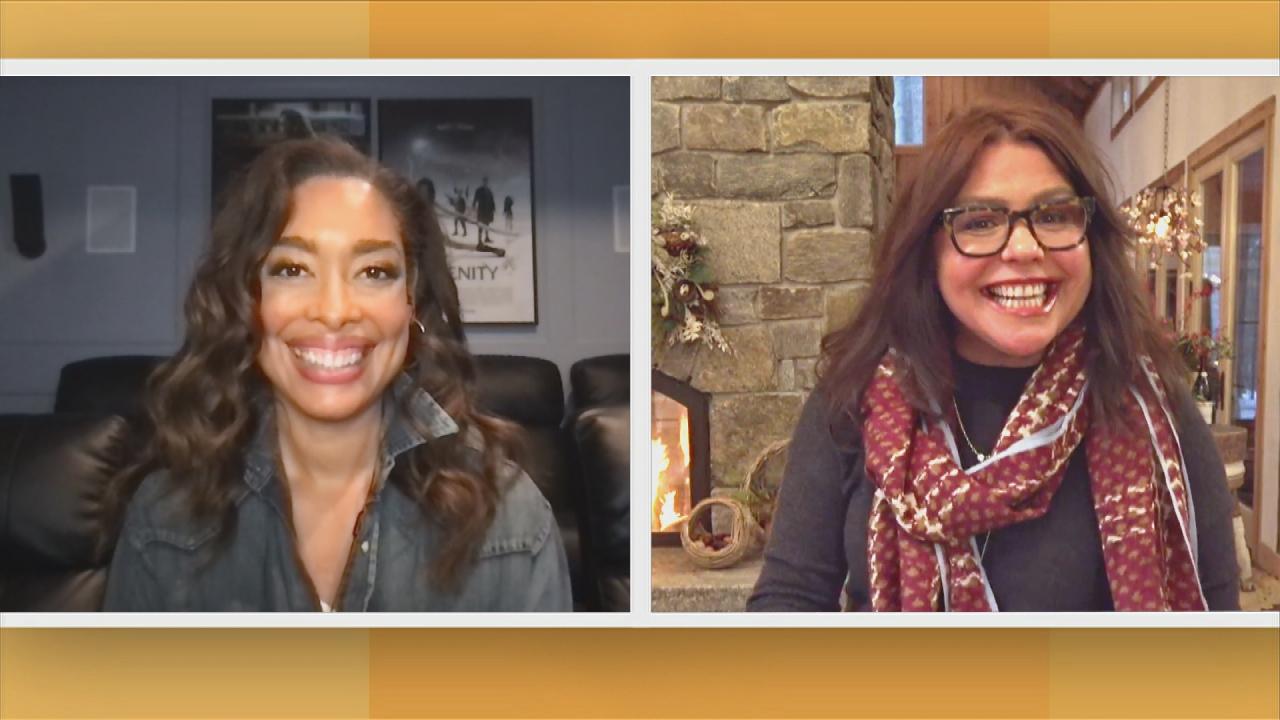 Gina Torres On "9-1-1: Lone Star" Co-Star Rob Lowe: "It's a litt…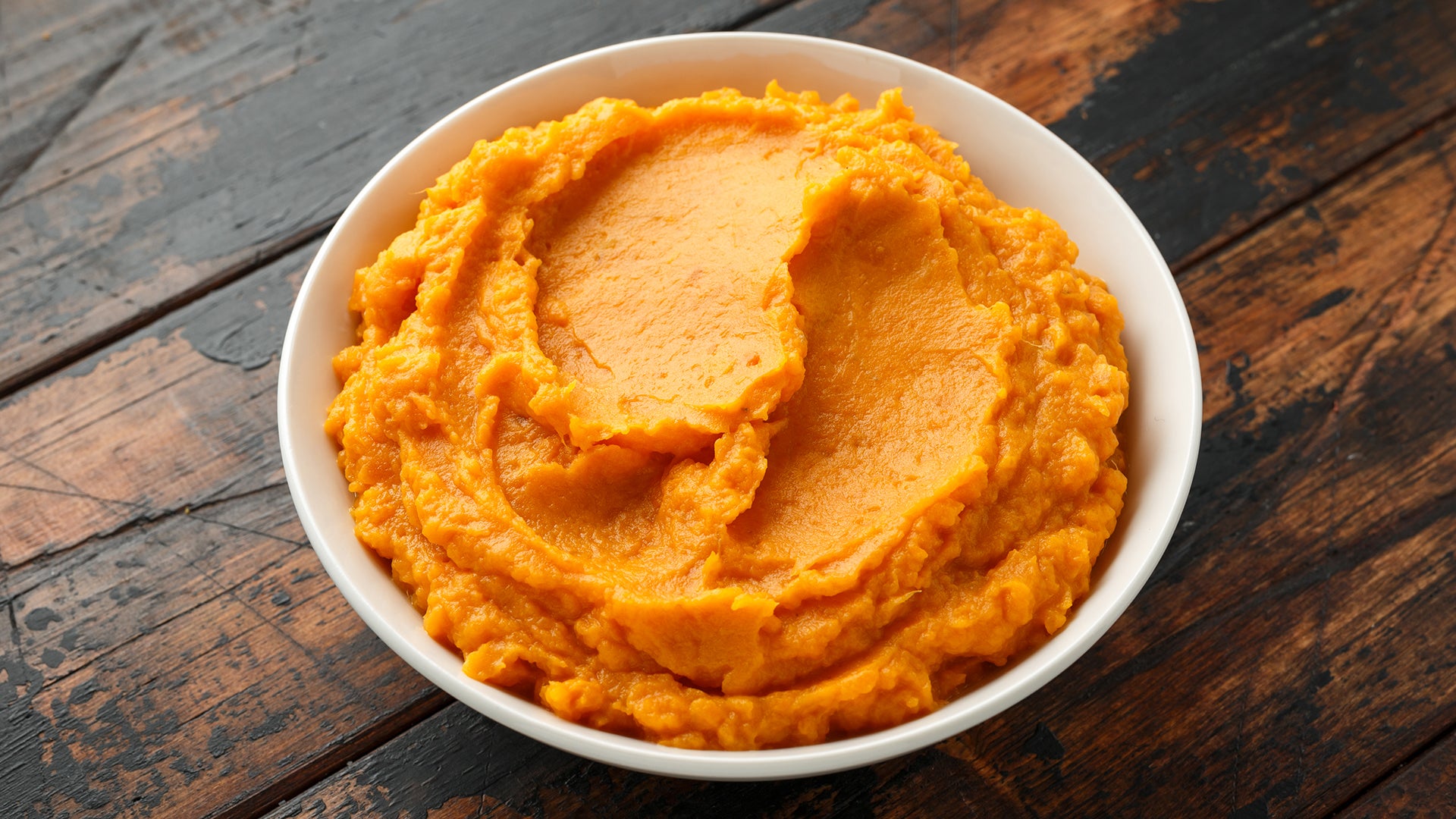 How To Make Root Vegetable Puree | Amanda Freitag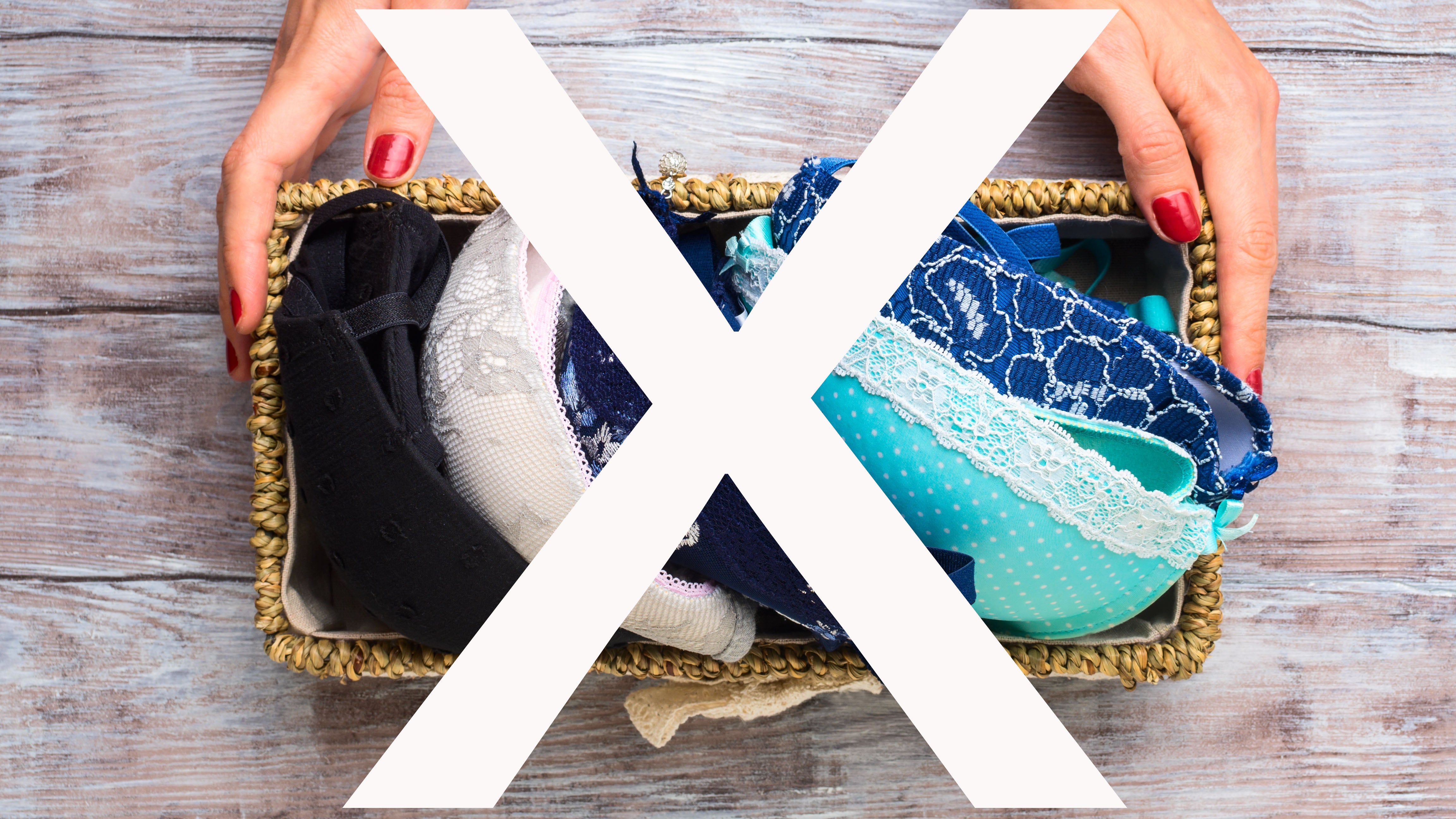 The Right Ways To Store Bras | You're Doing It Wrong | Expert Br…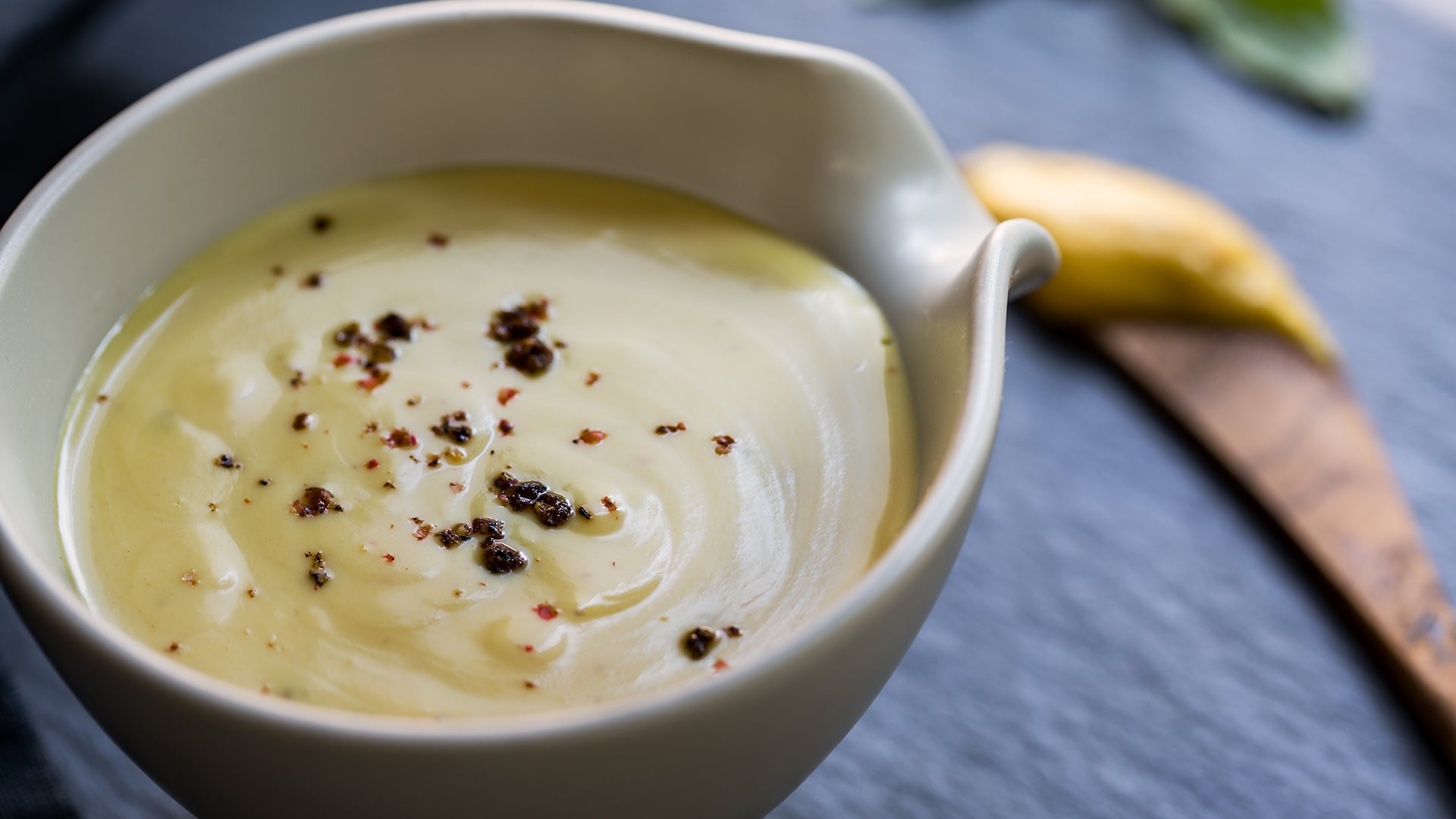 How To Make Creamy Mustard Sauce | Amanda Freitag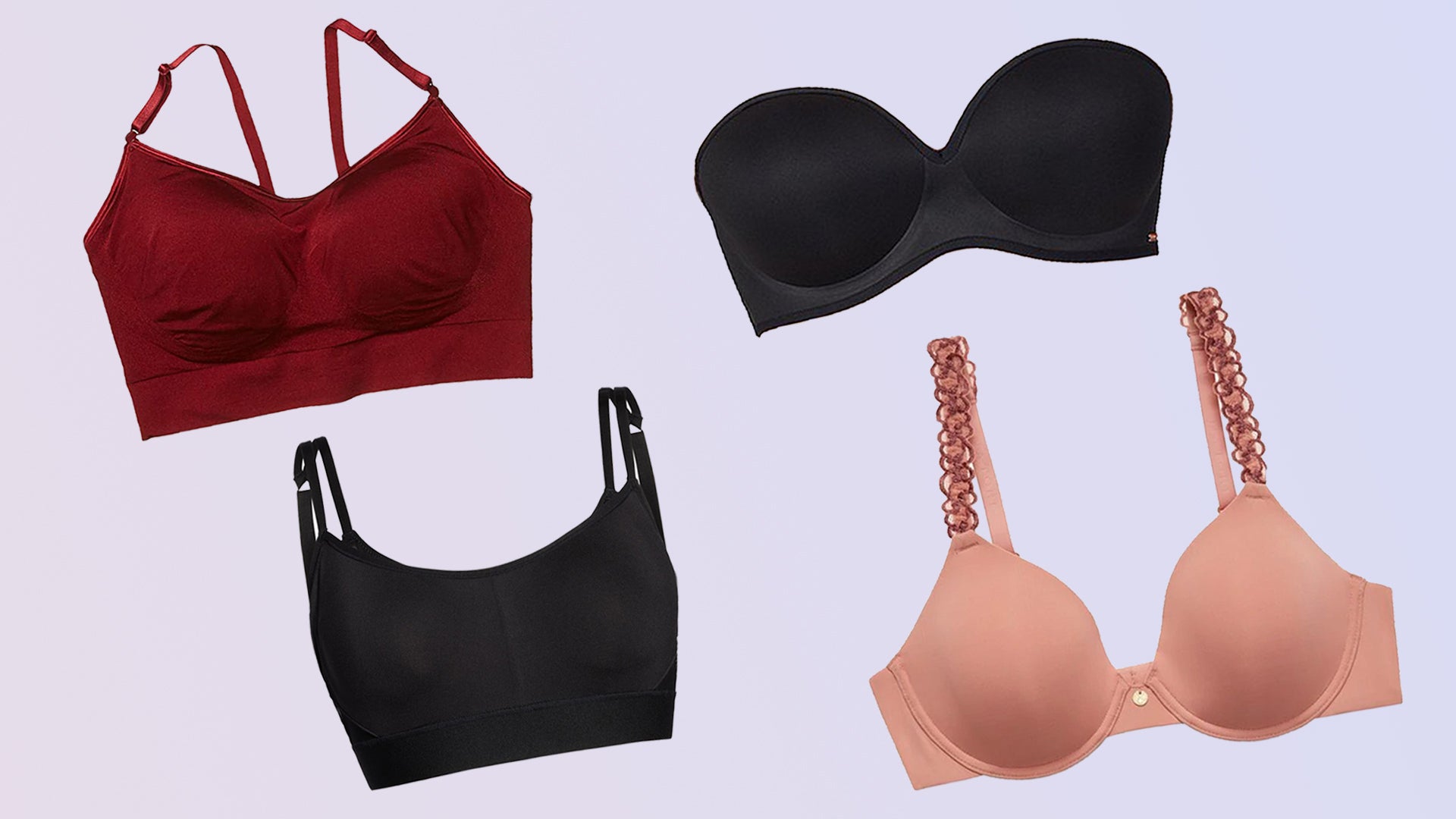 5 Bras You Need NOW | Bra Fitting Expert Kimmay Caldwell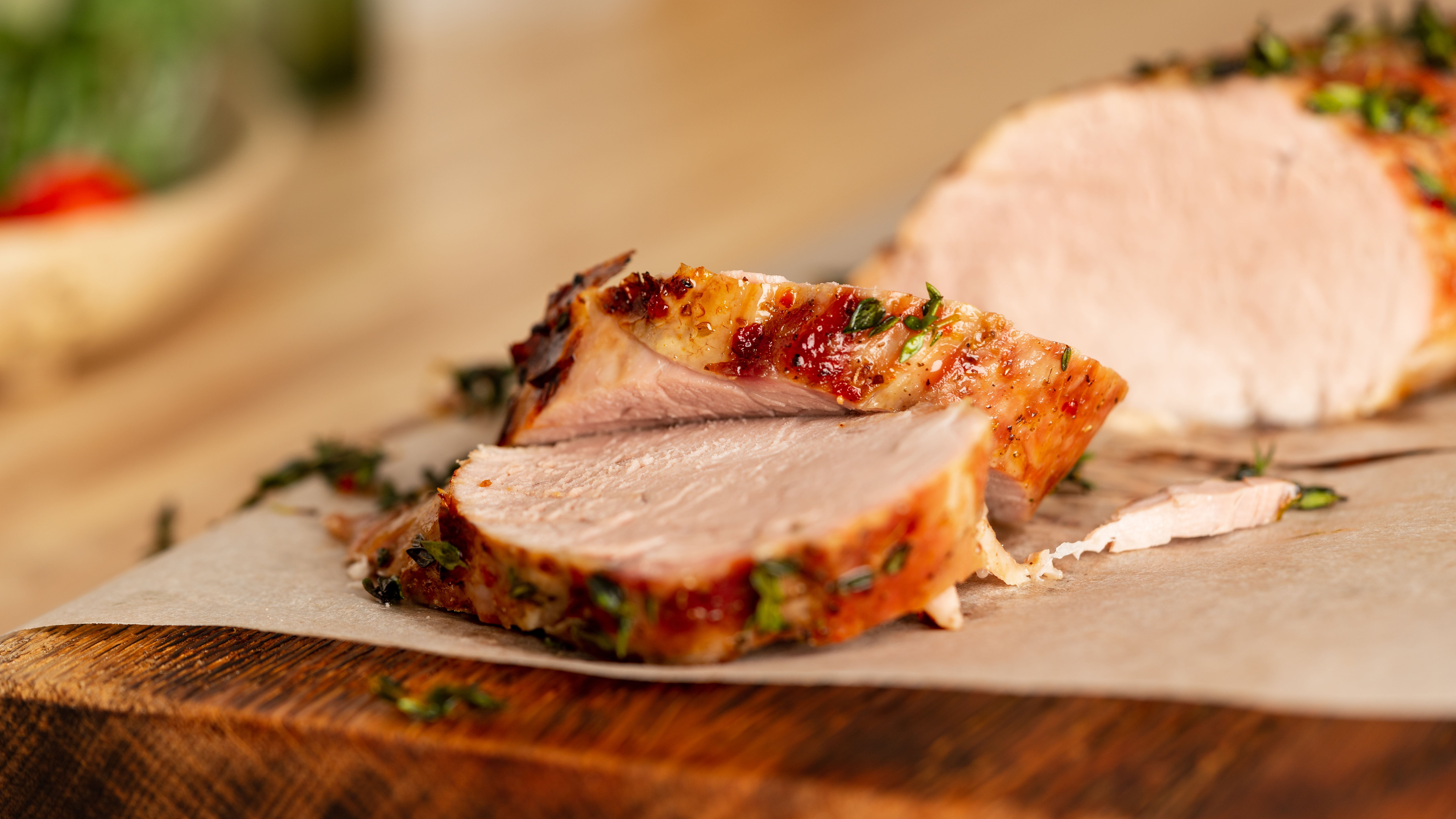 How To Make Honey-Glazed Pork Tenderloin | Amanda Freitag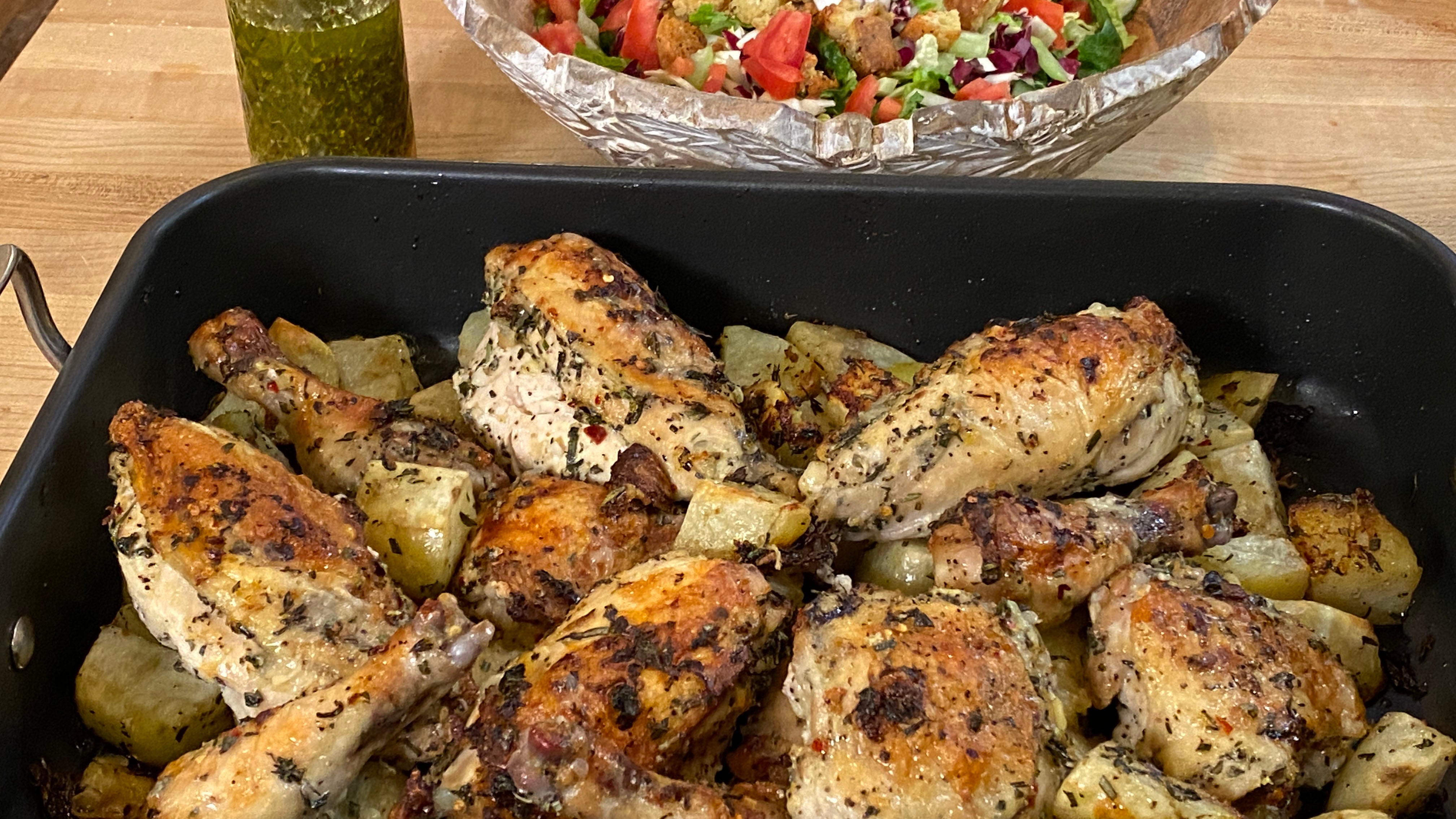 How To Make Garlic Herb Roast Chicken with Potatoes | Rachael Ray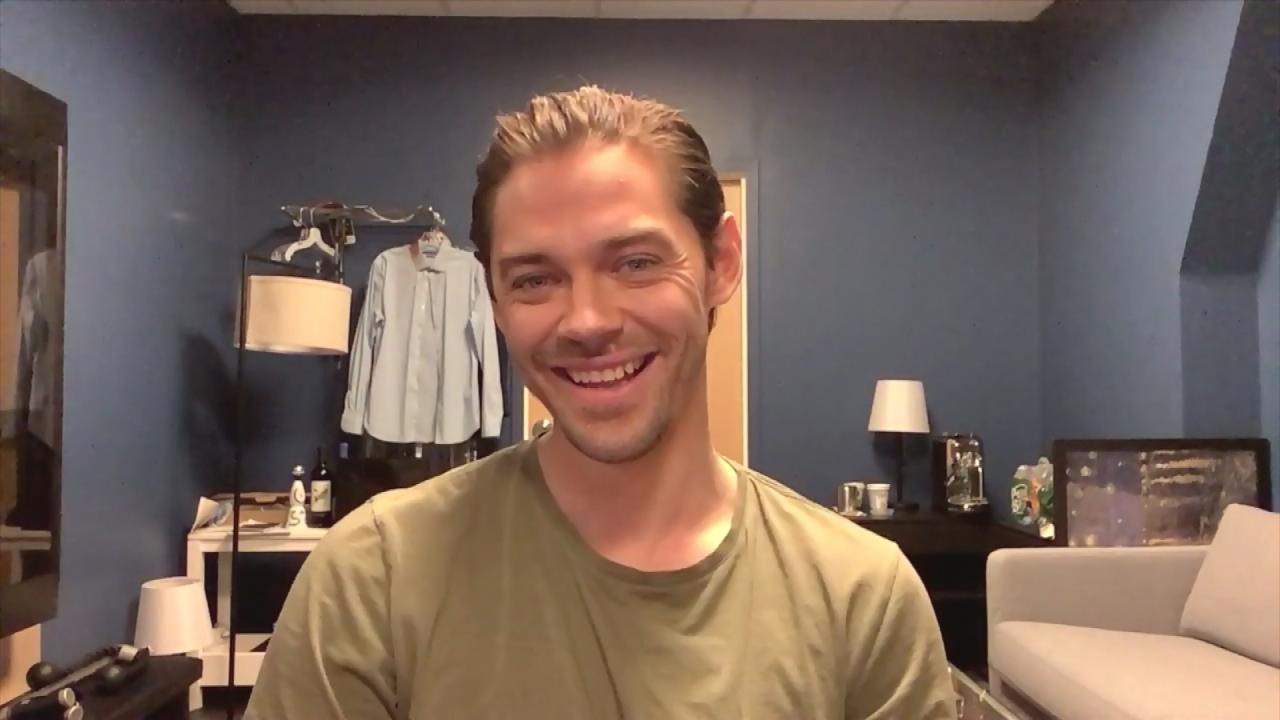 Prodigal Son's Tom Payne Talks Season 2 + Rach's Maple Pork Chop…
Ingredients
For the sauce:
½ cup whipping cream
½ cup whole milk
3 tablespoons sugar
¼ cup amaretto liqueur
2 teaspoons cornstarch
For the bread pudding:
Butter, for baking dish
1 (1-pound) loaf panettone bread, crusts trimmed, bread cut into 1-inch cubes
8 large eggs
1 ½ cups whipping cream
2 ½ cups whole milk
1 ¼ cups sugar
Preparation
To make the sauce: Bring the cream, milk, and sugar to a boil in a heavy small saucepan over medium heat, stirring frequently. In a small bowl, mix the amaretto and cornstarch to blend and then whisk into the cream mixture. Simmer over medium-low heat until the sauce thickens, stirring constantly, about 2 minutes. Set aside and keep warm. (The amaretto sauce can be made 3 days ahead. Cover and refrigerate. Re-warm before serving.)
To make the bread pudding: Lightly butter a 13x9x2-inch baking dish. Arrange the bread cubes in the prepared dish. In a large bowl, whisk the eggs, cream, milk and sugar to blend. Pour the custard over the bread cubes and press the bread cubes gently to submerge. Let stand for 30 minutes, occasionally pressing the bread cubes into the custard mixture. (Recipe can be prepared up to this point 2 hours ahead. Cover and refrigerate.)
Preheat the oven to 350 °F.
Bake until the pudding puffs and is set in the center, about 45 minutes. Cool slightly. Spoon the bread pudding into bowls, drizzle with the warm amaretto sauce and serve.