Tamar and Madison's Tacos de Rico y Dulce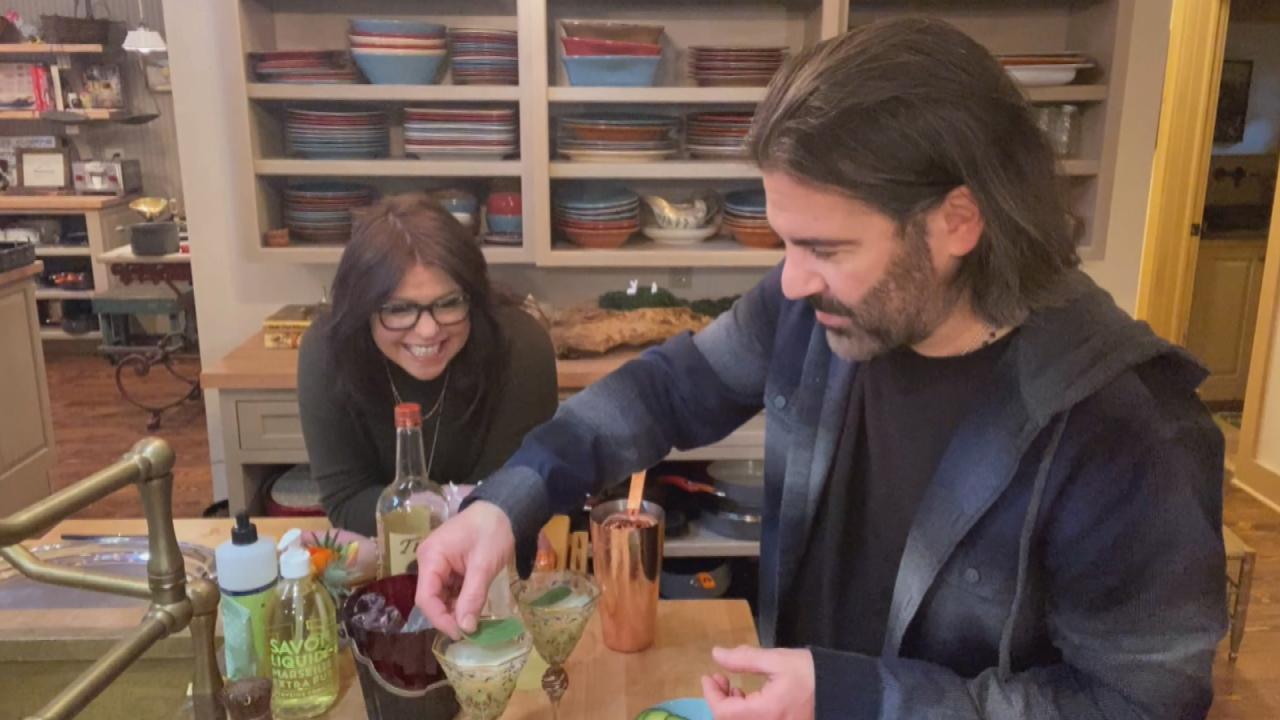 How To Make a Sage Advice Cocktail | John Cusimano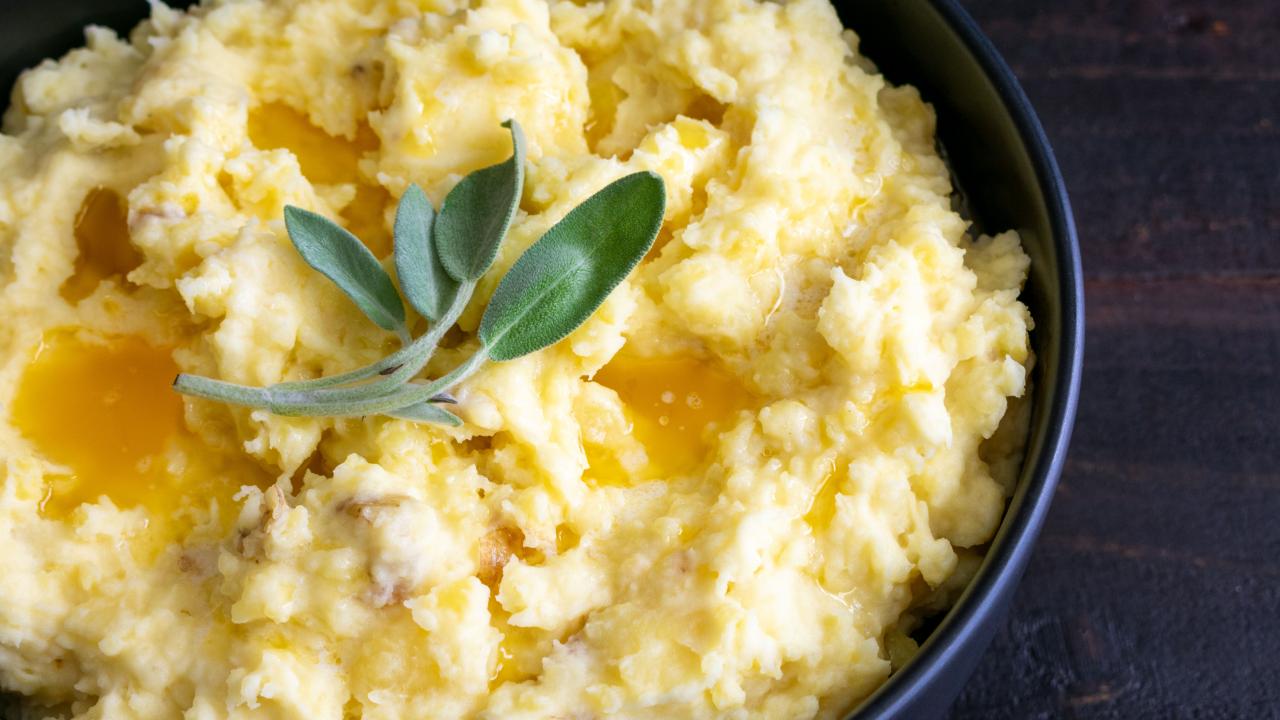 How To Make Garlicky Mashed Potatoes and Parsnips | Rachael Ray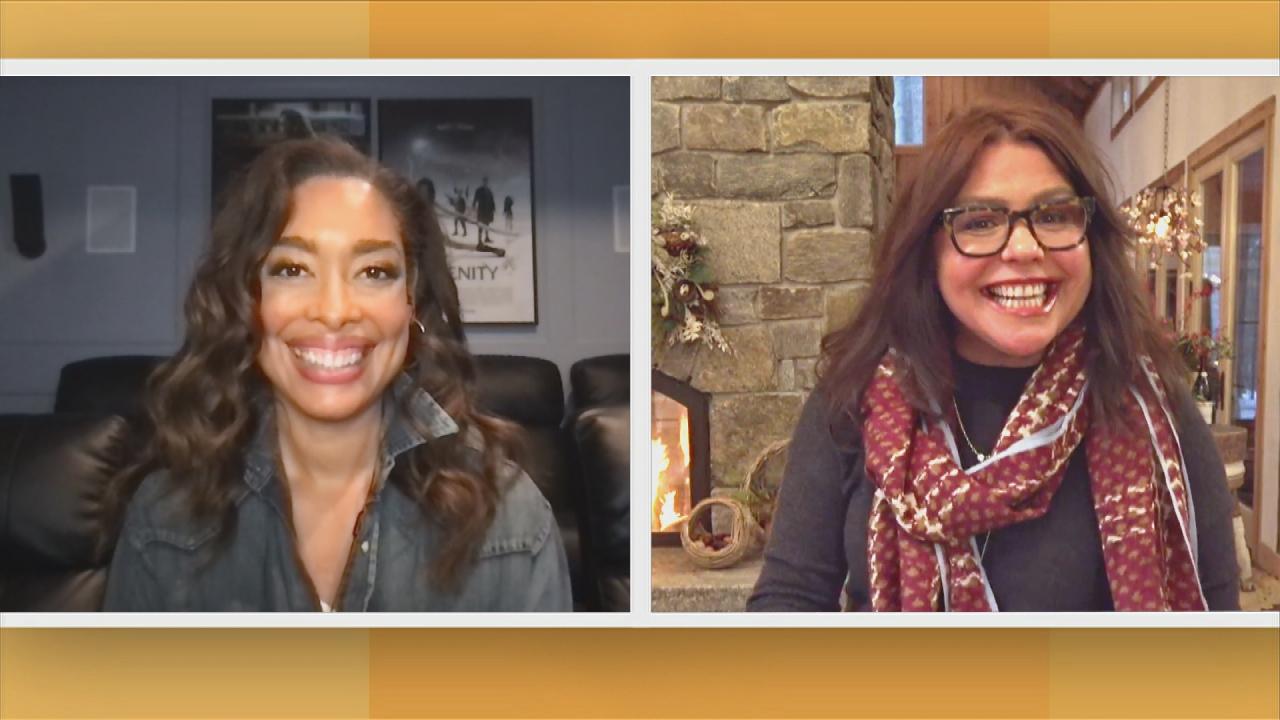 Gina Torres On "9-1-1: Lone Star" Co-Star Rob Lowe: "It's a litt…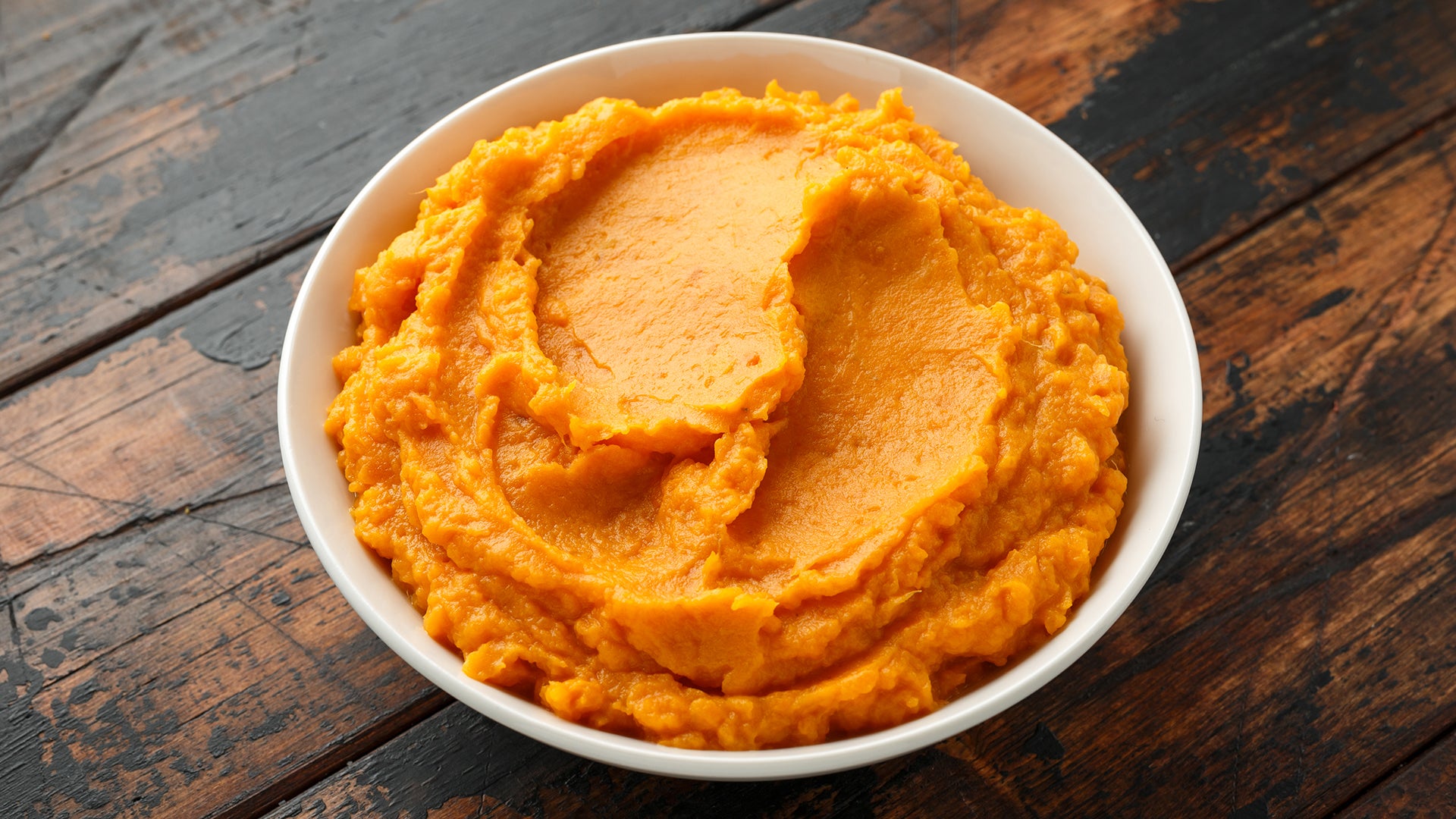 How To Make Root Vegetable Puree | Amanda Freitag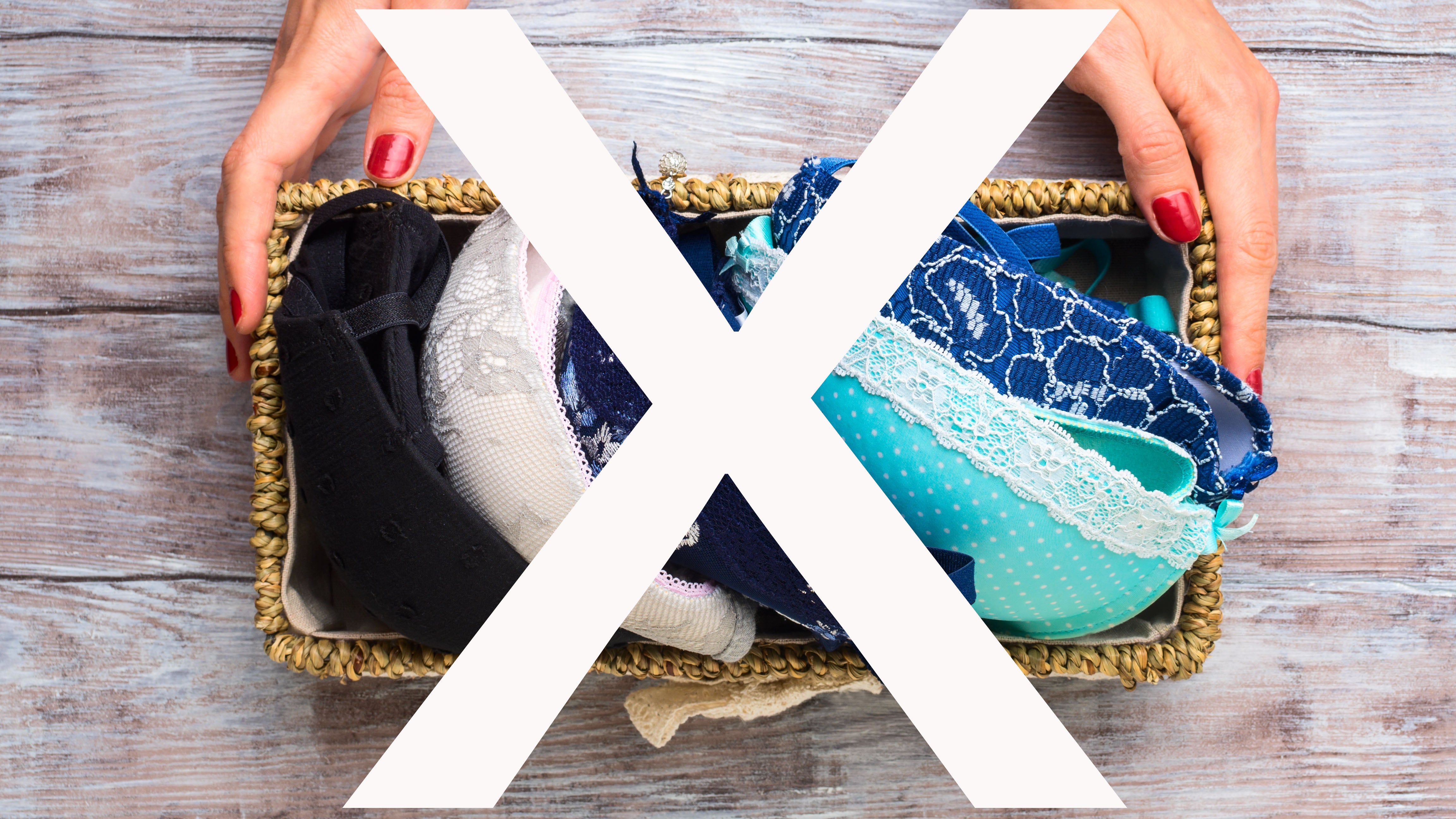 The Right Ways To Store Bras | You're Doing It Wrong | Expert Br…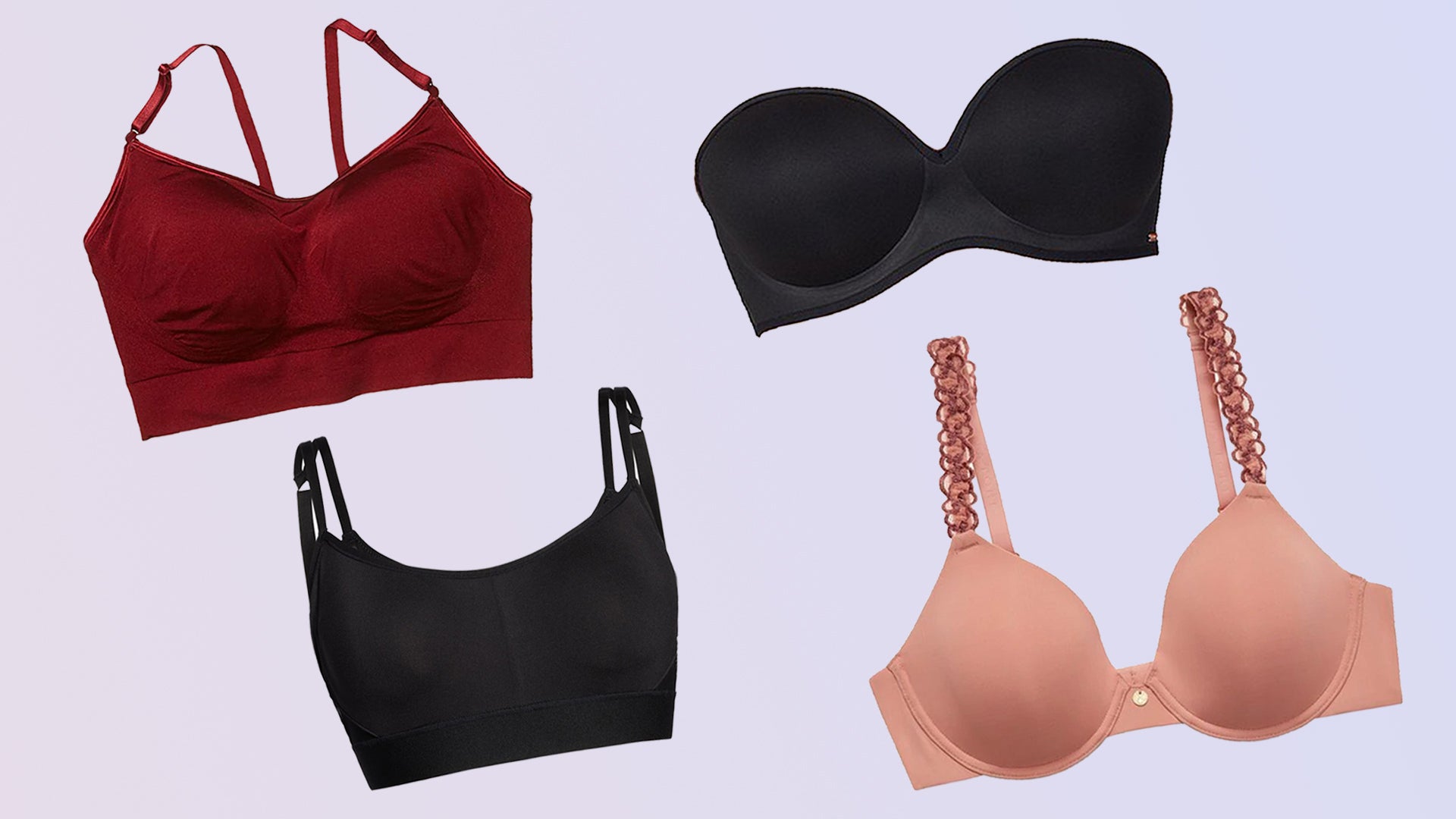 5 Bras You Need NOW | Bra Fitting Expert Kimmay Caldwell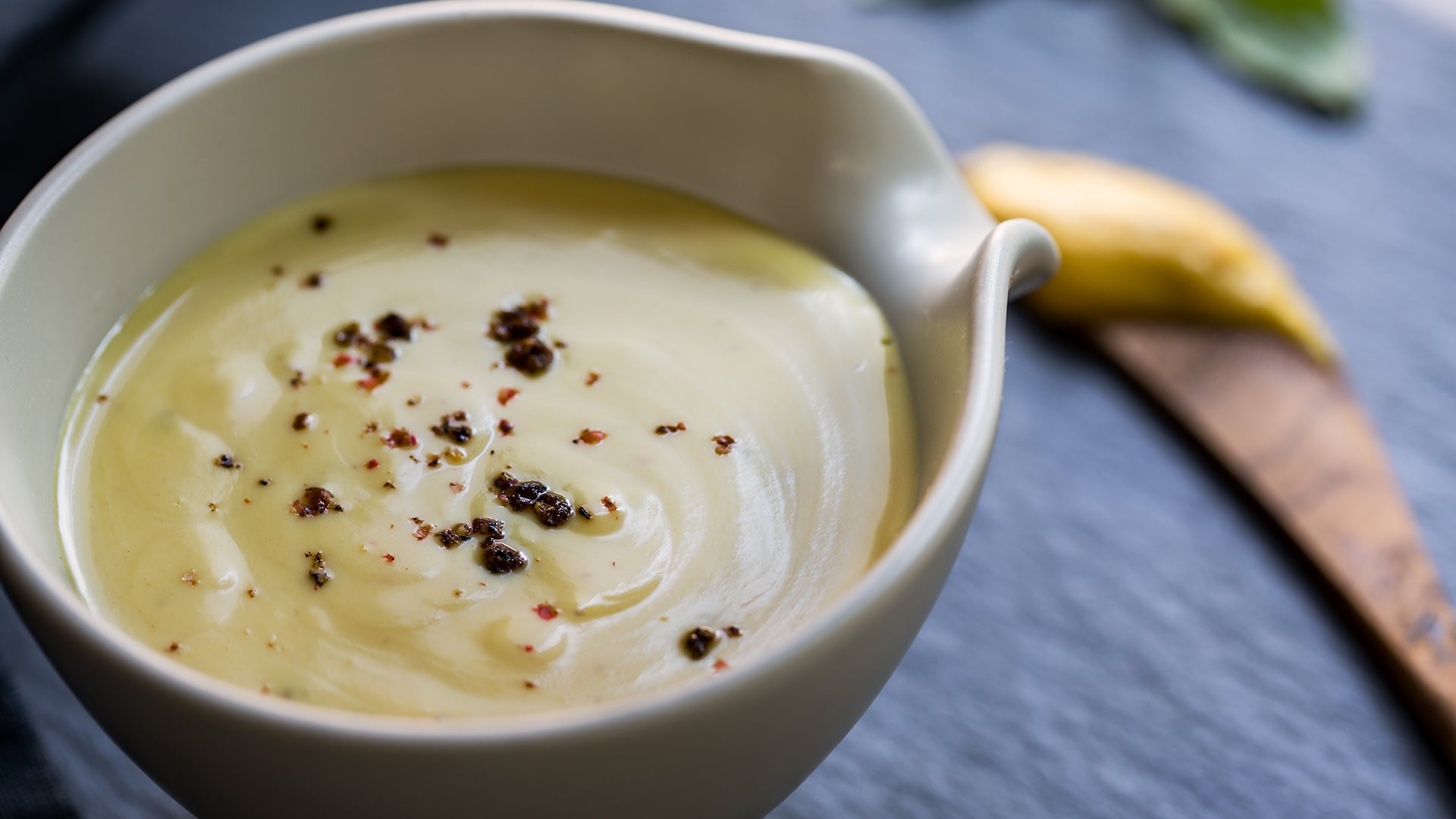 How To Make Creamy Mustard Sauce | Amanda Freitag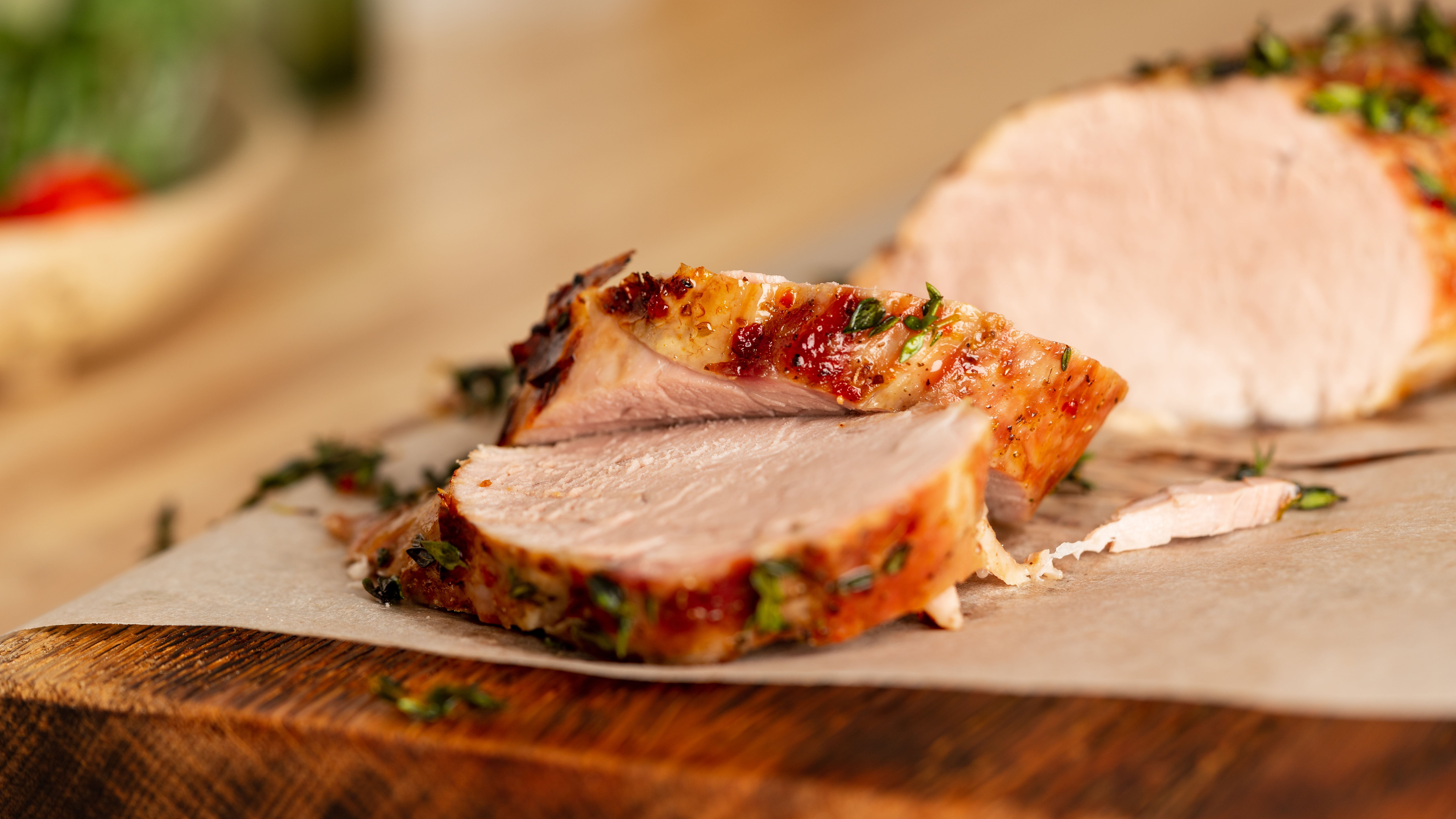 How To Make Honey-Glazed Pork Tenderloin | Amanda Freitag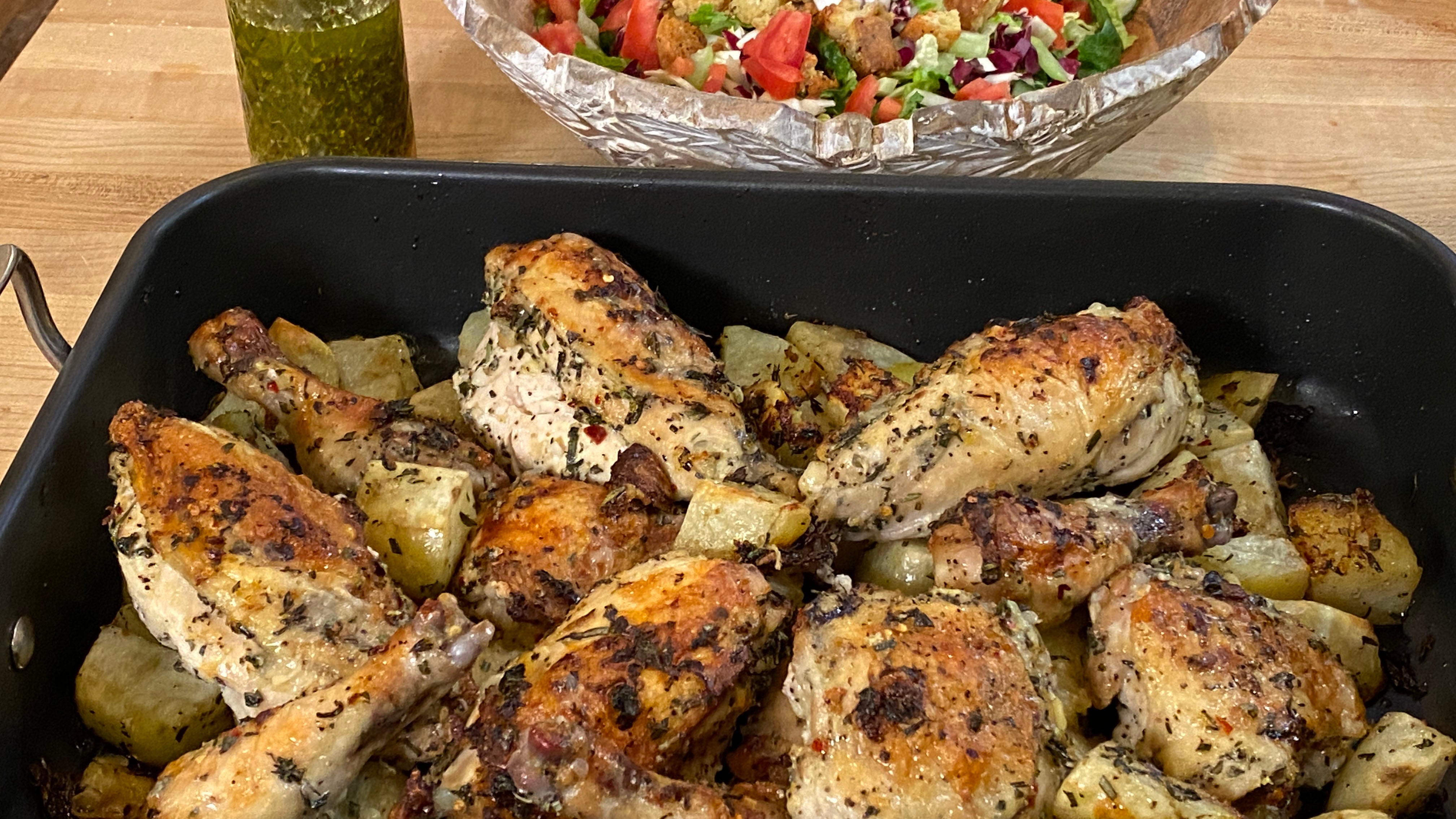 How To Make Garlic Herb Roast Chicken with Potatoes | Rachael Ray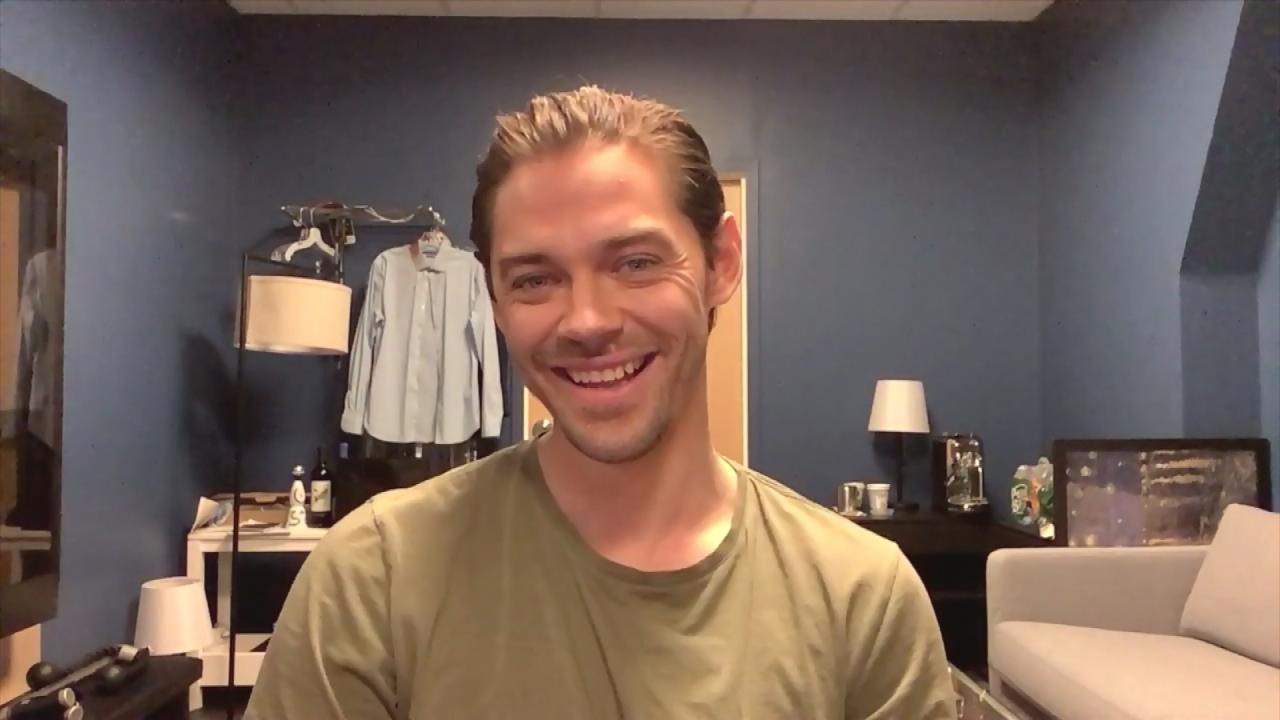 Prodigal Son's Tom Payne Talks Season 2 + Rach's Maple Pork Chop…
Ingredients
For the Meat Rub
1/4 cup chocolate
2 teaspoons pimento powder
1 teaspoon oregano powder
2 teaspoons chili powder
2 garlic cloves
Salt
Pepper
Canola oil
1 2-pound flank or skirt steak
For the Pico de Gallo
5 Roma tomatoes, seeded and chopped
1/2 white onion, finely chopped
Dash of salt
Dash of ground black pepper
Juice of 1/2 lime
For the Guacamole
5 avocados, pitted, peeled and chopped
Juice of 1 lime
1/2 teaspoon salt
Dash of ground black pepper
3 garlic cloves, minced
For the Peppers
1 each red, yellow and orange bell peppers, seeded and sliced
2 green hot peppers medium-size, seeded and sliced
1 white onion
2 tablespoons butter
Salt and ground black pepper
2 tablespoons olive oil
For the Chocolate Caramel Apples
4 apples peeled, cored, and cut in half
3/4 stick butter
1/2 cup of Chocolate from Mayordormo
Juice from 1 lime
1/2 cup sugar
1 teaspoon cinnamon
1 vanilla bean
Pinch of Salt
Preparation
For the Meat Rub:
Preheat grill to medium-high heat.
Combine all the ingredients for the rub in a mortar and pestle and grind into a paste. Moisten meat with oil, then rub on the seasoning mixture. Allow meat to rest for 5 to 10 minutes to let the rub set.
Place meat on the greased rack of the grill and cook 2 to 3 minutes per side. Remove from grill and thinly slice. Place atop tortillas with some of the Pico de Gallo, Guacamole and Peppers.
For the Pico de Gallo:
In a medium bowl, combine all the ingredients, seasoning to taste with salt and ground black pepper.
For the Guacamole:
In a large bowl, combine avocados, lime juice, salt, black pepper and garlic. Mash avocados slightly. Continue to stir until all ingredients are well combine. Cover until ready to use.
For the Peppers:
In a large skillet over medium high heat, heat the butter and olive oil. Add the peppers, onions and cook, stirring frequently, for 10- 12 minutes, or until peppers are softened and slightly browned. Season to taste with salt and ground black pepper.
For the Chocolate Caramel Apples:
Cook all ingredients in a saut pan until apples are tender and sauce is thick and gooey.
Drizzle it with vanilla yogurt and crushed pistachio.