Donna and Tim's Surf and Turf with Sautéed Veggie Stack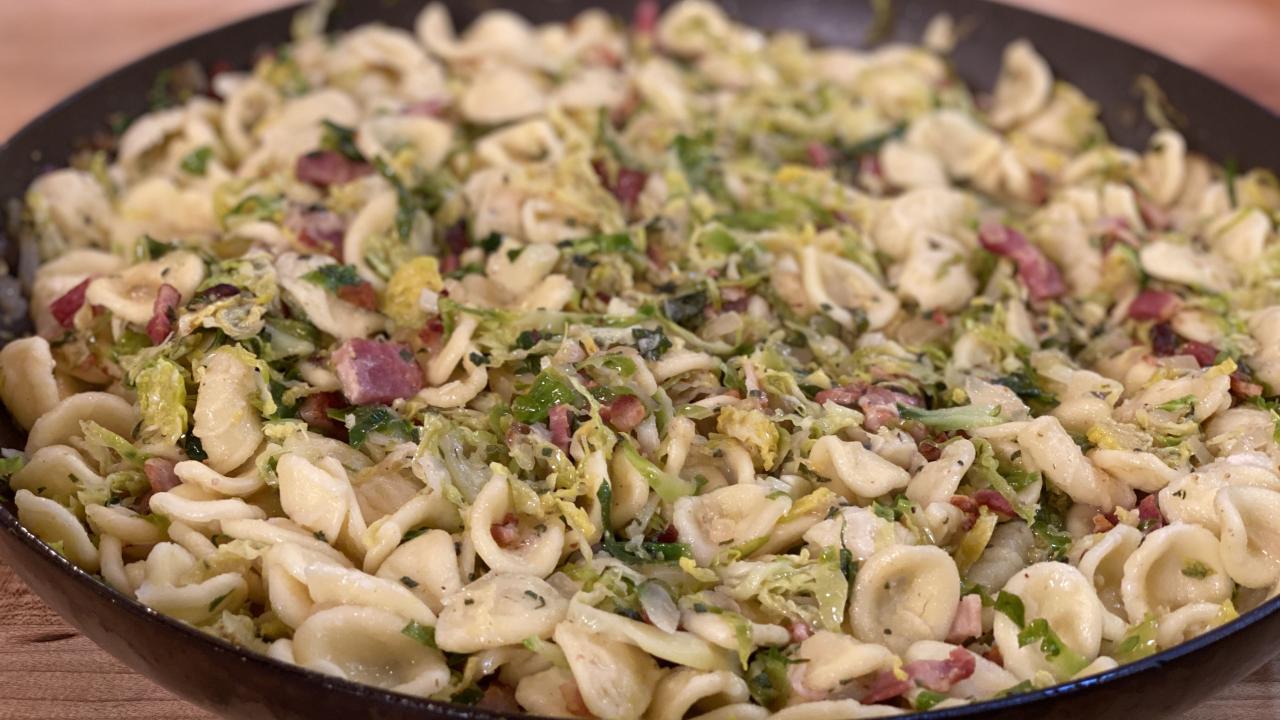 Rachael's Orecchiette With Bacon + More Q & Ray + J Questions An…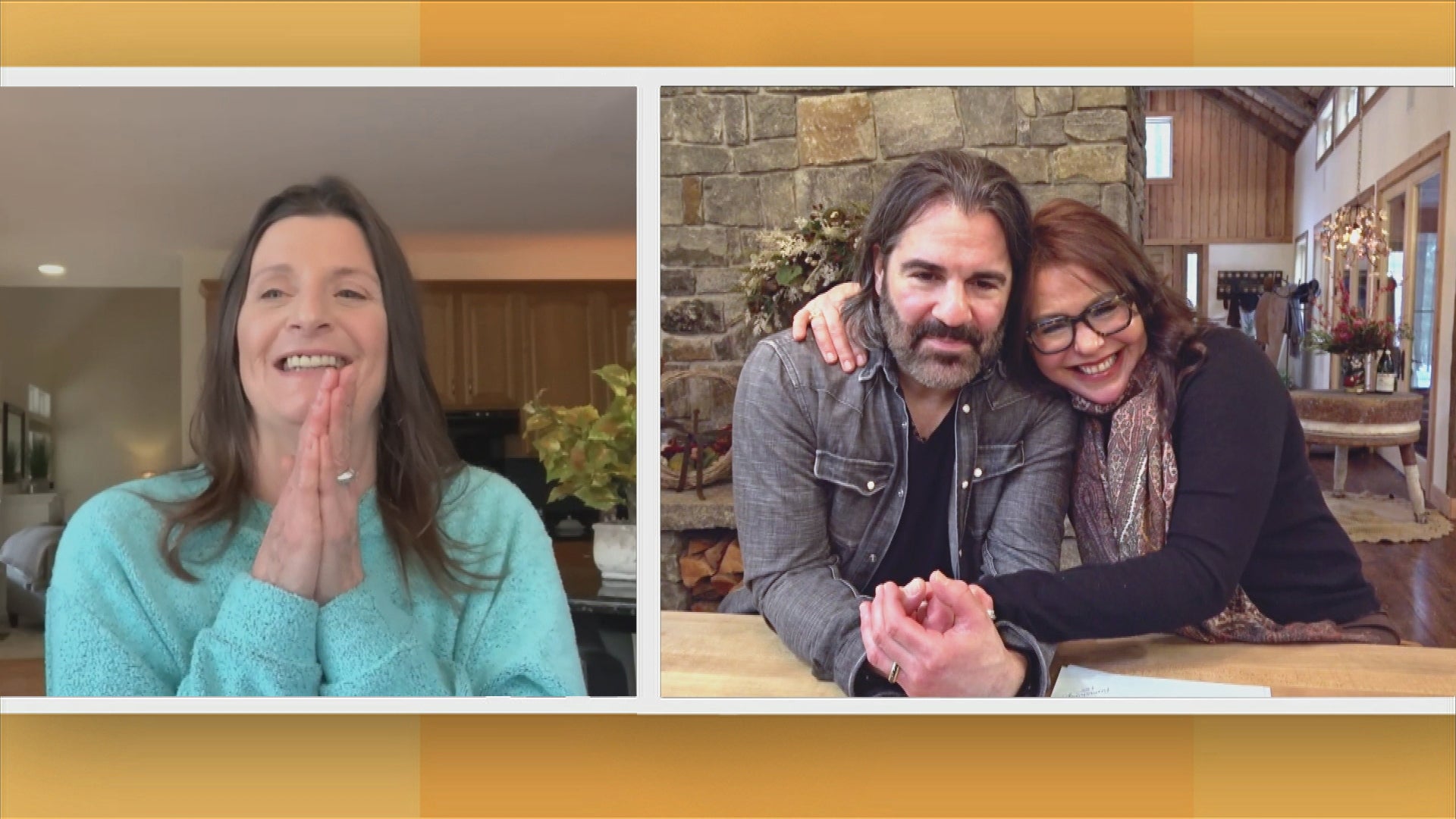 This Woman Lost Her House To a Fire On The Same Day Rachael Did …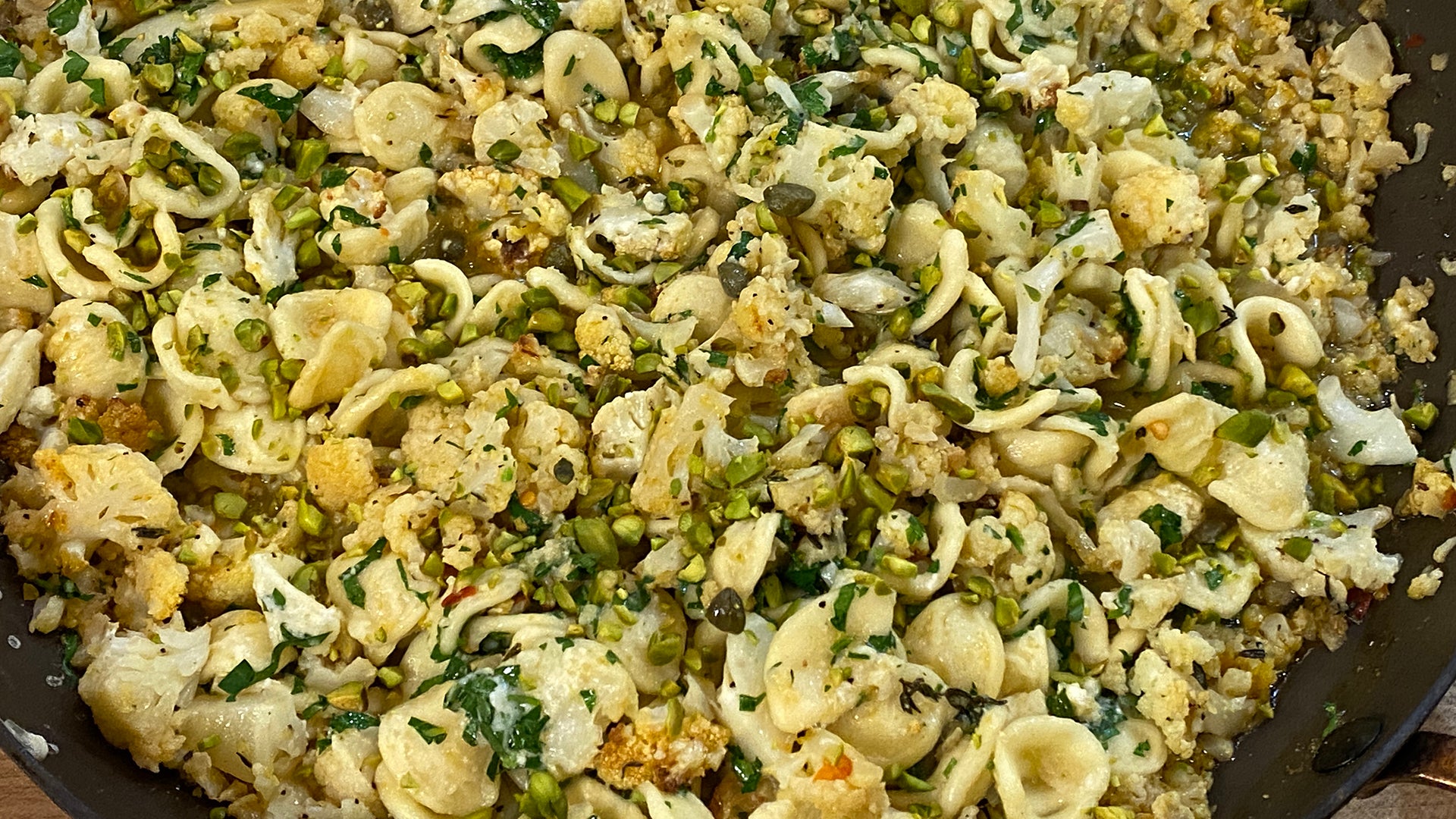 How To Make Roasted Cauliflower Orecchiette | Atkins Diet Recipe…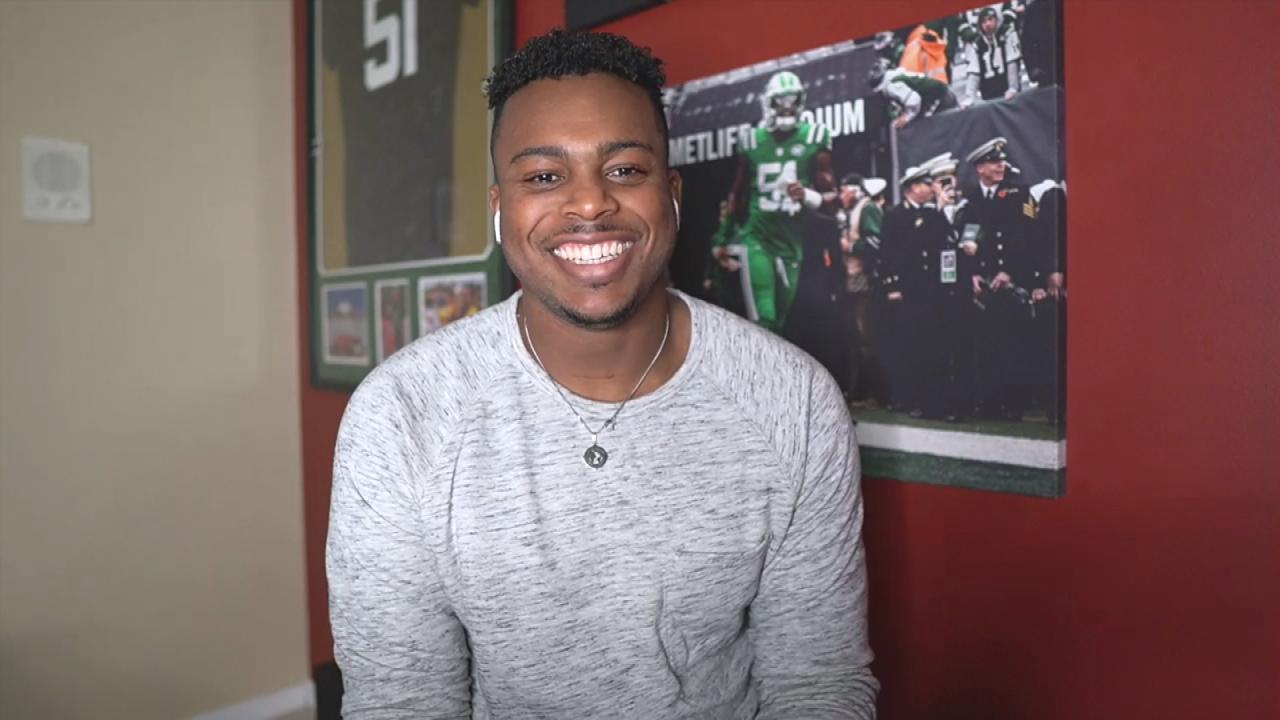 We're Gearing Up For The Biggest Day In Football With Brandon Co…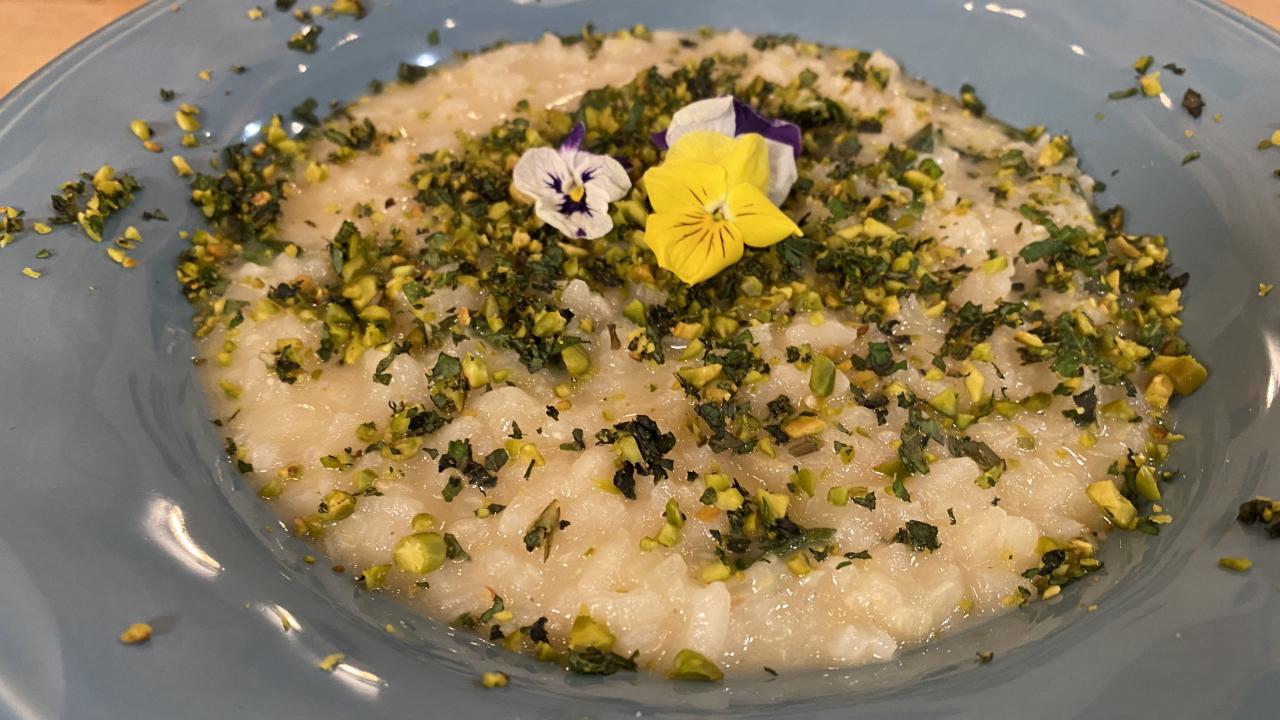 Rach's Lemon Risotto + The Best Deals For Valentine's Day Gifts …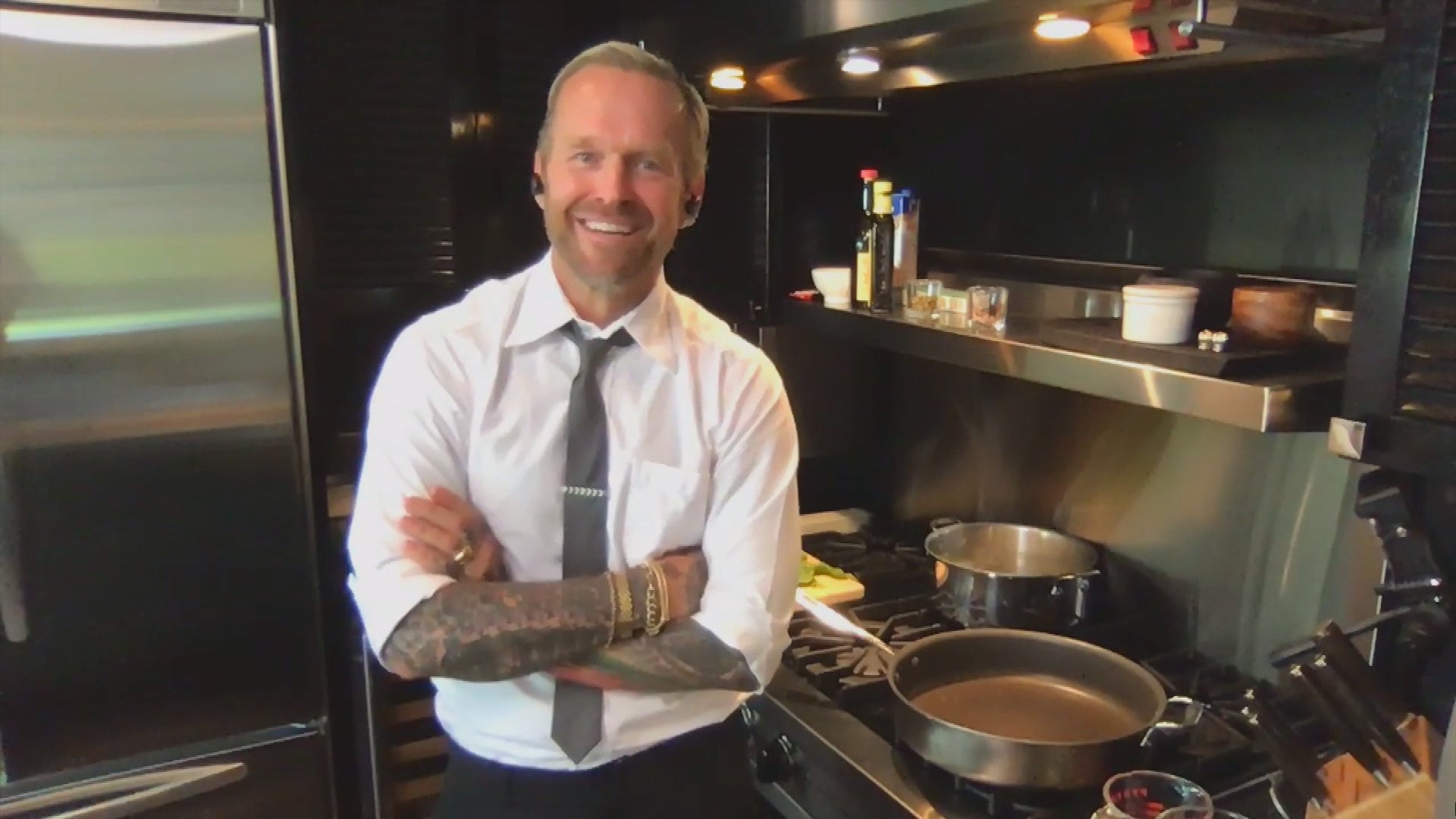 Bob Harper Joins Rach For Pasta Night + Makeover For Viewer Who …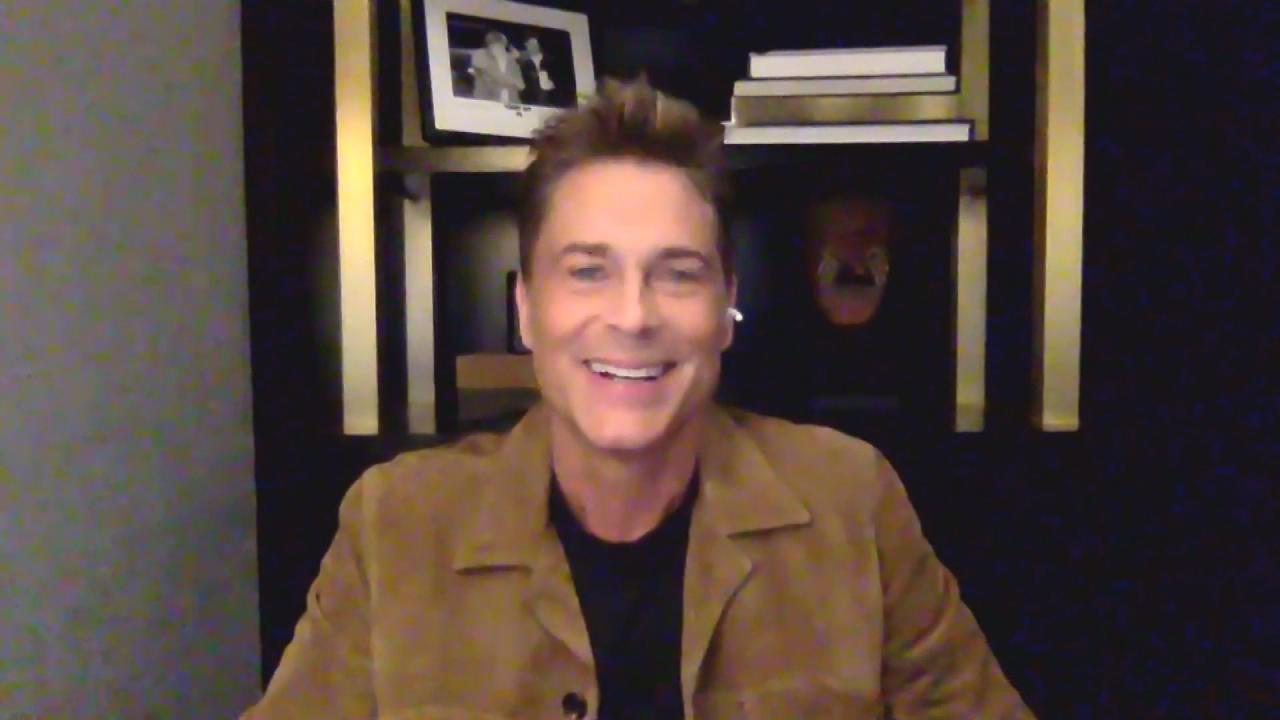 Rob Lowe On Working With His Son on 9-1-1 Lone Star + Rach's Roa…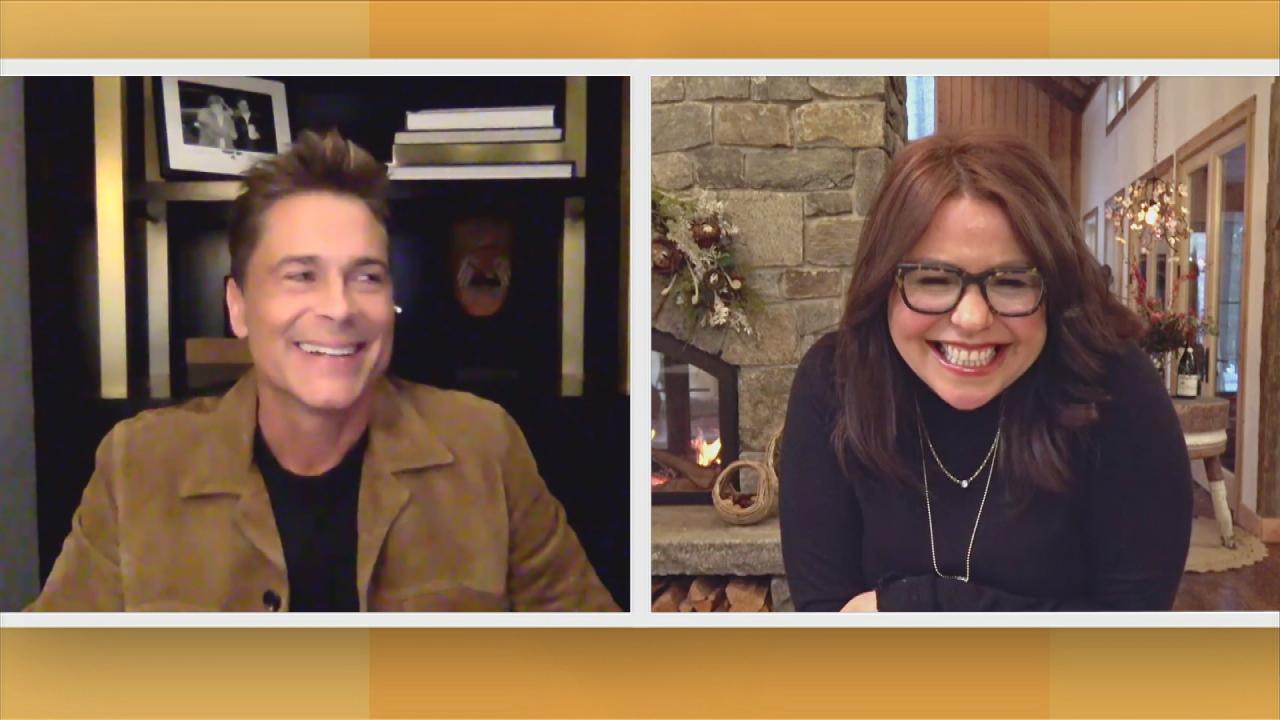 Rob Lowe On His "West Wing" Pride + What It's Like Working With …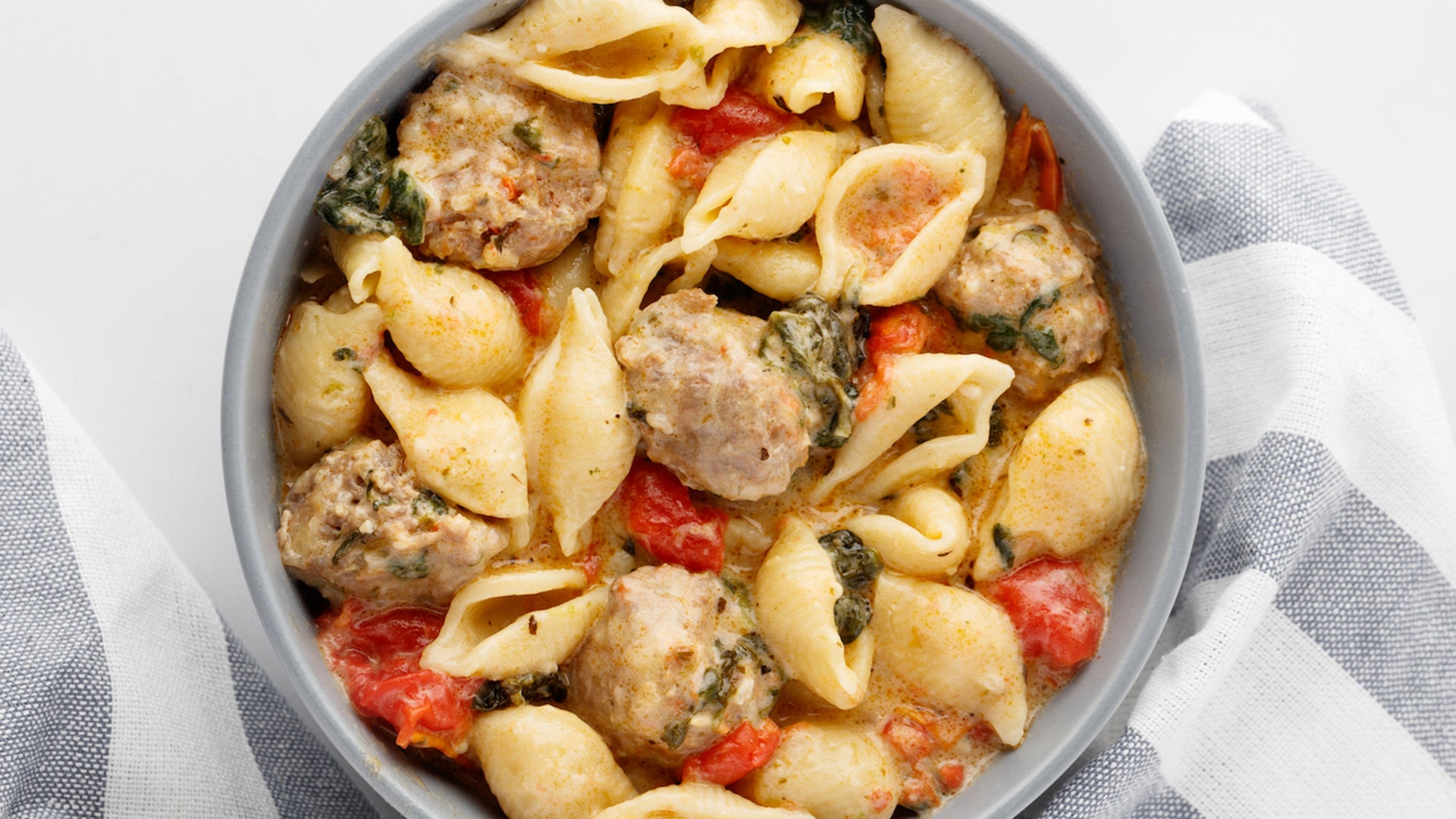 How To Make Instant Pot Sausage & Shells | 20 Minute Meal | Pres…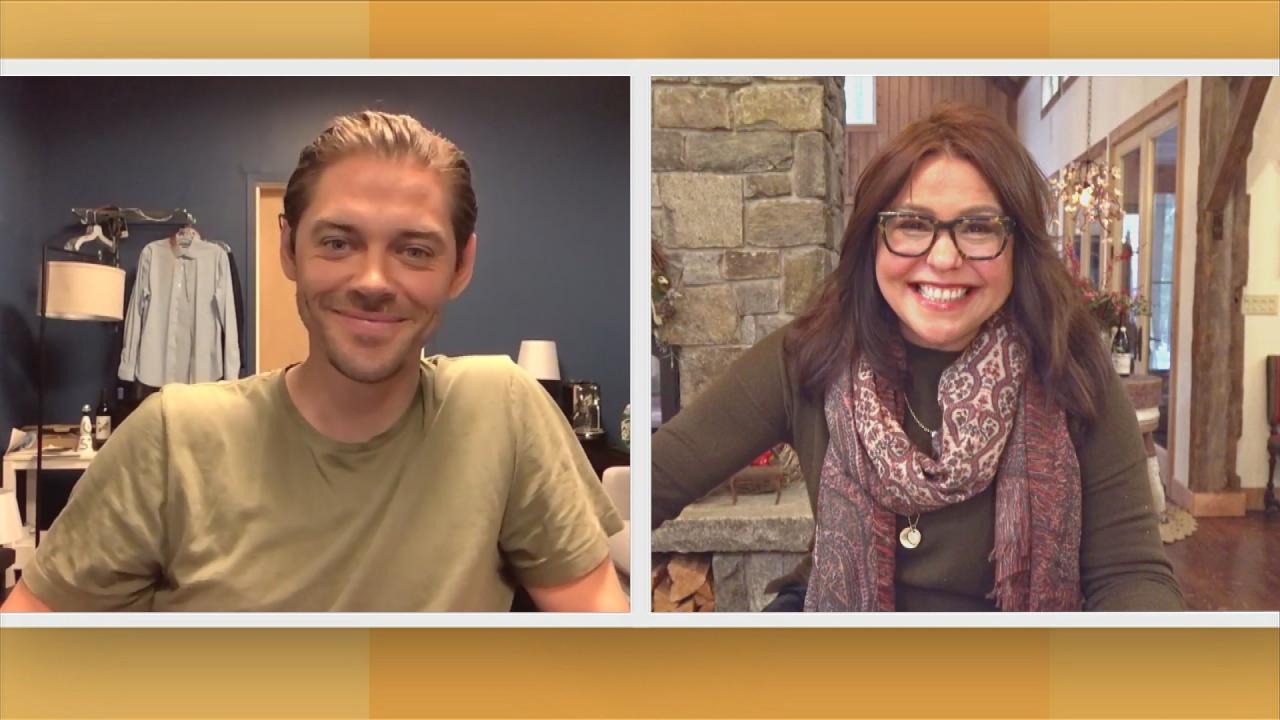 Prodigal Son's Tom Payne On His Covid Wedding: "We got married b…
Ingredients
For the Salad
2 tablespoons balsamic vinegar
1/2 cup extra virgin olive oil
1 clove garlic, peeled and crushed
1 cucumber, seeded and sliced
1 zucchini, sliced
Pumpkin seeds, for garnish
Coconut, for garnish
For the Surf and Turf
1 cactus, sliced
1 zucchini, sliced
1 eggplant, sliced
Olive oil, for brushing
1 clove garlic, peeled
1 tomato, sliced
1 pound flank or skirt steak
1 small jalapeo pepper, chopped
8 ounces brie, rind removed
1/2 pound shrimp, deveined
For the Grilled Corn Salsa
1 corn on the cob, grilled
1 zucchini, sliced, grilled and diced
1 jalapeo, grilled and diced
1 cactus, grilled and sliced
1 tomato, diced
1 onion, diced
Cilantro
Juice of 4 limes
Preparation
For the Salad:
Combine vinegar, olive oil and garlic in a small saucepot over medium heat. Bring to a boil and reduce slightly.
Add cucumber and zucchini to a serving bowl. Pour dressing over and toss to combine. Garnish with pumpkin seeds and coconut.
For the Surf and Turf:
Brush veggies with olive oil and garlic and grill, along with sliced tomatoes. (This will become your vegetable stack on the plate.)
Brush steak with garlic, olive oil, chopped jalapeo (very little) and grill to rare.
Take off grill, place brie on steak; roll and skewer. Place in foil on grill to keep warm and melt the cheese.
Toss shrimp in olive oil and garlic. Saut until color changes to nice shade of orange. Peel.
Stack grilled veggies, alternating each one for color. Place skewer of meat leaning on veggie tower and shrimp across top of meat.
For the Grilled Corn Salsa:
Combine all ingredients in a bowl.