Emeril Lagasse's Turkey Club Casserole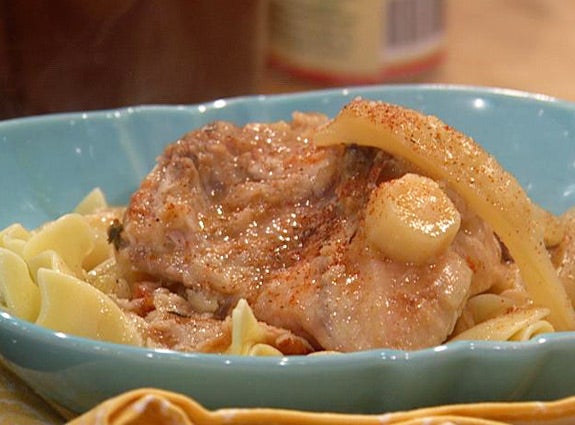 Emeril Lagasse's Coq Au Vin Blanc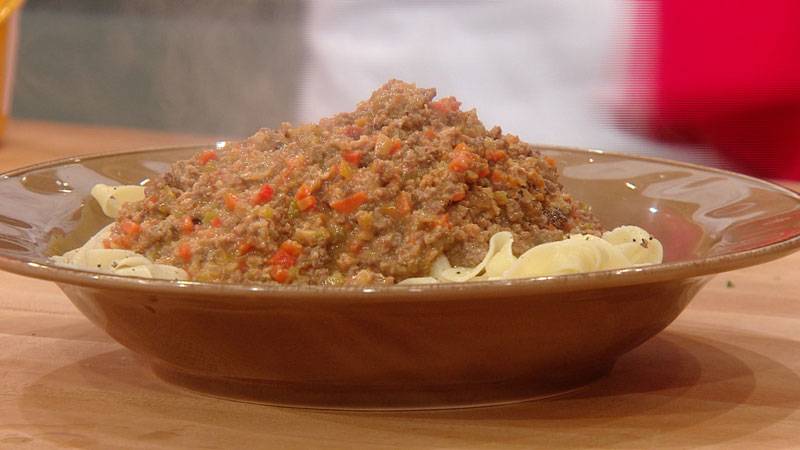 Emeril Lagasse's True Bolognese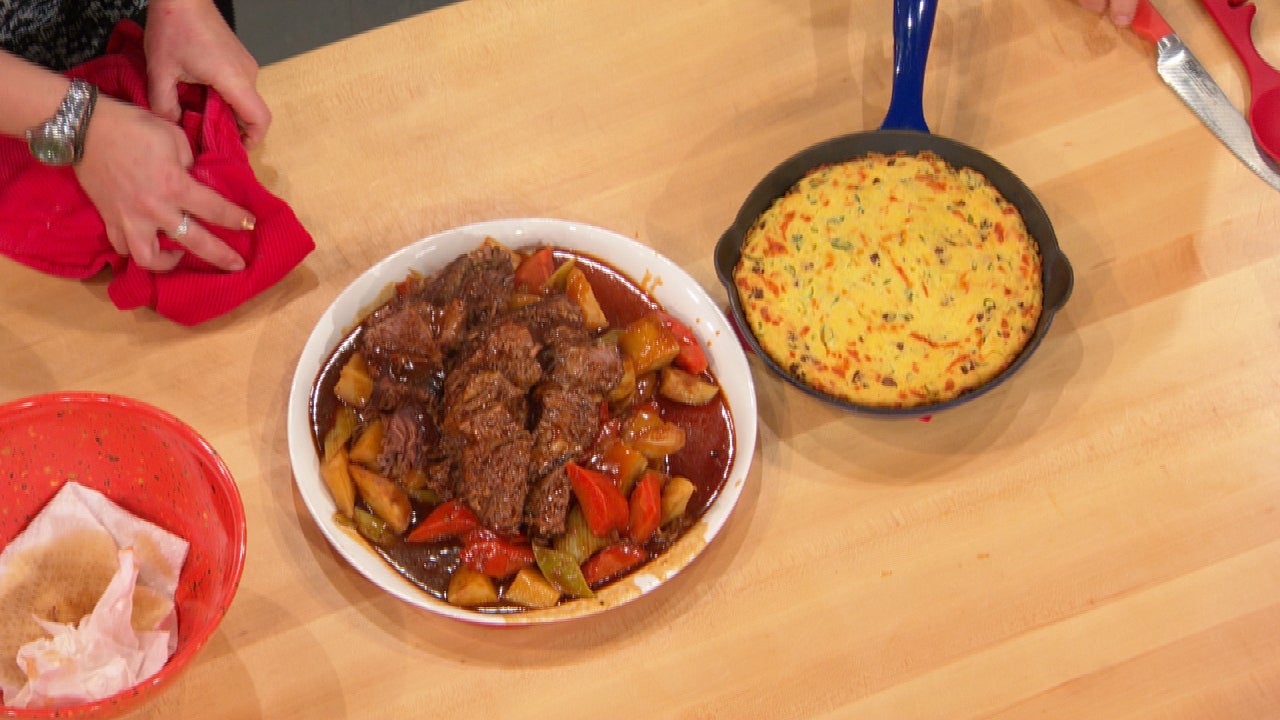 Emeril Lagasse's Serious Southern Cornbread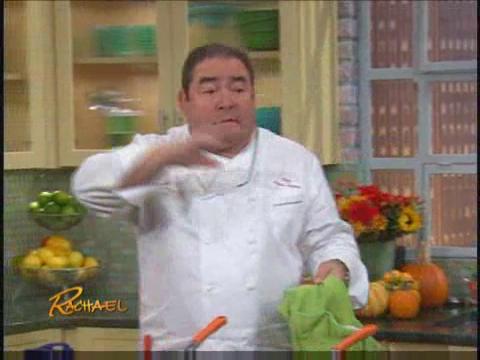 Emeril Lagasse's Miss Hilda's Portuguese Dressing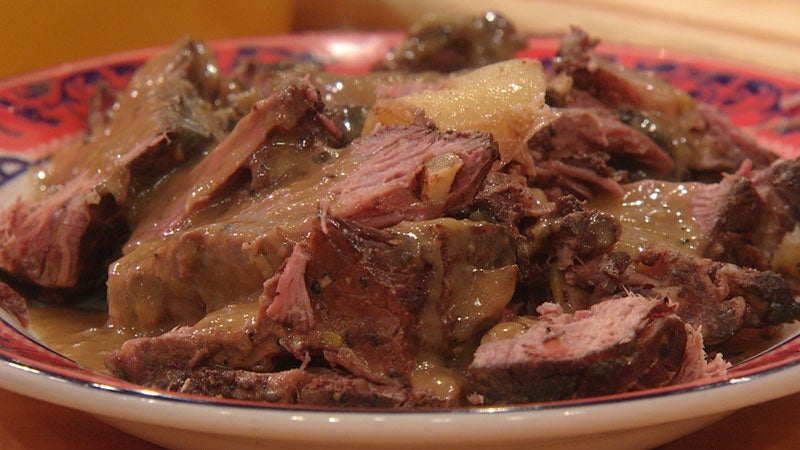 Emeril Lagasse's Pot Roast Dianne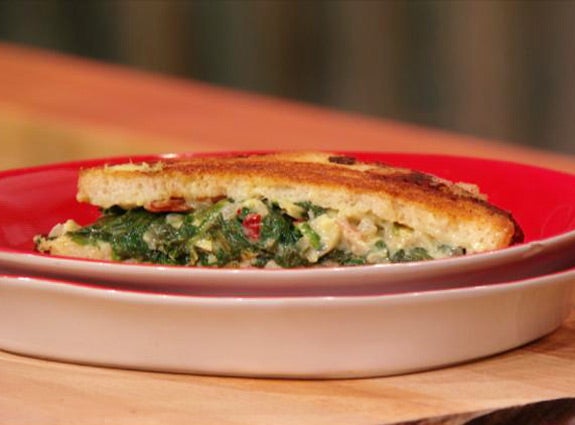 Emeril Lagasse's Grilled Spinach Artichoke Dip Sandwich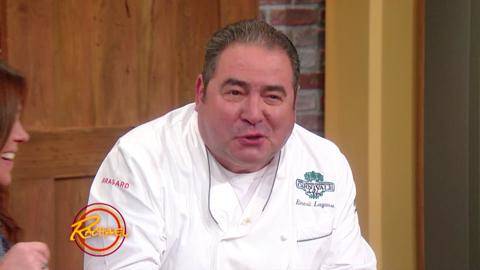 Emeril Lagasse's Mortadella and Chile Pizza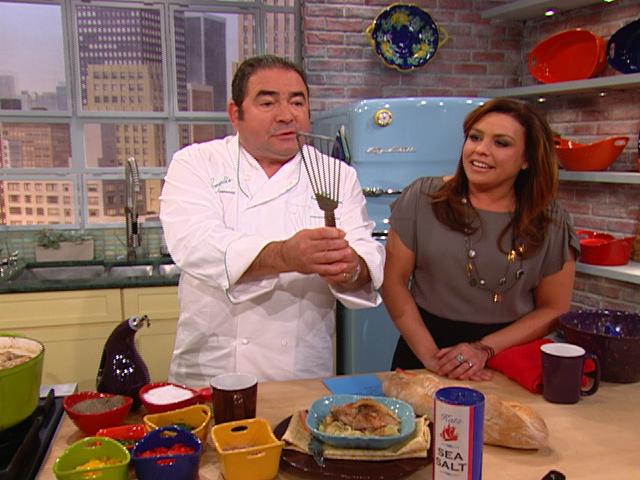 Emeril Lagasse's Kitchen Essentials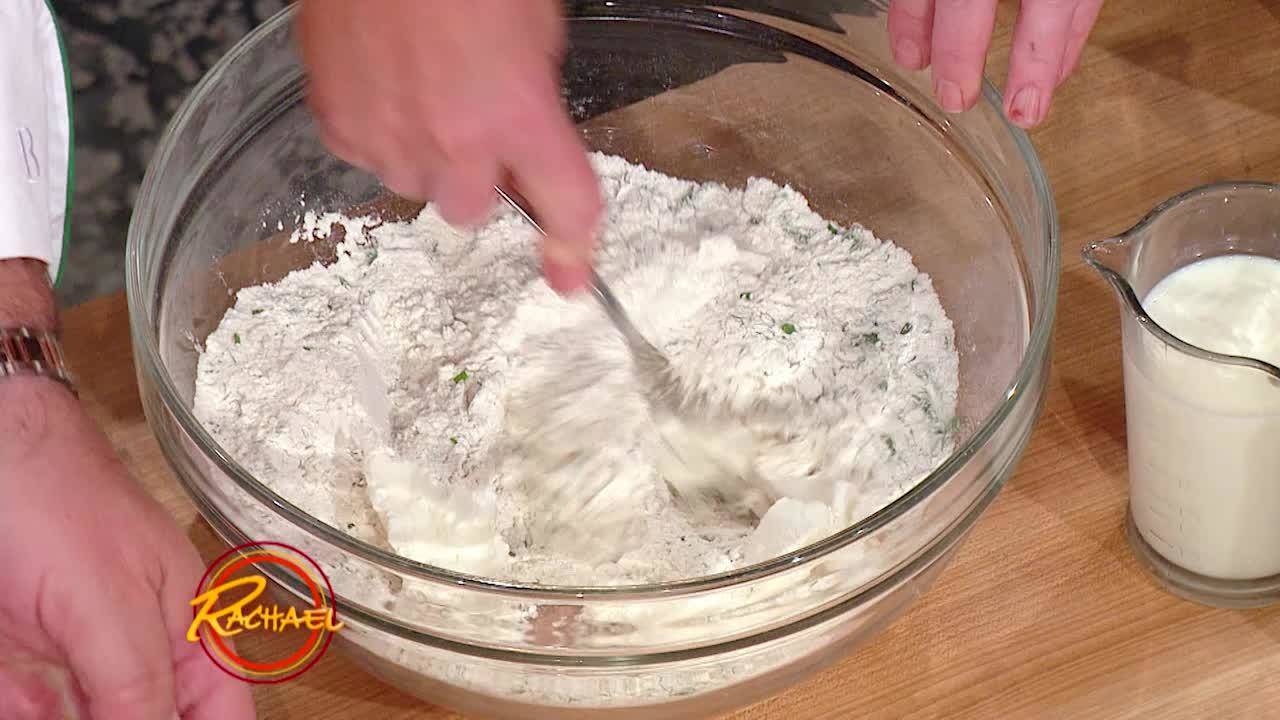 Emeril Lagasse's Southern-Style Chicken and Dumplings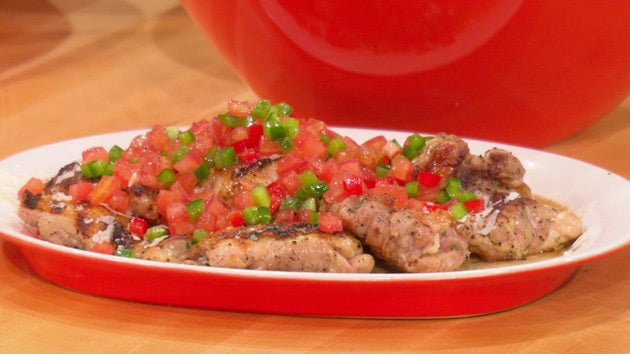 Emeril Lagasse's Grilled Chicken Thighs with Brazilian "Vinaigre…
Ingredients
8 large eggs
1 cup heavy cream
1 cup whole milk
1/2 teaspoon salt
1/2 teaspoon spicy brown mustard
1/4 teaspoon cayenne
1/8 teaspoon freshly grated nutmeg
5 tablespoons unsalted butter
Two 1-pound loaves very thinly sliced sandwich bread, preferably Pepperidge Farm
1 recipe Béchamel Sauce
1 pound thinly sliced oven-roasted turkey breast
2 medium tomatoes, cored and thinly sliced
1 pound bacon, cooked until crisp and drained
8 slices thinly sliced honey-glazed ham
8 ounces thinly sliced sharp cheddar cheese
For the Béchamel Sauce:
2 tablespoons unsalted butter
2 tablespoons all-purpose flour
2 cups whole milk
1/4 teaspoon salt
1/8 teaspoon freshly ground white pepper
Pinch of freshly grated nutmeg
Preparation
In a large mixing bowl, whisk together the eggs, cream, milk, salt, mustard, cayenne, and nutmeg. Set the egg-cream mixture aside while you prepare the sandwiches.
Grease the bottom and side of a 9x13-inch glass baking dish with 1 tablespoon of the butter.
Using a serrated knife, cut the crusts off the bread. Assemble 16 sandwiches by combining the ingredients for each sandwich into his order, from bottom up: 1 slice of bread spread with 1 teaspoon of the béchamel, topped with 1 ounce turkey, 1 slice of tomato, and 1 piece of the bacon (broken to fit the sandwich); another slice of the bread spread with 1 teaspoon of the béchamel, 1/2 ounce of the ham, and ½ ounce of cheese; and more piece of the bread spread with 1 teaspoon béchamel (béchamel side down). As the sandwiches are assembled, place 8 of them on the prepared casserole dish. Repeat with the remaining sandwiches, placing them directly on top of the first layer.
When all the sandwiches are positioned in the casserole dish, pour the egg-cream mixture evenly over the top. Place a piece of the parchment or wax paper on top of the casserole and place a second casserole dish on top of the casserole dish on top of the paper to weight the casserole. Refrigerate for at least 1 hour and up to 2 hours. The bread should absorb most of the egg mixture.
Preheat oven to 350 and remove the casserole from the refrigerator, slice the remaining 4 tablespoons (½ stick) of butter into 8 pieces, and place one piece on top of each sandwich stack. Bake the casserole, uncovered, until puffed and golden, usually about 40 minutes.
Set the casserole aside to cool briefly before serving. Serve the casserole warm.
For the Béchamel Sauce:
In a medium saucepan, melt the butter over medium high heat. Add the flour and cook, stirring occasionally with a wooden spoon, for about 2 minutes; do not allow to brown.
While whisking constantly, add the milk, salt, pepper and nutmeg. Cook the mixture, stirring occasionally, until it comes to a boil. Reduce the heat to medium-low and continue to cook until the sauce has thickened and any floury taste is gone, about 8 minutes.
Remove the sauce from the heat and transfer to a small heat-resistant bowl. Place a piece of plastic wrap on the surface of the béchamel and then set aside and cool. The béchamel can be stored in a resealable container in the refrigerator for up to 5 days.