Spanish-Style Ham and Eggs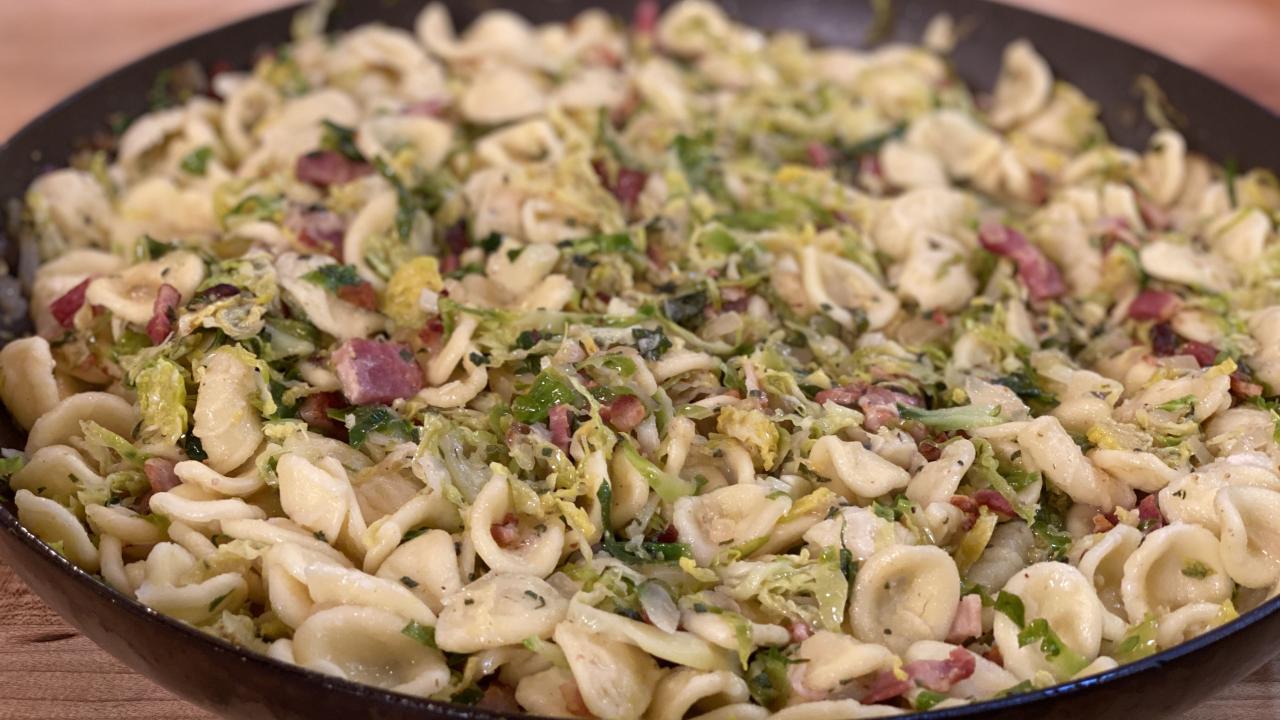 Rachael's Orecchiette With Bacon + More Q & Ray + J Questions An…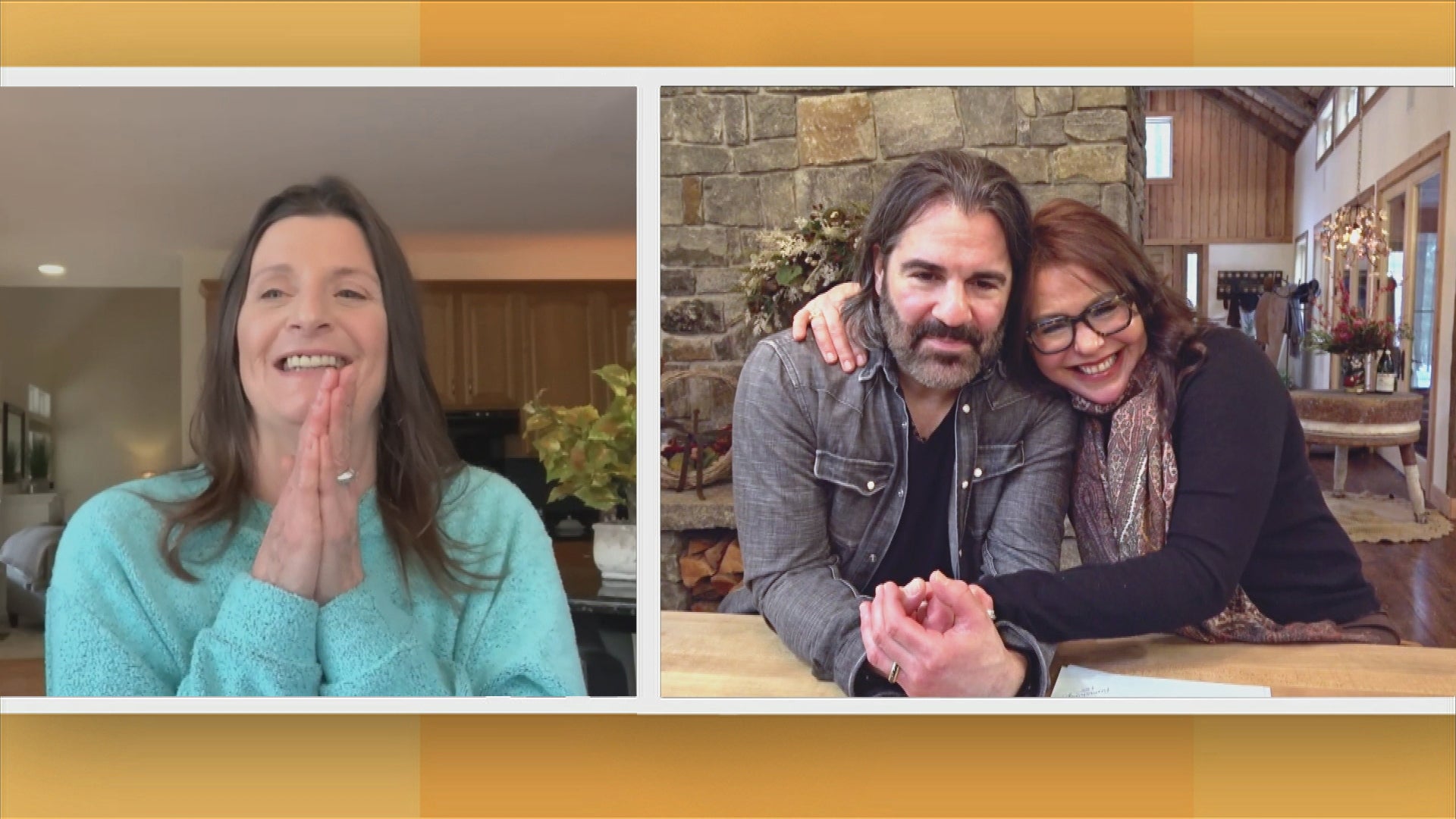 This Woman Lost Her House To a Fire On The Same Day Rachael Did …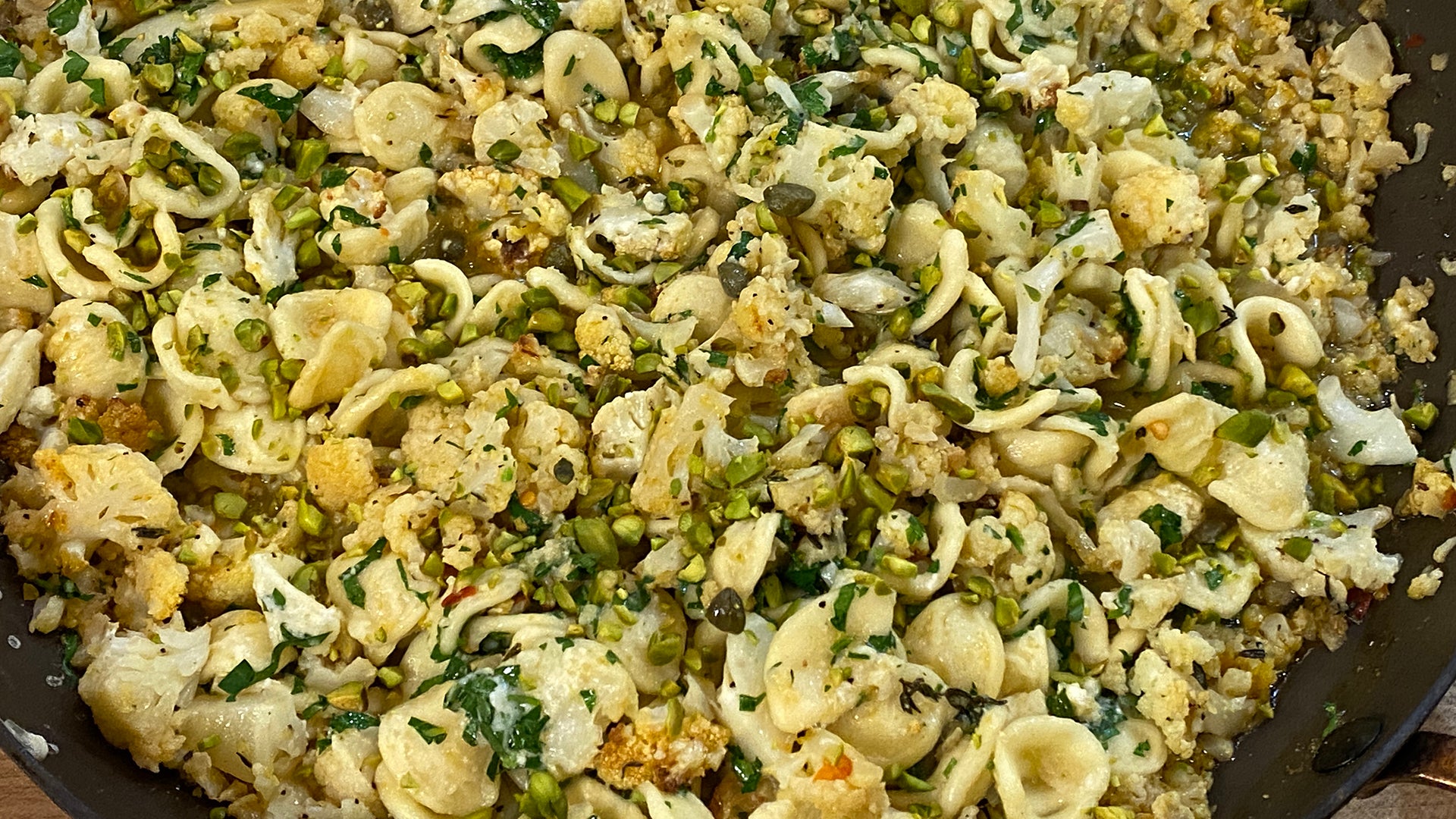 How To Make Roasted Cauliflower Orecchiette | Atkins Diet Recipe…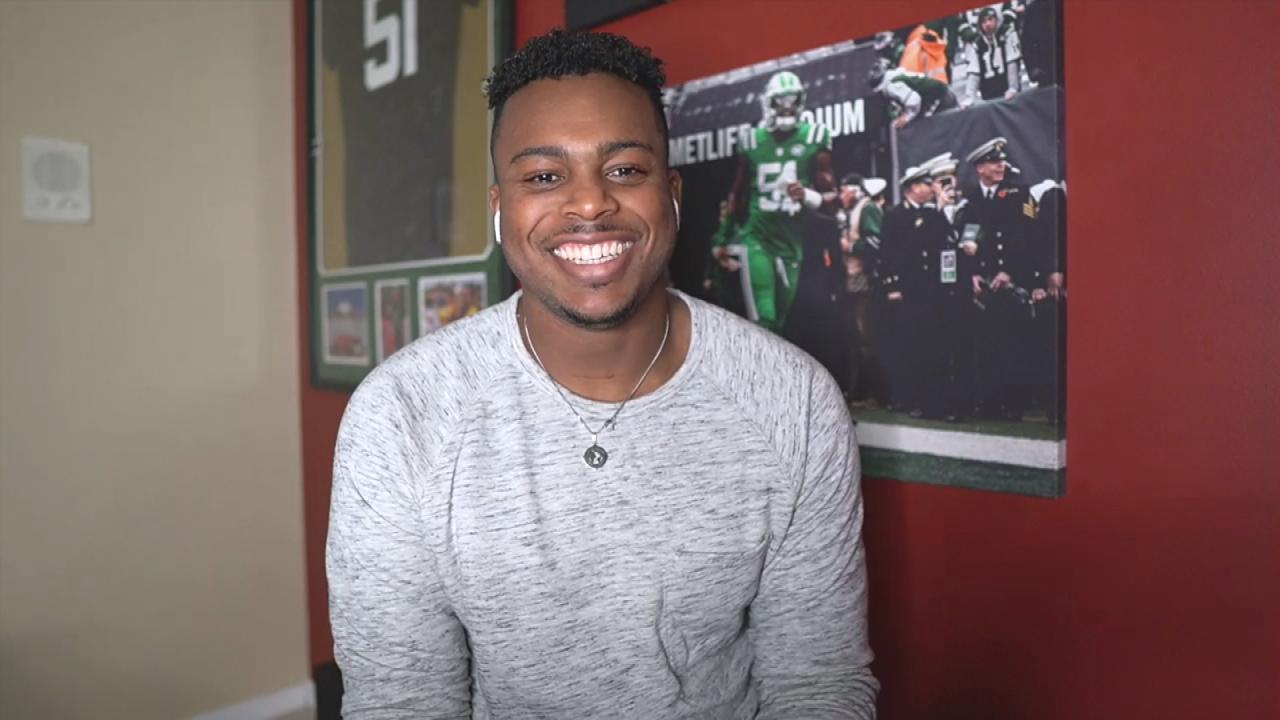 We're Gearing Up For The Biggest Day In Football With Brandon Co…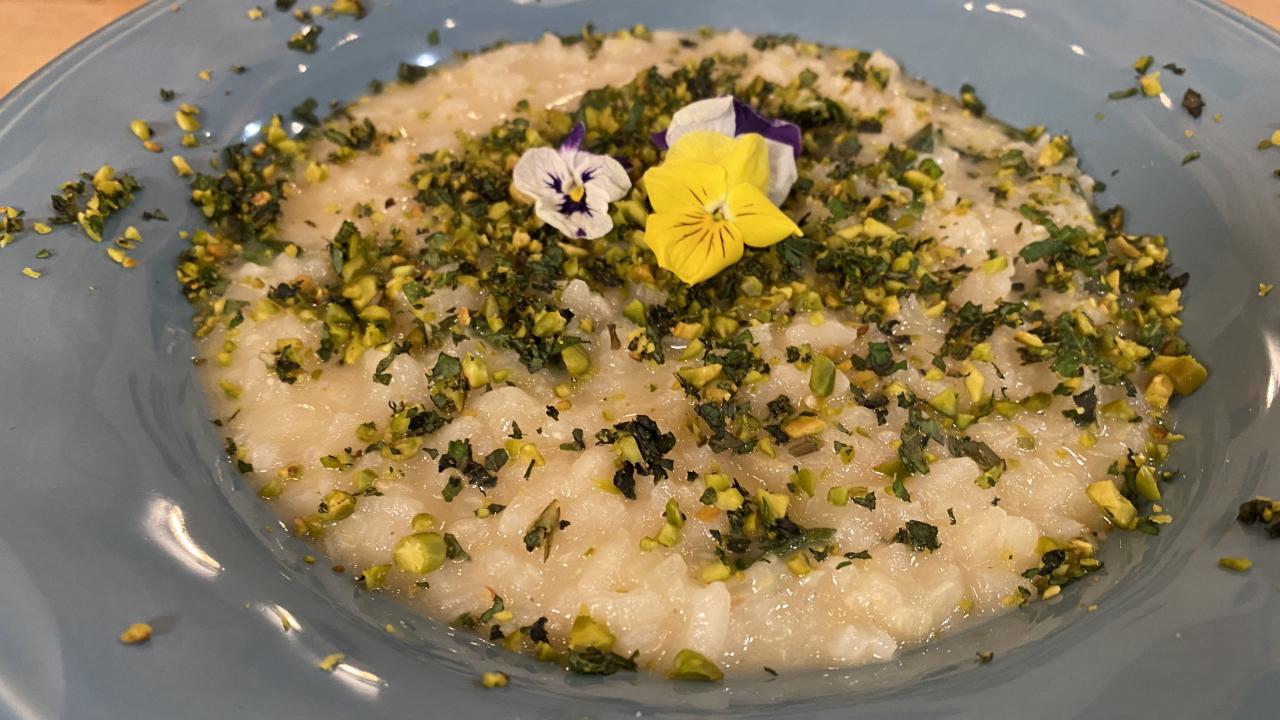 Rach's Lemon Risotto + The Best Deals For Valentine's Day Gifts …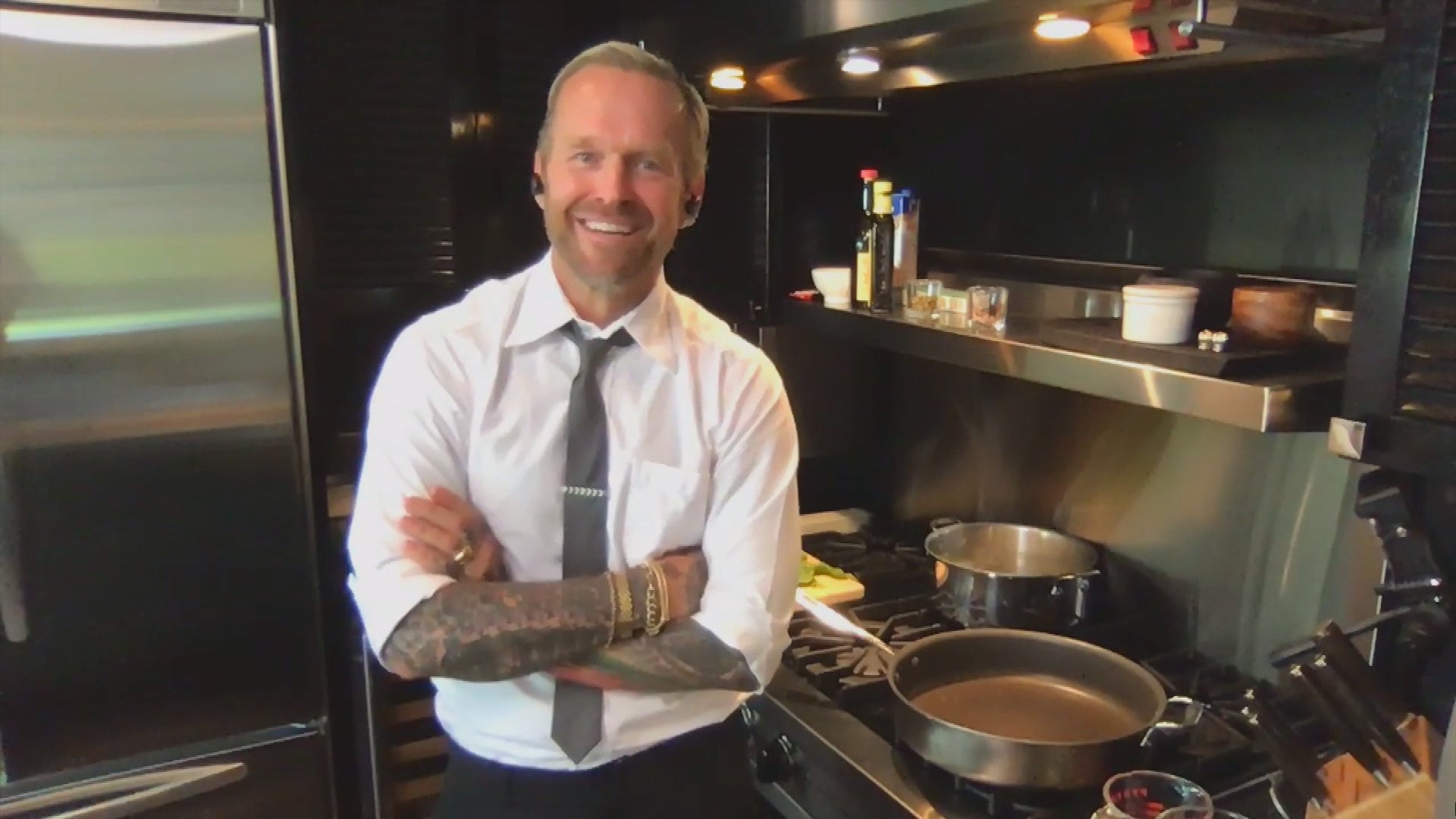 Bob Harper Joins Rach For Pasta Night + Makeover For Viewer Who …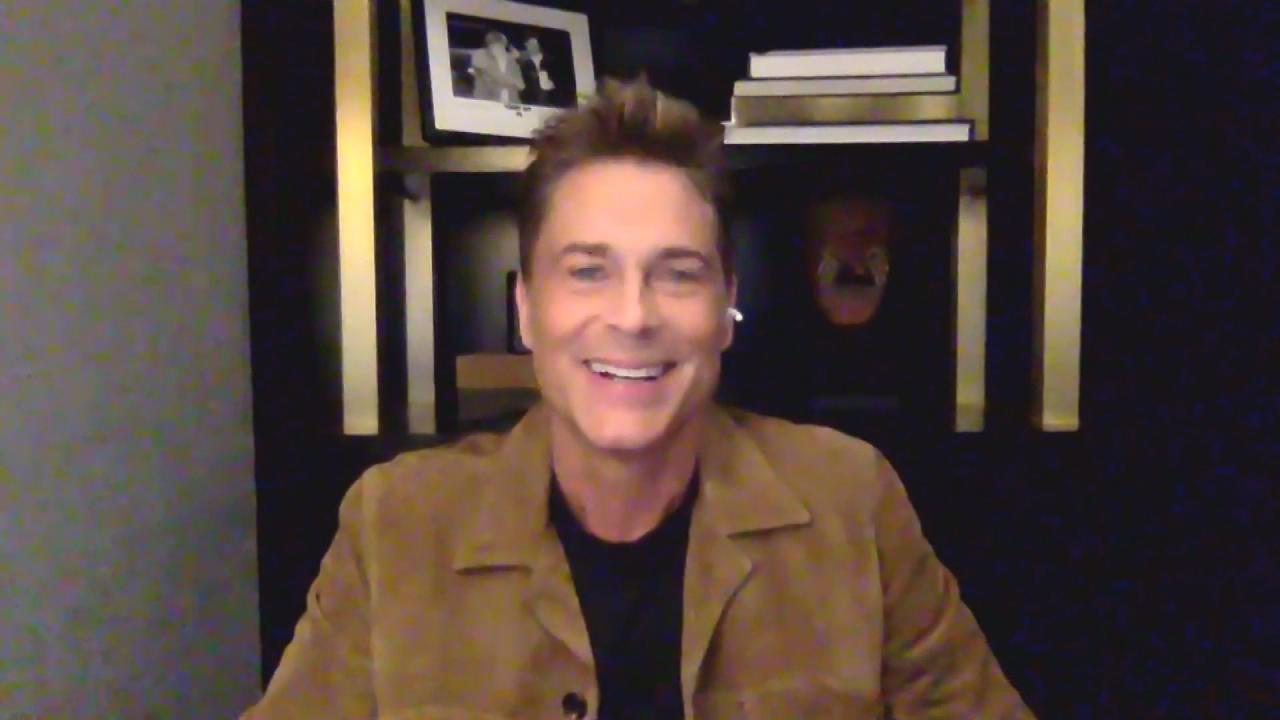 Rob Lowe On Working With His Son on 9-1-1 Lone Star + Rach's Roa…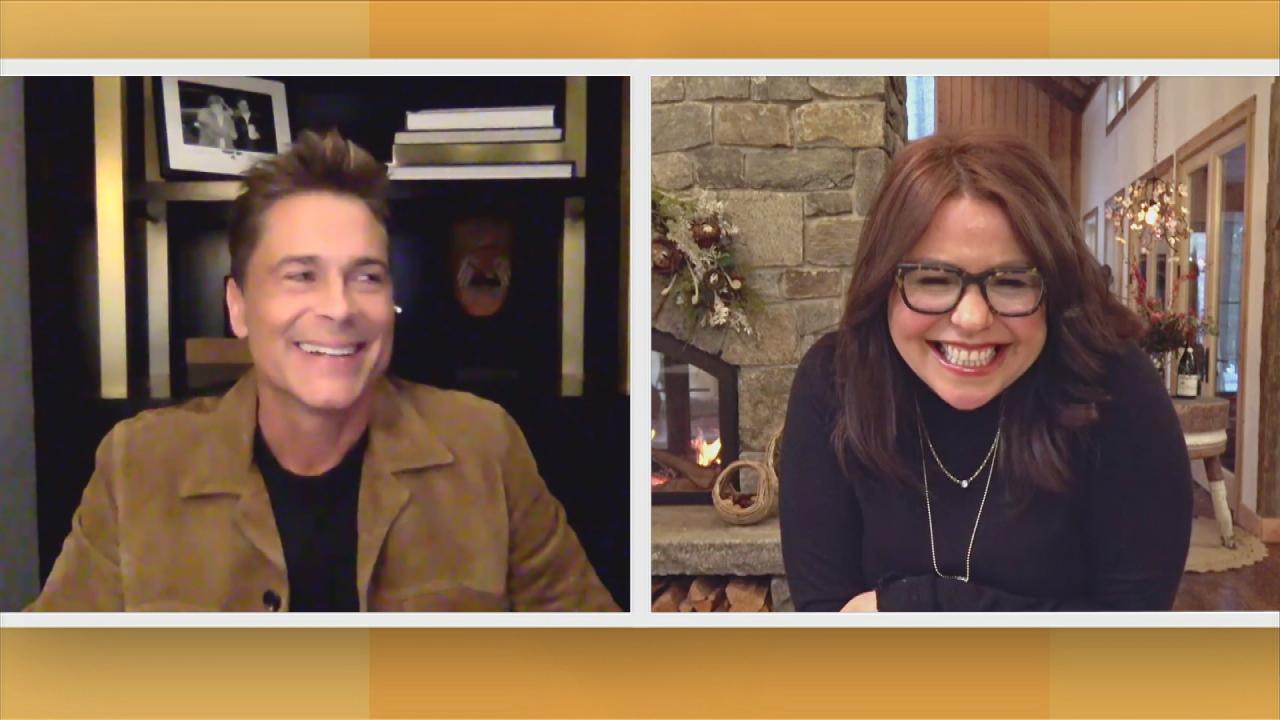 Rob Lowe On His "West Wing" Pride + What It's Like Working With …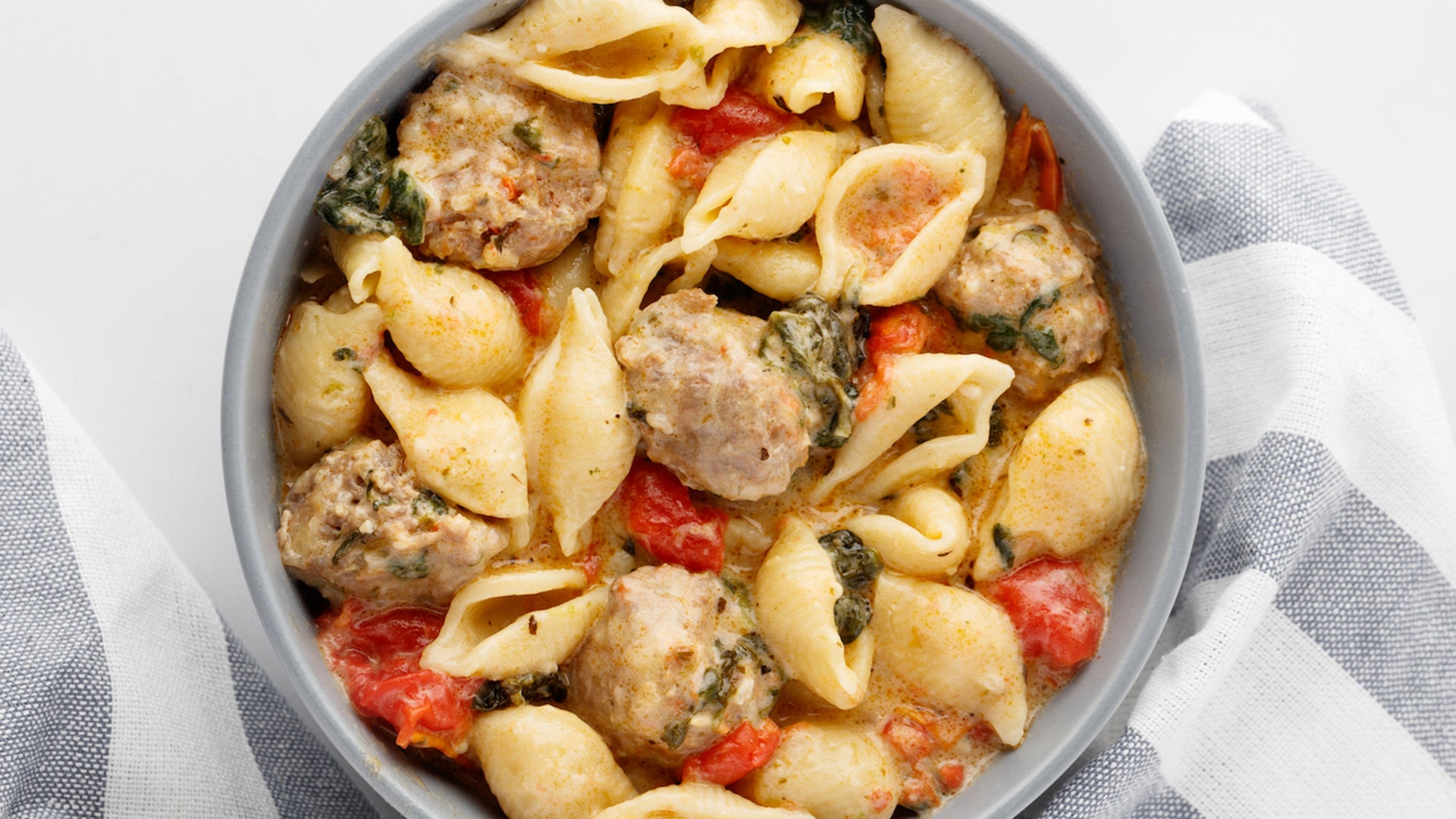 How To Make Instant Pot Sausage & Shells | 20 Minute Meal | Pres…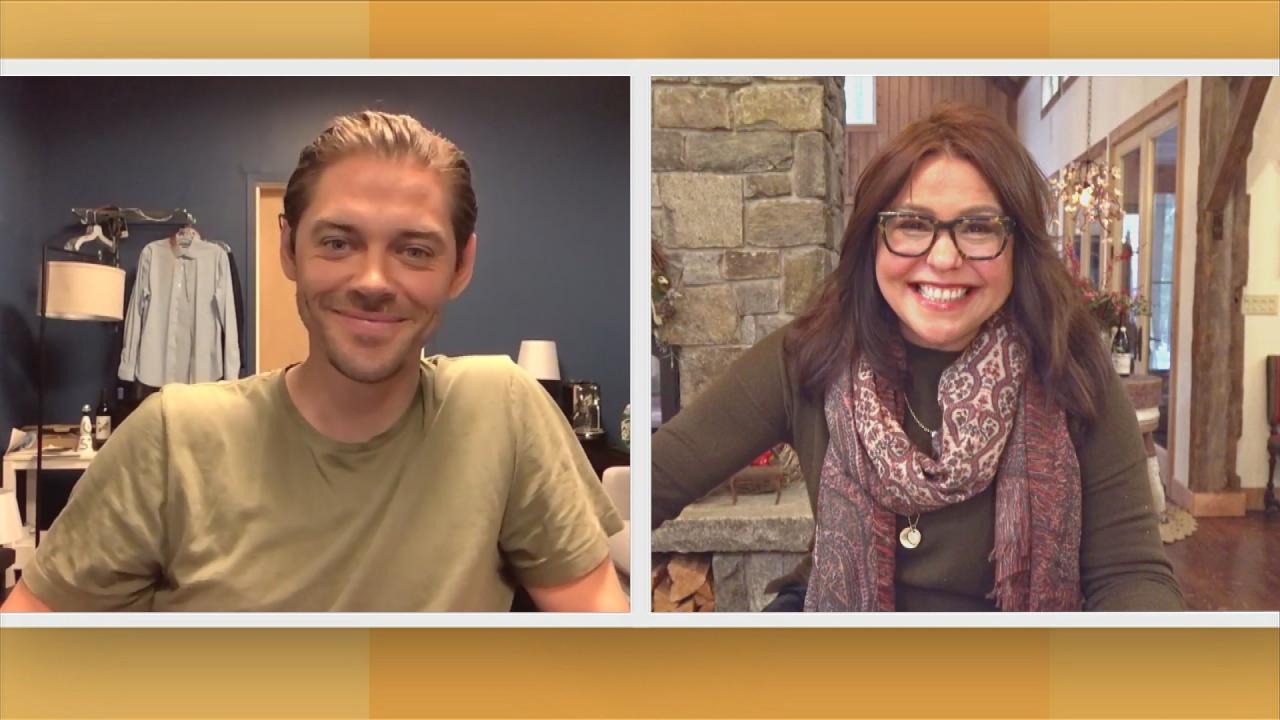 Prodigal Son's Tom Payne On His Covid Wedding: "We got married b…
Ingredients
2 starchy potatoes, peeled and chopped
1 cup chicken stock
Salt and pepper
A sprinkle of paprika
1 cup shredded young Manchego cheese
A small handful flat-leaf parsley, chopped
4 hand-cut pieces of country/peasant bread
1 tablespoon EVOO Extra Virgin Olive Oil, plus some for drizzling
4 organic eggs
2 grapefruit or oranges, halved and sectioned
A drizzle of honey
A pinch of cinnamon
2 cloves garlic
1 overly ripe tomato, cut in half
4 slices Serrano ham
Preparation
Preheat oven to 350F.
Place potatoes in pot and cover with water. Bring to boil and cook to tender. Drain and mash into a chunky mixture with the chicken stock. Season with salt, pepper and a sprinkle of paprika. Keep warm over low heat. When ready to serve, stir in cheese and parsley.
Meanwhile, place bread on a cooling rack set over baking sheet and toast to golden.
Once bread is toasted, remove and switch broiler on.
Heat pan over medium heat with EVOO, 1 turn of the pan. When ready to serve, fry eggs in oil to desired doneness, up or over-easy. Season with salt and pepper.
Meanwhile, broil grapefruits or oranges dressed with a drizzle of honey and cinnamon to heat and char at edges, a couple of minutes.
Rub the garlic into the toasted bread. Rub the tomato halves into each piece of bread. Drizzle them with a little EVOO and season with salt and freshly ground pepper.
Serve toast topped with some potatoes, an egg and a slice of Serrano ham. Serve a piece of broiled citrus fruit alongside.