Chicken Salad "Sushi" Rolls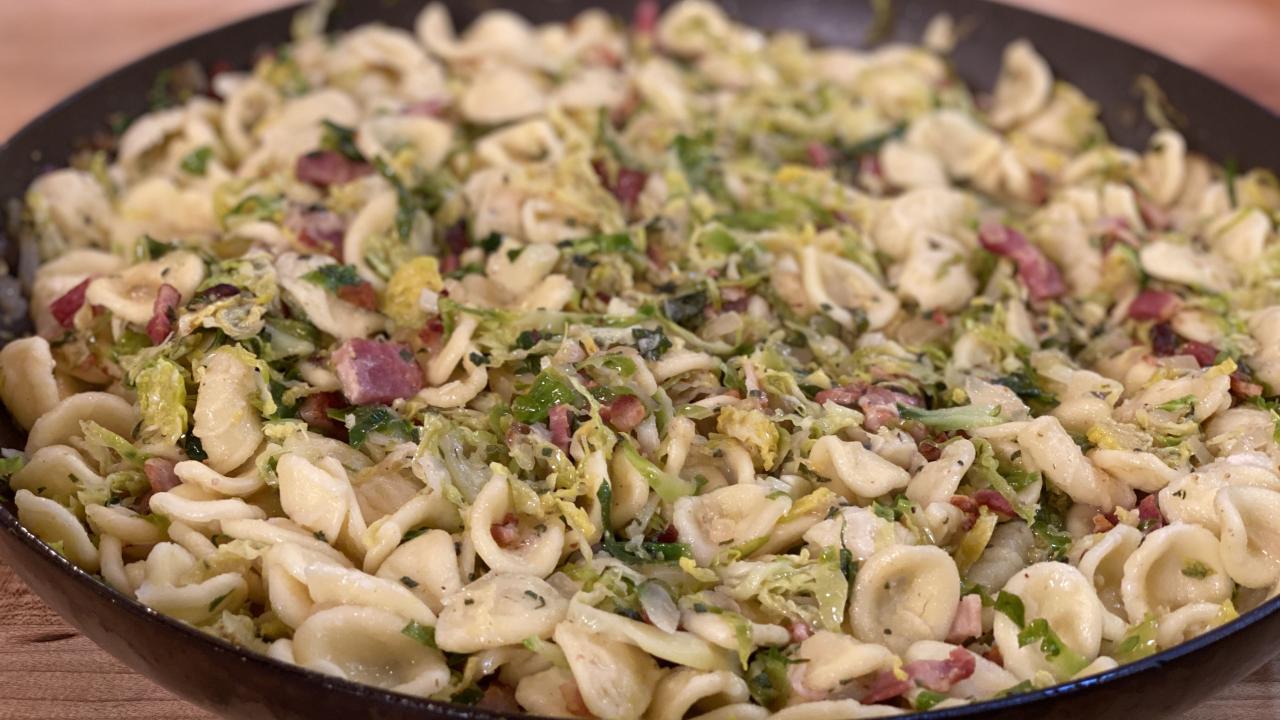 Rachael's Orecchiette With Bacon + More Q & Ray + J Questions An…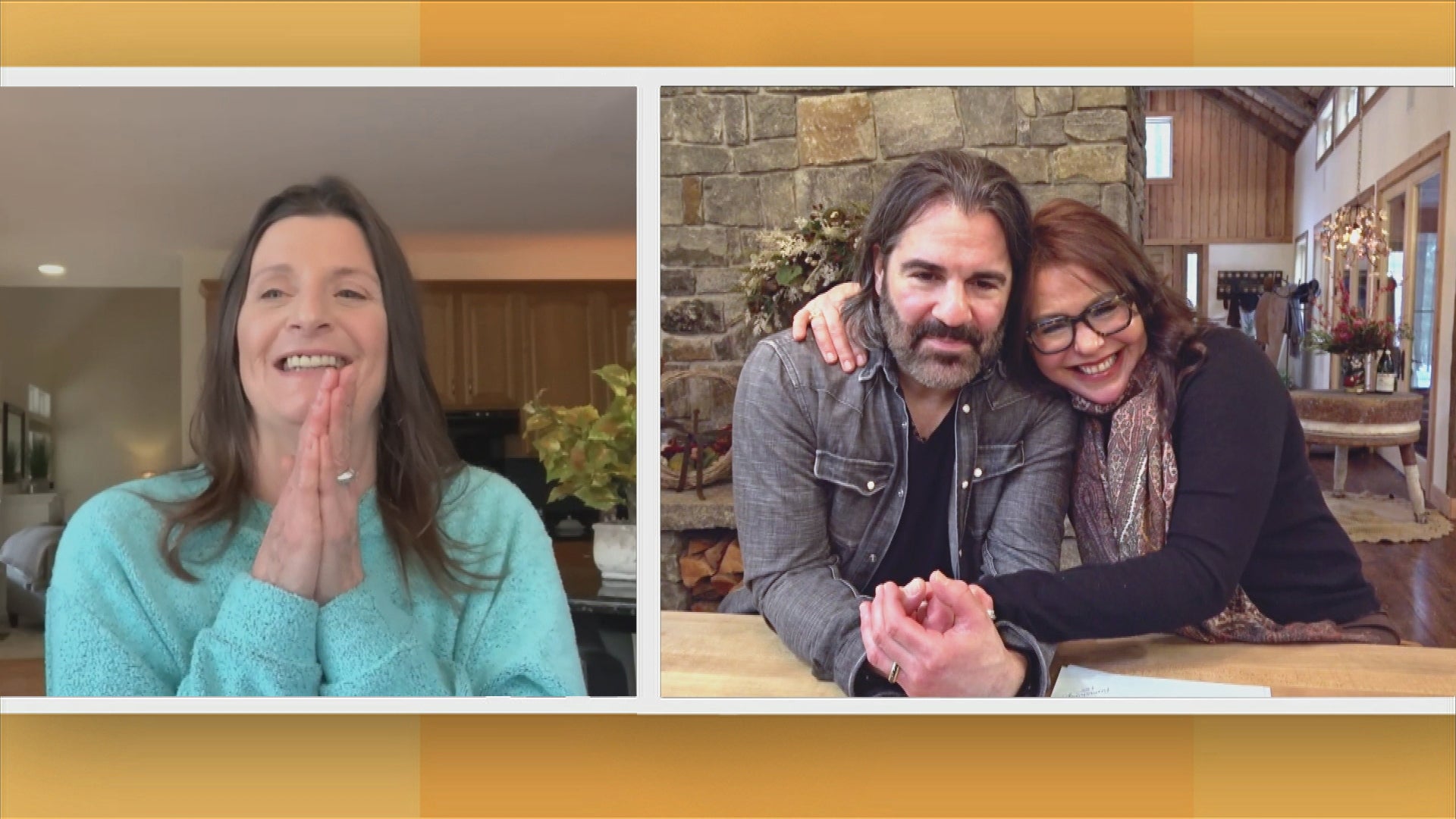 This Woman Lost Her House To a Fire On The Same Day Rachael Did …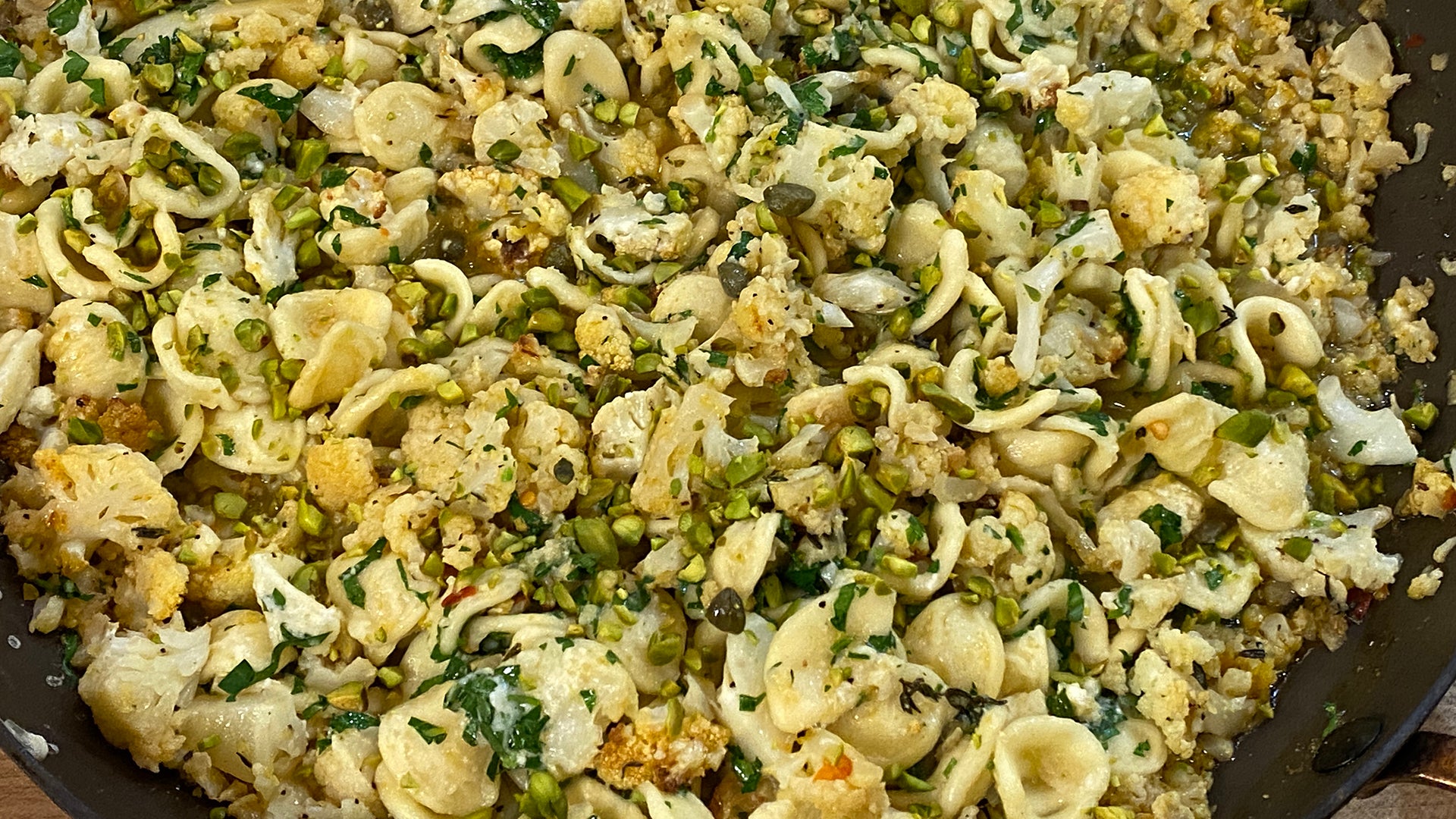 How To Make Roasted Cauliflower Orecchiette | Atkins Diet Recipe…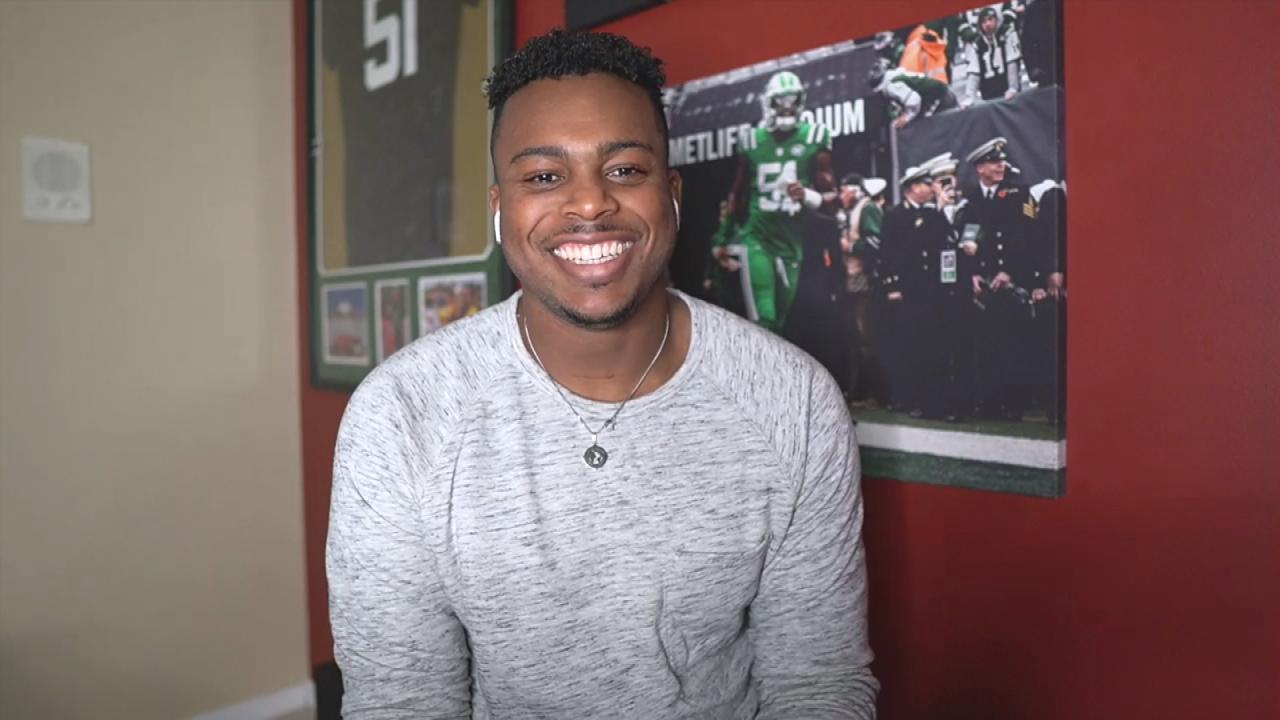 We're Gearing Up For The Biggest Day In Football With Brandon Co…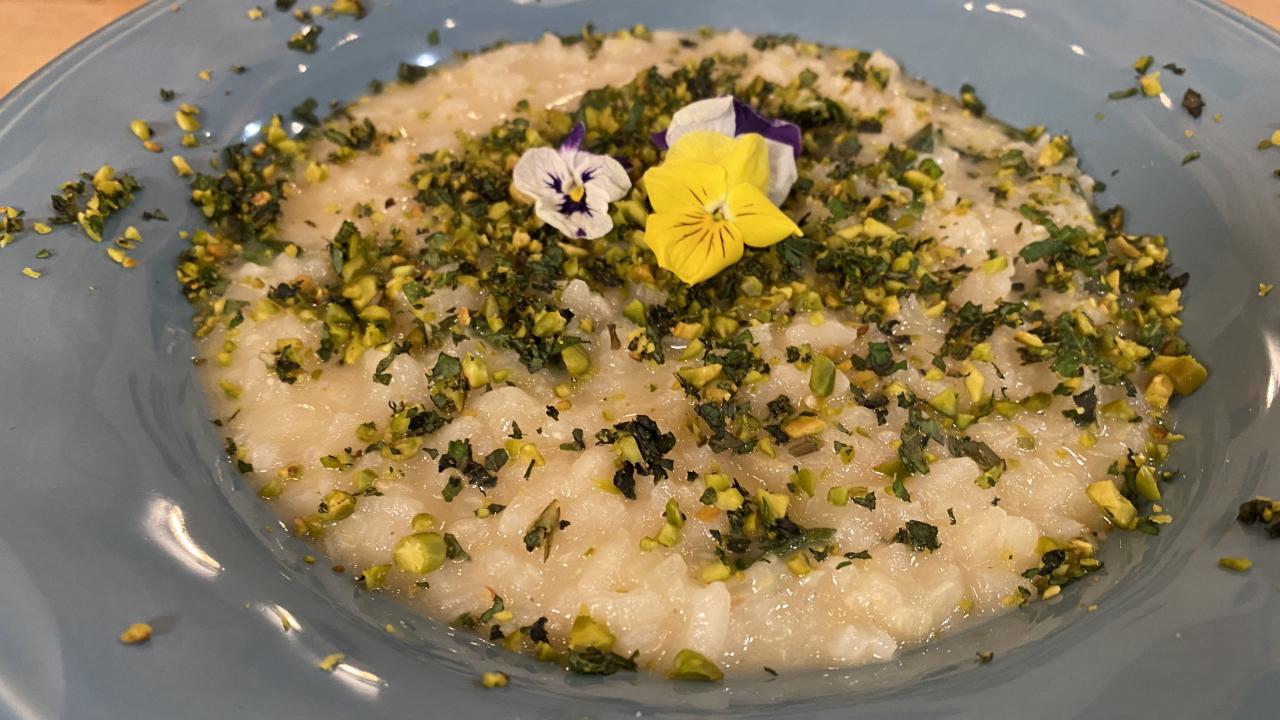 Rach's Lemon Risotto + The Best Deals For Valentine's Day Gifts …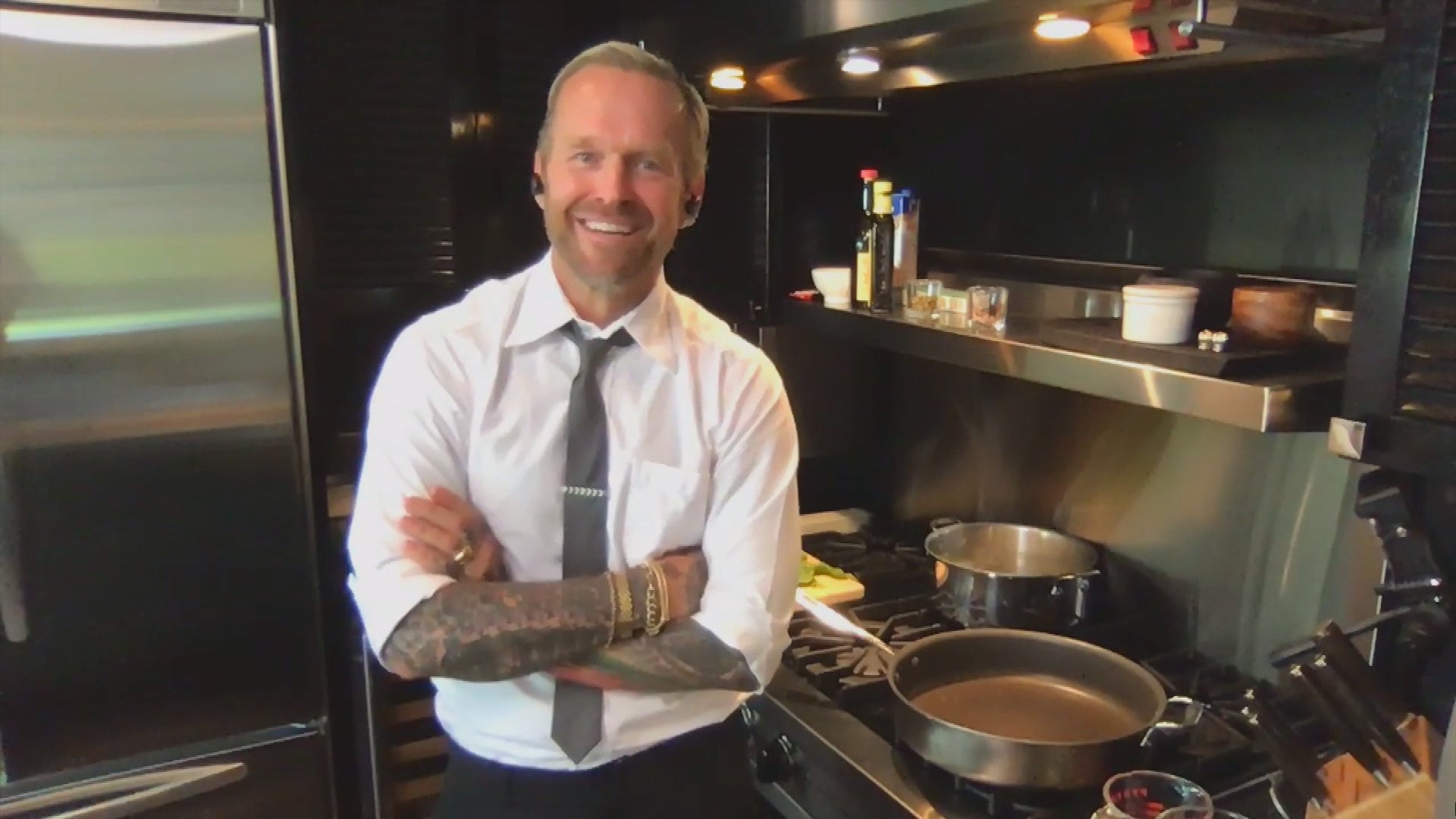 Bob Harper Joins Rach For Pasta Night + Makeover For Viewer Who …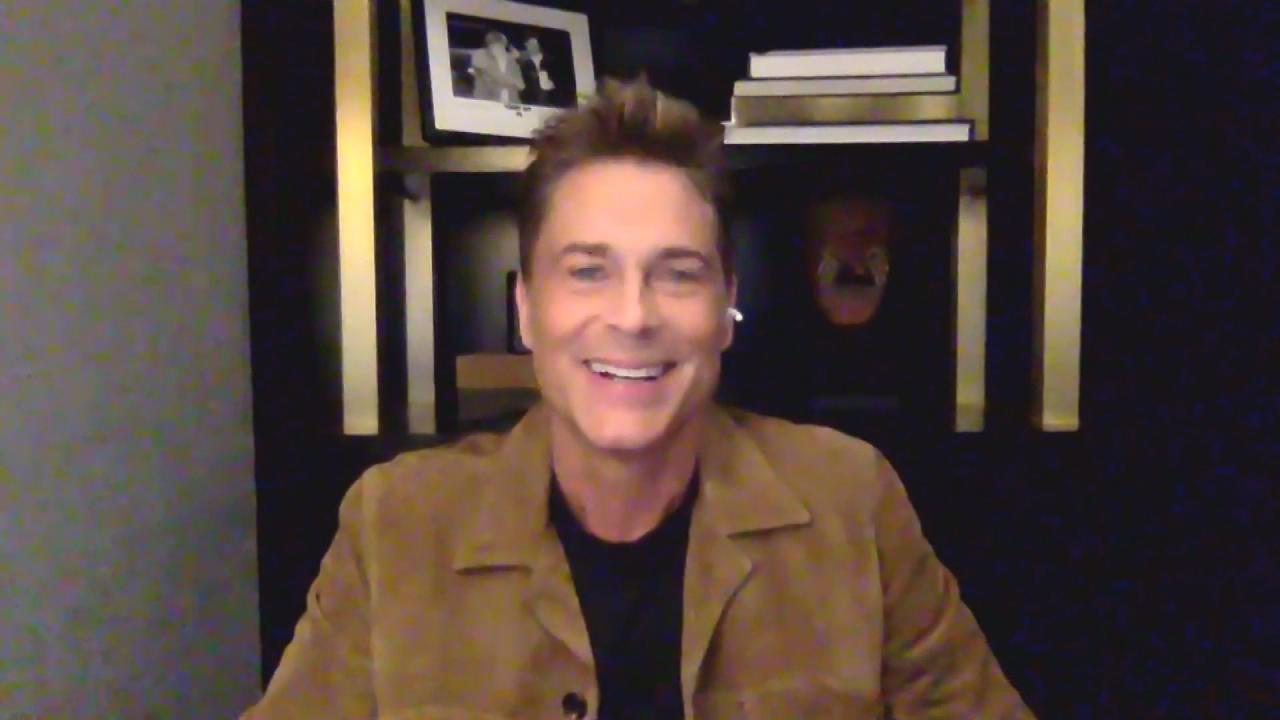 Rob Lowe On Working With His Son on 9-1-1 Lone Star + Rach's Roa…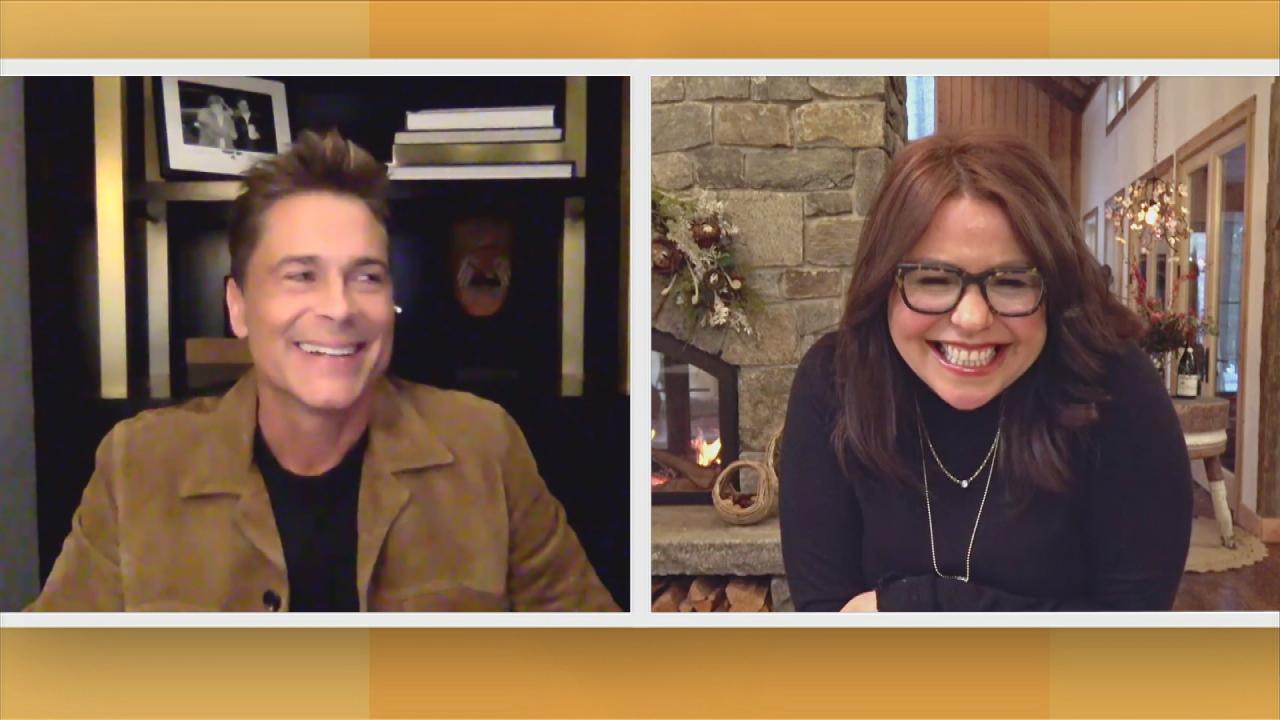 Rob Lowe On His "West Wing" Pride + What It's Like Working With …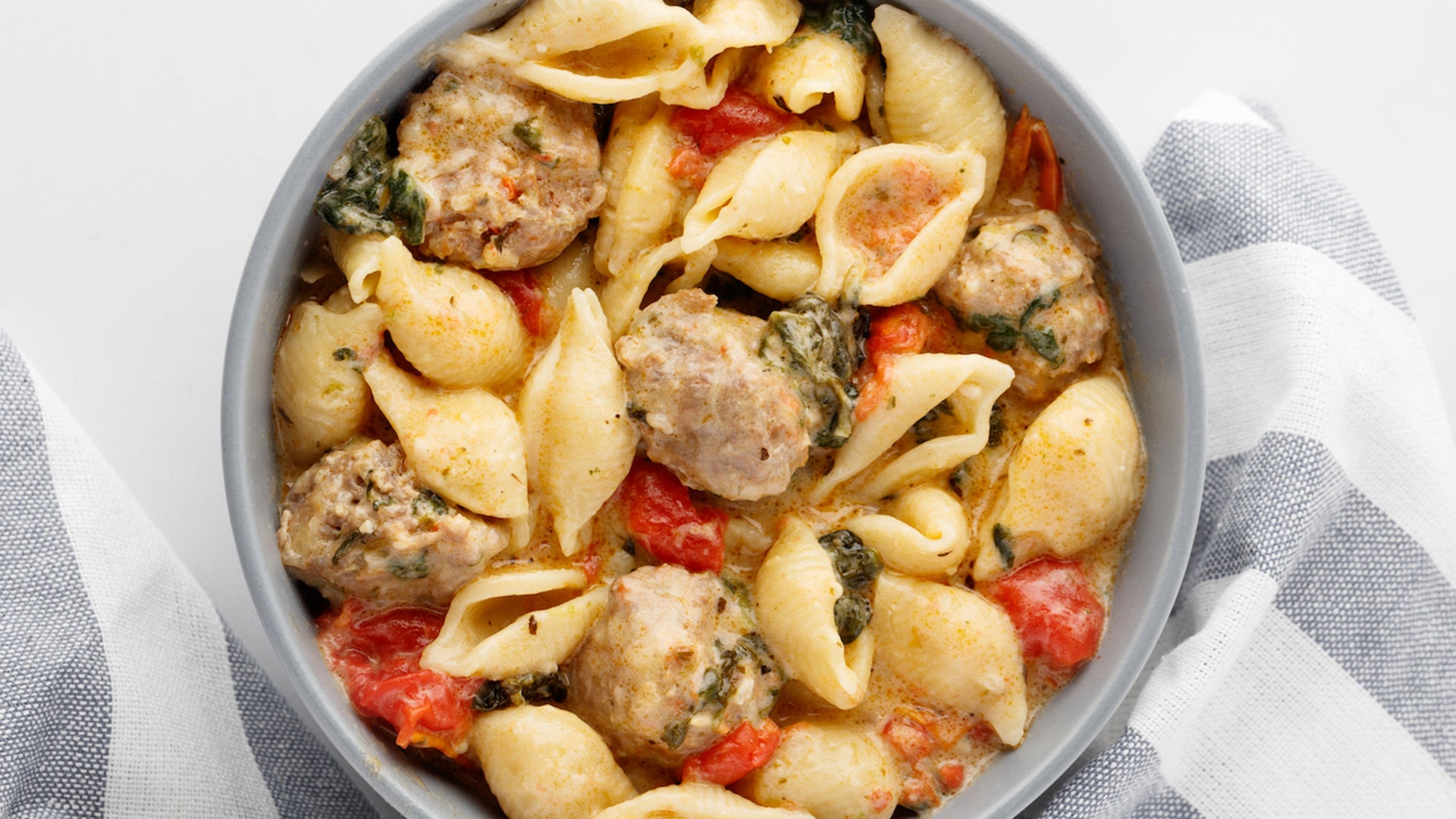 How To Make Instant Pot Sausage & Shells | 20 Minute Meal | Pres…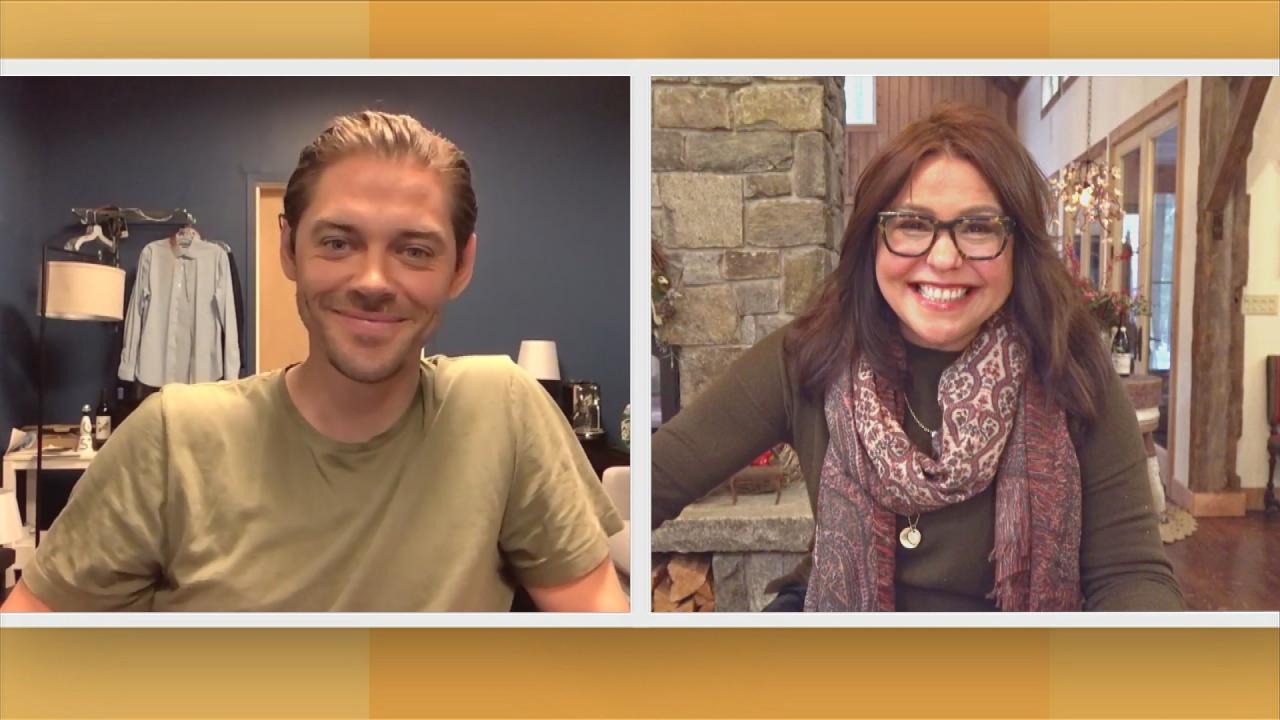 Prodigal Son's Tom Payne On His Covid Wedding: "We got married b…
Ingredients
From the pantry:
Mayo
Salt and pepper
EVOO - Extra Virgin Olive Oil
Pasta (we used spaghetti)
Dried herbs
Peanut butter
Jam
Cheese (we used part-skim mozzarella)
Honey
Mustard (we used Dijon-style)
Eggs
Milk
Flour
For the Shopping List:
1 pound skinless, boneless chicken breast $2.99/lb.
1 apple $1.15 ($1.99/lb)
Sandwich bread (we used soft wheat) $1.99/loaf
1 carrot $ .25 ($.99/lb)
1 banana $ .20
1 cucumber $.79
Cherry tomatoes $2.50/pint
Yogurt (2 single-serving containers with granola) $2.78
Sunflower seeds $ .99
Yield
Serves:
4 rolls (2 rolls per serving plus extra chicken salad)
Preparation
Poach 1 chicken breast in a small saut or saucepan in enough water to cover by an inch. (Bring to boil, then reduce and barely simmer, partially covered, 10 minutes. Remove from heat and let sit in water 10 minutes.) When cool enough to handle, cut into chunks and pulse in processor until finely chopped. This should yield about 1/2 cup.
In a medium-size bowl, combine chicken with 1/3 cup or so diced apple, 1/4 cup mayo, 1 teaspoon lemon juice (optional), and salt and pepper to taste. (This is basic version; can add any desired seasonings.) Stir until thoroughly combined.
To make 1 roll: trim crusts from 1 slice sandwich bread (need spongy supermarket-style bread here; not artisanal-style with big or coarse crumb). Using a rolling pan, roll slice out a bit, just to flatten and soften. Lightly spread with about 1/2 teaspoon mayo, then thin layer of chicken salad (about 2 tablespoons). Top with single layer of julienned carrots (thin shavings using julienne peeler) and cucumber. Starting at one short end, roll up like a sushi roll. Repeat with 3 more slices of bread to make 4 rolls total. Chill for 10 minutes; then cut crosswise into smaller rolls.