Spaghetti Salad with Herby Breadcrumbs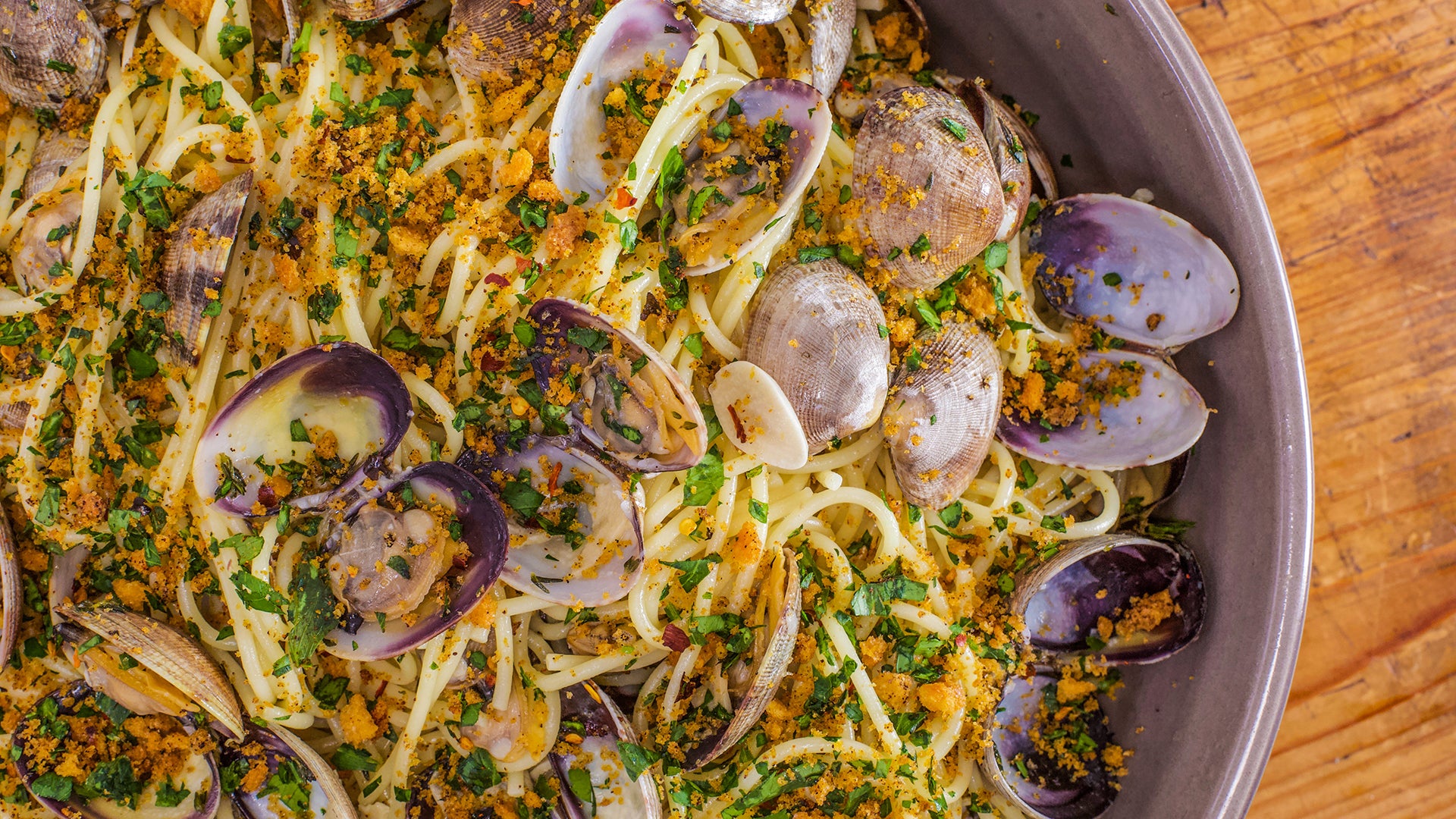 Rachael's Spaghetti Con Vongole with Spicy Breadcrumbs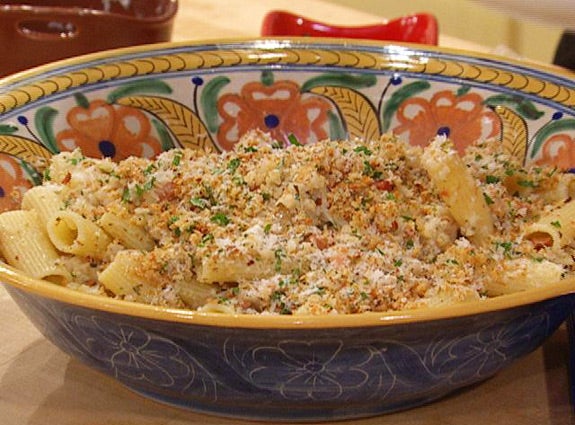 Rigatoni with Cauliflower Sauce and Toasted Garlic Breadcrumbs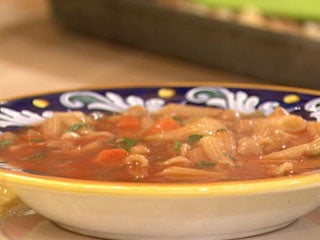 Tomato Minestrone with Buttery Pine Nut Breadcrumbs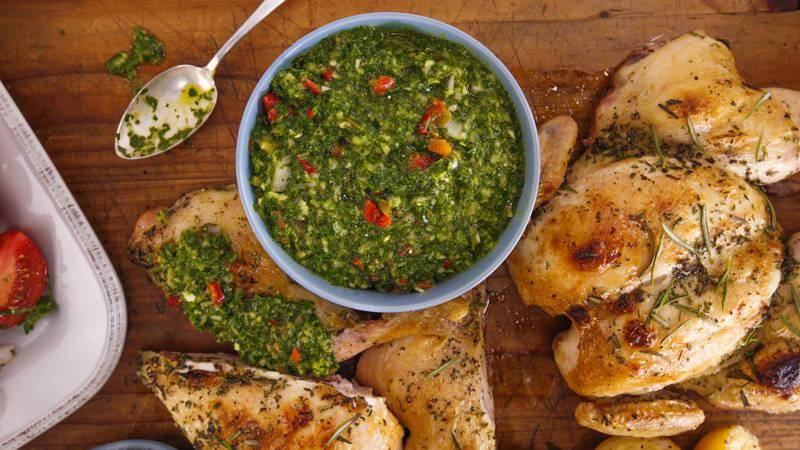 Garlicky Spatchcock Chicken with Italian Potato Salad and Tomato…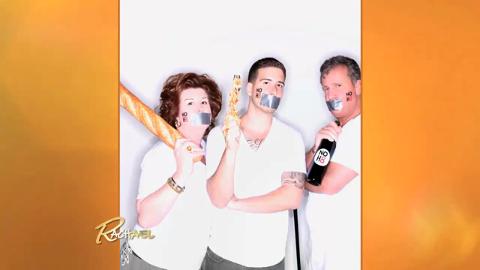 Spaghetti with Fried Zucchini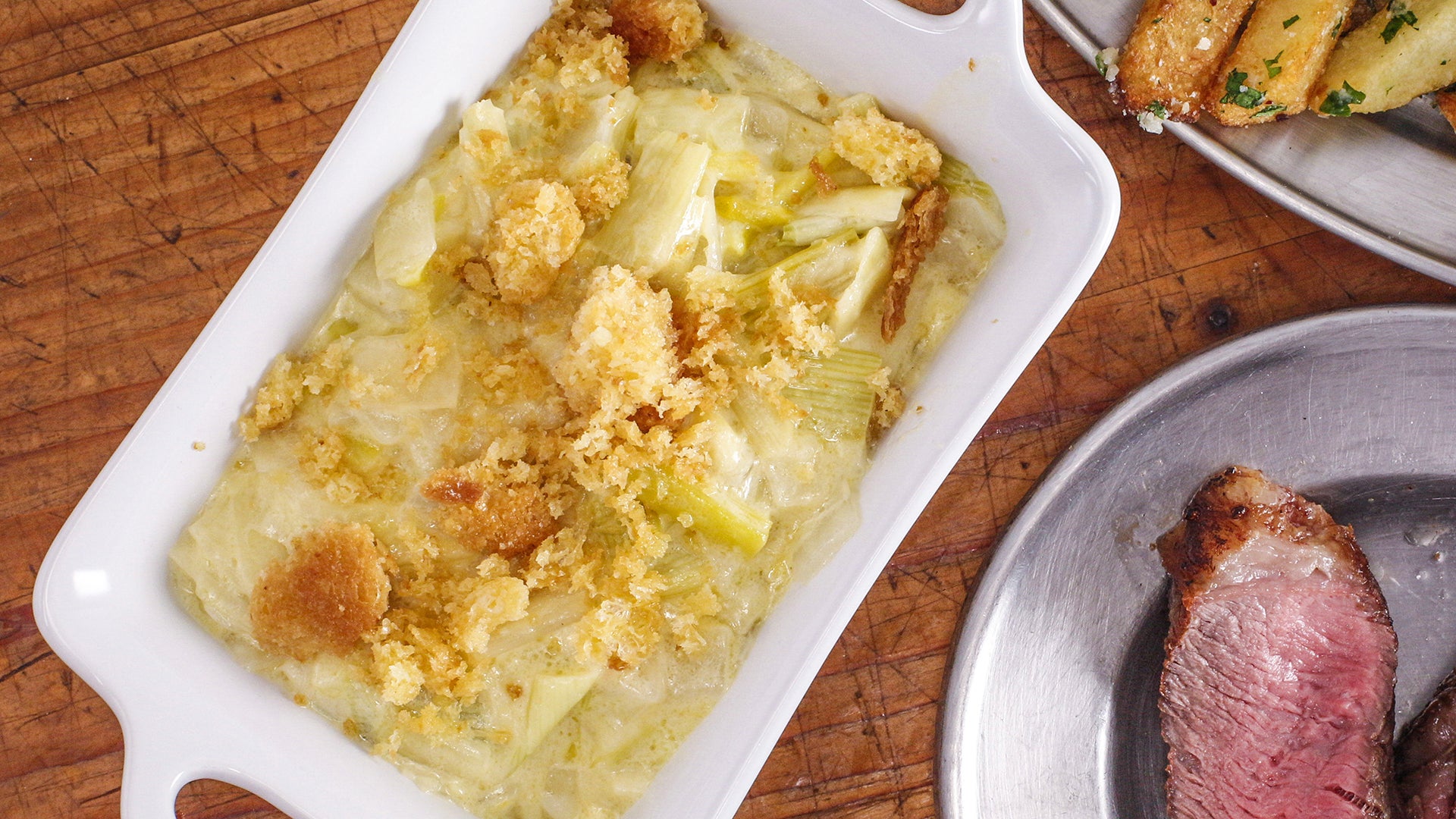 Curtis Stone's Melted Leeks with Brioche Breadcrumbs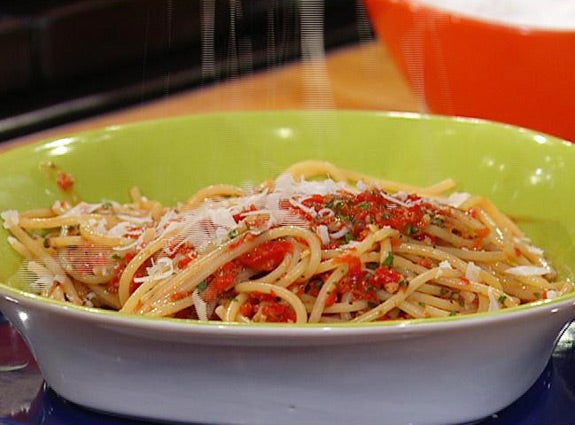 Spaghetti with Red Pepper Pesto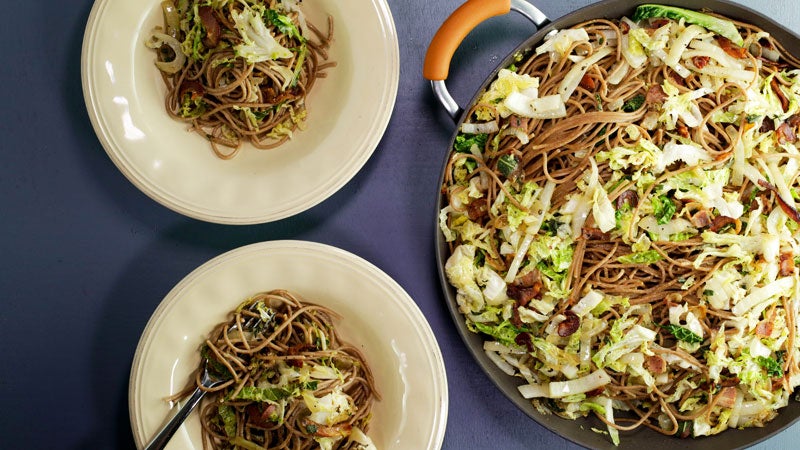 Spaghetti with Bacon and Cabbage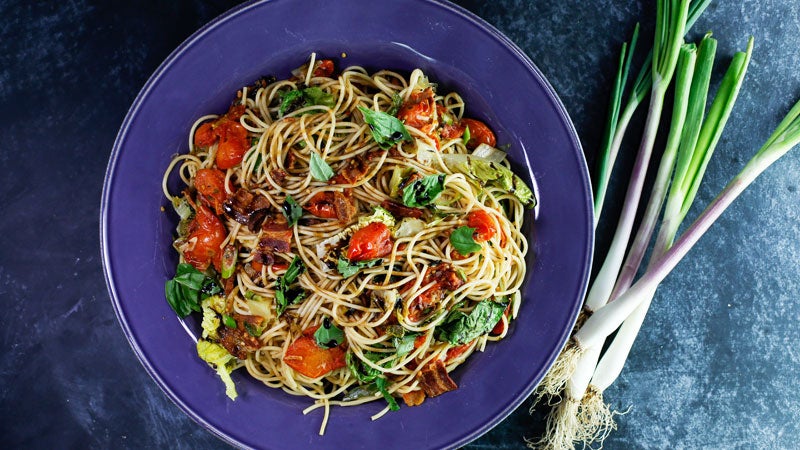 BLT Spaghetti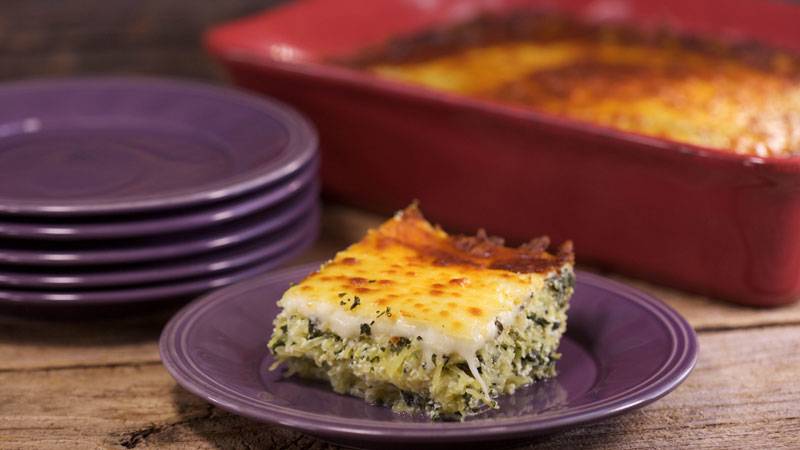 Spaghetti Squash with Spinach and Ricotta
Ingredients
Sandwich bread (we used soft wheat) $1.99/loaf
From the pantry:
Mayo
Salt and pepper
EVOO - Extra Virgin Olive Oil
Pasta (we used spaghetti)
Dried herbs
Peanut butter
Jam
Cheese (we used part-skim mozzarella)
Honey
Mustard (we used Dijon-style)
Eggs
Milk
Flour
For the Shopping List:
Shopping List
1 pound skinless, boneless chicken breast $2.99/lb.
1 apple $1.15 ($1.99/lb)
Sandwich bread (we used soft wheat) $1.99/loaf
1 carrot $ .25 ($.99/lb)
1 banana $ .20
1 cucumber $.79
Cherry tomatoes $2.50/pint
Yogurt (2 single-serving containers with granola) $2.78
Sunflower seeds $ .99
Preparation
Boil 8 ounces dried spaghetti in pot of boiling water according to package instructions (or until al dente, about 9 minutes).
Drain and rinse in a colander under cool running water. Transfer 1 1/2 cups of the noodles to a medium bowl; cover and refrigerate remaining noodles (for Noodle Mini Quiches).
Add a handful of halved cherry tomatoes (about 14 or 2/3 cup) and about 2/3 cup cubes low-moisture mozzarella cheese to the bowl with the pasta. Add 2 tablespoons olive oil vinaigrette or purchased Italian dressing, season with salt and pepper, and toss to blend.
Pack into serving container. Put 1/8 cup breadcrumb topping in a separate container (so they dont get soggy before lunch).
For the Herbed Breadcrumbs:
Process 2 slices crustless sandwich bread in processor until crumbs form.
Heat 1 teaspoon EVOO in a small skillet over medium heat. Add breadcrumbs (about 1/8 cup) and a pinch of dried oregano or Italian herb blend and cook, stirring frequently, until fragrant and golden, about 6-8 minutes. Serve with the Spaghetti Salad and reserve the rest for the Cock-a-Doodle Skewers.
* Use leftover breadcrumbs for Cock-A-Doodle Skewers