Use-Your-Noodle Mini Frittatas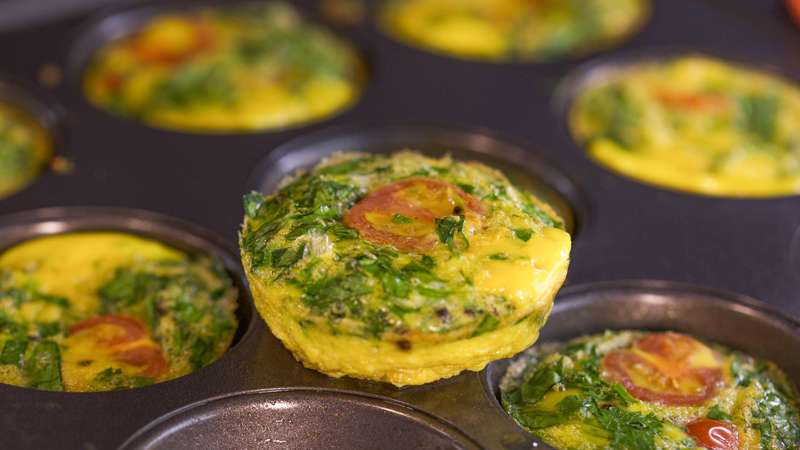 These Mini Frittatas Will Help You Stay Healthy in 2016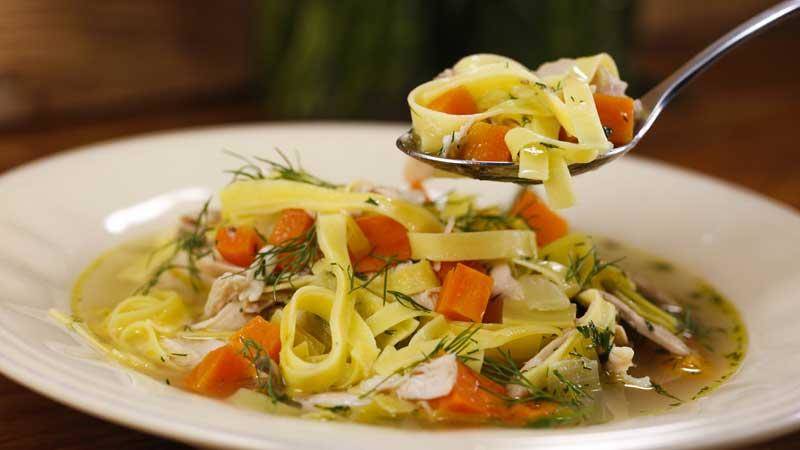 Chicken Noodle Soup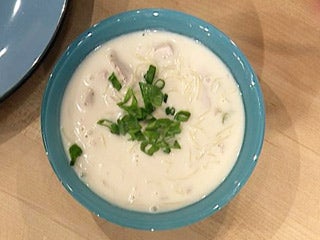 Wes' Coconut Noodle Soup with Pork and Scallions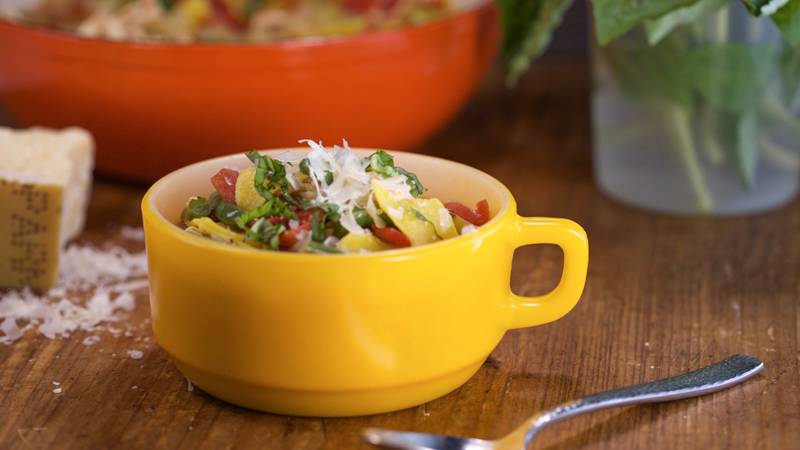 Italian-Style Rotisserie-Chicken Noodle Soup with Green Beans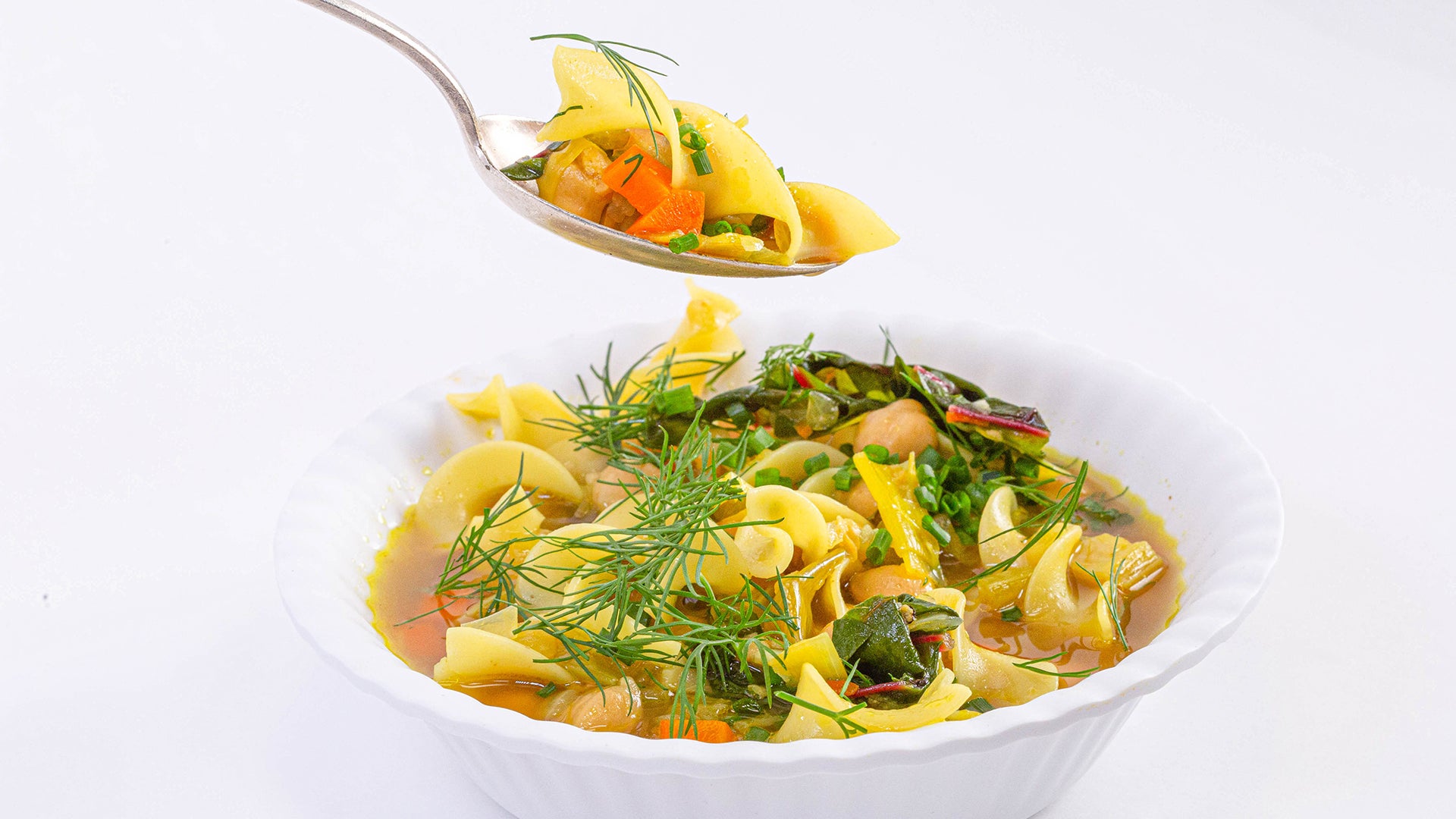 How To Make Chickpea Noodle Soup By Rachael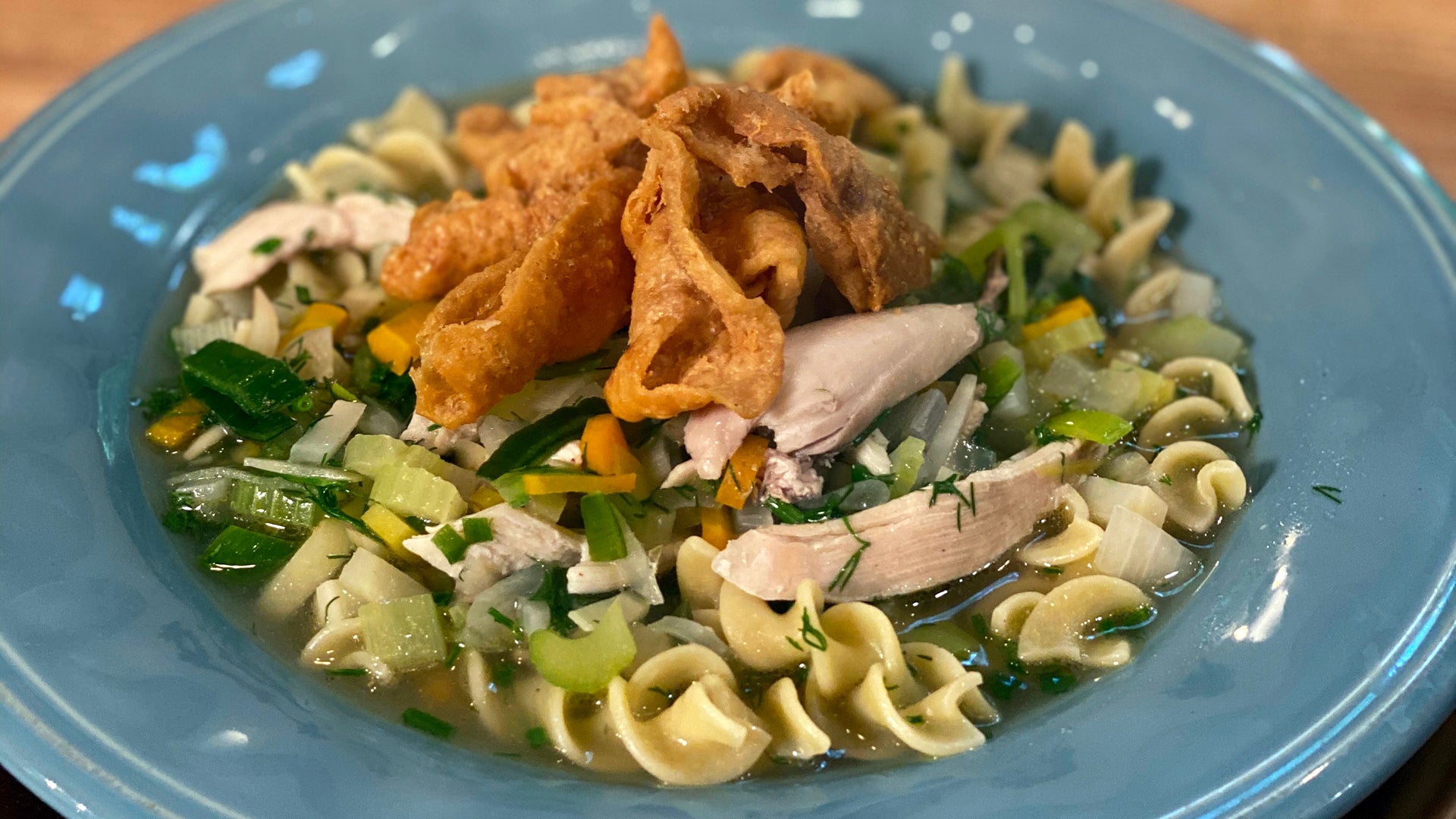 How To Make Chicken Noodle Soup With Chicken Chips | Rachael Ray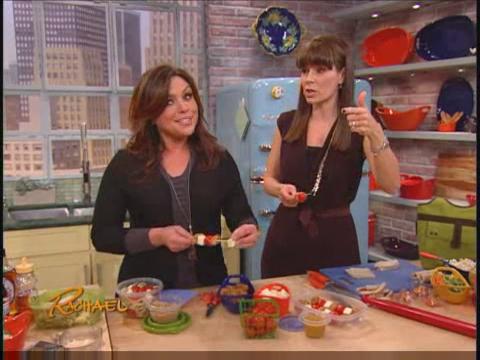 Cock-A-Doodle Skewers with Honey-Mustard Dipping Sauce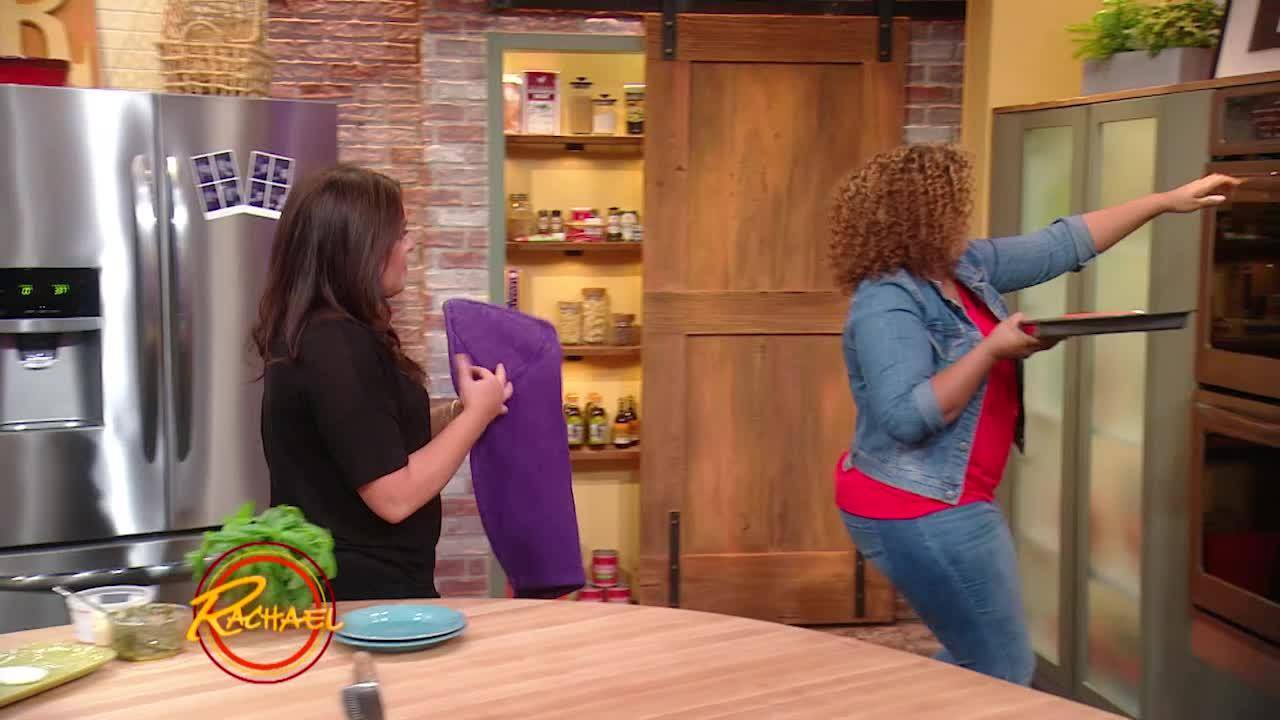 2 Make-Your-Own-Takeout Recipes from Sunny Anderson That Are as …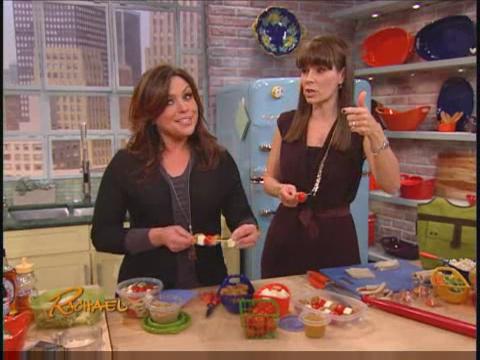 Chicken Salad "Sushi" Rolls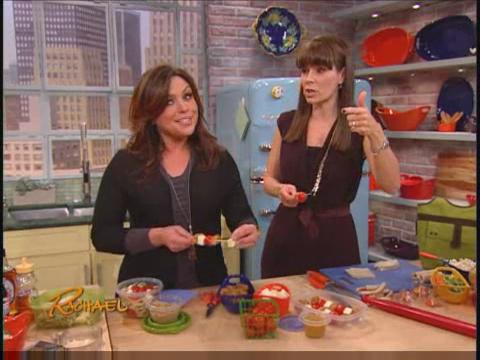 Spaghetti Salad with Herby Breadcrumbs
Ingredients
From the pantry:
Mayo
Salt and pepper
EVOO - Extra Virgin Olive Oil
Pasta (we used spaghetti)
Dried herbs
Peanut butter
Jam
Cheese (we used part-skim mozzarella)
Honey
Eggs
Milk
Flour
For the Shopping List:
Shopping List
1 pound skinless, boneless chicken breast $2.99/lb.
1 apple $1.15 ($1.99/lb)
Sandwich bread (we used soft wheat) $1.99/loaf
1 carrot $ .25 ($.99/lb)
1 banana $ .20
1 cucumber $.79
Cherry tomatoes $2.50/pint
Yogurt (2 single-serving containers with granola) $2.78
Sunflower seeds $ .99
Yield
Serves:
4 mini frittatas (2 per serving)
Preparation
Cut about 1/2 cup leftover cooked spaghetti noodles into 1-inch lengths. Optional: crisp noodles slightly in skillet with 1/2 teaspoon olive oil.
In a medium bowl, whisk together 4 large eggs, 3 tablespoons milk, and 1/4 teaspoon salt. Stir in 1/3 cup grated low-moisture mozzarella cheese and 1/4 cup (about 6) quartered (or cut into small pieces) cherry tomatoes.
Butter or spray 4 muffin cups in 12-cup muffin pan with non-stick vegetable spray. Divide spaghetti evenly among prepared cups. (For fun, you can also add a few cubes of mozzarella cheese to each cup). Ladle egg mixture over, filling almost to top.
Bake at 375F until puffed and golden, about 15-18 minutes.
Note: For a snack or breakfast treat, you can also bake these in a mini-muffin pan for bize-size frittatas.