Grape Leaves Stuffed with Saffron Rice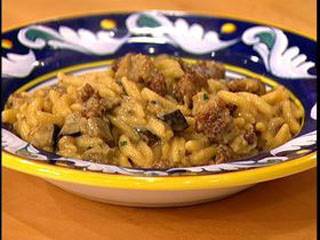 Cavatelli with Sausage, Eggplant and Saffron Cream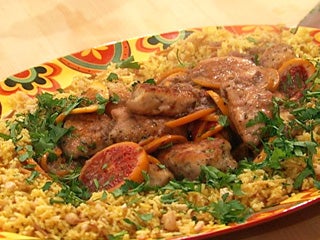 Chicken with Oranges and Marcona Almond-Topped Saffron Rice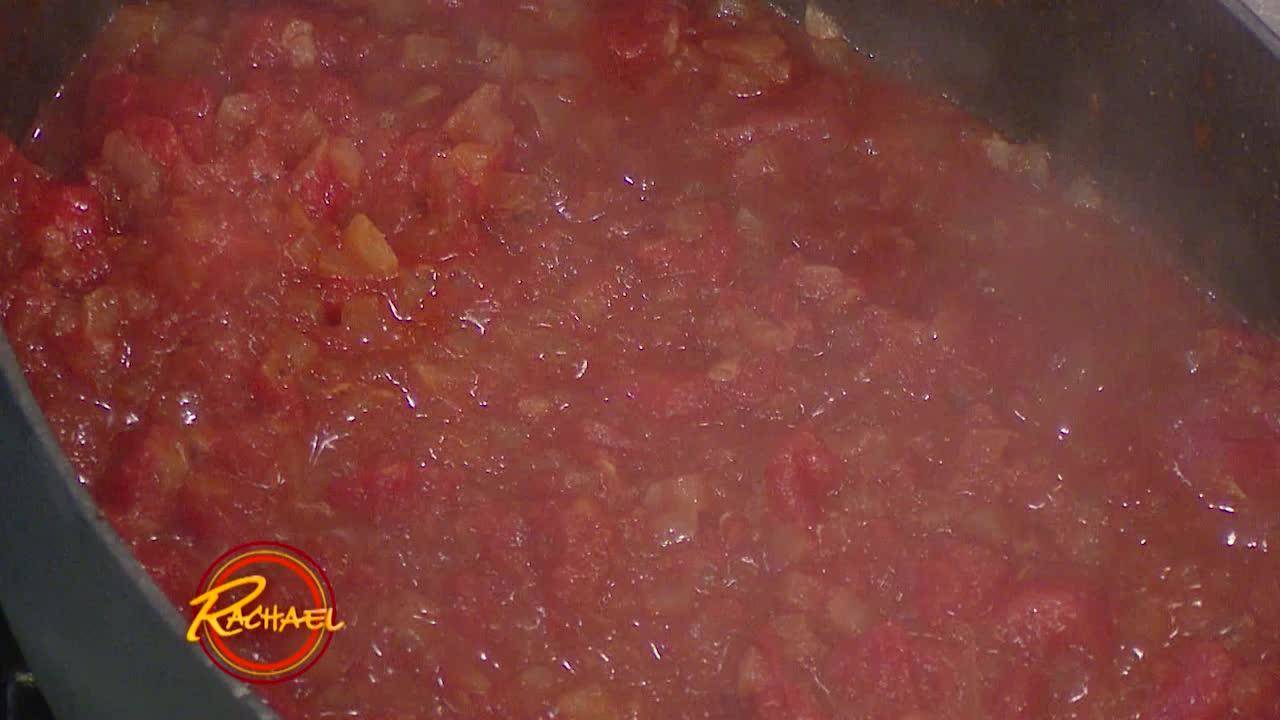 Spanish Chicken Thighs with Tomato and Saffron Rice with Almonds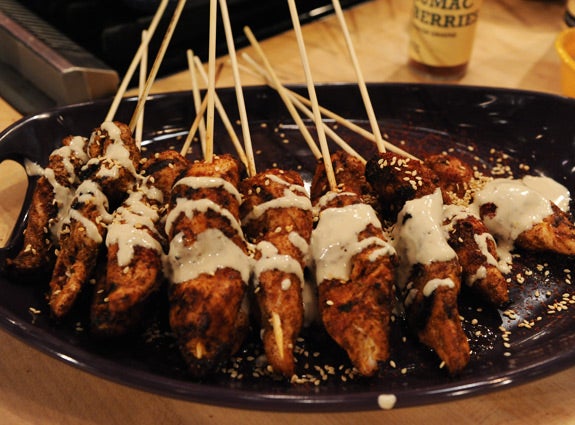 Chicken Shawarma Satay with Sumac and Tahini Drizzle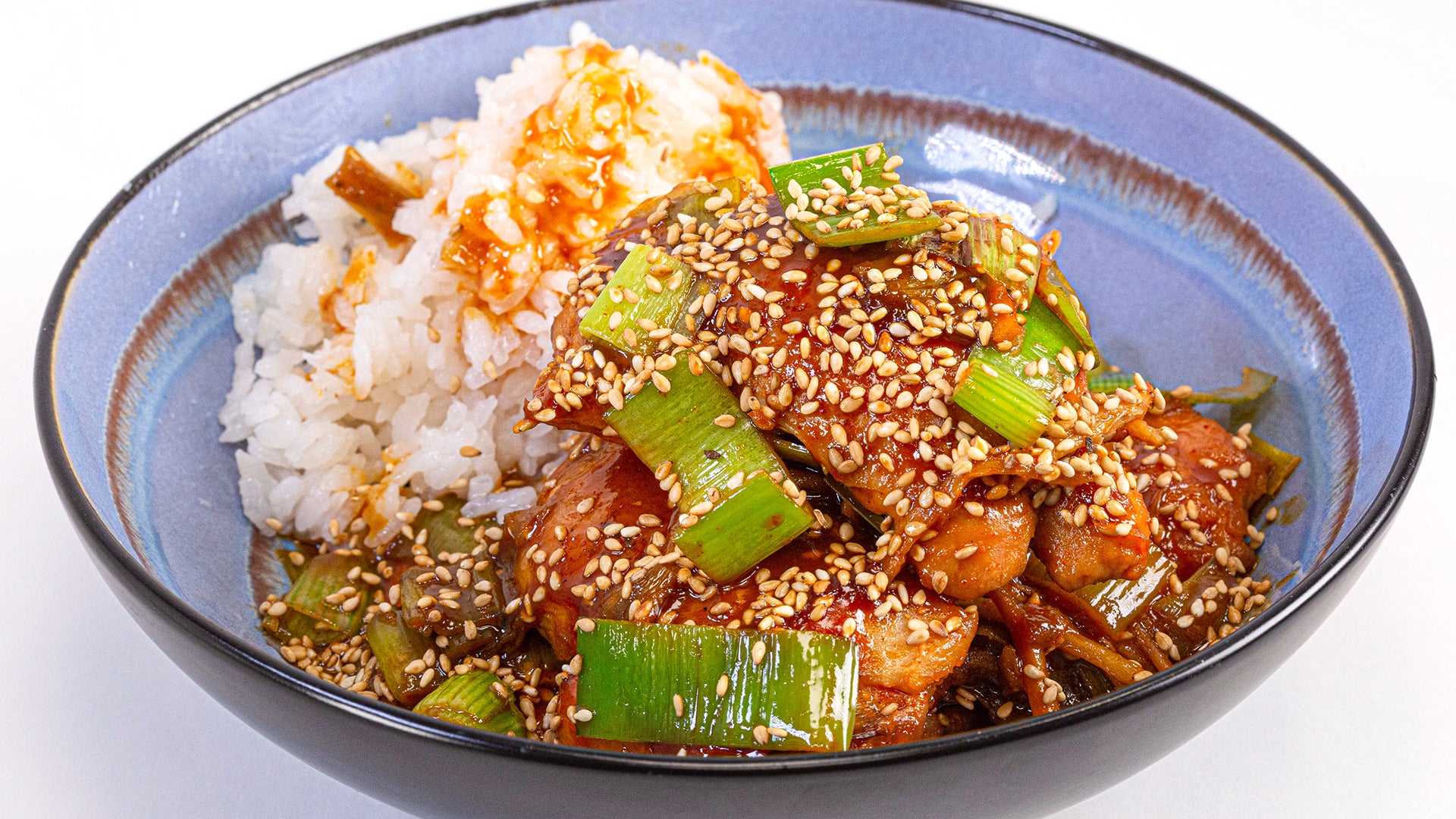 How To Make Gochujang Skillet Chicken & Korean Rice By Rachael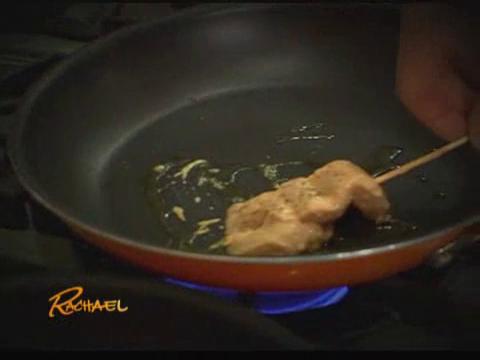 Jing Kong's Pork Belly Negamaki Stuffed w/ Pulled Duck Chilled …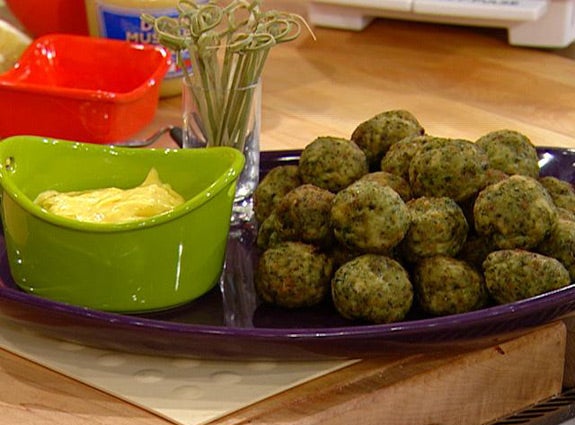 Moneyballs - Turkey Pesto Meatballs with Lemon Saffron Aioli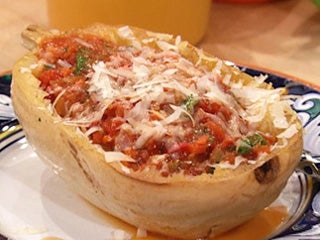 Spaghetti Squash with Butter and Cheese and Spicy Marinara with …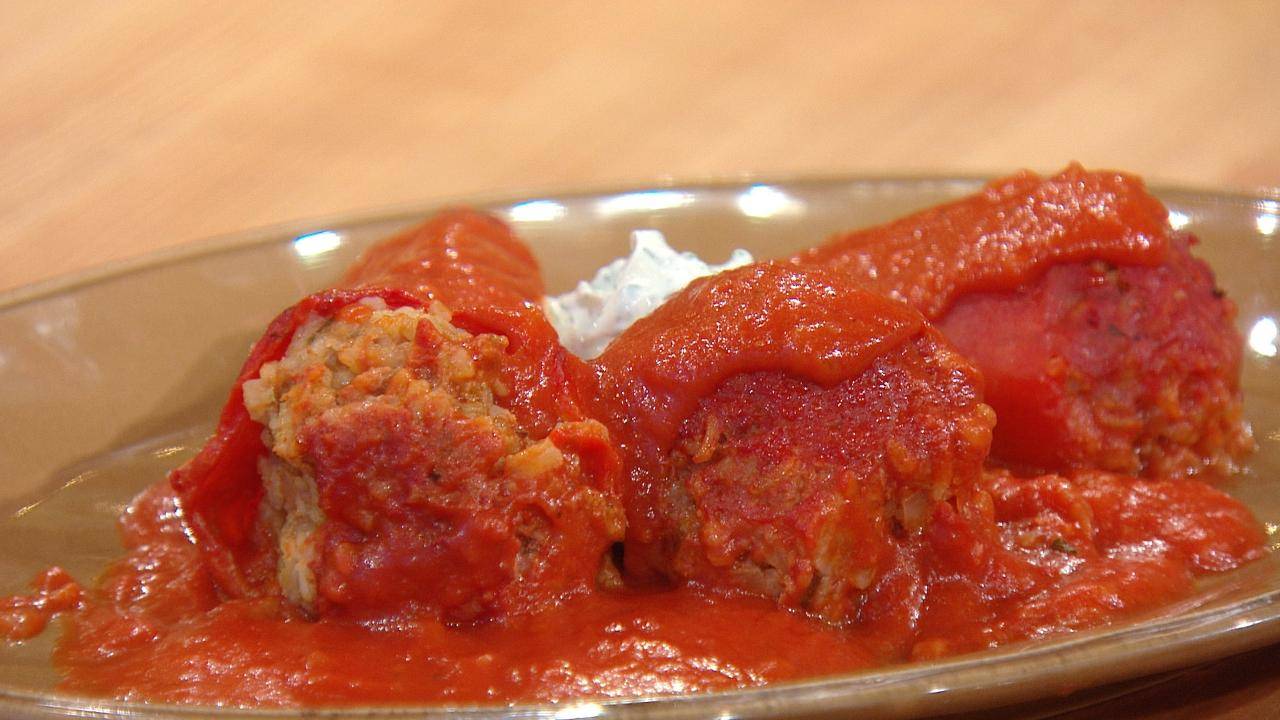 Hungarian Stuffed Peppers and Meatballs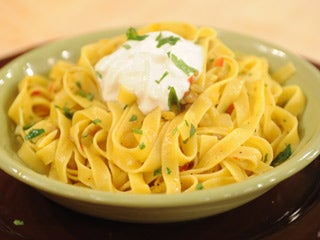 Exotic Saffron Scented Pasta with Lentils
Ingredients
2 cups chicken stock
A large pinch of saffron
1 tablespoon EVOO Extra Virgin Olive Oil
1 cup long grain white rice
Salt and pepper
1/2 cup golden raisins or currants
1/2 cup chopped and toasted almonds
1 jar grape leaves
Yield
Serves:
12-15 grape leaves
Preparation
Pour chicken stock in a small saucepot. Add saffron and place over medium-low heat to steep.
While the stock is infusing, place a medium saucepot over medium-high heat; add EVOO. Add rice and mix every now and then to lightly toast the grains, about 1-2 minutes. Add the infused chicken stock, season with salt and pepper, and bring to a simmer. Cover and turn heat to low. Cook for 16-18 minutes, until the liquid is soaked up and the rice is fluffy. If there is still some liquid in the bottom of the pot, keep on the heat for an additional few minutes. Let stand off heat for about 5-10 minutes then fluff with a fork. When the rice has cooled, stir in the raisins and almonds and season with salt and pepper. Let rice cool slightly before rolling grape leaves.
Lay a grape leaf on a flat surface and place 1 to 2 tablespoons of the cooled rice mixture in the middle. Wrap the grape leaves as you would a burrito or an eggroll; fold the side closest to you over, fold in the sides, and roll tightly.