Rabe Stuffed Stromboli Bread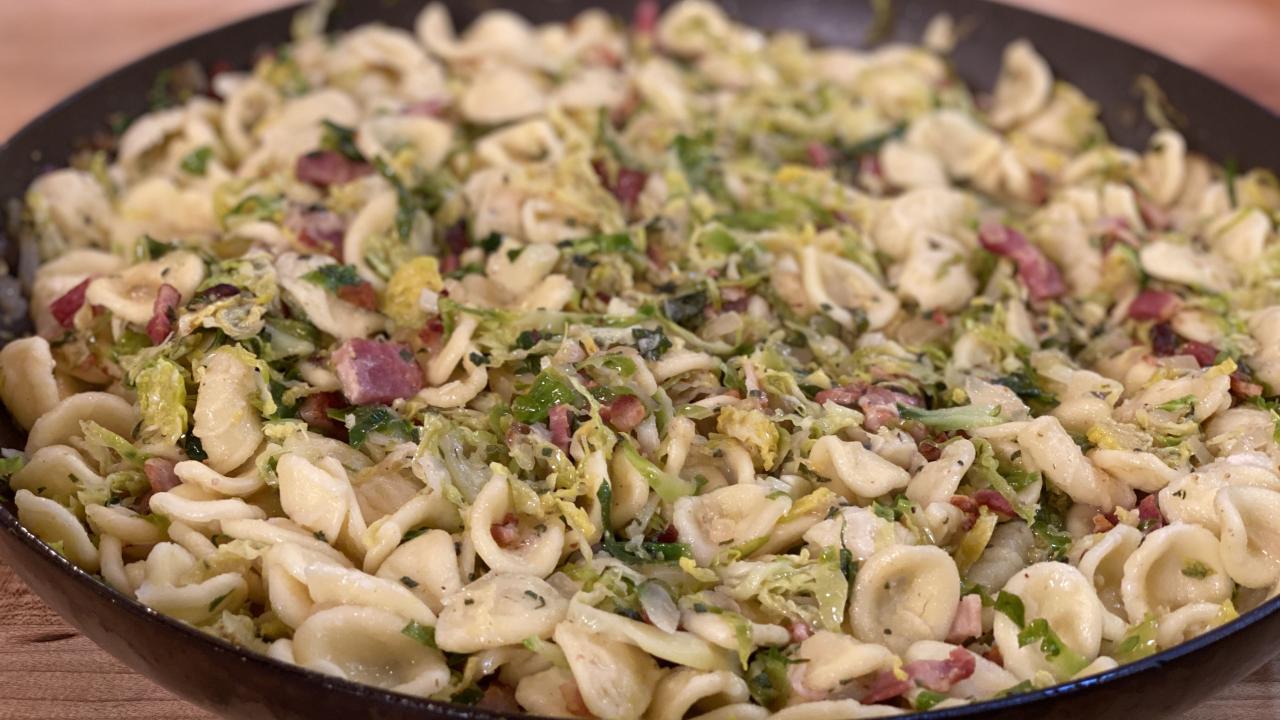 Rachael's Orecchiette With Bacon + More Q & Ray + J Questions An…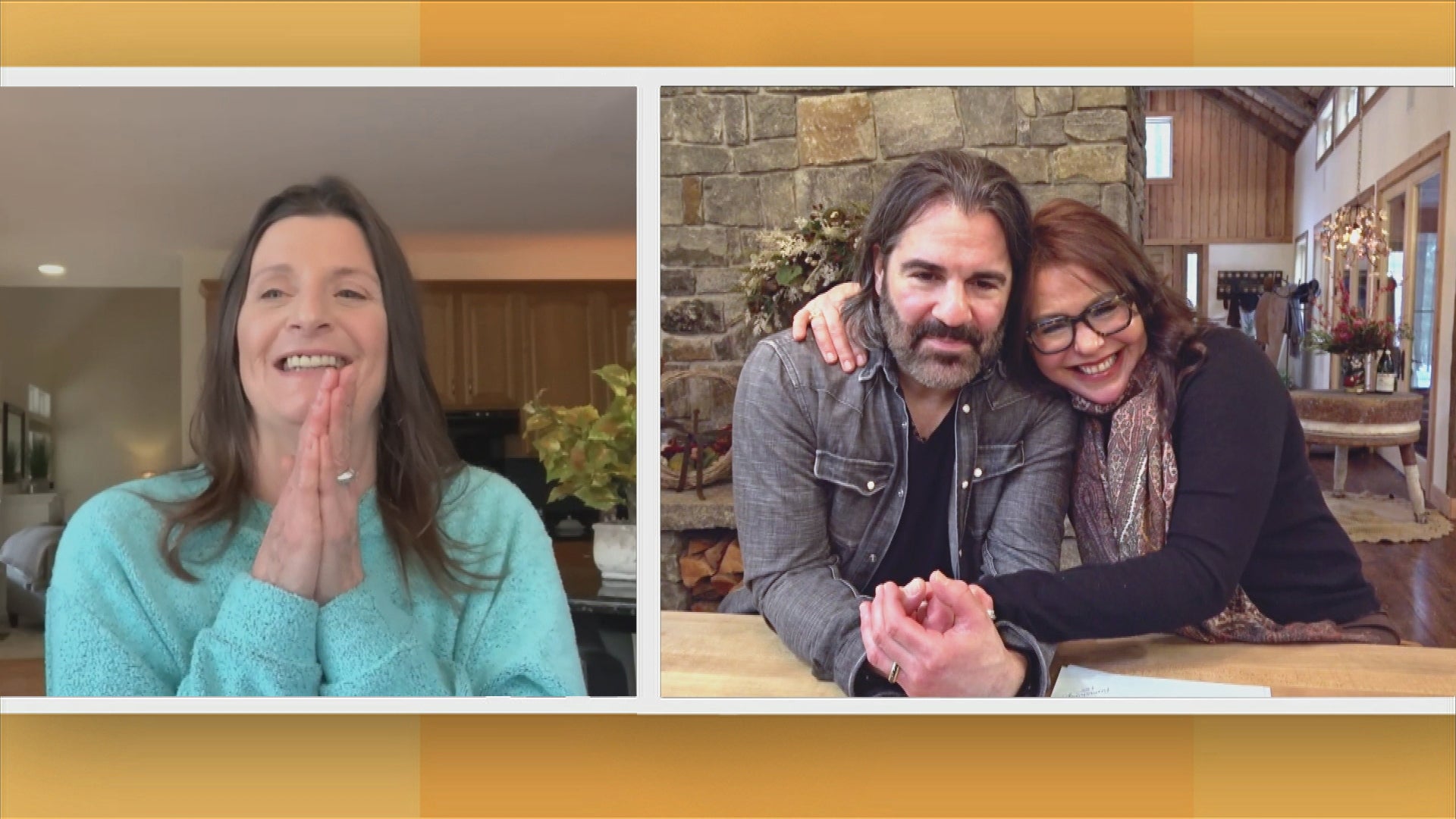 This Woman Lost Her House To a Fire On The Same Day Rachael Did …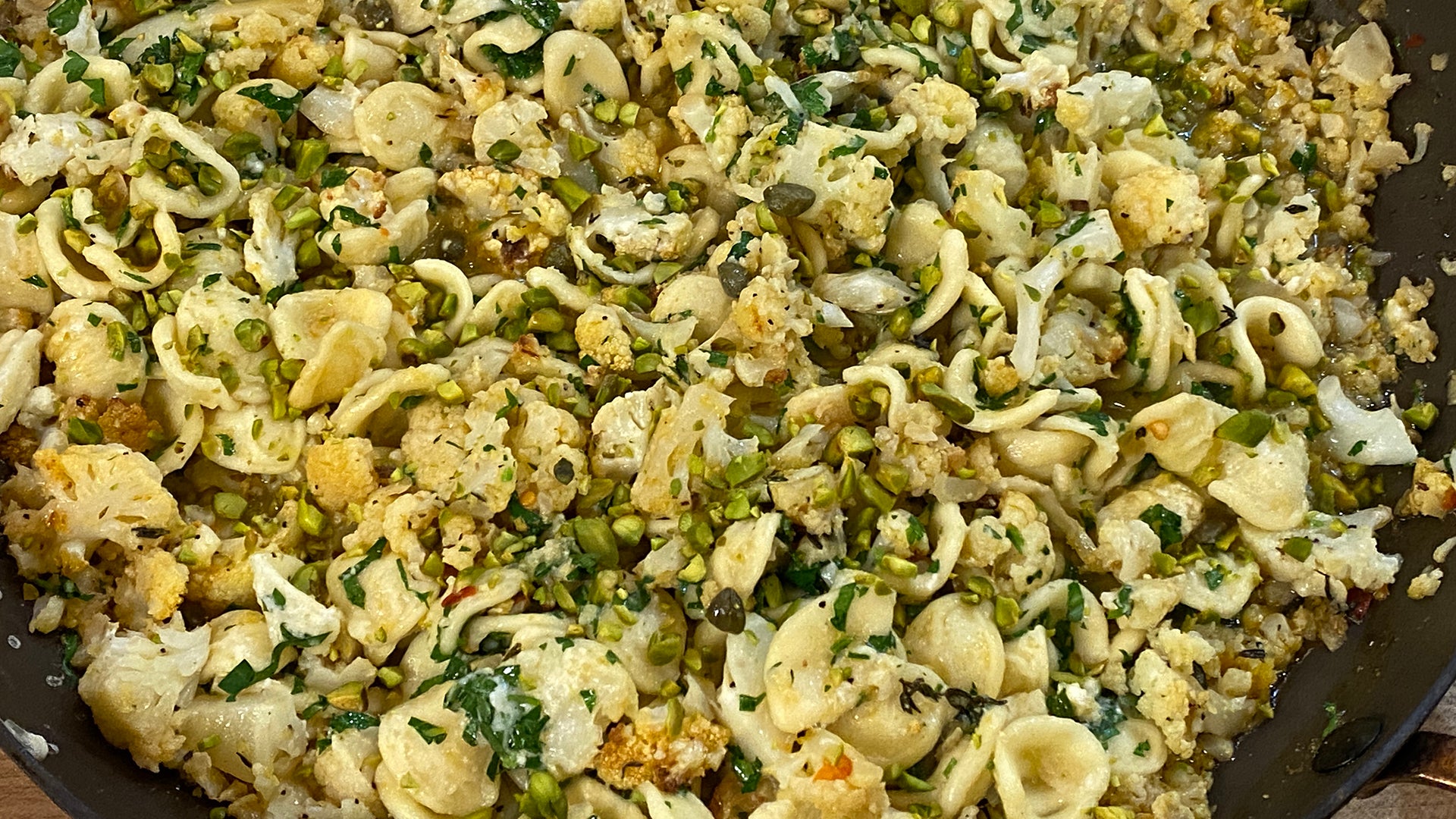 How To Make Roasted Cauliflower Orecchiette | Atkins Diet Recipe…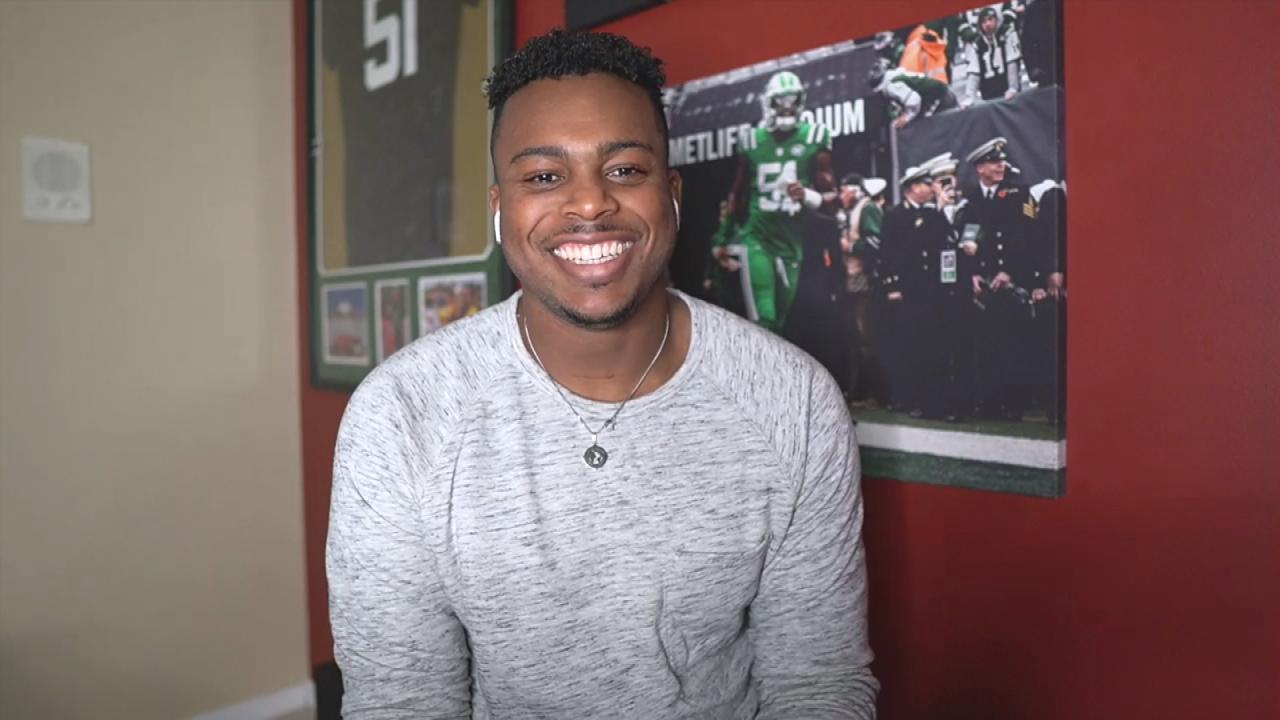 We're Gearing Up For The Biggest Day In Football With Brandon Co…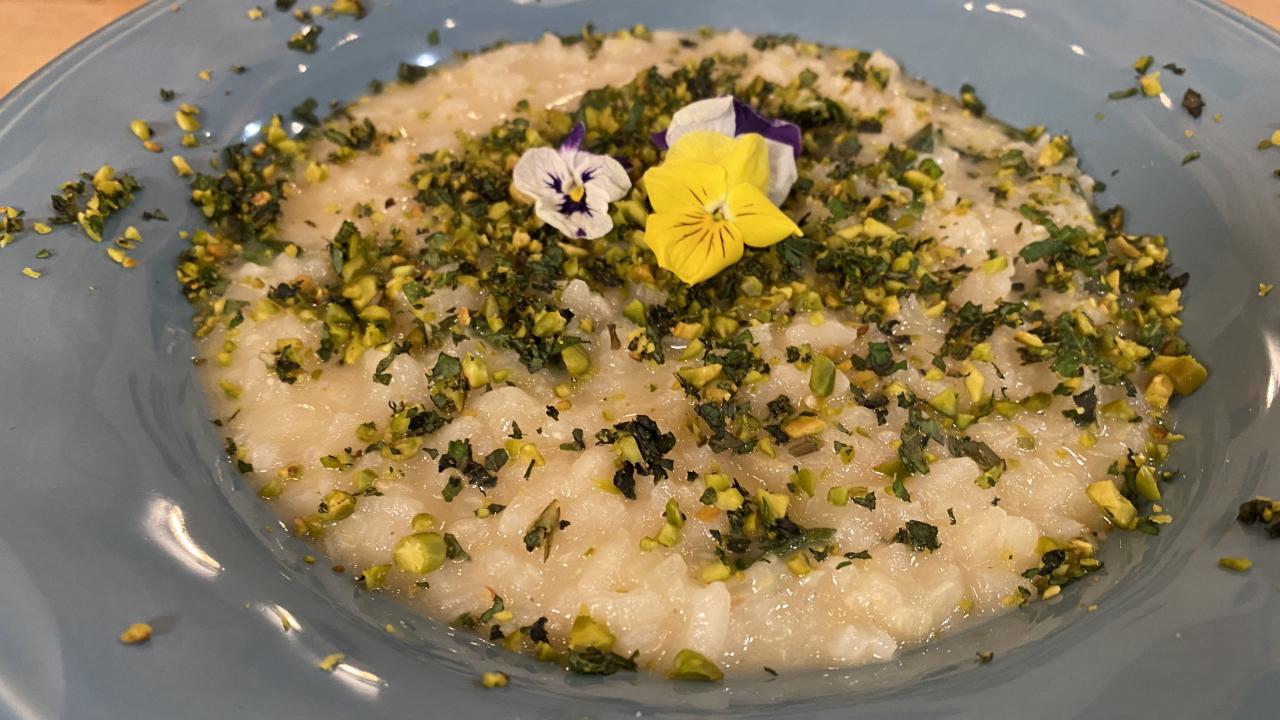 Rach's Lemon Risotto + The Best Deals For Valentine's Day Gifts …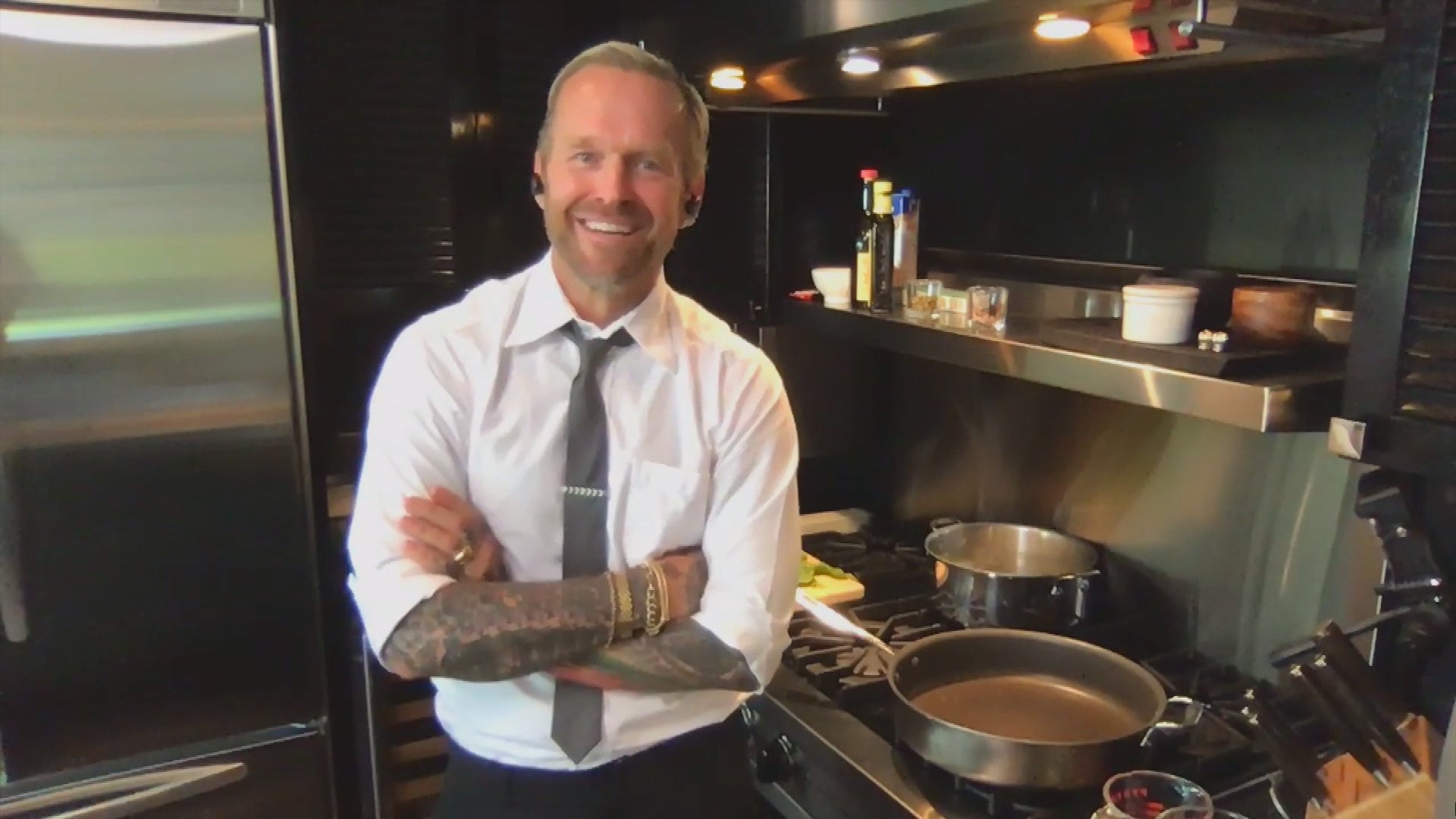 Bob Harper Joins Rach For Pasta Night + Makeover For Viewer Who …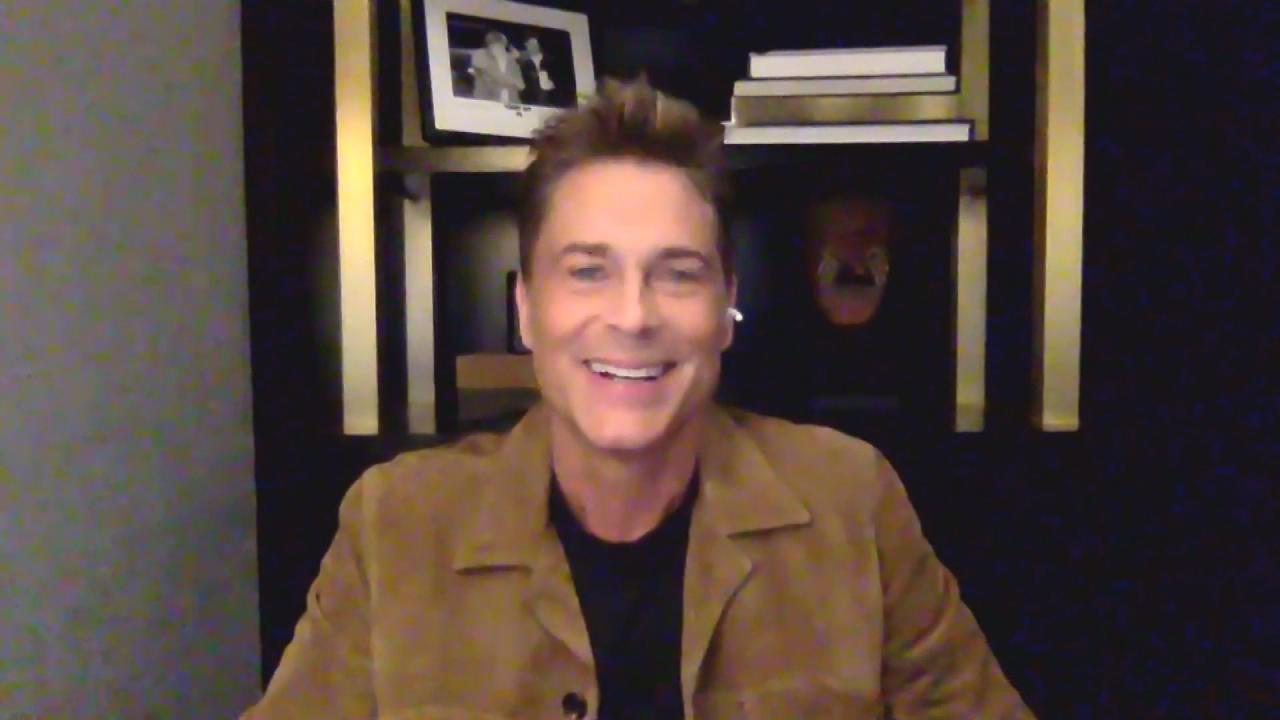 Rob Lowe On Working With His Son on 9-1-1 Lone Star + Rach's Roa…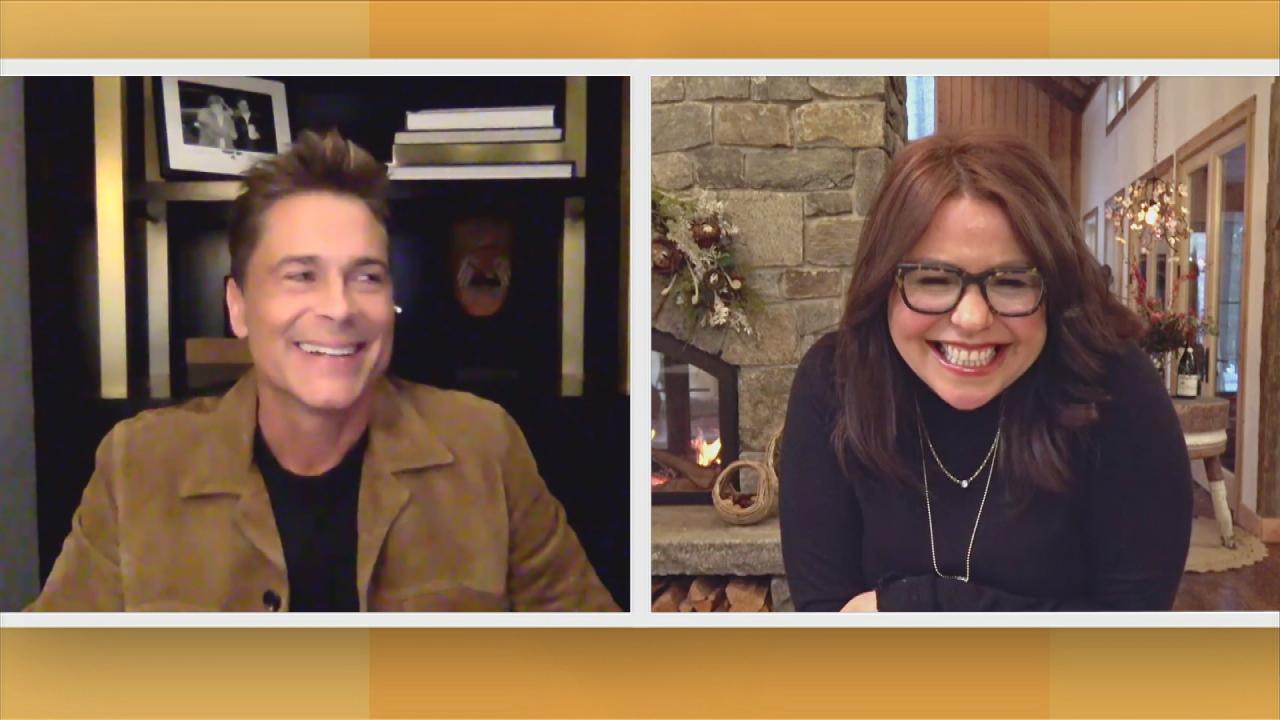 Rob Lowe On His "West Wing" Pride + What It's Like Working With …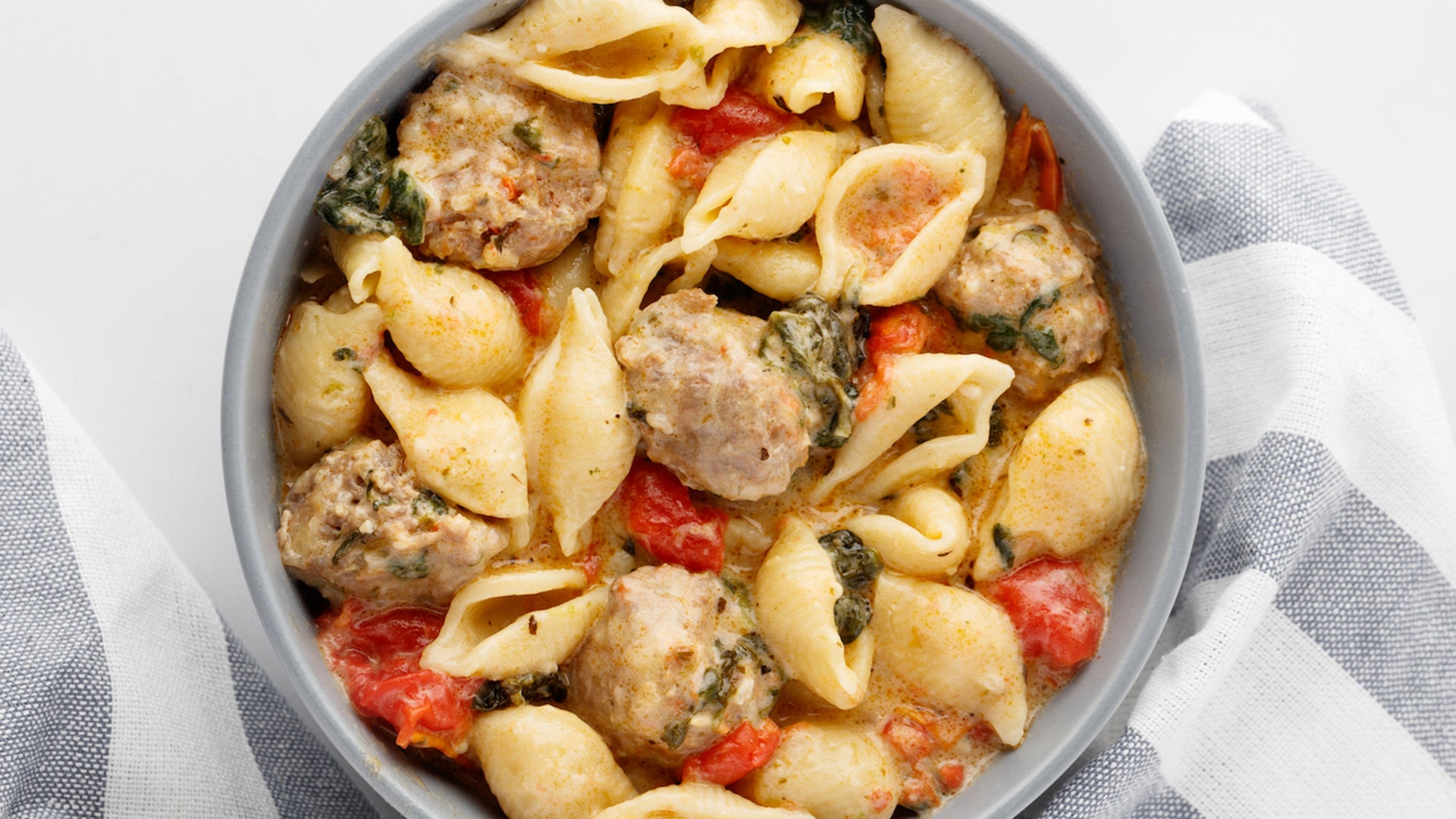 How To Make Instant Pot Sausage & Shells | 20 Minute Meal | Pres…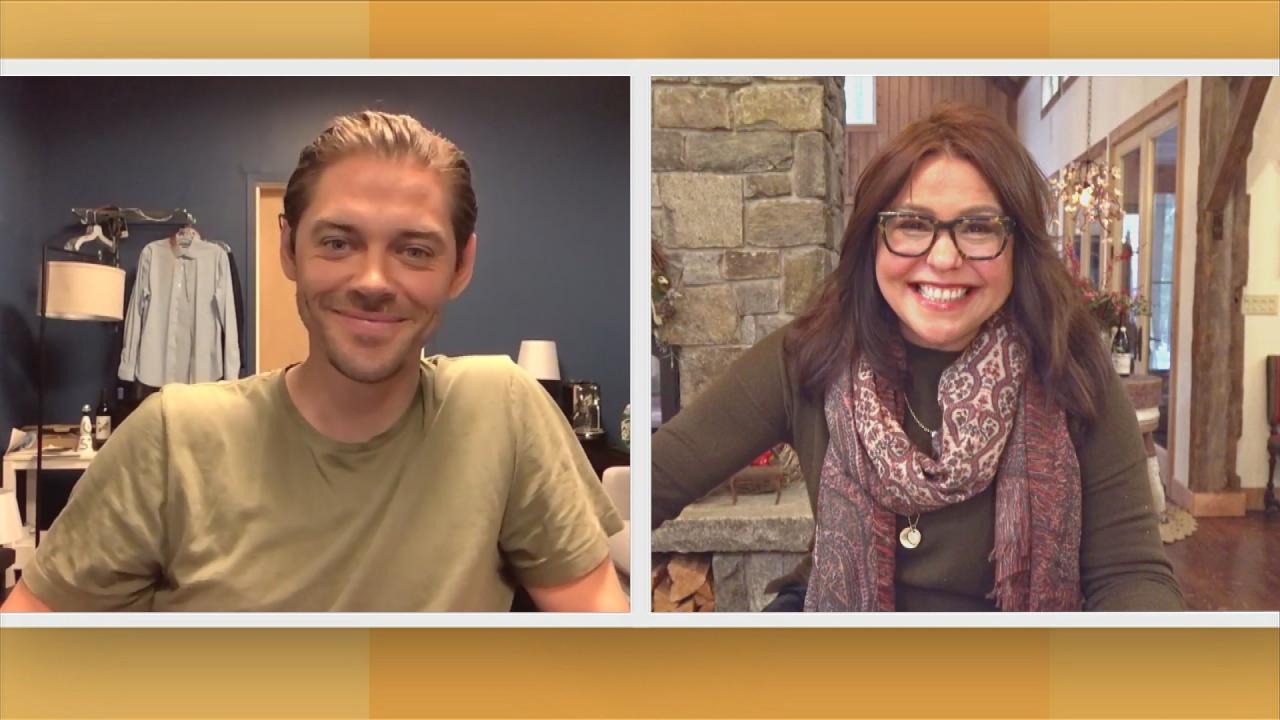 Prodigal Son's Tom Payne On His Covid Wedding: "We got married b…
Ingredients
1 large loaf semolina bread
2 bundles of broccoli rabe
Salt and freshly ground black pepper
3 tablespoons EVOO Extra Virgin Olive Oil
1 pound bulk hot or sweet chicken or pork sausage, removed from casing
3 to 4 cloves garlic, chopped
A little freshly grated nutmeg, to taste
1 cup (a couple of handfuls) grated Parmigiano-Reggiano cheese
8 thin slices mozzarella cheese
2 cups shredded provolone cheese
Preparation
Preheat oven to 375F.
Cutting lengthwise, remove the top off the loaf of bread and scoop out the insides. Reserve the top piece.
Bring about 2 inches of water to a boil in a deep skillet over high heat. Trim the ends off the broccoli rabe and cut into 3 to 4-inch pieces. Cook in salted water and reduce heat to simmer. (Add the rabe in stages as it wilts down its a mountain of greens!) Simmer 5 minutes then drain. Shock in cold water and reserve.
Heat the EVOO, 3 turns of the pan, over medium to medium-high heat. Add sausage and break it up into small pieces as it browns. Add the garlic, cook 2 minutes then add the reserved rabe and cook to heat through. Season with salt, pepper and nutmeg, to taste.
Fill the hollowed-out loaf of bread with the sausage and rabe mixture, and top with a the three cheeses: Parmigiano-Reggiano, mozzarella and provolone. Replace the top of the loaf, wrap bread in foil and bake to melt cheese, about 12-15 minutes. Cut into thick pieces and serve.