Pumpkin Cheddar Mac 'n' Cheese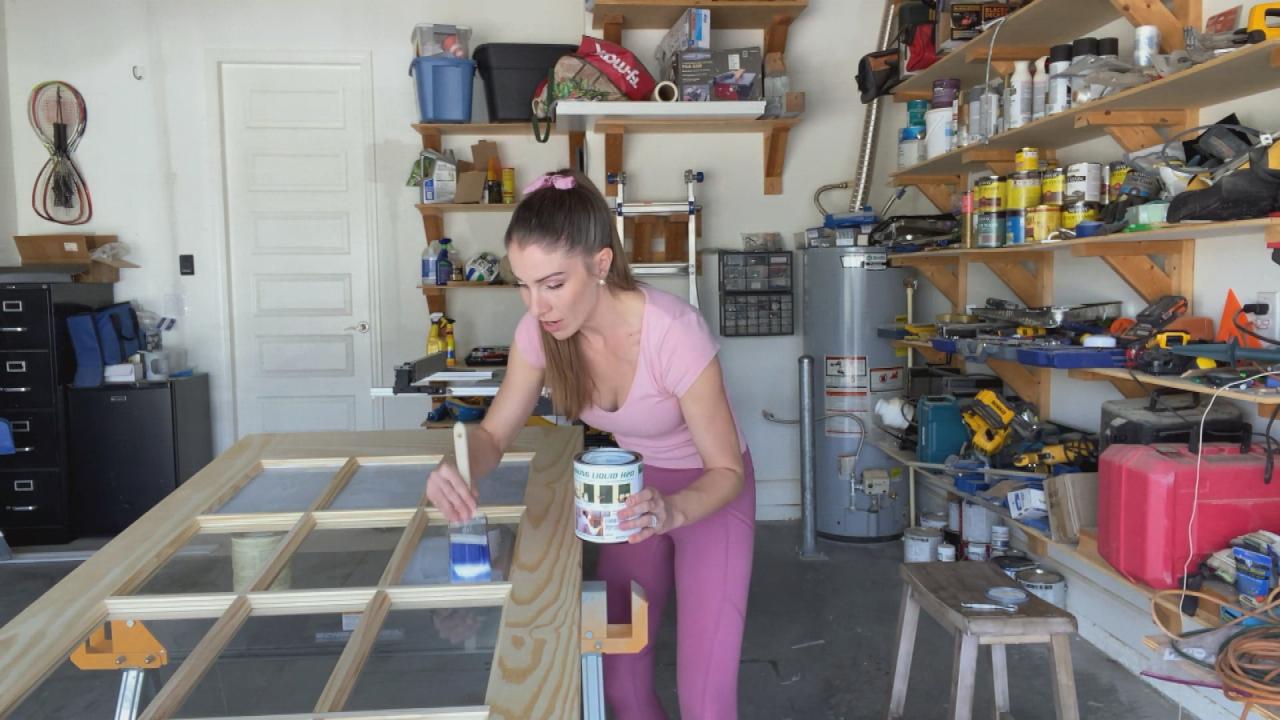 We Asked a DIY Pro to Test This Liquid Alternative To Painter's …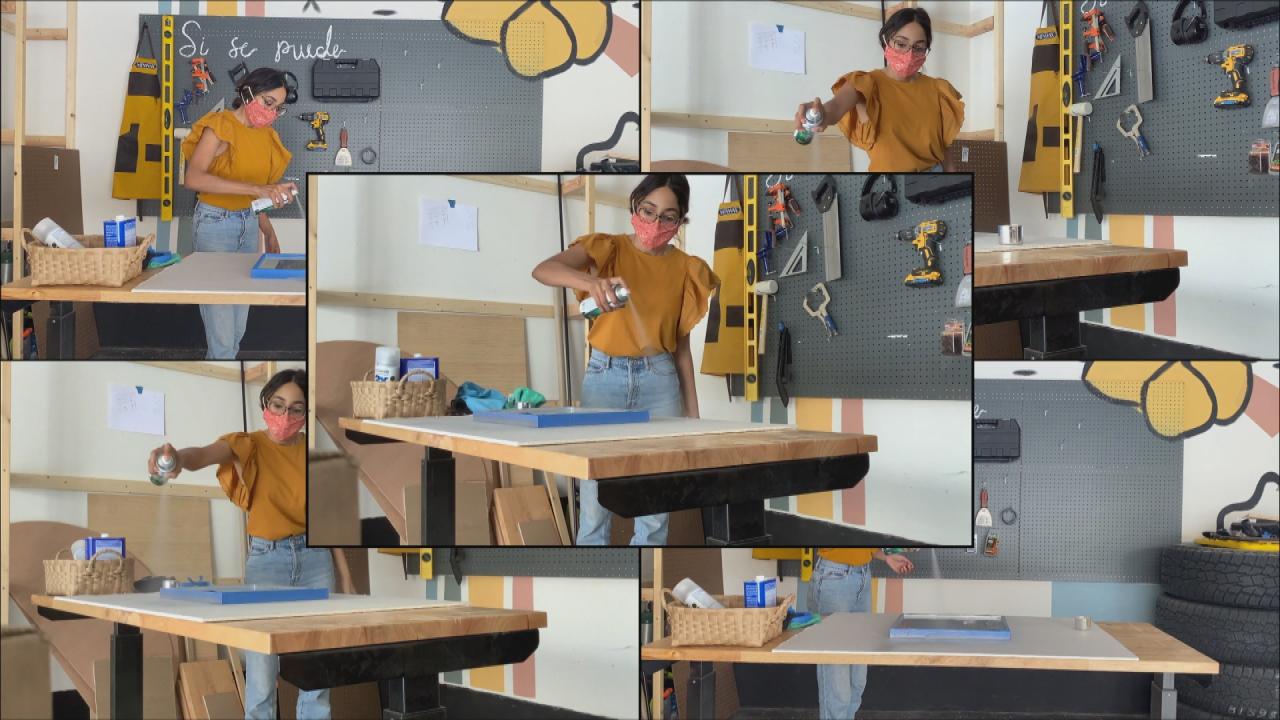 We Test Mirror Effect Spray Paint That Claims To Turn Regular Gl…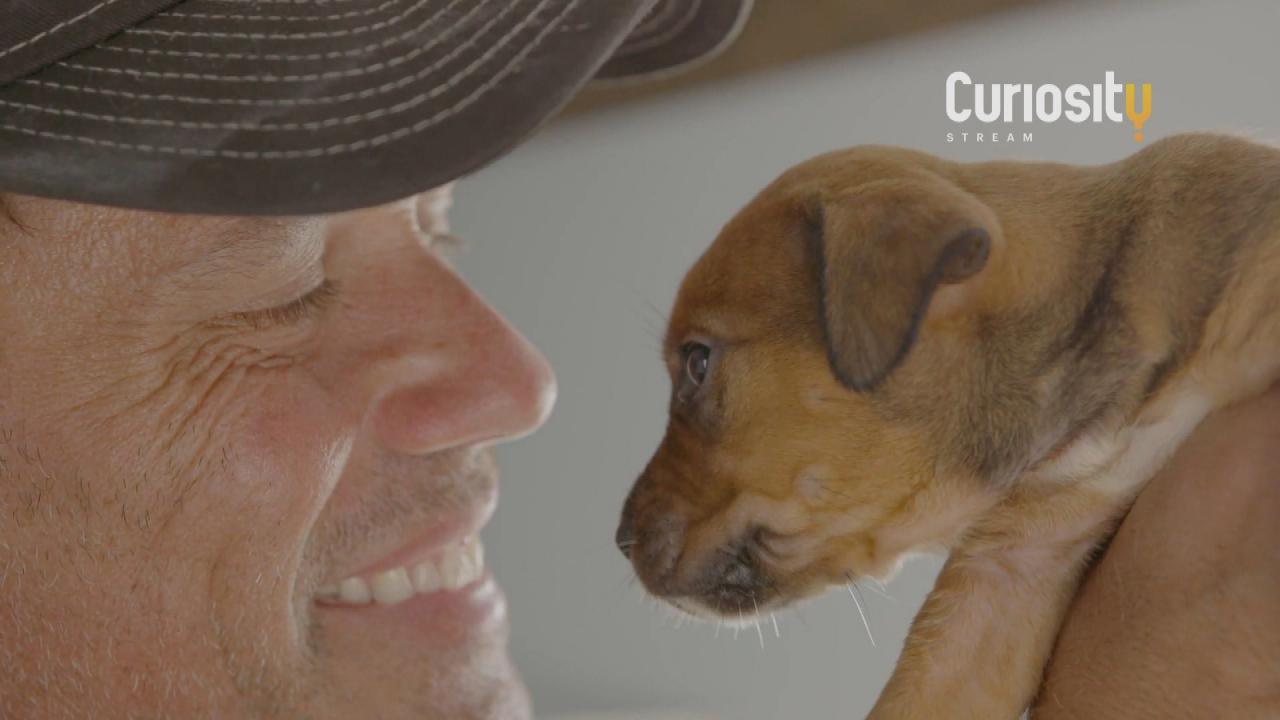 Cinematographer Uses Drones To Rescue Animals Around The World |…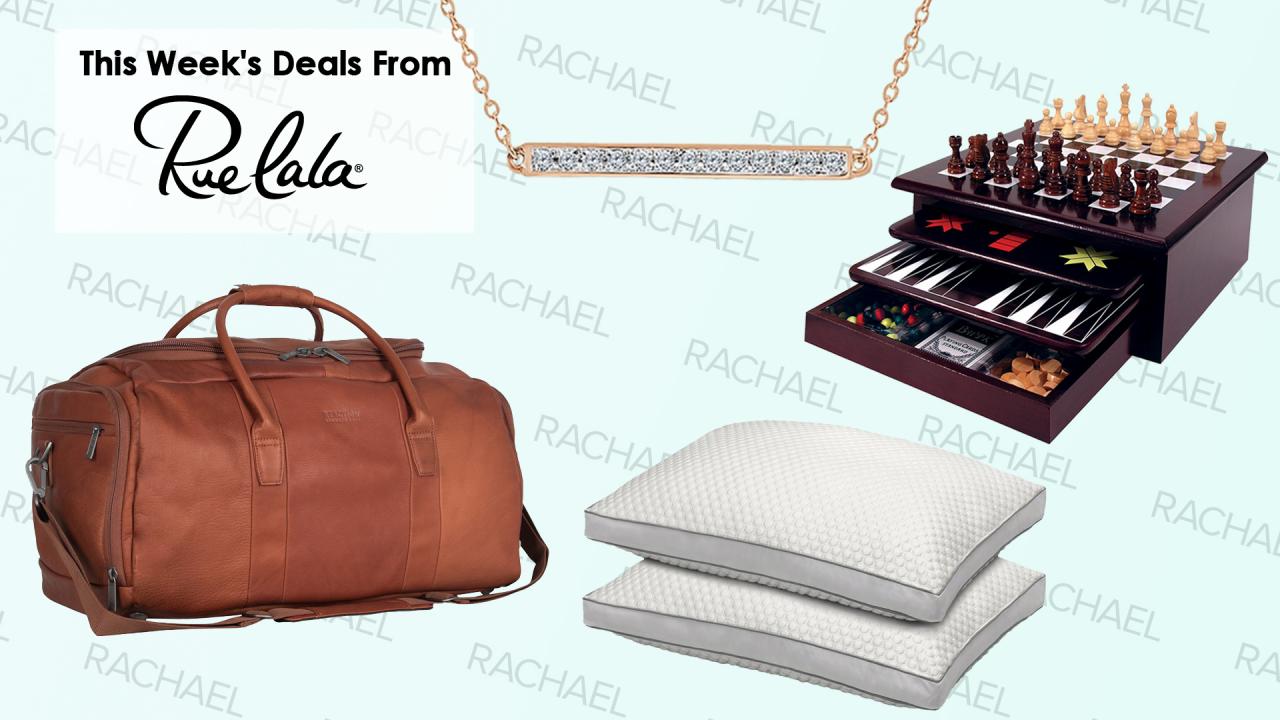 Deals From Rue La La: Cooling Hypoallergenic Gel Fiber Pillows, …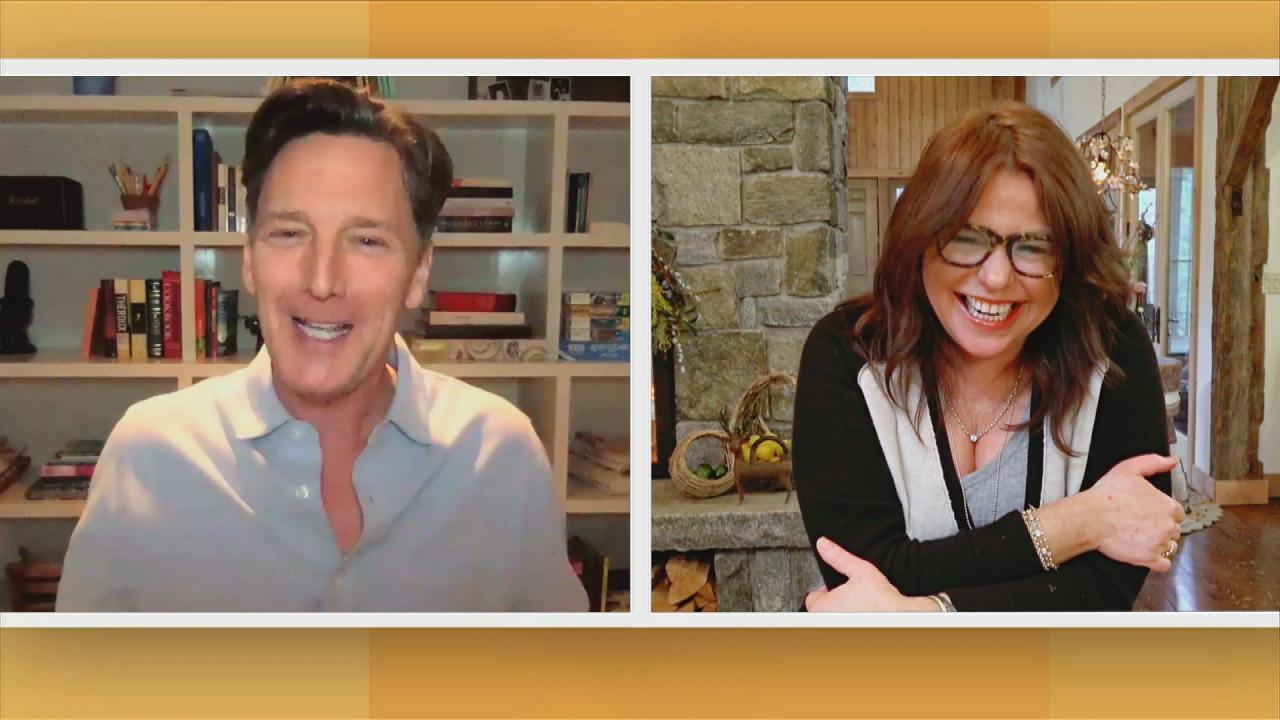 Andrew McCarthy's Son Calls Weekend At Bernie's The Stupidest Mo…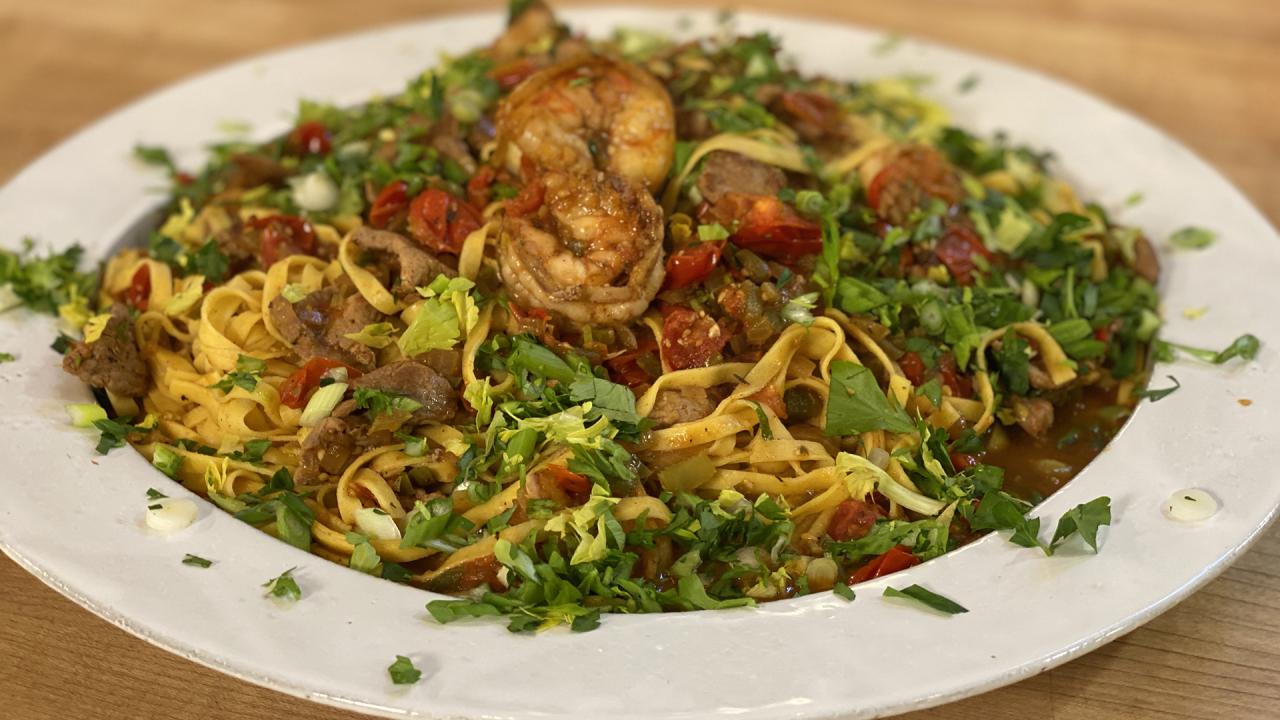 How To Make Jambalaya-Style Pasta with Spicy Pork (or Chicken) a…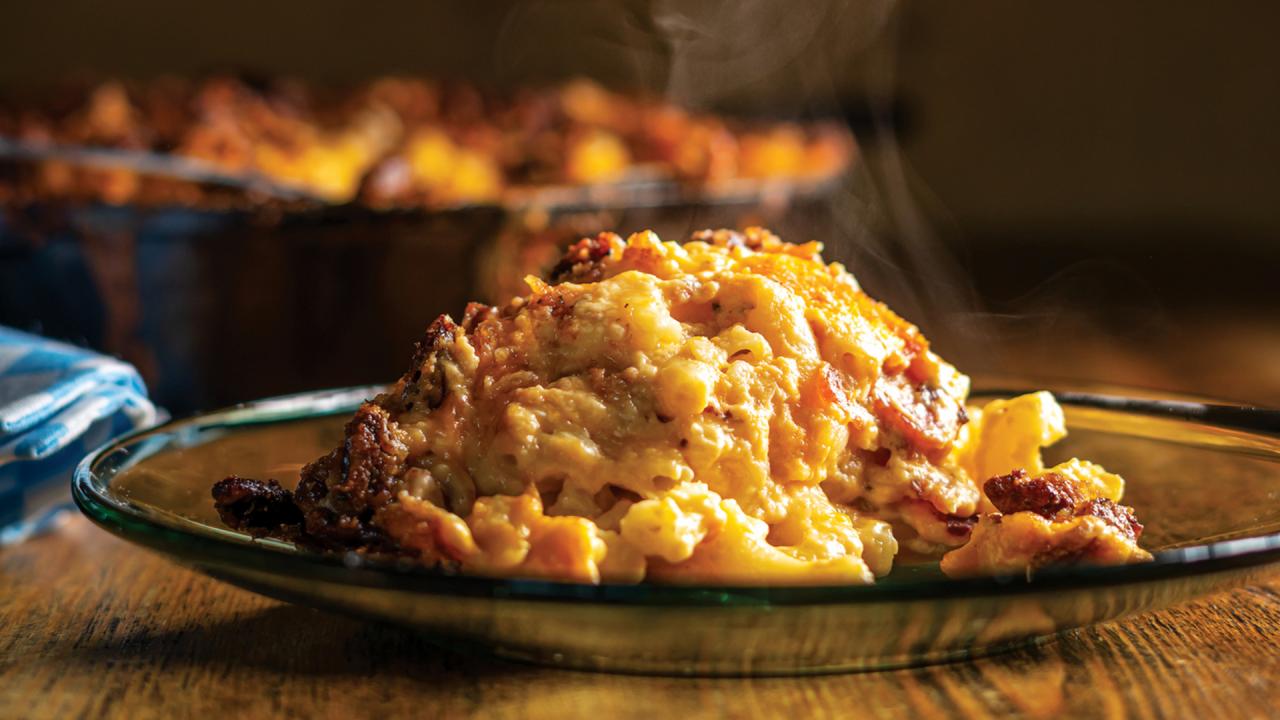 Bacon-Praline Macaroni and Cheese | The Twisted Soul Cookbook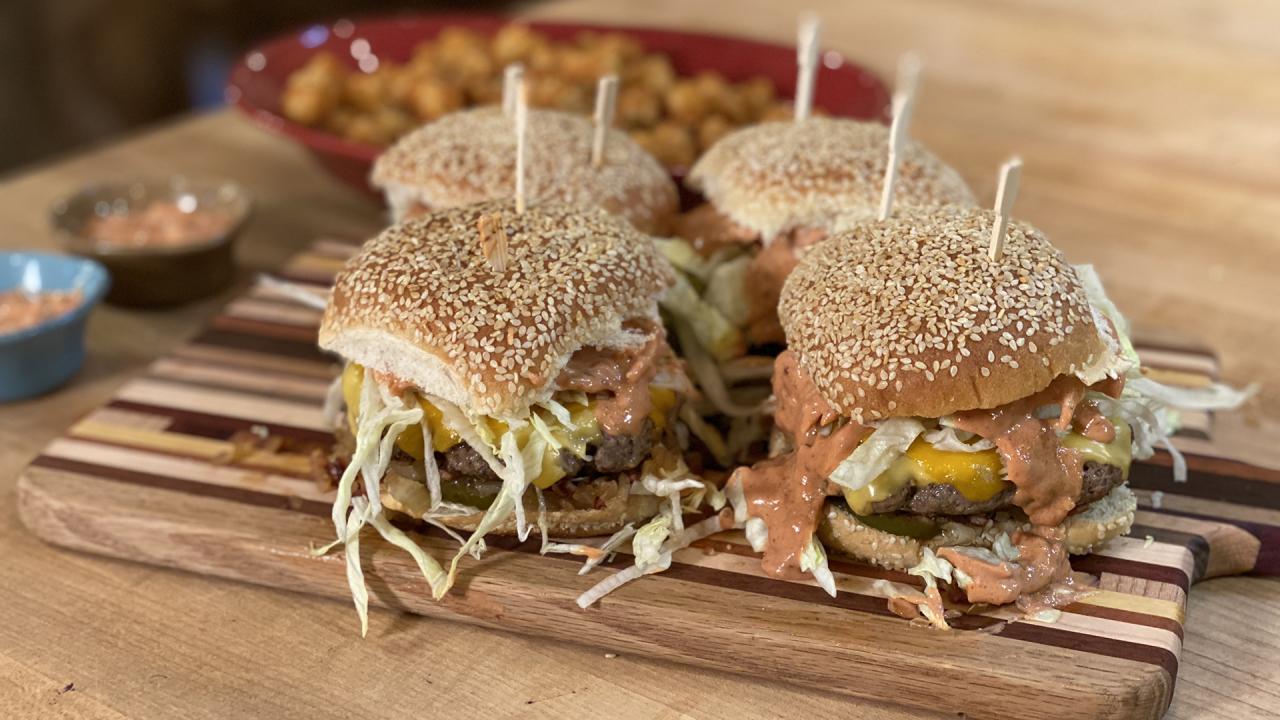 Spicy Big Smack Burgers With Smoky Onions + Denis Leary & Rach T…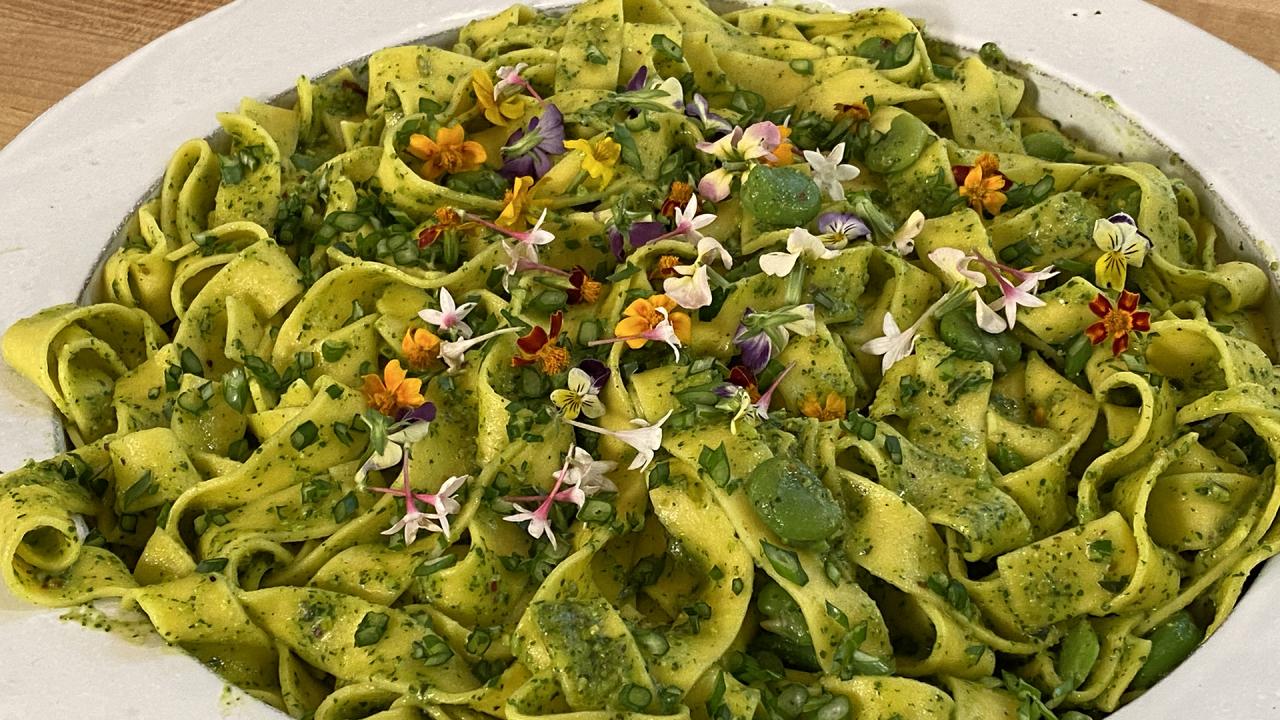 How To Make Tagliatelle with Fava and Herb Pesto | Rachael Ray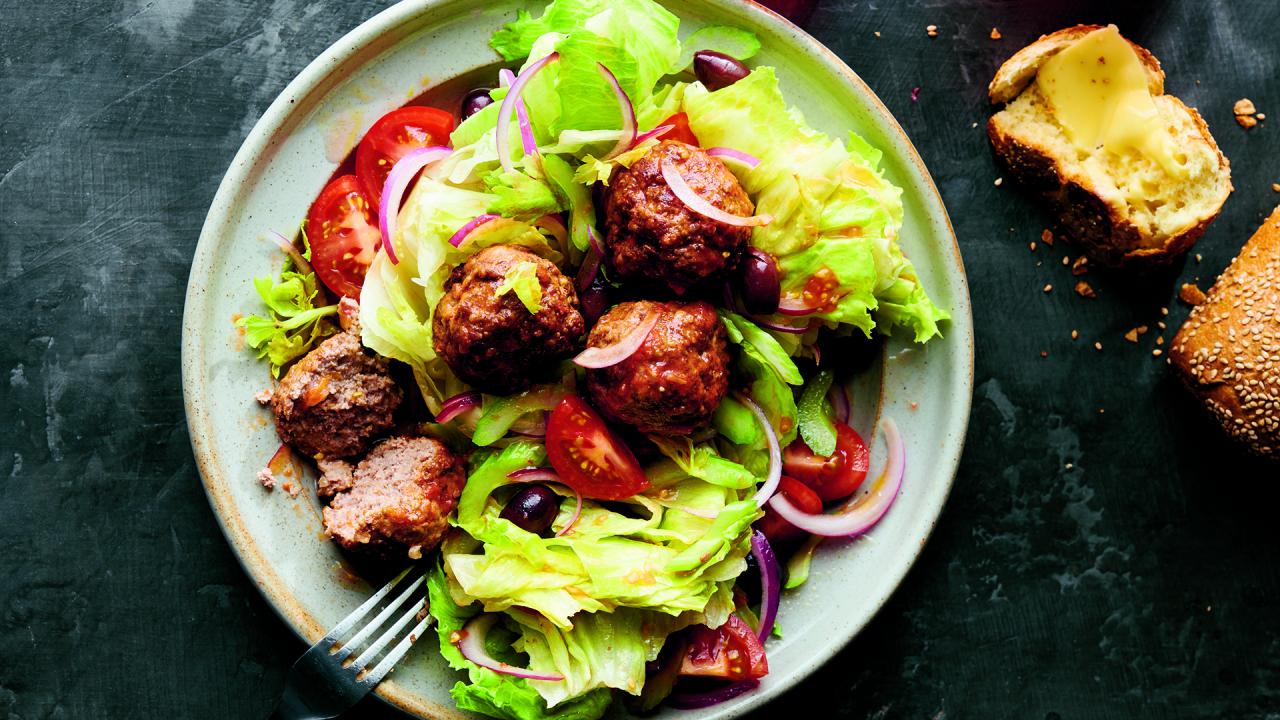 Sam Sifton's Meatball Salad | The New York Times Cooking No-Reci…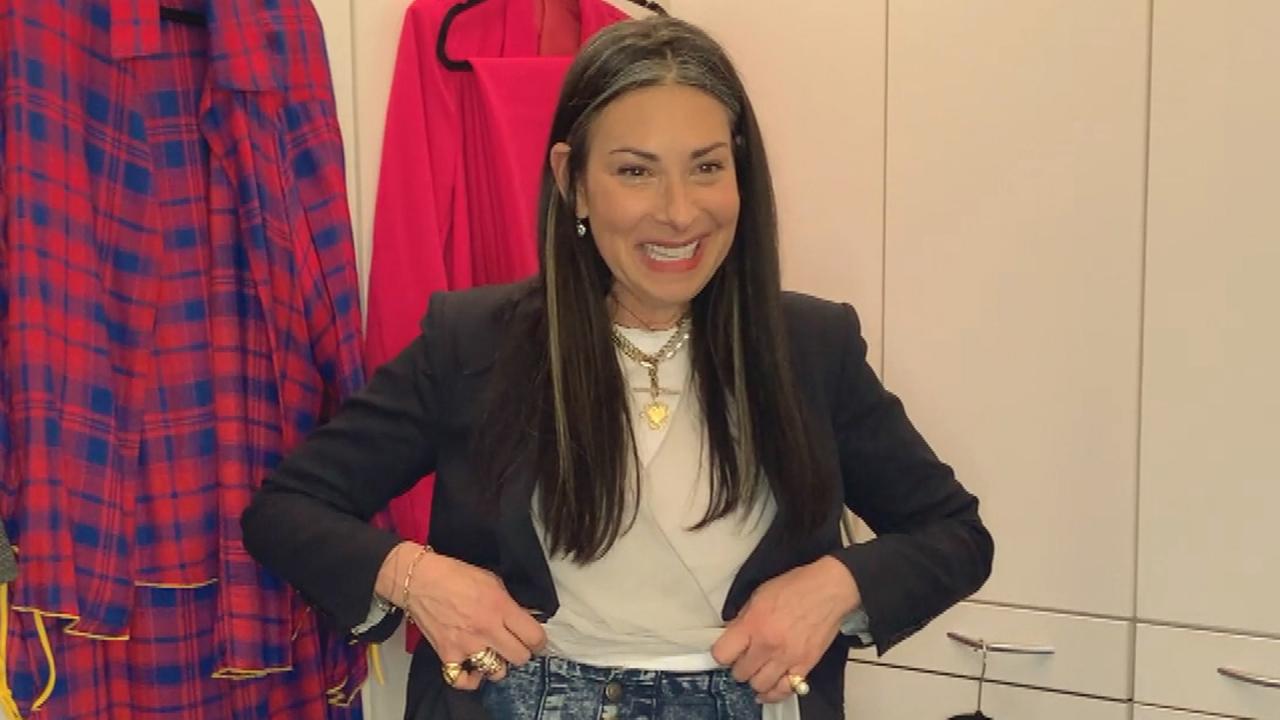 Stylist Stacy London Says Skinny Jeans Will Never Die—Here's Why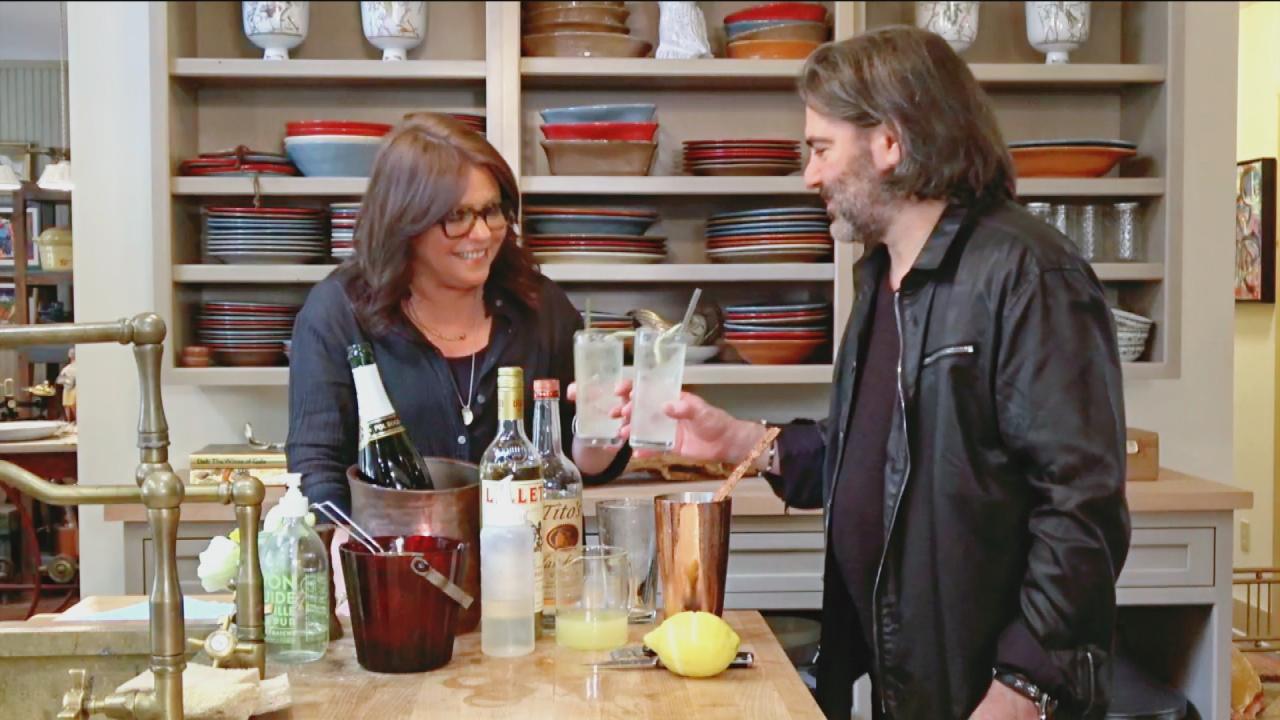 How To Make John's "Sundays With Mom" Champagne Cocktail | John …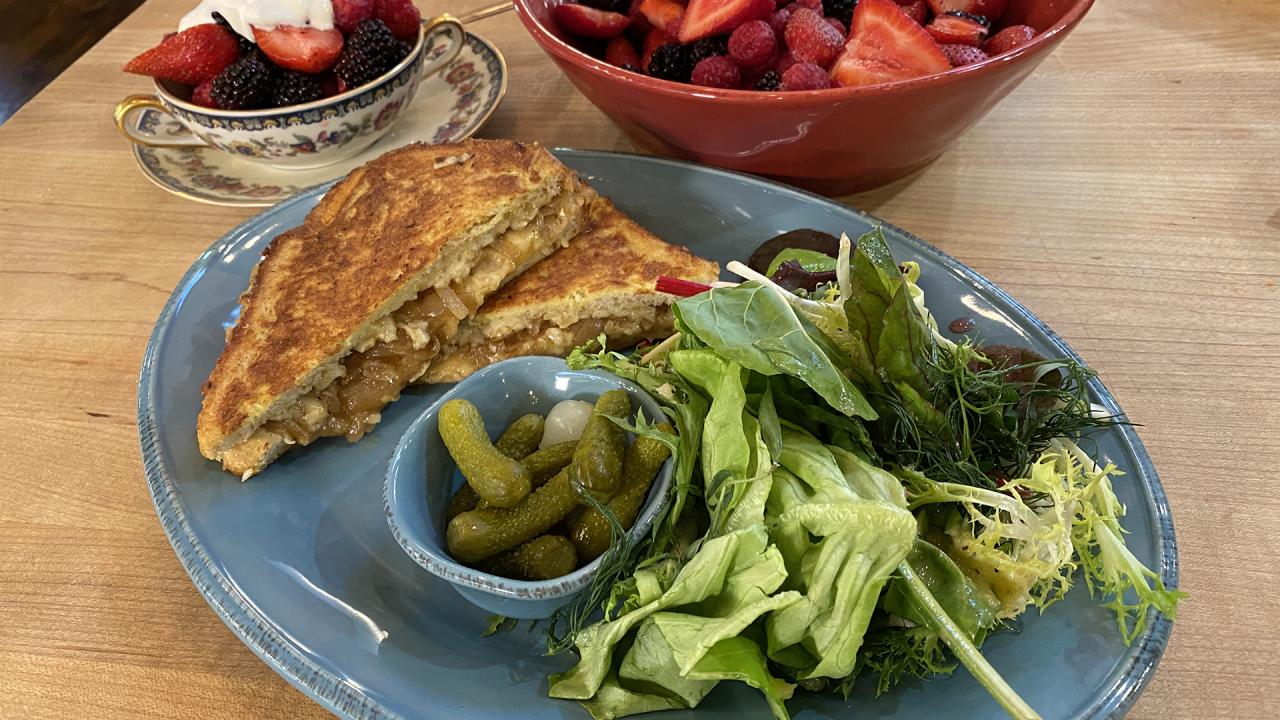 How To Make French Onion Monte Cristo with Spring Greens Salad |…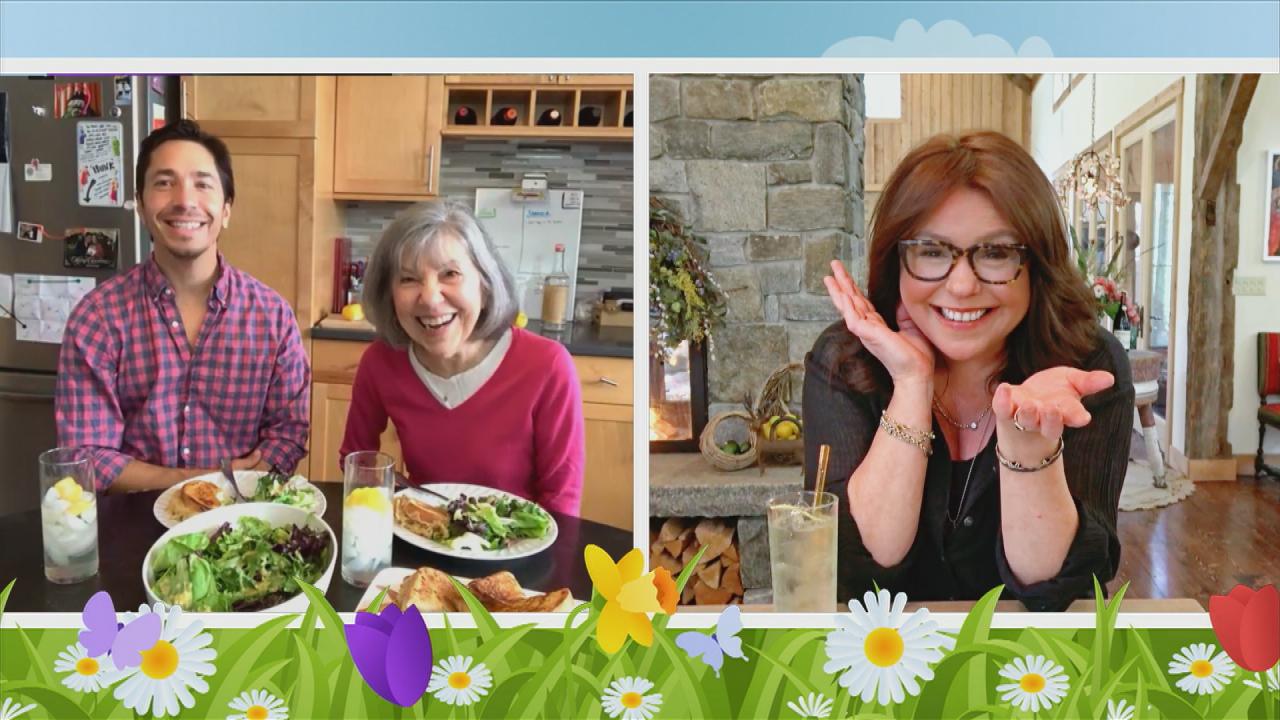 Justin Long's Mom Adorably Reveals What He Was Like When He Was …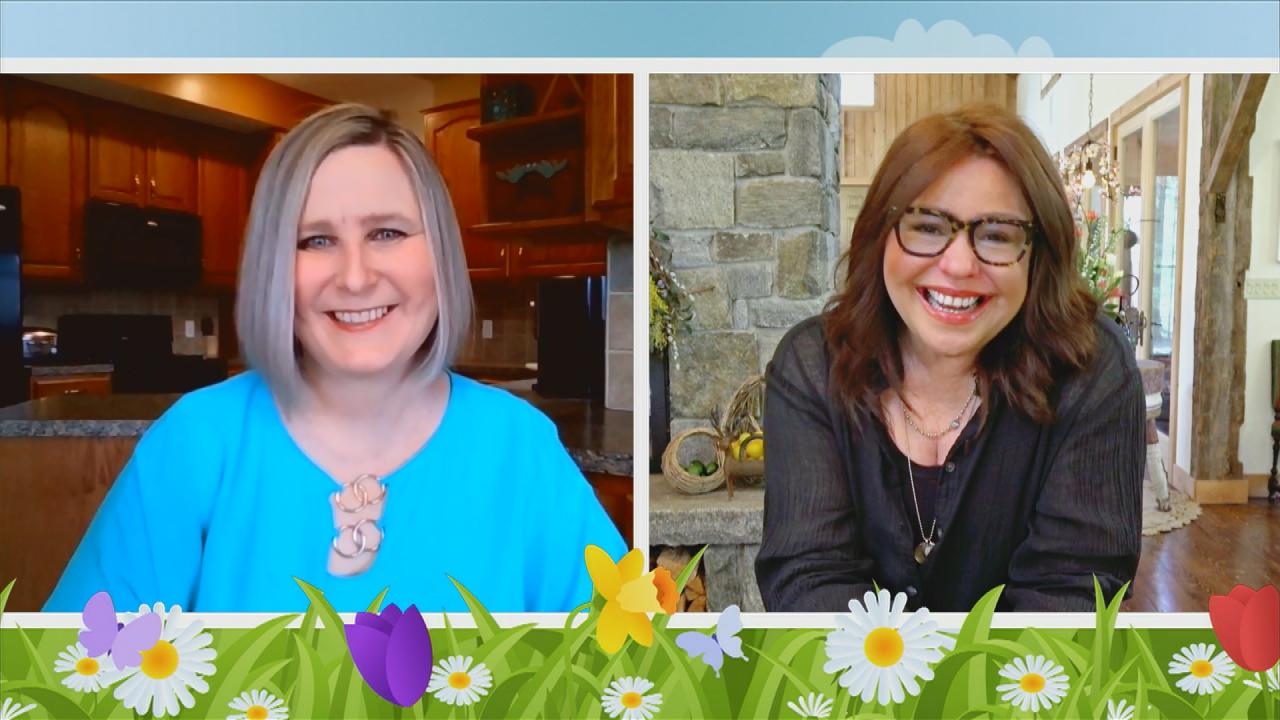 We Celebrate a Teacher Who Makes Every One of Her Students a Per…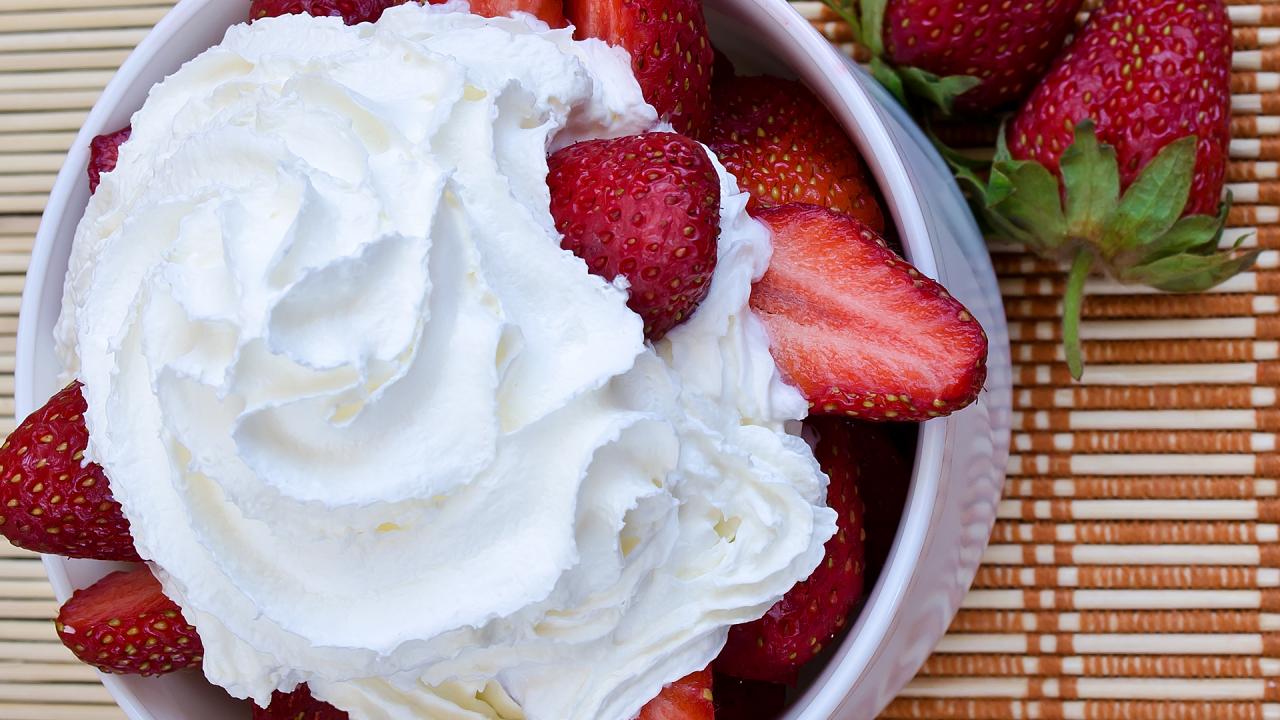 How To Make Boozy Berries | Rachael Ray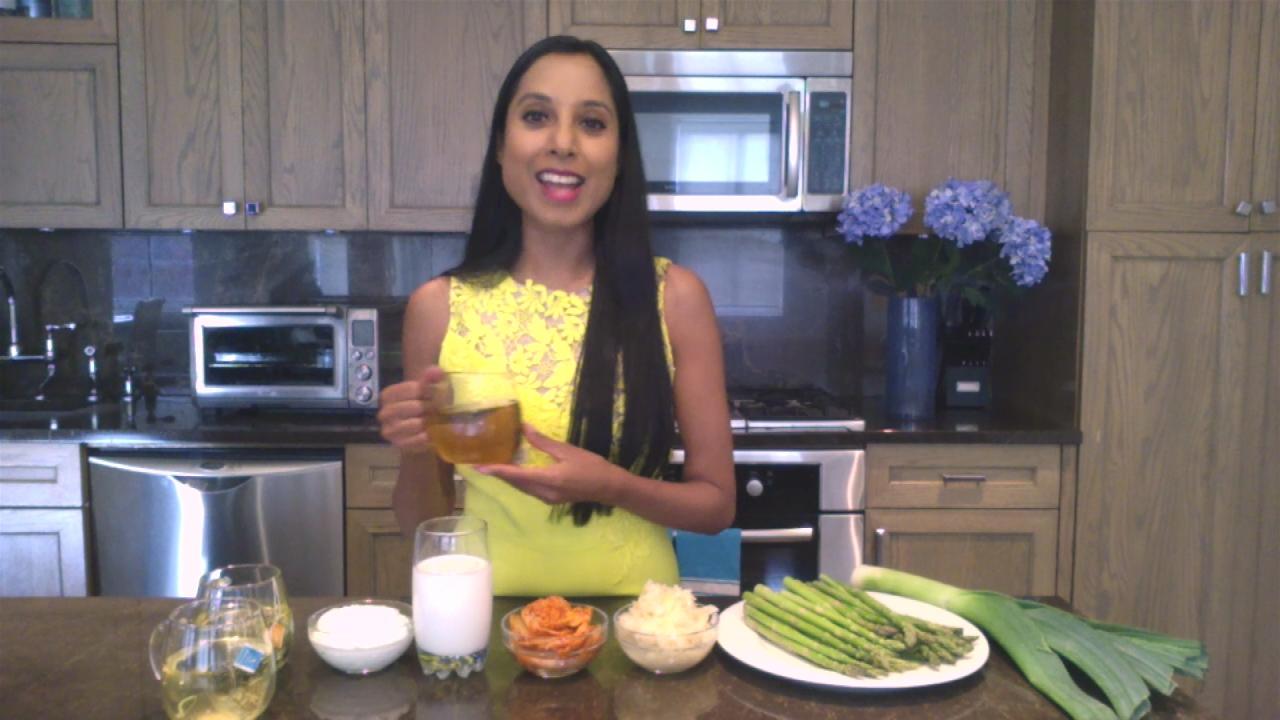 A Doctor's Favorite Types Of Calming Teas For Stress | Gastroent…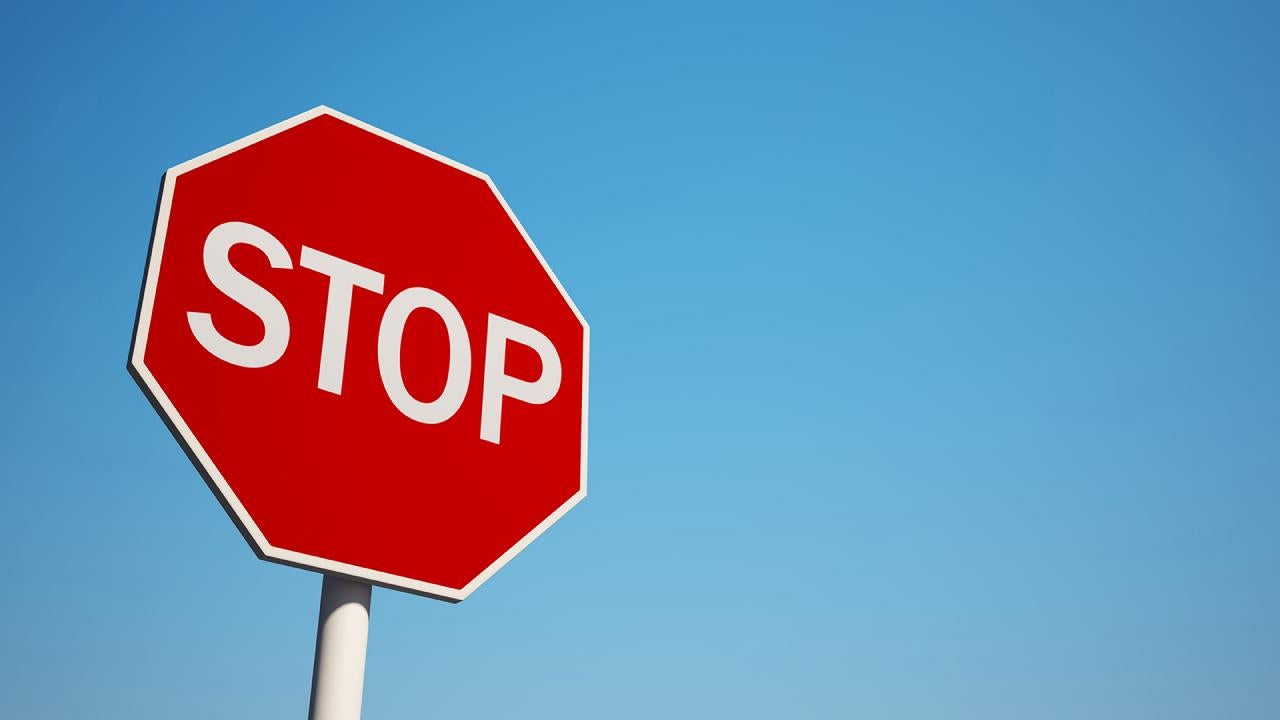 A Visual Trick That Could Help Stop Anxious Thoughts Instantly |…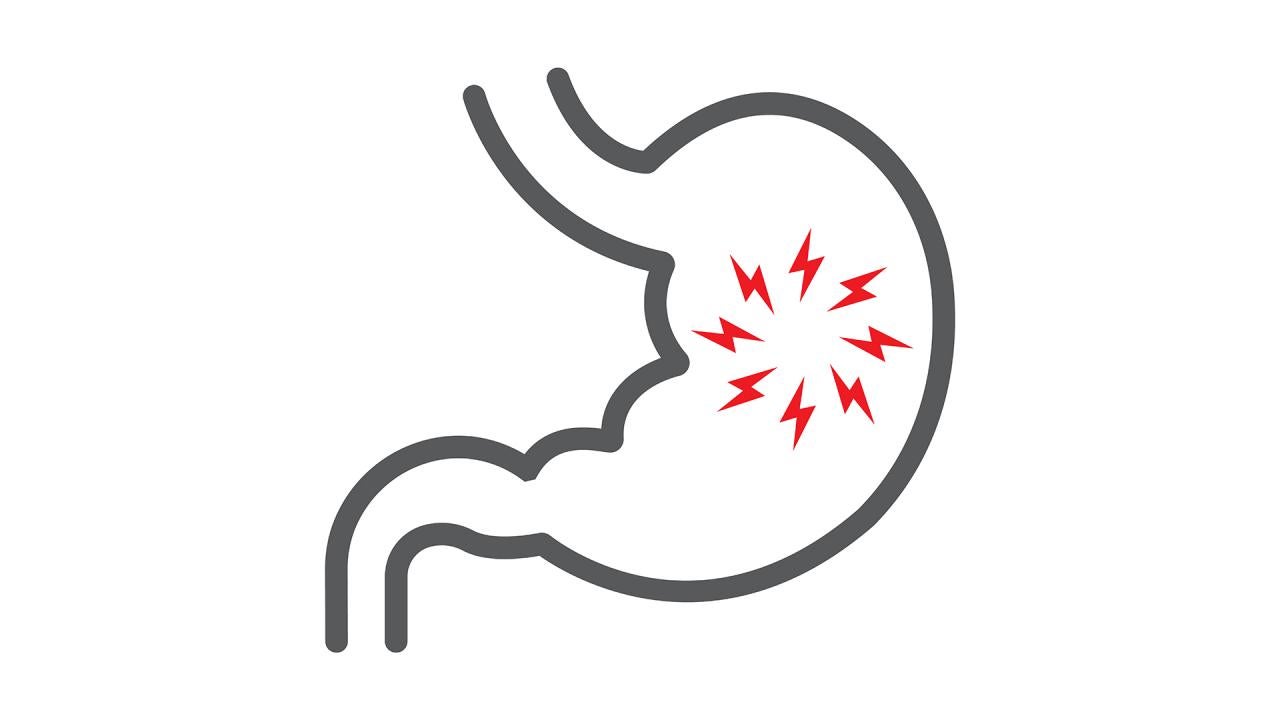 4 Ways Stress Could Be Hurting Your Stomach + Tips For Relief | …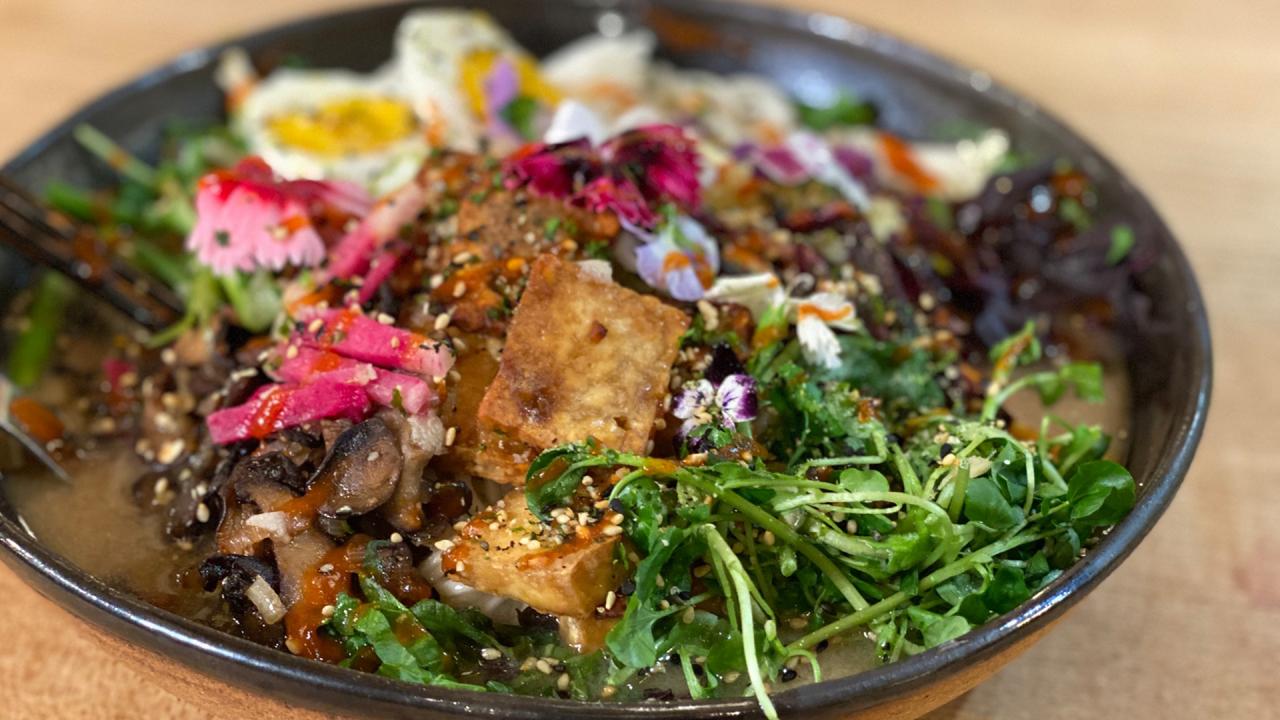 How To Make Ramen with Sesame-Miso Broth and Baked Crispy Tofu |…
Ingredients
1 pound whole wheat or whole grain short-cut pasta, such as rigatoni or penne
4 tablespoons butter
3 slightly rounded tablespoons flour
1 cup amber beer
2 tablespoons honey or maple syrup
2 cups whole milk
A couple of pinches ground cloves or 1/2 teaspoon allspice
About 1 teaspoon ground mustard
A pinch of cayenne pepper
Freshly grated nutmeg, to taste
Salt and pepper, to taste
1 14-ounce can unsweetened pumpkin pure or 2 cups pured fresh roasted pumpkin or butternut squash
2 1/2 cups shredded sharp yellow cheddar cheese, divided
Sweet paprika, for sprinkling
Chopped parsley or chives to garnish
Preparation
Bring a large pot of water to a boil. Salt it and cook pasta to al dente. Drain and reserve. Preheat broiler.
Melt butter in a medium saucepot over medium heat. Whisk in flour, cook for 1 minute, then raise heat a bit and add beer. Reduce until almost evaporated then whisk in honey or syrup and milk. Season with cloves or allspice, mustard, cayenne, a little freshly grated nutmeg, some salt and pepper. Thicken to coat spoon, a couple of minutes, then taste to adjust seasonings.
Whisk in pumpkin pure then stir in about 2 cups grated cheese with a wooden spoon until melted. Combine pasta with sauce and arrange in a casserole or individual ramekins. Sprinkle remaining cheese and a light dusting of paprika. Broil to brown and bubble. Garnish with chopped parsley or chives.