Graham Kerr's Omelet a la Rachael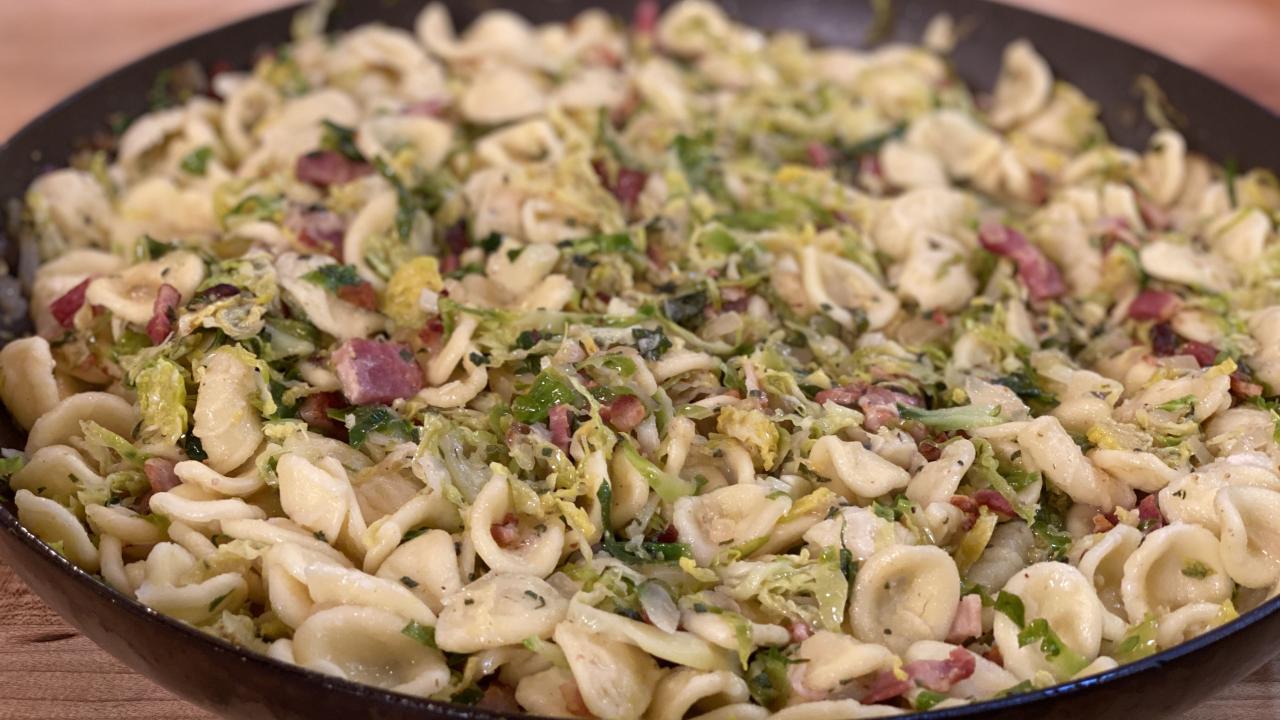 Rachael's Orecchiette With Bacon + More Q & Ray + J Questions An…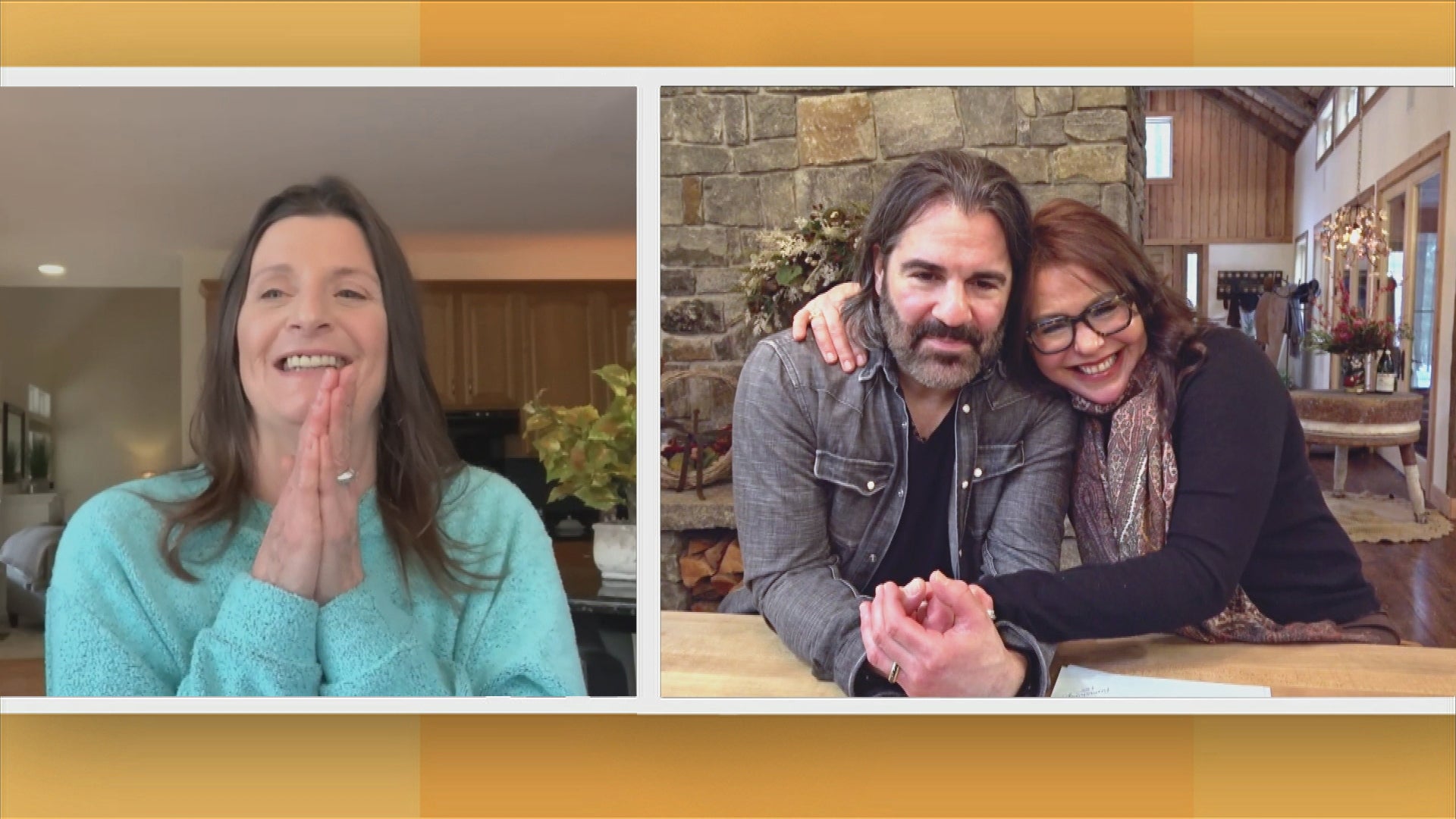 This Woman Lost Her House To a Fire On The Same Day Rachael Did …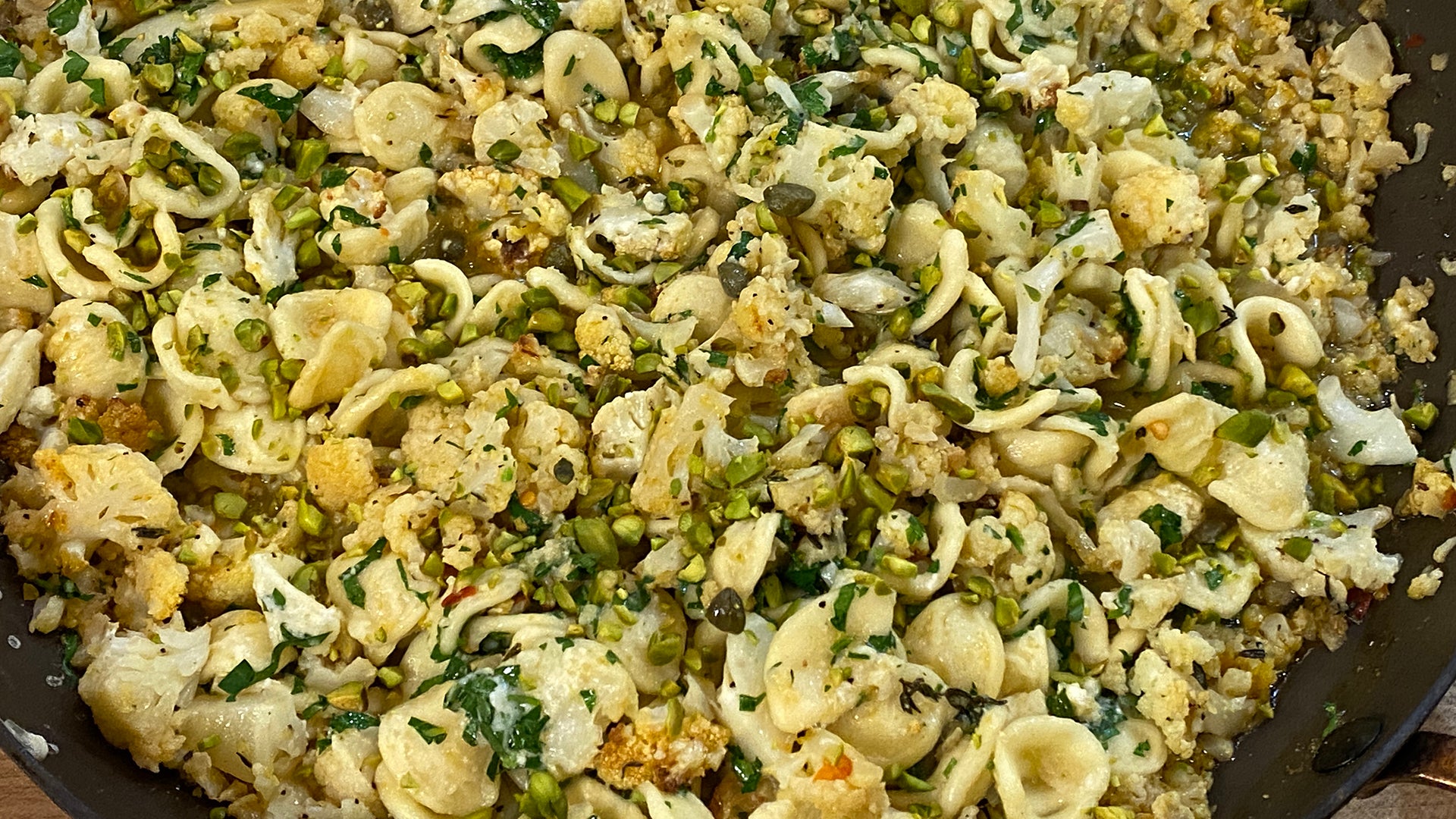 How To Make Roasted Cauliflower Orecchiette | Atkins Diet Recipe…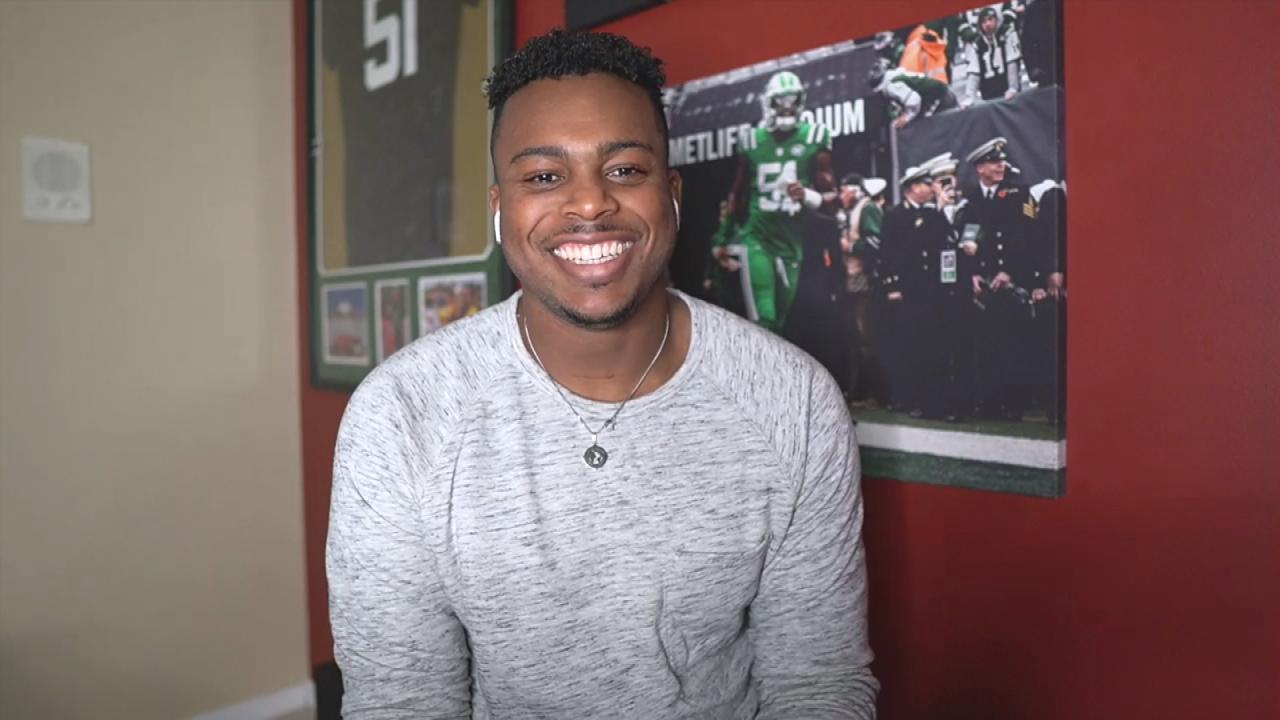 We're Gearing Up For The Biggest Day In Football With Brandon Co…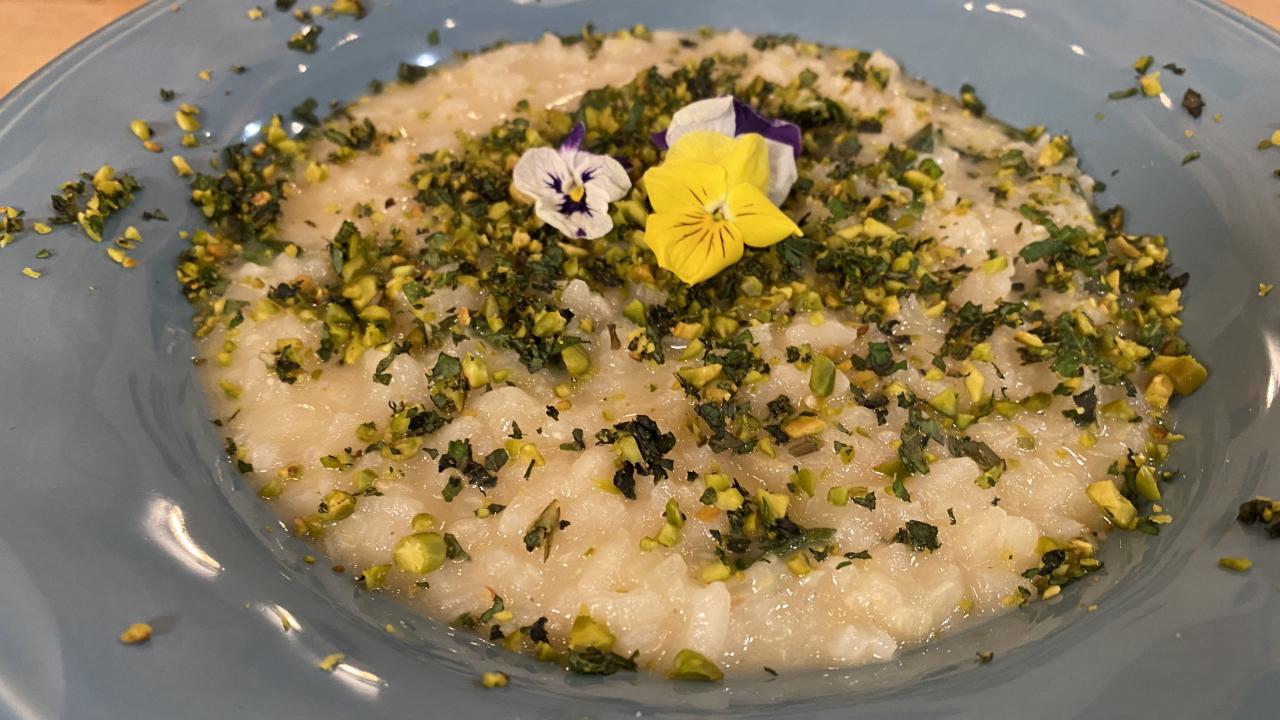 Rach's Lemon Risotto + The Best Deals For Valentine's Day Gifts …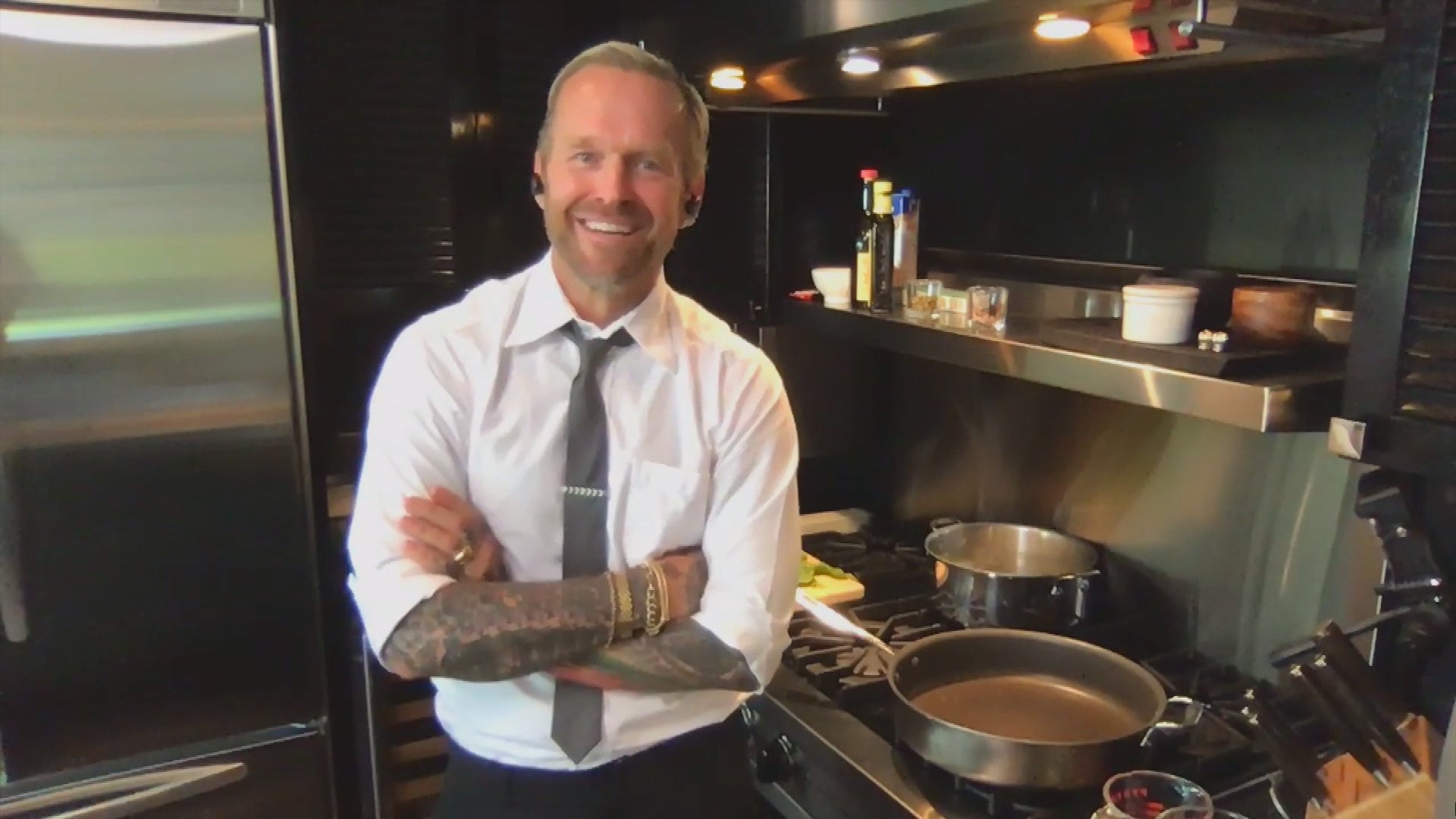 Bob Harper Joins Rach For Pasta Night + Makeover For Viewer Who …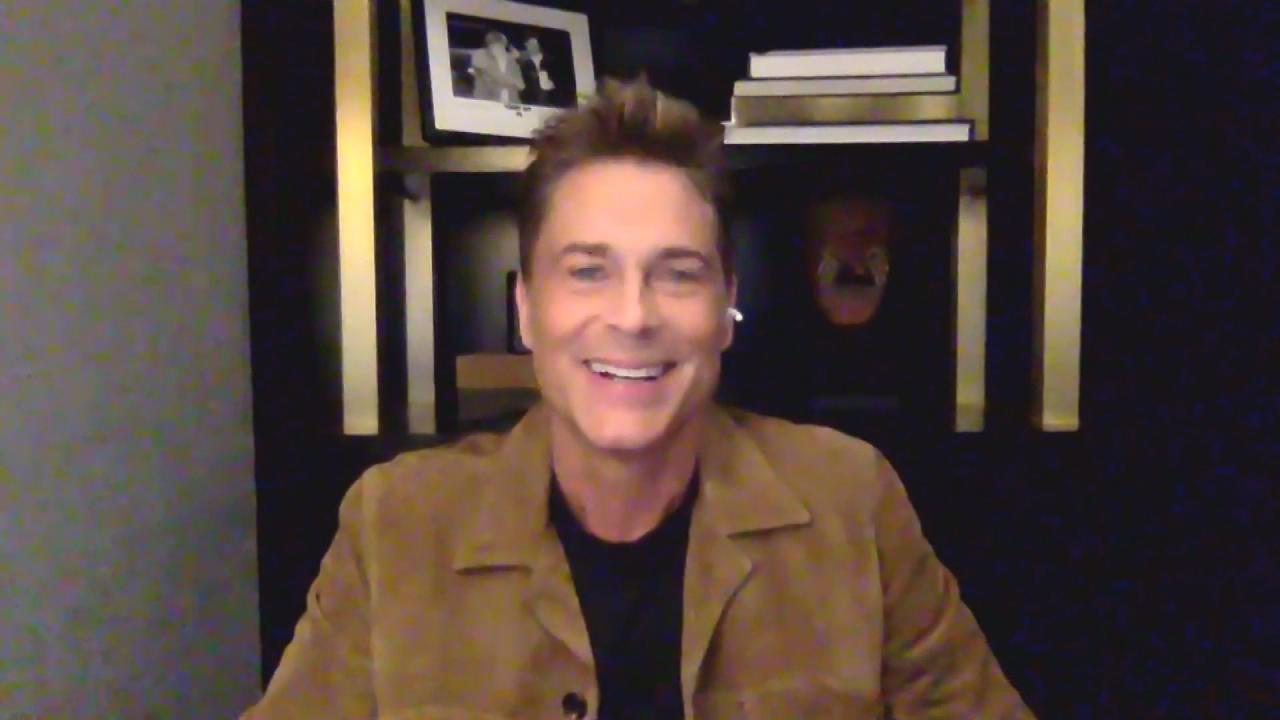 Rob Lowe On Working With His Son on 9-1-1 Lone Star + Rach's Roa…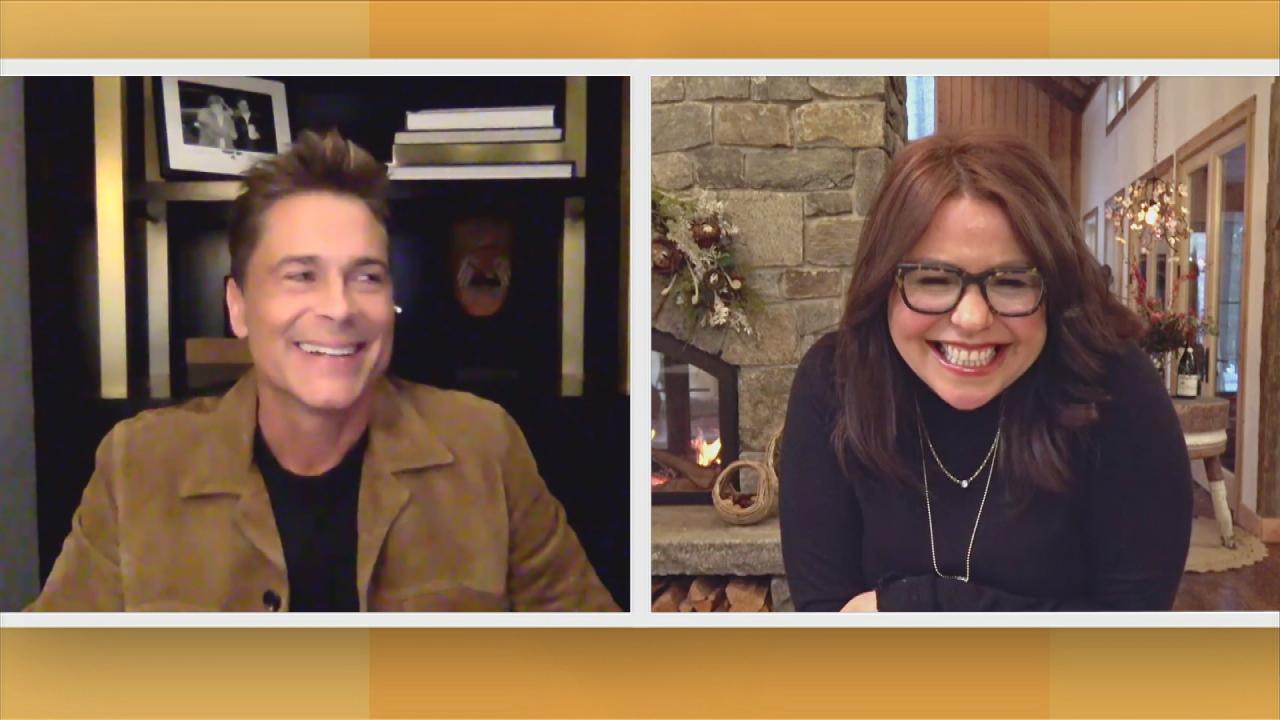 Rob Lowe On His "West Wing" Pride + What It's Like Working With …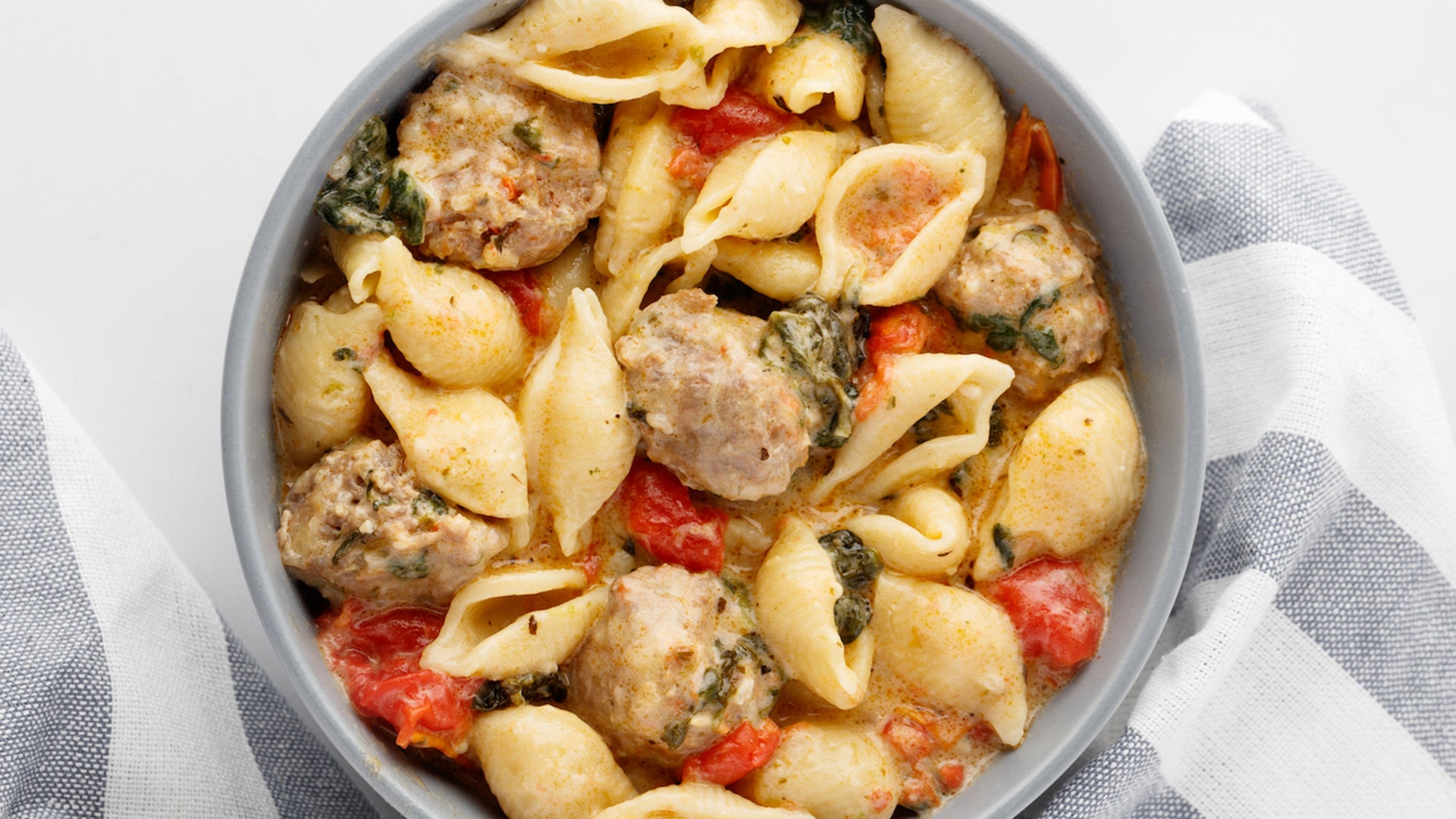 How To Make Instant Pot Sausage & Shells | 20 Minute Meal | Pres…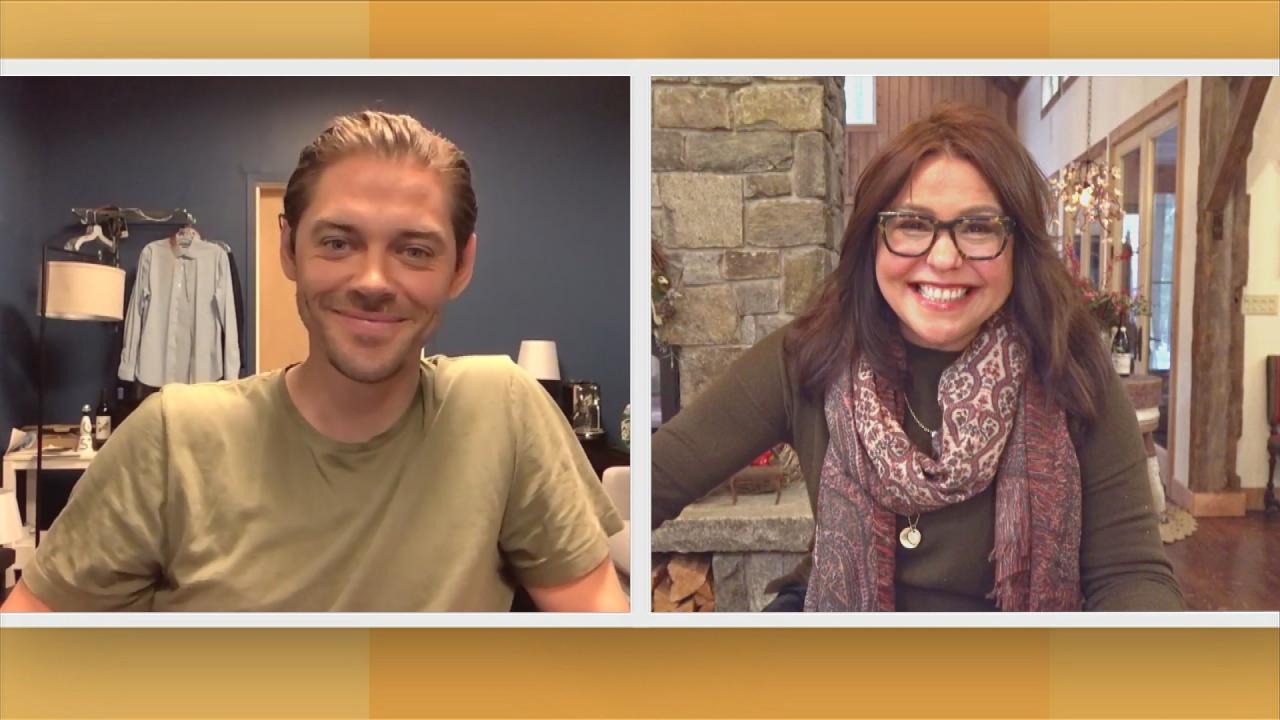 Prodigal Son's Tom Payne On His Covid Wedding: "We got married b…
Ingredients
1/2 cup Southwestern-style Eggbeaters
2 large eggs
Freshly ground sea salt
Freshly ground white peppercorns
2 teaspoons I Can't Believe Its Not Butter Mediterranean (Olive Oil)
1 8-ounce parsnip, peeled, diced and steamed soft (about 15 minutes)
4 to 5 ounces evaporated skim milk (not fat)
1/2 teaspoon Herbes de Provence (or Grahams Southern France Ethmix)
For Garnish
Paprika
Chopped parsley
Parmesan cheese (a scattering!!)
Preparation
For the Velvet Parsnip Sauce:
1. Place the steamed parsnips into a blender with approximately cup evaporated skim milk and blend at high speed for 3-4 minutes. You may have to add a little more to get it to a pouring consistency.
2. Season first with the Herbs of Provence, taste, then add pepper and salt, taste again (please dont overdo the salt.) If you need more flavor add a little more of the herbs (treat it like an expensive perfume!)
For the Omelet:
1. Combine Eggbeaters with whole eggs, fold lightly dont beat hard.
2. Season with salt and pepper.
3. Pre-heat 6-7 omelet pan, add butter, wait till it just browns.
4. Add half the mix, stir rapidly with a fork, also move the pan.
5. Add fillings you prefer at right angles to the handle.
6. Fold both sides to the middle, slide to side opposite the handle.
7. Turn omelet onto plate folded side down.
8. Keep the first omelet warm in a 200F oven (or over a medium saucepan of hot water.)
9. Make the second and then coat both with the Velvet Parsnip Sauce, dust with cheese, paprika and parsley and serve.