Firecracker Deviled Corn Dogs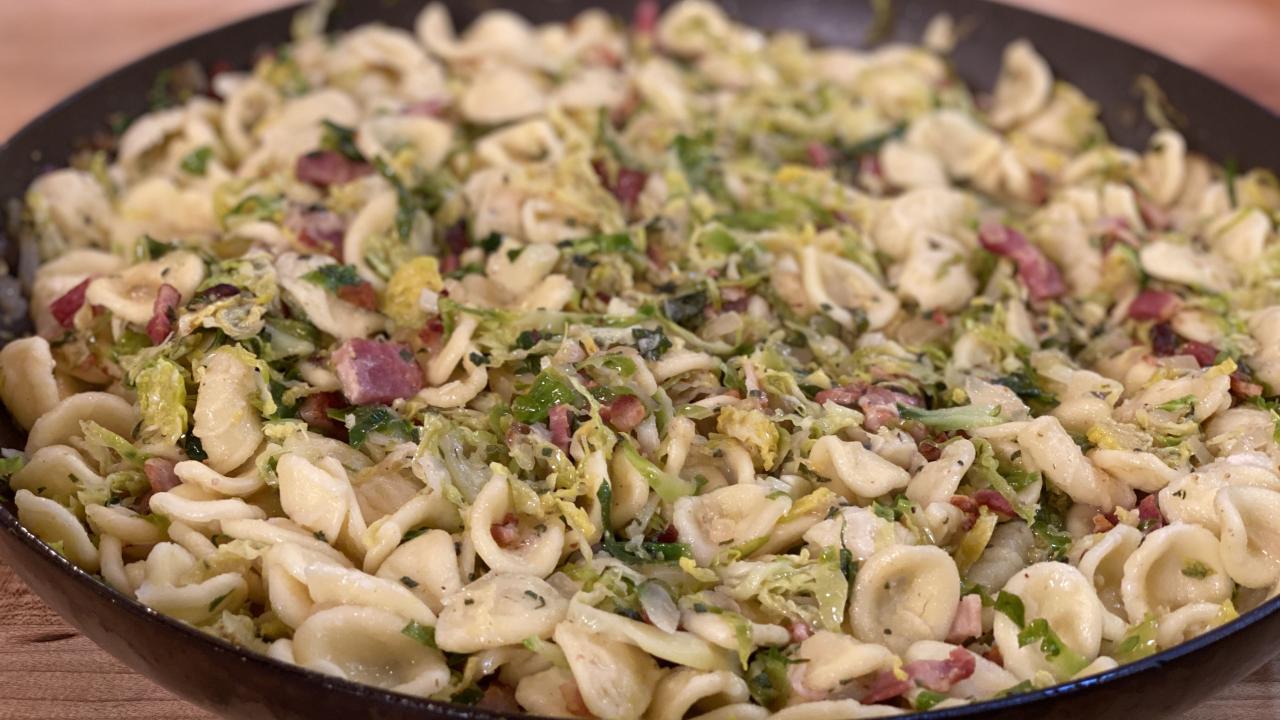 Rachael's Orecchiette With Bacon + More Q & Ray + J Questions An…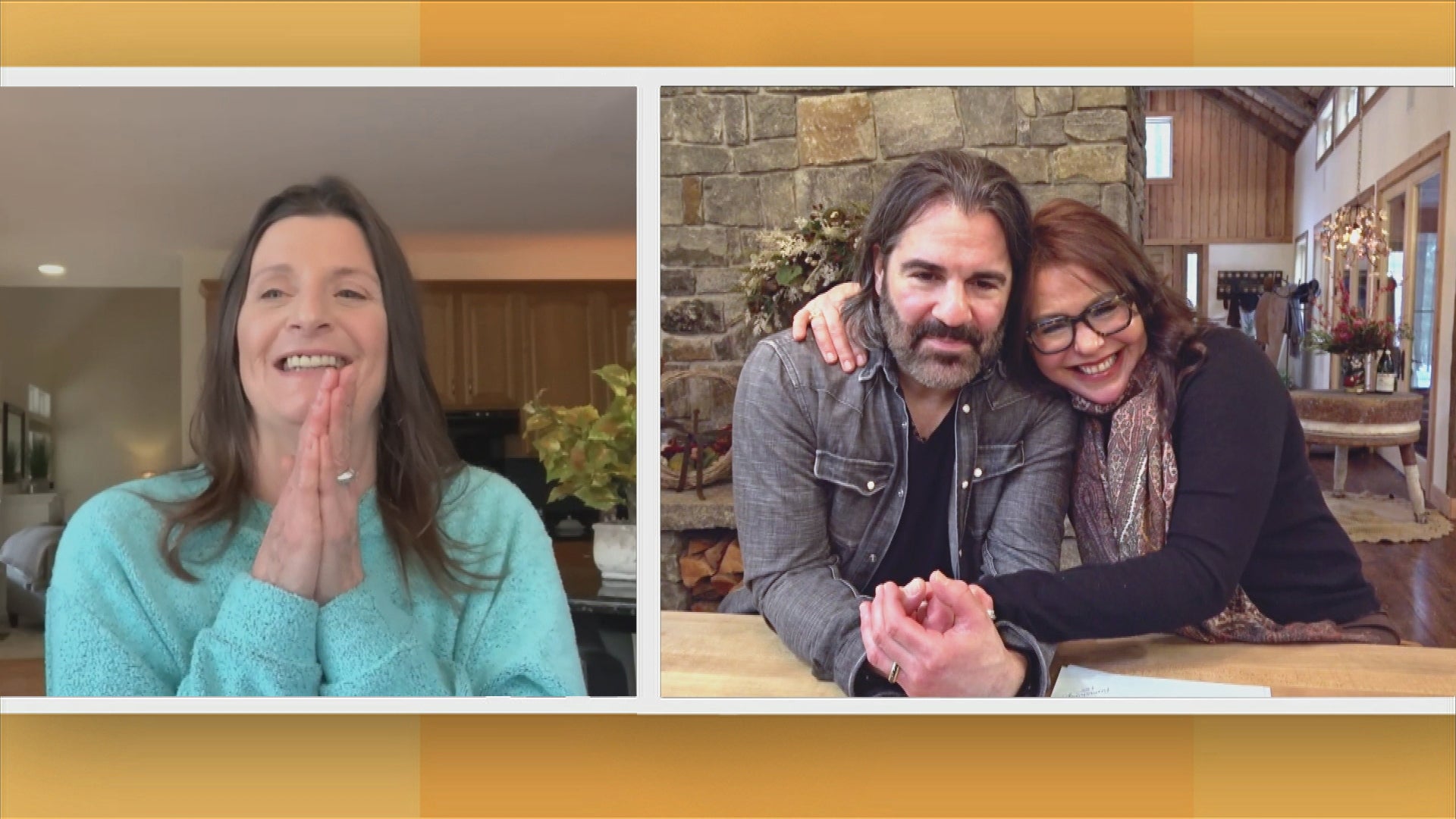 This Woman Lost Her House To a Fire On The Same Day Rachael Did …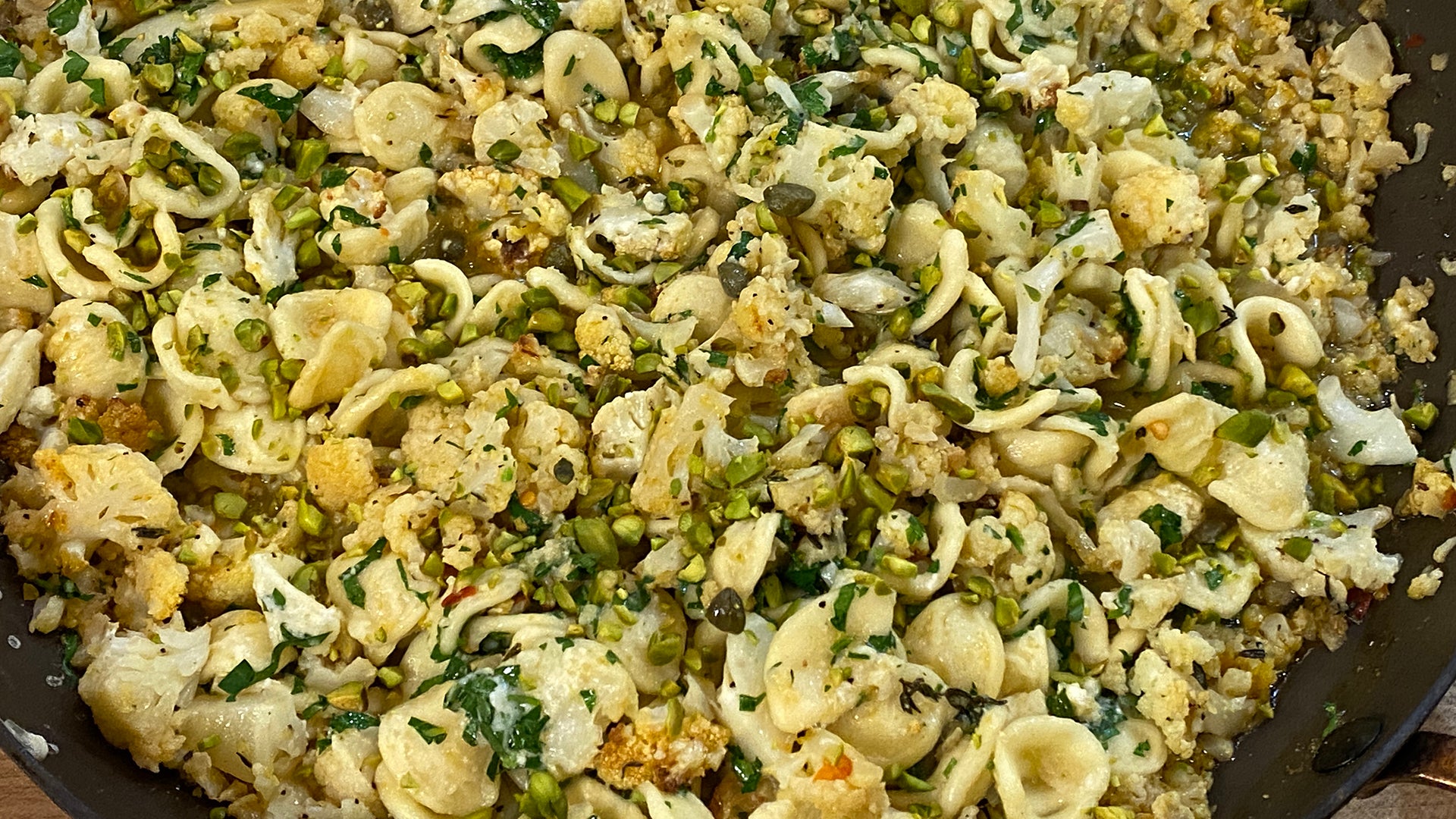 How To Make Roasted Cauliflower Orecchiette | Atkins Diet Recipe…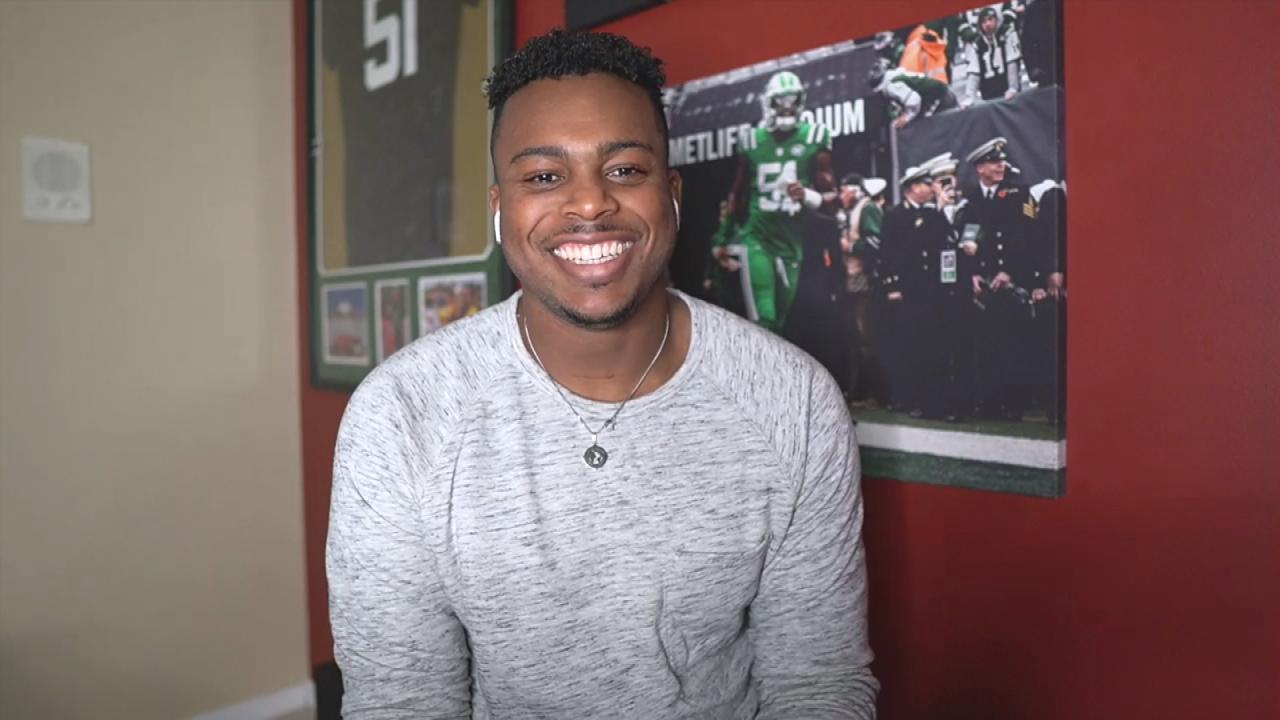 We're Gearing Up For The Biggest Day In Football With Brandon Co…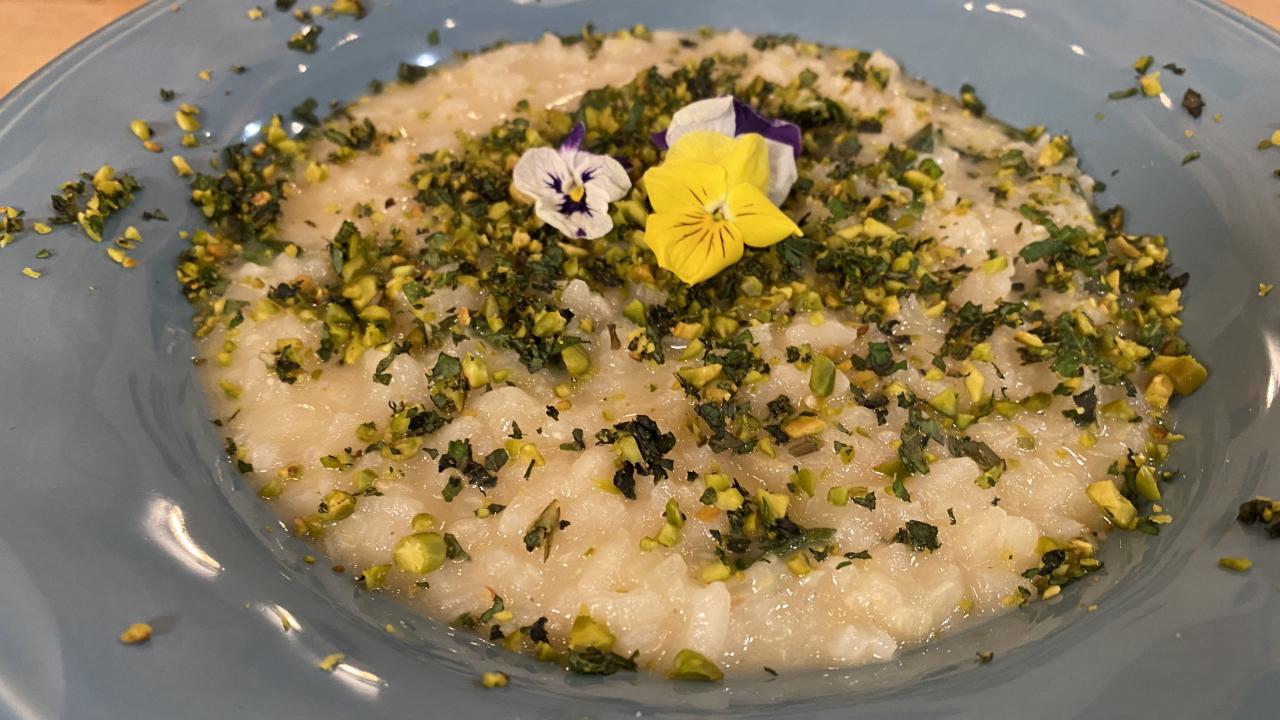 Rach's Lemon Risotto + The Best Deals For Valentine's Day Gifts …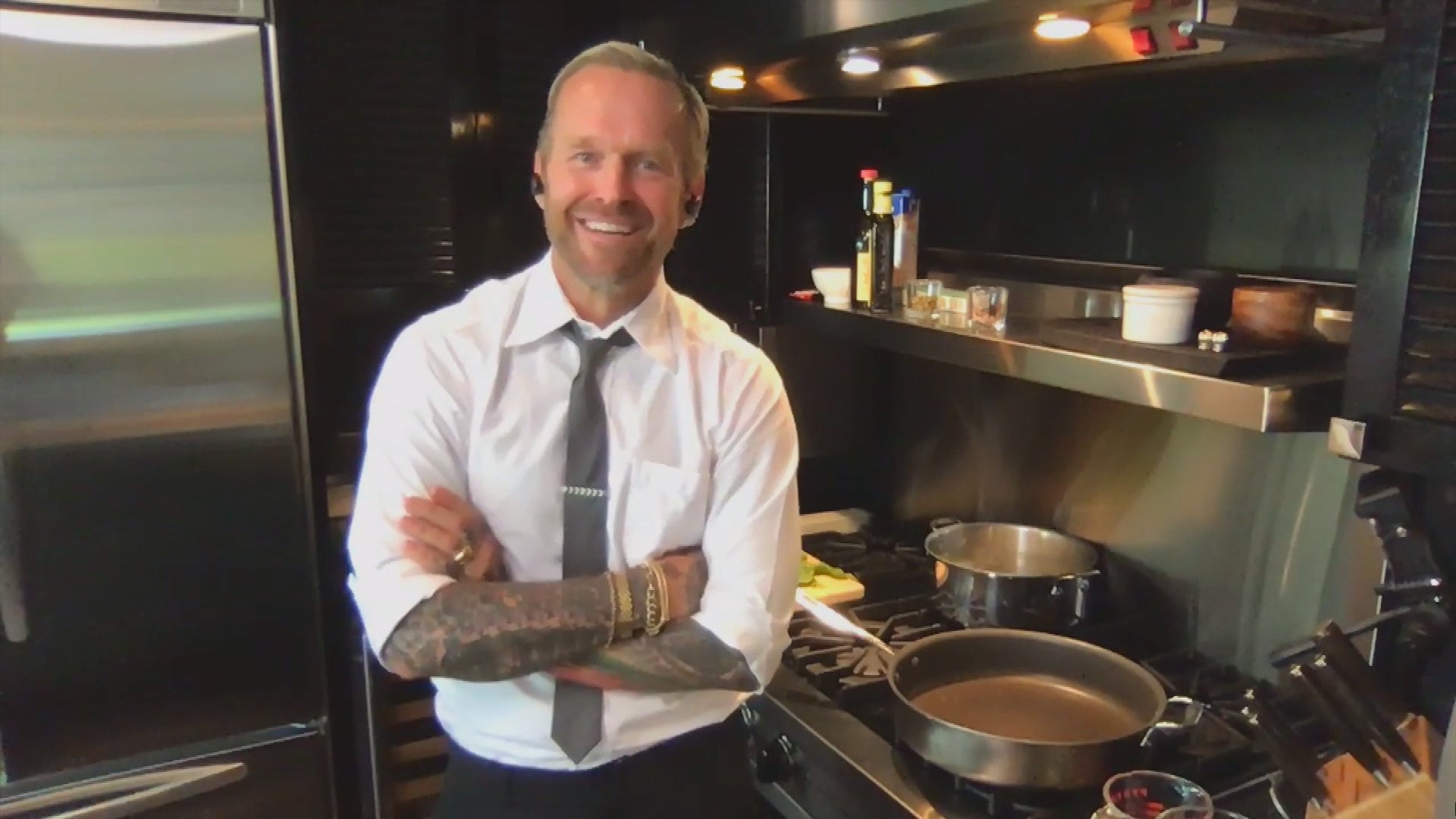 Bob Harper Joins Rach For Pasta Night + Makeover For Viewer Who …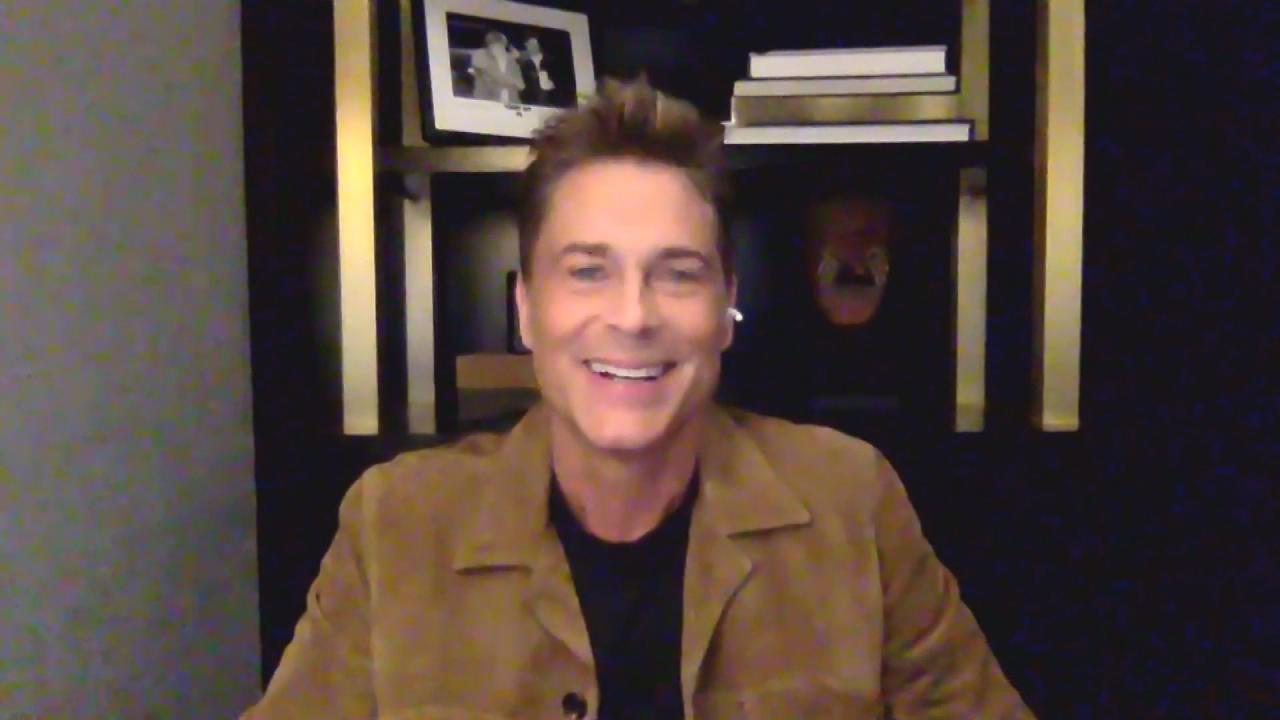 Rob Lowe On Working With His Son on 9-1-1 Lone Star + Rach's Roa…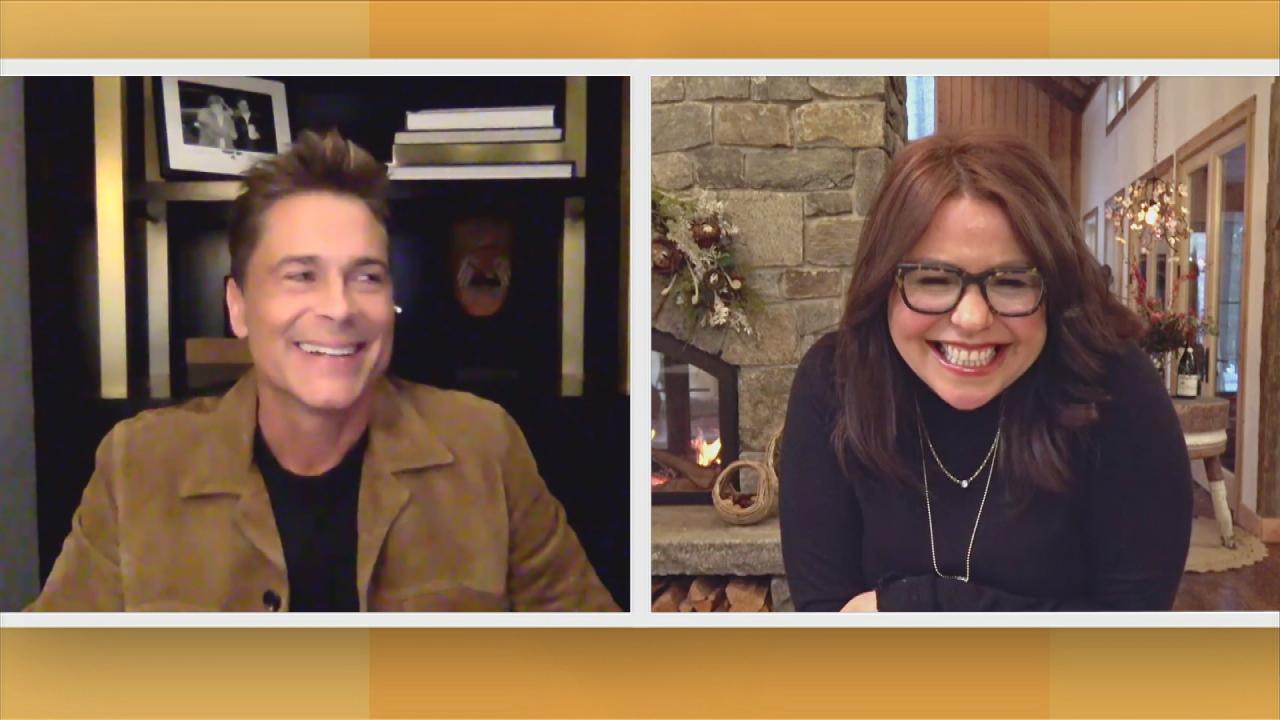 Rob Lowe On His "West Wing" Pride + What It's Like Working With …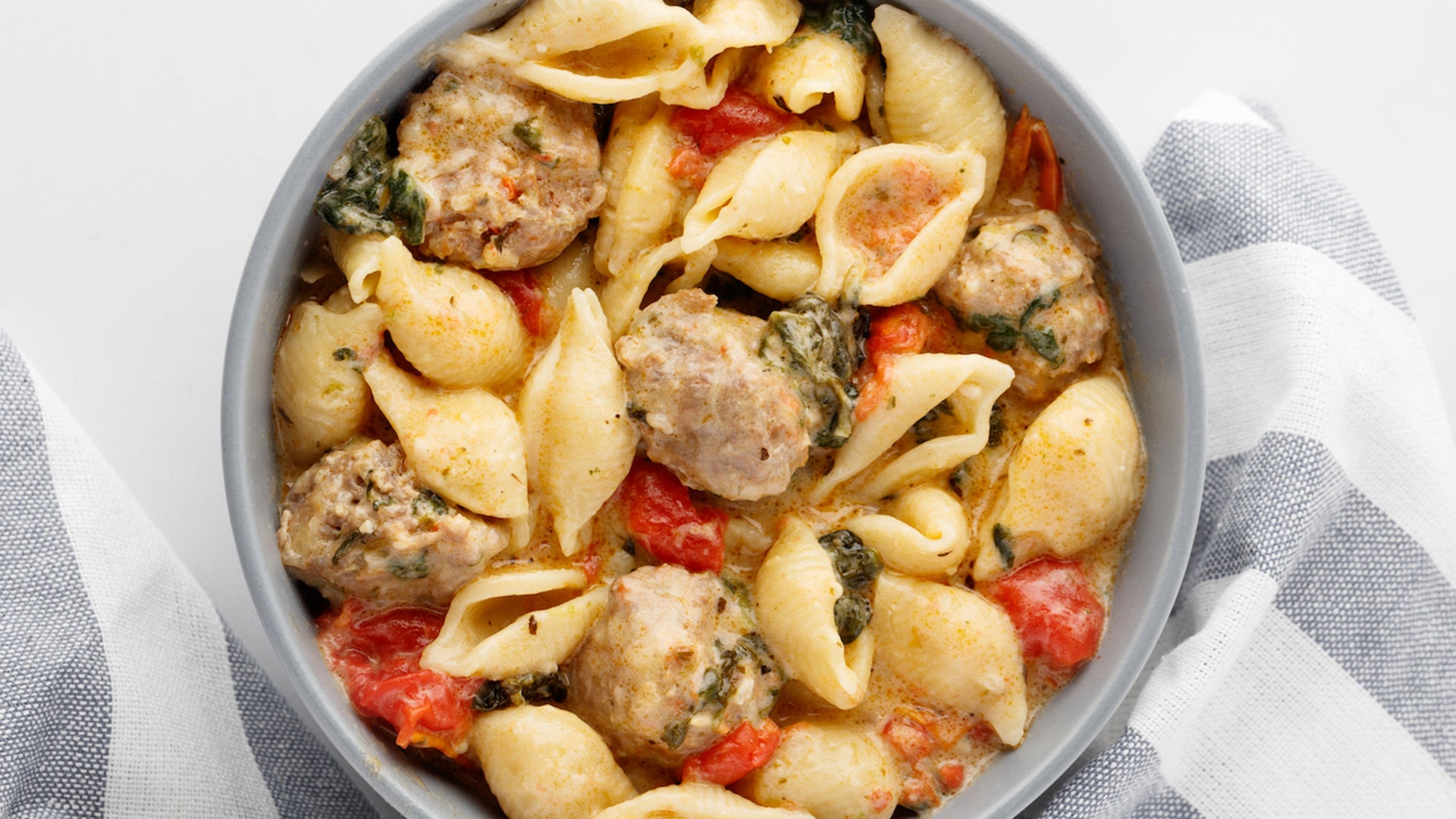 How To Make Instant Pot Sausage & Shells | 20 Minute Meal | Pres…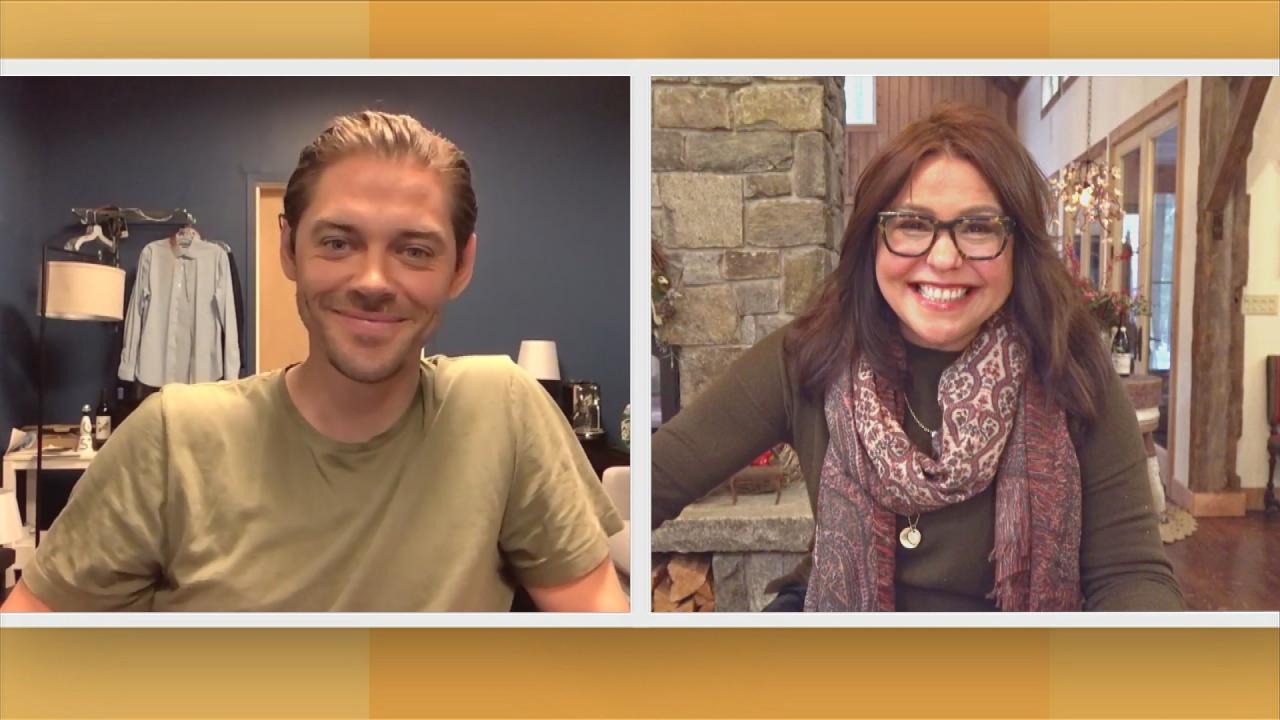 Prodigal Son's Tom Payne On His Covid Wedding: "We got married b…
Ingredients
Frying oil, enough to go 2 1/2 inches up the sides of a long or wide pot or pan, plus 2 tablespoons
1 cup flour
2 tablespoons superfine sugar
2 teaspoons baking powder
Salt and pepper
2 teaspoons, 2/3 palmful, Colemans dry mustard
2 teaspoons, 2/3 palmful, paprika
1 teaspoon, 1/3 palmful, cayenne pepper or 1 tablespoon hot sauce added with liquids
1 teaspoon, 1/3 palmful, onion powder or granulated onion
1 teaspoon, 1/3 palmful, garlic powder or granulated garlic
3/4 cup cornmeal
1 large egg
1 cup milk
8 all natural hot dogs, beef or pork
8 8- to 10-inch bamboo or wooden skewers, trimmed so they fit in the pot
BBQ sauce and yellow mustard or jalapeno mustard for dipping or drizzling dogs
Yield
Serves:
Makes 8 corn dogs
Preparation
Heat oil to between medium and medium-high heat for frying. Preheat oven to 250F.
Sift flour, sugar and baking powder into a bowl and combine with salt, pepper, mustard, paprika, cayenne (if using), and onion and garlic powders. Stir in cornmeal.
In a separate bowl, whisk together egg, milk, hot sauce (if using) and remaining 2 tablespoons oil. Stir the wet into the dry ingredients with a wooden spoon until smooth.
Pat dogs dry, skewer them then dip to coat in the batter. Fry 2-3 dogs at a time in the hot oil to deep golden all over, 4-5 minutes. Drain cooked dogs on cooling rack set over a baking sheet and keep them warm in the oven.
Serve dogs with sauces for dipping or drizzling.