Almond Joy 3-Layer Cupcakes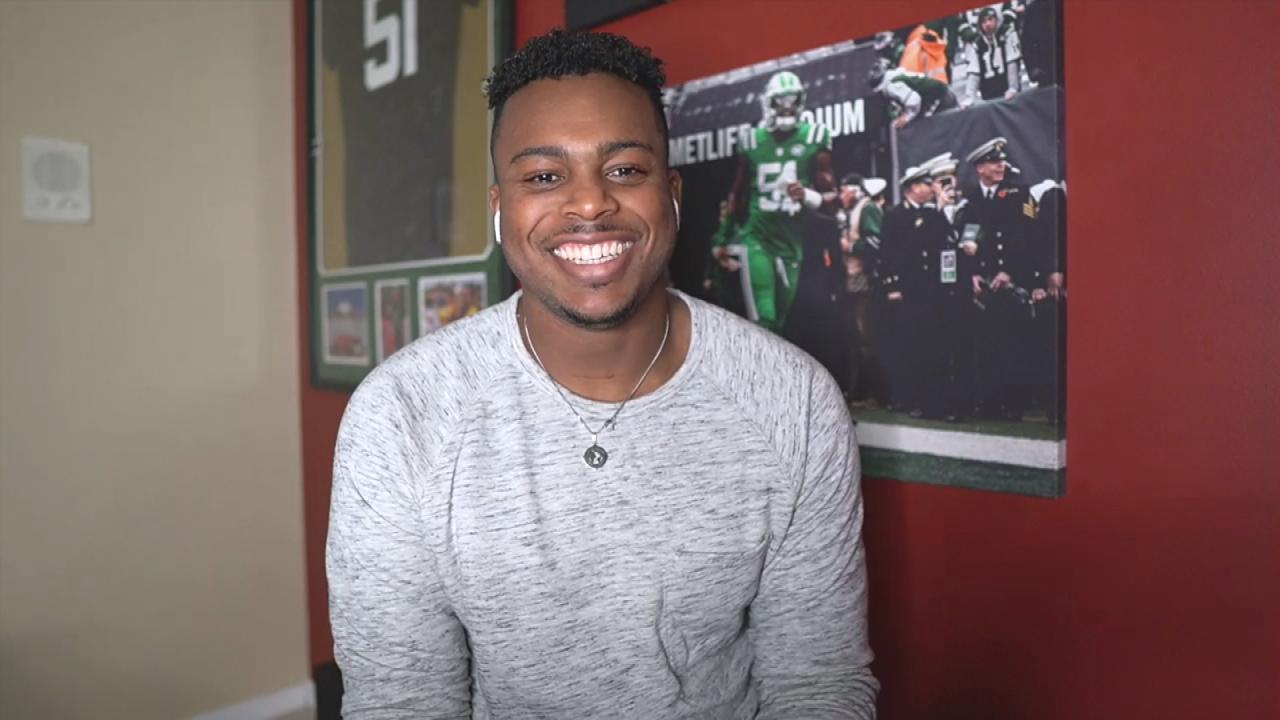 We're Gearing Up For The Biggest Day In Football With Brandon Co…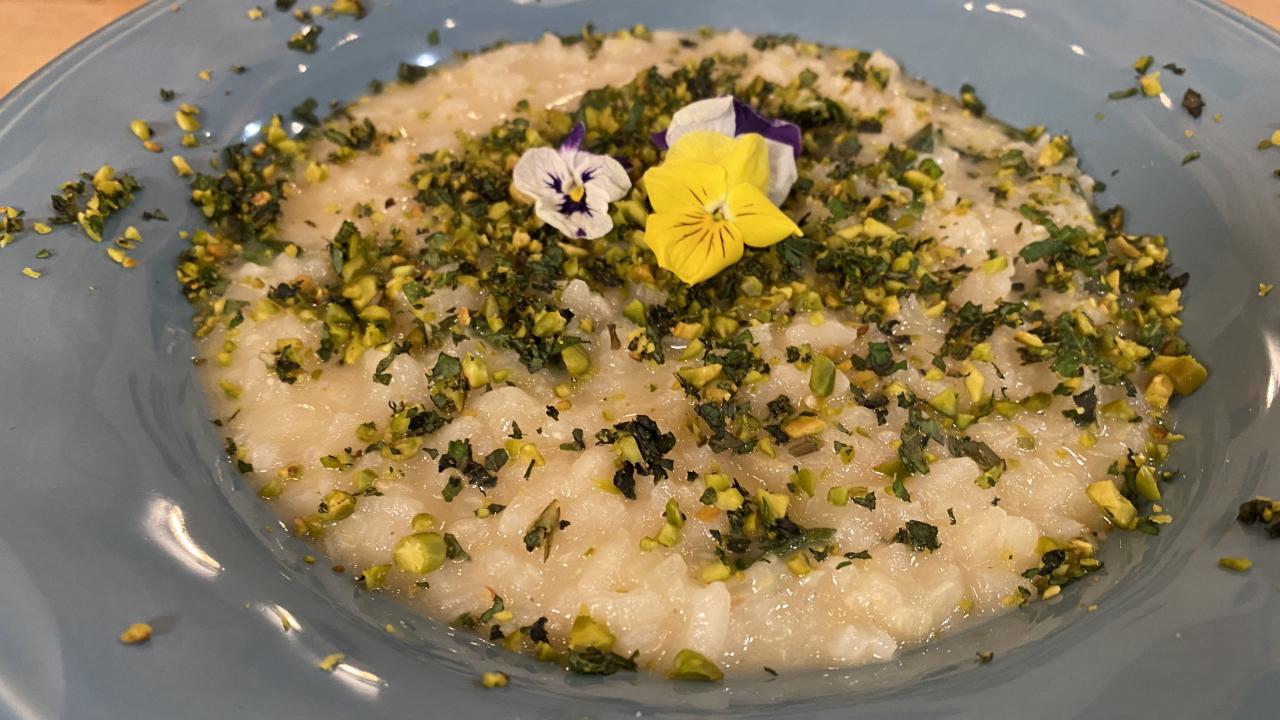 Rach's Lemon Risotto + The Best Deals For Valentine's Day Gifts …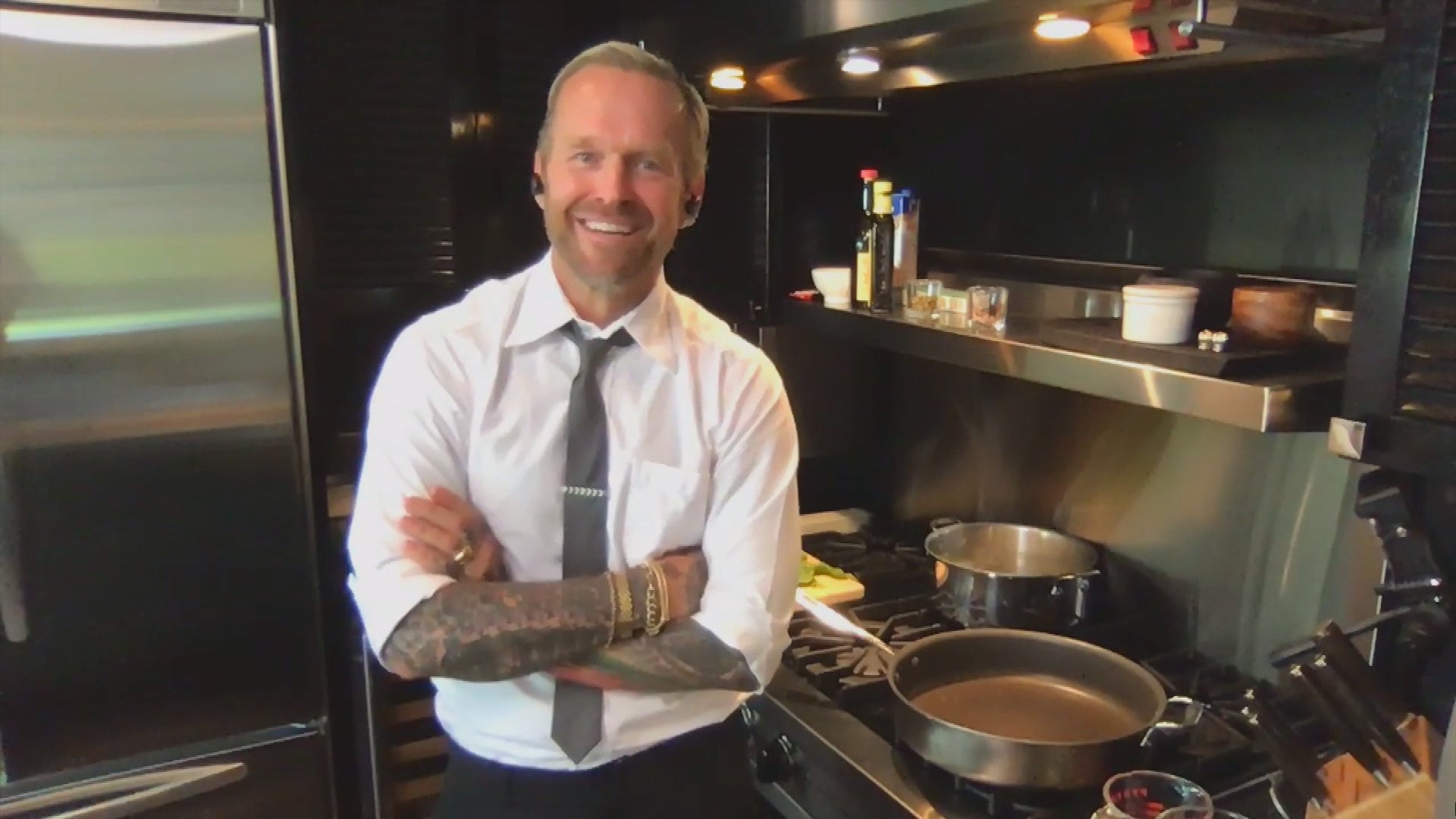 Bob Harper Joins Rach For Pasta Night + Makeover For Viewer Who …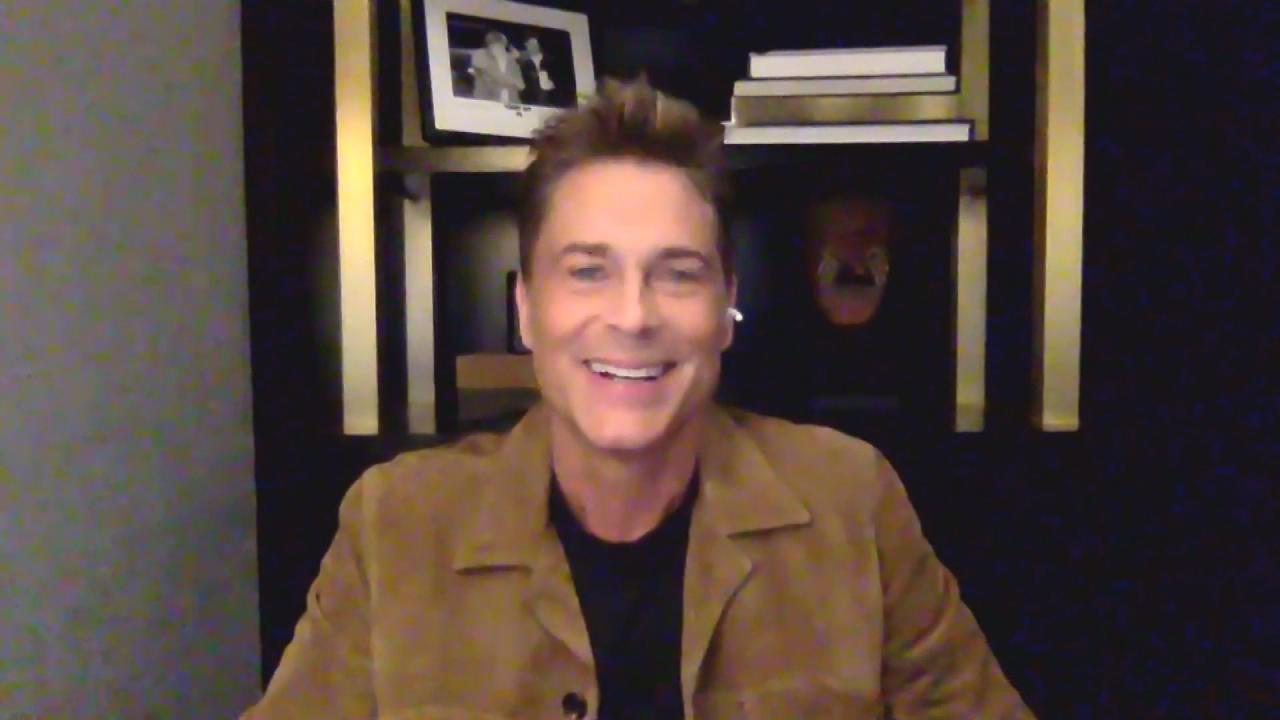 Rob Lowe On Working With His Son on 9-1-1 Lone Star + Rach's Roa…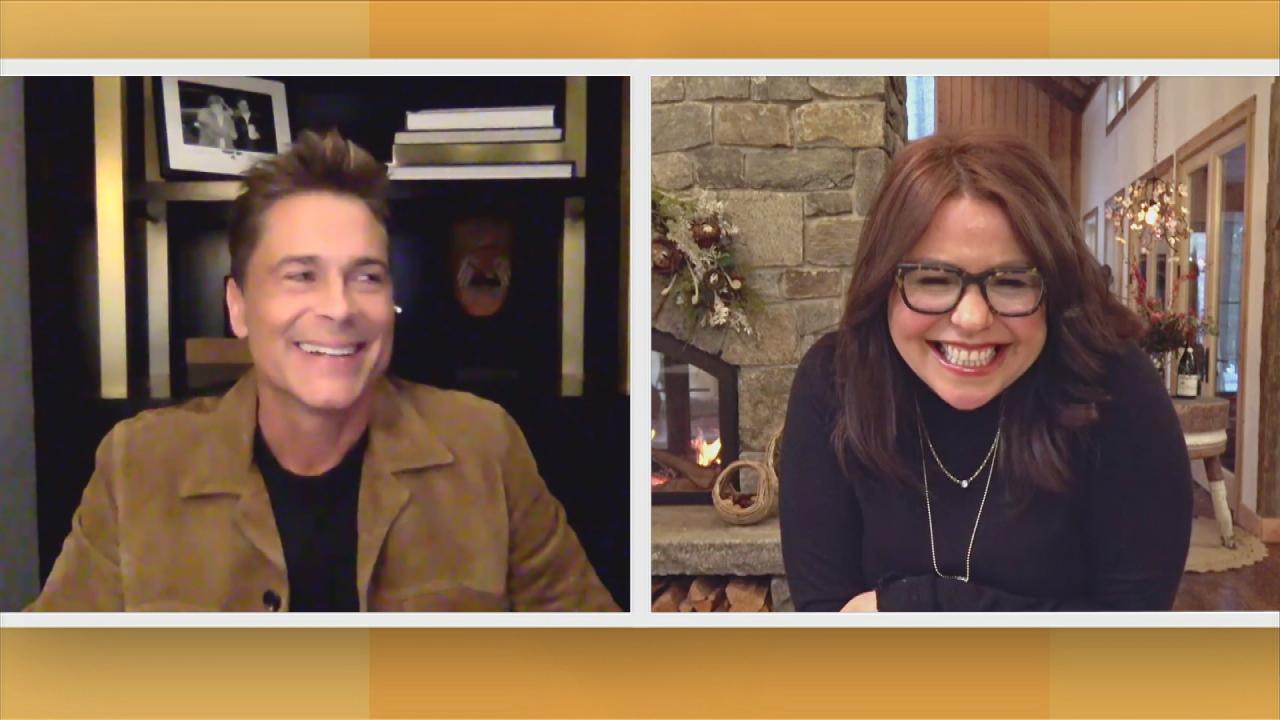 Rob Lowe On His "West Wing" Pride + What It's Like Working With …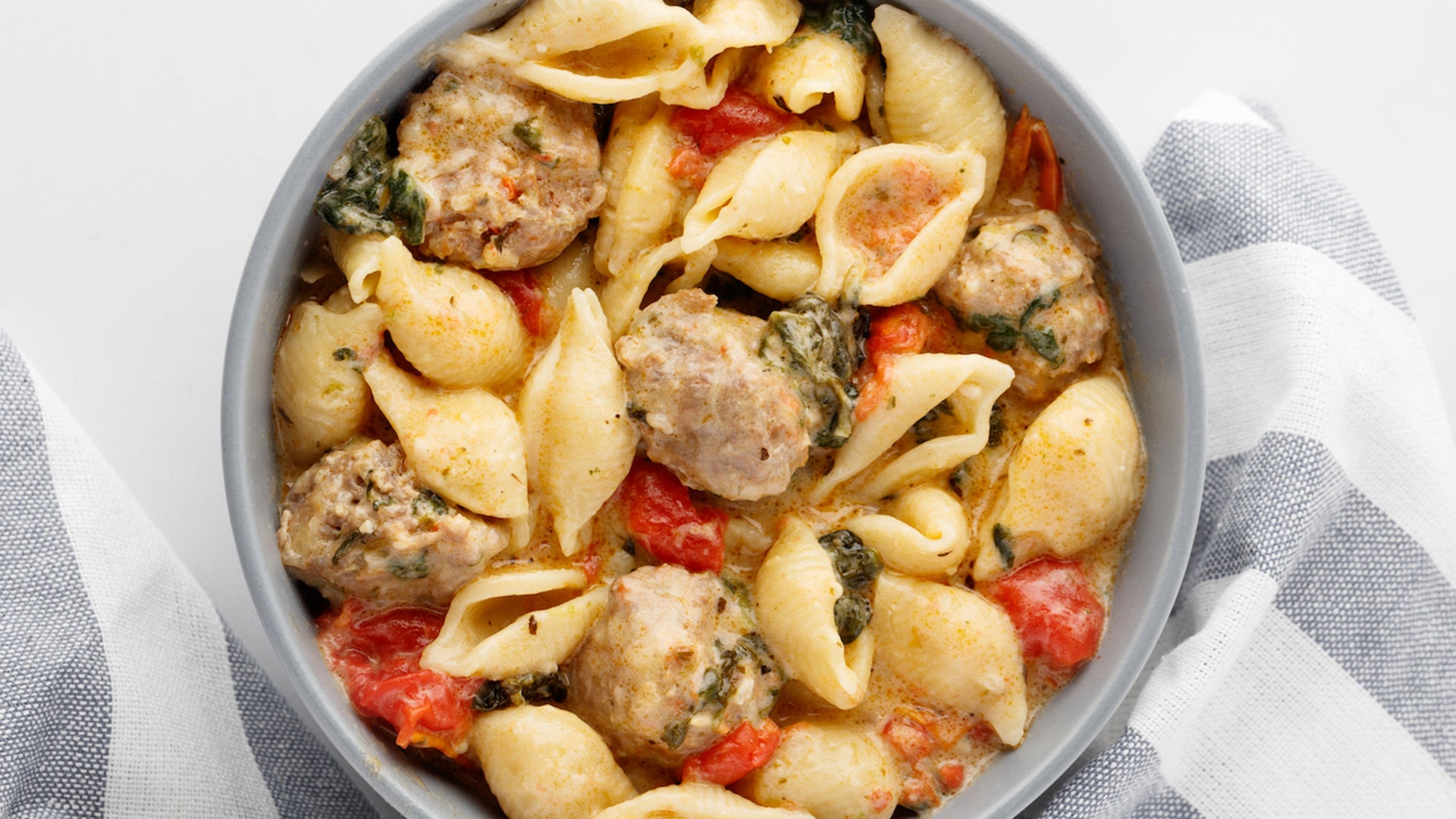 How To Make Instant Pot Sausage & Shells | 20 Minute Meal | Pres…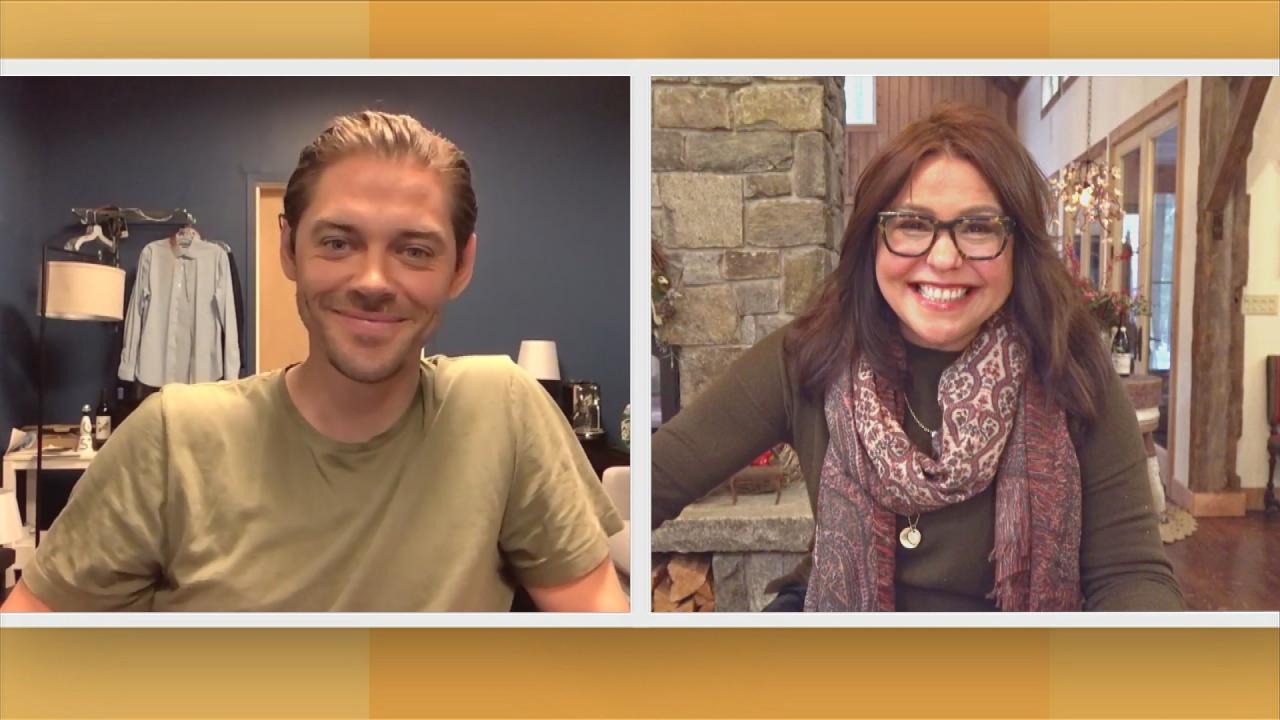 Prodigal Son's Tom Payne On His Covid Wedding: "We got married b…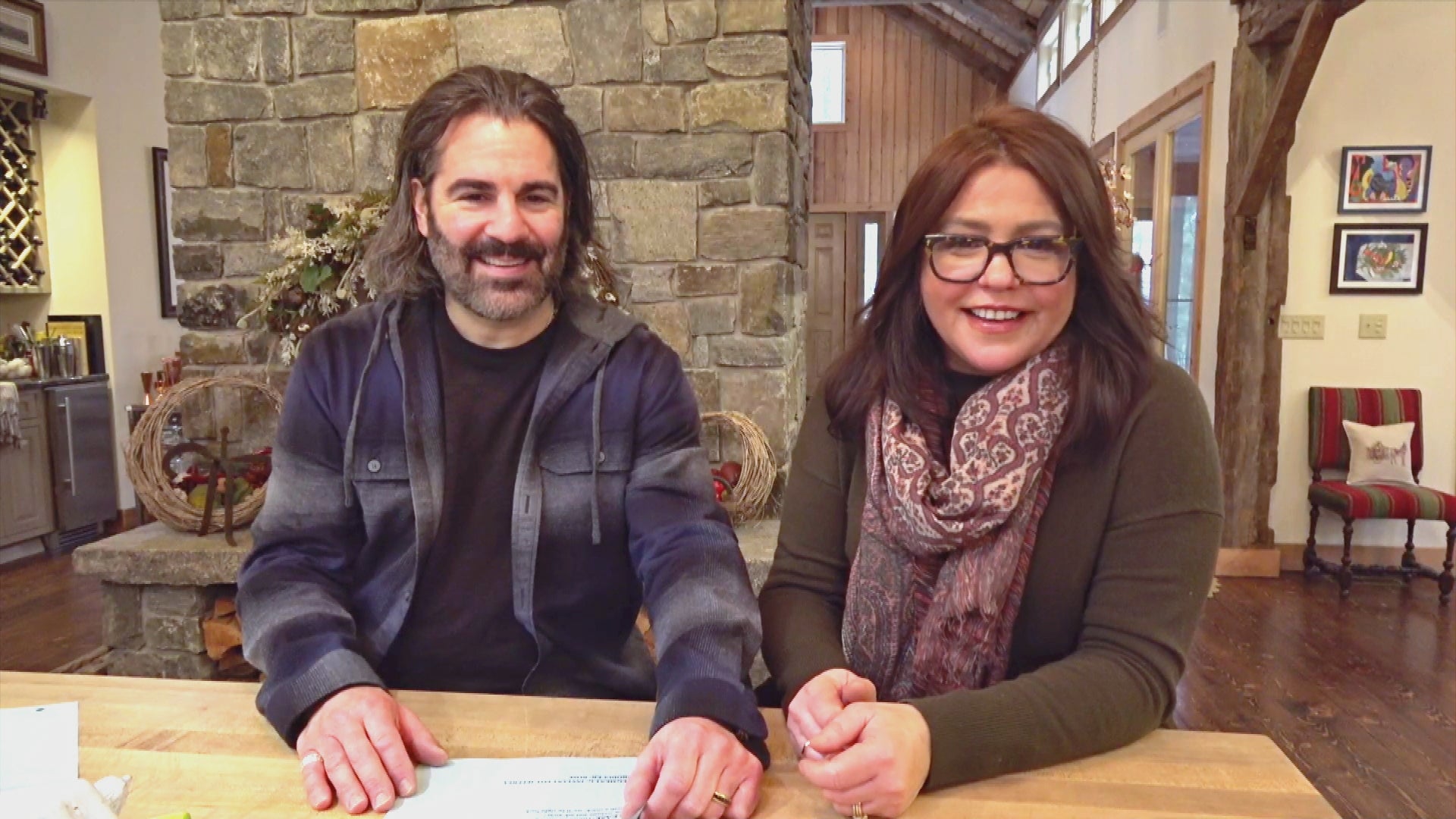 What Are Rachael & John Reading Right Now? | Books To Read In 20…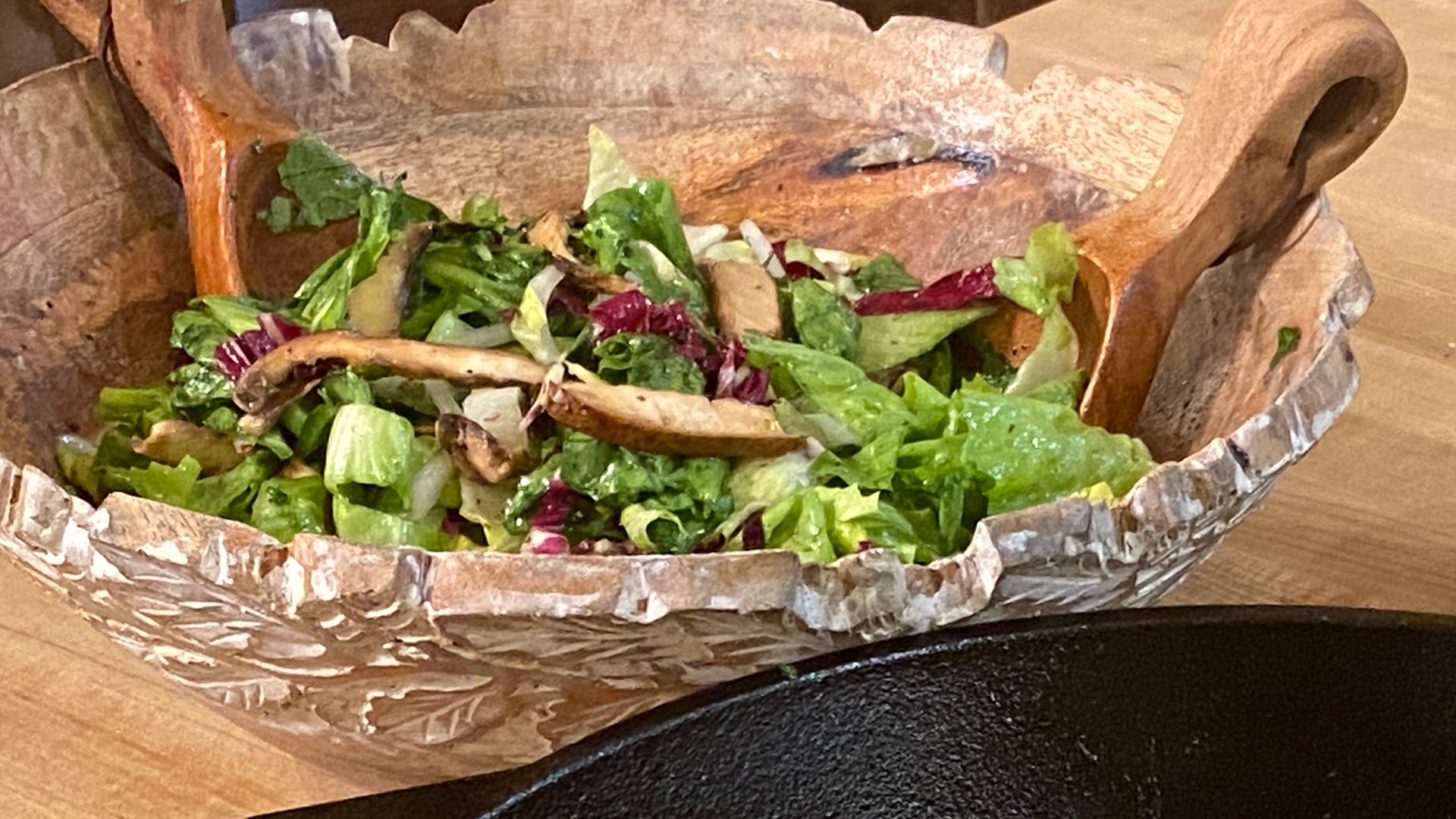 How To Make Raw Mushroom & Escarole Salad | Rachael Ray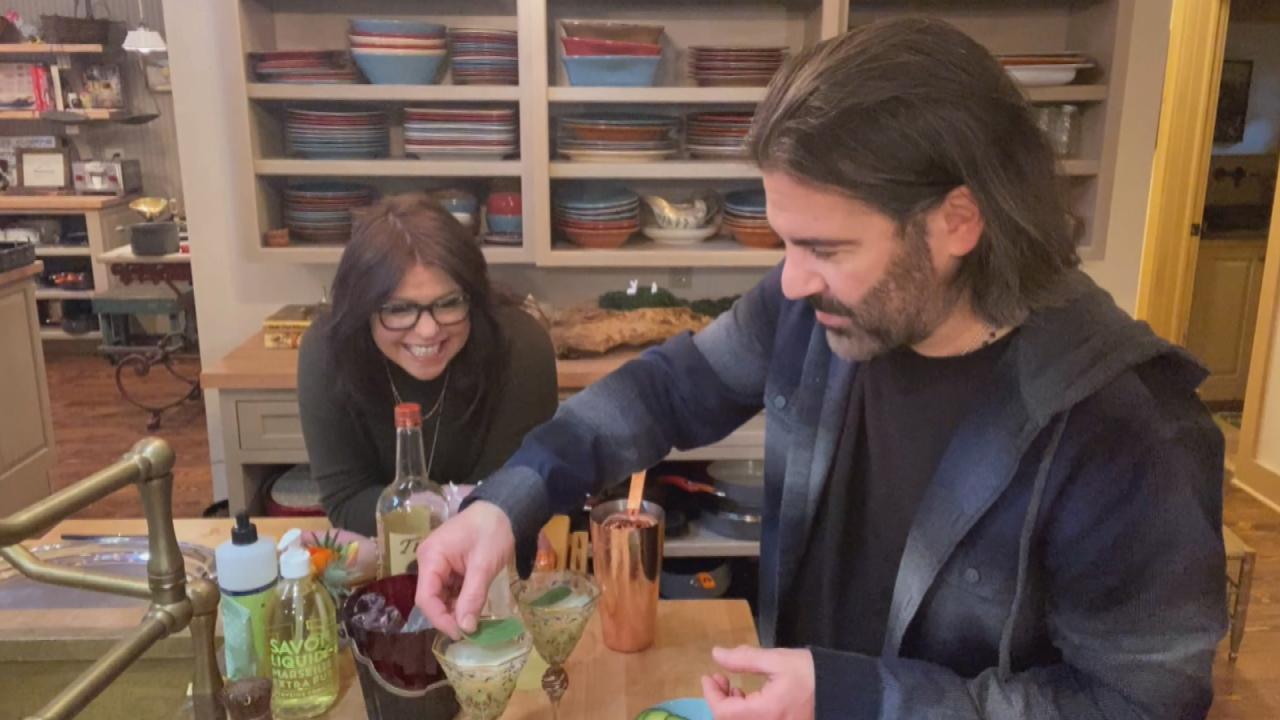 How To Make a Sage Advice Cocktail | John Cusimano
Ingredients
For the Cake
1/2 cup natural unsweetened cocoa powder
1 cup lukewarm water, divided
1/2 cup buttermilk
1 1/2 cups cake flour
3/4 teaspoon baking soda
1/4 teaspoon salt
1 cup sugar
1/2 cup light brown sugar
1/2 cup (1 stick) unsalted butter
2 large eggs, at room temp, beaten to blend
For the Coconut-Almond Filling
1 1/2 cups slivered almonds (reserve 1/2 cup for garnish)
3/4 cup cream
3/4 cups sugar
Pinch salt
2 teaspoons vanilla extract
3 cups sweetened shredded coconut
For the Frosting
1 cup heavy cream
2 tablespoons confectioners sugar
1/2 teaspoon almond extract
Yield
Serves:
Makes 8 mini cakes, Makes 12-16 cupcake stacks <i>or</i> 1 3-layer cake
Preparation
Preheat oven to 350 degrees F.
For the cake, prepare 3 baking pans by buttering the pans. Whisk cocoa and 1/2 cup lukewarm water in a small bowl. Whisk the remaining 1/2 cup of the lukewarm water with the buttermilk in another small bowl. Sift flour, baking soda and salt into a medium bowl.
Using electric mixer, beat both sugars and butter in large bowl until pale yellow and fluffy (mixture will appear granular), about 5 minutes. With mixer running, gradually add beaten eggs, and then beat until smooth and fluffy, about 15 seconds. Add cocoa mixture; beat to blend. Add flour mixture in 3 additions alternately with buttermilk in 3 additions, beating to blend after each addition. Divide batter among the 2 cookie sheets (about 2 cups batter per pan)
Bake cakes until tester inserted into center comes out clean, turning pans halfway through baking, about 10 minutes. Cool pans completely in pans on racks.
While cake is cooling spread the almonds for the filling on a baking sheet and toast in oven until golden in color. In a saucepan, combine the cream, sugar and pinch of salt, and simmer until sugar dissolved, about 3 minutes. Remove from heat and stir in the vanilla extract and shredded coconut. When cool, fold in the 1 1/2 cups toasted almonds.
For the frosting, in a large bowl, using a mixer whisk the heavy cream on medium speed until soft peaks, about 2 minutes. Add the confectioners' sugar and almond extract, and whisk until smooth and hold firm peaks.
For building the mini layer cake, you will need a 2 1/2-inch round cookie cutter. Each layer of cake will give you 12 rounds, for a total of 24 cake rounds. Top 8 cake rounds with about 1 tablespoon coconut almond filling, then top with another cake round. Top the second layers of each mini cake with about 1 more tablespoon of the coconut-almond filling. Top each mini cake with the last layer and gently press down to even out the filling in the mini cakes. Dollop each mini cake with 2 tablespoons of the frosting, then sprinkle with reserved toasted almond for garnish.
NOTES: Freeze the extra cake for later use. Place in a food processor to make a crumb topping for an ice cream sundae or use in a layered pudding dessert.