Hungry Girl's Raw Apple Rollup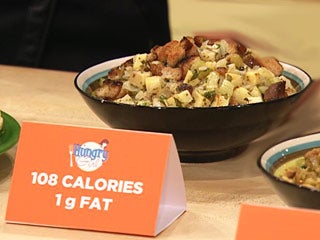 Hungry Girl's Apple Onion Stuffing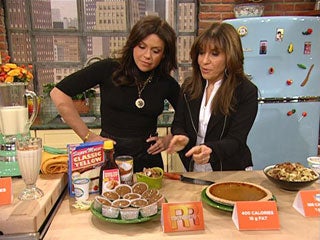 Guilt-Free Holiday Eating with "Hungry Girl"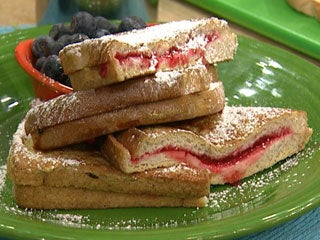 Hungry Girl's Jammed with Cheese Stuffed French Toast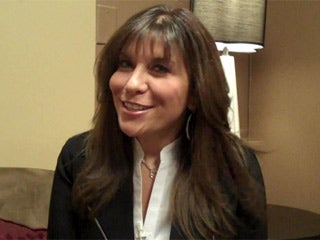 Backstage Pass: Extra Holiday Eating Tips from Hungry Girl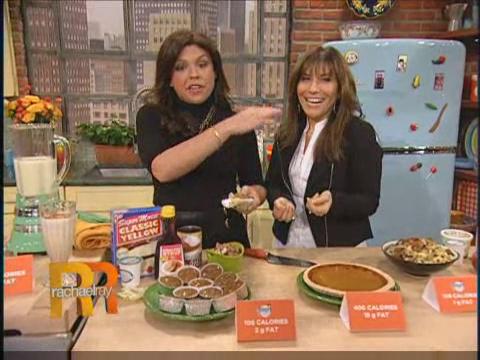 Hungry Girl's Caramel Pumpkin Pudding Cupcakes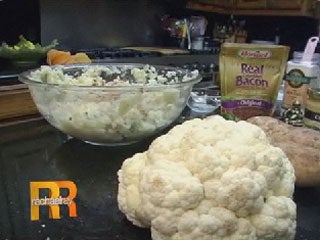 Hungry Girl's Miracle Mashies w/Bacon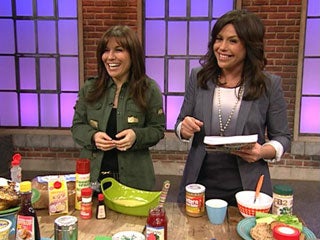 Hungry Girl's Crave Busters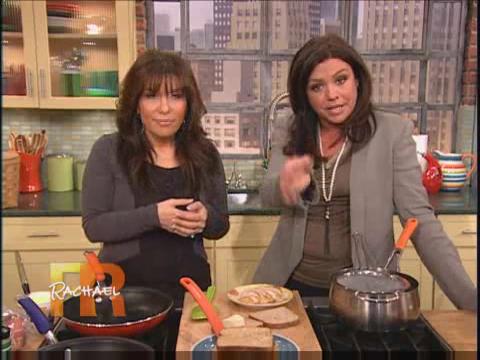 Hungry Girl's Grilled Fuji-n-Chick 'Wich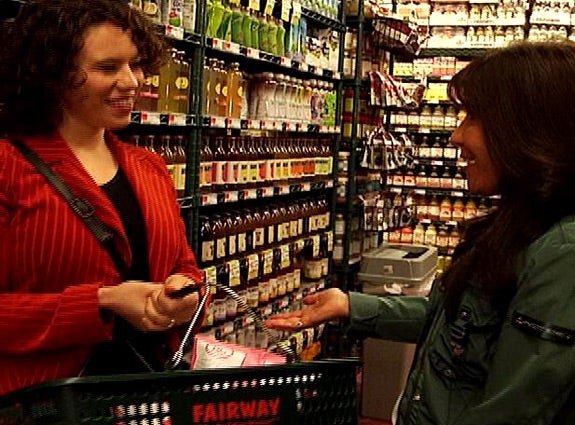 Hungry Girl's 60 Second Snacks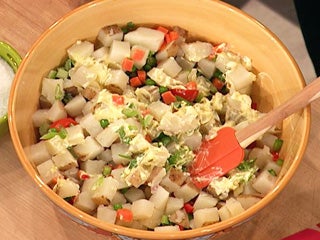 Hungry Girl's Vegged-Out Potato Salad
Ingredients
1 medium-large high-fiber flour torilla with about 110 calories
1 wedge The Laughing Cow Light Creamy Swiss cheese
1/2 apple (preferable Fuji), cored and cut into matchstick-size pieces
Preparation
Lay tortilla flat and evenly spread with cheese. Top evenly with apple, laying the pieces vertically, and pressing gently so the pieces adhere to the cheese.
Roll the tortilla up, from left to the right. Grab n eat!