Greek Kabobs and Orzo Pilaf with the Works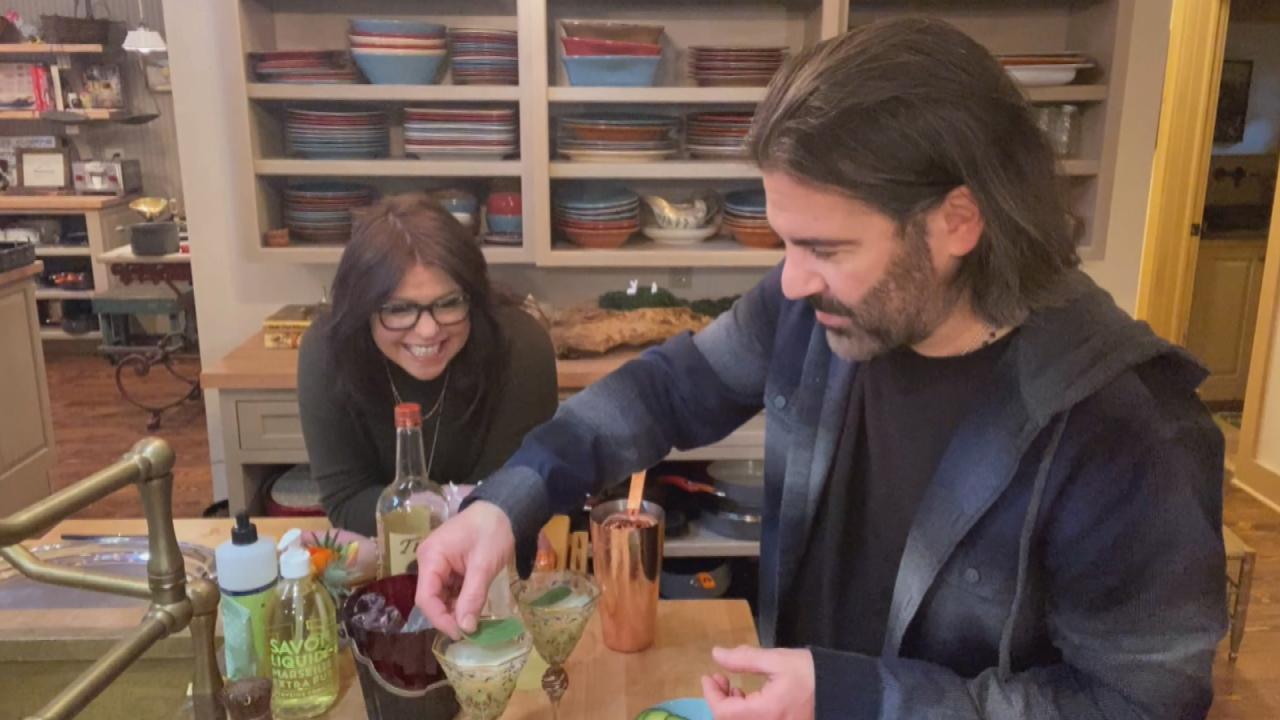 How To Make a Sage Advice Cocktail | John Cusimano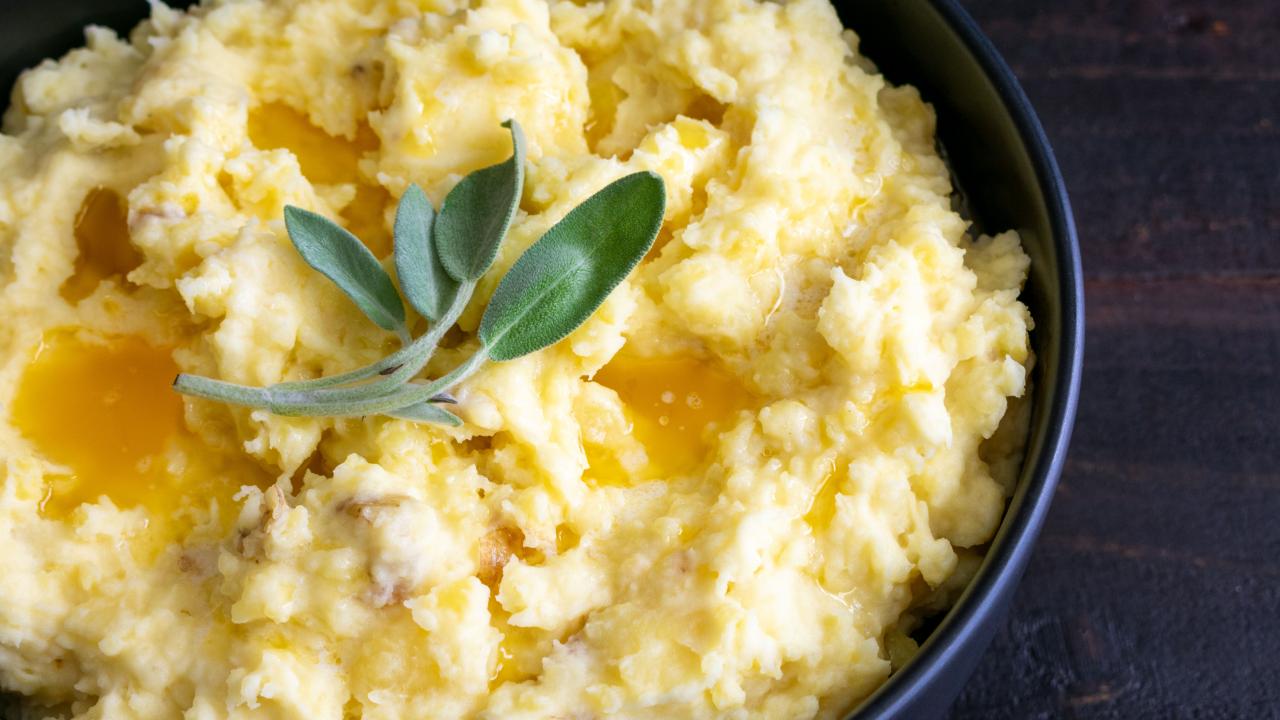 How To Make Garlicky Mashed Potatoes and Parsnips | Rachael Ray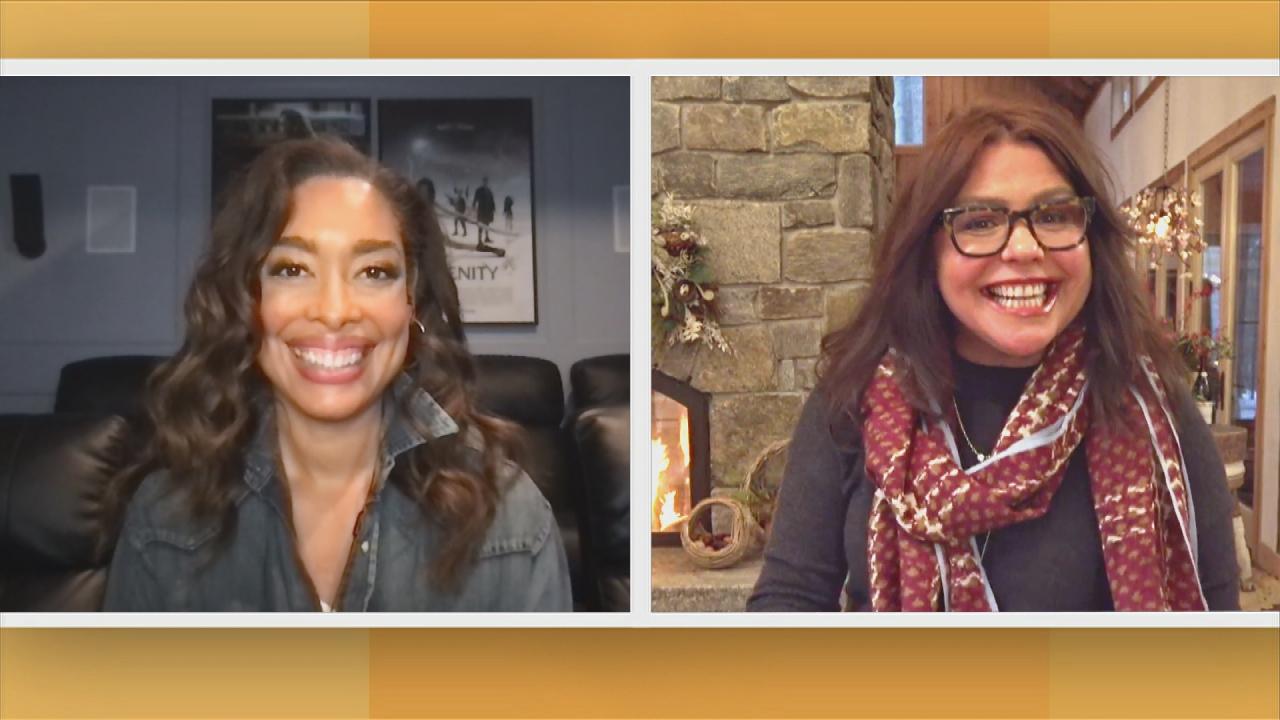 Gina Torres On "9-1-1: Lone Star" Co-Star Rob Lowe: "It's a litt…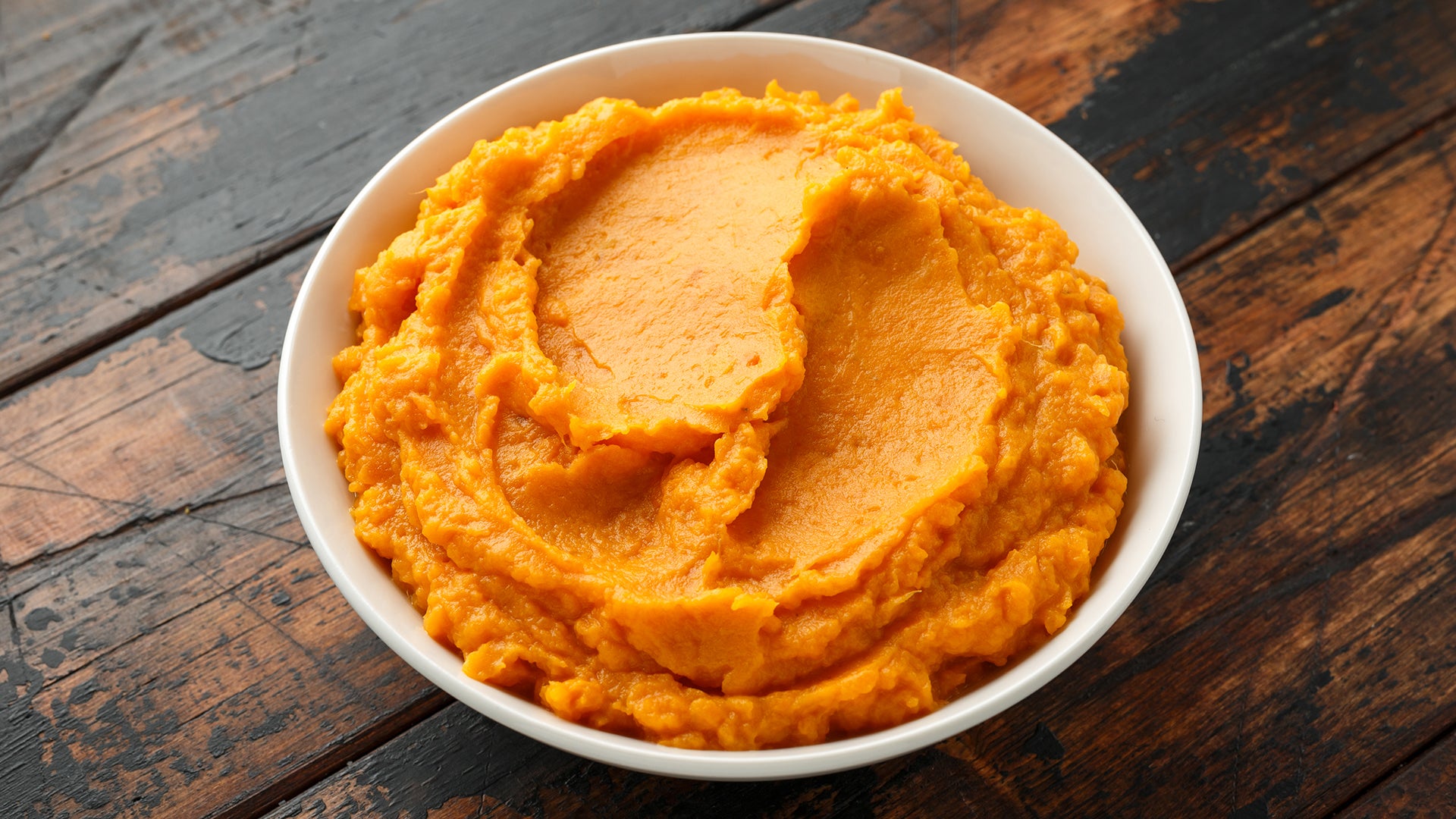 How To Make Root Vegetable Puree | Amanda Freitag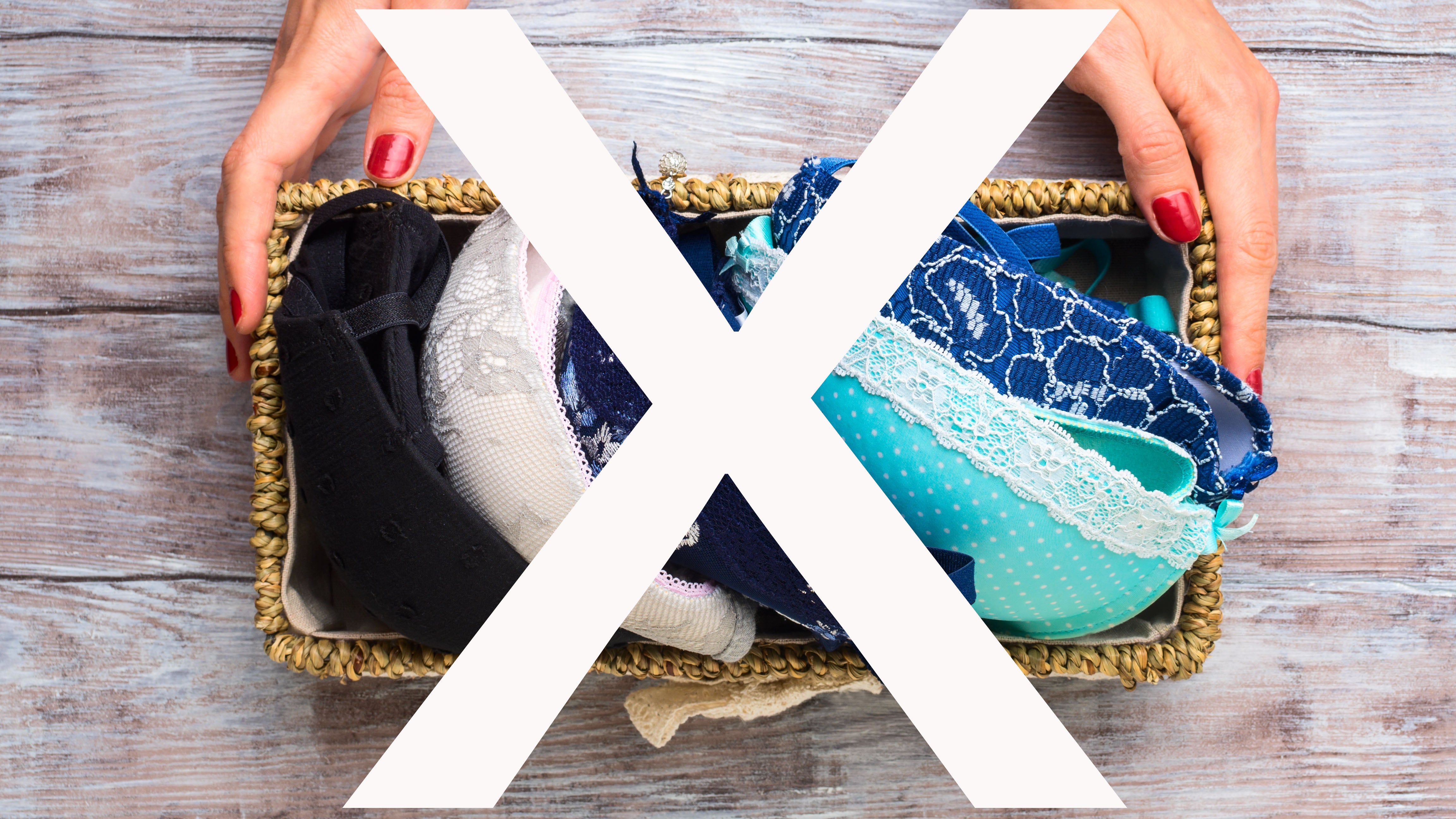 The Right Ways To Store Bras | You're Doing It Wrong | Expert Br…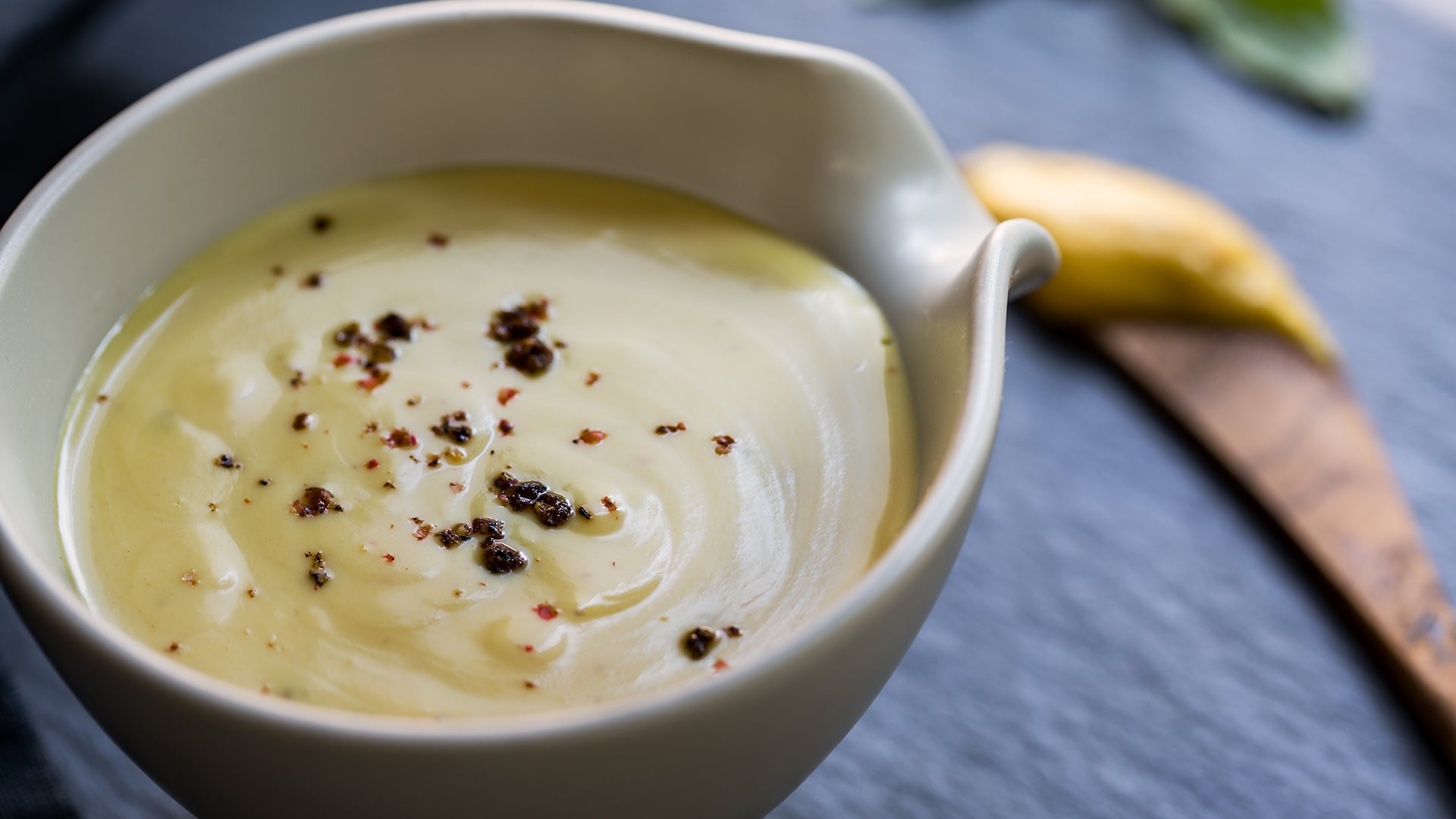 How To Make Creamy Mustard Sauce | Amanda Freitag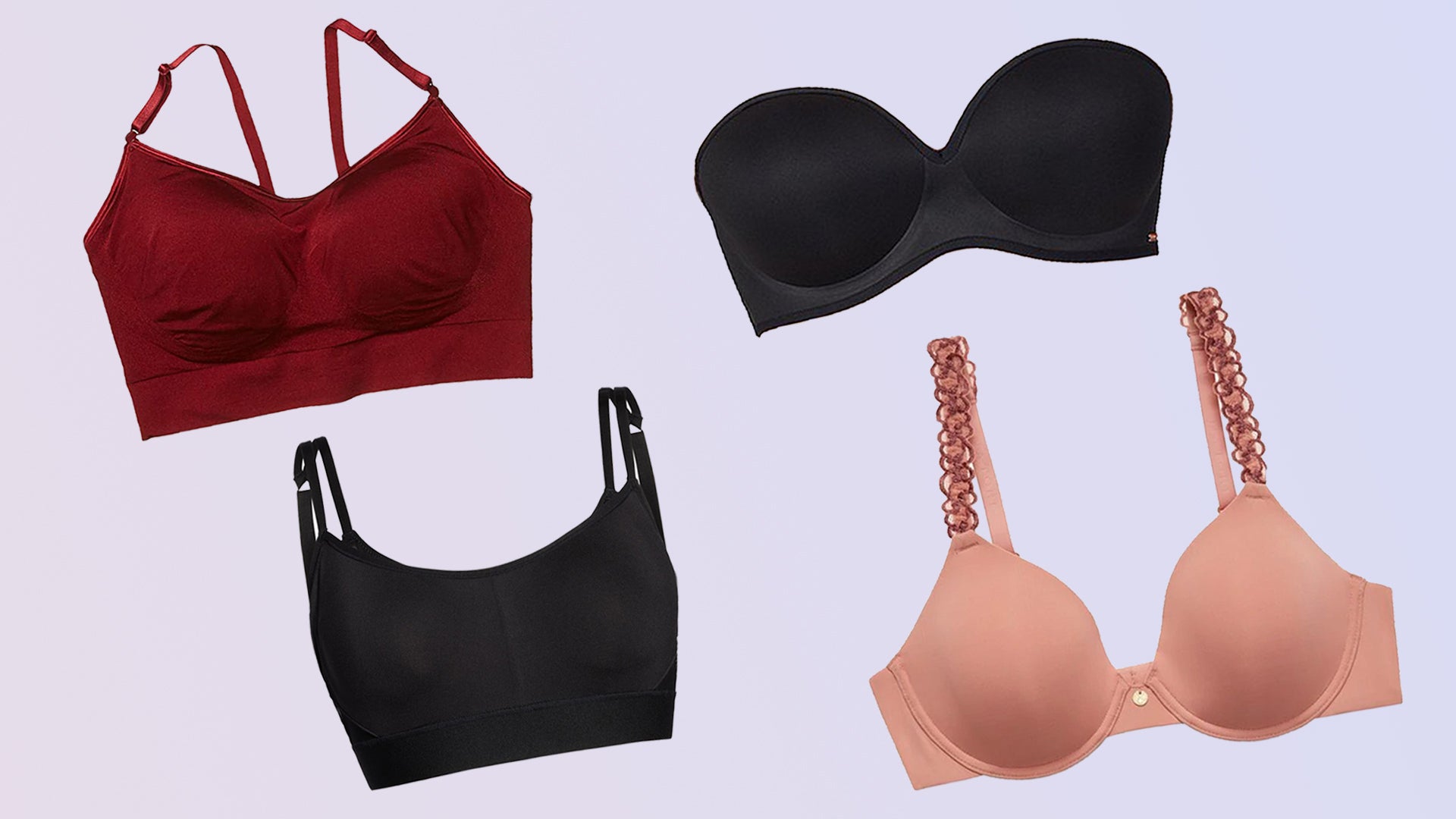 5 Bras You Need NOW | Bra Fitting Expert Kimmay Caldwell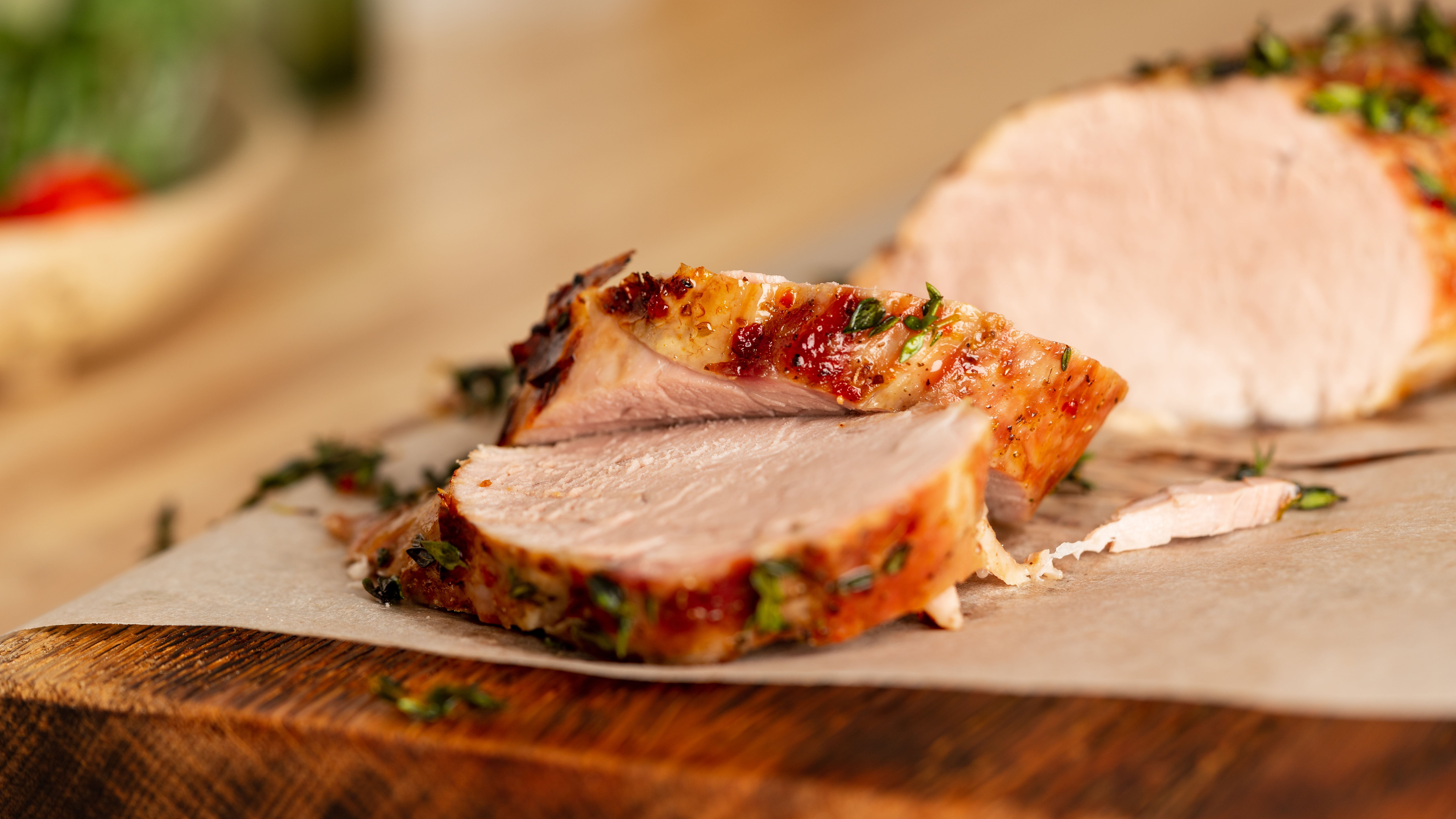 How To Make Honey-Glazed Pork Tenderloin | Amanda Freitag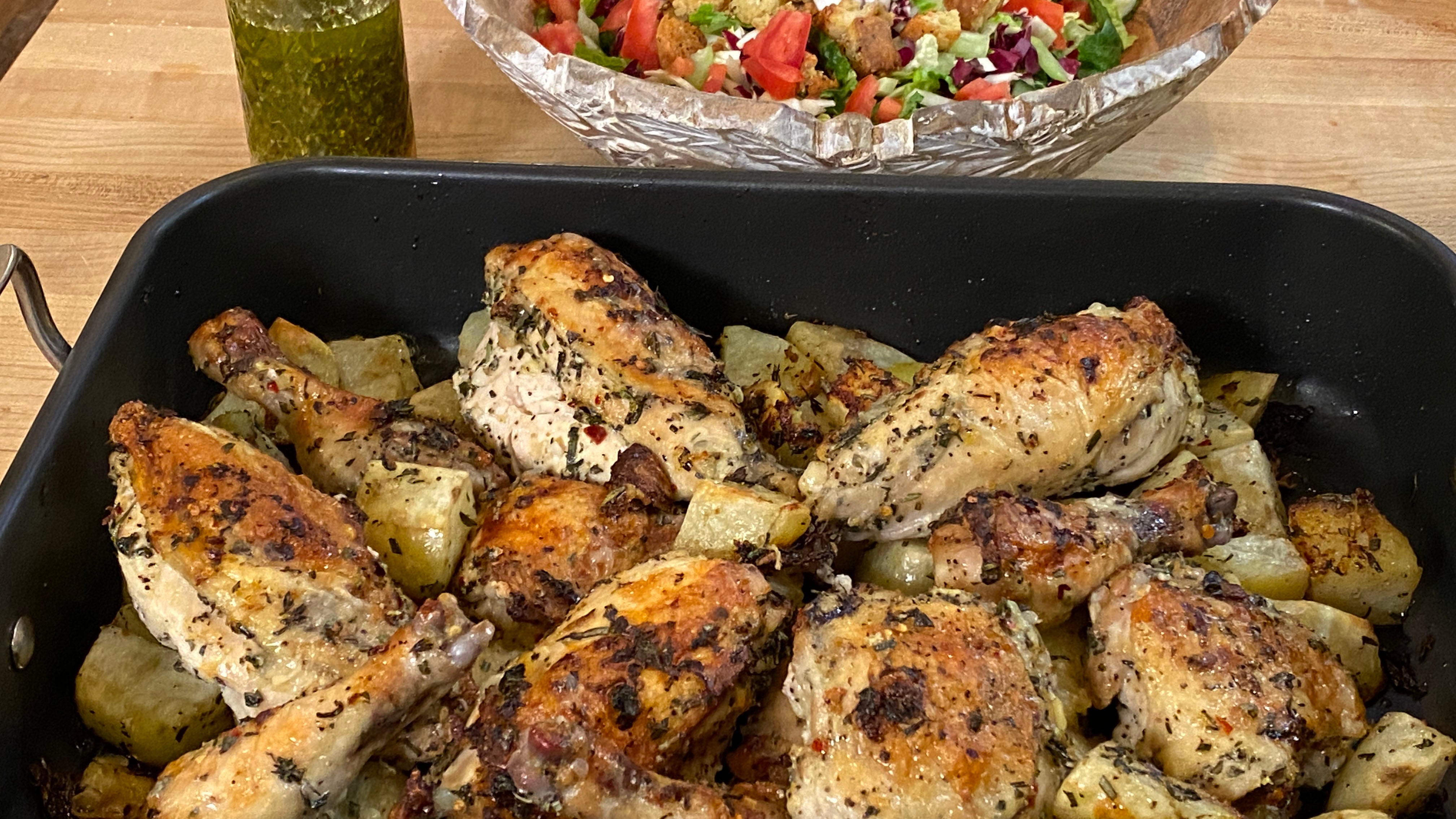 How To Make Garlic Herb Roast Chicken with Potatoes | Rachael Ray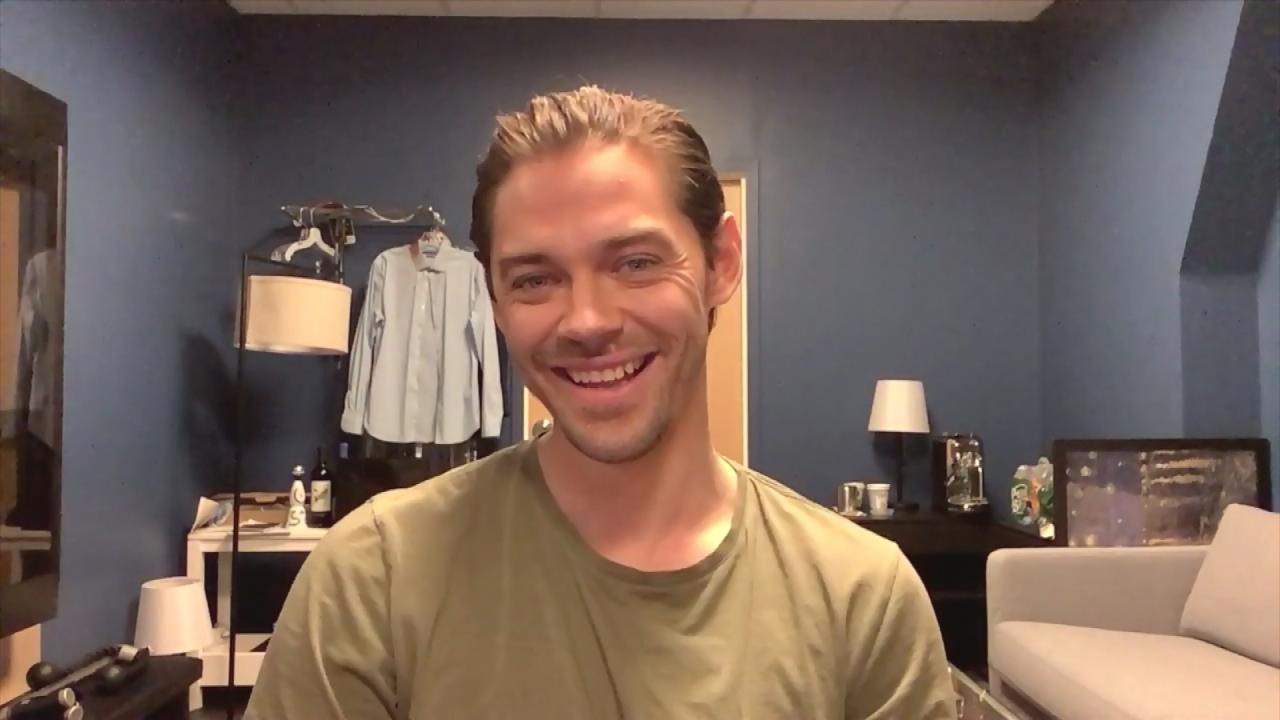 Prodigal Son's Tom Payne Talks Season 2 + Rach's Maple Pork Chop…
Ingredients
For the Kabobs
1/2 cup EVOO Extra Virgin Olive Oil, plus some for drizzling
4 large cloves garlic, grated or pasted
A scant palmful finely chopped fresh or dried oregano leaves
Juice of 2 lemons
1 teaspoon crushed red pepper flakes or 1 fresh chili pepper such as Fresno, seeded and finely chopped
Salt and pepper
2 pounds lean leg of lamb or beef sirloin, cut into bite-size cubes
2 large mild peppers (frying or bell), cut into large pieces
1 large onion, cut into large pieces
Fresh bay leaves
For the Pilaf
2 tablespoons butter
1/2 cup orzo pasta
1 cup long-grain rice
2 cups chicken stock
1 cup flat-leaf parsley, loosely packed a couple of generous handfuls
A handful of fresh dill, about 1/3 cup
A handful of fresh mint, about 1/3 cup
2 cloves garlic, grated or minced
Juice of 1 lemon
1/4 cup EVOO Extra Virgin Olive Oil
Salt and pepper
1 small bundle Swiss chard, leaves stemmed and chopped
4 scallions, whites and greens finely chopped
1 cup Greek feta, drained and crumbled
Preparation
For the kabobs, combine about 1/2 cup EVOO with the garlic, oregano, lemon juice, crushed red pepper flakes and a liberal dose of salt and pepper. Add meat to marinade and coat; then chill a minimum of 2 hours.
Skewer the meat on metal kabobs. Skewer peppers, onions and bay leaves on separate rod or two and dress with light coating of EVOO, some salt and pepper. Preheat a double-burner grill pan over medium-high to high heat or a broiler to high heat and arrange the oven rack about 6 inches from broiler.
In a medium saucepot with a tight-fitting lid, melt butter over medium heat. Add orzo and stir until golden brown and nutty in fragrance. Add rice, stir to combine then add stock and bring to boil, reduce heat to simmer and cover pot.
Grill or broil kabobs or brochettes 12-16 minutes for medium-rare to medium-well doneness, turning occasionally.
In a food processor, combine herbs for the pilaf, the garlic, lemon juice, about 1/4 cup EVOO, salt and pepper. Pulse until finely chopped.
After the rice has been cooking for 10 minutes, stir chard and scallions into the pot. Cover and cook 7-8 minutes more then stir in herb mixture.
Serve rice on plates or platters topped with feta crumbles. Serve meat, peppers and onions on top.