Holiday and Meat-Free: Festive, Creamy Mushroom Lovers Pasta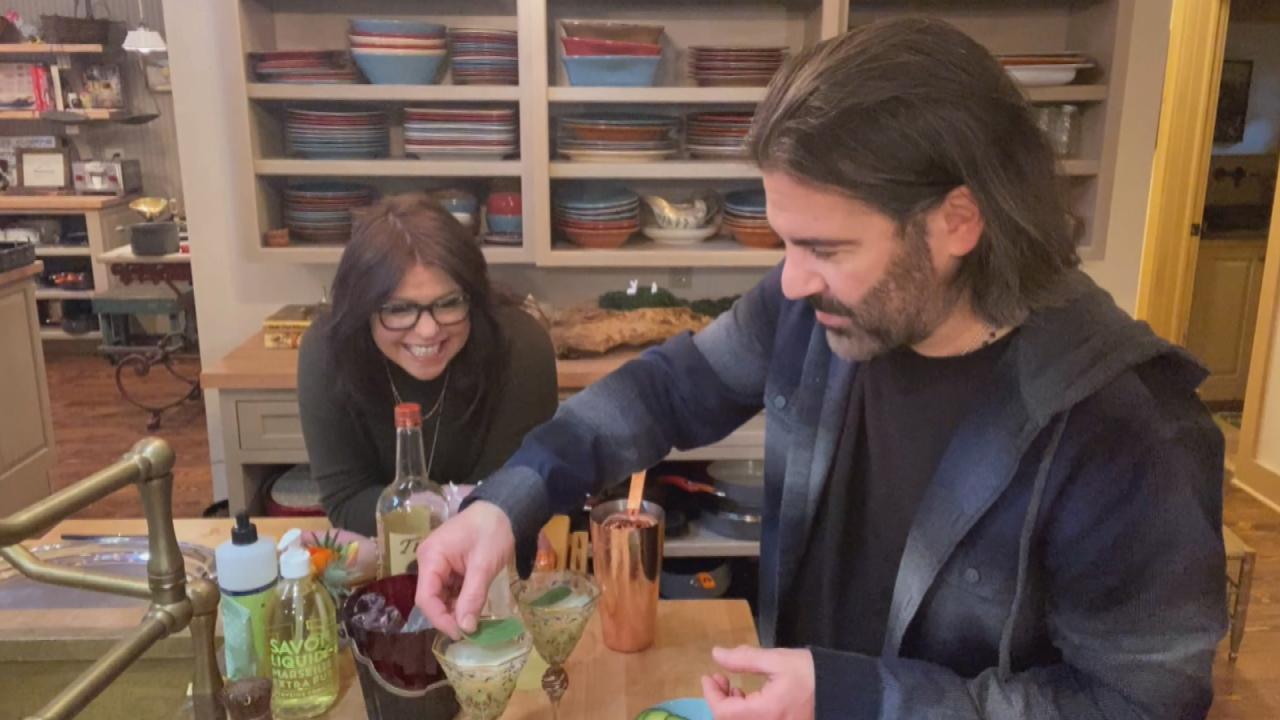 How To Make a Sage Advice Cocktail | John Cusimano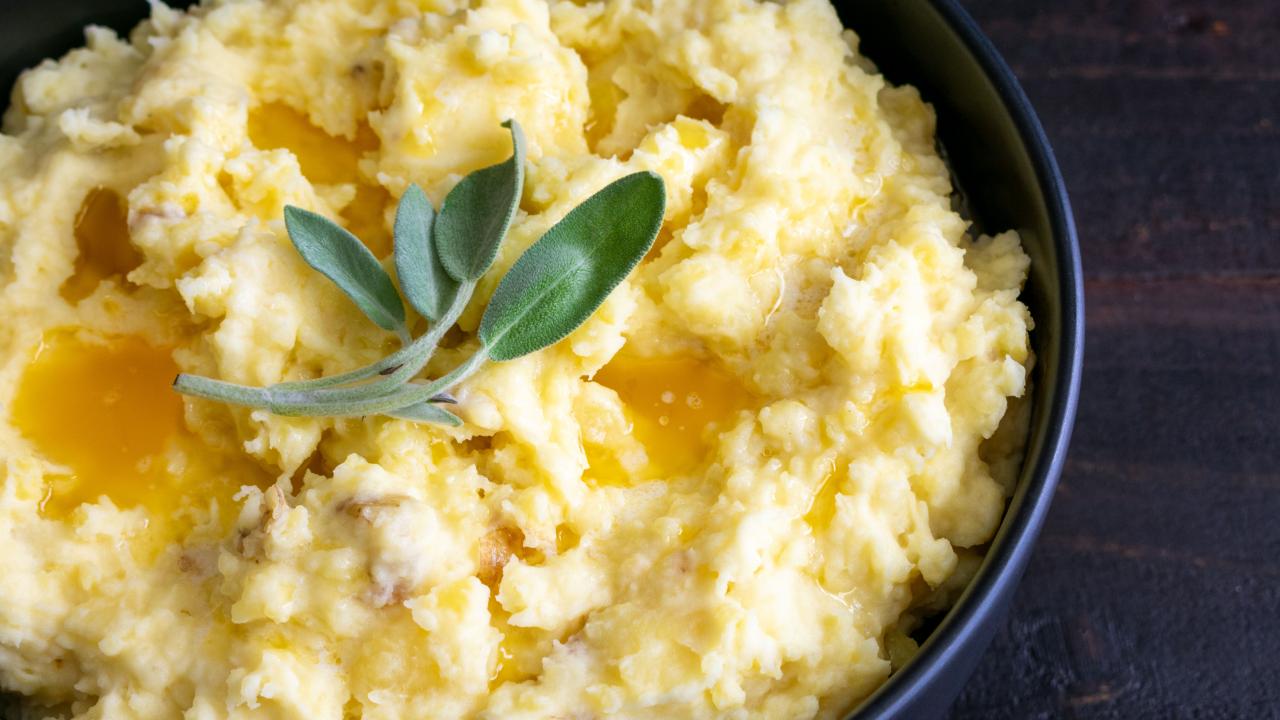 How To Make Garlicky Mashed Potatoes and Parsnips | Rachael Ray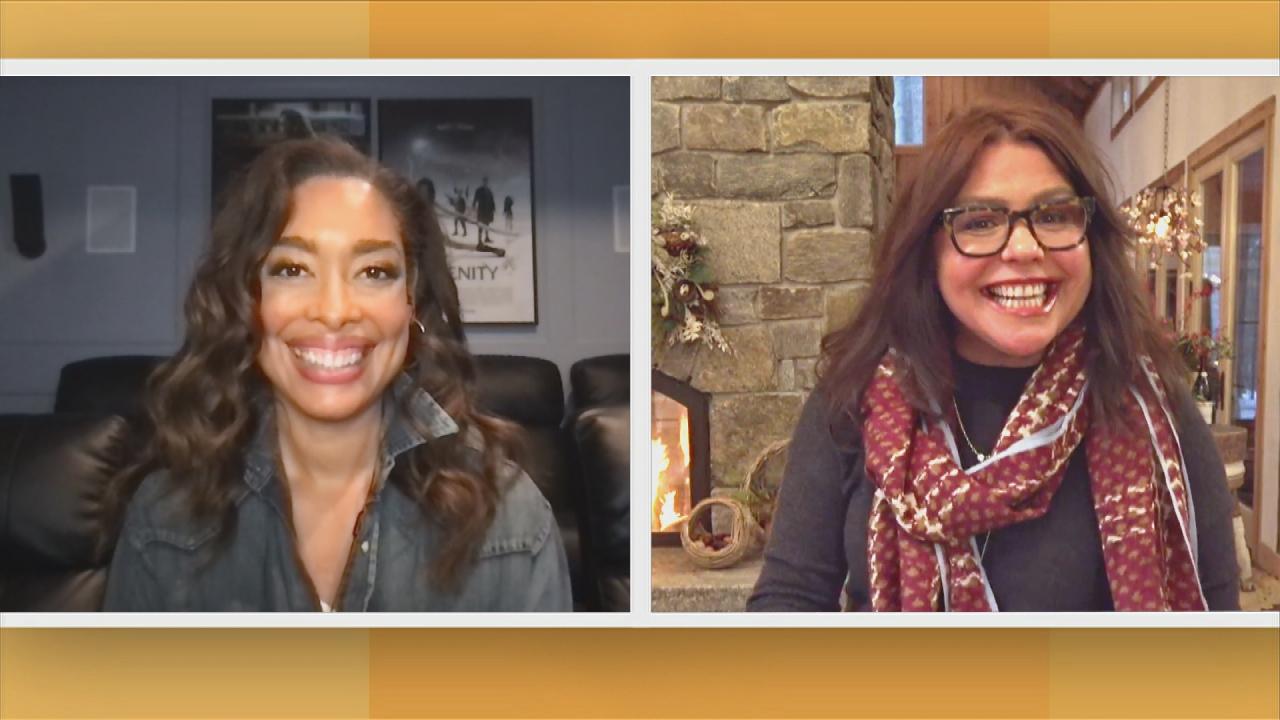 Gina Torres On "9-1-1: Lone Star" Co-Star Rob Lowe: "It's a litt…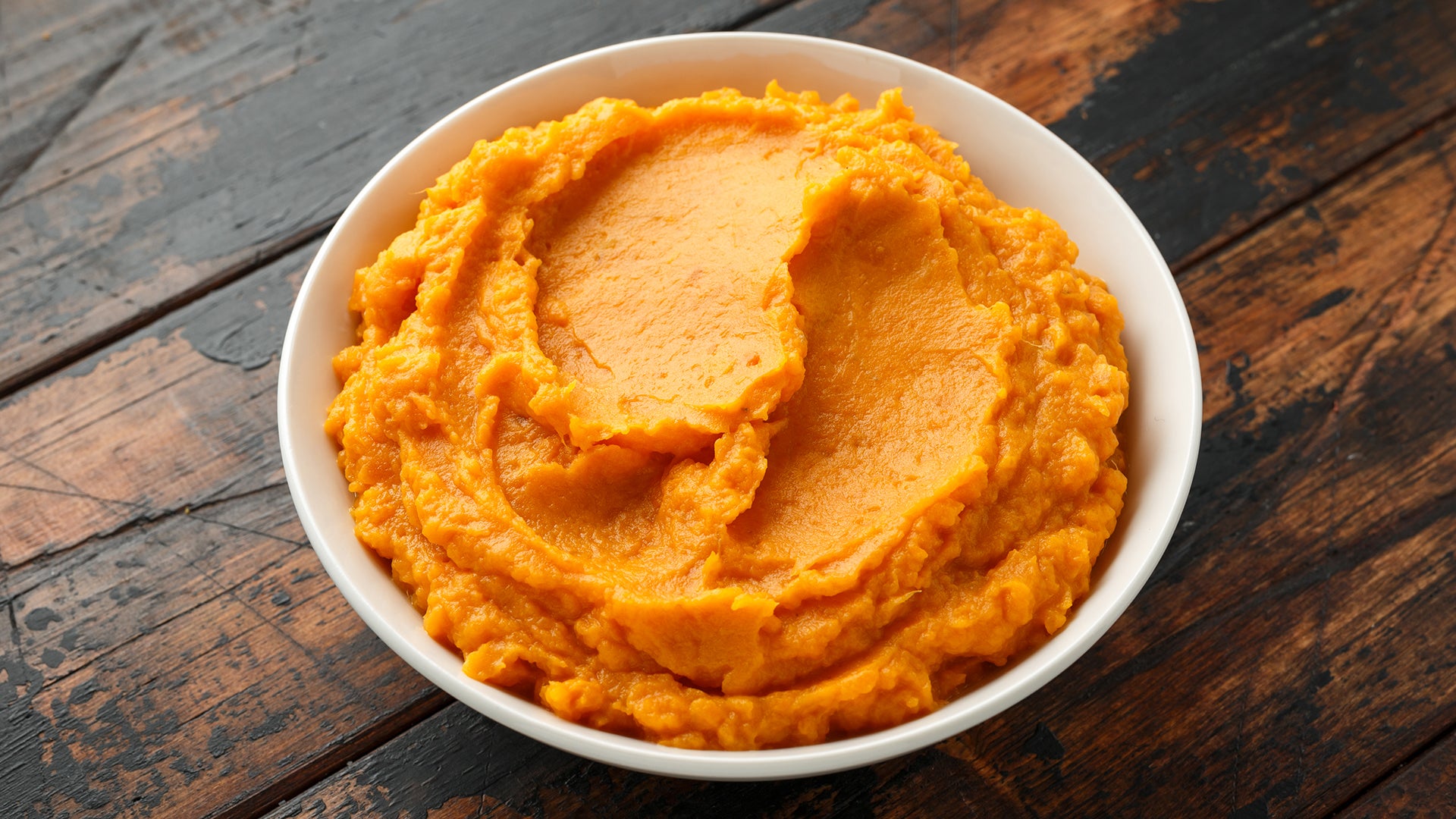 How To Make Root Vegetable Puree | Amanda Freitag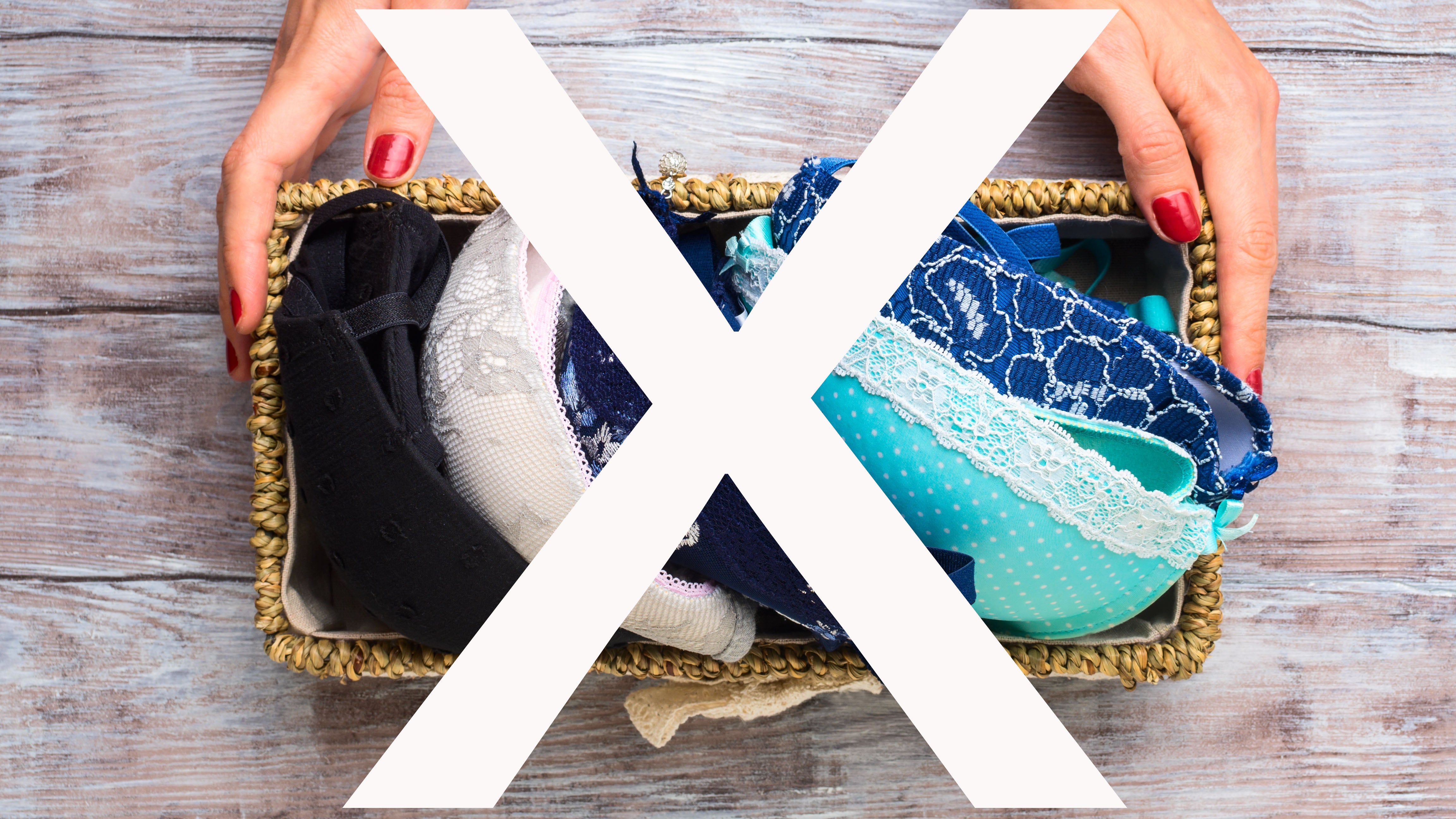 The Right Ways To Store Bras | You're Doing It Wrong | Expert Br…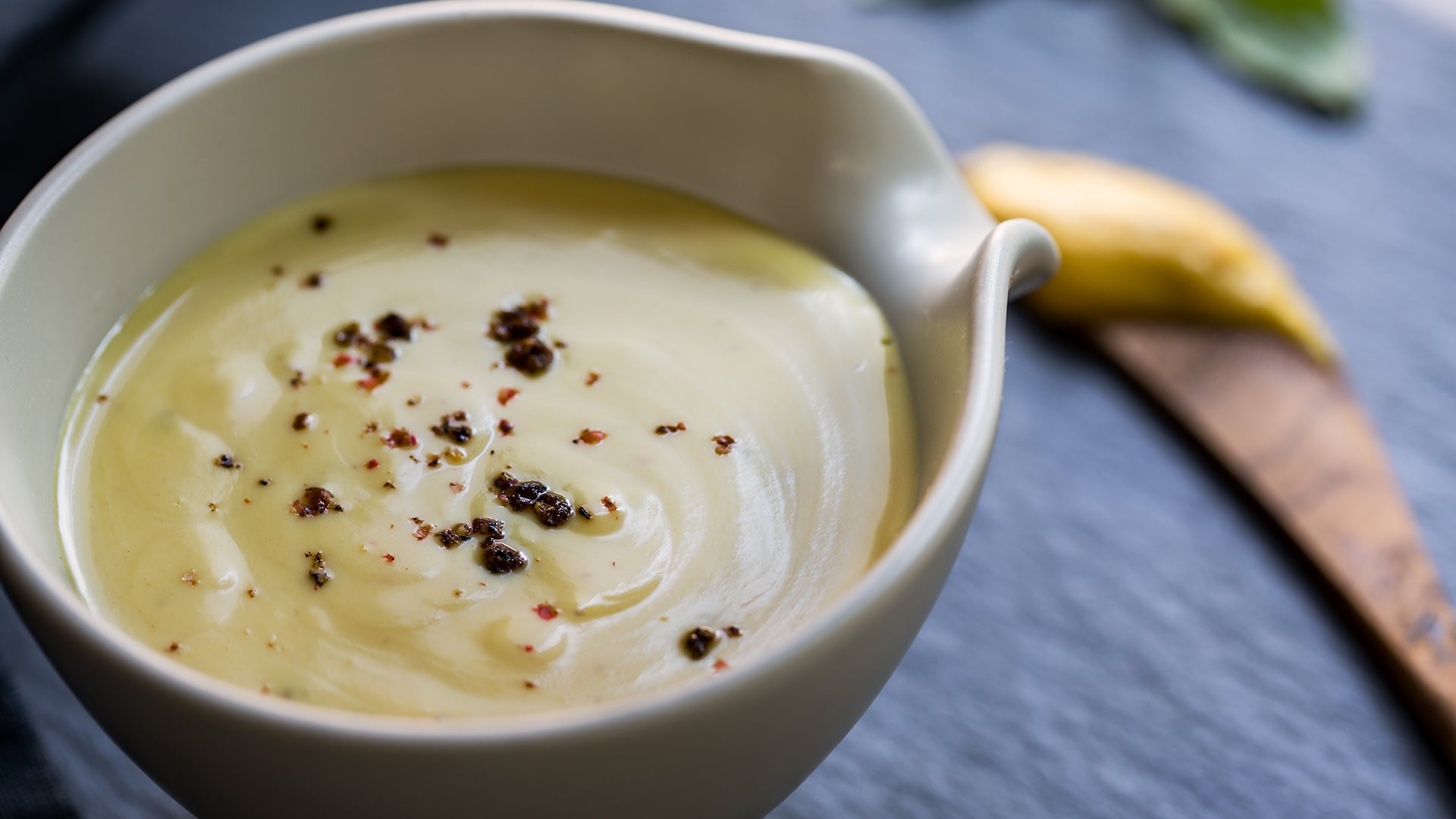 How To Make Creamy Mustard Sauce | Amanda Freitag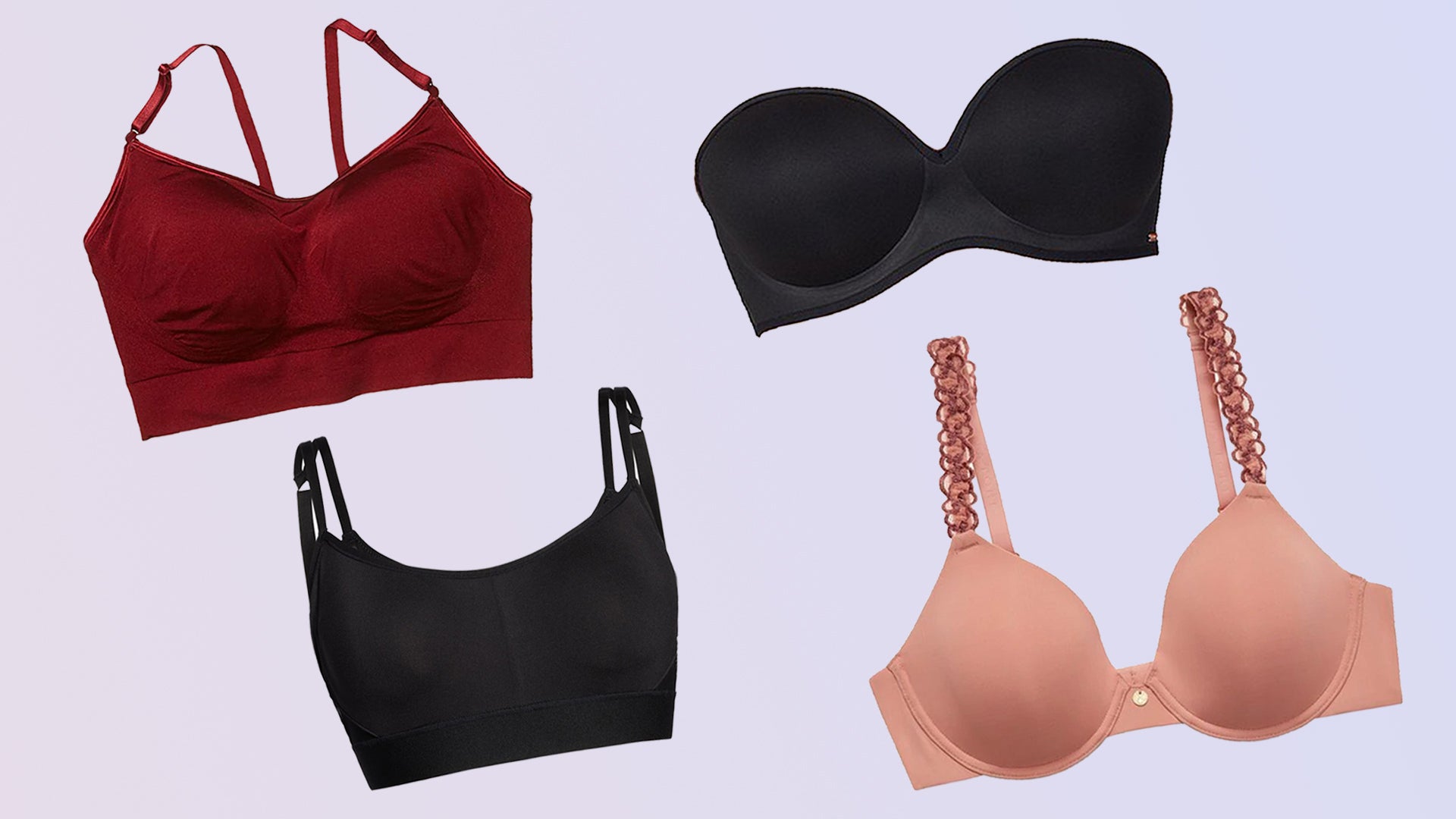 5 Bras You Need NOW | Bra Fitting Expert Kimmay Caldwell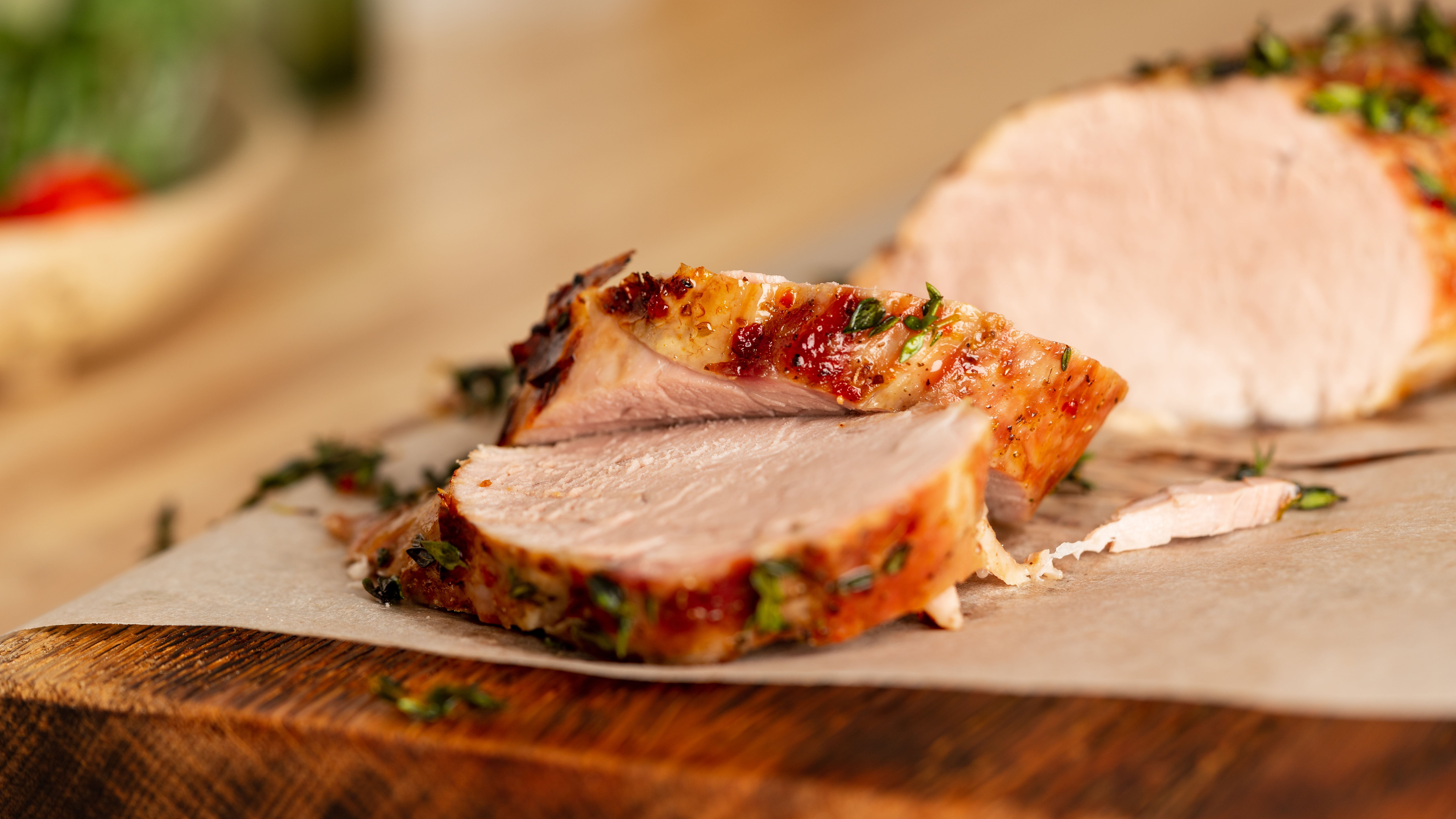 How To Make Honey-Glazed Pork Tenderloin | Amanda Freitag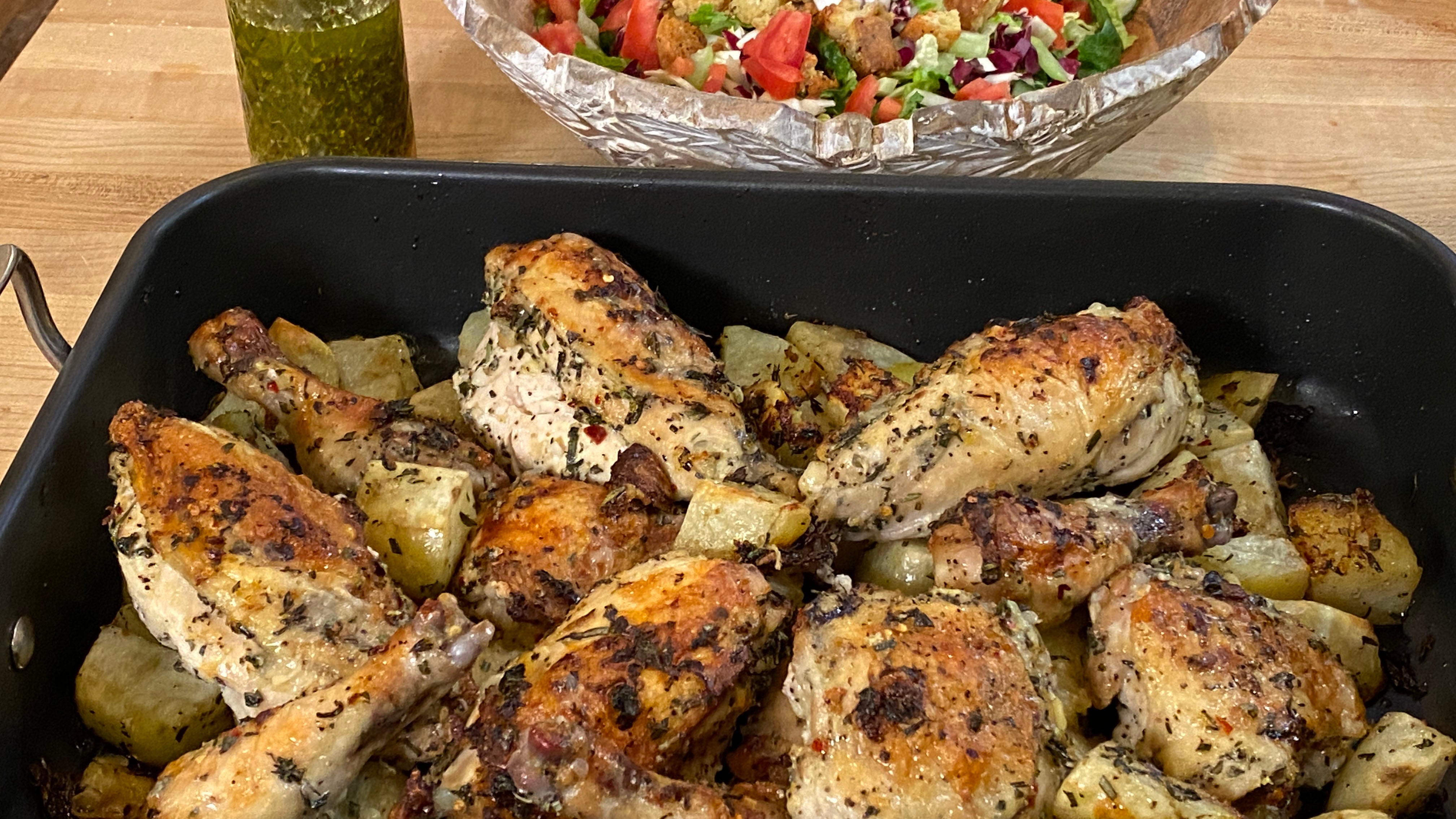 How To Make Garlic Herb Roast Chicken with Potatoes | Rachael Ray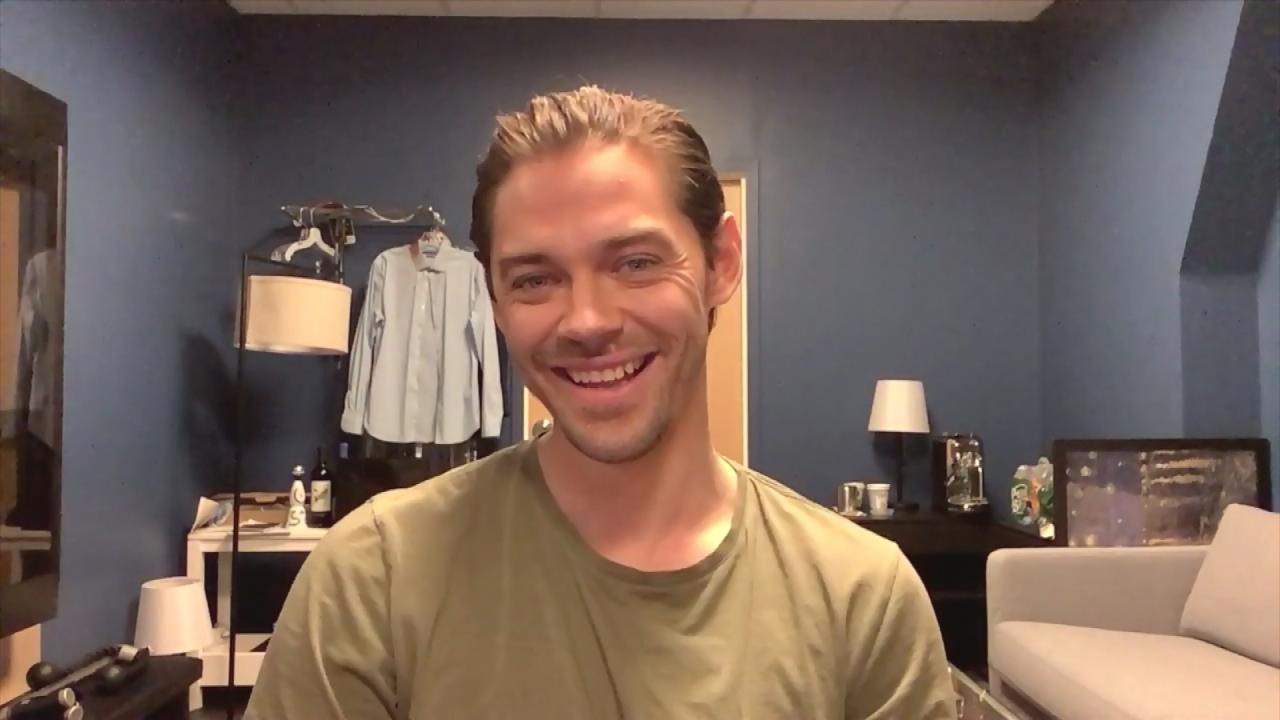 Prodigal Son's Tom Payne Talks Season 2 + Rach's Maple Pork Chop…
Ingredients
1 small pouch dried porcini mushrooms, a handful
2 cups chicken stock
1 1/2 cups whole milk
1 cup heavy cream
3 tablespoons EVOO - Extra Virgin Olive Oil
1 10-ounce package or about 3/4 pound crimini mushrooms, wiped clean then thinly sliced
2 shallots, finely chopped
4 cloves garlic, finely chopped
1 bundle Tuscan kale, stemmed and shredded or chopped
Salt and pepper
Freshly grated nutmeg, to taste
1 pound farro or whole grain short-cut pasta, such as strozzopretti, gemelli or penne
Freshly grated Parmigiano-Reggiano
Yield
Serves:
4 as entre, 6-8 as appetizer
Preparation
Heat dried mushrooms in the stock to reconstitute then pure in a food processor. In a saucepot, combine porcini pure with the whole milk and cream, and bring to a bubble. Reduce heat to a simmer and let sauce thicken to coat a spoon.
When sauce begins to thicken up, bring a large pot of water to a boil for the pasta.
Meanwhile, heat EVOO, 3 turns of the pan, in a skillet over medium-high heat. Add mushrooms and brown 12-15 minutes. Add shallots, garlic, stir 2-3 minutes more then wilt in kale and season with salt, pepper and nutmeg, to taste.
Salt boiling water and cook pasta to al dente. Toss pasta with thickened mushroom sauce and mushroom-kale mixture. Serve immediately in shallow bowls topped with cheese.