Meat and Crispy Potatoes Sliders with Stilton Sauce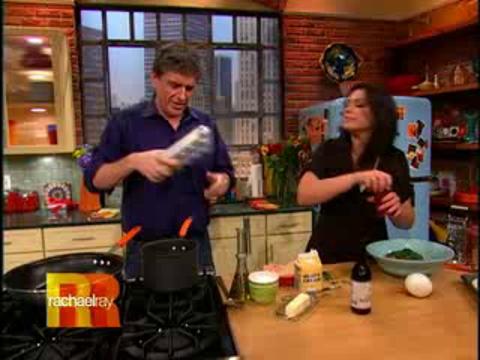 Meat Potatoes Burger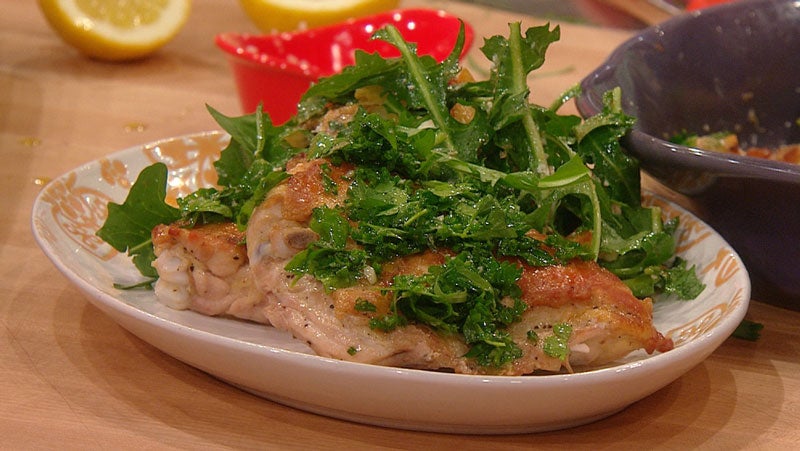 Bobby Flay's Blistered Tarragon Chicken with Crispy Potatoes
Sausage and Peppers Sliders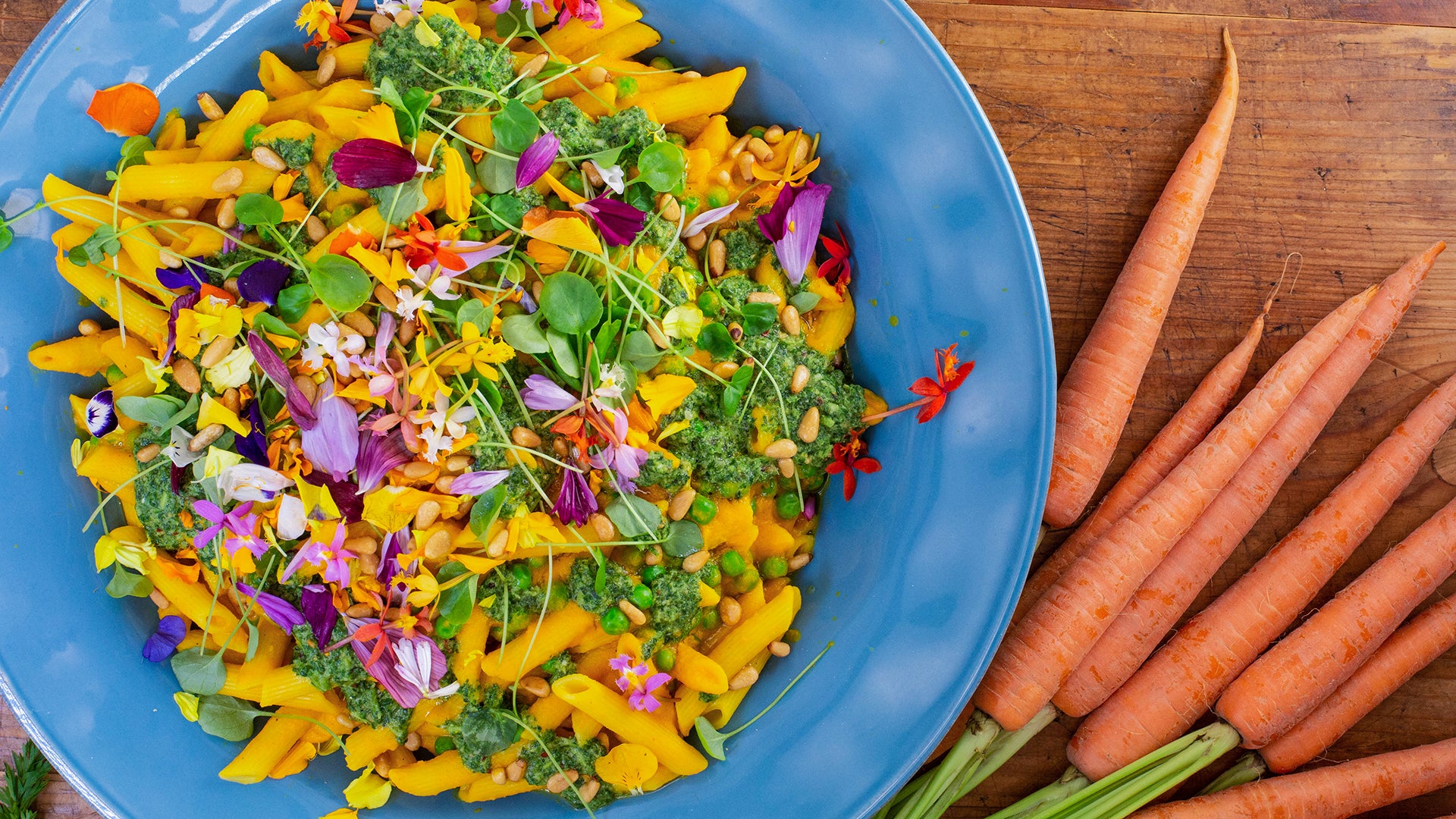 How To Make Pasta with Creamy Carrot Sauce and Peas by Rachael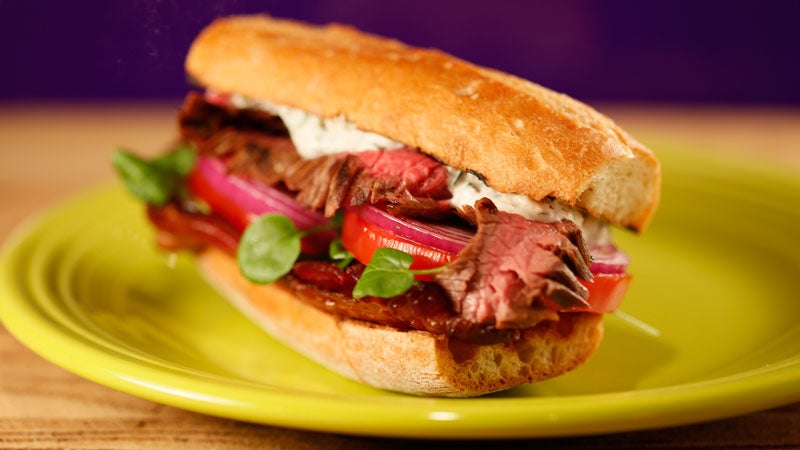 Sliced Steak Club Sub with Horseradish & Herb Sauce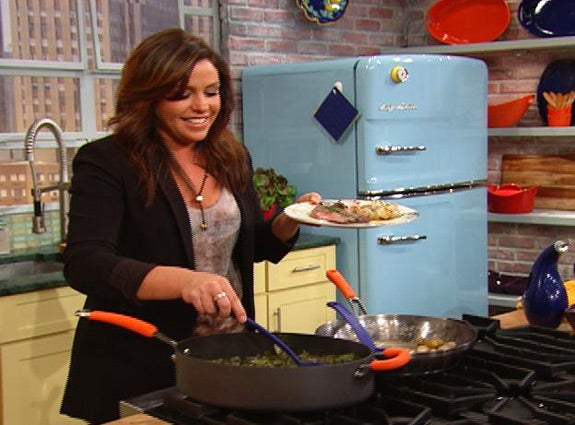 Meat and Potatoes Meal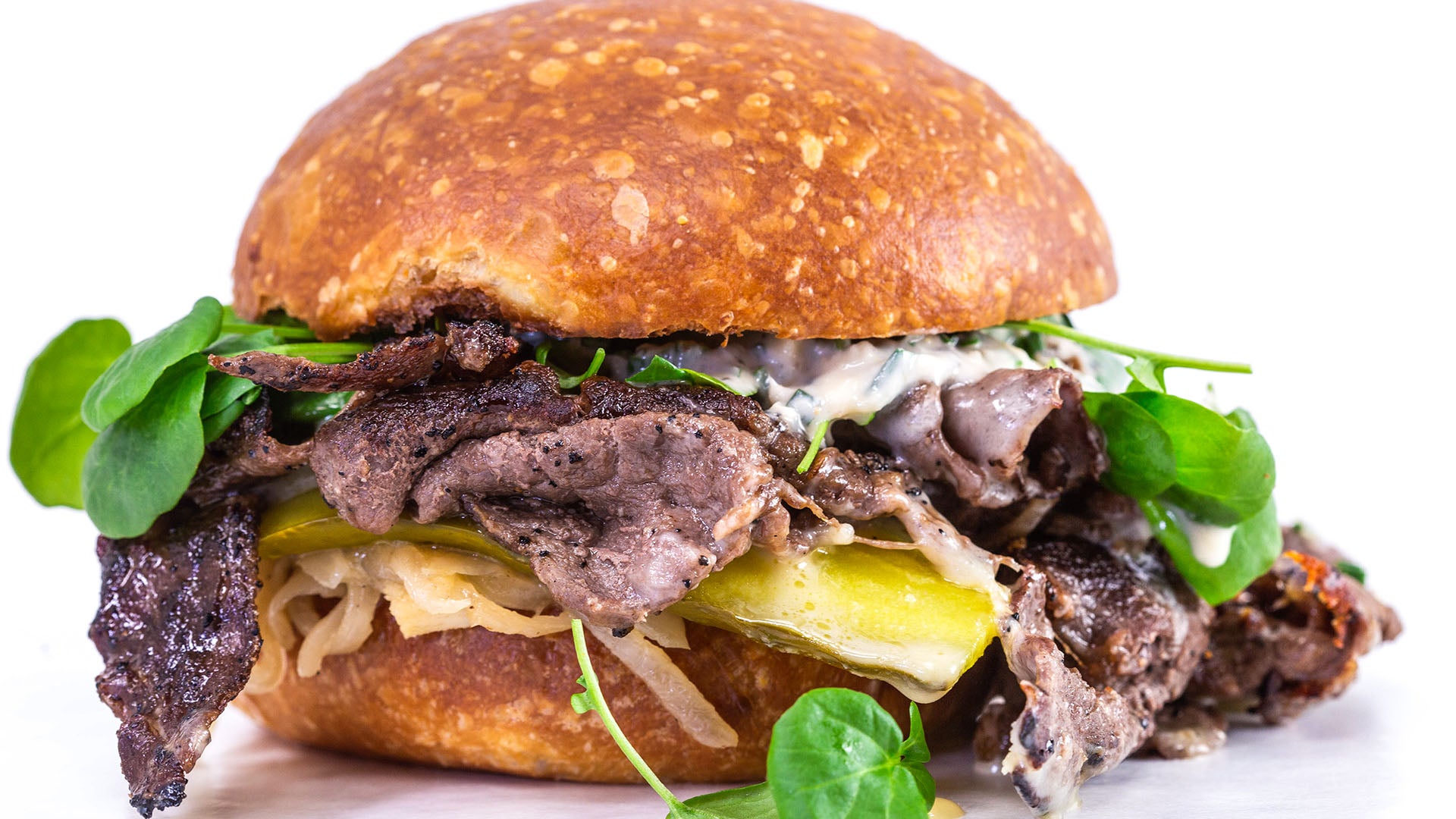 How To Make Stacked Rib Eye Burgers With Horseradish Sauce And C…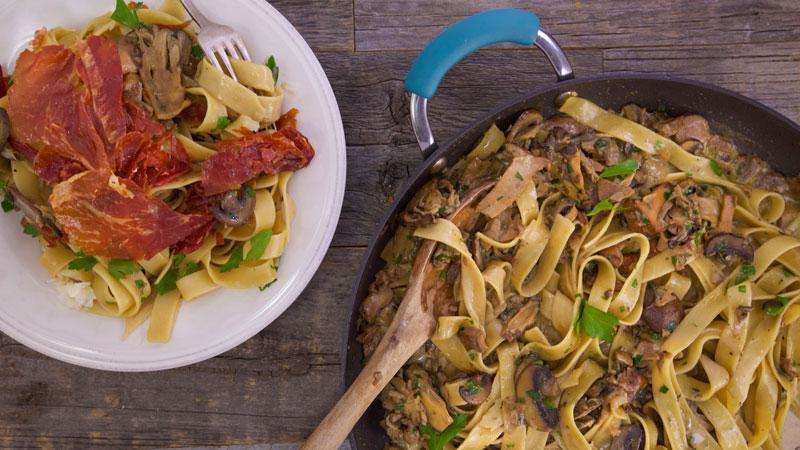 Pappardelle with Marsala Mushroom Sauce and Crispy Prosciutto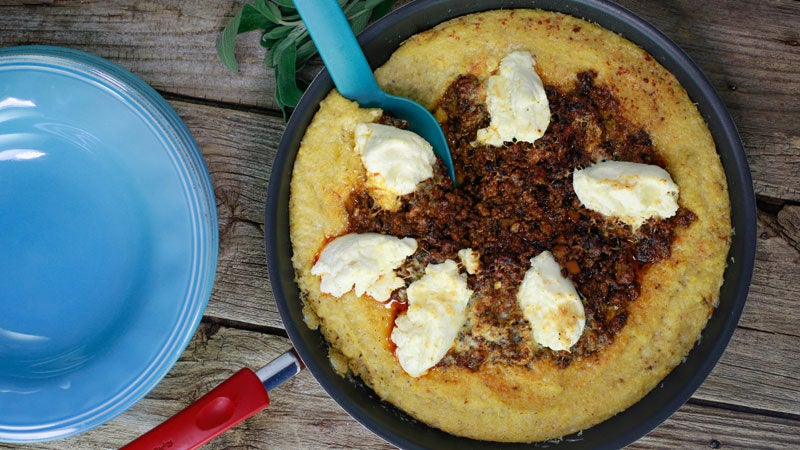 Polenta with Meat Sauce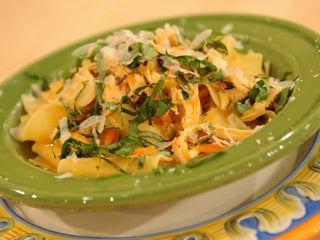 Spring Chicken with Meat Sauce and Papardelle
Ingredients
1 1/2 pounds ground sirloin
A handful flat-leaf parsley, finely chopped
3 tablespoons Worcestershire sauce
2 cloves garlic, minced or grated
About 3 tablespoons grated onion
Salt and pepper
EVOO Extra Virgin Olive Oil, for liberal drizzling
4 to 5 baby Yukon gold potatoes, very thinly sliced
About 1/4 to 1/3 cup whole milk
6 ounces, about 3/4 to 1 cup, Stilton cheese crumbles
2 tablespoons sour cream
8 3-inch potato or brioche rolls or packaged slider buns
1 bundle or package watercress or upland cress
Preparation
Combine meat with parsley, Worcestershire, garlic, onion grated over the bowl to catch the juices and lots of salt and pepper. Form 8 3-ounce patties, making them a little thinner at center for even cooking. Arrange them on a plate and drizzle with EVOO to coat.
Heat a cast-iron skillet or griddle pan over medium-high heat.
Heat a liberal drizzle of EVOO in a non-stick skillet over medium-high heat, just enough to coat the bottom. Add potatoes in a single layer and season with salt and pepper. Turn occasionally and cook until brown and crispy, 10-12 minutes.
In food processor, combine milk, cheese and sour cream. Process until a smooth, thick sauce forms. Add an extra splash of milk as necessary.
Cook burgers 6-9 minutes for medium-rare to medium-well, turning occasionally.
Serve sliders on rolls or buns topped with potatoes, watercress and thick sauce.