Pumpkin, Cheddar and Chipotle Soup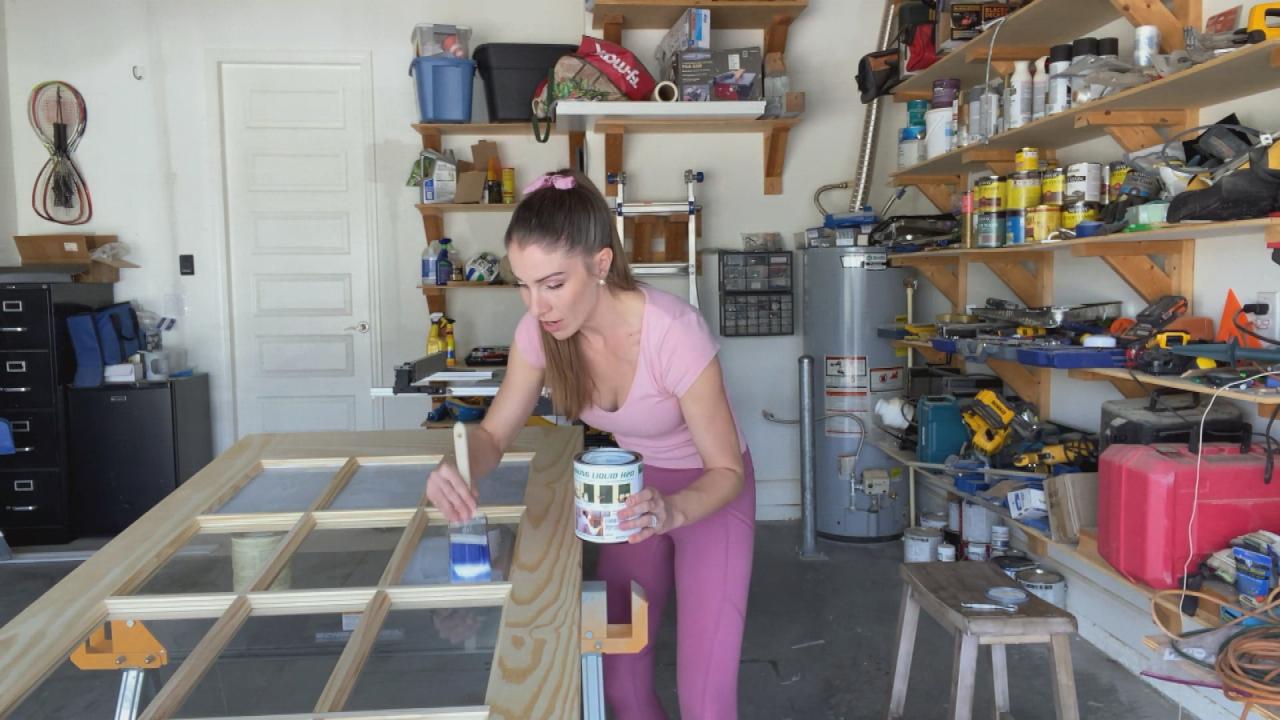 We Asked a DIY Pro to Test This Liquid Alternative To Painter's …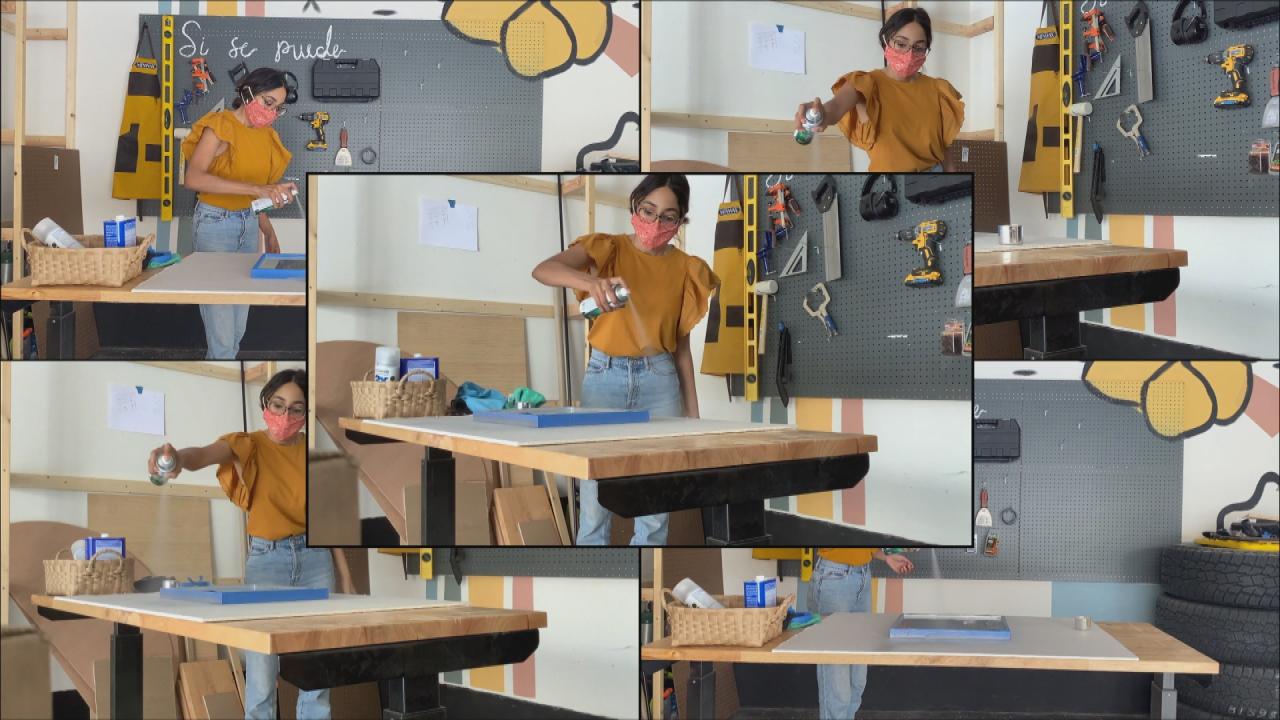 We Test Mirror Effect Spray Paint That Claims To Turn Regular Gl…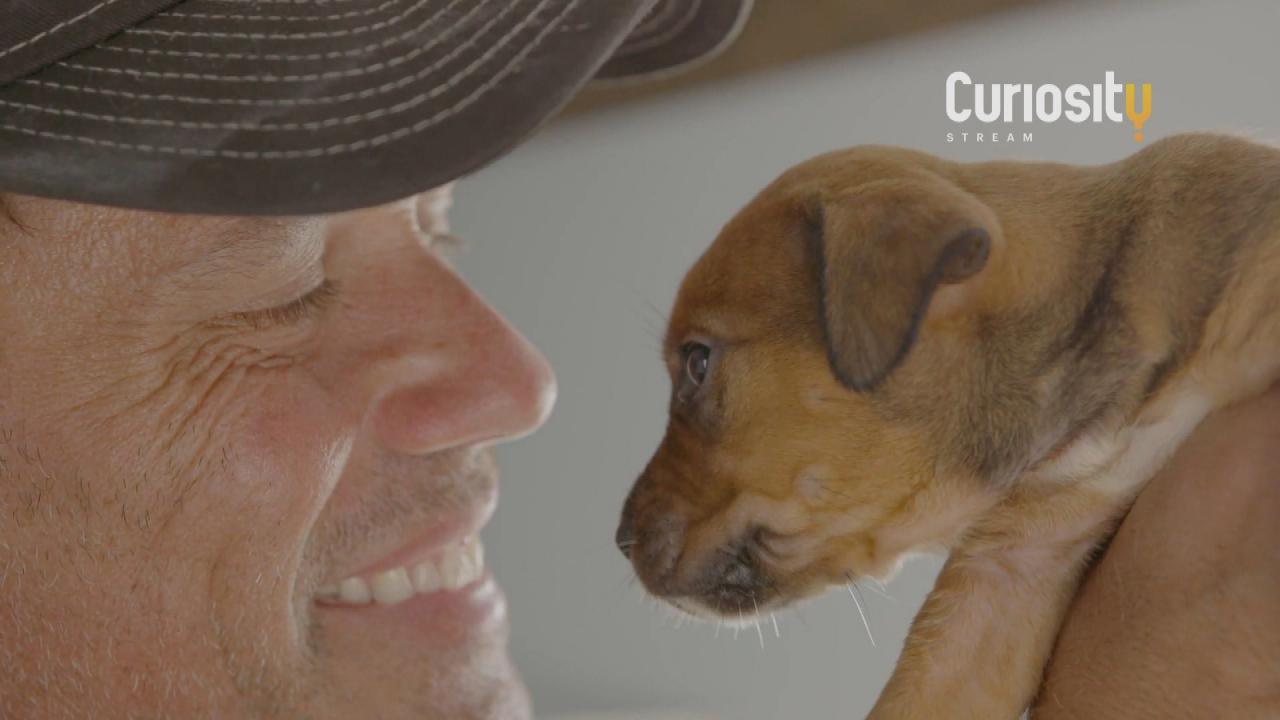 Cinematographer Uses Drones To Rescue Animals Around The World |…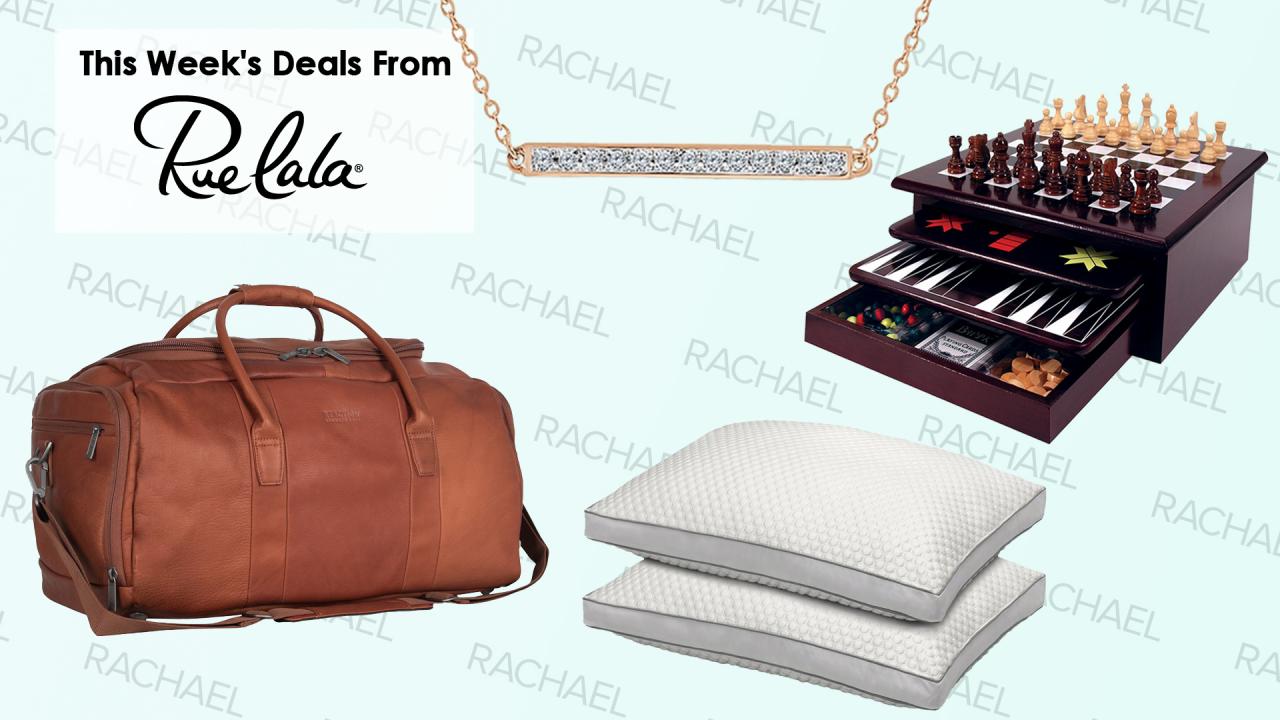 Deals From Rue La La: Cooling Hypoallergenic Gel Fiber Pillows, …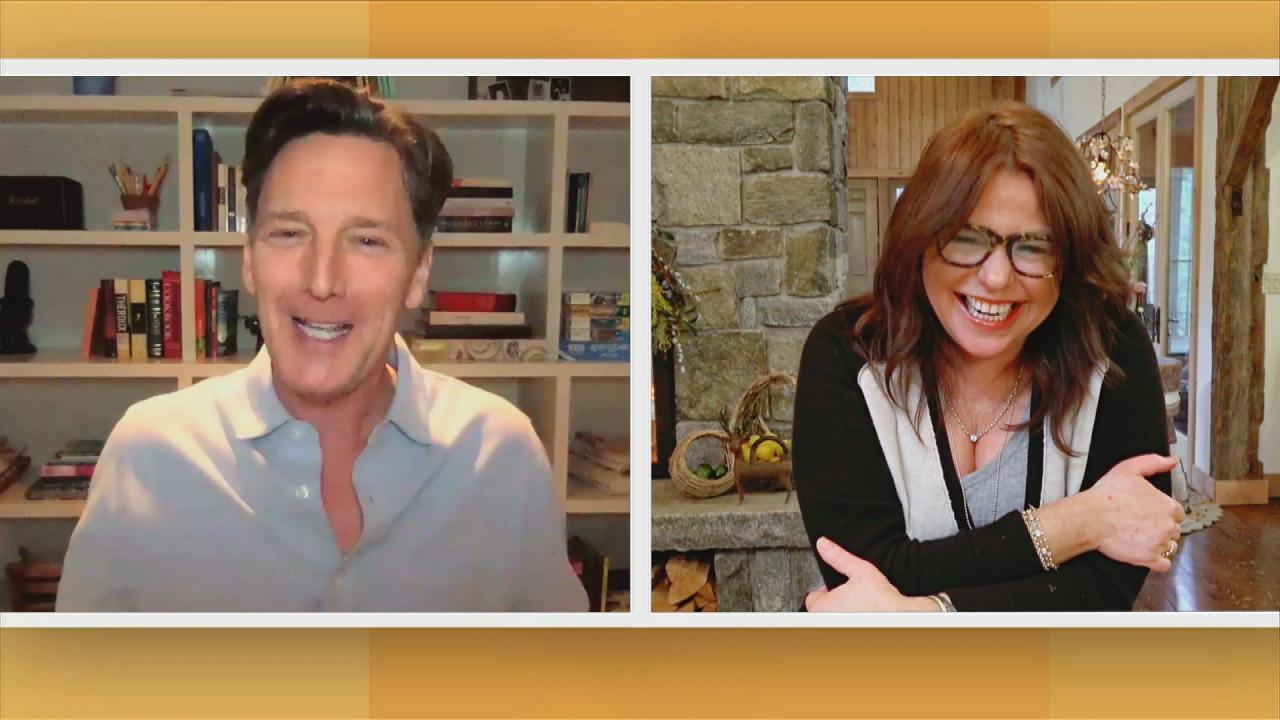 Andrew McCarthy's Son Calls Weekend At Bernie's The Stupidest Mo…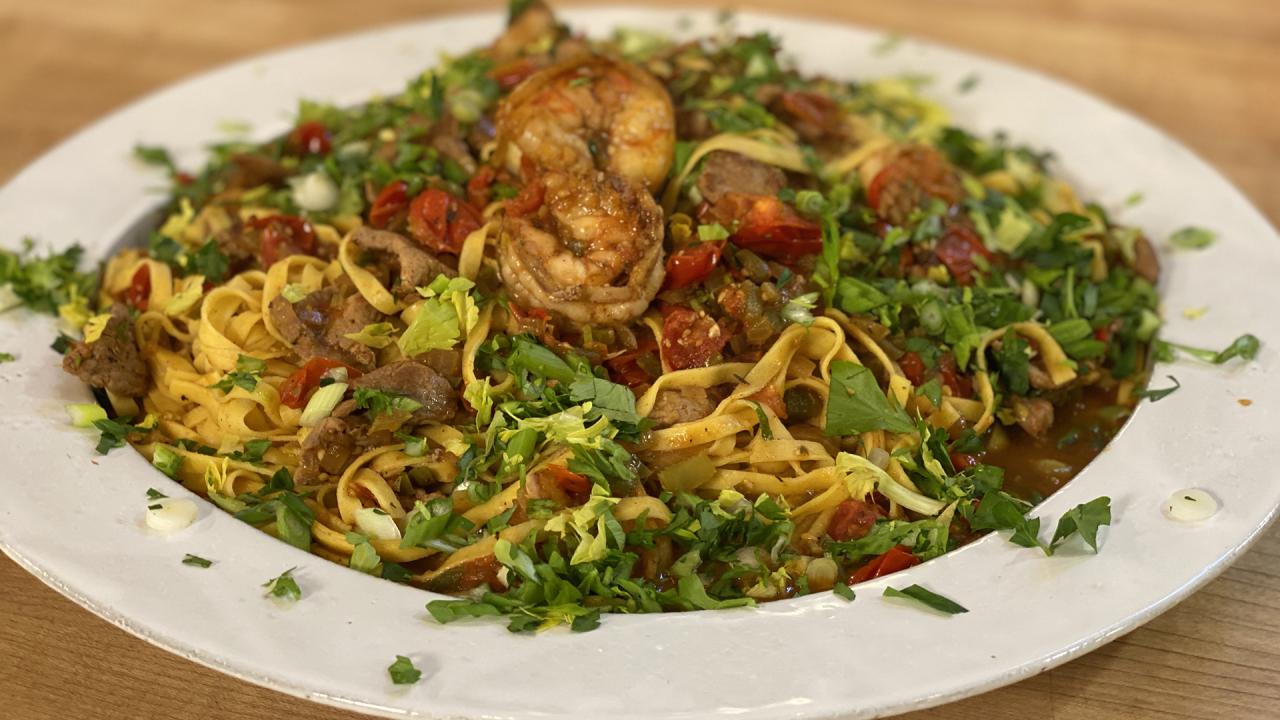 How To Make Jambalaya-Style Pasta with Spicy Pork (or Chicken) a…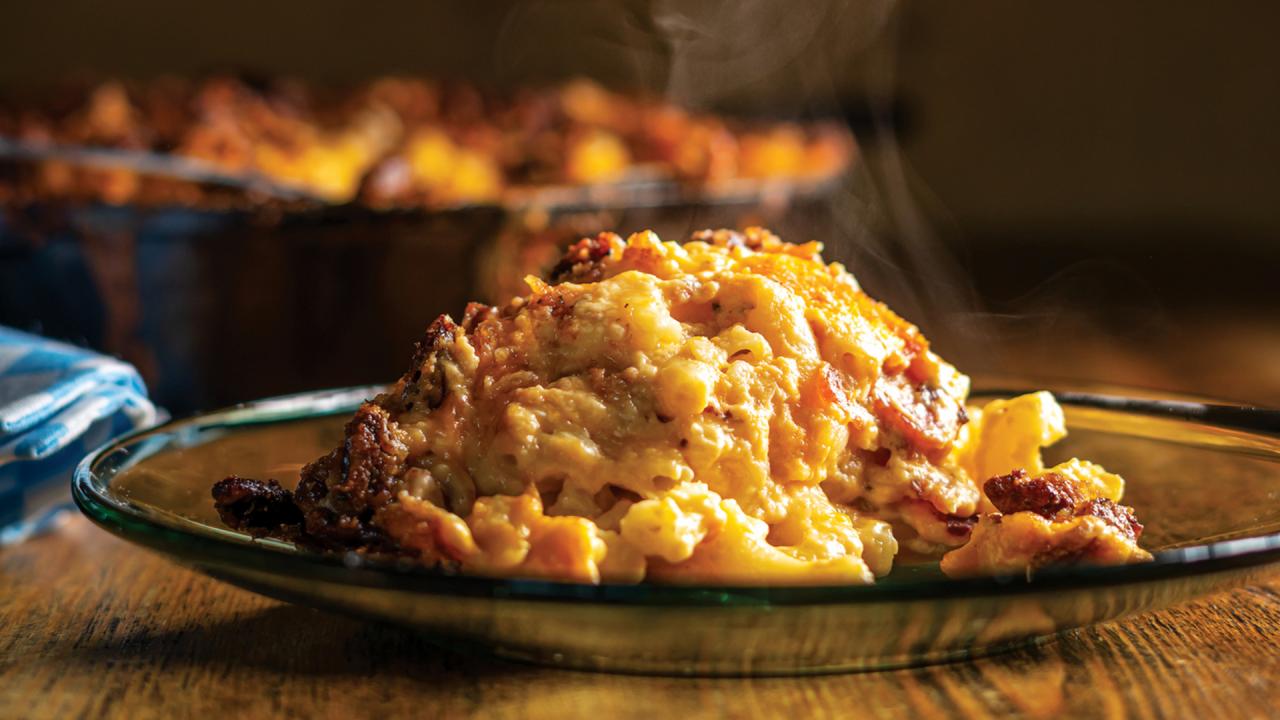 Bacon-Praline Macaroni and Cheese | The Twisted Soul Cookbook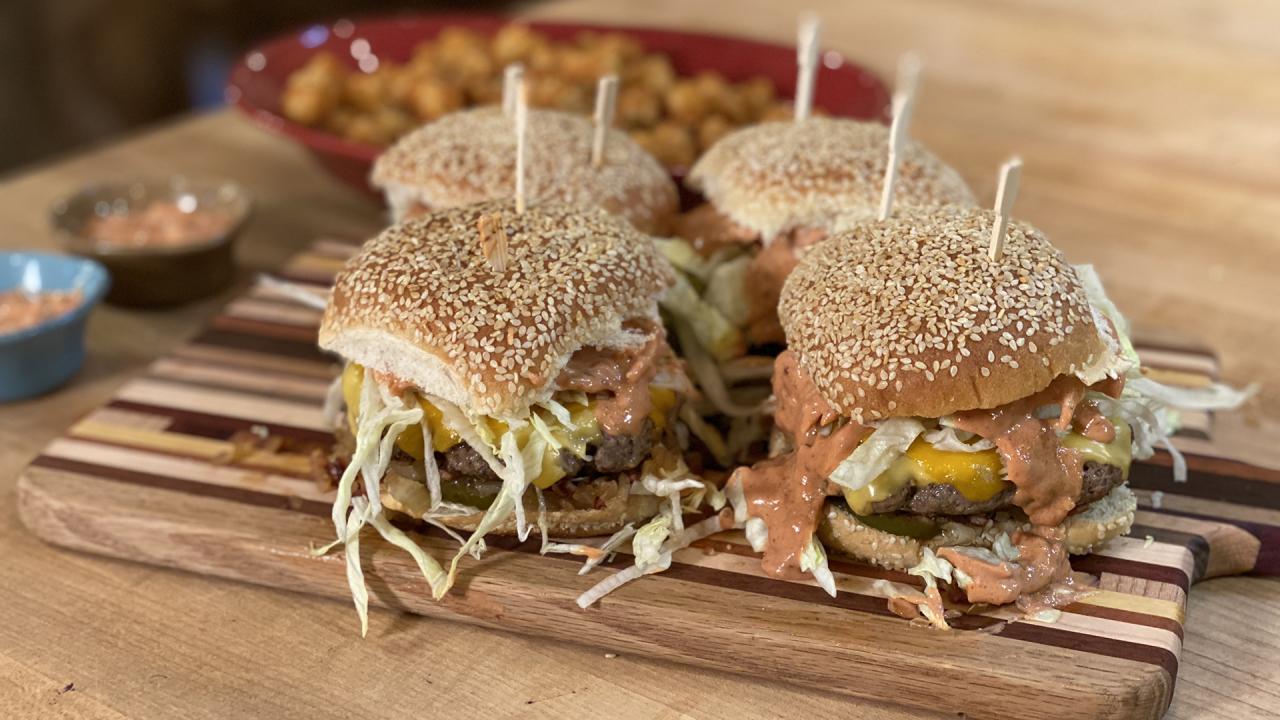 Spicy Big Smack Burgers With Smoky Onions + Denis Leary & Rach T…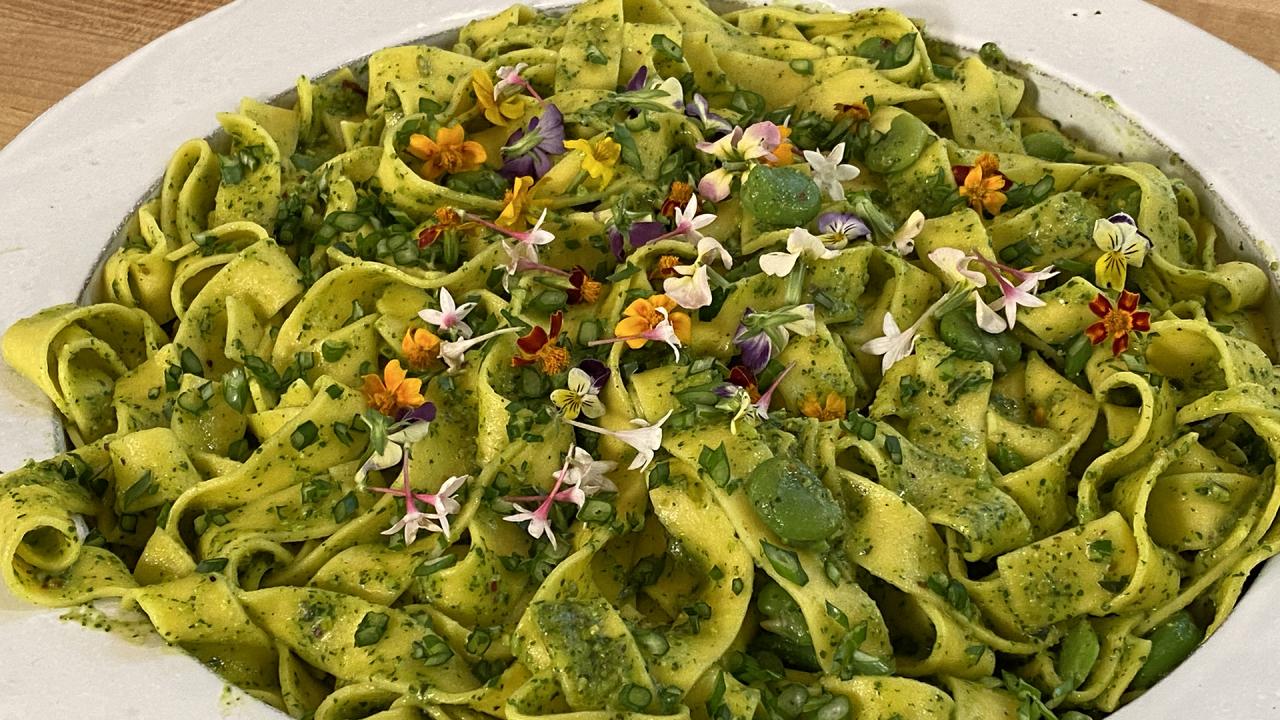 How To Make Tagliatelle with Fava and Herb Pesto | Rachael Ray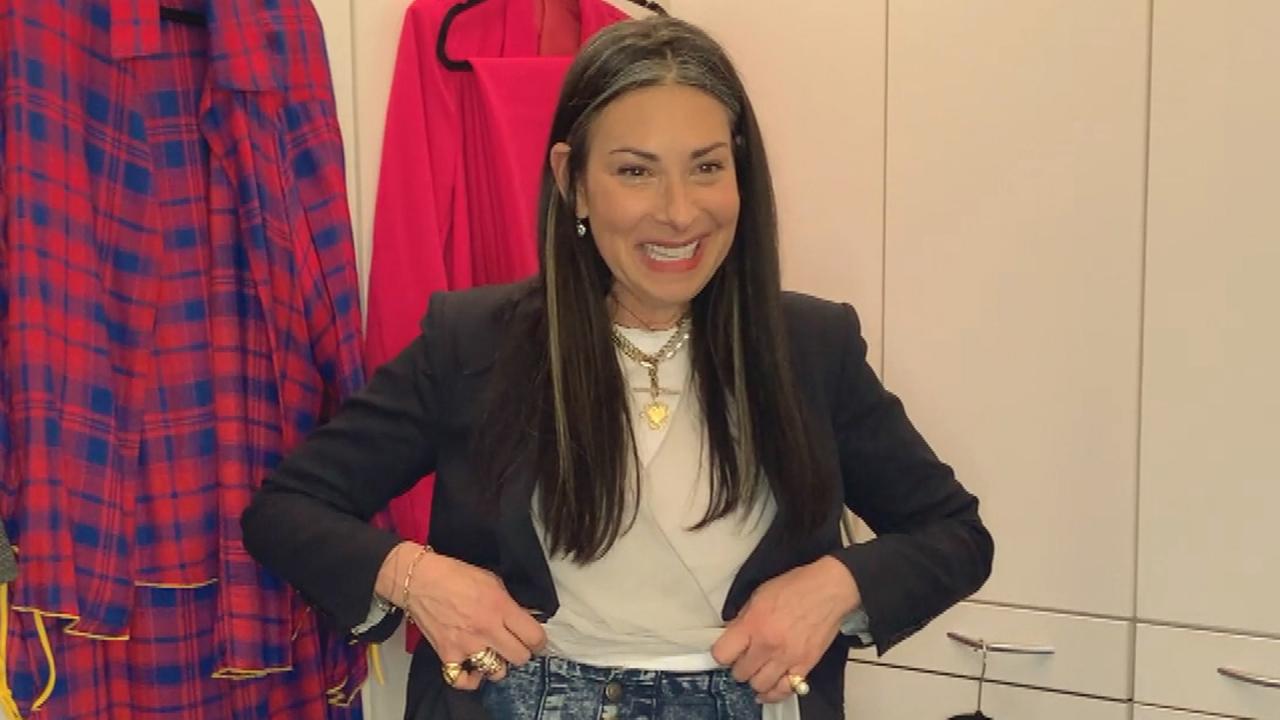 Stylist Stacy London Says Skinny Jeans Will Never Die—Here's Why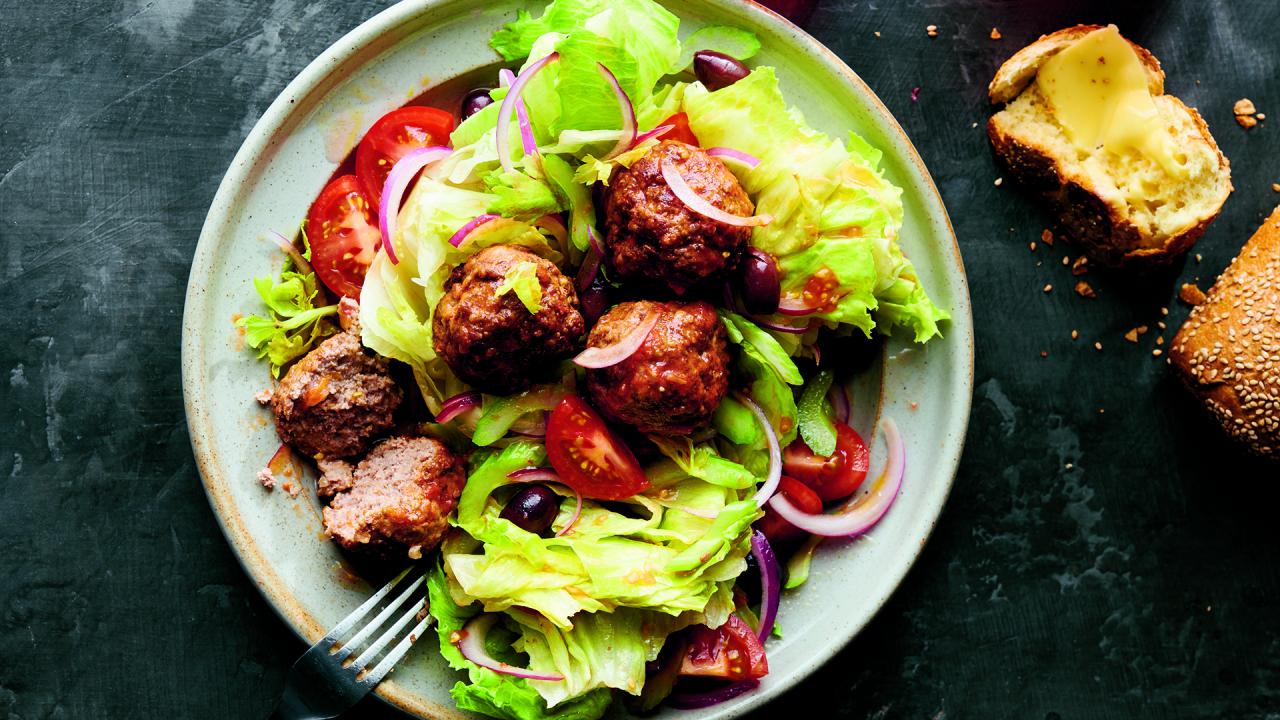 Sam Sifton's Meatball Salad | The New York Times Cooking No-Reci…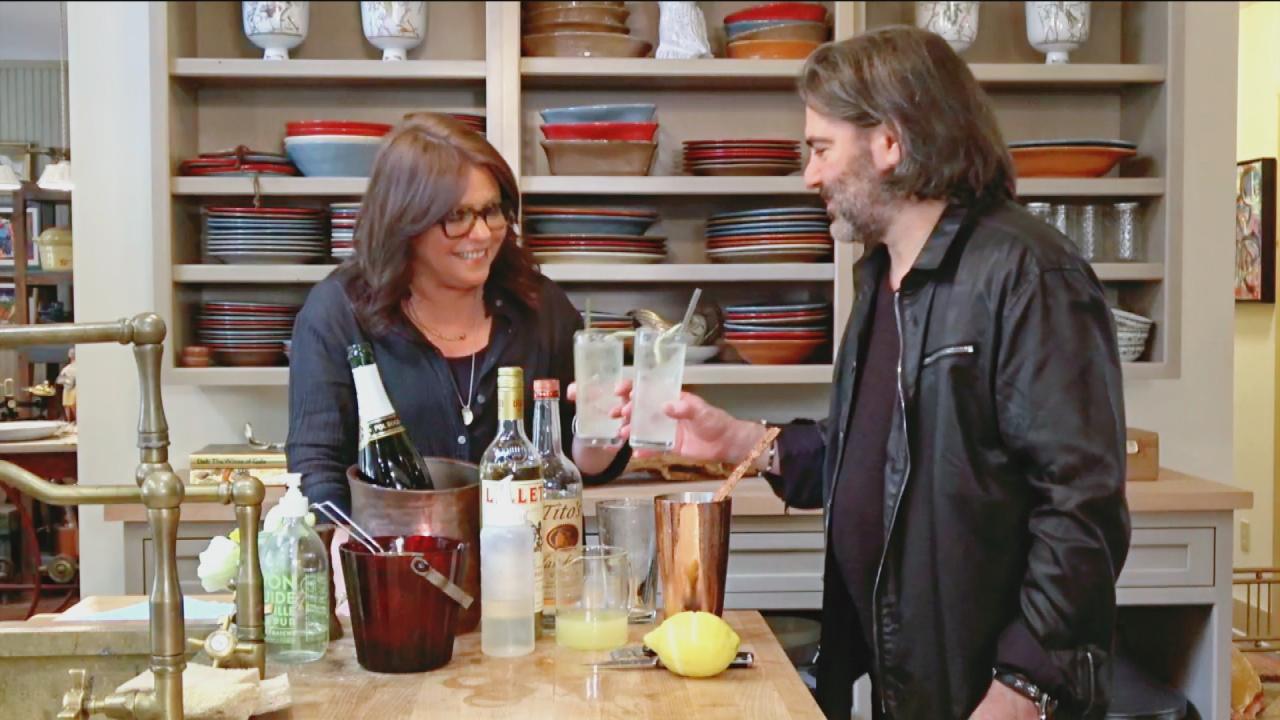 How To Make John's "Sundays With Mom" Champagne Cocktail | John …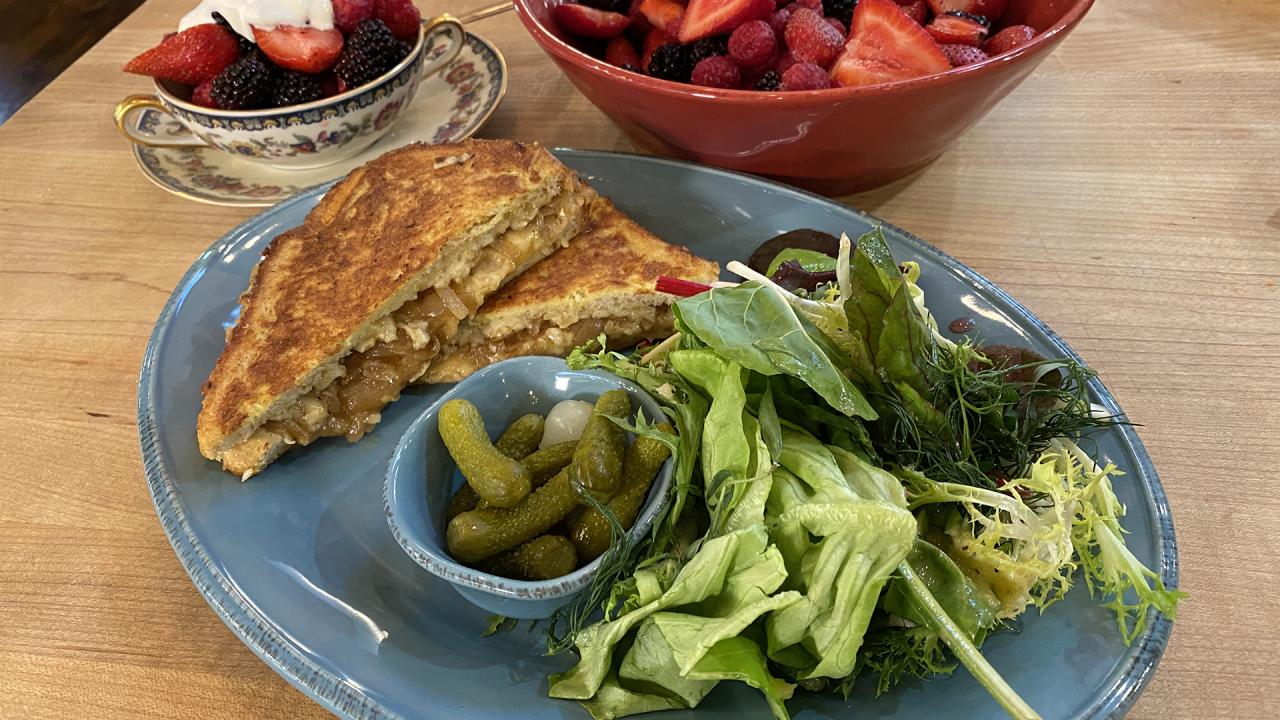 How To Make French Onion Monte Cristo with Spring Greens Salad |…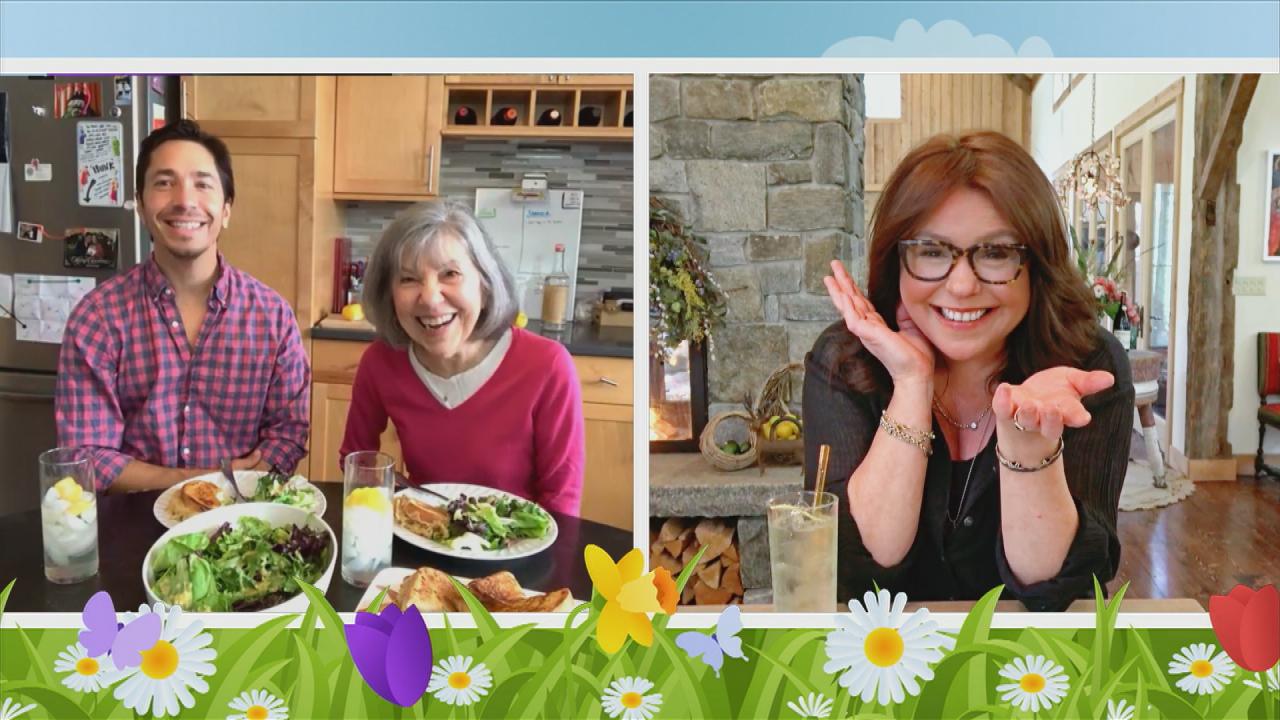 Justin Long's Mom Adorably Reveals What He Was Like When He Was …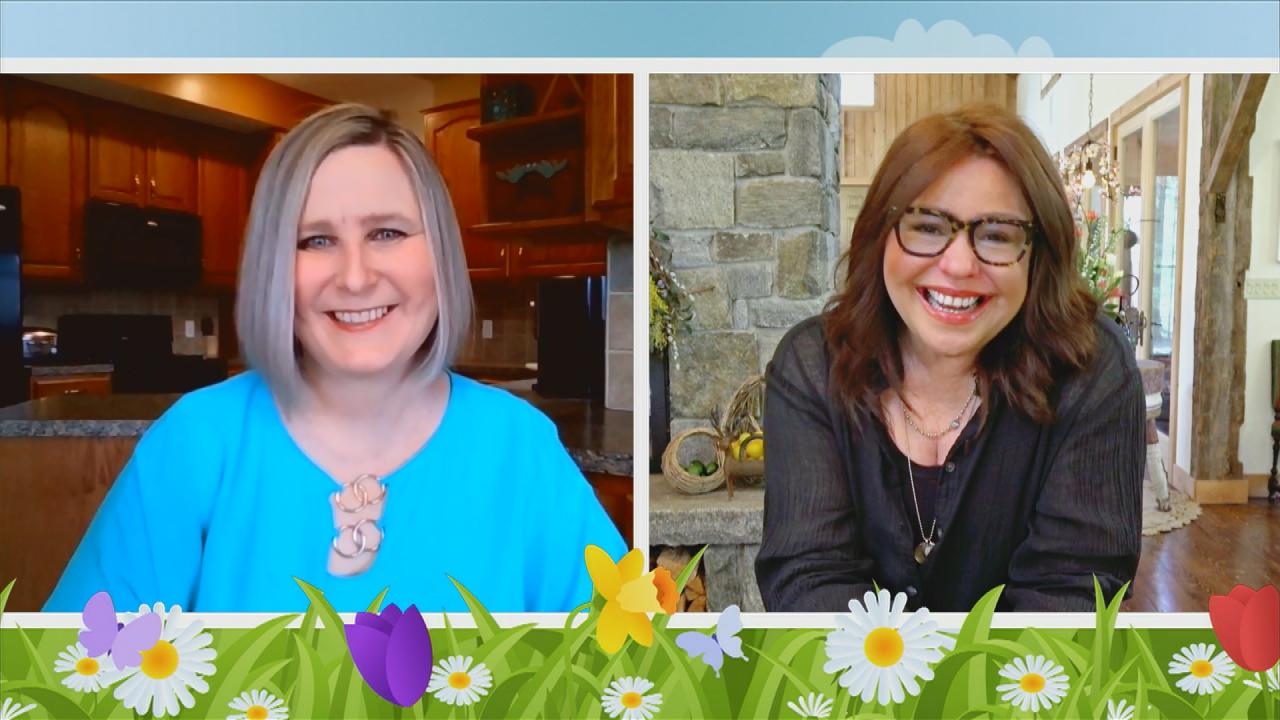 We Celebrate a Teacher Who Makes Every One of Her Students a Per…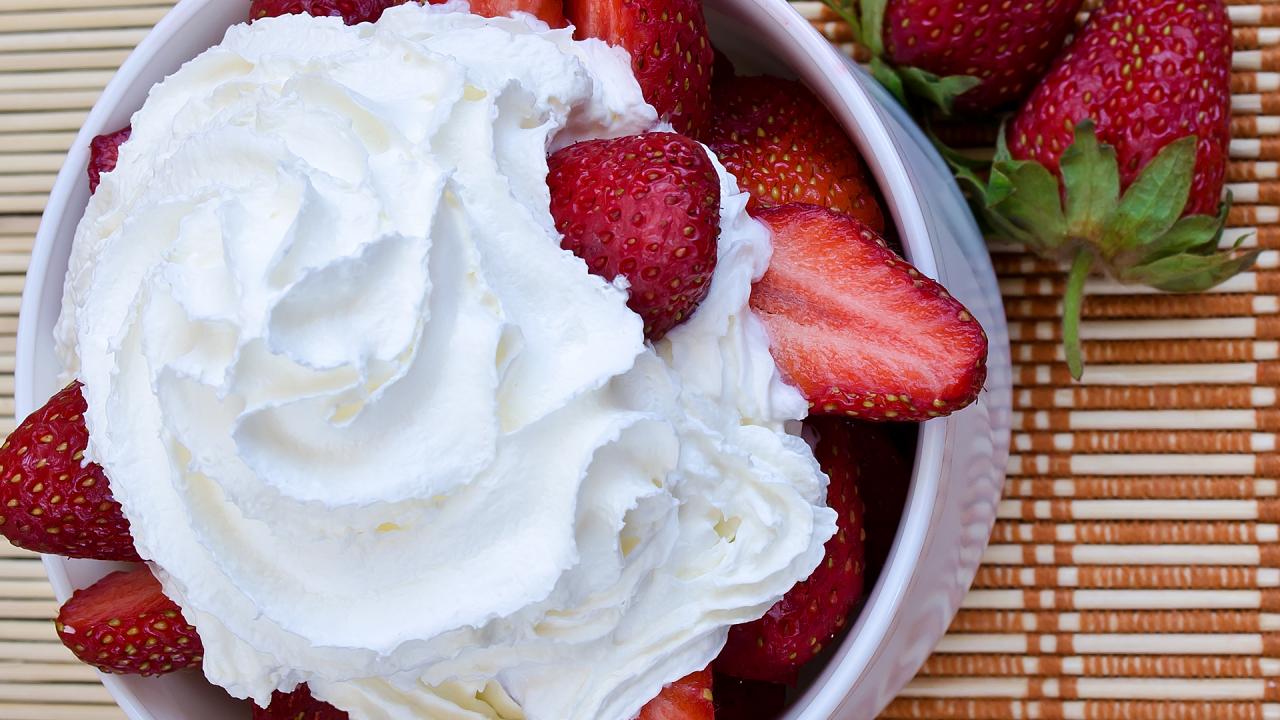 How To Make Boozy Berries | Rachael Ray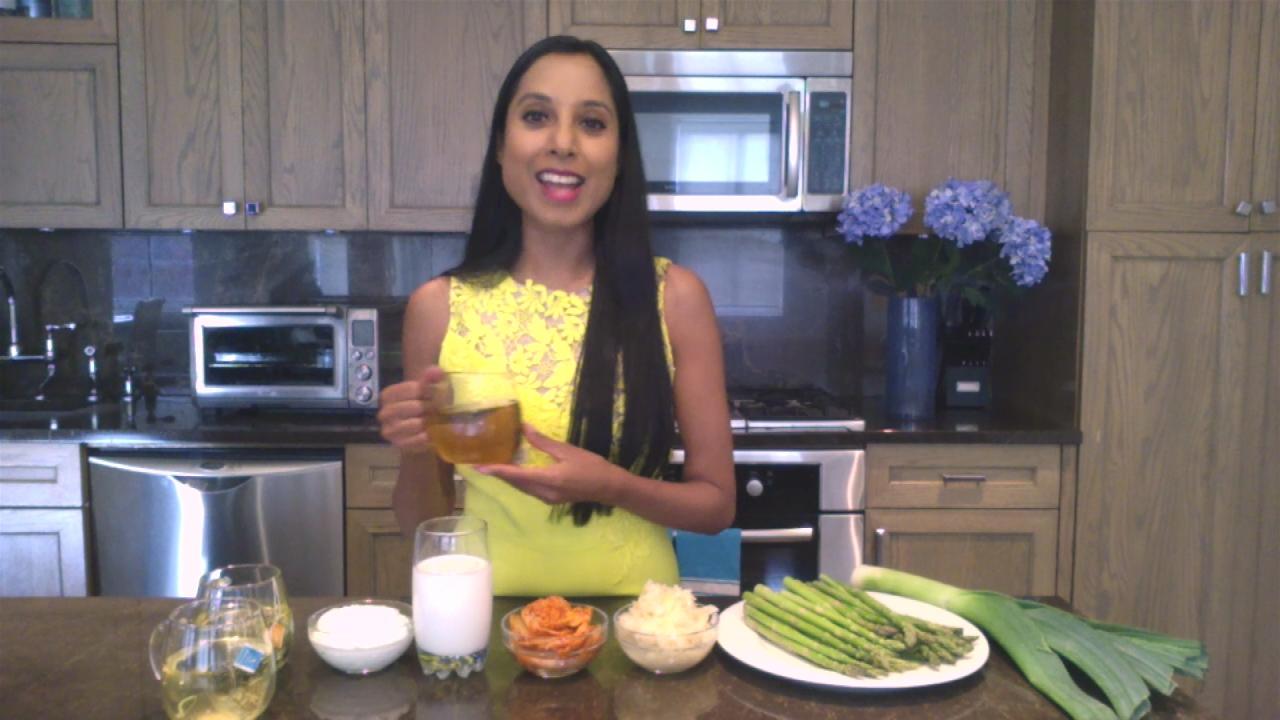 A Doctor's Favorite Types Of Calming Teas For Stress | Gastroent…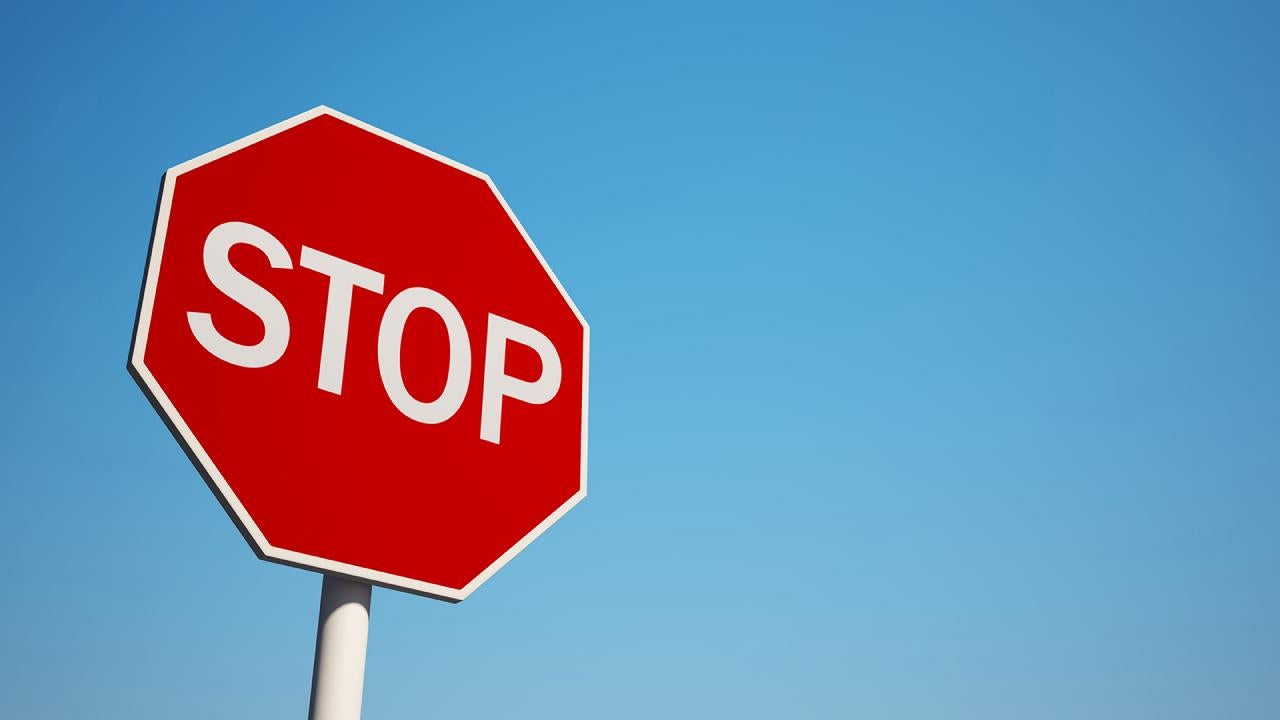 A Visual Trick That Could Help Stop Anxious Thoughts Instantly |…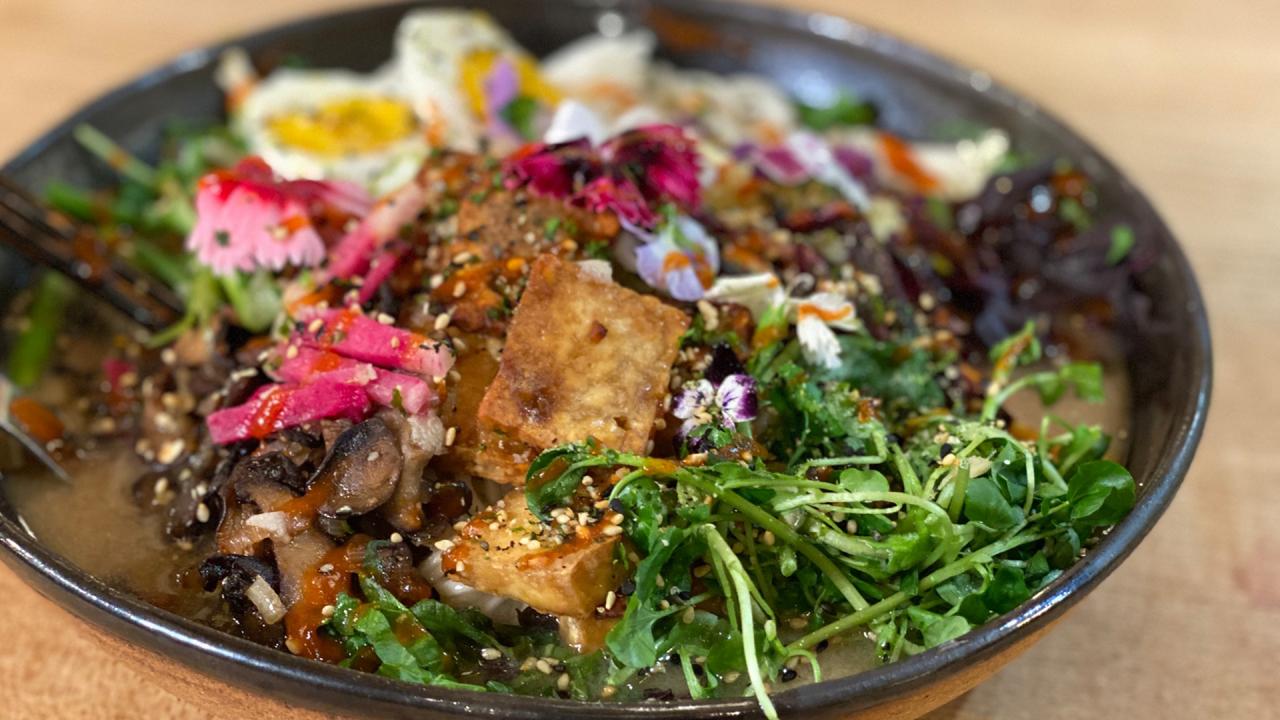 How To Make Ramen with Sesame-Miso Broth and Baked Crispy Tofu |…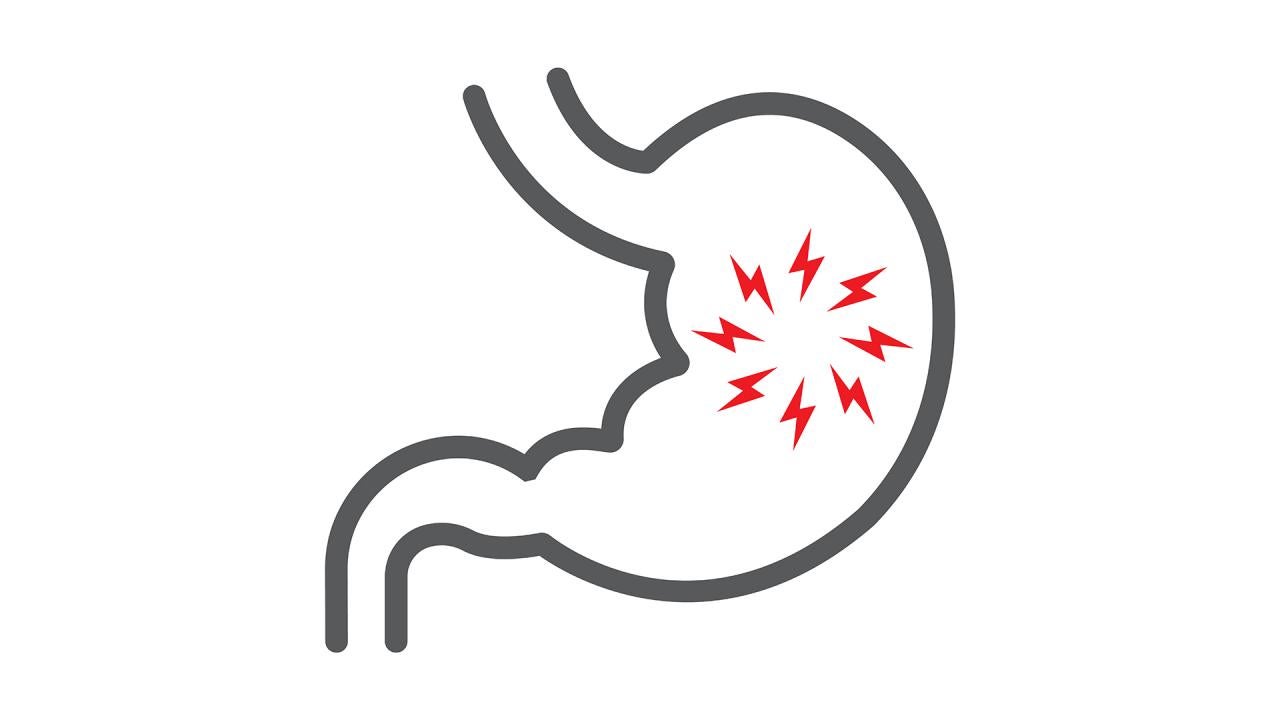 4 Ways Stress Could Be Hurting Your Stomach + Tips For Relief | …
Ingredients
1 sugar pumpkin or small butternut squash or 1 can pumpkin pure
EVOO Extra Virgin Olive Oil, for roasting pumpkin or squash, plus 1 tablespoon
Salt and pepper
1 quart chicken or vegetable stock, divided
1 large carrot, peeled and chopped
1 large onion, finely chopped
Freshly grated nutmeg
1/2 teaspoon cinnamon
1 teaspoon coriander, 1/3 palmful
1 teaspoon cumin, 1/3 palmful
1 teaspoon smoked paprika, 1/3 palmful
Honey, for drizzling
3 tablespoons butter
2 tablespoons flour
2 cups milk
2 cups shredded yellow sharp cheddar cheese
2 small chipotle peppers, seeded and finely chopped, plus 1 rounded tablespoon of adobo sauce
Unsalted crispy yellow or blue corn tortilla chips
Toasted pumpkin seeds, garnish
Unsalted crispy yellow or blue corn tortilla chips
Preparation
If using fresh pumpkin or squash, preheat oven to 425F. Peel, seed and chop pumpkin or squash, coat with EVOO, salt and pepper, and roast to tender, 45 minutes. If using canned pumpkin pure, skip this step.
Heat 1 tablespoon EVOO in a soup pot over medium-high heat. Saut carrots and onions to tender, about 10 minutes. Season with nutmeg, cinnamon, coriander, cumin, paprika, a drizzle of honey, salt and pepper to taste. Toast spices, about 1 minute.
Add the carrots and onions along with the roasted pumpkin or squash to the bowl of a food processor and pure with a splash of stock. If using canned pumpkin, pure the onions and carrots together with some stock and stir in the canned pumpkin to combine.
Wipe out the soup pot and return to heat. Melt butter, whisk in flour then milk. Season with salt and pepper, and thicken to coat a spoon. Stir in cheese to melt, add chipotle and adobo sauce. Stir in remaining stock and squash or pumpkin pure. Let simmer to thicken soup.
Place a few crushed tortillas in shallow bowl and top with soup. Mix the tortillas into soup as you eat, garnish with toasted pumpkin seeds on top.