Rocco DiSpirito's Apple Cranberry Cobbler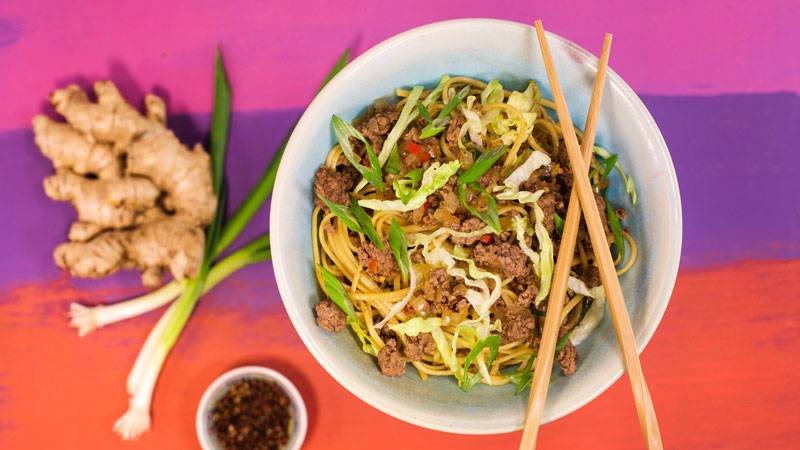 Tingly Szechuan Pepper Beef Noodles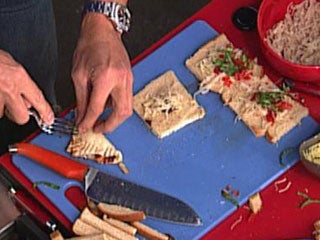 Rocco DiSpirito's BBQ Lunch Packet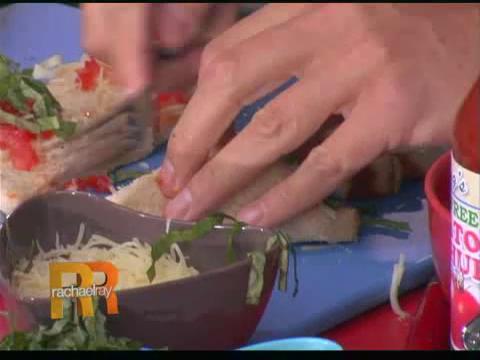 Rocco DiSpirito's Jammin' Jelly Dip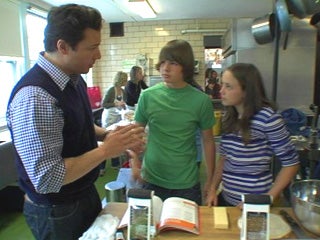 Rocco DiSpirito's School Lunch Makeover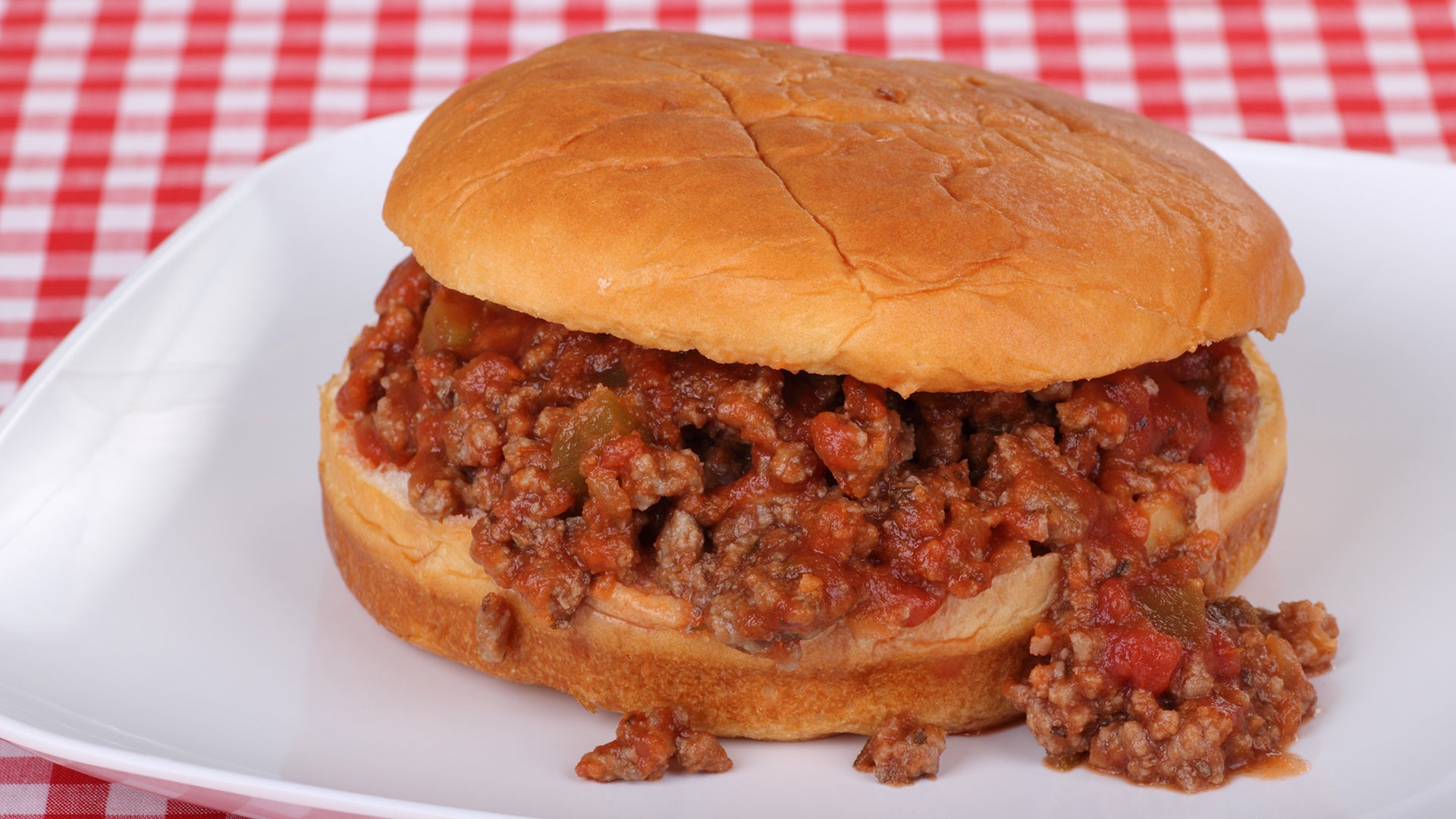 Rocco DiSpirito's Quick Sloppy Joes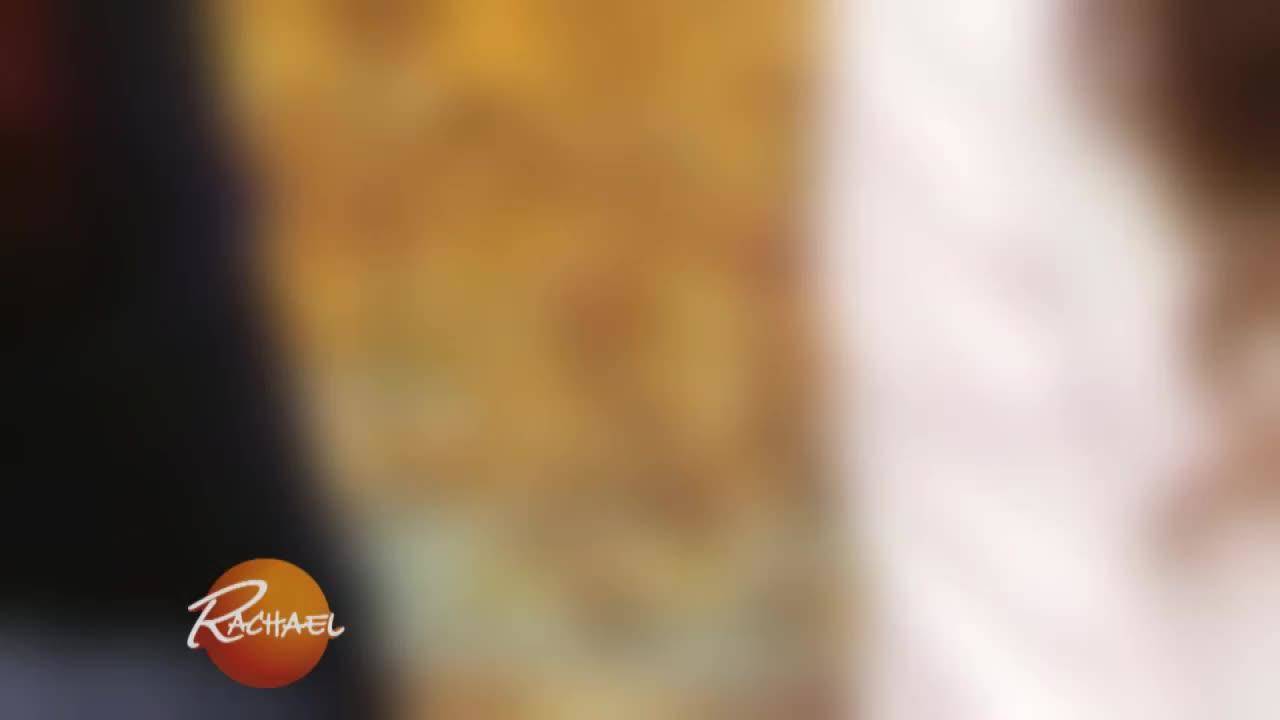 Chef Rocco DiSpirito's 3 Healthy Breakfasts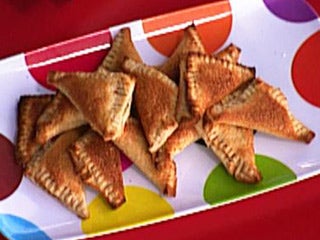 Rocco DiSpirito's Pizza Lunch Packet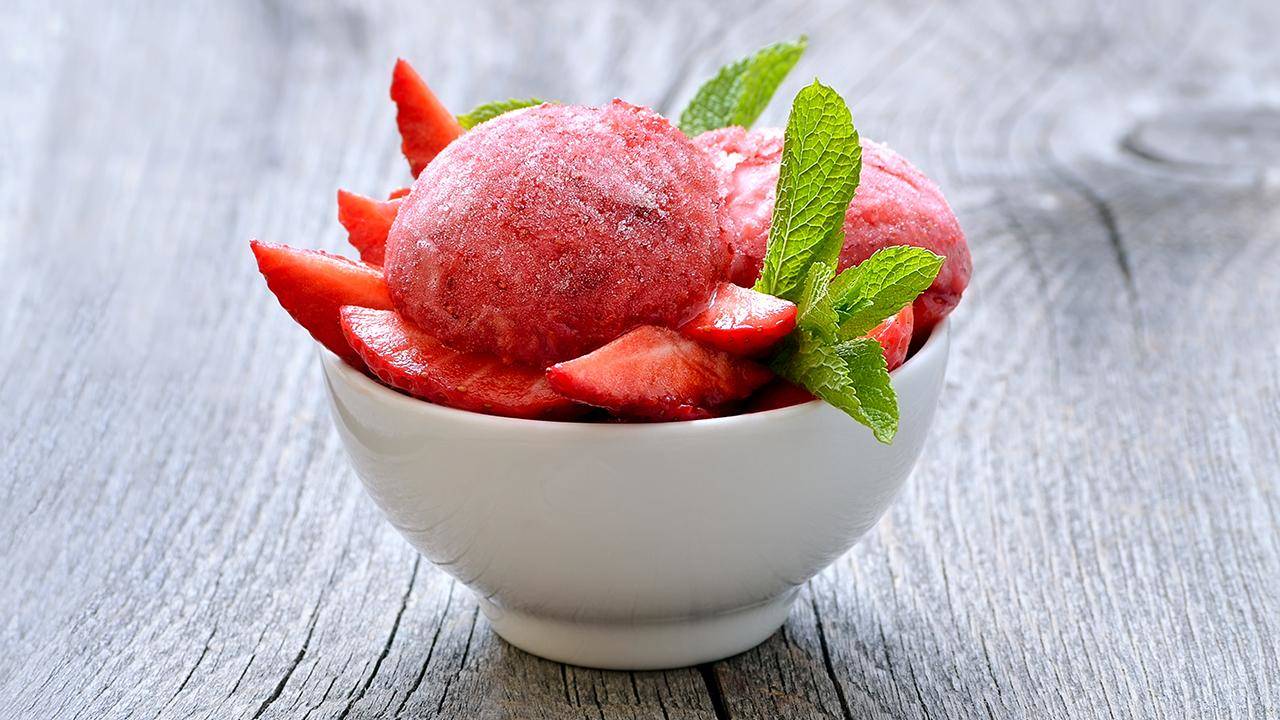 Rocco DiSpirito's Instant Italian Ice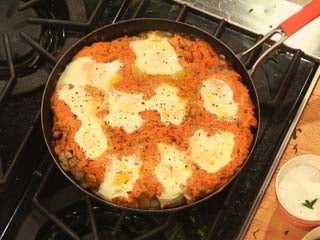 Rocco DiSpirito's Thanksgiving Egg Cake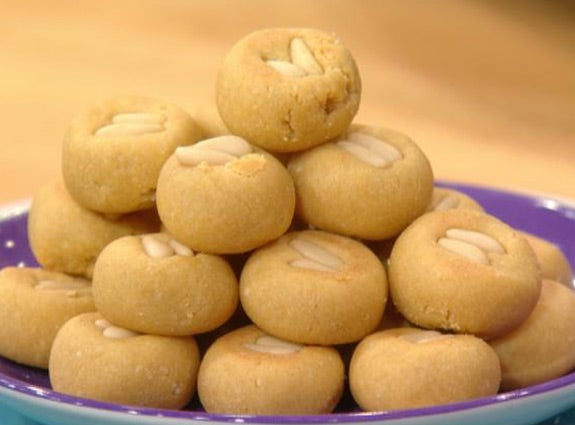 Rocco DiSpirito's Pine Nut Cookies
Ingredients
Nonstick cooking spray
5 golden delicious apples, peeled, cored, and cut into large slices
1 tablespoon lemon juice
1 tablespoon cornstarch
1/2 teaspoon ground ginger
1/2 teaspoon cinnamon
1/4 cup dried cranberries
1/4 cup, plus 2 tablespoons agave nectar
3/4 cup Bisquick Heart Smart baking mix
1/4 cup skim milk
2 tablespoons turbinado sugar, such as Sugar In The Raw
Preparation
Preheat the oven to 425F. Spray eight 3 1/2 x 2-inch ramekins with cooking spray, and set aside.
In a medium bowl mix together the apples, lemon juice, cornstarch, 1/4 teaspoon ginger, 1/4 teaspoon cinnamon, cranberries, and 1/4 cup agave. Pour the fruit into the prepared ramekins.
In a medium bowl, combine the remaining 2 tablespoons agave nectar, the baking mix, the remaining ginger and cinnamon, and milk. Stir until the mixture is well mixed and has the consistency of biscuit dough, adding more milk if necessary. Drop spoonfuls of the dough evenly over the fruit. Sprinkle sugar over the dough.
Bake the individual cobblers until the fruit is tender and the biscuit topping is golden brown, about 20 minutes. Let them rest for 5 minutes before serving.