Little Lamb Meatballs and Spaghetti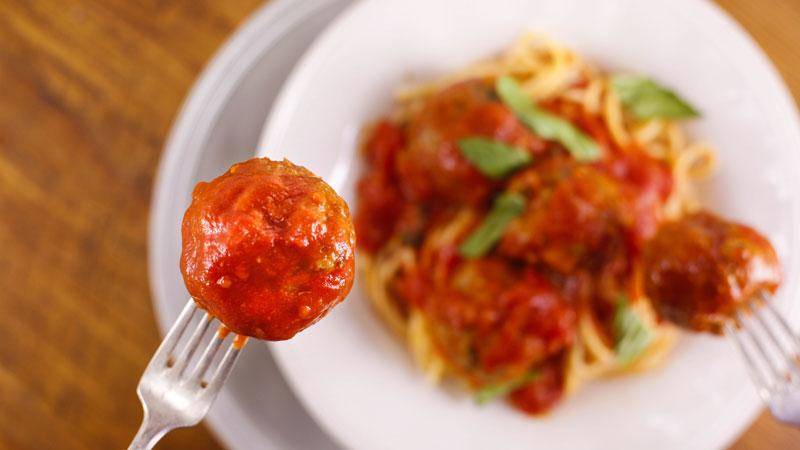 Spicy Meatballs and Spaghetti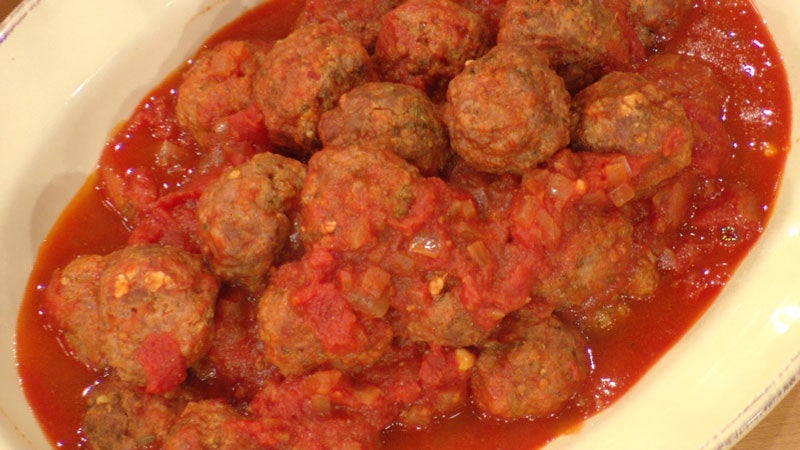 Sunday Spaghetti and Meatballs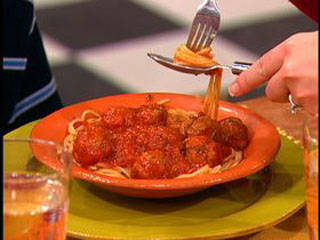 The Ultimate Spaghetti and Meatballs Supper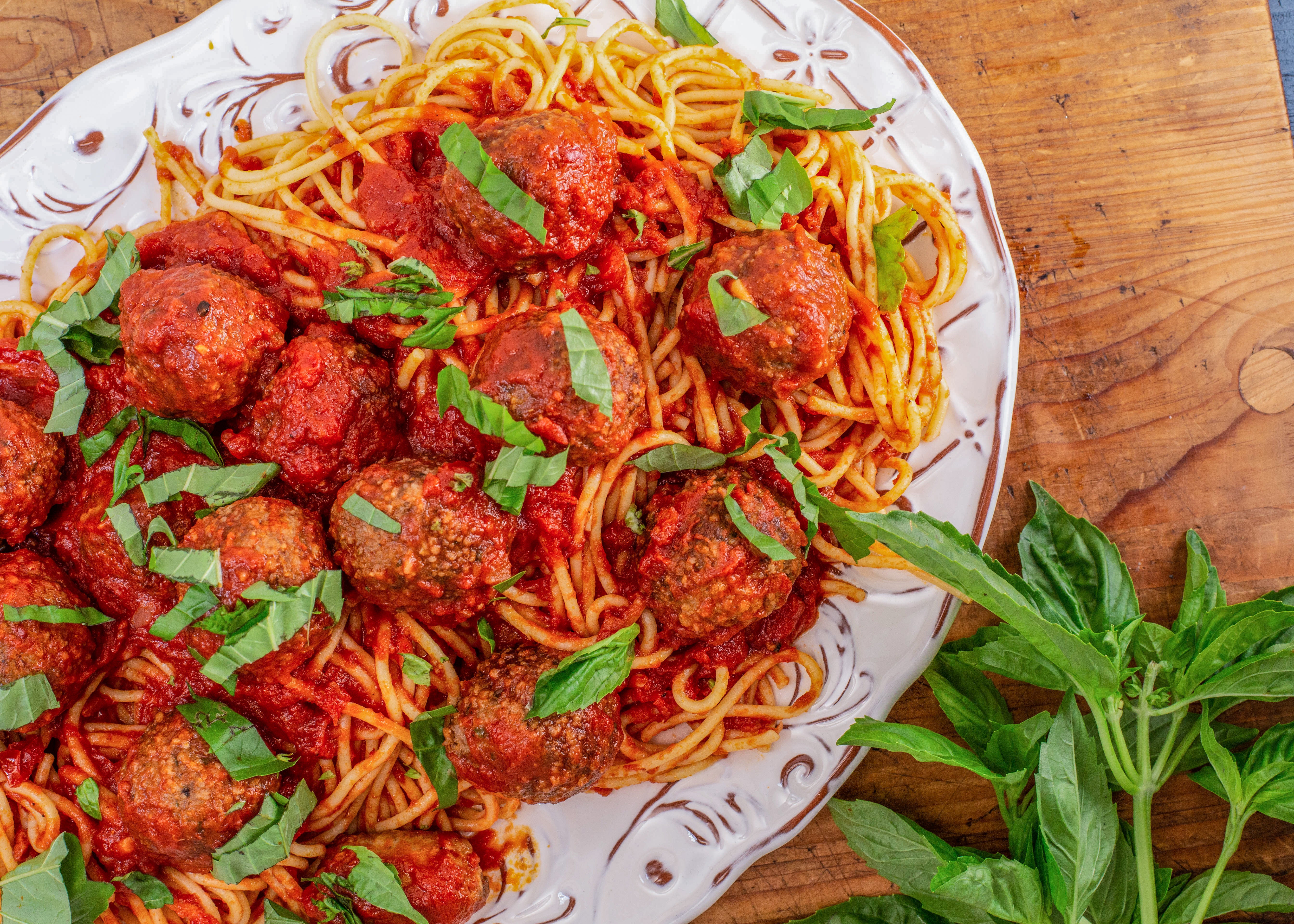 How To Make Spaghetti and Meatballs By Elisabeth Hasselbeck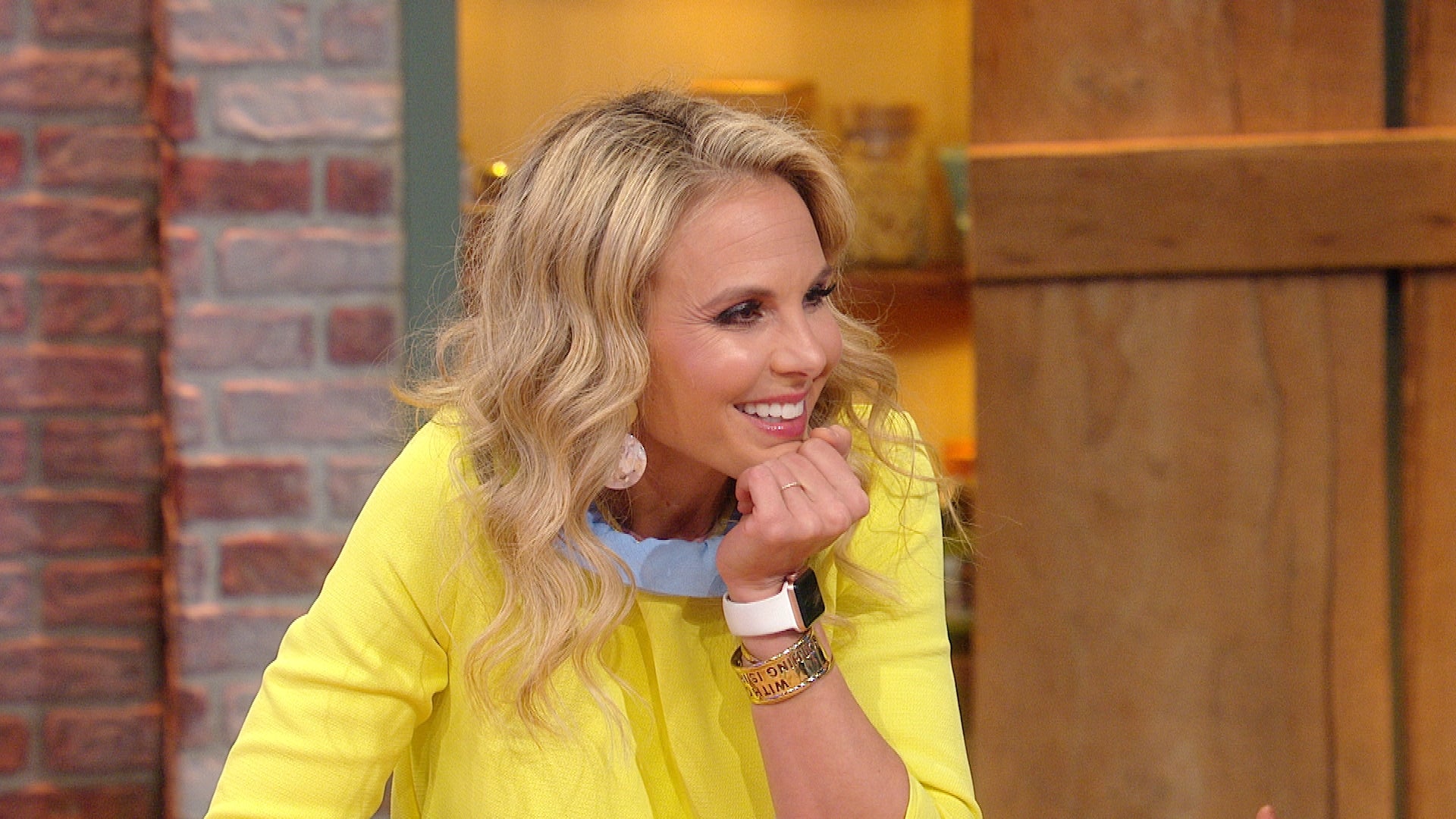 Elisabeth Hasselbeck's Gluten-Free Spaghetti & Meatballs + Home …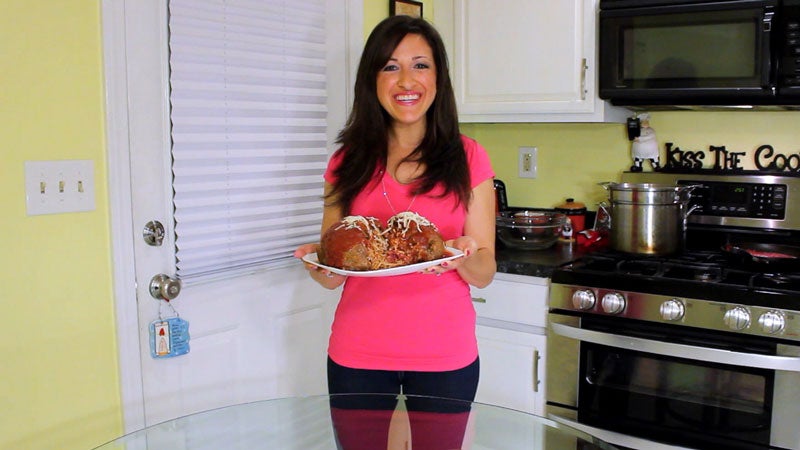 Viewer Tip: Spaghetti Inside a Meatball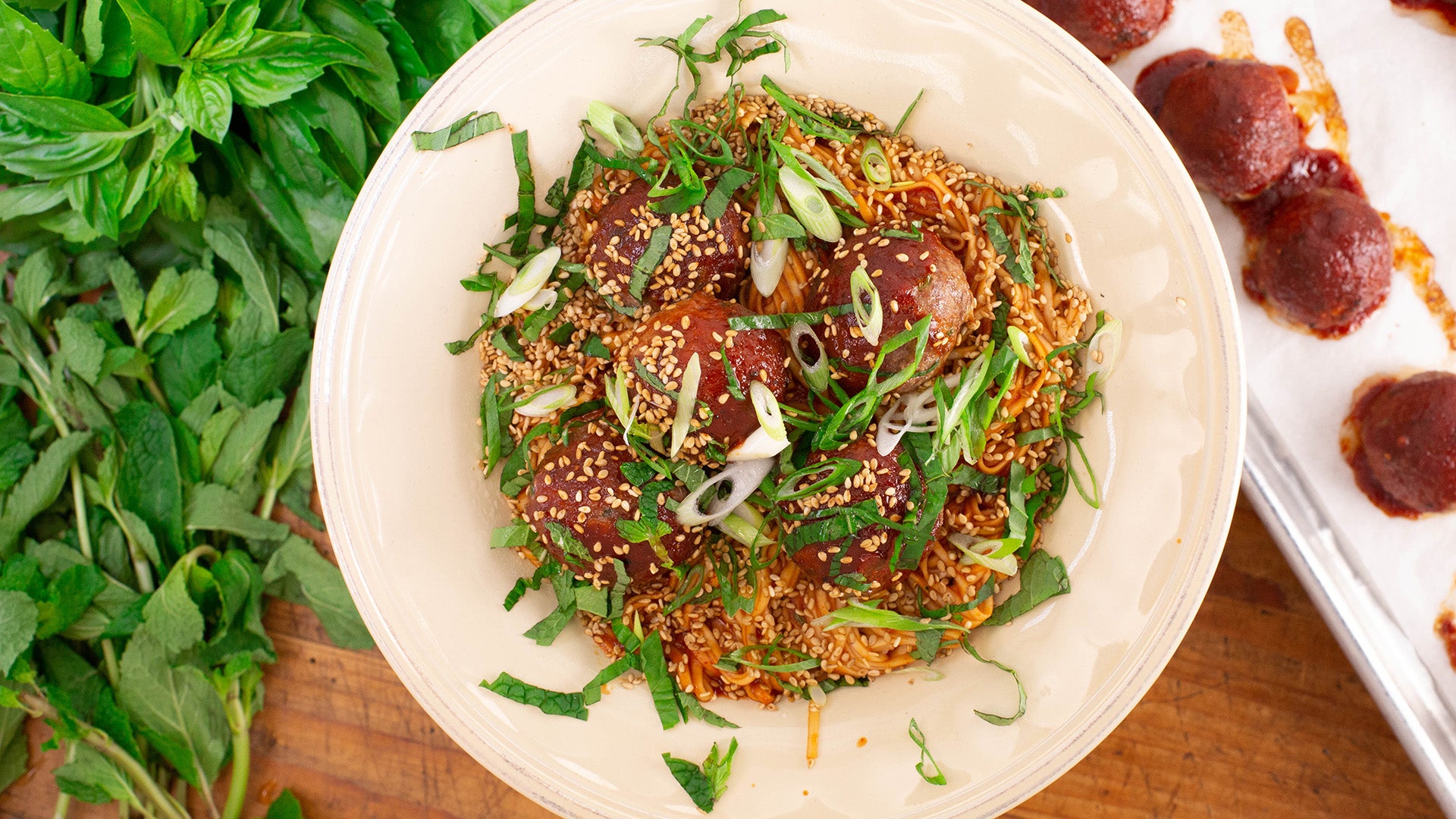 How To Make Korean Spaghetti and Meatballs By Rachael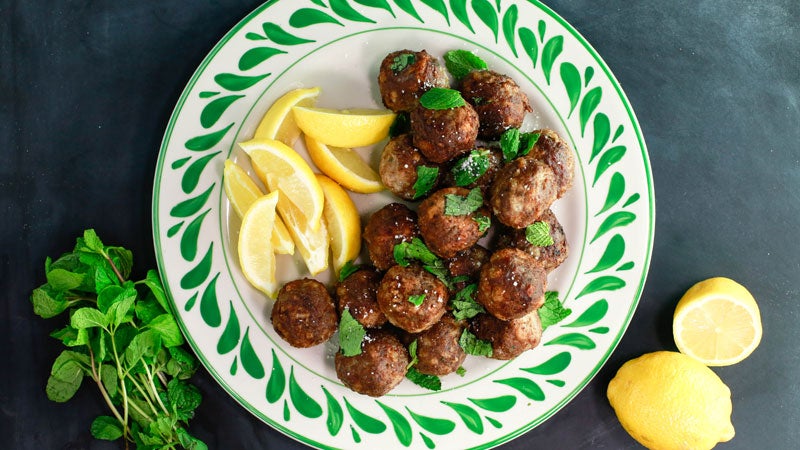 Michael Symon's Keftedes (Mom's Little Meatballs)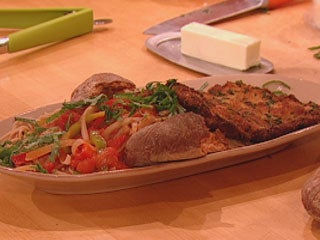 Chicken Cutlets and Spaghetti with Peppers and Onions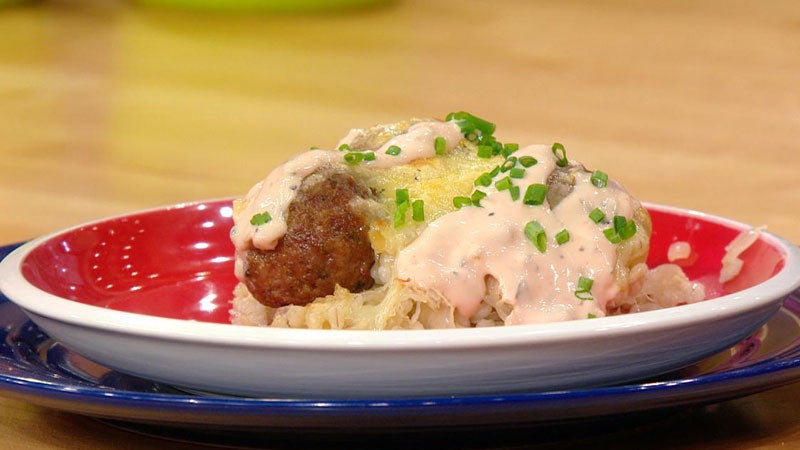 Reuben-Style Casserole with Pastrami Meatballs, Sauerkraut and B…
Ingredients
For the Meatballs:
1 1/2 pounds ground lamb
2 teaspoons fennel seeds, about 2/3 palmful
Salt and pepper
A couple of pinches of ground cloves
2 cloves garlic, grated or minced
1/4 cup chopped mint leaves
1/4 cup finely chopped parsley
3/4 to 1 cup breadcrumbs
EVOO - Extra Virgin Olive Oil, for liberal drizzling
1 large egg
For the Savory Tomato Sauce:
2 tablespoons EVOO - Extra Virgin Olive Oil
1 onion, finely chopped
3 to 4 cloves garlic
1 tablespoon finely chopped fresh oregano or marjoram or 1 teaspoon dried
Salt and pepper
3 tablespoons tomato paste
1 cup dry white wine
1 28-ounce can San Marzano tomatoes
A couple of pinches of ground cloves
1 large fresh bay leaf
1 small cinnamon stick
For the Pasta:
For the Pasta: 1 pound spaghetti or whole grain spaghetti
Pecorino cheese, for grating
Preparation
Preheat oven to 400F.
Combine meatball ingredients in a bowl. Roll into small balls and roast on a baking sheet until golden and cooked through 12-15 minutes.
For the tomato sauce, heat EVOO, 2 turns of the pan, in a large skillet or saucepot over medium heat. Add onions and garlic, and season with oregano, salt and pepper. Cook, stirring occasionally, until very tender, 10 minutes or so. Stir in tomato paste, 1 minute, then add wine and stir a minute more. Add tomatoes, breaking them up with spoon or masher, bay leaf and cinnamon stick. Let sauce reduce 30 minutes over low heat. Remove bay and cinnamon stick.
Cook pasta in salted, boiling water to al dente. Drain and place back in hot pot, toss with sauce and the meatballs. Serve in shallow bowls with Pecorino cheese, mint and parsley on top.