Phunky BBQ Pho with Pork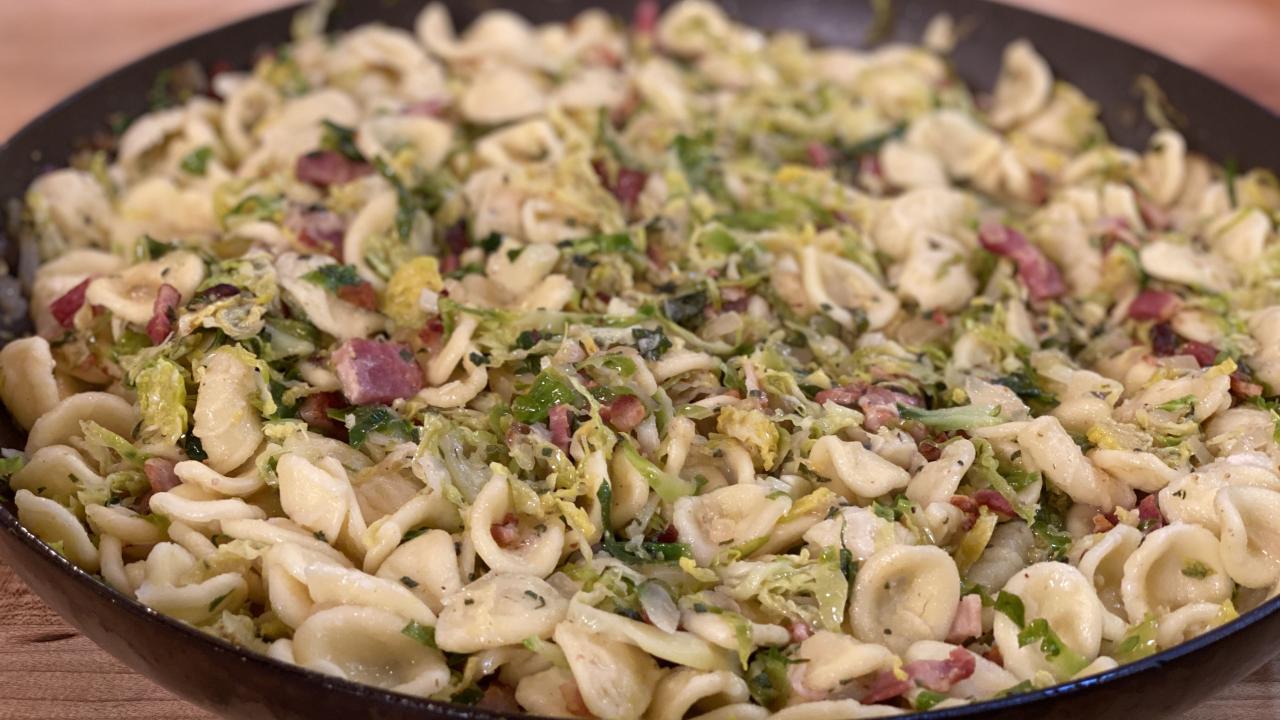 Rachael's Orecchiette With Bacon + More Q & Ray + J Questions An…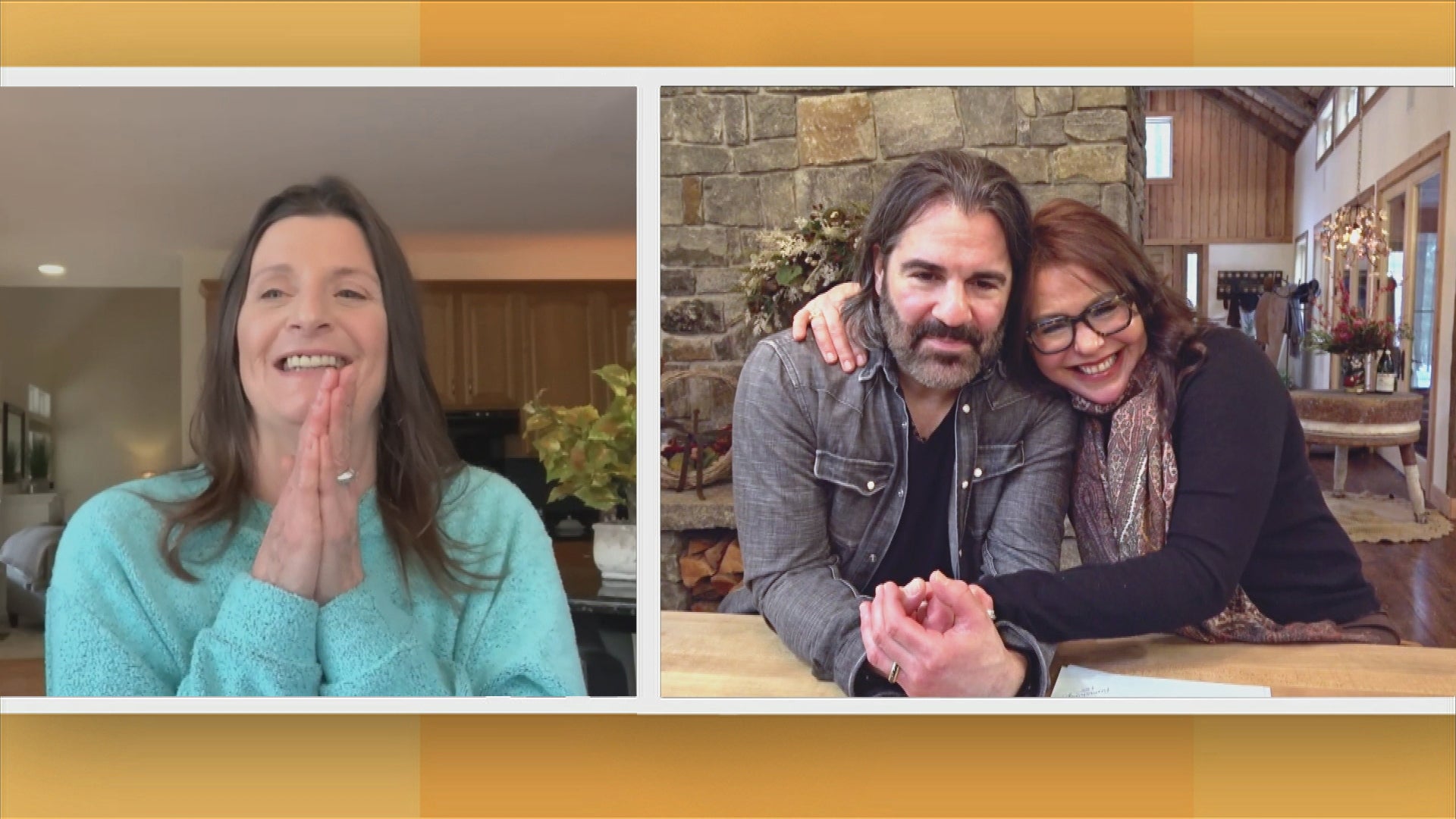 This Woman Lost Her House To a Fire On The Same Day Rachael Did …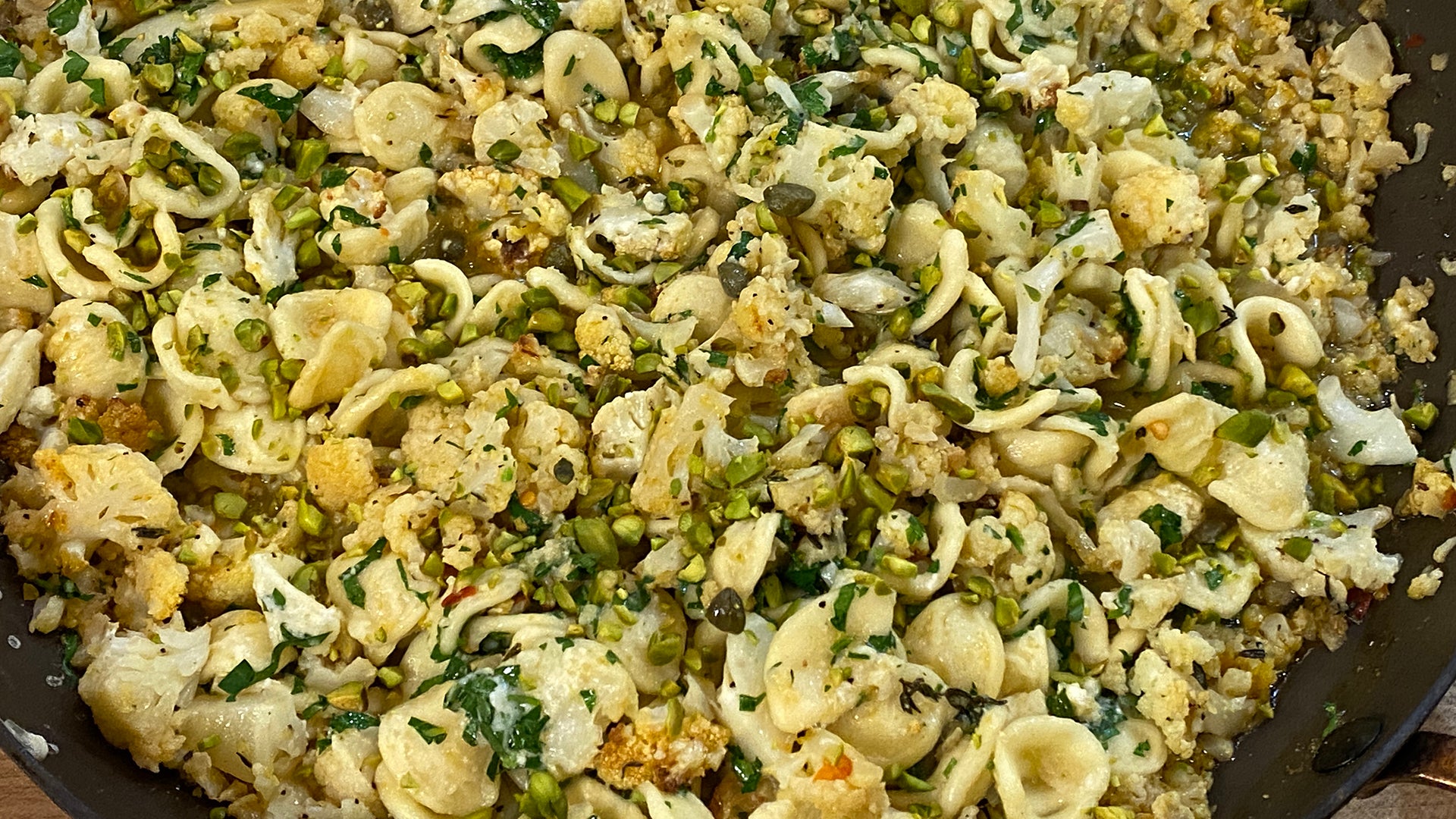 How To Make Roasted Cauliflower Orecchiette | Atkins Diet Recipe…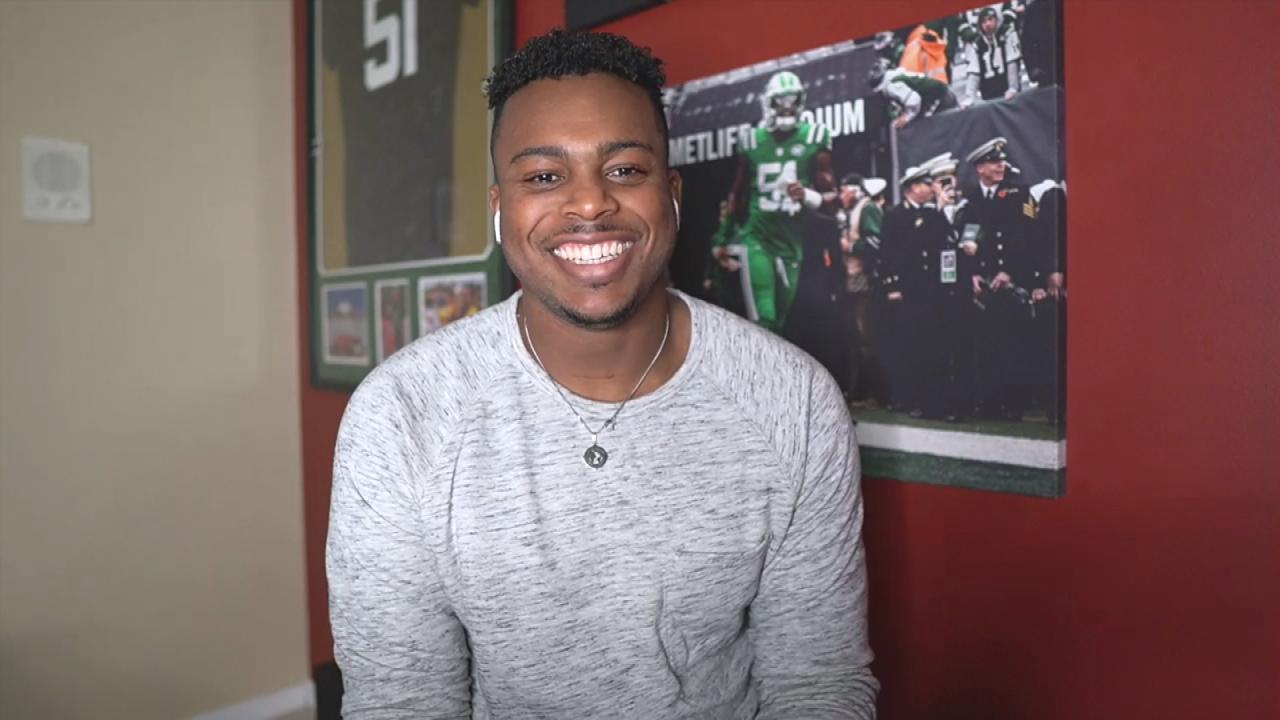 We're Gearing Up For The Biggest Day In Football With Brandon Co…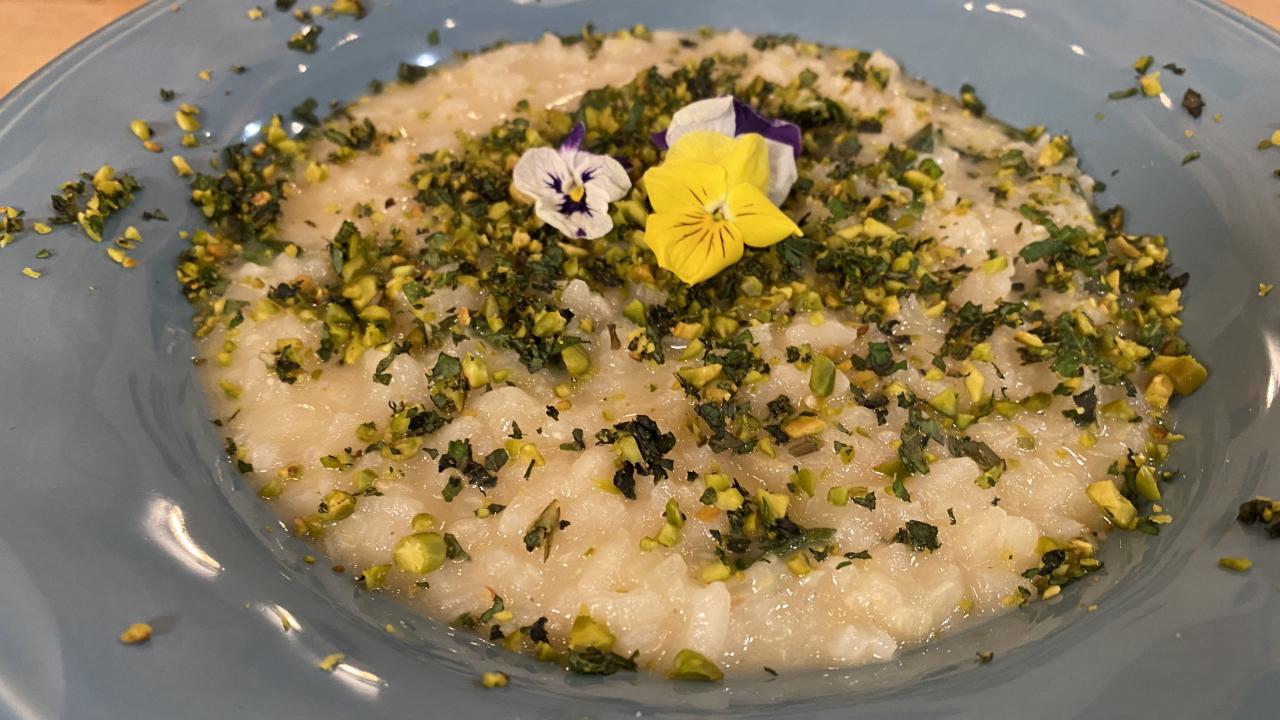 Rach's Lemon Risotto + The Best Deals For Valentine's Day Gifts …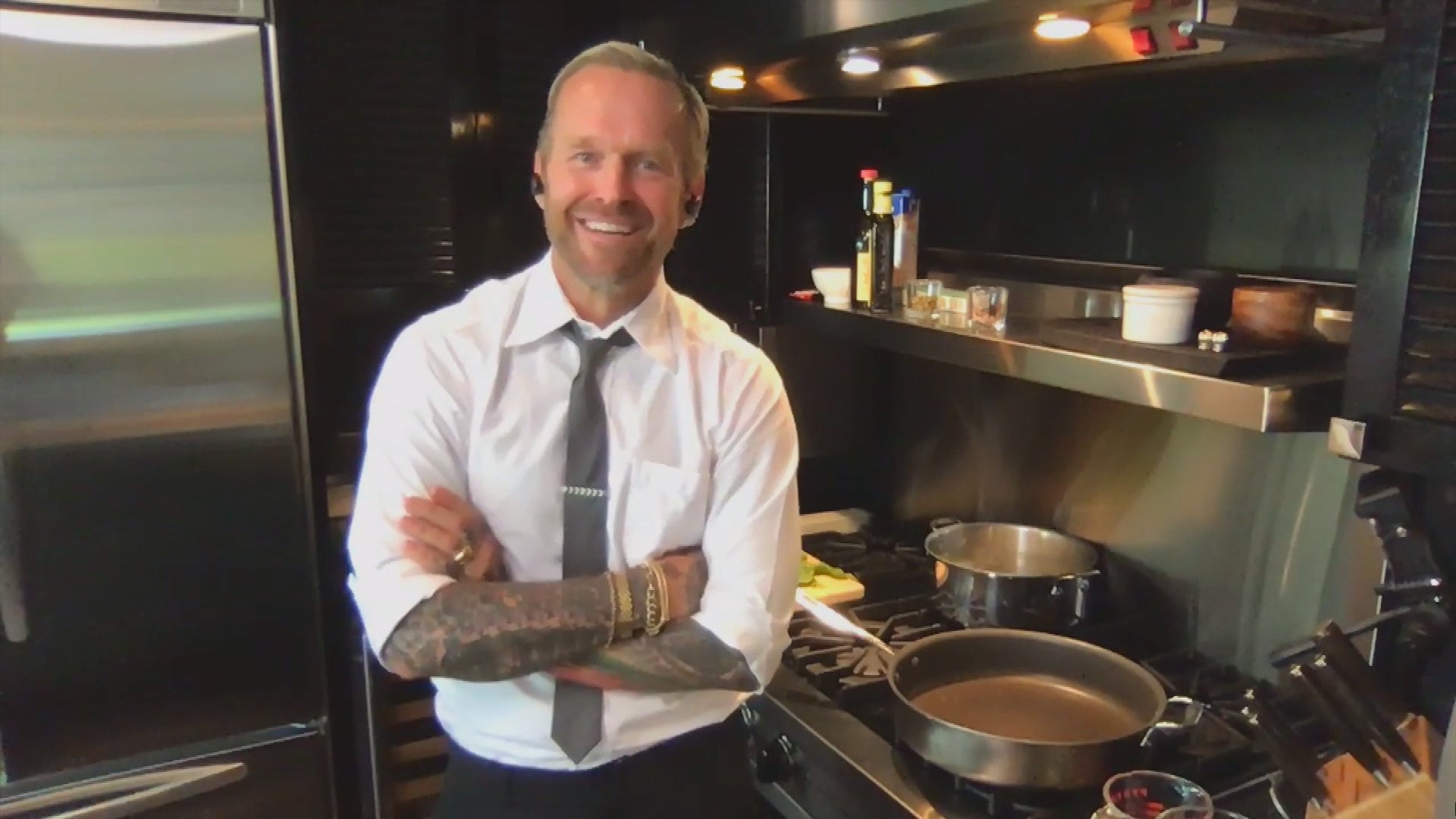 Bob Harper Joins Rach For Pasta Night + Makeover For Viewer Who …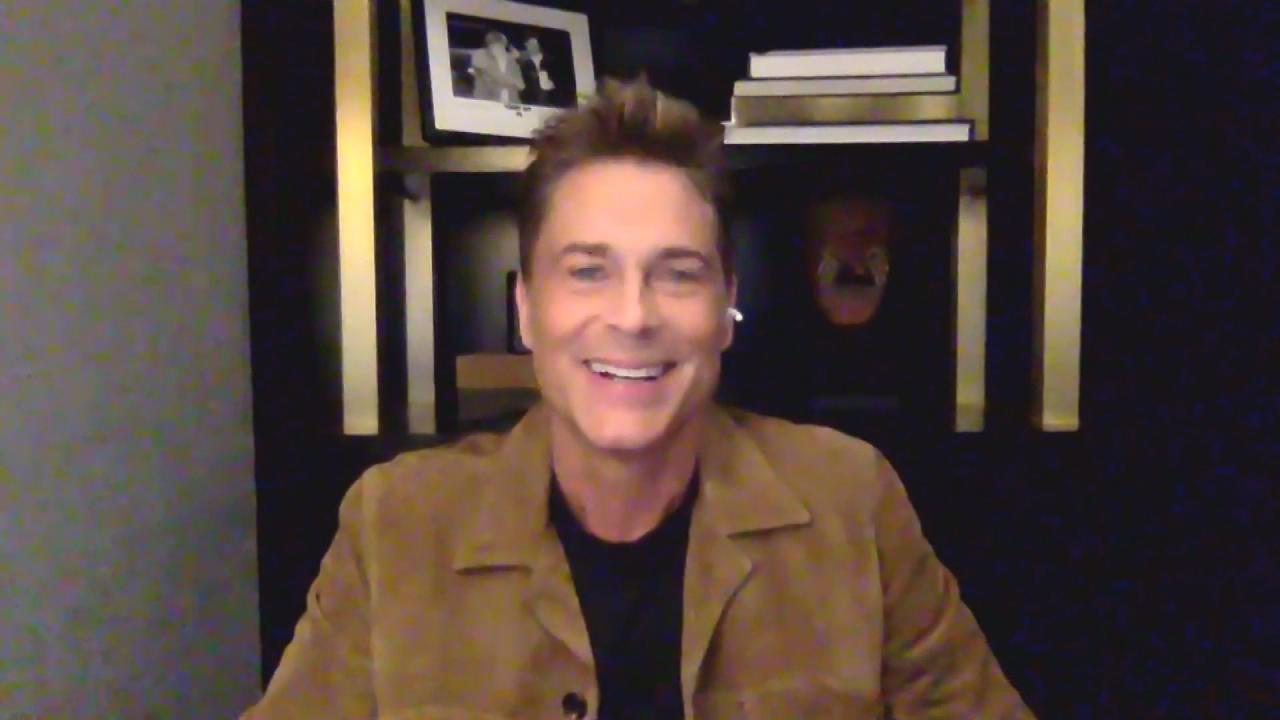 Rob Lowe On Working With His Son on 9-1-1 Lone Star + Rach's Roa…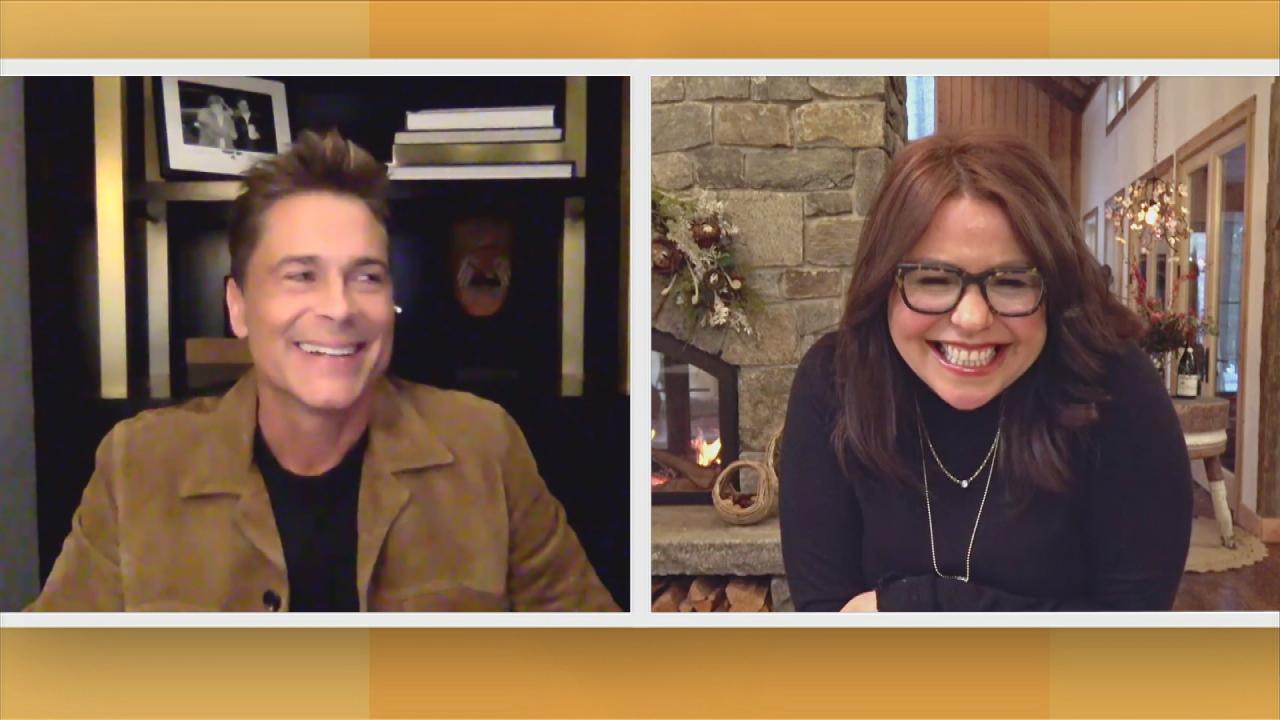 Rob Lowe On His "West Wing" Pride + What It's Like Working With …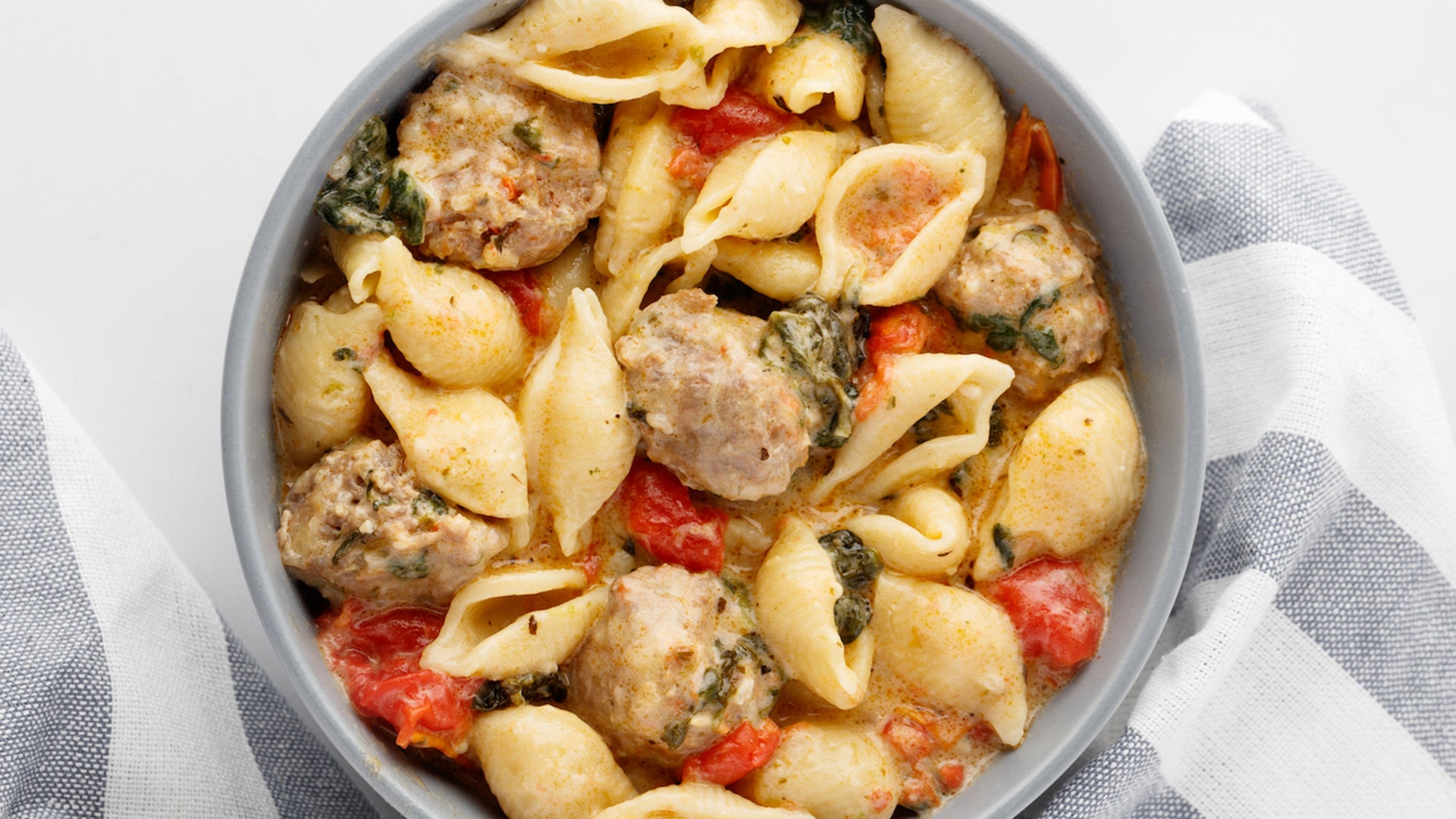 How To Make Instant Pot Sausage & Shells | 20 Minute Meal | Pres…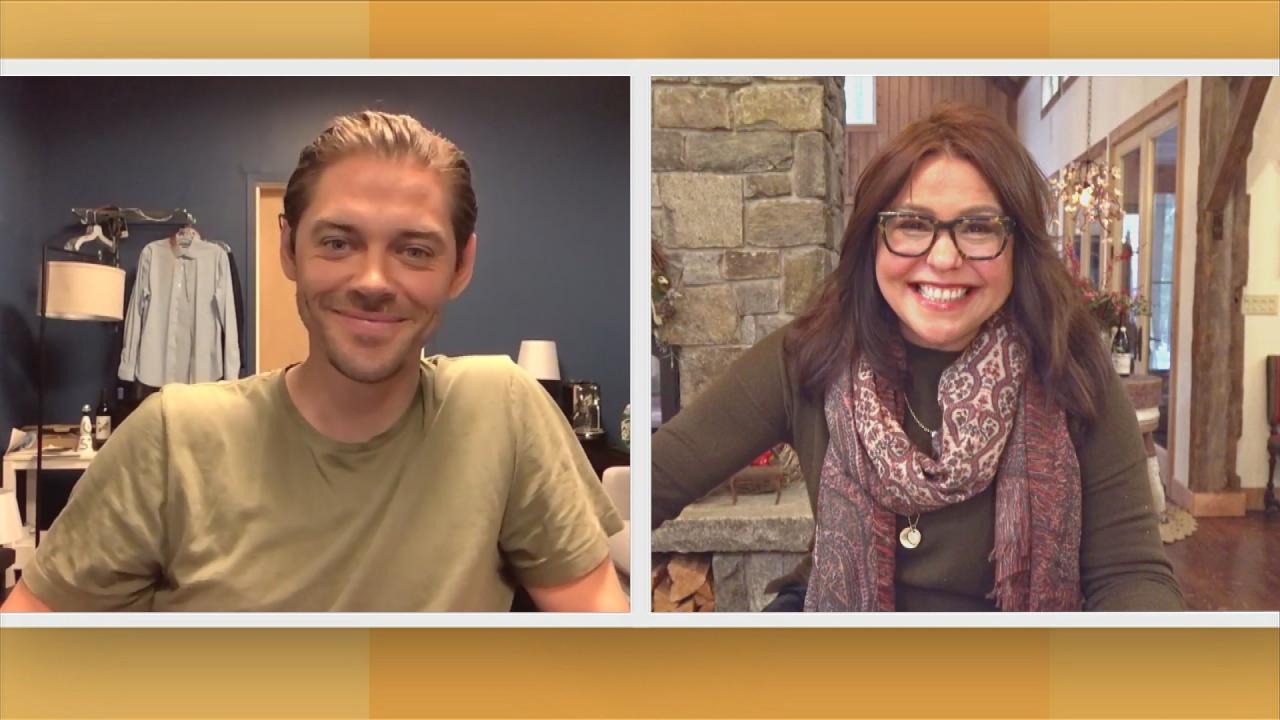 Prodigal Son's Tom Payne On His Covid Wedding: "We got married b…
Ingredients
1 tablespoon vegetable oil, plus additional for drizzling
1 1/2 pounds pork shoulder (boneless loin chops may also be used)
2 quarts chicken broth, divided
1 1/2-inch piece ginger root, peeled and thinly sliced
4 large cloves garlic, sliced
Salt
1/2 pound angel hair pasta
1 small red onion, quartered lengthwise and thinly sliced
1 lime
2 cups bean sprouts
1/2 cup mint leaves, torn
1/2 cup basil leaves, torn
1/2 cup cilantro leaves, coarsely chopped
Sriracha hot sauce, for stirring in
Plum or hoisin sauce, for stirring in
Preparation
Bring a pot of water to a boil for the pasta. Preheat oven to 325F.
For the braised pork:
In a Dutch oven over medium-high heat, heat 1 tablespoon of oil, about 1 turn of the pan. Sear the pork shoulder on all sides until brown, about 4 to 5 minutes on each side.
Remove to a plate.
Pour a quart of chicken broth into the pot and scrape up all the brown bits with a wooden spoon. Place the pork shoulder back in the pot, put the lid on and put in the oven for 2 hours, until it's tender and falls apart when poked with a fork. Remove from oven, take the pork out of the pot and set it aside until cool enough to handle. Once cool, shred pork with two forks and strain the liquid into a soup pot.
Add to the soup, the remaining quart of stock and 2 cups of water. Then add ginger and garlic and reduce heat to simmer.
Cook pasta a couple of minutes in salted boiling water to al dente then drain, cool and dress with a drizzle of oil to keep noodles from sticking together.
Place red onions in small bowl. Using a vegetable peeler, peel zest off lime in a long curl or 2, then very thinly slice into small, thin strips. Cut the lime into wedges.
Turn a small bundle of noodles on a fork and place a bundle each in 4 deep soup bowls. Top with smoky pork strips and douse with a squirt of lime. Remove ginger and garlic from broth with a spider or slotted spoon. Ladle lots of hot, fragrant broth over pork and noodles. Add in onions, lime zest, sprouts, herbs and sauces as you like I take mine with the works!