Fettuccini with Sweet Corn and Fresh Dill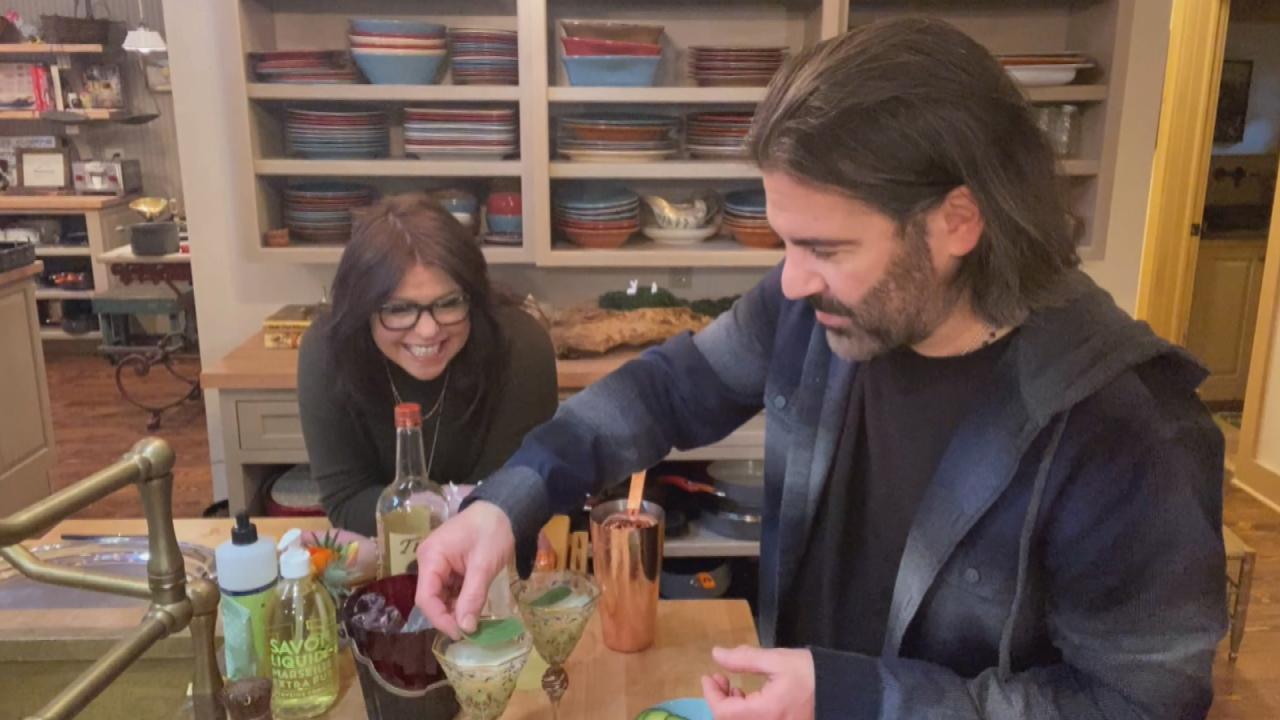 How To Make a Sage Advice Cocktail | John Cusimano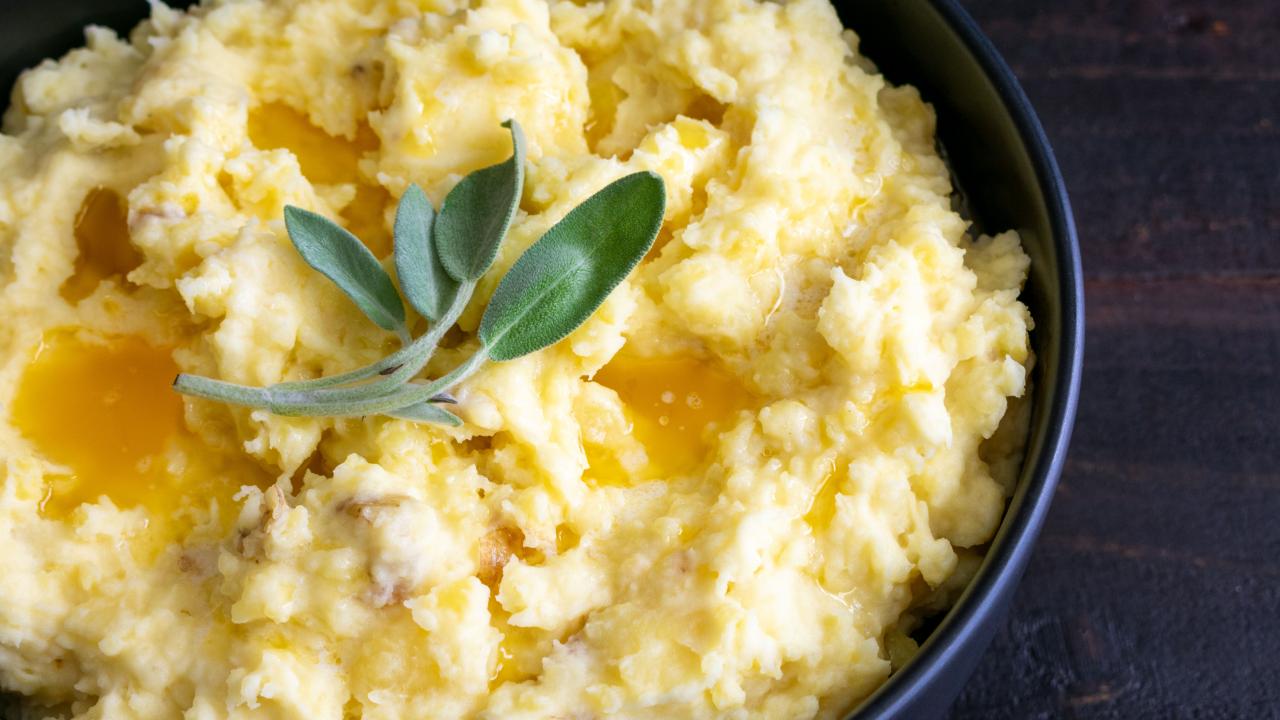 How To Make Garlicky Mashed Potatoes and Parsnips | Rachael Ray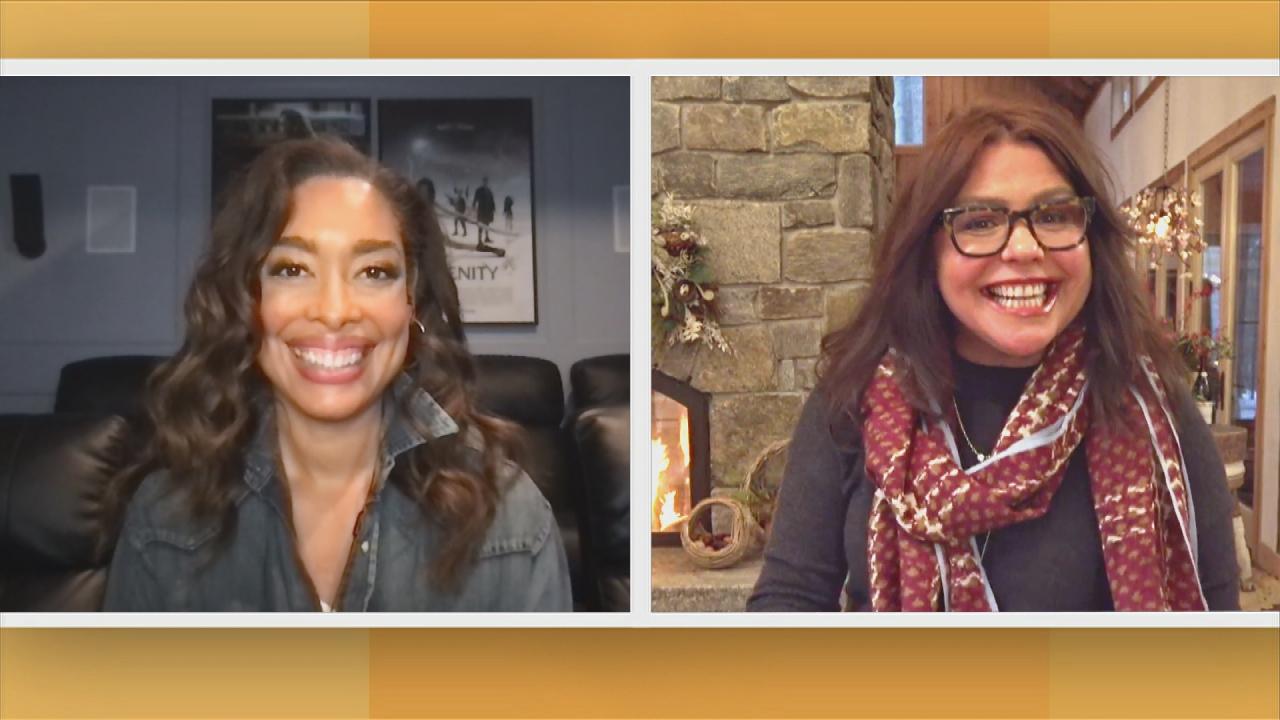 Gina Torres On "9-1-1: Lone Star" Co-Star Rob Lowe: "It's a litt…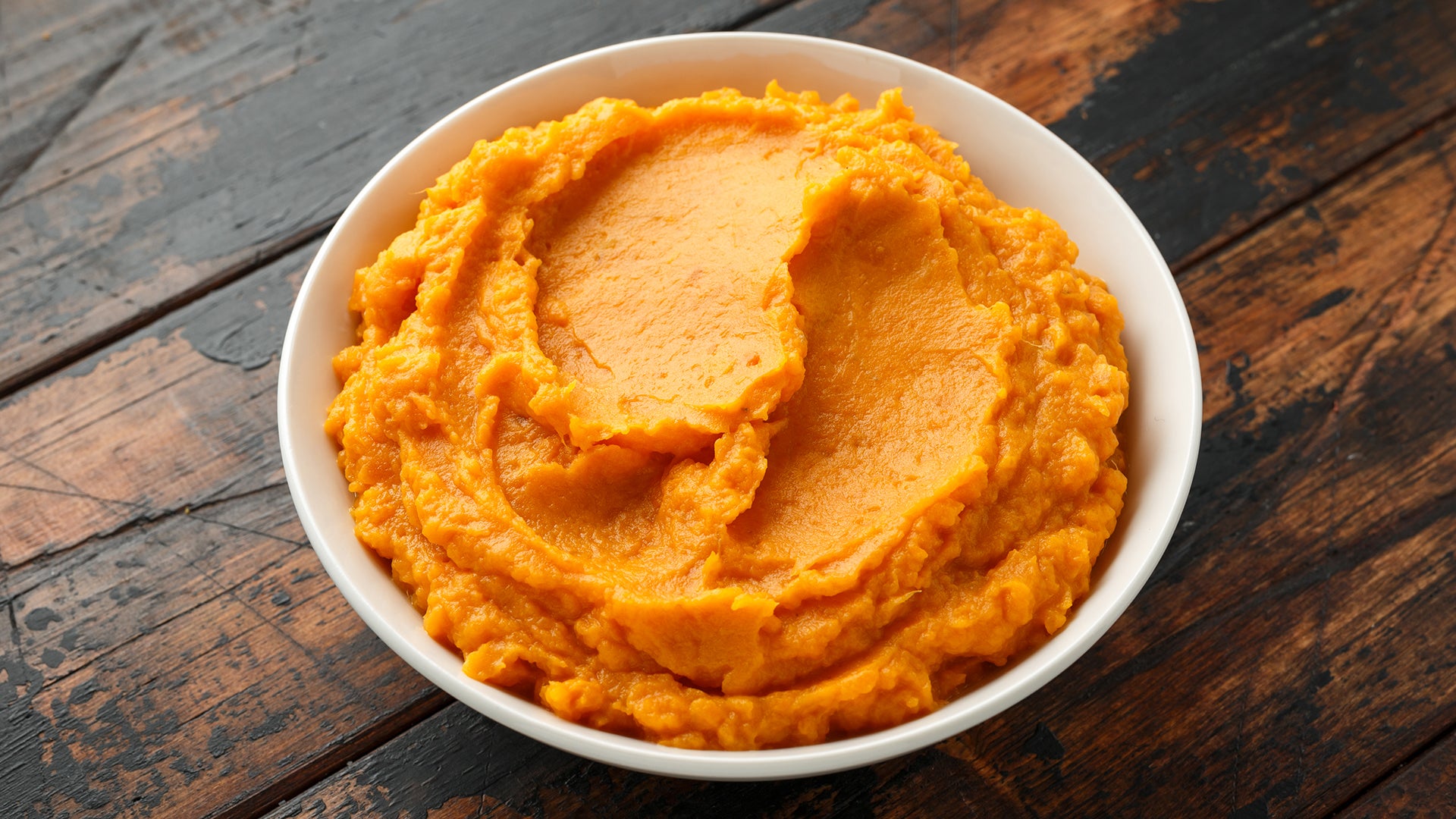 How To Make Root Vegetable Puree | Amanda Freitag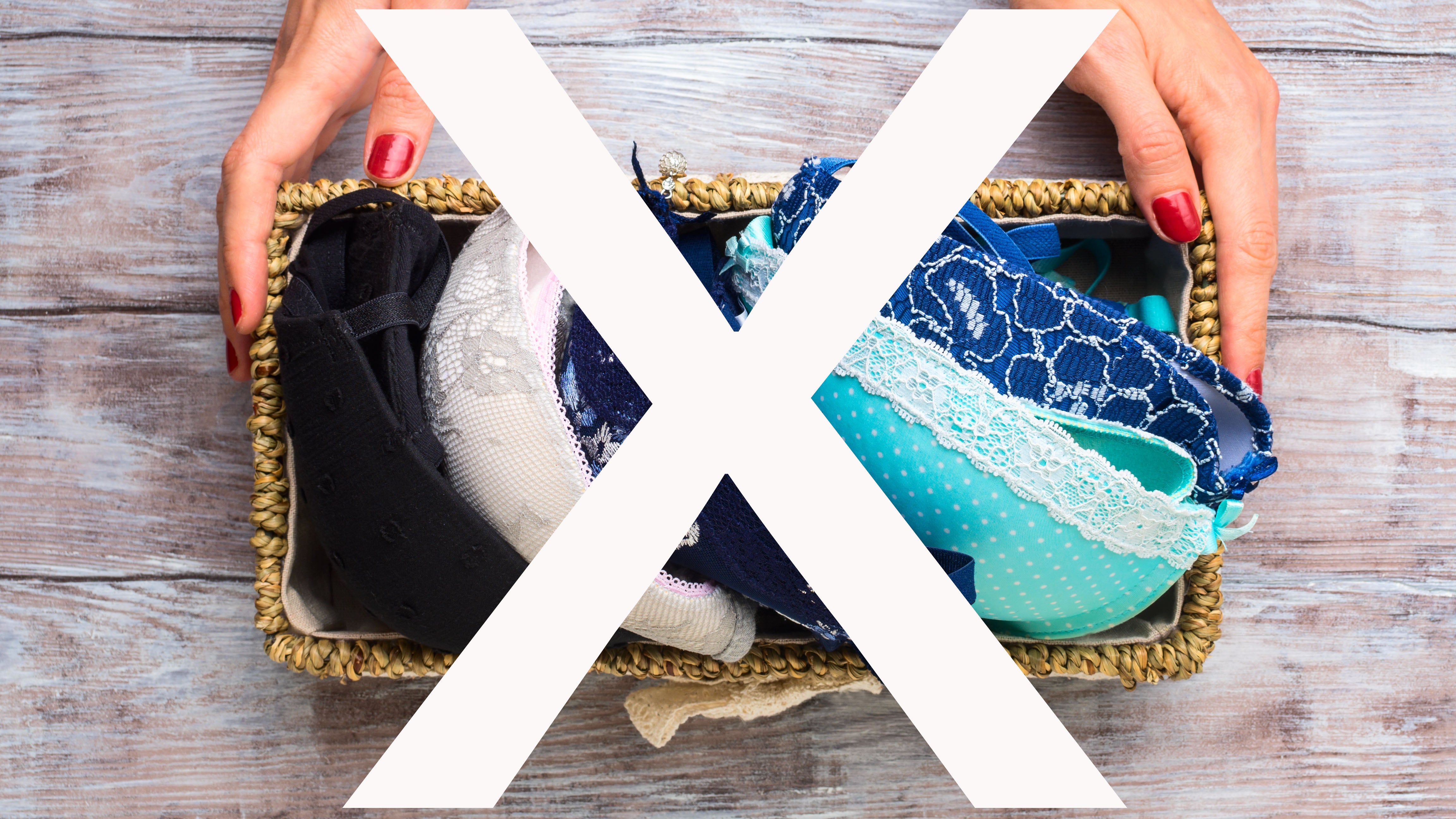 The Right Ways To Store Bras | You're Doing It Wrong | Expert Br…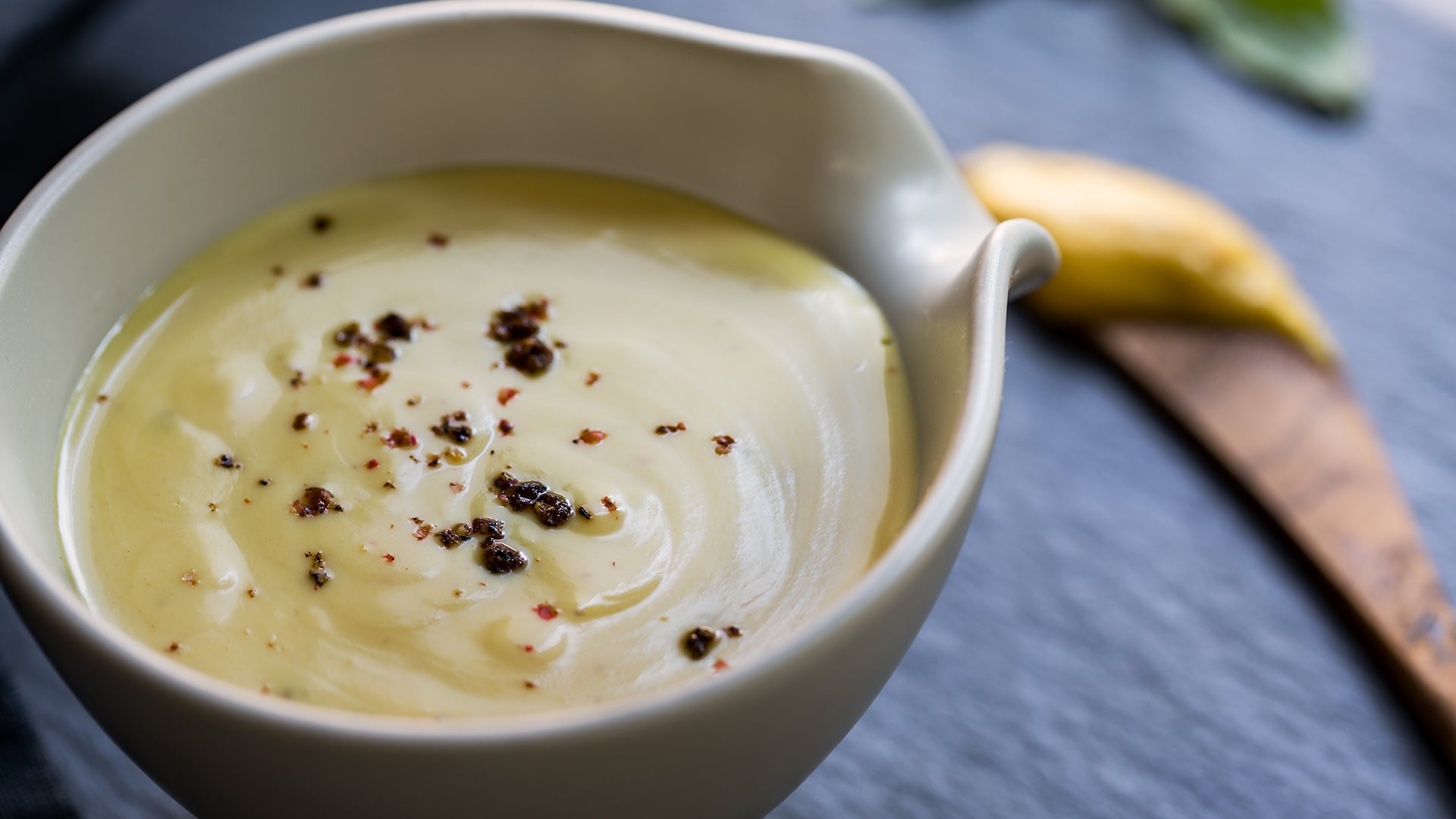 How To Make Creamy Mustard Sauce | Amanda Freitag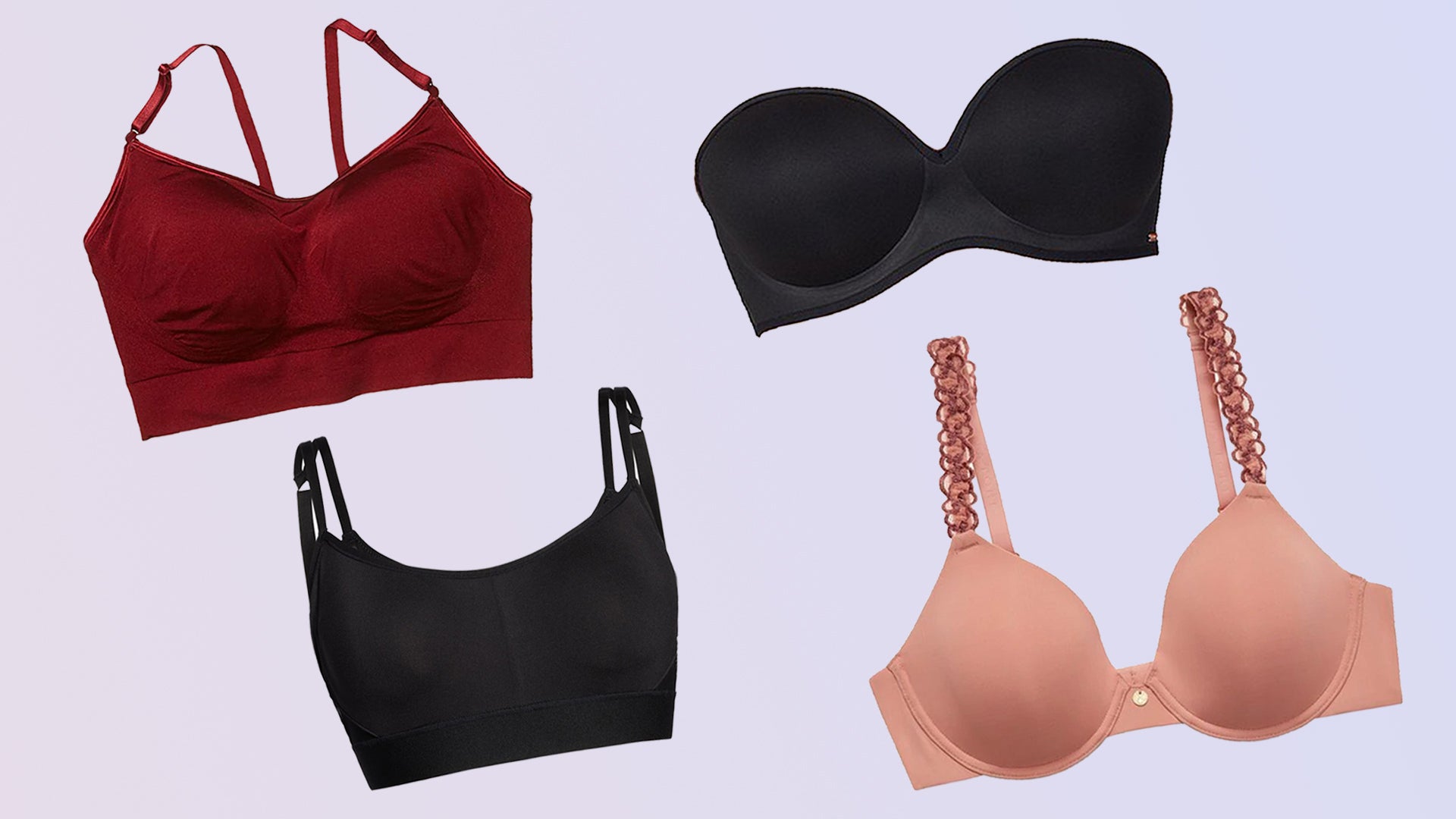 5 Bras You Need NOW | Bra Fitting Expert Kimmay Caldwell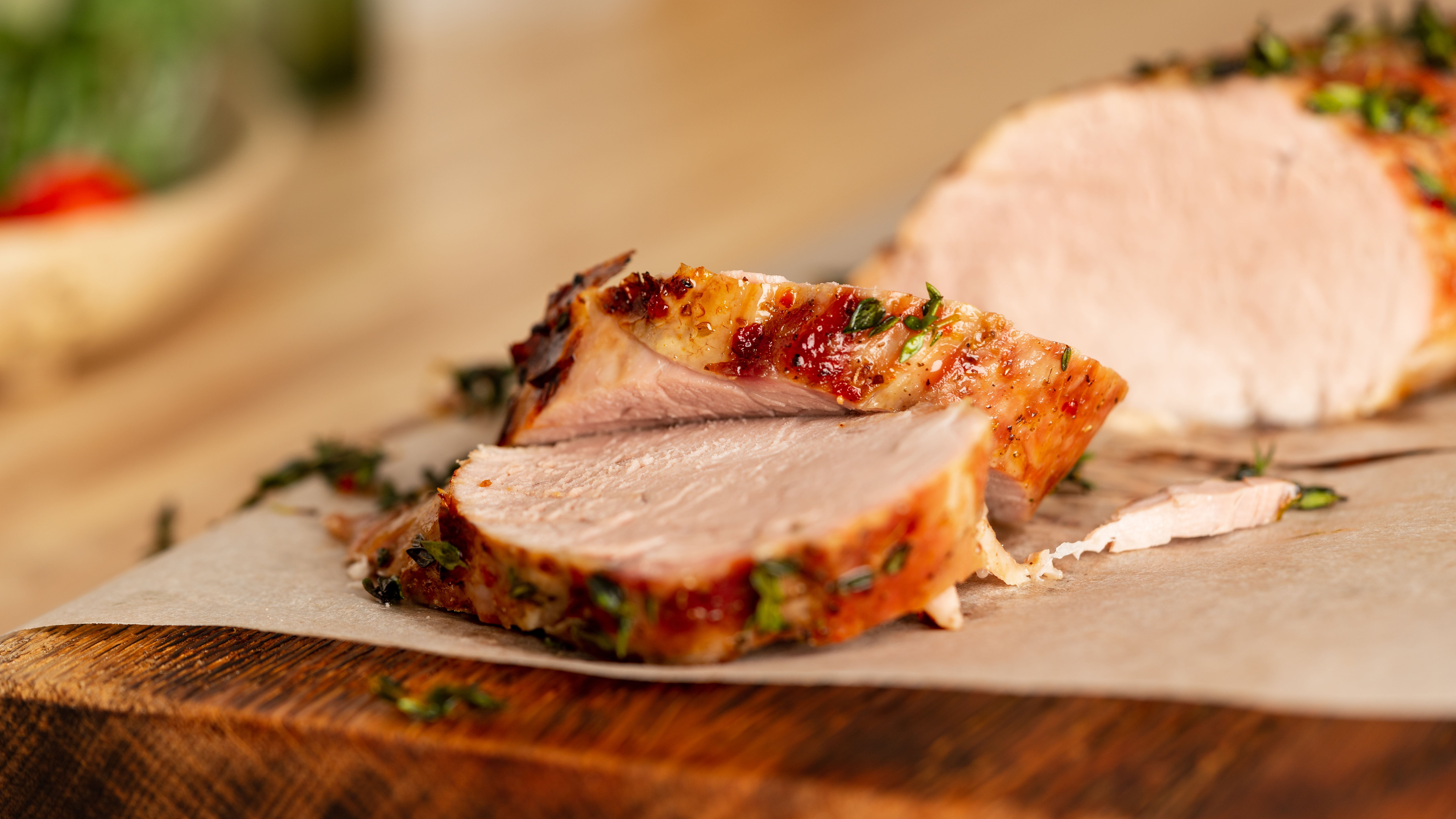 How To Make Honey-Glazed Pork Tenderloin | Amanda Freitag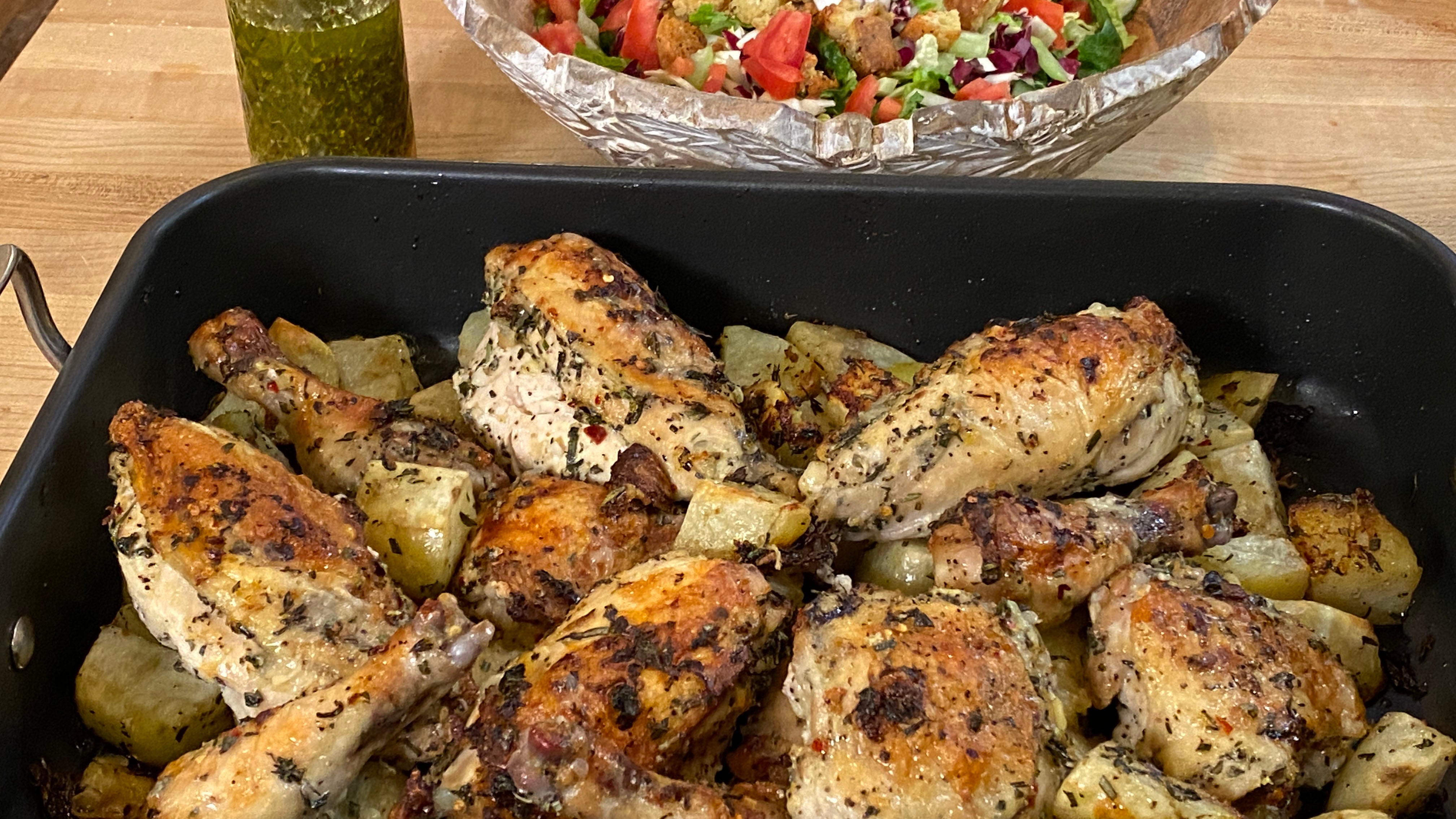 How To Make Garlic Herb Roast Chicken with Potatoes | Rachael Ray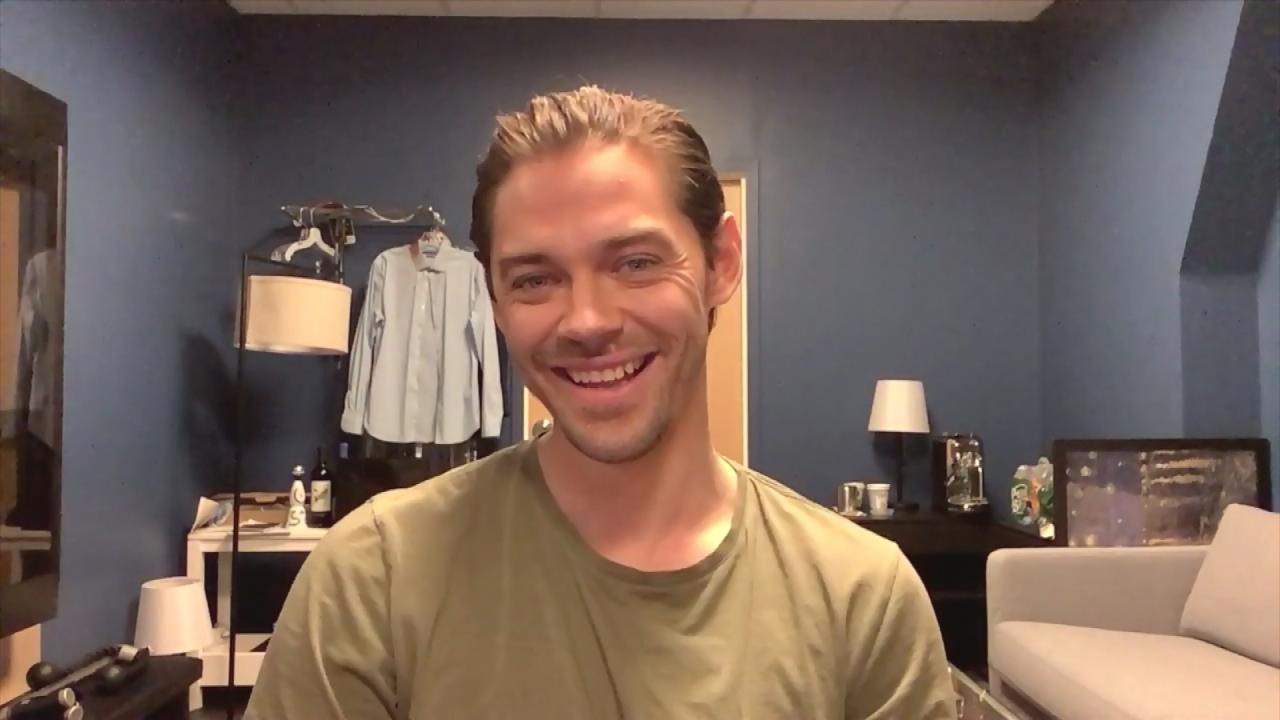 Prodigal Son's Tom Payne Talks Season 2 + Rach's Maple Pork Chop…
Ingredients
8 ears of corn, peeled
About 1 1/2 cups chicken stock
Salt
1 pound fettuccini, tagliatelle or egg tagliatelle
1 tablespoon EVOO Extra Virgin Olive Oil
6 slices smoky bacon, chopped
1 bunch sweet green Vidalia onions thinly sliced or 3 medium leeks, trimmed and thinly sliced whites and greens, washed and dried
3 to 4 cloves garlic, finely chopped
1 small red chile pepper, seeded and finely chopped
7 to 8 stems of fresh thyme, leaves finely chopped, a couple of tablespoons
2 tablespoons butter, cut into small pieces
About 1/4 cup dill, a generous handful, finely chopped
Freshly grated parmesan or Parmigiano-Reggiano cheese
Preparation
Place a small bowl in a larger bowl inverted. Balance the ears of corn on the bottom of the small bowl then scrape the kernels off which will be captured in the large bowl.
Puree half of the corn in food processor or blender with the stock.
Bring a large pot of water to a boil for the pasta, salt water and cook the pasta to al dente.
Meanwhile, heat EVOO, a turn of the pan, in a large skillet over medium to medium-high heat. Add the bacon and cook to crisp, drain and reserve the bacon and pour off all but about 2 tablespoons of drippings. Return pan to heat and add whole corn kernels and season with a black pepper and just a bit of salt. Cook corn until it starts to lightly brown at edges, about 5-6 minutes, then add in onions and garlic, chili pepper and thyme and cook together a couple of minutes more. Stir in puree and heat through. Then stir in butter and dill. If sauce is too thick, add a ladle of starchy water to pan just before draining the pasta. Add pasta to sauce and toss vigorously to coat evenly for at least 1 minute. Adjust seasoning and serve with freshly grated cheese on top.