Hungry Girl's Jammed with Cheese Stuffed French Toast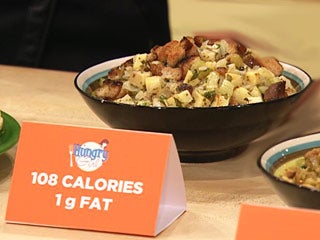 Hungry Girl's Apple Onion Stuffing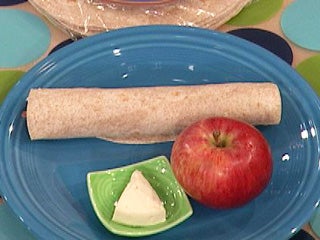 Hungry Girl's Raw Apple Rollup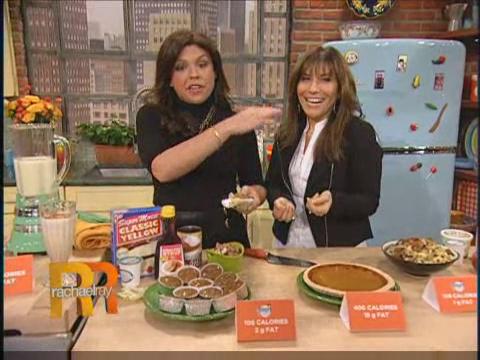 Hungry Girl's Caramel Pumpkin Pudding Cupcakes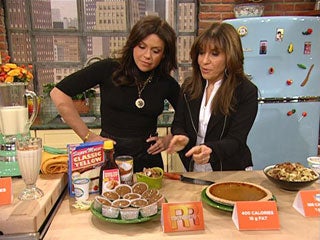 Guilt-Free Holiday Eating with "Hungry Girl"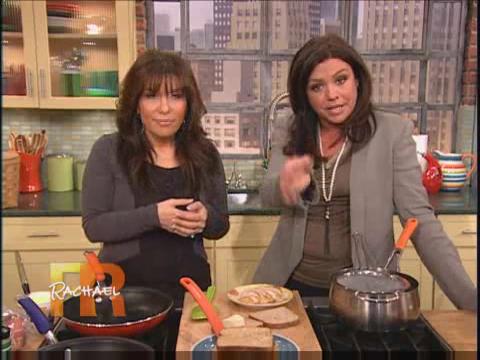 Hungry Girl's Grilled Fuji-n-Chick 'Wich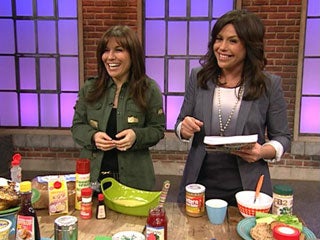 Hungry Girl's Crave Busters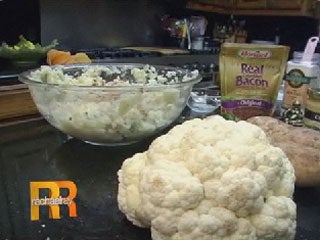 Hungry Girl's Miracle Mashies w/Bacon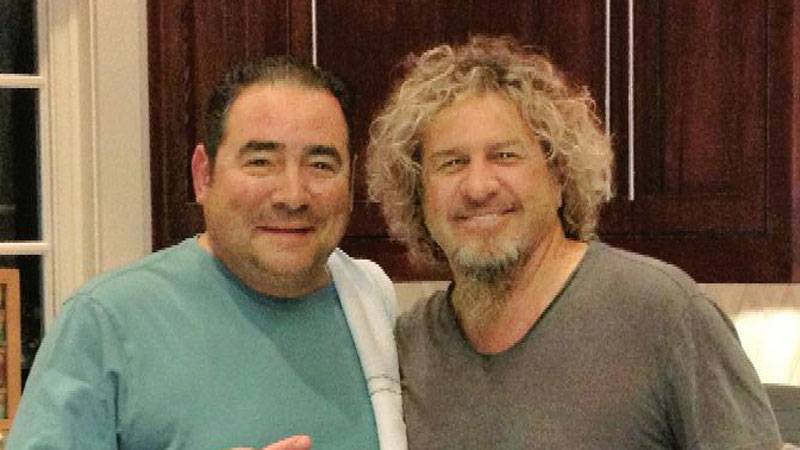 Sammy Hagar's French Toast, Rach's Bacon-Cheese Quesadillas & Bo…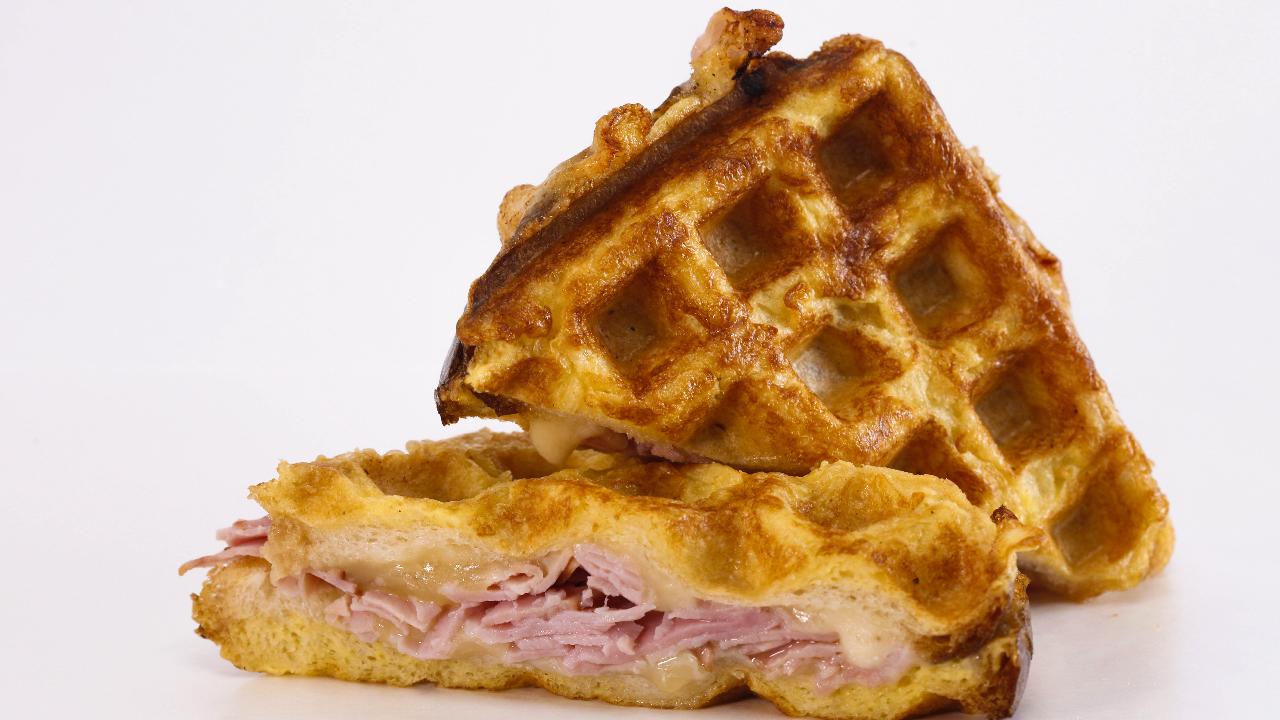 Sunny Anderson's Waffle-Magized Ham and Cheese Stuffed French To…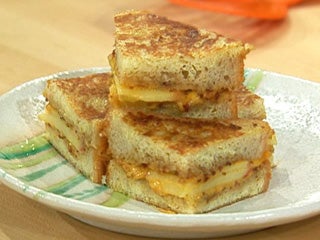 French-Toast Grilled Cheese with Apples
Ingredients
1/2 cup fat-free liquid egg substitute
1/4 teaspoon cinnamon
1/2 teaspoon vanilla extract
2 slices light white bread
1 wedge The Laughing Cow Light Original Swiss cheese
2 tablespoons sugar-free strawberry preserves
2 teaspoons light whipped butter or light buttery spread
1/4 cup sugar-free pancake syrup
Preparation
Mix egg substitute with cinnamon and vanilla extract in a bowl. Transfer to a small plate and set aside.
Lay bread slices on a clean dry surface and spread half of the cheese wedge on each slice. Spread preserves over 1 slice of bread, and place the other slice on top with the cheese-side down. Press gently to seal.
Bring a skillet sprayed with nonstick spray to medium-high heat. Add butter and allow it to coat the bottom of the skillet. Meanwhile, evenly coat both sides of your sandwich with egg mixture. Coat the sides of the sandwich as well. (You won't need to use all of the egg mixture.)
Place sandwich in the skillet and cook for 2 to 4 minutes on each side, until golden brown. Serve with syrup for dipping and enjoy!