Eggplant Parm Bites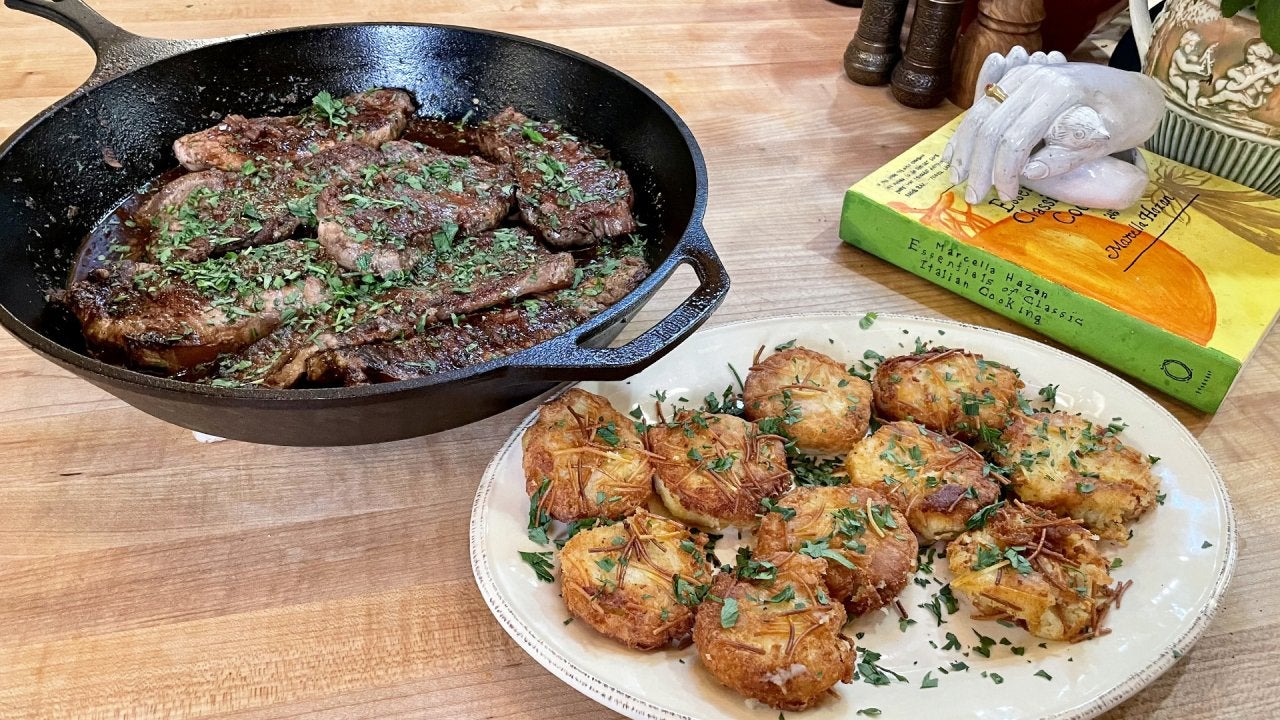 How to Make Deviled Steaks and Marcella Hazan-Style Crispy Potat…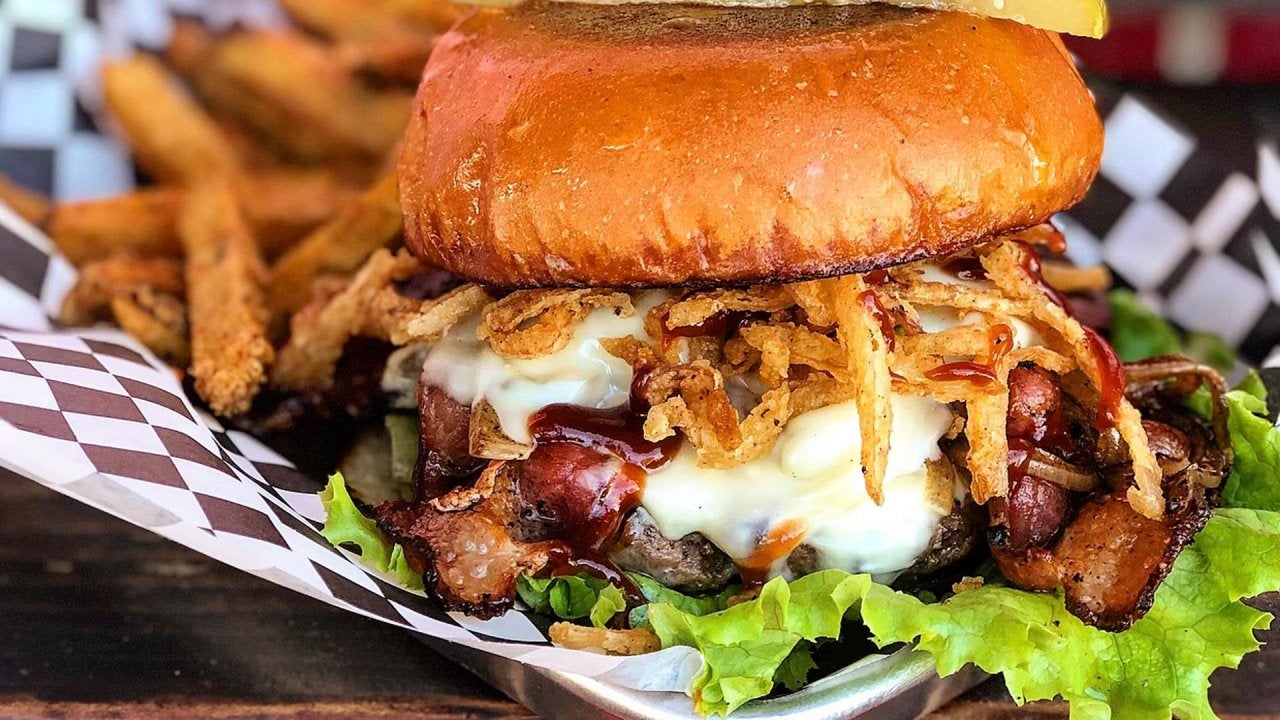 How to Make a Smokehouse Stack Burger | Billionaire Burger Boyz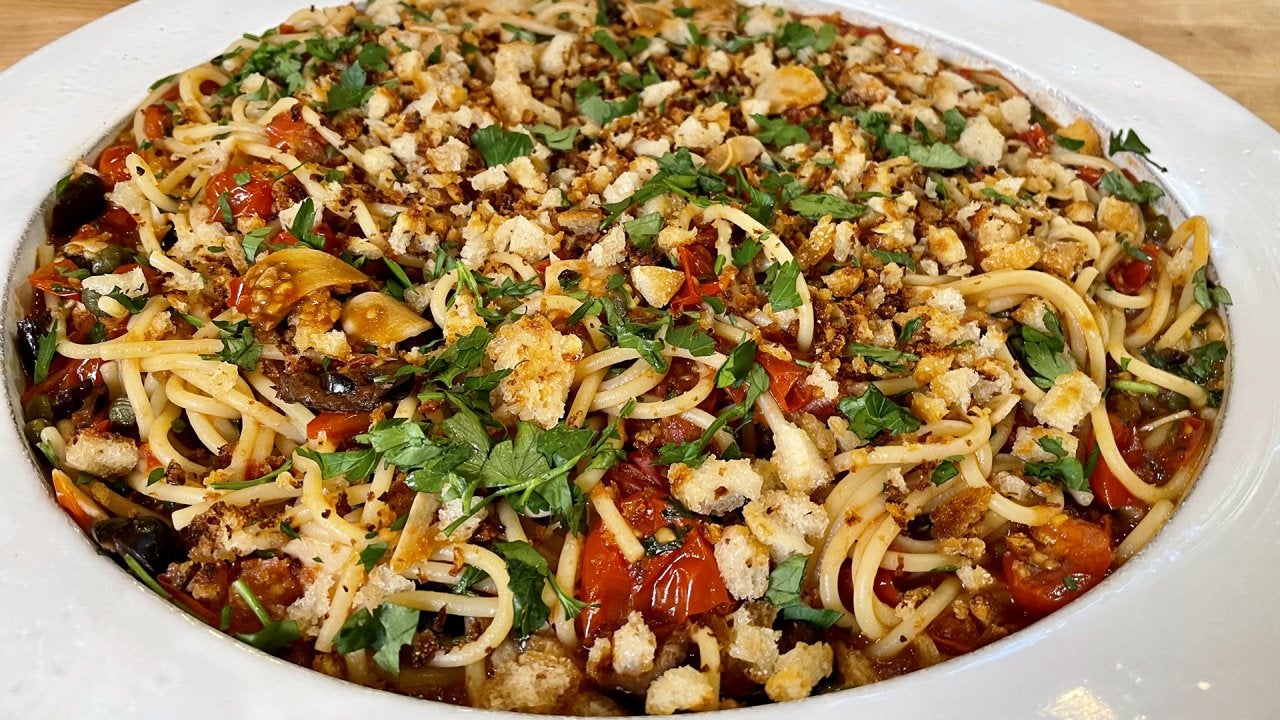 How to Make Spaghetti alla Puttanesca | Rachael Ray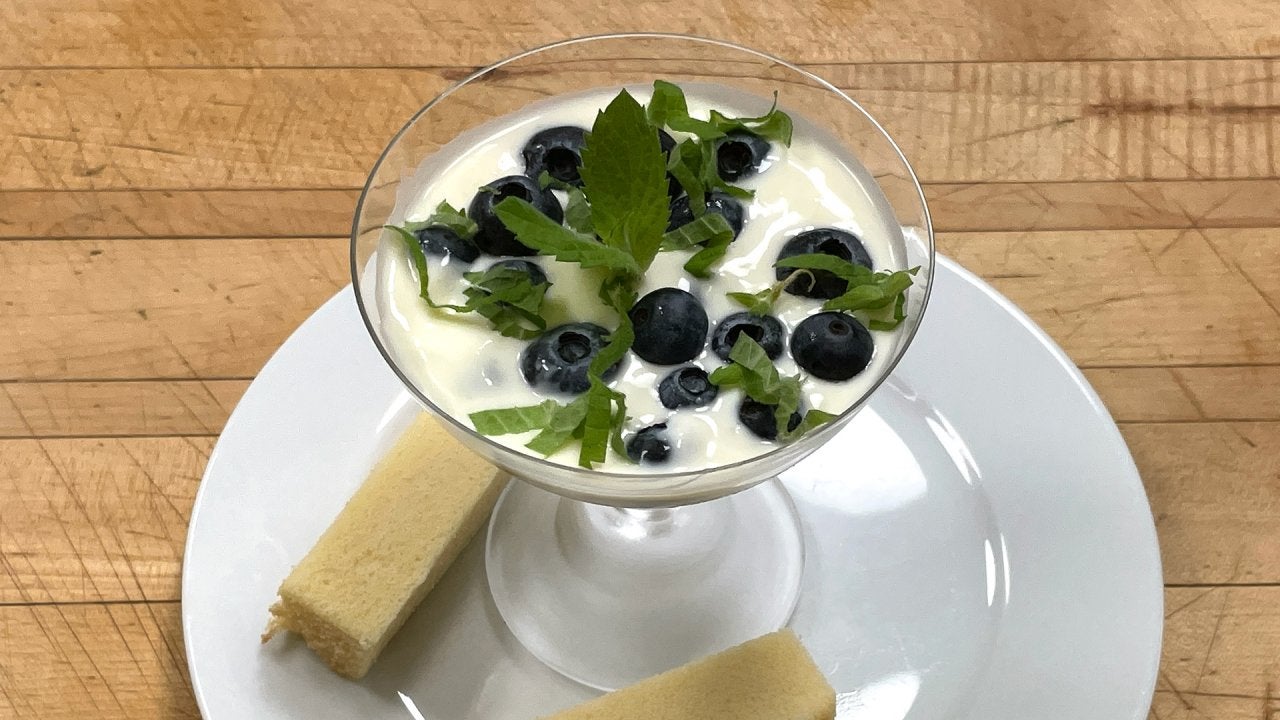 How to Make Lemon Posset | Jacques Pépin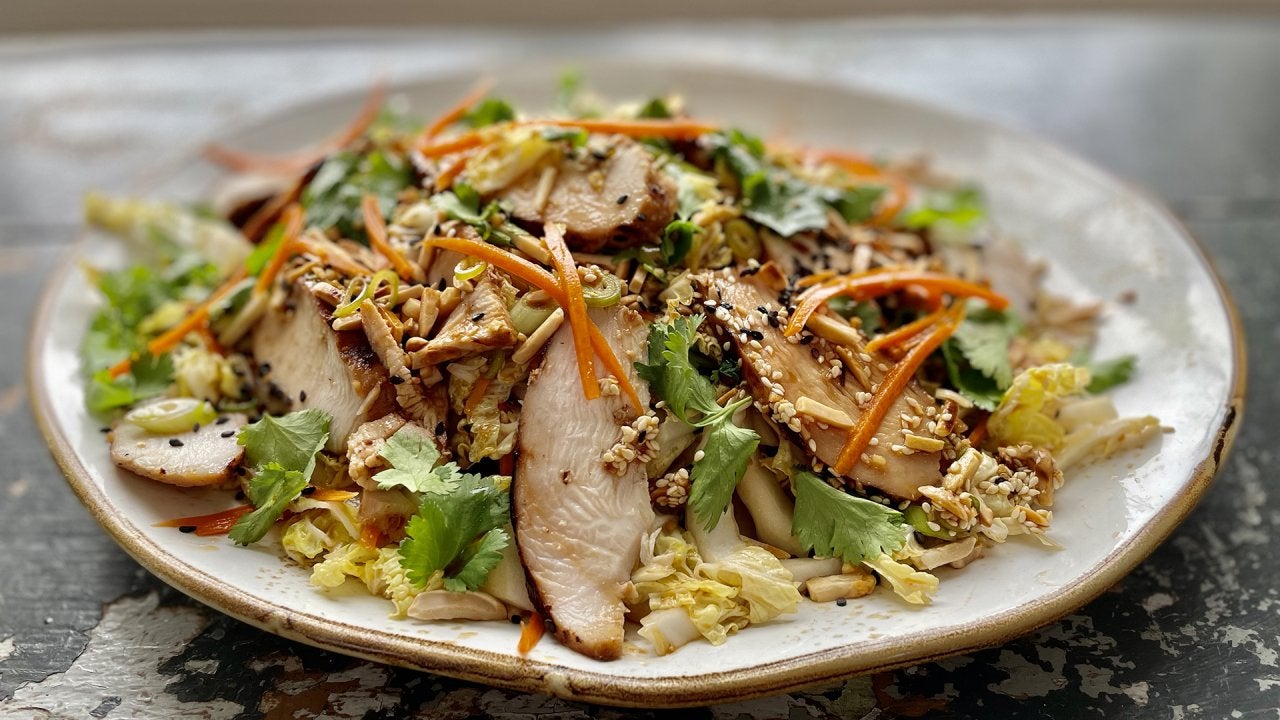 How to Make Grilled Ginger-Sesame Chicken Salad | Curtis Stone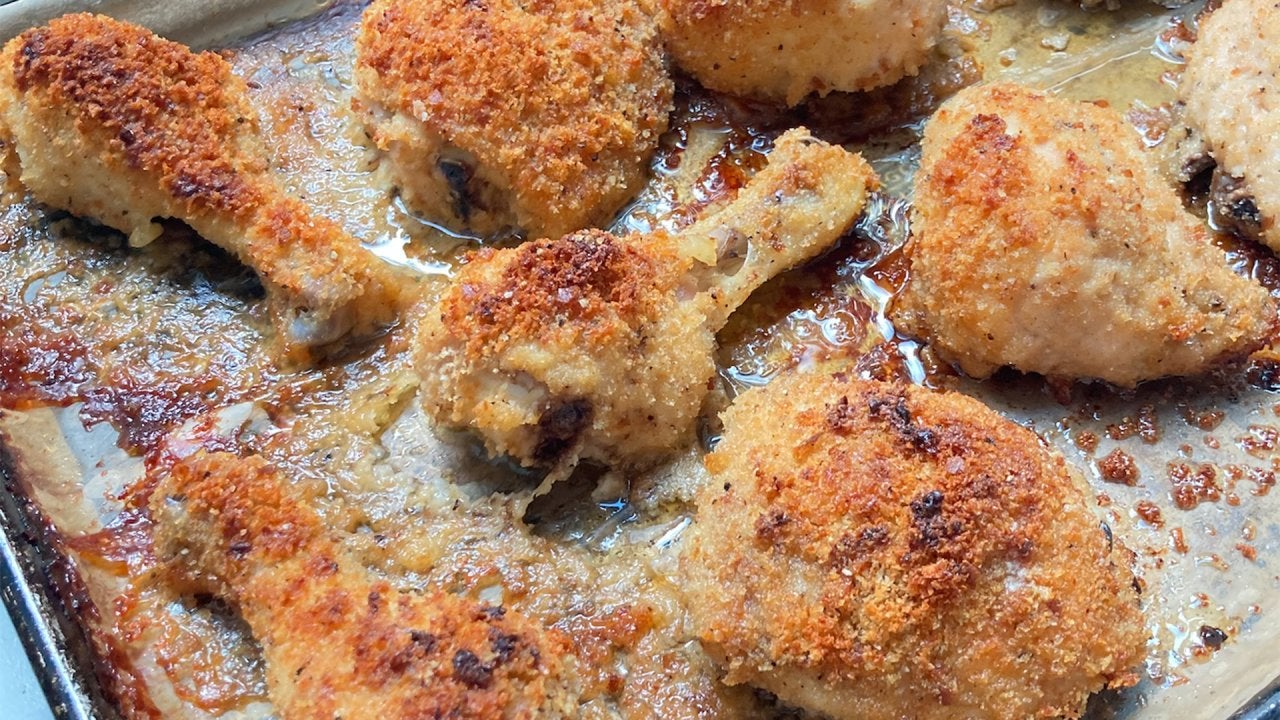 How to Make Oven Fried Chicken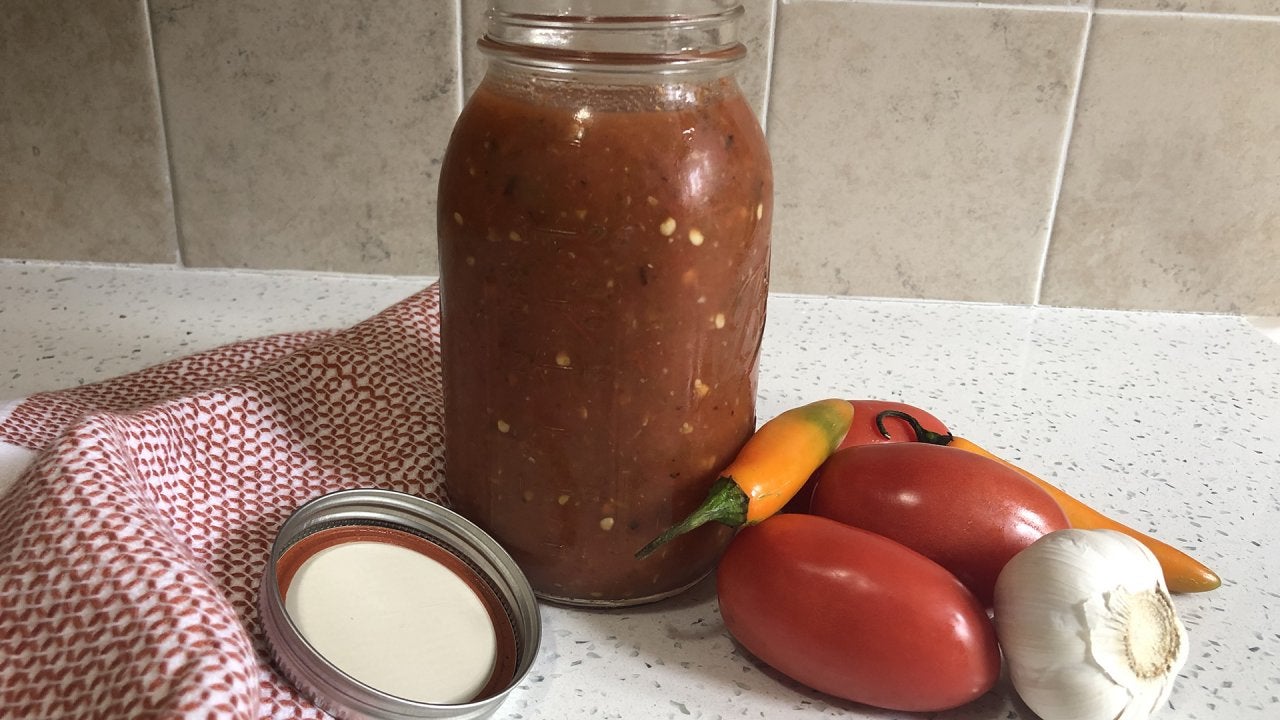 How to Make 4 Mexican-Inspired Dishes with Pan-Roasted Salsa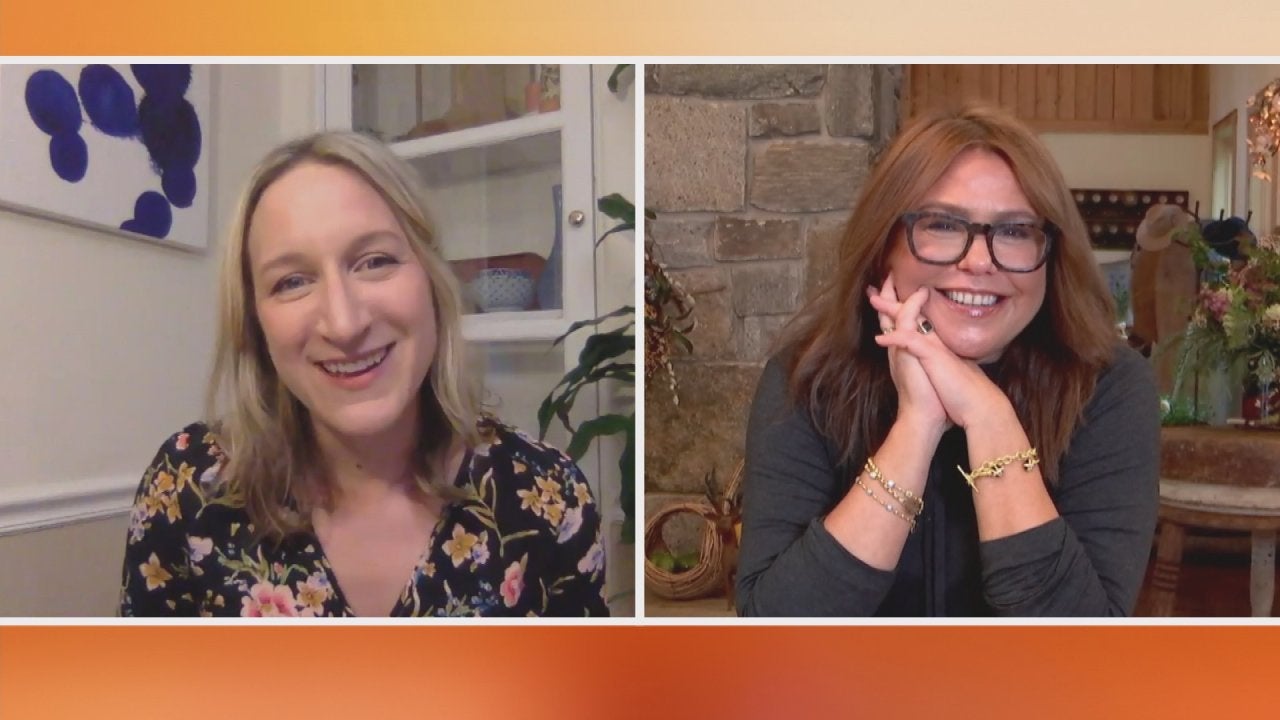 Rachael Ray In Season Editor-in-Chief Talks Fall 2021 Italian Is…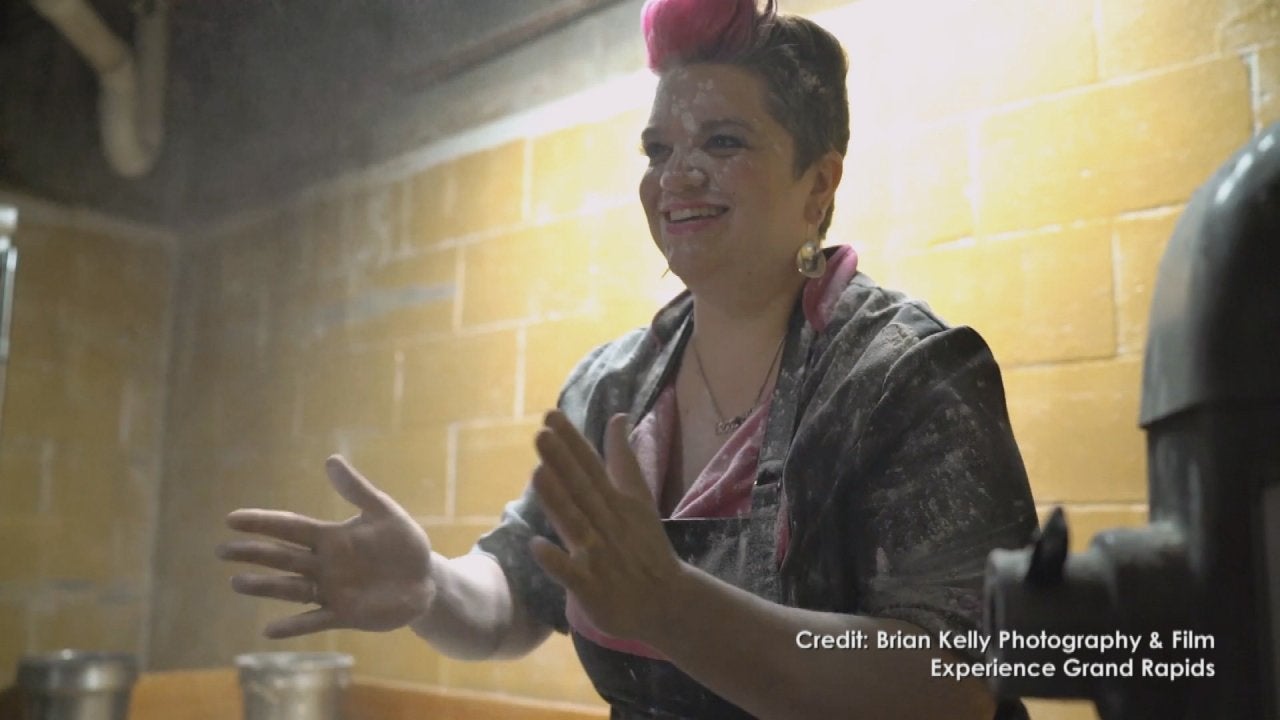 At Grand Rapids' Amore Trattoria, You Come for the Authentic Ita…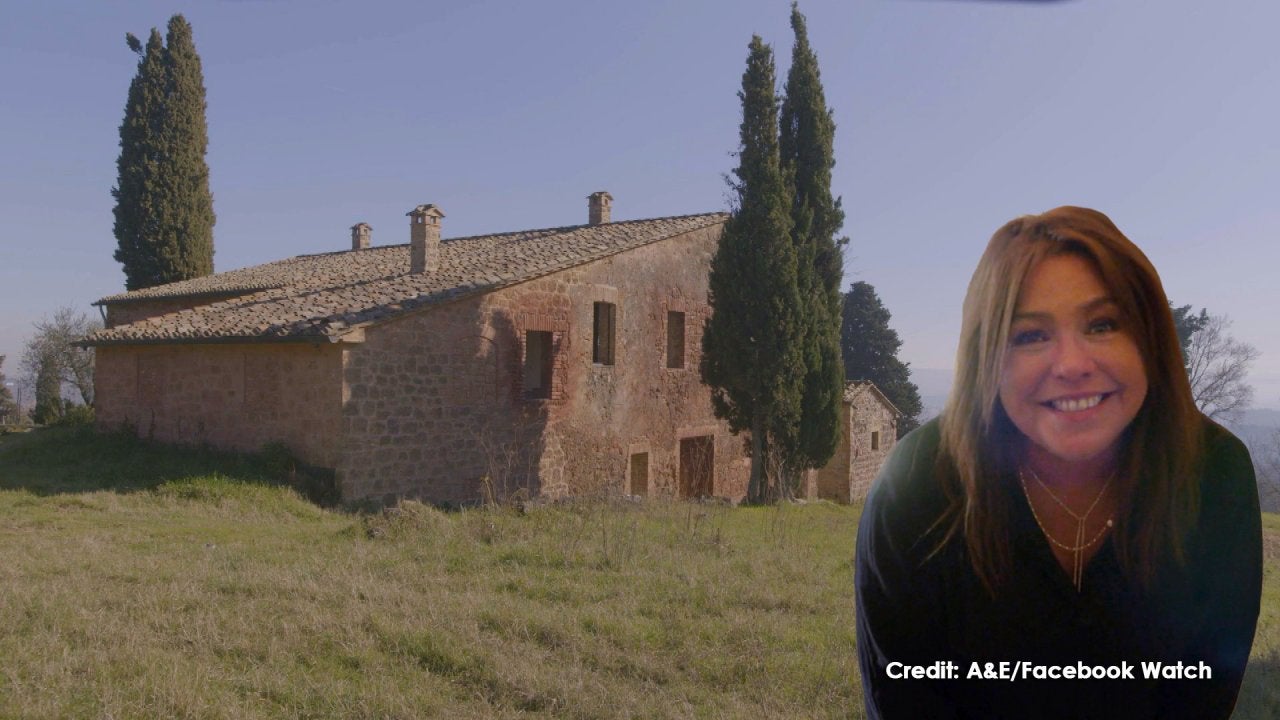 See Rachael's Italian Dream Home In First Look At New Facebook W…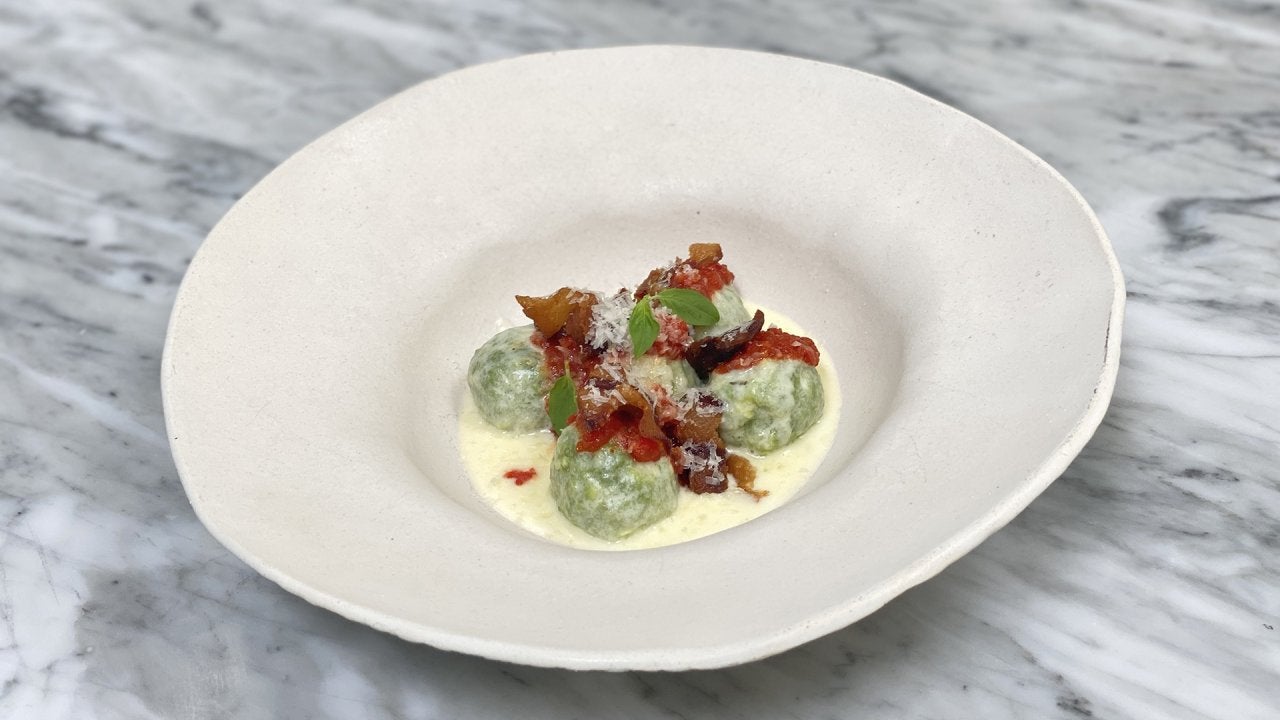 How to Make Spinach Ricotta Gnudi with Tomato Sauce and Crispy G…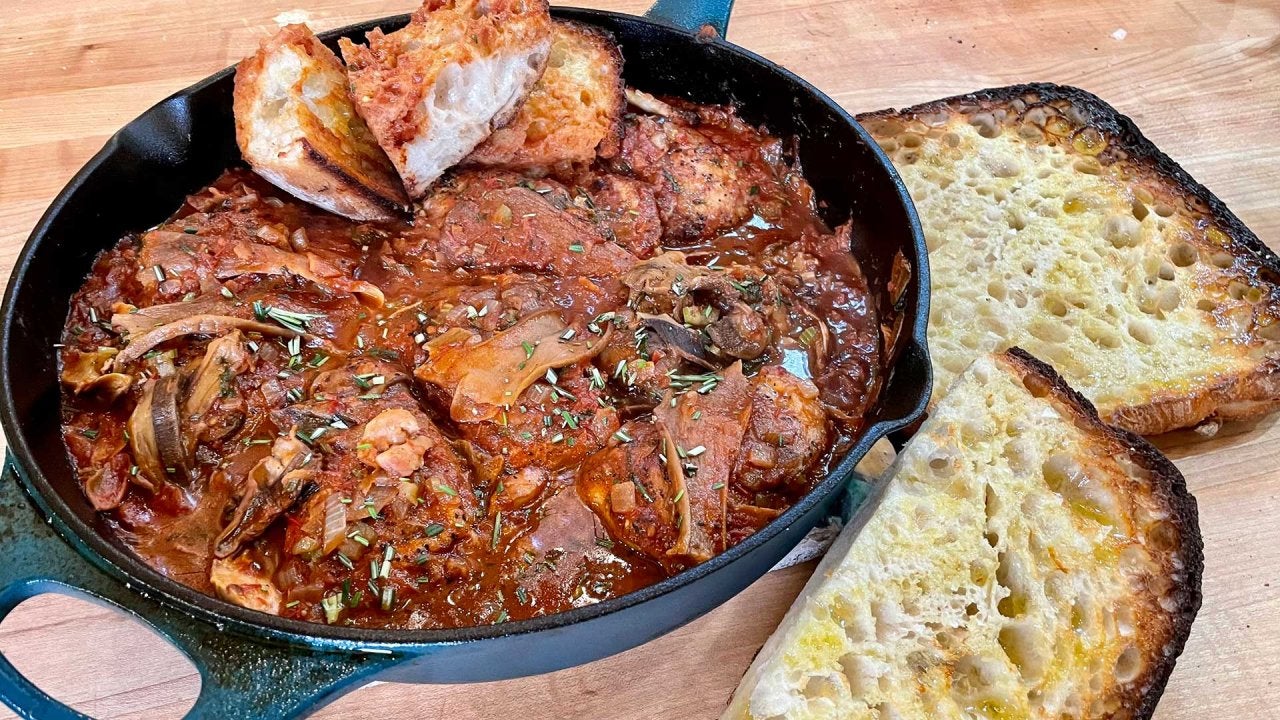 How To Make Chicken Cacciatore | Rachael Ray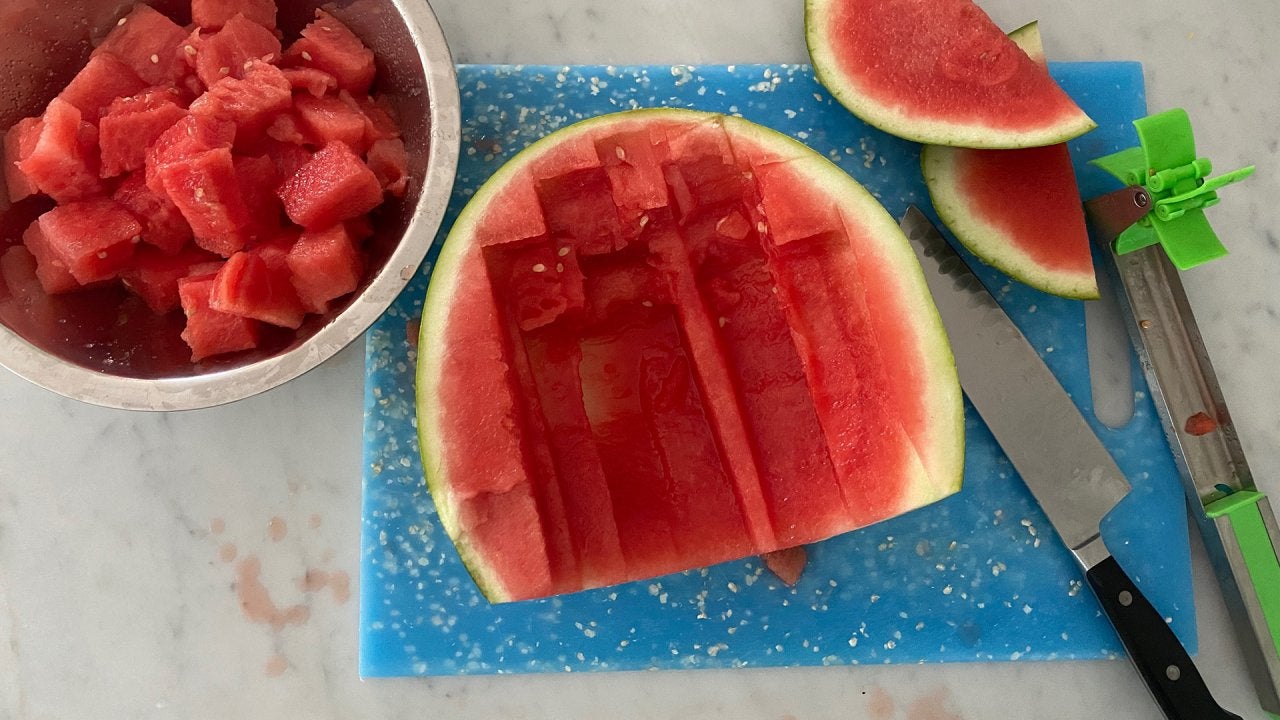 We Tried The TikTok Watermelon Slicer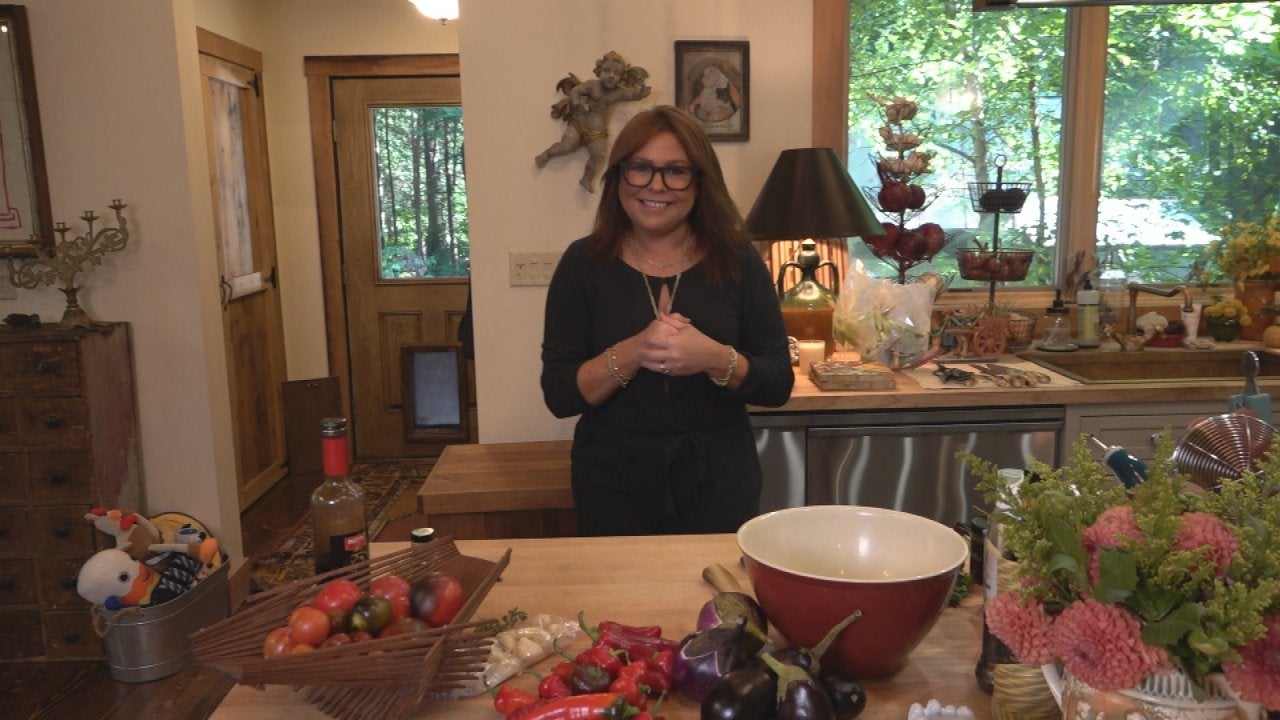 How to Make Roasted Eggplant, Pepper and Tomato Pasta | Rachael …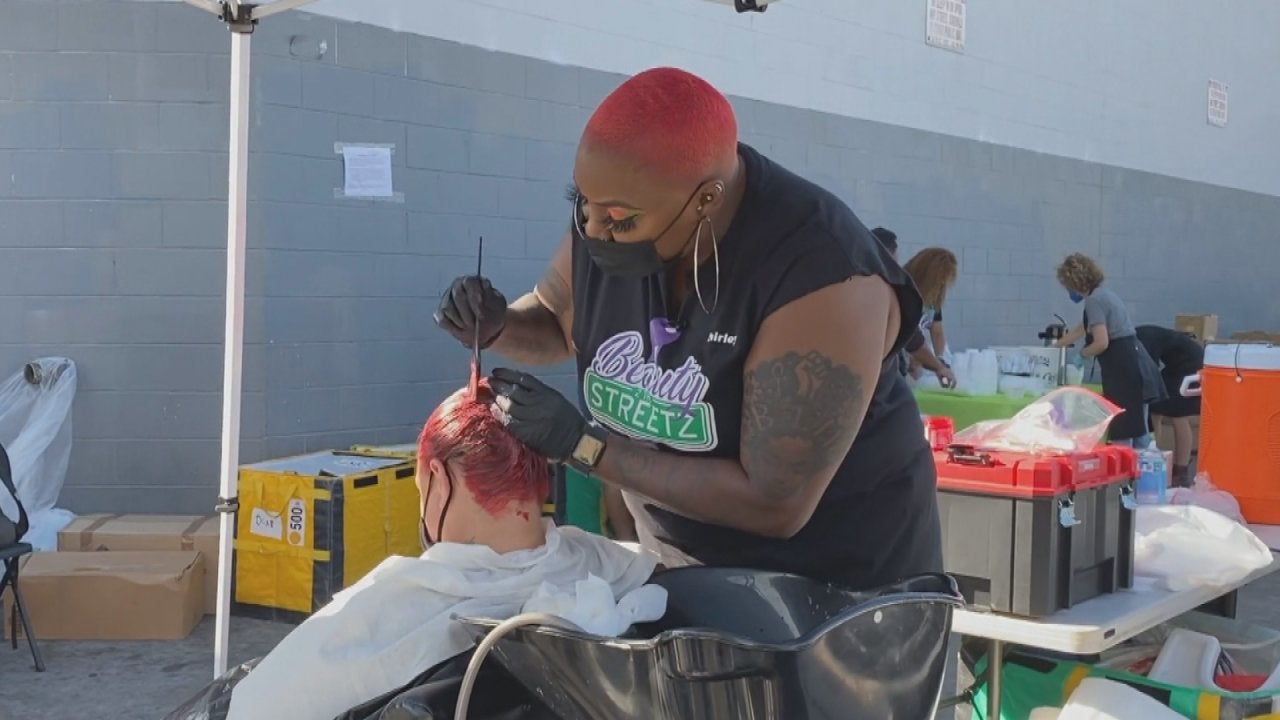 ​Jessica Alba Surprises Beauty 2 the Streetz Founder Who Makes L…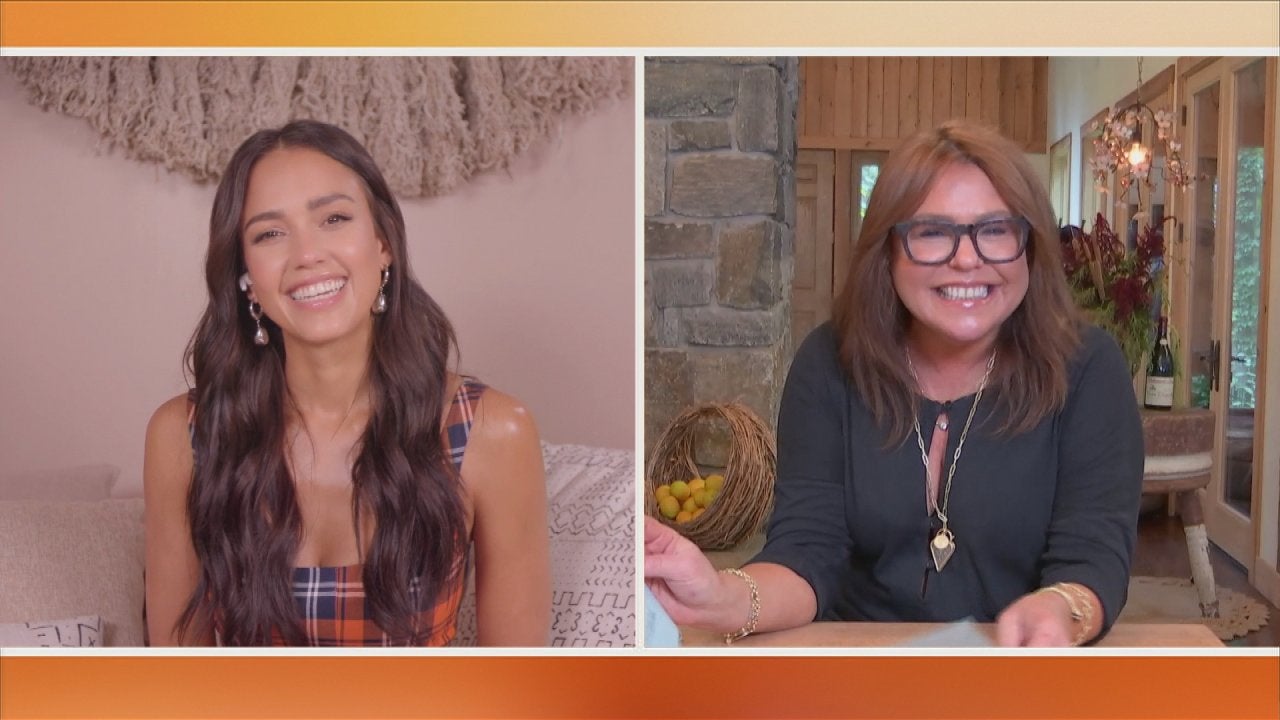 Jessica Alba on Parenting Her Teen Daughter Honor: "No Matter Wh…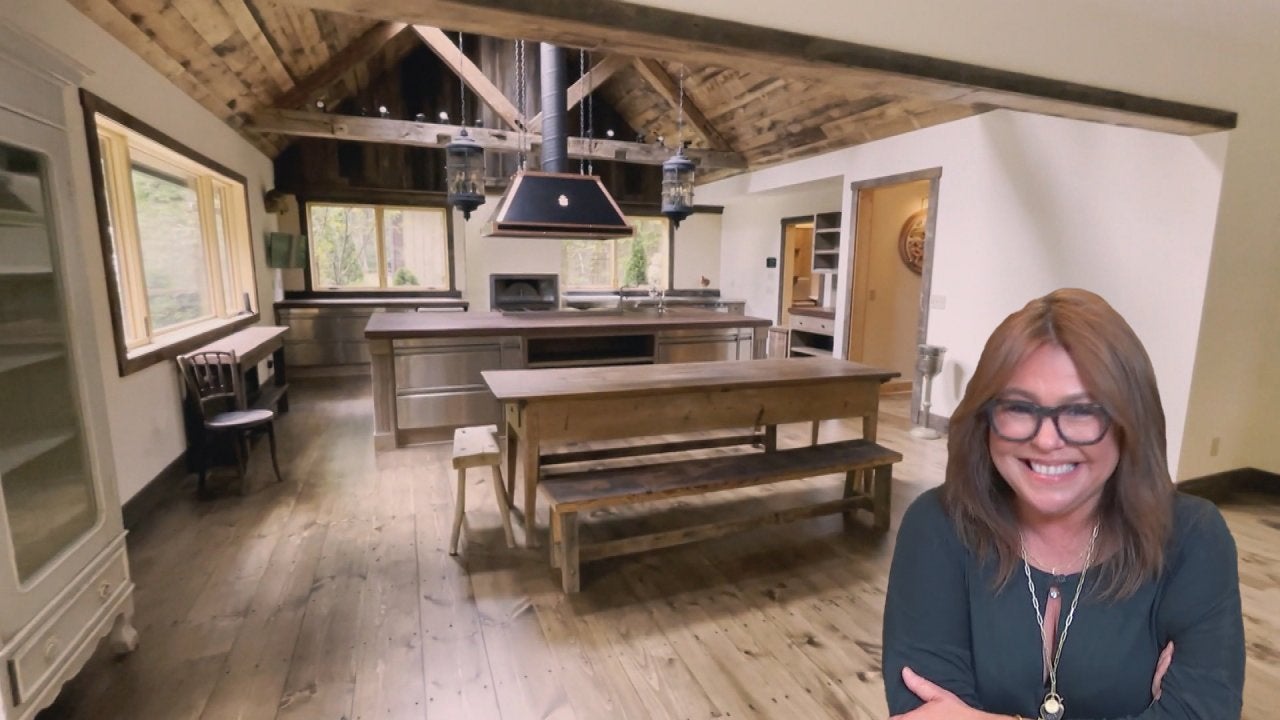 First Look Inside Rachael's Rebuilt Home One Year After Devastat…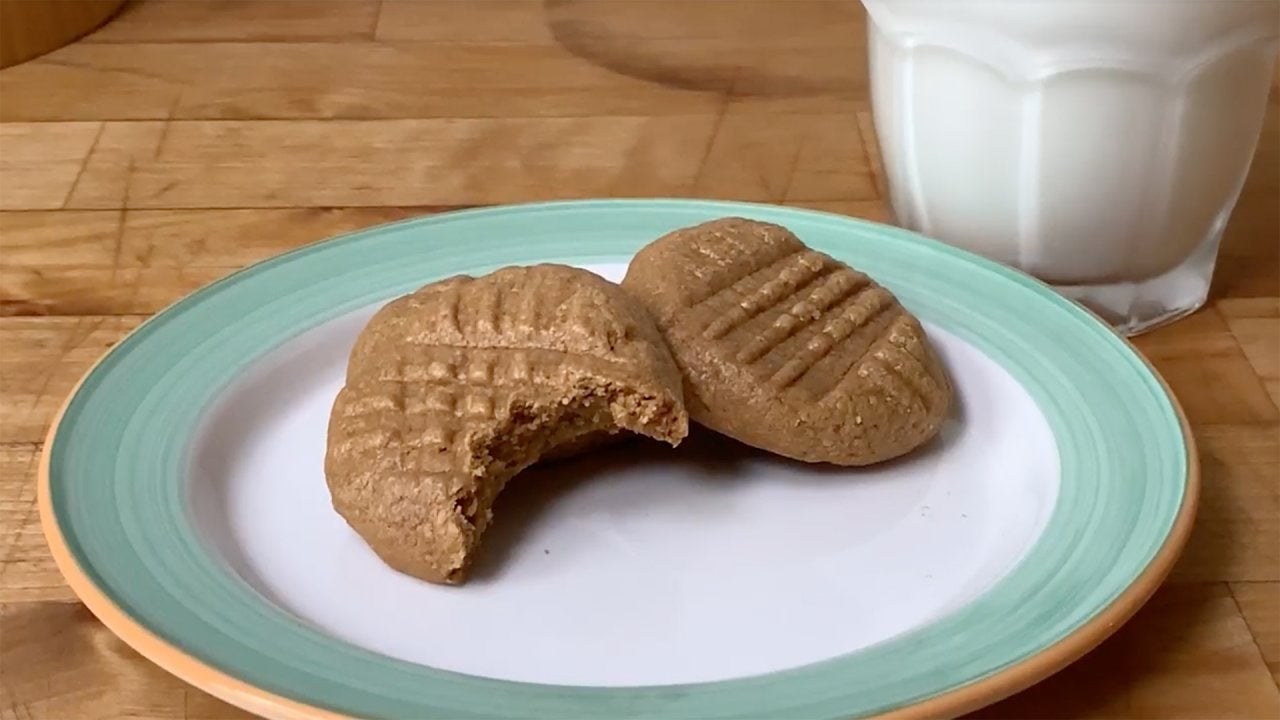 How To Make 3-Ingredient Peanut Butter Cookies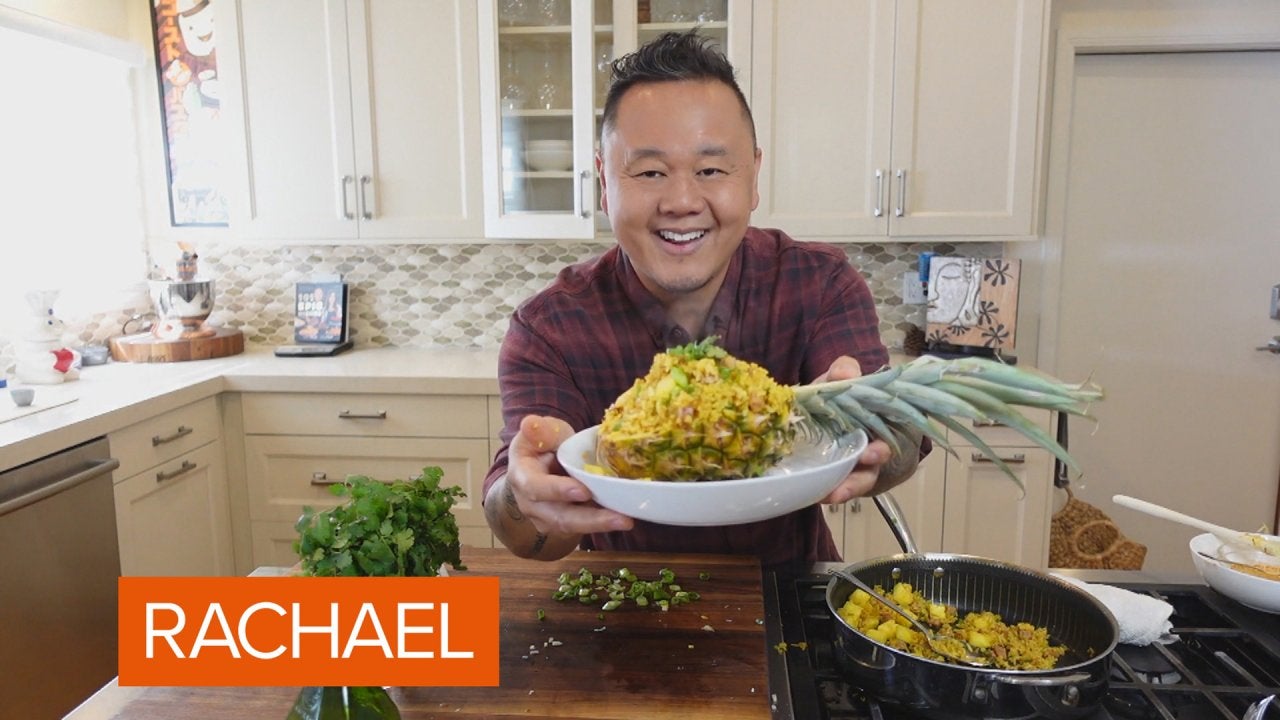 How To Make Thai-Style Pineapple Fried Rice | Jet Tila
Ingredients
2 medium eggplants
3 to 4 tablespoons EVOO Extra Virgin Olive Oil
1 small onion, grated
2 cloves garlic, finely chopped or grated
2 cups breadcrumbs, divided
1 cup grated Parmigiano-Reggiano, divided
3 eggs, divided
5 to 6 sprigs thyme, leaves removed and chopped
3 to 4 sprigs mint, leaves removed and chopped
Zest of 1 lemon
Salt and pepper
1 small ball fresh mozzarella, diced into small cubes
1 cup flour
1/4 cup chopped flat-leaf parsley
Canola or vegetable oil, for frying
Preparation
Preheat oven to 400F.
Cut the eggplant in half lengthwise and rub the cut sides with EVOO. Place on a baking sheet cut side down and roast until tender, about 30 minutes. Let the eggplant cool until you can comfortably handle them then scoop the flesh out of the skin and into the bowl of a food processor. Pulse until pured and transfer to a mixing bowl.
Combine eggplant with the onion, garlic, 1 cup breadcrumbs, 1/2 cup Parmigiano-Reggiano, 1 egg, thyme, mint, lemon zest, salt and pepper. If needed, add additional breadcrumbs until mixture is moldable -- you can roll the mixture into balls now, or refrigerate the mixture for 30 minutes to make it easier to work with.
To roll the balls, scoop out about 2 tablespoons of the mixture, form it into a ball and flatten it slightly in the palm of your hand. Place a cube of cheese in the center and enclose the mixture around it. Repeat until all of the mixture is used up.
Spread out three dishes on the counter: Fill one with the flour, beat the 2 remaining eggs in another and in the third, combine the remaining breadcrumbs, Parmigiano-Reggiano and parsley. Coat each ball by running them through the flour, then the egg and then the cheesy crumbs.
When youre ready to serve the balls, heat about 2 inches of oil in a heavy bottomed pot over medium heat. Fry the balls until golden brown, about 2 minutes, then drain on a paper towel. Serve warm with Tomato Dipper.